Showing 2647-2664 of 5,560 entries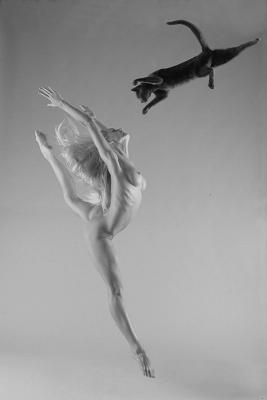 Portal 2 карты
Collection by
^5CSS ^0|^7'^4'^1' ^0Vir
Пользовательские карты для Портал 2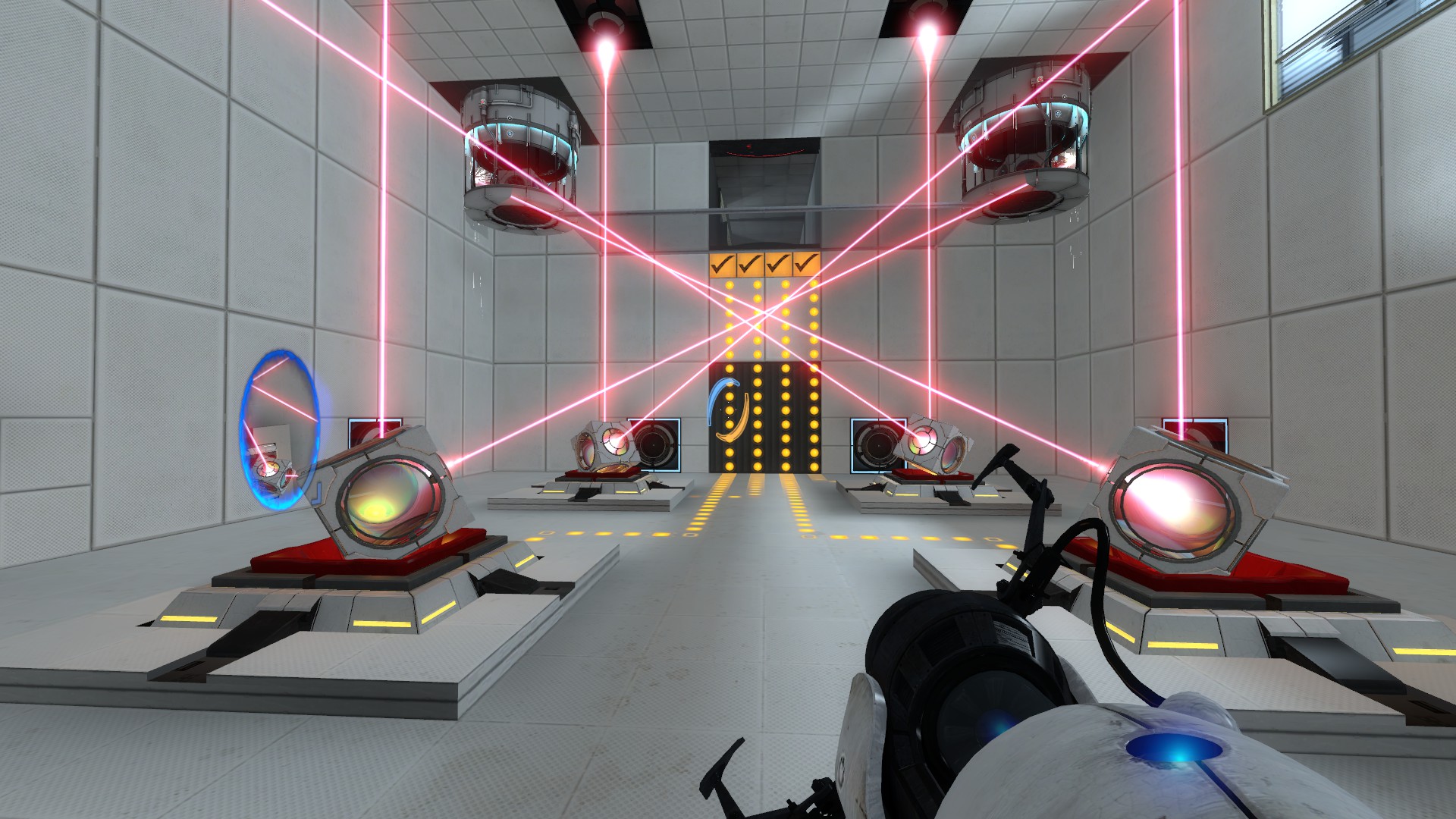 Sky's Glitch Collection
Collection by
SkyRoots
These puzzles involve exploiting various Portal 2 "glitches".

my first collection
Collection by
Alpha_Bag
Hello World!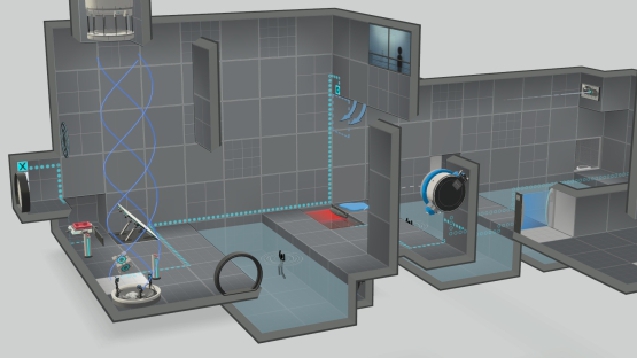 Hard...ish puzzles
Collection by
John Cena
Basically what the title says. Lots of different puzzles. There's some precision jumps and in some places it's pretty easy to fail, so be careful :L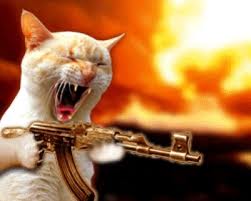 Portal 2
Collection by
K ZuKuLhEnToMmM
asd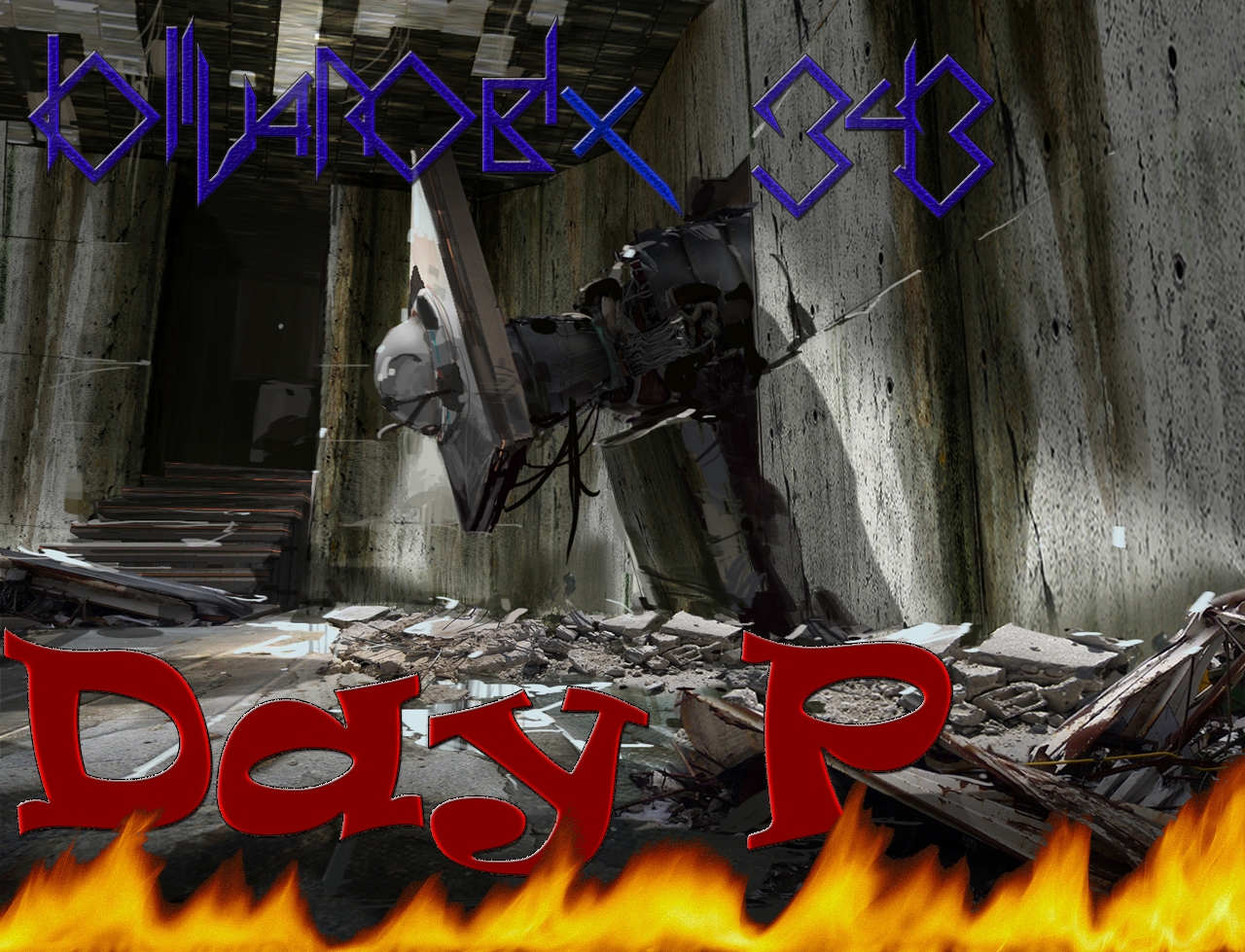 Day P
Collection by
LoLViX
The serial Day P It's been a long time of cooperative actions.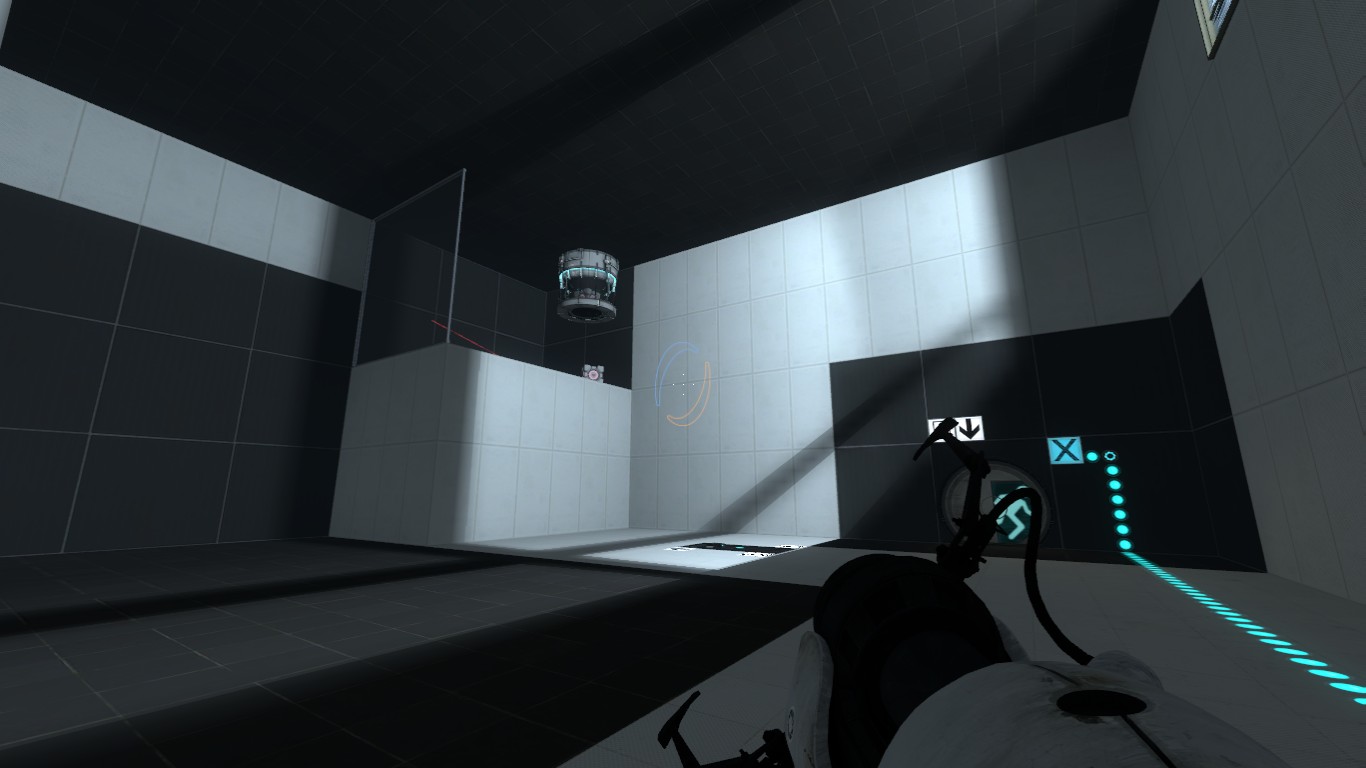 Test chambers
Collection by
Matt
This the collection of all the test chambers in my workshop enjoy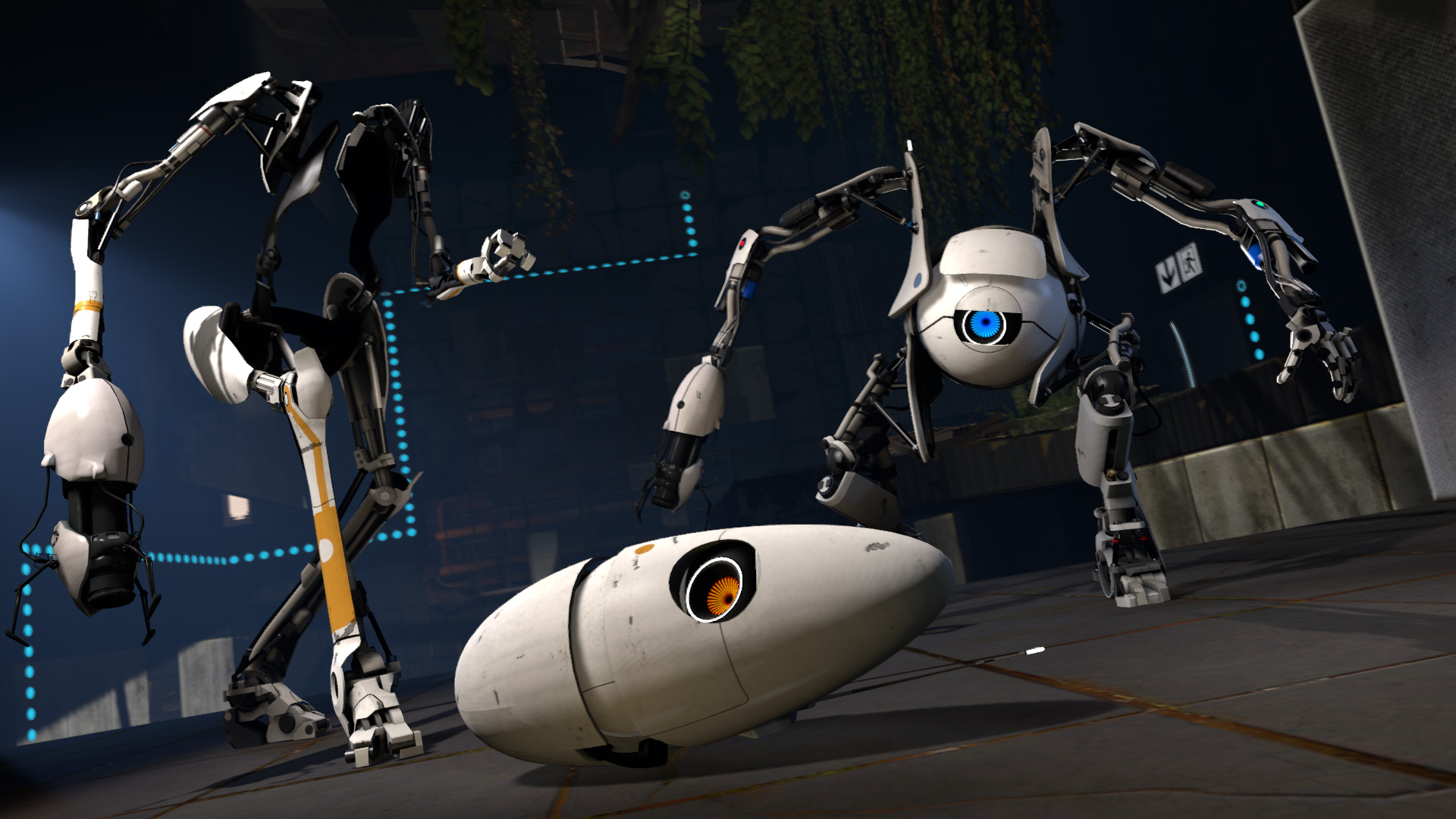 Gamemodes
Collection by
Kill Man
Different gamemodes to be played in co-op like the classic board game of checkers or a dangerous game of deathrun. Hope you like them!

Subject 907
Collection by
teddyinpain
Subject seems to be ready. Let's test its abilities, before sending it into the deep.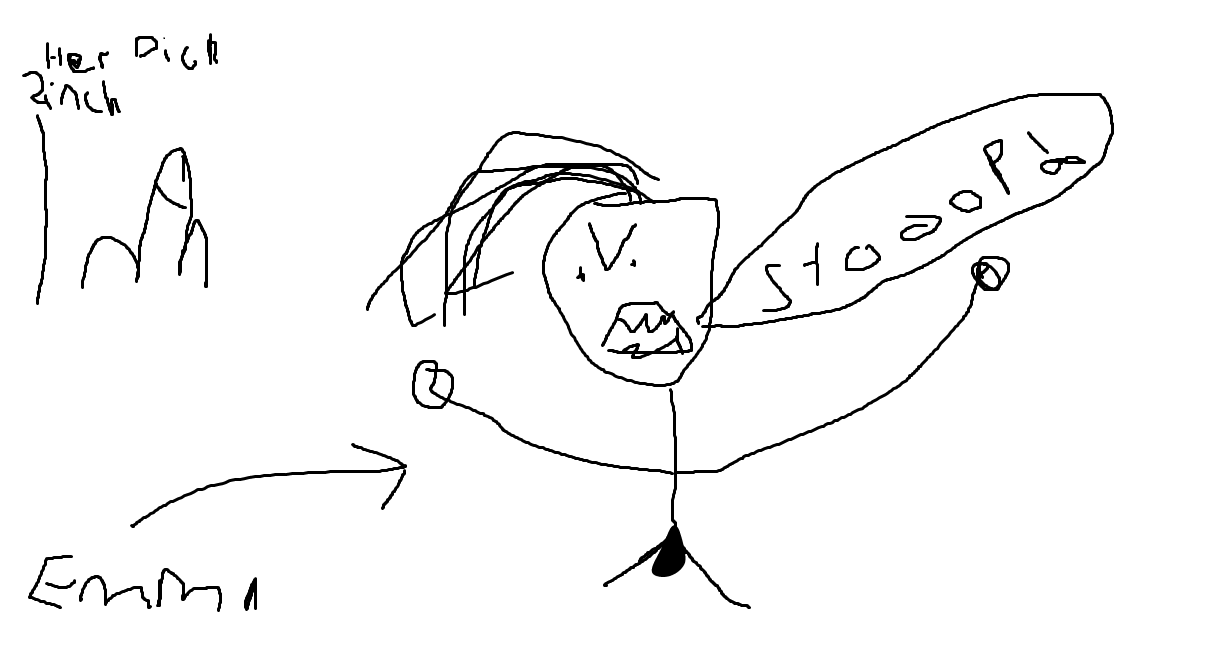 Henrys sexy beast
Collection by
KNEIV YA VOL
henry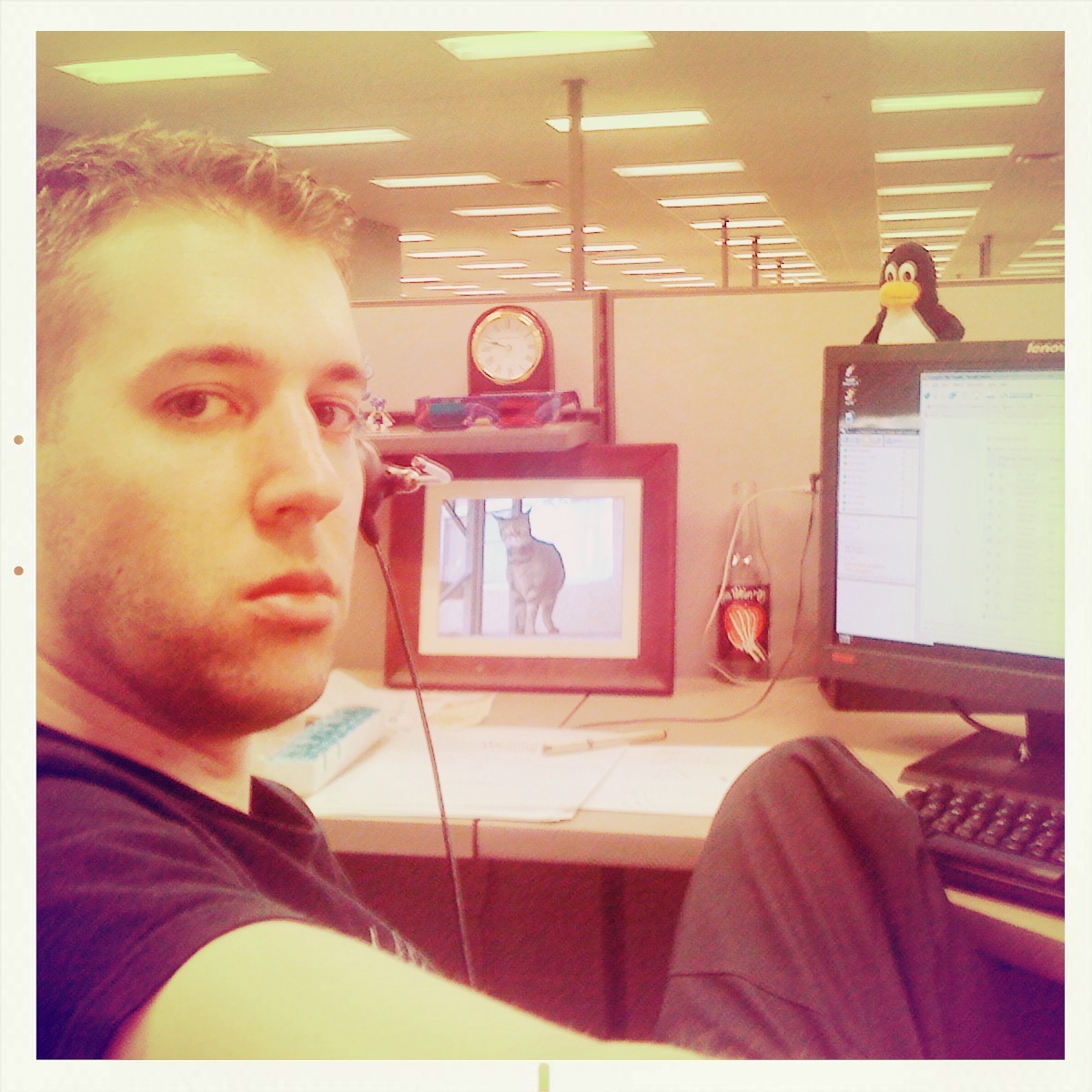 Widget's Chambers
Collection by
JamesUrlJones

the cube
Collection by
The Ultimate Cyborg
the cube collection and I forgot the story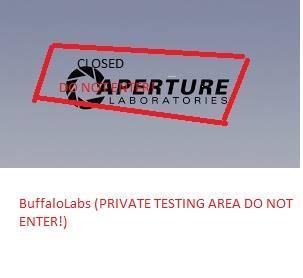 BuffaloLabs Test Chambers
Collection by
Cowrus
In a alternate universe, you play as Bendy, a lost figure trapped inside BuffaloLabs, a Testing Area inside Aperture. You are guided by the pre-recorded messages of Cave Johnson. Playing level-by-level, you learn more about the physics of Portal 2.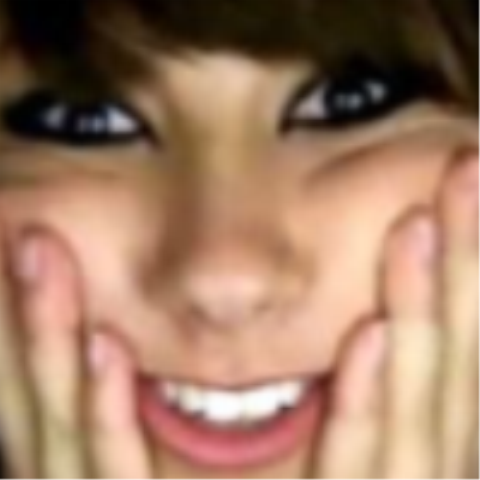 labyrinth collection
Collection by
Quackbar
Collection of Maze and labyrinth levels for co-op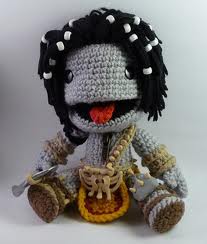 Portal Collection
Collection by
Obladidus
My Portal

The Dawn of a New Era in Personal Computing
Collection by
UbuntuRox104
Welcome to the collection... This is a map series used for a movie I'm making called An Infringed Replication: Replication Aftermath (Formerly Portal 2™ : The Replication . Journey through the Aperture Science Joint Jason Farms Computer Aided...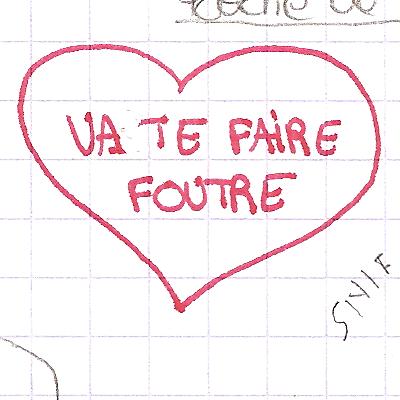 Portal 2 Collection I liked
Collection by
BuzzerMan
No need more description.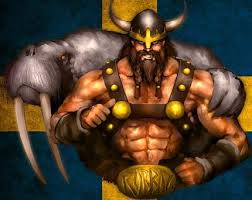 chambers
Collection by
Herr Kaleun Thomsen
chambers