Showing 4381-4410 of 5,510 entries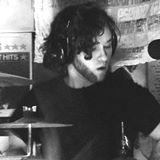 awesome
Collection by
shaky52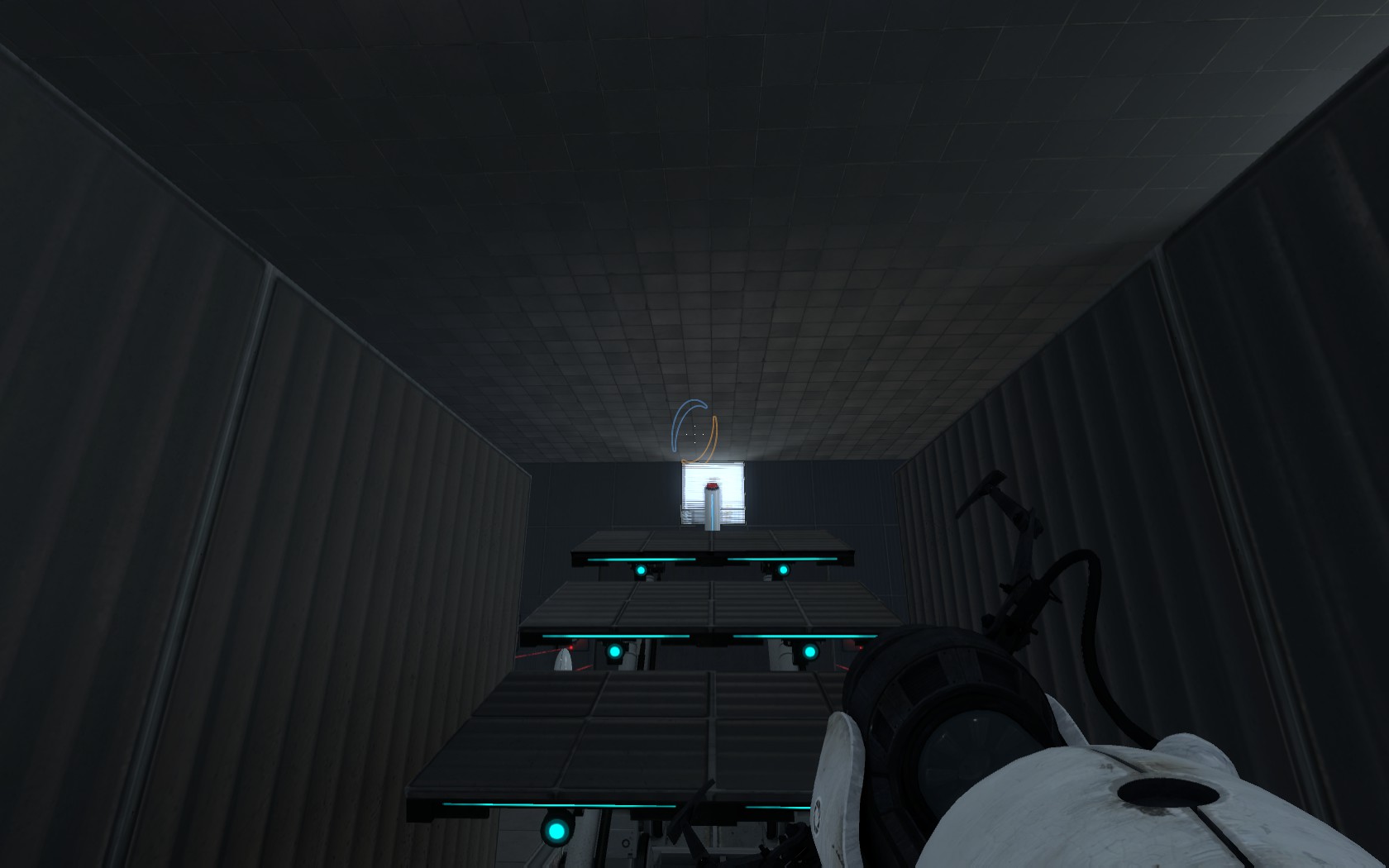 Collection #1- Gels and Tractor Beams
Collection by
[TF2RT~A] Knaxajaxxen
My 1st colleciton.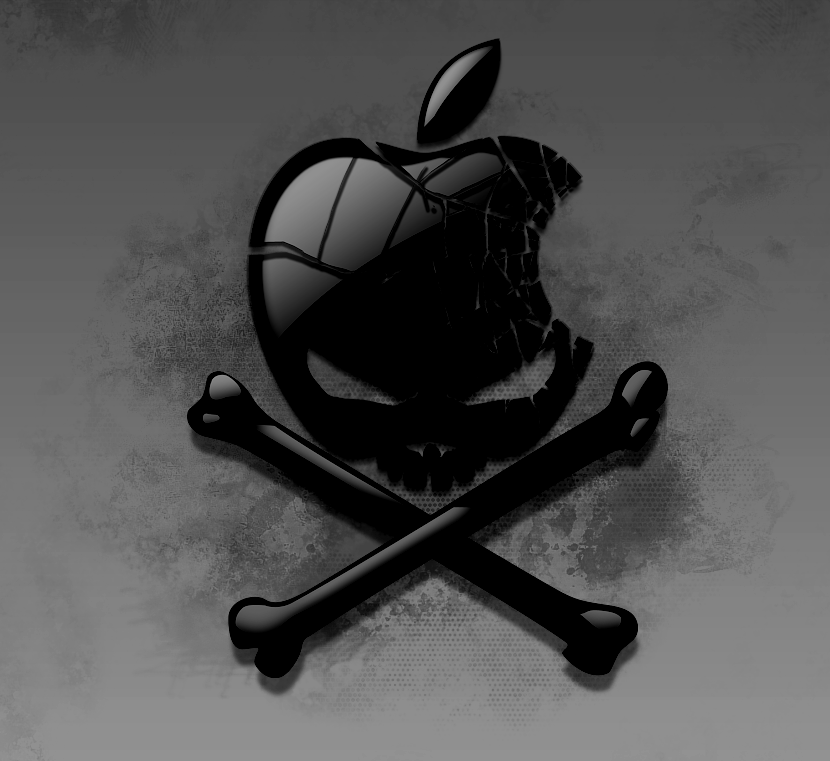 Meine Karten
Collection by
holZone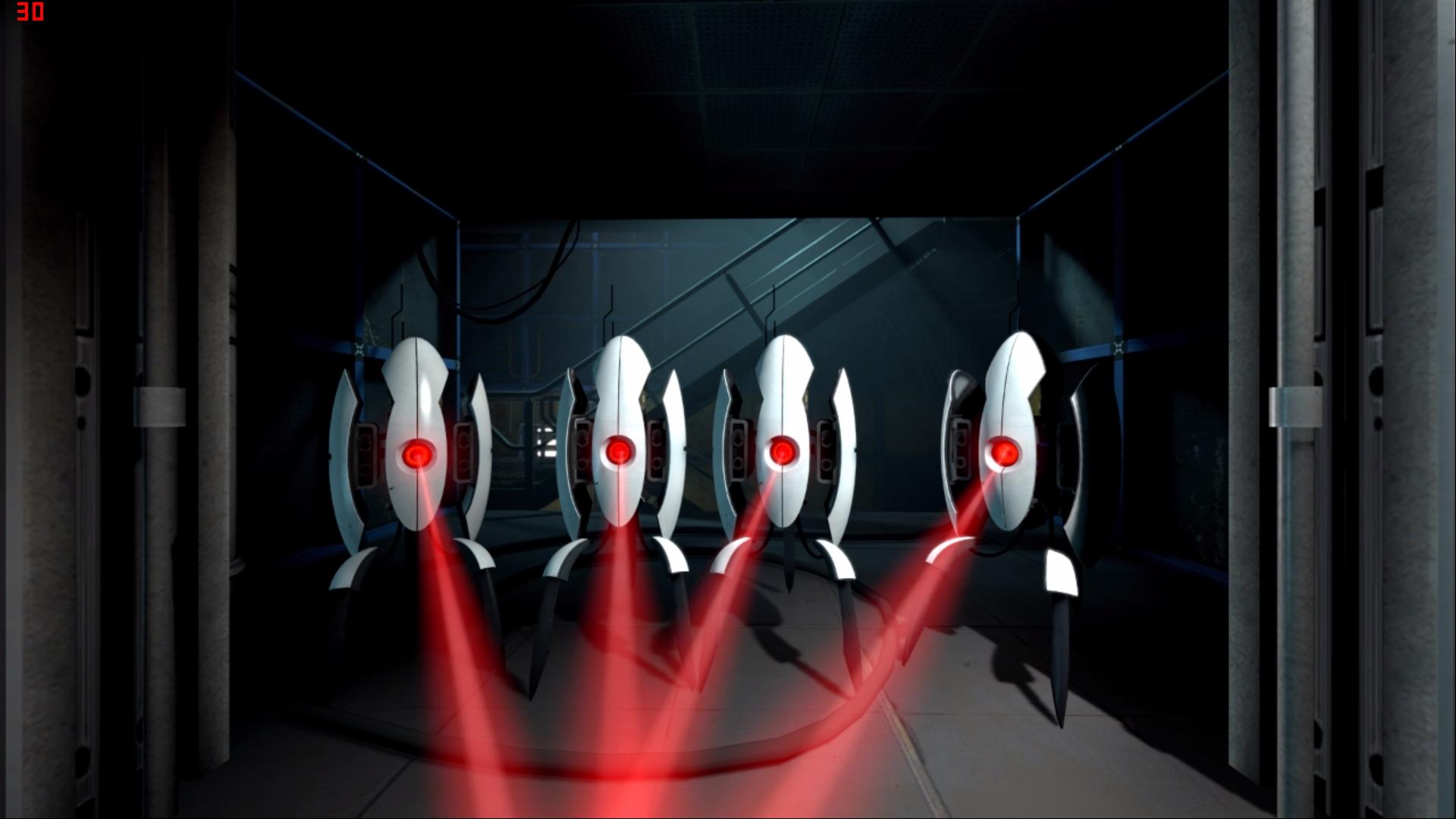 The Turret's Revenge (Co-op Edition)
Collection by
BRUNO CABOCLO
In this multiverse Turrets are the dominant species (Robot) and GLaDOS has made an agreement with them to reposes Aperture Science Laboratories together as brothers in arms. The turrets are led by the "Animal king" turret which will make an appearance lat...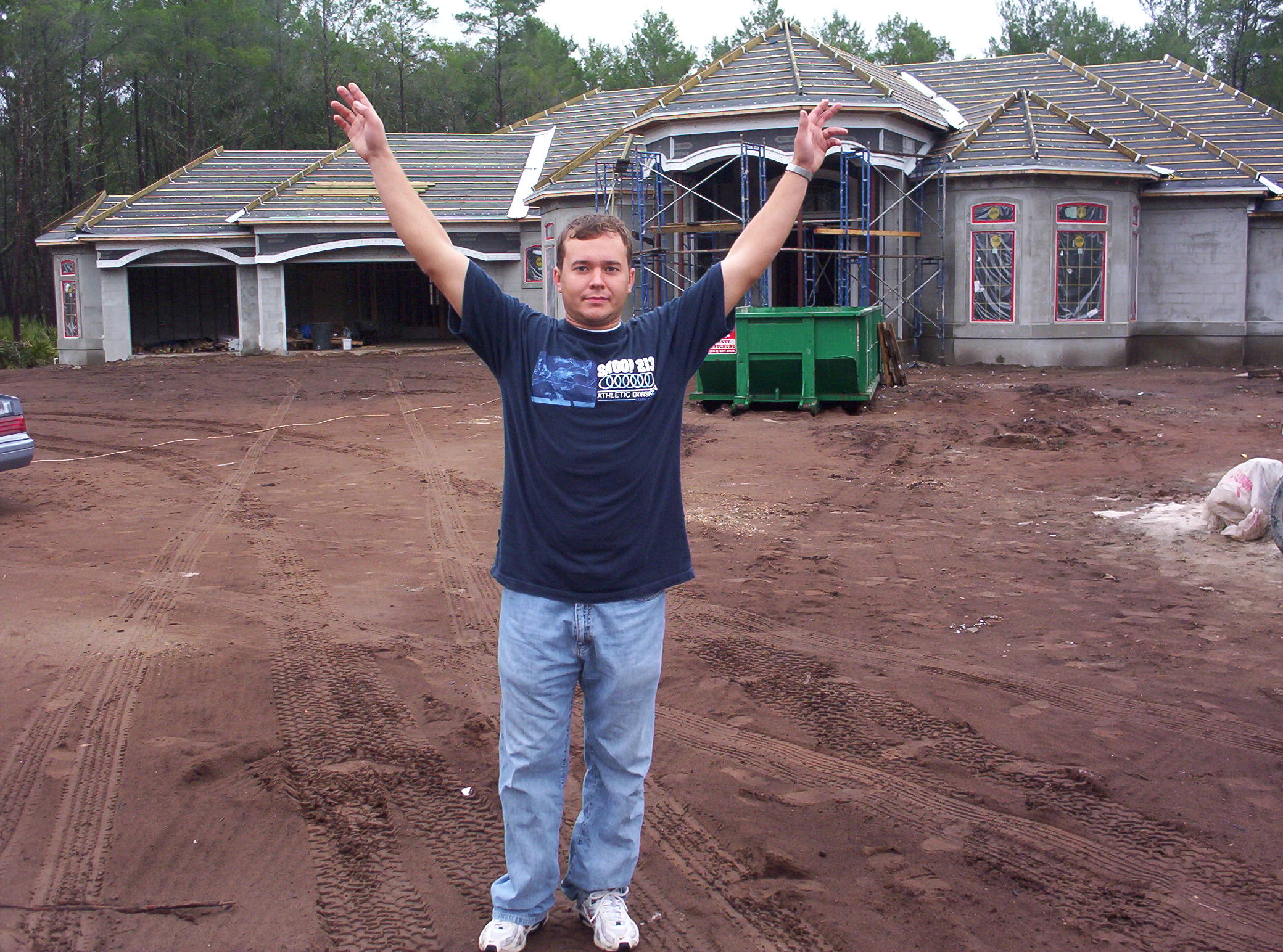 Portal 2
Collection by
deniva

Madriota's old collection of puzzles (PTI)
Collection by
Madriota
This is my old collection, nothing special, it was section one of Testing Forever but as it had no story elements it is no longer a part of the Testing Forever series, in addition there is only one section now and the collection is just called "Testing ...

The Tests of Professionalism [BEE2]
Collection by
hs_doubbing
NOTE: YOU MUST HAVE BEEMOD2 INSTALLED FOR THIS TO EVEN LOAD UP! Download here: http://portal2backstock.com/bee2/ #BEEMOD I decided to make all of these just because I found out about BEE2. Why "professionalism"? Because the tests are made more professi...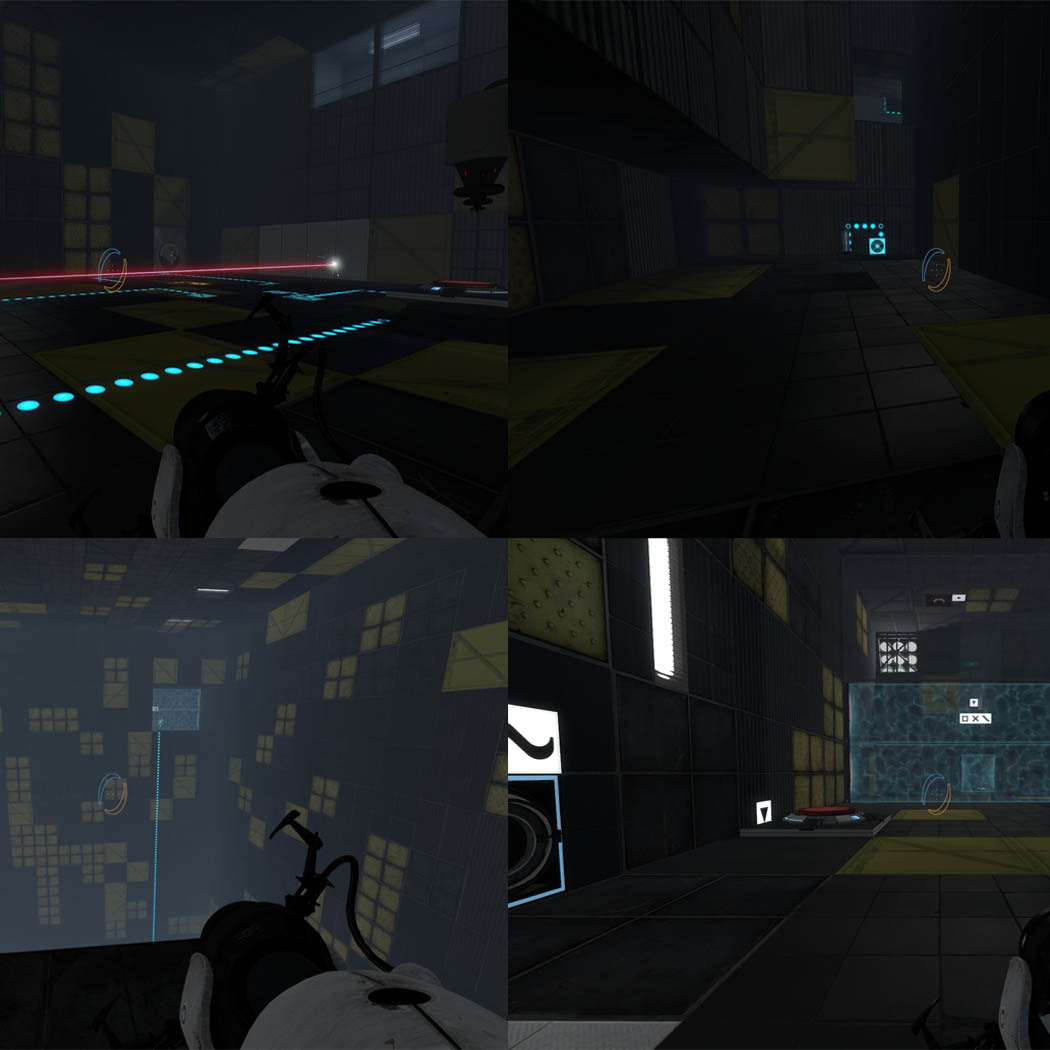 BumbleGrum Collection
Collection by
Bumbles
This collection doesn't have a particular theme. It's my first go at making puzzles, and I am experimenting with the ways in which various elements can be put together.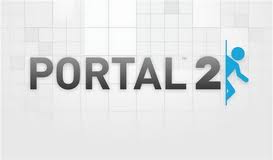 The Gamma Project
Collection by
NOTICE ME SENPAI
This is my Collection of my Portal 2 rooms call the gamma chambers. The first few are pretty easy but i am ging to make them getter harder and harder while i learn more about the room creator. This will feature single and co-op rooms and i hope you guys e...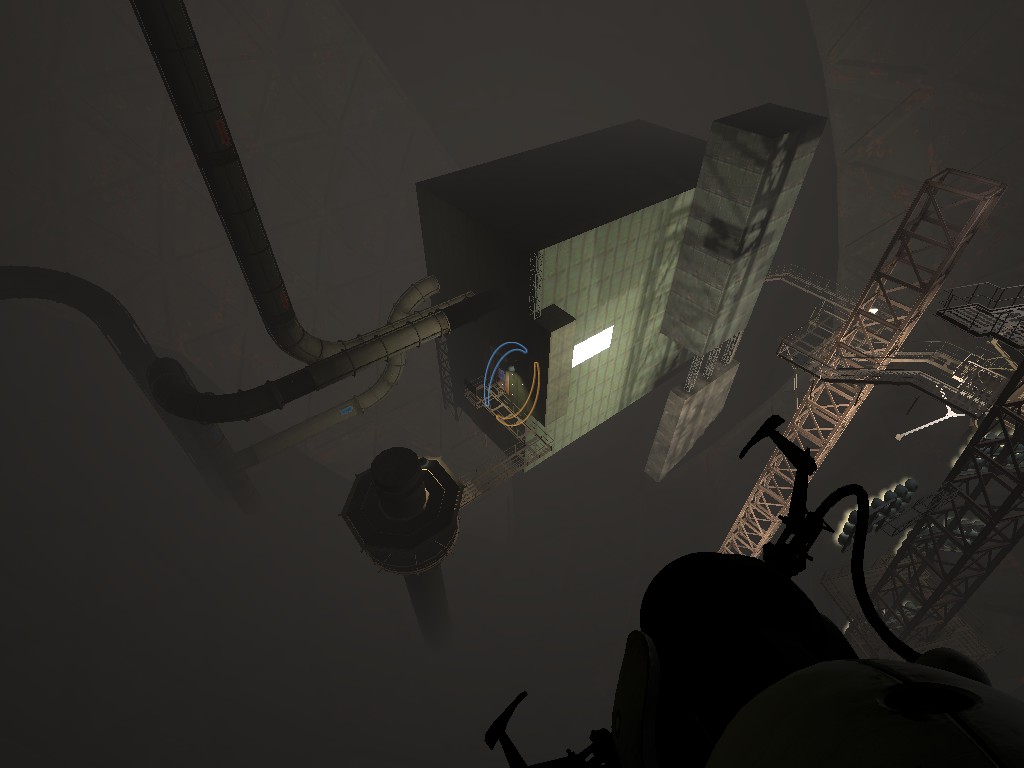 Portal 3
Collection by
Twerre
Portal 3: all parts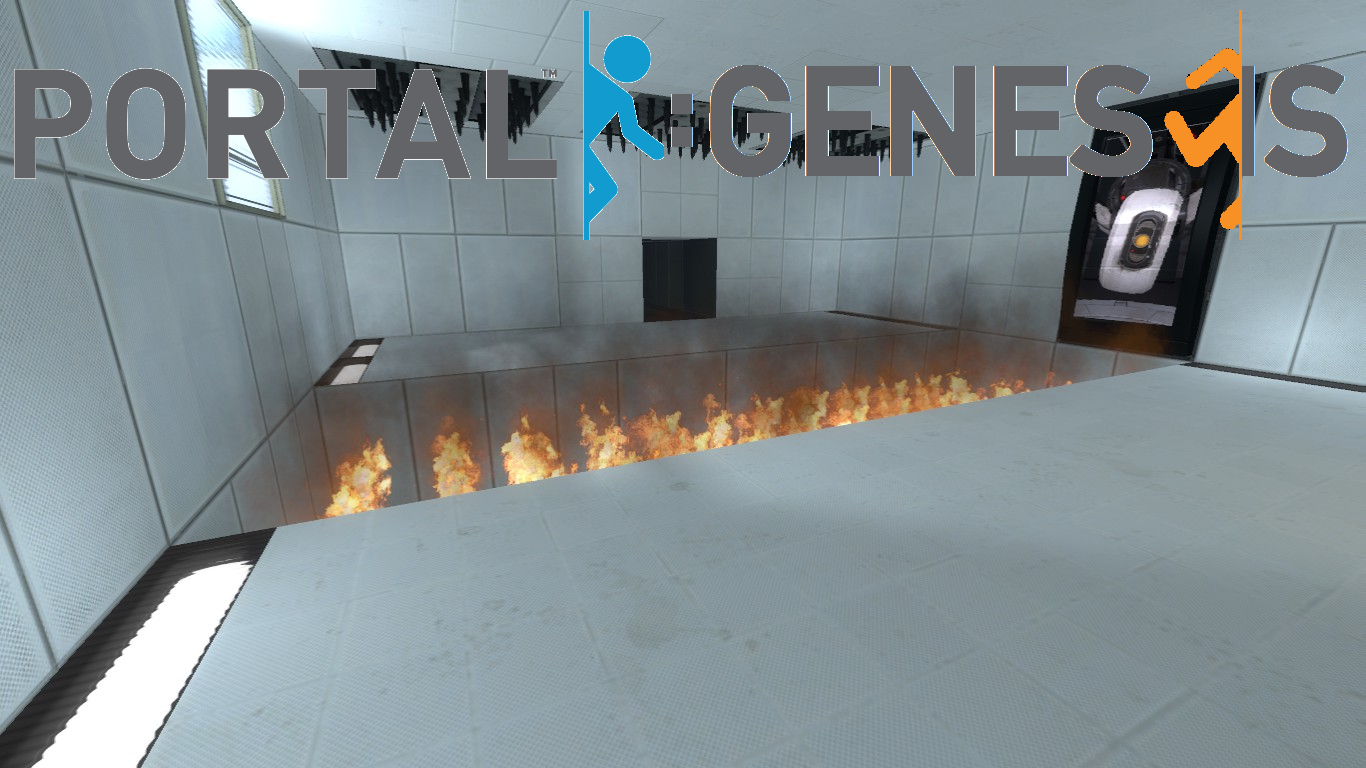 Portal: Genesis (A PTI Custom Story)
Collection by
スターブレード (ERich935)
From the Portal E3 Trailer, to the FInal Hours of Portal 2, many test chambers and elements were removed from the two titles we know and love, now let there be light as this custom story brings back some of those chambers and elements, remade with the in-...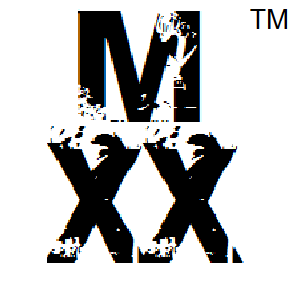 Portal 2
Collection by
MeXXla HD
Portal 2

Zach's Collection
Collection by
zachdecou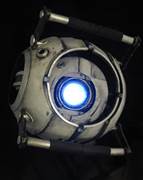 portal 2 community maps
Collection by
Lesbians follow me on twitch pls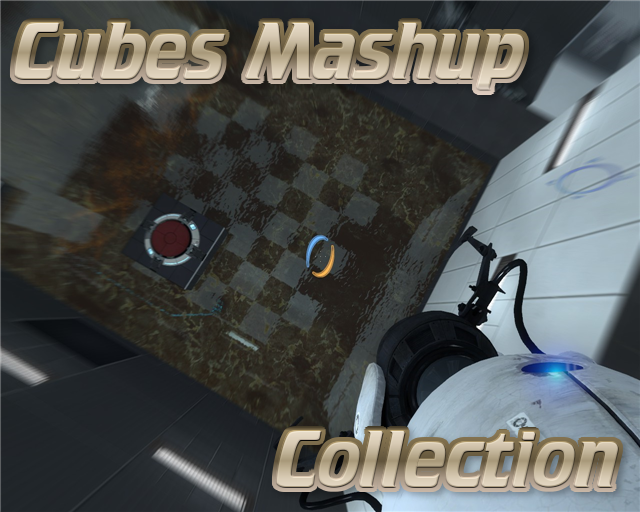 Cubes Mashup Collection
Collection by
hussarB
Collection of several Portal 2 puzzles. Pick one from several puzzles and have fun! Levels are medium-hard to solve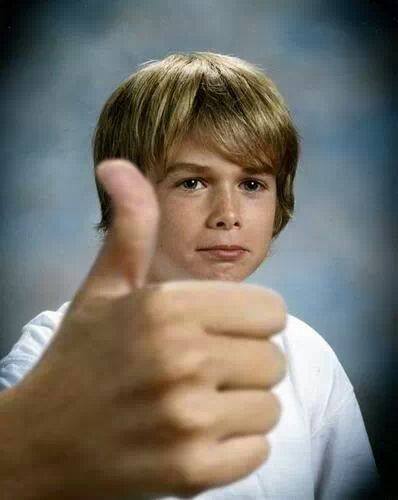 favourites
Collection by
tim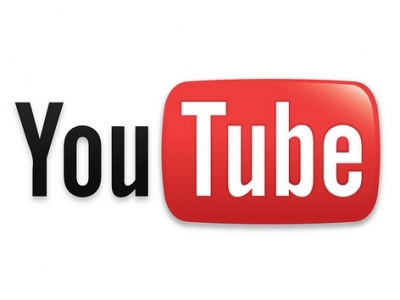 portal :)
Collection by
kirill.poddelskij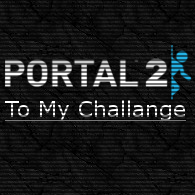 To My Challange
Collection by
TheGianpiero106
This have 3 Maps. -To Easy Challange -To Normal Challange -To Hard Challande Have Fun.

Collection
Collection by
talkeeper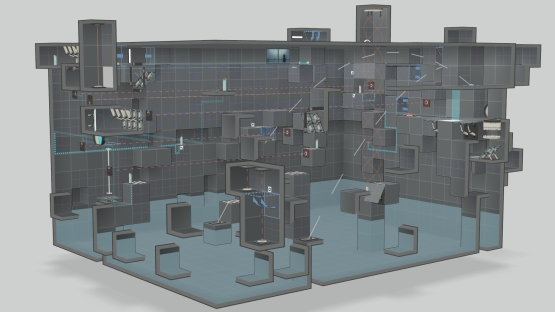 Long Maps
Collection by
Kepler
A collection of my own maps that are long. Usually they are not too hard, but they require steady focus and will keep you that way for a good long while...

Bisqwit's coauthored puzzles
Collection by
Bisqwit
Puzzles that I have created in collaboration with other puzzle authors.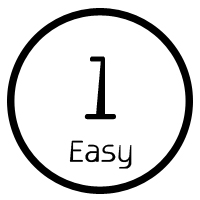 Einfach aber schön!
Collection by
Auftragskiller
Locker gelöst, fast zu einfach.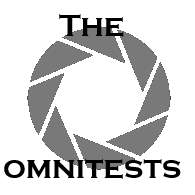 The Omnitests
Collection by
Ungentlemanly Conduct
A series of maps that contain a number of smaller tests for you to solve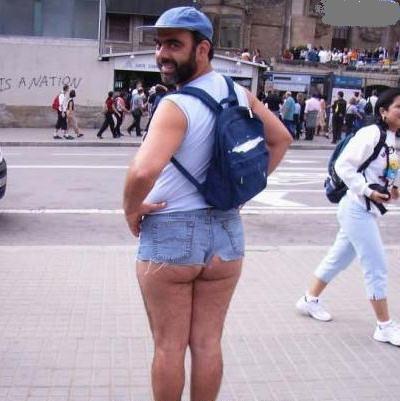 The Bear Cave
Collection by
Grunndle
Chambers for special friends.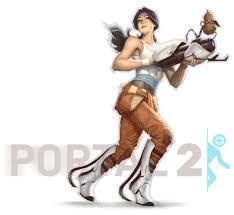 Portal 2 maps
Collection by
petrozorkneo
mapsek lesznek, ahogy az időm engedi :D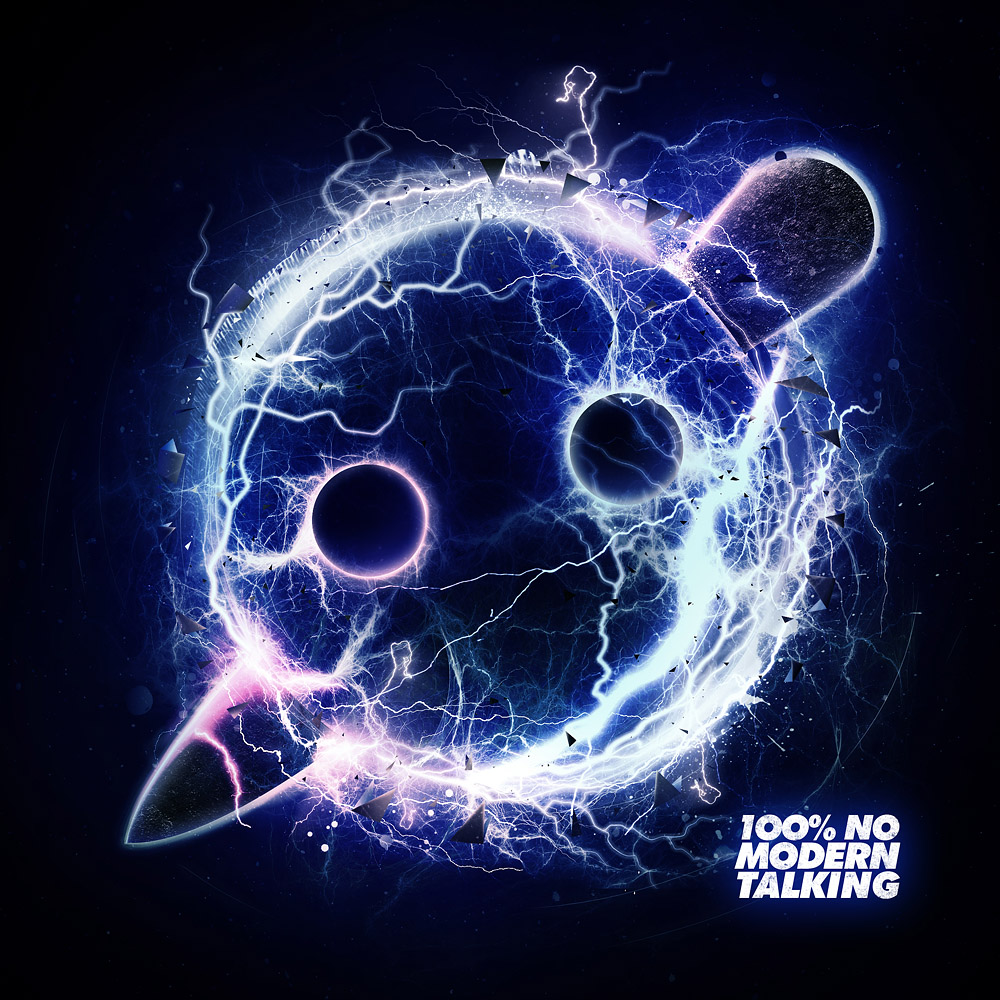 For Robby
Collection by
Darth Andy
I challenge Robby with these chambers.

fartz
Collection by
you monster
farting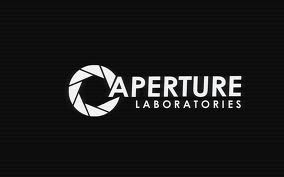 Apature Reboot: Chapter 2, The Reboot
Collection by
Twan!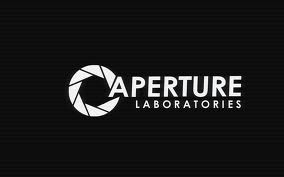 Apature Reboot, Chapter 1: Testing Again?
Collection by
Twan!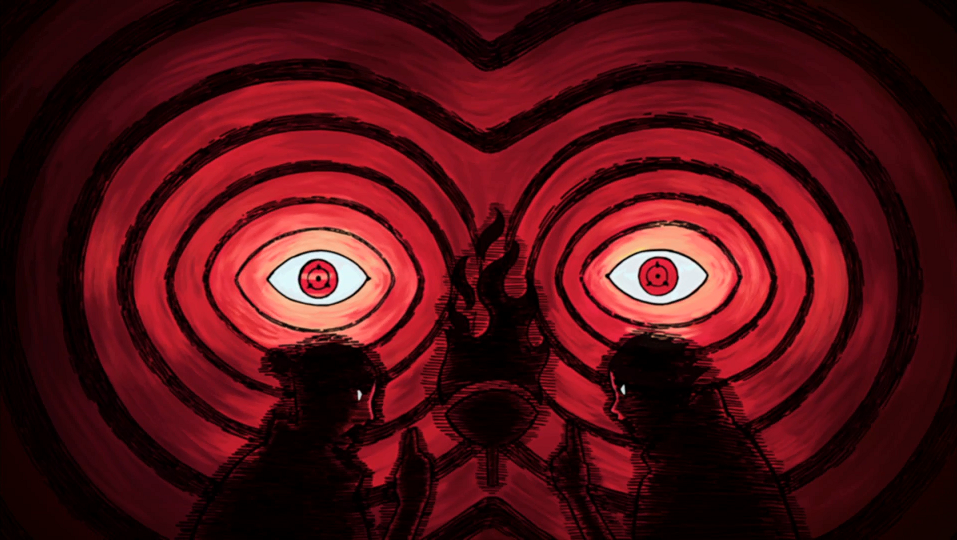 The Way of Izanami
Collection by
DaNiizZ
Izanami is a never ending cycle what absolutly confuses peoples brain, but hopefully you have your friend here so together you can break the never ending cycle, but we promise that it won't be easy!