Showing 2629-2646 of 5,655 entries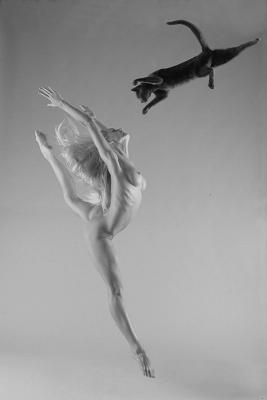 Portal 2 карты
Collection by
^5CSS ^0|^7'^4'^1' ^0Vir
Пользовательские карты для Портал 2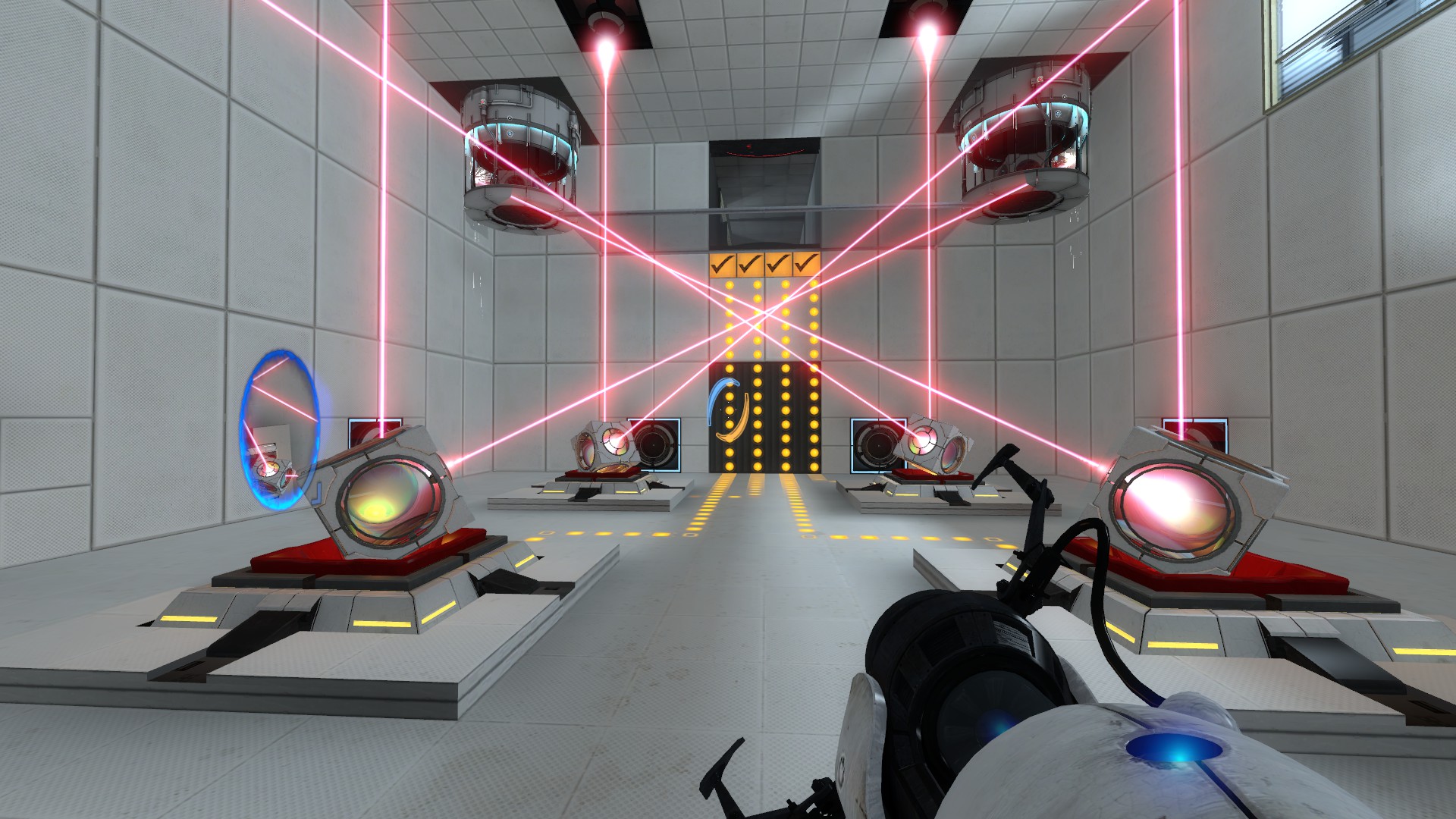 Sky's Glitch Collection
Collection by
SkyRoots
These puzzles involve exploiting various Portal 2 "glitches".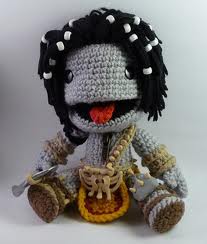 Portal Collection
Collection by
Obladidus
My Portal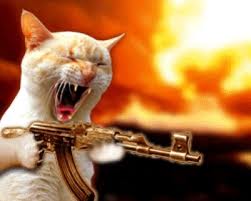 Portal 2
Collection by
K ZuKuLhEnToMmM
asd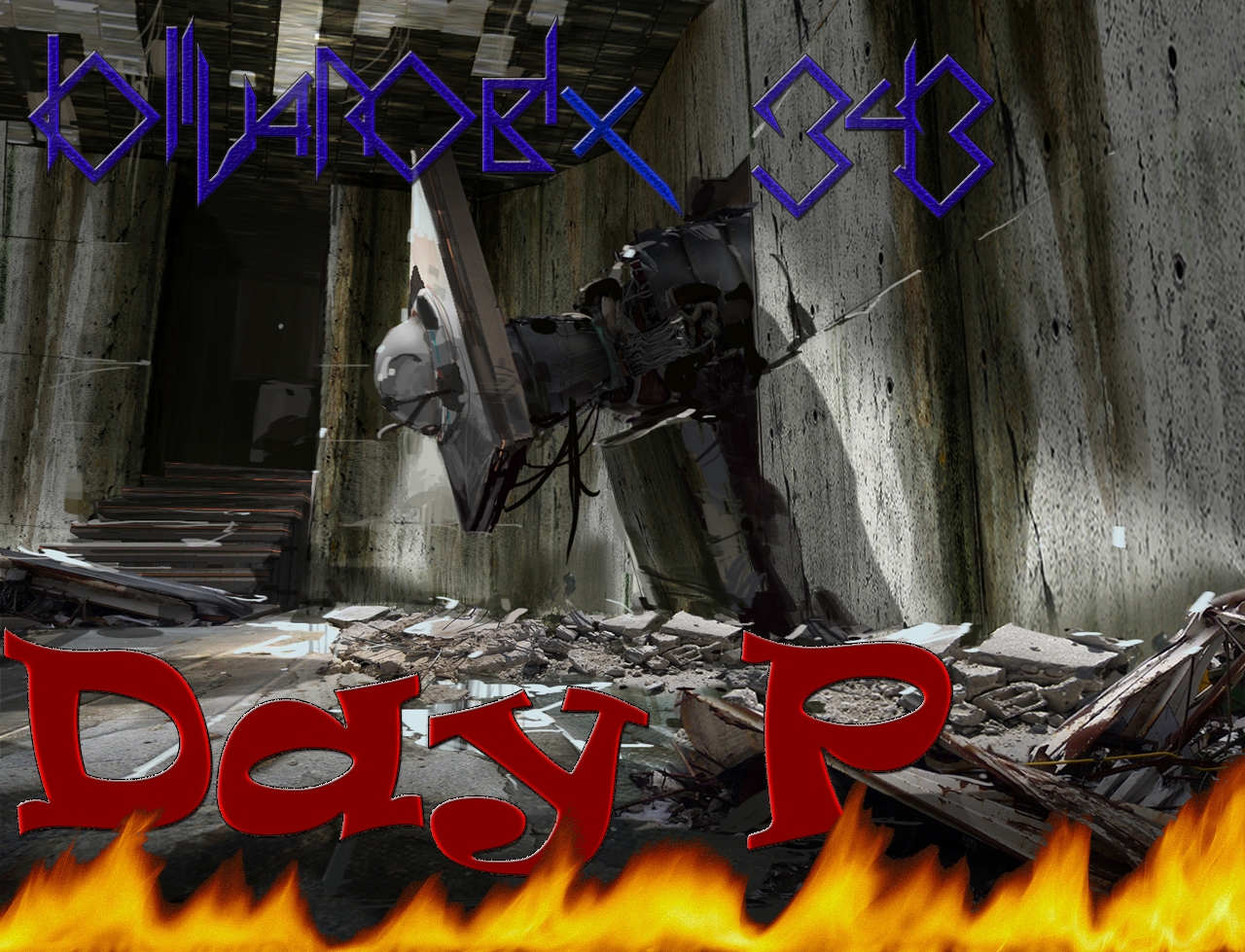 Day P
Collection by
LoLViX
The serial Day P It's been a long time of cooperative actions.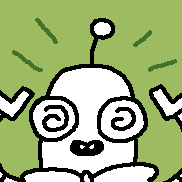 The Nerdbot Singleplayer Classics
Collection by
nerdbot
These are my oldest Portal 2 singleplayer maps--I cleaned out some broken or poorly designed test chambers recently and I figured I should recollect the good ones here. These all date from 2012-2013. Includes my Summer Testing Initiative entry, "Gotta Go F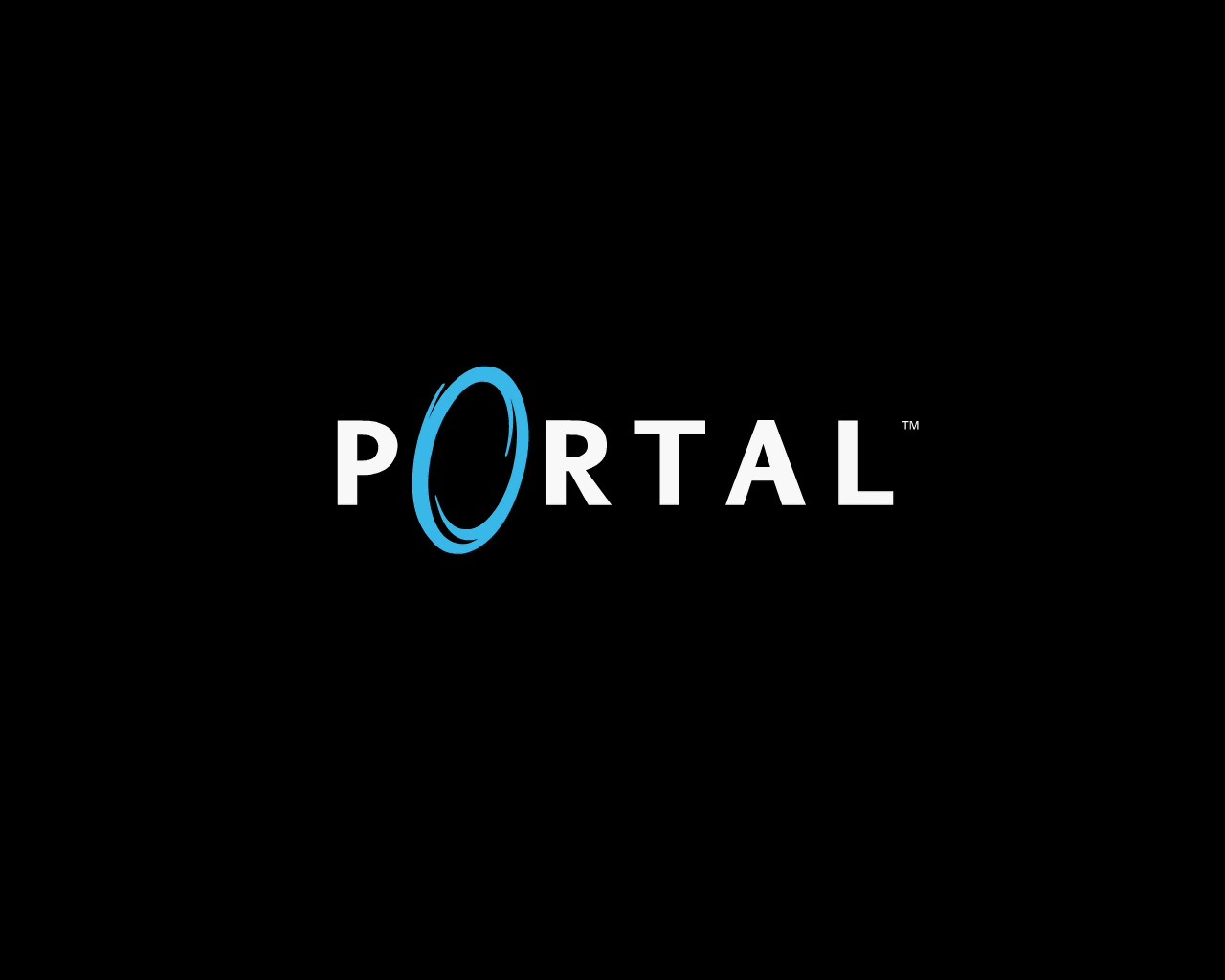 Now you're thinking with portals
Collection by
Kohrak555
This is a collection full of things that I will use in my Portal 2 maps

Turretz
Collection by
Seductive Turtle
These are my Turrest maps :3

Dersus Mexus (Broken Science)
Collection by
Tri Force Heroes Addict
Dif. Medium Category: Fabual Characters: Stick man (You), Cave Jonhson Lemons ,Combustible Lemon's, GLaDOS (Deactived}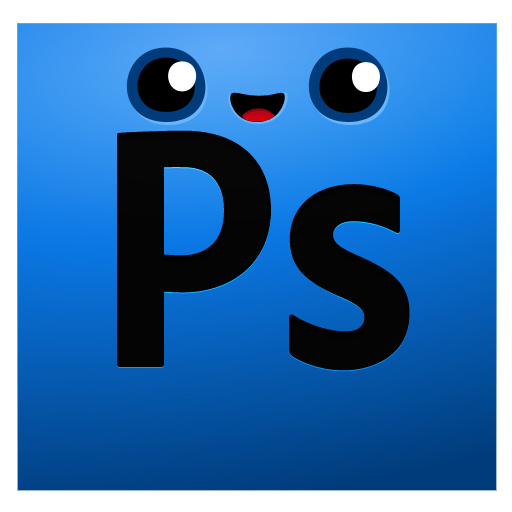 Portal
Collection by
Aidanasha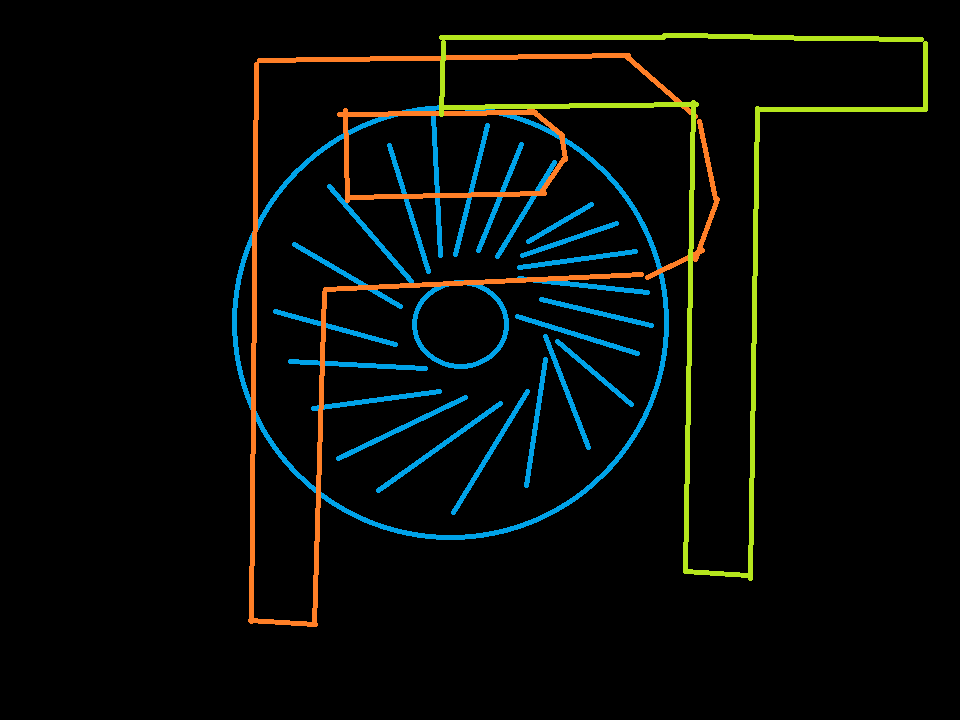 Peter Testing-Co op
Collection by
Combine Cremator
All PTesting Co-op chambers


GabeSuz'scollection
Collection by
ellen
stuff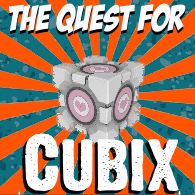 The Quest for Cubix (Portal 2 Campaign)
Collection by
[The Chubby] Battered Cod
You had just esacped Aperture Laboratories with your faithful compainion cube, Cubix, when suddenly you saw a bright light. You blacked out and woke up in a test chamber, with your Cubix being held captive at end of 'Chamber 19'. Now, you must save Cubix b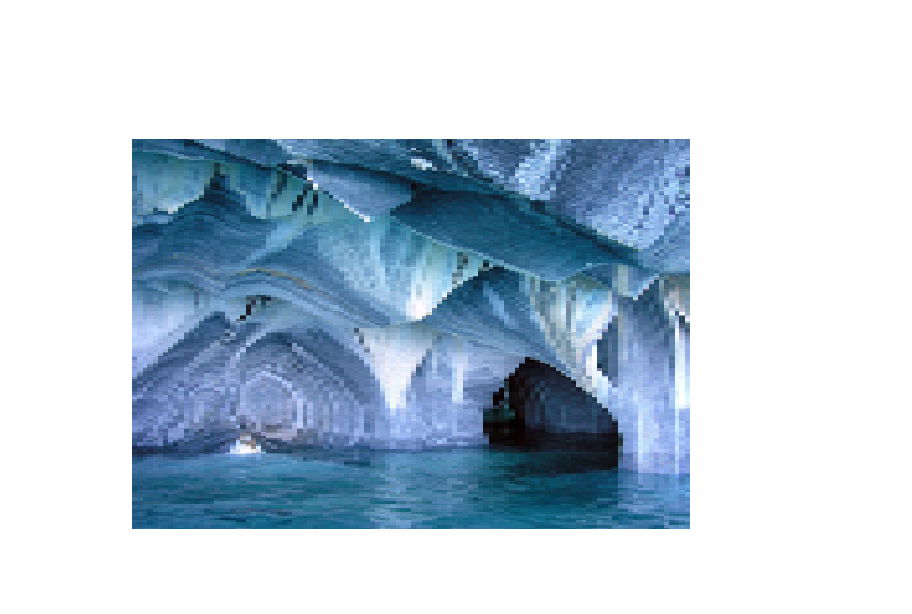 fighting
Collection by
[CY4G] Nexus
edits of fighting games like mk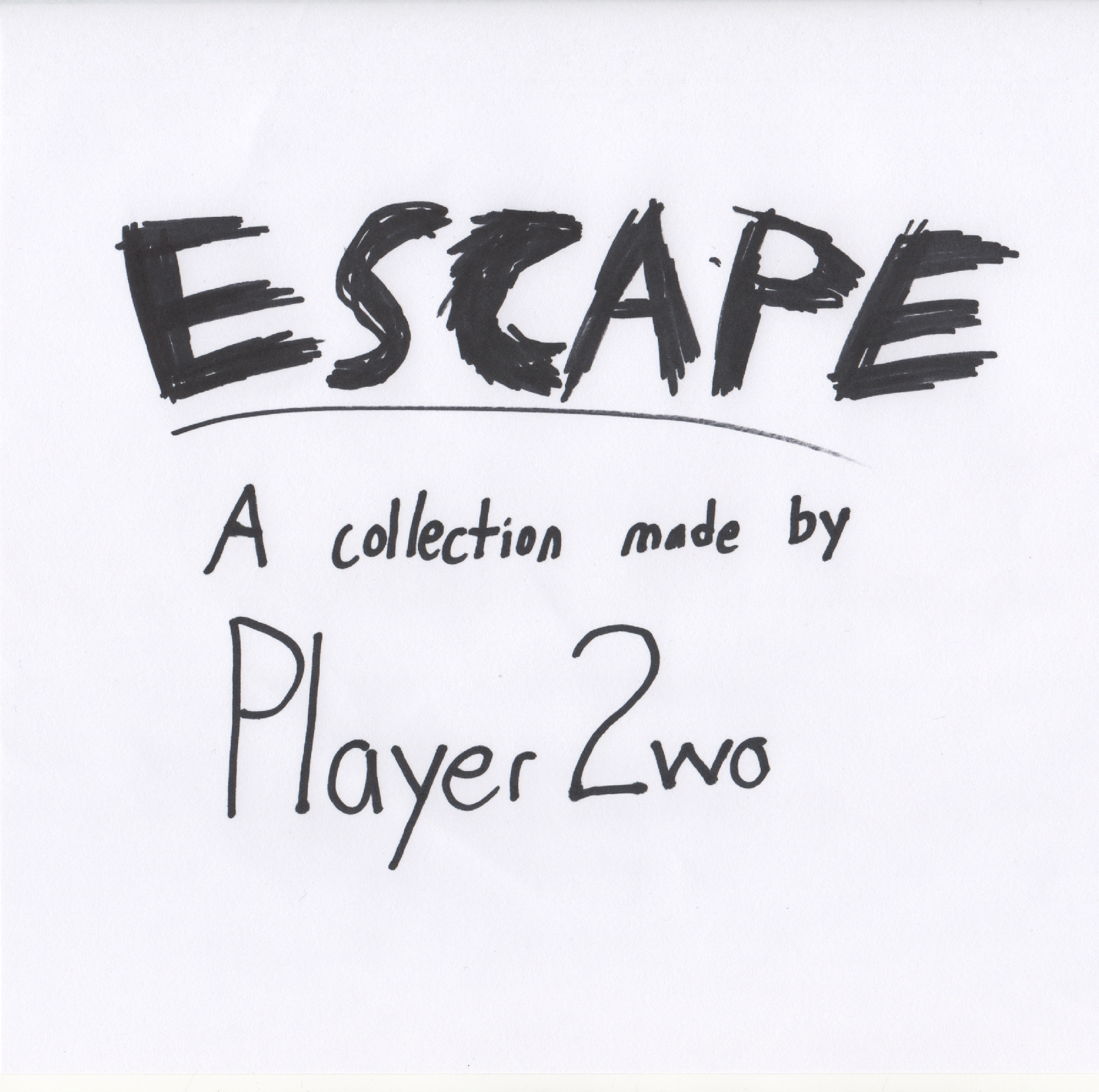 Portal 2: Escape
Collection by
5 years ago you were caught stealing technology from Aperture Laboratories to present as your companies own, Black Mesa. It's time that you escape...

pORTAL 2
Collection by
mrbojie
Portal 2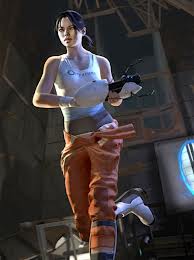 mi coleccion
Collection by
Bigcuyote2 G.
personal

a changed view with portals
Collection by
matthew
in this collection i am trying to do things slightly different and sometimes faster paced playing.