Showing 2611-2628 of 7,110 entries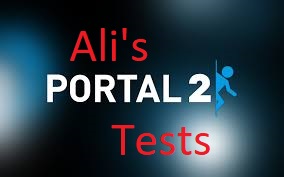 Single Player Maps
Collection by
IG @alis_csgo / #1.6K ❤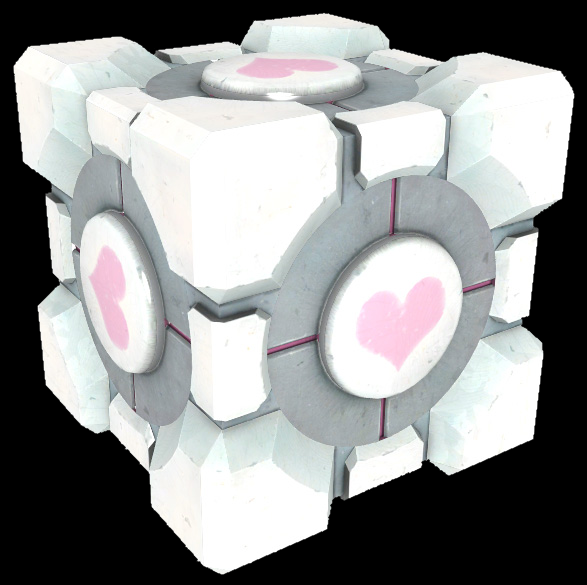 Optional Companion Cube
Collection by
LB
These are all my levels which feature the optional companion cube as a bonus challenge. Find all the optional companion cubes and bring them to the exit!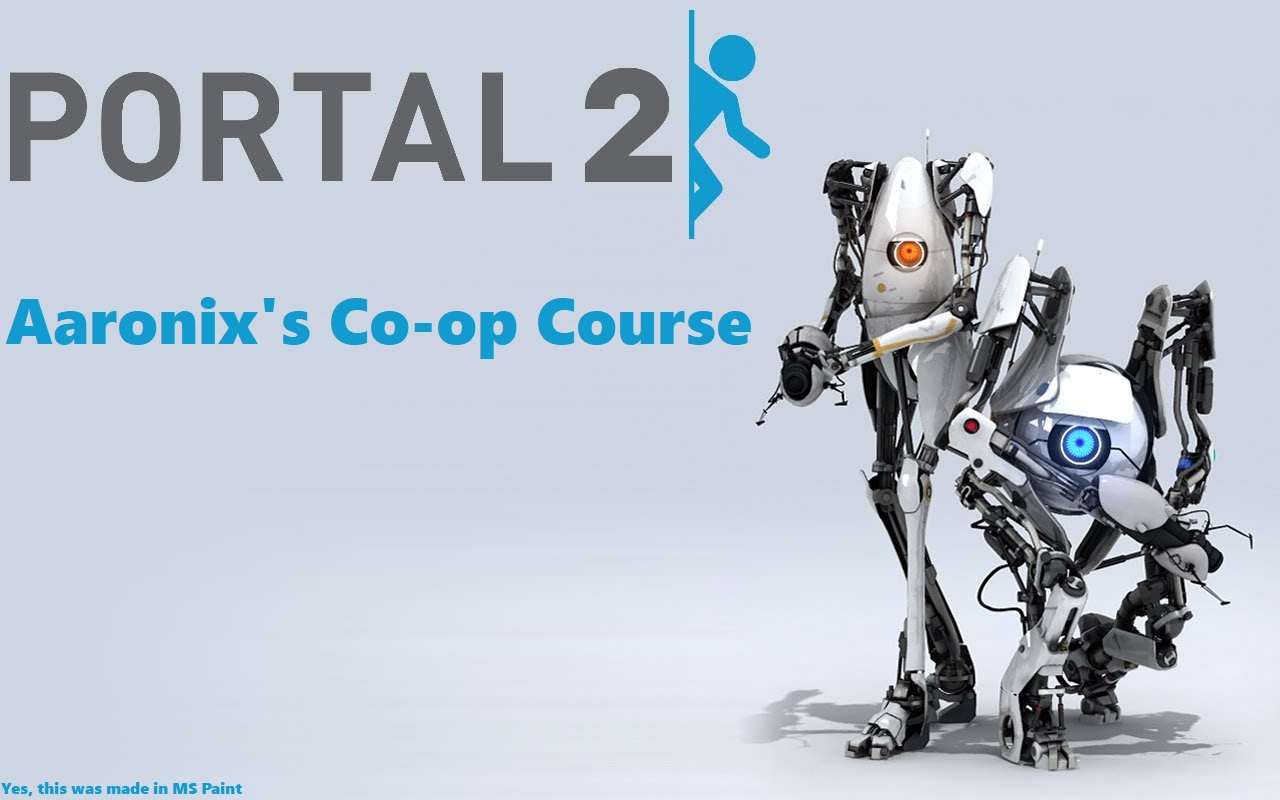 Aaronix's Co-op Test Course
Collection by
Aaronix
These are my test chambers that I designed for fun.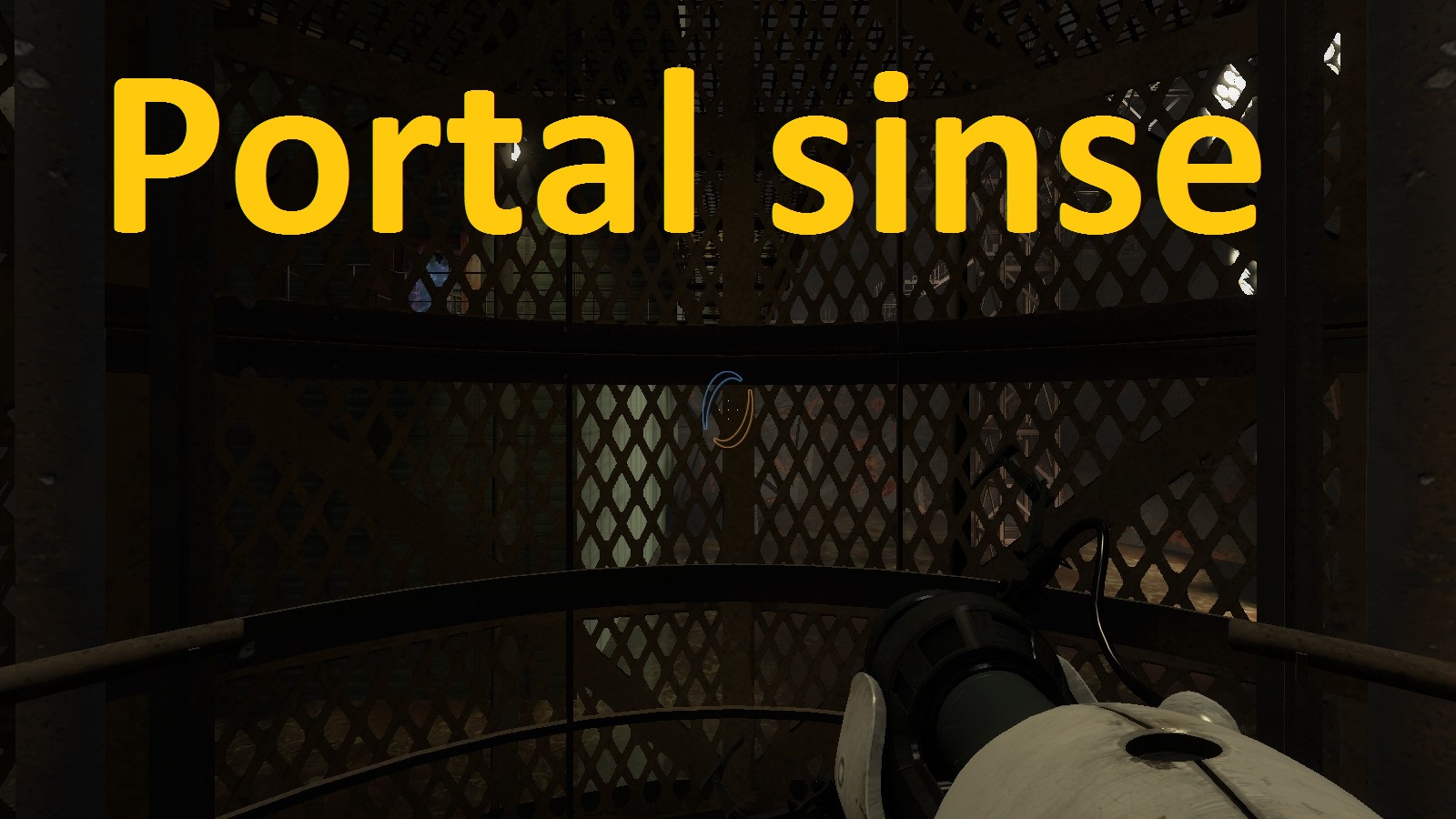 Portal sinse!
Collection by
Gokols
Metal Gear Solid - Tactical Turret Espionage Action
Collection by
Vagrant
WIP of my test chambers that were ported from Metal Gear Solid into Portal 2. In overall, the test chambers are supposed to ressemble the MGS' map layout with some Portal puzzle solving flavor. I'm not sure how I'll make this all possible, but I'll work 1
aperture introductions series
Collection by
Celliss
all the maps i made in the aperture introductions series will be here.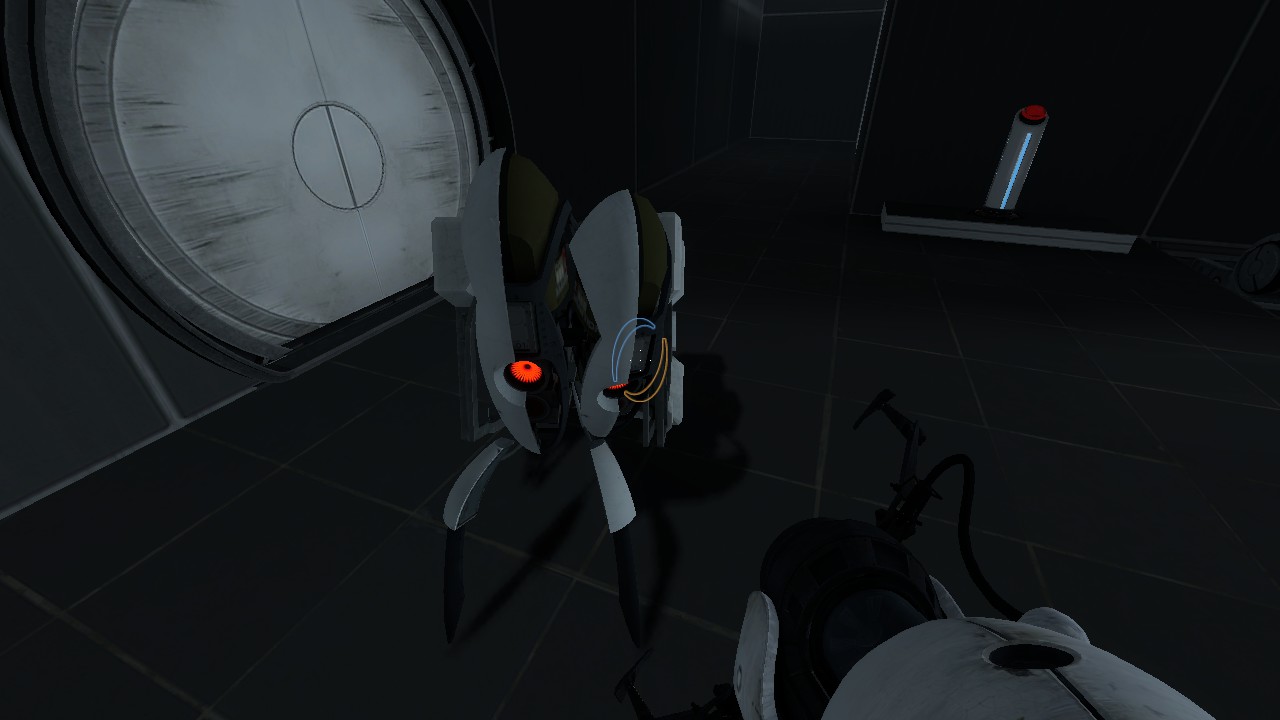 Jeff's Portals
Collection by
thehtmguy
The misadventures of Jeff Cube.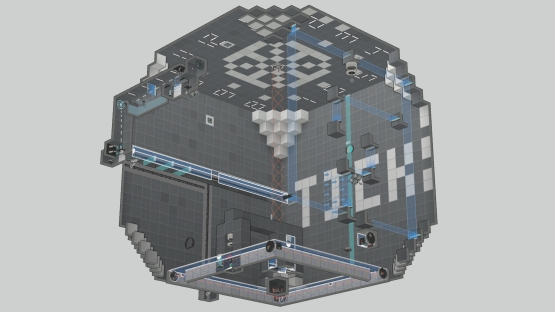 Hedare - Complete Collection
Collection by
hedare
This Collection contains all of my Portal 2 test chambers and will get updated every time I upload a new one.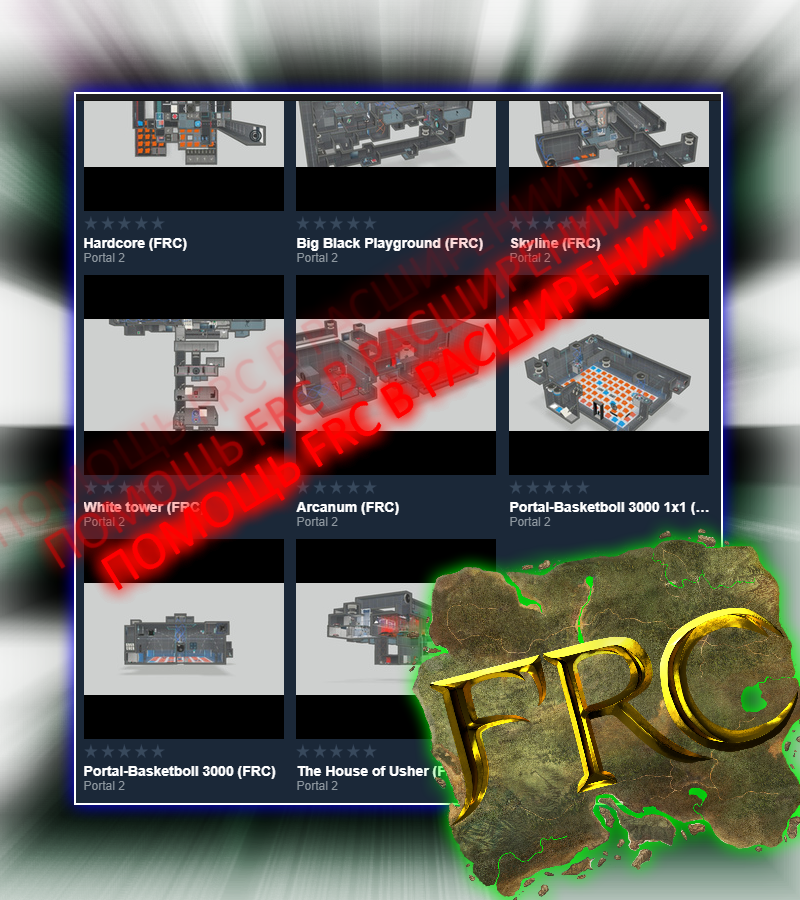 FRC in Portal
Collection by
Эндо
Редактор в Портал 2 - будто бы продолжение мыслей. Его сложно сравнивать с редакторами Fable или даже со всем знакомым WorldEditor-ом. Но творчество в любом виде - это хорошо, и, хотя я не могу писать от всех, FRC творило, творит и будет творить. Даж
Cores Best maps
Collection by
EnderIsaacCore
its just my maps that did well or had a good puzzle...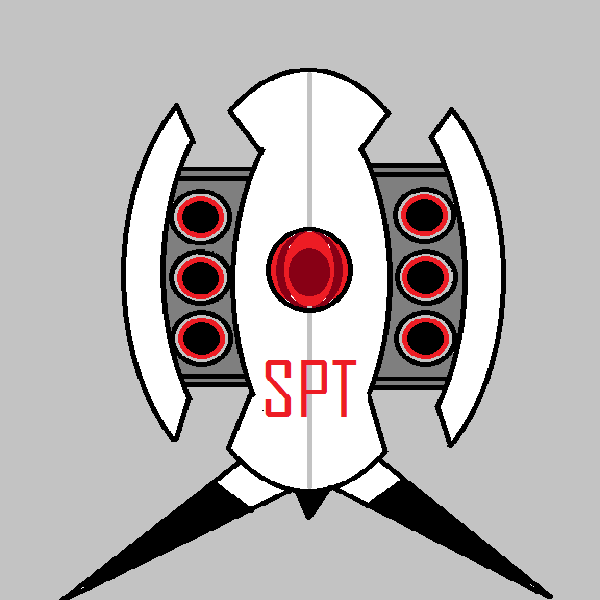 Portal 2 SPT Challange
Collection by
Zone Trooper
Special Testchamber Collection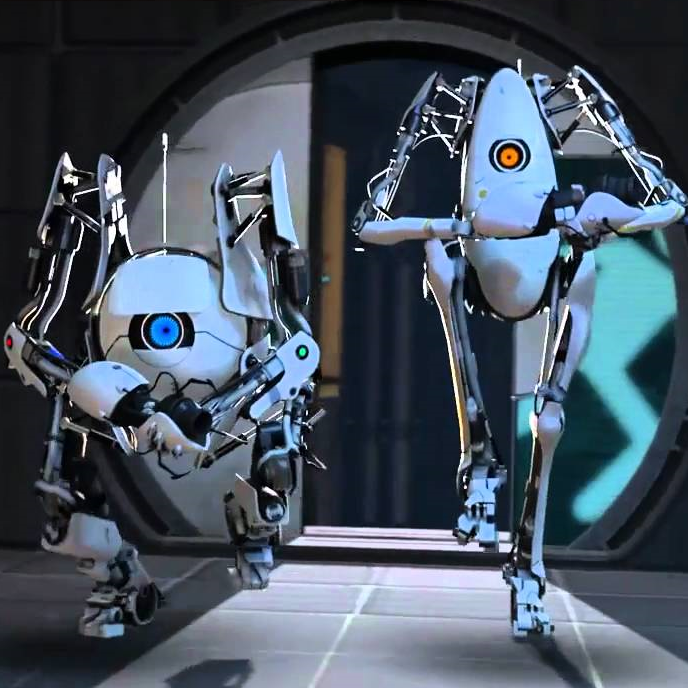 Trials
Collection by
Sercammus
Logic-based, cooperative puzzles, which can be solved without dying and which do not require crazy jumping skills.
Коллекция моих карт портал 2
Collection by
Thespace34 Skinaction.ru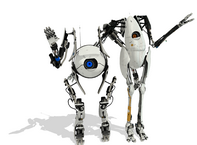 stuff for 2 player
Collection by
Parano.Oya
This collection contents maps for cooperation.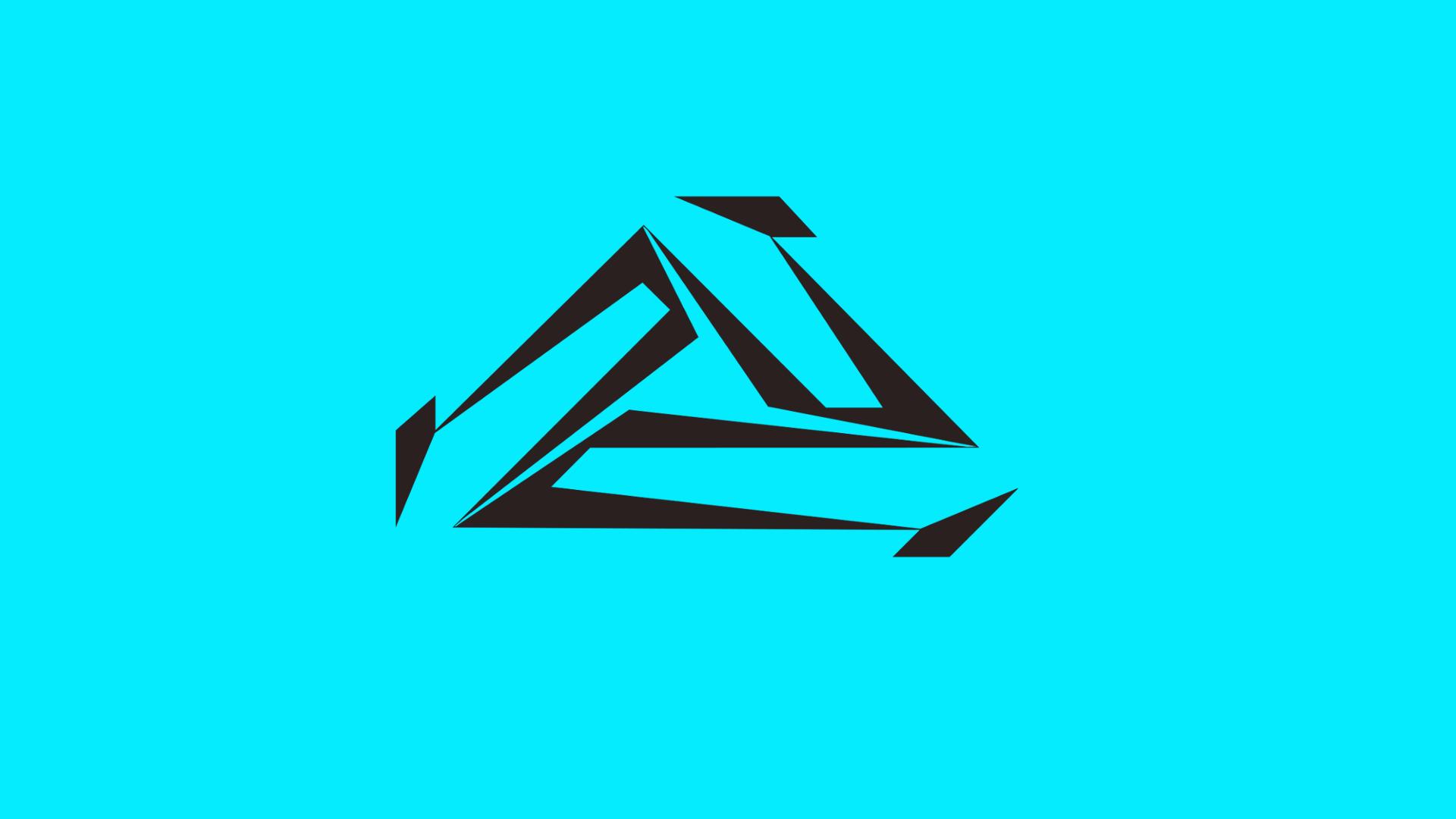 Portal 2 Tests
Collection by
Biomüll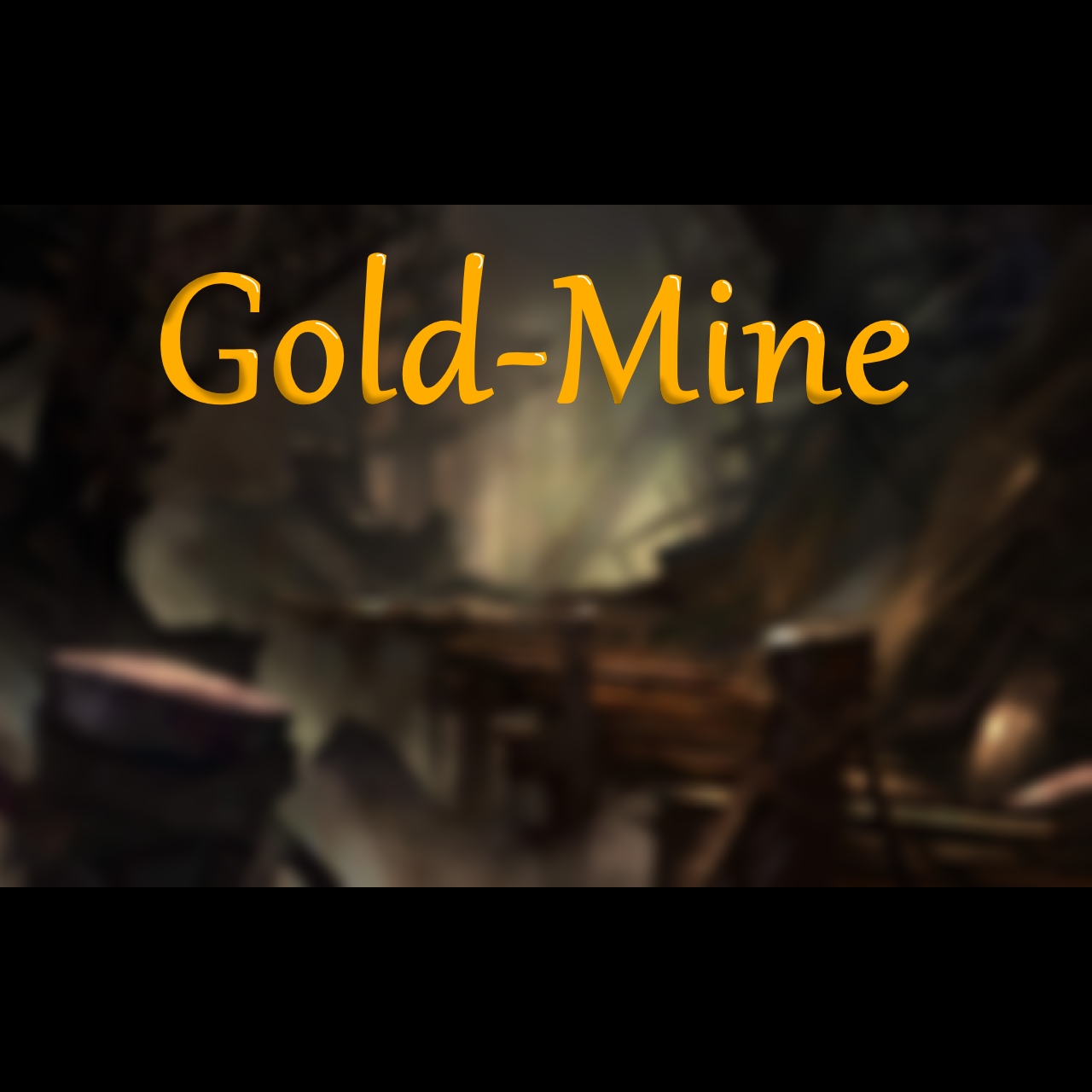 Gold-mine
Collection by
Vel-Sky
all of my gold mine maps for portal 2 including the old ones.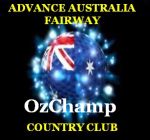 Original Rooms: 1 to 24
Collection by
ozchamp.wgt
These are the first 24 puzzle maps that I created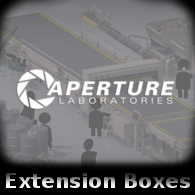 ♥ Extension Boxes ♥
Collection by
Tobeh
A growing selection of fun and simple puzzles, designed to put the Portal 2 game mechanics to new and interesting uses. The collection will slowly grow as more are made - only the best will make it in! Let the puzzling begin!