Showing 4351-4380 of 5,455 entries

Blue's Viewed
Collection by
BlueJay
The maps of Portal 2 I have viewed.


Duncan's Science
Collection by
ThePandaFuzz
all published duncan does sciences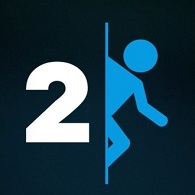 Chamber
Collection by
MAXEL

maps
Collection by
Tuxle
cool maps

Kepler Maps
Collection by
Kepler
Maps should be • Challenging, but not frustrating. • Interesting. • Unique. • Beautiful. I do my best towards these goals.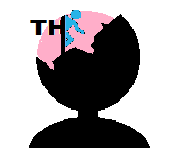 Terrible Headache
Collection by
Thwinkler
This Chambers Could Be Hard :)

Vilify (unfinished)
Collection by
Vesper
This is an unfinished map series. I may come back to it some day. You wake up one day with no memory. This is the story of you.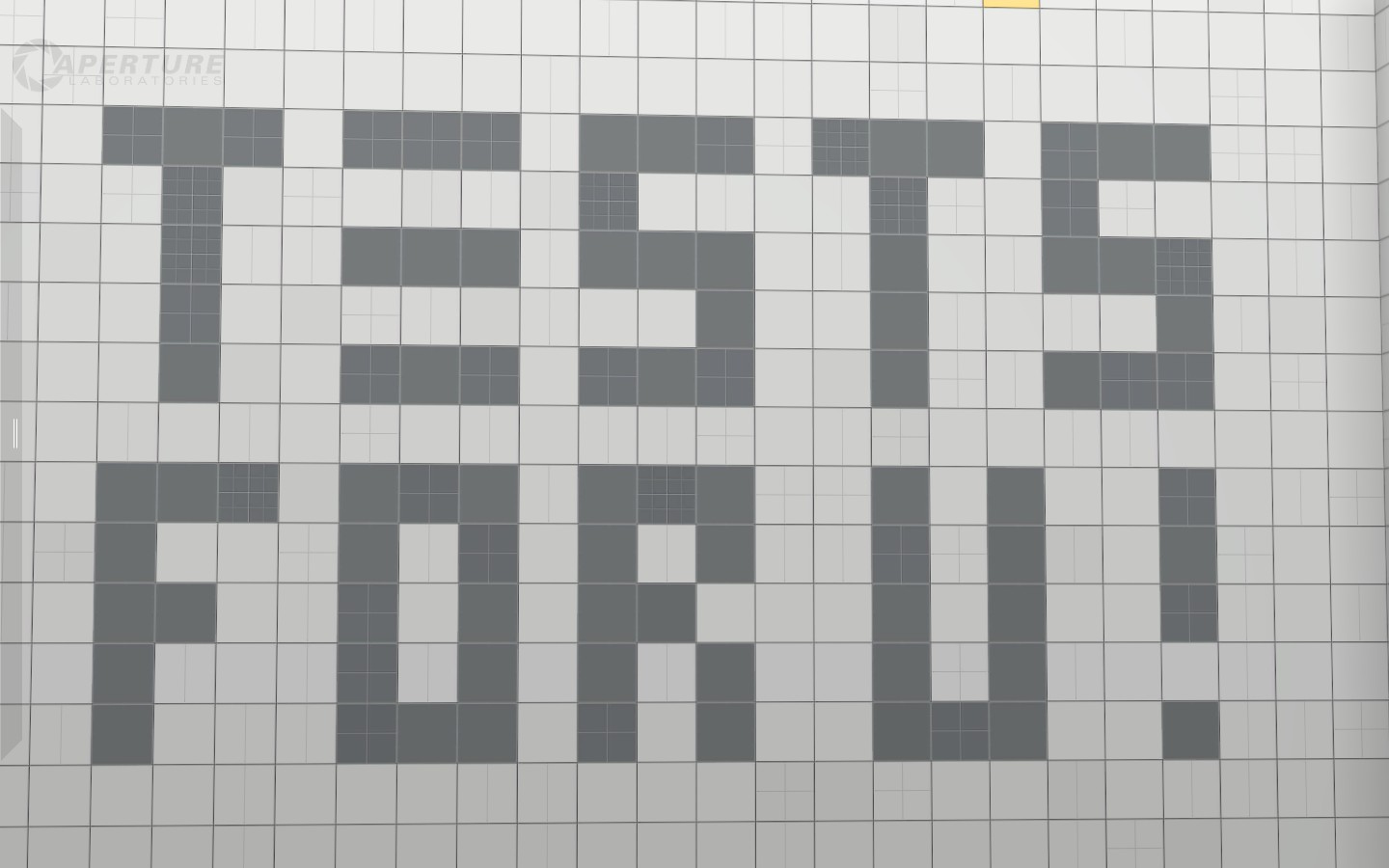 TESTS FOR U!
Collection by
Boo1337
Keep Calm And Enjoy Your Testing!

Portal 2: Broken Collection
Collection by
♚ OhixS ♚
This is where all my Portal 2: Broken maps go to this collection Maps that are out: Portal 2: Broken Demo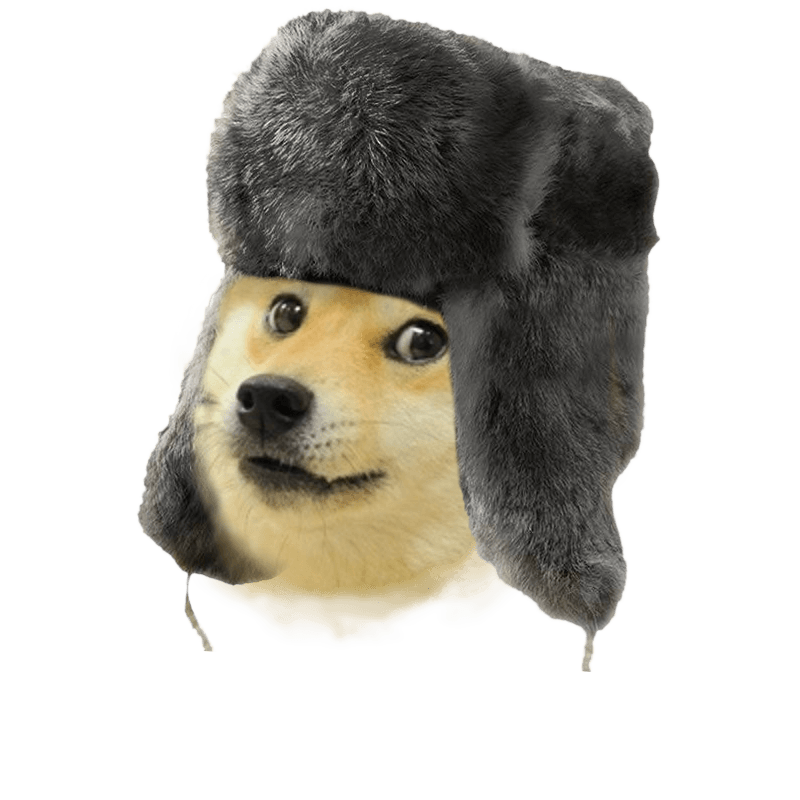 Maps to test by
Collection by
ORANGE_
For nero dont download

Maps to test by
Collection by
ORANGE_
For nero dont download

Infiltration
Collection by
Sulphuric_Glue
It is your task to infiltrate a secret underground base in Saudi Arabia using the futuristic 'Portal' technology. The base is owned by terrorists, and it must be shut down before its army goes into action and the world is thrown into peril. You can access...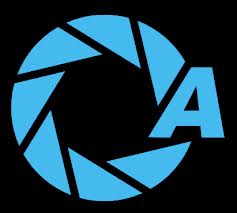 Test#
Collection by
NetCrasher™
Just a whole bunch of tests.


collectiontitle
Collection by
MBronco
yeah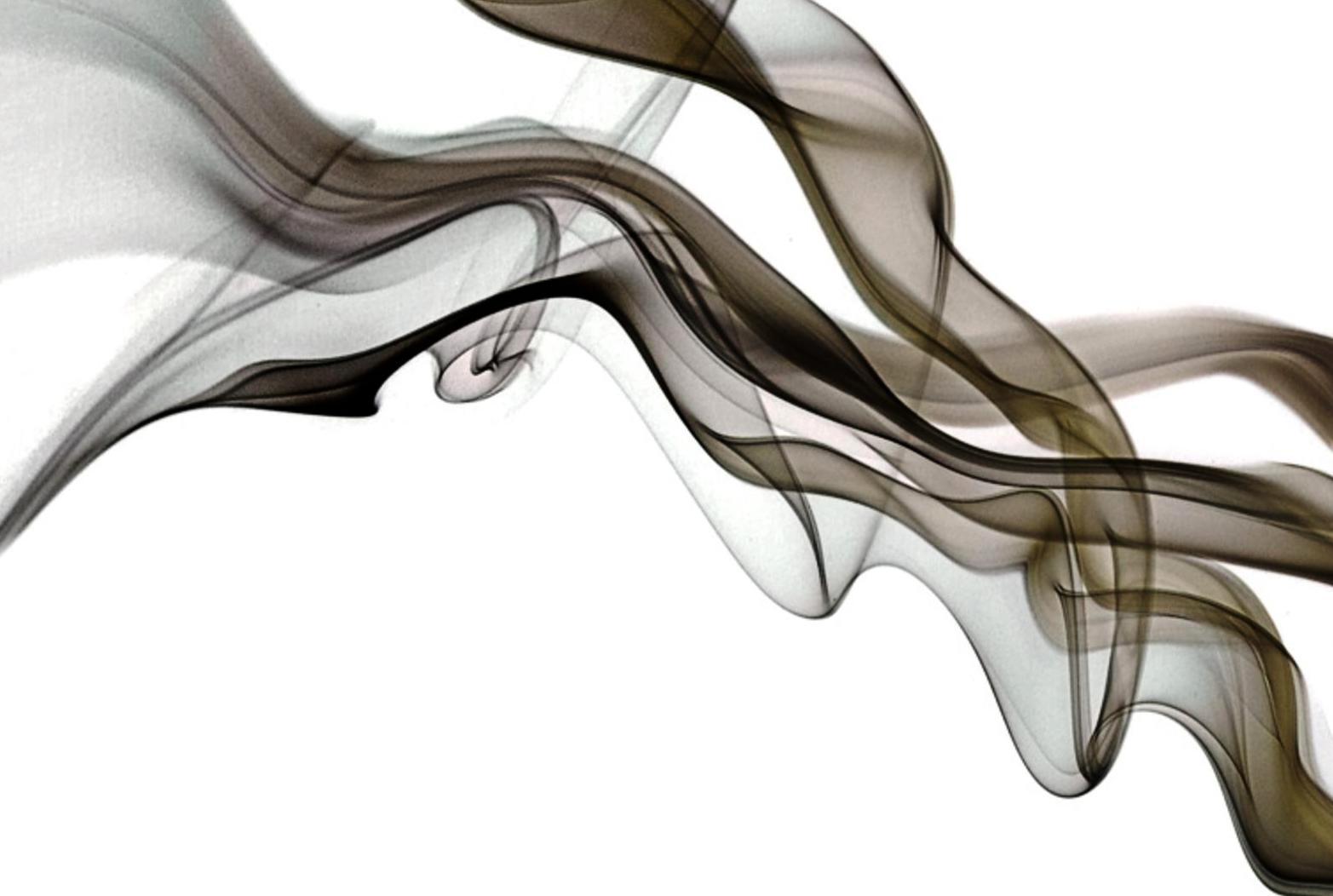 MyR
Collection by
tuumis
Portal 2 lisäjuttuja

Song test
Collection by
Dove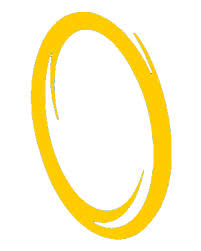 Orange series (series 2)
Collection by
flyingwaffle237
My second edition to the blue and orange collections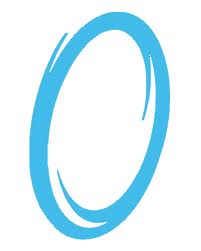 Blue series. (Series 1)
Collection by
flyingwaffle237
This was my first series of test chambers if you really want to call it that seeming as I worked on series one and two at the same time.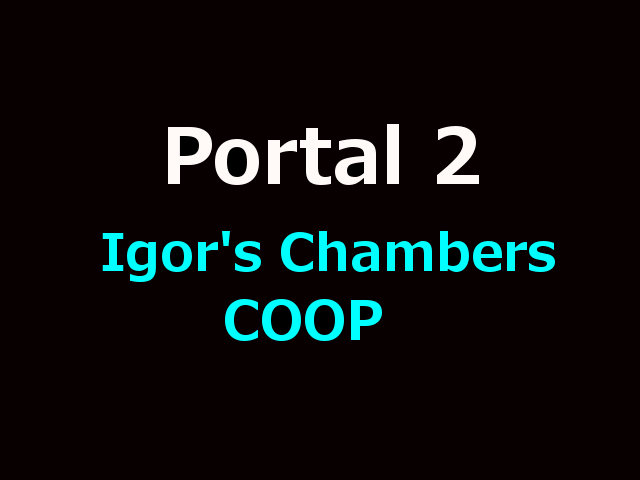 Igor's Chambers COOP
Collection by
Igor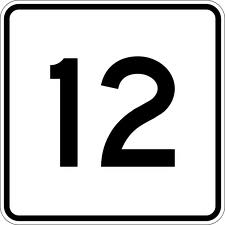 12 singleplayer test
Collection by
G_man

Portal 2
Collection by
GMB500364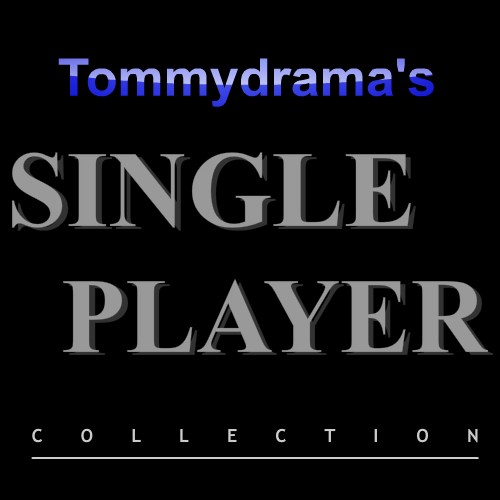 Tommydrama's Single Player Test Chambers
Collection by
Tommydrama
A list of short (but hopefully challenging) test chambers. The goal was to make bite-sized puzzles that each have their own separate feel, instead of creating one huge test chamber. The chambers should be easy at first but quickly increase in difficulty. ...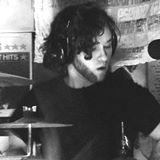 awesome
Collection by
shaky52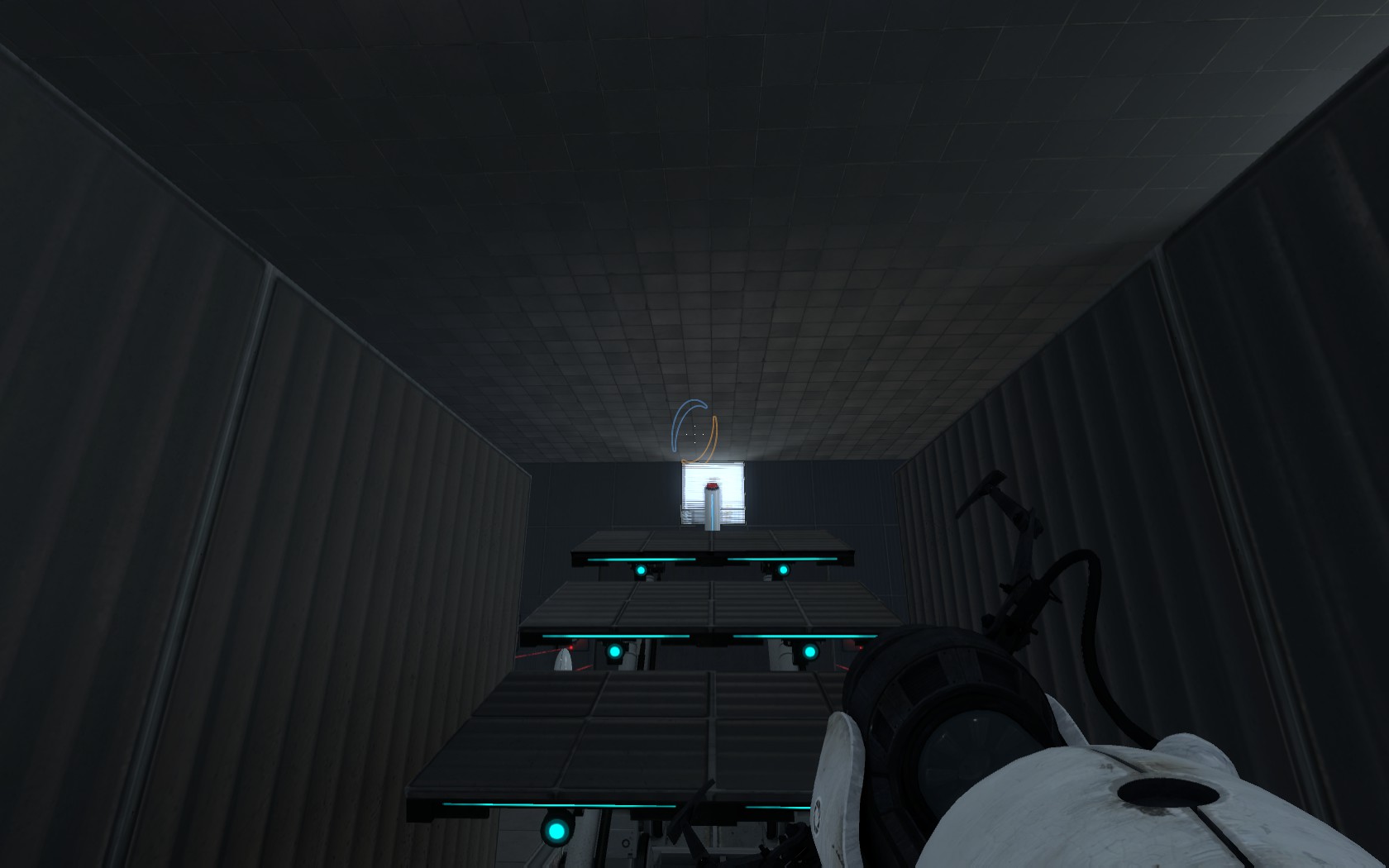 Collection #1- Gels and Tractor Beams
Collection by
Chad Kroeger
My 1st colleciton.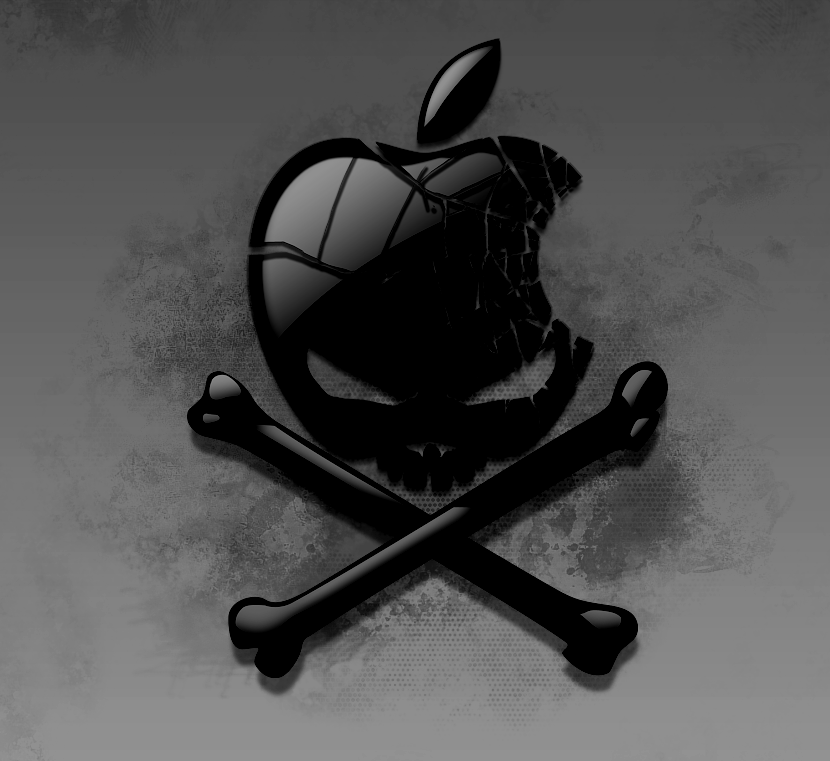 Meine Karten
Collection by
holZone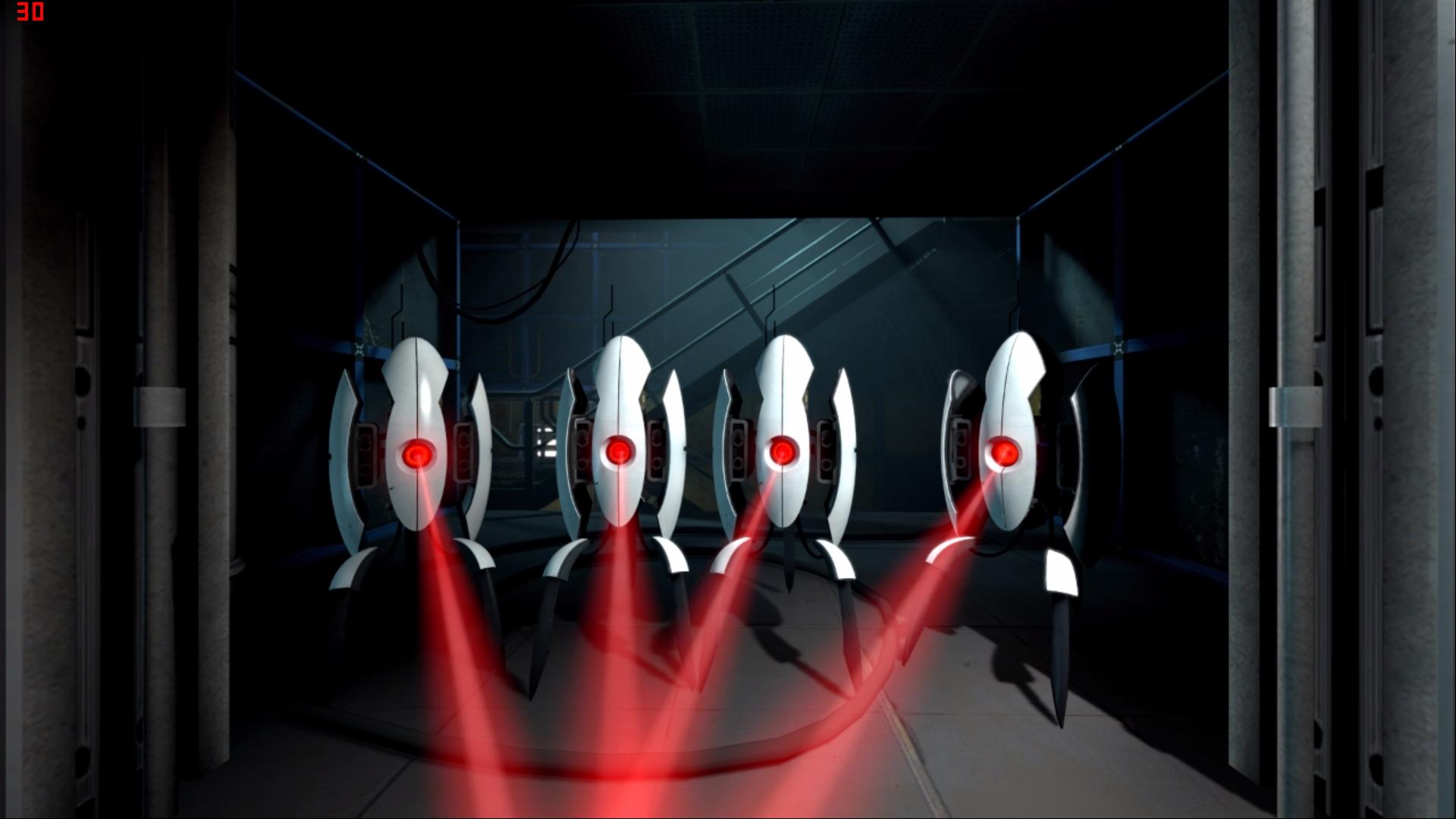 The Turret's Revenge (Co-op Edition)
Collection by
Sir Cum Cision
In this multiverse Turrets are the dominant species (Robot) and GLaDOS has made an agreement with them to reposes Aperture Science Laboratories together as brothers in arms. The turrets are led by the "Animal king" turret which will make an appearance lat...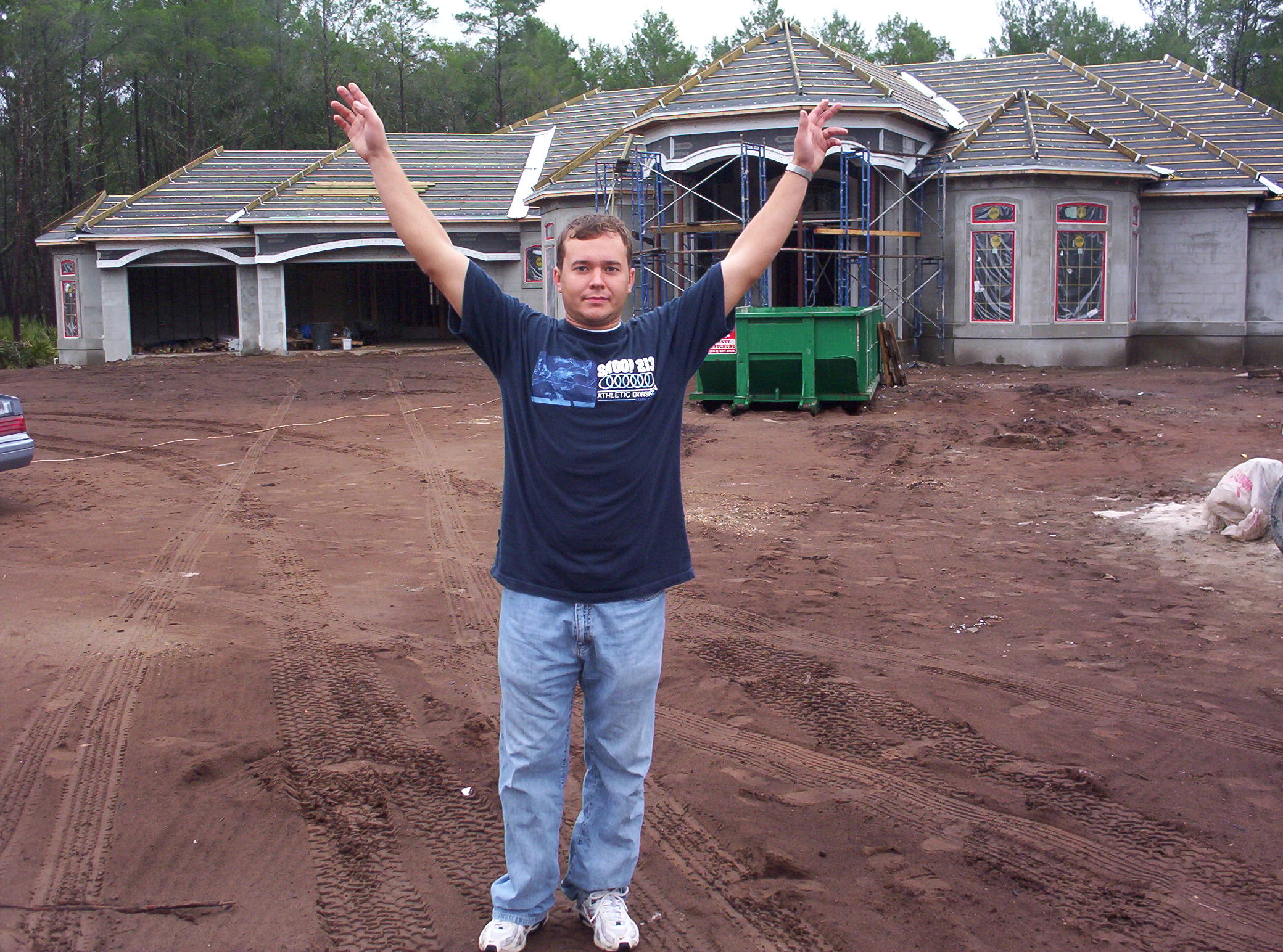 Portal 2
Collection by
deniva

Madriota's old collection of puzzles (PTI)
Collection by
Madriota
This is my old collection, nothing special, it was section one of Testing Forever but as it had no story elements it is no longer a part of the Testing Forever series, in addition there is only one section now and the collection is just called "Testing ...

The Tests of Professionalism [BEE2]
Collection by
hs_doubbing
NOTE: YOU MUST HAVE BEEMOD2 INSTALLED FOR THIS TO EVEN LOAD UP! Download here: http://portal2backstock.com/bee2/ #BEEMOD I decided to make all of these just because I found out about BEE2. Why "professionalism"? Because the tests are made more professi...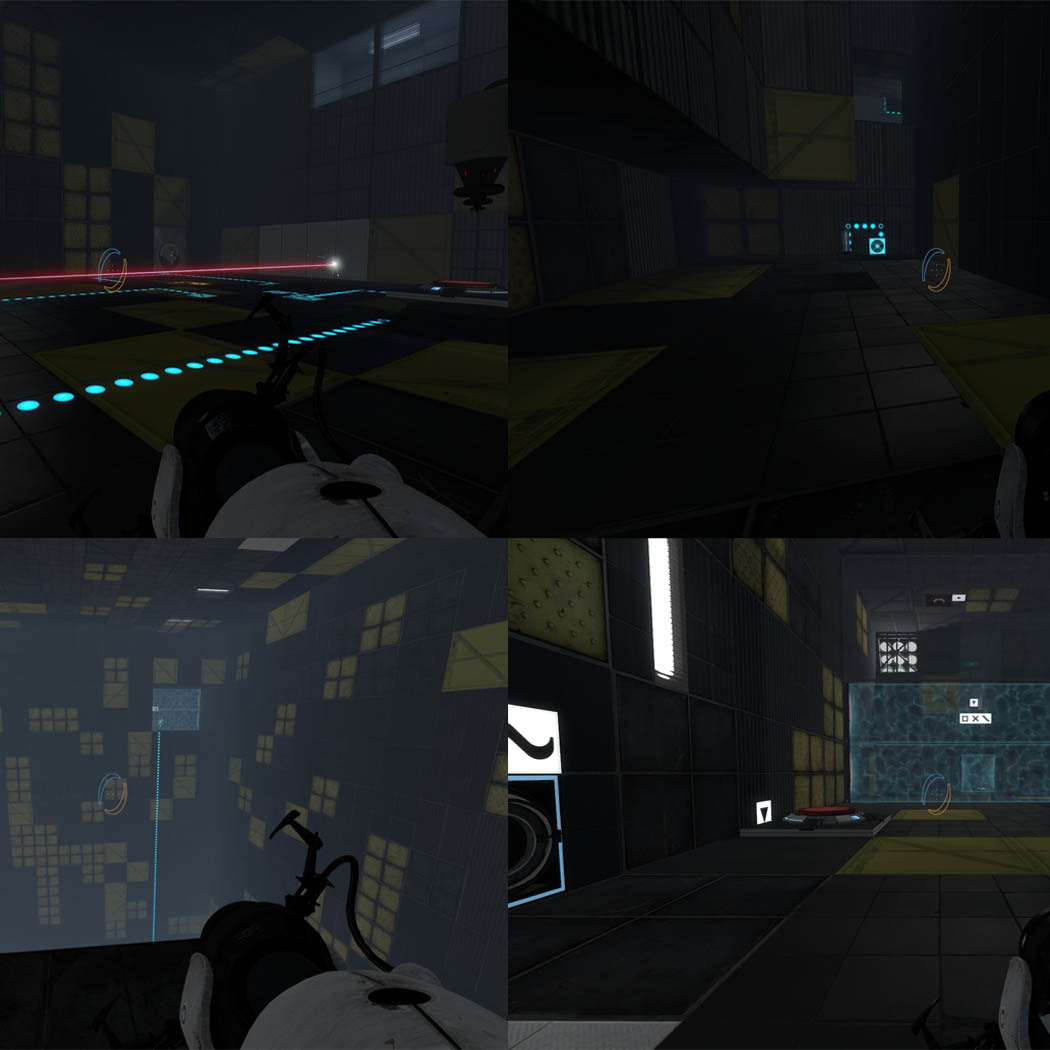 BumbleGrum Collection
Collection by
Bumbles
This collection doesn't have a particular theme. It's my first go at making puzzles, and I am experimenting with the ways in which various elements can be put together.