Showing 4351-4380 of 5,510 entries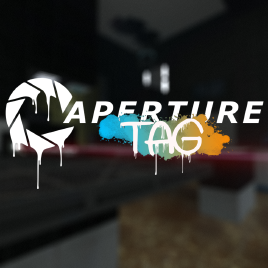 Aperture Tag
Collection by
CMax
Aperture Tag Stuff


Aperture Testing 2.0
Collection by
Yumi
GLaDos has been upgraded, now she can produce tests at a rapid pace....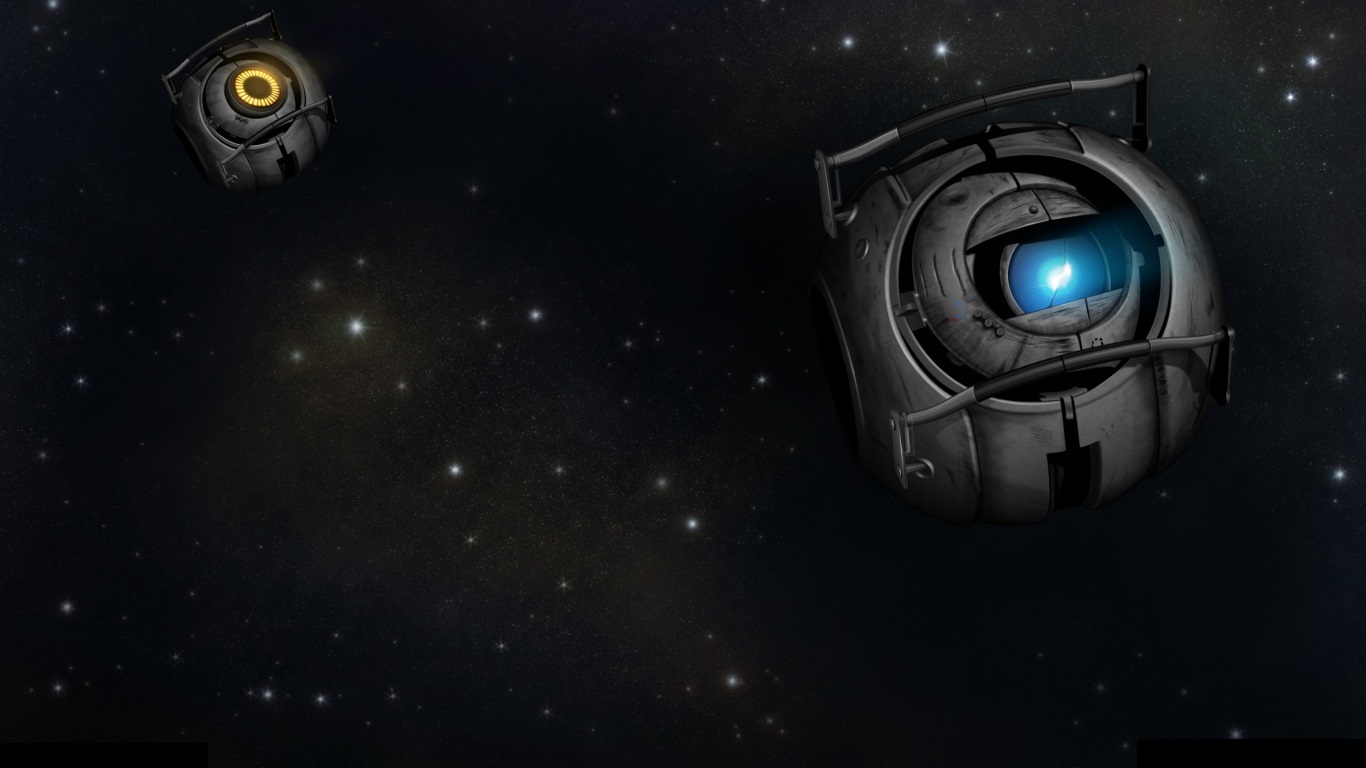 t1
Collection by
bassgrid
learning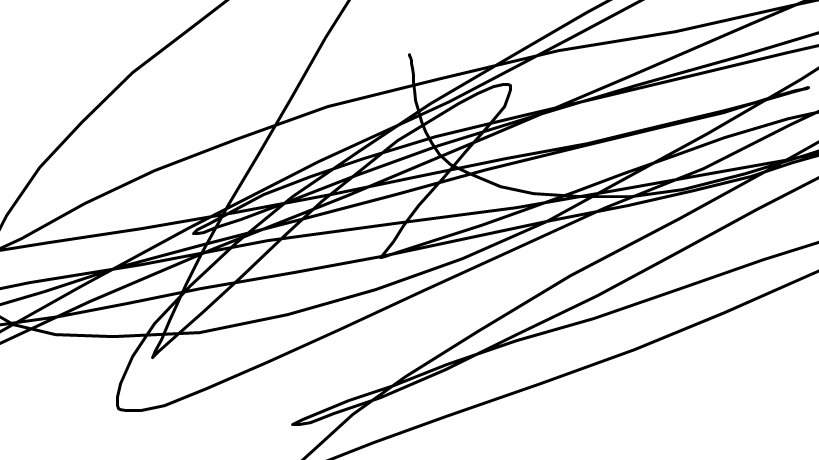 misa
Collection by
mr mouse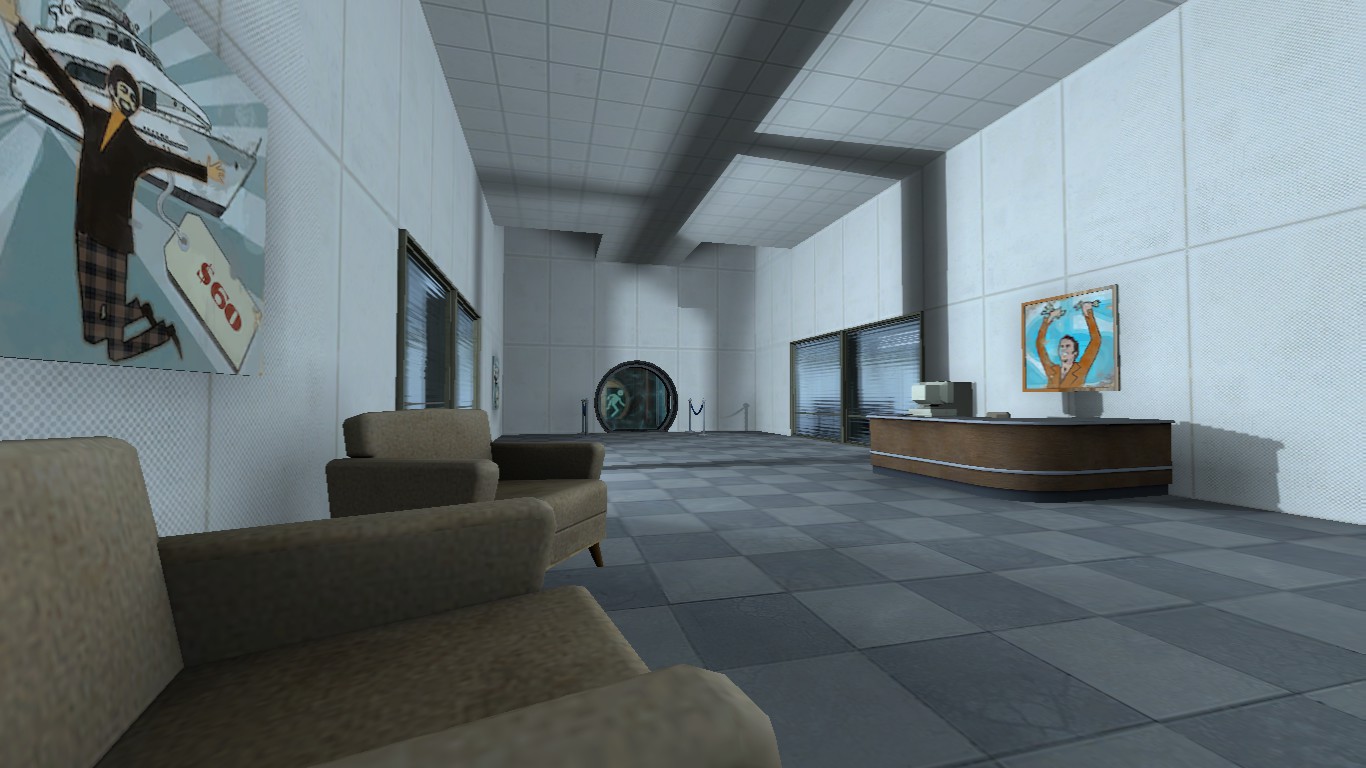 Testing Testchamber
Collection by
Tormunds
An adventure for Portal 2. You are a Aperture Science Worker and you need to make sure that the TestChambers work and can be pass through.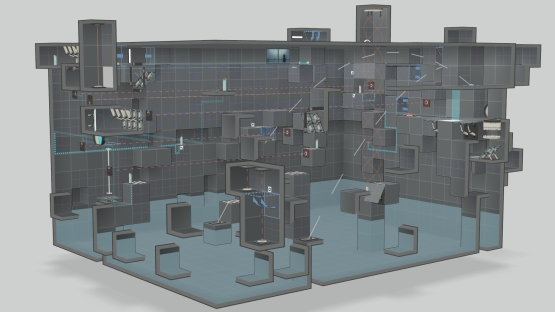 Long Maps
Collection by
Kepler
A collection of my own maps that are long. Usually they are not too hard, but they require steady focus and will keep you that way for a good long while...

Bisqwit's coauthored puzzles
Collection by
Bisqwit
Puzzles that I have created in collaboration with other puzzle authors.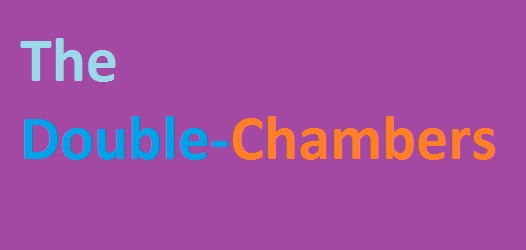 The Double-Chambers
Collection by
ujary
A collection of a series where each level has at least 2 chambers in them.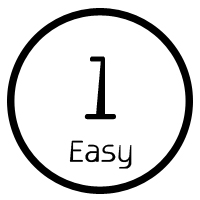 Einfach aber schön!
Collection by
Auftragskiller
Locker gelöst, fast zu einfach.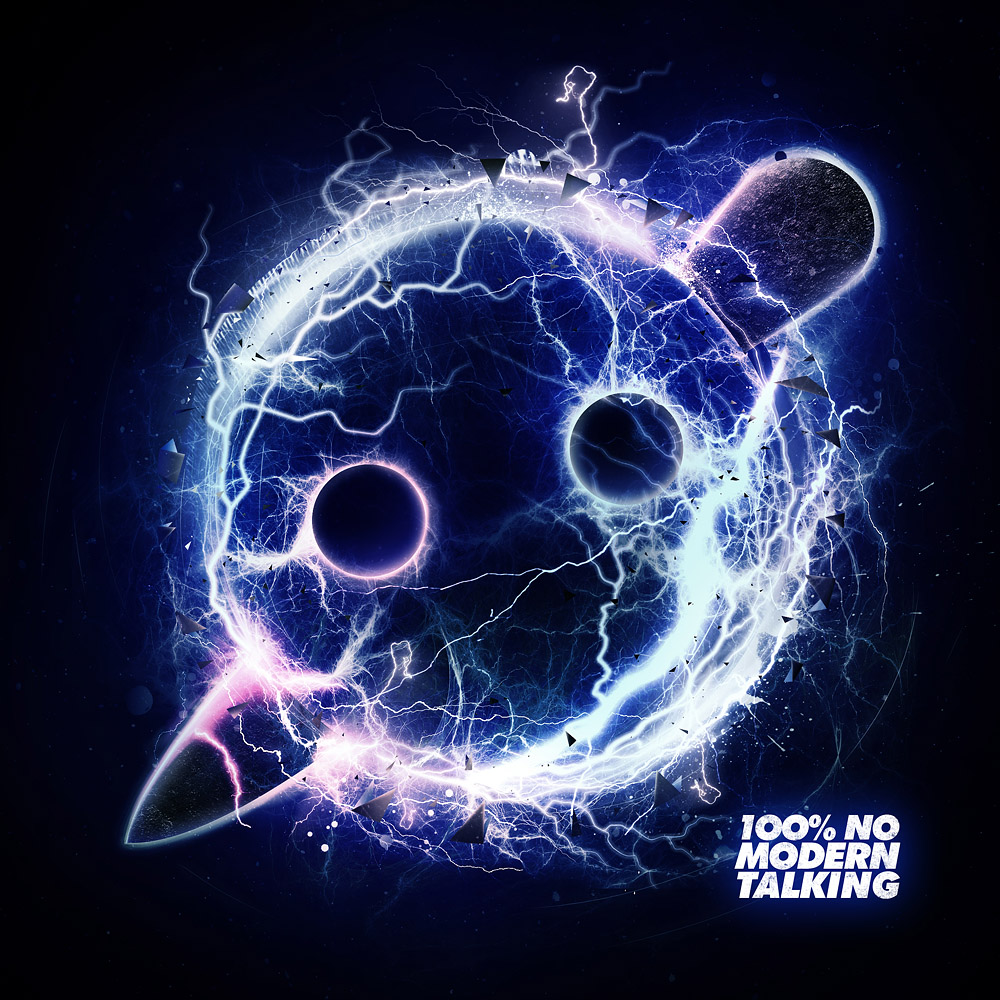 For Robby
Collection by
Darth Andy
I challenge Robby with these chambers.

fartz
Collection by
you monster
farting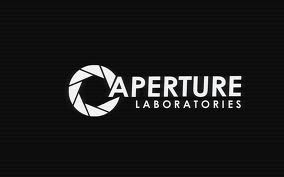 Apature Reboot: Chapter 2, The Reboot
Collection by
Twan!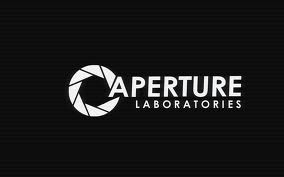 Apature Reboot, Chapter 1: Testing Again?
Collection by
Twan!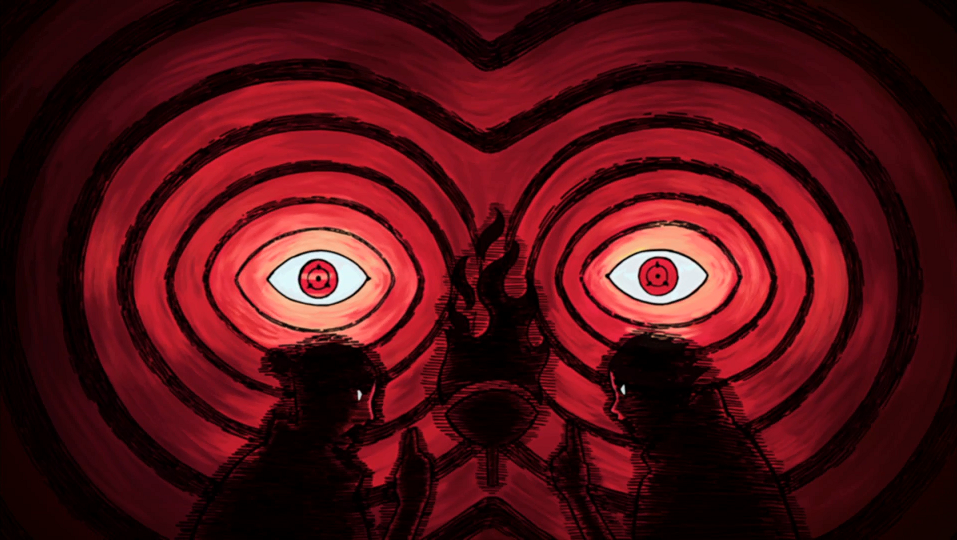 The Way of Izanami
Collection by
DaNiizZ
Izanami is a never ending cycle what absolutly confuses peoples brain, but hopefully you have your friend here so together you can break the never ending cycle, but we promise that it won't be easy!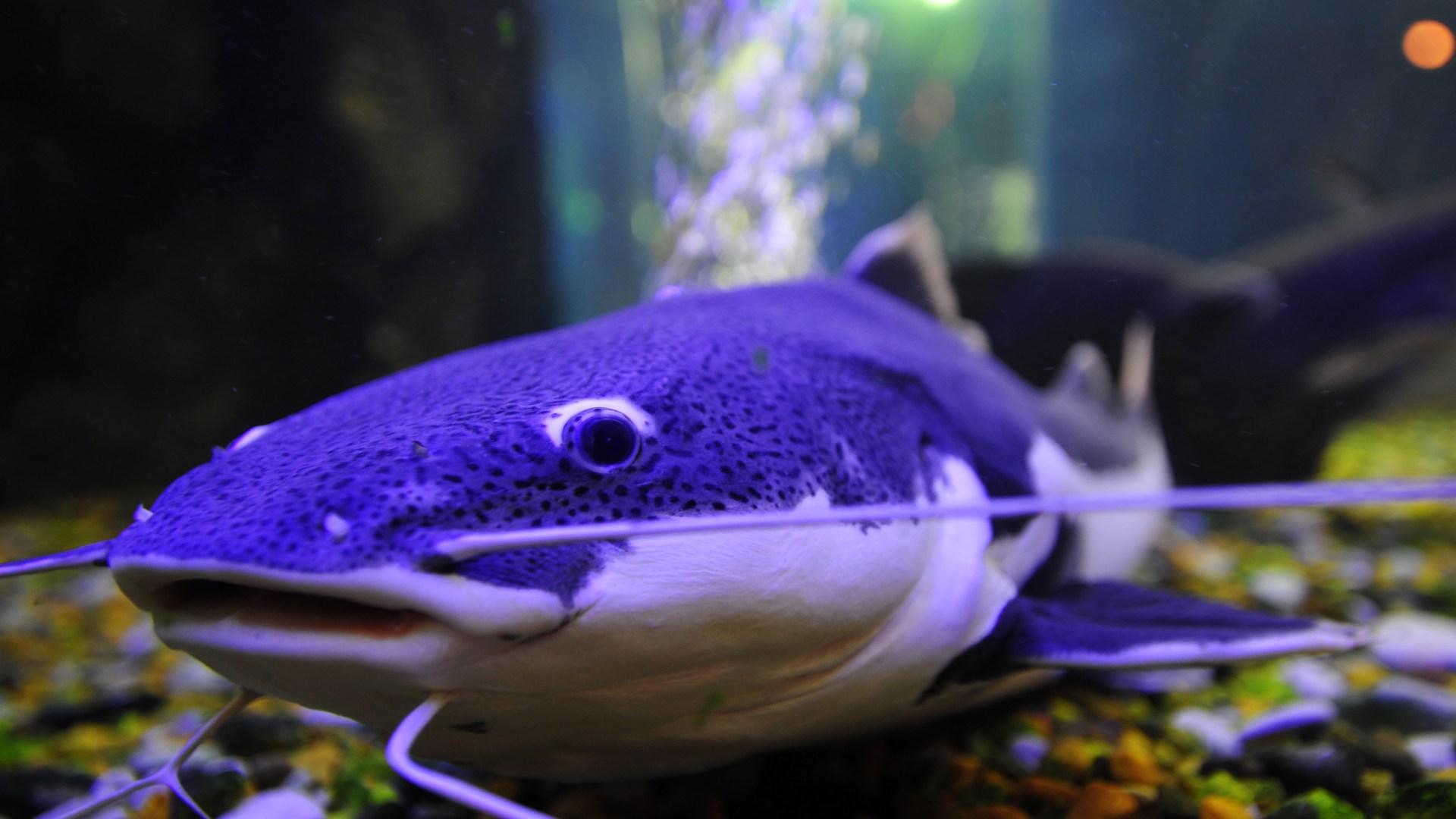 Conversion fun
Collection by
ĐĖĄĎМĂŊ

co-op maps
Collection by
Examqle
in this fun testing adventure you'll laugh, cry, fall, jump, fly and die along side your partner you'll try and find out what glados is planning...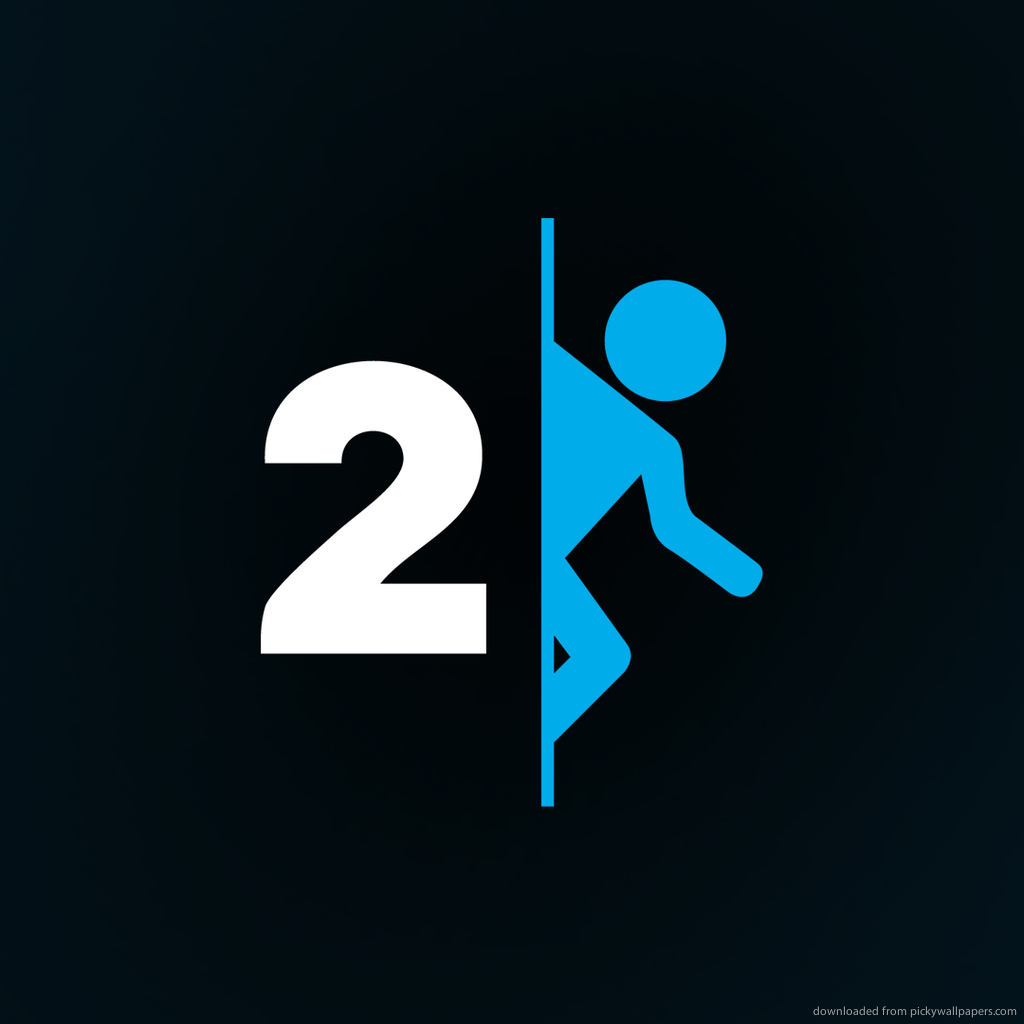 The Remembered Chambers (Co-Op)
Collection by
ka_boom_bomb
Portal 2 Co-operative chambers... back from the dead!!! (or maybe I just forgot to publish them)

Purtal 2
Collection by
CorruptComputer
a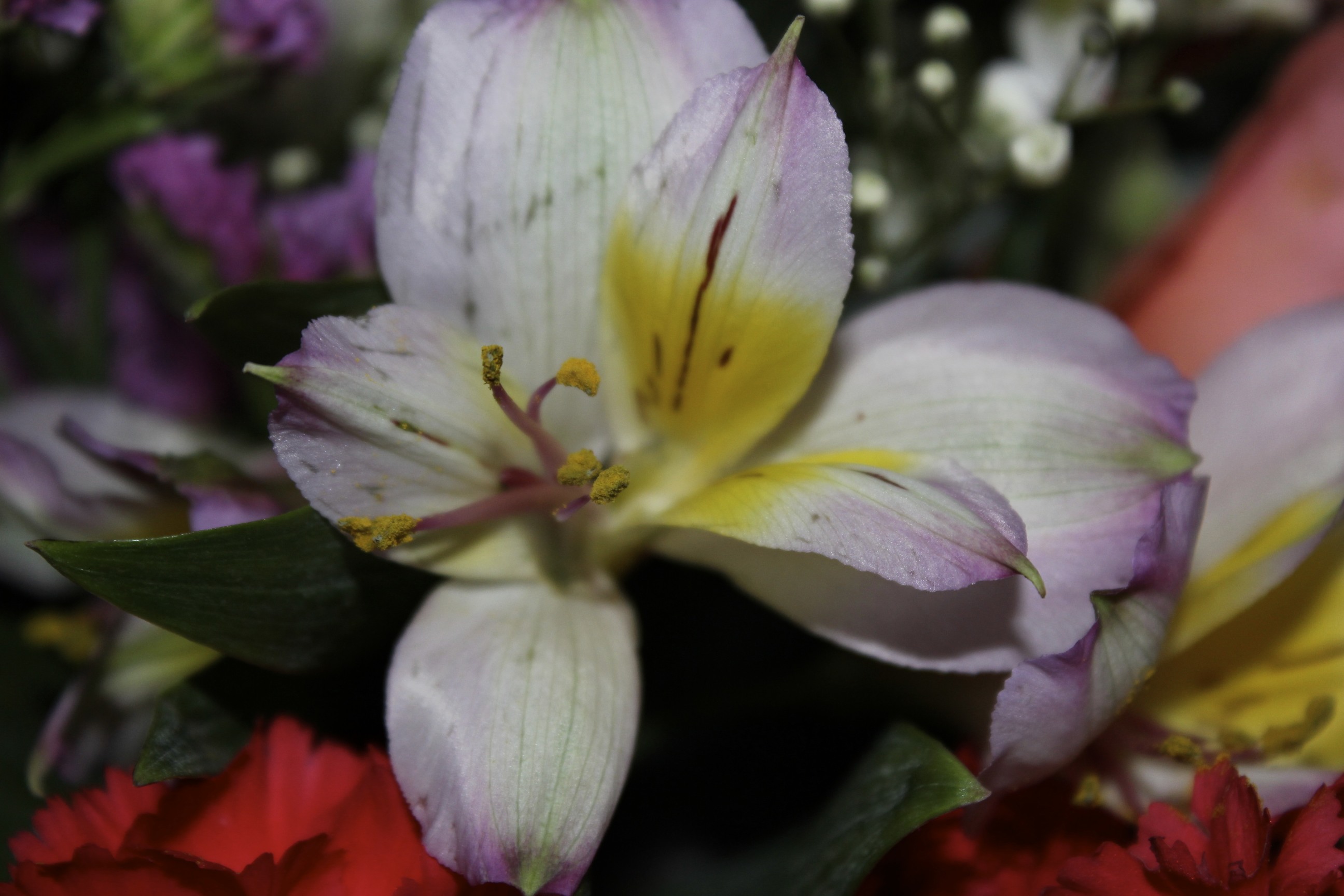 games
Collection by
jake.swartzel
adafda


Easy Test For New Players
Collection by
Grumpy
this is for all easy test for new palyers that I made it!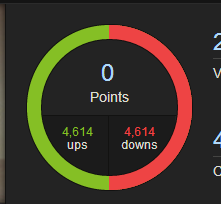 Portal 2 Custom Collection
Collection by
Renae
Contains various Portal 2 Maps [Made for a friend but anyone can try it]


Racing
Collection by
Turk
This is just for racing because bite me.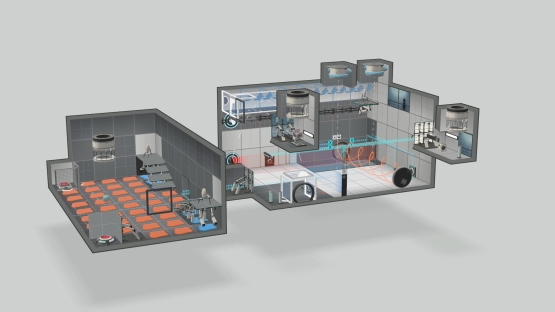 1st Completed Test Chamber
Collection by
FaDE Emperor
This collection contains 2 versions of my first completed test chamber.

Joe the Stickfiddler's Portal 2 Levels
Collection by
Stickfiddler
These are all of my maps. Enjoy!

Fun Maps
Collection by
Mory The Koom
Maps i either made or downloaded (mostly downloaded)

My Little Test Chambers.
Collection by
Coal Dust XIII
This Collection is basicly my own collection of levels that i created, and i enjoyed creating them. Please comment on what you enjoyed or hate about each level, I invite critatisim (but not about what i like).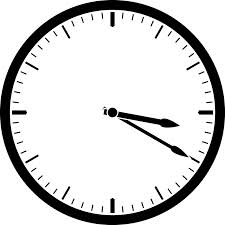 It's About Time
Collection by
Toby Schwartz
This is a collection of puzzles designed to make you think quickly and cleverly while finding the solution. Please leave constructive criticism on the puzzles' respective pages. The first level of this collection was uploaded on June 18, 2013. More...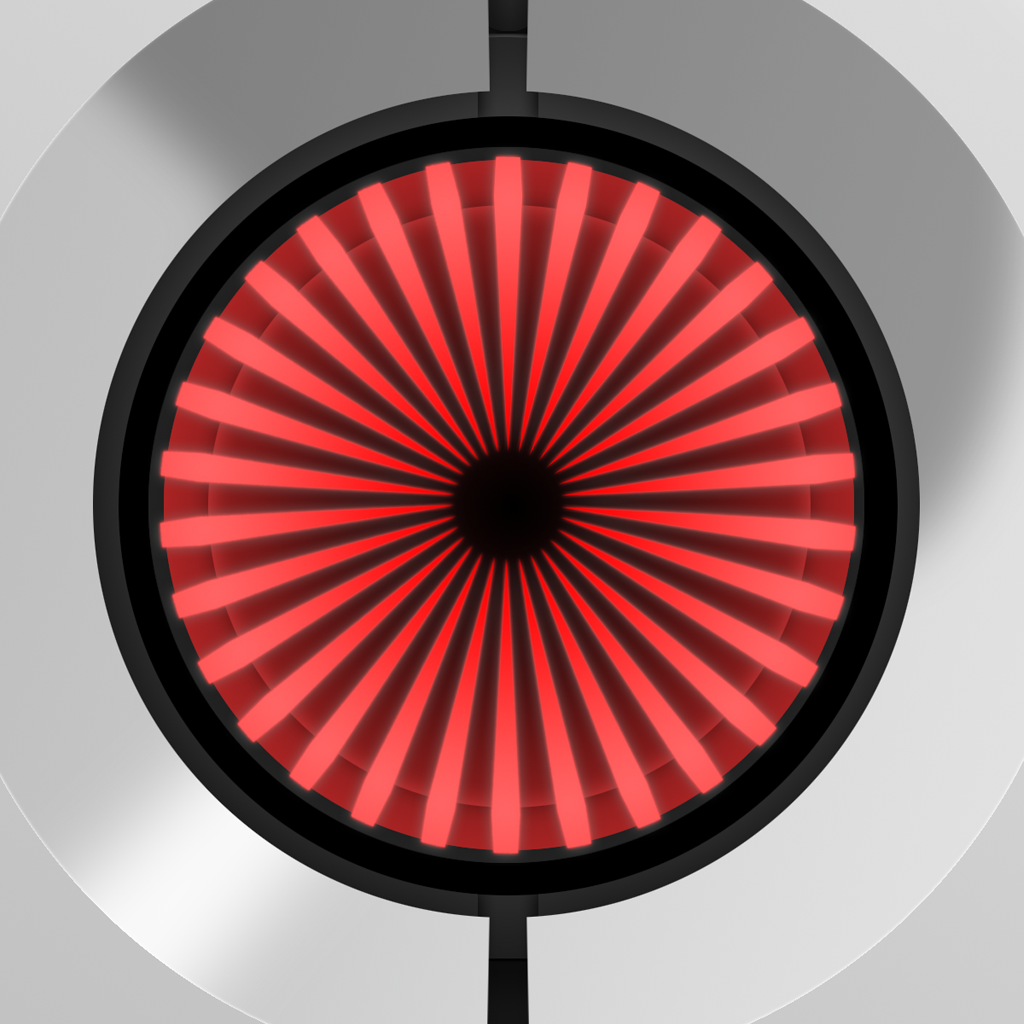 Prepare to Dodge a Bullet
Collection by
Toby Schwartz
This is a collection of levels designed to make the test subject deal with turrets in increasingly creative ways. Some levels only need a handful of turrets to be delt with while others require more creativity to deal with more turrets. Please leave an...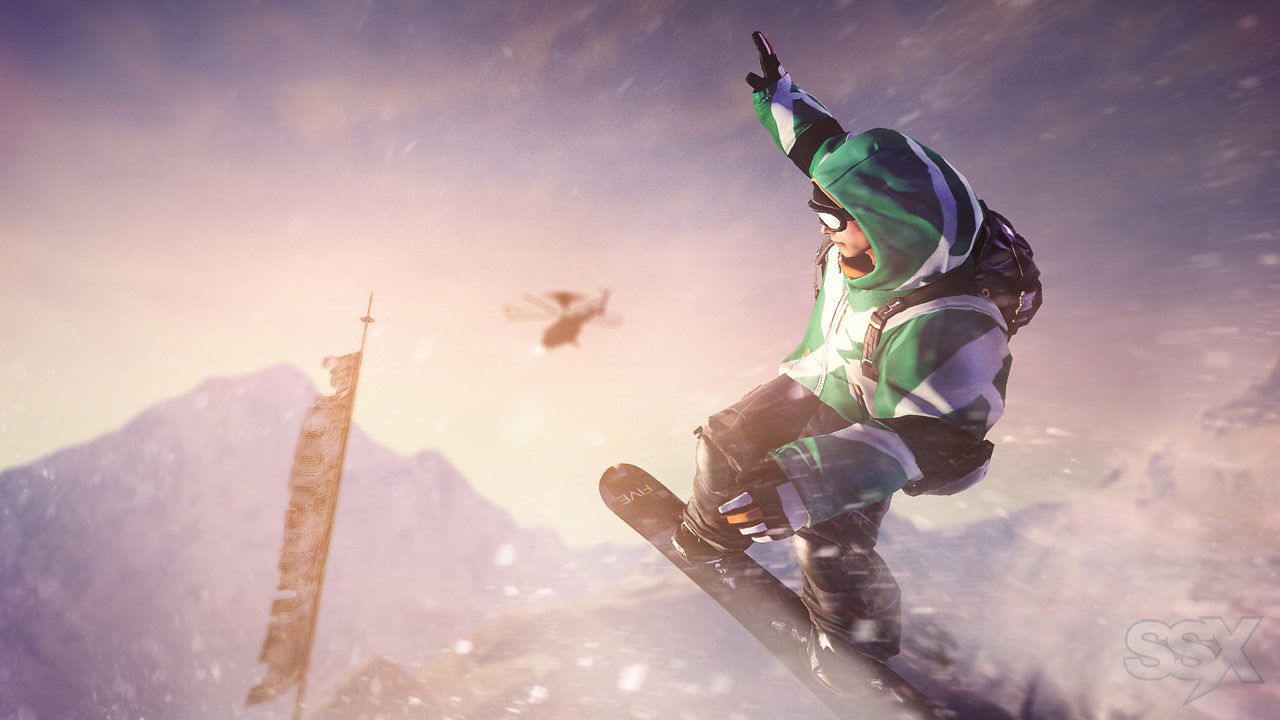 My Maps
Collection by
Mini Xperts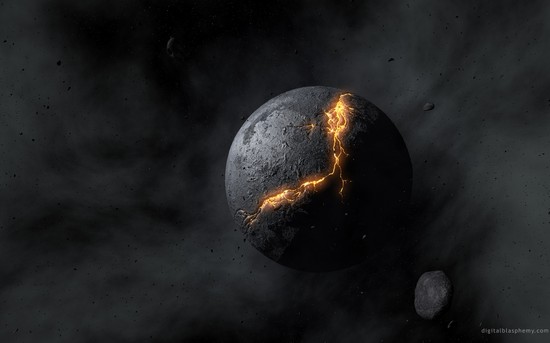 mlamacow
Collection by
[KOR]MlamaCow