Showing 2611-2628 of 7,198 entries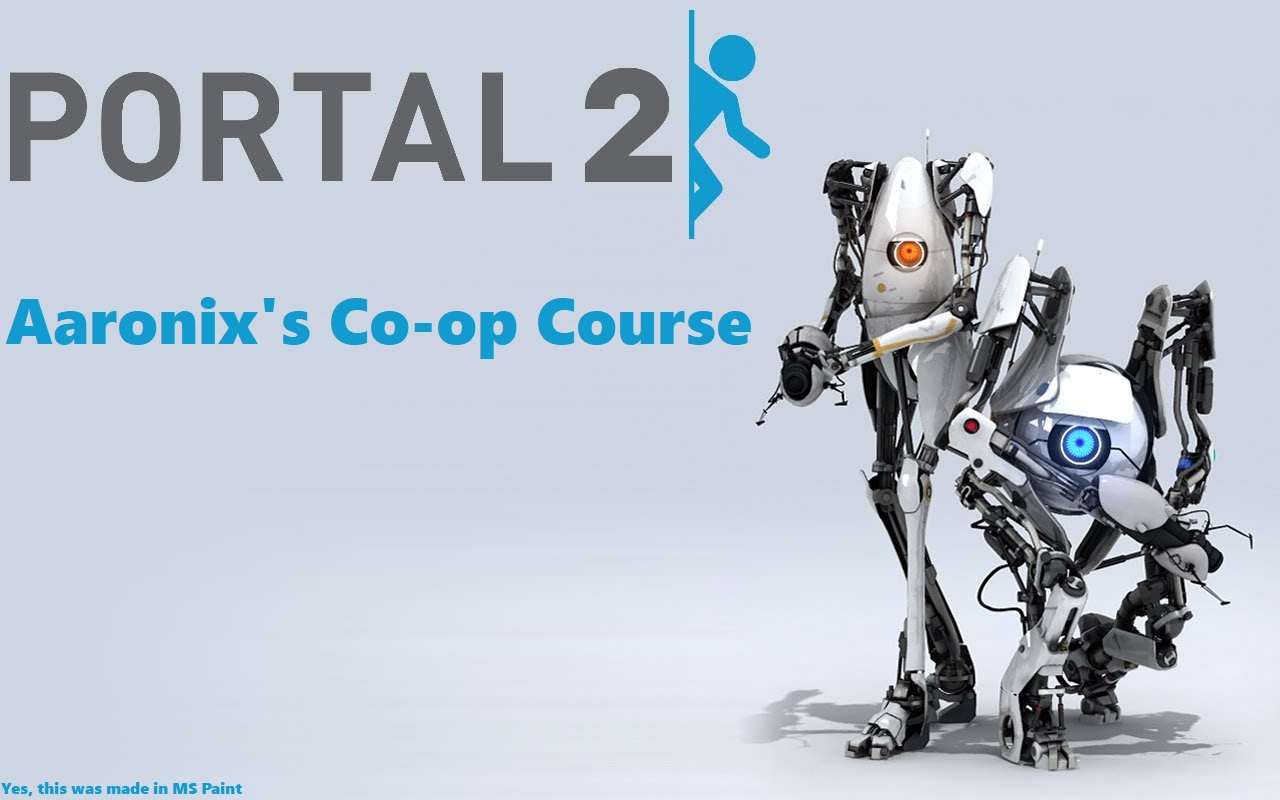 Aaronix's Co-op Test Course
Collection by
Aaronix
These are my test chambers that I designed for fun.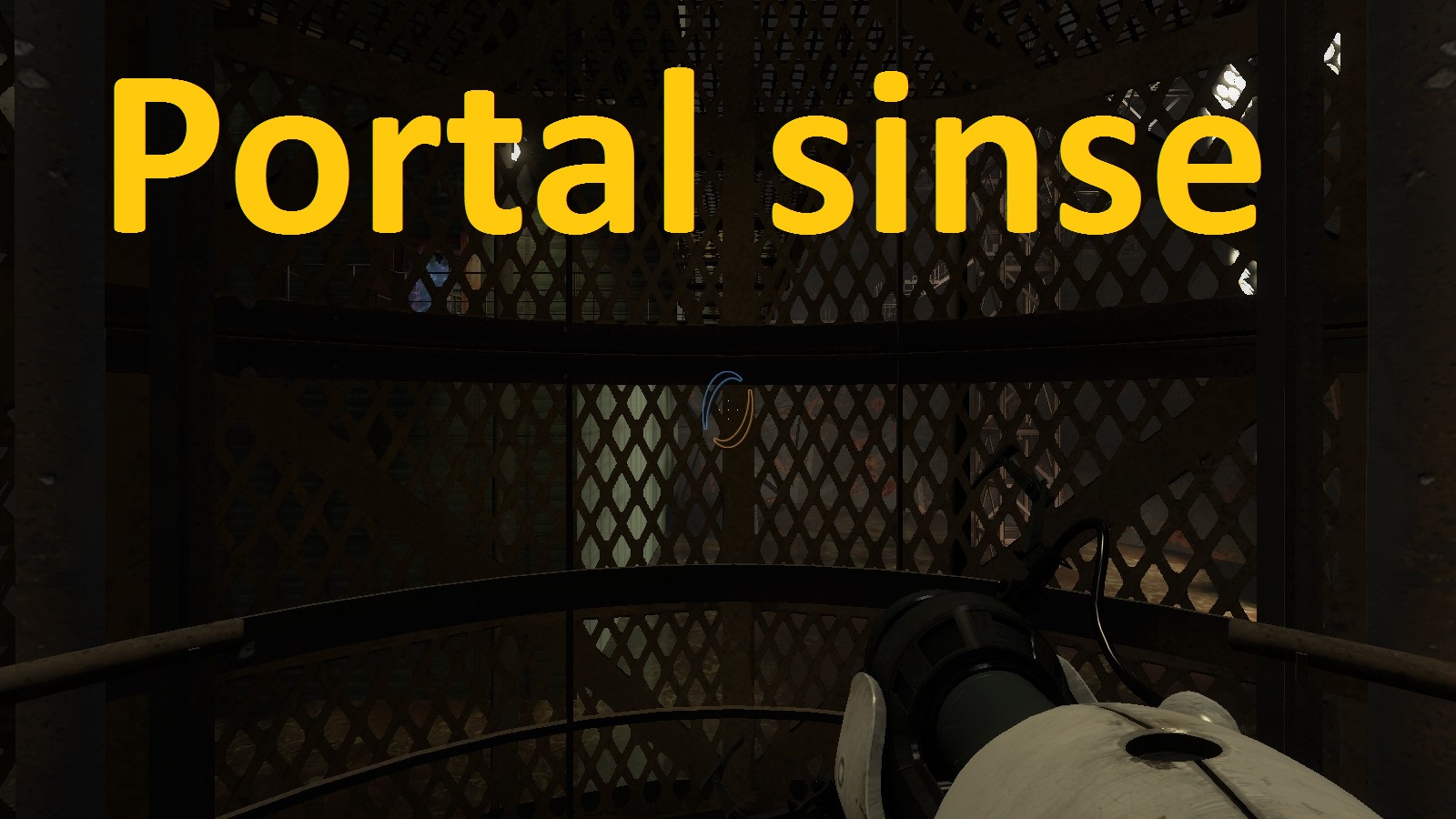 Portal sinse!
Collection by
Gokols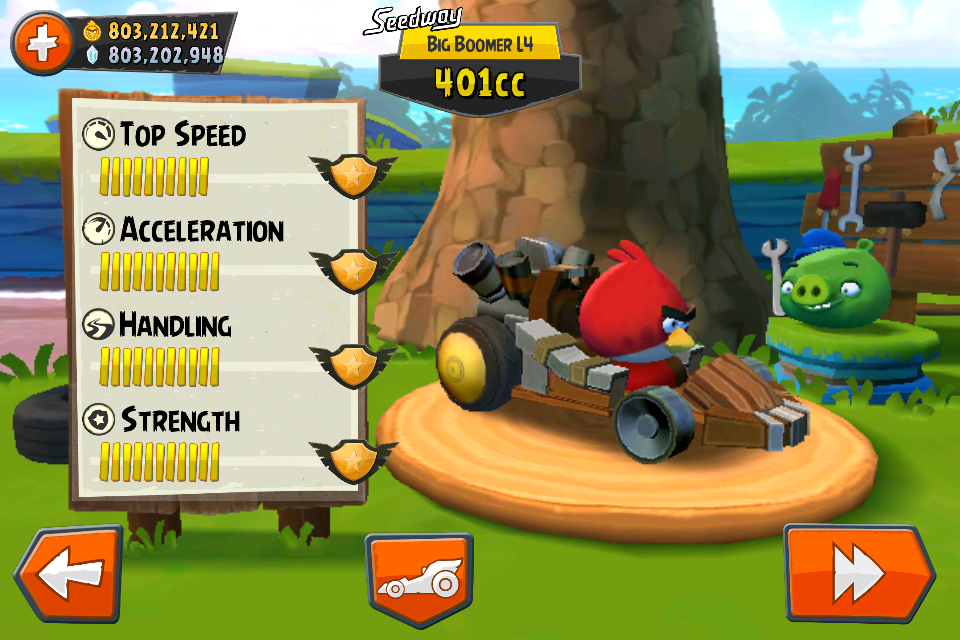 каевевевеуеуеуеуеуе
Collection by
-_|S.V|_-Shpycrab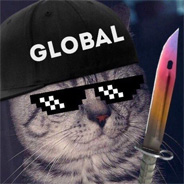 portal
Collection by
lavacraft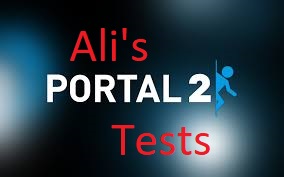 Single Player Maps
Collection by
IG @alis_csgo / #1.8K ❤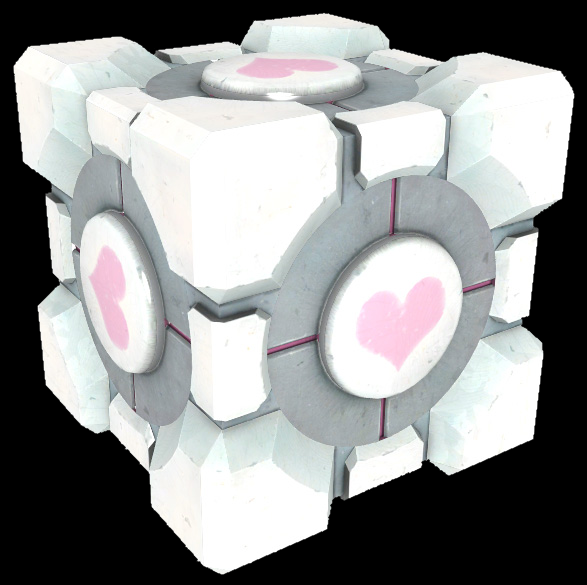 Optional Companion Cube
Collection by
LB
These are all my levels which feature the optional companion cube as a bonus challenge. Find all the optional companion cubes and bring them to the exit!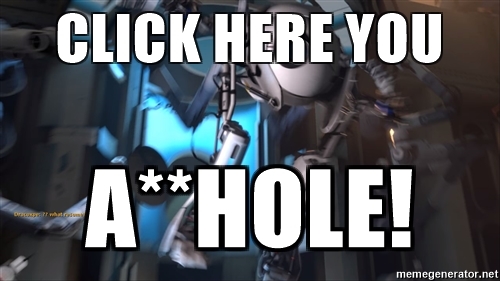 My P2 Levels
Collection by
🔹🔶FoxyDrac🔥xpe🔶🔹
I SAID CLICK HERE THERES THE BEST LEVELS IN THE WORLD HERE ALRIGHT PLAY MORE PORTAL OR ELSE A TF2 SPY WILL DO WHAT THEY SAY THEY DO IN THAT MEET THE SPY VIDEO... im serious click here i worked hard for this with the little time i had... :(

CO-OP
Collection by
Daniel Shilvock
All my CO-OP chambers.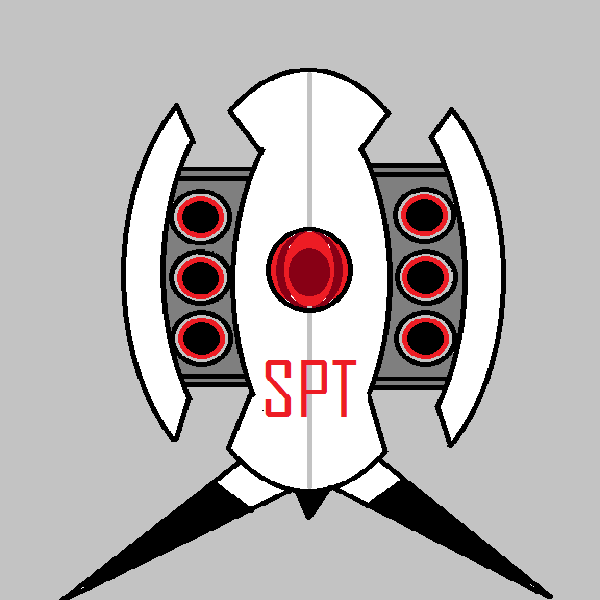 Portal 2 SPT Challange
Collection by
Zone Trooper
Special Testchamber Collection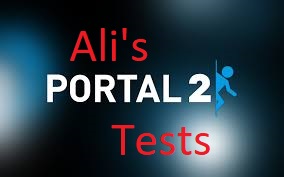 Multiplayer Maps
Collection by
IG @alis_csgo / #1.8K ❤

aperture introductions series
Collection by
Celliss
all the maps i made in the aperture introductions series will be here.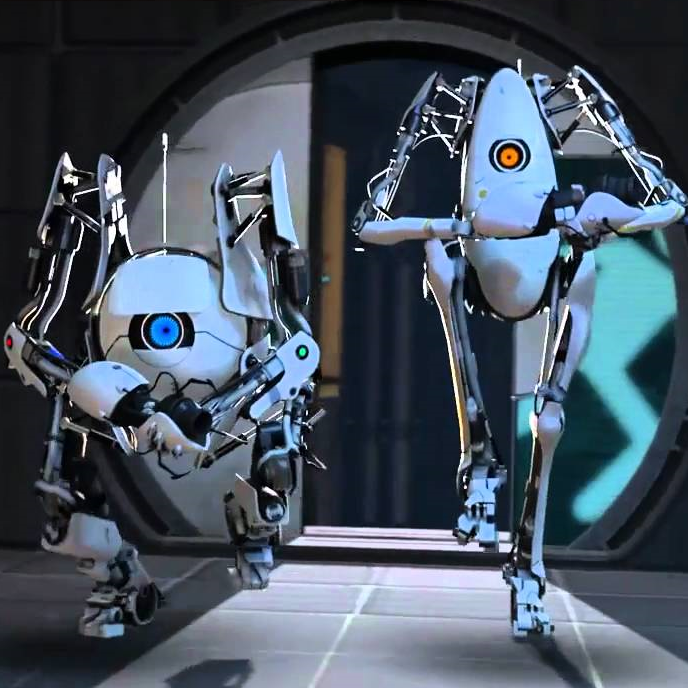 Trials
Collection by
Sercammus
Logic-based, cooperative puzzles, which can be solved without dying and which do not require crazy jumping skills.

worthless chambers
Collection by
Celliss
y ru even here

Cores Best maps
Collection by
EnderIsaacCore mannco.trade
its just my maps that did well or had a good puzzle...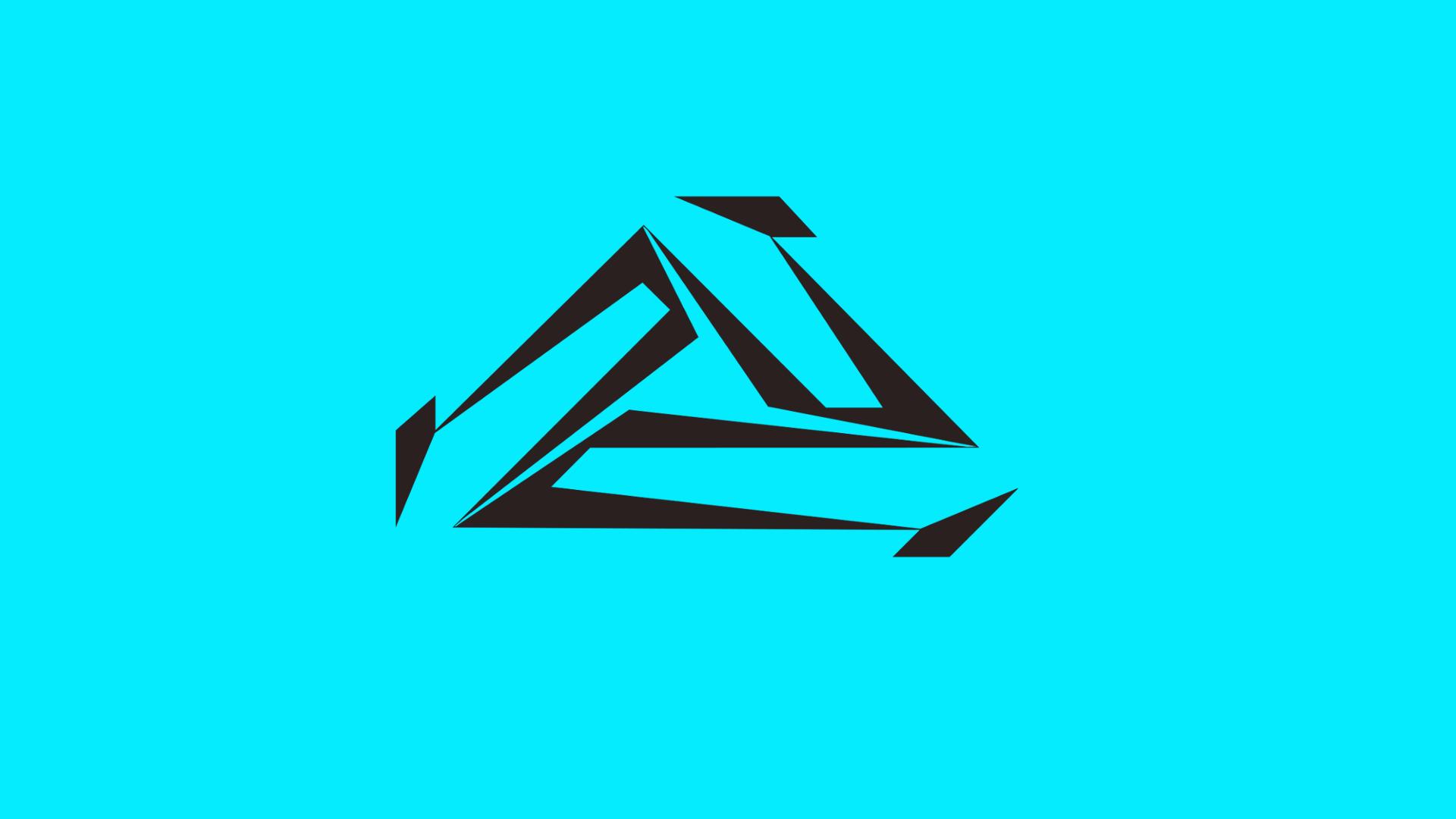 Portal 2 Tests
Collection by
Biomüll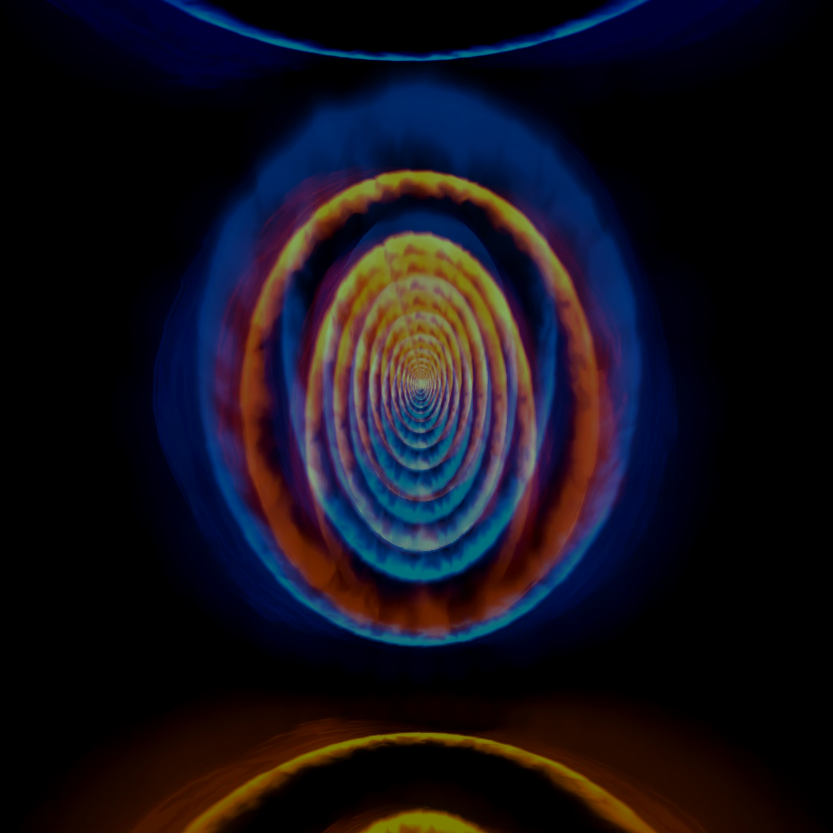 Something almost completely different...
Collection by
Indifferential
Non-standard maps I've created; no portals or usual testing elements necessarily. - 2-Dimensional Testing: Short proof of concept platformer, from side scrolling perspective. - game play: Abstract, open area with some puzzle/platforming/exploration kaj


Toontown's Sellbot Factory Reimagined Co-op
Collection by
Snow Hunter Wing
A collection of my Sellbot Factory Reimagined series. This will be using the Co-op variations of the maps. Singleplayer will be released as soon as I am done with the whole series. I will be adding the parts as I release them. Each part contains disclaimer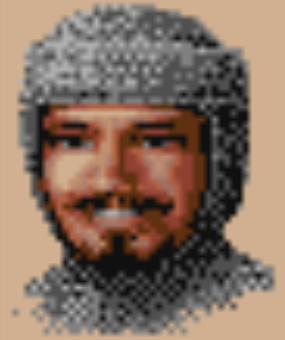 Faze Map Series Thing
Collection by
Viaphex
CRAPPY