Showing 2611-2628 of 5,856 entries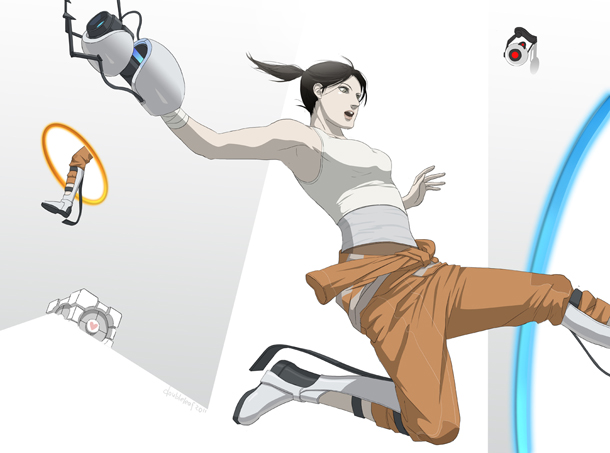 Fast reaction
Collection by
FrozenStriker
Be fast, don't stop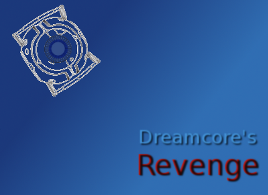 Dreamcore's Revenge
Collection by
Dirty Dirt
20 Years after you escaped from the Aperture Laboratories, you started to dream of the facility. Every Night a new test chamber. To wake up, you have to Complete the room to escape the dream. Is it Wheatly's Revenge, just a dream or is it even more? ___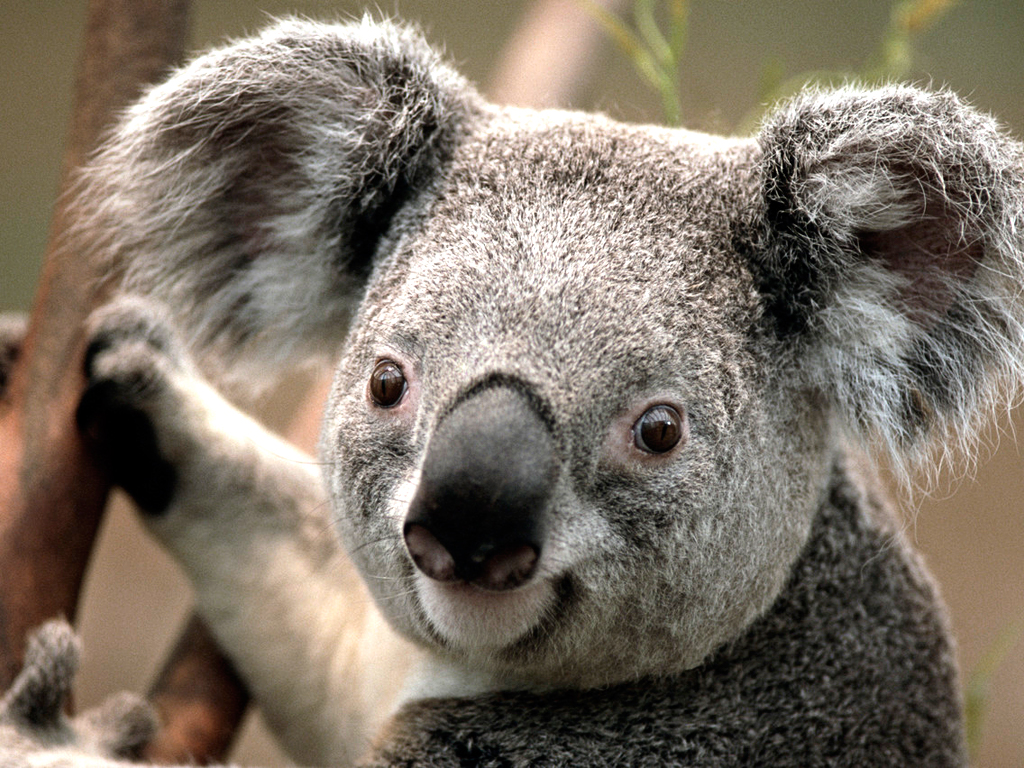 wheatley thorugh all of portal 2
Collection by
Brady
wheatly!


gman tests
Collection by
xXT.A.W. LatviaXx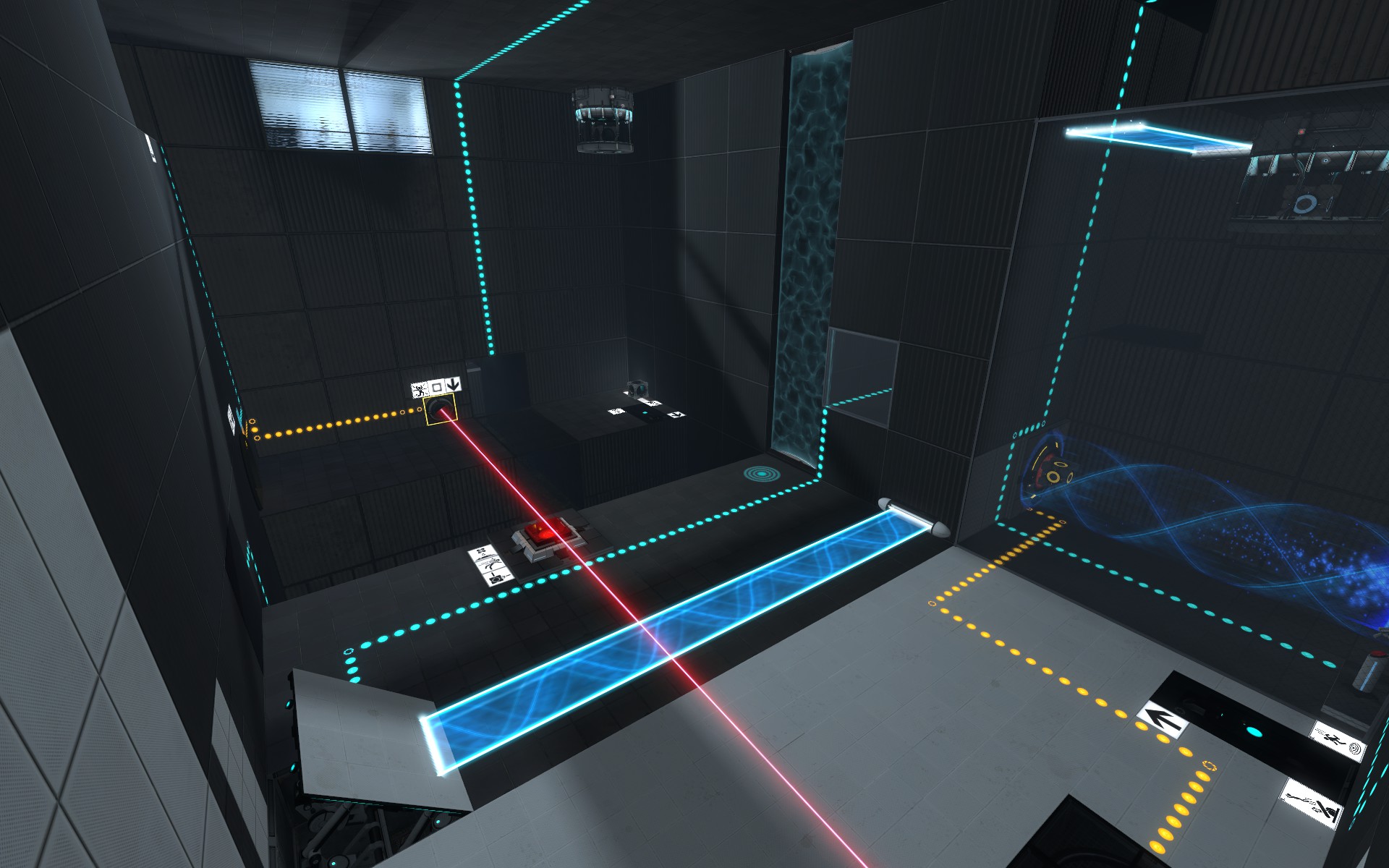 Zigatron's Maps
Collection by
Zigatron
Several interesting and challanging maps with cubes, lasers, bridges, and more.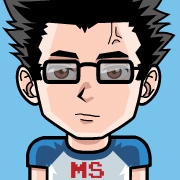 Russian Aperture Laboratories Tests
Collection by
MultySerey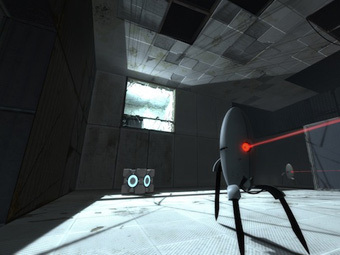 Извращённый разум
Collection by
makcc666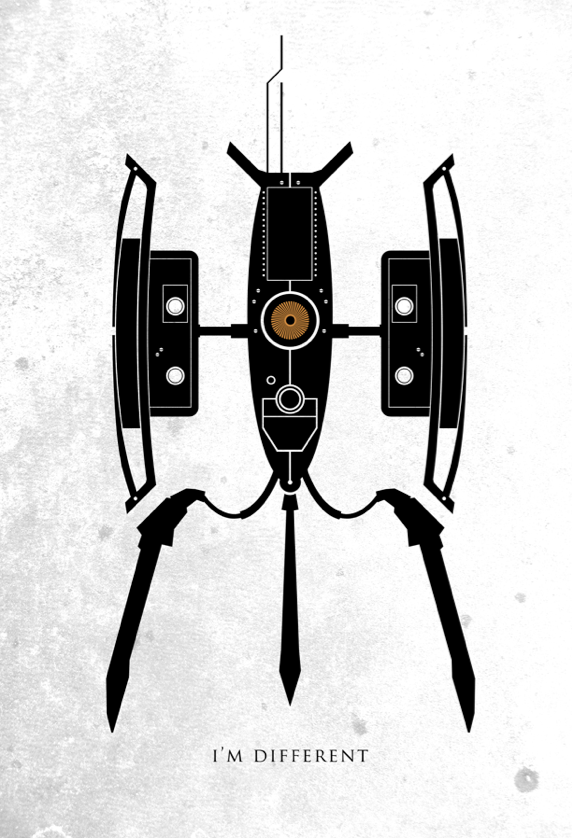 Random Collection
Collection by
InsanityImpact
This is the one and only collection of my Portal Maps. Unfortunatly, they have no story, but am i caretcaret ? :D I think i will add some more stuff the next days / weeks.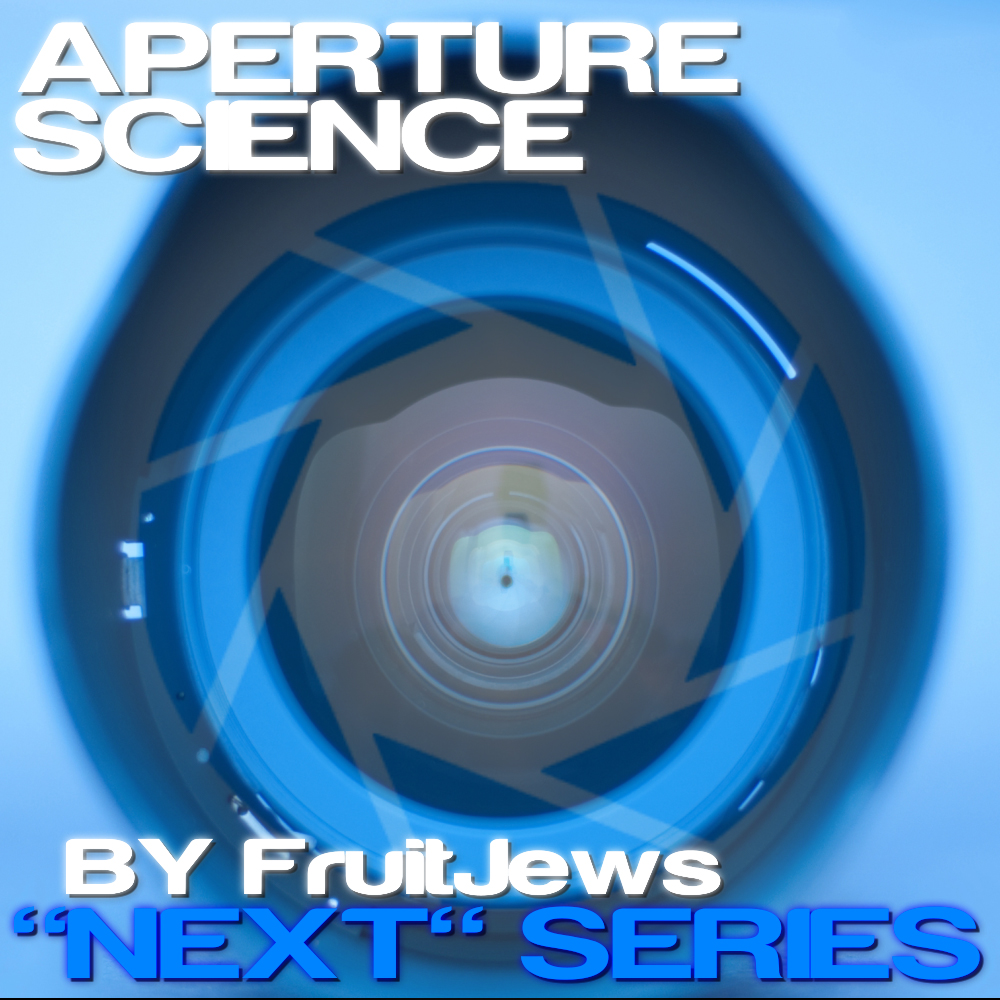 "Next" Series, By FruitJews
Collection by
Eden #Office2Global
This series happens in a parallel universe, where you are one the countless test subjects that are headed right into complete annihilation. But i suppose you are a bit better than the rest, aren't you? Created by FruitJews (The Room is only as tough as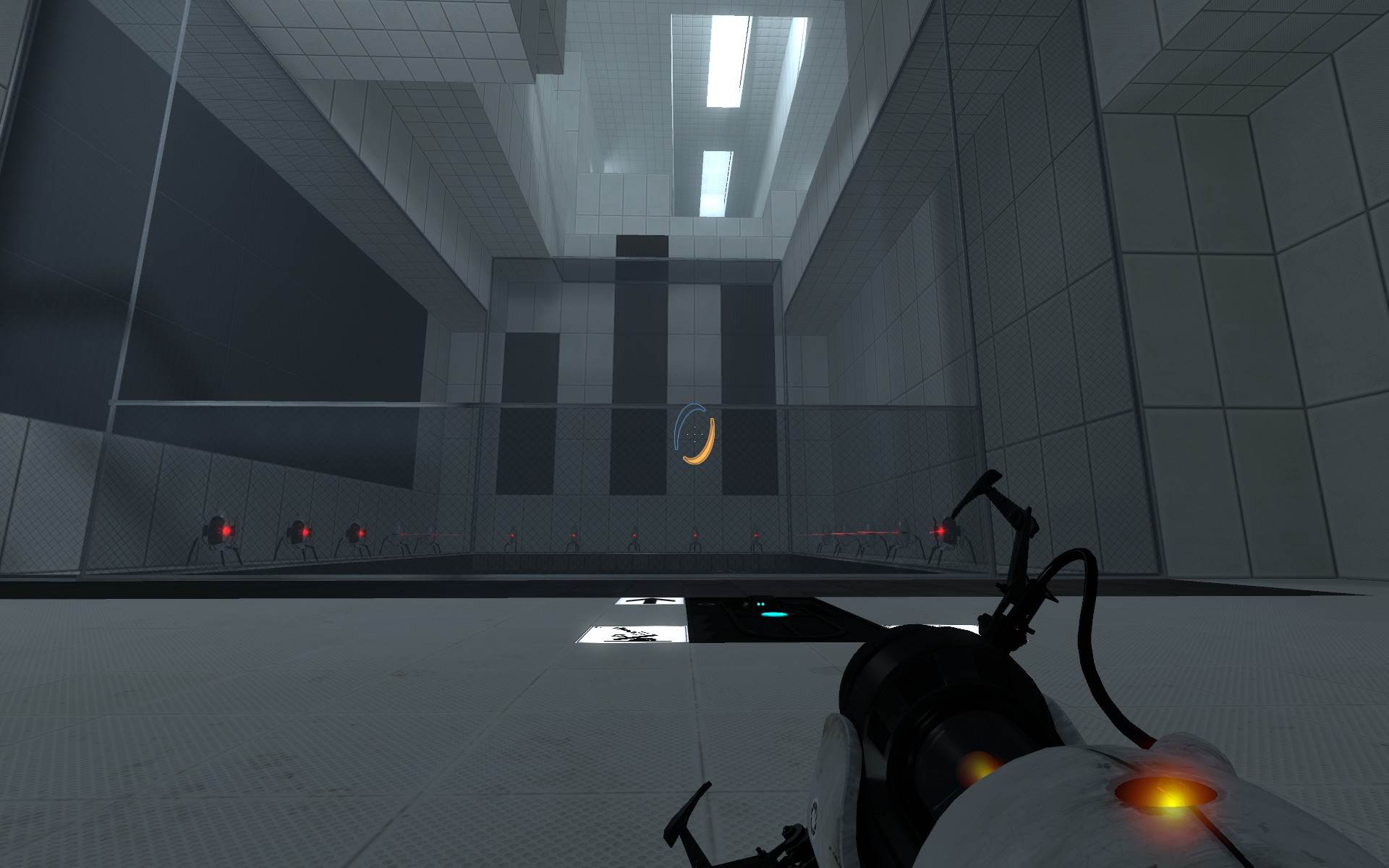 Tr4nquil (Singleplayer)
Collection by
ExciteWalk
The puzzles are themed to be more like galleries/demonstrations rather than tests that require precise timing and accurate jumps. They are mostly clean and almost minimalistic looking with thoughtful light placements. It's pretty much about being relaxed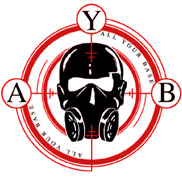 AYB Portal 2 Maps
Collection by
Grey Fox
Portal 2 maps from the AYB community!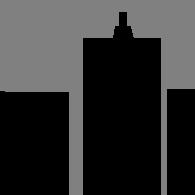 Testing city
Collection by
HearthCore
Try to still alive! Find secret Ratman caves! PLAY!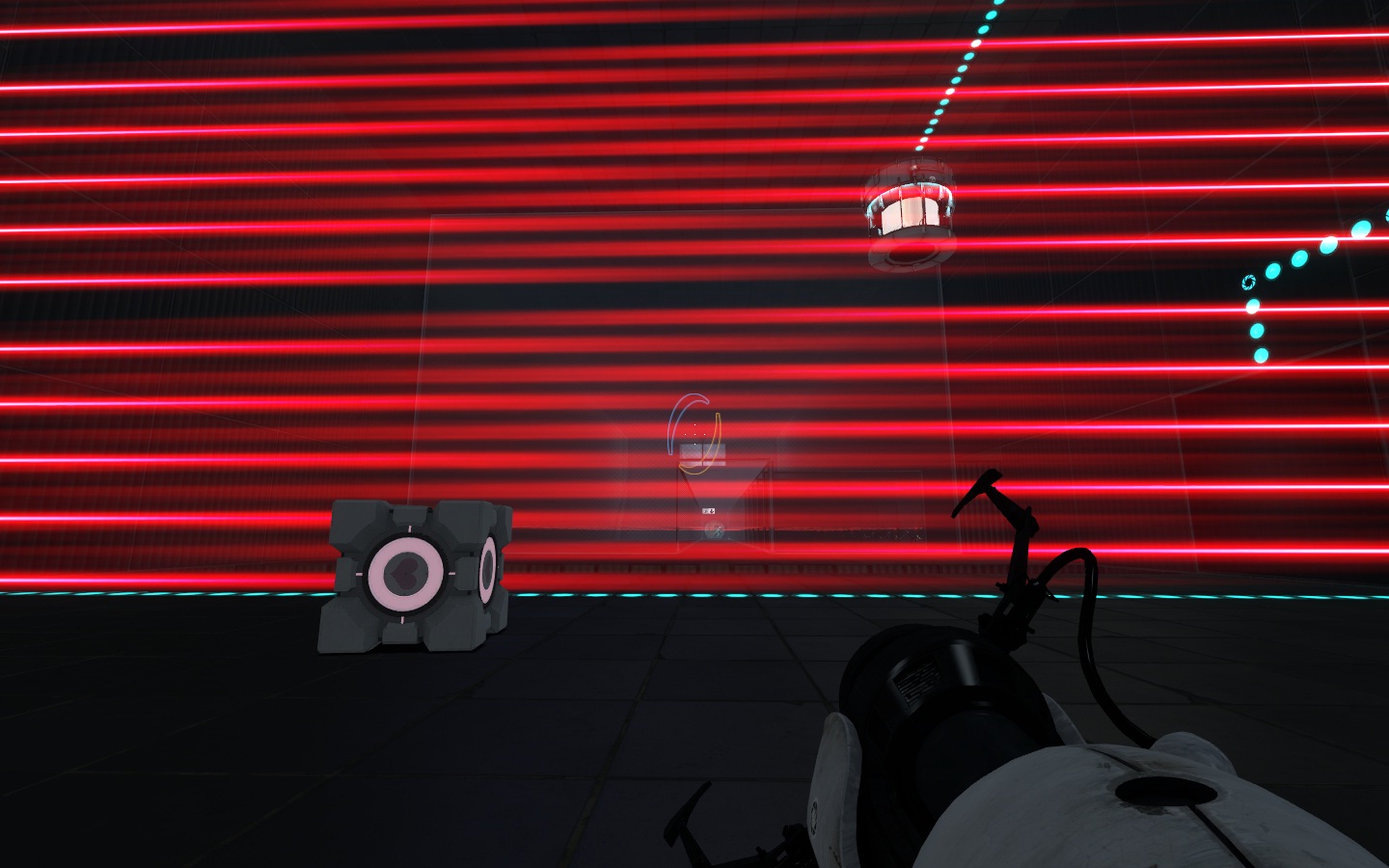 Still Alive
Collection by
Windeye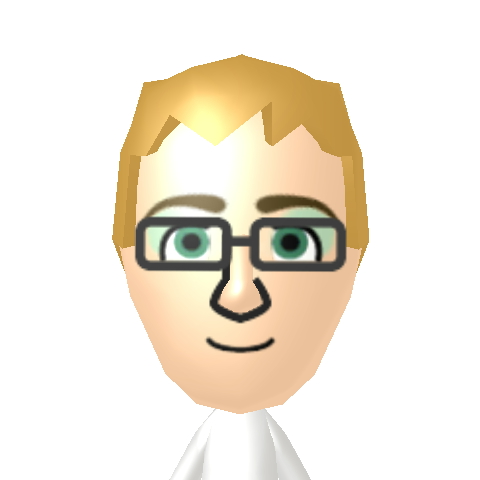 Platform Pack
Collection by
Haraigoshi
This level pack tests your platforming skills. I will update with new levels. They will get harder the further you go. Prepare for walljumps, and jumping around corners ;)

Awesomeness Tests
Collection by
radioandrew
All of the Awesomeness Tests!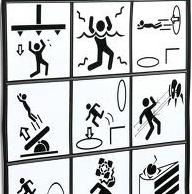 Forgotten part of the facility
Collection by
[Hullzor]
A collection of tests which I have created, difficulty might differ depending on ones skills in portal and the chambers might not be in difficulty order (from easiest to hardest) but its rather supposed to be like you start from the darkest parts (bottom)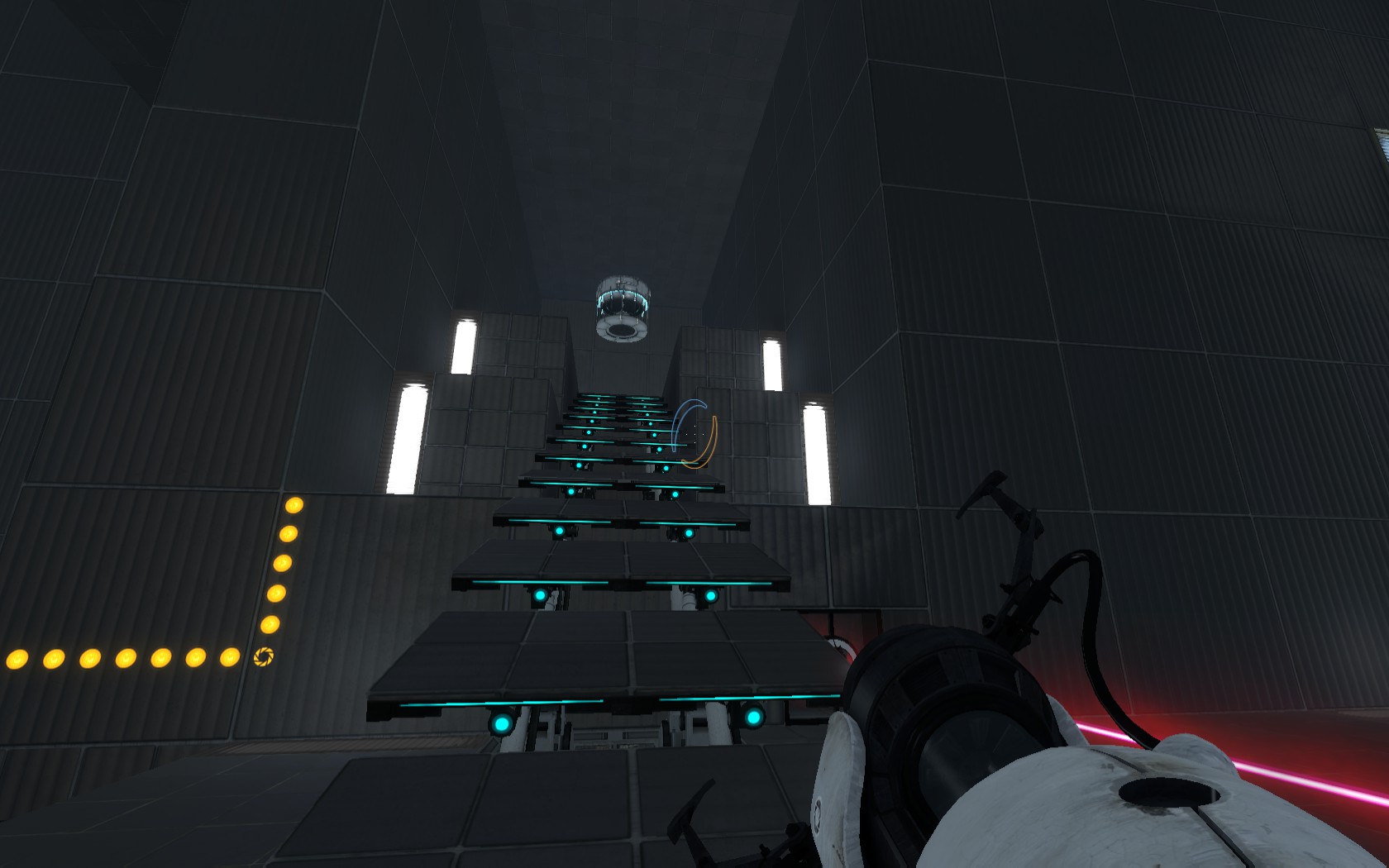 My Chambers
Collection by
JustADingDing
Just a collection of my first chambers. Feel free to give me advice!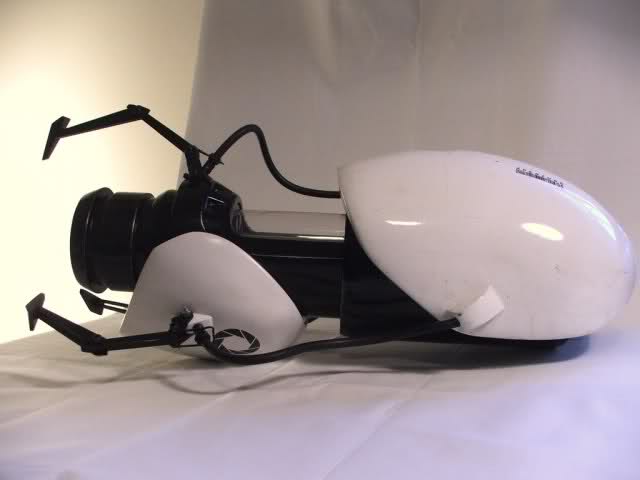 Collection 1 - It Begins...
Collection by
apoq
My First Collection with my First levels. They are easy and fun to play, so check them out if you want :)