Showing 4321-4350 of 7,110 entries


Portal: Black Mesa's Take
Collection by
Mattdotzig
Chell has been asked by Black Mesa to be the first test subject for their take to Aperture's Portal experementation. This supposed to take place after Portal 2, Black Mesa asked Chell to be the first subject because Chell was the only person to pass Apertu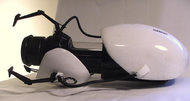 M.A.P.S.
Collection by
Phantom
The M.A.P.S. collection is a series of chambers with no real theme except the "the" prefix. I will be reorganising these in order of difficulty in another collection.

Micvention Tests
Collection by
マイケル・ヴィト 愛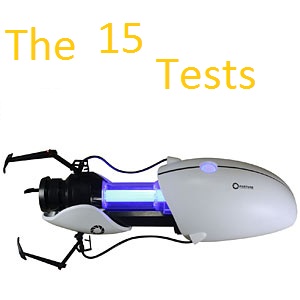 The 15 Tests
Collection by
Happy Rick
The 15 Tests are 15 tests i put together to make this seres of nice tests for you to play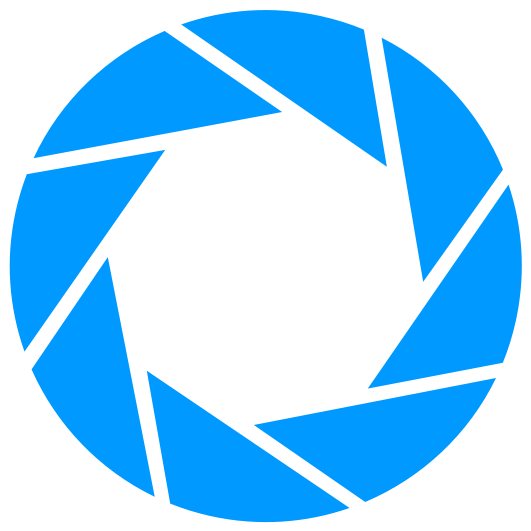 Stairway to Freedom
Collection by
Mambo Steve
Some random maps I've made.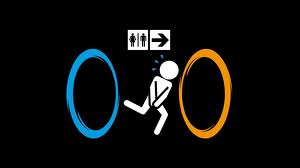 Stage's by Teozzo
Collection by
ilTeo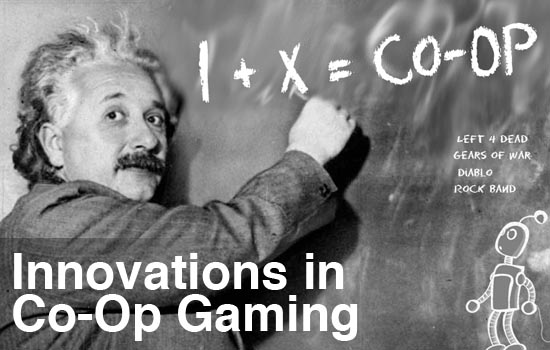 co op maps
Collection by
UnequaledTv
co op maps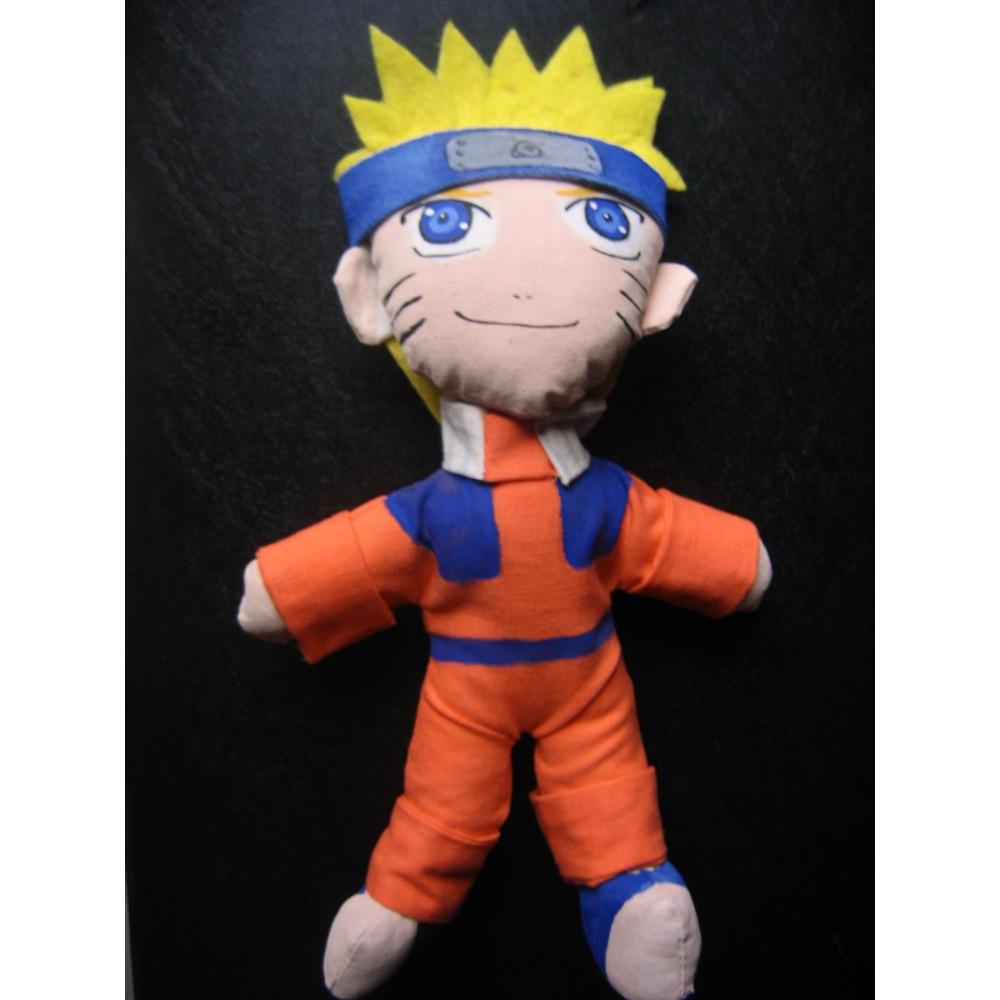 maps to inflict on other people
Collection by
Ryanbomber
existence is torment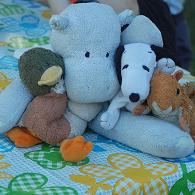 Teach Your Children Well
Collection by
Narcoleptic Canine
A series of simple levels I built to train my children on Portal concepts and gadgets.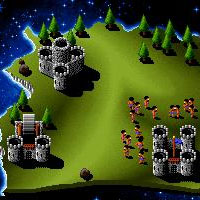 Sums Chambers
Collection by
sumlovinclut
Start off very easy, gets more difficult as they go.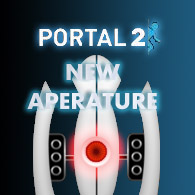 New Aperature
Collection by
MaS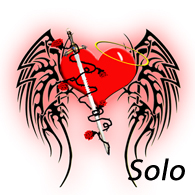 Arty's: Portal 101 Course Collection
Collection by
Artist[syn]
A collection of my single-player test chambers. 4 introductory course themed chambers and a final exam reusing core skills required by the first 4 chambers. Great fun!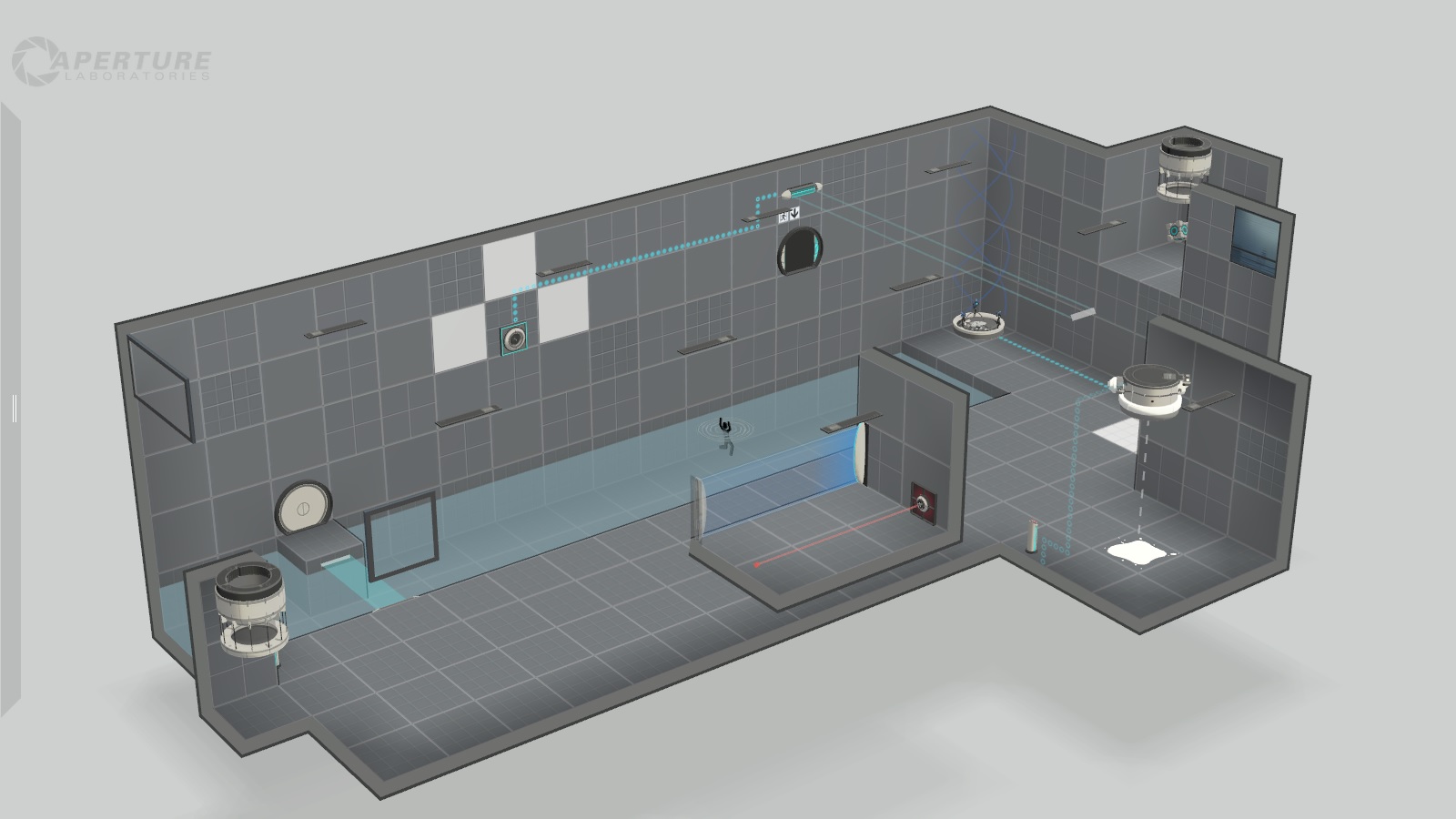 Complexity set
Collection by
Yotara
Complexity set of Portal 2 test chambers.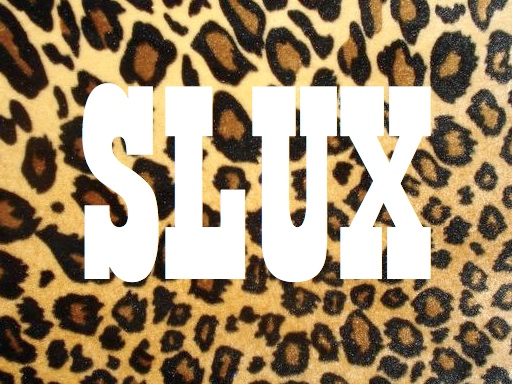 Traps Traps
Collection by
lingtau99
The title pretty much says it all.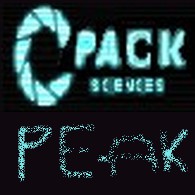 Pack Peak ended maps
Collection by
PackSciences
What I've done and which was a success. A real peak.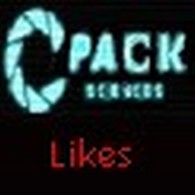 PackSciences likes
Collection by
PackSciences
What I really liked as a French Portal 2 player.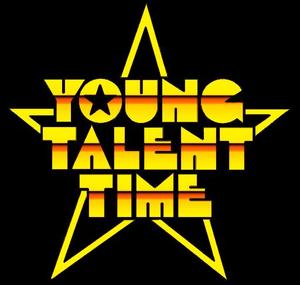 Young Talent Pack
Collection by
PackSciences
When there is young talent that needs more likes to progress.

Reconstruction
Collection by
Alice Runs on Fedora
This collection are remakes, redo's, and original maps. The Enrichment Center has looked over some plans that were built a long time ago. Looking back helped them reconstruct what was lost and moved to the future. This collection is powered by the C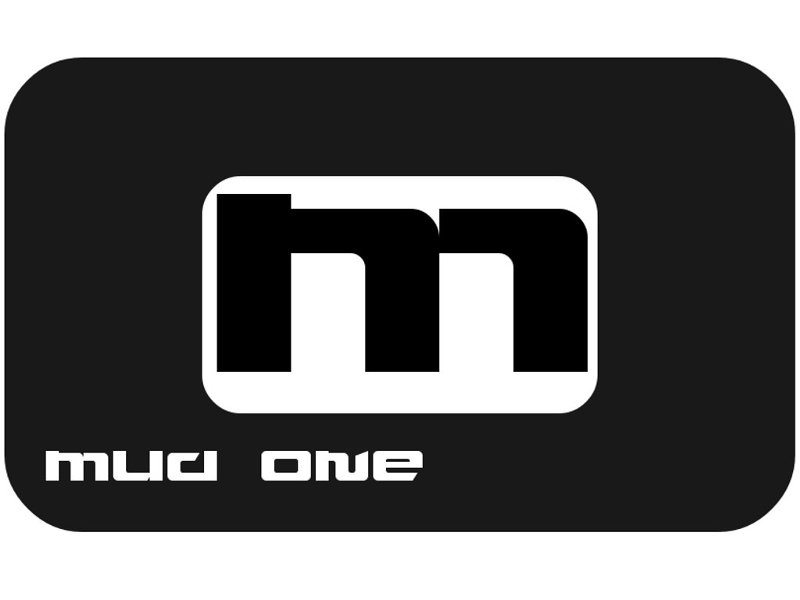 This is Aperture
Collection by
mud one
nein... die Quantität eines Add ons haben sie noch nicht.


SNEAK SKILL
Collection by
Prychuszko vel. JASIU PORT
"Sneak skill" is a series of maps consisting of ten episodes, where it counts the perception, reflexes, ability to retract and jumping.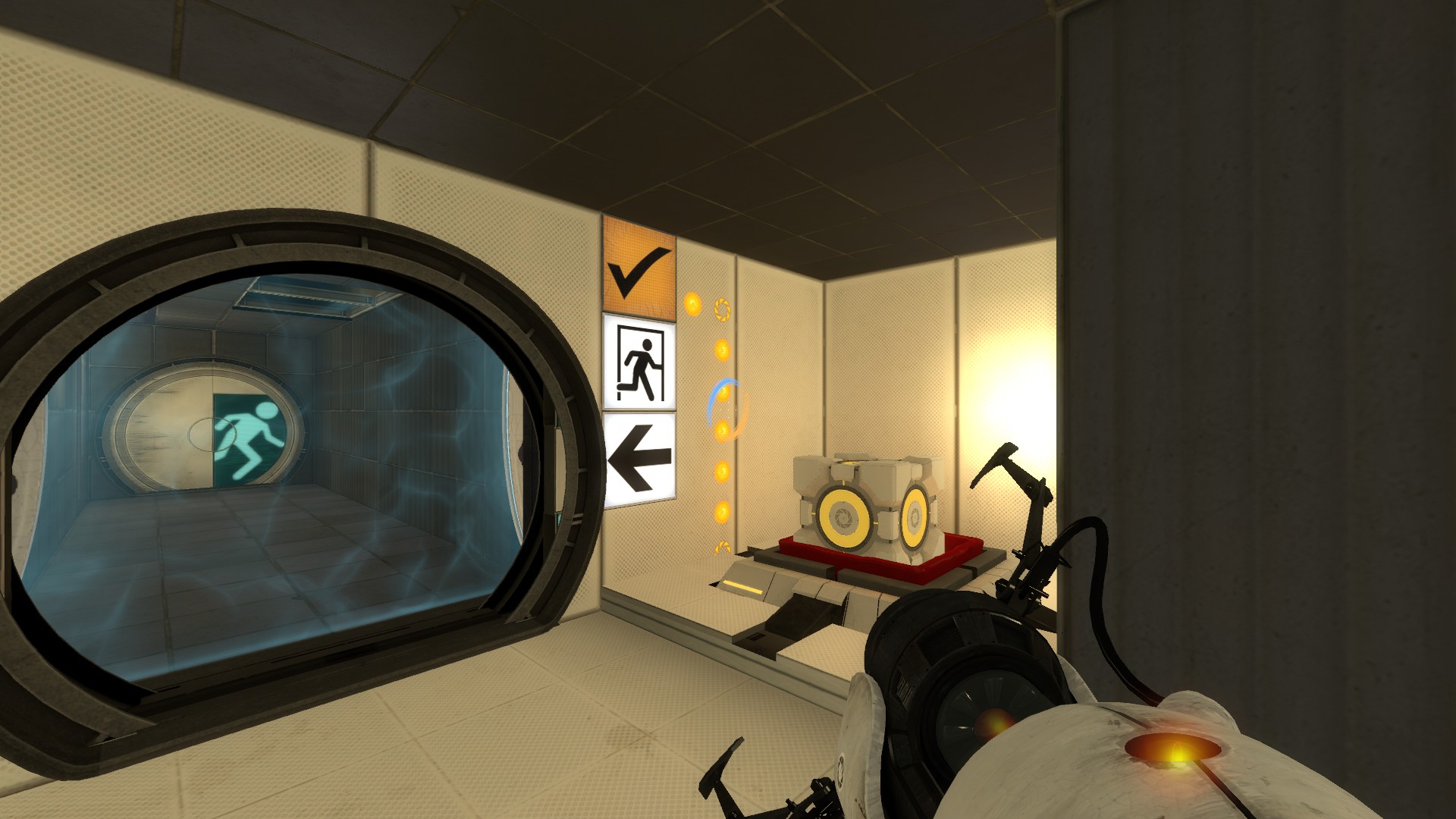 The COMPACT Series.
Collection by
BigMac Condom™
These are confusing outside the box thinkin maps. I like to call the COMPACT maps anyways good luck on your journey!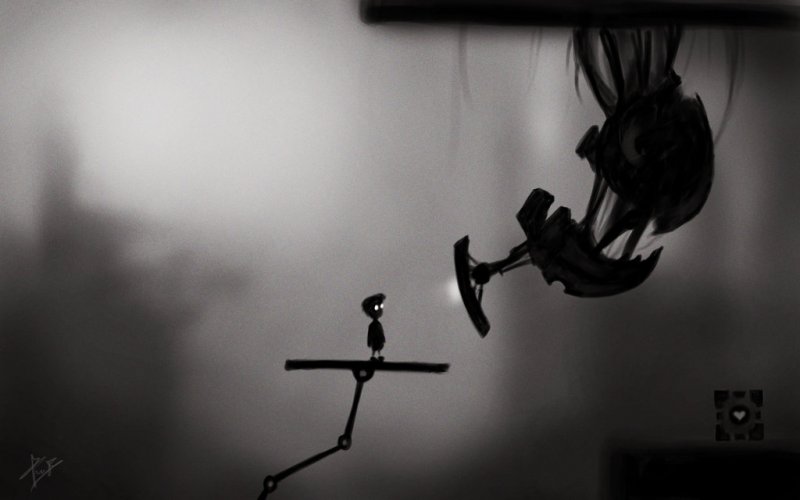 Portal2
Collection by
tomoyodai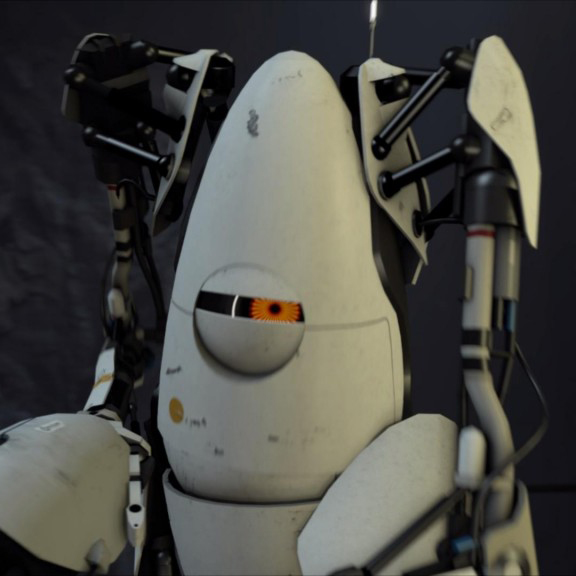 A Love Story
Collection by
swisher

exploring old aperture session 2
Collection by
staryoshi06
these are the test chambers i made in session 2 of making exploring old aperture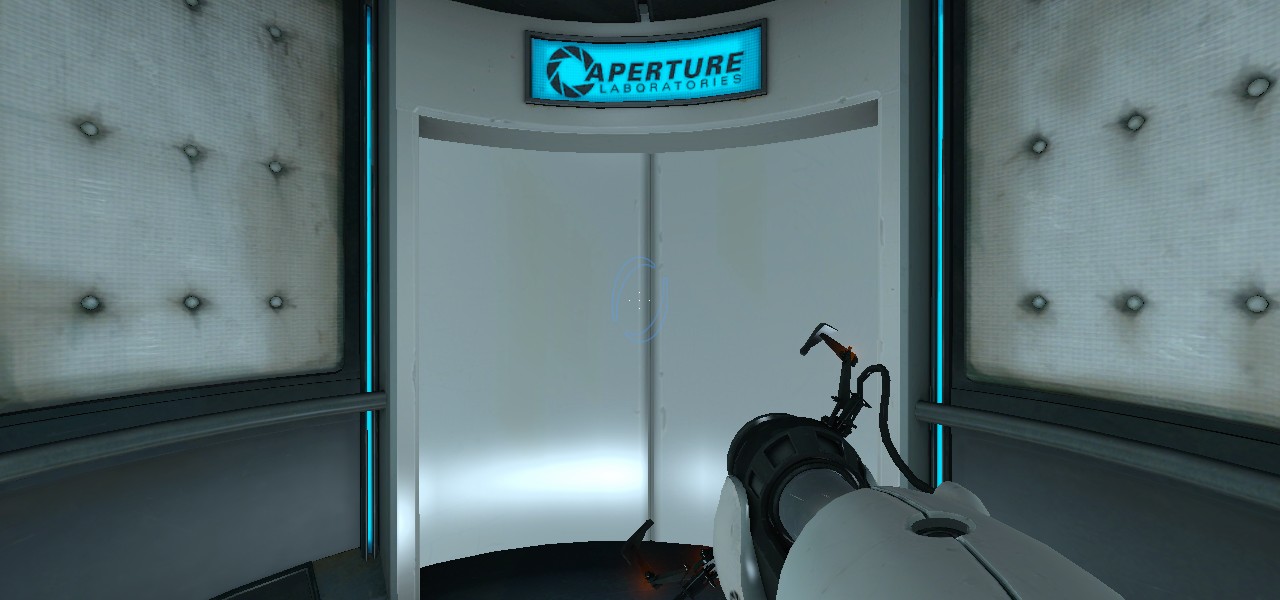 Psanic Puzzlers
Collection by
Psanule
The Psanic Puzzlers are my main puzzles in my workshop. Enjoy!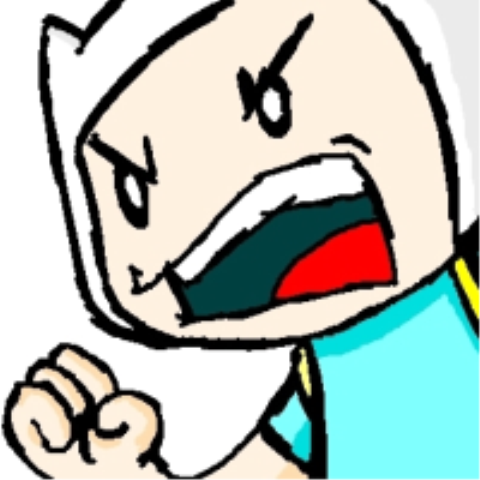 portal 2
Collection by
hue


alexmaps
Collection by
Amathaunta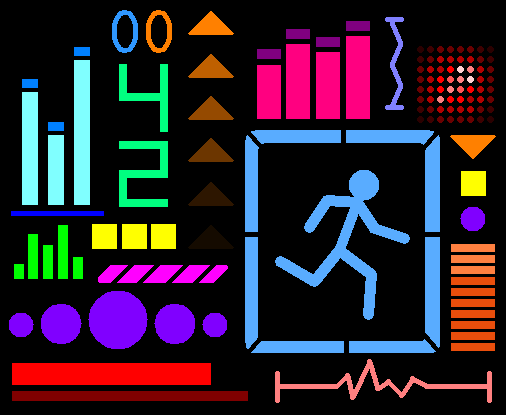 Time To Split Up
Collection by
SaveTheInternet #NetNeutrality
You and your buddy will be pitted to puzzles that force the both of you to be separated throughout the chambers.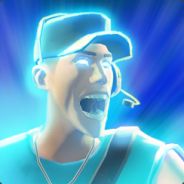 exploring old aperture - session 1
Collection by
staryoshi06
these are the test chambers i made in the first session of making exploring old aperture (thats why i used my avatar as a picture) (also this is custom story cause its supposed to be a story)

Macintosh Laboratories
Collection by
Alice Runs on Fedora
Welcome to Macintosh Science! Pick up a portal device to begin testing. That's what they all say. At Macintosh, there's a lot more going on than you think. There's just too much to explain. So, they just kept it shut for a decade. Now, someone decide