Showing 4321-4350 of 6,424 entries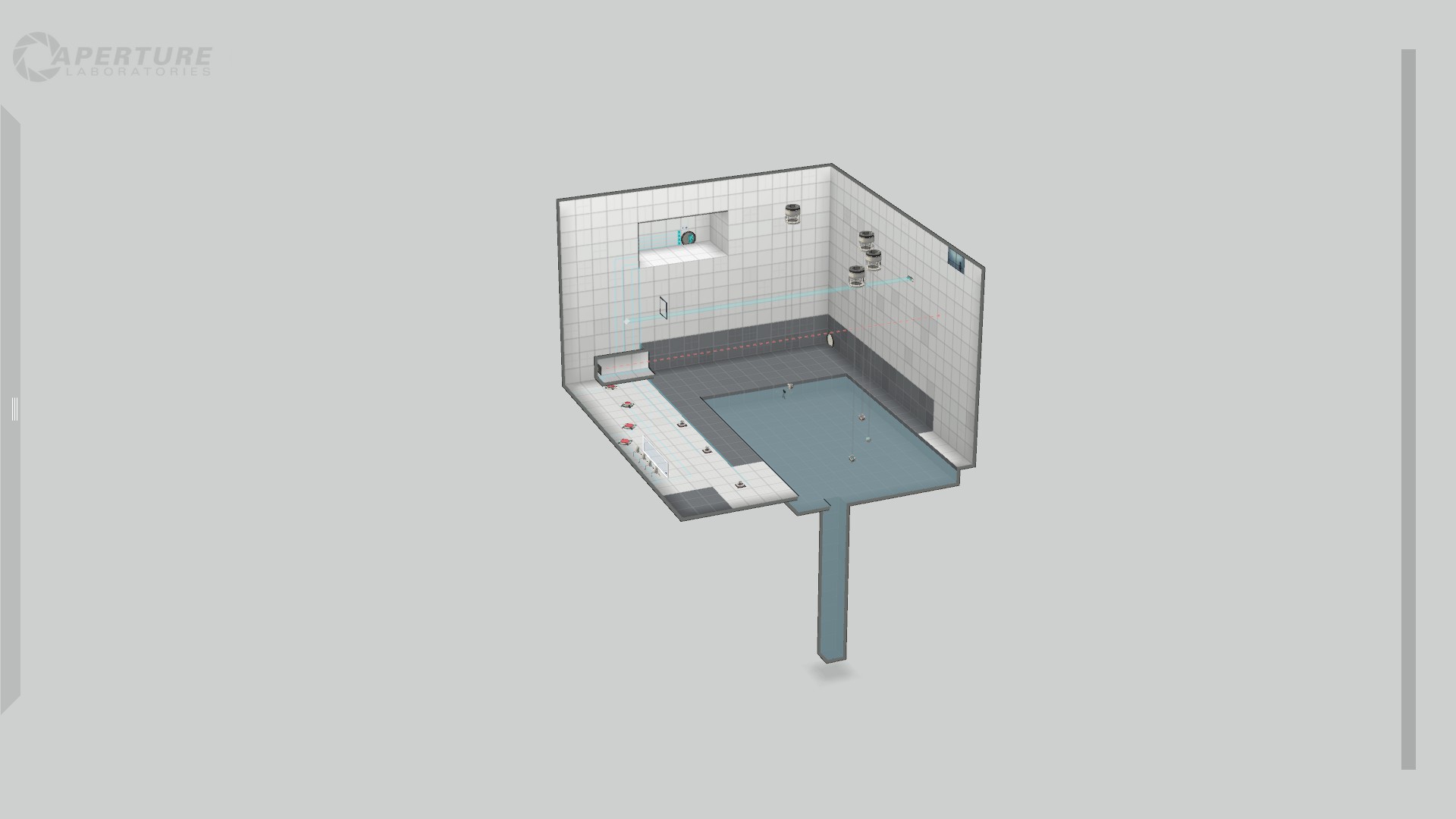 the portal pack
Collection by
|[ANML]| Sclicer
this includes some rolarcoasters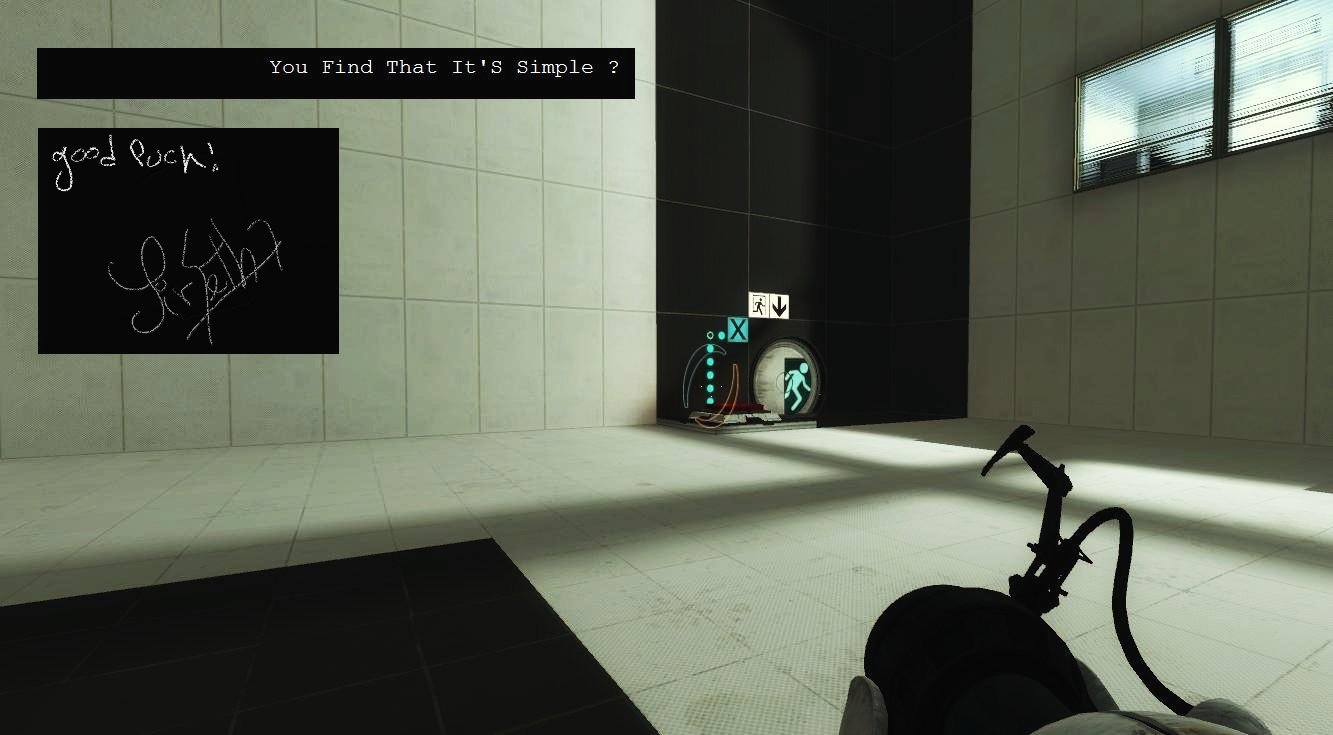 You Find That It's Simple ?
Collection by
fuck you ГОГИ
Always, it's a door . Yeah, just a door, alone . You can see it ! But, sometimes, there is a button with the door . Or you're not able or have an access to it . And ... You must finish a big big big map a little hidden ... Just for open this little f

Dolphin Testing Initiative
Collection by
Dehwinnamon
Welcome to the DTI or Dolphin Testing Initiative. I am Mal-V0-Leo, your testing core for these next few chambers. The DTI was of course, originally created to test dolphins, it has however been modified for human use. I was originally head of the An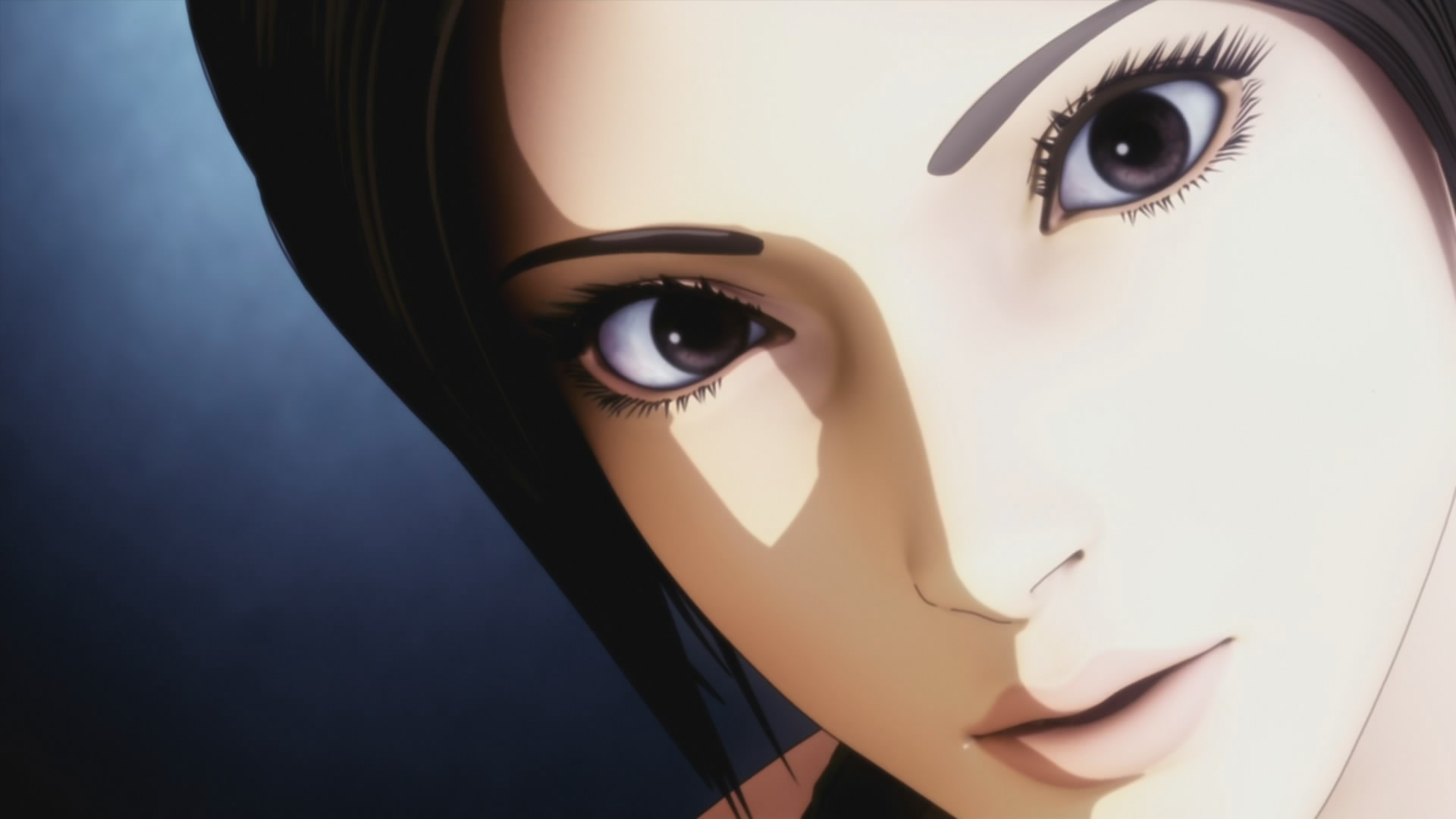 First try
Collection by
Buckage
2 test de l'editeur en rapide 0.0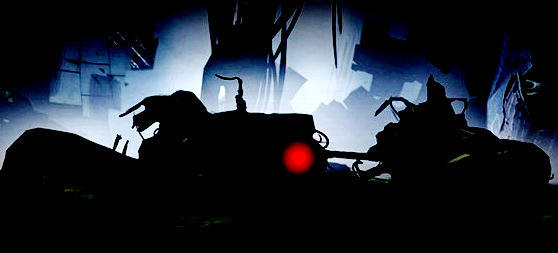 Portal - Dark series
Collection by
Kot XIII
You're the one of the humans who was released by robots.It's dark here... look's like GLADOS found a new way to play with humans: psyhological attack.Go trough dark and not so hard puzzles, search for light and in the end you will be free.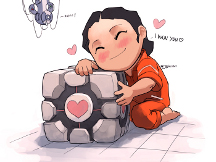 My favorite maps!
Collection by
ApertureRiot
This is a collection of my favorite maps I've made so far. Some took days to make, others were happy accidents, and yet others were made exactly the way I intended them to be.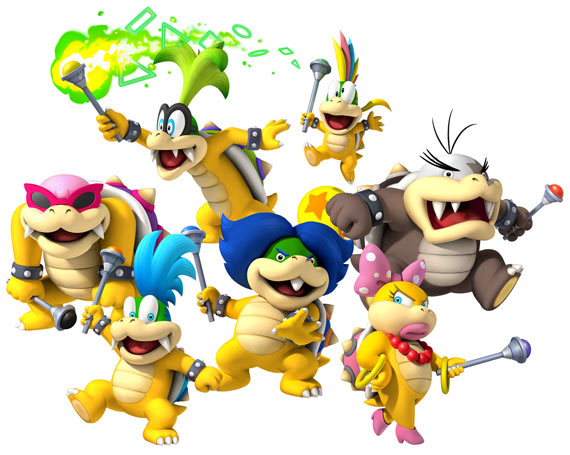 Ebbzylon - Kidz
Collection by
Ebbzylon
Maps built around a theme targeted to please kids. Might have some kids-level humour-oriented mechanism, or description text for them. I do not like creating linear maps, but maps in this collection are an exception. The difficulty of those ma

Trailofundead chambers 1 to 8
Collection by
trailofundead
My early Portal 2 chambers, just trying out some ideas. Feedback welcome for any of these.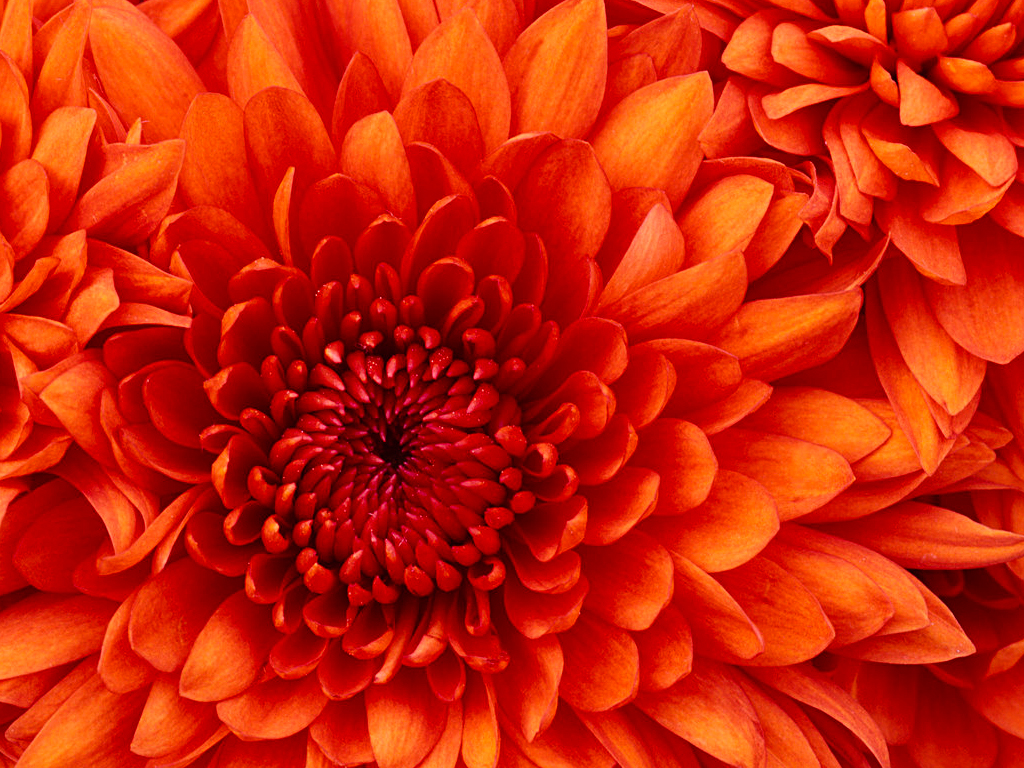 another collection
Collection by
l642
.N/A


Balcony Boy's wonder lab
Collection by
BEN_BRICKLEY
A collection of unusual puzzles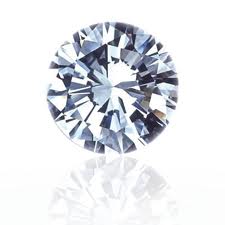 yet another collection
Collection by
l642
..N/A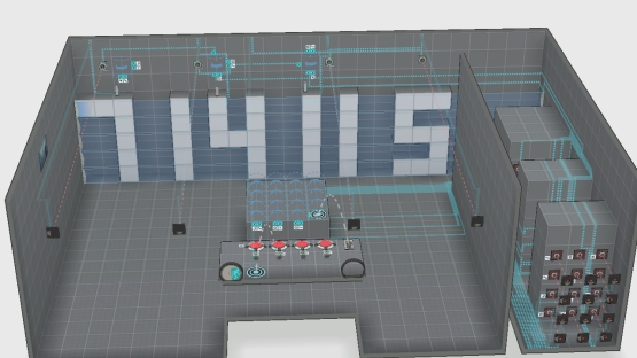 Binary Number Switches
Collection by
shane716
Binary Numbers!

Turret
Collection by
basher207
This collection is following the story of you against the turrets that now have enough funding to build massive facilities and fight you back! More content added all the time, the content progresses from easy to harder. Subscribe for more turrets, and fe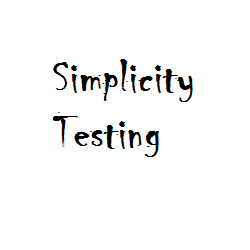 Simplicity Science
Collection by
Lawliet
Can you solve these simple test chambers?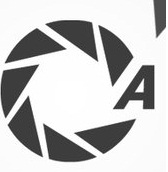 The Offices of Aperture
Collection by
RexRevolver
Before the days of evil robot testing things were much more simplistic. Test were run and observed by human being's from across the globe. But have you ever wondered what goes on behind those little glass windows? Welcome to the offices of Aperture whe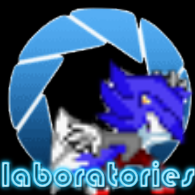 cameron laboratories
Collection by
Wargreymon
hello, and welcome to cameron laboratories, these chambers were made to test your brain, have fun, but be warned, danger awaits you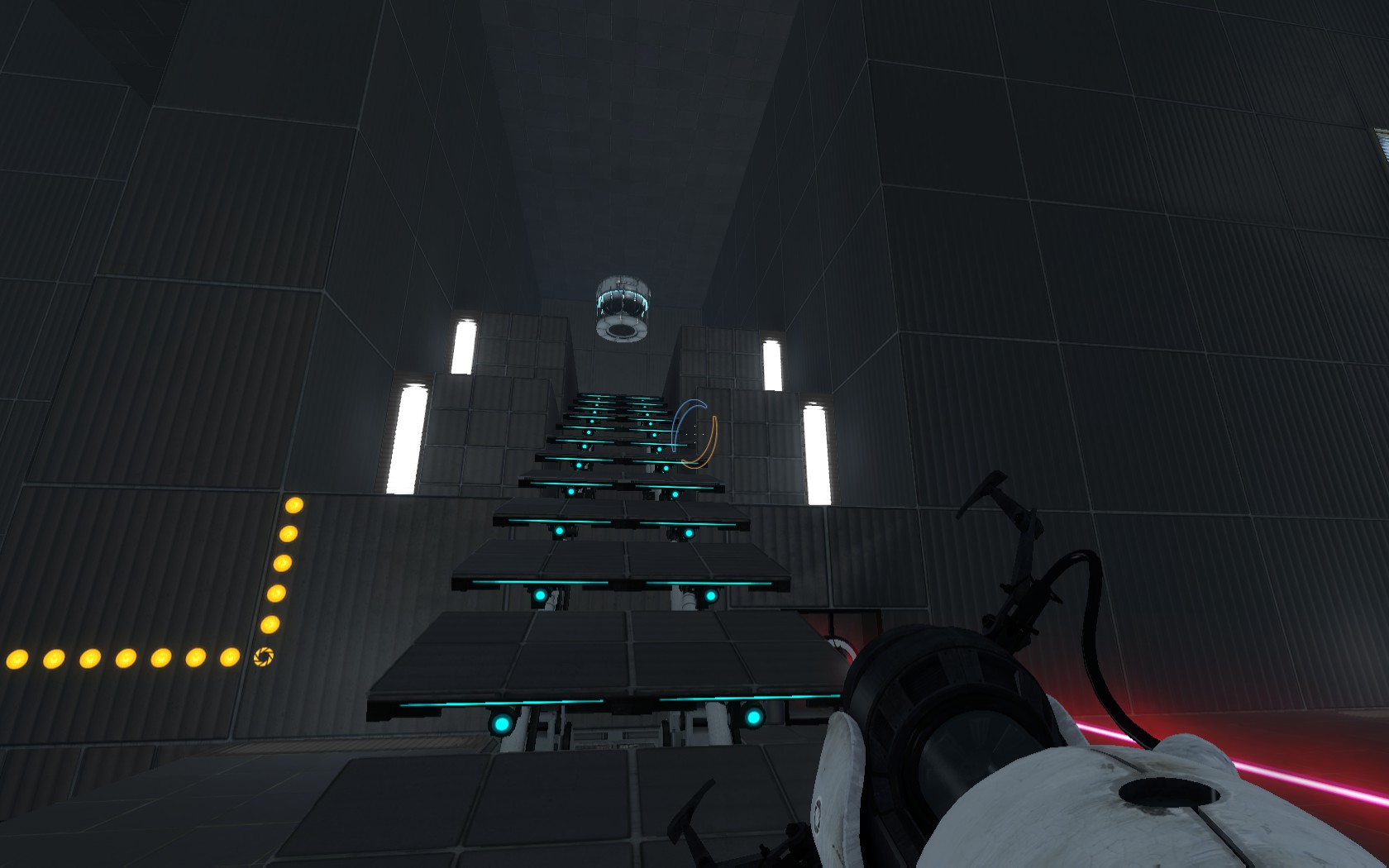 My Chambers
Collection by
JustADingDing
Just a collection of my first chambers. Feel free to give me advice!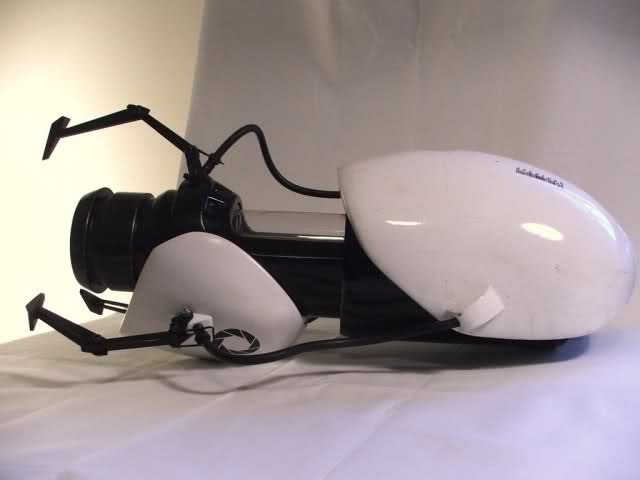 Collection 1 - It Begins...
Collection by
lil land line
My First Collection with my First levels. They are easy and fun to play, so check them out if you want :)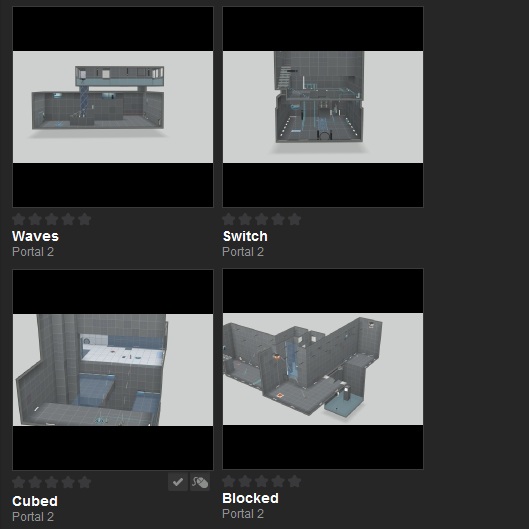 Barrygeorge's 4 Chambers
Collection by
Barrygeorge
This is collection of my first 4 Chambers. They arn't made to be too difficult, so please enjoy and leave me feedback.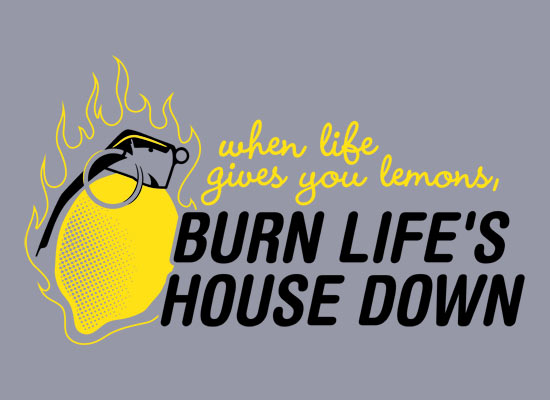 Compiled tests that need to be tested!
Collection by
Dark Matter
some cool maps that do have some bugs, but are fun and sometimes easy. Also my first bunch of maps. (or first collection.)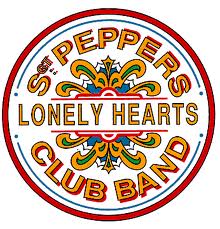 MY VERY FIRST GODDAMNED COLLECTION
Collection by
Gijjers
Trial and error is always an issue, but my tests showed a lot of it. Be sure to look around before you do something stupid. DONT BE GAY ABOUT IT!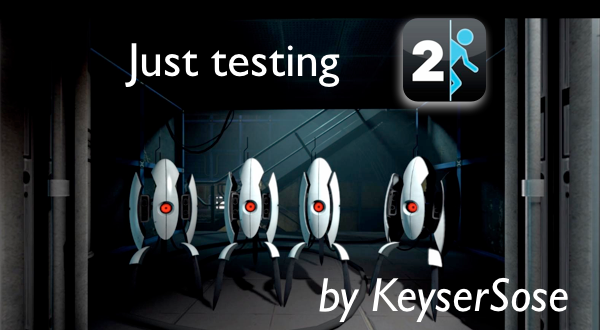 Just testing
Collection by
Keyser
This is a collection of my first few test chambers. I'm still learning how to use the editor so please leave feedback so I can improve my chambers. Hope you enjoy them.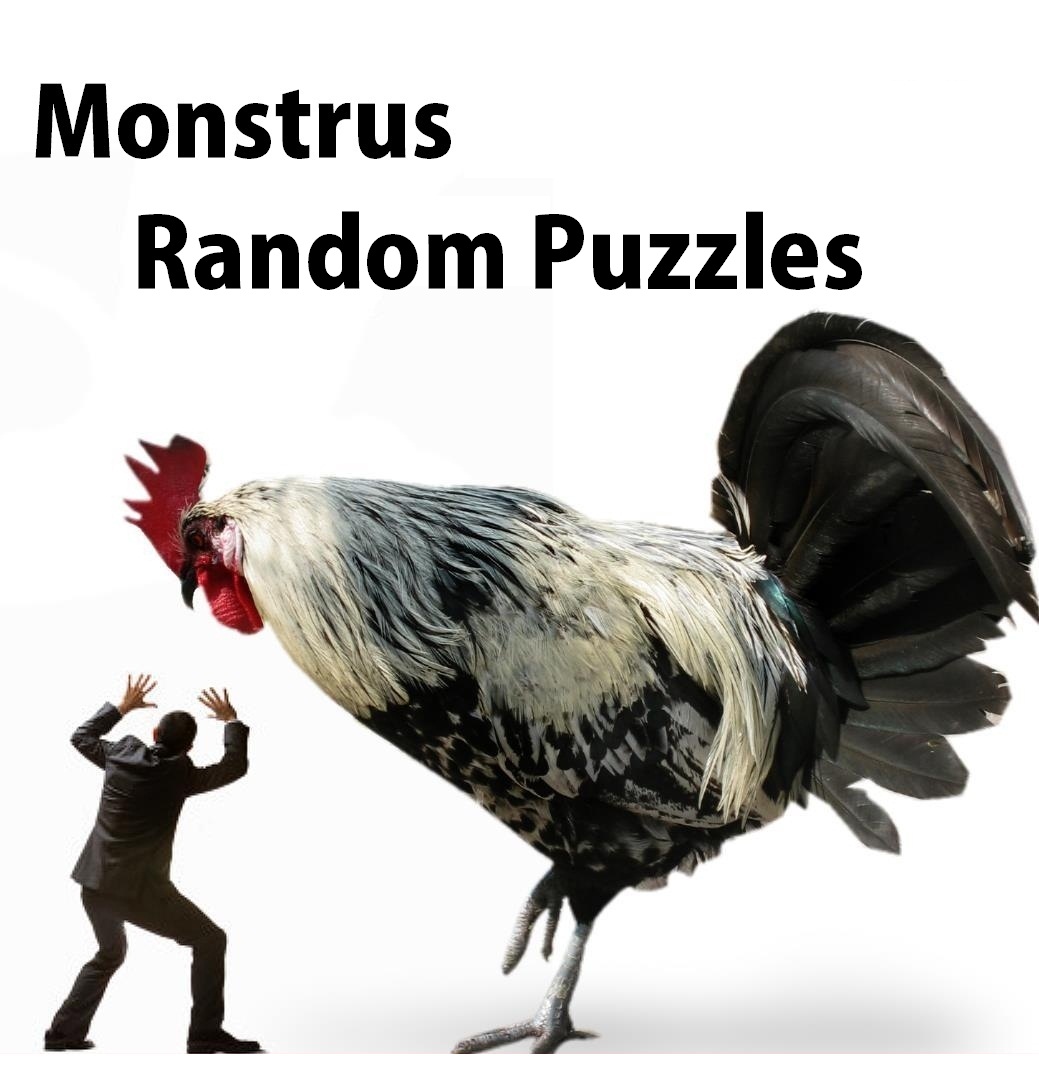 Monstrus Random Puzzles
Collection by
Ponas Patinas
Random collection and random levels, created of random items. My first random Portal 2 map took me 5-6 hours to make it and it is made of random items including: -Light bridges -Faith plates -Turrets -Laser fields - A maze and more. Please w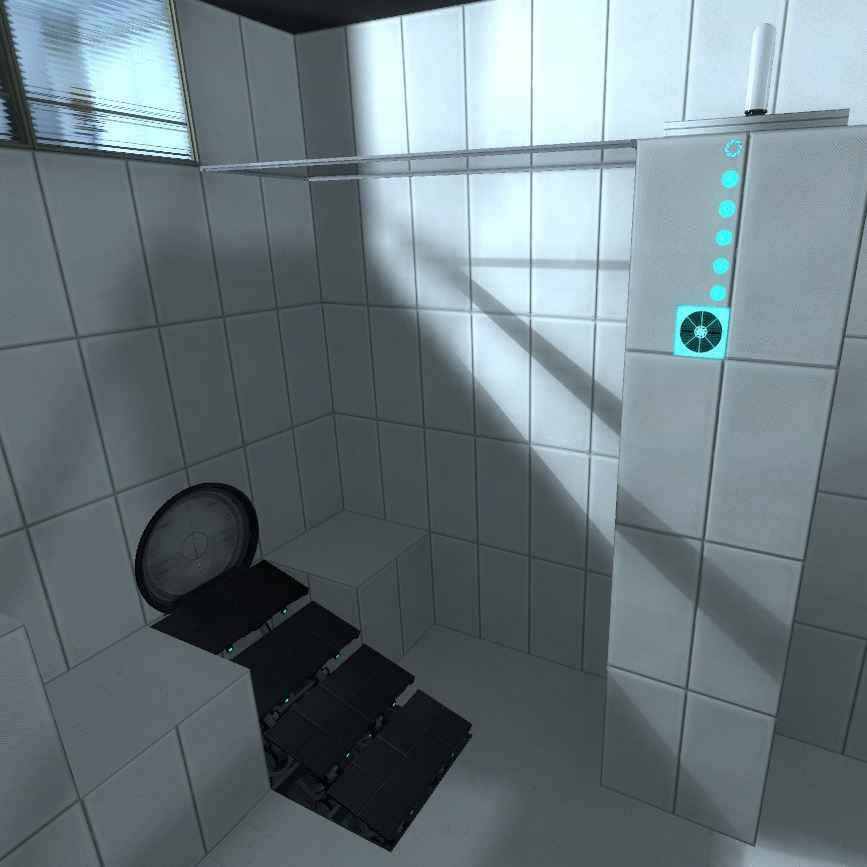 There's Always Something
Collection by
Deledrius
My first collection of Portal 2 Community Test Chambers, experimenting with a theme of continual minor nuisances.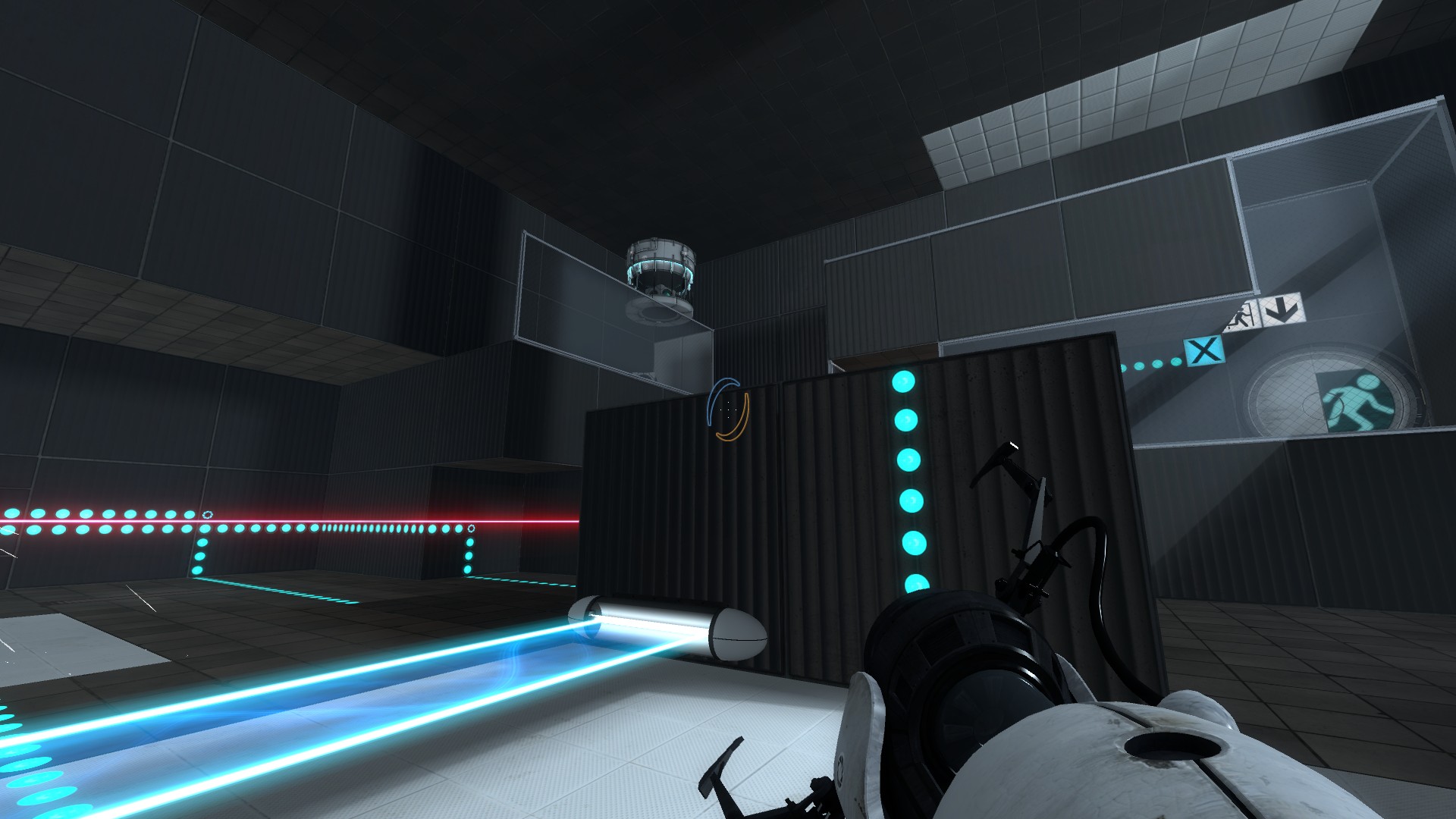 Lasers and Lightbridges
Collection by
smooth jazz man
This is a collection of test chambers I have made that all involve lasers and lightbridges in every chamber. It is my first collection, so I hope you enjoy! <3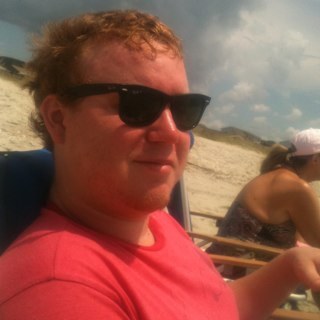 My First Collection of Tests
Collection by
Dr. StrangeGlove
These are my first three test chambers.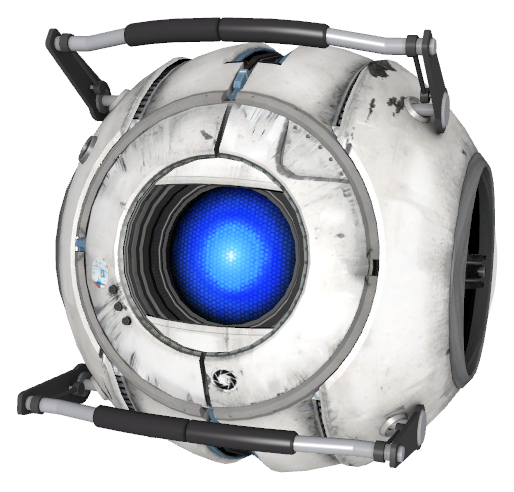 Wheatley's Tests
Collection by
[LAS]The Doctor
Since Wheatley is a Core That was In control,He can Make Tests FROM SPACE.


Wheatley Science
Collection by
Chip Potato
A fine collection of tests created by Wheatley, the greatest core ever.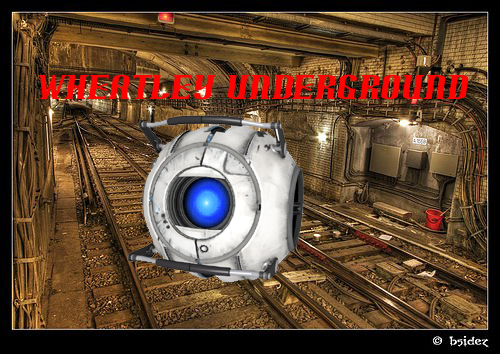 Wheatley UnderGround
Collection by
Super Destination 5
The Underground Wheatley test chambers story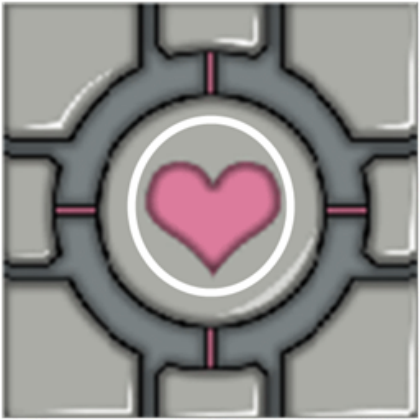 Getting used to Editor
Collection by
RenegadeAfro
Beginner/Moderately easy level styles. Just getting used to the editor.