Showing 4291-4320 of 6,572 entries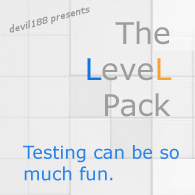 The LeveL Pack
Collection by
死
Hello and welcome to the LeveL Pack! These test chambers do not have a story or something like that, these are just simple tests made with the P2MapCreator. This pack will have 10 Levels! [2]of the are already ready for testing! 1. LeveL "One" [Ready!]
Mevious: Employee of the Moment (May 2012)
Collection by
RaVeN
*:-.,_,.-:*'``'*:-.,_,.-:*'``'*:-.,_,.-:*'``'*:-.,_.-.,_,.-:*'``'*:-.,_,.-:*'``'*:-.,_,.-:*'``'*:-.,_ One of the Perpetual Testing Initiative (PeTI) beta testers, Mevious, made several great maps. Here are all 18 test chambers so far (June 5th 2012).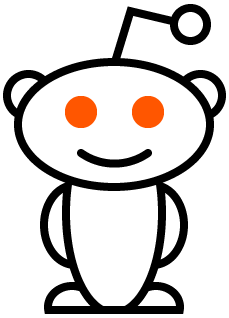 Mevious maps for redditors
Collection by
Jay
A collection of maps by Mevious that I think all map makers should play. Portal 2
Collection by
Sective
Stuff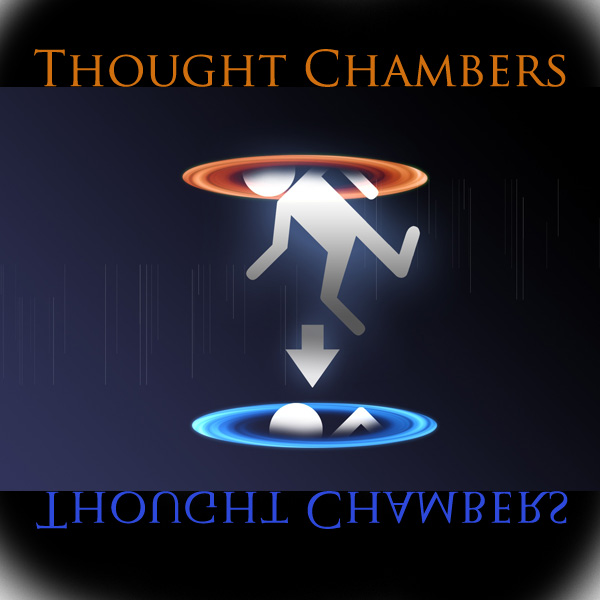 Thought Chambers
Collection by
Denakee
The first four maps in this collection are very long and difficult puzzles. If you would like to be challenged and learn new tricks in the game then try these out! After the fourth chamber, the difficulty rises and the rooms get much smaller!
IvexHr collection
Collection by
Macic385
Hello players of Portal 2! Her's my work, I'm only 7 years old!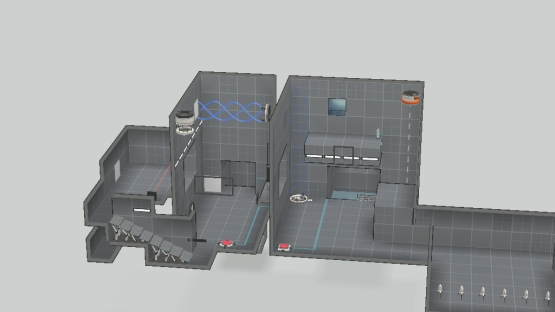 Simple Test Collection
Collection by
IronIngot
Simple test for beginners, but also for people who crave a small challenge. Each level uses simular, but different mechanics to challenge the player is various ways.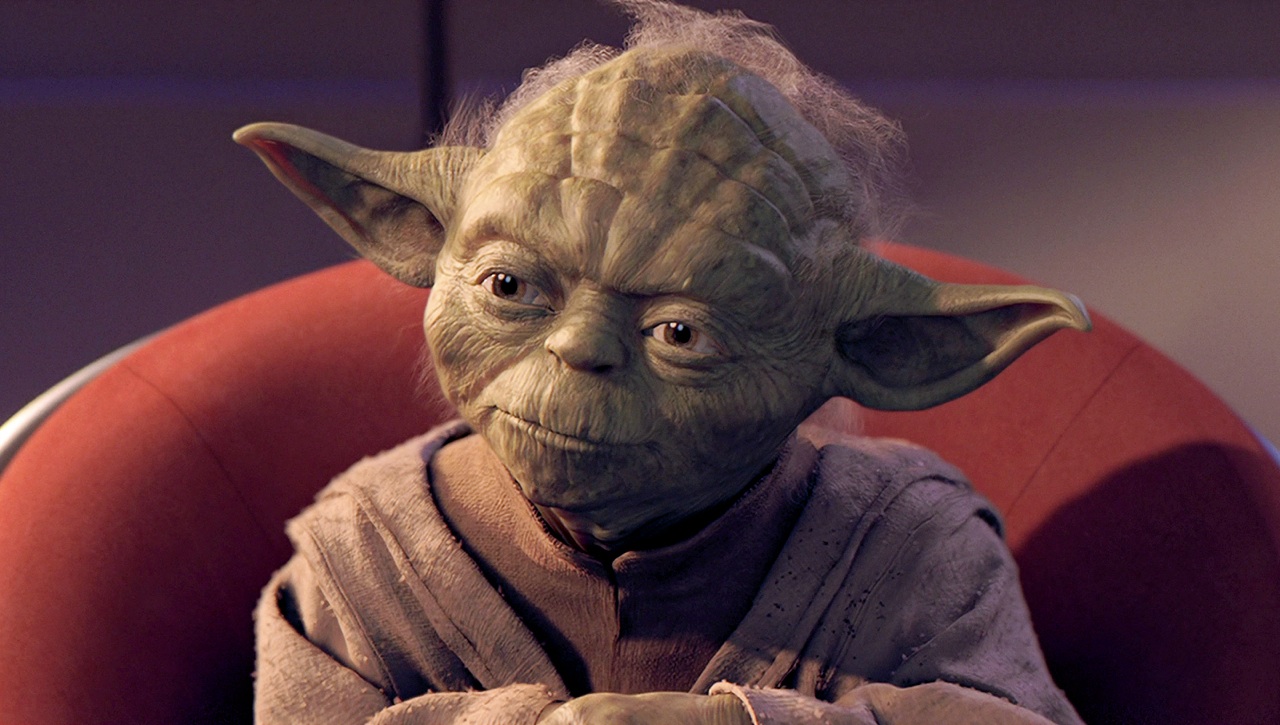 Portal 2 maps breh
Collection by
Recknermain14
Brehji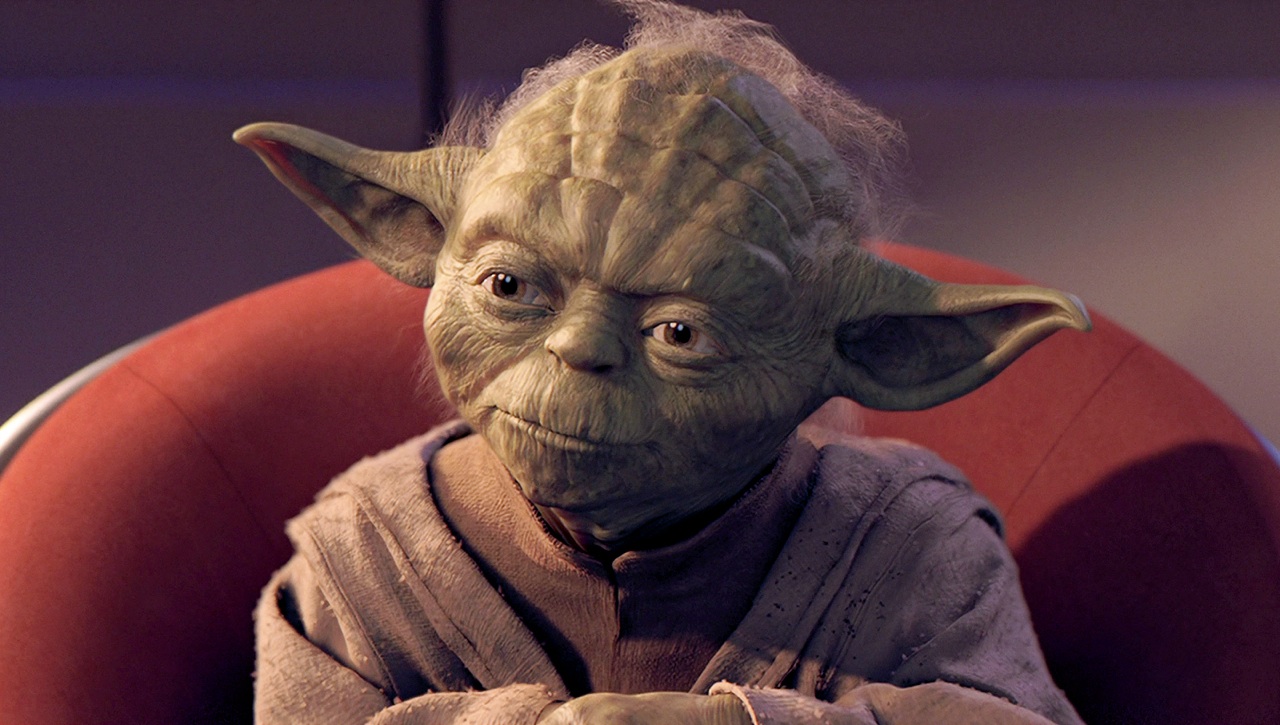 Portal 2 Maps
Collection by
Recknermain14
Ascension
Collection by
Spanner Montana
A trilogy of three small Portal 2 maps

Portal 2 tests
Collection by
Snowy
All my portal 2 tests.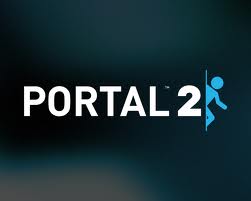 test 100
Collection by
sim-2-1997
salle de test creer pour aperture science
Test 1
Collection by
Nakamo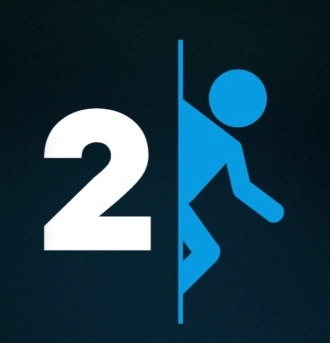 My Intiative
Collection by
GuiJrmo
Come and enter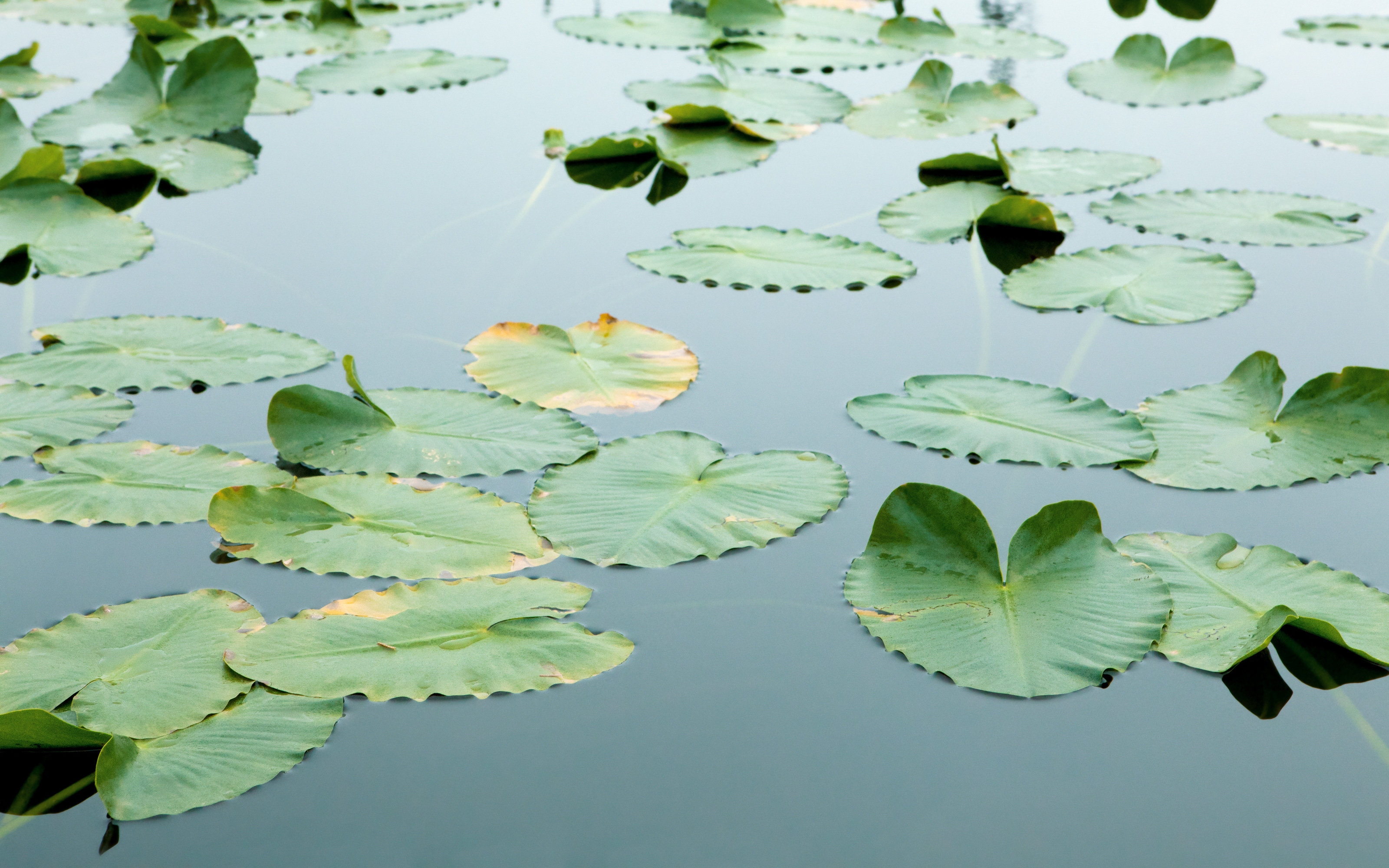 1ter Versuch
Collection by
ExMania
ok erster versuch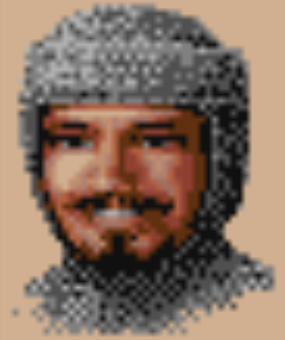 Faze Map Series Thing
Collection by
Viaphex
CRAPPY
Betas
Collection by
Vorpan
Just (a) beta(s) I made for fun, and I wanted to share it(them).

LOL
Collection by
happyW12
Collection of my LOL chambers!!!!!!!!!!!! =)
Premiers tests
Collection by
Sovereign
Ceci sont mes premiers tests. Bon jeu!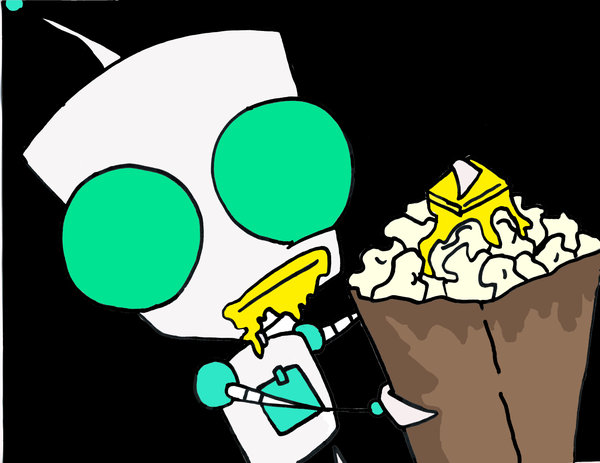 The Kuhr Foundation
Collection by
yondaf23
The greatest collection of science under the internet.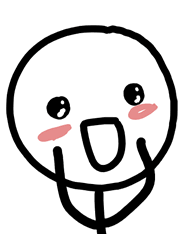 Revolver Maps
Collection by
Inspace
My maps, play em and rate up or down! :D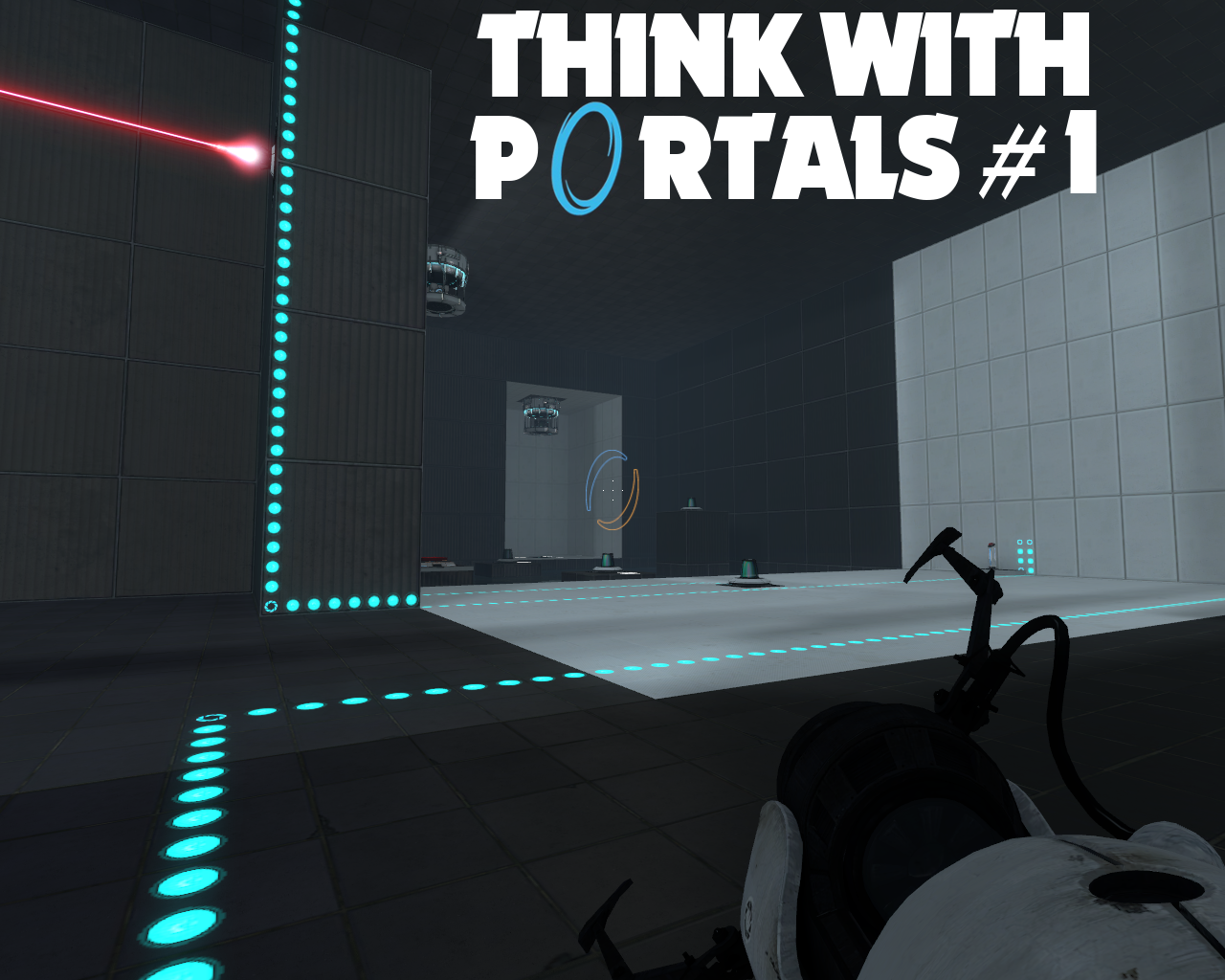 Think with Portals
Collection by
Skullbonk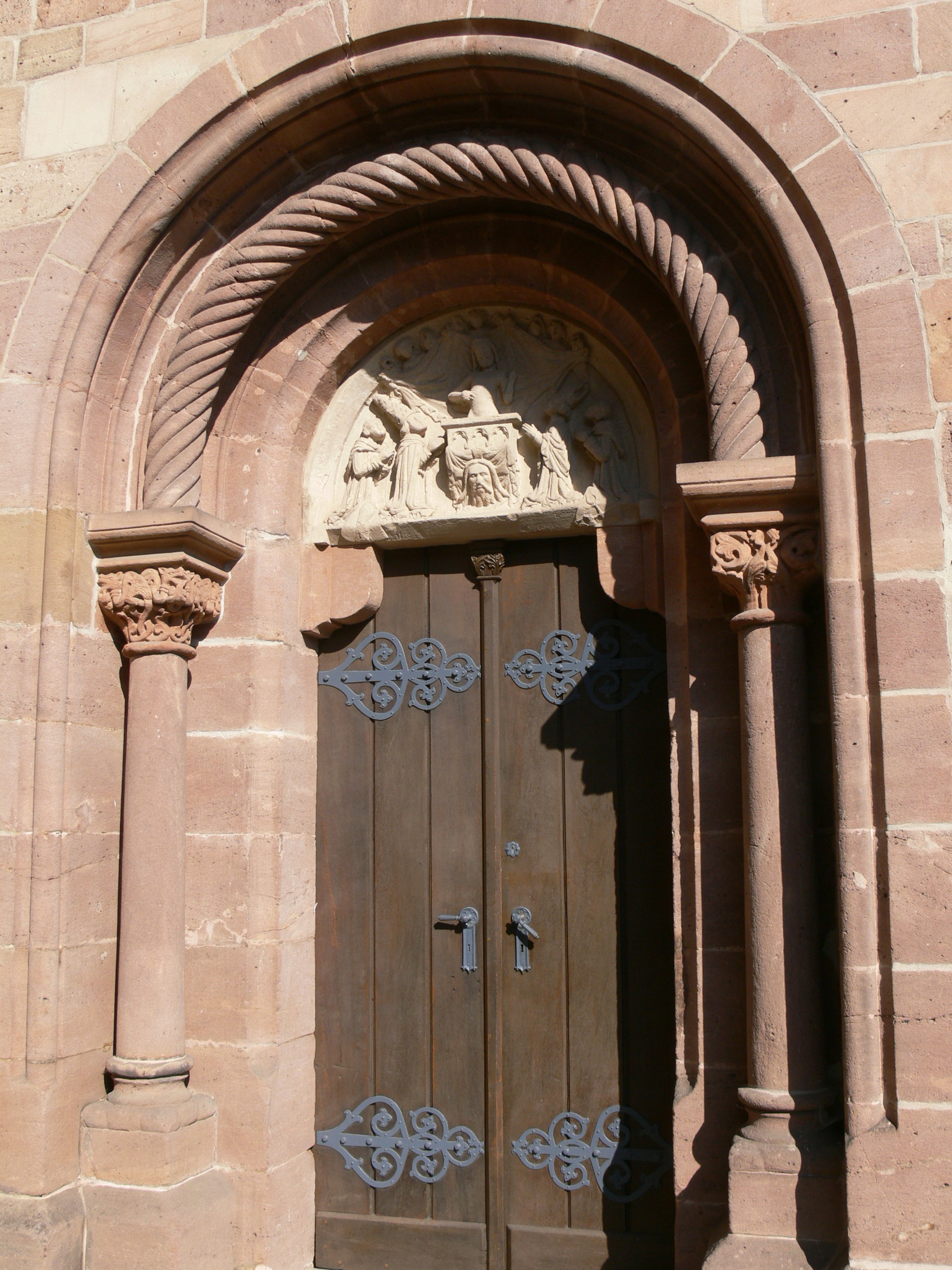 Un peu de philosophie...
Collection by
Nano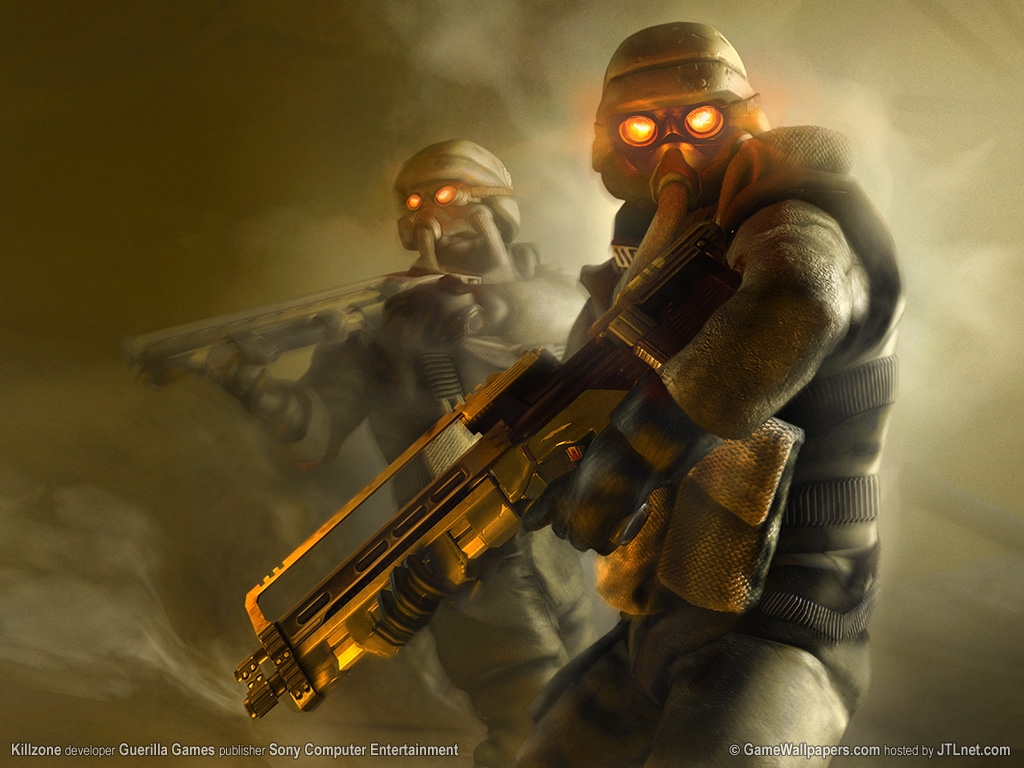 tylers awesome rooms
Collection by
Mr. T
Cool Stuff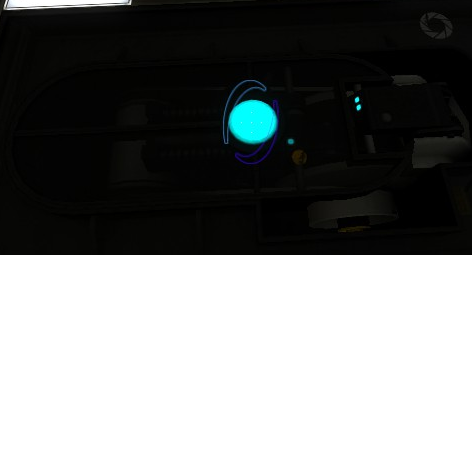 Volitation
Collection by
PortablePorcupine
A series of flying fun. More are coming. (BTW I got BEEmod after the first testchamber)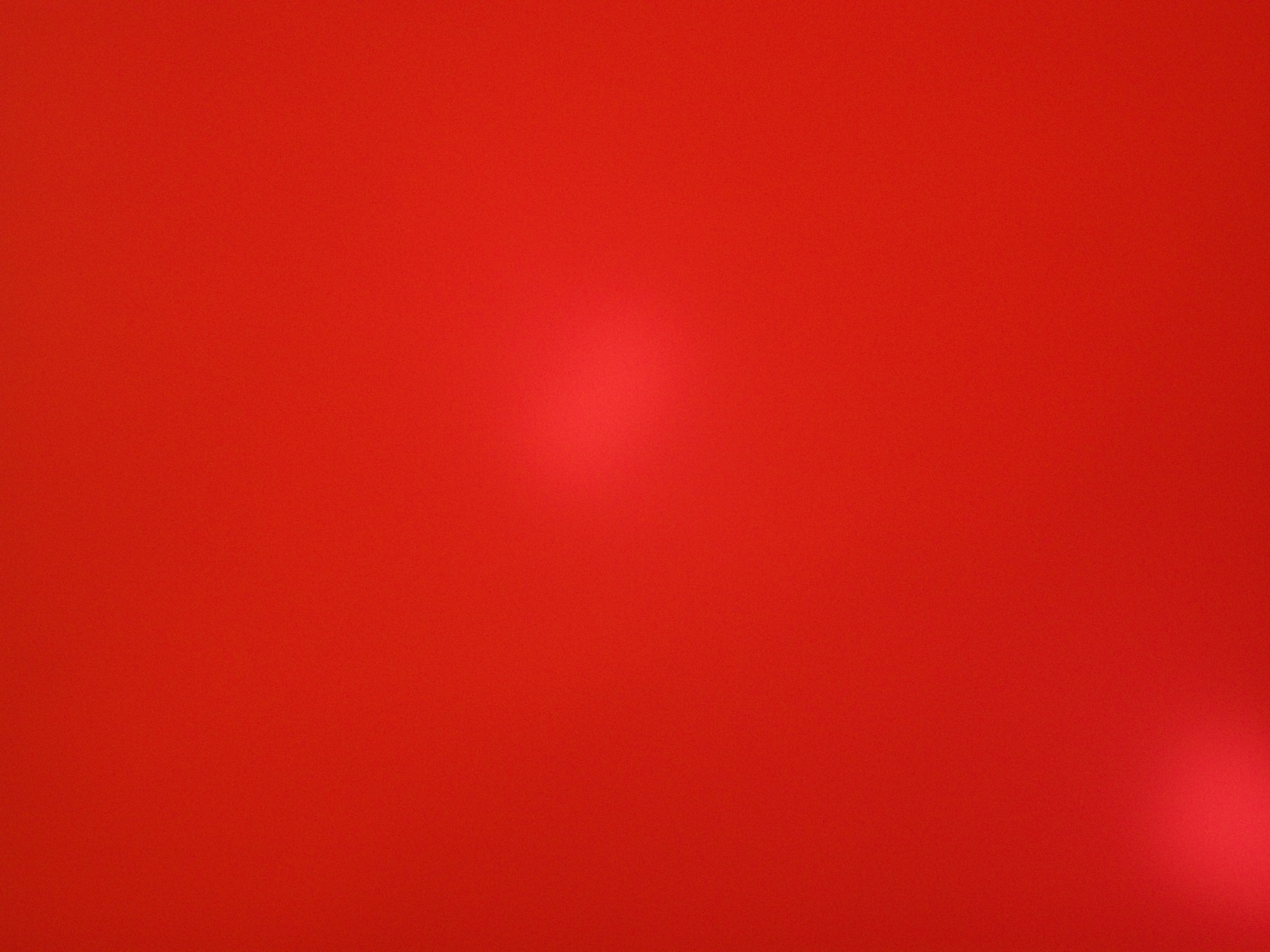 red
Collection by
frost
hi peole!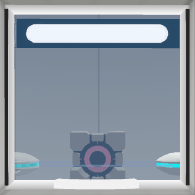 Companionless
Collection by
Caustic_Apathy
You are just a test subject in one of Cave's universes. Your task is simple: complete the tests. You'll notice that you begin in a test so simple, it's laughable. Well, don't let your guard down. These chambers become ever-so-slightly more challenging a
Test Sequence 1- Introduction to Portals
Collection by
DragonBorn926
An easy introduction to Portals. Ideal if you're new to portal. Or stupid.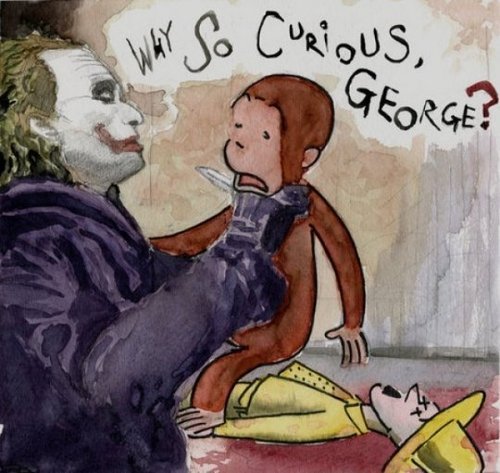 Easy or hard
Collection by
RobertDavis91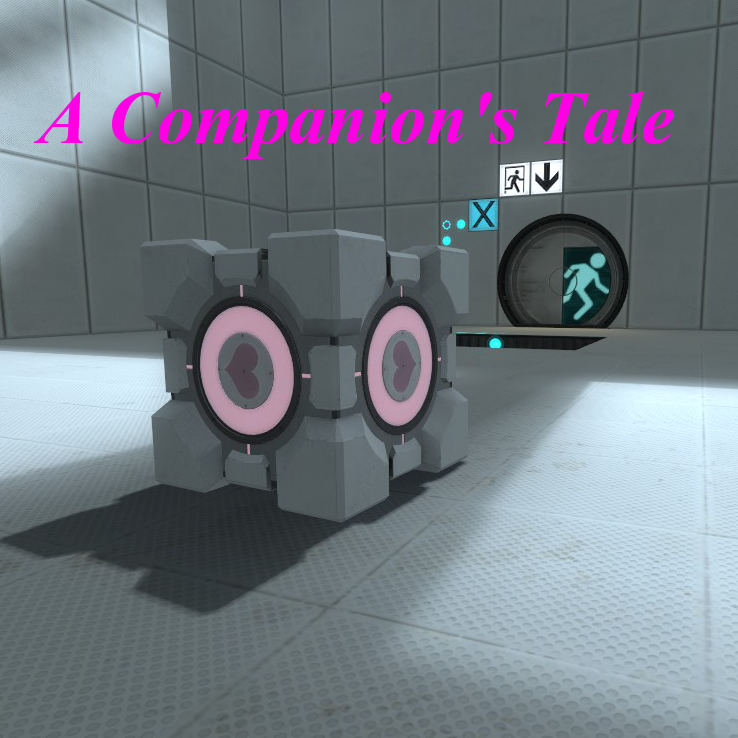 A Companion's Tale OPEN BETA 2
Collection by
Spitfire19
On this 12 part adventure you meet a friend and go along with and adventure with it. Who knows what will happen by the end of the adventure?