Showing 2575-2592 of 6,284 entries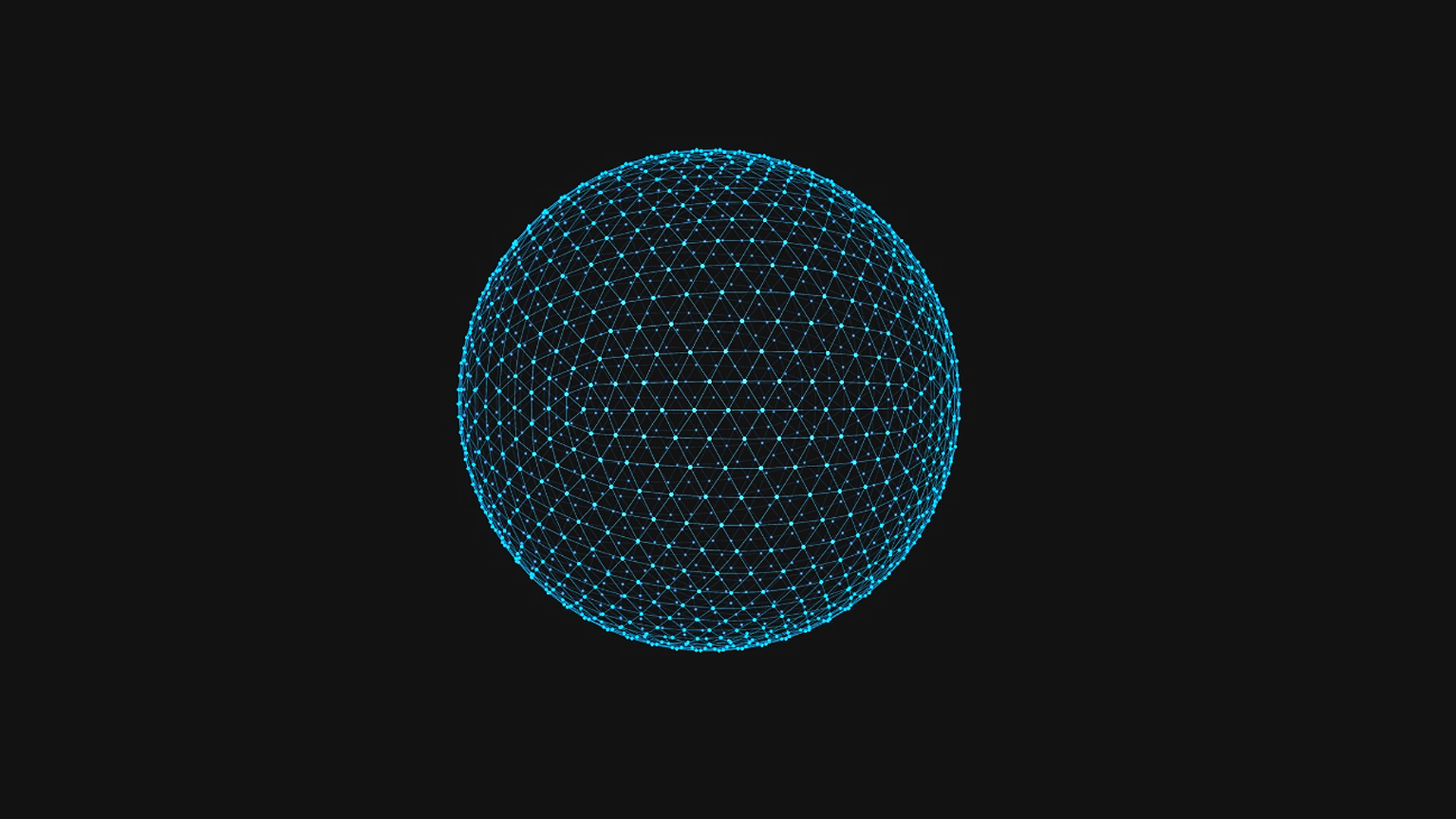 above
Collection by
Paul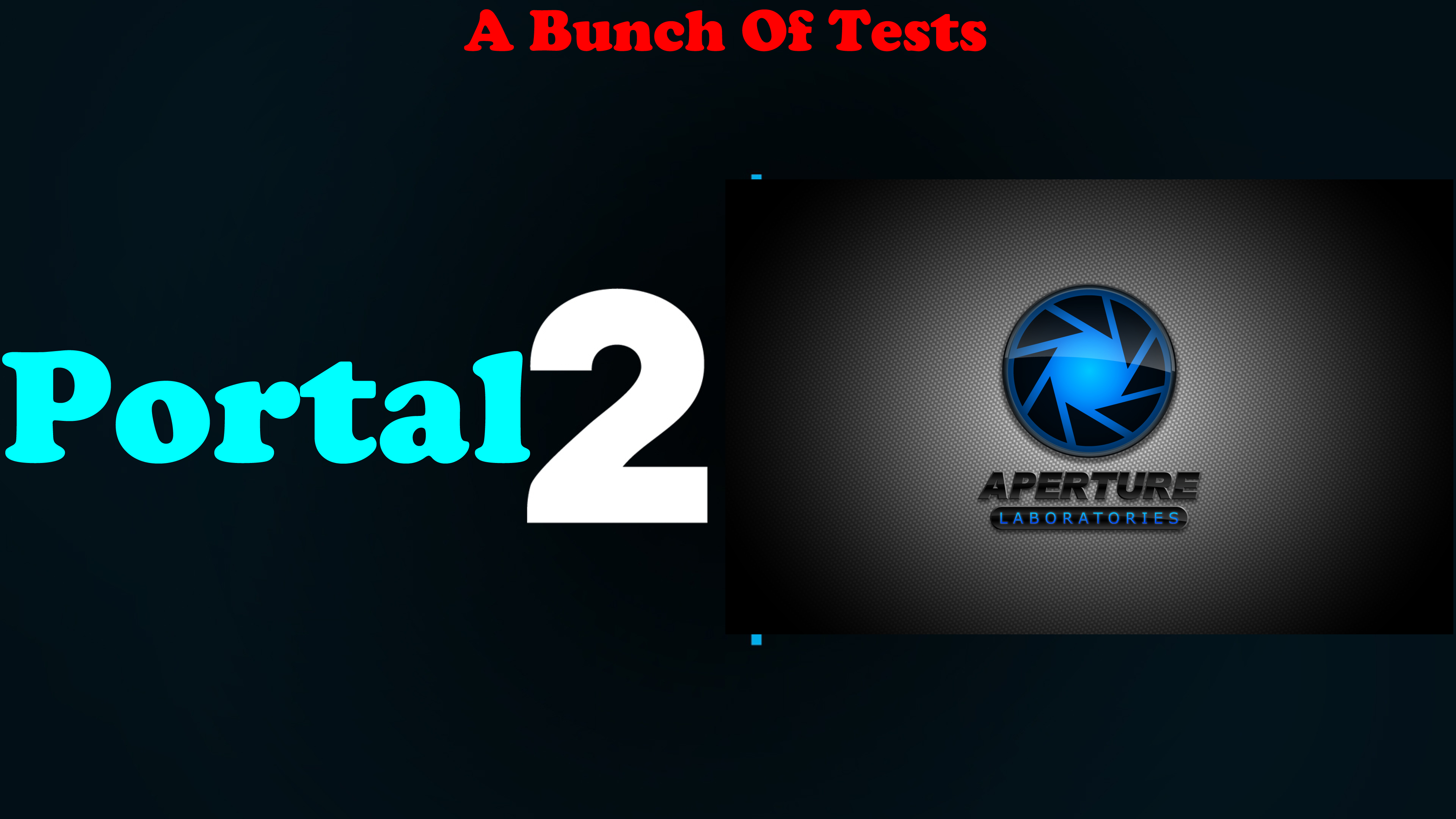 A Bunch of Test's (Singleplayer)
Collection by
Joyfulboy
Every Level in A Bunch of Tests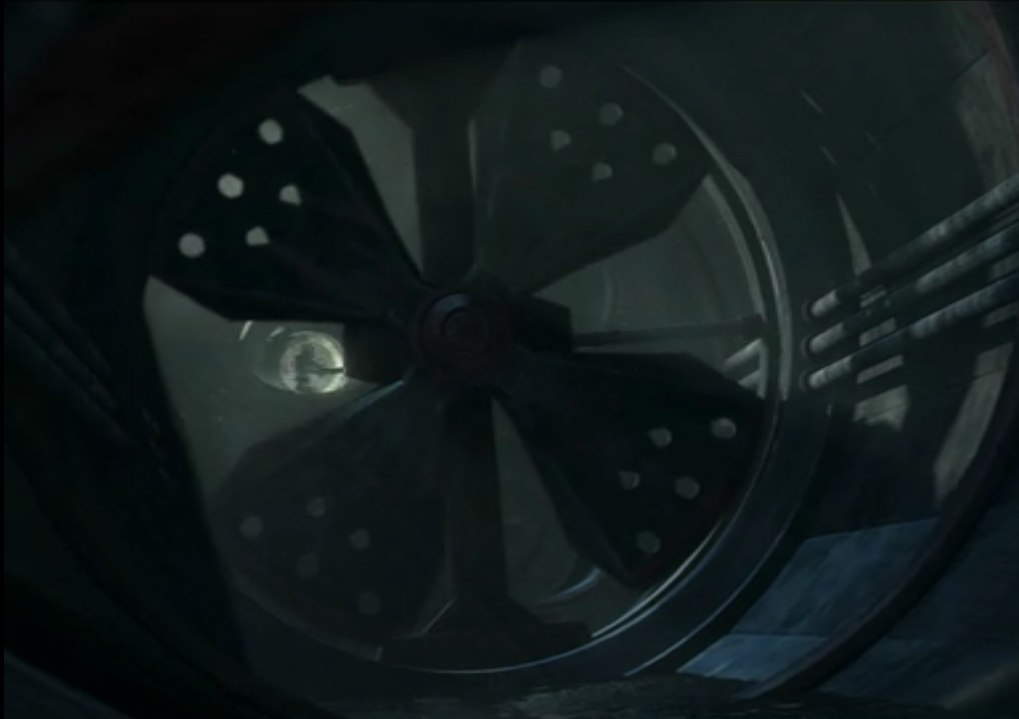 Android Hell
Collection by
bargaingamera12
Sometimes when your going thru hell, all you need is friends and family, in this case you'll need another droid. Good luck... youll need it.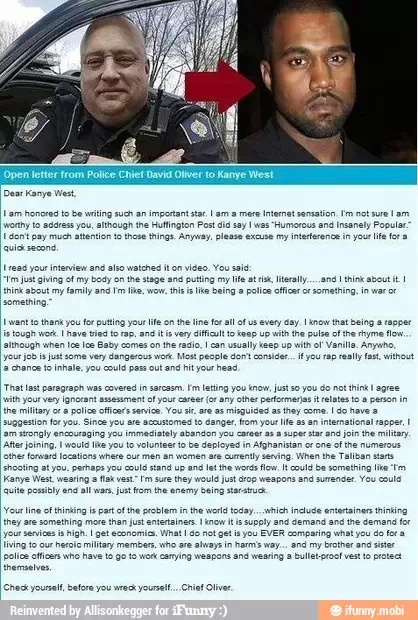 portal 2
Collection by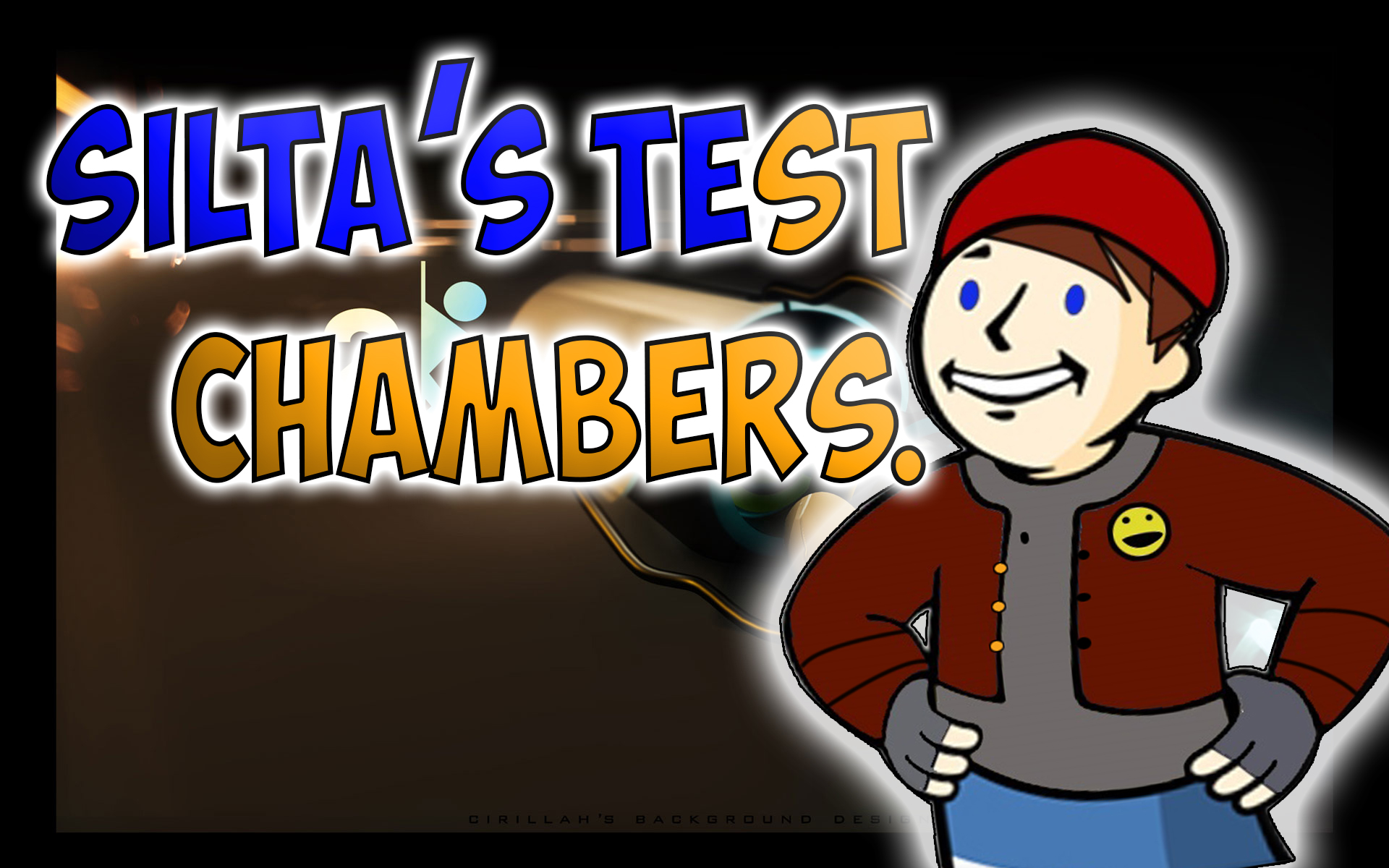 Silta's Test Chambers.
Collection by
Collection of various test chambers I've put together.

portal 2 workshop
Collection by
Aesthet1c

Snivy Testing Track
Collection by
[ERROR]Gamer
This is a collection of test chambers made by me. These are more of an experimentation with hammer then any sort of real test. I hope you enjoy.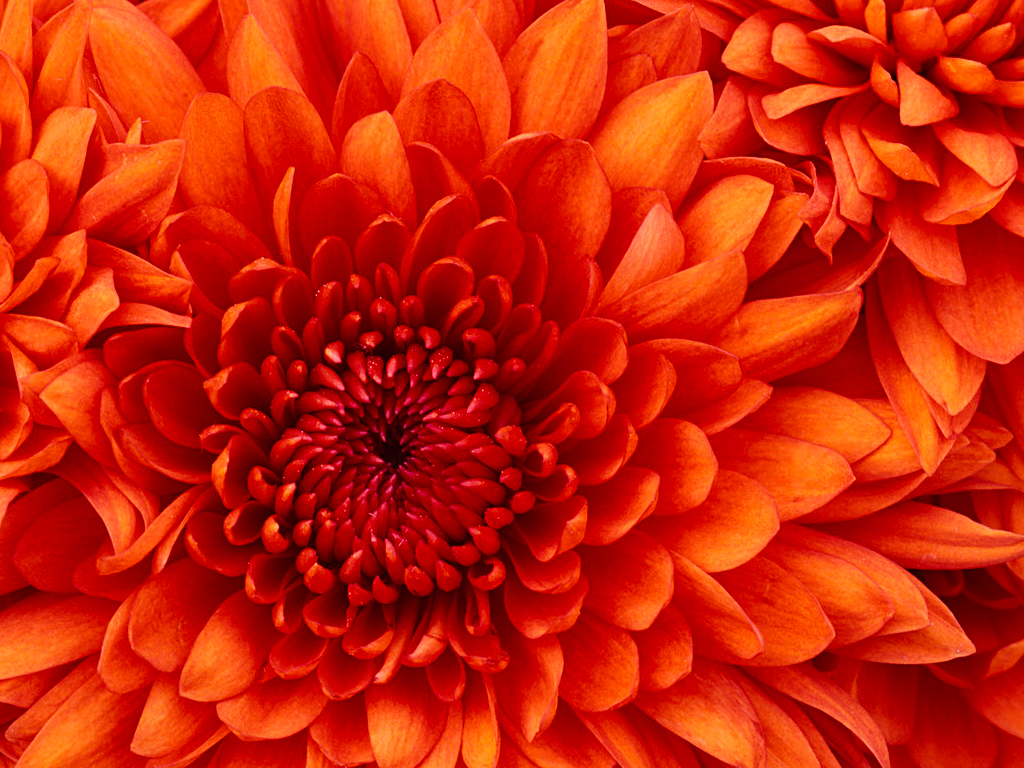 icy
Collection by
ozbitty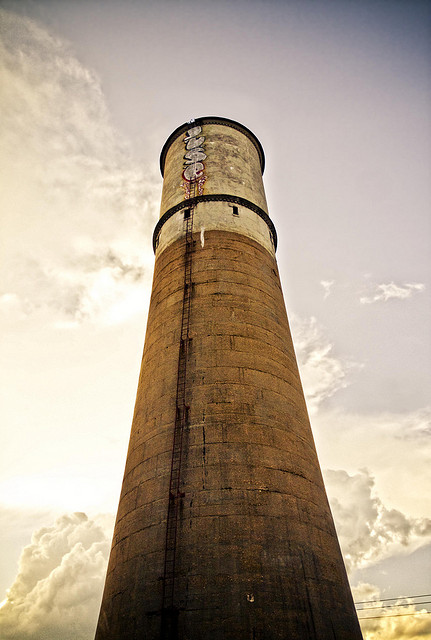 A Game of High Stacks
Collection by
Glacial Turtle
A series of levels playing with the concept of putting things on top (or below, or to the side) of other things to make other things happen. Exciting times ahead. Collection image courtesy of crashmattb: https://www.flickr.com/photos/7383636@N06/3865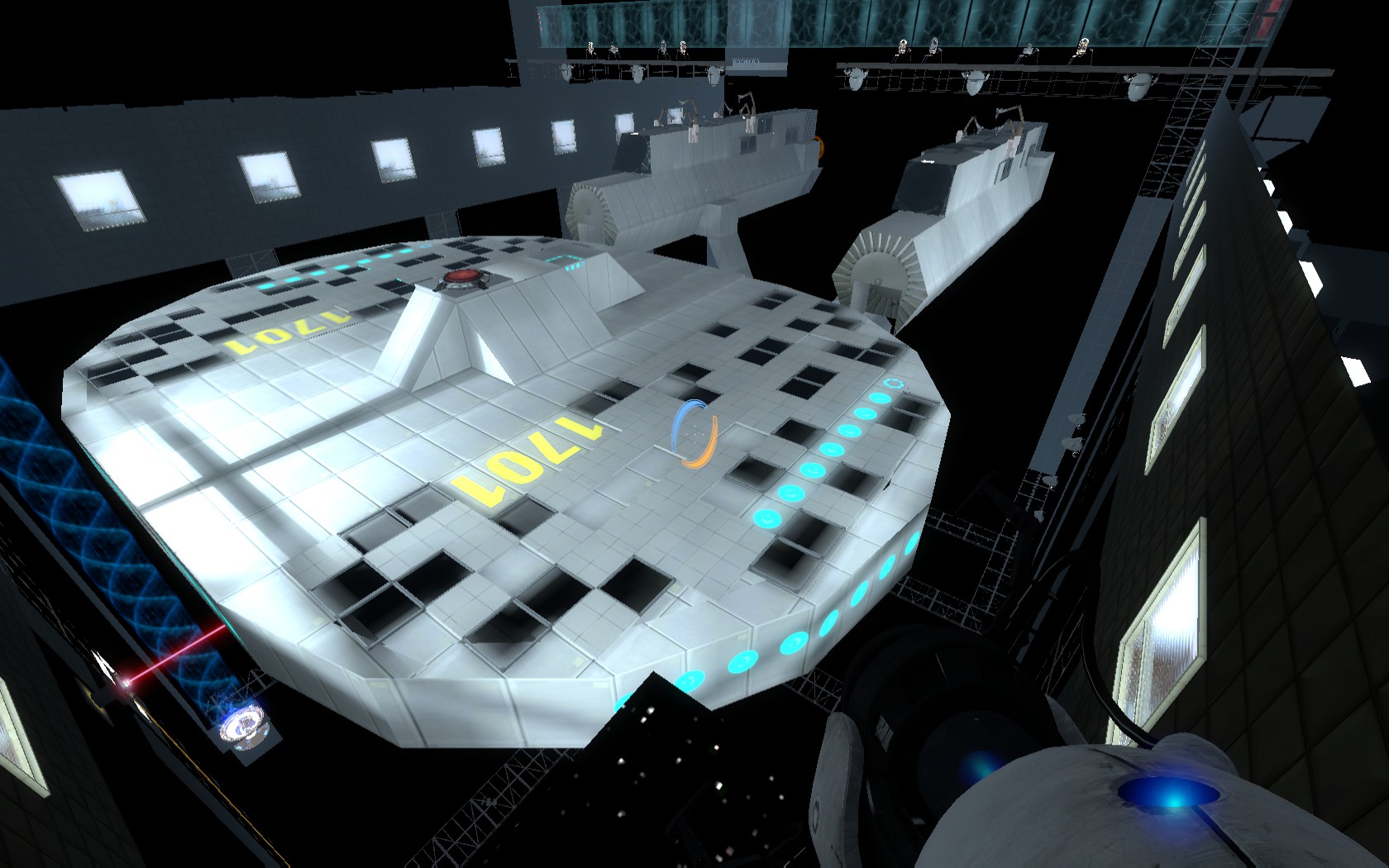 Portal 2 Dioramas
Collection by
SpriteYeti
A collection of Portal 2 Diorama maps, includes Star Ship Enterprise, Star Wars AT-AT, a Pirate Ship and a Steam Engine.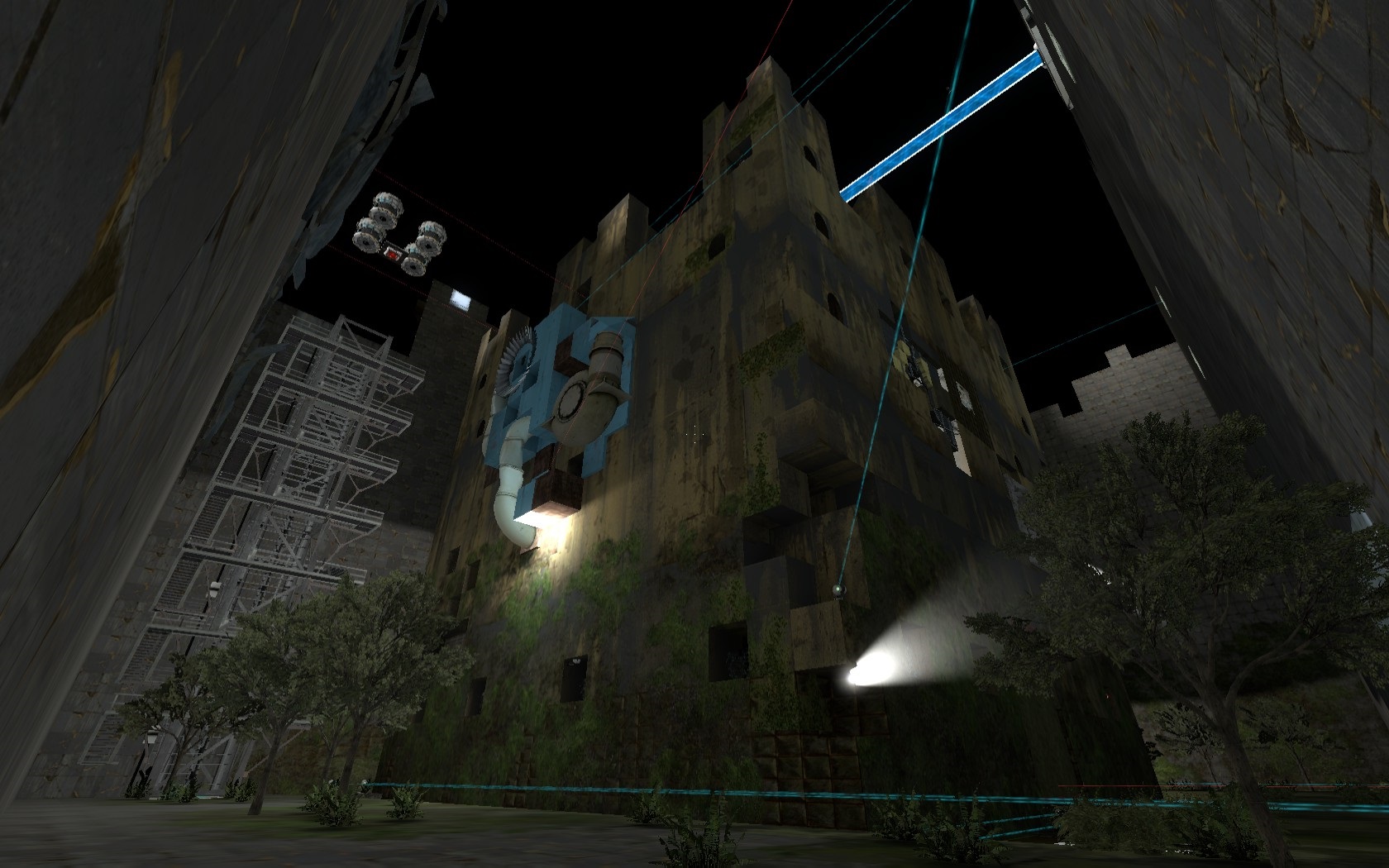 Hammer the Castle Series
Collection by
SpriteYeti
A series of Portal 2 Castle maps that have evolved over time, lots of areas to explore and different routes to get to the exit.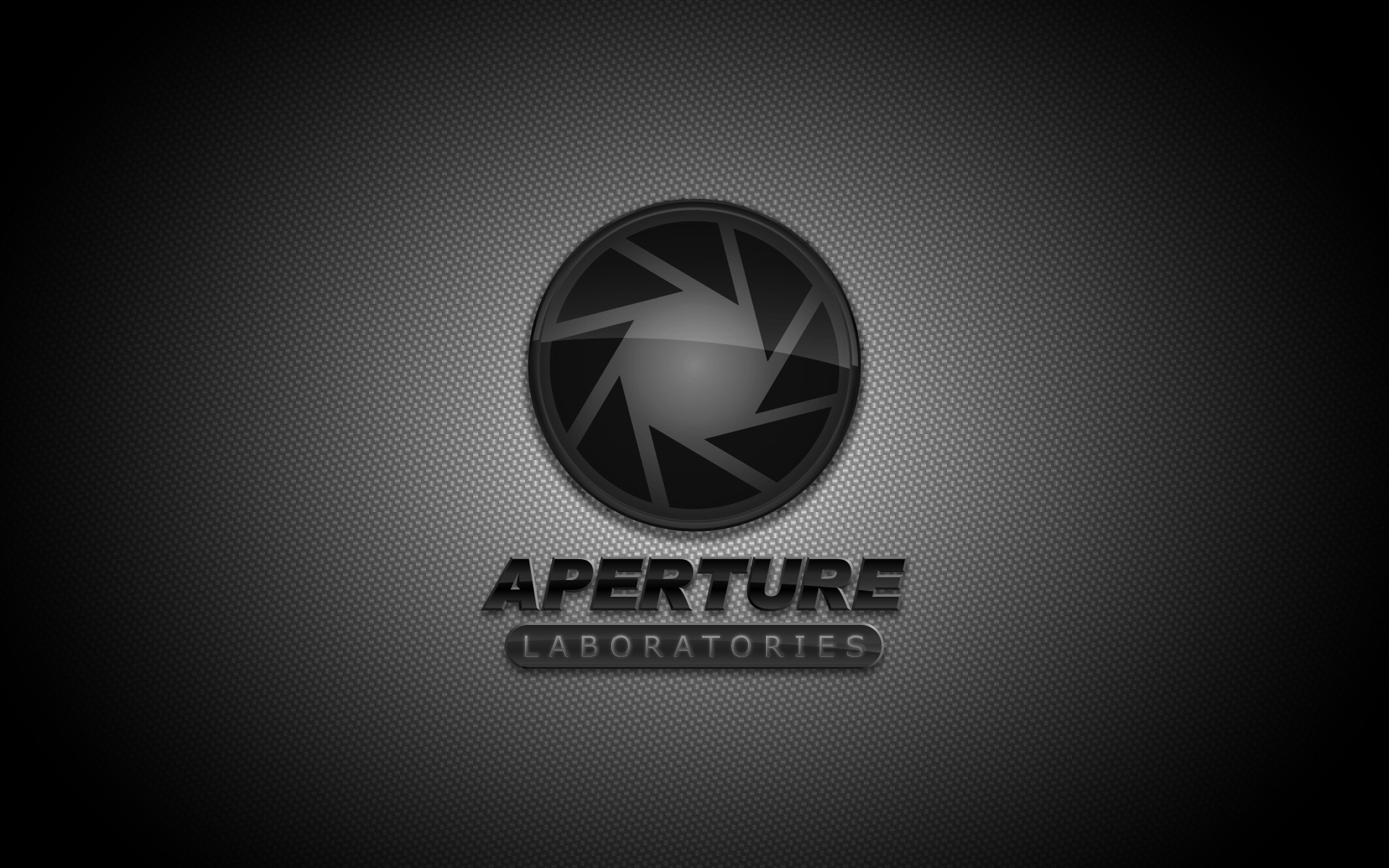 There's No Time To Explain!!!
Collection by
CaptCHILI
Stuff 4 portal 2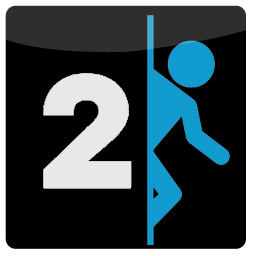 Trickster's Portal Tests
Collection by
MrTrickster511
A collection of my Portal 2 custom stages. Enjoy!

Desertion
Collection by
Swish
Can you escape the organisation that is Aperture Science?


GOOMY'S GOOS
Collection by
nickglinik
A FEW COOL CHAMBERS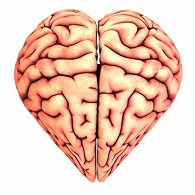 Brainy Puzzles
Collection by
Goose
Challenging and original maps to wrinkle your brain. Ranging from simple to complex.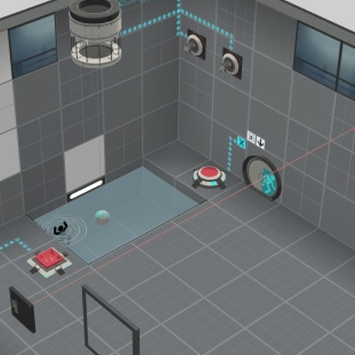 Back To Basics
Collection by
bonesiii
For my other series, I purposefully avoid traditional test chambers, but this series gets back to Portal's roots with relatively quick and simple maps -- but you'll still have to think and get creative to solve them!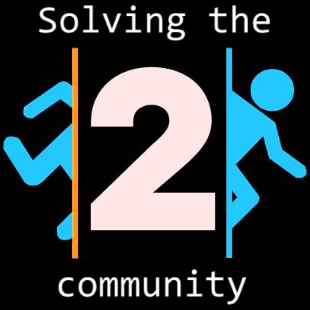 Solving the Community - Week 36
Collection by
Mad Sprayer [DK]
Chambers from the Week 36 livestream of "Solving the Community" Video Link: https://www.youtube.com/watch?v=JJ31OqhaN-E