Showing 4261-4290 of 6,892 entries

Queen Whiskey Stash
Collection by
Blackjack
Stuff that pleases Queen Whiskey!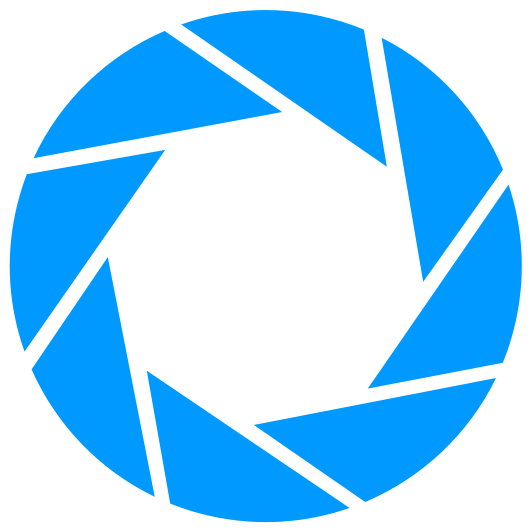 The Lost Chambers
Collection by
Mono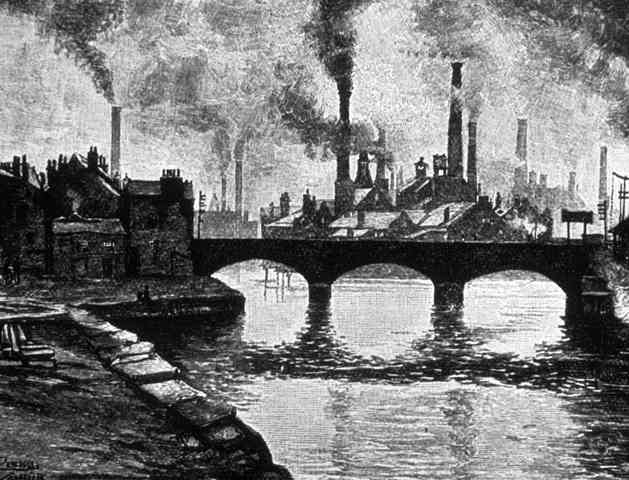 The LOST Chamber
Collection by
Izu~Ina
This is the first of my Spelt chambers i deceded to do the word L-O-S-T the L is backwards though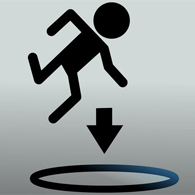 The Challenge Rooms
Collection by
informaniac
These are my first level designs for Portal 2.....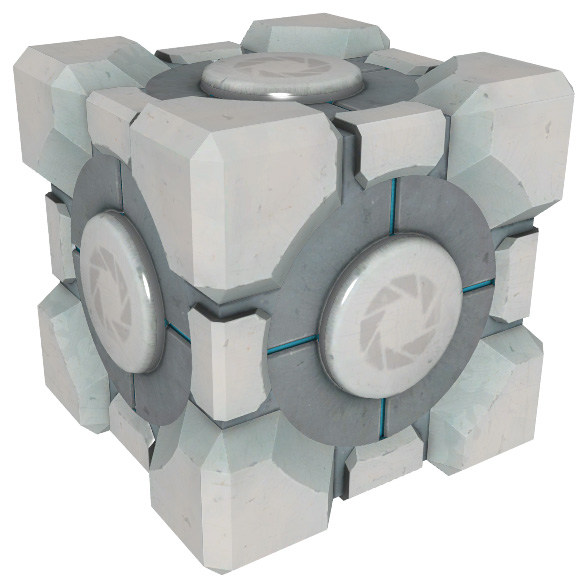 Cube Logic
Collection by
Mr Beans
Oh its you… *Ahem* Hello test subject, you are here to do some very important testing. You have been hand selected from billions no! trillions of potential candidates. Well we got you. *Cough, Cough* The boys down at the lab assure me that you are best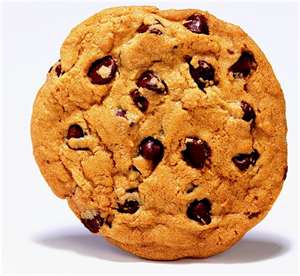 Cookie Science
Collection by
•cC• Cookie
This is a Portal 2 map collection i will be making. It will involve thinking with portals, and lots of turrets, i assure you :). As a member of aperture science, i will playtest every map i make, to ensure it's juicy goodness :3 I will add these frequent

...Continue Testing....
Collection by
Cyberb00ster
The Collection represents a series of chamber, each one focused on a different element used to solve it. I hope you'll enjoy it.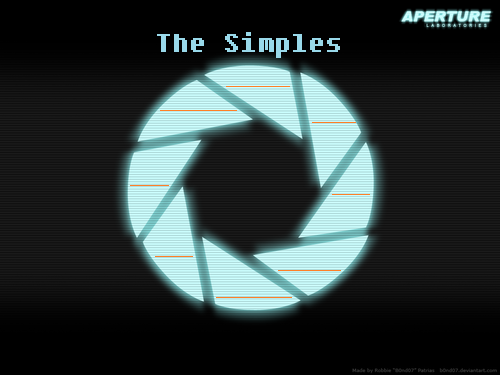 The Simples
Collection by
EpiXGuy
These are a pile of easy simple test chambers for begginers. They are NOT for skilled thinkers. You can solve these really easily without any frustration.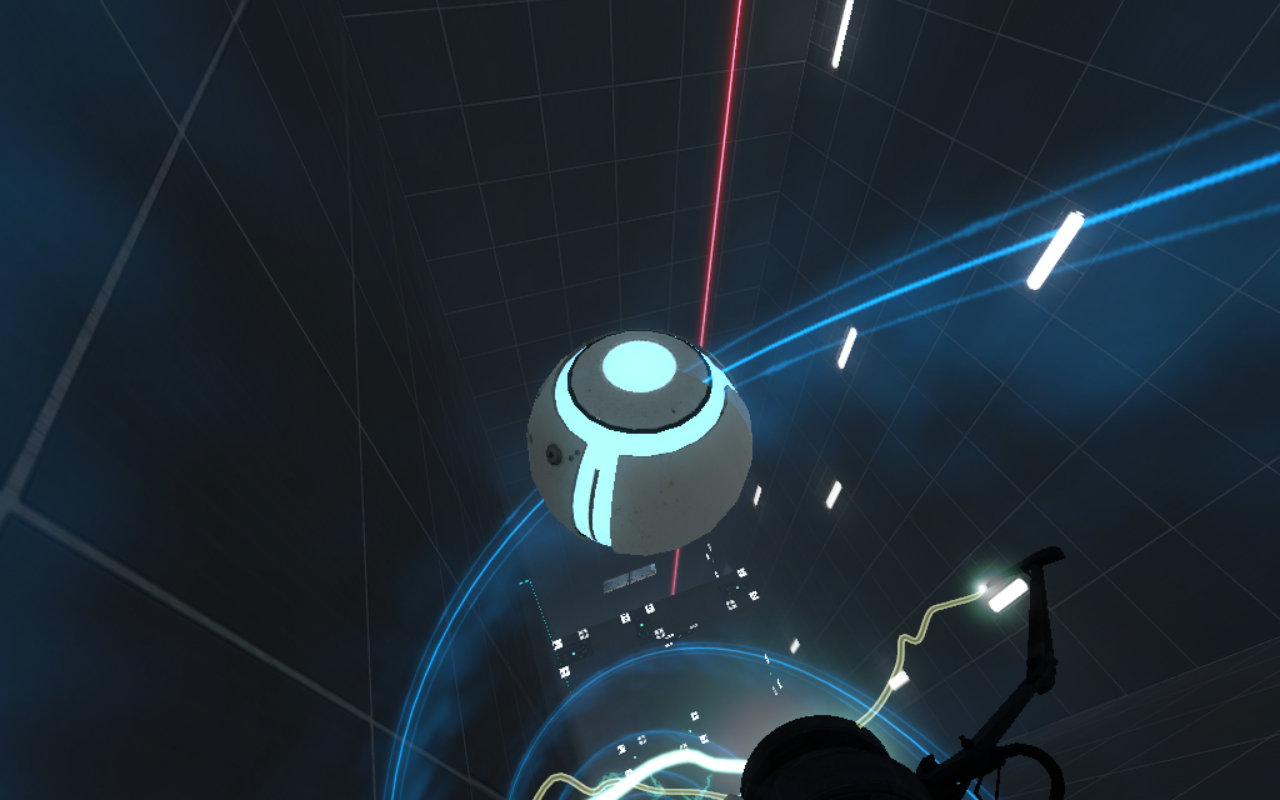 The Frustration Series
Collection by
Dr. Proboscis Antelope
All of the Frustration maps.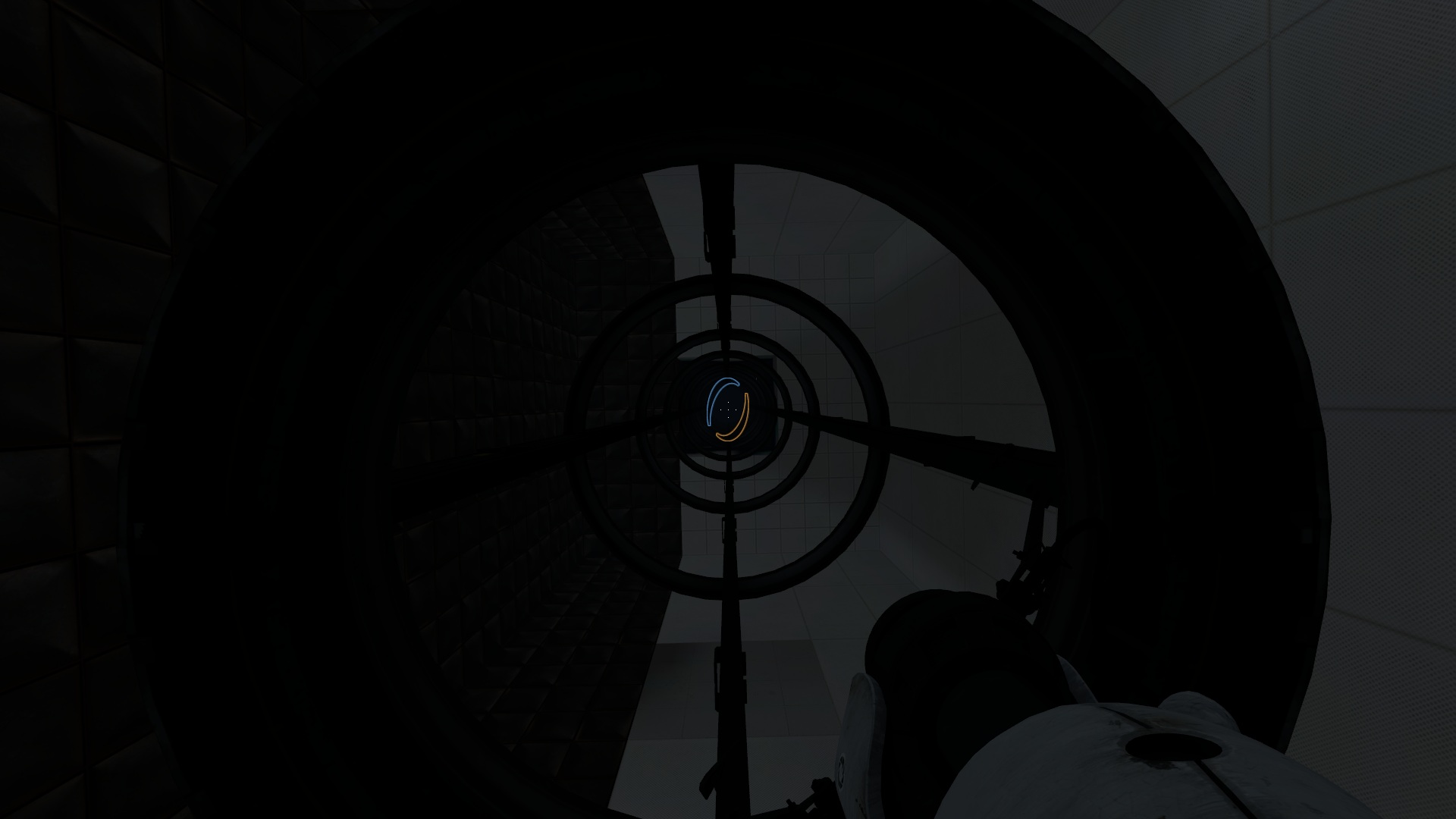 Pneumatic Vent
Collection by
Anjunabeats
Enjoy !

Minute Series (Harder Versions)
Collection by
bEN
Slightly harder versions of the original Minute Series. Suggested -but not required- to play after playing original series. Feedback is appreciated. :) Original Collection Here: http://steamcommunity.com/sharedfiles/filedetails/?id=71871308

GekkoTek Testing Initiative
Collection by
MrTheCheesecaker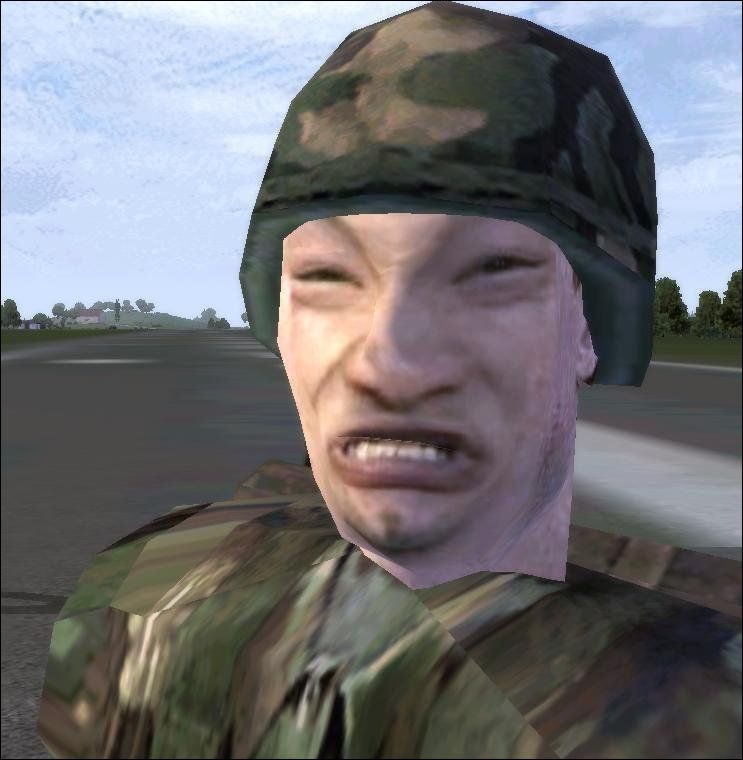 What is this stuff I made its crap
Collection by
Maximus
LOlwutisthisidonteven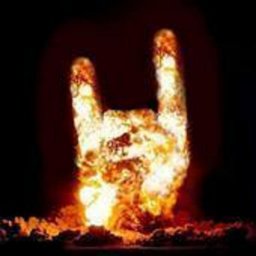 Use ur brain, it's getting harder
Collection by
Ev!l P@in
Same maps, different solutions each time. I will expand it in the near future, if u like what u see so far! Guess there will be a third part of each map played.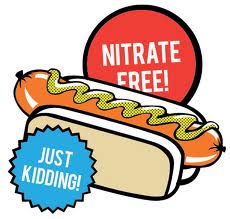 Nitration Zone
Collection by
SgtPineapple1st
The Nitration Zone is a state of the art facility built by a Aperture Science member who loved nitrate filled foods. (The First one in the collection is not really a puzzle. It's just a somewhat Fun zone.) Each levels varies in difficulties. Most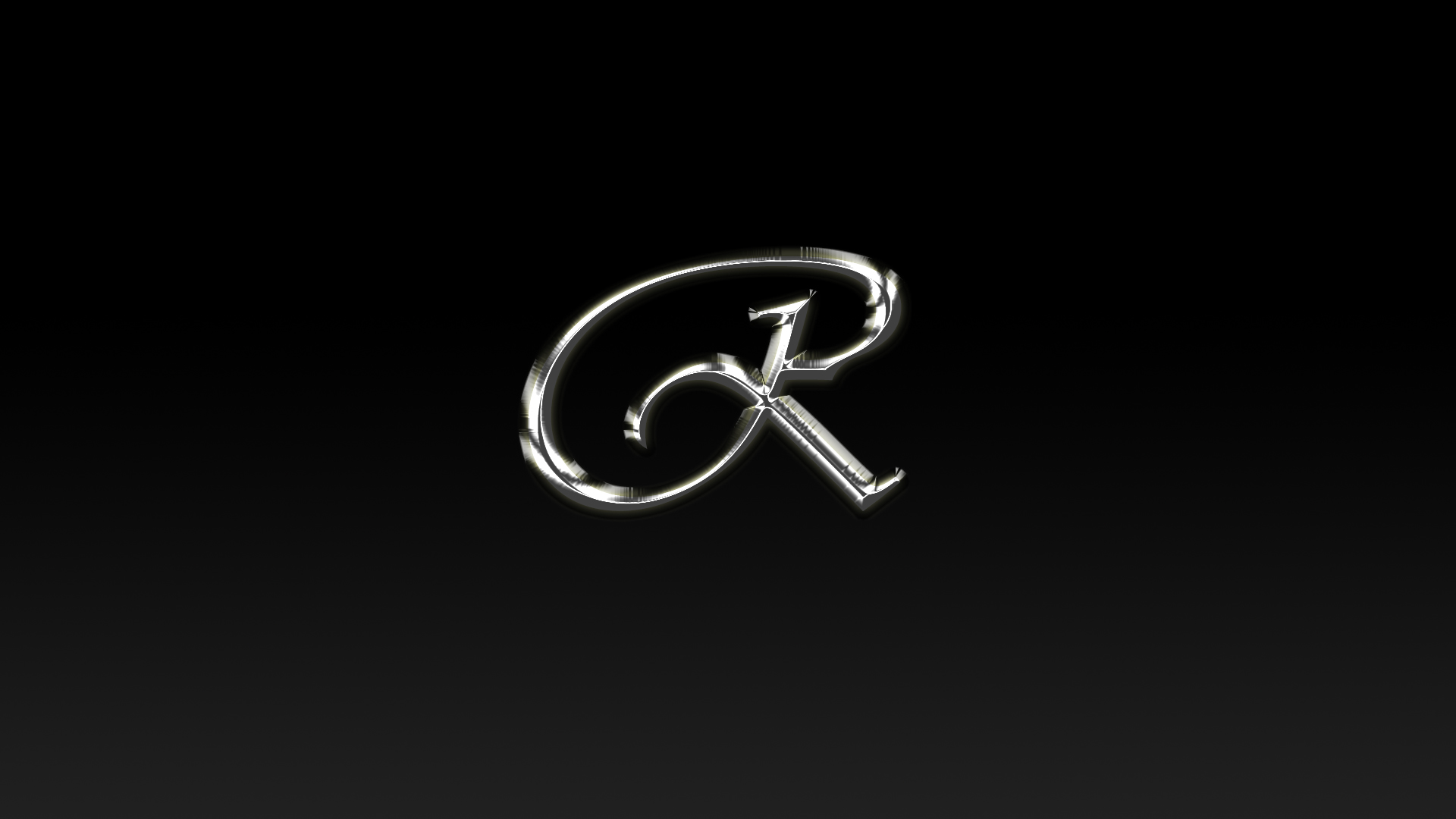 RobsysGames Testing Facility - The Idiot's Quarters
Collection by
RobsysGames
Welcome to RobsysGames Testing Facility! You're obviously new here, and that's okay. We're going to test your intelligence with a few simple tasks. Once you've completed them, feel free to move on to the next level. Be careful, though! There are lasers, tu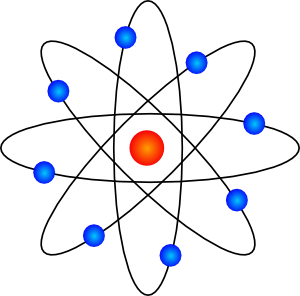 Frost & co
Collection by
Dr. Phoenix
This collection contains all maps from FrostPhoenix and his Steamfriends. Go play all the maps within and have fun!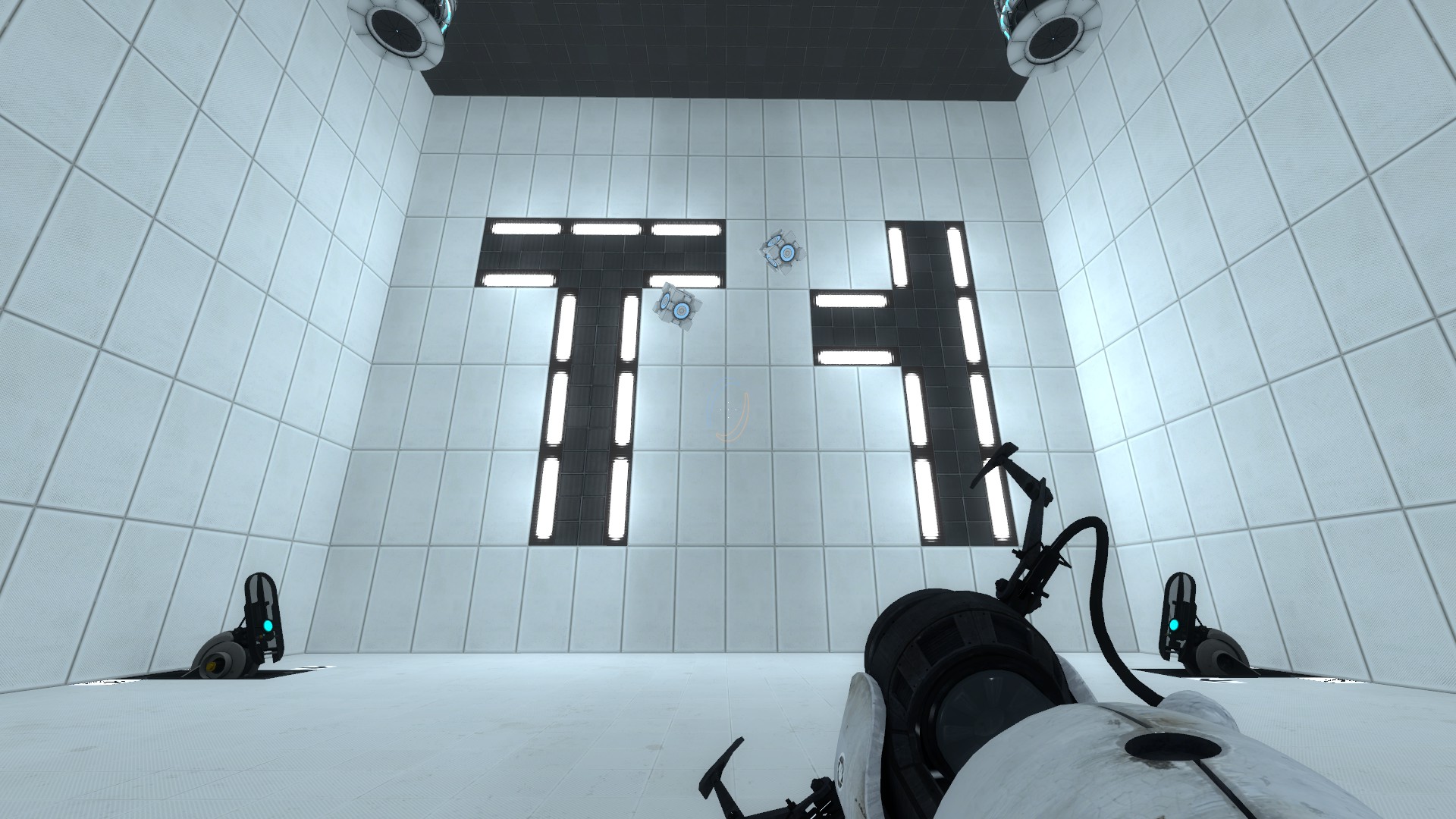 Center 1 - Track 1 Test 01-05
Collection by
Eden
This Kollektion has the first 5 Testchambers from the first Track of my first testcenter. Have fun while playing! Senfison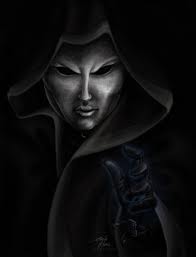 Maps for Portal 2
Collection by
octachoron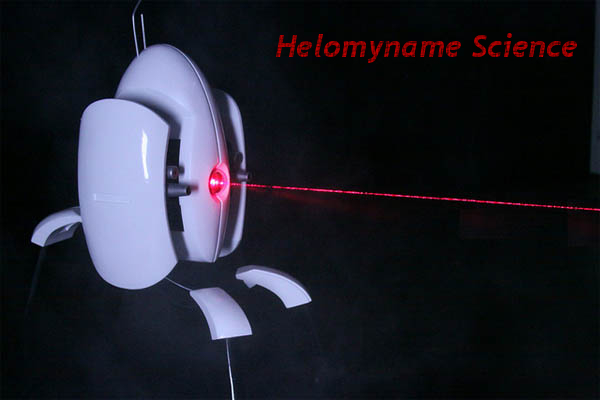 Helomyname Science
Collection by
Helomyname
This is my mappack.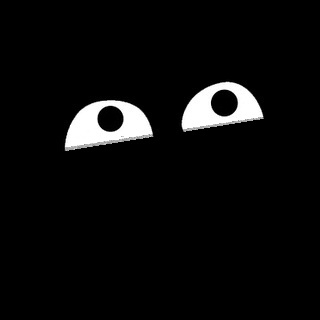 osgAa´s lab tests
Collection by
~.~
Test this room.. :D.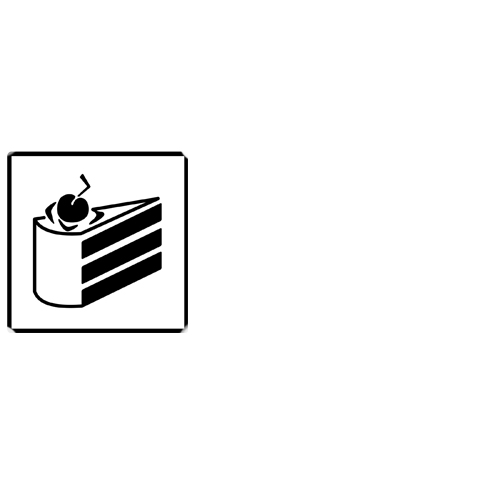 The Gaps
Collection by
Freezy
All gaps must be crossed before any celebratory cake may be dispensed. Additional safety supervision is done by automated supervision live fire turrets.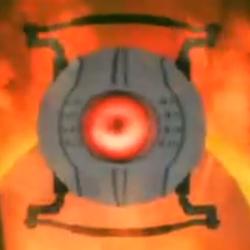 Science Insanity
Collection by
TRASHKAT
Just some maps of portal 2 ... I try to make it very hard 8D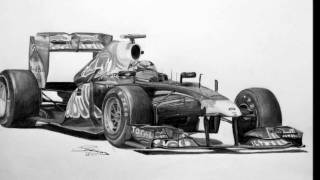 Ebbzylon - Intimidating
Collection by
Ebbzylon
For the expert or the curious player. I've categorized my maps in 3 collections. This collection contains the maps that I could not put in either my "EasyAverage" or "AverageHard" collections. These maps are either very hard, or look "too hard", or ha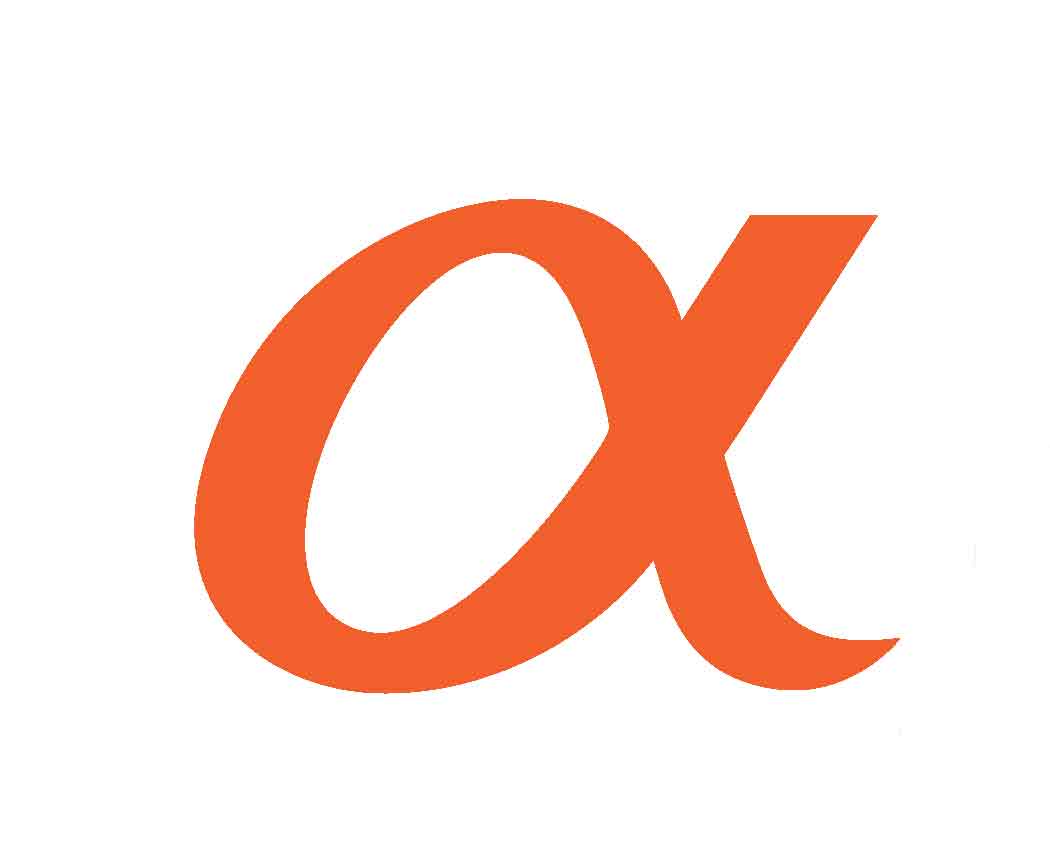 Seccion Alpha, The not so easy Tutorial
Collection by
Ly[d]erc
Estos mapas estan hechos a modo de semi tutorial divertido, no son actualmente salas para un reto. This maps are a not so easy tutorial made for fun, they are not meant to be a challenge.. or maybe they are.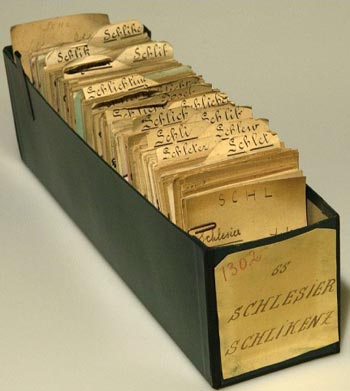 Fengor's Test Chamber Archives
Collection by
Fengor
Whole lot of good it does to make test chambers only to have them buried under the avalanche of day one creations huh? Well that's why I've made this collection. It's small right now but with any measure of luck it will grow and improve as I amass feedback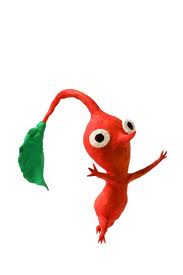 Tests with stuff
Collection by
mikfig
Tests with gels, turrets and lasers.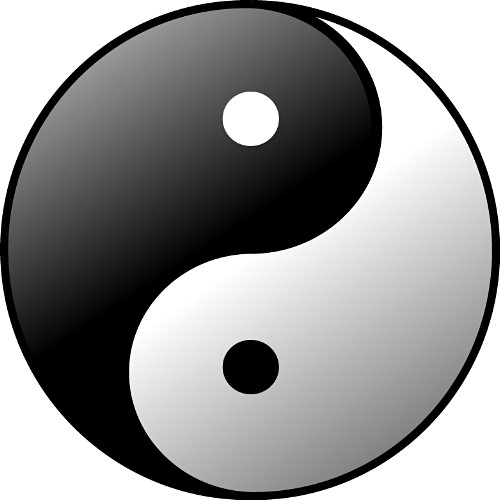 Portal 1 test chambers
Collection by
Turbo
I made these mainly to familiarize myself with the editor. Seeing how certain mechanics are different and/or missing from Portal 1 - especially the one-shot energy ball - I thought it would be a fun challenge, to come up with ways to to do the more-or-less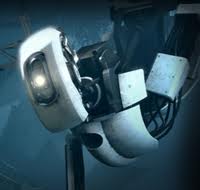 Automatic tests
Collection by
The Secret Jas
My Automatic tests

Mini Games (Phase l)
Collection by
Baron La Shawnte IV of Da Hood
I aim to create a moderate sum of maps which feature elements that stick out of the average Portal 2 map. I only want to give new ideas to community, so please, feel free to make your own collections if desired.