Showing 3811-3840 of 6,015 entries


The Turret Hive
Collection by
axe11154
Some turrets have made a secret home in the facalties its time we awoke the hive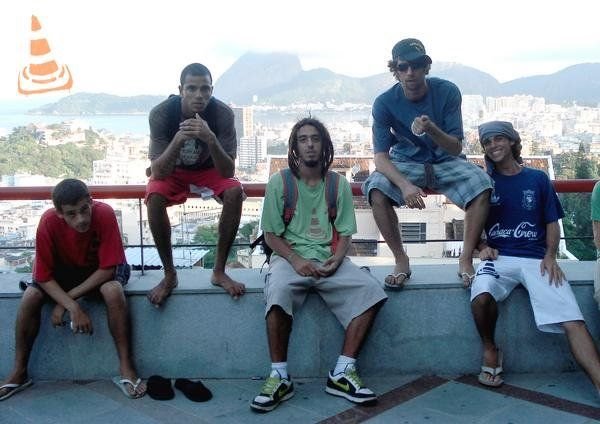 coleção de cachorro
Collection by
жатка
coleção de cachorro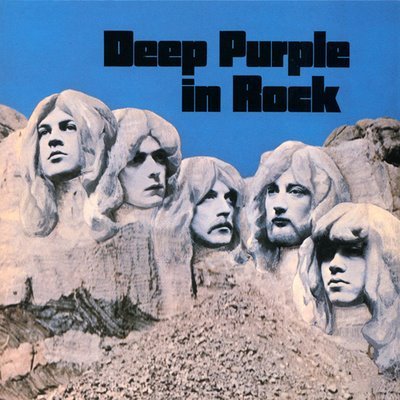 Walk On The Water
Collection by
Pʀσρʜϵτ
You will walk on the water ! R.I.P Jon Lord.


The Rebellion
Collection by
Red Velvet
Hello? ah...your here, good. We need you to break into the vault and take our weapons back...Yes you...we dont care what your name is just tell us later. GO GO GO! ( tell me what you named your Rebal Charectar in the comments)

EasyMaps(For Beginers)
Collection by
컴맹
It's my prototype And I am a Beginer LOL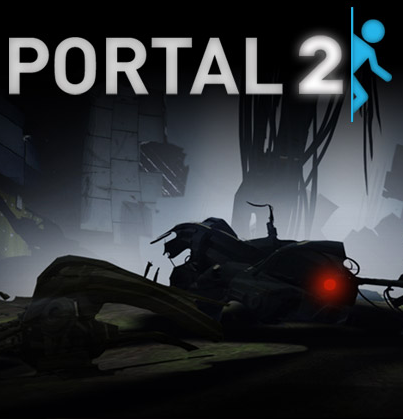 MiKy
Collection by
MiKy
super acrobatic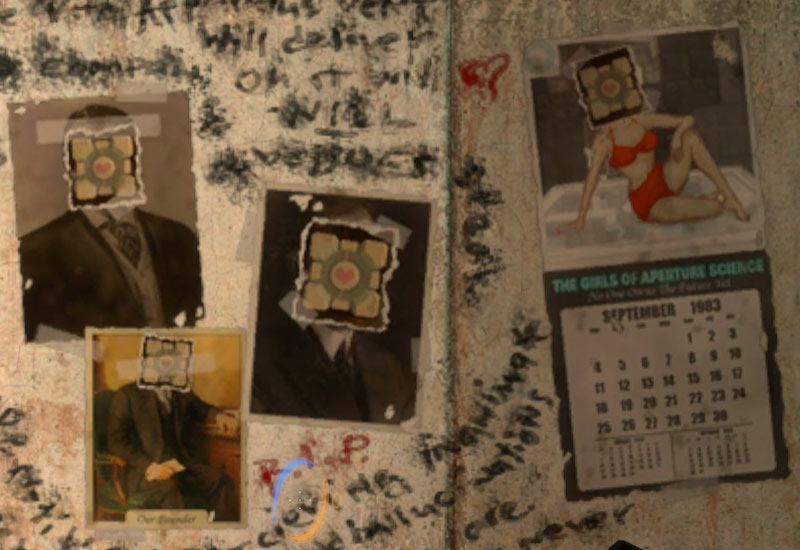 Thinking Outside the Cube
Collection by
HungryDeer
A collection of puzzles and concepts that will hopefully prove to be sufficiently infuriating and yet do-able… with enough determination and wits that is.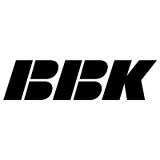 First Try without help from : GLaDoS or Wheedly
Collection by
Was meine Mutter ?
My first Maps ..sometimes they're PVP maps but you cant play it co-op befor this (fckn) patch but a few of them are realy hard (i think so)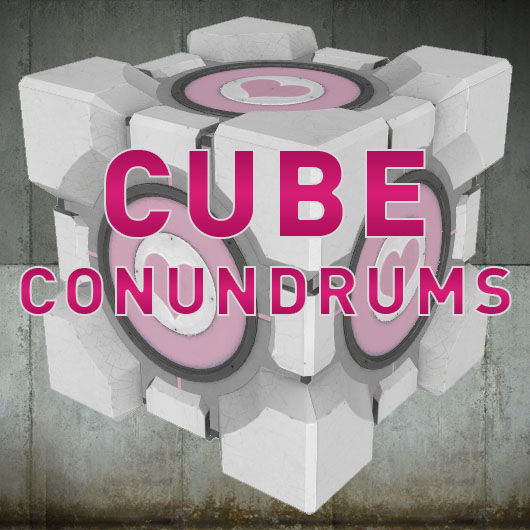 Cube Conundrums
Collection by
Pee_Gee
Cube Conundrums is a series that I am making celabrating cubes! As the series progresses I intend to slowly increase the difficulty of the puzzles. In all puzzles you will always need a cube to open the exit, so keep that in mind. So far there is one ch

Variety Testing Course
Collection by
Cripion101
An ever increasing collection of maps that shall hopefully be updated regularly with new maps. The test chambers are a mix of all of the different testing elements, with different combinations in different chambers. Enjoy!


sora
Collection by
sora
It's very easy Test Chamber Just Imagen
Collection by
ProwessArts

My Collection
Collection by
ThirdNorthcutt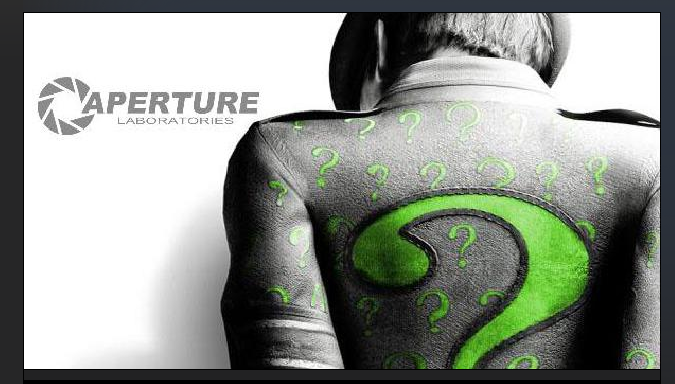 The Return of The Riddler
Collection by
[C4K3] DarkkDuckk
The Riddler is back and this time, he's taking his hatred of Batman out on unsuspecting test subjects. Cave Johnson really did make a mistake hiring this lunaitc.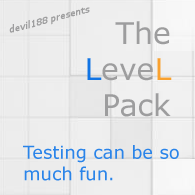 The LeveL Pack
Collection by
defekt
Hello and welcome to the LeveL Pack! These test chambers do not have a story or something like that, these are just simple tests made with the P2MapCreator. This pack will have 10 Levels! [2]of the are already ready for testing! 1. LeveL "One" [Ready!]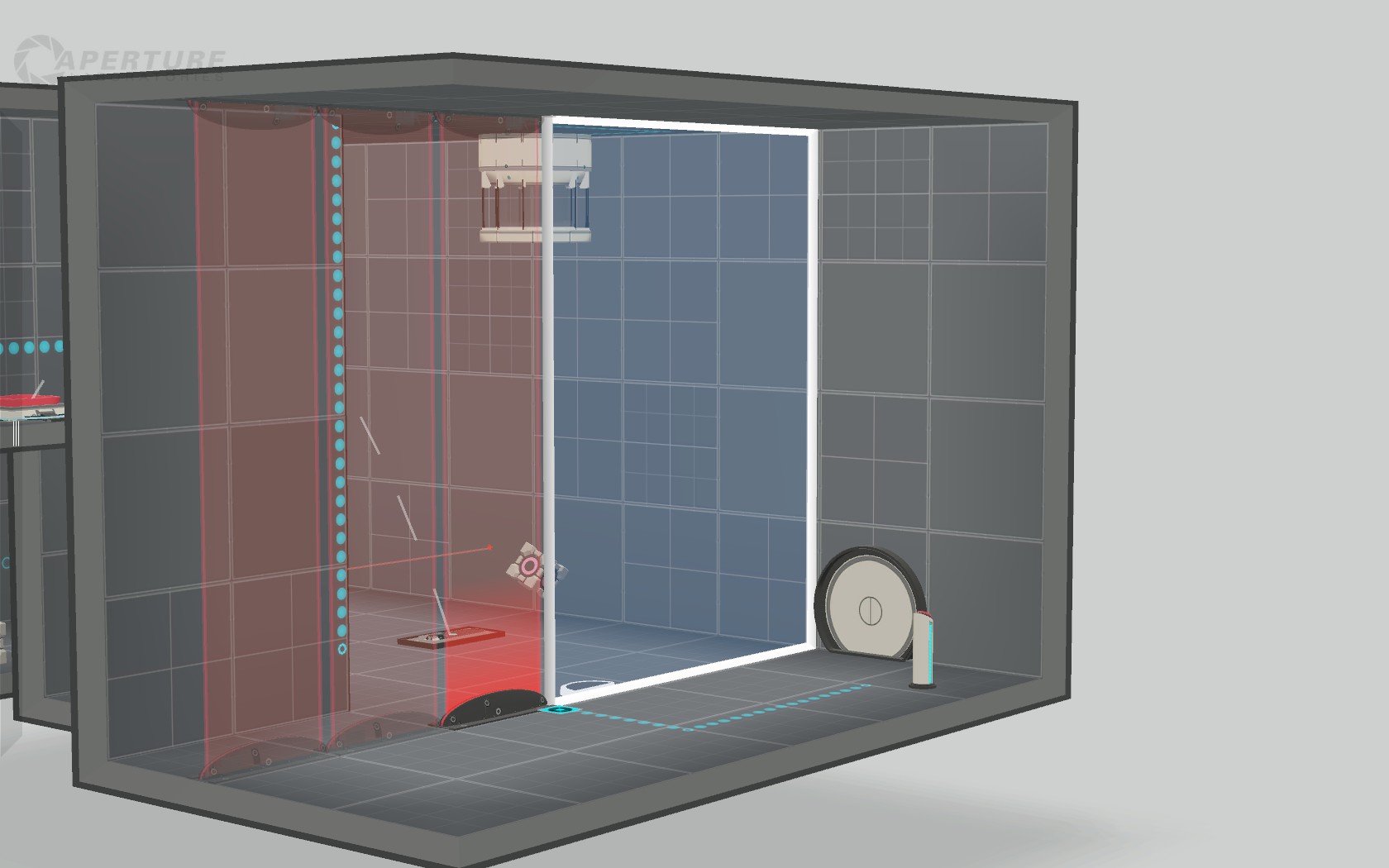 Tricky's Test Chambers
Collection by
A Tricky Carnie
Test chambers made by me, A Tricky Carnie.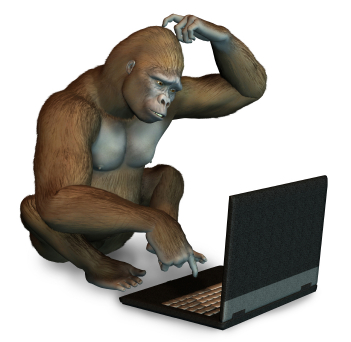 Brain Busters!
Collection by
JP
A collection of tricky, well made, not so tedious, a-ha! feeling puzzles.

Muhaha's Castle
Collection by
Muhaha
fun achievable levels, not too tricky, just what I'm looking for.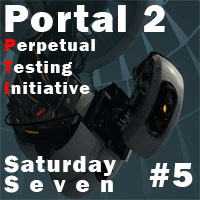 Saturday 7 Part 5: Flying Through the Air With the Greatest of Ease
Collection by
nhenrica
Welcome back to the Saturday 7! This fifth part is entitled "Flying Through the Air With the Greatest of Ease" because all but one level have some part were you fly a great distance through the air. Although it won't always be with great ease as you wil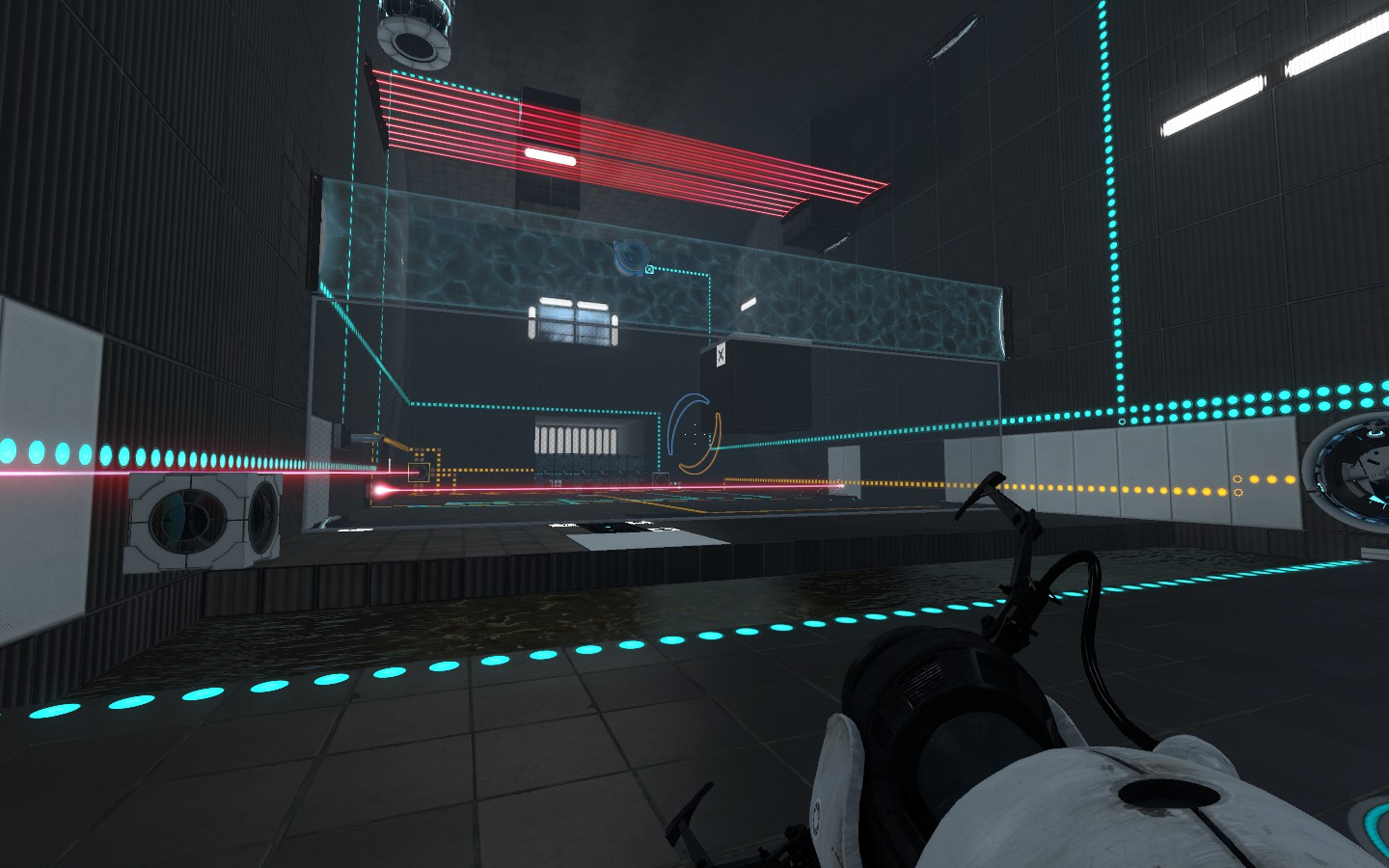 The Power Of Thinking
Collection by
Dt3c...
These are some experiments, test or games created by myself. The most of my chambers are kinda tricky ( I hope so :P ) but none of them is not solvable or really very hard. There is a companian cube hidden in every chamber I made so far....try to find it!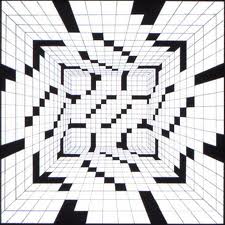 High Difficulty Maps
Collection by
Xtreger
This collection includes difficult (puzzle-wise) custom maps. Their solutions do not require any advanced skills (for example, the ones used by speed-runners), but are tricky to figure out. Some of them may take several sessions to solve.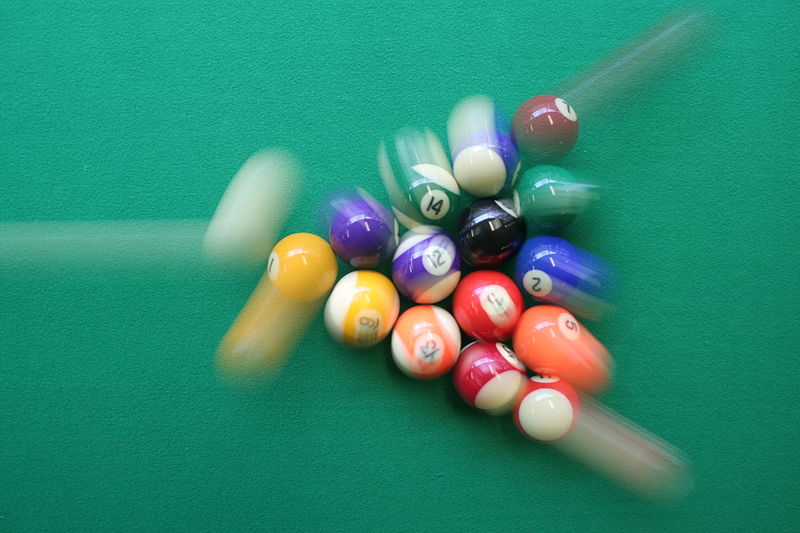 Momentum: The Test
Collection by
revrad65
This is a series of Test Chambers that I made which demonstrate advanced Portal momentum techniques. To advance through these levels, you will usually need to find a way to put a little extra "oomph" into that "double fling" of yours. Of course, not all of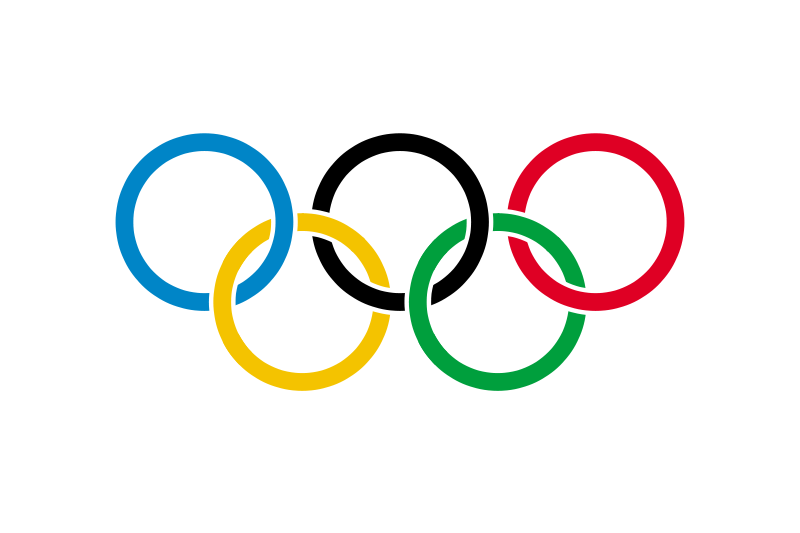 Olympia 2012
Collection by
BöserOnkel
Verschiedene olympische Disziplinen und ihre Interpretation in Portal 2. Several olympic events and their interpretation in Portal 2.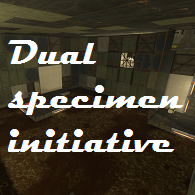 Dual specimen initiative
Collection by
potemkinhr
A new cooperative map series in the old apperture theme. Like with "Scientific collaboration", all tests require extensive use of all four portals, these even more so.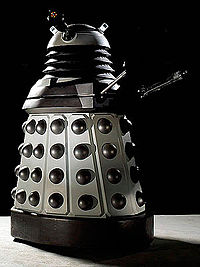 Turret Standoff
Collection by
Peridot
The Turret Standoff series is about the battle between mankind and turrets and how YOU put a stop to it! It starts off simple, but then it gets.... Well, not simple.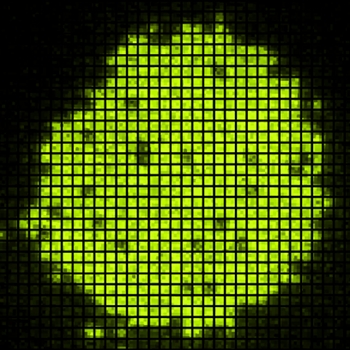 My personal Best of
Collection by
Wheely

Awesome Tests
Collection by
7hen!ck
My favorite test chambers. Very interesting and required a lot of brain power...well if you disagree, you must be cleverer than me ;)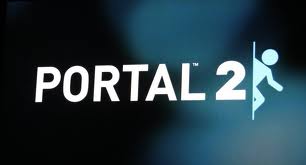 Redggynation1's Collection
Collection by
jammin_salmon
Don't download this.


The Ever Expanding Test Pack
Collection by
Frauer Saut
a collection of tests made by think with portals This is an open collection meaning i will keep updating it with new tests (that will get harder) until I think its full enough good luck and remember to think with portals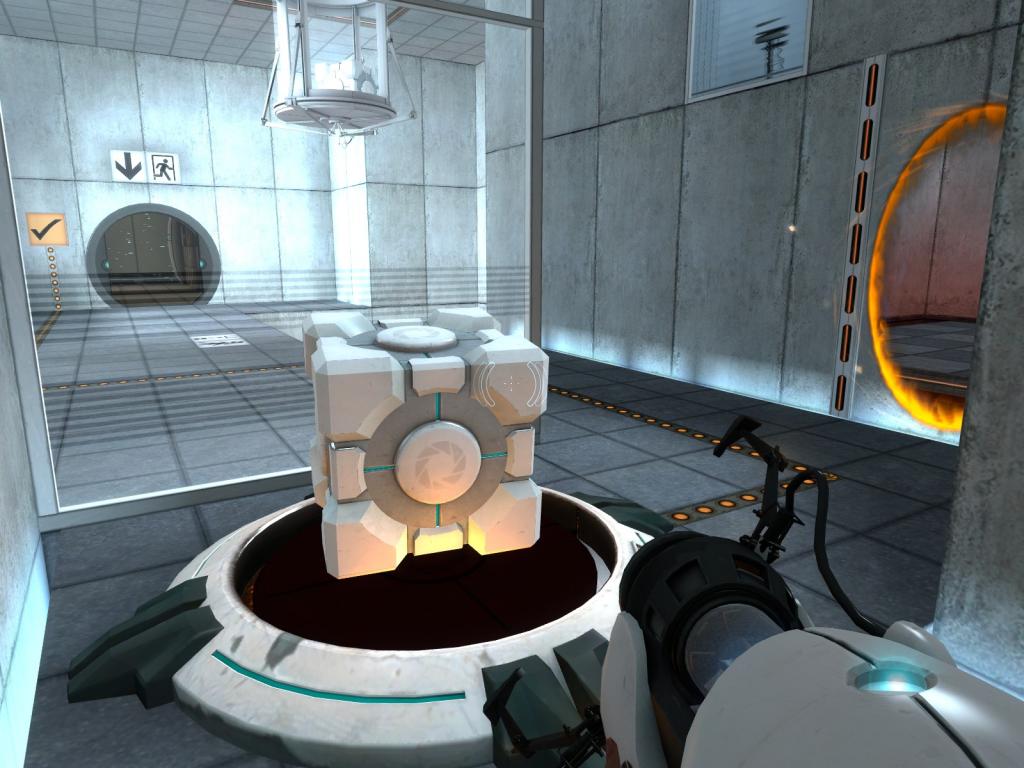 Walkthrought
Collection by
had080
Un ensemble de cartes classiques. Saurez vous vous en sortir.