Showing 3811-3840 of 5,256 entries

The Remedy
Collection by
RaVeN
*:-.,_,.-:*'``'*:-.,_,.-:*'``'*:-.,_,.-:*'``'*:-.,_.-.,_,.-:*'``'*:-.,_,.-:*'``'*:-.,_,.-:*'``'*:-.,_ Everything is better with a slice of cake! UPDATE: two new maps are currently in development! *:-.,_,.-:*'``'*:-.,_,.-:*'``'*:-.,_,.-:*'``'*:-.,...

ZA2 Endurance
Collection by
LOZEMO76
Refer To First

Turrets go Boom
Collection by
๖ۣۜFloofie_
It is a collection with Turrets that either, bounce slide and go crazy.

Testsubject Adrian
Collection by
[GER] DeaxterHawk
Alle Maps für das Testsubject namens Adrian!

Aperature Laboratorys #1481249
Collection by
✪ Cirotek
My map pack :D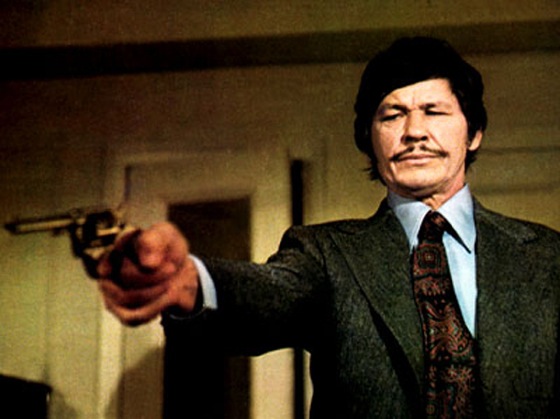 Deathwish
Collection by
arcain 荒野
The Deathwish map series

idontevenknow
Collection by
TheDiscoGambit!
just trying this out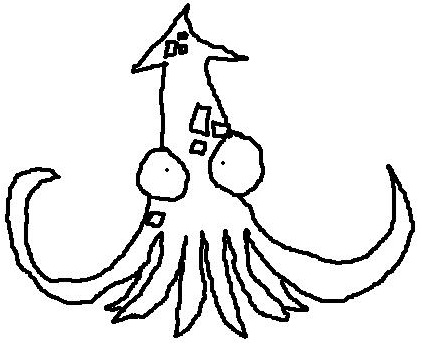 LABRAT collection
Collection by
Skwid
A collection of my LABRAT maps.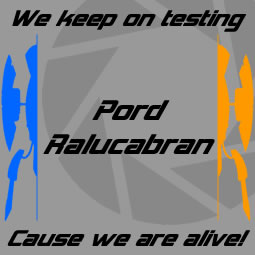 Pord Ralucabran (Work in progress)
Collection by
The SRK
A series of tests that starts easy and ends hard. Play 25 different tests in this series and find out if you have the brains and skills to complete all of the tests. Difficulty: X / XXXXX Tagslist: B Button c Cube D Deadly goo F Fizzl...

Learning to use the editor
Collection by
Rodebm
Some maps that I made to test the items and the editor engine.

K12T6's Excursion Funnel Based Chambers
Collection by
K12T6
This collection contains all of my Portal 2 chambers that use the Excursion Funnels (Tractor Beams) as a main puzzle element.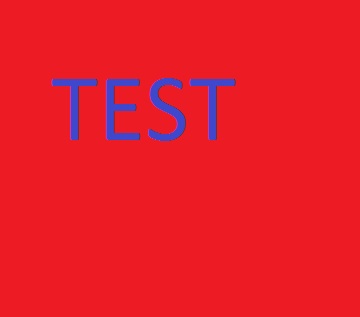 test collection
Collection by
vader5595
this is a test.

Saint Heavens in Aperture part 1
Collection by
iFrozenIvis
...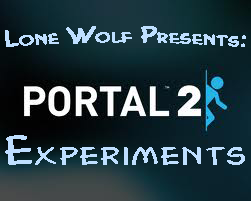 Portal Experiments
Collection by
Muddeh
The complete set of the "Portal Experiments" maps for Portal 2. Enjoy!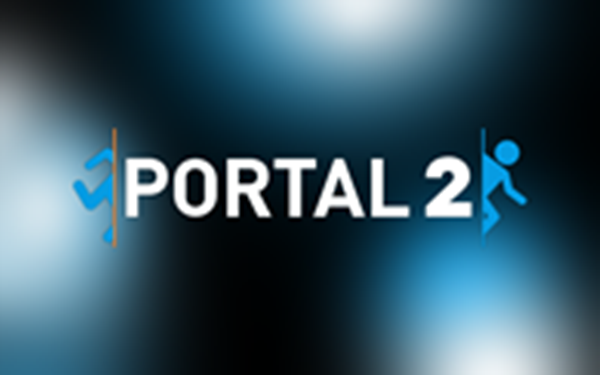 CoreFusion
Collection by
-=DFG=-Membersuche !!!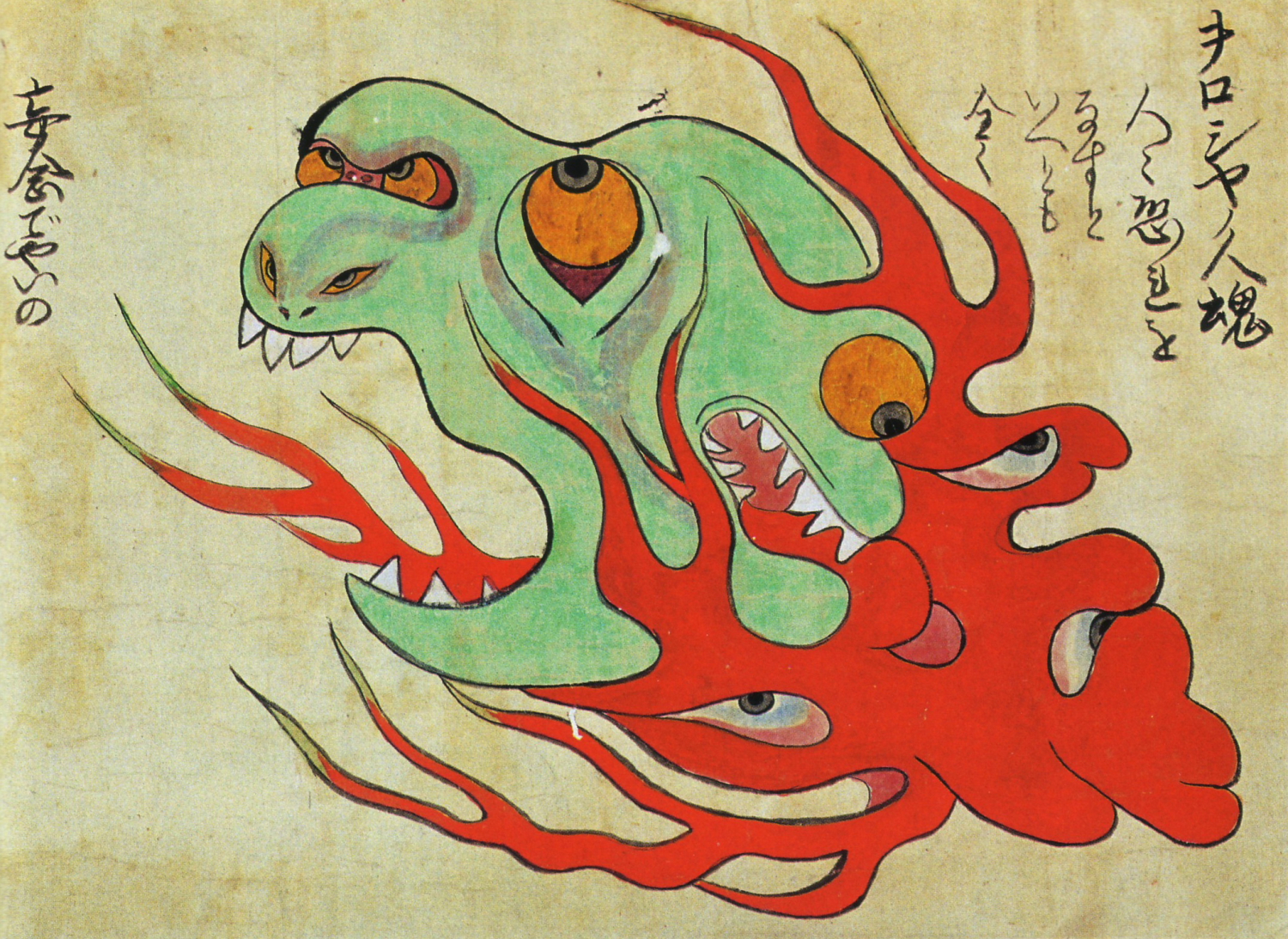 Initial baby steps
Collection by
TheOtherKempter
Baby steps. Just me, the creator, mucking about trying to figure out how to make a puzzle.

sergio_team Test Chambers
Collection by
sergio_team
here are my test chambers, enjoy it

DeltaChambers
Collection by
DefiantRoxas
Made by TeamDelta.

Lucas Science
Collection by
Need 6 Keys and a ToD ticket!
My entire collection of my own tests, added together to make a series of tests.

Aperture Science Test Chambers
Collection by
BOT Taco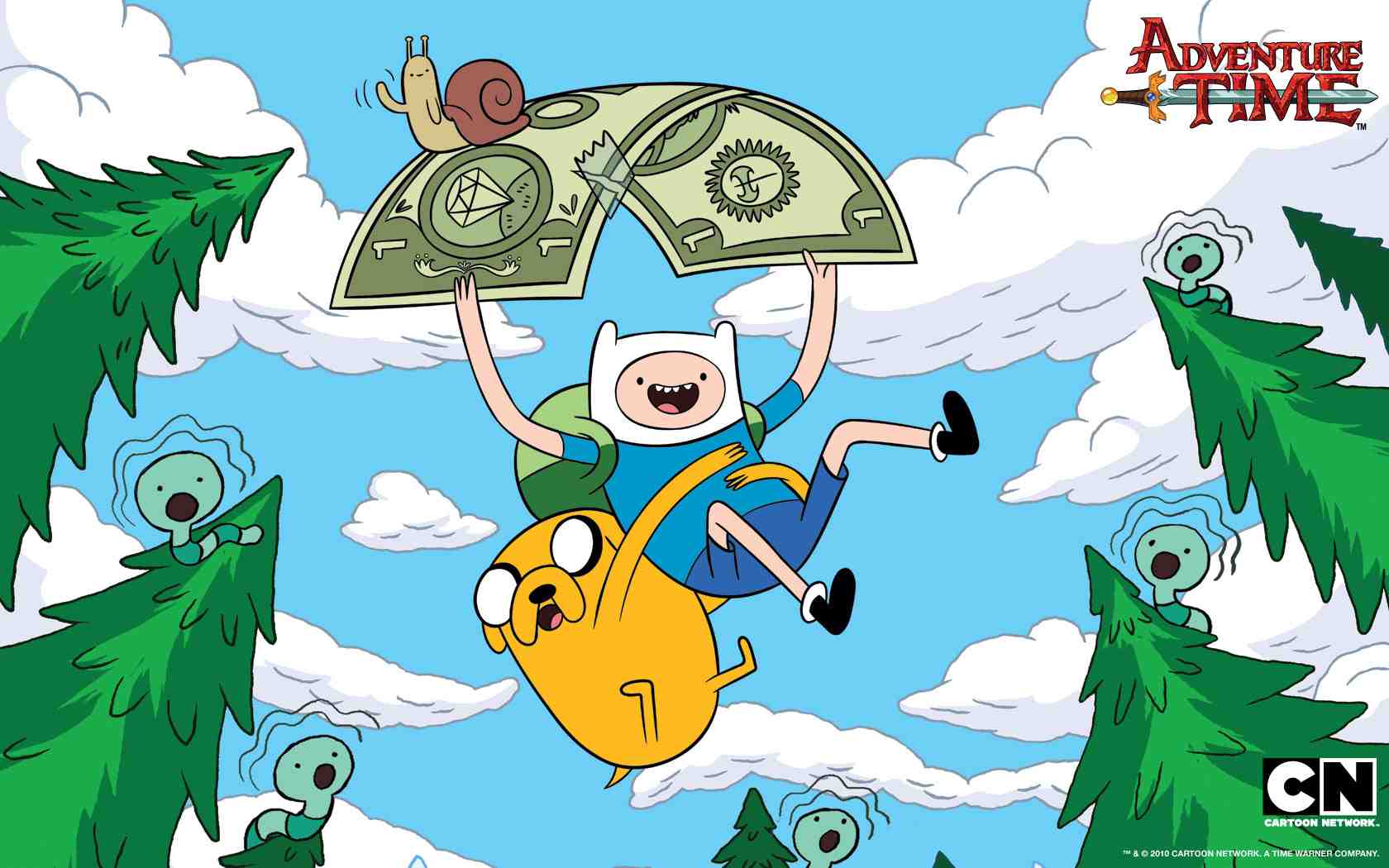 Plorta Test Chambers
Collection by
It's0wen
My Collection of hard as buts Plorta Test Chambers (made with Bee Mod)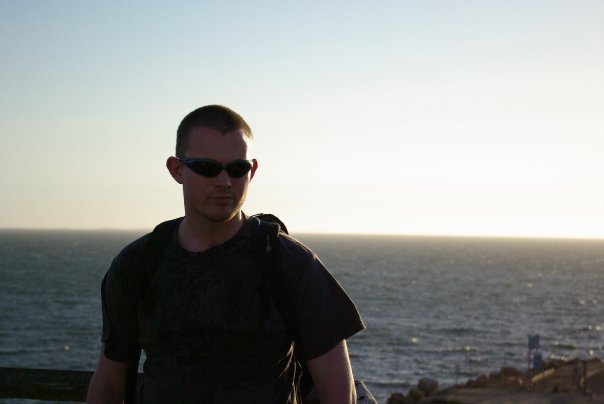 Play Ball
Collection by
_79_OD_
Playing with balls is fun, most of all it helps you escape from those day to day tests and challenges. In these chambers no one will tell you to stop playing with the balls on offer!

Mind Tricks
Collection by
The Cake Nazi
A series of test chambers. Simple enough, right? Except, of course, for the turrets, the timers, the lasers, the fizzlers, and, oddly, the lack of use of portals. On the upside, however, you get to see you best friend Companion Cube. Is this real? Or is y...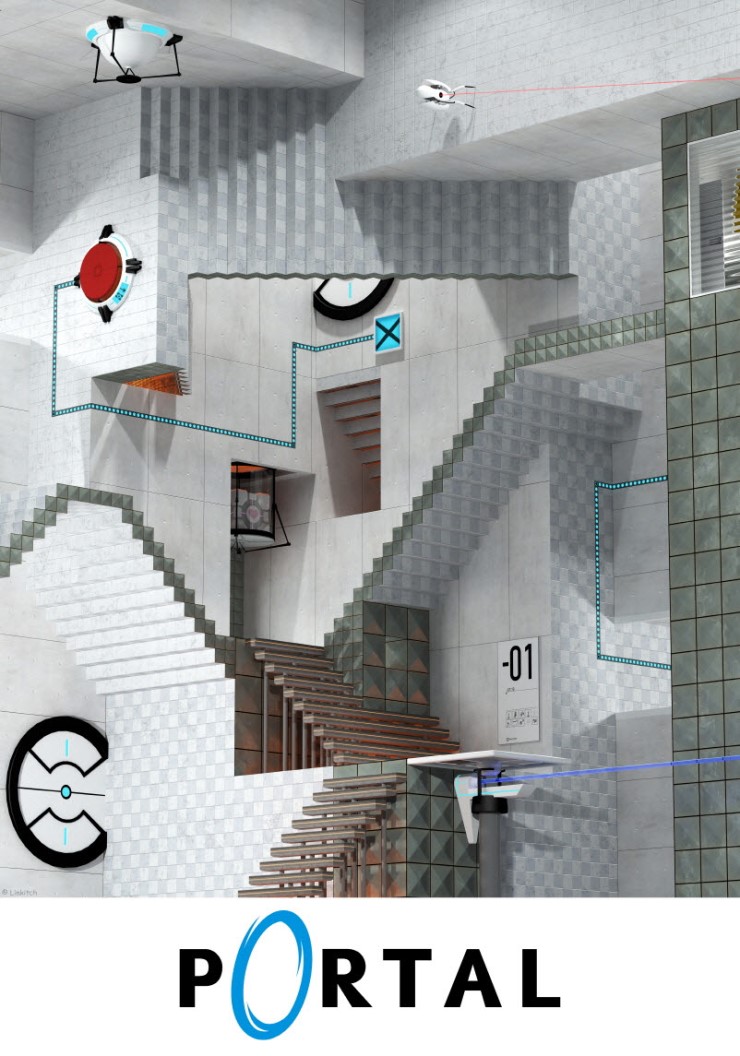 Small Chapters
Collection by
zidkt
not only use your brain but also need patience.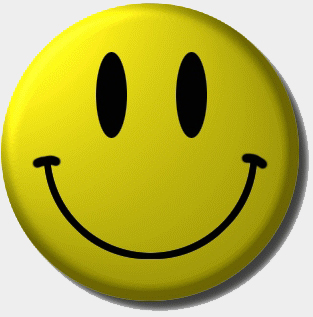 Acies First Mappack
Collection by
Acies
My first mappack.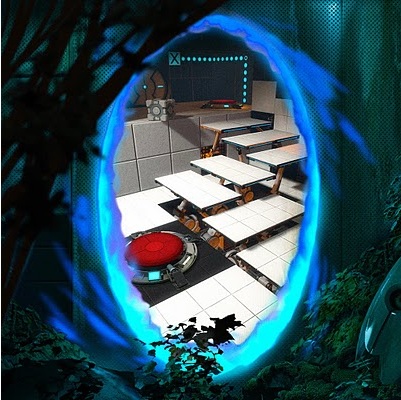 only1 tests
Collection by
only1
tests made ​​by an amateur

WTF
Collection by
יוג ' ין
Начинающие импровизаторы и создатели камер для portal 2. Прошу не судить строго, так как мы только начинаем наш проек WTF.

Bigger Map Series
Collection by
Augenblick
These Maps are bigger than the little Maps with more rooms and a bit more challenging, but still easy and fun to play!

Tests
Collection by
CopperPenguin
My first chambers, just testing things out.

The Alpha Series
Collection by
Cube
The Alpha Series is a collection of test chambers for Portal 2. Each designed to cover different testing scenarios, you'll meet all possible foes that Aperture Science can throw at you. Good luck.