Showing 1-9 of 7,047 entries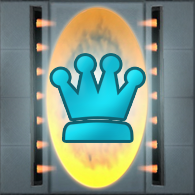 Monoportal Hall of Fame
Collection by
HugoBDesigner
This is a collection of maps that I, HugoBDesigner, personally find some of the best monoportal puzzles on the workshop, and that I think should be played if you want inspiration to make your own monoportal maps. These maps are not in any particular order,

Dual Quest
Collection by
Boom! Tetris for Jeff
All Parts of the Dual Quest Portal 2 Coop Map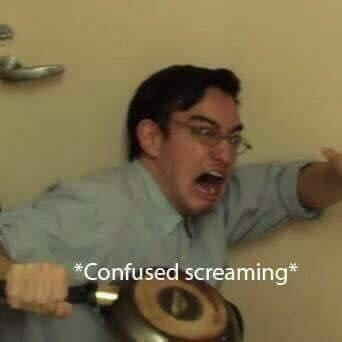 My random tests
Collection by
Sadness
My random tests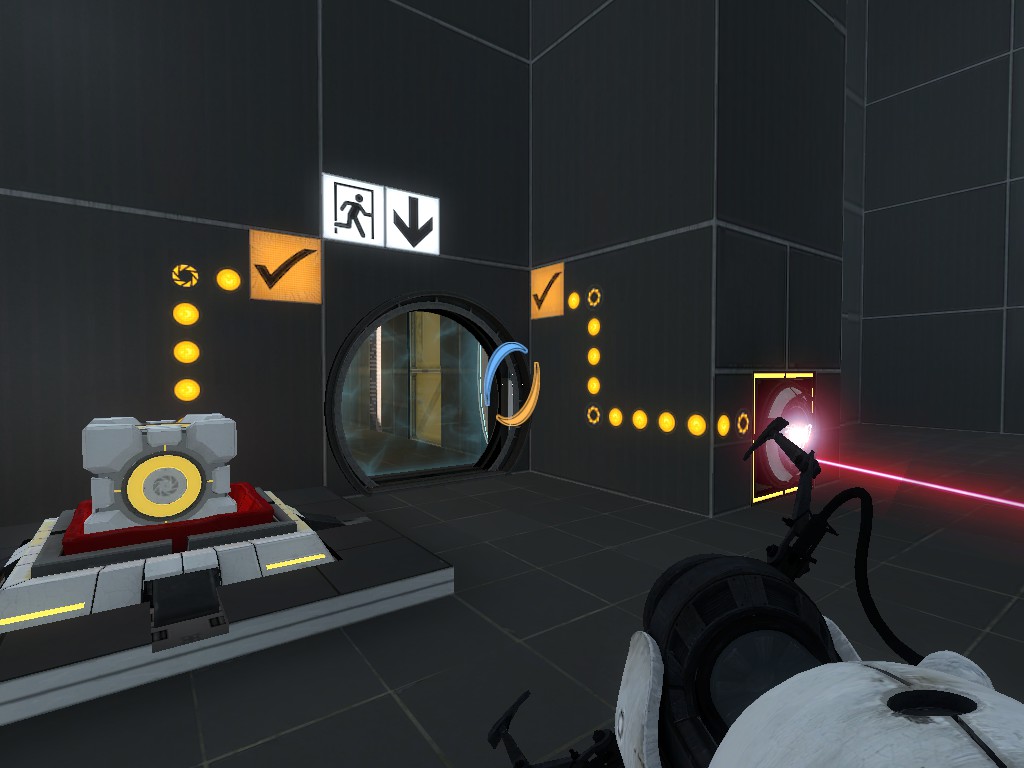 Demon Arisen's Logic Puzzles
Collection by
Demon Arisen
Are you tired of all the terrible maps on the workshop? Of course you are! Do you long for brain-bending test chambers with excellent design? Of course you do! Do you like fun stuff? Of course you do! Well, guess what? You've come to the right place! I am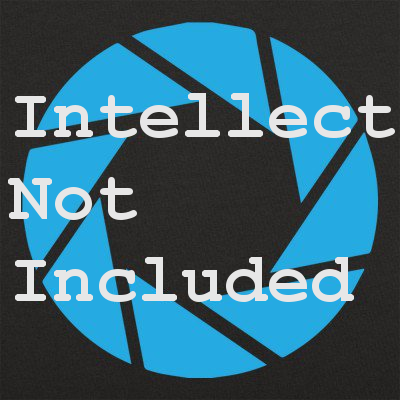 Intellect not Included
Collection by
lcjacobpd
Some fun little single player maps that I've made in Portal 2. Enjoy!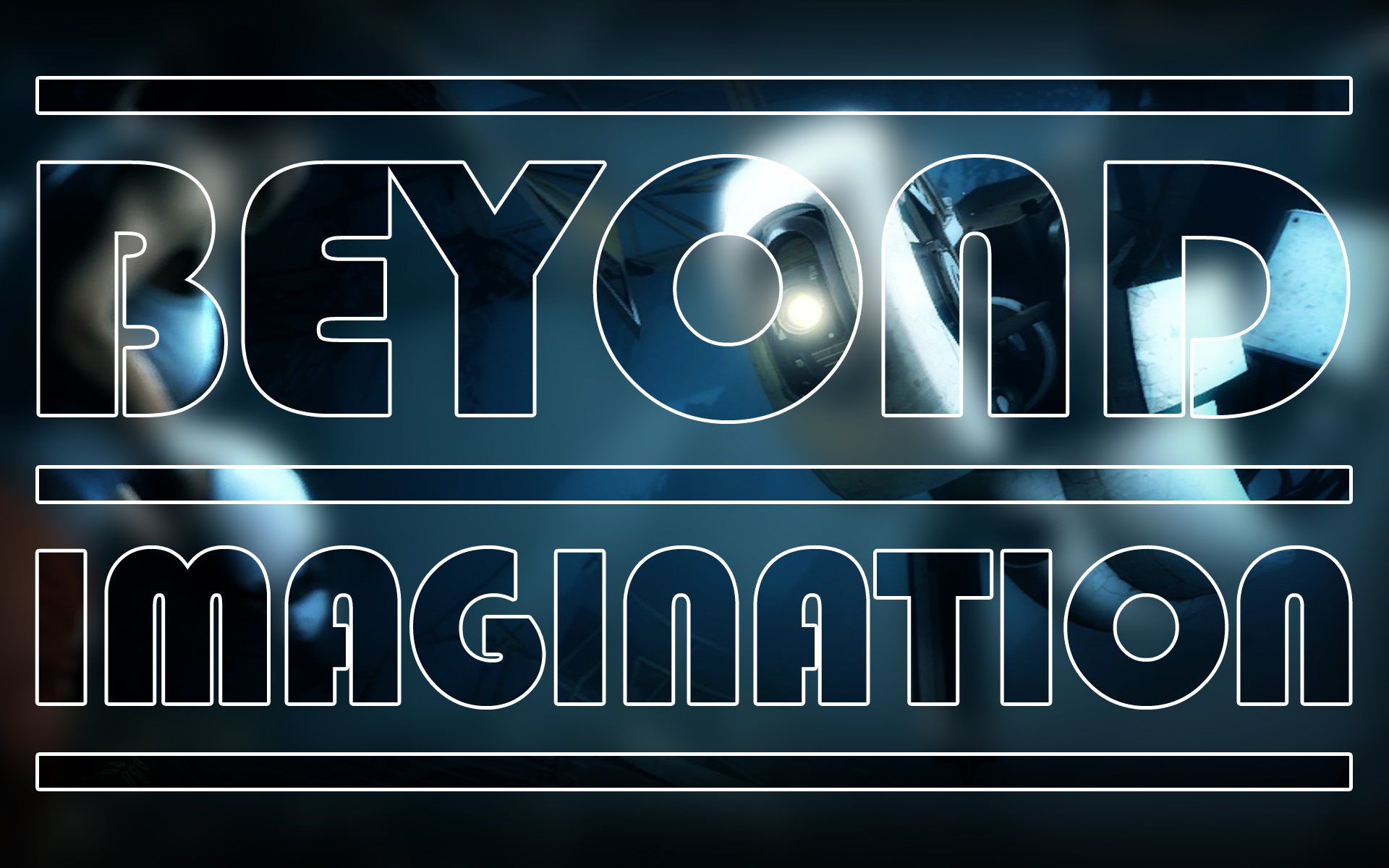 [COOP] Beyond Imagination
Collection by
DrFauli
Beyond Imagination - think outside of the box! What might look like a paradox at first, can be solved in another more complex way. - map series with estimated difficulty: hard - no ninja skills and no strafe jumps needed - no bugusing, no gli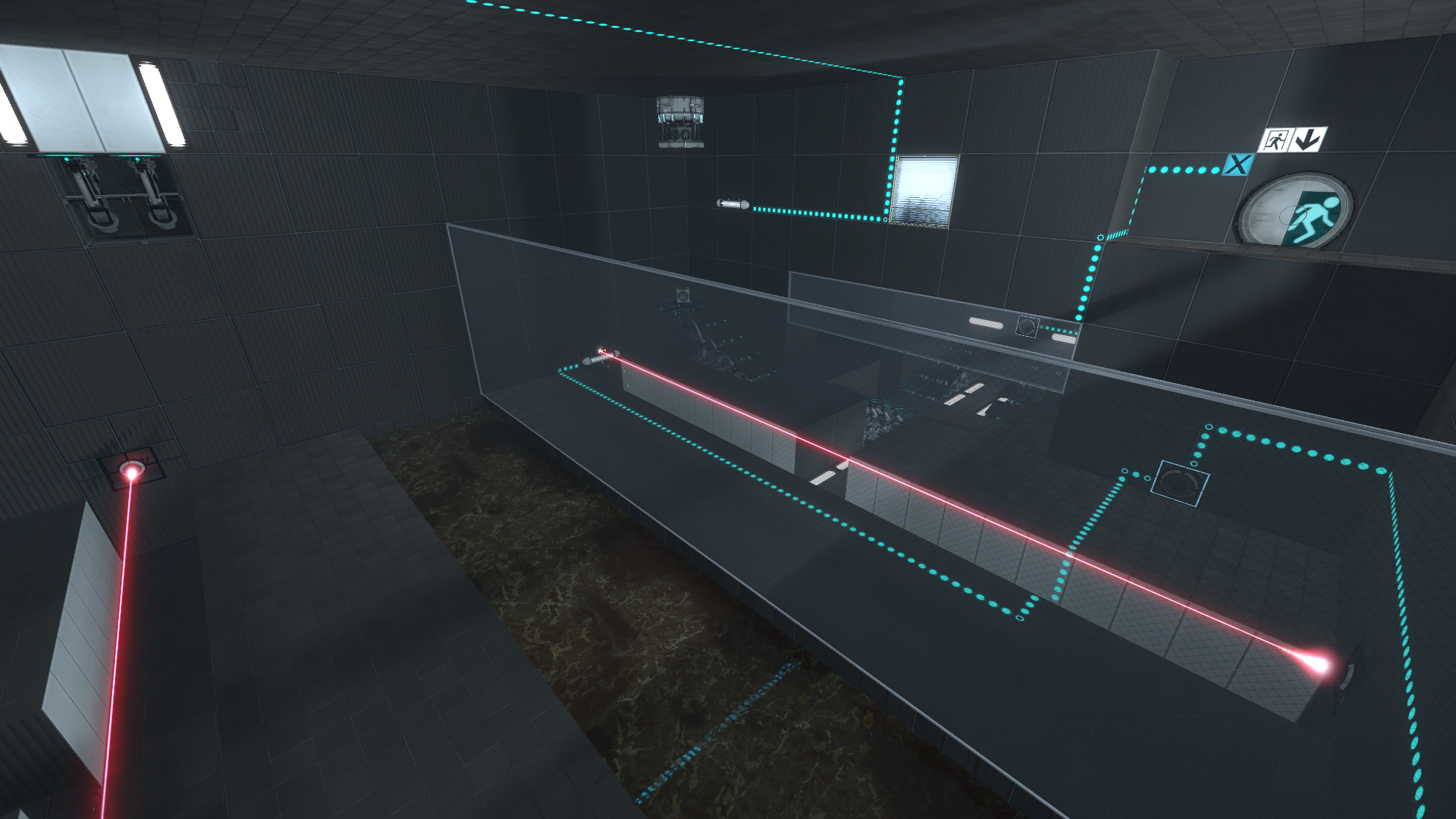 Azorae's Grand Designs
Collection by
Azorae
"Curves and lines of Grand Designs Against the run of the mill Swimming against the stream... We break the surface tension With our wild kinetic dreams" -Rush, Grand Designs, 1985 Welcome to my collection of Portal 2 test chambers. Included is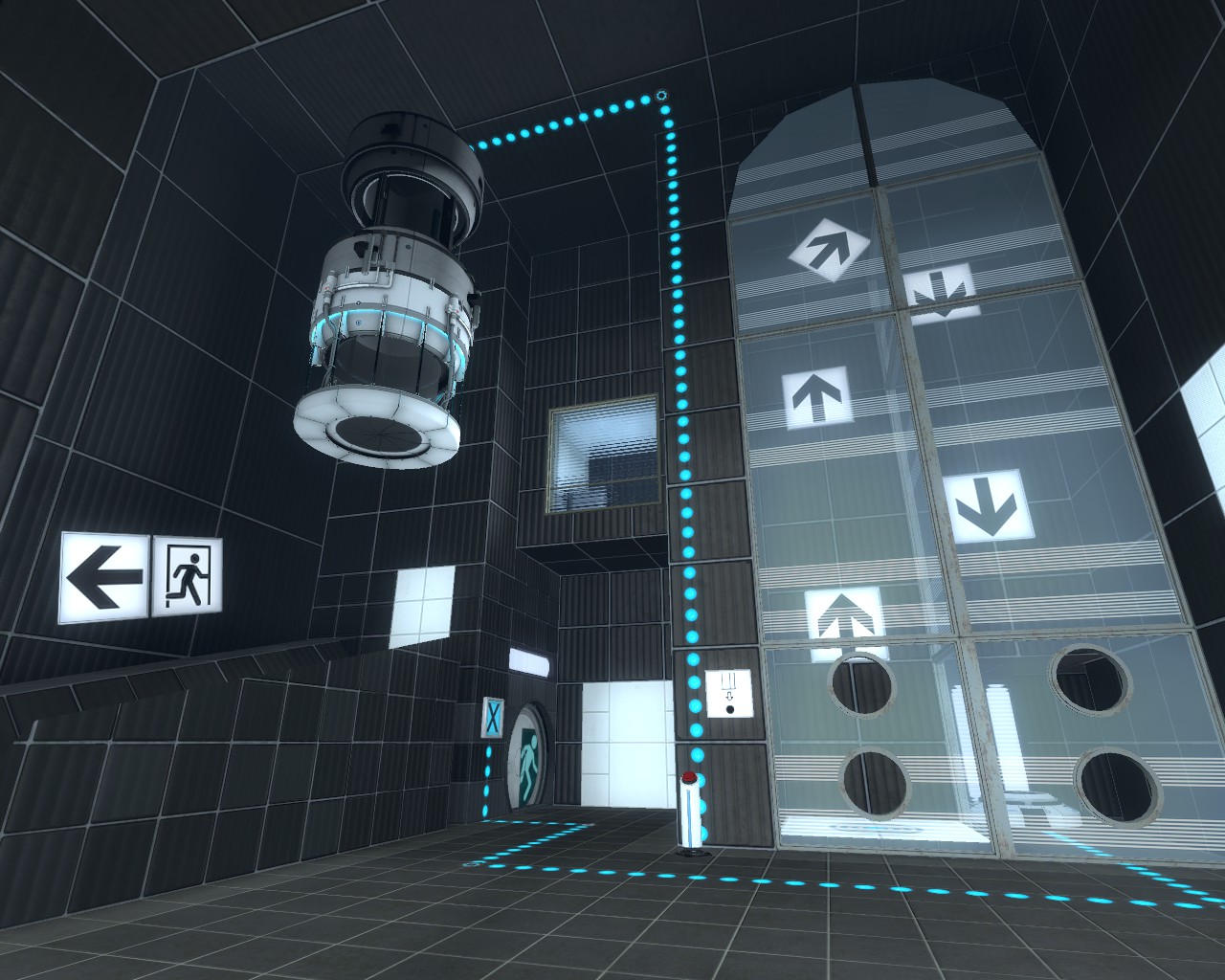 The Chickentests
Collection by
ChickenMobile
Here is the chickentest collection for your enjoyment. Chickentest 3 is very fun. If you don't like the others, make sure you play that one!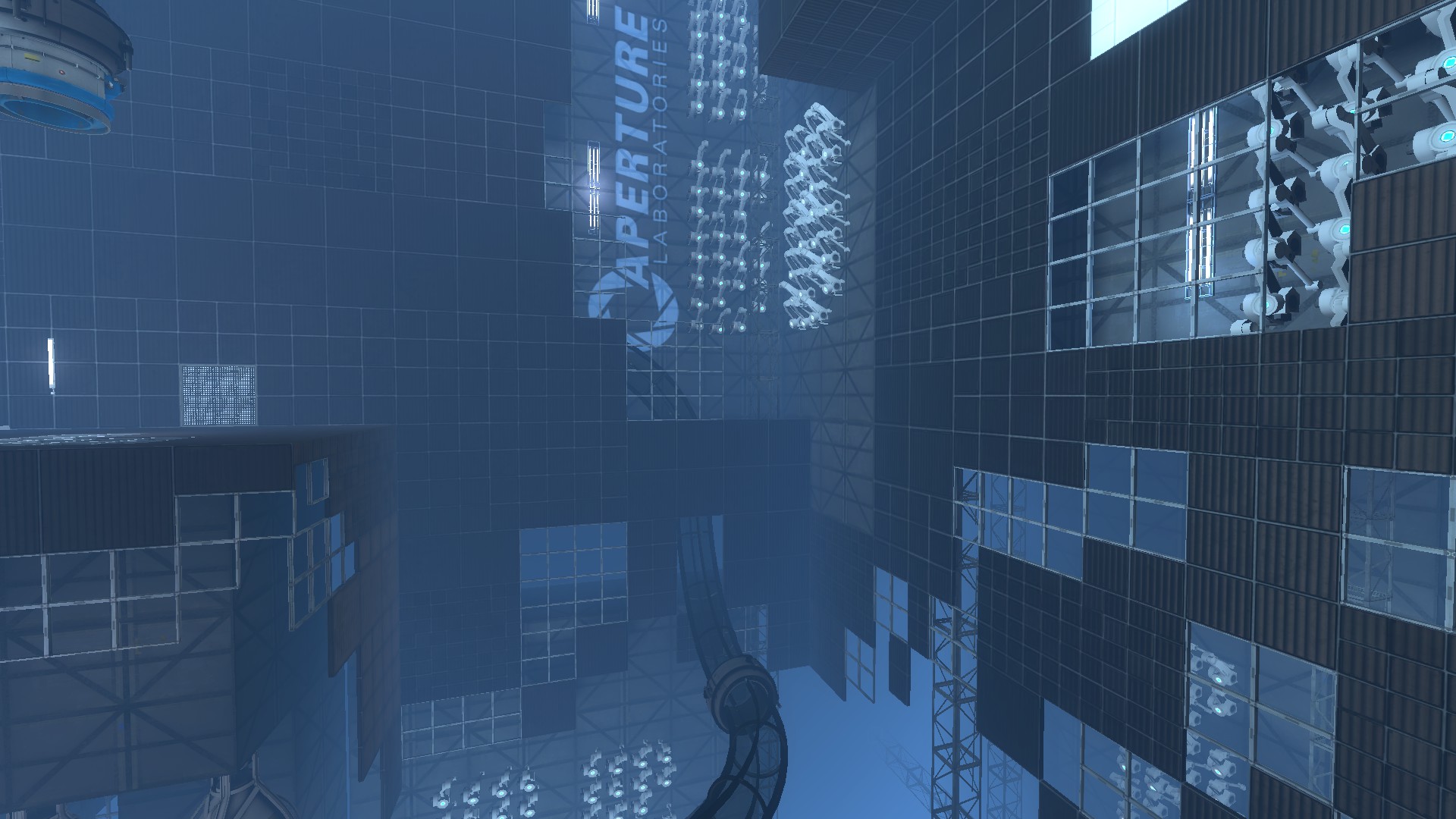 Ventura
Collection by
Skyferret
A 6 part series in Industrial/ Underground/ Reconstruct themes. Each map involves repulsion gel. There is also tractor beams, fizzler fields, light bridges and some portal flinging.