Showing 1-18 of 6,491 entries

Dr.Mjetri Maps Portal 2
Collection by
Мэтри

Demonstration Series
Collection by
FluffyDuck
Offical Collection For The Demonstration Series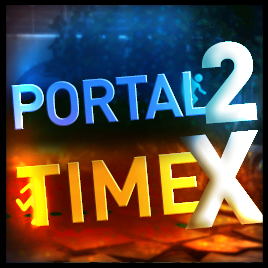 Portal 2: Timex Puzzles (Private)
Collection by
RedSkittleFox
Timex Not Used Puzzles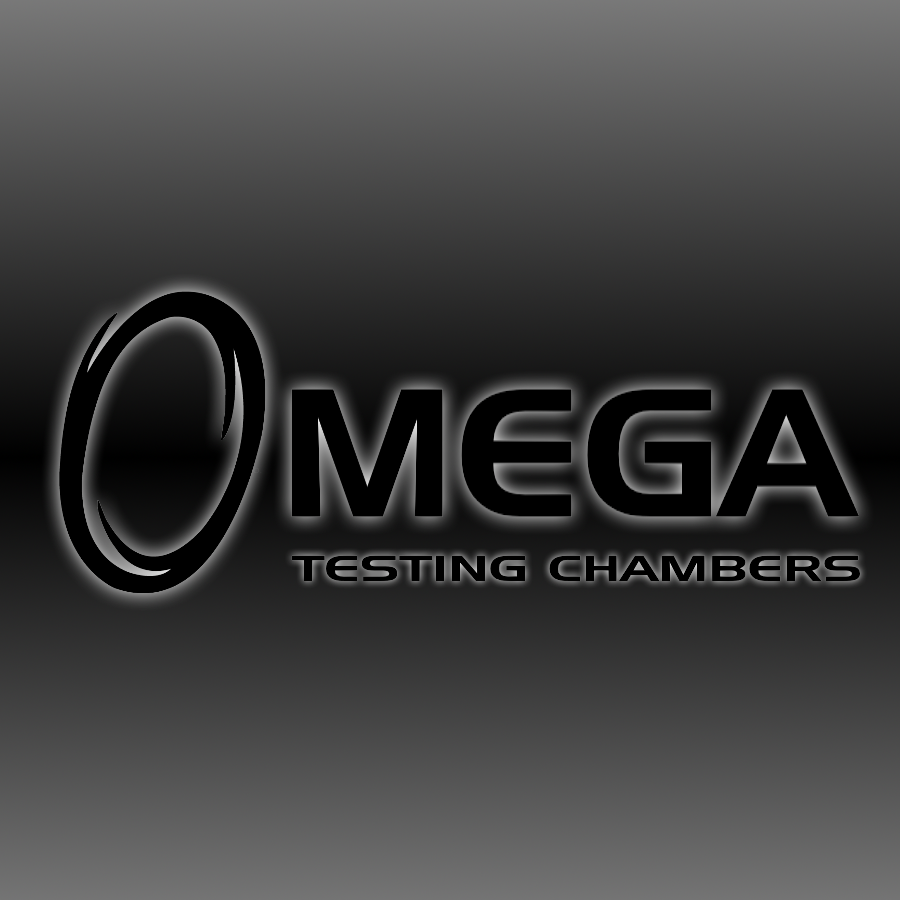 OMEGA Test Chambers
Collection by
Zep935
The OMEGA Test Chambers consists of 20 tests, each one with its own method to accomplish. I have arranged the tests from easy to more difficult; some test subjects may find certain chambers harder than others (despite the difficulty). For example, some are

Libbybapa's Maps for Expert Players
Collection by
libbybapa
This is a collection of what I consider to be my 'real maps'. They are maps that are very challenging and have a complex solution path. These maps are not for novice players. They are for experienced players who can work out complex logical problems. T

HauntedMuffin's Alternative Story Level Pack Thing
Collection by
HauntedMuffin
*HERMES system activation process beginning.* *HERMES system has been activated.* What if at the end of Portal, you were not "escorted" back to your chamber? What if you were captured at a different location? After her escape, Chell tried to live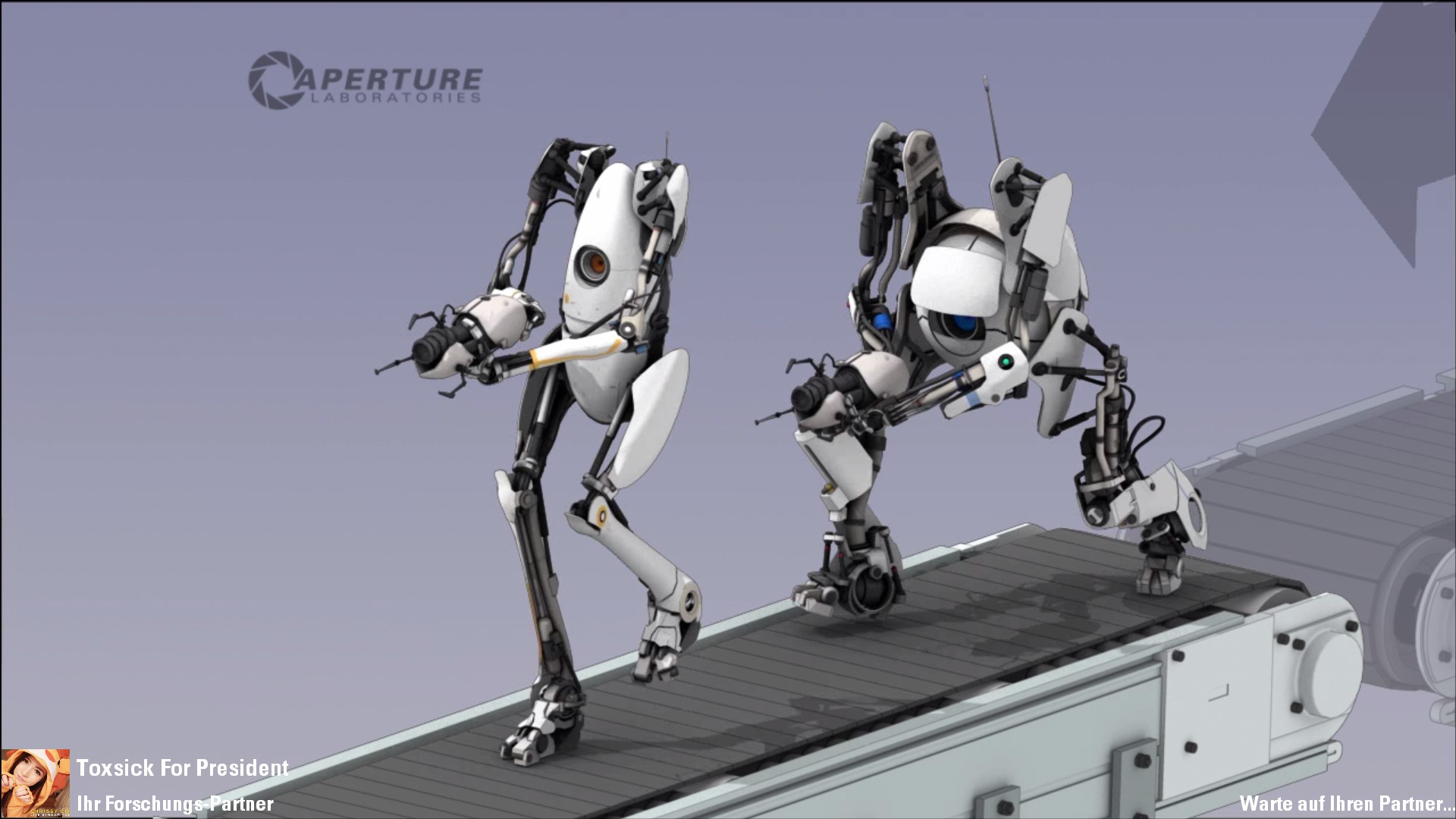 P2_CooP_Maps
Collection by
Keksgesicht
CooP maps for Portal 2

Alfe5's Good Maps
Collection by
Alfe5
Some of my good maps for Portal 2, at least by my standerds right now.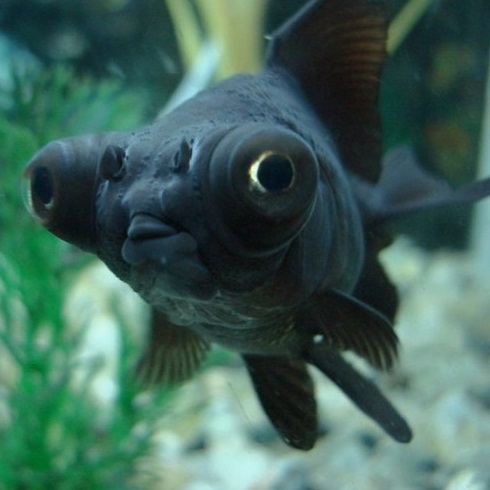 Test Chamber Series
Collection by
Zozz017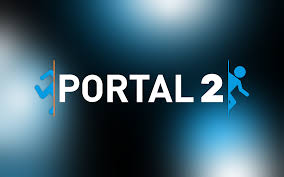 The Rector/VTree/LB Collection
Collection by
hankymueller13
Are your queues feeling empty? No? Well, have some more maps anyway... This is basically a best of 2017 collection. I know, there are a lot of maps, take your time, play them in whatever order you choose. Most of them are easy-medium, with 1 o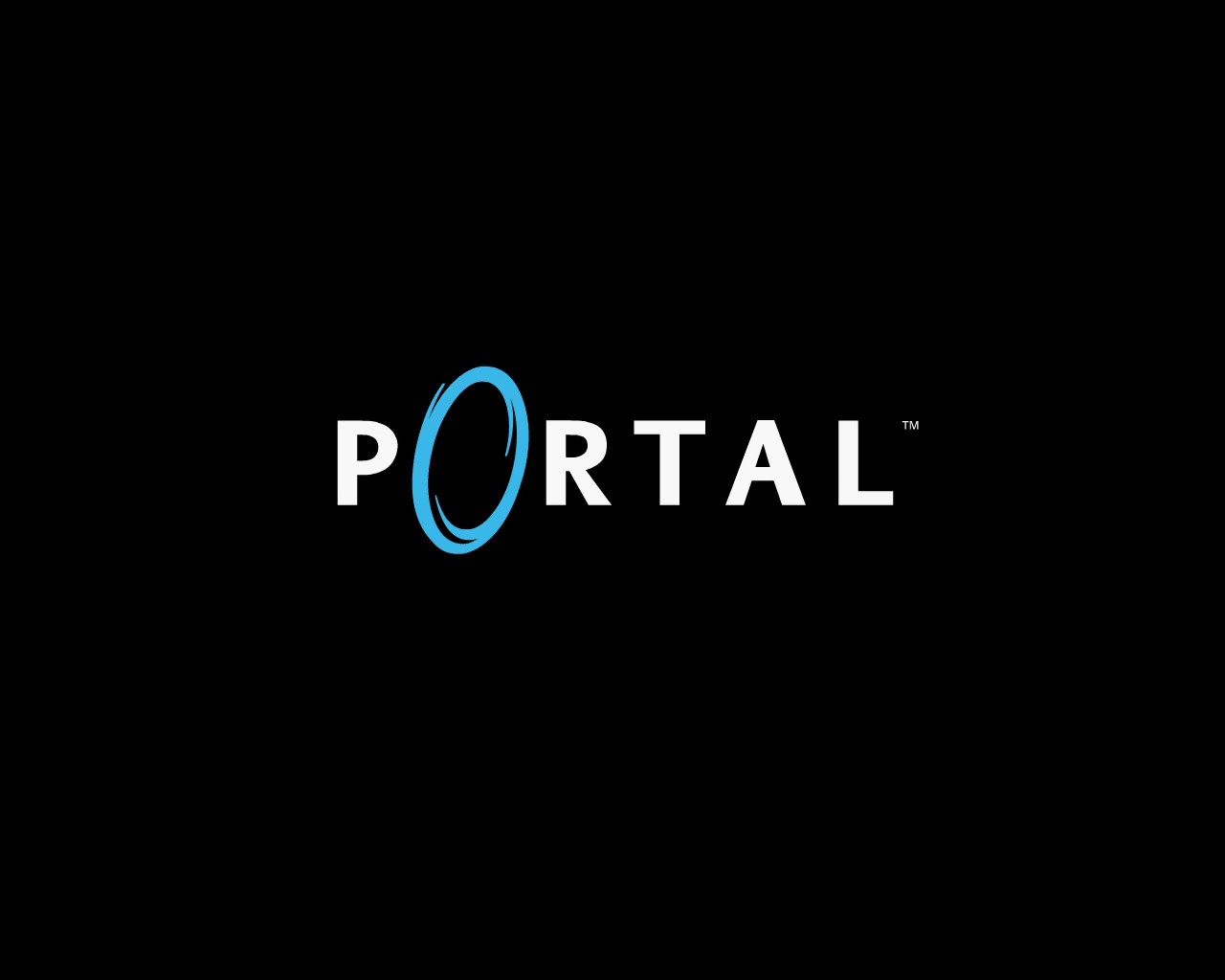 Hammer Quickies
Collection by
[DA] nintendo.erk
hammer maps made in under 5 hours

Adolf
Collection by
✠Red✠ ✠sector✠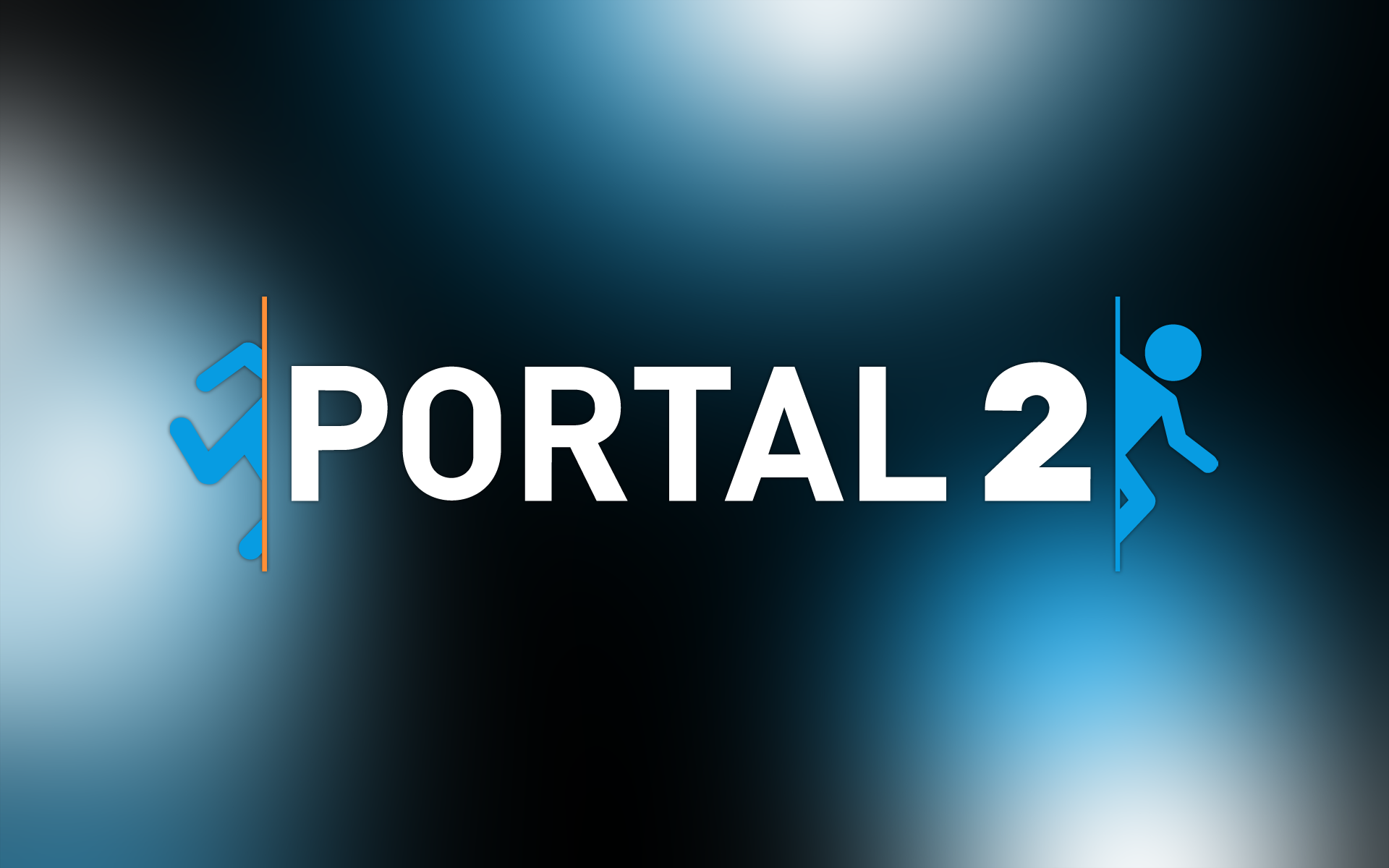 TESTES
Collection by
Homer
Testes do Portal 2

Lazy Portal Port
Collection by
halitridd
My curious project.

Hammer map remakes
Collection by
BC (Yes still busy with school)
All of the PeTi maps that I have remade into something else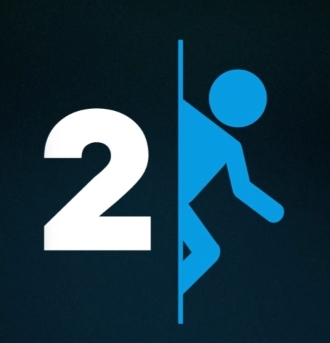 Perpetual Testing Initiative Deluxe Pack
Collection by
Razor
PERPETUAL TESTING INITIATIVE DELUXE PACK The best maps made by the Portal 2 community (Steam Workshop & Steam Store). IMPORTANT: Don't forget subscribe to all the parts and play them by order >>>> Steam Workshop - Map Packs - 12 Angry Tests (7 part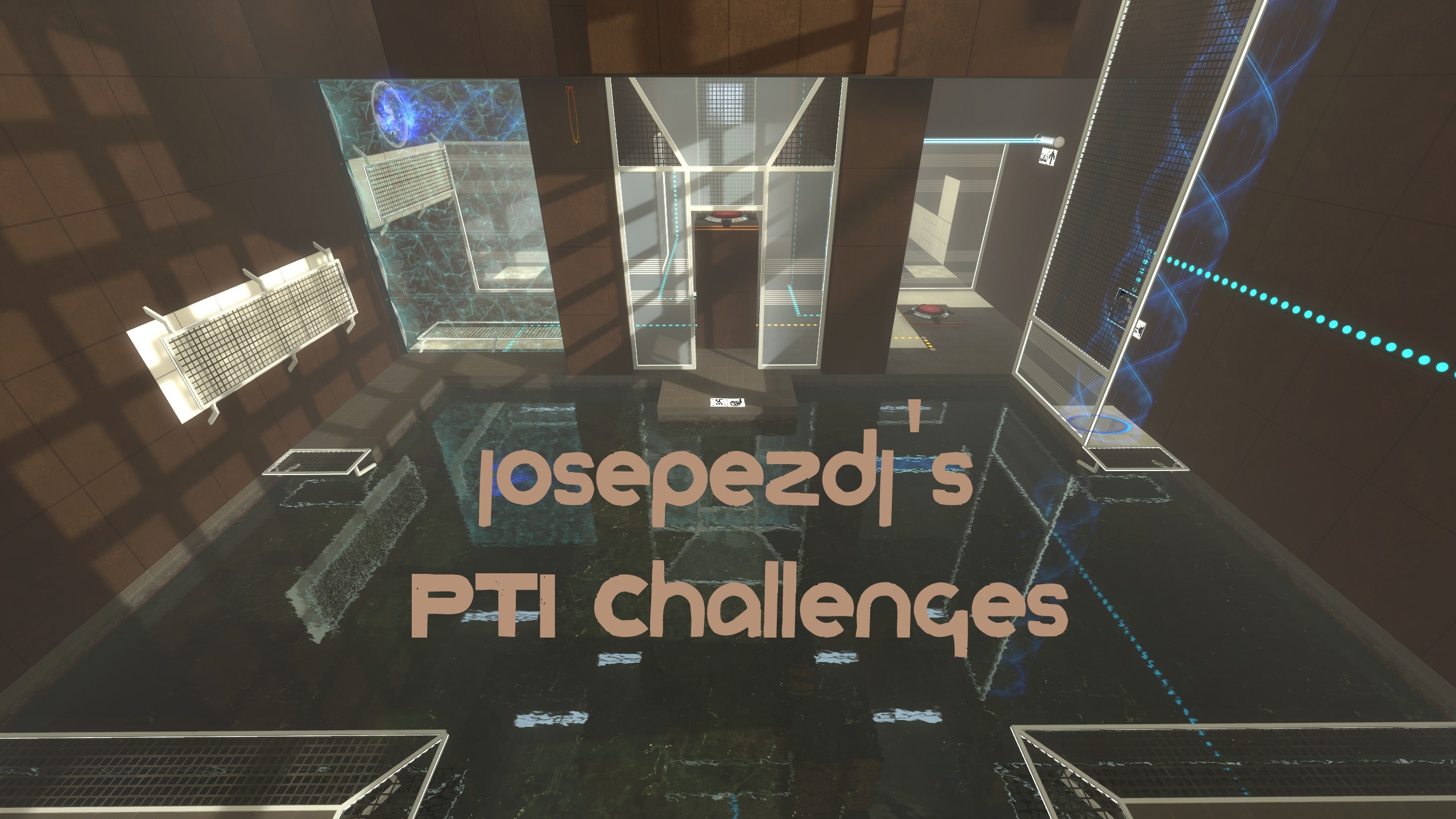 josepezdj's PTI Challenges
Collection by
josepezdj

The Best of Demon Arisen (20+ Fun & Logical Puzzles)
Collection by
Demon Arisen
A collection of my very best fun and logical test chambers, in order from easiest to hardest. Bear in mind that "best" doesn't necessarily mean "really difficult" - in fact, the first few are quite easy to gradually get you used to my way of thinking - but