Showing 1-18 of 6,818 entries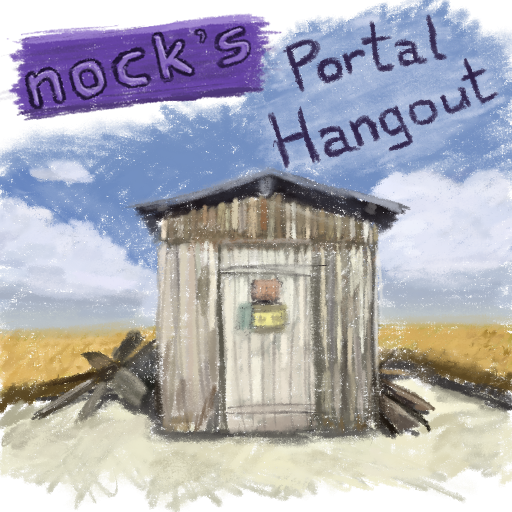 NOCKONTEST #2
Collection by
nockscitney
Theme: No Fizzlers For this competition, mappers may not use fizzlers (default or custom) to create their puzzles. -Other methods of removing portals may be used. -Laser Fields are allowed. -No other restrictions on major or minor elements apply.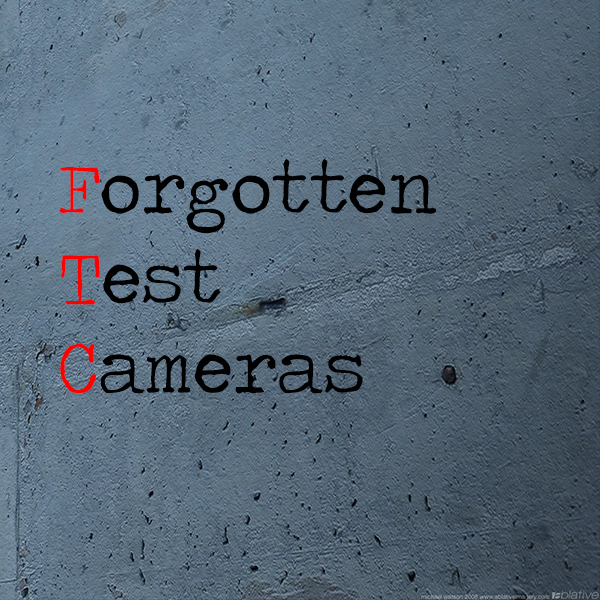 Forgotten Test Cameras
Collection by
GlaDos Potato
These are test rooms that for one reason or another have been forgotten, either because of the danger, because they are not finished or because of problems with the rooms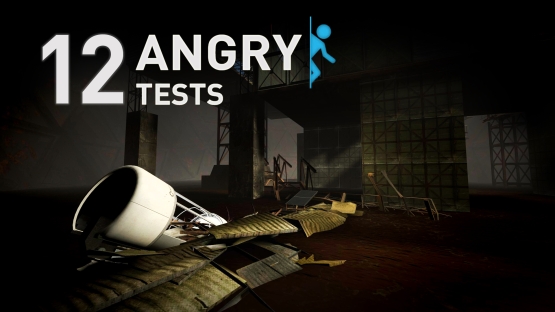 Dom's Doom House Collection
Collection by
DomTheFave
Oh shit it's the Doom House.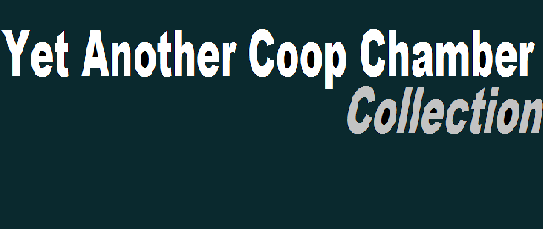 Yet Another Coop Chamber Collection
Collection by
Paizao
This is a collection with all Coop maps that i created on Portal 2.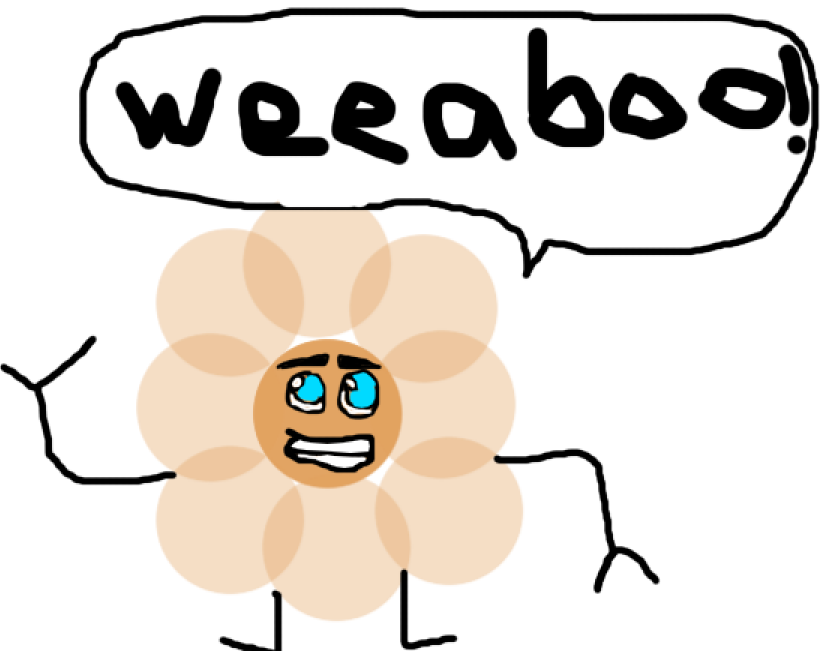 zirmlock portal maps
Collection by
ZirmLock
:V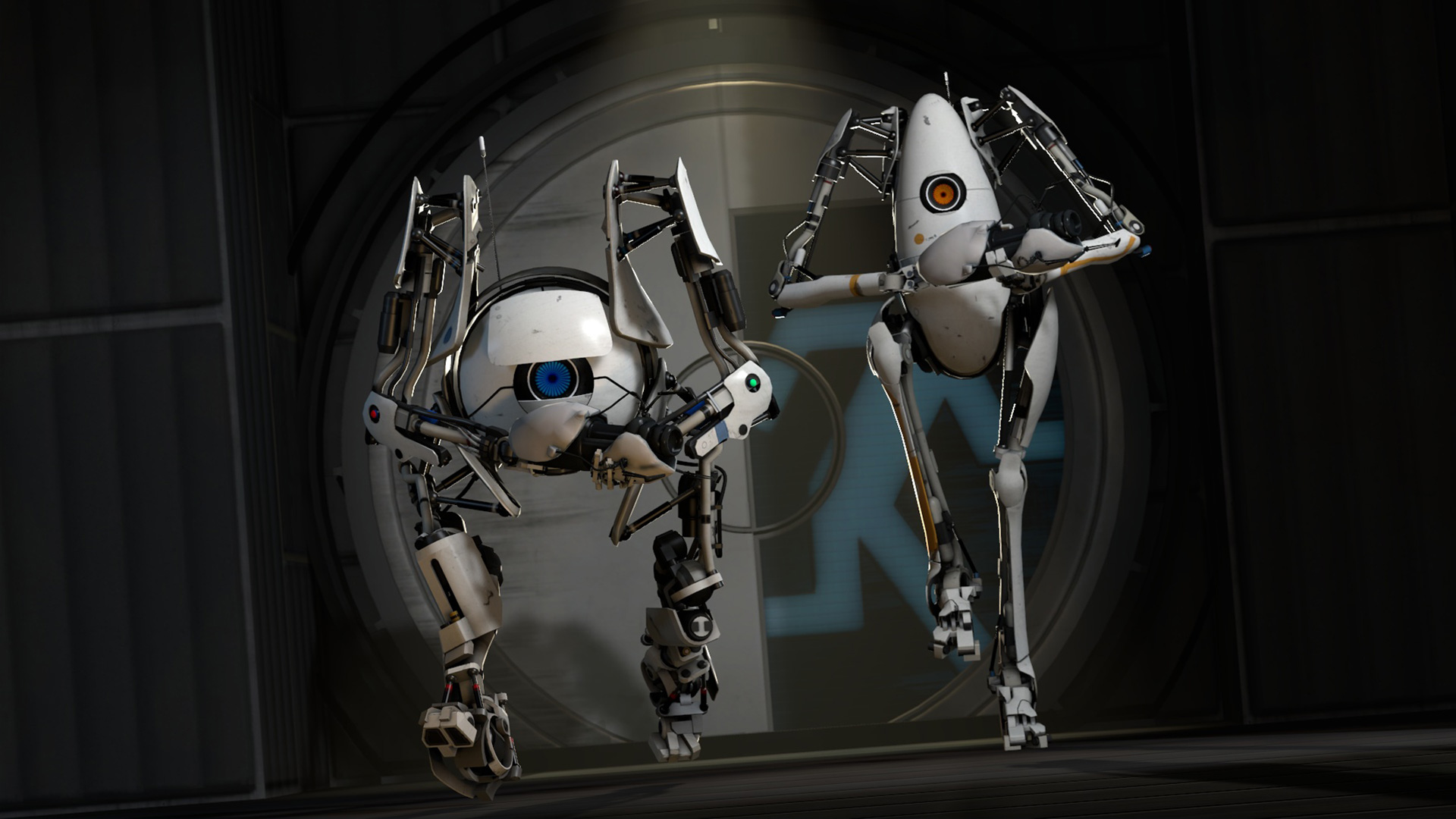 Cooperative Enrichment Testing
Collection by
CreepinZombie33
A Collection Of Coop Tests With A Little Story Inbetween. These Are For Your Enjoyment, Or Torment...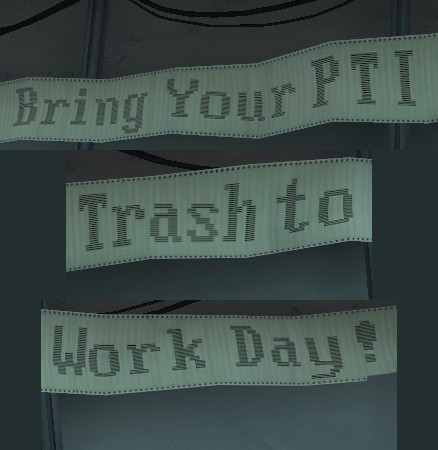 More Maps With Deficiencies
Collection by
wildgoosespeeder
Synopsis My other collection got full. Only 1000 workshop entries per collection allowed. Why is there 1000+ in the other collection? I'm guessing Valve enforced a limit after I exceeeded the amount and newest items never got flushed out. I'll tr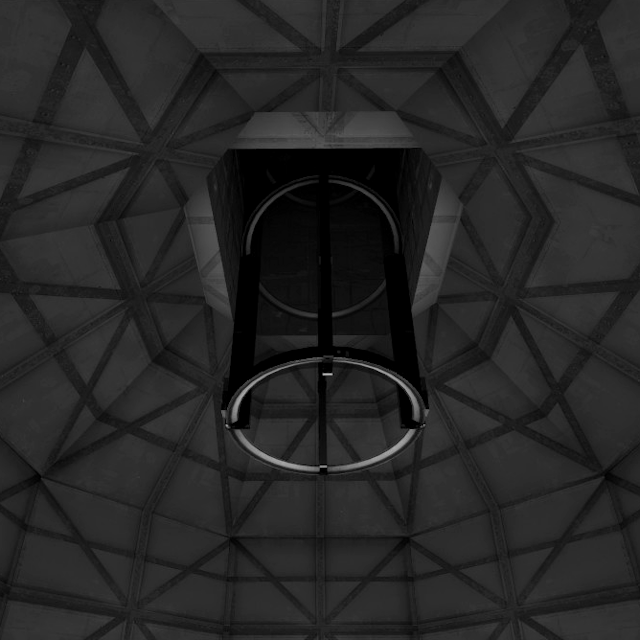 [ testing track | portal invariant ]
Collection by
Indifferential
⟨ test | Approximately continuous testing track; set of maps with temporary* portal device** access. It is suggested to test with one's own recognisance*** and we want to take this time to remind you that any discouragement from tes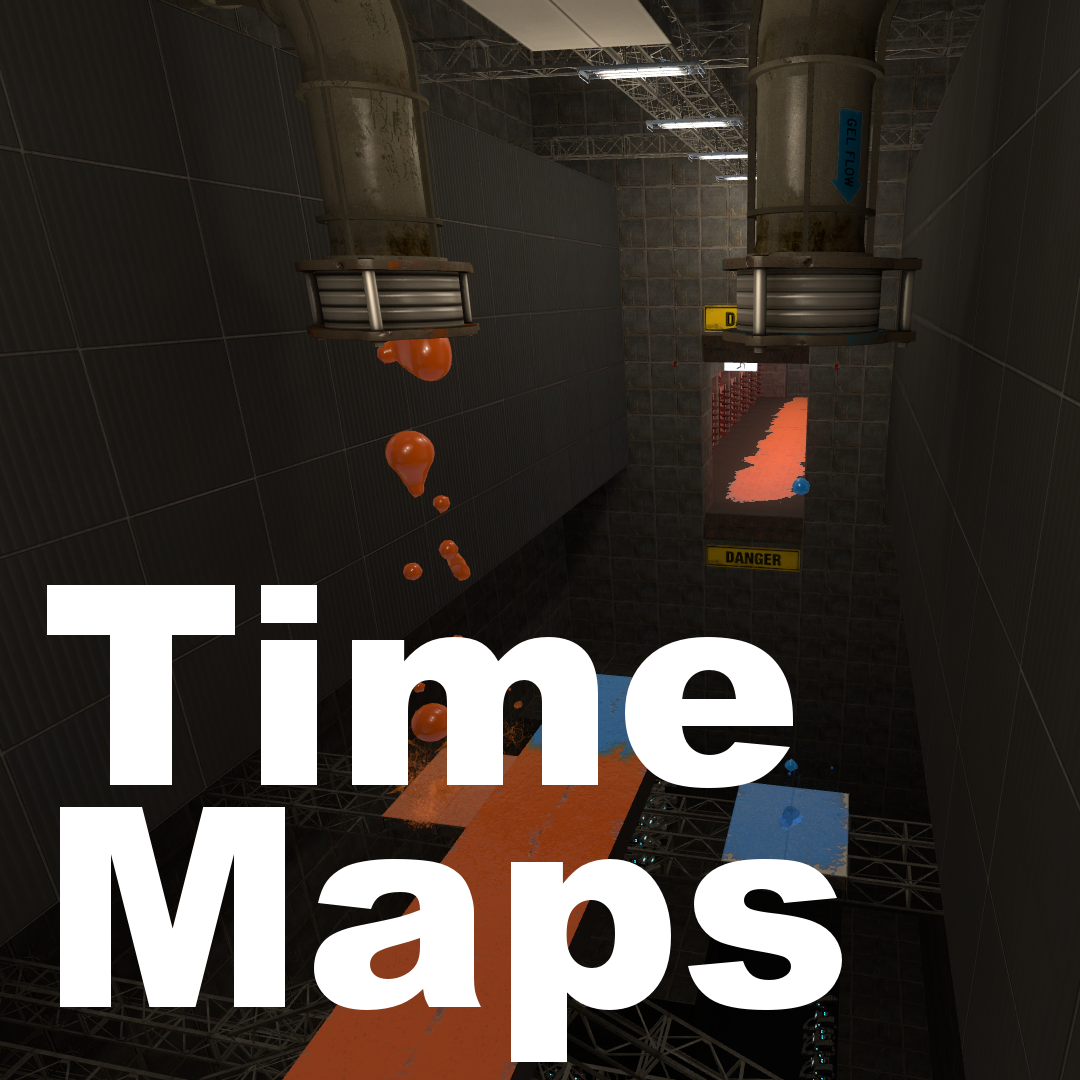 Time Limited Chambers
Collection by
Enderlux
These are very small test chabers with easy puzzles to solve in a short amount of time (about 10 seconds!) Hope you enjoy!
The Order of Things by Invocare_Ignis
Collection by
SapoteJoust
Collection of Co-op Portal 2 maps to play with friends
HCC Hammer Concept Collection
Collection by
Chtack
Welcome, A collection of maps 100% Hammer Maps independent, can be played in random order. Bienvenue, Une collection de maps 100% Hammer Maps independentes, peuvent être joué dans le désordre. chtack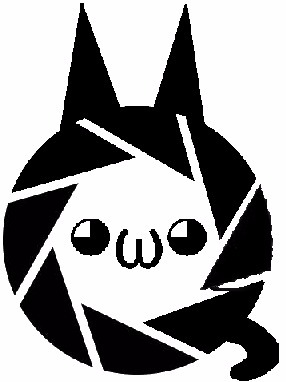 Batcature Laboratories
Collection by
Batcat ʕ•ᴥ•ʔ
This collection features all the maps of the Batcature Laboratories miniseries.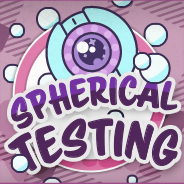 Spherical Testing
Collection by
Team Spherical
Spherical Testing Complete Level Collection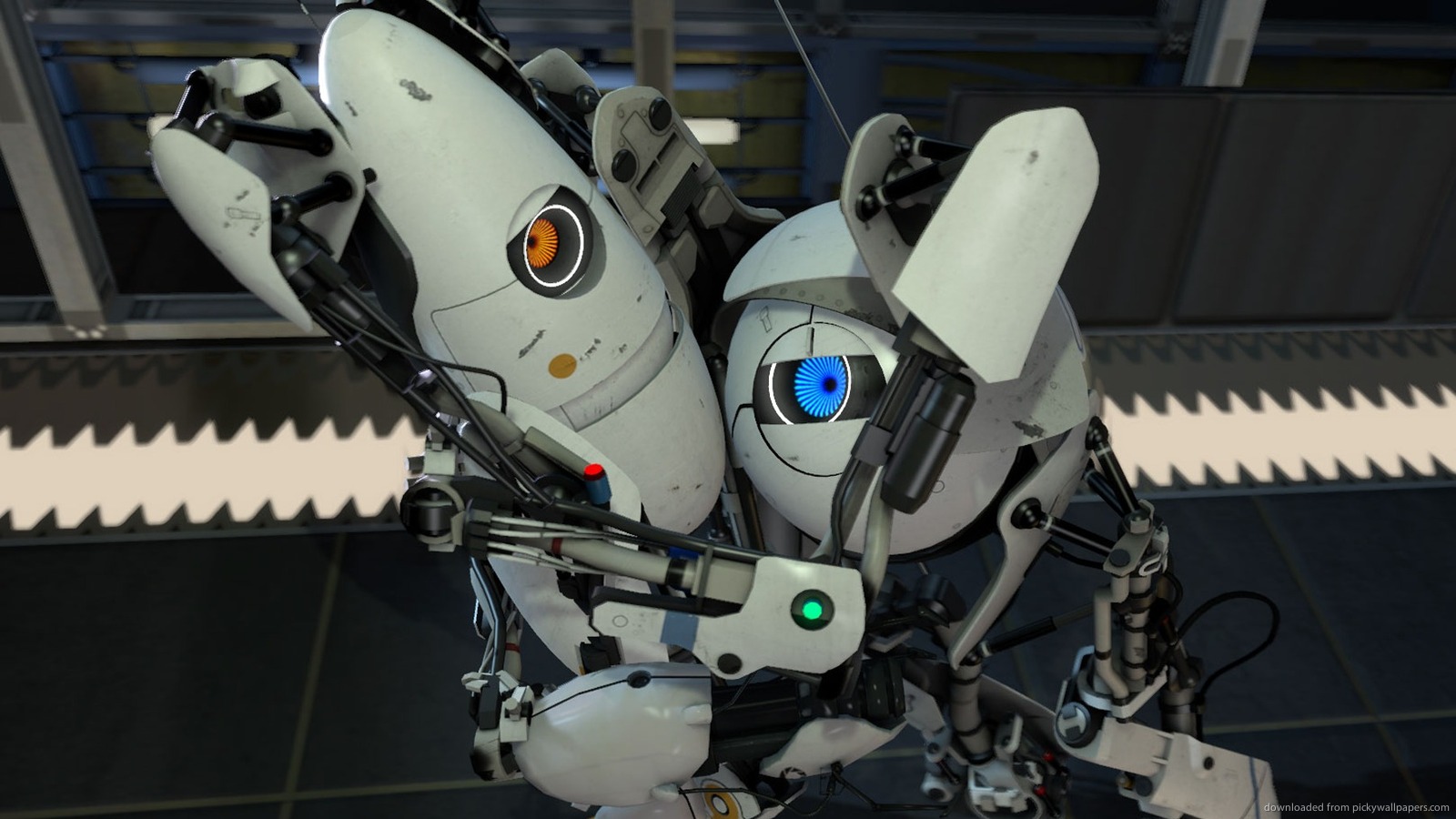 [COOP] Brainteaser
Collection by
DrFauli
Very difficult logic puzzles which require only thinking with portals. - no extra skills needed; - no fast timing needed; Estimated blindrun playtime is over 45 minutes per map, altough you can solve each of them within 5 to 7 minutes, if you know e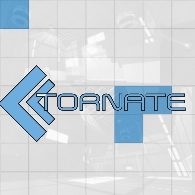 Tornate
Collection by
Reepblue
Italian for 'backtrack', Tornate is a small mappack that consists of 4 maps. Each map at one point was an editor map, then the maps were totally redone in Hammer. Tornate also gives the Portal 2 artstyle a twist, adding blue tiles in contrast along with li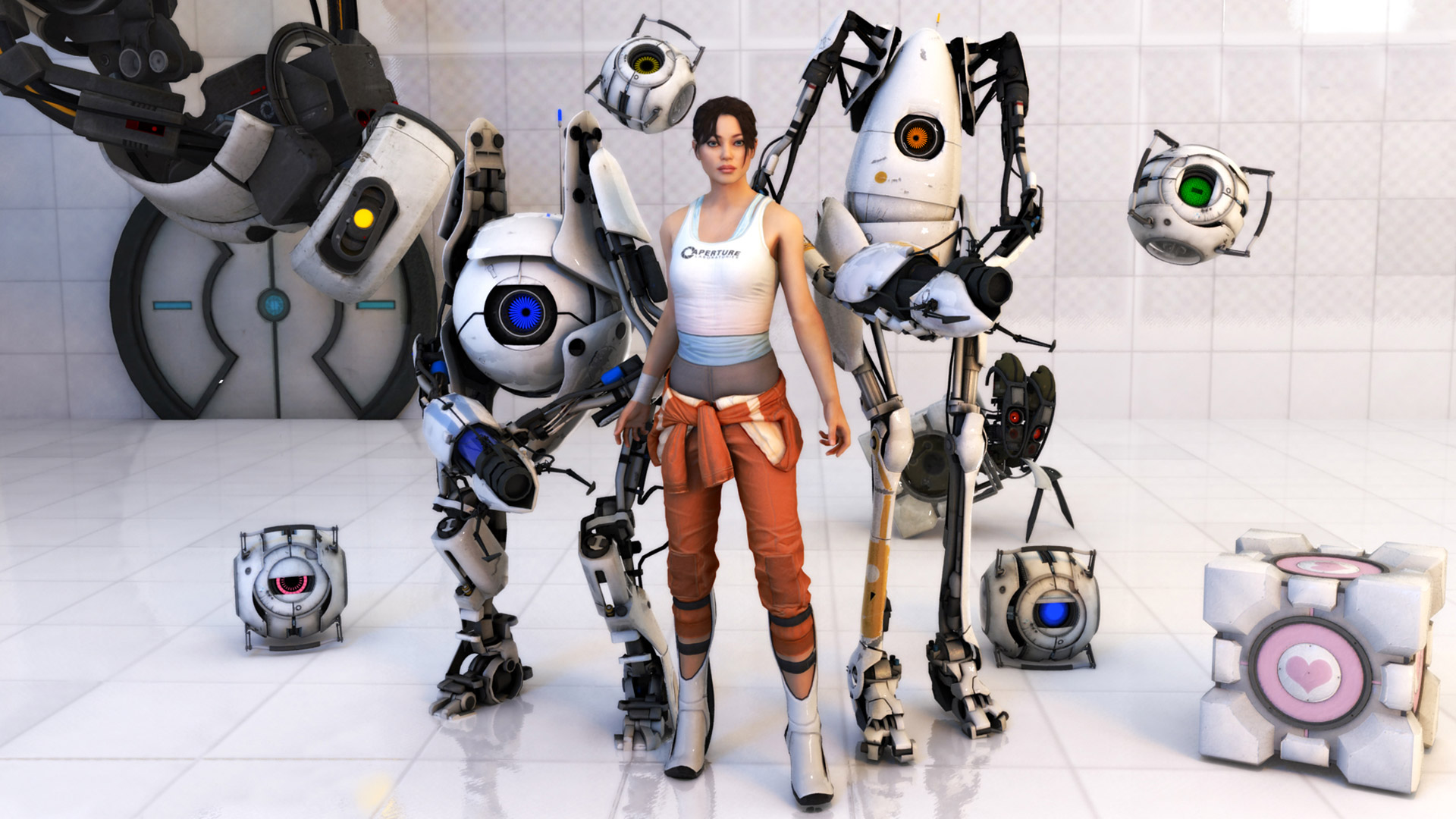 My Single Player Favorites
Collection by
wildgoosespeeder
Original Location of My Favorites These maps are so good,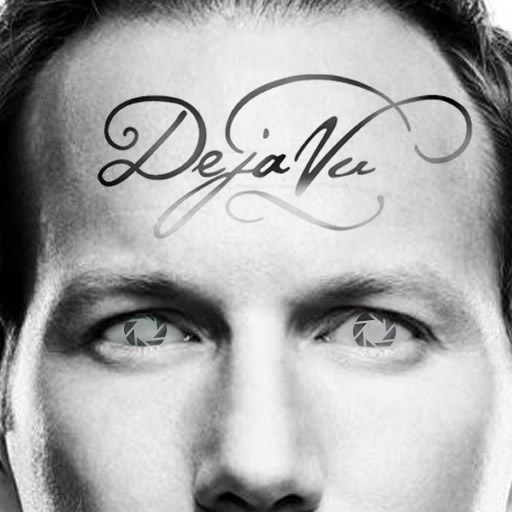 DeJa Vu
Collection by
Audiotrash
A Portal 2 Single player modification. This is Aperture from Portal 1, completely rebuilt from memory and with a my own spin on design and puzzles. I will be using the workshop for public testing, so feel free to add me for feedback, or just leave com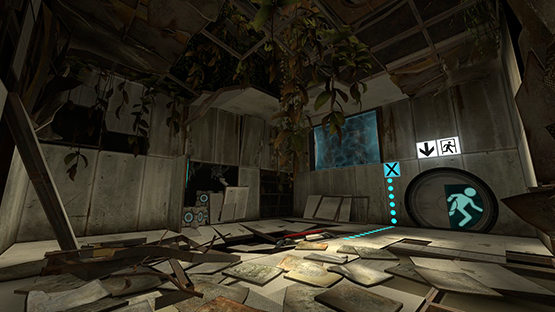 Abandoned Chambers COOP
Collection by
Joshimon
With everyone testing in other dimensions and GlaDOS occupied with her new little killers, Atlas and P-body were getting pretty bored so with nothing better to do they decided to wander off into the unknown and ended up stumbling across the abandoned chamb