Showing 1-30 of 6,496 entries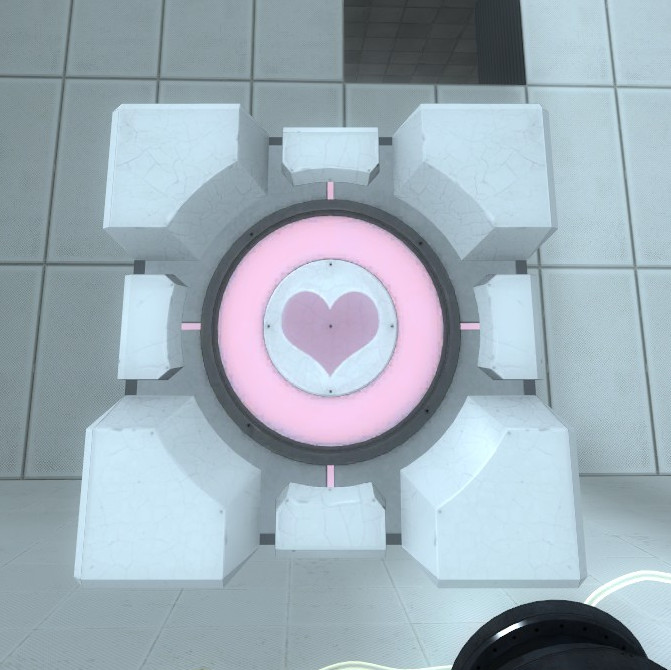 Quirky maps
Collection by
kangirigungi
These are the maps I created. Have fun.

Zyon's Co-Op Portal 2 Collection
Collection by
HeatM_up
MY LEVELS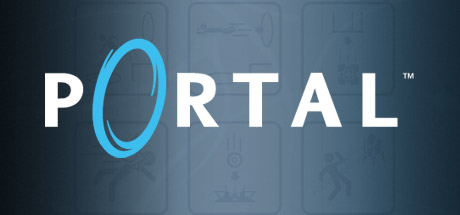 portal 2
Collection by
clerity007
Portal 2 stuff

"Thinking With Lazers" Test chamber series
Collection by
GamingsArt
During the time before Aperture went into an Apocolyptic state, Aperture science created another set of chambers for humans to think with lasers, along with using portals to complete certain tasks such as getting to the elevator to take you to the next cha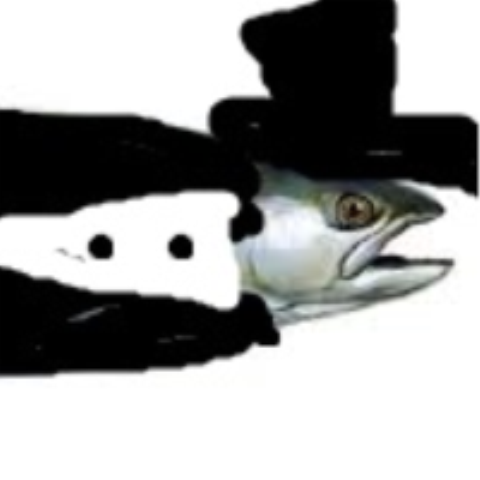 Duet
Collection by
AmazingSalmon
A set of test chambers that I made. Any feedback is appreciated!!

Lyra Chambers
Collection by
Bly24

Pinaple Testing Initiative - Best Of Five Testing Track
Collection by
Pinaple
Aperture P.T.I Test Collection Submission Form: Name: Best Of Five Testing Track. Creator: Pinaple. Description: The Best Of Five Testing Track is a group of five testing chambers that have been designed by experts to test our subjects ability to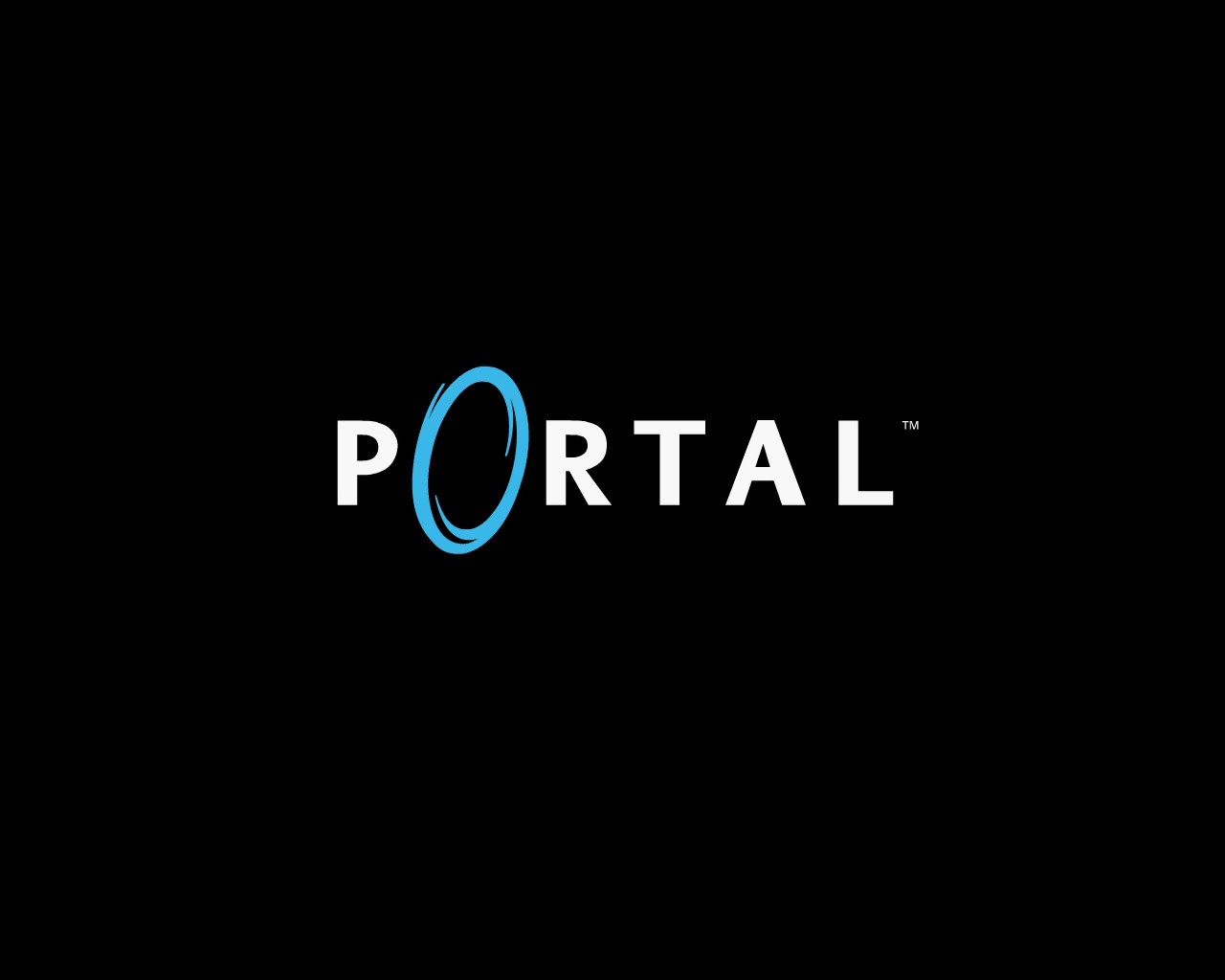 Hammer Quickies
Collection by
[DA] nintendo.erk
hammer maps made in under 5 hours

Hope's Peak Entrance Exam
Collection by
ZACK MALAKAR

Portal 2 High Energy Pellet Testing Initiative
Collection by
dpetta50
Hello! Welcome to the High Energy Pellet Testing Initiative. All tests have high energy pellets, please do not touch one. WARNING: YOU WILL NEED BEE MOD IF YOU WANT TO PLAY! FIND THE DOWNLOAD IN THE 1st CHAMBERS DESCRIPTION!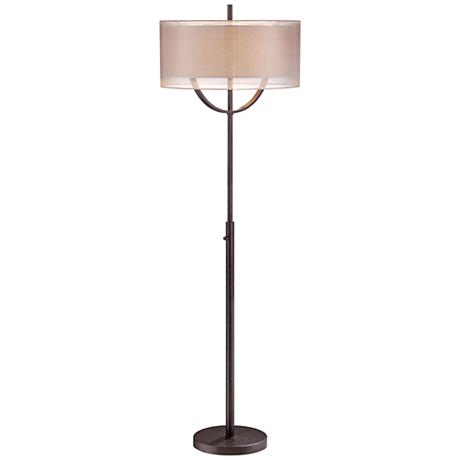 Fun
Collection by
siala2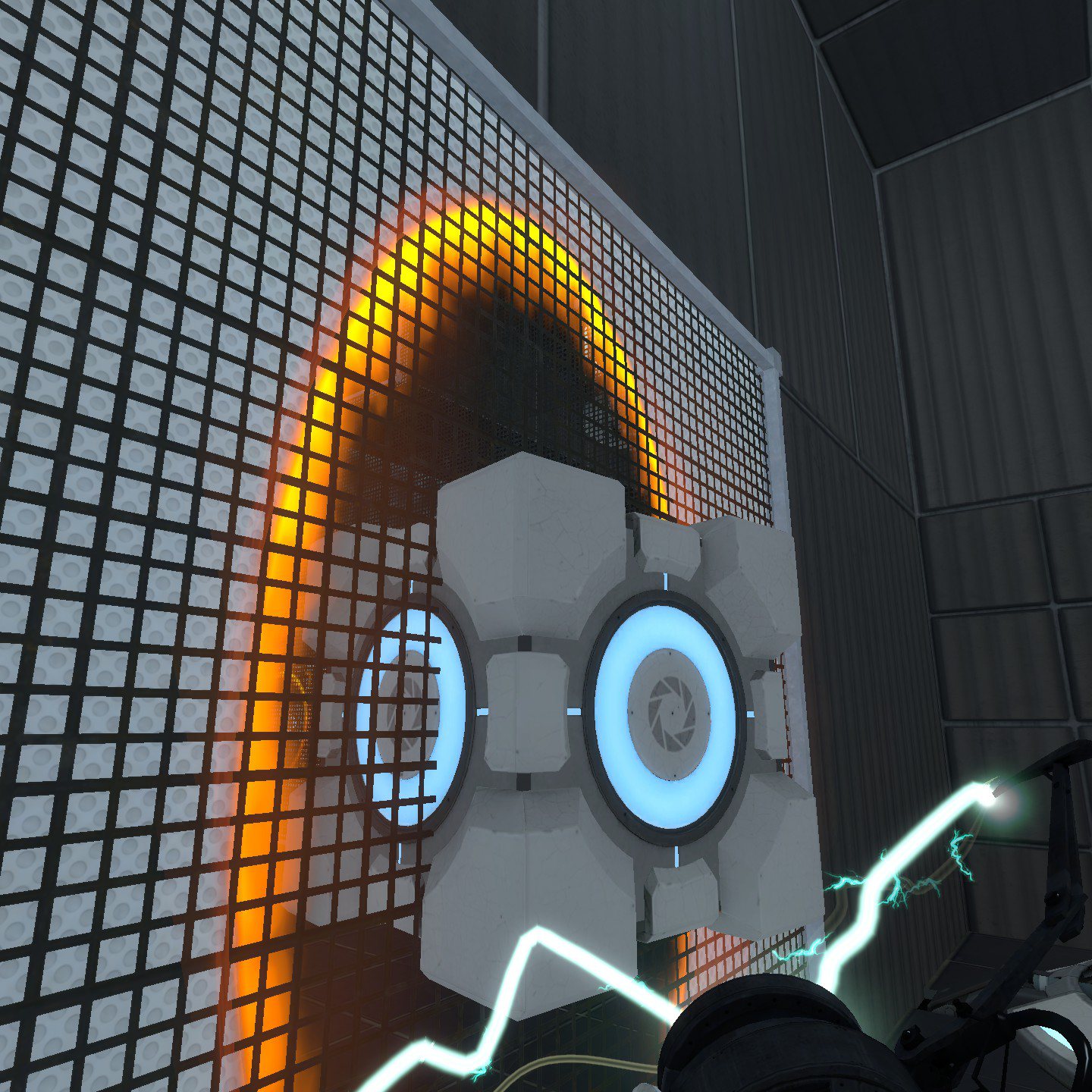 A series of Obscure Principles
Collection by
*|PEZ|* Venima
This collection features some of the more obscure and less well known behaviors or glitches that are present in Portal 2, and demonstrates a number of puzzles that are built around them. If you get stuck, please do watch the solution videos to witness the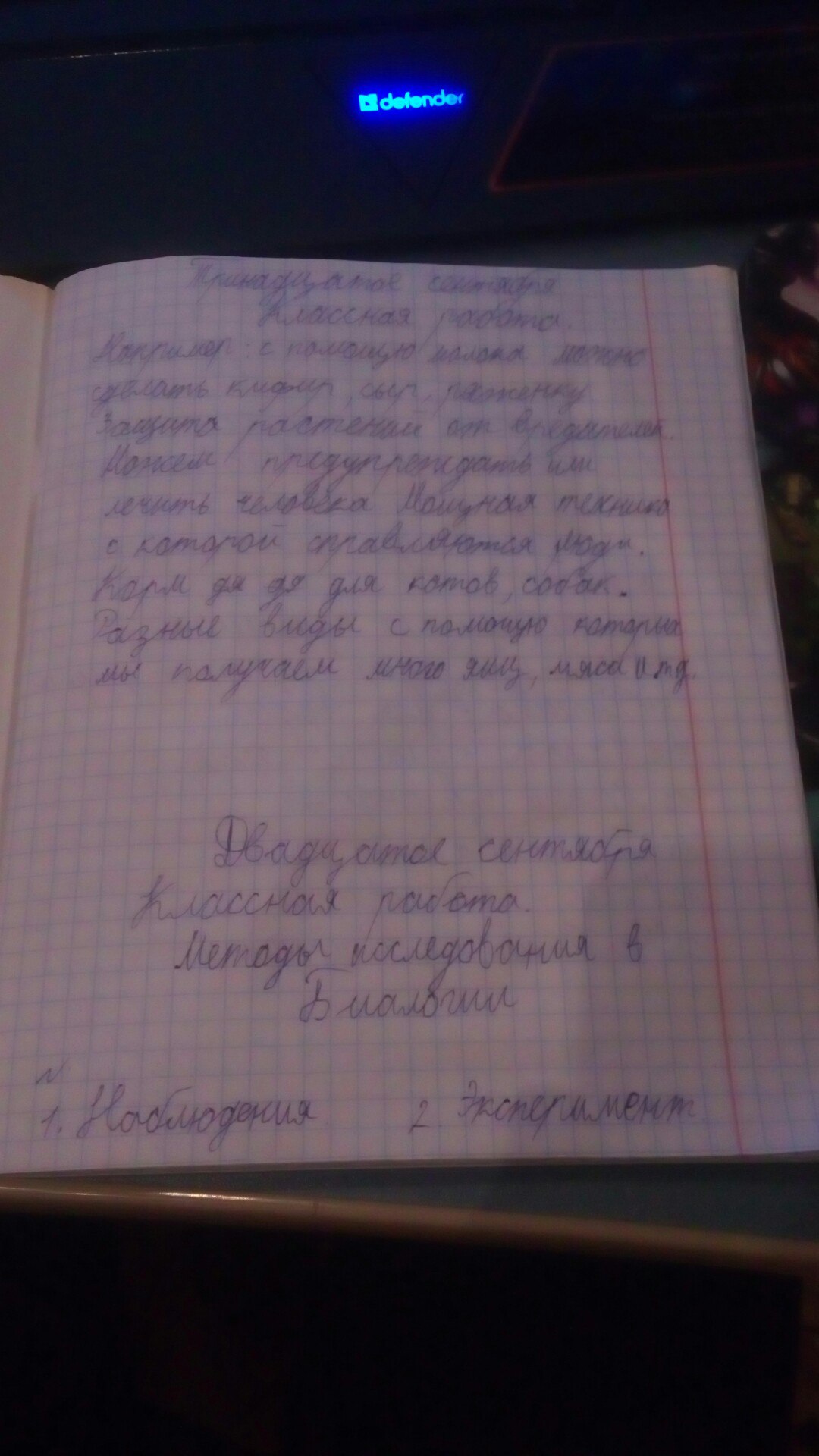 Speed!
Collection by
Толик Слонов

Think outside the box
Collection by
Rabarbarossa
It's the collection of my design. Some chambers are easy, some are hard, and some requires thinking differently. I hope you all like it. :)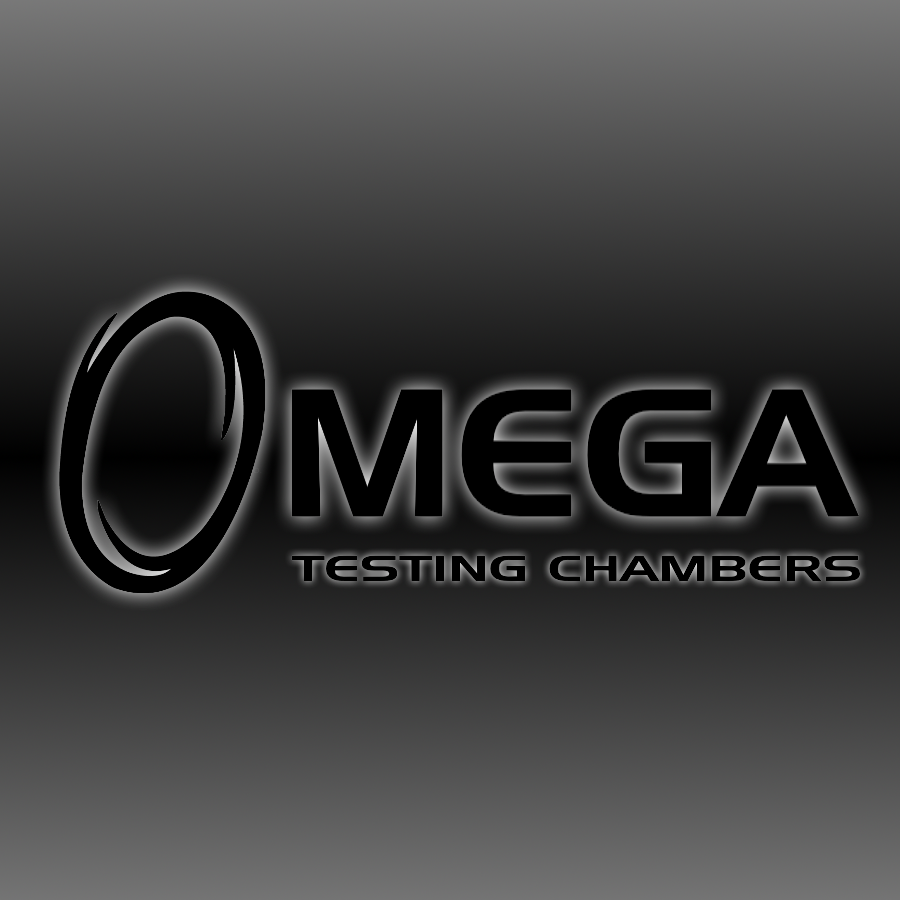 OMEGA Test Chambers
Collection by
Zep935
The OMEGA Test Chambers consists of 20 tests, each one with its own method to accomplish. I have arranged the tests from easy to more difficult; some test subjects may find certain chambers harder than others (despite the difficulty). For example, some are

Demonstration Series
Collection by
Zombie™
Offical Collection For The Demonstration Series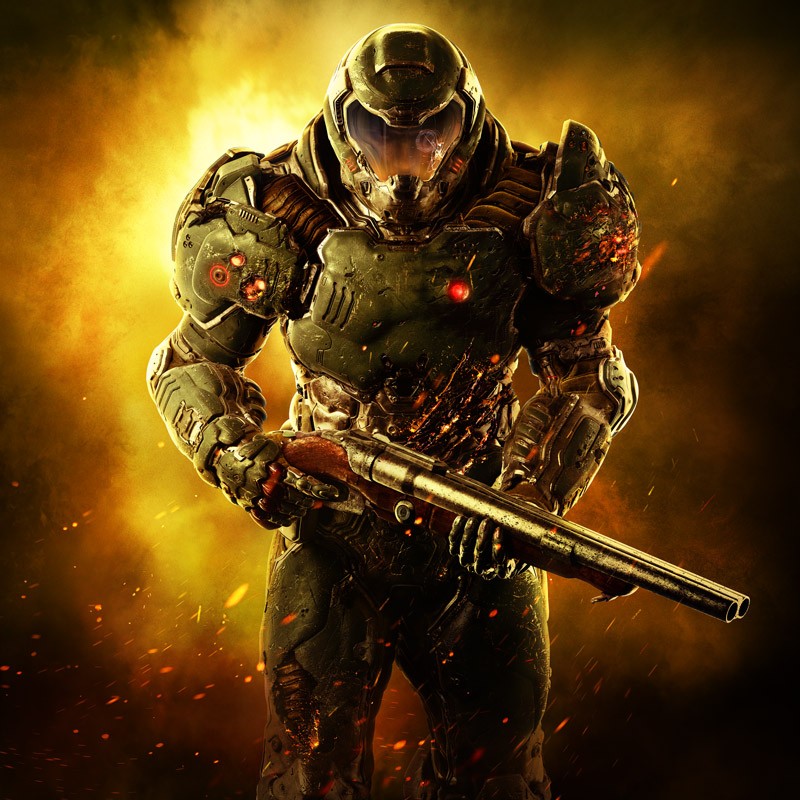 One CUBE
Collection by
powiux7
This series all about using one cube to solve puzzle . This series have 4 test chambers . Type A and B easy for anyone , Type C twice harder than A and B test together. Test D is hardest of all . This test basically focused to players basically finished c

HauntedMuffin's Alternative Story Level Pack Thing
Collection by
HauntedMuffin
*HERMES system activation process beginning.* *HERMES system has been activated.* What if at the end of Portal, you were not "escorted" back to your chamber? What if you were captured at a different location? After her escape, Chell tried to live

Dr.Mjetri Maps Portal 2
Collection by
Mjetri

can you solve this
Collection by
TheDoctorDGB
a series of easy to hard portal 2 maps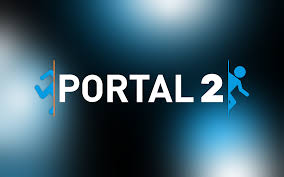 The Rector/VTree/LB Collection
Collection by
hankymueller13
Are your queues feeling empty? No? Well, have some more maps anyway... This is basically a best of 2017 collection. I know, there are a lot of maps, take your time, play them in whatever order you choose. Most of them are easy-medium, with 1 o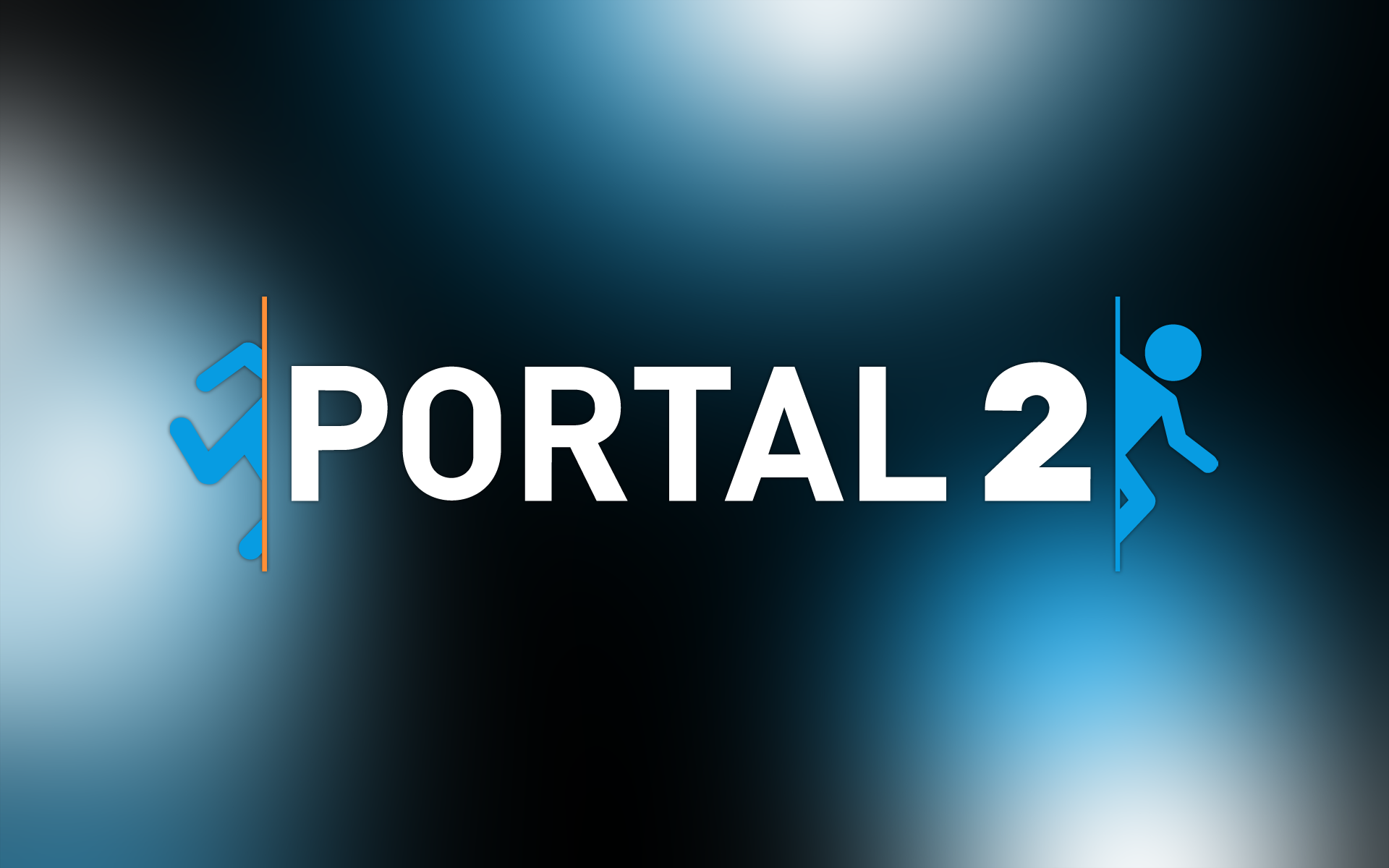 TESTES
Collection by
Homer
Testes do Portal 2

Libbybapa's Maps for Expert Players
Collection by
libbybapa
This is a collection of what I consider to be my 'real maps'. They are maps that are very challenging and have a complex solution path. These maps are not for novice players. They are for experienced players who can work out complex logical problems. T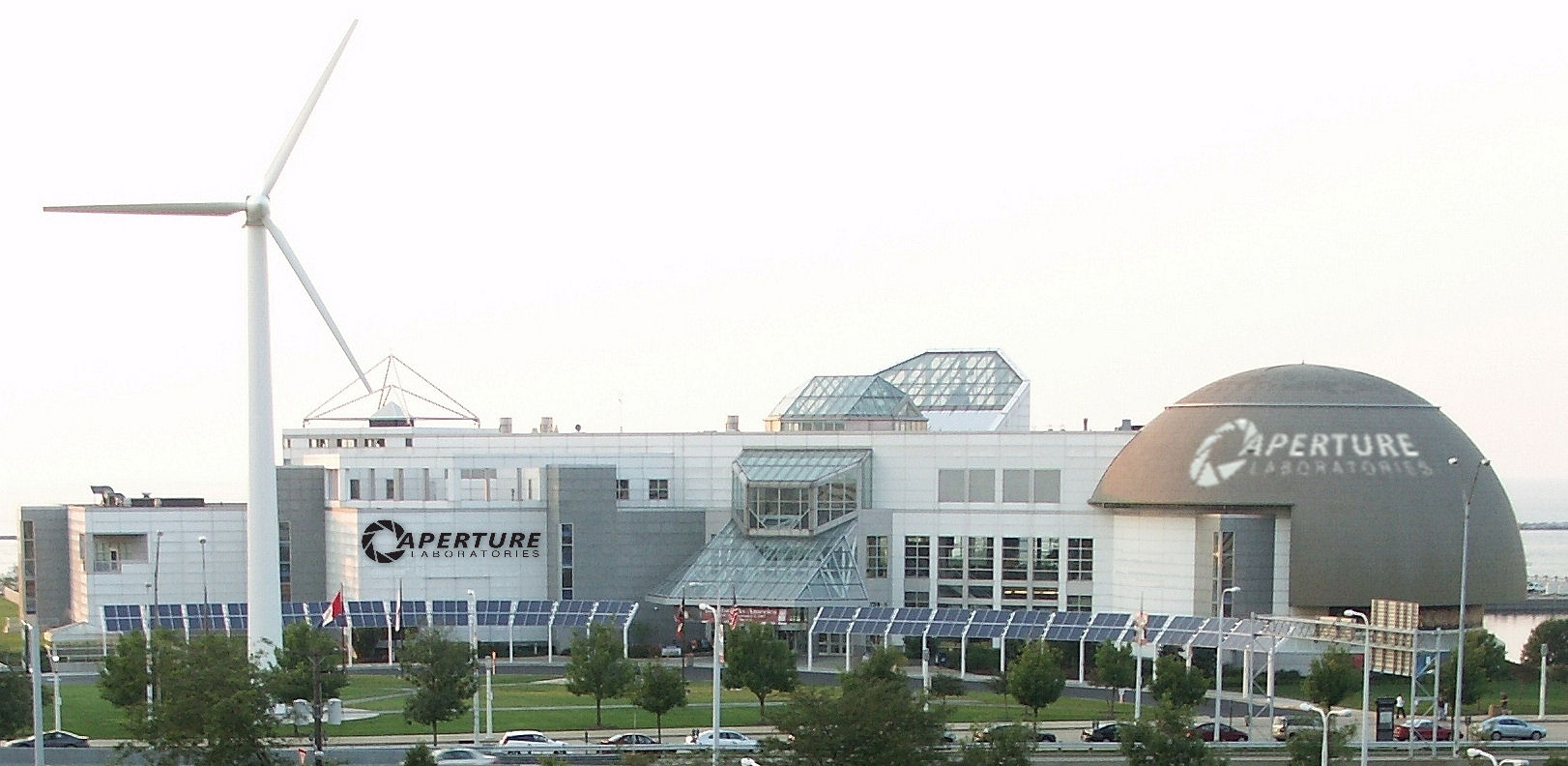 Apertale
Collection by
Westburg2
A lousy recreation of the game Undertale in a portal AU by a 14 year old pu$$y who doesnt know how to use hammer (Recuires BEE mod)

Co-op Chambers
Collection by
TalkingBread (NowInTheFront)
Only Co-op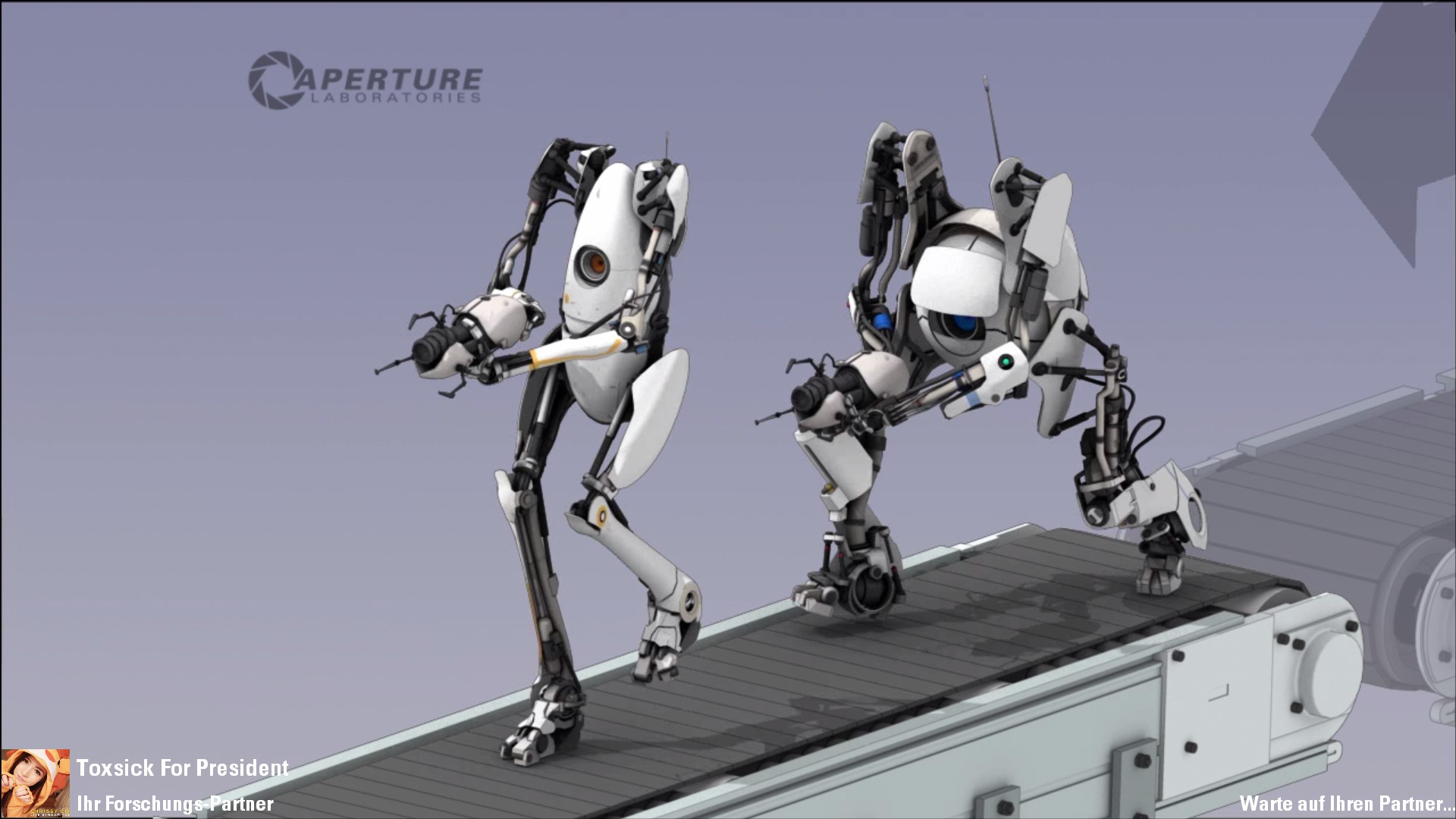 P2_CooP_Maps
Collection by
Keksgesicht
CooP maps for Portal 2

Aperture Laboratories
Collection by
Joel
A set of maps that explain what "might" have happened behind the scenes of Portal 2.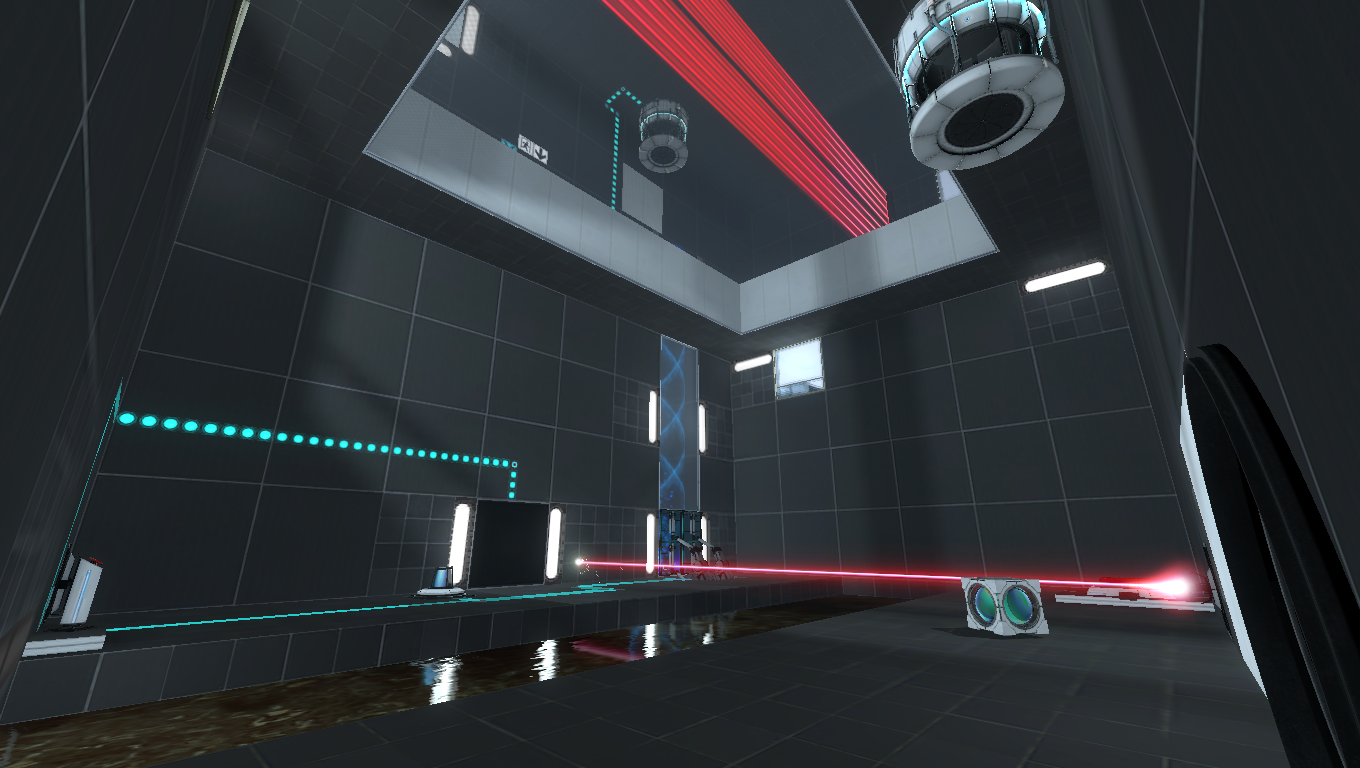 My test chambers
Collection by
Kal

EASY labolatories
Collection by
ZOOM3331

Adolf
Collection by
✠Red✠ ✠sector✠