Showing 1-30 of 7,110 entries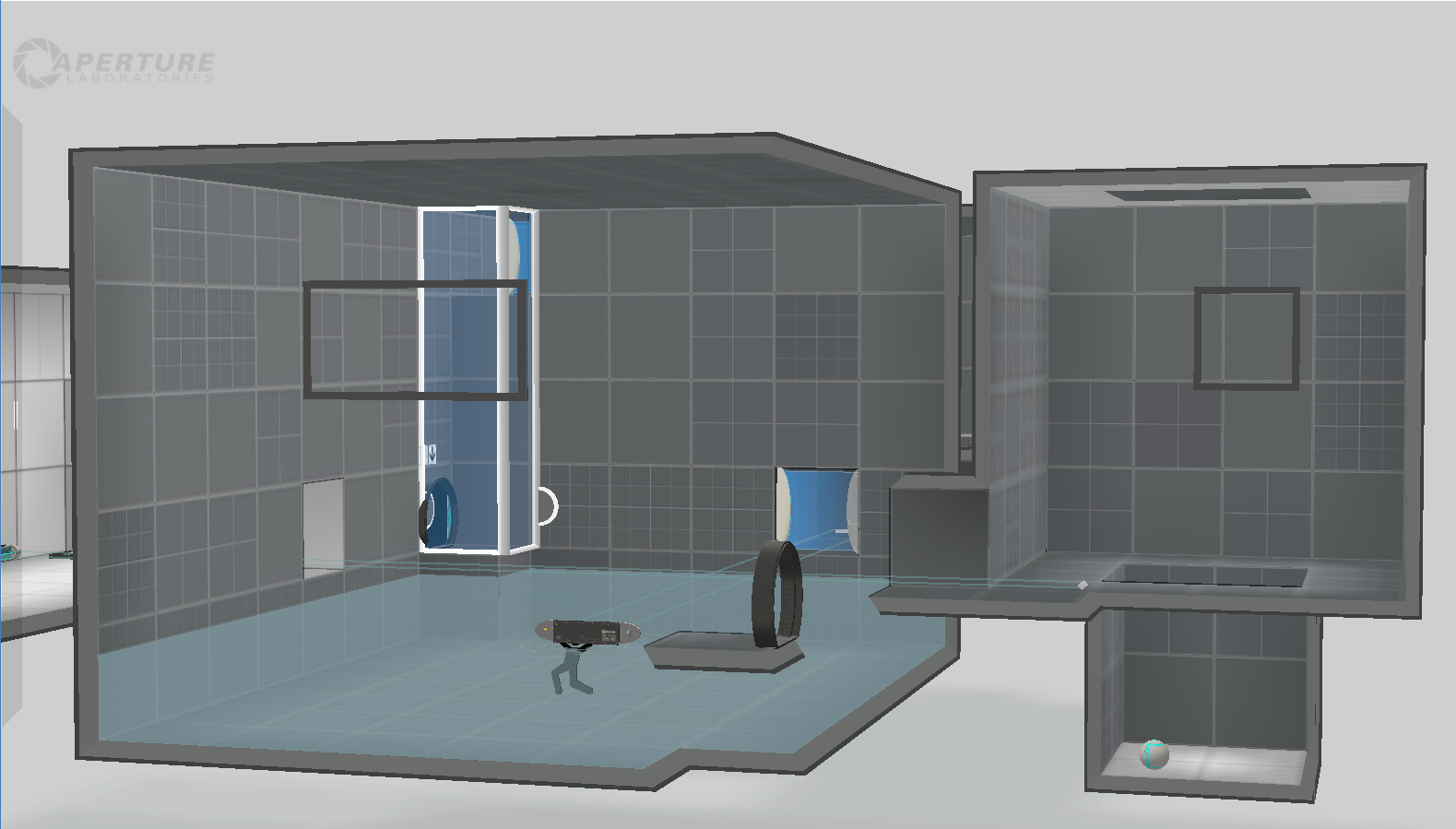 Klandiro's Test Rooms
Collection by
Klandiro
Collection of all my Portal 2 rooms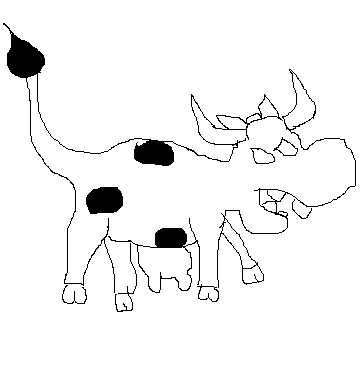 Cow maps
Collection by
Den Fula Lampan
?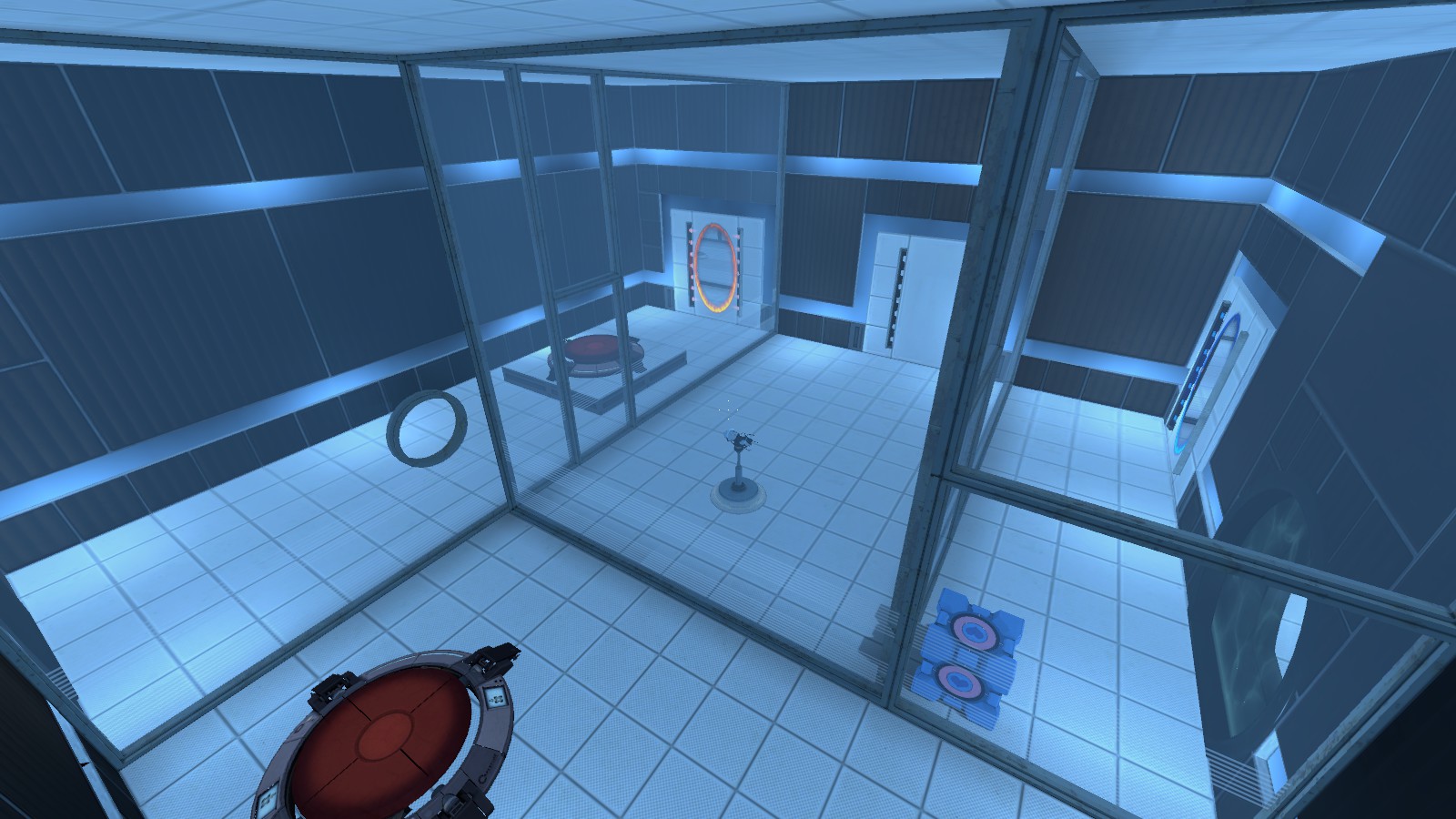 The Crystalight maps
Collection by
★TheGoldNinja101★
Those are maps that are created by me (TheGoldNinja101) only related with Crystalight Chambers. Crystalight is the more advanced test chambers, Like Red cubes = Red buttons and Blue cubes = Blue buttons. I promise, the thirdperson button will always be the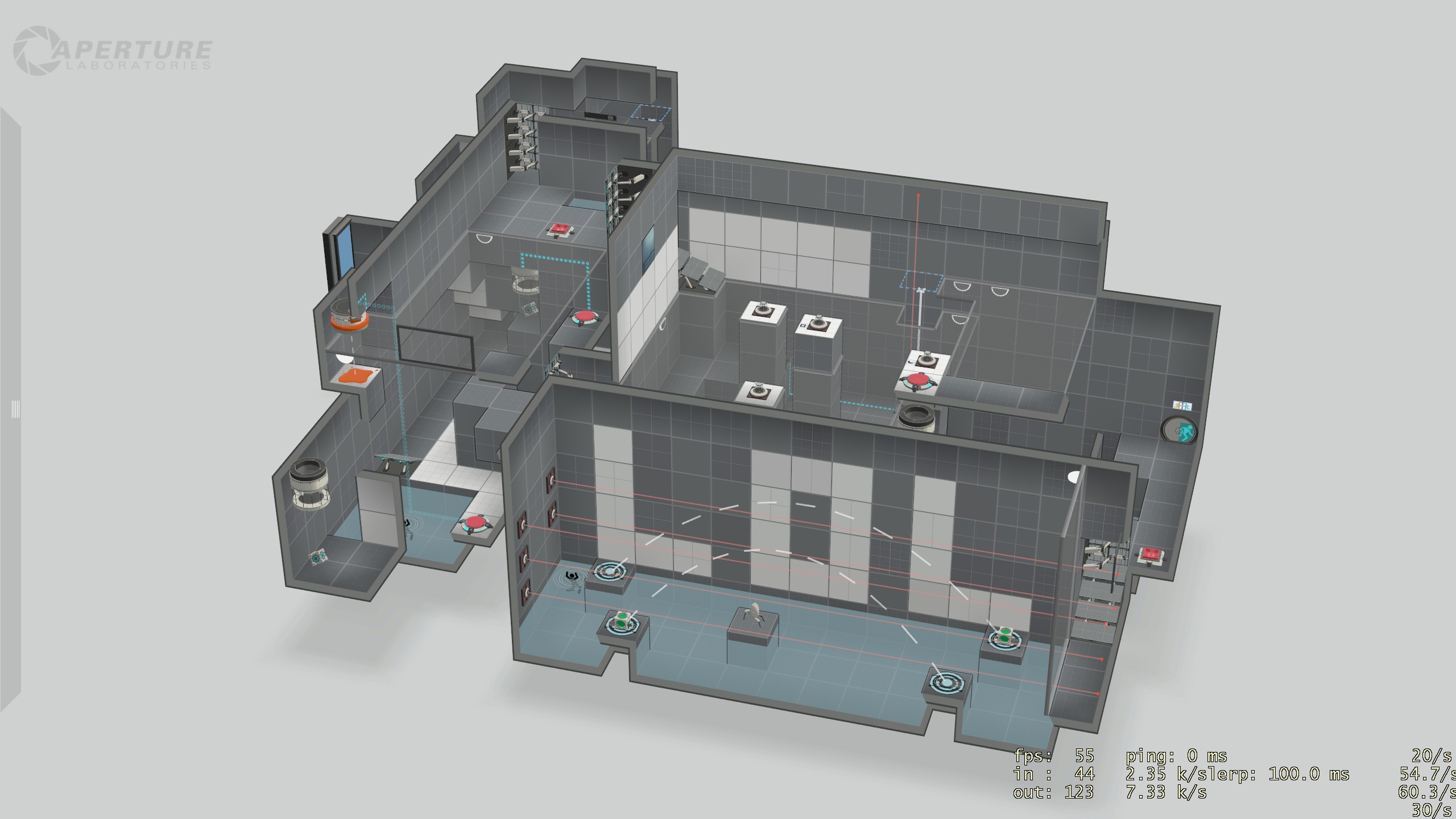 Zaeith's Portal 2 Coop Pack
Collection by
Zaeith
Tricky fun exciting made with coffee and lots of it. Some maps have Holiday Eggs, others have laser fish. Difficulty: EZ to Hard. Some jumps are technical and require spacebar, wasd, and mouse movement combined. Gel is fun, use it to find alternate meth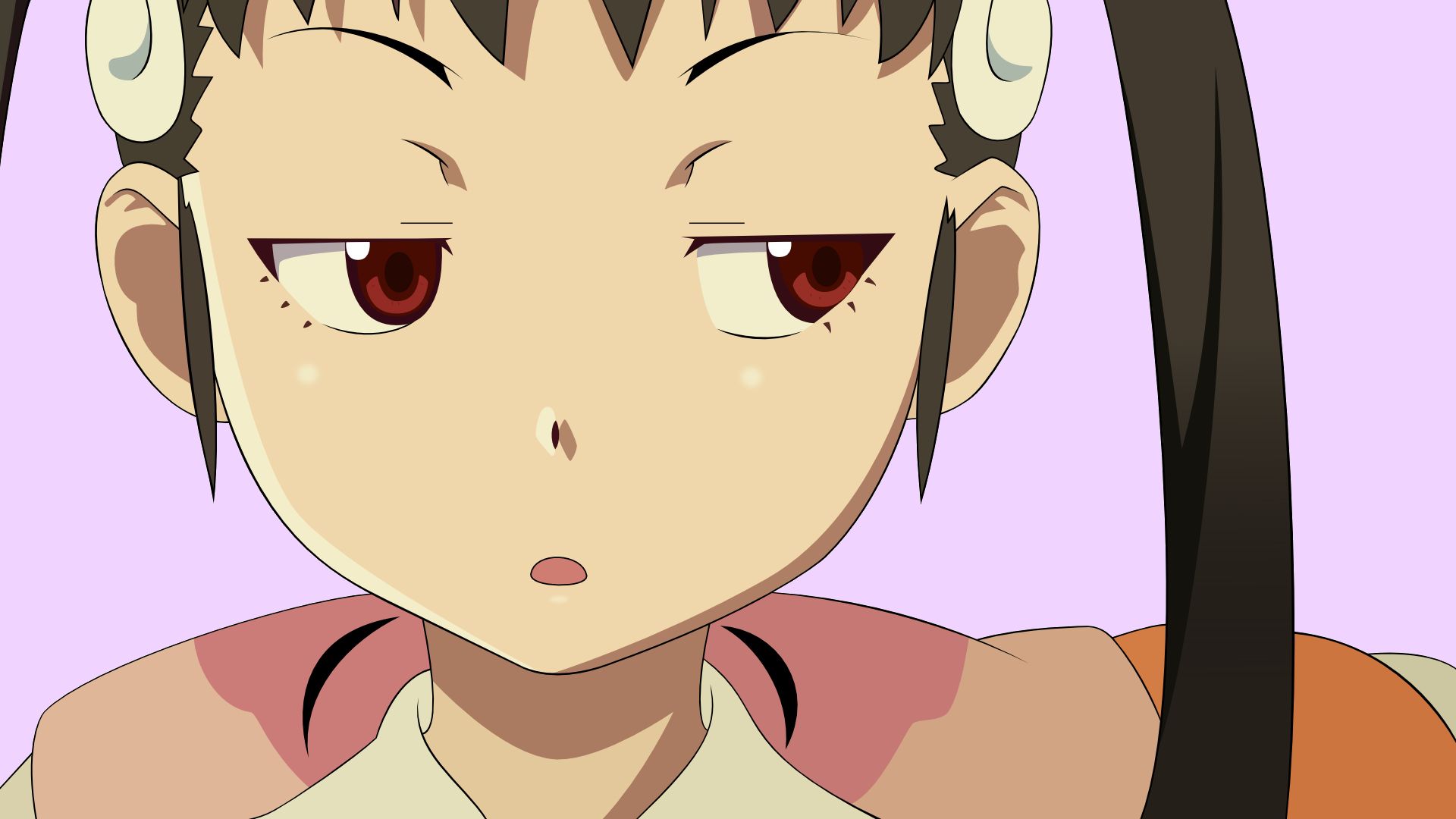 233
Collection by
LiuJuChiDiao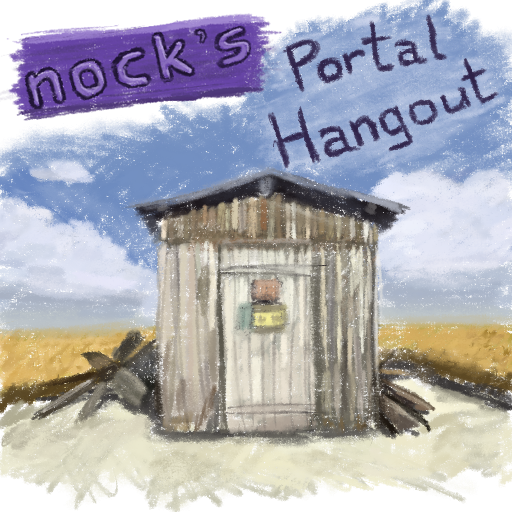 NOCKONTEST #5
Collection by
nockscitney
Theme: Two For the Price of One The goal is to create a test with at least one pair of identical major elements (not including faithplates). They must have the same number of connections, and start in the exact same state (i.e. they must both start on,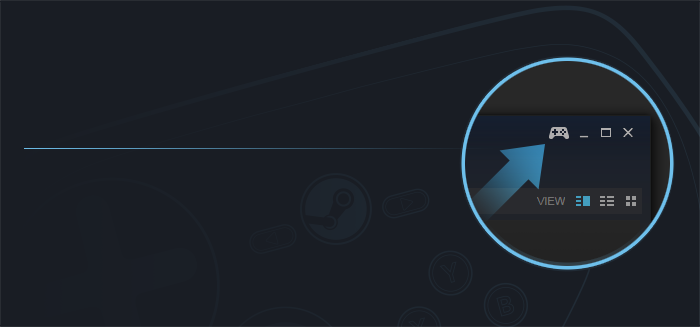 Portal 2
Collection by
brockvermillion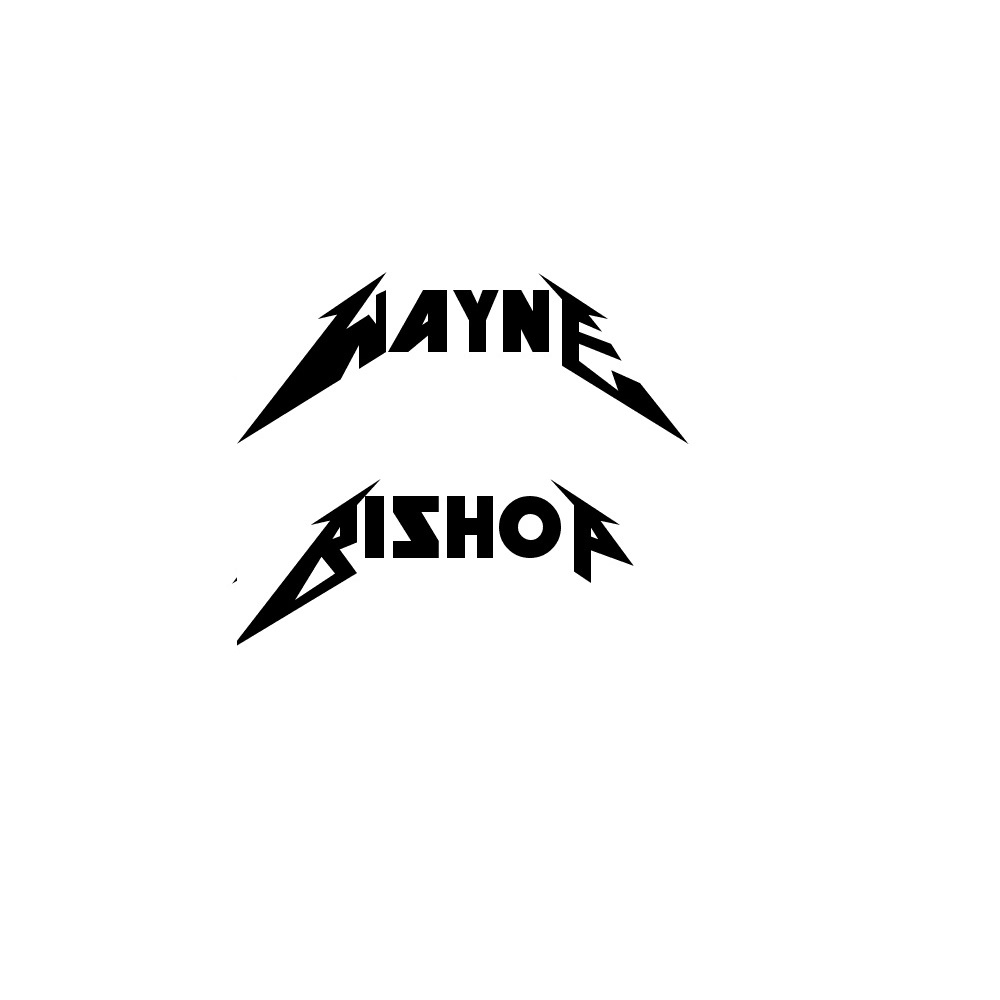 My Collection
Collection by
Wayne
My collection that i either made or have played.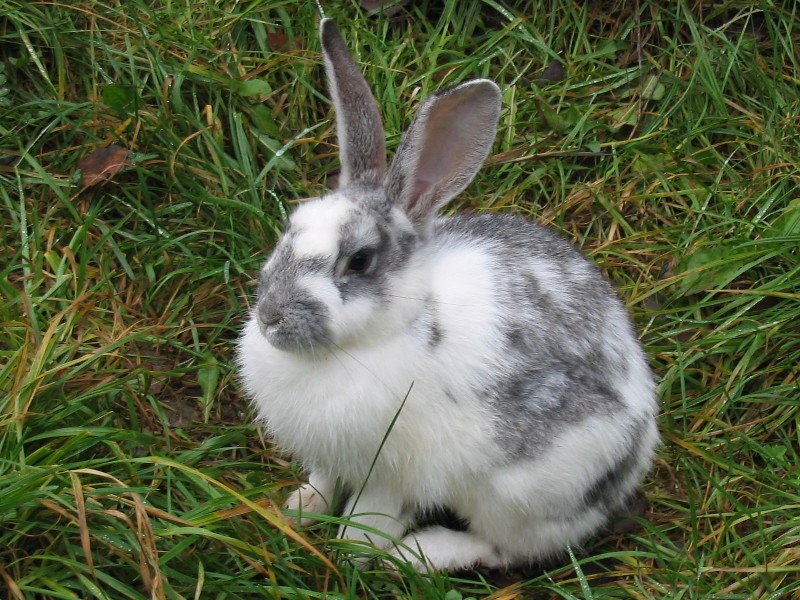 Sir Kotoks Portal levels
Collection by
Sir Kotok
Just a bunch of great levels for u to enjoy!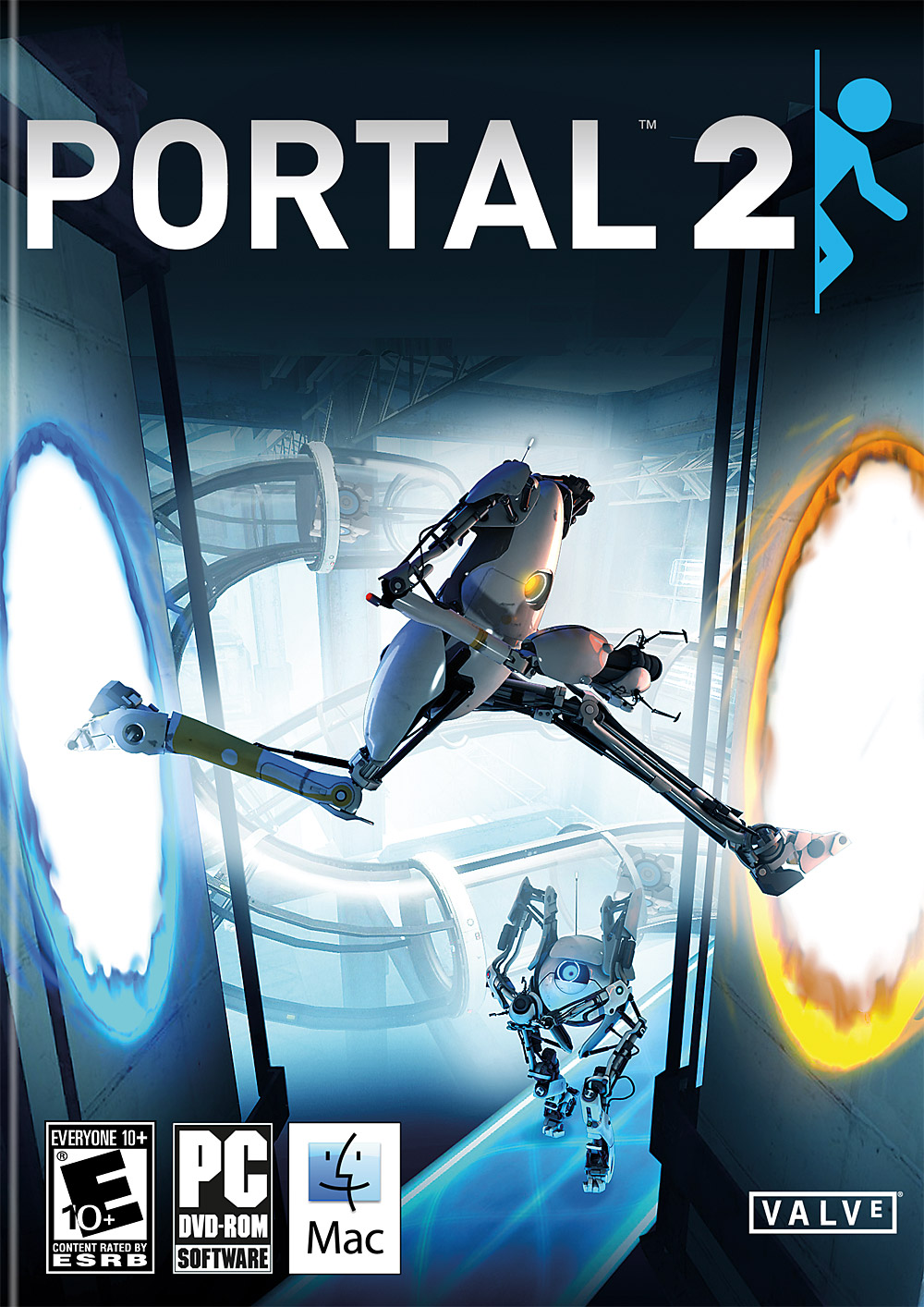 Portal 2 Mods and Maps
Collection by
kaylavp
A collection of portal 2 mods and maps that I'll eventually get through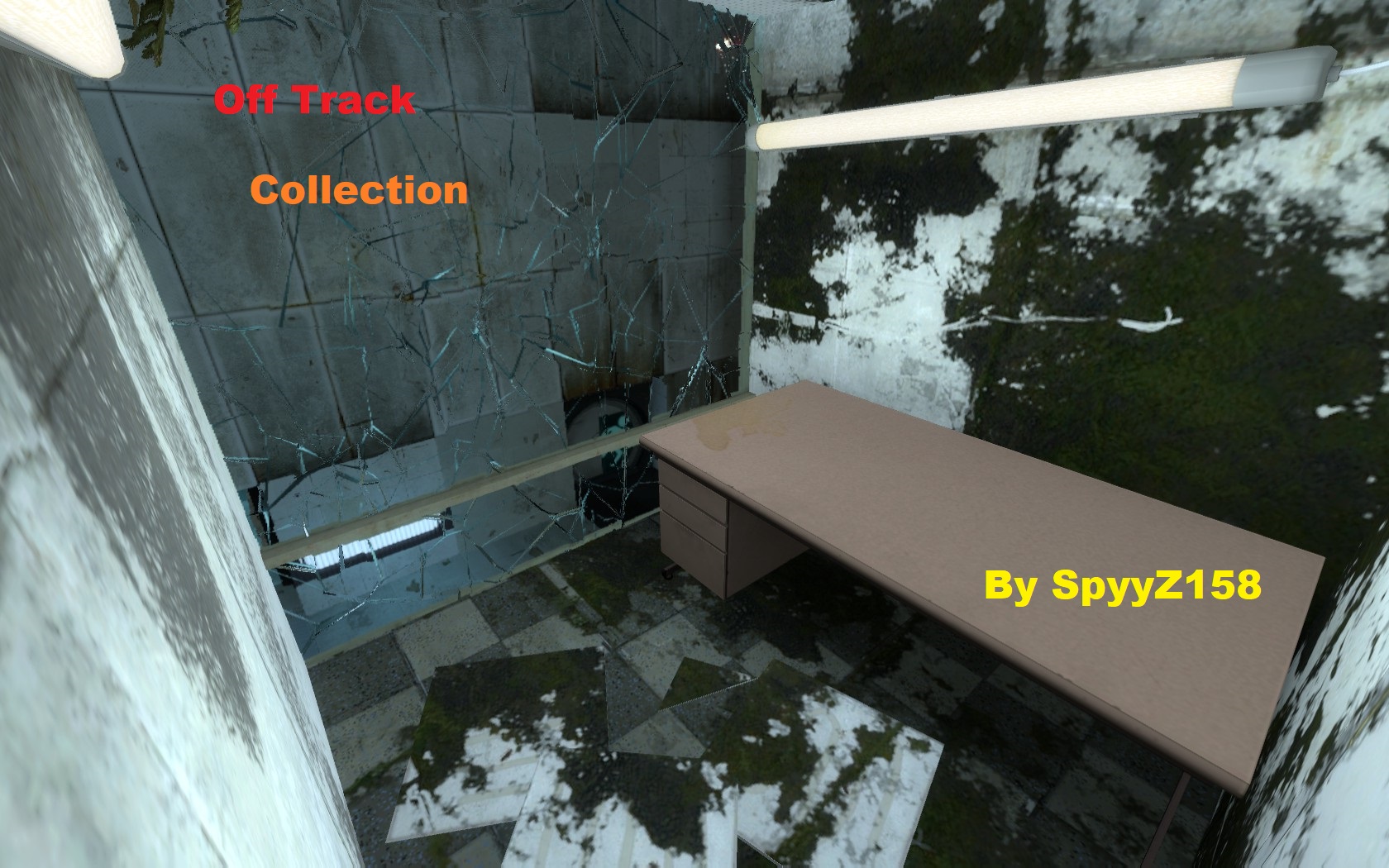 Off Track
Collection by
SpyyZ158

Test Chambers
Collection by
Bronnfeu
My test chambers

Ghrime's Two Minute Puzzles
Collection by
Ghrime
Puzzles you can finish just a few minutes!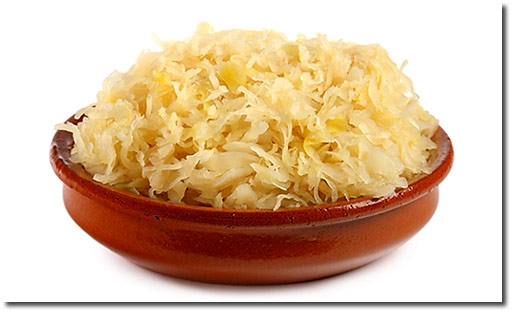 Portal 2 Coop
Collection by
WhiskY

GreffMASTER's Track
Collection by
GreffMASTER
This is collection of my test chambers in Portal 2. Entire collection is one Test Track.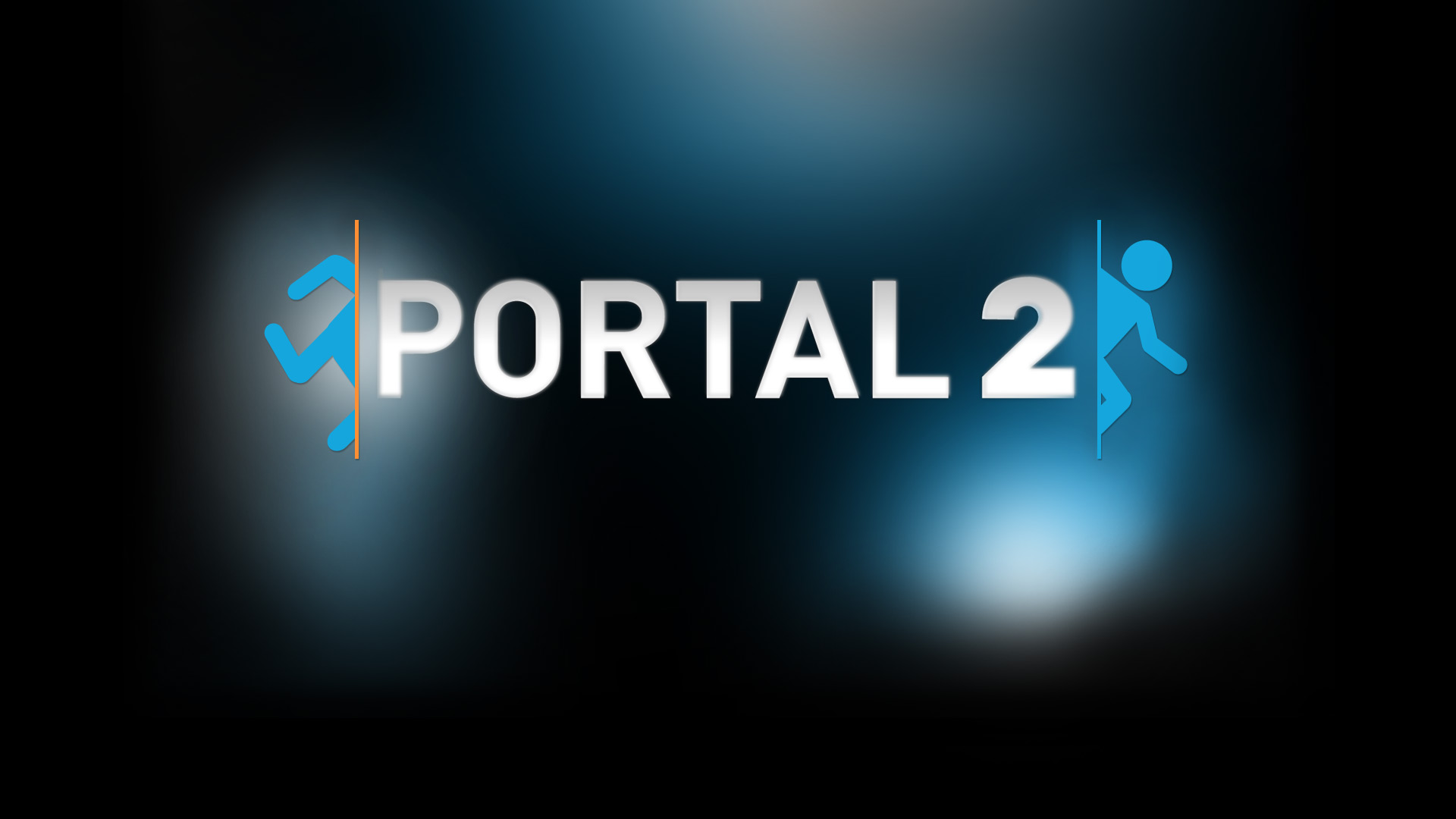 Mrdeli Hard Co-op
Collection by
✅ Im Mammy ✅
Mrdeli Hard

VK Tests: X-Series Collection
Collection by
VerK0
All chambers created under the X-Series!

Intuition Tests
Collection by
chaosdragon464
A bunch of tests designed to give intellectually challenged people a hard time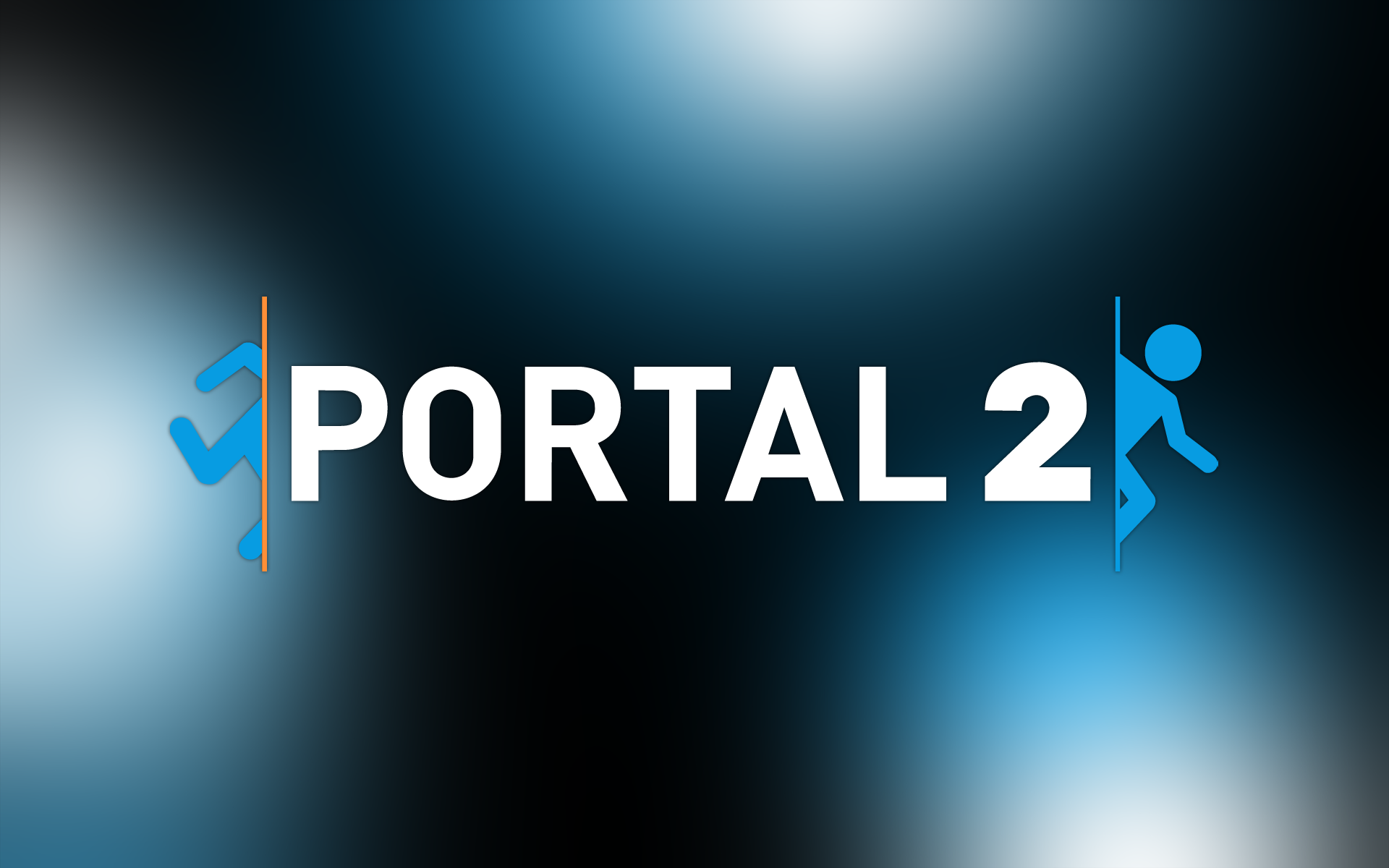 Portal 2 nivells
Collection by
janeudald
Nivells Portal 2.


s*** Tests
Collection by
Lord_oblivion17
NOT very good tests that i made, easy-ish but some are of a medium difficulty. They are still good fun just not that hard

My chambers and community chambers
Collection by
SPAAAAAAAACE #KeepInternetFree
MY AND COMMUNITY PORTAL 2 CHAMBERS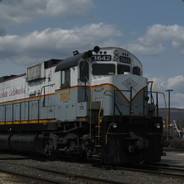 All Traincraft101 maps
Collection by
Traincraft101
Here are all of my maps!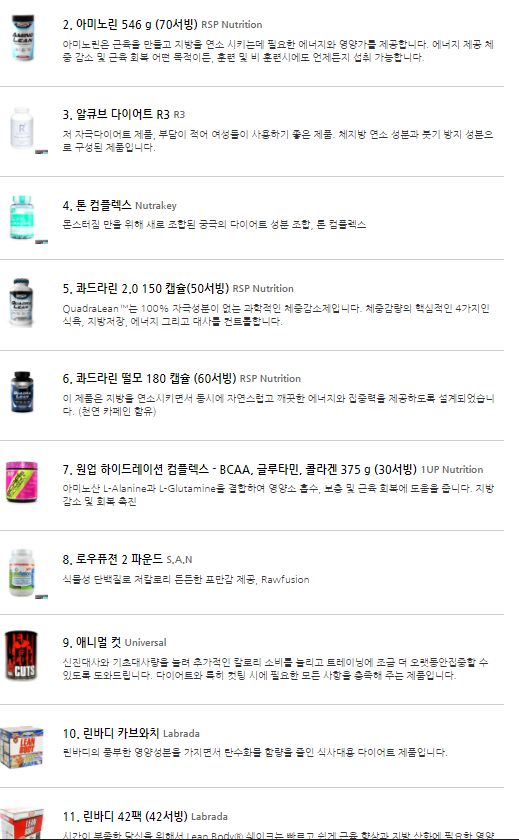 dd
Collection by
junohi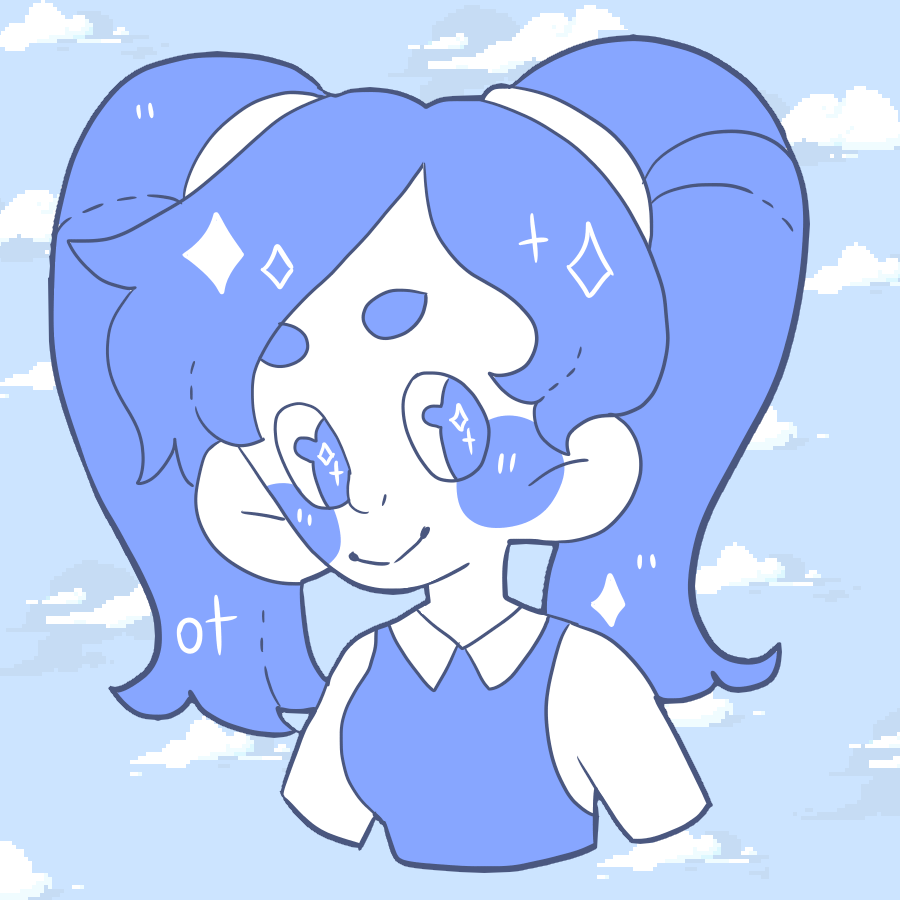 Mattie's Momentum Tests!
Collection by
InvaderXYZ
Tests your wits in a series of momentum-based tests sure to boggle your mind!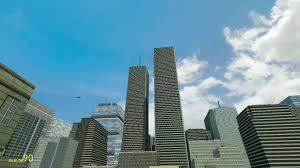 Thinking With Portals...
Collection by
The Man Who Died Tomorrow
More stuff to do and stuff.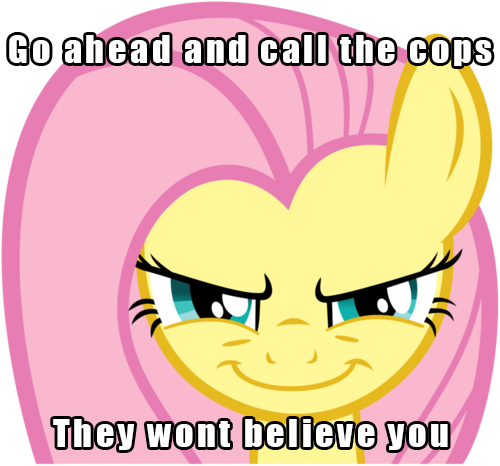 Coop
Collection by
Rabor4
Test-COOP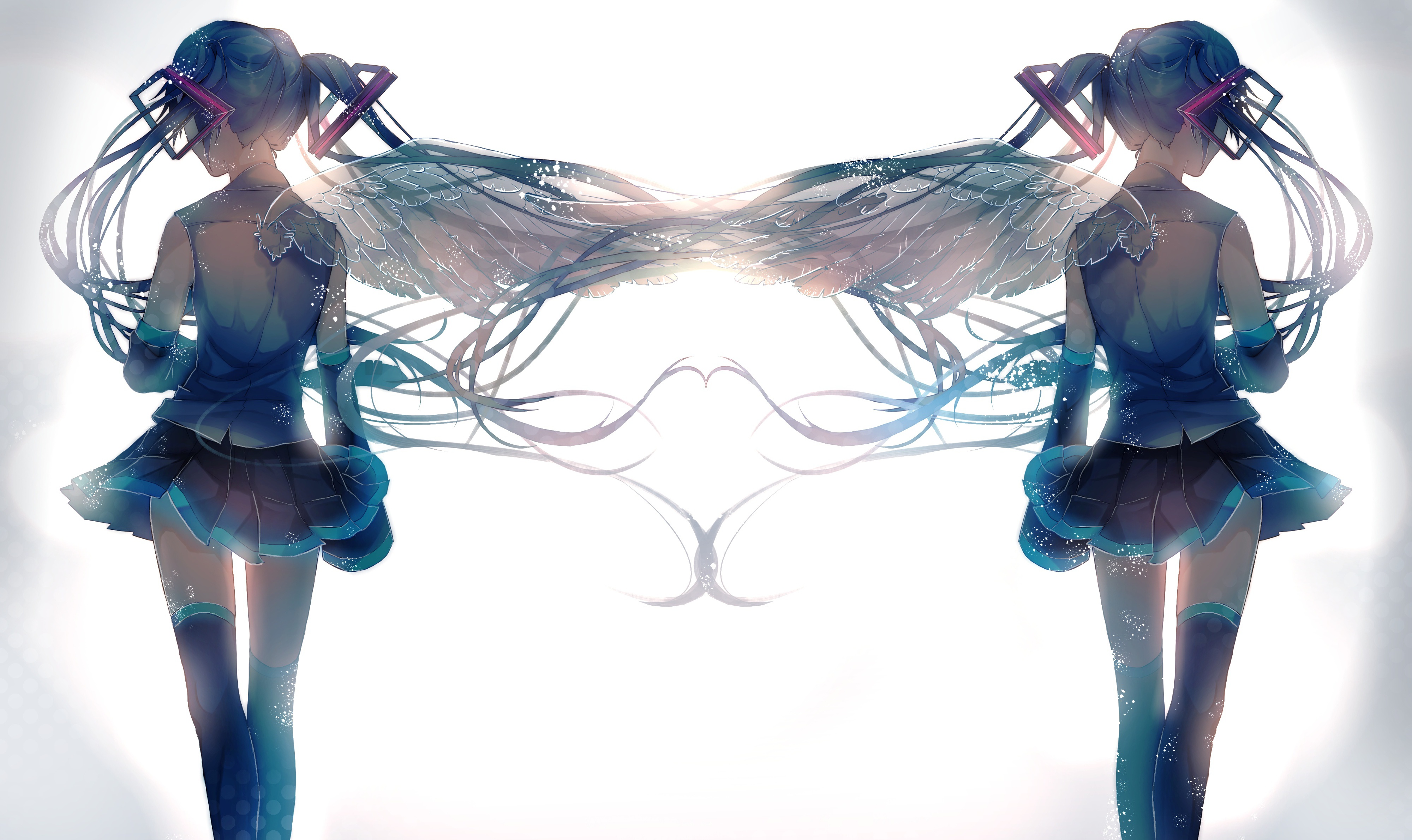 白泽用单人mod
Collection by
Baizi

Les sales salles de Jacky
Collection by
Senuty
C'est du bon, c'est du lourd et on aime ça.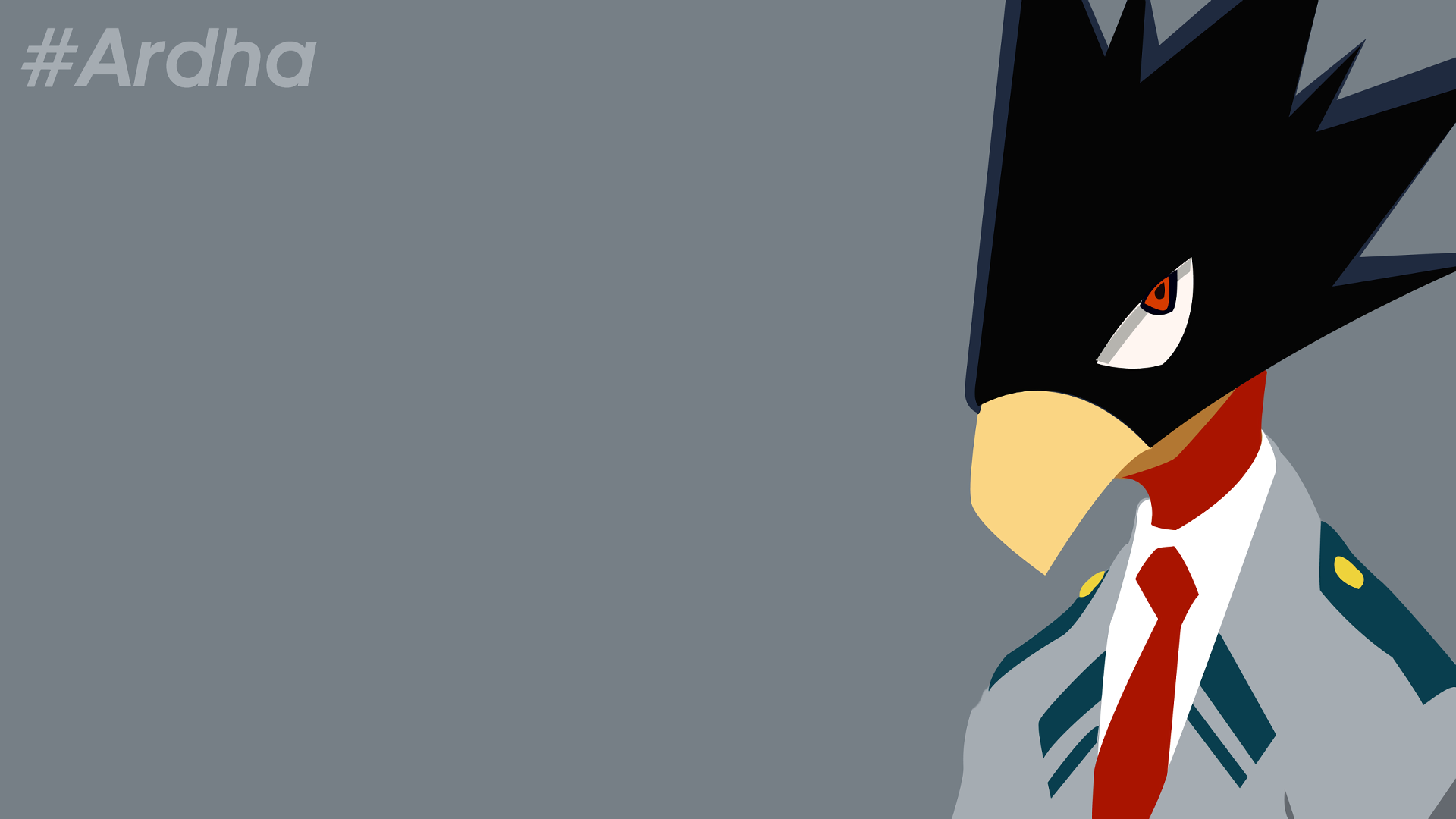 Amazing race.
Collection by
Elcocodrilo

Potato Quest | First Part | by Tsu
Collection by
Tsuツ
" Please! Survive " this is the name of the first part. Here is first part. Who we are? I dont know :D Where we are? In Potato Factory. What is the story You are a test guy, who is potato. Not bad? SERIO