Showing 1-9 of 6,572 entries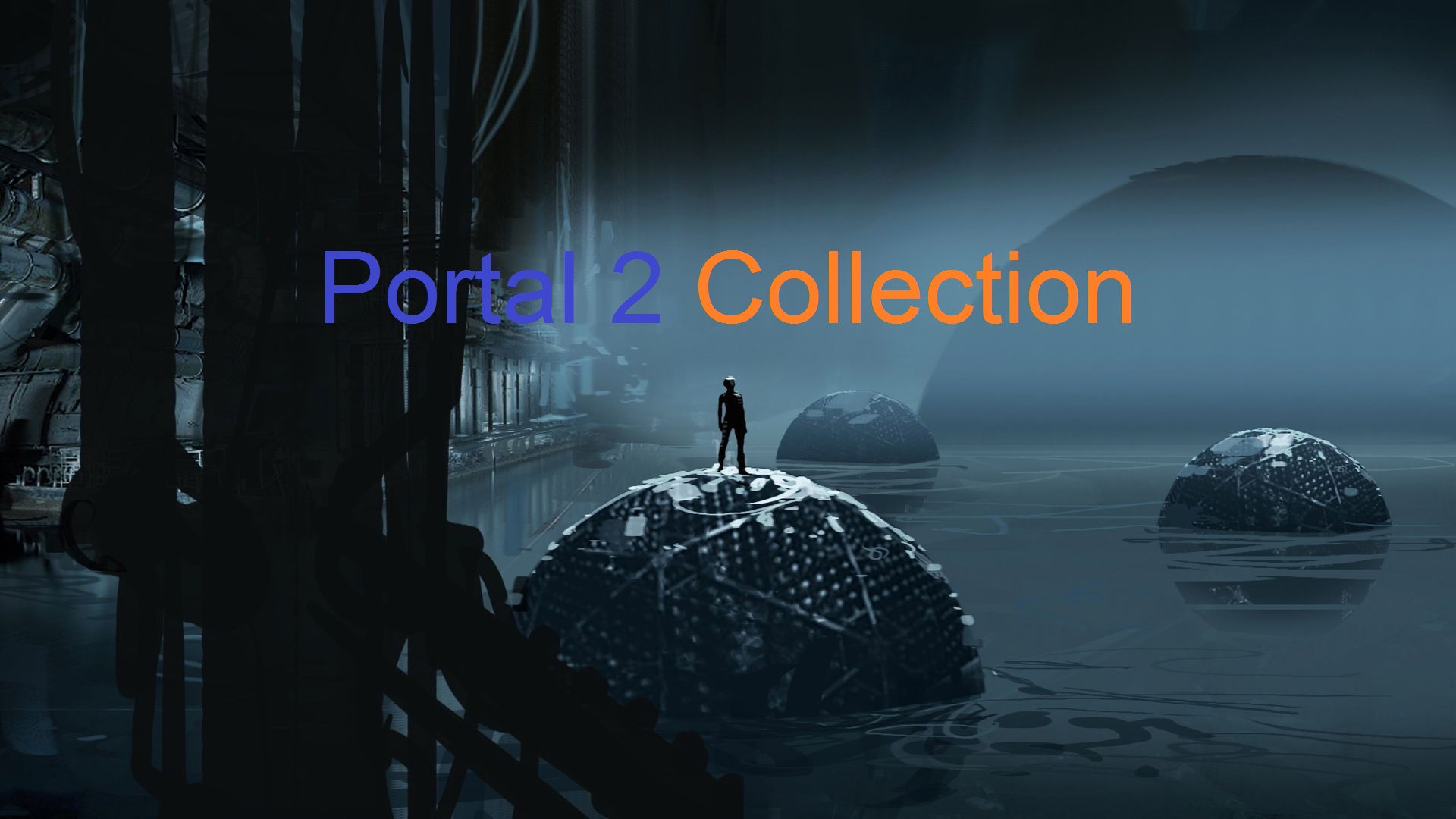 [W_] Portal 2 Collection
Collection by
w_
A Collection of my Tests I use This Mod to make most of my chambers.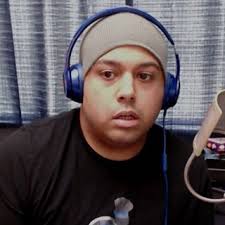 The Rector/VTree/LB Collection - Second Edition
Collection by
hankymueller13
Welcome back for a second round of testing, this time with rewards. So, who's ready to make 60 bucks... well, too bad, because I'm not paying you anything. The only reward is more tests. Hey guys, here's 10 more... wait... I mean 6 more of my bes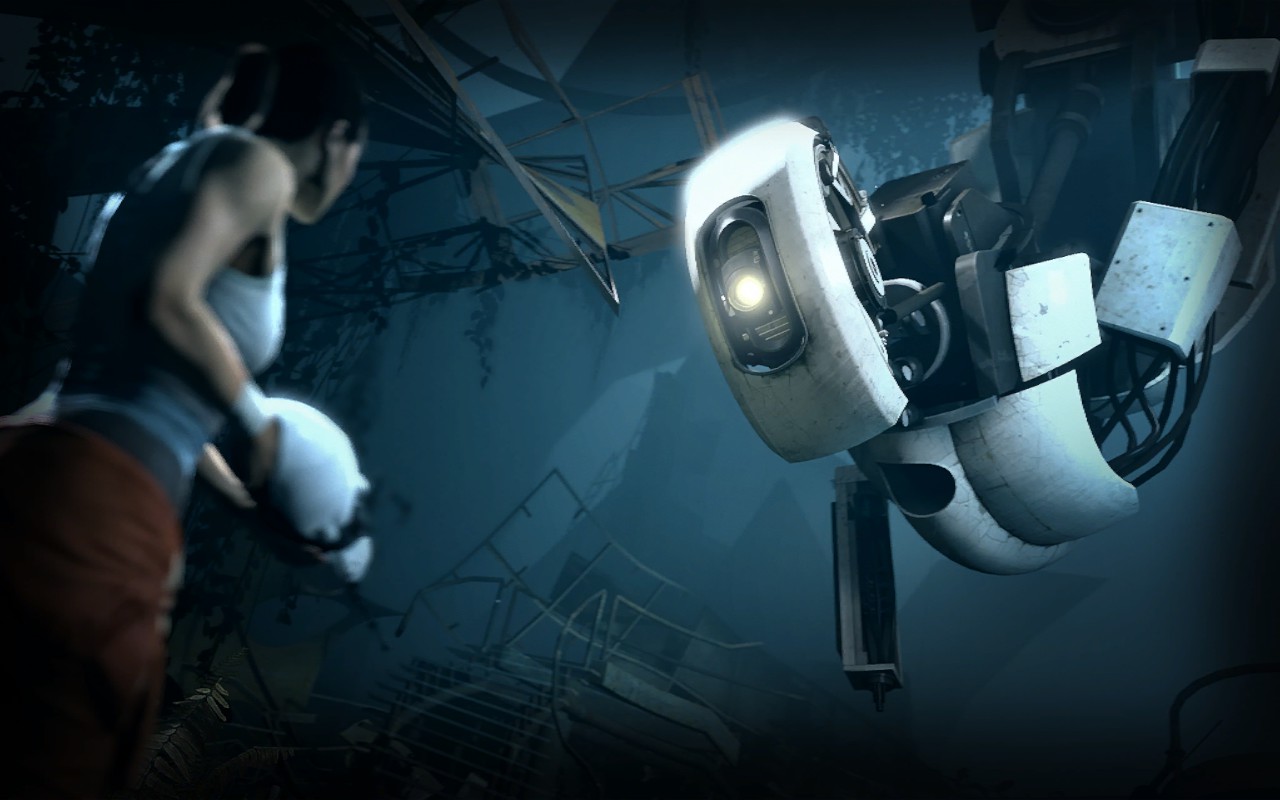 Portal 2 It's very difficult 7u7
Collection by
Carlos
It is almost impossible for you to solve this complicated test for me and if you decide to download it and play it, well, good luck mate, you need it. 7u7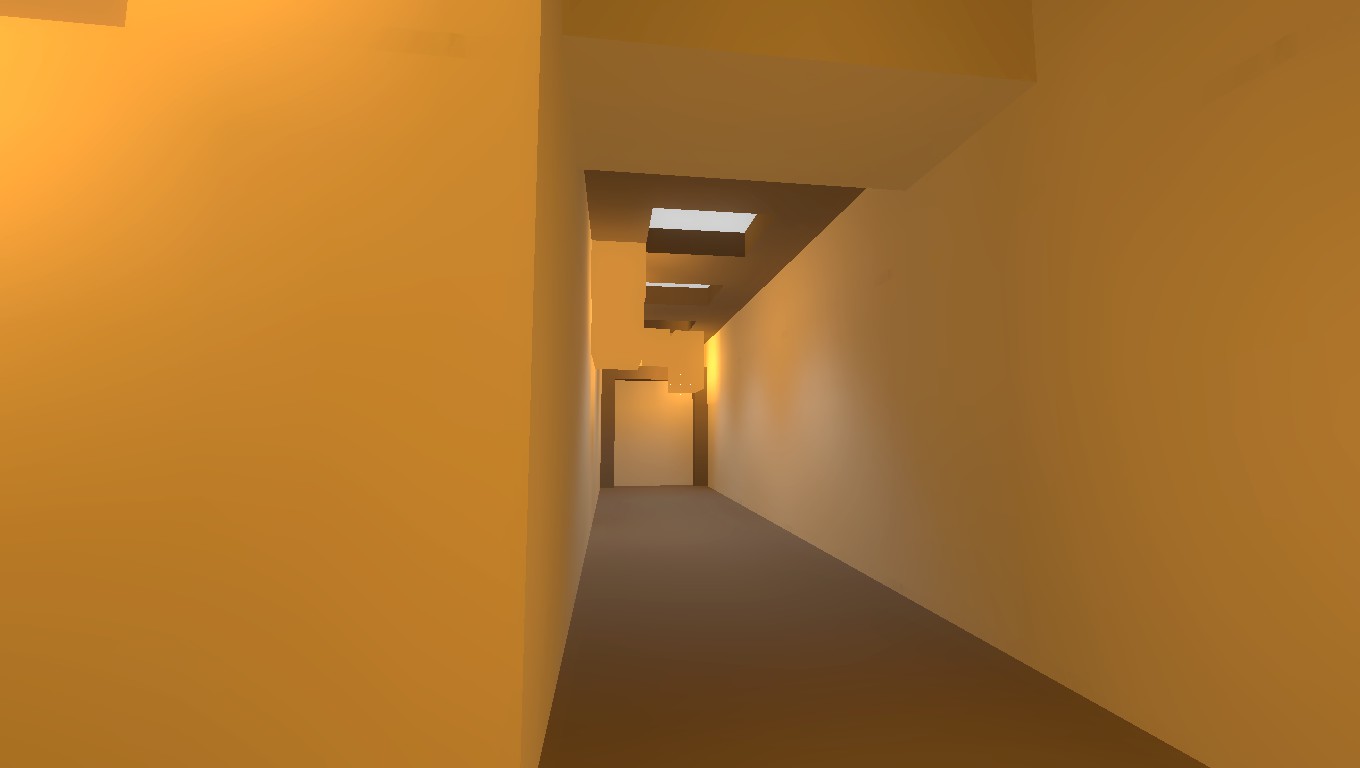 The Color Land Collection!
Collection by
Pancaked_Src
All of the color land maps!

The Cycle
Collection by
peef
The Cycle is a custom mappack. It is WIP and will occasionally have new maps added.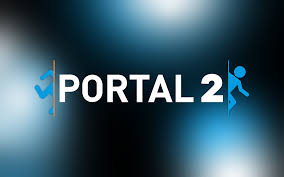 The Rector/VTree/LB Collection
Collection by
hankymueller13
Are your queues feeling empty? No? Well, have some more maps anyway... This is basically a best of 2017 collection. I know, there are a lot of maps, take your time, play them in whatever order you choose. Most of them are easy-medium, with 1 o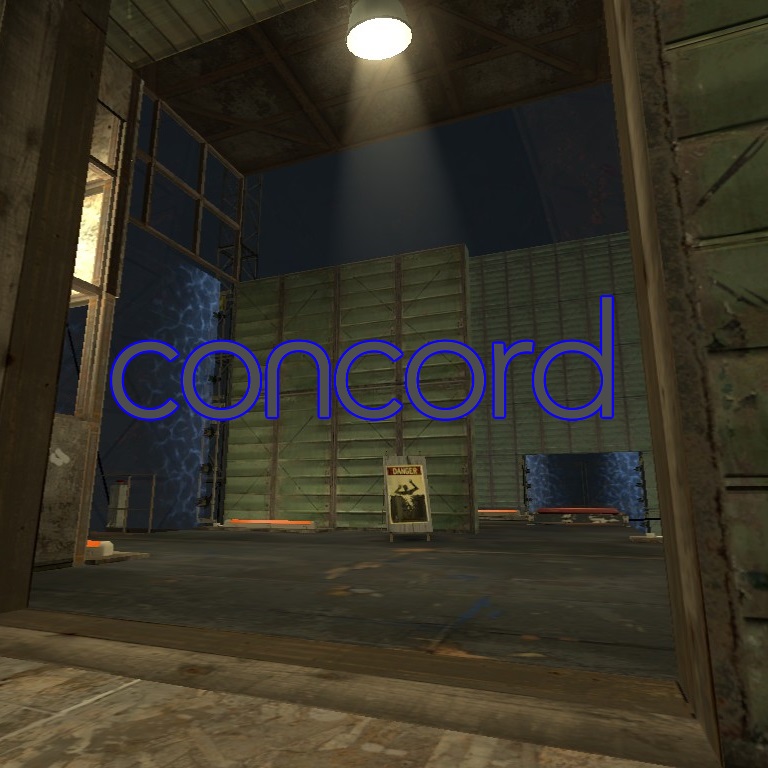 Concord
Collection by
Corrupt
Collection of the Co-op series I have created called Concord. It has simple but challenging puzzles in it. There will be 4 maps in this series (2/4 are completed).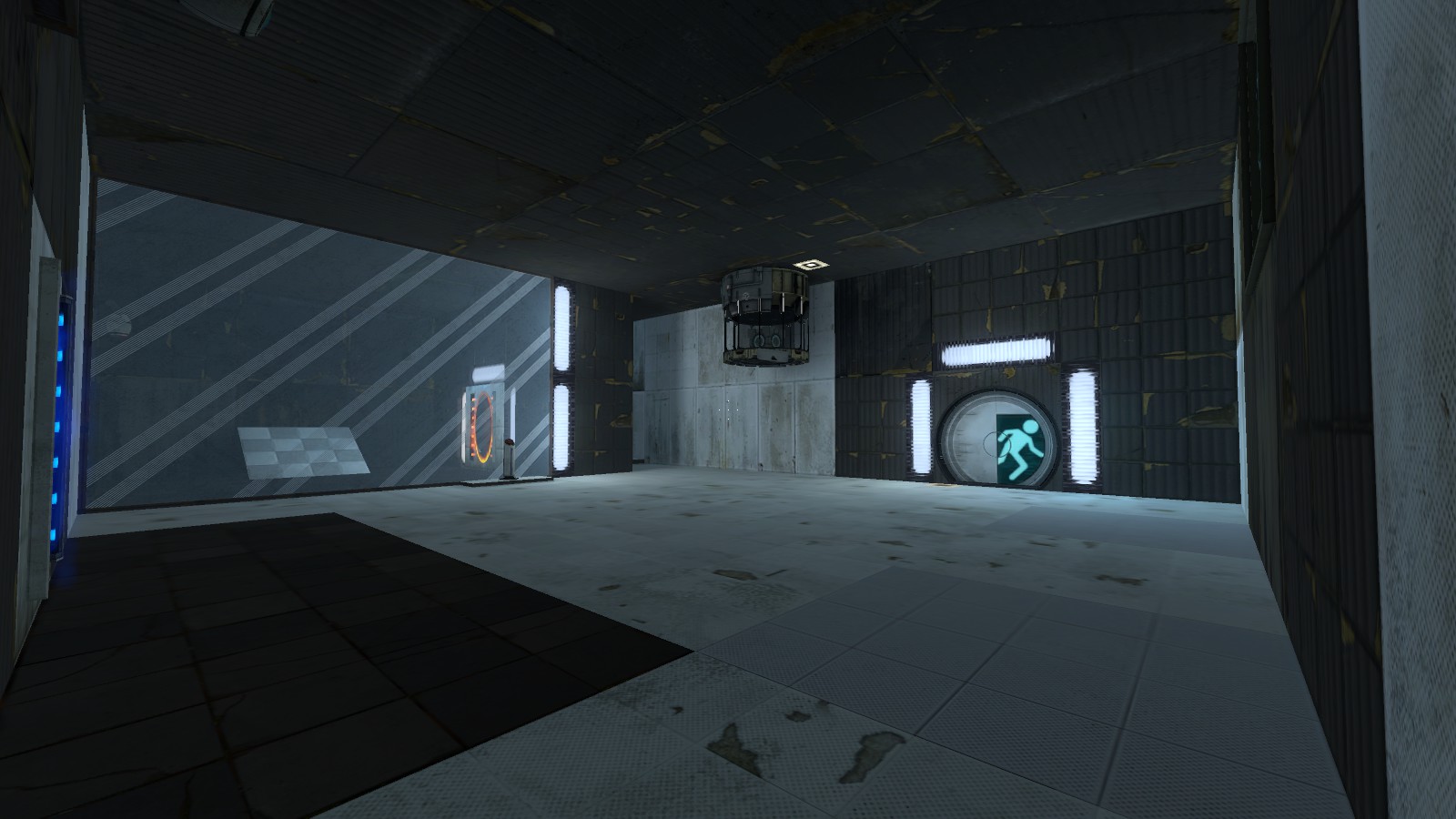 A Huge Series Of Test Chambers (Work In Progress)
Collection by
[UC]HeRp-A-dErP-a-NErp.eXe
A series of all my test chambers I specifically made for this collection. It is still a work in progress.

DIAMEND Collection
Collection by
BlueASIS
CORRIDOORS, and ELEVATOORS, my two maps using world portals to bend reality.