Showing 1-9 of 6,250 entries

SENDIFULATEUR
Collection by
Susan Murphy
welcome to the new serie "SENDIFULATEUR" ! french : bienvenue a la nouvelle serie "SENDIFULATEUR" ! - custom song -custom texture -sendificator  ∧_∧ (。・ω・。)つ━☆・*。 ⊂   ノ    ・゜+.  しーJ   °。+ *´¨)          .· ´¸.·*´¨) ¸.·*¨)           (¸.·´

Xuxetuman's Test Chambers
Collection by
Oh shit!
These are tests made for fun and are not meant to be something excesively produced, just plain simple science. Within a 3 hour lunchbreak time limit these tests were made using the in-game creator so only expect things from there.

Portal 3 Fan Made Maps
Collection by
BWest
These are my fan-made portal 3 testchambers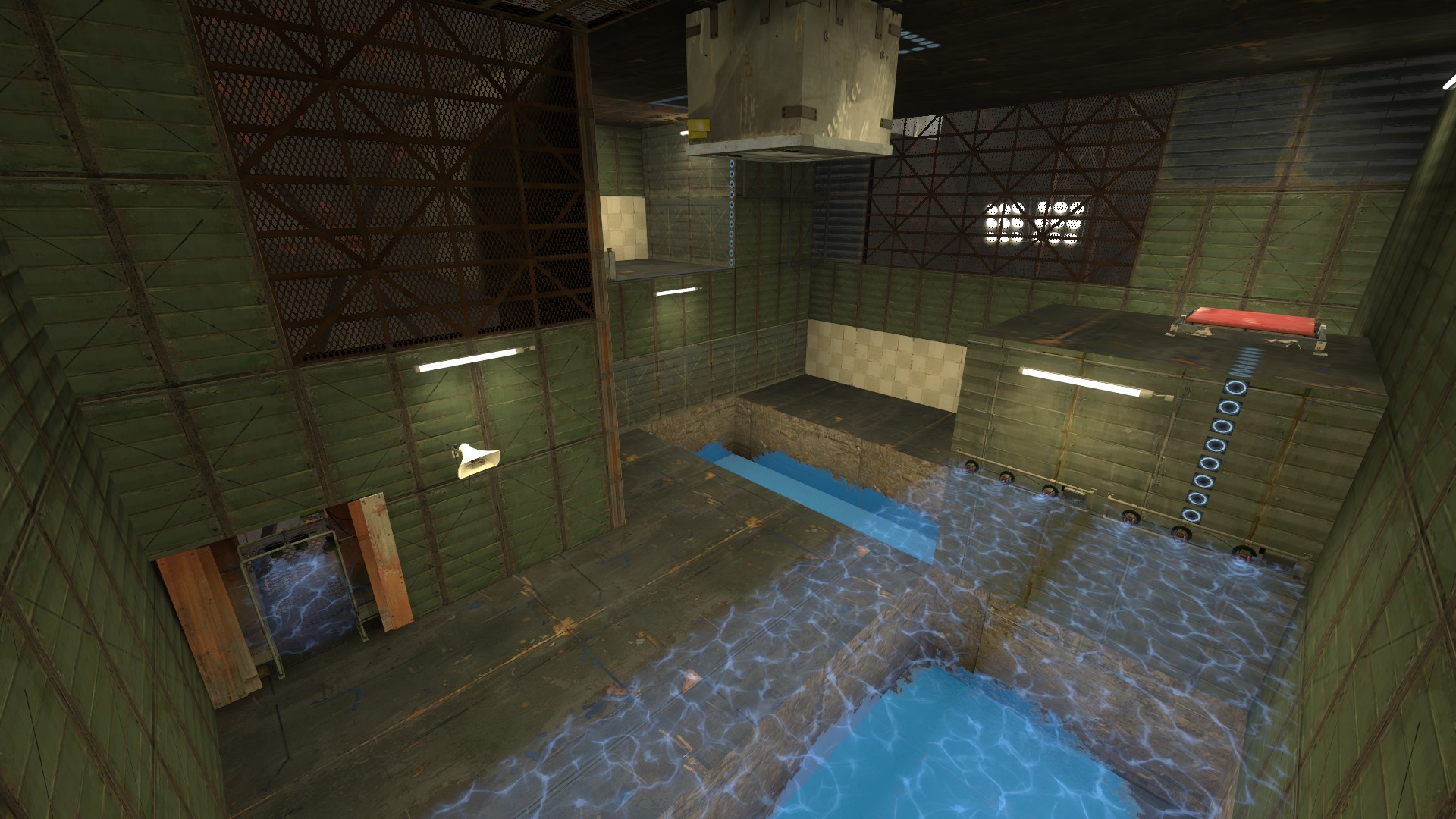 Underground Chambers by Rolex
Collection by
Rolex
A collection of all of the Underground Chambers maps created by Rolex, currenly parts 2/4 are finished.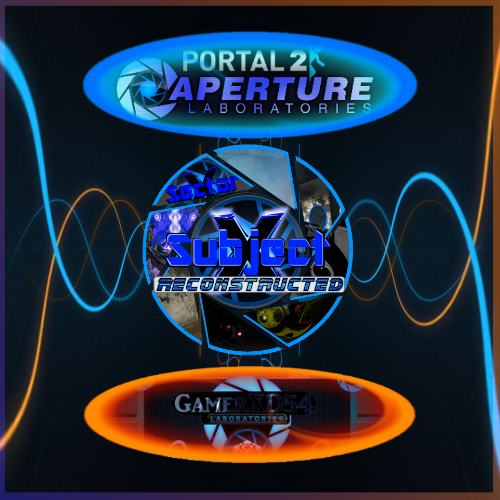 Subject Reconstructed (Mega Collection)
Collection by
GamerXD54 Labs
This is the Mega Collection, all parts will go here in order...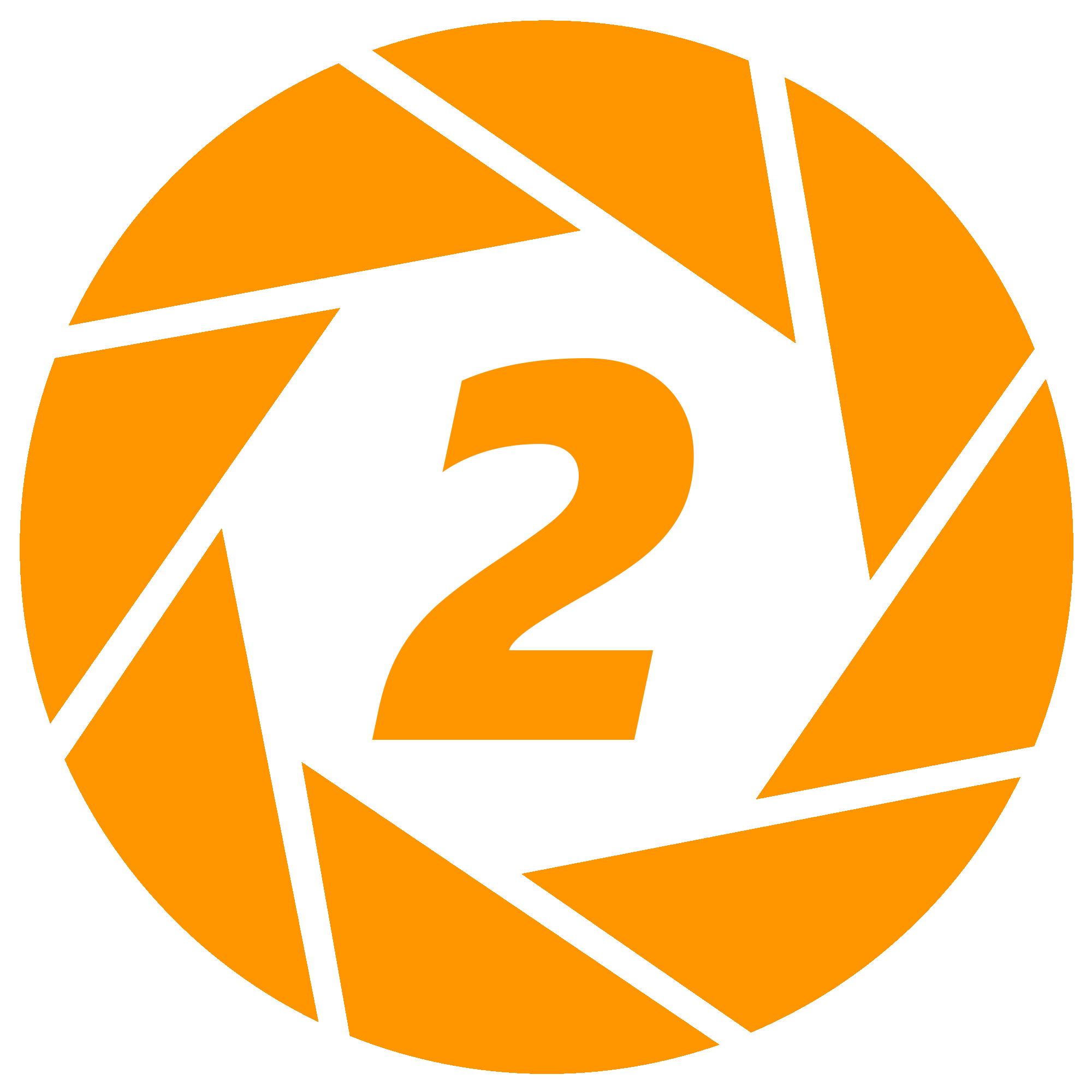 P-Body's Adventures
Collection by
Personality Sphere #0324
Play as P-Body and atempt to get out of old aperture through puzzles and tests to make sure you don't get replaced! You should have BEE2.4. Download it Here . Click the newest version (Version 22 wor

Small But Effective!
Collection by
Cosmic Vaygon
This collection contains my first three custom test chambers... Symmetry Cubes, Chamber of Method & Caged. Each map is small in size & quick to play yet offer fun & effective puzzles/mechanics. These maps should be ideal for players looking for an easy-ish

Perpetual Testing Initiative - Tony
Collection by
TonyKane
Such an original title and image, I know (that was sarcasm, by the way). These are just a few puzzles I'm making. I'm starting with just buttons and portals and I'm going to work in more of the other testing elements as I go. Let me know what you think!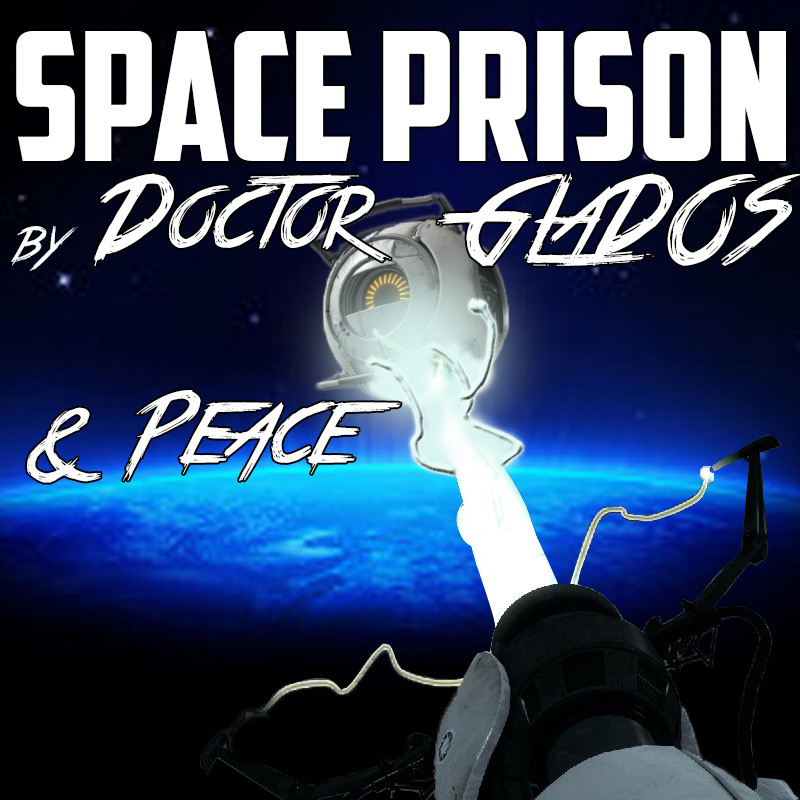 Space prison Series
Collection by
[PGC] Doctor_GLaDOS
Space prison Collection