Showing 1-9 of 6,154 entries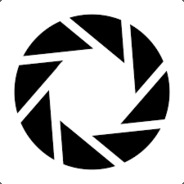 NewStory
Collection by
GLaDOS
Hello its a NewStory tests

DIAMEND Collection
Collection by
BlueASIS
CORRIDOORS, and ELEVATOORS, my two maps using world portals to bend reality.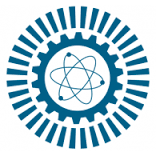 Pyro's Mini Chamber Series
Collection by
PyrokitFX
All of the Pyro's Mini Chamber Chambers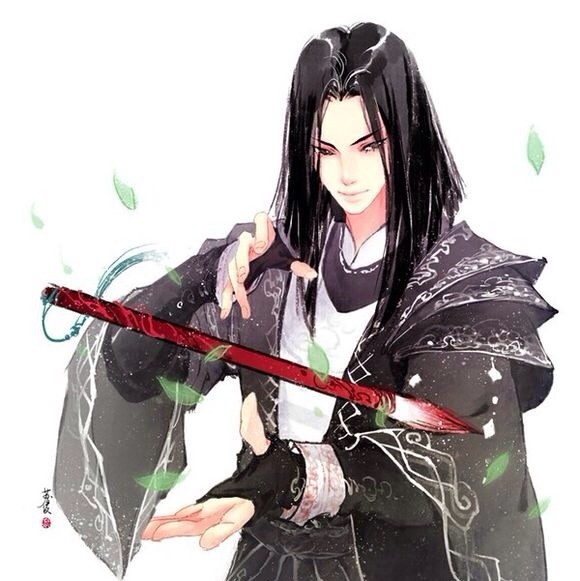 Thinking and moving
Collection by
suanpan
Welcome to play. May need some unusual move. Difficulty:normal. Thanks for playing.

Inter-dimensional Testing
Collection by
ℳadeye06 #TeamPyro
This is my new creation: The inter-dimensional tests. They are a series of maps that have linked portal dors as their main element.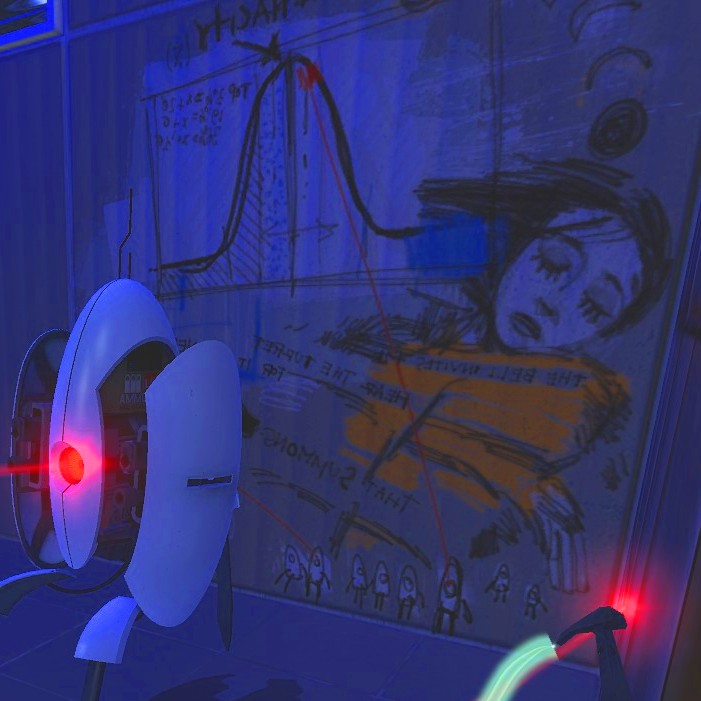 Countdown to Extinction (Director's cut)
Collection by
jk7201
This is a special version of the Countdown to Extinction collection. It contains the original maps plus some extra stuff. The difficulty increases as you proceed, so following the suggested map order is highly recommended.

Introduction to the Workshop: The Collection
Collection by
RedSilencer
A collection of easy-to-medium puzzles. This collection serves as an entry point for players new to the workshop. The order is in ascending difficulty, with some odd balls nested with the genuinely classic puzzles.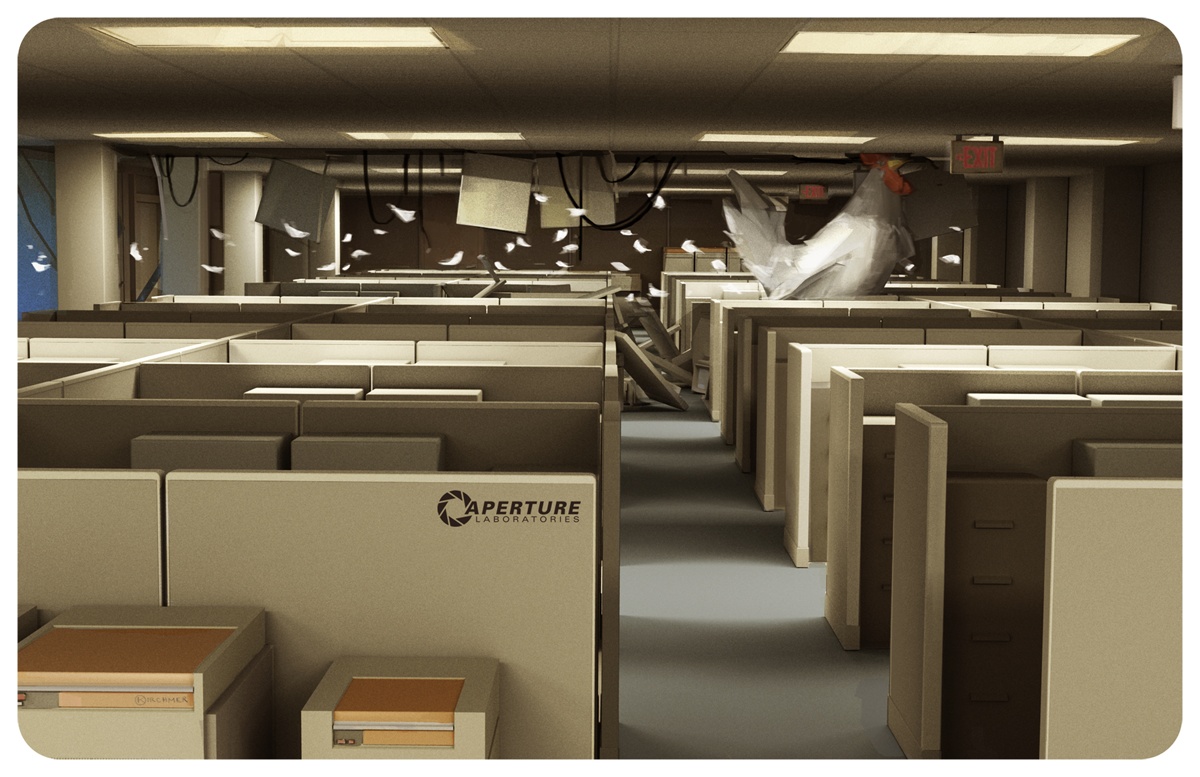 Best Custom Co-op Maps
Collection by
Ace Pyder
These are personally my favorite co-op maps, because they demonstrate great graphics, great testing, and intuitive solutions that make you think differently about puzzle solving. This makes them all a "must-test".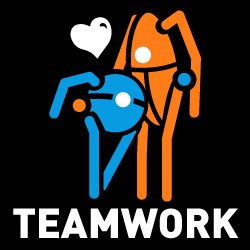 Portal 2 Coop Chambers
Collection by
Clemo7
Selection of 470 Portal 2's chambers to play with friend (± 5.3GB). Based on the most popular levels (most played and liked) and also on the creators and levels most followed. _______ "Thinking with Time Machine" is required to play some levels ("Brai