Showing 1-9 of 6,428 entries

The Best of Demon Arisen (20+ Fun & Logical Puzzles)
Collection by
Demon Arisen
A collection of my very best fun and logical test chambers, in order from easiest to hardest. Bear in mind that "best" doesn't necessarily mean "really difficult" - in fact, the first few are quite easy to gradually get you used to my way of thinking - but

Primary Fire
Collection by
HugoBDesigner
A series of maps with mono-portal puzzles, with ranging difficulties and tricky solutions only possible if you have a single portal to use!

Уровни из Портала 2
Collection by
ZOOM3331
Это мои и уровни друзей из игры Портал 2(Можете присоеденятся :3)

Gone
Collection by
wams_gamer6
After countless hours of waiting and waiting, Josh and his sister Ashley finally have a chance to visit the worldwide event: Blizzcon 2016. Blizzcon takes place in a massive building full of many stations for the visitors to go to and enjoy. Josh wa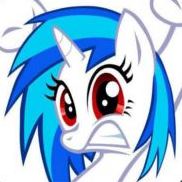 Aponyture Science
Collection by
Queen Horsey-Time
The fine creations of Aponyture Science can be found right here for your convenience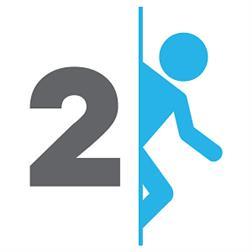 小地图测试
Collection by
1367622508
These tests are short and fun.They are also easy.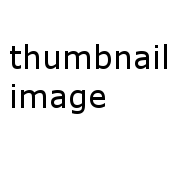 cool stuff 2.0
Collection by
quaternary
My favorites from my collection. Because who wants to look through 170 maps to find the good ones? There's some maps which are also in the older cool stuff collection, and some that aren't. I changed my opinions on which old maps I really really like an

My Portal 2 Collection
Collection by
2F MeatNike
I mean yeah

GiLDa`s Laboratory
Collection by
GiLDa The Griffon
A series of test chambers "Gilda's Laboratory" Серия тестовых камер "Gilda's Laboratory"