Showing 1-18 of 6,278 entries

HCC Hammer Concept Collection
Collection by
CHTACK
Welcome, A collection of maps 100% Hammer Maps independent, can be played in random order. Bienvenue, Une collection de maps 100% Hammer Maps independentes, peuvent être joué dans le désordre. chtack

test abc
Collection by
mariusrossing
test abc er er forskellige test spor i forskellige niveauer.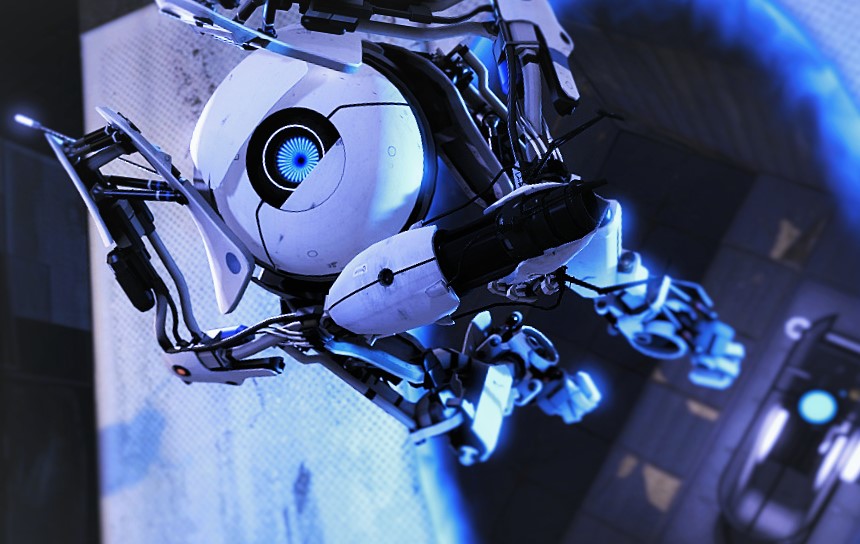 Dj's complex and annoying p2 maps!
Collection by
djkarate_ spook.exe
Some complex and annoying tests that get even harder as you go along.

Teeny Aperture
Collection by
mnicls
A collection of Teeny Aperture puzzles. This series will never end.

My Portal 2 maps
Collection by
▫
Please enjoy all my maps I have in here. I worked hard to map them for your enjoyment. So feel free to tell me if theres an issue with one of my maps or tell me what you would like in a maps. Thanks & Enjoy!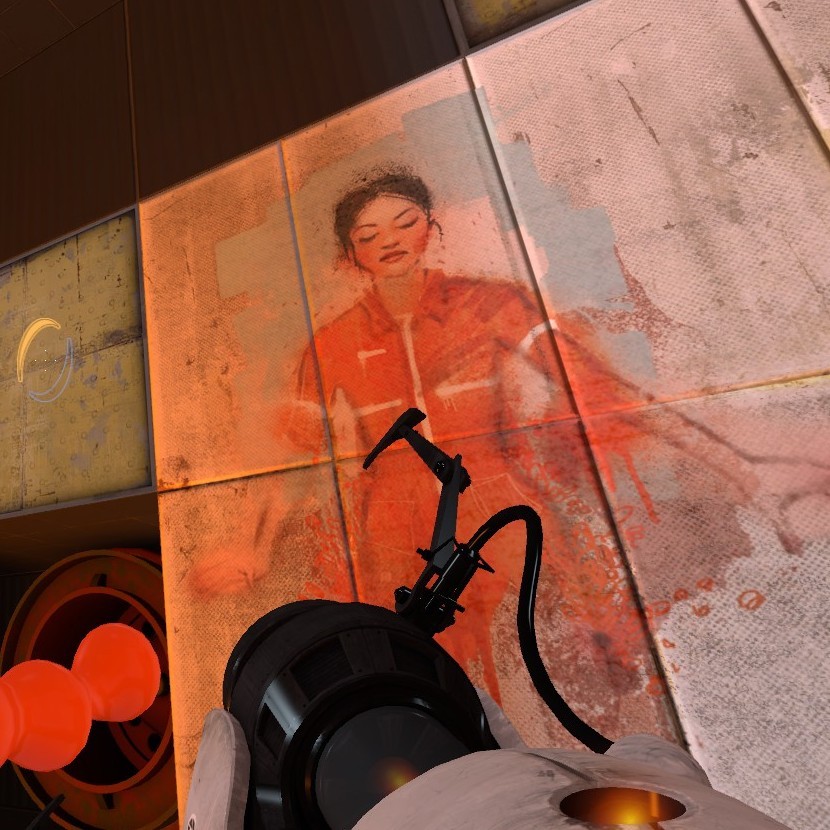 Countdown to Extinction
Collection by
mucusSTfriend
This is a collection of maps with increasing difficulty. Compeling visuals, challenging puzzles.

SENDIFULATEUR
Collection by
Susan Murphy
welcome to the new serie "SENDIFULATEUR" ! french : bienvenue a la nouvelle serie "SENDIFULATEUR" ! - custom song -custom texture -sendificator  ∧_∧ (。・ω・。)つ━☆・*。 ⊂   ノ    ・゜+.  しーJ   °。+ *´¨)          .· ´¸.·*´¨) ¸.·*¨)           (¸.·´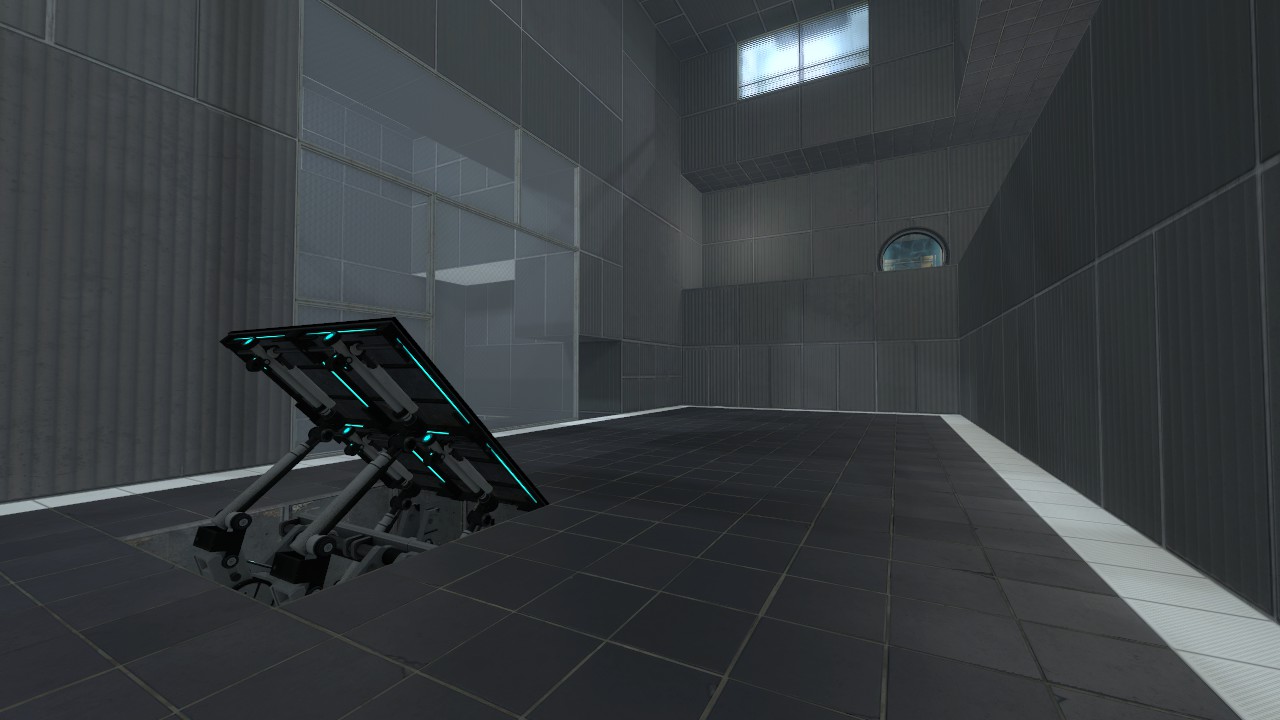 Rubis Solo Adventure
Collection by
Rubis_et_cie
Rubis Solo Adventure is a simple serie of maps without particular story. All these maps are created in Hammer World Editor. Note that I am not really the designer of these maps. All of them are based on the maps created by the beta-testers of the Por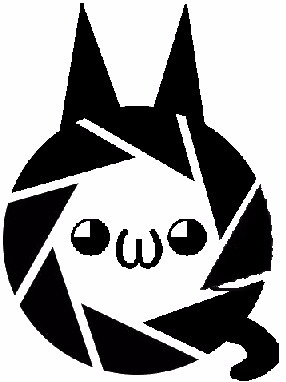 Batcature Laboratories
Collection by
[DA] Batcat ʕ•ᴥ•ʔ
This collection features all the maps of the Batcature Laboratories miniseries.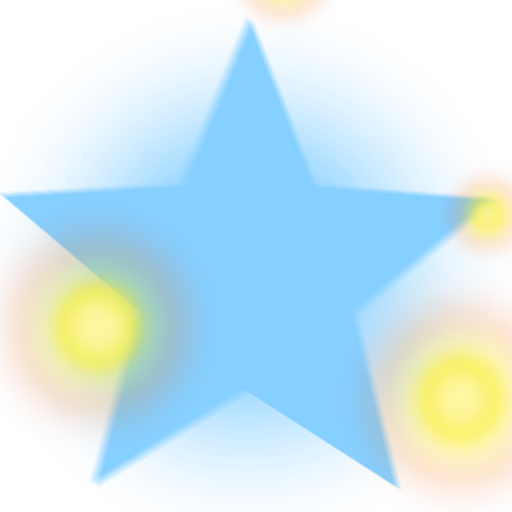 Space series
Collection by
Phillypop
Episode 2 is up! those familiar with hammer will notice a LOT of displacements, this was a learning experience for me teaching myself displacements among other things, as such, i kept the puzzles simple in ep.2. I was originally planning on adding adventu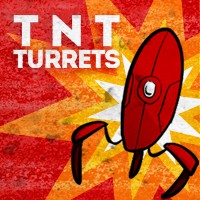 TNT Turrets - All Maps
Collection by
PsychoBR
TURRETS HIGHLY EXPLOSIVE. HANDLE WITH CARE. Contain all maps "TNT Turrets" created by user "PsychoBR". Make in Valve Hammer and PTI editor. Recorded gameplays are welcome (DEM files). Especially blindruns. - - - - - - - - - - - - - - - - - - - - -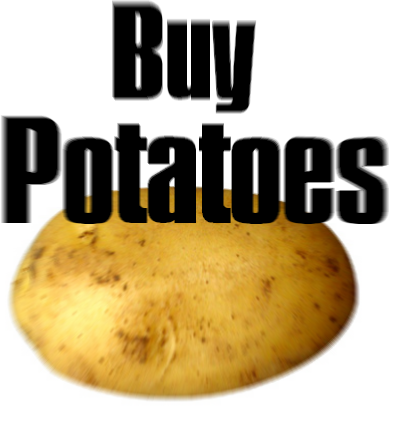 Logic Tests
Collection by
Jimmy T. Malice
A series of tests that are focused on solving a puzzle in a room rather than traversing it. May contain fizzlers.

INTO THE MULTIVERSE (an incomplete adventure)
Collection by
Blappeture Executive NO.1
The enrichment centre has worked hard to build the first ever Multiverse Device. However, you are but a mere test subject and are not privy to its sensitive machinery. So it was only natural that when you walked past security and pressed a few buttons when

Enigma Protocol
Collection by
Night Melon
A complete collection of all 7 Enigma Protocol workshop chambers! Please keep in mind that these are only a handful of chambers from a full-length mod!

Without Portalgun Collection
Collection by
Loo-Kin
This mappack was designed to prove to you that maps without portalgun can be interesting and even original. You should push buttons to open portals. And there are some original puzzles. There are easy and not so easy puzzles. So, get ready to think with po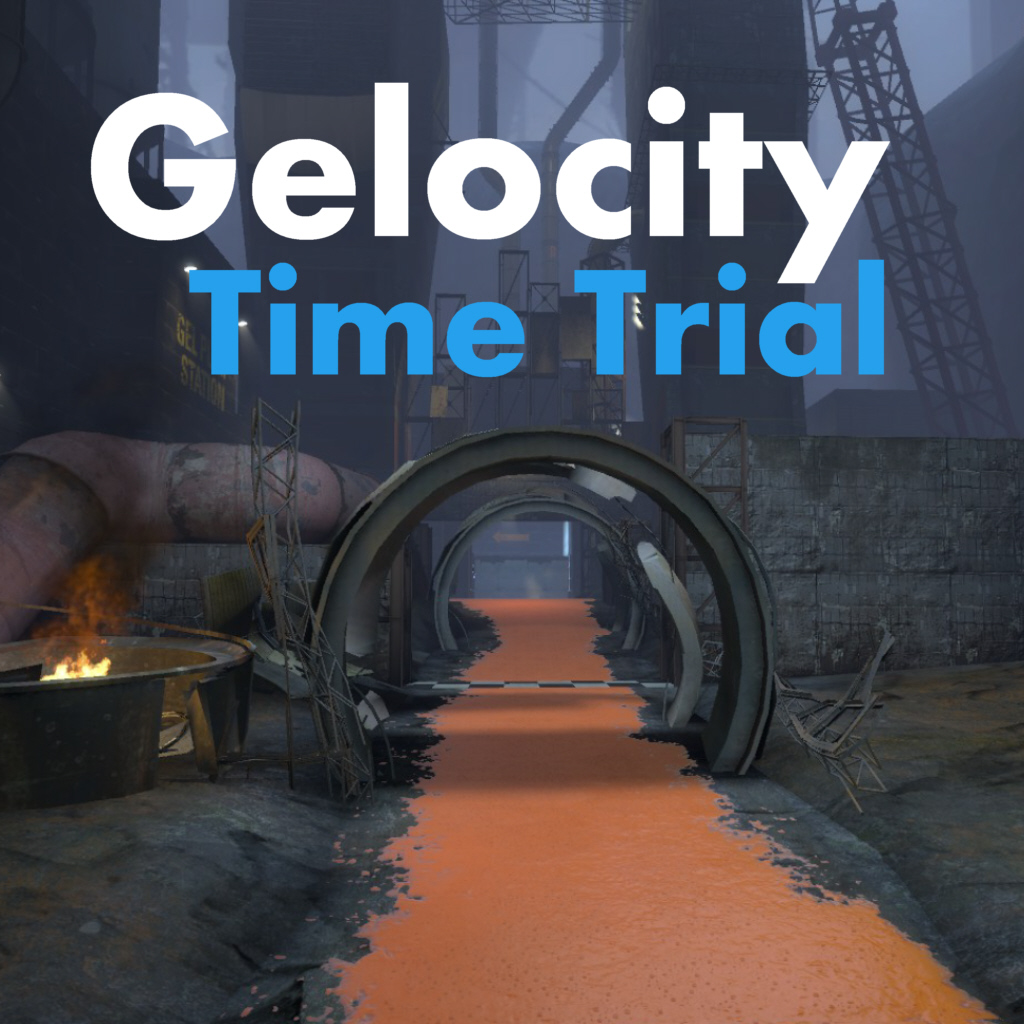 Gelocity Time Trial
Collection by
Radix
A collection of Portal 2 race maps. The tracks are covered with orange speed gel and your task is to reach the finish line in a limited time.

UNREAL CHAMBERS
Collection by
Enderlux
These are the unreal chmbers. Prepare for the most unreal chambers you've ever seen :D

COSMOGONY - The Complete Collection
Collection by
Dreyyy
Cosmogony is a 6 part map pack taking place during GLaDOS activation in the Enrichment Center. You are some of the few survivors of the neurotoxin disaster and with some help, you try to find a way out of Aperture. The map pack features custom content, a s