Showing 1-18 of 6,613 entries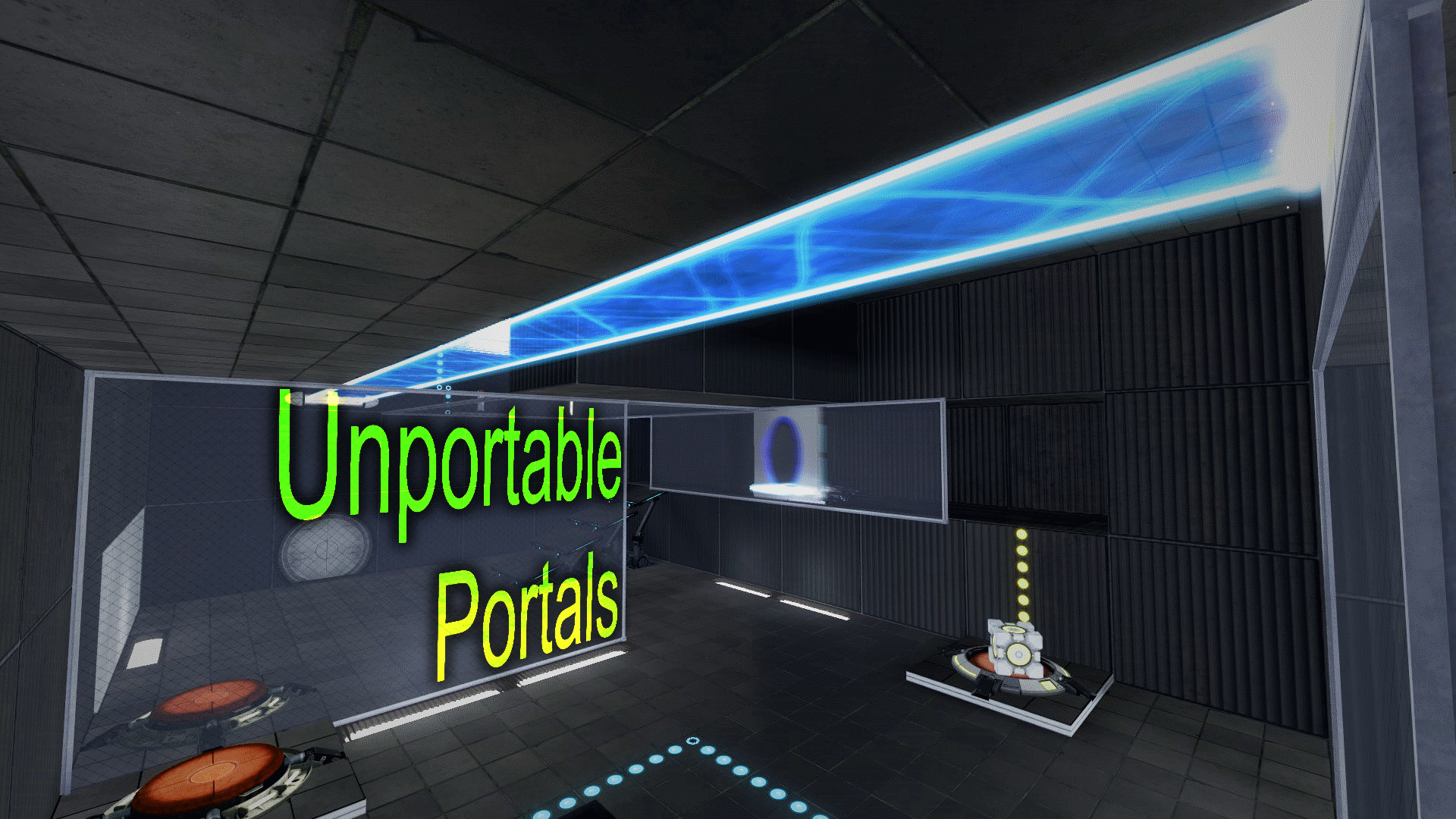 Unportable Portals
Collection by
€in€r vØn vi€l€n
This is a series introducing a new concept: "Unportable Portals".
10 Faraday's puzzles
Collection by
√Faraday²
Here are some of my best tests. In my opinion, you will enjoy them! They are sorted from the easiest chamber to the hardest puzzle, just for convenience :)
MK Labs Portal Test Chambers
Collection by
MitKit
All my (MK) test chambers, some are themed so you might want to read the descriptions to get a feel of the theme.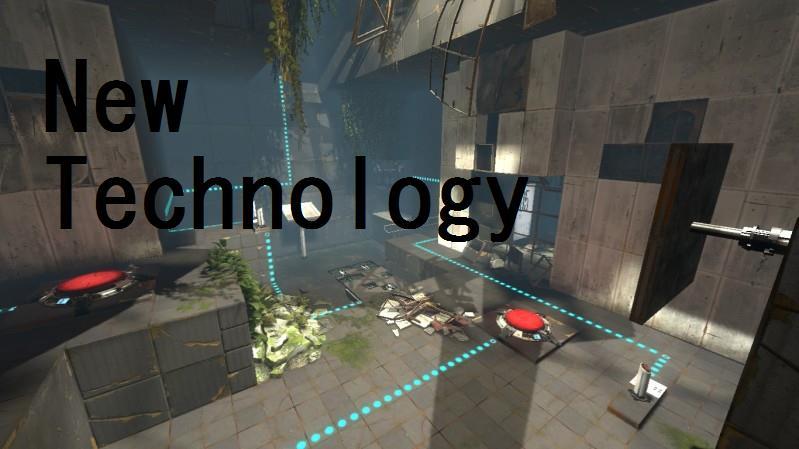 New Technology
Collection by
Fantomek
20 Destroyed Test Chambers
No Elements EXPANDED
Collection by
Hazellius
The collection of the 20 classic maps by Mevious, Azorae, Gigloper & Juggler were just a taste of the limitless possibilities of black and white. Get your proper fill of monochrome portal flinging in the most expansive collection yet of No Elements maps!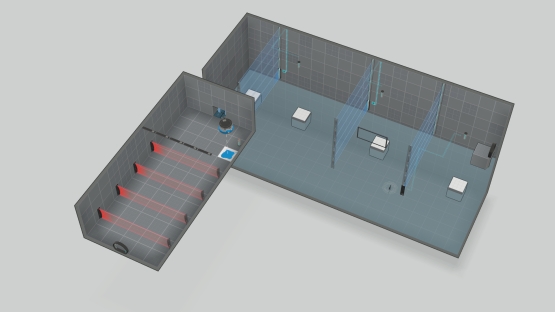 Maps from oO______Oo
Collection by
oO_______Oо
Portal 2 Maps
Collection by
Axel
My own made maps for Portal 2. _________________________________ Meine selbstgemachten Maps für Portal 2.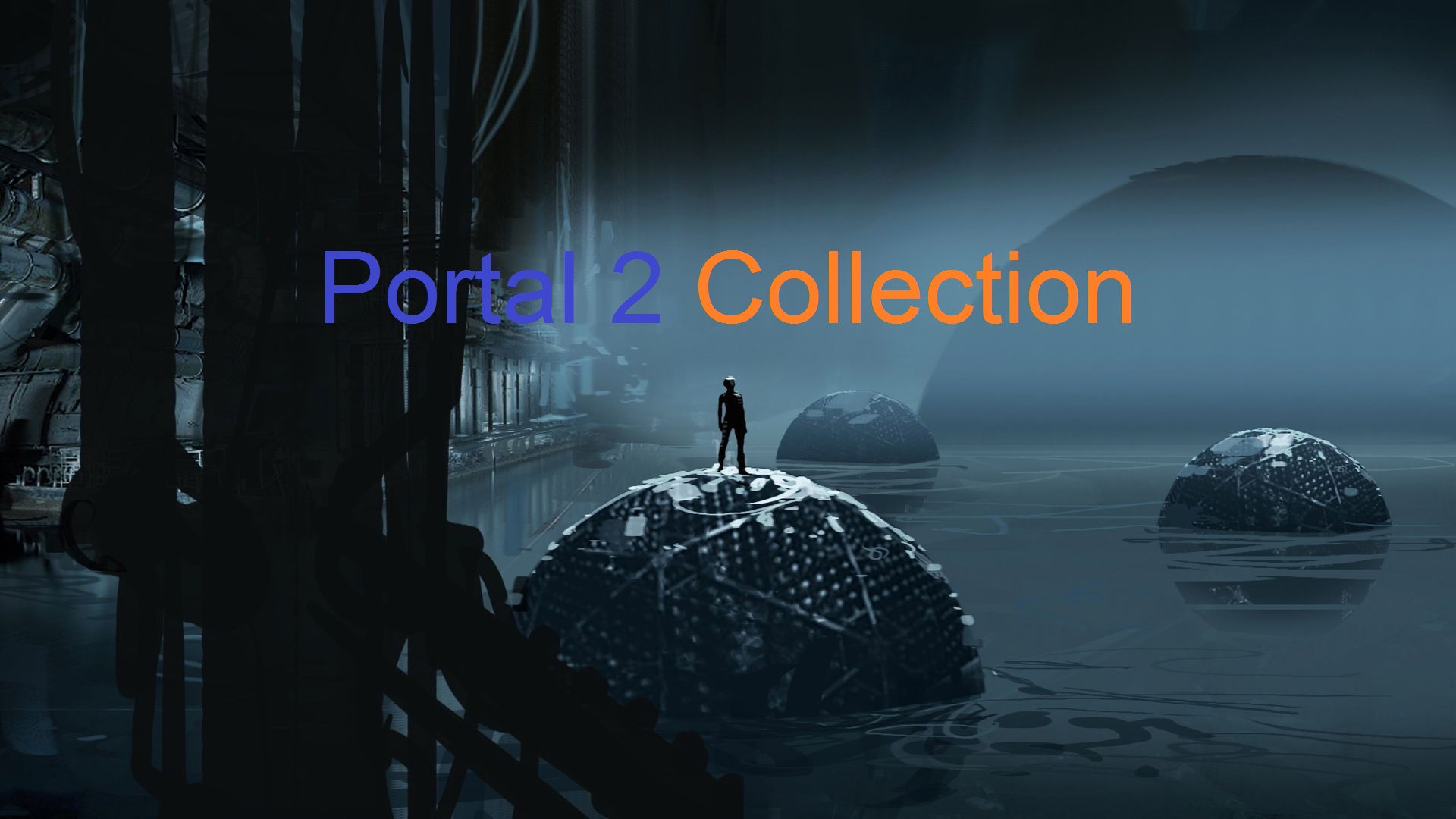 [W_] Portal 2 Collection
Collection by
w_
A Collection of my Tests I use This Mod to make most of my chambers.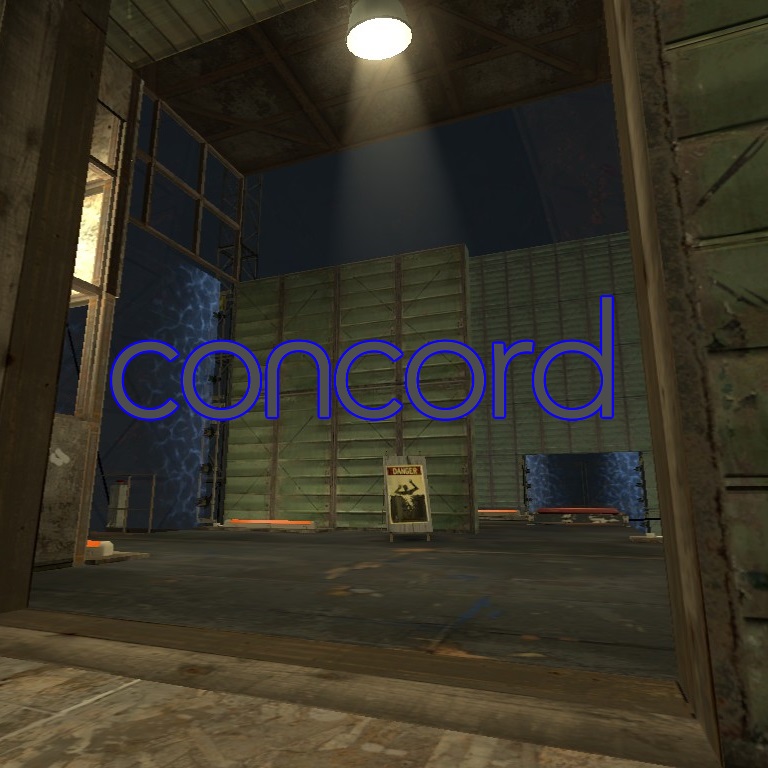 Concord
Collection by
Corrupt
Collection of the Co-op series I have created called Concord. It has simple but challenging puzzles in it. There will be 4 maps in this series (3/4 are completed).
Rogan Tests
Collection by
Afro Melon™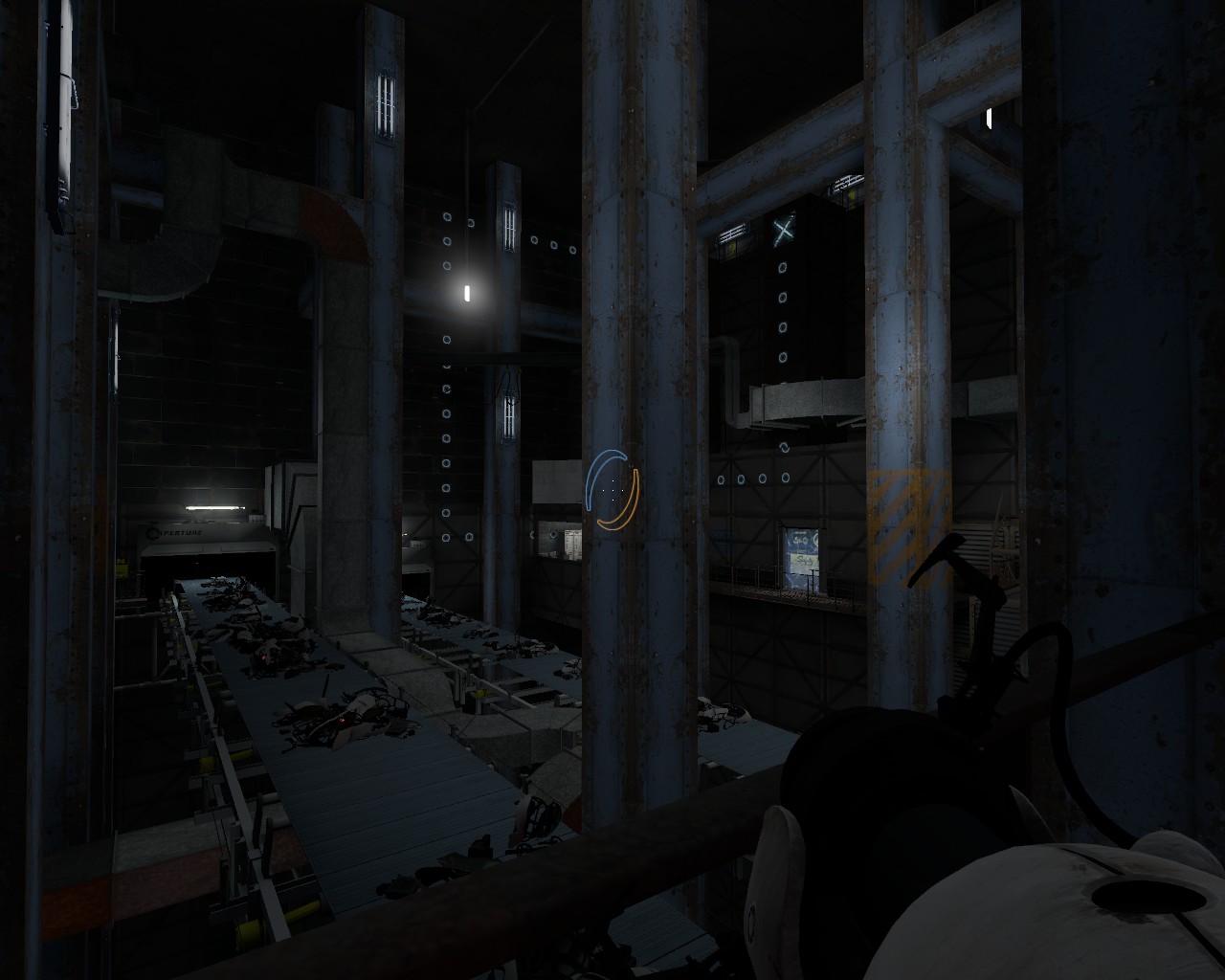 Lost In Transition
Collection by
Baca
Atlas and P-Body get lost in the transition between test chambers and they must find their way back to Glados and her test chamber. There are three different parts to this map and all puzzles would be ranked as hard.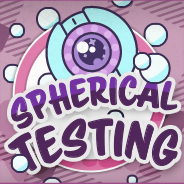 Spherical Testing
Collection by
Team Spherical
Spherical Testing Complete Level Collection
Portal Remakes-Singleplayer
Collection by
Simini W [GER] [YT]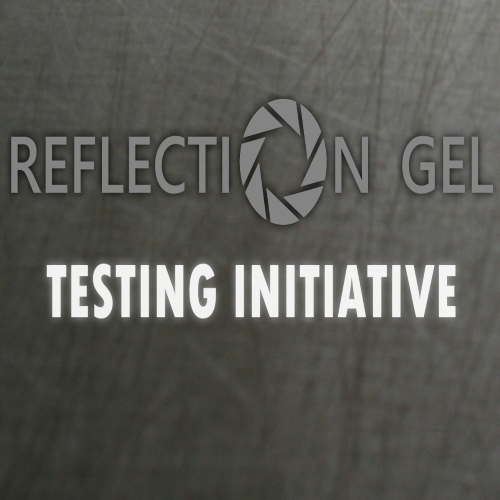 Reflection Gel Testing Initiative
Collection by
Chicken Permission
This collection contains all of the items as part of the Reflection Gel Testing Initiative. This collection is still actively being made, so be on the lookout for new items!
Escapology of Diseases
Collection by
RectorRocks
Maps with dangerous diseases in which you must escape in order to avoid contracting it.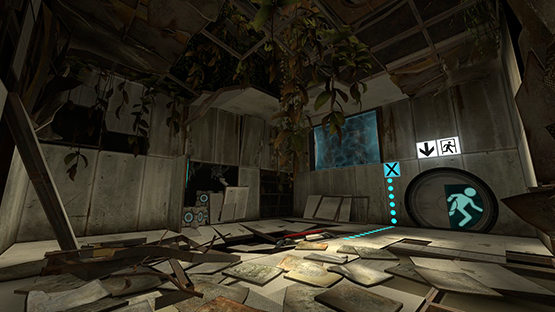 Abandoned Chambers COOP
Collection by
Joshimon
With everyone testing in other dimensions and GlaDOS occupied with her new little killers, Atlas and P-body were getting pretty bored so with nothing better to do they decided to wander off into the unknown and ended up stumbling across the abandoned chamb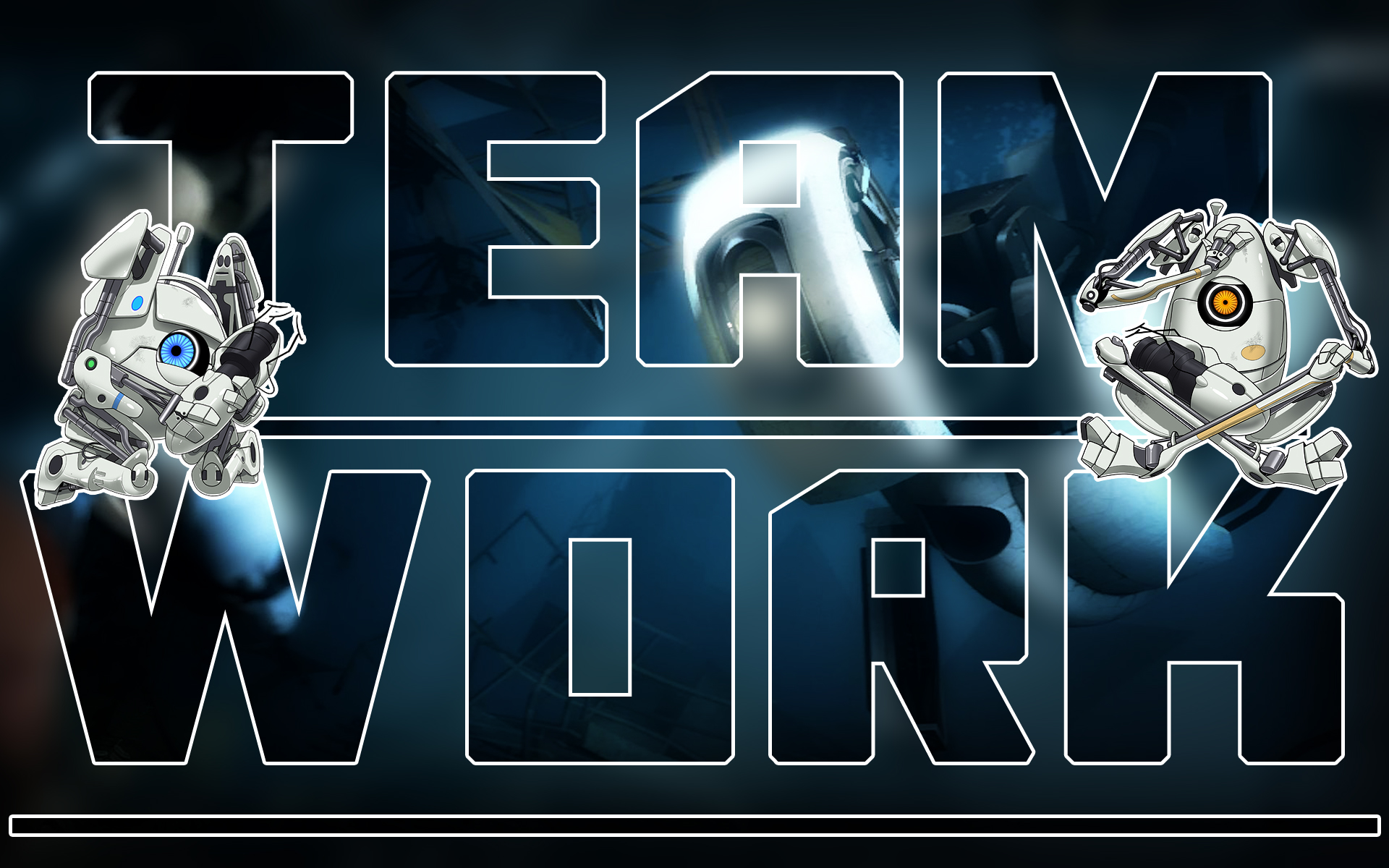 [COOP] This is Teamwork
Collection by
DrFauli
Easy/Medium maps with great teamwork, mostly using two main elements to create puzzles.
The Thinkingwithportals.com maps!
Collection by
Anna
This is a list of some of the maps made by the mappers of the community at www.thinkingwithportals.com using the easy map maker. Have fun!