Showing 1-18 of 6,971 entries


The Crafty Gnome
Collection by
Gnome
All of the levels in this collection were created by a gnome.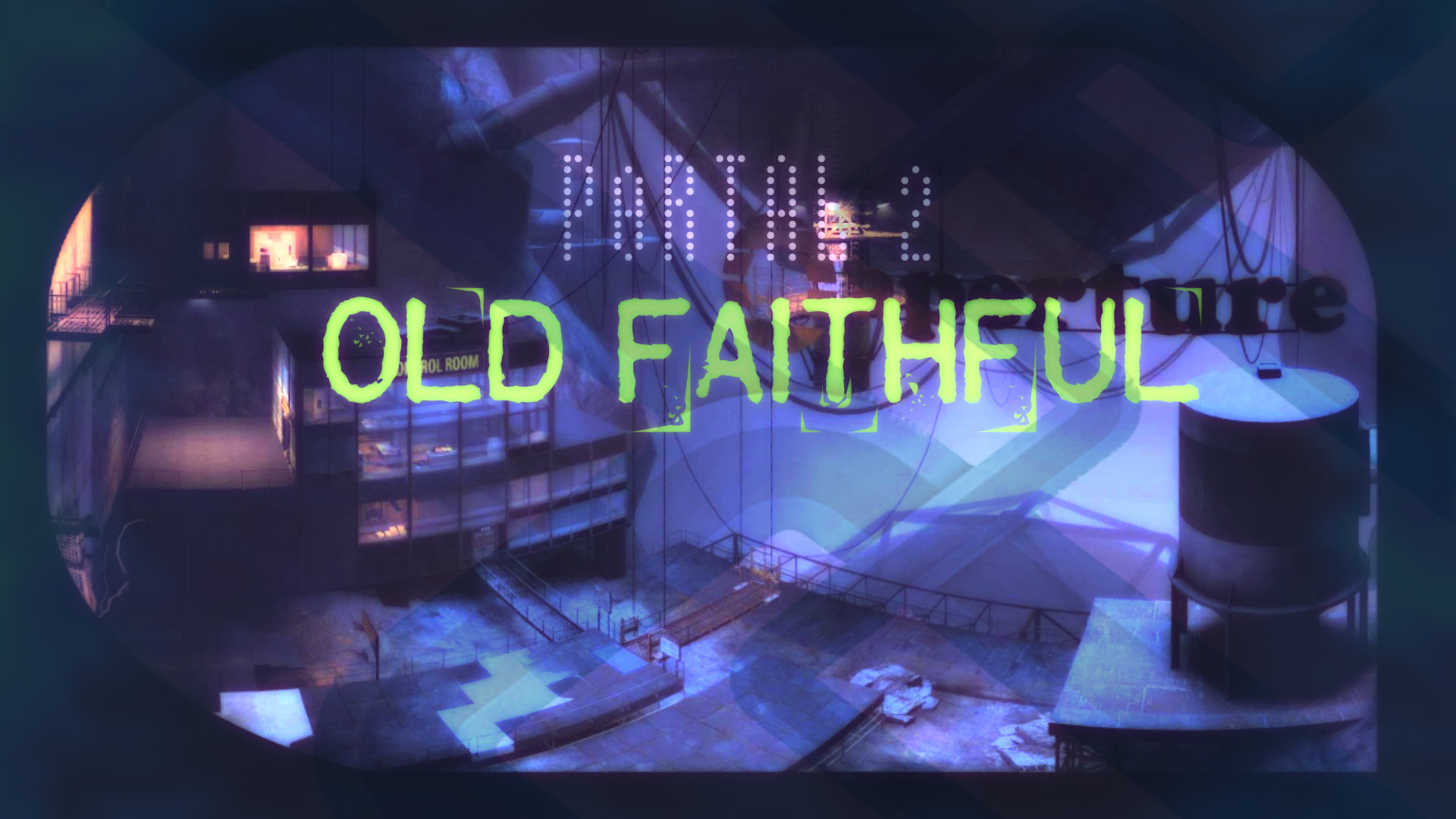 The P0rtal Old Faithful Pack
Collection by
Retrograde
A collection of my Old Apeture maps!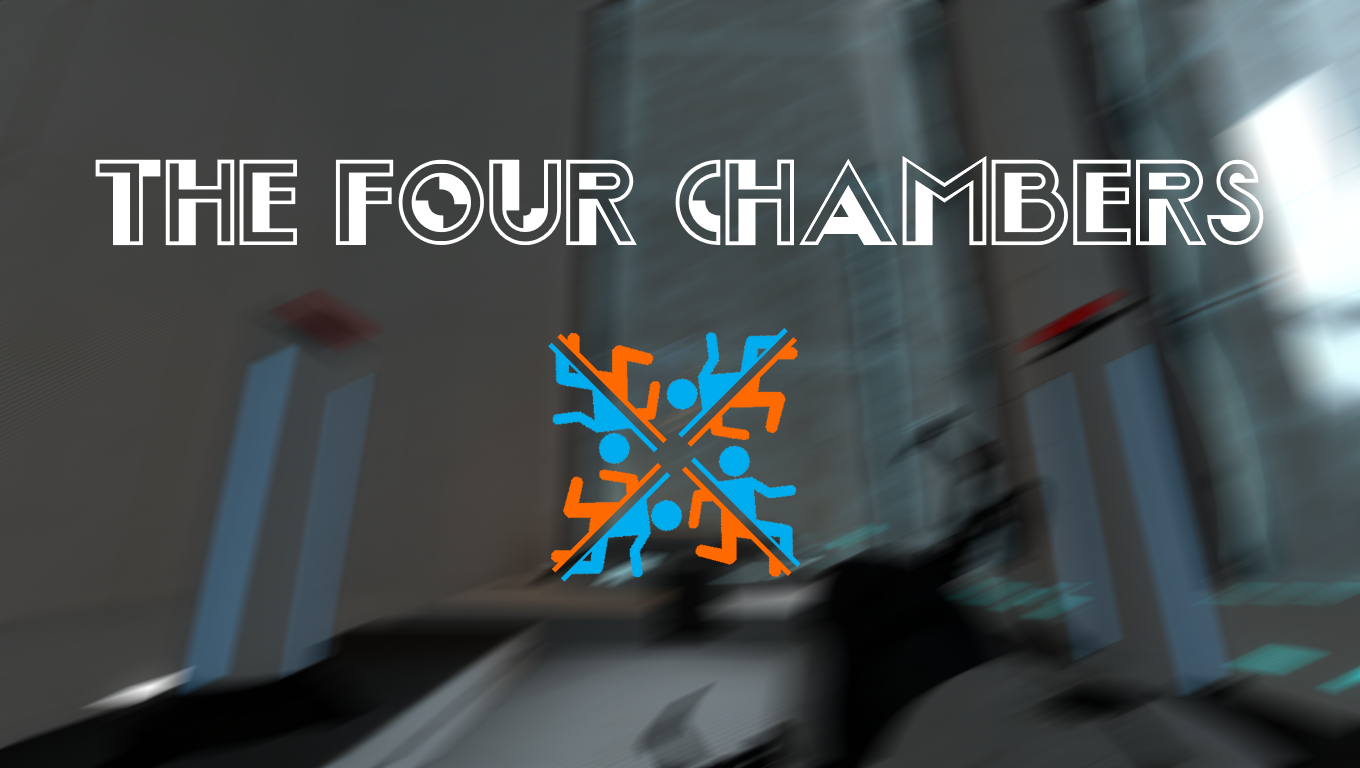 The Four Chambers
Collection by
xo_2025
A Portal serie centered on a puzzle separated in 4 adjescent chambers.

Aperture Developed
Collection by
lafantasma
a series i made. dont hate, my first time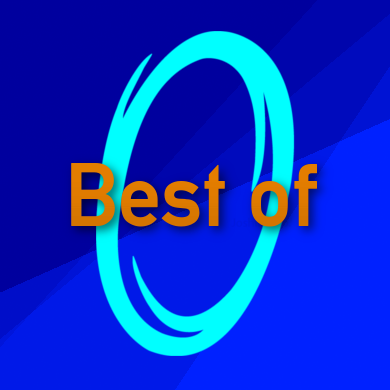 Best Of
Collection by
The Digital Plasma
This is a collection of all of my personal favorite chambers that I've created, it excludes the ones on my page simply for the archive.


Beverage Testing Initiative: Volume I
Collection by
ScottishBeverage62
Welcome to the Beverage Testing Initiative, here we hope to give you fun and simple test chambers for Portal fans of all skill levels. Please, if you have an Test Suggestions feels free to leave it below. Thanks and have fun.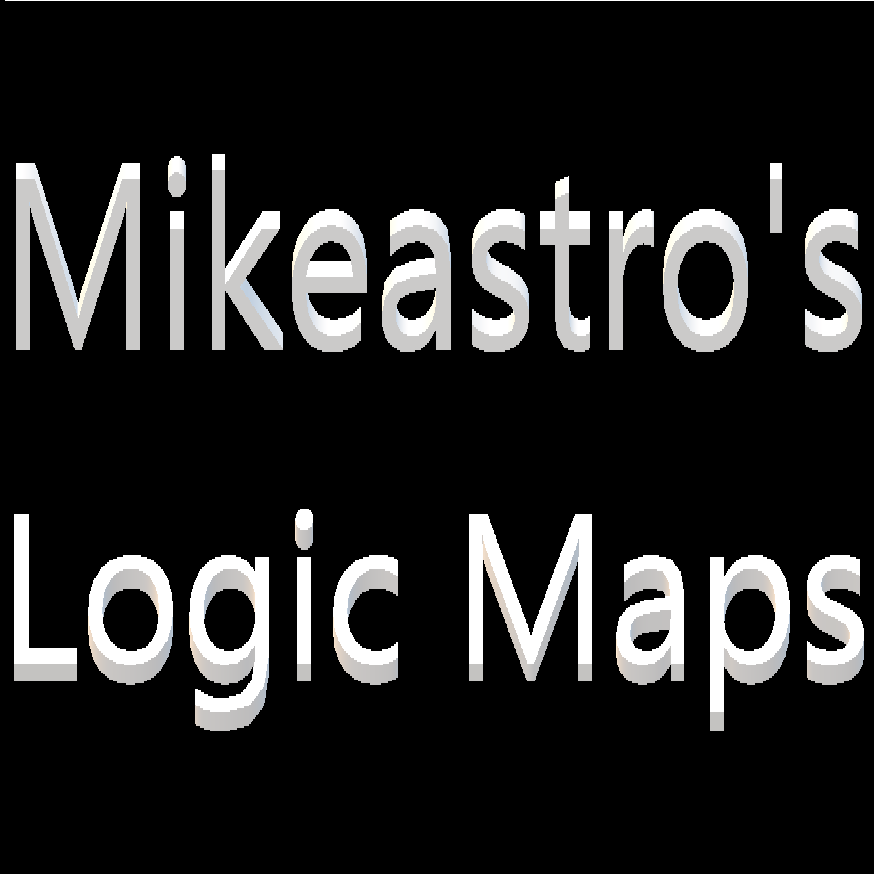 Mikeastro's Logic Maps
Collection by
Mikeastro
A collection of maps that involve pure logic reasoning. They range from quite easy to actually rather difficult. I hope that anyone who happens to stumble upon this collection has fun solving them! Suggestions, remarks or other things you would want t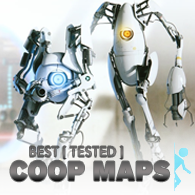 Portal 2 - Great (Tested) CO-OP Maps
Collection by
cypto²

Technical Difficulties - Collection by H0ttent0tten_99™
Collection by
Cellolide™ (Hotten)
All "Technical Difficulties" - COOP maps as well as all continuation "Still broken" maps by H0ttent0tten_99™. Good luck and have fun!

Thinking Beyond Portals - Chapter 01
Collection by
Price
Approaching more bizzare problem solving abilities and creating more intriquate puzzles, this series is sure train even experienced Portal players how to think outside of the 'outside of the box'. Merely a prologue of a longer series of collections, these

For science! - Collection by H0ttent0tten_99™
Collection by
Cellolide™ (Hotten)
All "For science!" - COOP maps by H0ttent0tten_99™. Good luck and have fun!

Inevitable Consequence by Admiral the Kensai
Collection by
Burak Yuksekolan
Created by Admiral (the Kensai) Thank you for all the friendship and support. You can be sure about that we will publish the new versions of "Inevitable Consequence" online as soon as possible. Inevitable Consequence (First Version) > http:/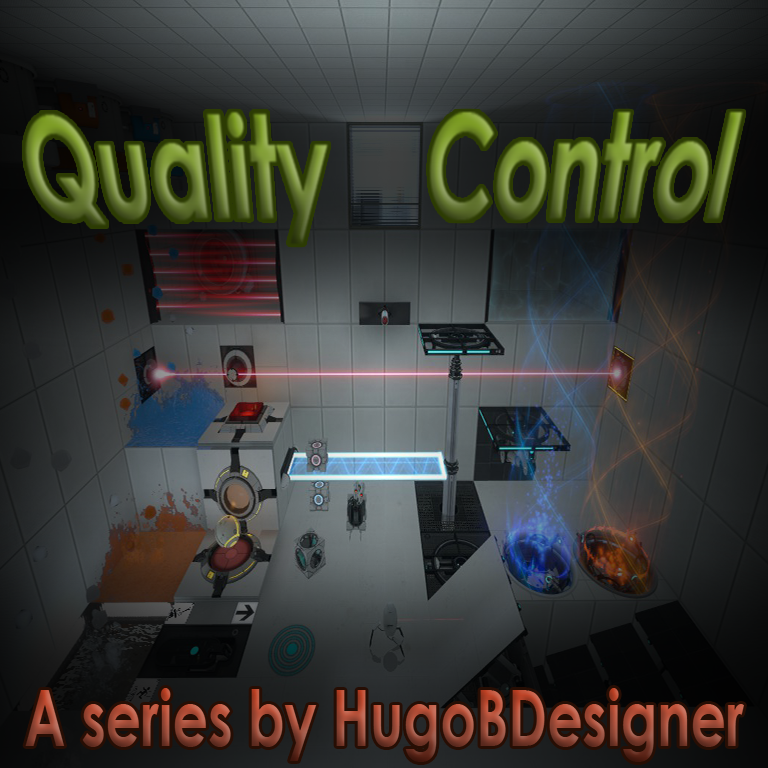 Quality Control
Collection by
HugoBDesigner
Welcome to Aperture Science's Quality Control Testing Initiative! A series of maps dedicated to deeply test the properties (and quality) of all sorts of testing elements. Buttons, Bridges, Lasers, Cubes, Gels, Panels and more! Subscribe for testi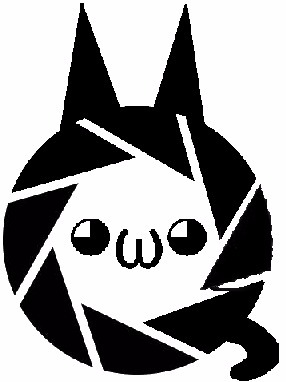 Batcature Laboratories
Collection by
Batcat ʕ•ᴥ•ʔ
This collection features all the maps of the Batcature Laboratories miniseries.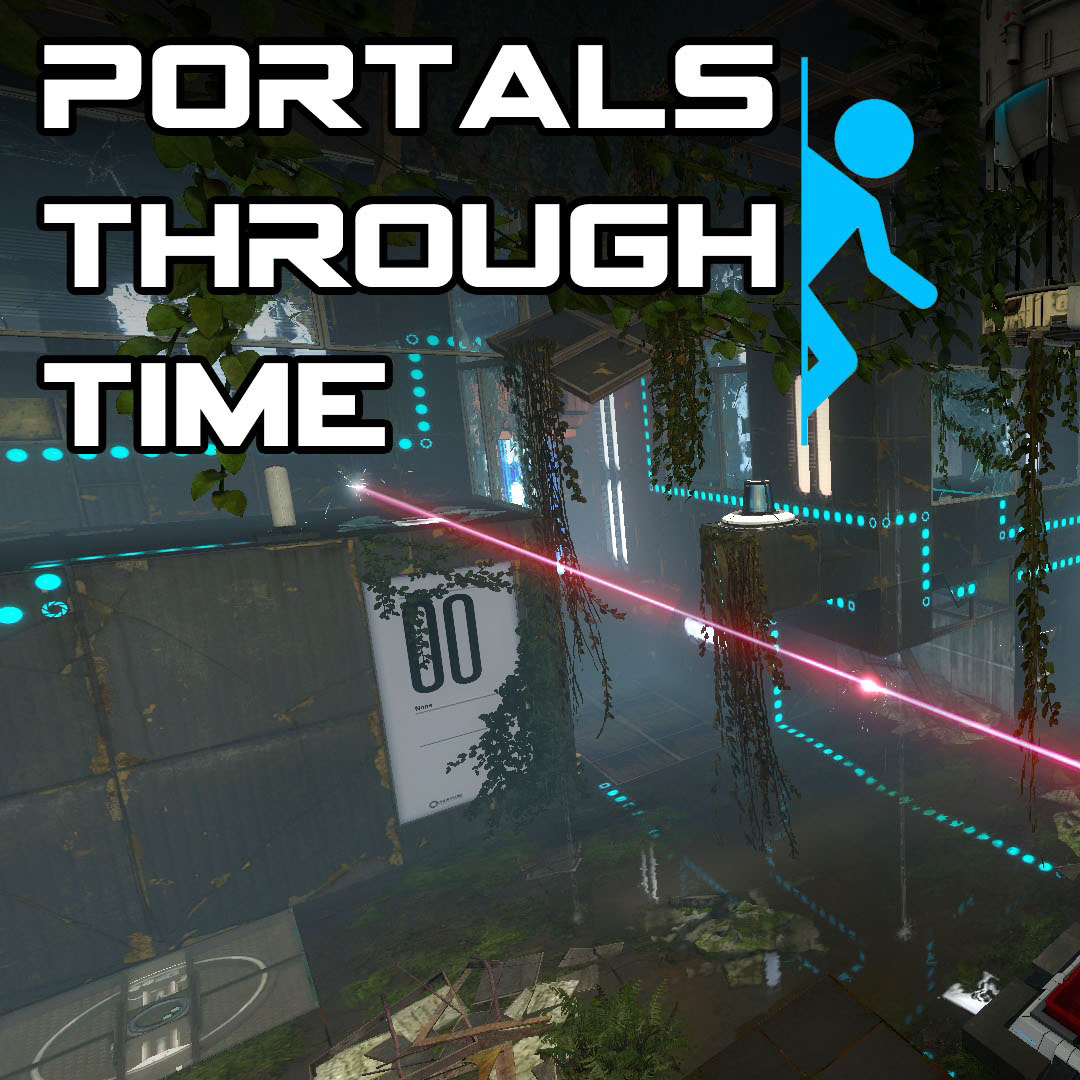 Portals Through Time
Collection by
Setin
================== Portals Through Time ================== Game: Portal 2 Created by: Austin 'Setin' House Made in the Hammer Editor Face new challenges and solve interesting puzzles with the addition of Time Travel! Go back and forth between the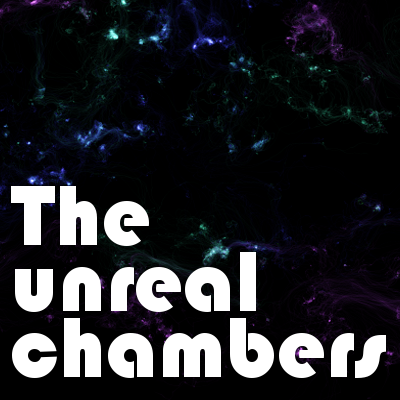 UNREAL CHAMBERS
Collection by
Enderlux
https://i.imgur.com/X2wFy4X.png Support me If you like my maps, consider supporting me on patreon: //i.imgur.com/L6zSY4F.png Click here to visit my patreon page! http://i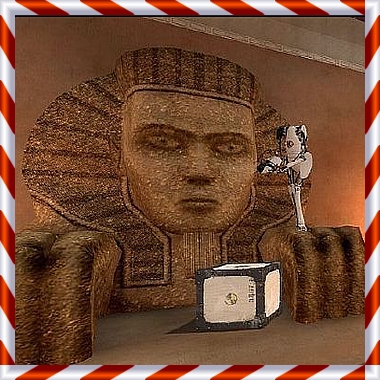 Sunbury Chambers
Collection by
BierPizzaChips
All 80 maps of the Sunbury Chambers series. The Series includes COOP and Single-Player maps. All maps having PeTI in the brackets had been created with the Ingame Editor. All maps missing the PeTI statement had been created primarily with Valve's Hammer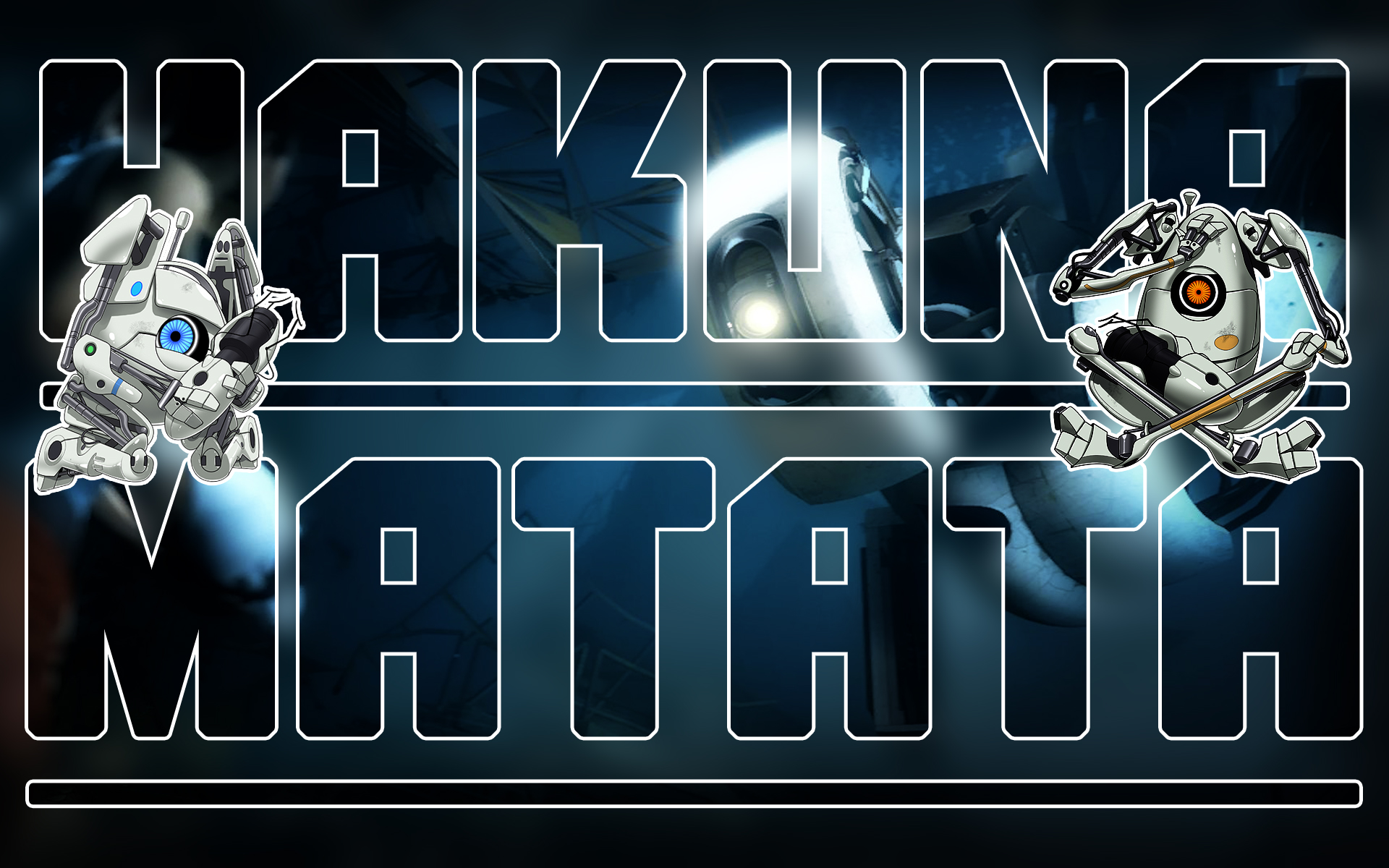 [COOP] Hakuna Matata
Collection by
DrFauli
Hakuna Matata - "no worries"; - map series with estimated difficulty: medium/hard - no ninja skills needed - you do not have to die to solve these maps - if you lose your portals, it is easy to get them back Over the past years I have spe