Showing 1-18 of 7,318 entries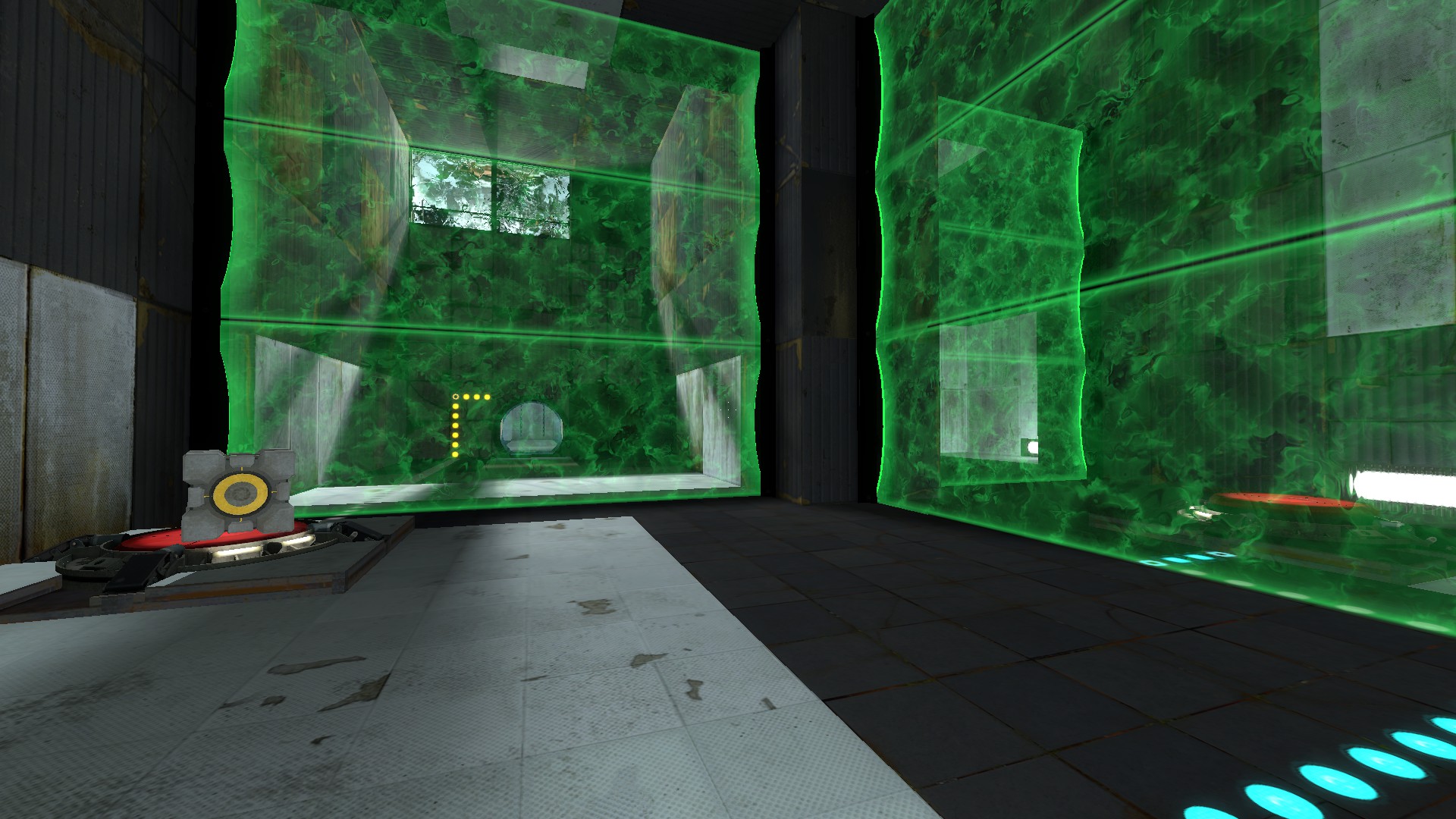 Now let's continue testing
Collection by
[Rus]Mr. Banana Beak

The Companion Cube Levels
Collection by
The 14th Doctor
A group of levels that in one way or another involve the companion cube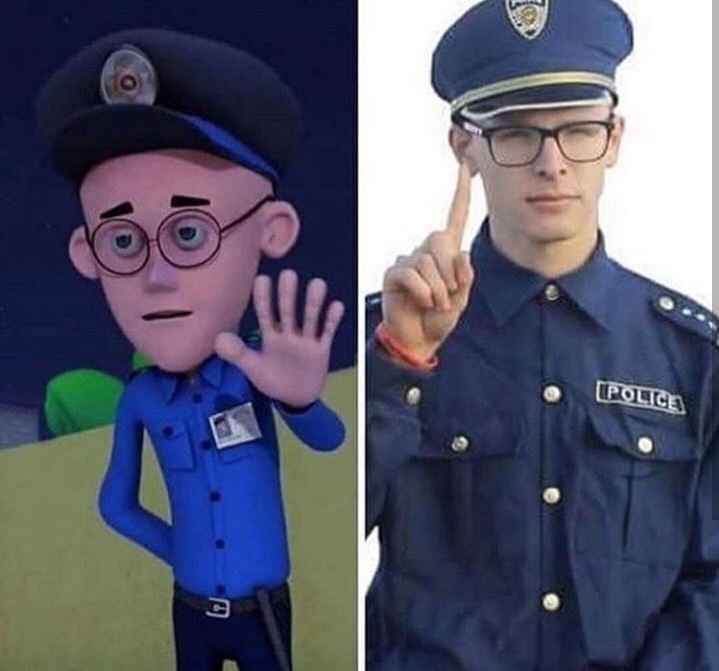 Gay Portal 2 Collection
Collection by
Russian Patriotism
just downoad it. no questions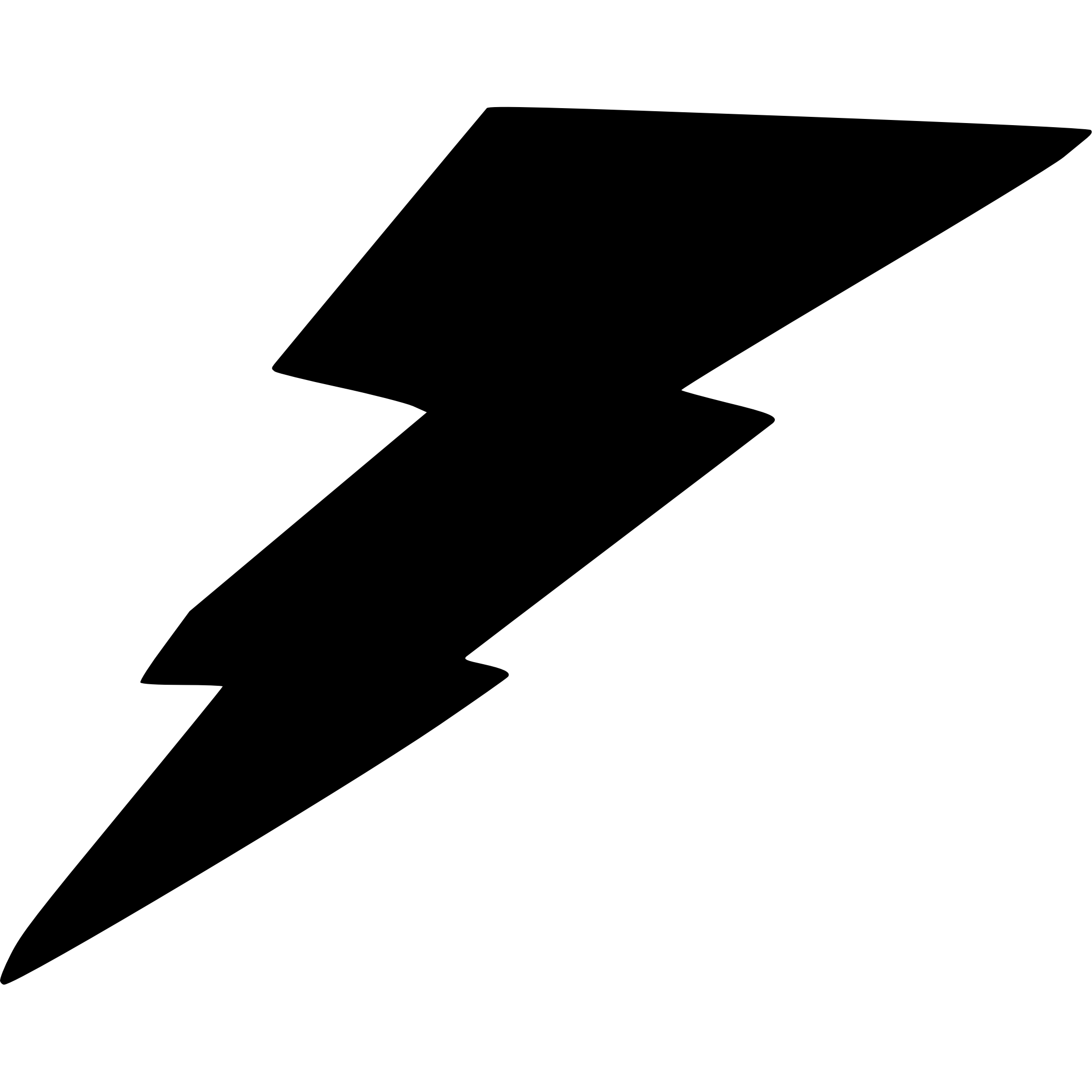 Bolts
Collection by
7GE4
A collection of bite-sized maps that can be finished quickly, and were for the most part also built quickly - some in less than 30 minutes.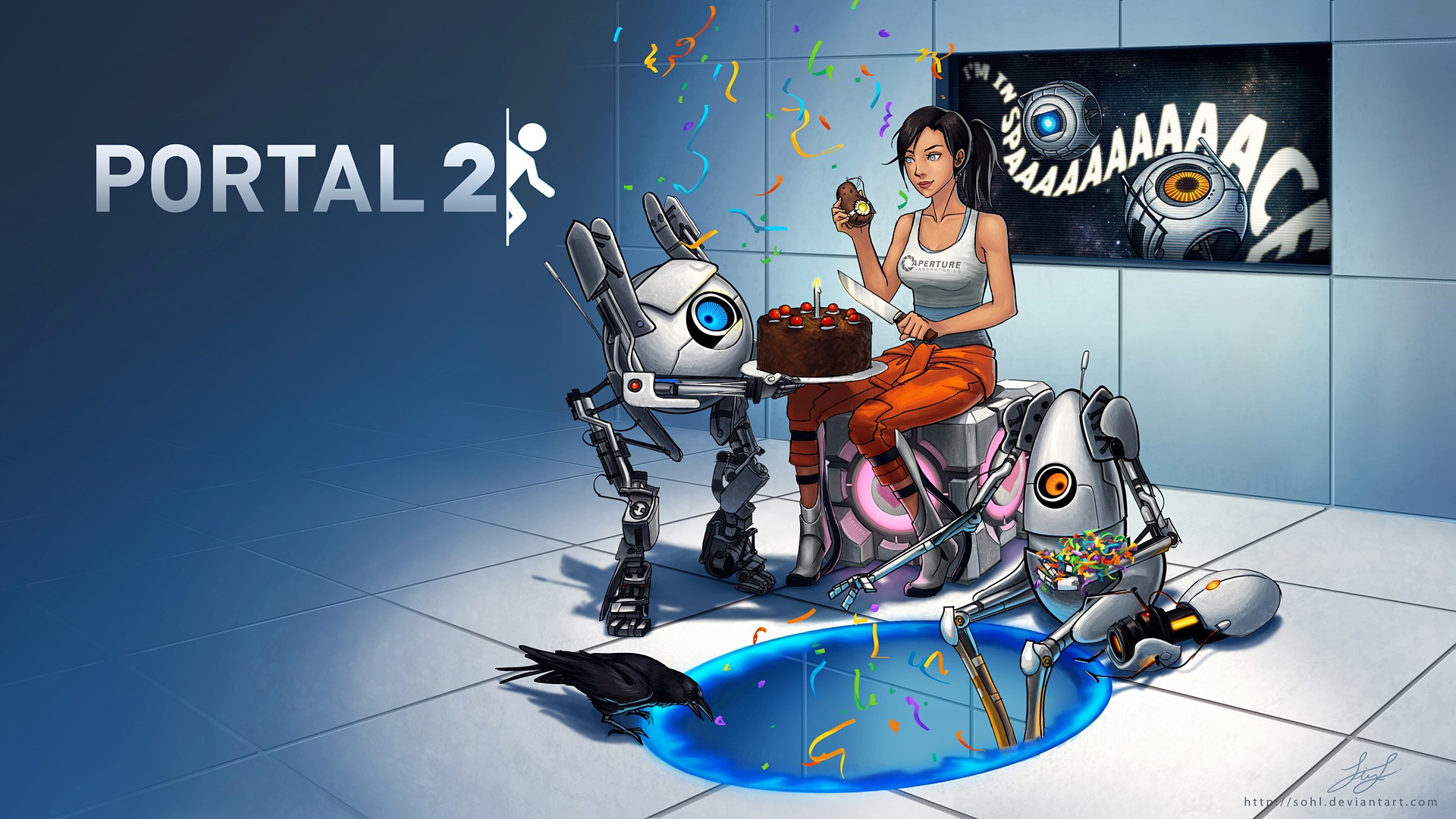 JDubb's Portal Maps
Collection by
JDubb
This links all my portal maps together, therefor you don't have to search the workshop for my stuff. I mostly have "Abandoned" series maps, but if you suggest a certain map, I will build it (In the "Overgrown" visual). Also, If you're newer to th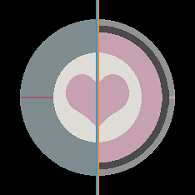 Reconstructed [#BEEMOD] (ON HOLD)
Collection by
Testsubject276
THIS PROJECT IS ON HOLD UNTIL I CAN GET ANOTHER CONTROLLER. YES I USE A CONTROLLER, FIGHT ME. Portal 1 recreated in Portal 2, 1 + 2 = ... HALF-LIFE 3 CONFIRMED??? Anyways, Reconstructed is really just some good ol' nostalgic testing, have fun. I'm
Thinking With Time
Collection by
StoicSirius
My collection of the Thinking With Time maps.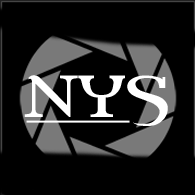 Nyskrte's Co-operative Nightmares
Collection by
Nyskrte
Title is self-explanatory.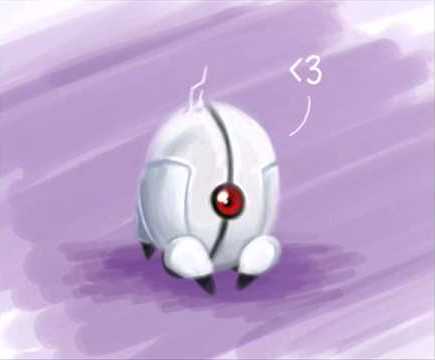 TimeTOdie - Beginner Series
Collection by
TimeTOdie
All my Beginner Series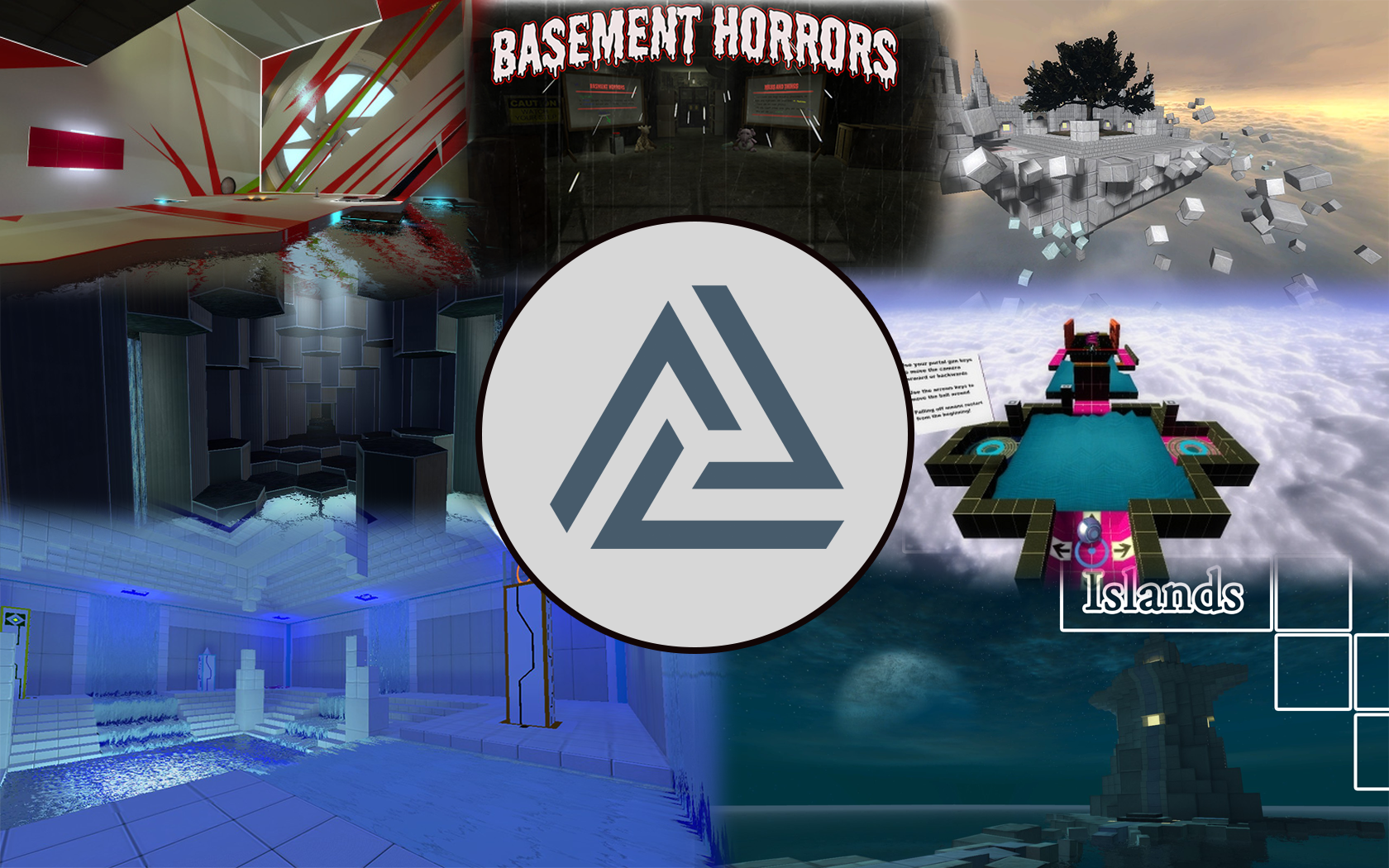 Unique concepts
Collection by
KyloX
Maps with unique ideas, concepts, looks or just stunning. In other words, maps that are uncommon in Portal 2.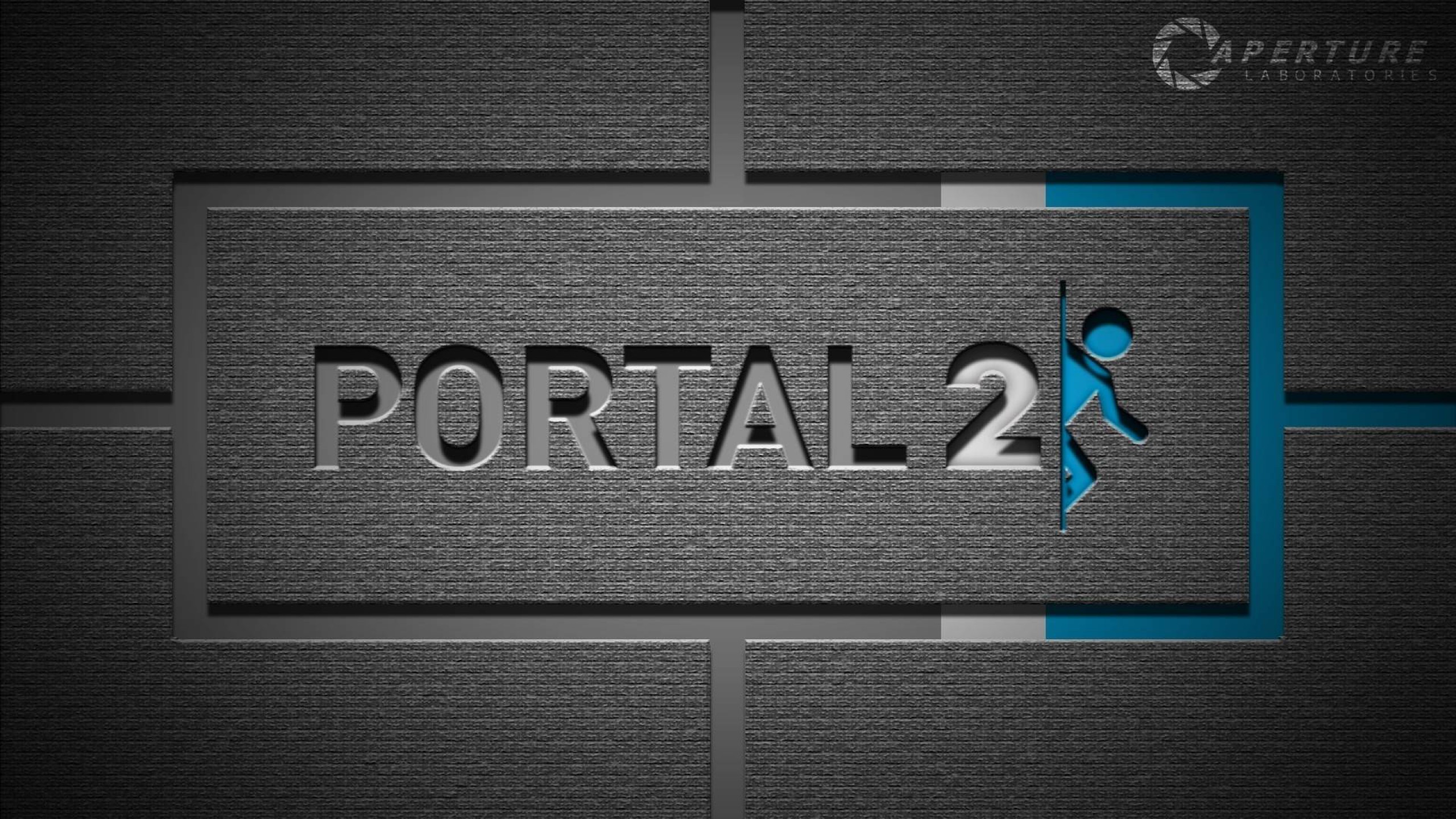 Single player maps portal 2 for co-op
Collection by
zheka_100500
Single player maps portal 2 for co-op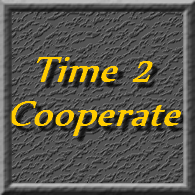 Time 2 Cooperate
Collection by
Parano.Oya
This collection includes the cooperative maps for "Time 2 Cooperate".
Portal 2 Horror
Collection by
CamBen
A collection of Horror maps released on the Portal 2 Workshop, regardless of quality.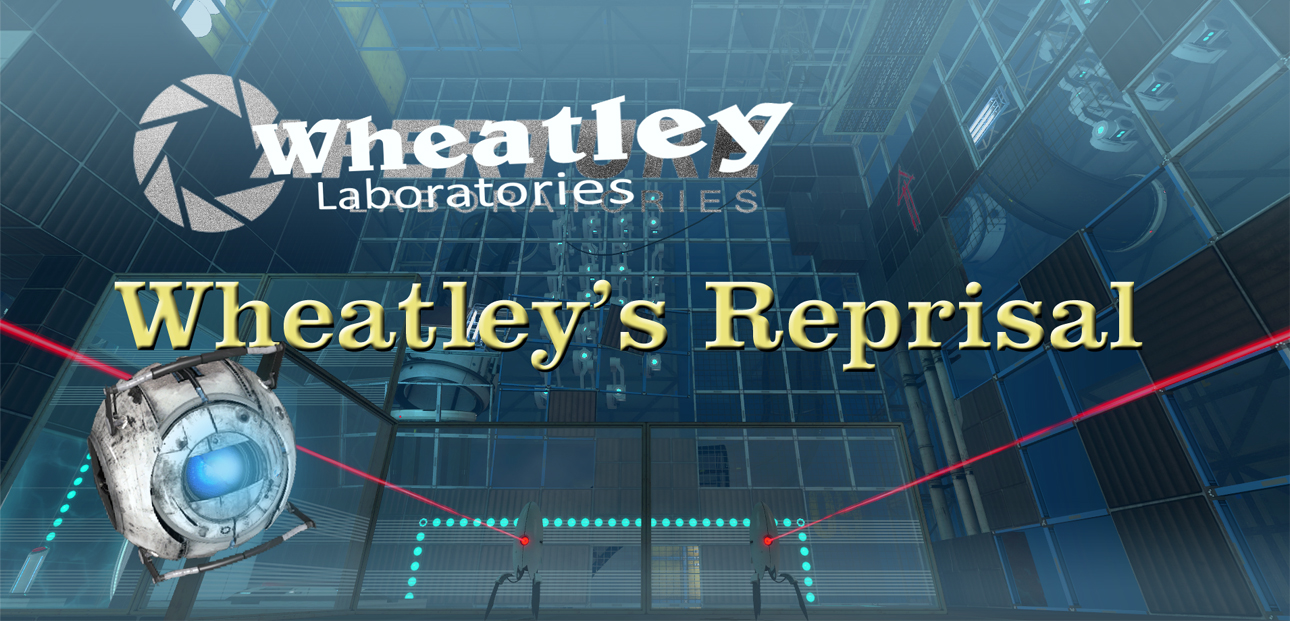 Wheatley's Reprisal The Collection
Collection by
Skyferret
A collection of 6 Wheatley themed maps. These maps include test chambers, moving test chambers and BTS themes. Some include factory and underground. Bottomless pits and water for you to fall into. But try not too because that's what Wheatley would want. Me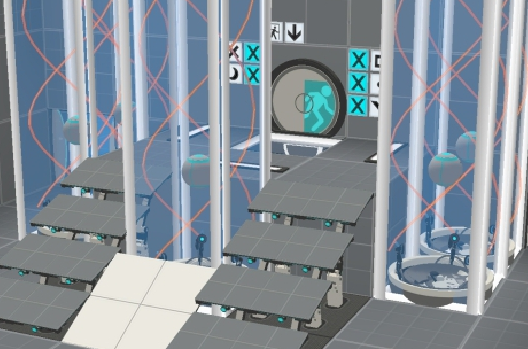 TimeTOdie - Special Chamber Series
Collection by
TimeTOdie
This is a collection of my special chambers. Every chamber has at least four puzzles. Some chambers are so big that they are seperated into two parts. Have fun!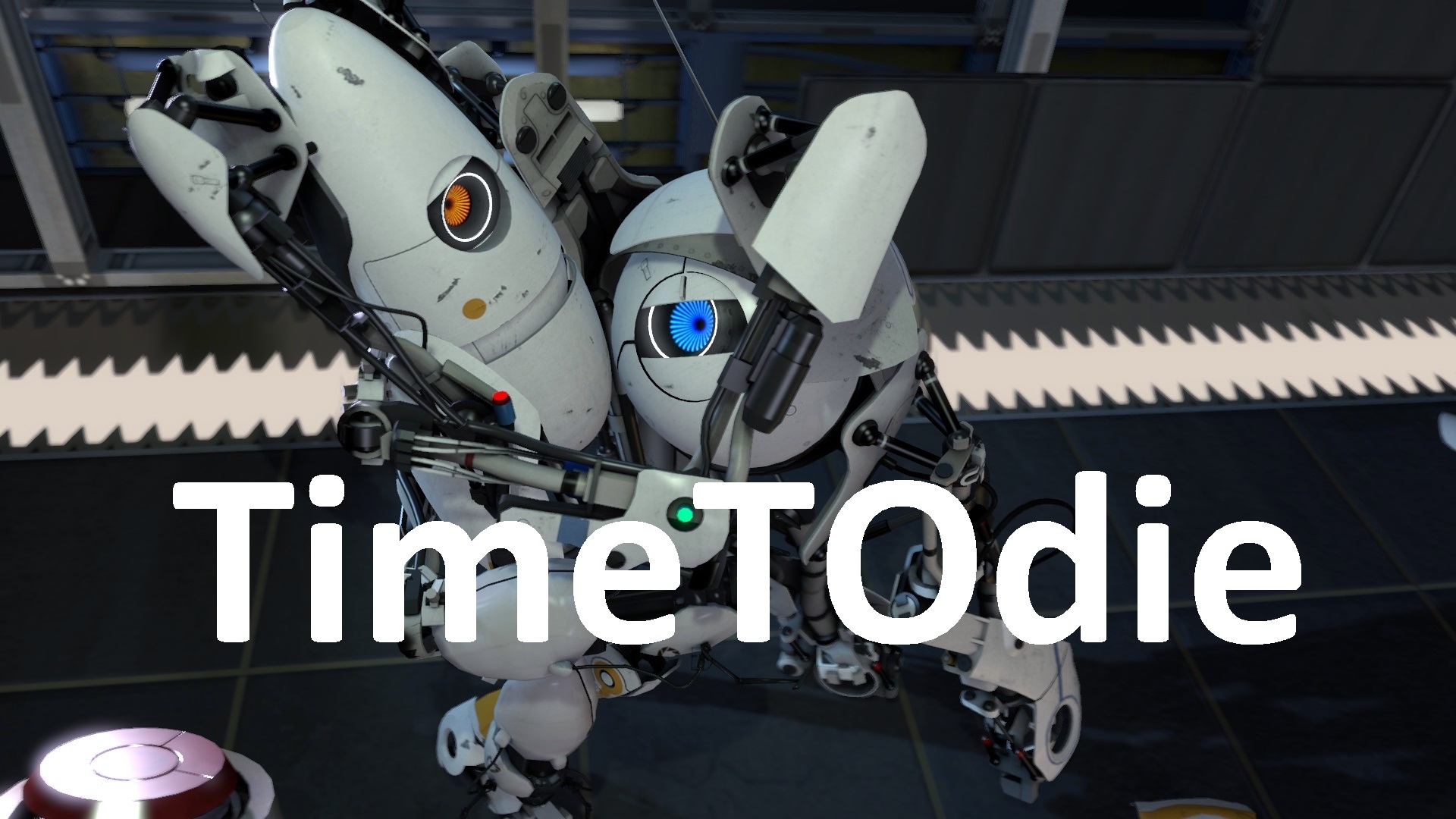 TimeTOdie - Complete Series
Collection by
TimeTOdie
Welcome to the TimeTOdie complete series. In this collection you find all of my test chambers ordered chronological. The difficulty goes from Beginner to Pro. I appreciate comments and constructive feedback on each chamber. There are many laser maps on the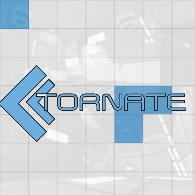 Tornate
Collection by
Reepblue
Italian for 'backtrack', Tornate is a small mappack that consists of 4 maps. Each map at one point was an editor map, then the maps were totally redone in Hammer. Tornate also gives the Portal 2 artstyle a twist, adding blue tiles in contrast along with li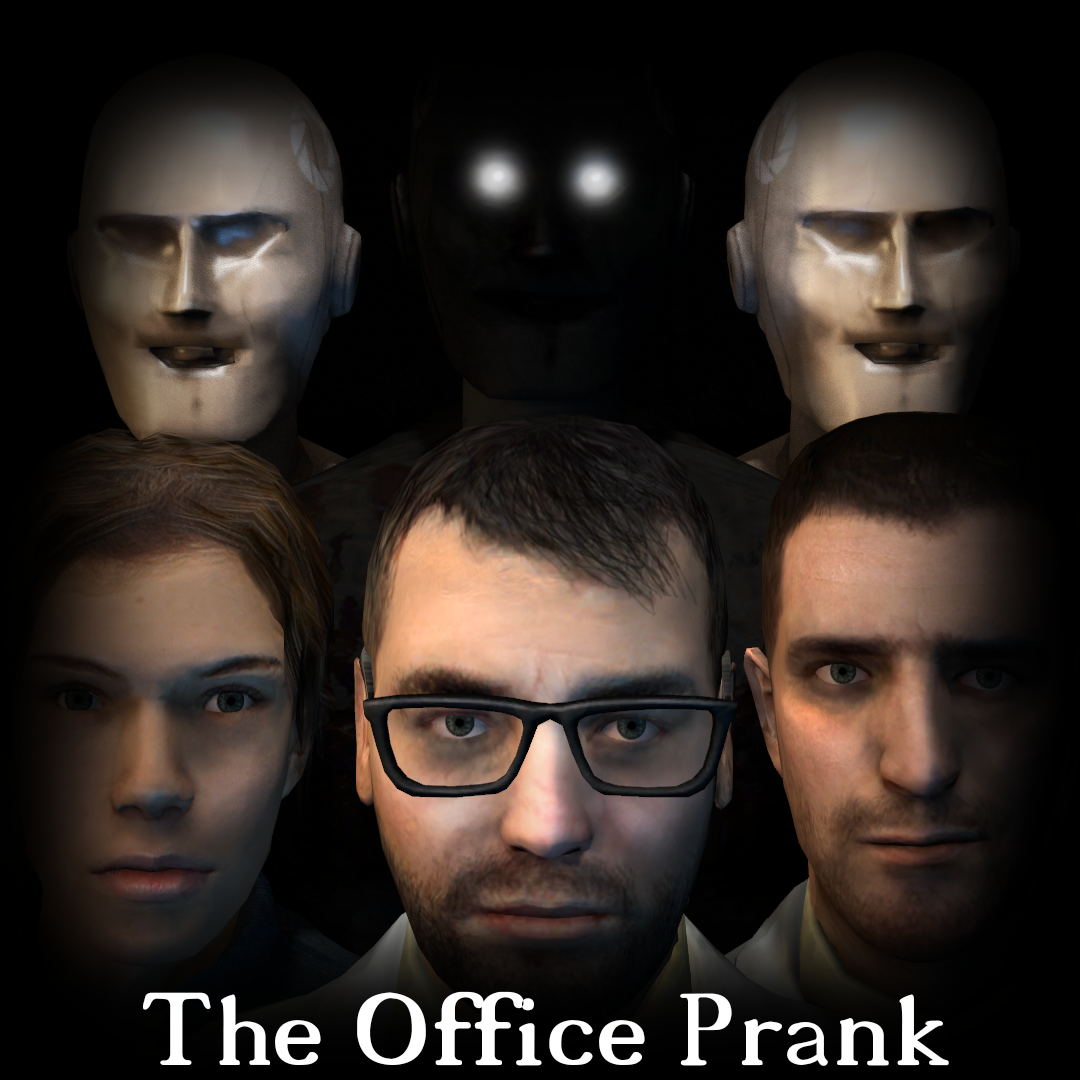 The Office Prank
Collection by
CamBen
When you are at work at aperture science, you find out that your co-workers are nowhere to be found. What dark secret may lie at the bottom of this? The story is told through email screens and other interactable objects, so be sure not to miss