Showing 1-30 of 6,207 entries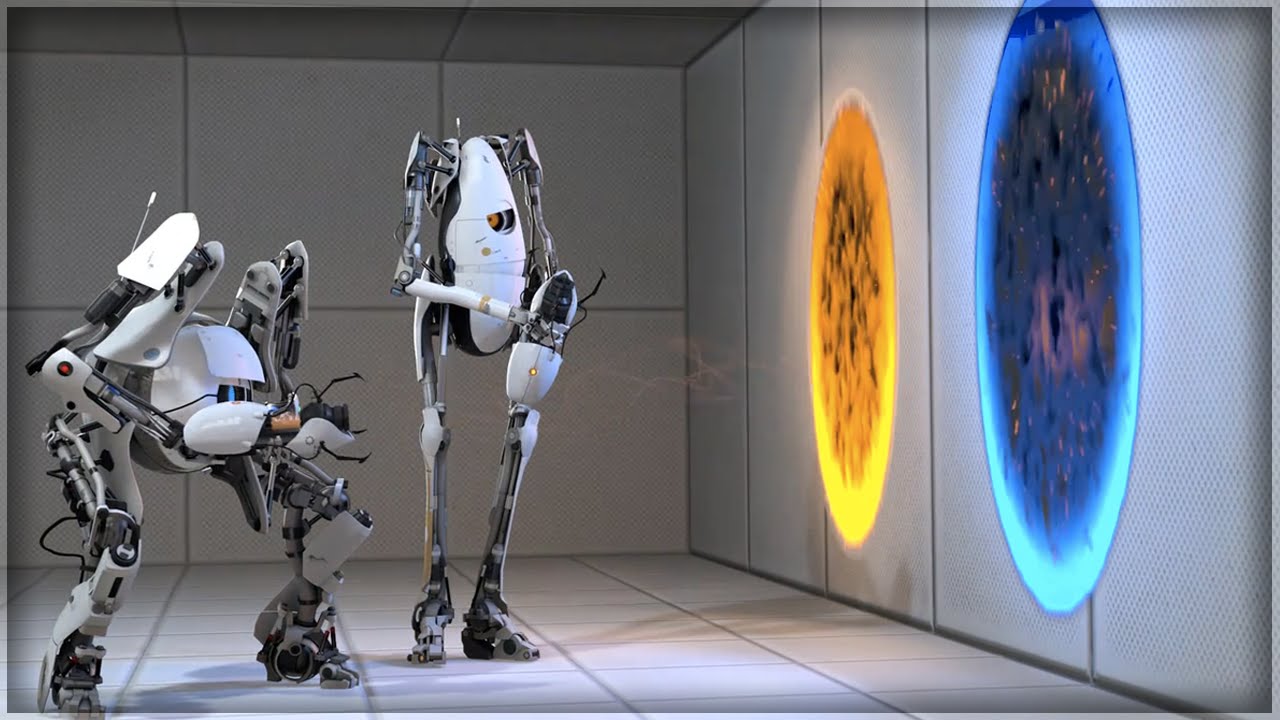 Portal 2 Co-op Maps
Collection by
CharlieM7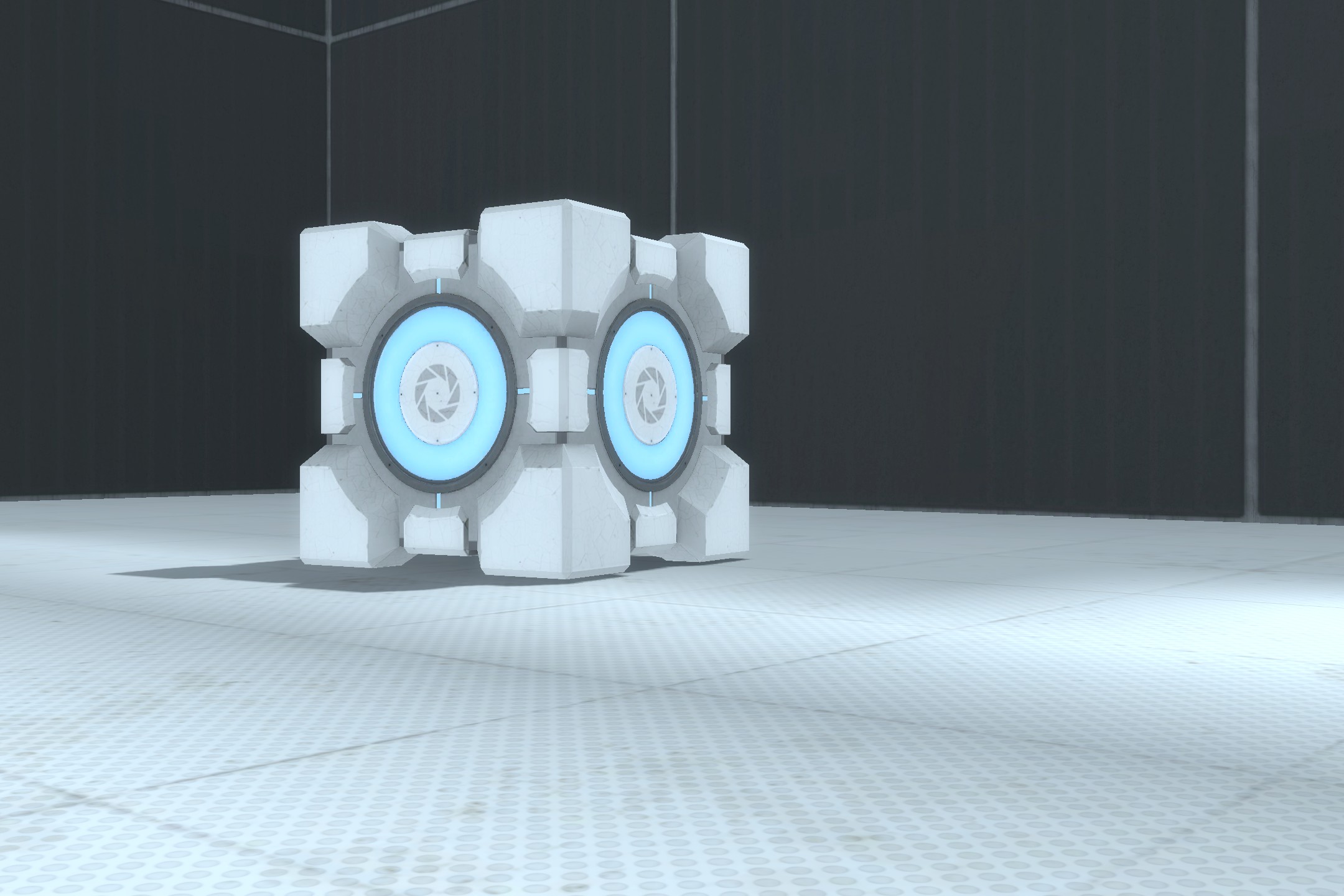 The Third
Collection by
Eric™
The Third Puzzle Series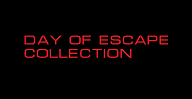 "Day of escape" maps collection
Collection by
Yoshimura Eto
"Day of escape" maps collection. Day of escape 1-7.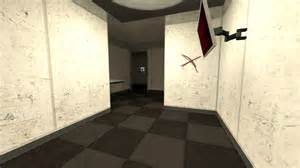 Map Pack Easy Series #1
Collection by
GlitchStudios
The complete collection of GlitchStudio's Portal 2 Map Pack Easy Series #1!! ENJOY XD

Byzarru Collection
Collection by
Byzarru
All test chambers created by Byzarru.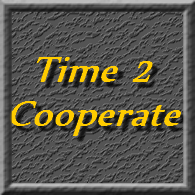 Time 2 Cooperate
Collection by
Parano.Oya
This collection includes the cooperative maps for "Time 2 Cooperate".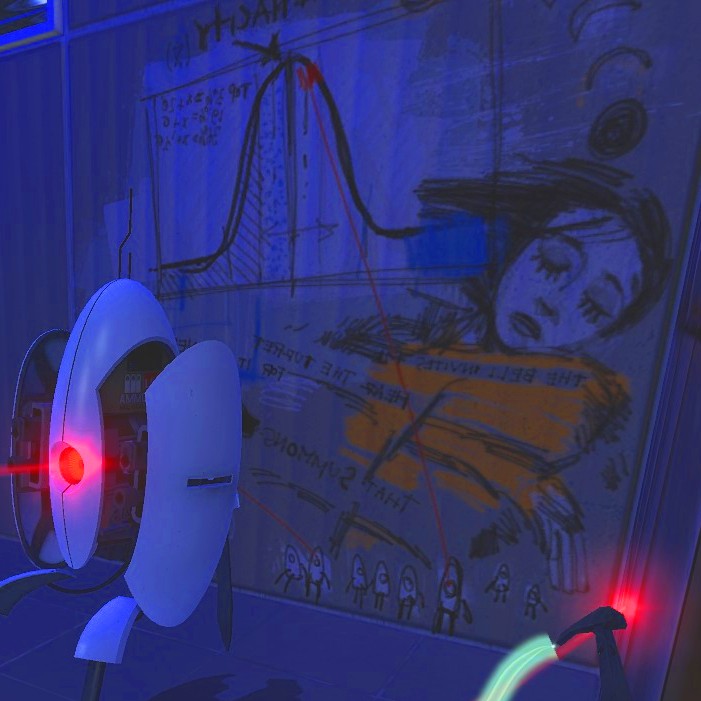 Countdown to Extinction (Director's cut)
Collection by
jk7201
This is a special version of the Countdown to Extinction collection. It contains the original maps plus some extra stuff. The difficulty increases as you proceed, so following the suggested map order is highly recommended.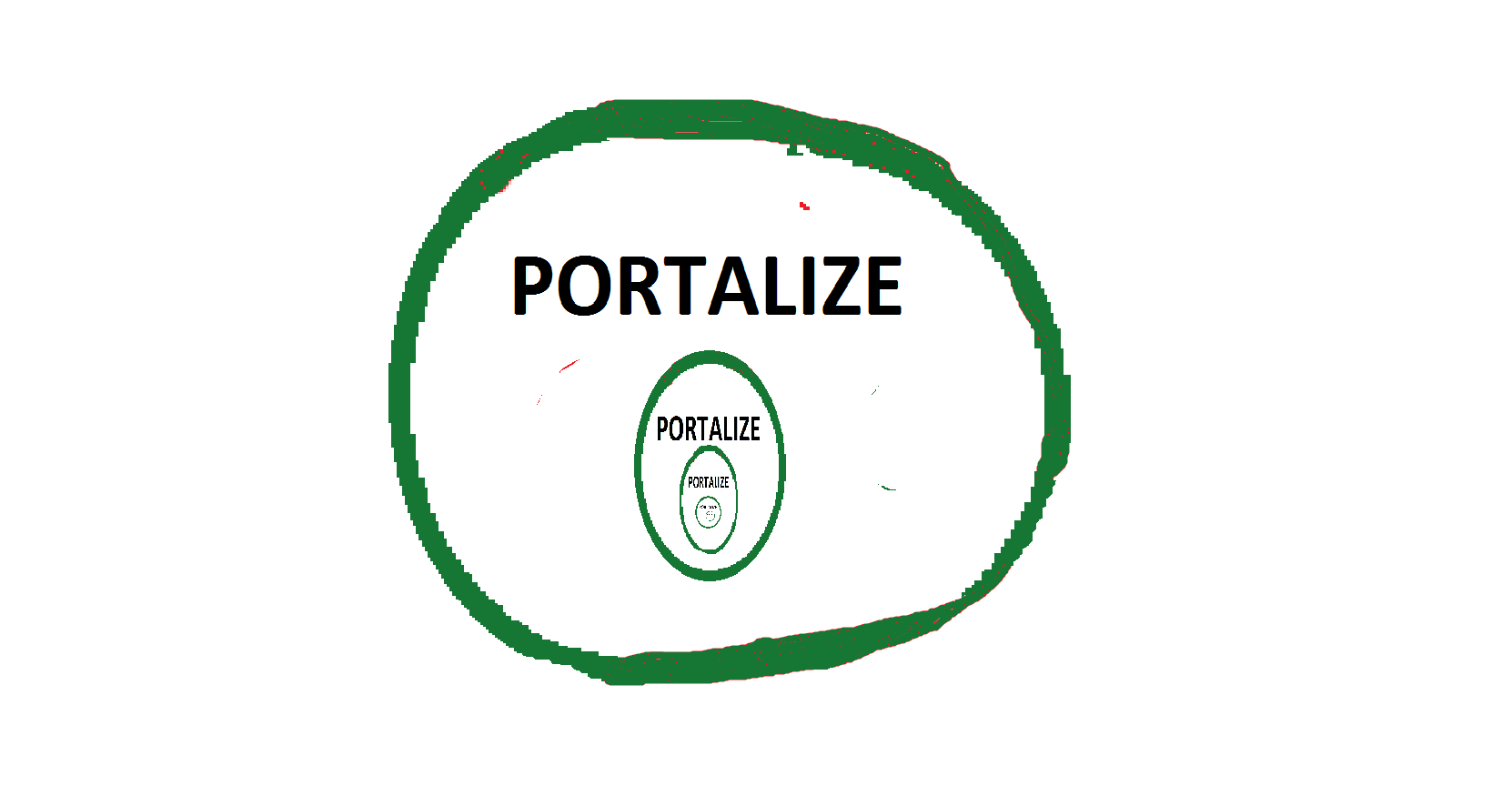 Portalize
Collection by
UncookedBaconYT
A Collection of levels based off the game Portalize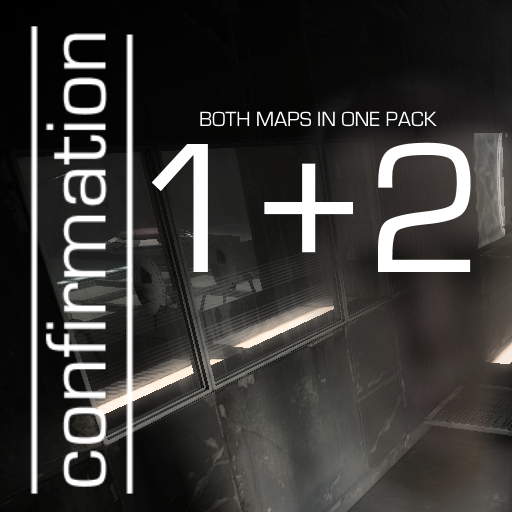 Confirmation: An Original Miniseries
Collection by
The Purveyor of Cool
By popular demand, here is both parts of Confirmation assembled into one handy package. Like a double-LP, some things are better in twos. Confirmation is no exception. Play just one, and you're only getting half of the story. So why not click the little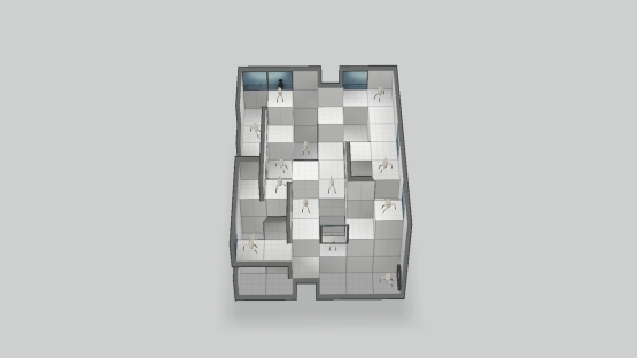 TURRET LABYRINTH VOLUME 1
Collection by
jamie-mcbrien
TURRET LABYRINTH VOLUME 1 A collection of labyrinths that I made for fun Great fun to try and think of new ways to KILL TURRETS! Ninja Mode: Don't get hit once Super Ninja Mode: Don't kill a single turret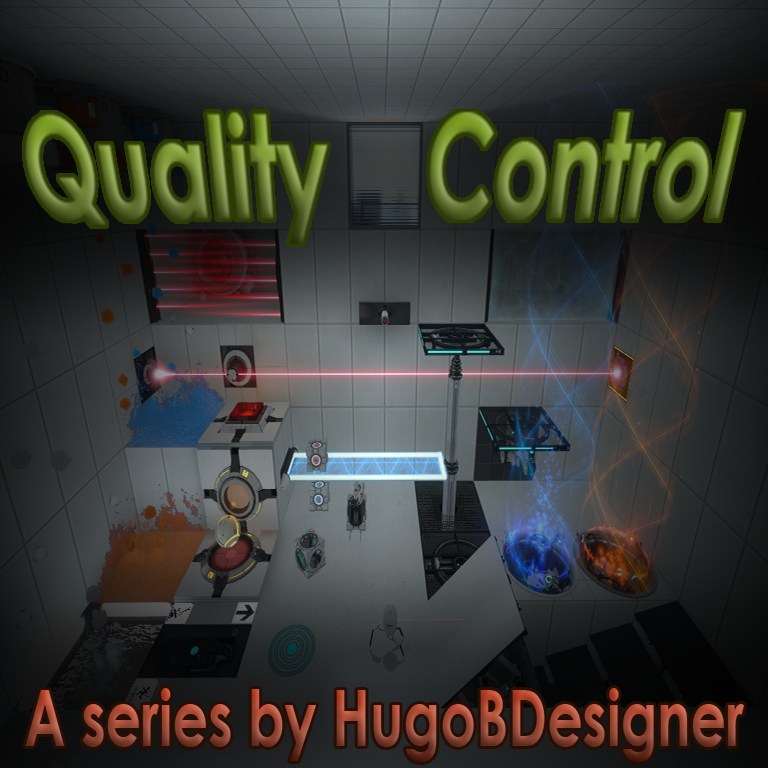 Quality Control
Collection by
HugoBDesigner
Welcome to Aperture Science's Quality Control Testing Initiative! A series of maps dedicated to deeply test the properties (and quality) of all sorts of testing elements. Buttons, Bridges, Lasers, Cubes, Gels, Panels and more! Subscribe for testi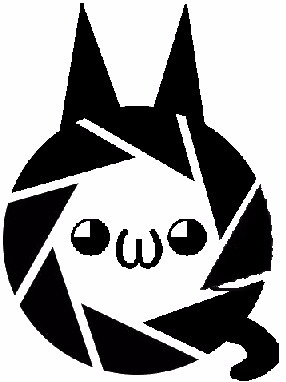 Batcature Laboratories
Collection by
Batcature ʕ•ᴥ•ʔ
This collection features all the maps of the Batcature Laboratories miniseries.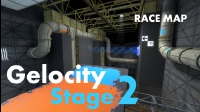 Gelocity Maps
Collection by
profile
Коллекция из испытаний для одиночного и кооперативного режимов. В них вы будете чевствовать себя как на гонке, а кооперативный режим рознообразит игру созтизанием между друзьями. A collection of tests for single and cooperative modes. In them you will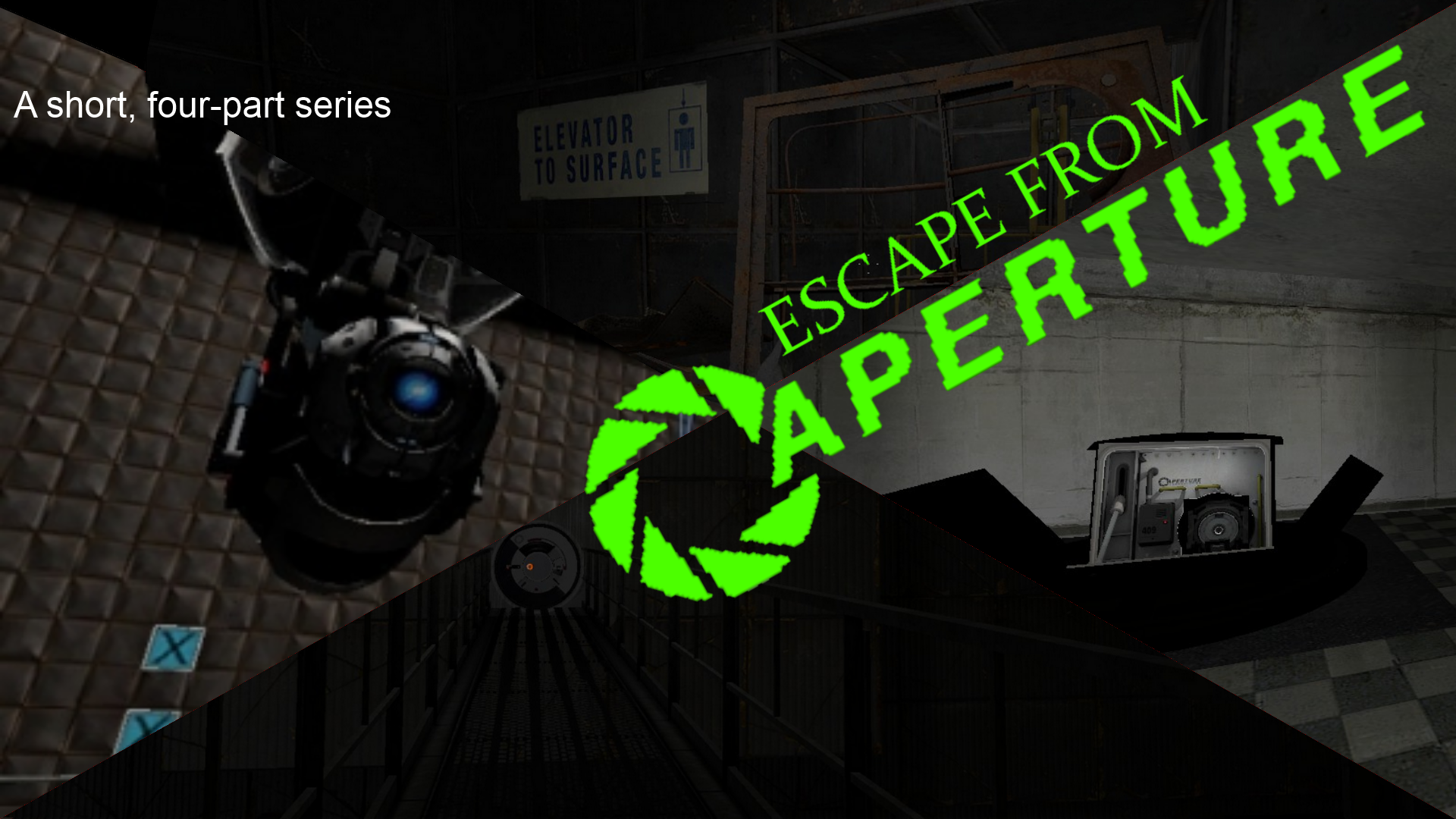 Escape from Aperture
Collection by
Anachronistic ALLOS
[ PLAY THE REMAKE INSTEAD! http://steamcommunity.com/sharedfiles/filedetails/?id=476097276 ] In another multiverse, you are Mark Bendest, a test subject who volunteered at Aperture for an experiment to turn people into three-dimensional manifestations o

Gelocity 1 vs 1
Collection by
Radix
A collection of Portal 2 race maps. The tracks are covered with orange speed gel. Use your portal gun cleverly to trick your opponent and be the first to reach the finish line!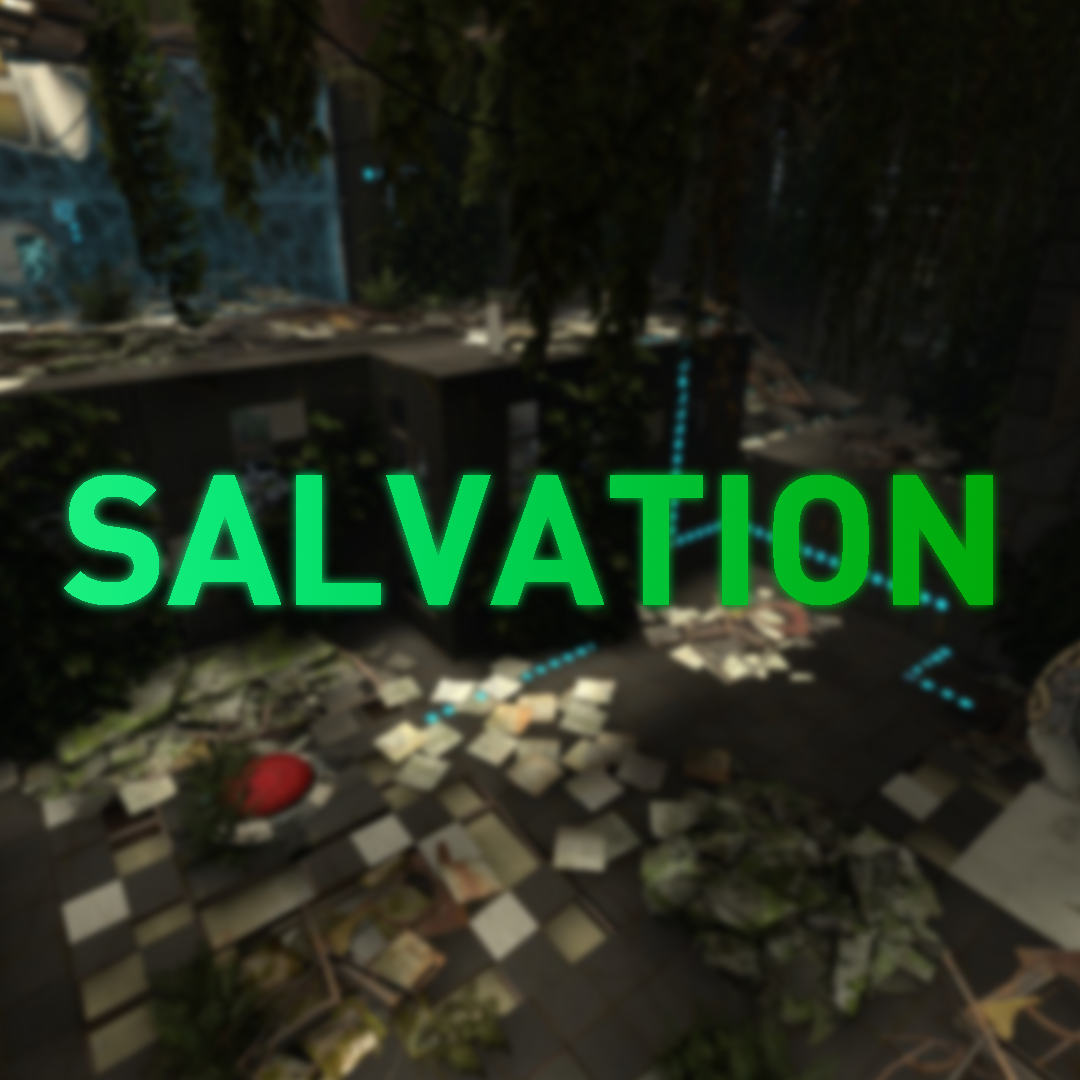 Salvation
Collection by
RedSkittleFox
You can find all Salvations map here. Salvation is map pack where you need to test!

TimeTOdie - Complete Series
Collection by
TimeTOdie
Welcome to the TimeTOdie complete series. In this collection you find all of my test chambers ordered chronological. The difficulty goes from Beginner to Pro. I appreciate comments and constructive feedback on each chamber. There are many laser maps on the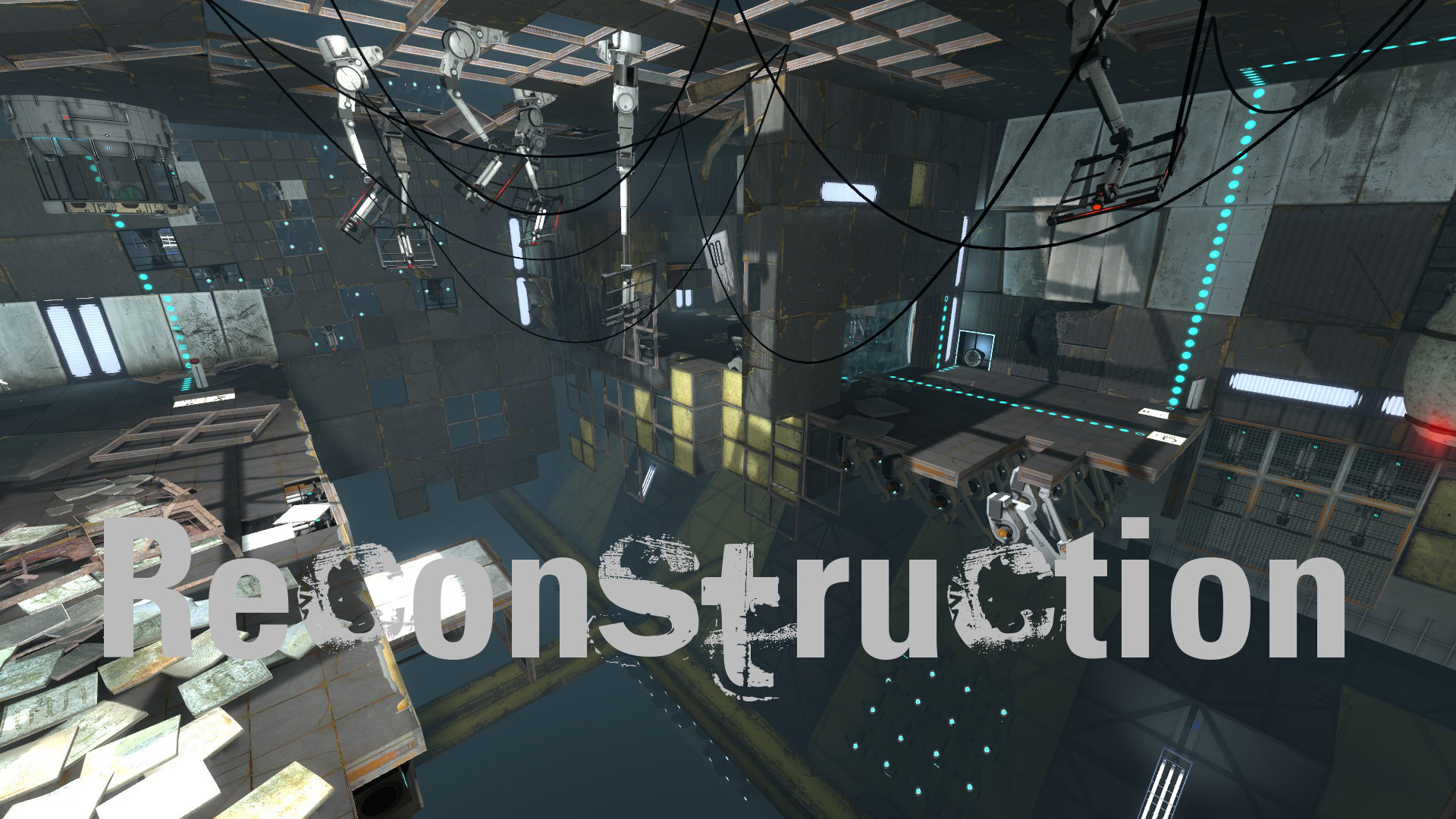 Reconstruction
Collection by
LoneWolf2056
An in progress series of maps in the destroyed/ reconstructing theme, continuing from the Dilapidation series you must try to find a way to escape Aperture laboratories, but with GLaDOS awake and rebuilding the facility, that might not be so easy. Puzzl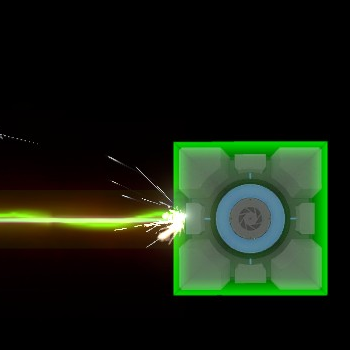 Sendificate series
Collection by
HMW
There are lots of puzzles where you need to use cubes to redirect lasers. How about switching it around for a while and use lasers to redirect cubes instead? A custom gameplay mechanism called the "sendificator" does exactly that. In this series of maps

Ventura
Collection by
Skyferret
A 6 part series in Industrial/ Underground/ Reconstruct themes. Each map involves repulsion gel. There is also tractor beams, fizzler fields, light bridges and some portal flinging.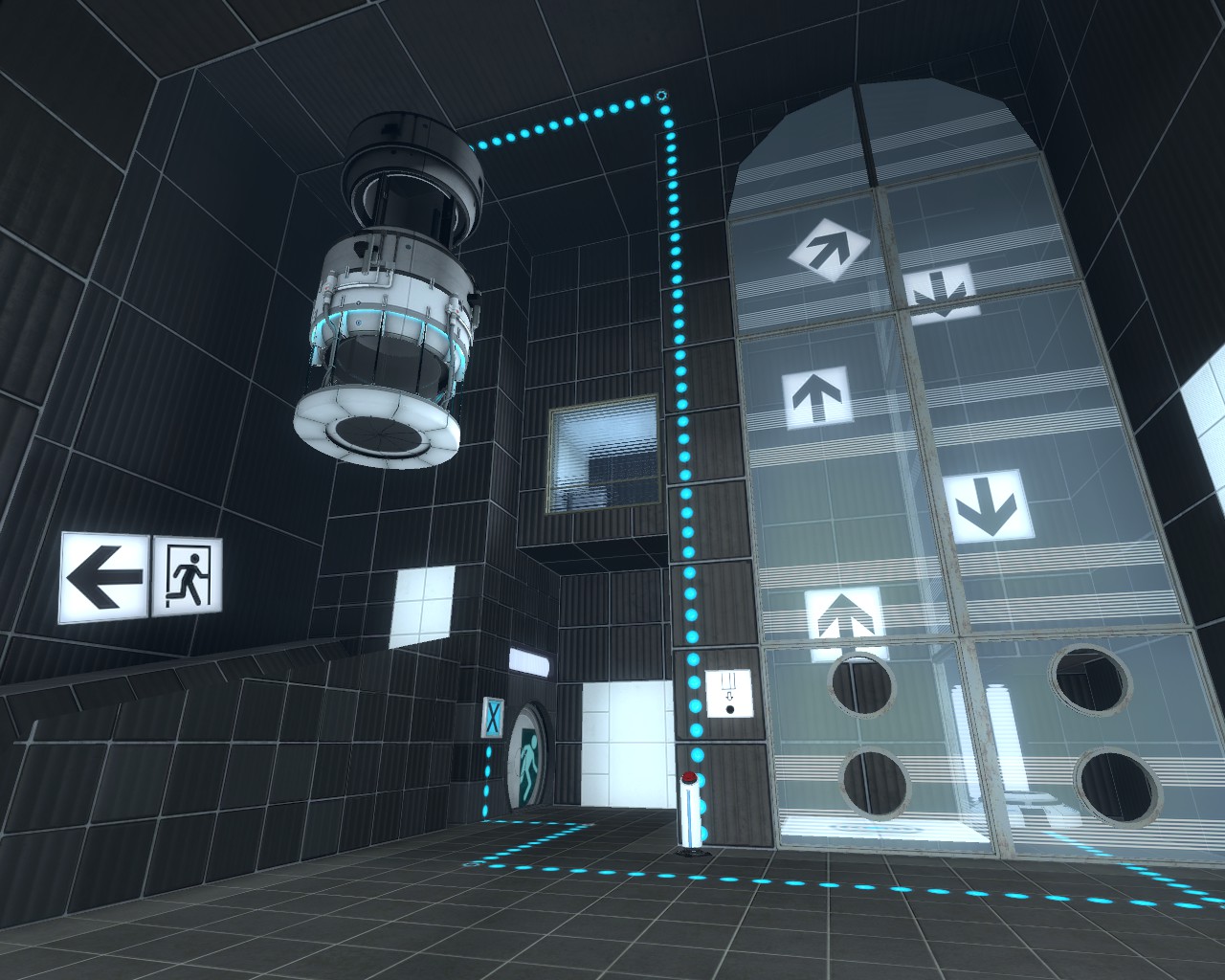 The Chickentests
Collection by
ChickenMobile
Here is the chickentest collection for your enjoyment. Chickentest 3 is very fun. If you don't like the others, make sure you play that one!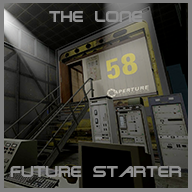 THE LONE FUTURE-STARTER [Collection]
Collection by
Seji-Evan
WARNING If you just like solving super duper hard puzzles chances are that you will not like this mappack, i'm warning now for prevent unnecessary posts =D. [MAP 1] Now, a little backstory: You are an unknown person that was integrated in the program o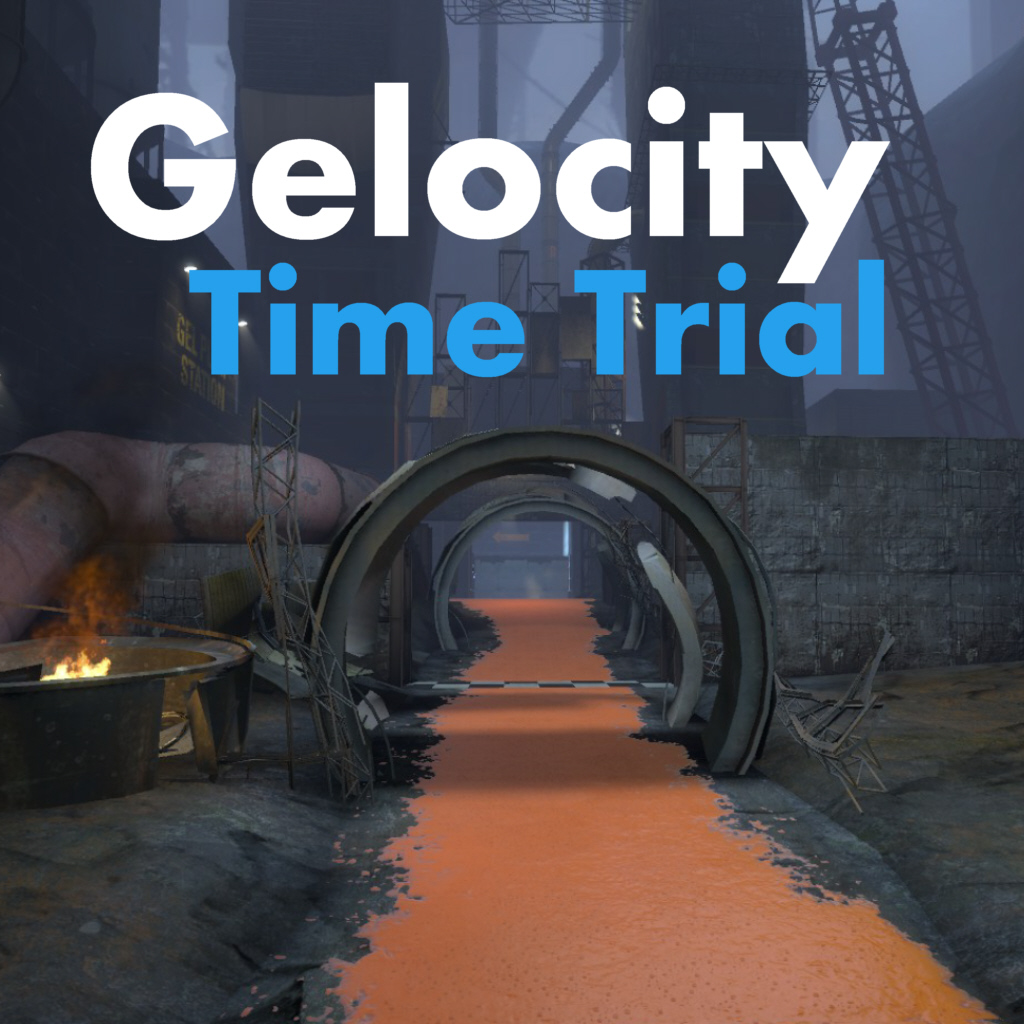 Gelocity Time Trial
Collection by
Radix
A collection of Portal 2 race maps. The tracks are covered with orange speed gel and your task is to reach the finish line in a limited time.

Sunbury Chambers
Collection by
BierPizzaChips
All 80 maps of the Sunbury Chambers series. The Series includes COOP and Single-Player maps. All maps having PeTI in the brackets had been created with the Ingame Editor. All maps missing the PeTI statement had been created primarily with Valve's Hammer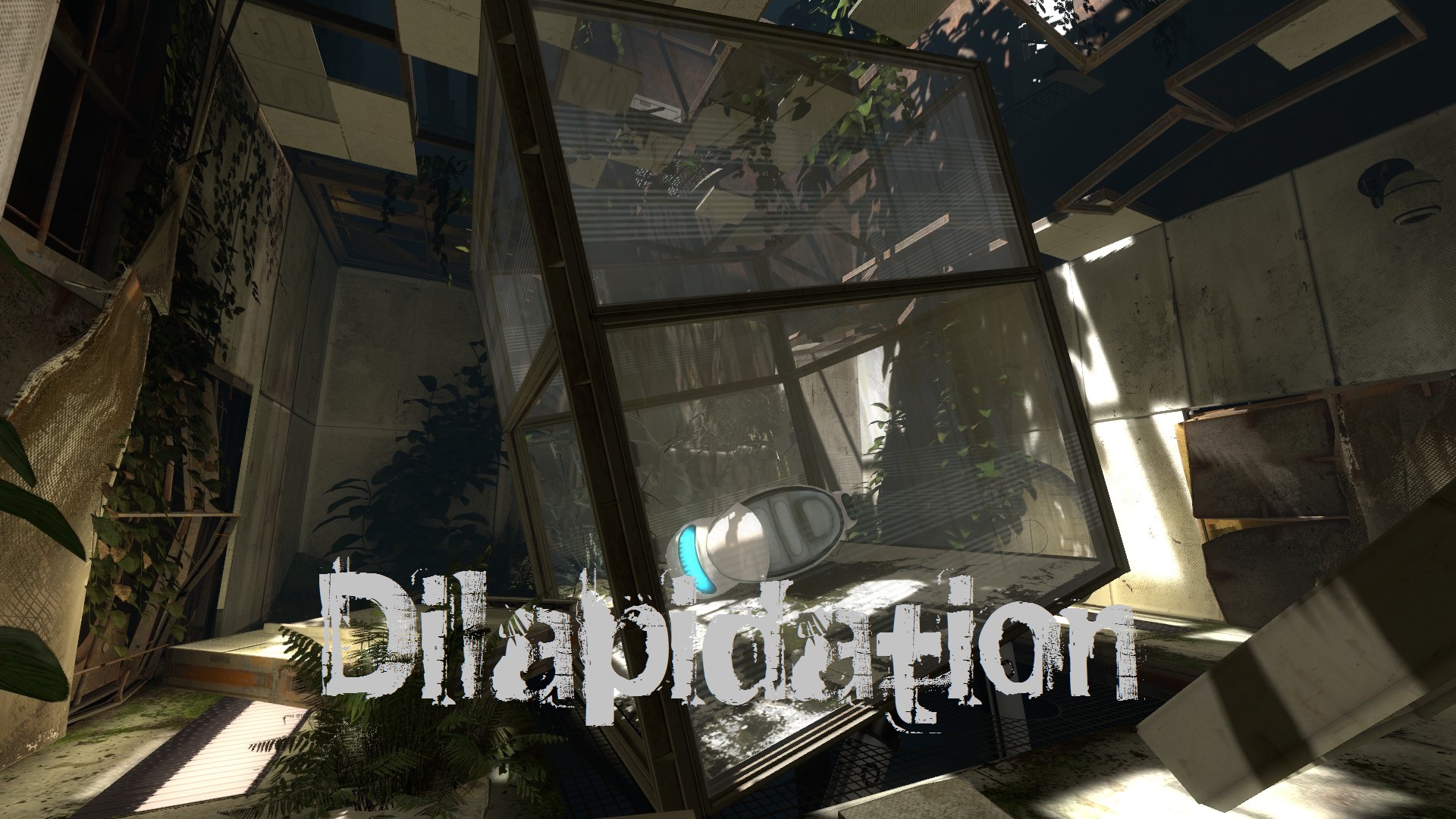 Dilapidation
Collection by
LoneWolf2056
A 7 part series of maps in the destroyed/overgrown style, explore and puzzle in the ruins of the Aperture Laboratories as you try to escape. Puzzles will be of mostly Medium/Hard difficulty, no ninja moves required. It should take around 2-3 hours to compl

INTO THE MULTIVERSE (an incomplete adventure)
Collection by
Blappeture Executive NO.1
The enrichment centre has worked hard to build the first ever Multiverse Device. However, you are but a mere test subject and are not privy to its sensitive machinery. So it was only natural that when you walked past security and pressed a few buttons when

Friendship is magic! (Co-op)
Collection by
14KarraT
I hope you will enjoy this collection and you will feel the power of friendship. Deviantart: http://14karrat.deviantart.com/ YouTube: http://www.youtube.com/user/14KarraT Don't forget "Love and tolerate" ! :3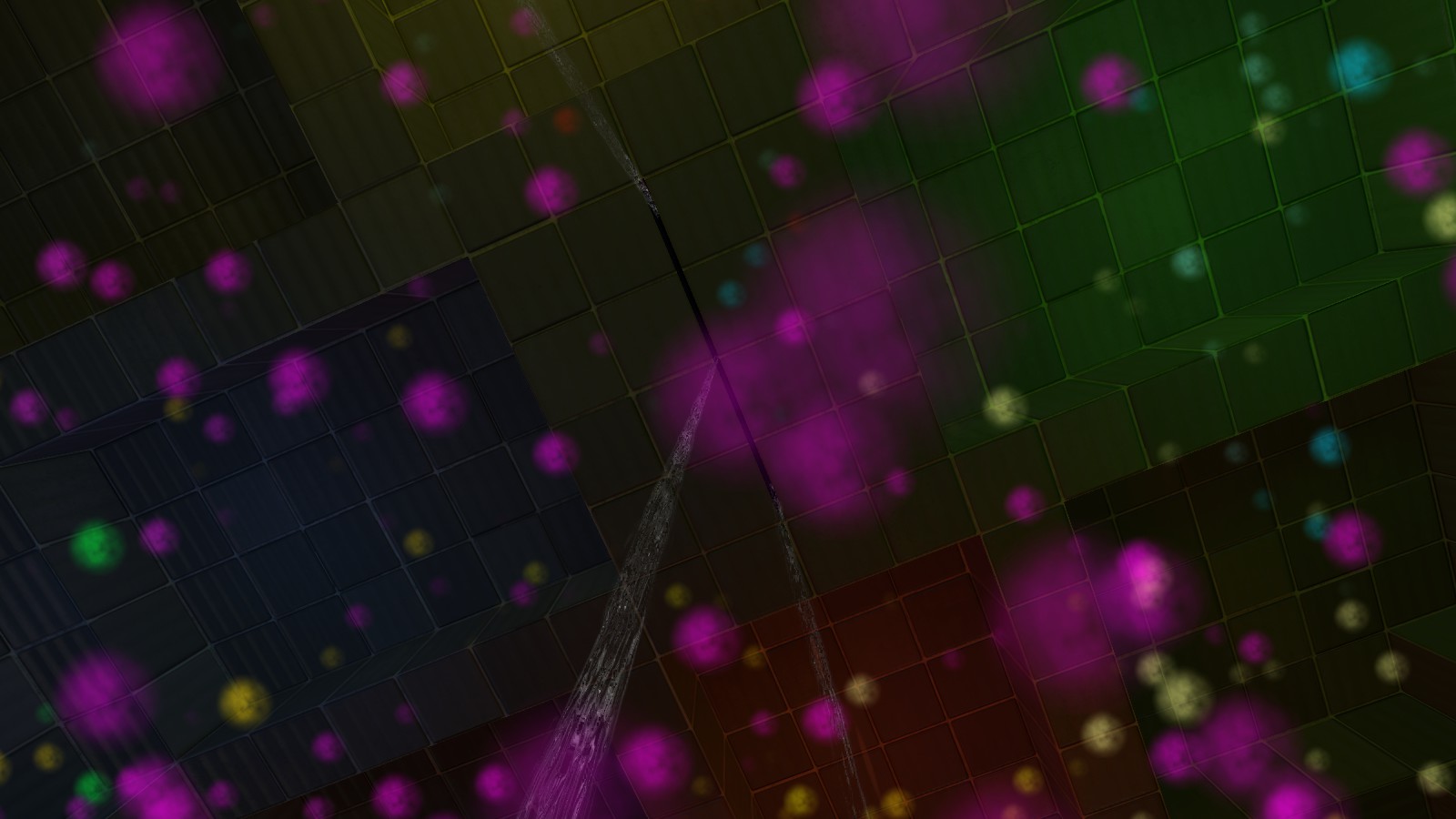 Beyond Insanity
Collection by
Myr
Thank you so much for playing, commenting and rating ! Gimme yours now !

12 Angry Tests
Collection by
CaretCaret
Part 1: Once Upon a Time… Part 2: Lasers Are a Girl's Best Friend Part 3: Don't Eat the Paint Part 4: A Bridge Too Far Part 5: You Put the Fun in Funnel Part 6: A House Divided Part 7: Revenge of the Turret About the map pack: This map pack consi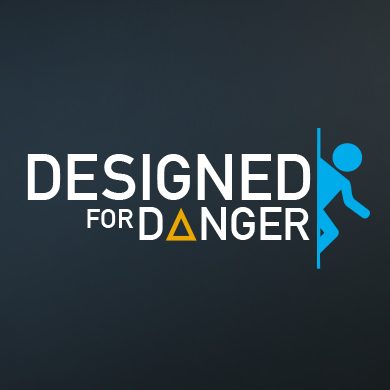 Designed for Danger Campaign
Collection by
Puddy
|| ABOUT || Designed for Danger (www.designedfordanger.com) is a Portal 2 Campaign that offers eight new levels and 1 to 2 hours of play time. In the campaign, you assume the role of Chell during an early part of Portal 2. This time however, things