Showing 1-30 of 7,194 entries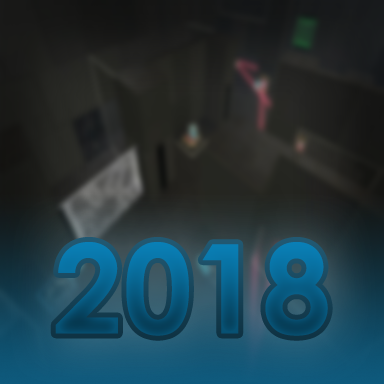 2018 Maps
Collection by
HugoBDesigner
This is the ongoing collection where you can find all of my maps made in 2018. They're hopefully going to be better than the 2017 ones, which were already better than 2016.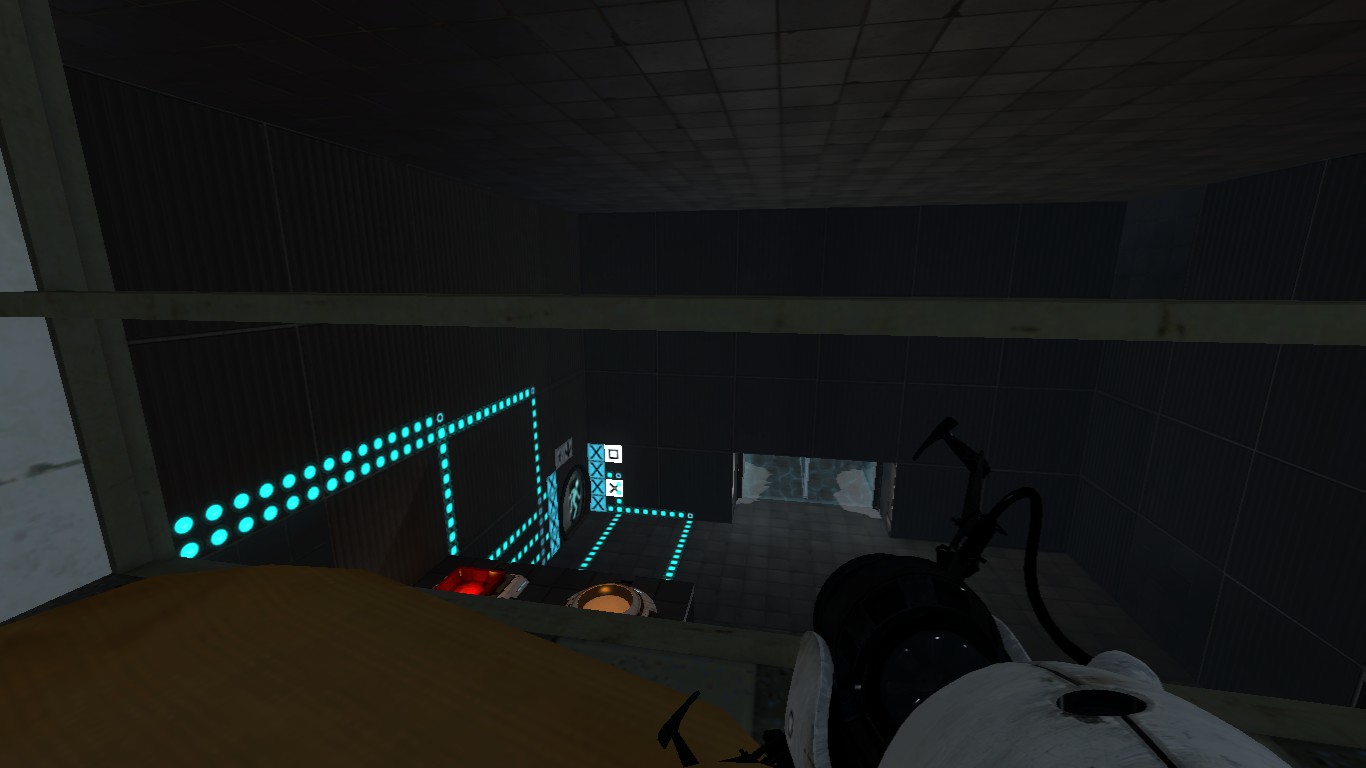 Shaman's Tests (Redux - Complete)
Collection by
Imaproshaman
A collection remake of my Portal 2 singleplayer maps. https://pastebin.com/UgLdjmkh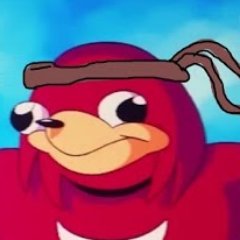 Portal Combat Z
Collection by
Nightmarlele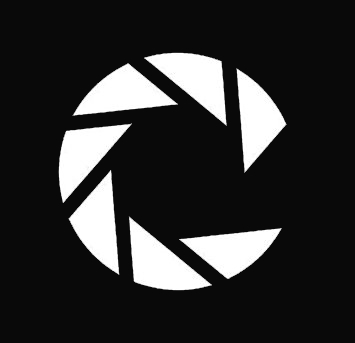 Missing Element
Collection by
Exile-
Missing Element is a series of maps which require exceptional observation skills and thinking outside the box. The puzzles may seem impossible but I made sure that every map is possible without usage of glitches. This is a great challenge for people who wa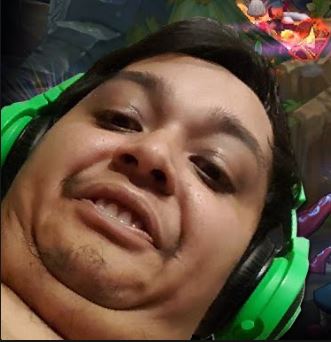 Easy Chambers
Collection by
DaWhale
A collection of my Easy Chambers. You'll need at least an IQ of 5.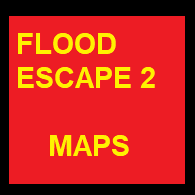 Flood escape 2 maps
Collection by
RedstoneHavenOvertime1030demo
inspired by:ROBLOX Game:Flood Escape 2 Flood escape 2 in portal 2 by:RedstoneHavenOvertime1030demo Oringenal game by:CrazyBlox Games Maps made in:Game editor Reqires:bee mod Water doesen't rise because it doesen't made in collection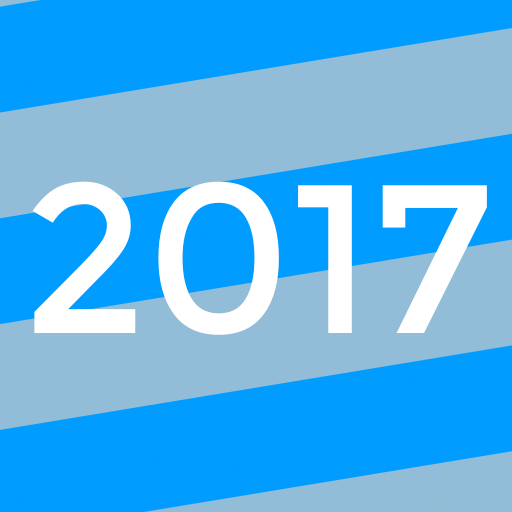 best of 2017
Collection by
quaternary
My personal favorite/most memorable maps from 2017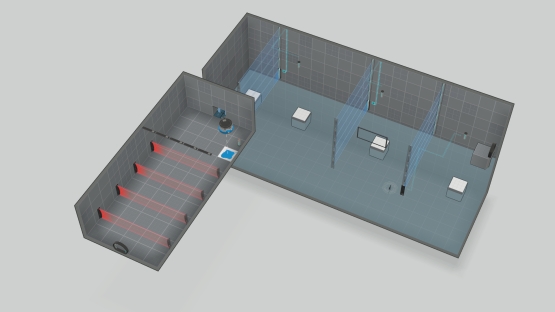 Maps by oO______Oo
Collection by
Woah
Penrose
Collection by
Mesos
The Penrose Collection features a series of maps with a focus on the Surface Division Field, a fancy new invention that the lab boys at Aperture Science Southern District developed to create large-scale portals. These tests were expertly designed over h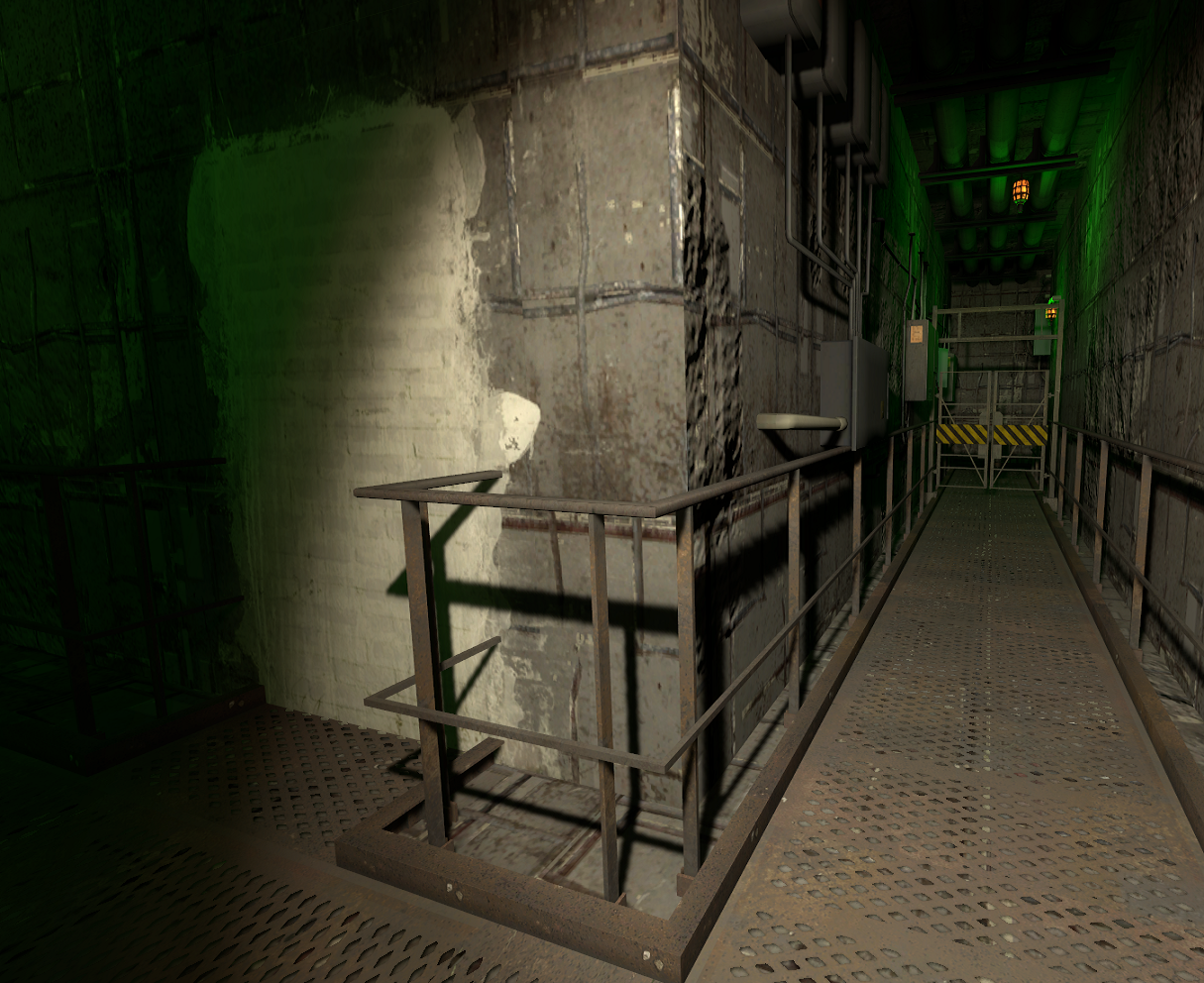 Falling with style - Collection
Collection by
Yesber
An old aperture adventure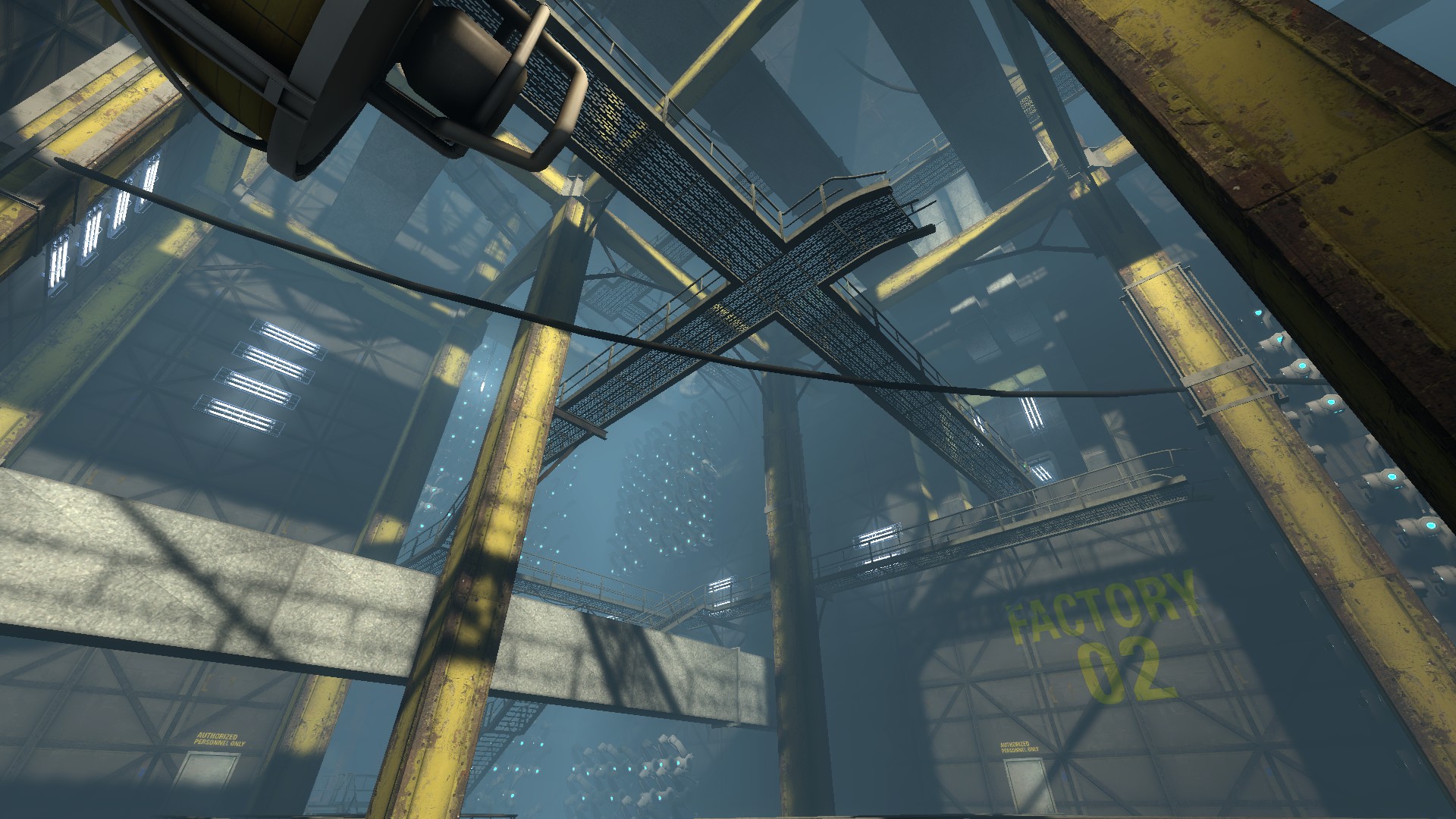 Srs Bsnss' Hammer Maps
Collection by
srs bsnss
These are my maps that have been created in Hammer.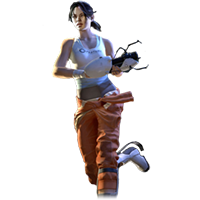 WGS_SP_Tests
Collection by
wildgoosespeeder
My SP tests...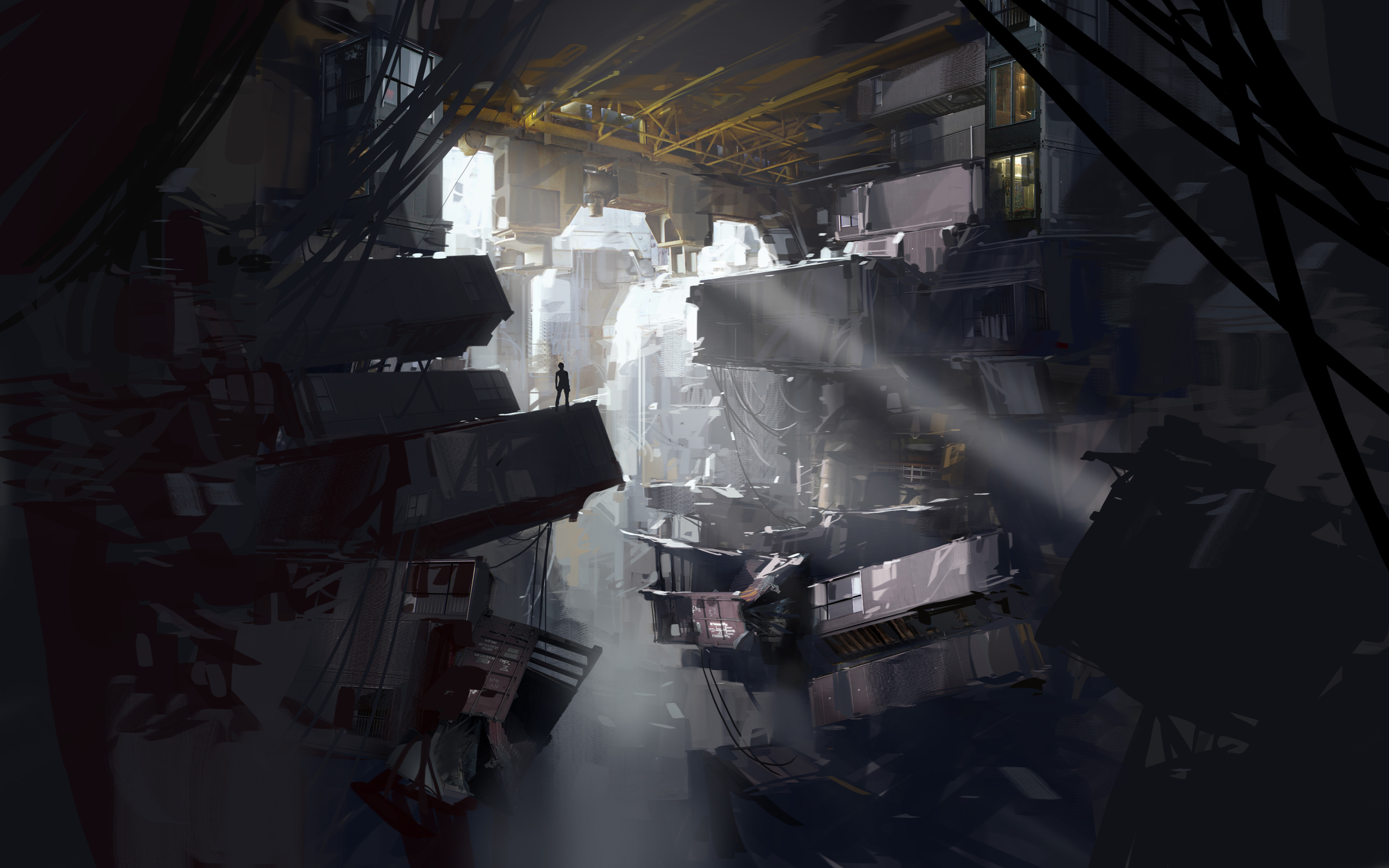 Best SinglePlayer Maps
Collection by
Ellen Ripley
I know it's a lot but these are all, in my opinion, great quality single player maps.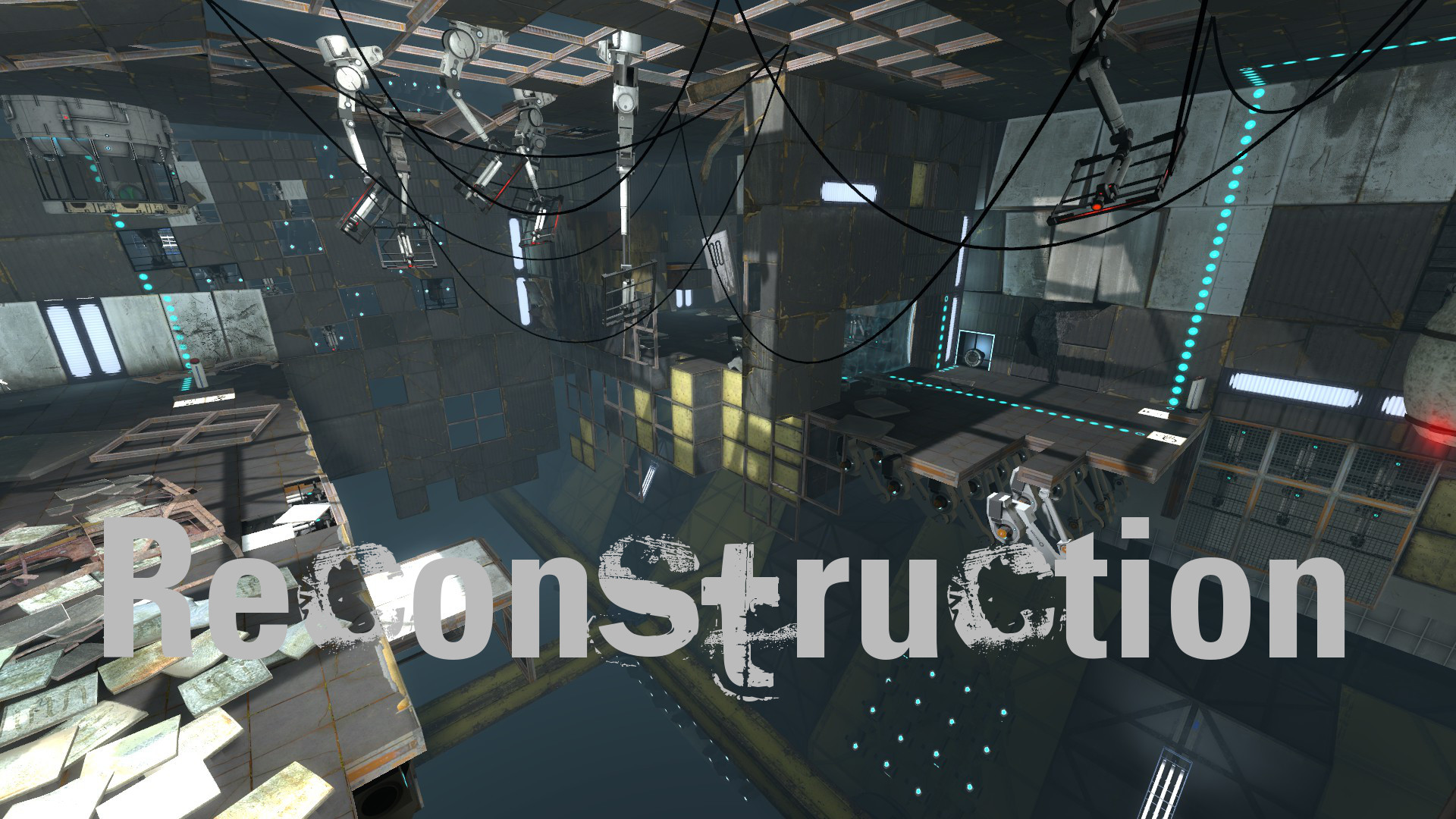 Reconstruction
Collection by
LoneWolf2056
An in progress series of maps in the destroyed/ reconstructing theme, continuing from the Dilapidation series you must try to find a way to escape Aperture laboratories, but with GLaDOS awake and rebuilding the facility, that might not be so easy. Puzzl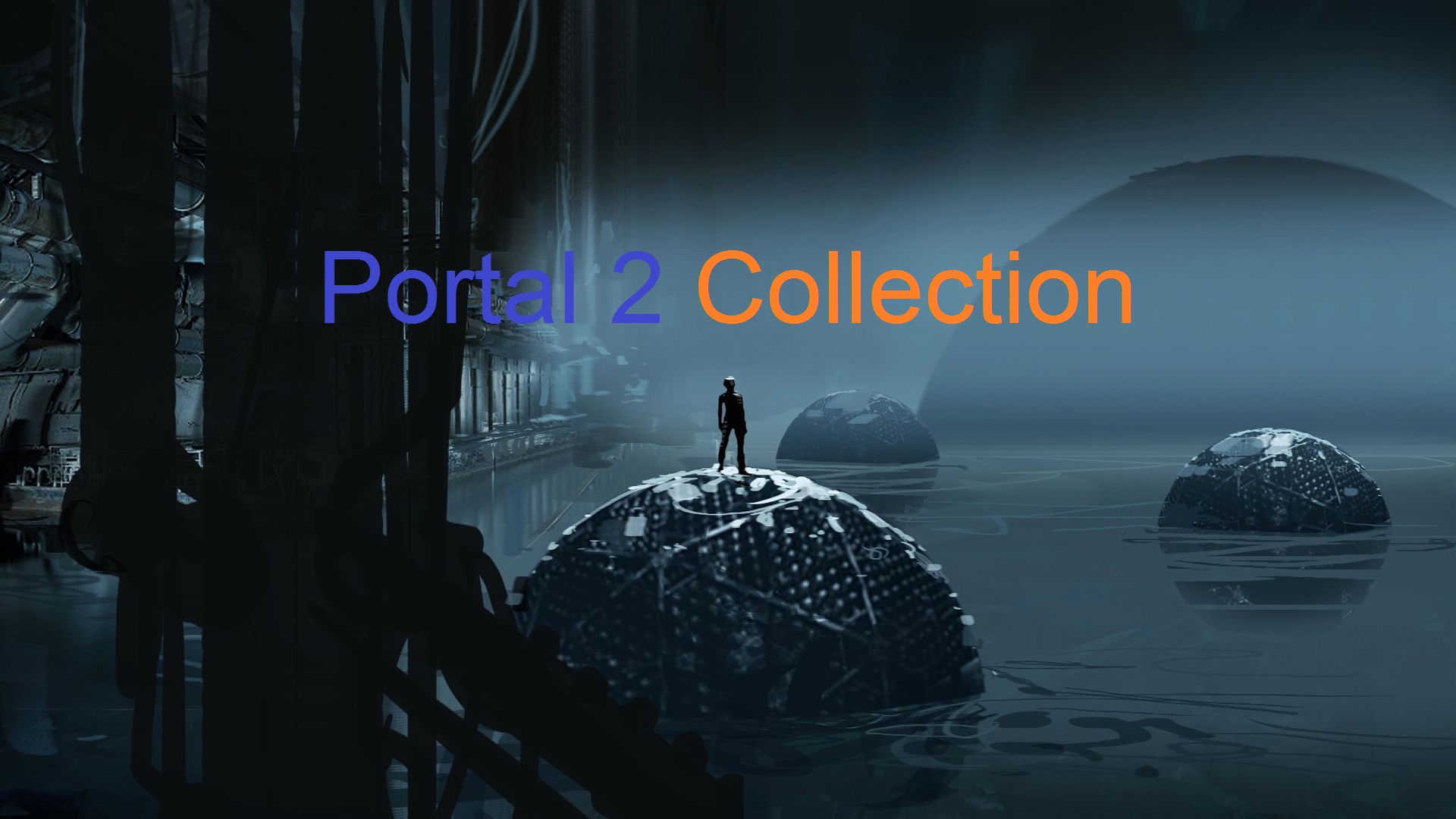 [W_] Portal 2 Collection
Collection by
w_
A Collection of my Tests I use This Mod to make most of my chambers.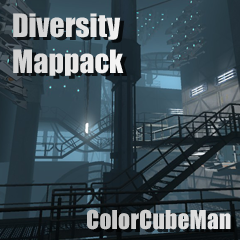 Diversity Mappack
Collection by
ColorCubeMan
A mappack containing 4 tests in which the player will solve some GLaDOS chambers, escape from her facility and explore the old Aperture Science.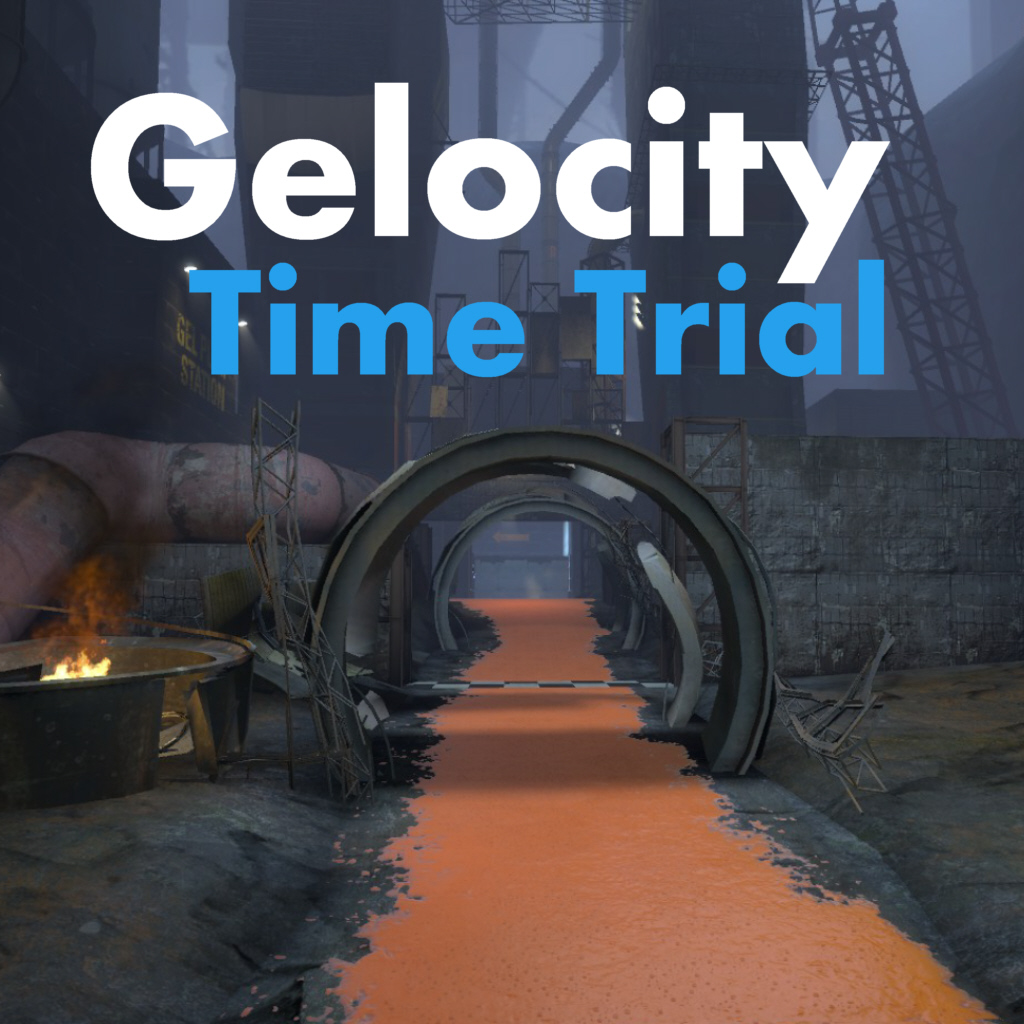 Gelocity Time Trial
Collection by
Radix
A collection of Portal 2 race maps. The tracks are covered with orange speed gel and your task is to reach the finish line in a limited time.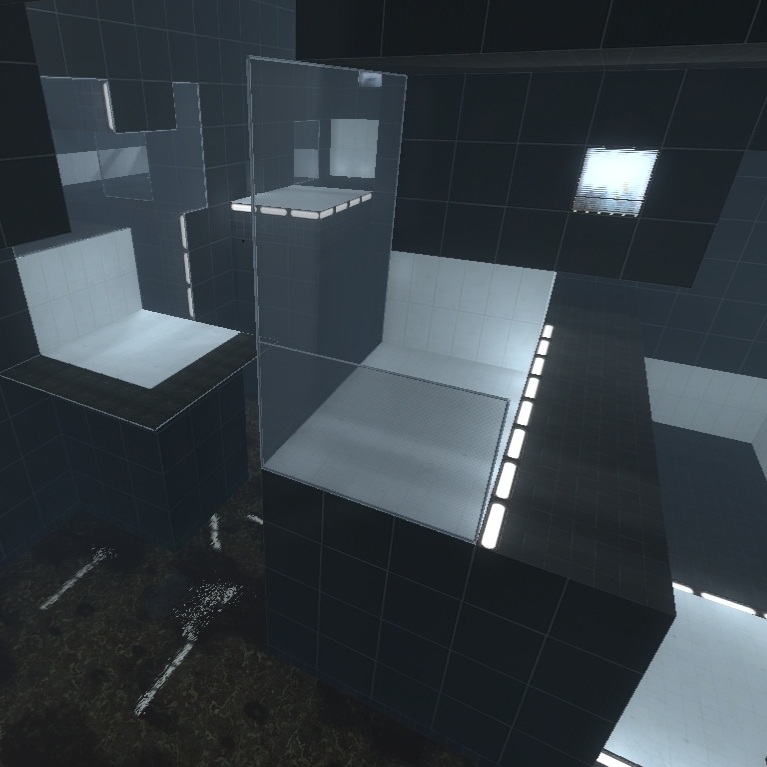 No Elements
Collection by
Mevious
This is a collection of chambers by Azorae, Gig, Juggler, and Mevious which use no interactive testing elements. That means no buttons, cubes, funnels, lightbridges, gels, lifts, fizzlers (except the ones as part of the exit rooms), etc. Slanted platforms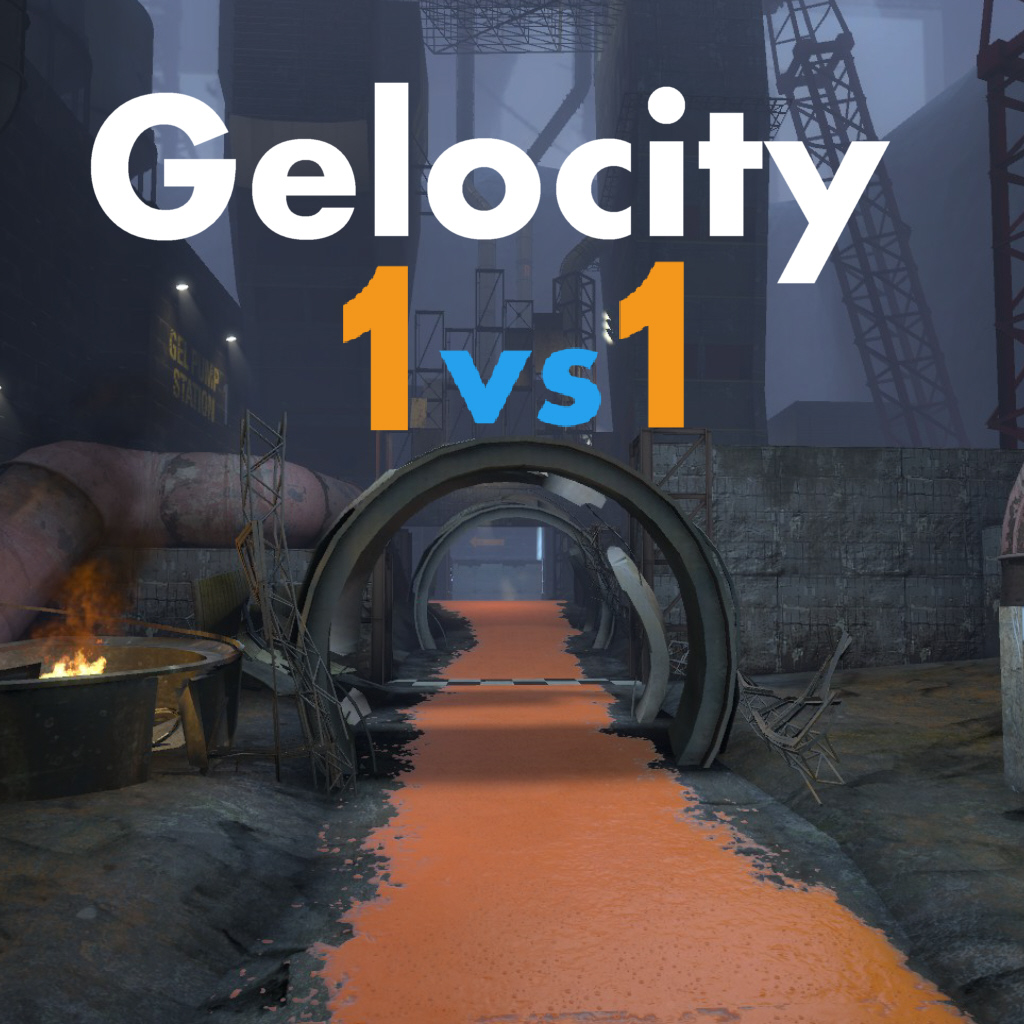 Gelocity 1 vs 1
Collection by
Radix
A collection of Portal 2 race maps. The tracks are covered with orange speed gel. Use your portal gun cleverly to trick your opponent and be the first to reach the finish line!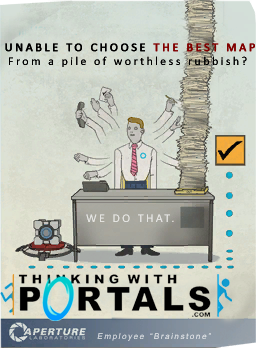 Maps With Deficiencies
Collection by
wildgoosespeeder
General Information: The purpose of this collection is to showcase bad level design. It didn't originally serve this purpose. Now this collection serves a broader purpose while still serving its original purpose. This collection came into existan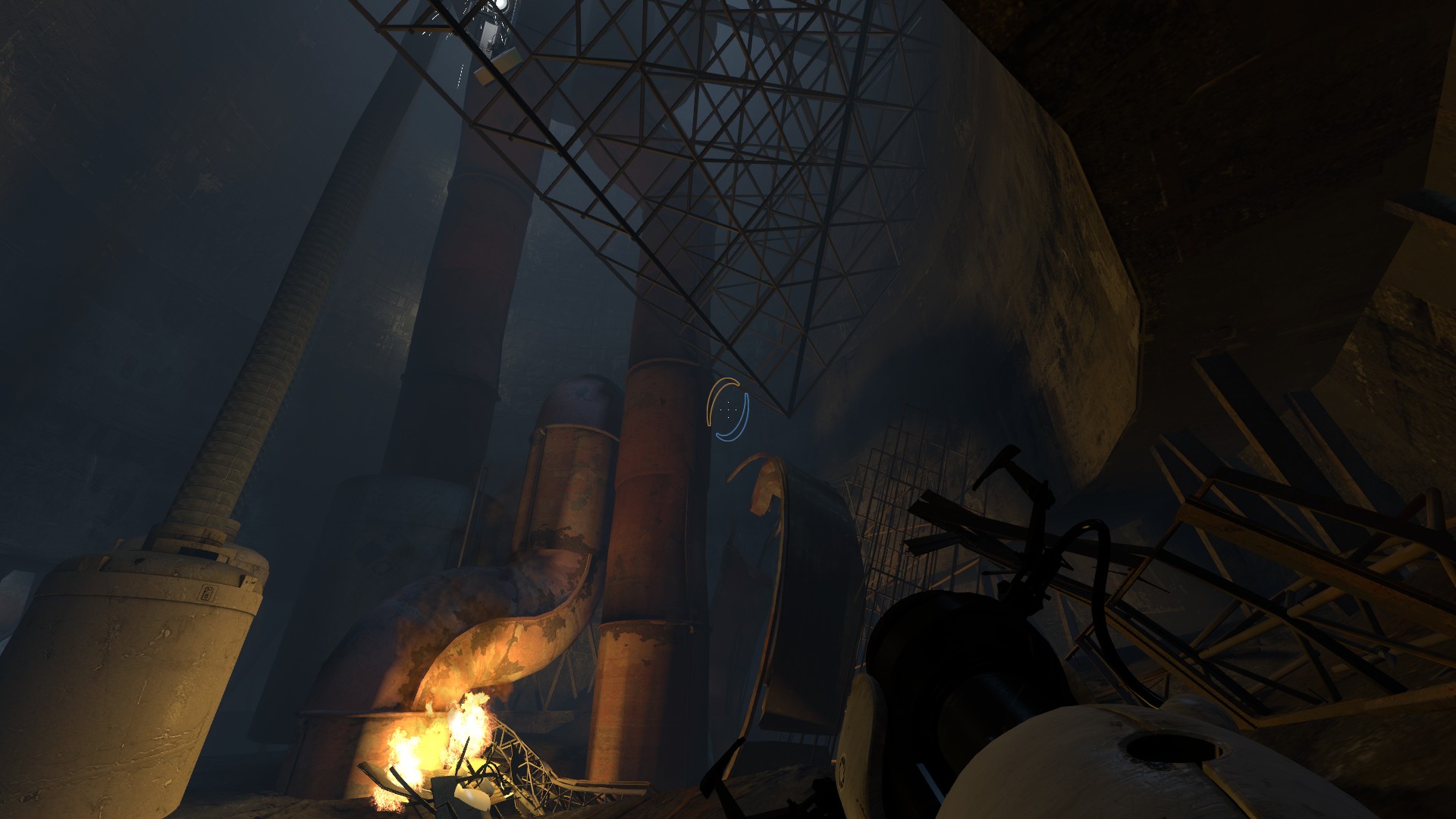 Underground
Collection by
BEN 77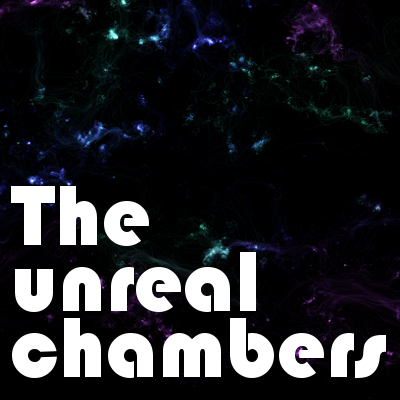 UNREAL CHAMBERS
Collection by
Enderlux
https://i.imgur.com/X2wFy4X.png Support me If you like my maps, consider supporting me on patreon: //i.imgur.com/L6zSY4F.png Click here to visit my patreon page! http://i
INTO THE MULTIVERSE (an incomplete adventure)
Collection by
Blappeture Executive NO.1
The enrichment centre has worked hard to build the first ever Multiverse Device. However, you are but a mere test subject and are not privy to its sensitive machinery. So it was only natural that when you walked past security and pressed a few buttons when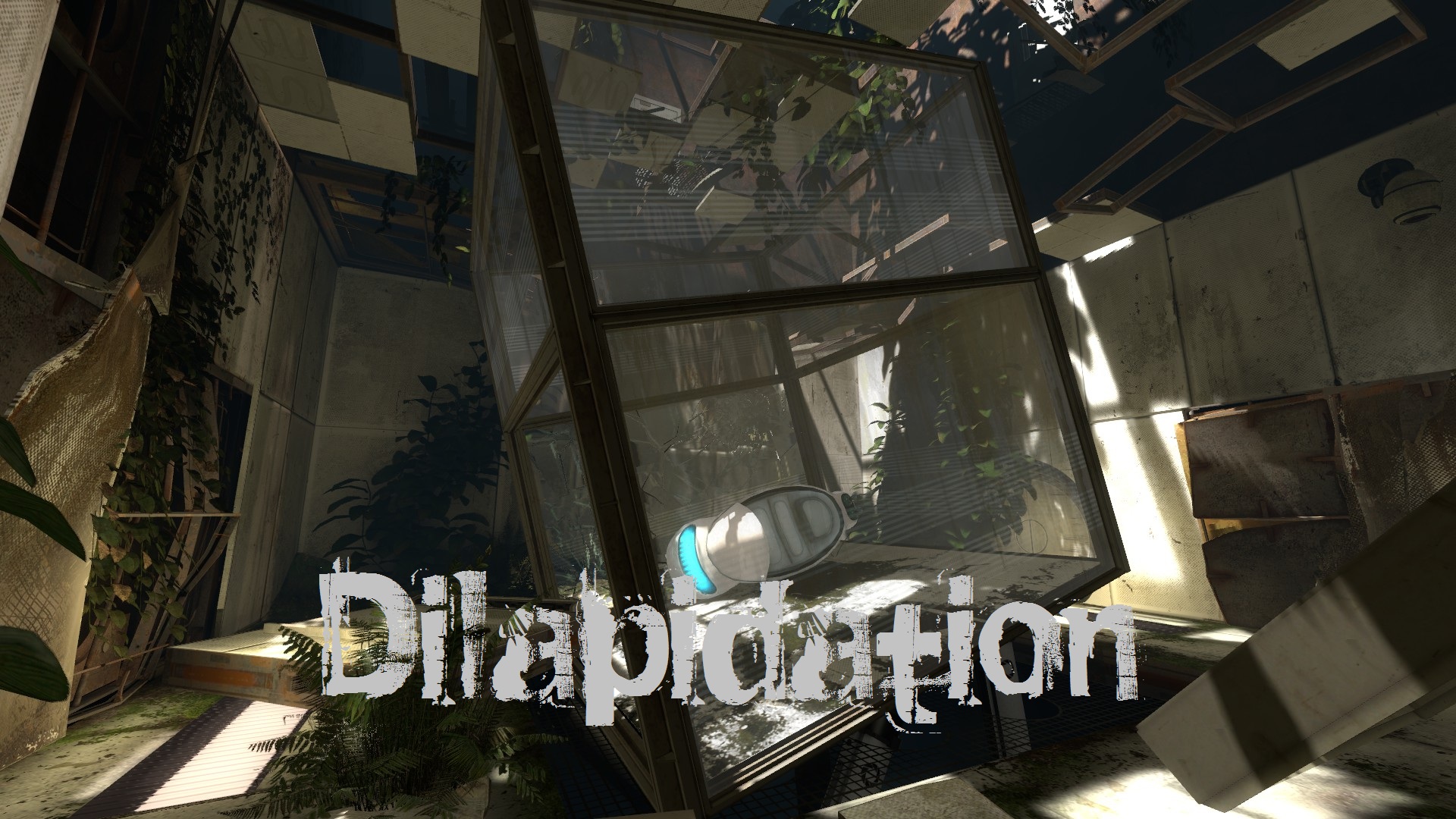 Dilapidation
Collection by
LoneWolf2056
A 7 part series of maps in the destroyed/overgrown style, explore and puzzle in the ruins of the Aperture Laboratories as you try to escape. Puzzles will be of mostly Medium/Hard difficulty, no ninja moves required. It should take around 2-3 hours to compl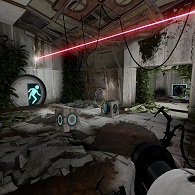 DaMaGepy's maps
Collection by
DaMaGepy
Medium-difficulty fun maps with special puzzle elements and custom graphic/music. I'm unemployed at the moment, this also means (luckily?) that I have all the time in the world to make maps, feel free to PayPal-DONATE any amount if you like them and want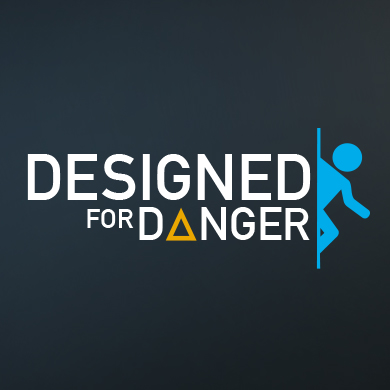 Designed for Danger Campaign
Collection by
Puddy
|| ABOUT || Designed for Danger (www.designedfordanger.com) is a Portal 2 Campaign that offers eight new levels and 1 to 2 hours of play time. In the campaign, you assume the role of Chell during an early part of Portal 2. This time however, things
12 Angry Tests
Collection by
CaretCaret
Part 1: Once Upon a Time… Part 2: Lasers Are a Girl's Best Friend Part 3: Don't Eat the Paint Part 4: A Bridge Too Far Part 5: You Put the Fun in Funnel Part 6: A House Divided Part 7: Revenge of the Turret About the map pack: This map pack cons
Moonbase Luna-C
Collection by
Catsy
Somewhere in the Multiverse, in another Aperture not too different from ours, an intern working on the Conversion Gel project had a stroke of inspiration: if moon rock is such a great portal conductor, why not open a portal on the Moon and get it ourselves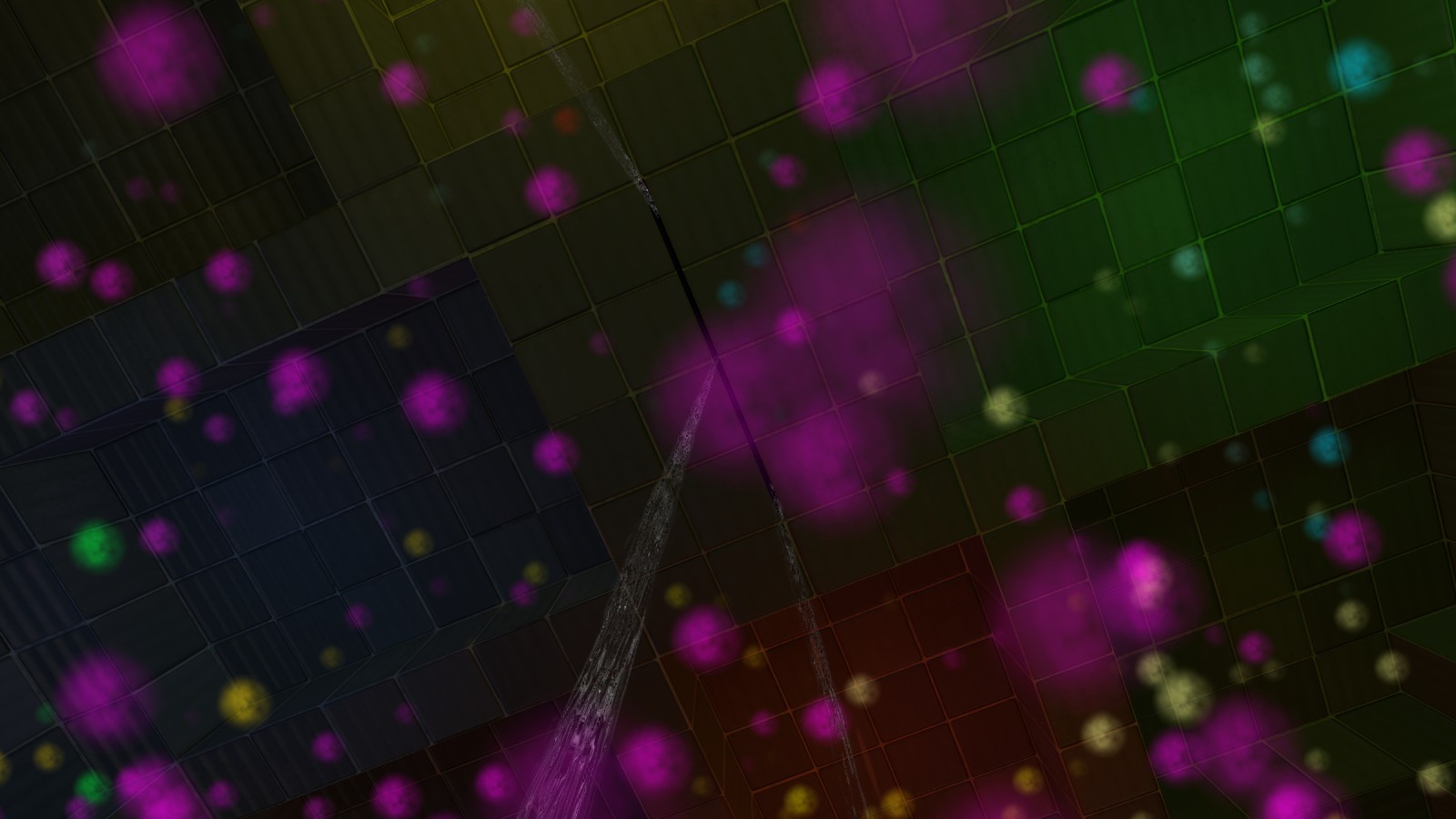 Beyond Insanity
Collection by
Myr
Thank you so much for playing, commenting and rating ! Gimme yours now !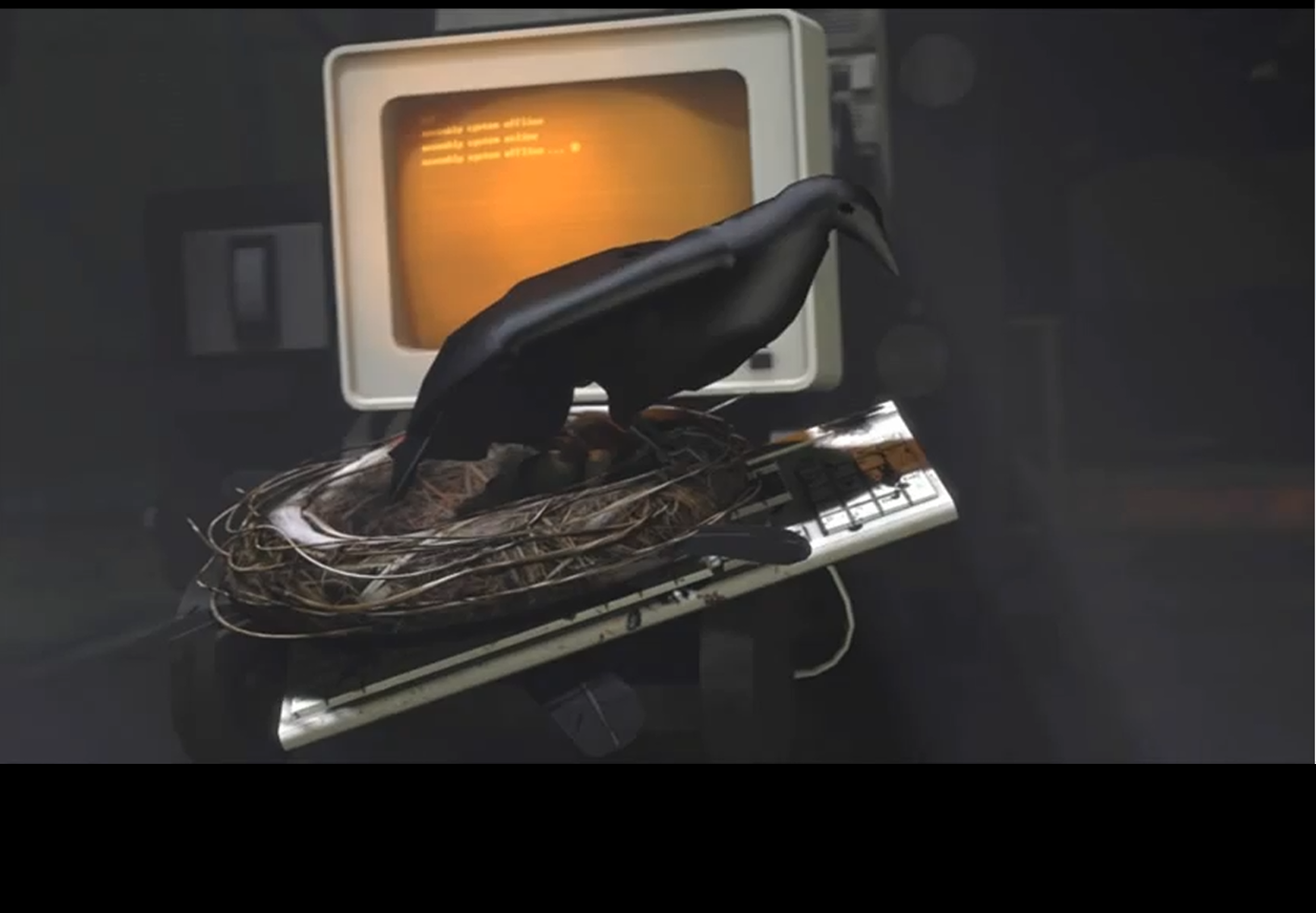 Killing Machine
Collection by
Tmast98
Play as a human found at the end of the Co-op Campaign as Glados attempts to make you into a killing machine..... WARNING: This series contains many spoilers to the end of the Co-op Capaign, and the end of the first DLC, if you do not want these endi