Showing 2941-2970 of 6,007 entries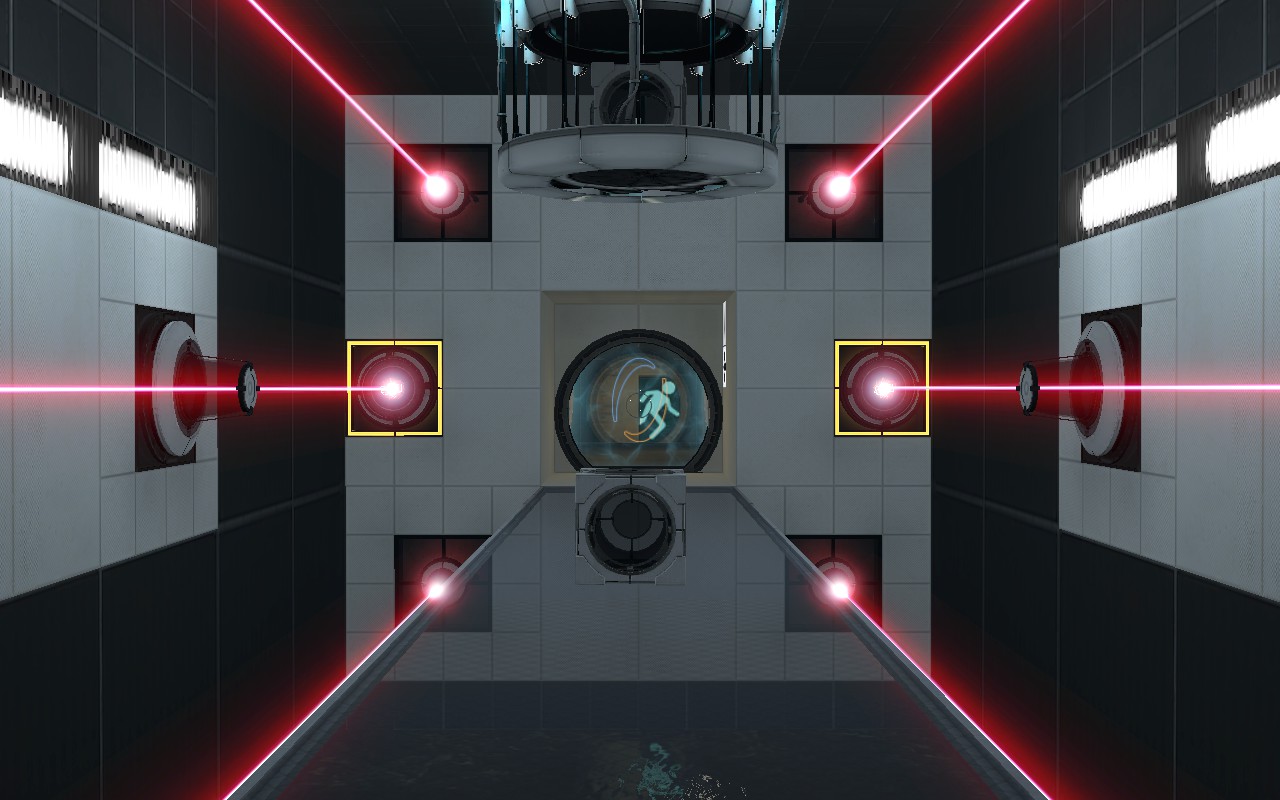 Warthog's Laser Chambers
Collection by
Warthog Algebra
Warthog's Laser Chamber is my third series of tests. These tests are single room chambers that use lasers and it's components such as reflector cubes and laser catchers. Other testing items not related to lasers will be used at little as possible if not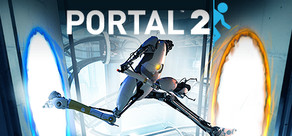 Carbo's Portal 2 Collection
Collection by
JoeyCarbo
Top rated SP and Co-op maps.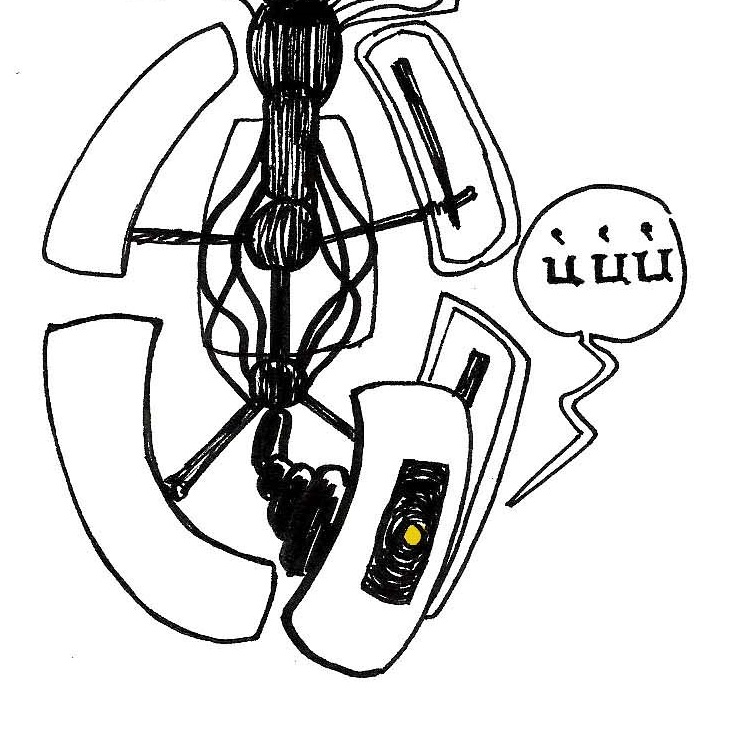 Portal 2 Coop Maps
Collection by
Pipow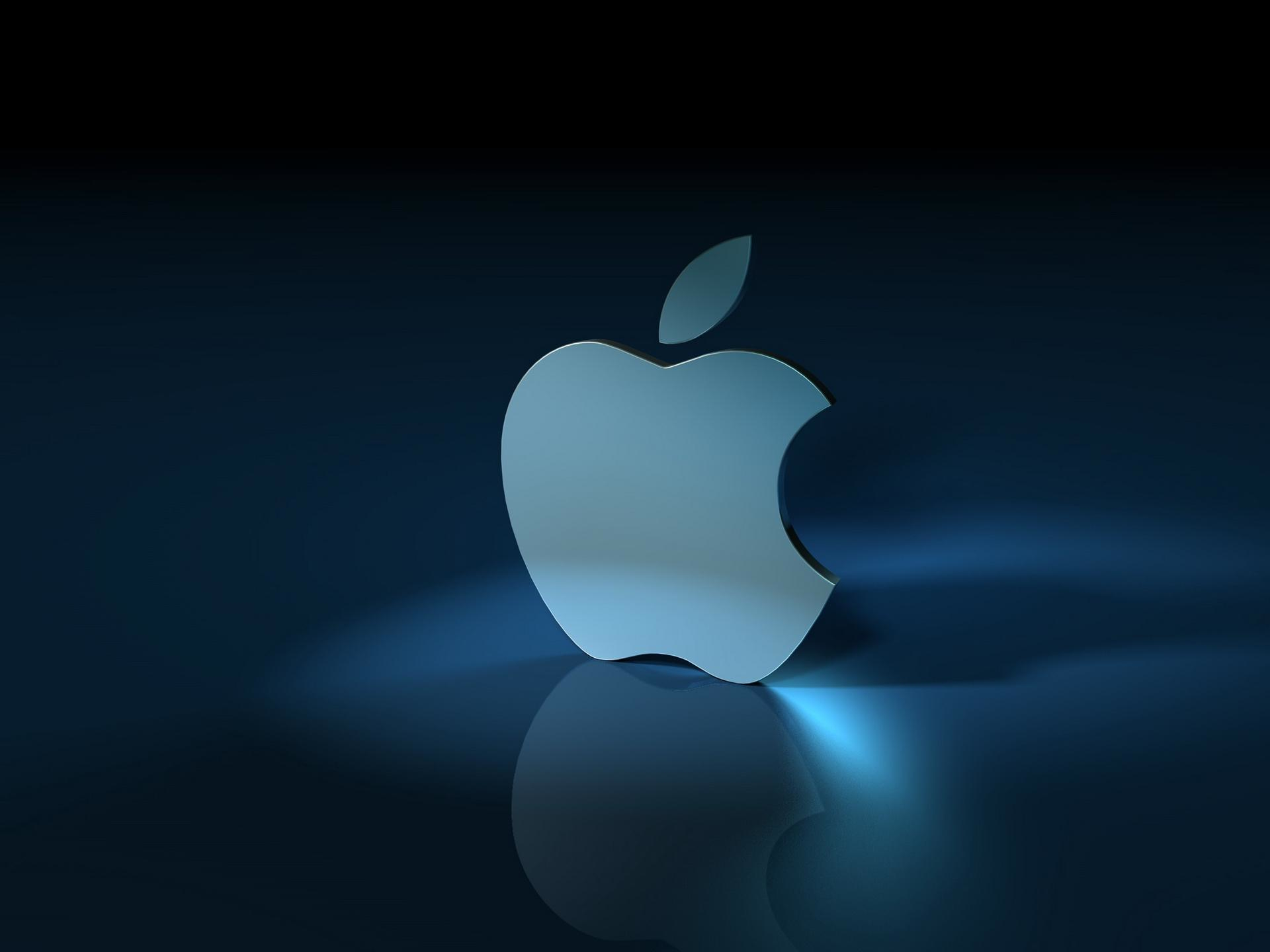 the collection
Collection by
Mutablebird78
Yah a random picture i know what ever test are in here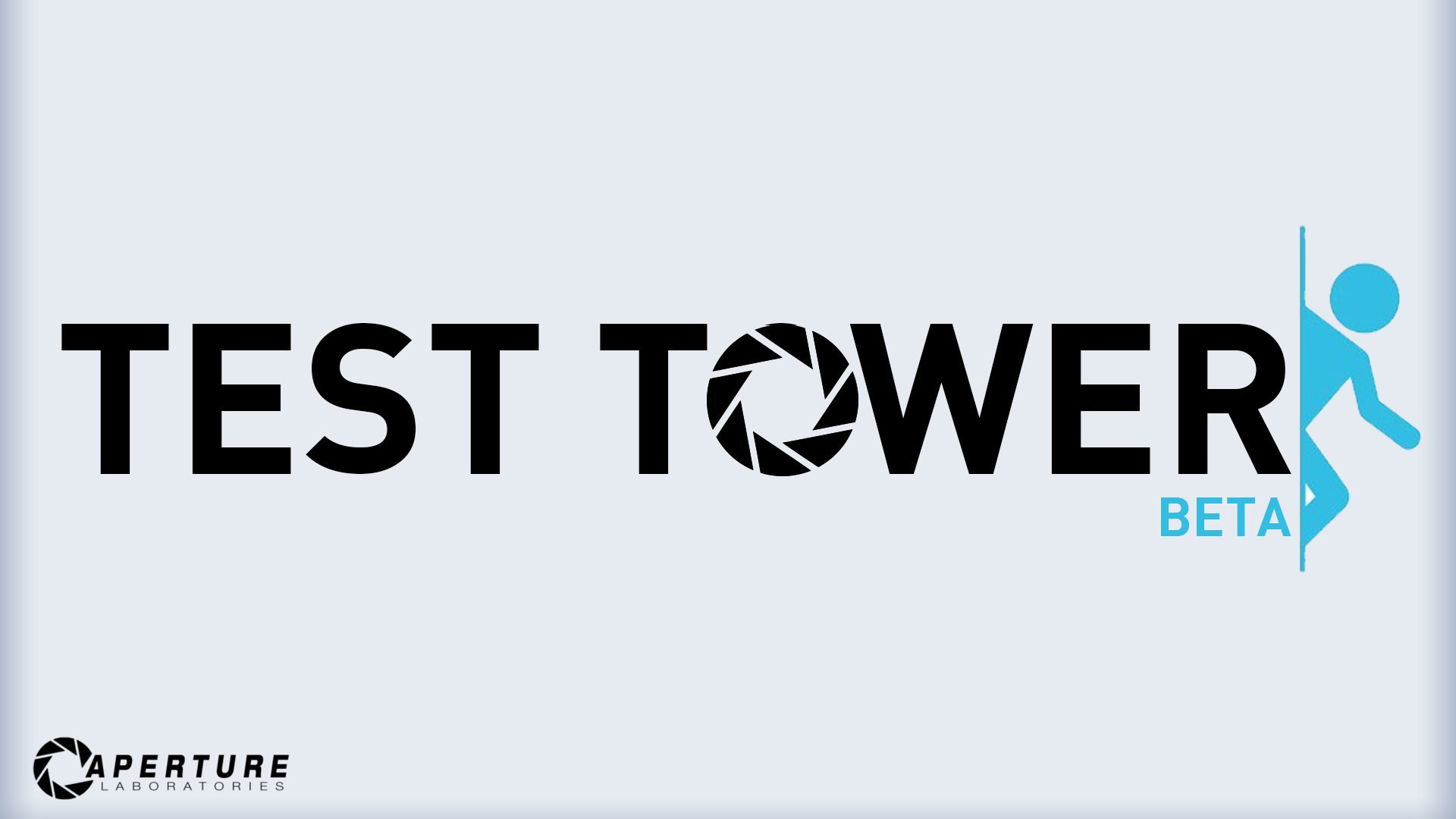 Test Tower
Collection by
im2slick4u
This is my first Portal 2 maps series, called Test Tower. It is a 10 floor tower with intricate, difficult, and original puzzles. This is made for experienced Portal players but beginers can give it a try. It is still in Beta and only 2 of the 10 maps are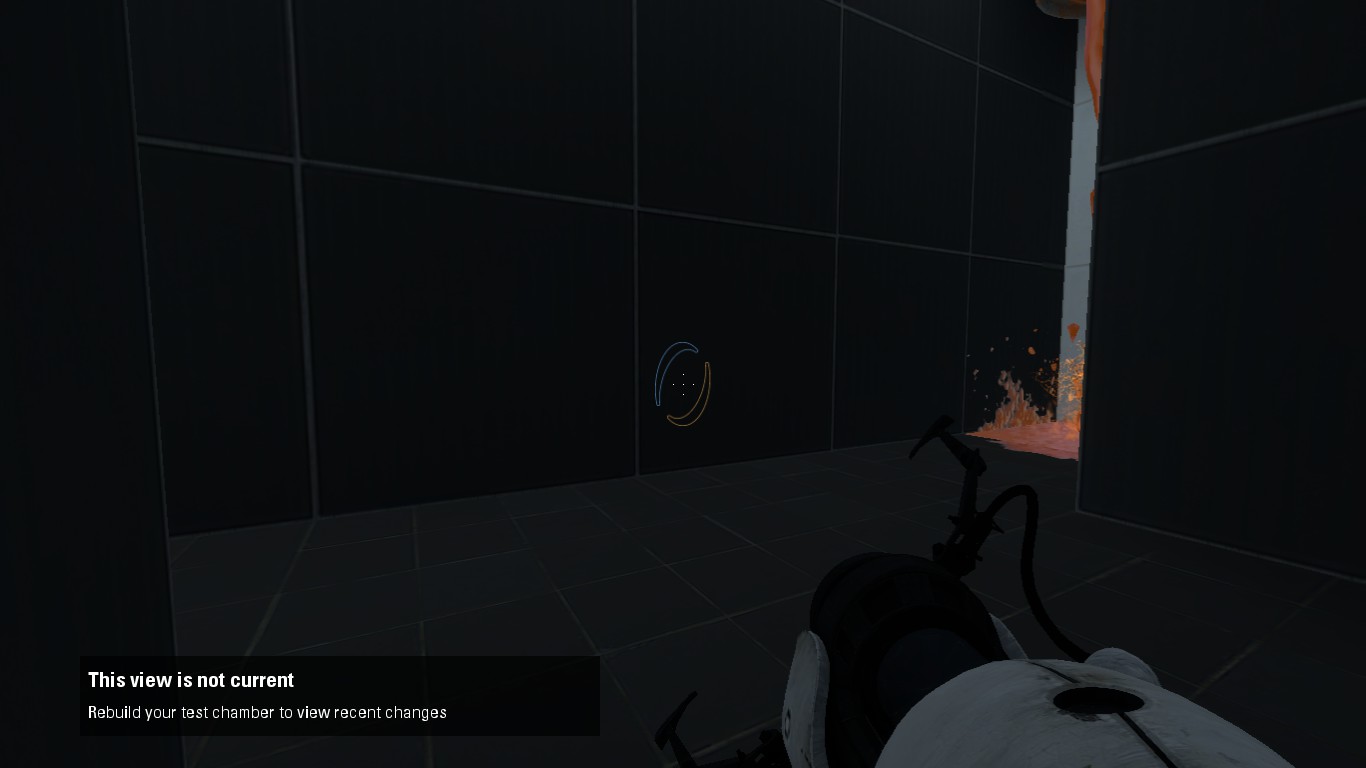 Gatt's Chambers
Collection by
Gatt
My Test Chambers and Maps for Portal and Portal 2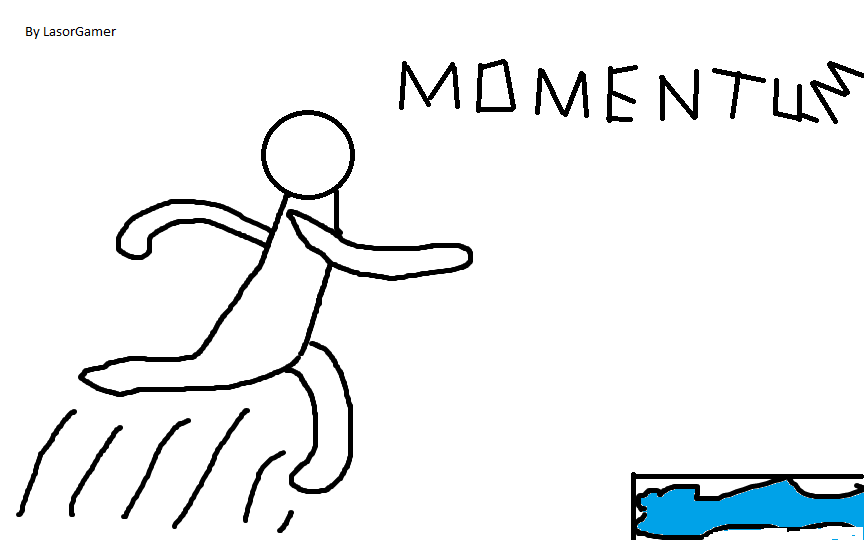 Momentum Portal 2 maps
Collection by
LasorGamer
maps maps maps for portal 2


Killer39800's Portal 2 Co-op Collection
Collection by
K398
This is a group of my Co-Op tests All of the current tests have a guide: www.youtube.com/Killer39800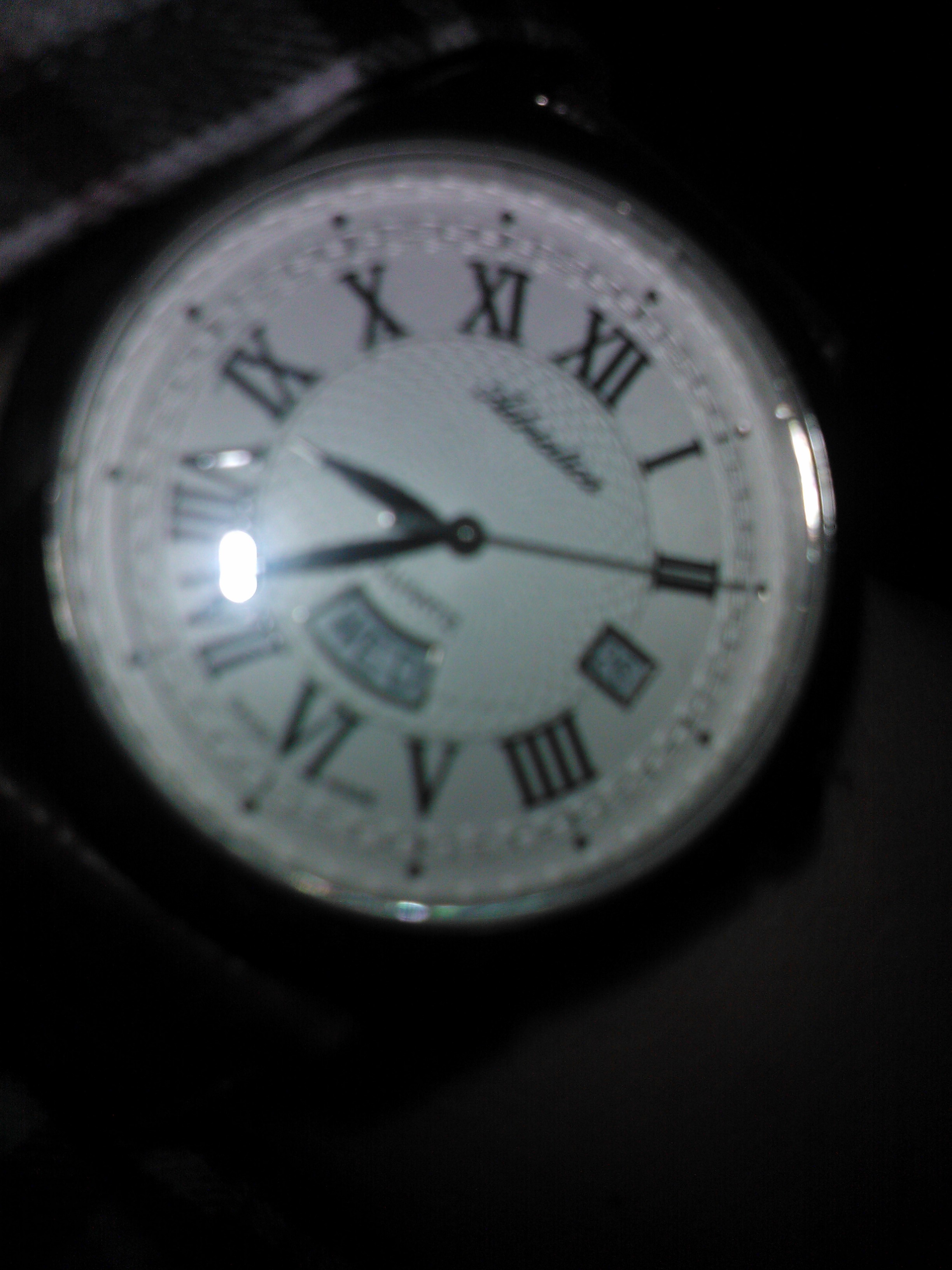 Hardest maps
Collection by
sarnamat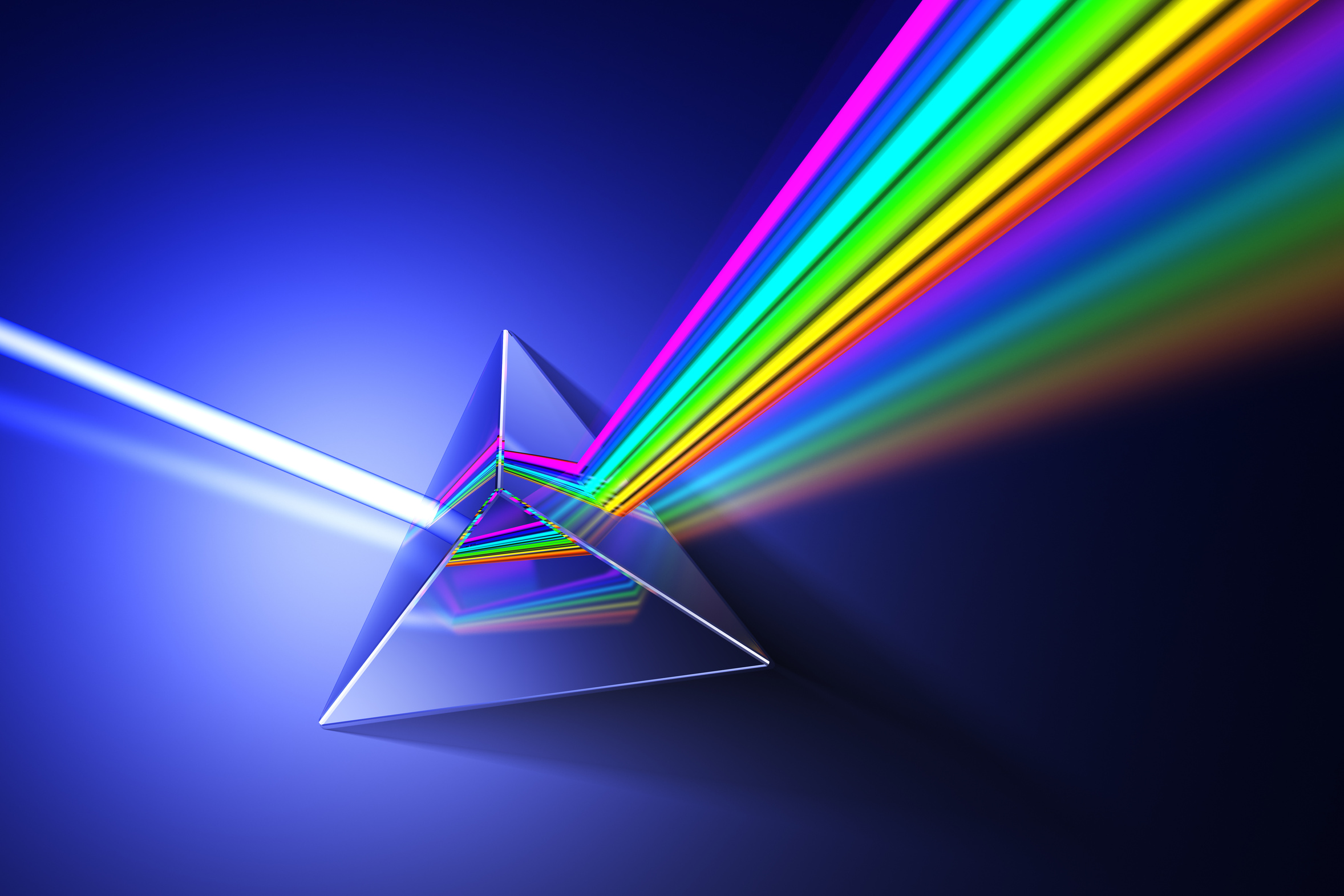 Prismatic Puzzles
Collection by
Prism
Collection of my first Portal 2 Maps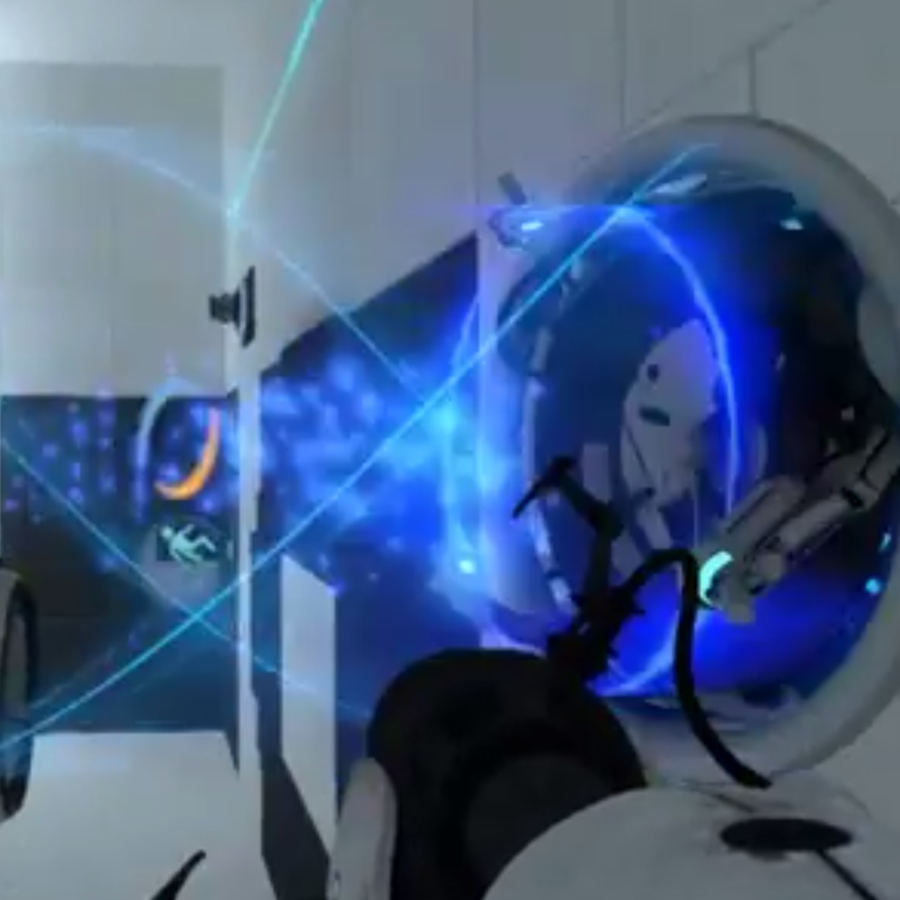 Mind Re-Boot [Full Series]
Collection by
GuardiaN | kickback.com
A map series for Portal 2! Not too much story, GLaDOS is just cleaning stuff after Wheatley. Throught the whole series you encounter few unusual things, such as rotated chambers, floating cubes, fake exits, ETC. All the maps are done in the PTI Level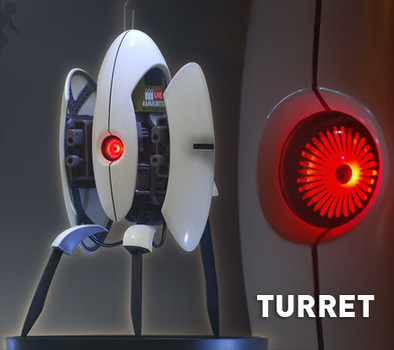 Kill the turrets
Collection by
salayka
Just some fun maps with killing turrets parts.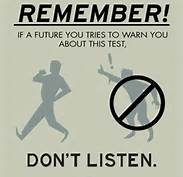 TIME TRAVEL
Collection by
Twin Sunflower
Time Travel In Test Chambers Is A Concept!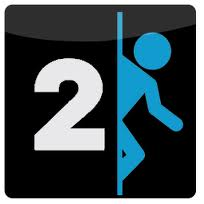 DR Extreme Challenge Maps
Collection by
Digital Ruler
A collection of maps made by me. These maps are very challenging and not for the beginner.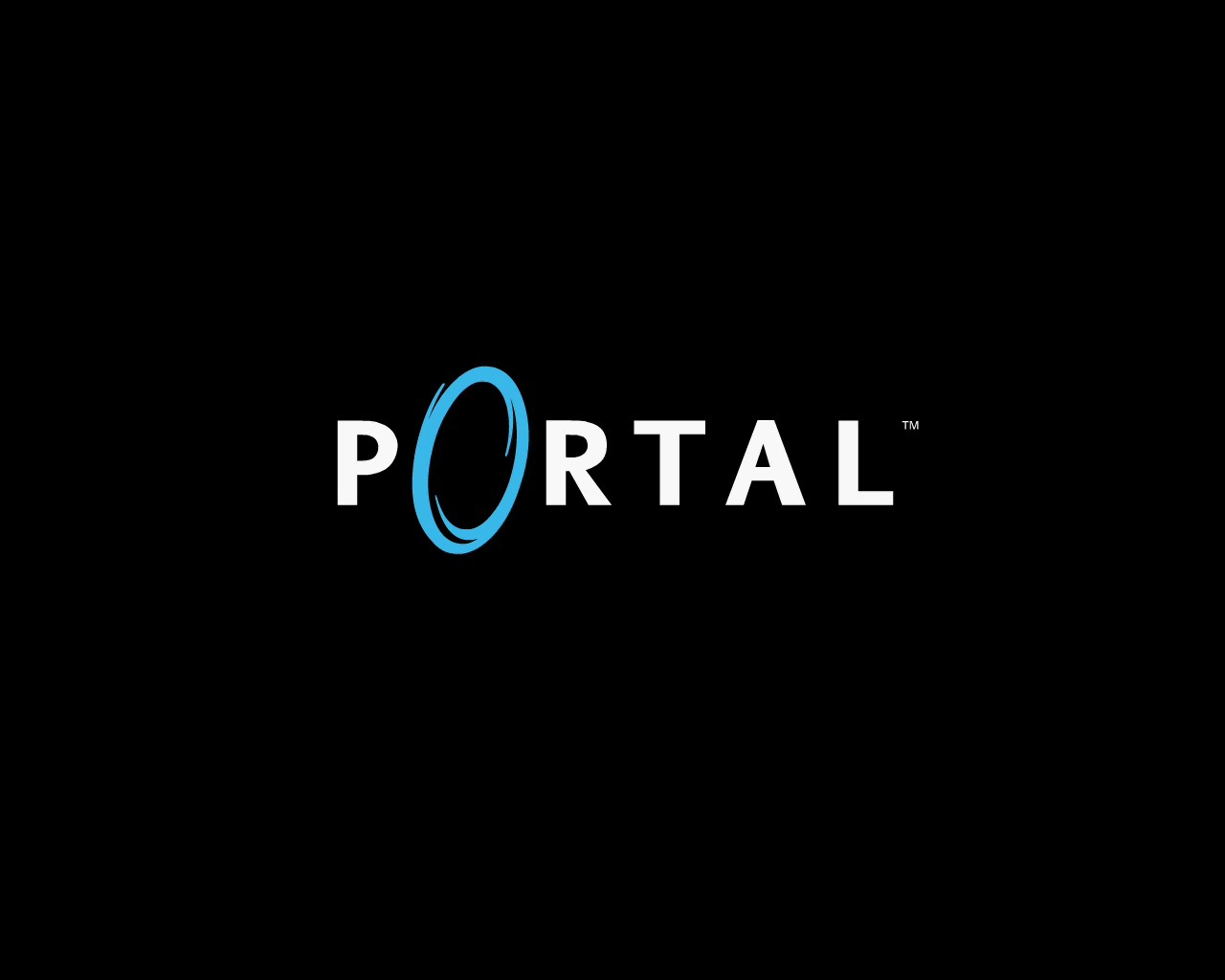 Top 13 Inovations
Collection by
Tipy4
PC gamer's 13 most inovative portal community maps. http://www.pcgamer.com/gallery/portal-2-maps-13-inventive-innovative-community-challenges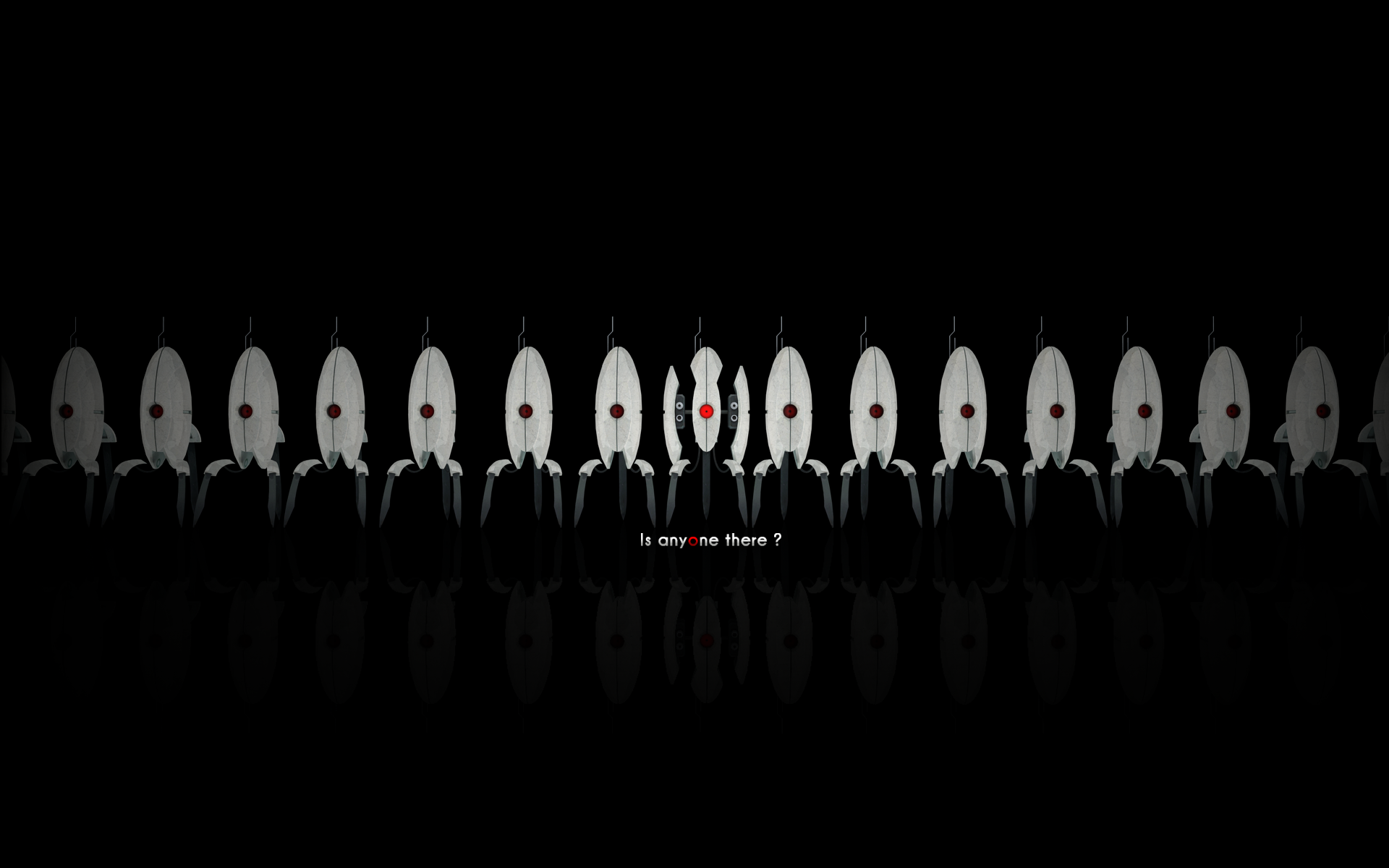 Easy Testining
Collection by
Adamos44
Its so easy..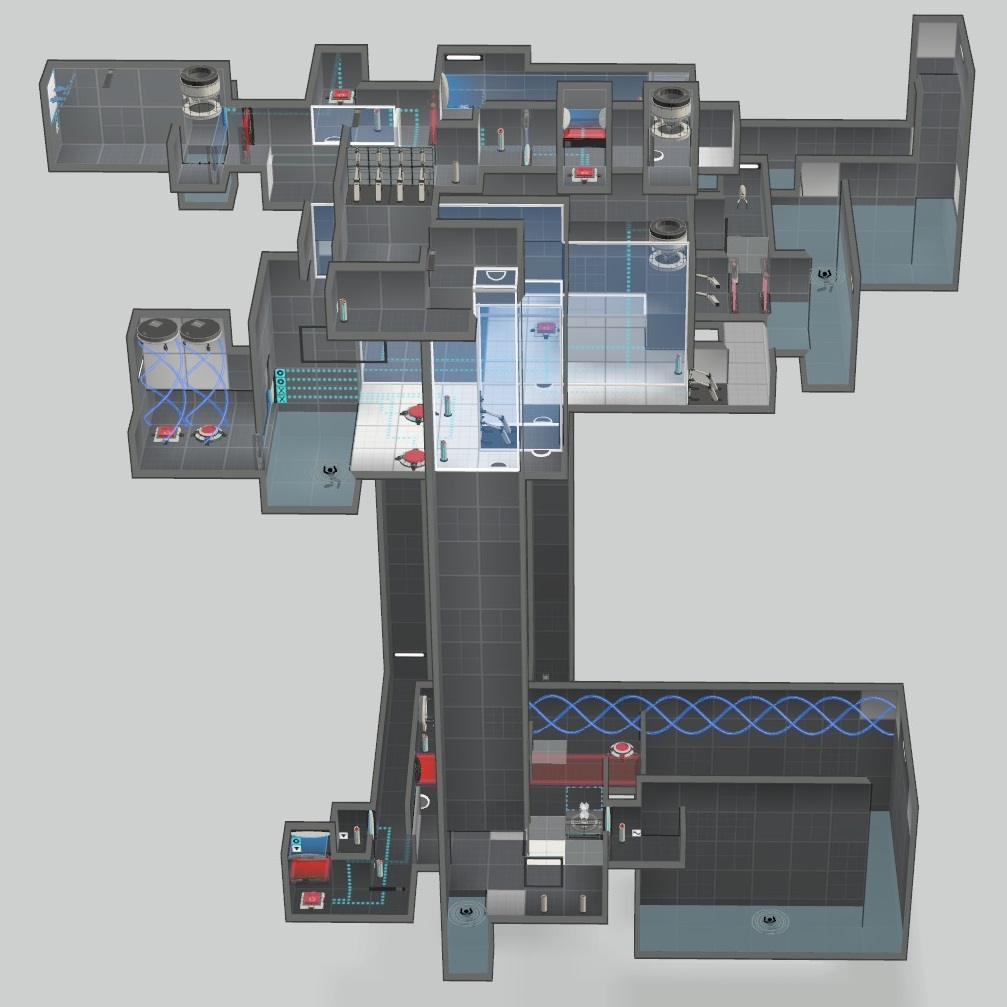 ConFusion
Collection by
DaFlush
Large maps with challanging puzzles. For now only 4 but keep checking back for more!!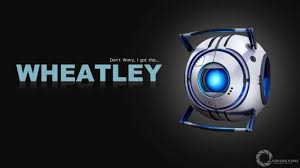 Wheatly Laboratories
Collection by
GamerOffspring
Here is all the test chambers I built for you! Dont redo them nonstop please because I dont fell anything by you doing that.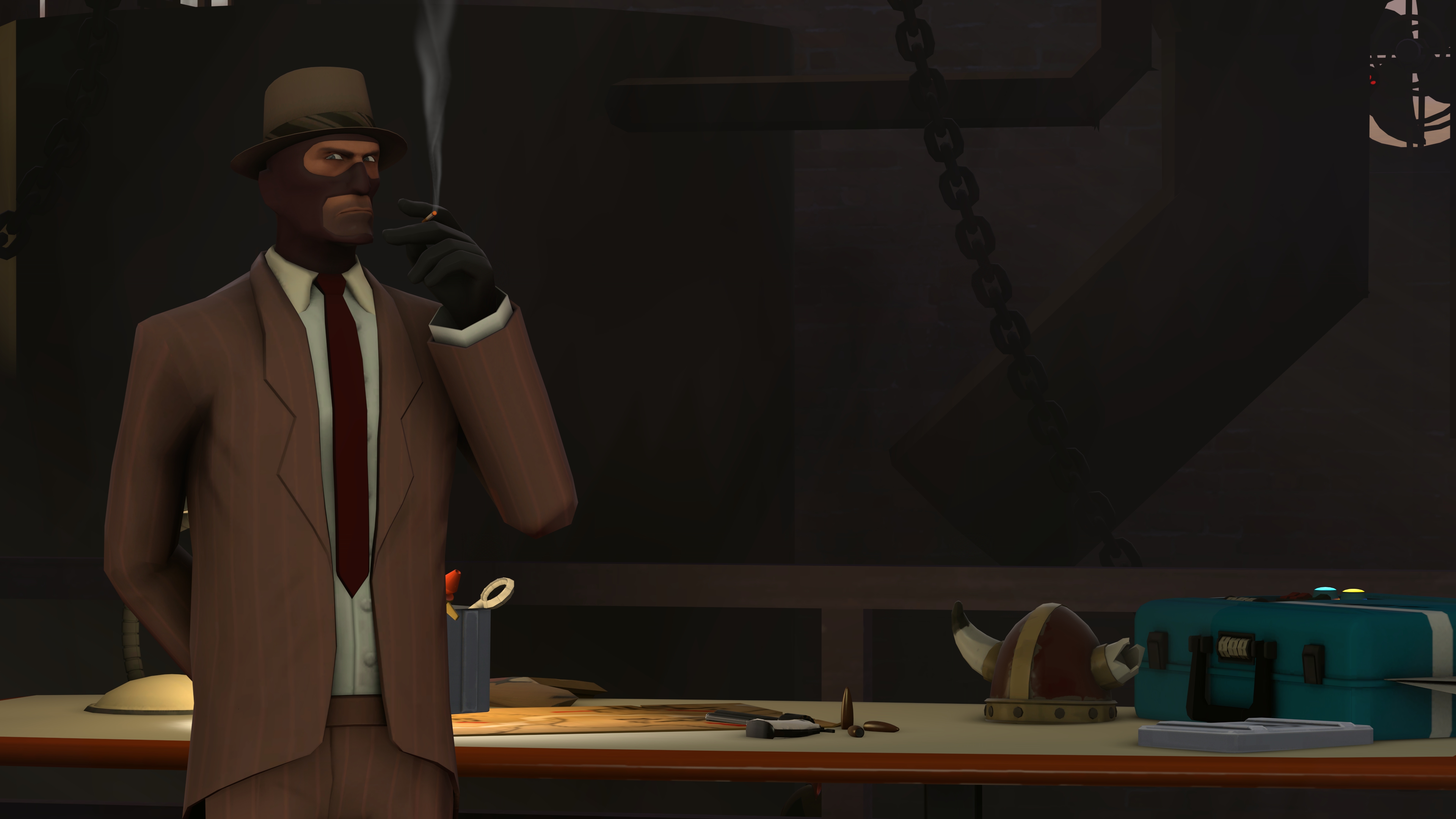 Kulka's Map Pack
Collection by
Kulka
Just collection of tests I have made in default chamber editor. If I'll make anything new, you can be sure it will be added here. Have fun!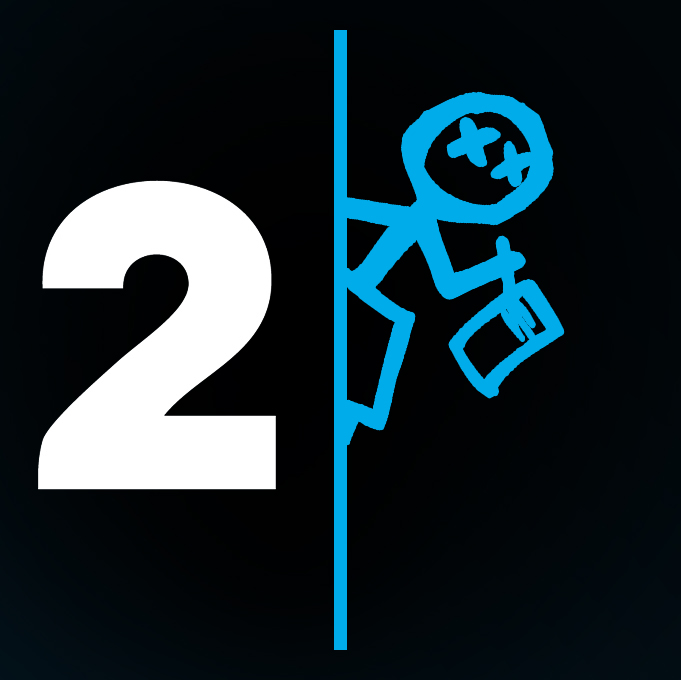 There's a portal in my pants
Collection by
Captain McPants
My favourite Portal 2 single player test chambers produced by the community. These test chambers were selected on the quality of their design regardless of their difficulty levels or complexity. Remember that complexity is not a measure of challenge or i

The Best Tests
Collection by
Loglino
These are my best and most popular tests. Have fun!


test1
Collection by
Flyenemu
test1


Randome maps
Collection by
Nathanator
really awsome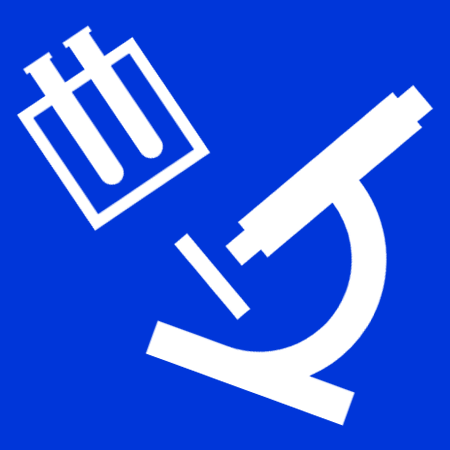 Cow-orkers en Aperture
Collection by
noquierouser
A veces, a quienes jugamos Portal 2, nos pica un poco el bicho de la creatividad... o el de la curiosidad. O ambos. Es en esas ocasiones donde crees que puedes hacer algo digno de GLaDOS y sientes la imperiosa necesidad de tener sujetos de prueba. O no.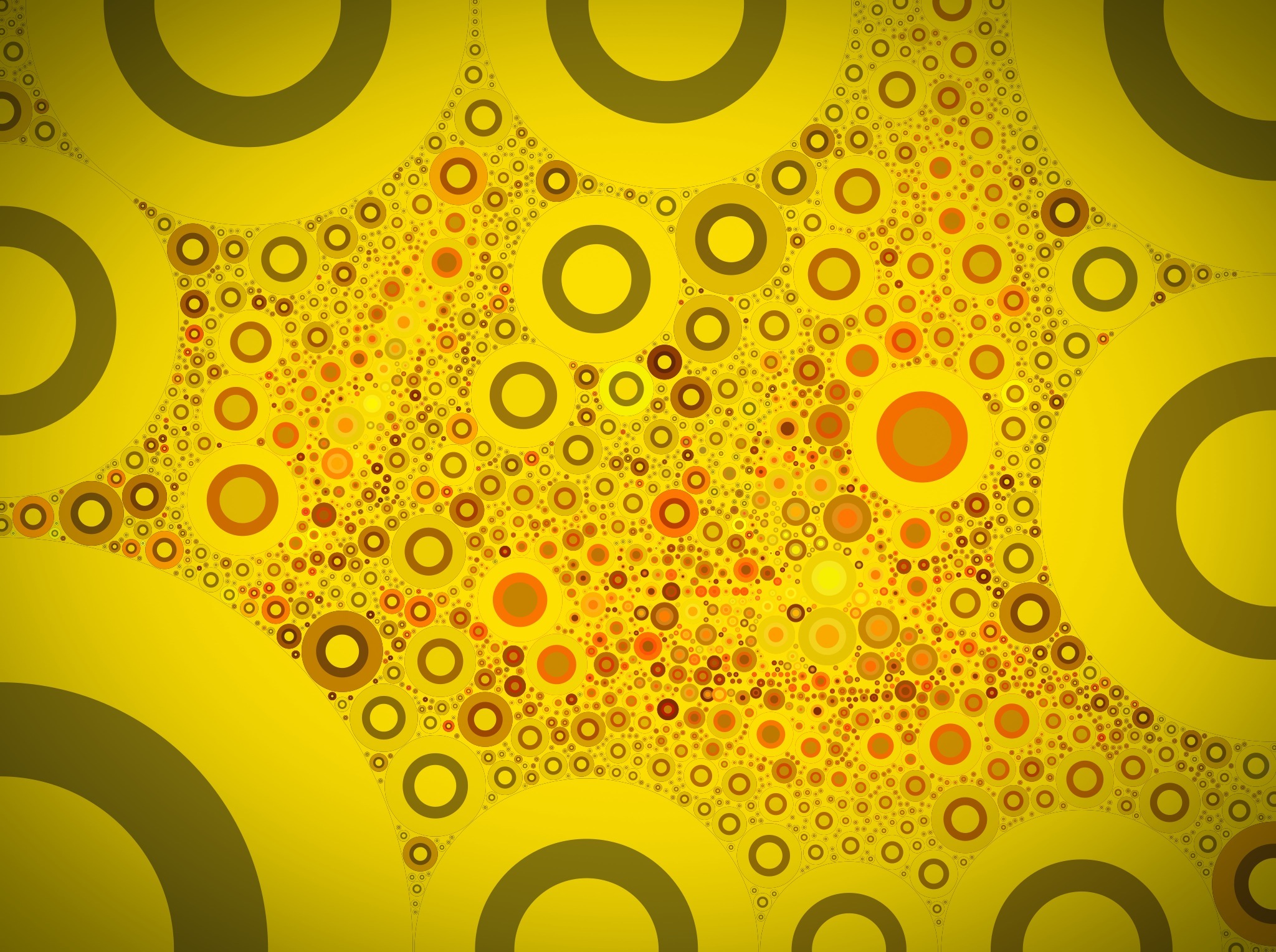 jams
Collection by
jeremy.llewellyn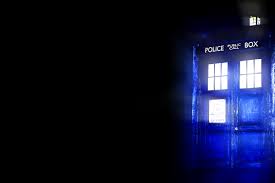 Portal2
Collection by
[Onions] ベースの神

journey through demon corporations
Collection by
speaking
make your way through the vanilla test chambers of demon corporations, eventually you may find the secrets of demon corporations if you can survive the tests... (i dont own that photo up above, it belongs to the final fantasy series so on and so for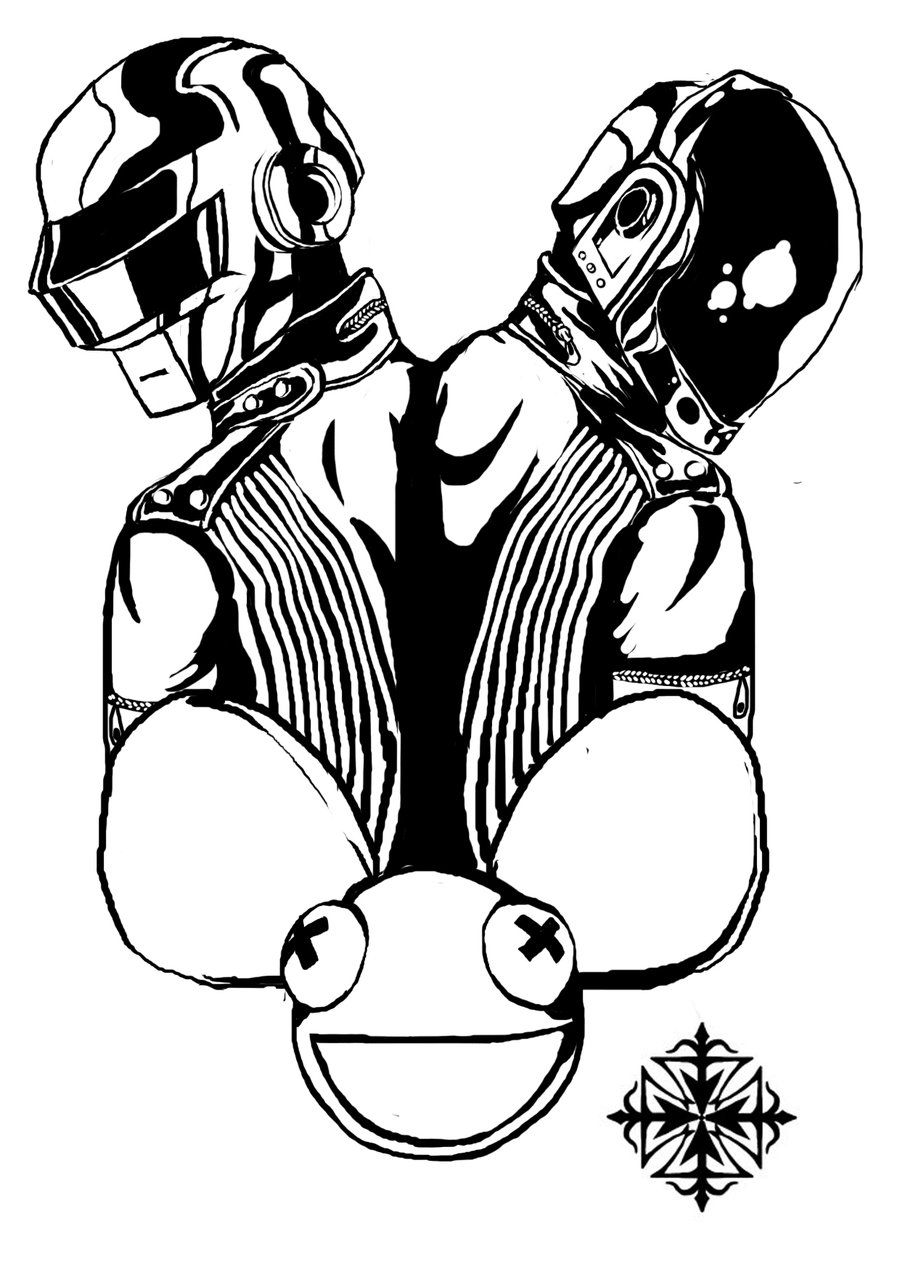 Fun
Collection by
Ronathan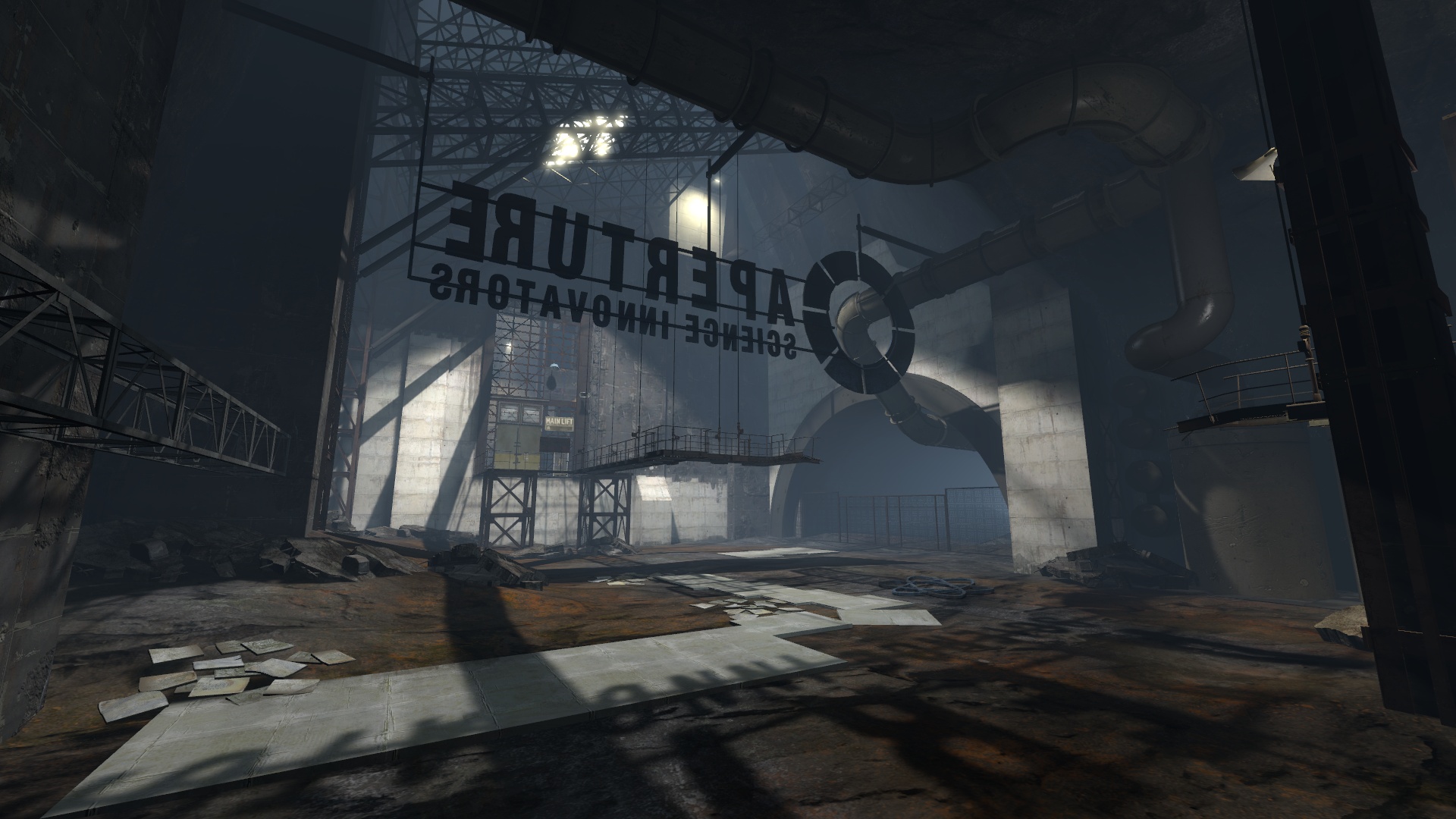 Cake or Death
Collection by
littlemissfreaky
This is a wonderful (if not crazy) selection of tests designed to test singleplayers. Let the best man/woman/child/grandparent/cat/flying monkey/etc. win!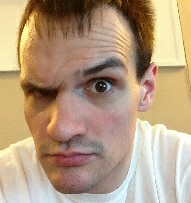 Matt's Test Chambers
Collection by
ANDEMAT2
A series of testchambers I created in my spare time. See if you can solve them all.