Showing 2941-2970 of 6,207 entries

The Gaps
Collection by
Freezy
All gaps must be crossed before any celebratory cake may be dispensed. Additional safety supervision is done by automated supervision live fire turrets.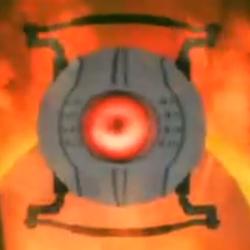 Science Insanity
Collection by
Kael
Just some maps of portal 2 ... I try to make it very hard 8D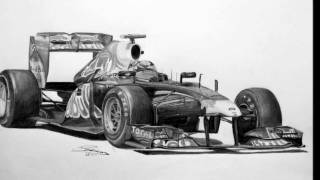 Ebbzylon - Intimidating
Collection by
Ebbzylon
For the expert or the curious player. I've categorized my maps in 3 collections. This collection contains the maps that I could not put in either my "EasyAverage" or "AverageHard" collections. These maps are either very hard, or look "too hard", or ha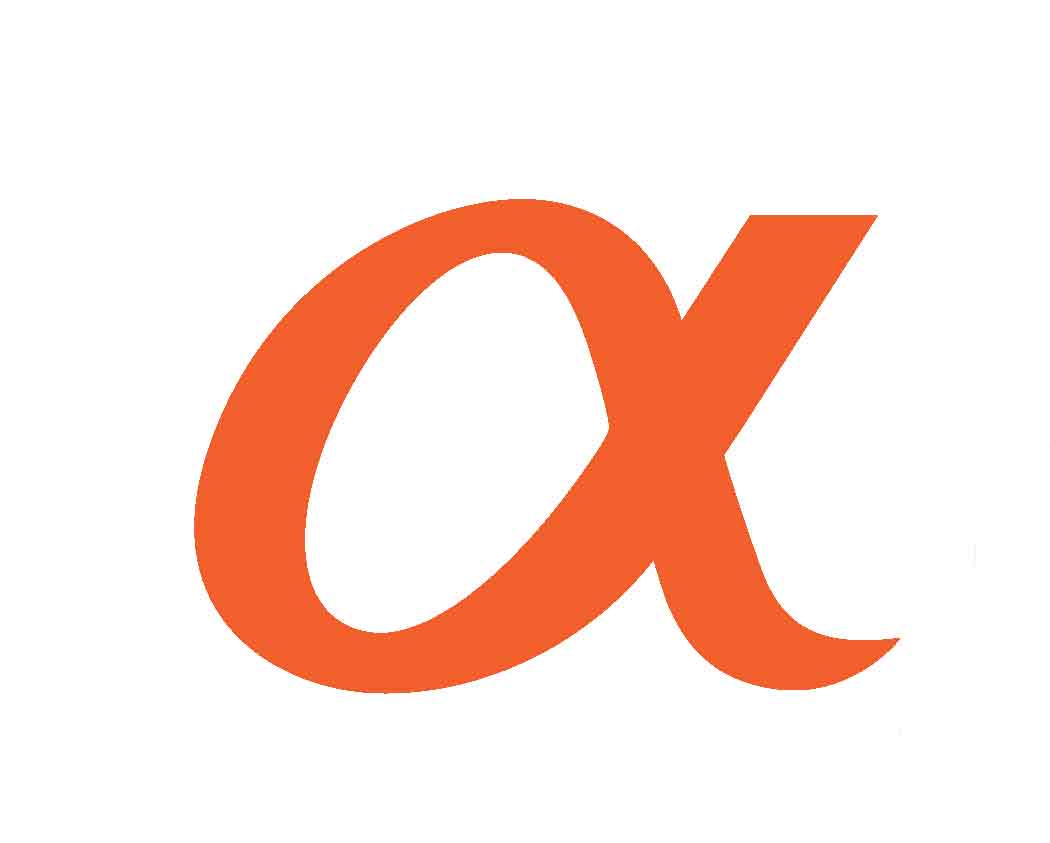 Seccion Alpha, The not so easy Tutorial
Collection by
Ly[d]erc
Estos mapas estan hechos a modo de semi tutorial divertido, no son actualmente salas para un reto. This maps are a not so easy tutorial made for fun, they are not meant to be a challenge.. or maybe they are.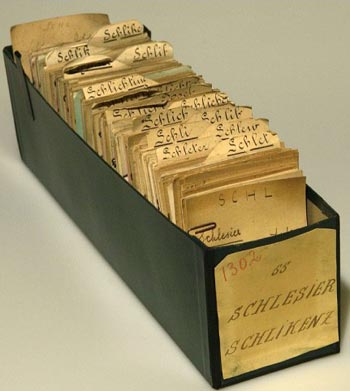 Fengor's Test Chamber Archives
Collection by
Fengor
Whole lot of good it does to make test chambers only to have them buried under the avalanche of day one creations huh? Well that's why I've made this collection. It's small right now but with any measure of luck it will grow and improve as I amass feedback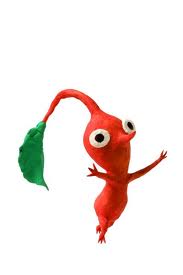 Tests with stuff
Collection by
mikfig
Tests with gels, turrets and lasers.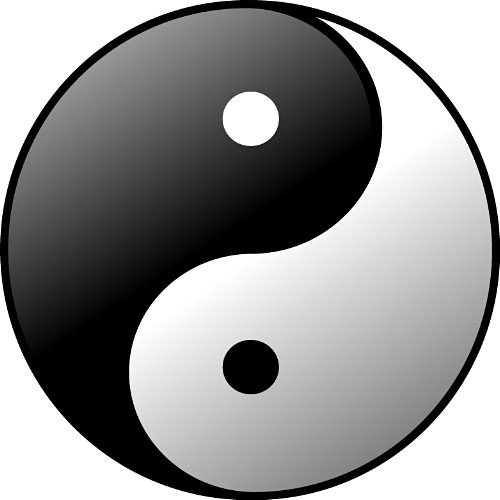 Portal 1 test chambers
Collection by
Turbo Ganesh
I made these mainly to familiarize myself with the editor. Seeing how certain mechanics are different and/or missing from Portal 1 - especially the one-shot energy ball - I thought it would be a fun challenge, to come up with ways to to do the more-or-less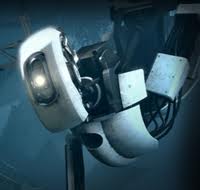 Automatic tests
Collection by
The Secret Jas
My Automatic tests

Mini Games (Phase l)
Collection by
Baron La Shawnte IV of Da Hood
I aim to create a moderate sum of maps which feature elements that stick out of the average Portal 2 map. I only want to give new ideas to community, so please, feel free to make your own collections if desired.

Soap's Puzzles
Collection by
[DLT] Foamy Soap
My first collection of puzzles. All created with the perpetual testing initiative.

Corainarn Chambers
Collection by
Corainarn
A collection of chambers I have created for Portal 2's Perpetual Testing Initiative.

Hinote's Testing Track
Collection by
All I see are pork swords
Recently opened up by Hinote, a worker of the Aperture Perpetual Multiverse Testing Initiative, a few weeks and Hinote will officially open for business. (Currently under heavy work)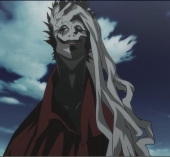 yeah
Collection by
☯ :Light x"|)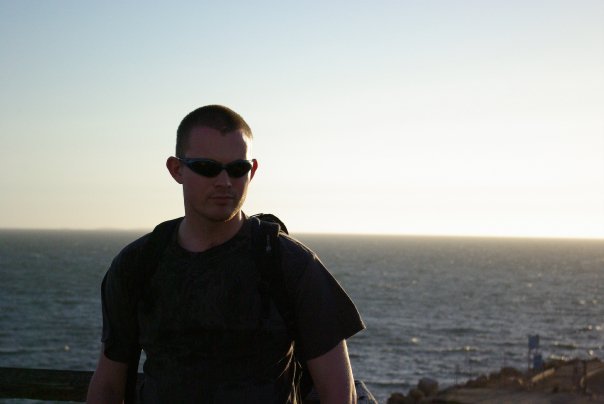 Smarter than your average Test Drone!
Collection by
EAF79_OD_
A collection of puzzles designed to test those that think they are smarter than the Average Test Drone!

Razlight789's Portal 2 collection
Collection by
Razlight789
Well, I made these maps and I hope you enjoy them! :-)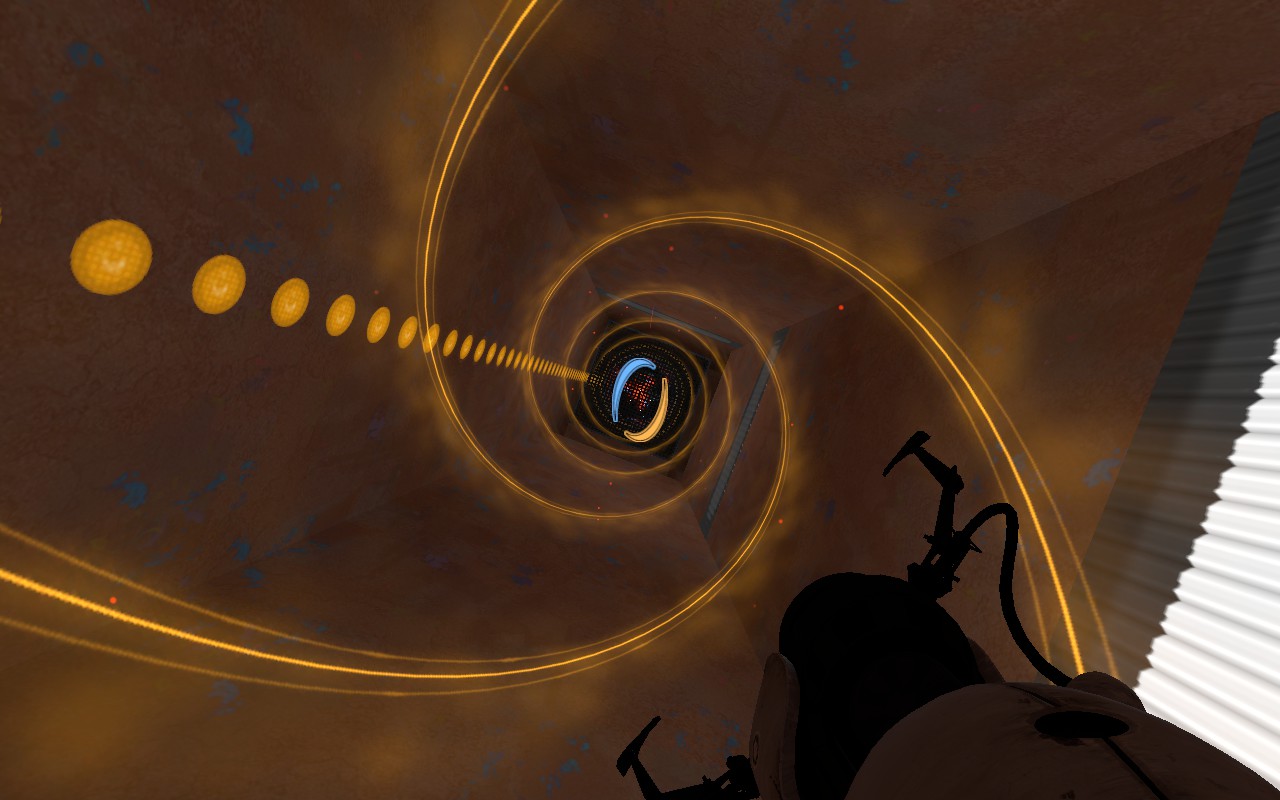 My puzzles
Collection by
Triángulo?
My collection of tests. Please, comment. Mi colección de tests. Por favor, comenta.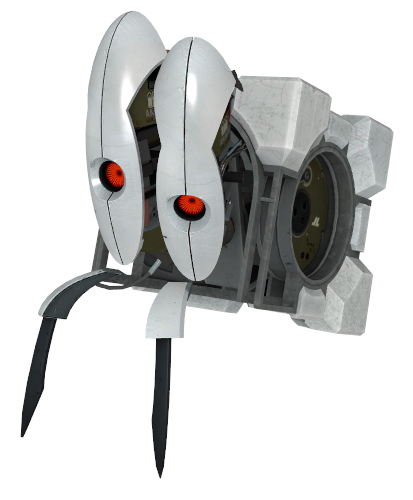 The Lost Frankencube
Collection by
Zenny
You do not remember anything from yesterday... or the day before that day... you actually dont remember anything from the past. You only remeber waking up here, in this test chamber. As you progress through this and the other chambers, you will find out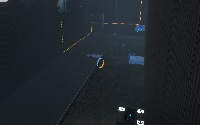 n0x TestChamber Collection
Collection by
n0x-f0x
All of my Test Chambers at one place.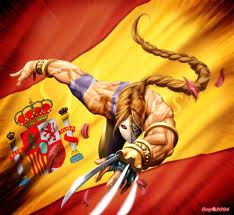 MakaEasy
Collection by
Makalasya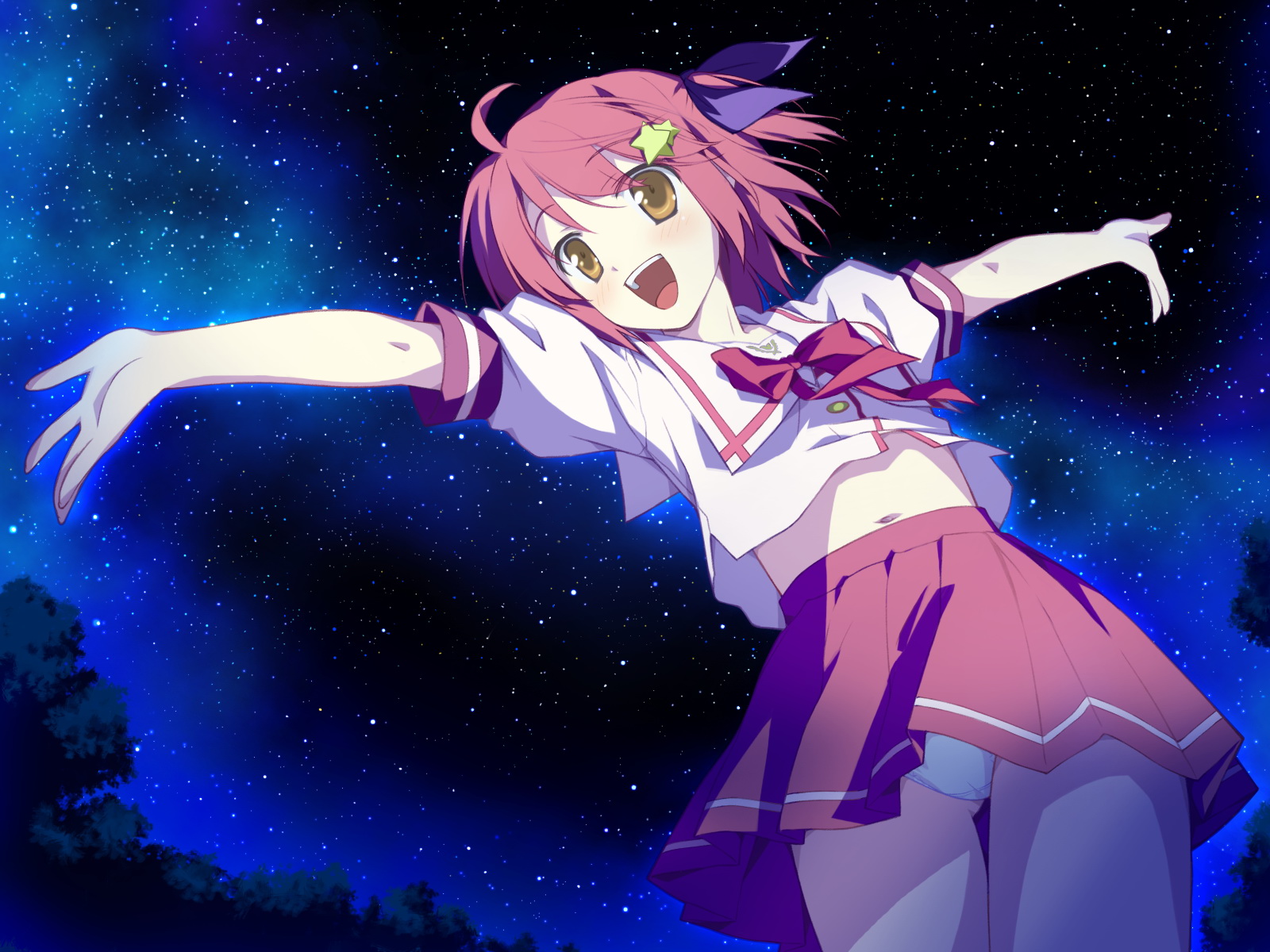 A collection
Collection by
JavilyNA
adfsdhfnh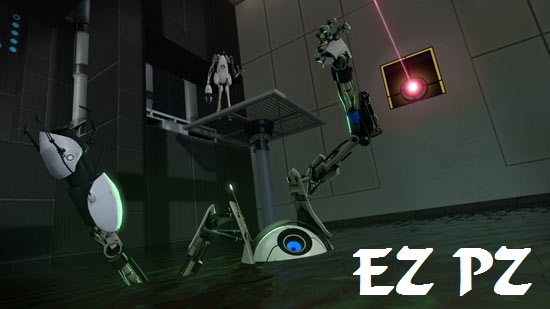 EZ PZ
Collection by
Cancel
The collection of my new level pack called EZ PZ. (Still W.I.P)


my fun collectinon!
Collection by
TomerHoro123

tests
Collection by
badhaloninja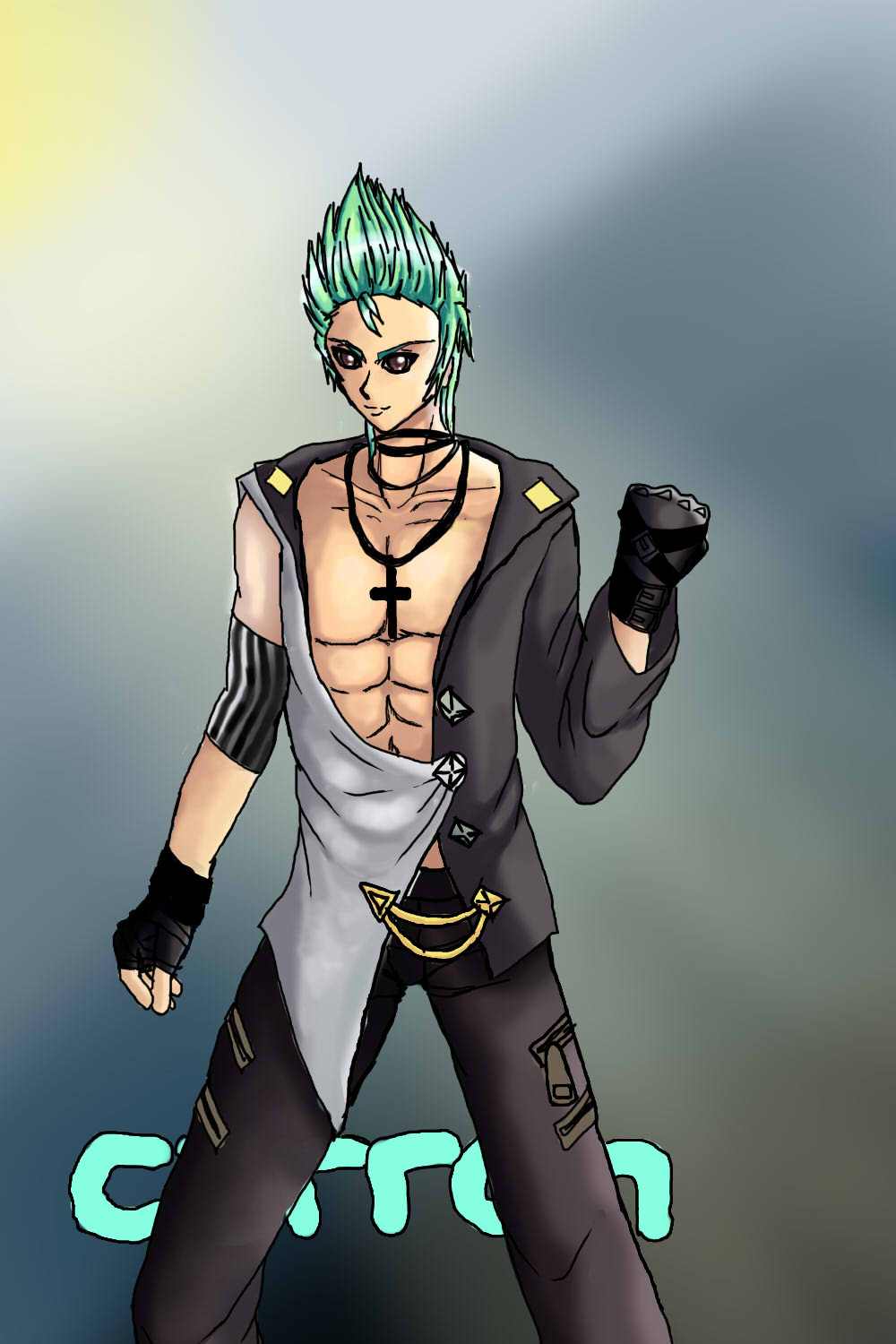 MY MAPS
Collection by
[TAC] BastiOwnsCosmic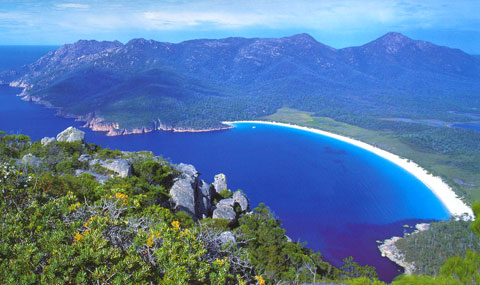 Labyrinth
Collection by
Janbert | macman1111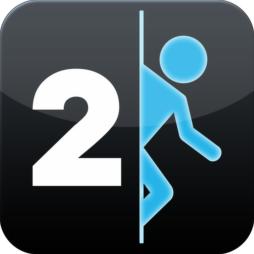 One collection to rule them all
Collection by
Balloonicorn, Jr.
This collection has it all. Fights. Easy maps. Medium maps. Hard maps. Well, one of each actually. But hey- there is a map for everyone. Try it out! Gurenteed enjoyment.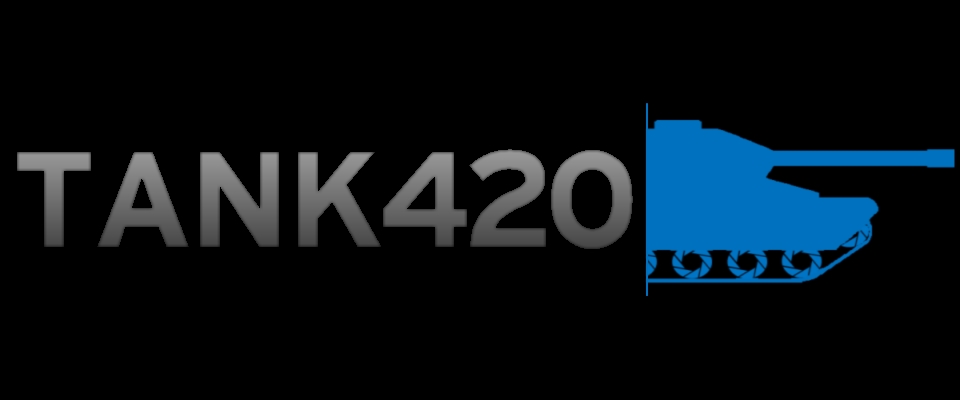 Tank420 Work in Progress Bin
Collection by
Tank
Work in progress, please feel free to test and off ANY feedback This collection is only available to people on my friends list.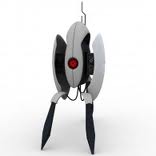 Hard-core
Collection by
Alex Luck
Easy map"s

Fallen hoch 5
Collection by
ᐂᎡႠɅƉȊᐃℕƐ℟
Achtung Falle

R.O.S.S.E.N: X
Collection by
RossenX
R.O.S.S.E.N: X Chambers from multiverse #3971453