Showing 2911-2939 of 7,048 entries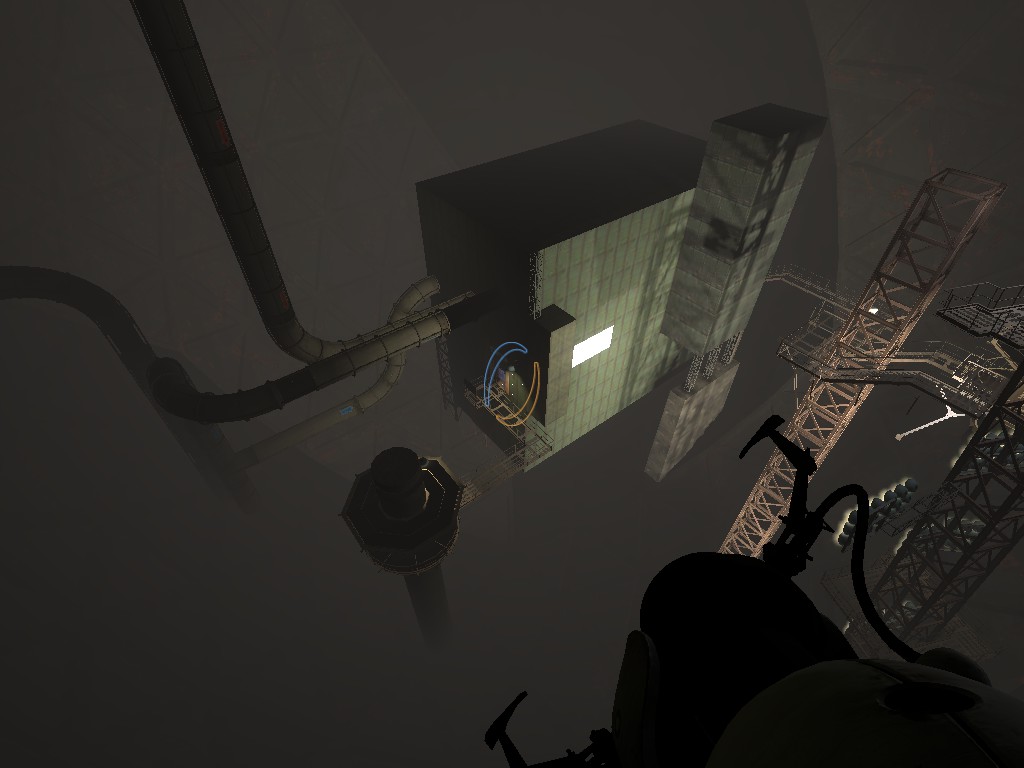 Portal 3
Collection by
Twerre
Portal 3: all parts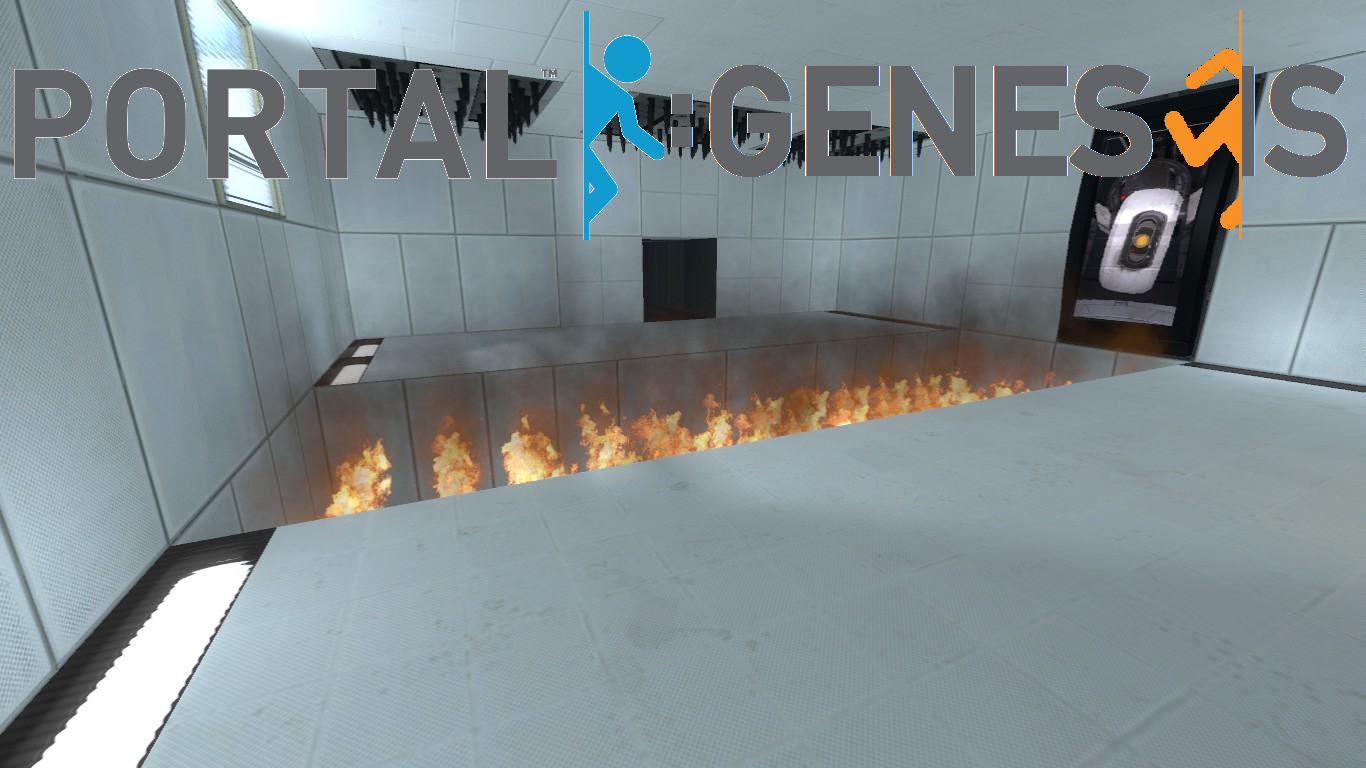 Portal: Genesis (A PTI Custom Story)
Collection by
ERich935
From the Portal E3 Trailer, to the FInal Hours of Portal 2, many test chambers and elements were removed from the two titles we know and love, now let there be light as this custom story brings back some of those chambers and elements, remade with the in-g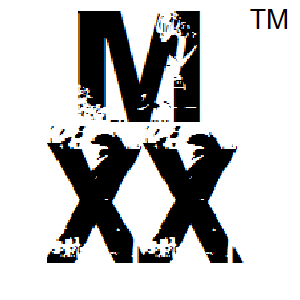 Portal 2
Collection by
MeXXla
Portal 2

Zach's Collection
Collection by
zachdecou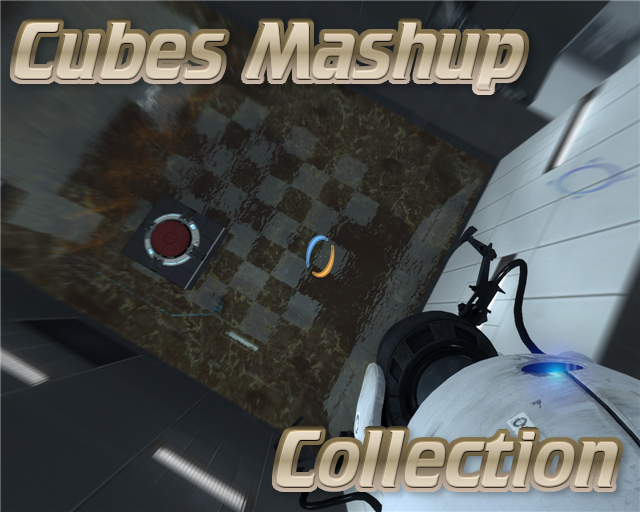 Cubes Mashup Collection
Collection by
hussarB
Collection of several Portal 2 puzzles. Pick one from several puzzles and have fun! Levels are medium-hard to solve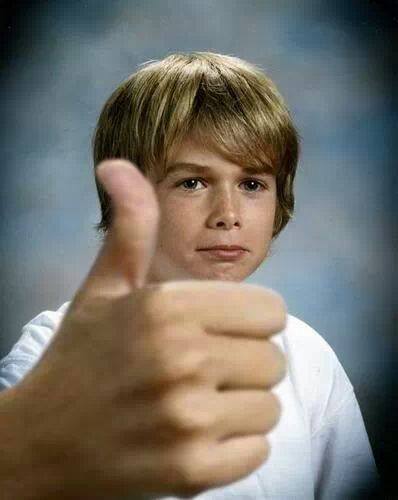 favourites
Collection by
tim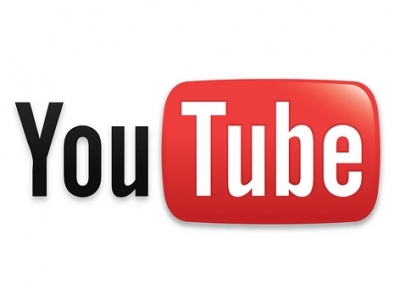 portal :)
Collection by
КИРЯ ПОДДЕЛЬСКИЙ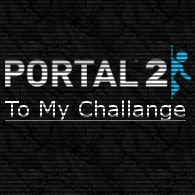 To My Challange
Collection by
Gian
This have 3 Maps. -To Easy Challange -To Normal Challange -To Hard Challande Have Fun.

Collection
Collection by
talkeeper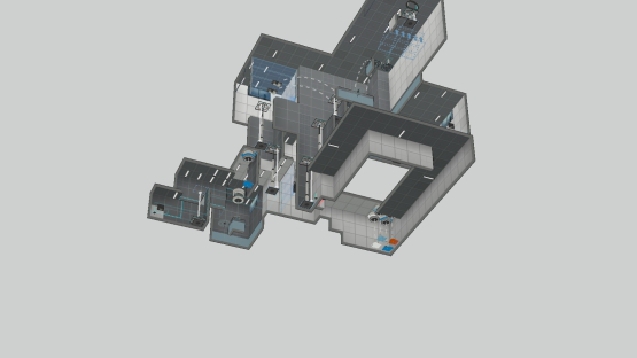 Progression
Collection by
coffeelover6018
This is a progression of maps. Each level gets increasingly difficult as the levels increase. Level 1 is consdiered an "Easy" level.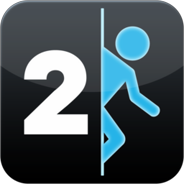 Abstergo Course 1
Collection by
Alwinn
Nine chambers to solve. Let me know what you think. These are my first chambers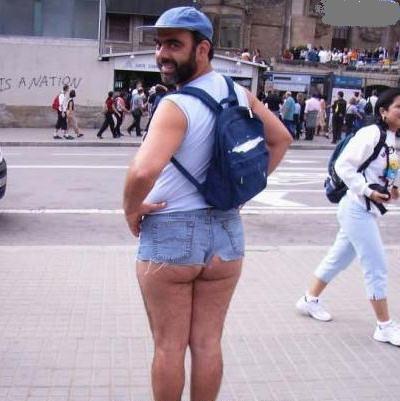 The Bear Cave
Collection by
Grunndle
Chambers for special friends.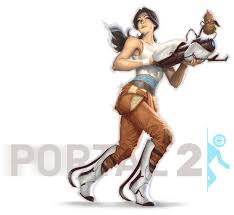 Portal 2 maps
Collection by
petrozorkneo
mapsek lesznek, ahogy az időm engedi :D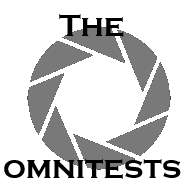 The Omnitests
Collection by
Ungentlemanly Conduct
A series of maps that contain a number of smaller tests for you to solve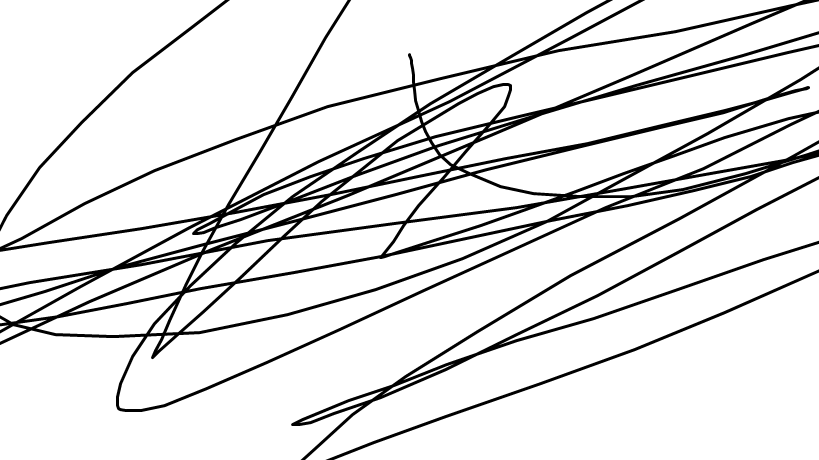 misa
Collection by
mr mouse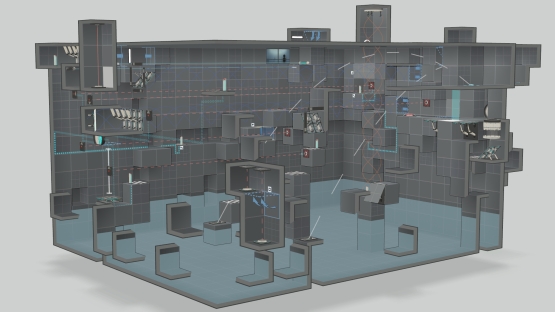 Long Maps
Collection by
Kepler
A collection of my own maps that are long. Usually they are not too hard, but they require steady focus and will keep you that way for a good long while...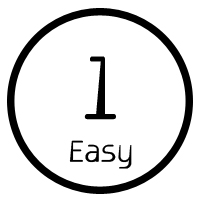 Einfach aber schön!
Collection by
Auftragskiller
Locker gelöst, fast zu einfach.

fartz
Collection by
you monster
farting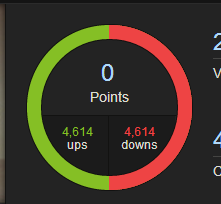 Portal 2 Custom Collection
Collection by
I Swear Traps Are Not Gay
Contains various Portal 2 Maps [Made for a friend but anyone can try it]


Racing
Collection by
Dick Kickem
This is just for racing because bite me.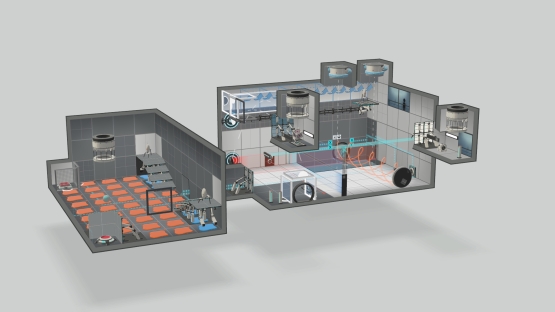 1st Completed Test Chamber
Collection by
ll_seethe
This collection contains 2 versions of my first completed test chamber.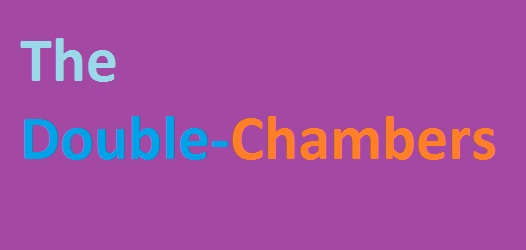 The Double-Chambers
Collection by
ujary
A collection of a series where each level has at least 2 chambers in them.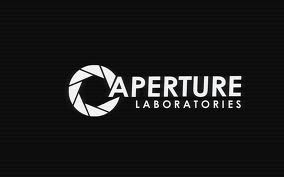 Apature Reboot: Chapter 2, The Reboot
Collection by
Twan!

Apature Reboot, Chapter 1: Testing Again?
Collection by
Twan!

The Way of Izanami
Collection by
Daniizz
Izanami is a never ending cycle what absolutly confuses peoples brain, but hopefully you have your friend here so together you can break the never ending cycle, but we promise that it won't be easy!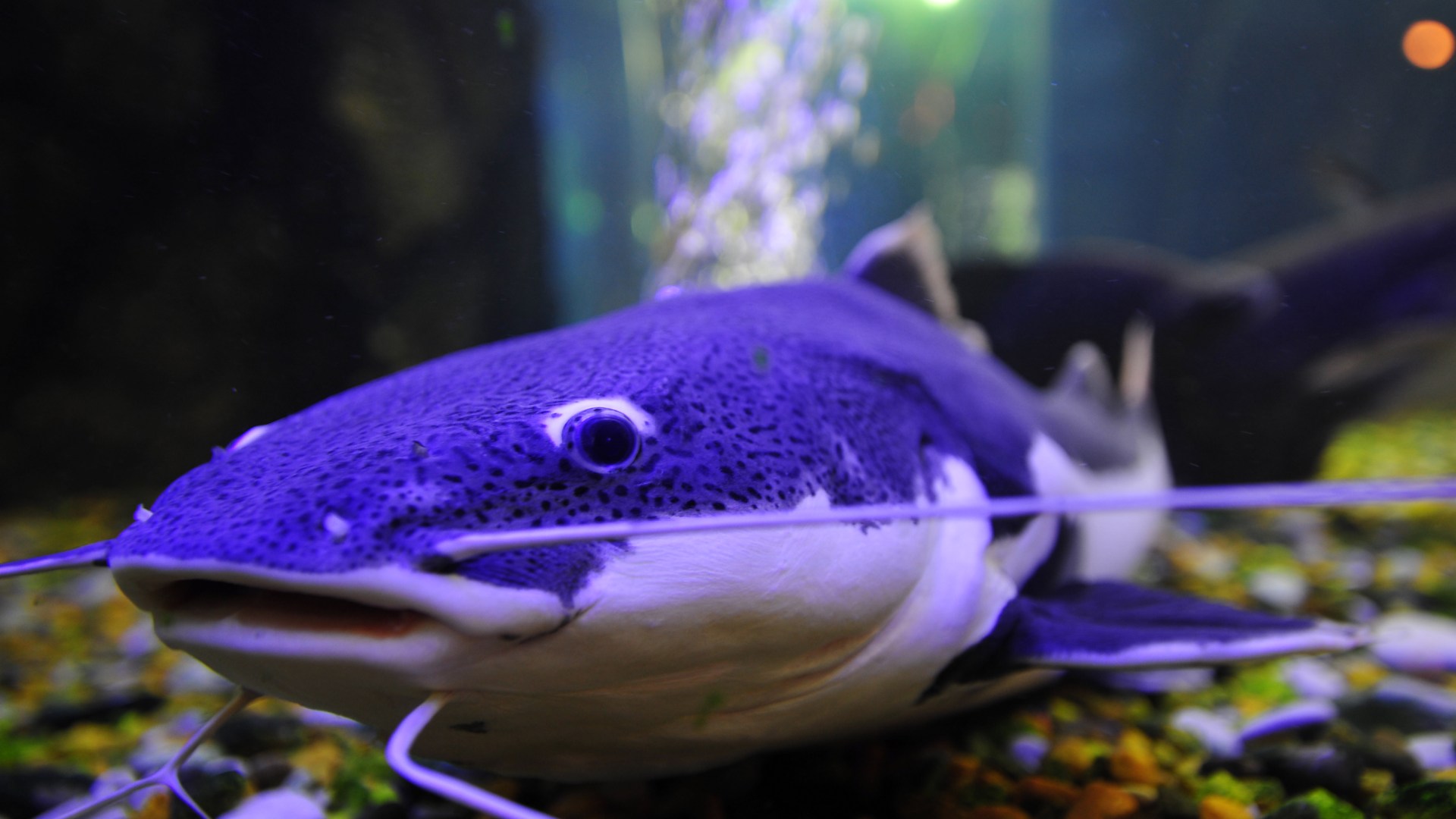 Conversion fun
Collection by
ĐĖĄĎМĂŊ <<AD>>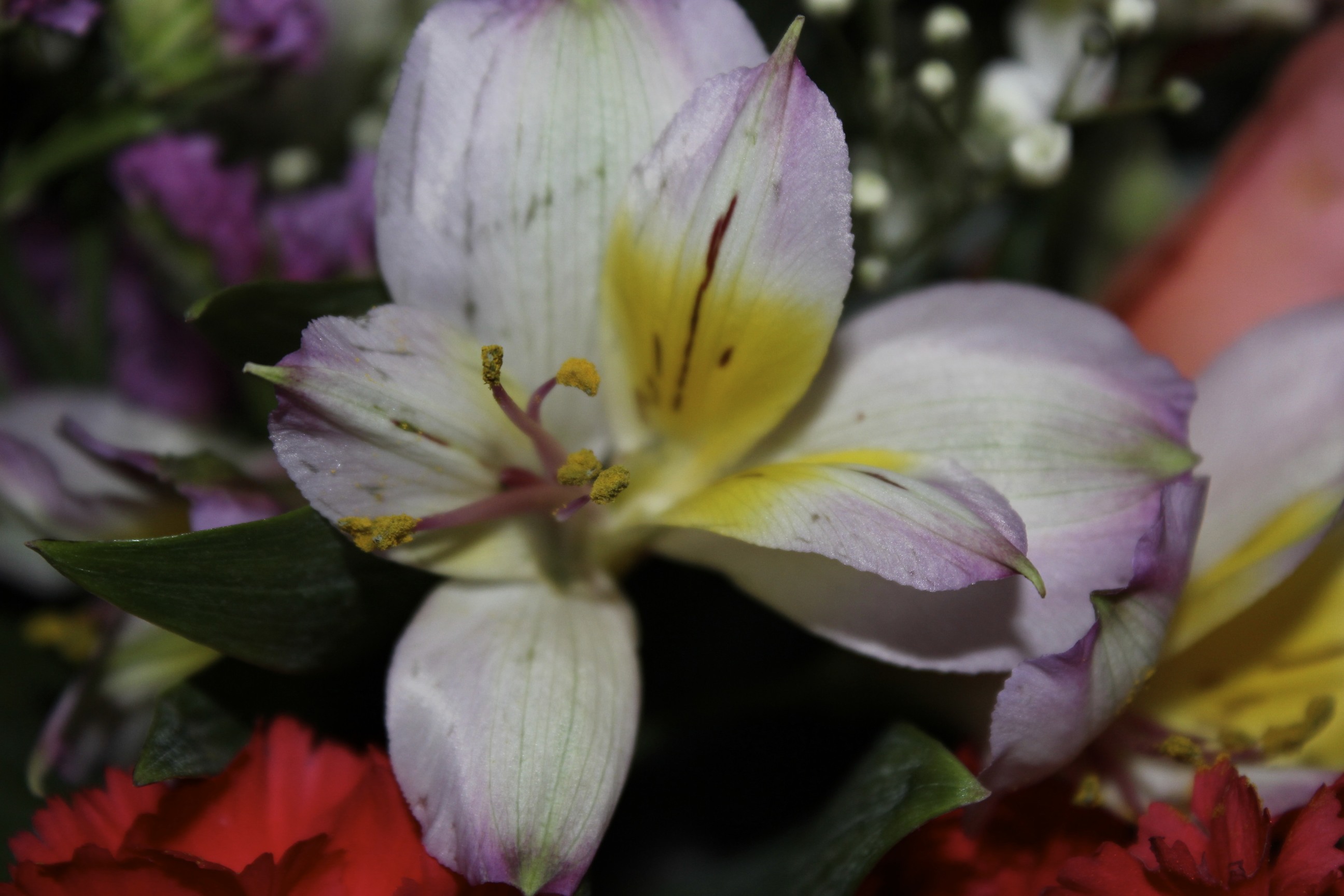 games
Collection by
jake.swartzel
adafda


Easy Test For New Players
Collection by
Ami
this is for all easy test for new palyers that I made it!

Fun Maps
Collection by
The Jazzy Goose Boy
Maps i either made or downloaded (mostly downloaded)