Showing 2911-2940 of 6,483 entries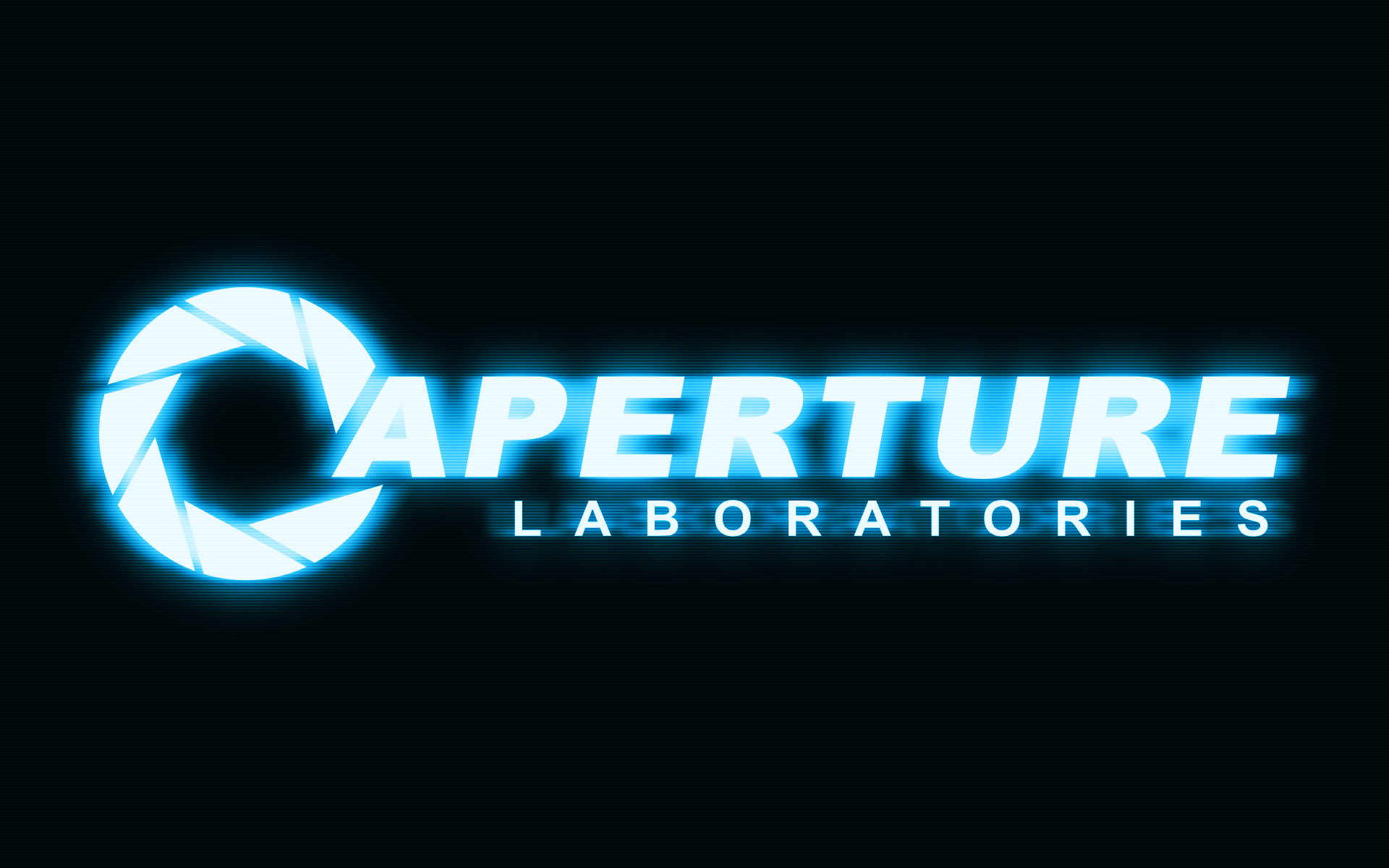 The Perpetually Pointless Collection
Collection by
The Ultimate XD
Four perpetually pointless puzzles that will push you to the edge of sanity.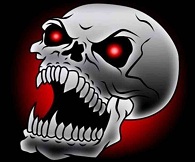 My Favorites
Collection by
ReverendBob
Just a little collection of mine and my sons chambers.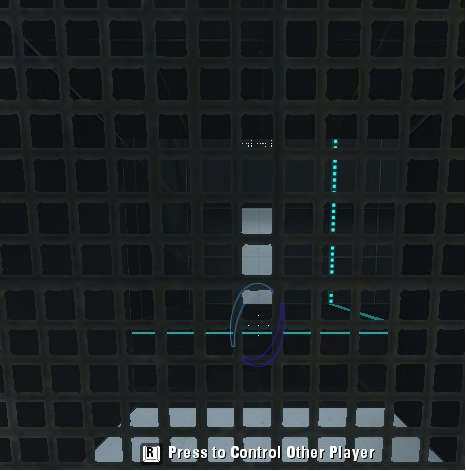 Gratings Galore
Collection by
PortablePorcupine
In English: EXCELLENT En Espanol: EXCELLENTE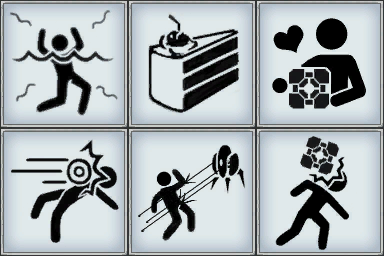 Test Chambers 11-20
Collection by
Sage
The sequel to 1-10.....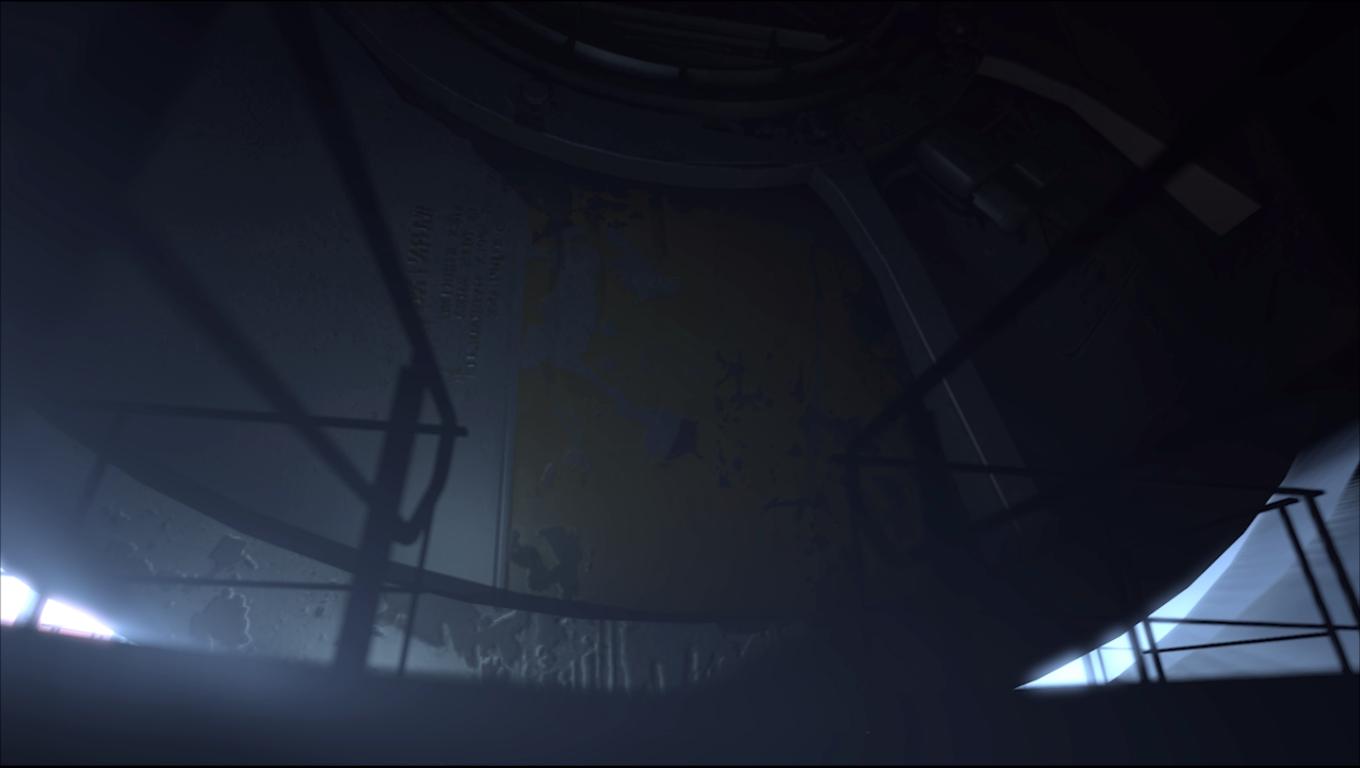 Single-Maps
Collection by
Tomm
Ein paar Versuche zum Thema "Mach mal selbst"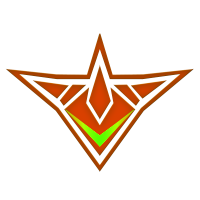 Test 1
Collection by
Nakamo

My Intiative
Collection by
GuiJrmo
Come and enter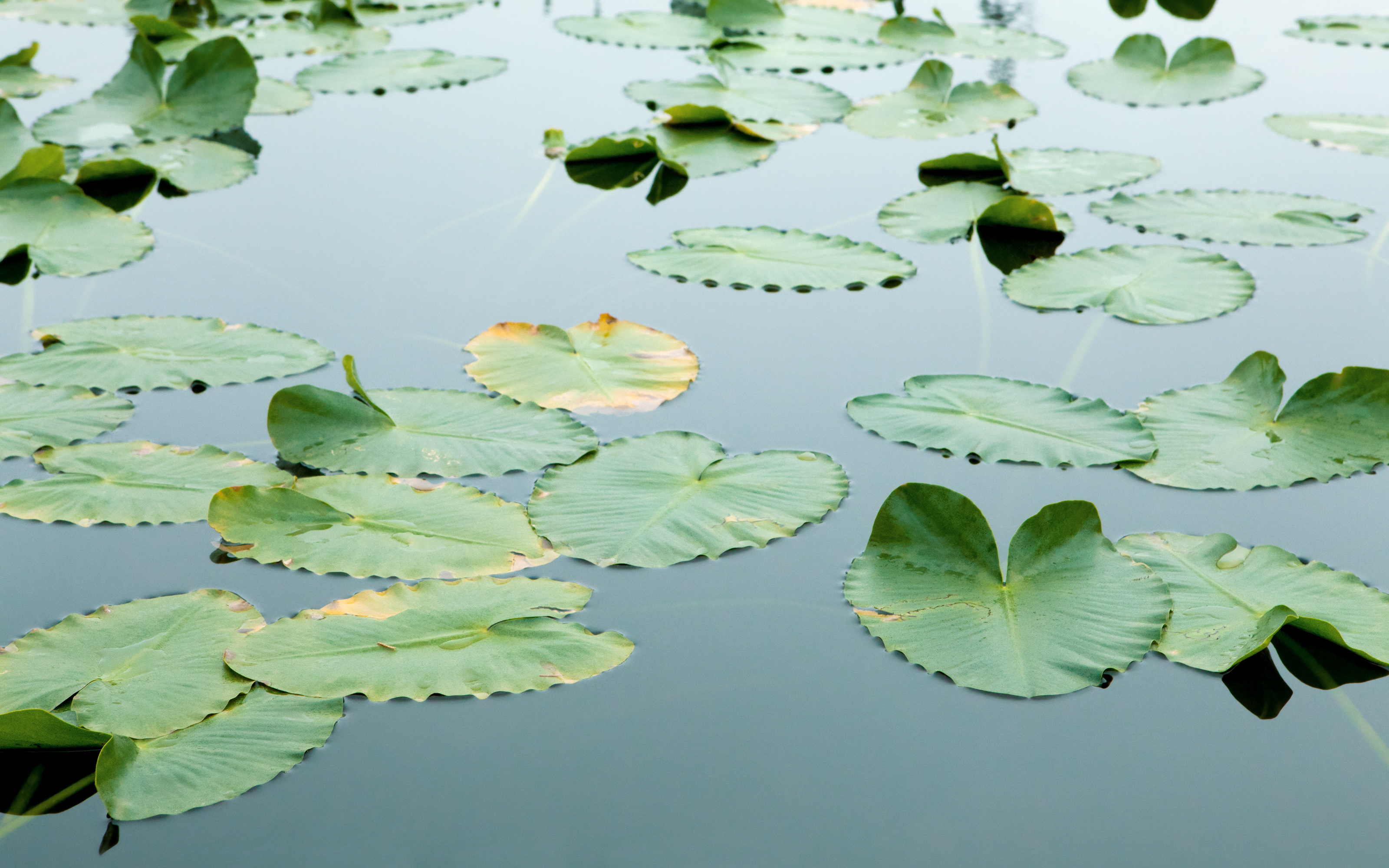 1ter Versuch
Collection by
ExMania
ok erster versuch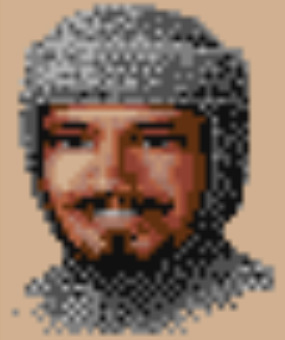 Faze Map Series Thing
Collection by
Viaphex
CRAPPY

Betas
Collection by
Vorpan
Just (a) beta(s) I made for fun, and I wanted to share it(them).


LOL
Collection by
happyW12
Collection of my LOL chambers!!!!!!!!!!!! =)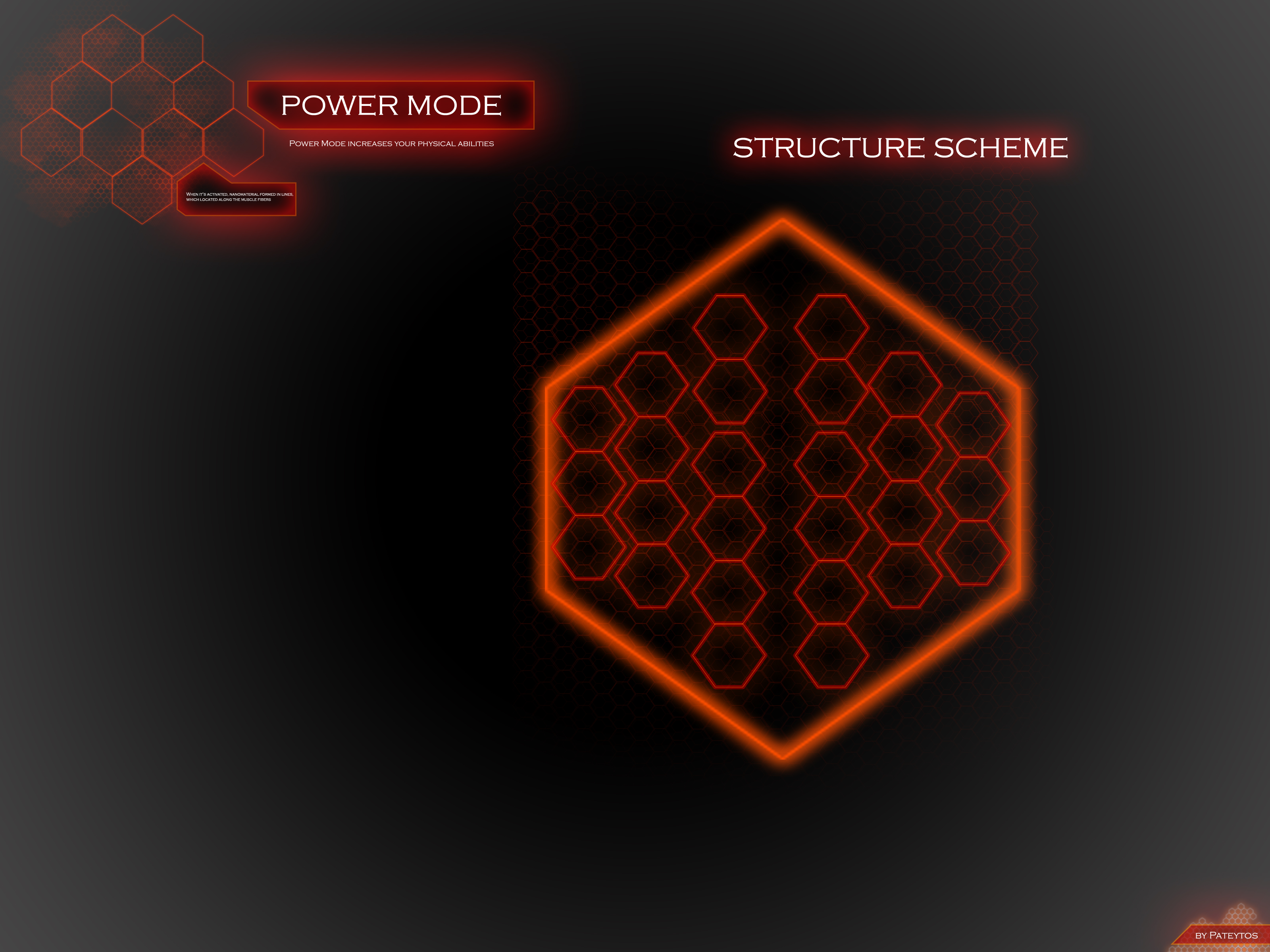 Premiers tests
Collection by
Sovereign
Ceci sont mes premiers tests. Bon jeu!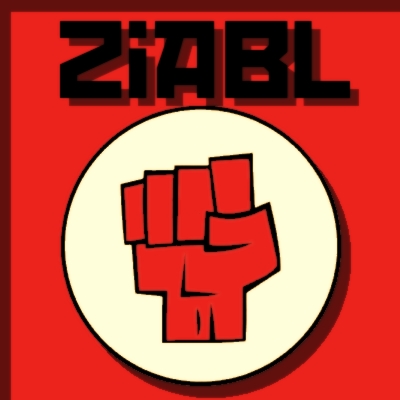 Ziabl's collection
Collection by
Ziabl ‹Зяба›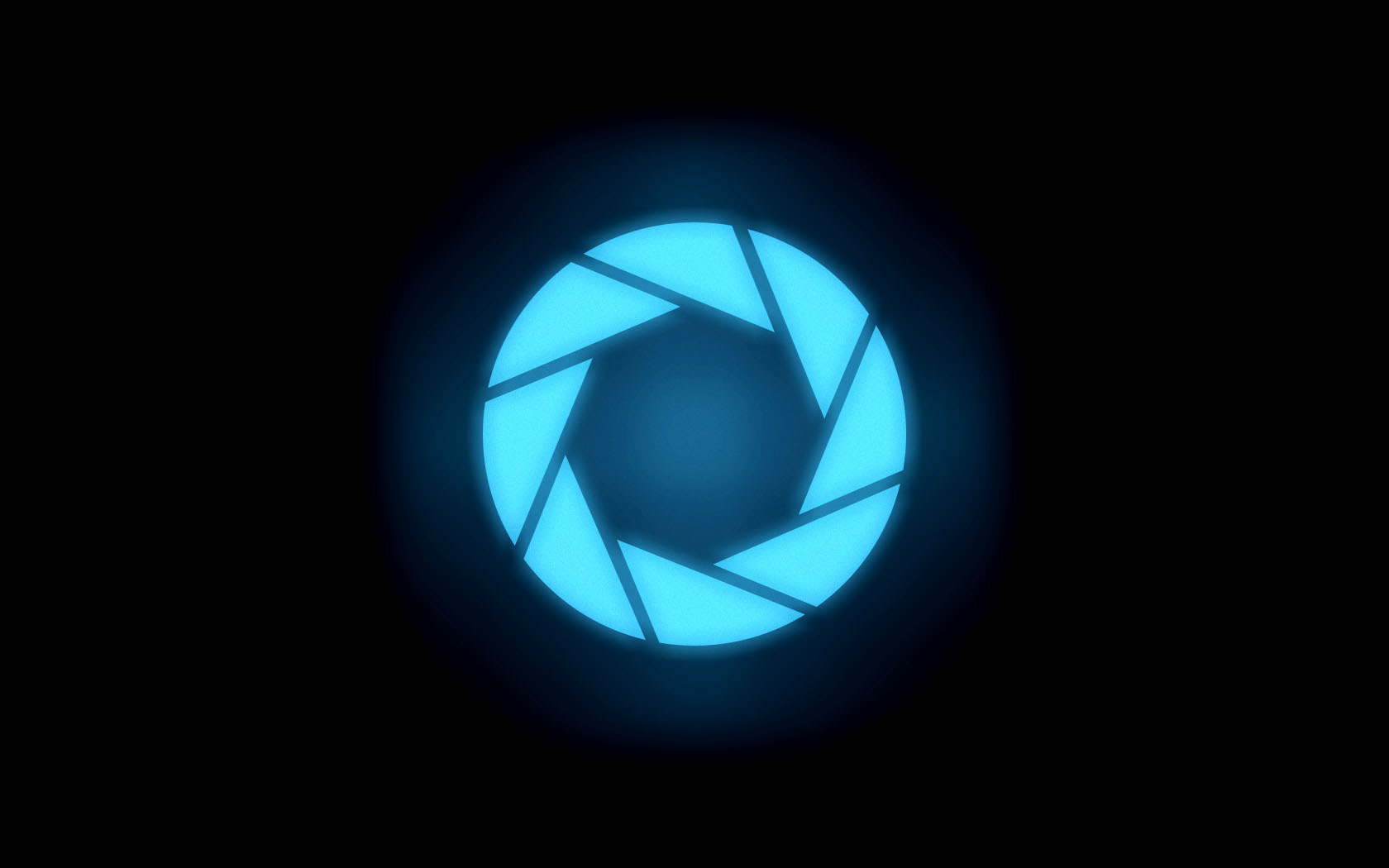 100 Testchambers
Collection by
Zulphyrr
It was inspired by the free app "100 Floors".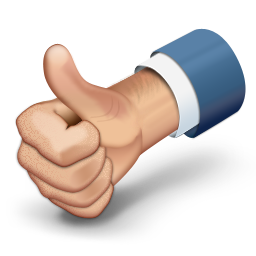 Super Vincent World
Collection by
VinceTheDon
This small collection contains all 2 (two!) of my map creations. Awesome, right? Yeahhhh!

Lazer Pack Beginner-Expert
Collection by
Stryke
This Pack includes the complete basics of lazers: Beginner Lazerer, Advanced Lazerer, Expert Lazerer So to Speak.

Think
Collection by
alpharuby
Think about it

Epic Test Chambers
Collection by
runwithskizzorss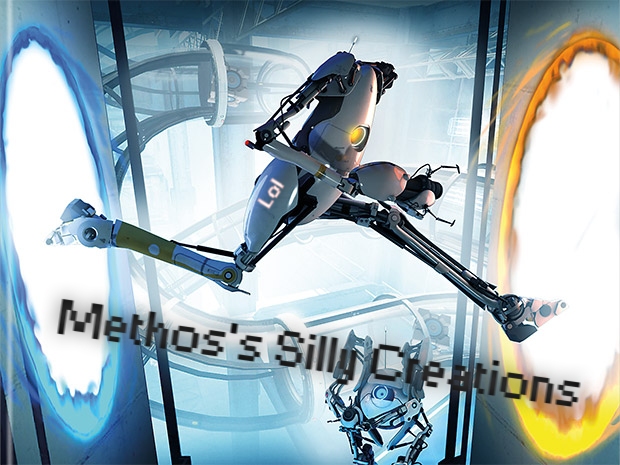 Auto Maps
Collection by
Elevendy
This is a group of autos made by me, Methos. The whole thing probably took 15 minutes per map. xD So I don't blame you if you don't like it. x3 I do hope you like it though! :D ~Methos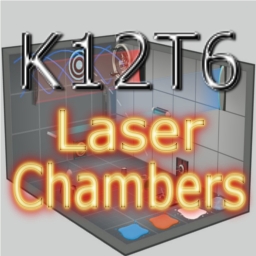 K12T6's Laser Based Chambers
Collection by
K12T6
This collection contains all of my Portal 2 test chambers that have lasers as the main puzzle element.

Elasticity Projection
Collection by
Animator
Fling yourself, Fling yourself with Gel FFZzzffZFFfzz.

Ellinggton's breakfast
Collection by
dj_in_k
Voici les salles d'Ellinggton. Ne soyez pas surpris, les apparences sont trompeuses. Bienvenue dans mon modeste esprit dérangé !

lDionis Testing Collection
Collection by
Andrew Jackson
Здесь будет коллекция моих работ с пиксел-артовыми рисунками на стенах.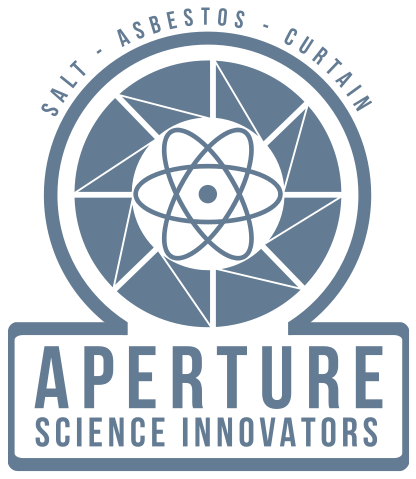 The Test A Day Project
Collection by
TechDragon
This contains all the maps I have made for my Test A Day Project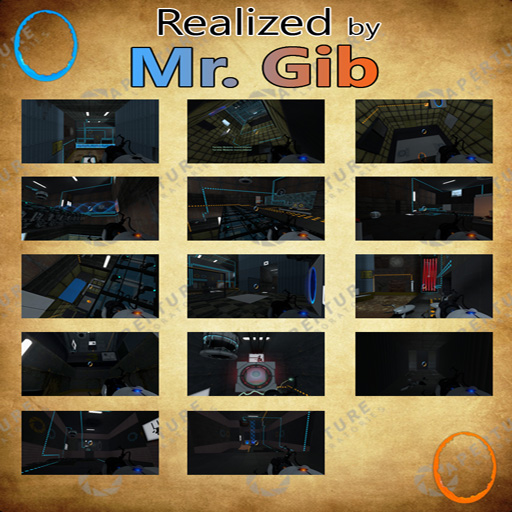 Gib work collection
Collection by
Mr. Gib
Portal 2 Maps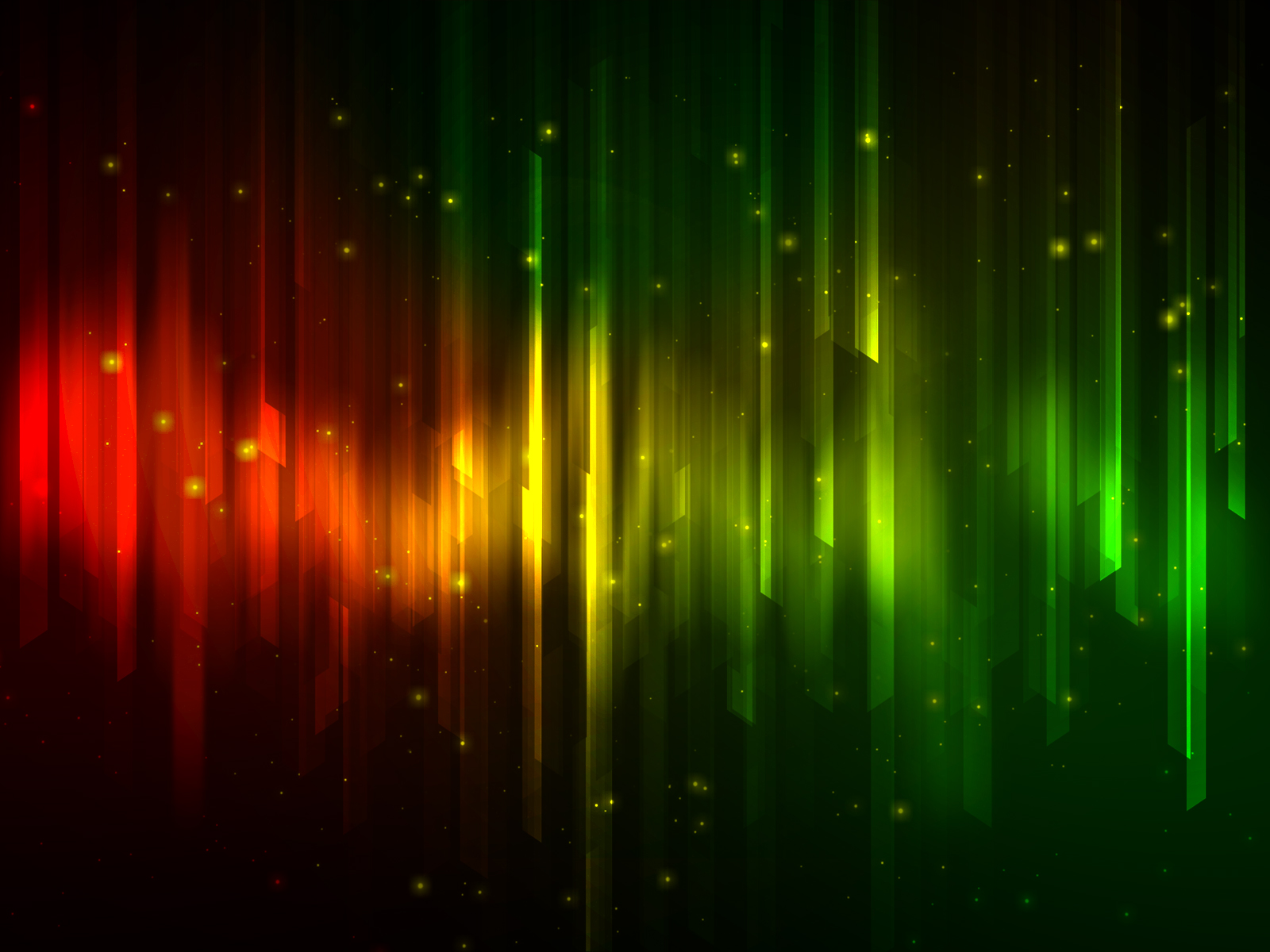 Experimental Science
Collection by
Domino Eleven
Imaginative Chambers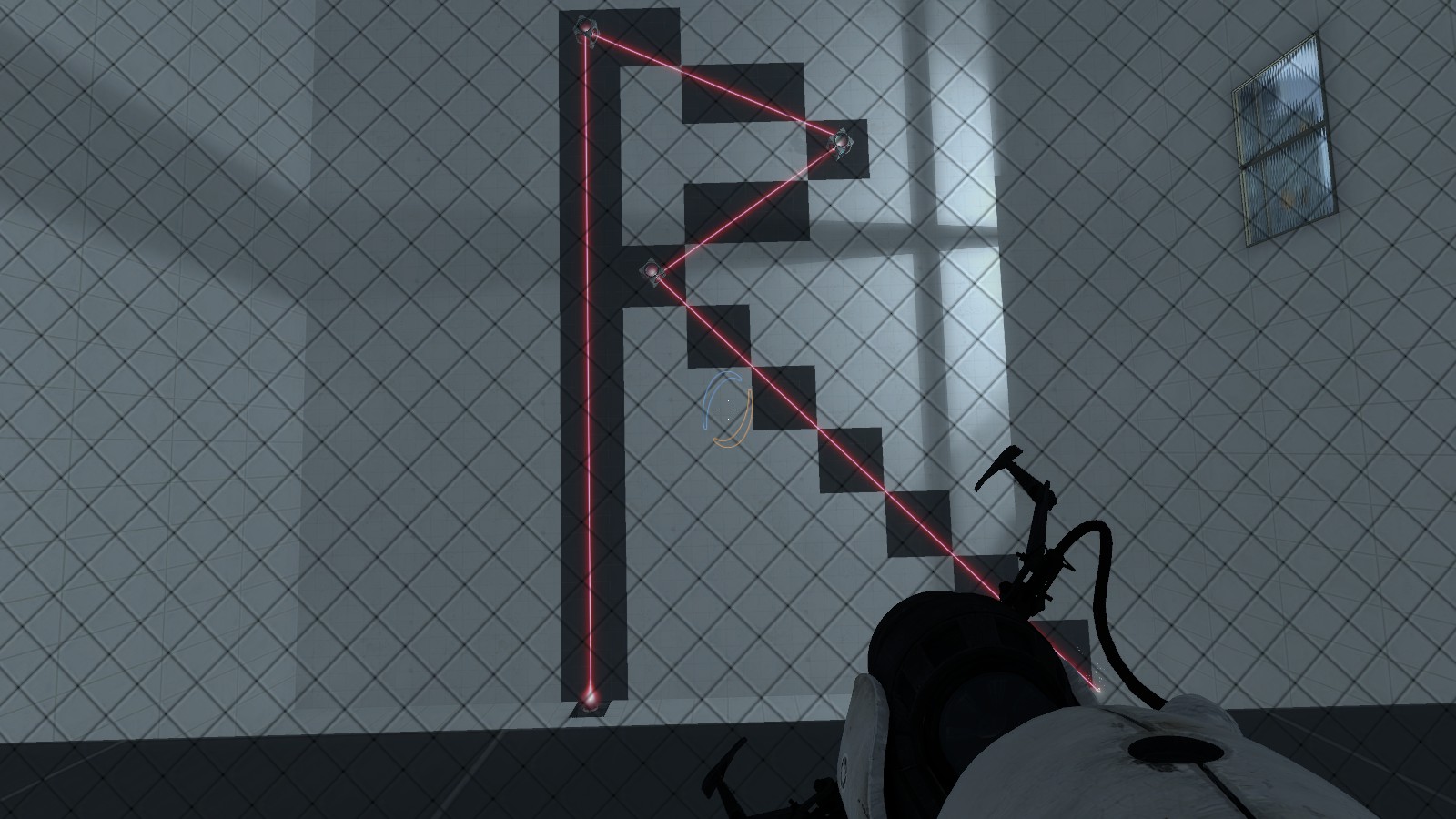 Redirection
Collection by
Backgrounds'
Six insane test chambers filled with lasers. I bet you you won't be able to beat this in less than an hour. I have found tons of different ways to use the laser making this siries. (Don't worry you won't have to use the portal gun.)

T-bus's tests of moderate DOOM!!!
Collection by
T_bus
These tests of moderate DOOM!!! do exacly what they say on the tin with only minor risks.....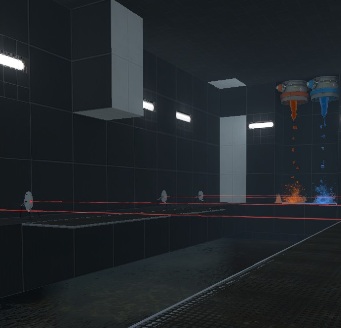 Medium Difficulty Map Collection
Collection by
Seppo
A few of my medium difficulty maps, I add new ones from time to time. Have fun!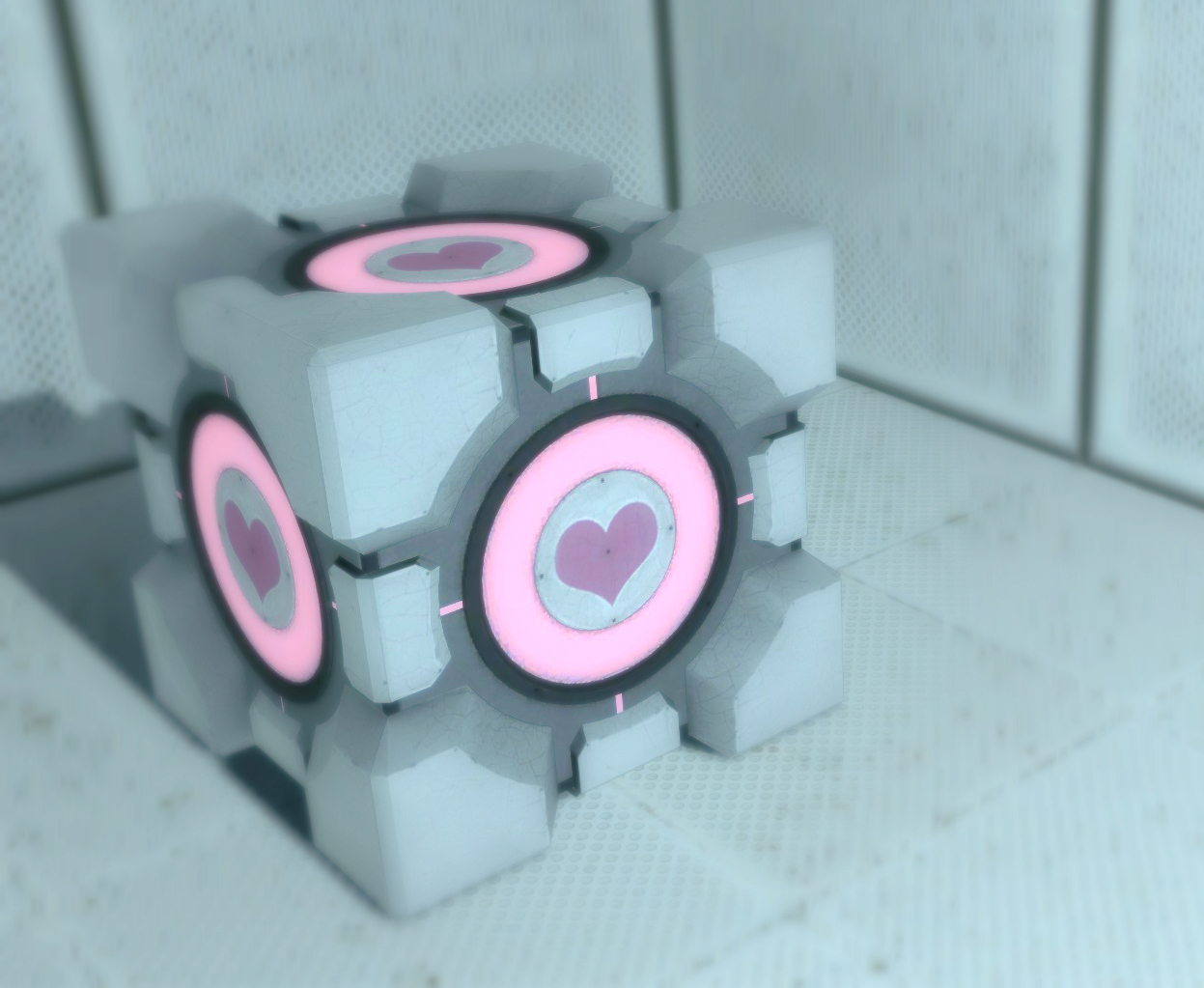 My friend
Collection by
Nex