Showing 2851-2880 of 6,616 entries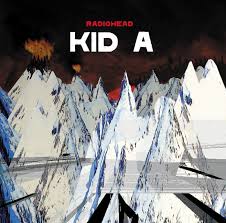 fagmaps voor nubs
Collection by
Nvkem
BLBBBBBEBEBEr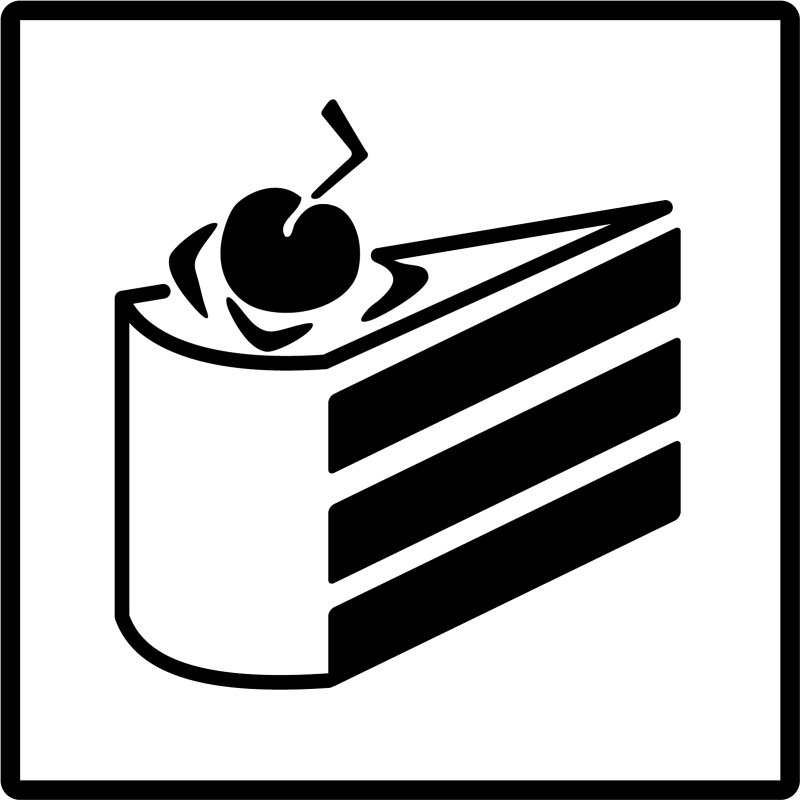 Cake for Mickey Sky
Collection by
Twlyth
There will be cake.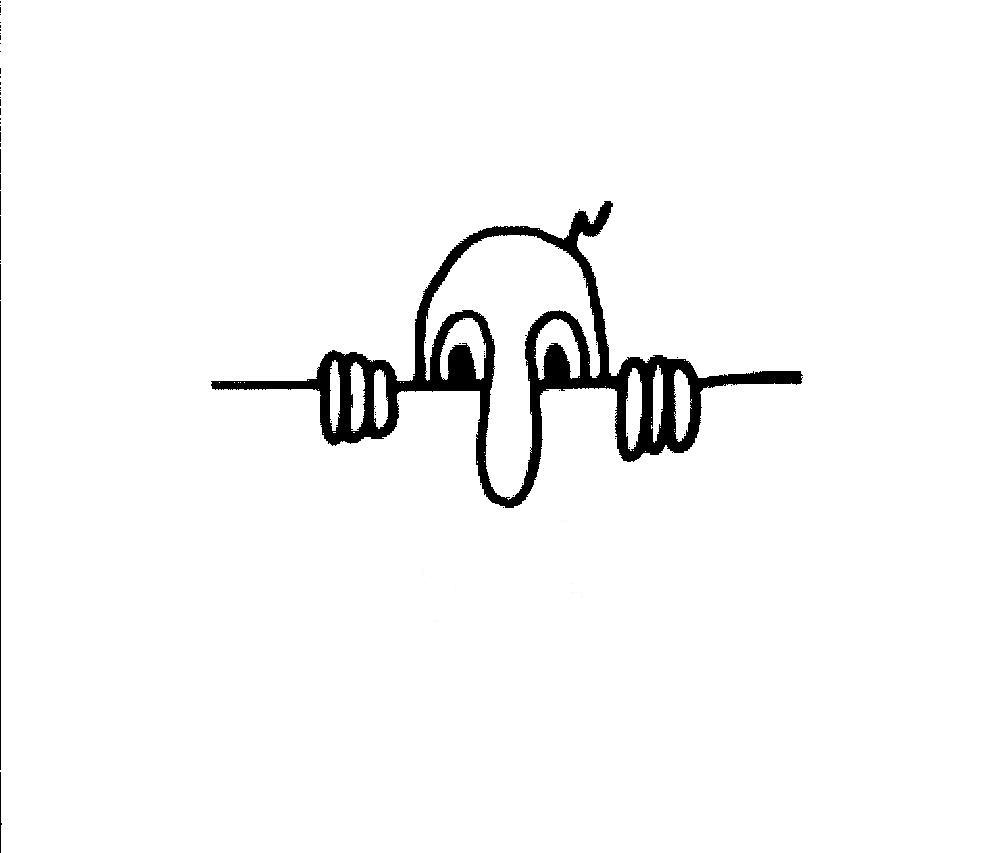 Kilroy Test Sequence
Collection by
Kilroy055
Series of diffucult tests with multiple steps. Some solutions may be counter-intuitive.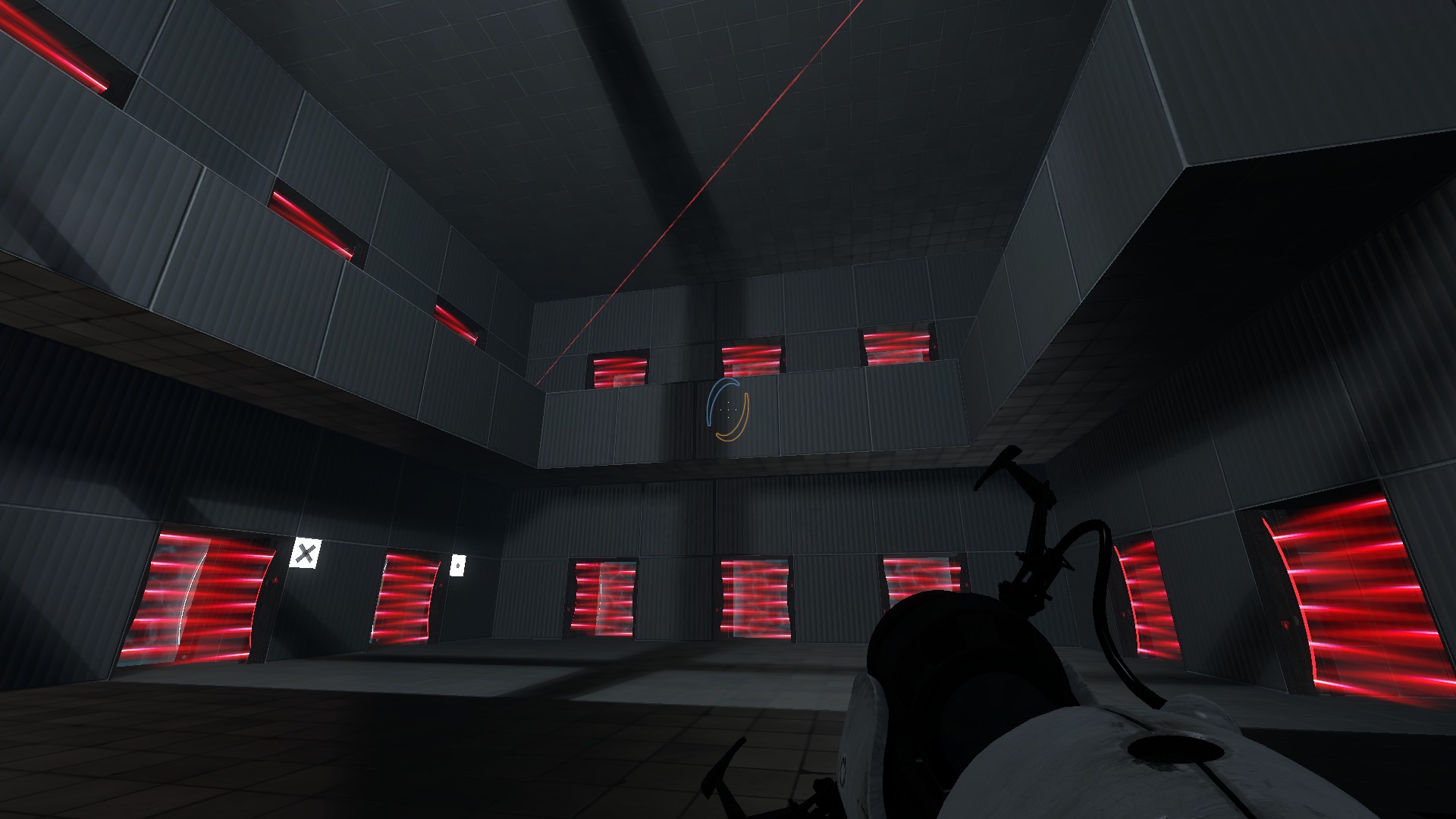 LeVeL 15
Collection by
mjSunde
This is a set of 15 levels all connected to a central hub. I kept running out of pieces so they are divided into 8 parts. (BEE MOD is required) Have fun!


Extradimensional
Collection by
Department of Redundancy Dept.
All 20 levels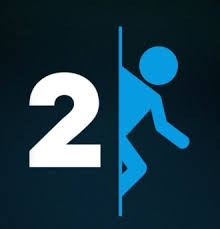 Test Chambers from me
Collection by
NuclearCherry
This is about my Test Chambers :) i'm creating new test chambers at least every day! enjoy my maps!!!! and don't comment agressive

portal 2
Collection by
hoifisch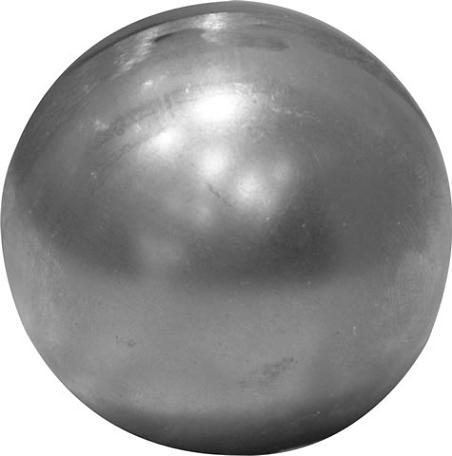 Iron balls
Collection by
Tost
An arcade saga about balls. They don't like the puzzles of cubes.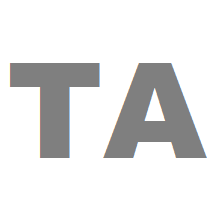 Turret army
Collection by
Tost
A story about you and a forgotten turret army just woken up.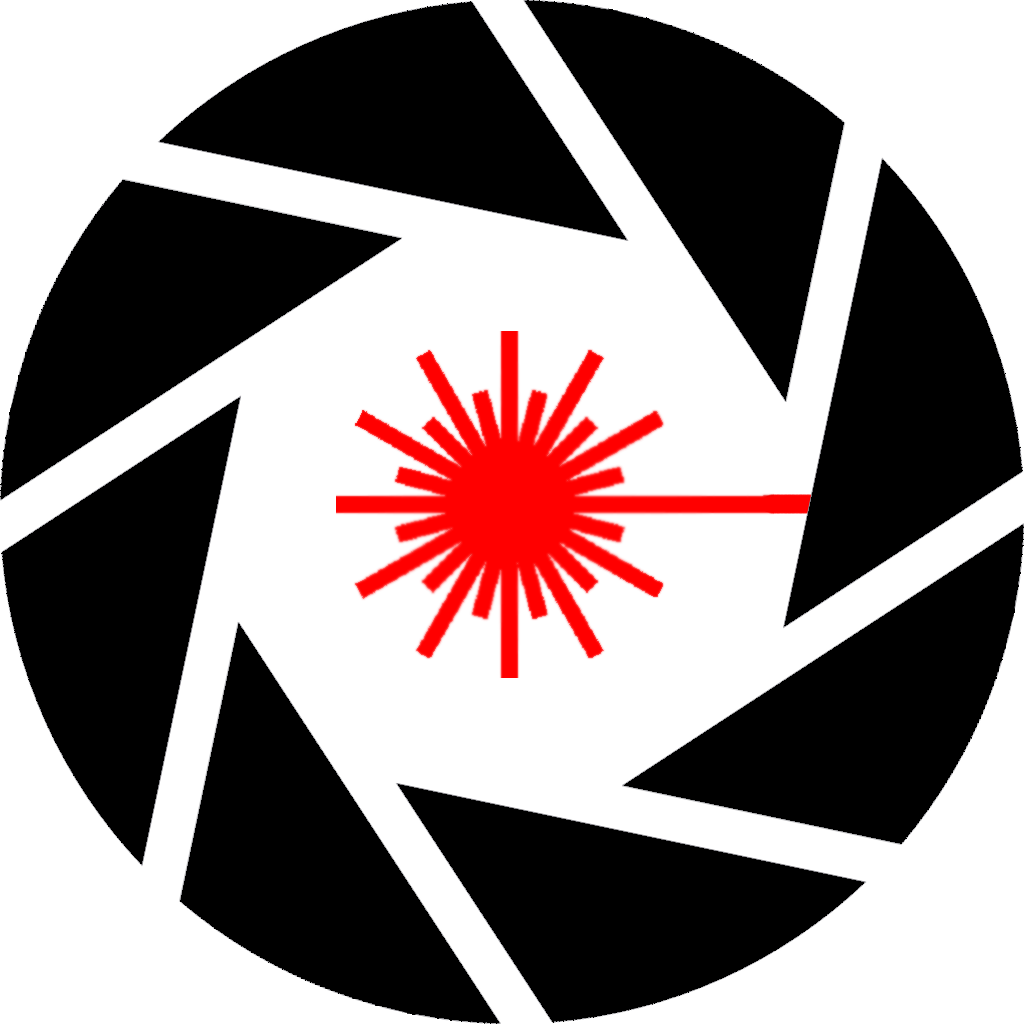 random lasers
Collection by
dani wolf
en estas pruebas uno o varios laseres letales estaran tocandote las narices para que no resuelvas la prueba... pero aleatoriamente pueden ayudarte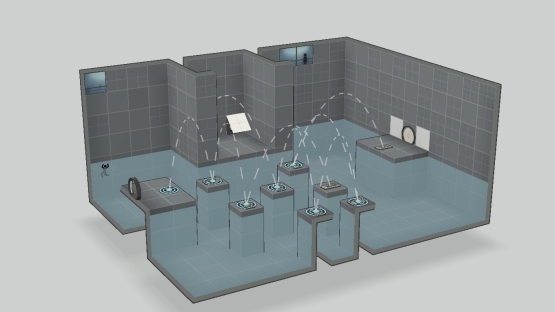 Jump, jump, jump!
Collection by
xDESOLx


The Best
Collection by
carkazone
A selection of the best test chambers.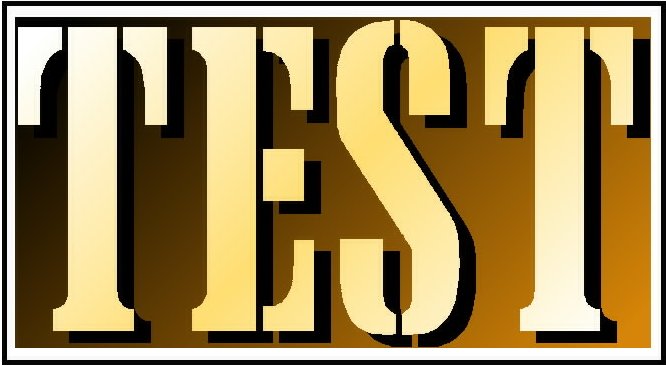 Bong Test
Collection by
[BONG] Suk I Am Hello
raccolta di test bongosi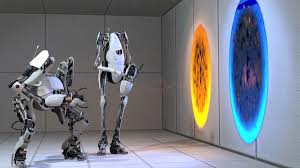 Manoet Maps
Collection by
mikado85
Le mappe di merda di Marco

portal2 pack of maps
Collection by
Mr.NuKE 1000
this is awesome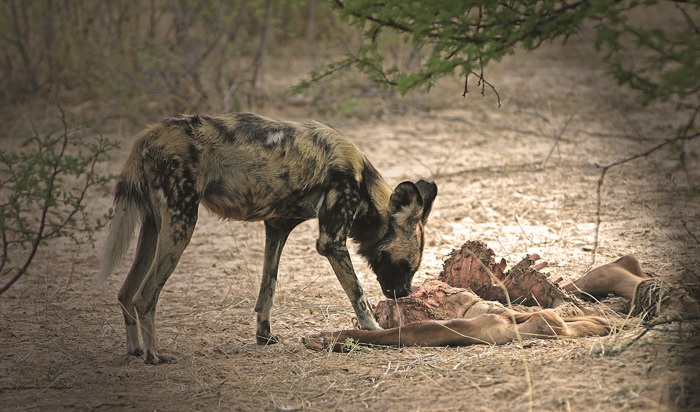 Moi
Collection by
Lycaon

Co-op Test Chambers
Collection by
Damien the Sorcerer
This is collection of maps with BEEmod contents: Warm Lights, Mashy Spike Plates, Autoportal Fields (open orange portal), Pneumatic Diversity Vent, High Energy Pallet, doors...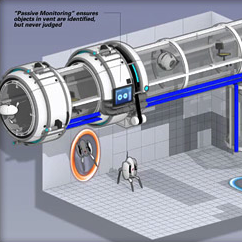 Diversity
Collection by
crazya
Valve said that Pneumatic Diversity Vents don't have enough puzzle applications. I SAY OTHERWISE!

Ineechan's Subscriptions
Collection by
Intigracy
All of the stuff I've got subscribed to.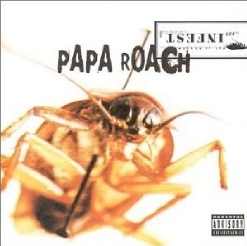 Infest
Collection by
Papa Roach
Mission Pack for singleplayer mode. Author Papa Roach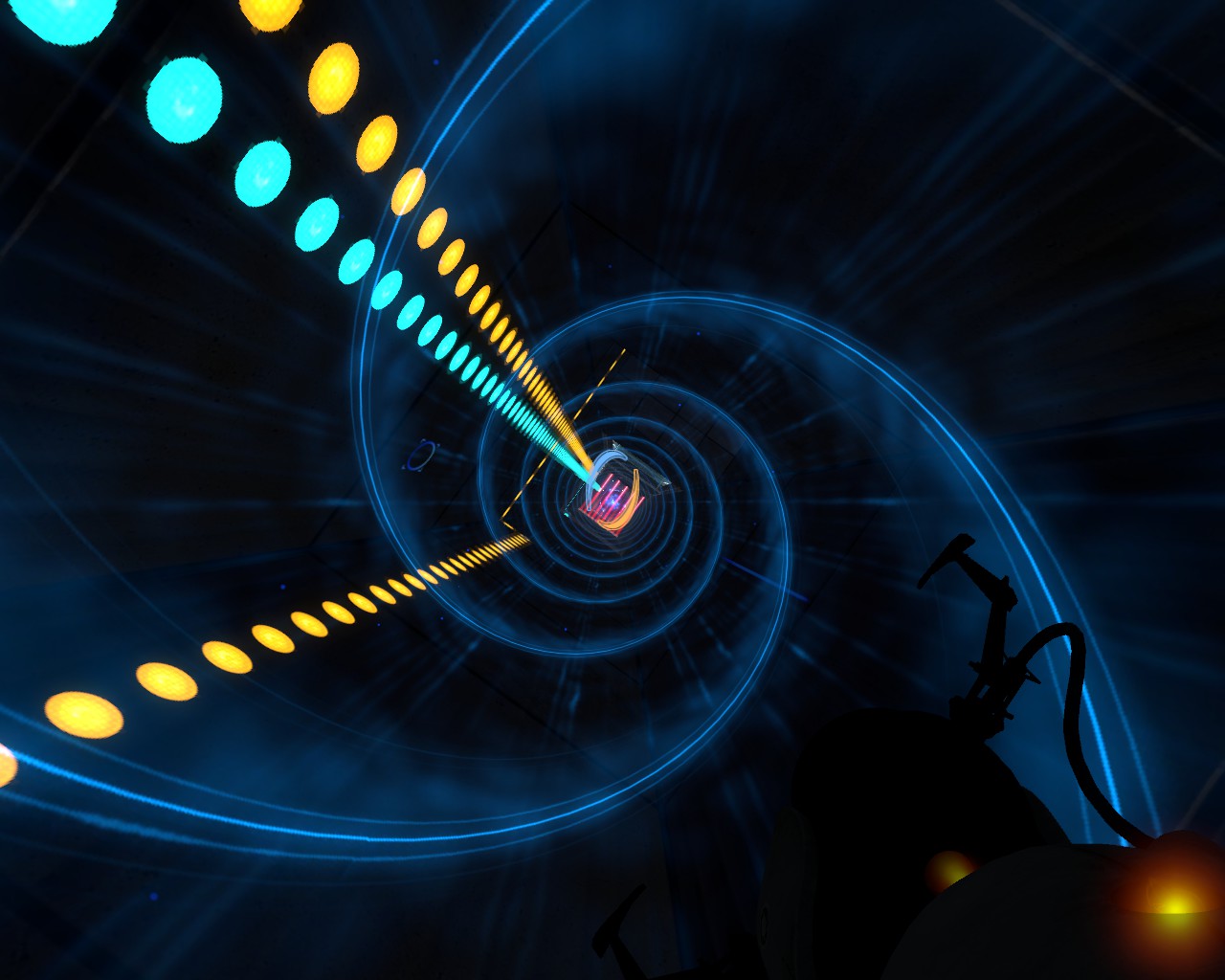 No way out
Collection by
Hoybot
Just using the standard Portal 2 map editor - but exploring the themes of booby traps, switches that control multiple objects, back tracking, and generally trying to take the trapped feeling that Portal creates, to the next level. Hopefully producing enjo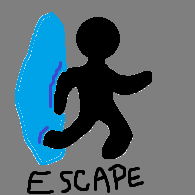 Escape Laboratories
Collection by
Fantomek
Jest to coś w stylu zwykłej gry, tylko że ma moje komory.Fabuła : Budzimy sie w Laboratorium i chcemy z niego się wydostać.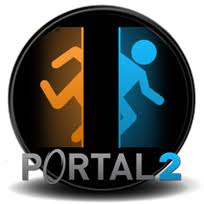 Mutiple Testing
Collection by
nintendo.erk
Maps with multple rooms with small puzzles

Exercises
Collection by
Solid Jim
These test chambers are a little bit difficult.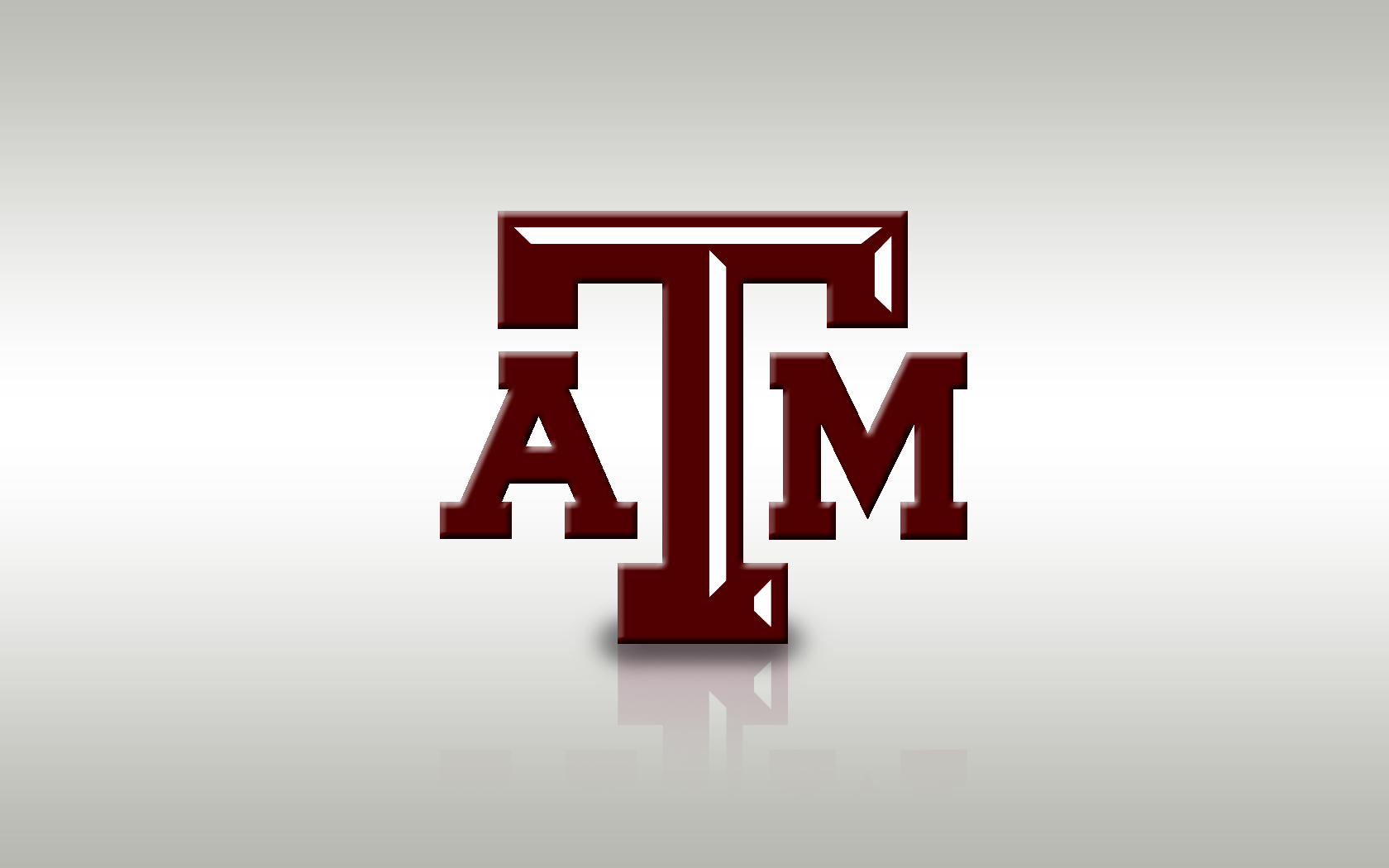 Test Chambers
Collection by
blackfox_1109

Flipped Chambers
Collection by
JazzyWazzy64
[Test Subject] O.K, THAT was an easy test! Ok test subjects, this test MAY invole TRACE amounts of deja vu, but don't worry, it's just a flipped version of the room. Gravity still work, though. [Test Subject] What was that?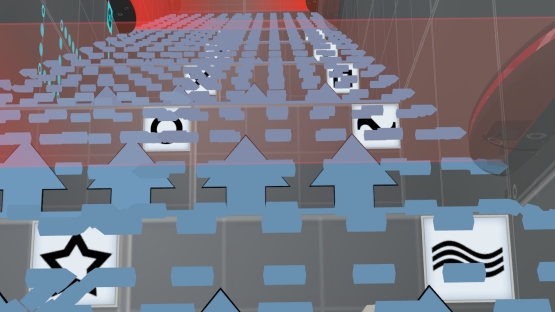 Fun House (Co-op)
Collection by
basking.LS
Puzzles with a fun-house theme, medium difficulty, and usually dangerous. Design: My first round of co-op maps, second round overall; playing with button and switch mechanisms.

Portal 2 Co-op Maps
Collection by
The Secret Imbecile
Some Co-op Maps for Portal 2.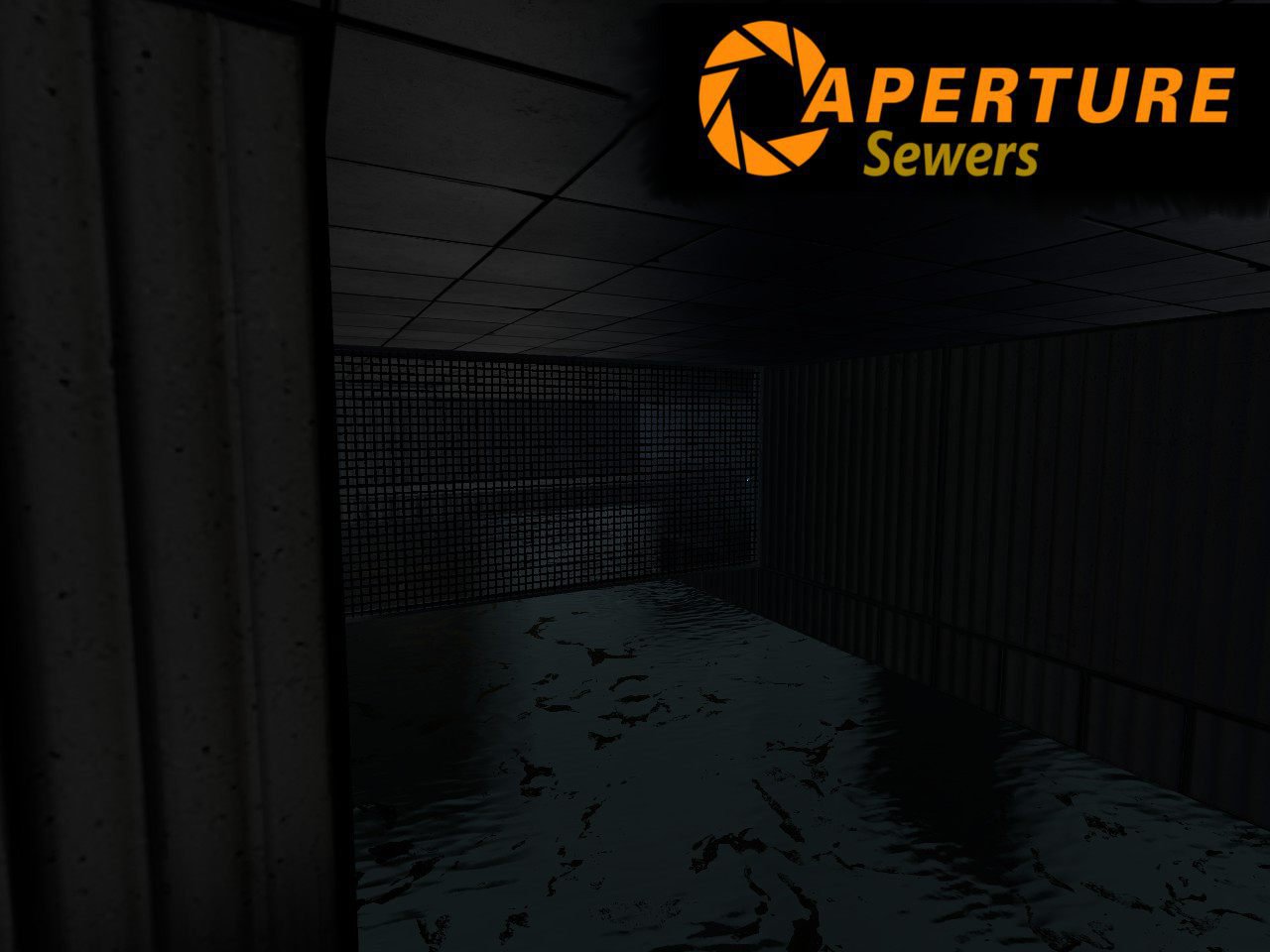 Aperture Sewers
Collection by
JJD
Escape Aperture Sewers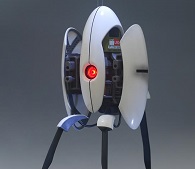 Test Room - Portal 2
Collection by
Atimaster
Kolekce testovacích místností hry porál 2. Celkem bude 20 místností, z toho lehké a jiné Hardcore, snad se budou líbit a dobře se pobavíte. Collection of test rooms Portal second In total, 20 rooms, of which light and other Hardcore, maybe you will like