Showing 2581-2610 of 6,428 entries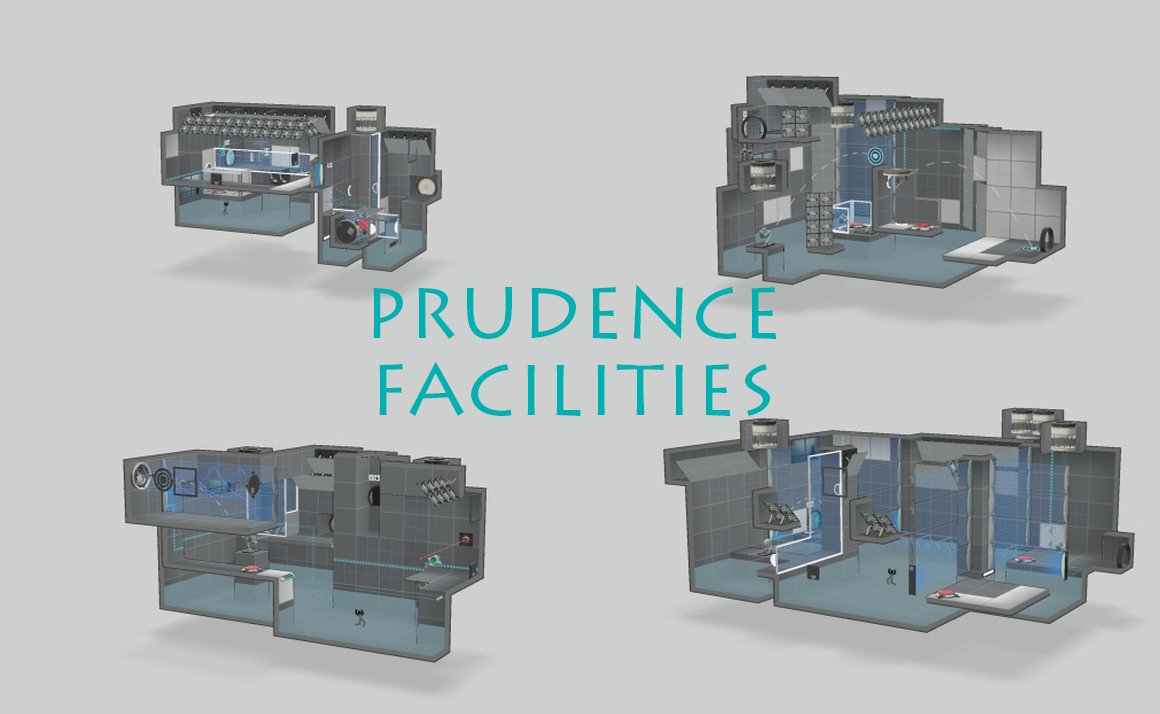 Prudence Facilities
Collection by
Lepo
Welcome to Prudence Facilities! Cat hair highly forbidden here, i'm allergic...Oh i'm a robot i just have circuits...bah, i don't care i hate those fluffly kittens!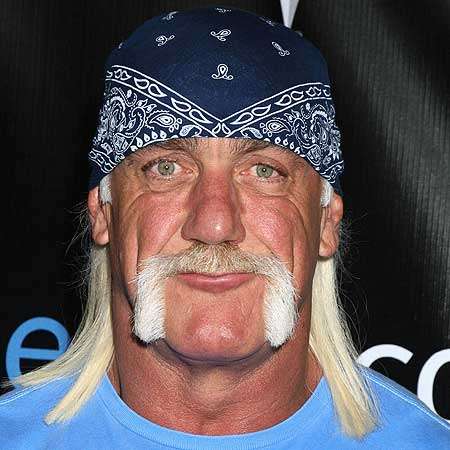 ??
Collection by
Kobal
Hulk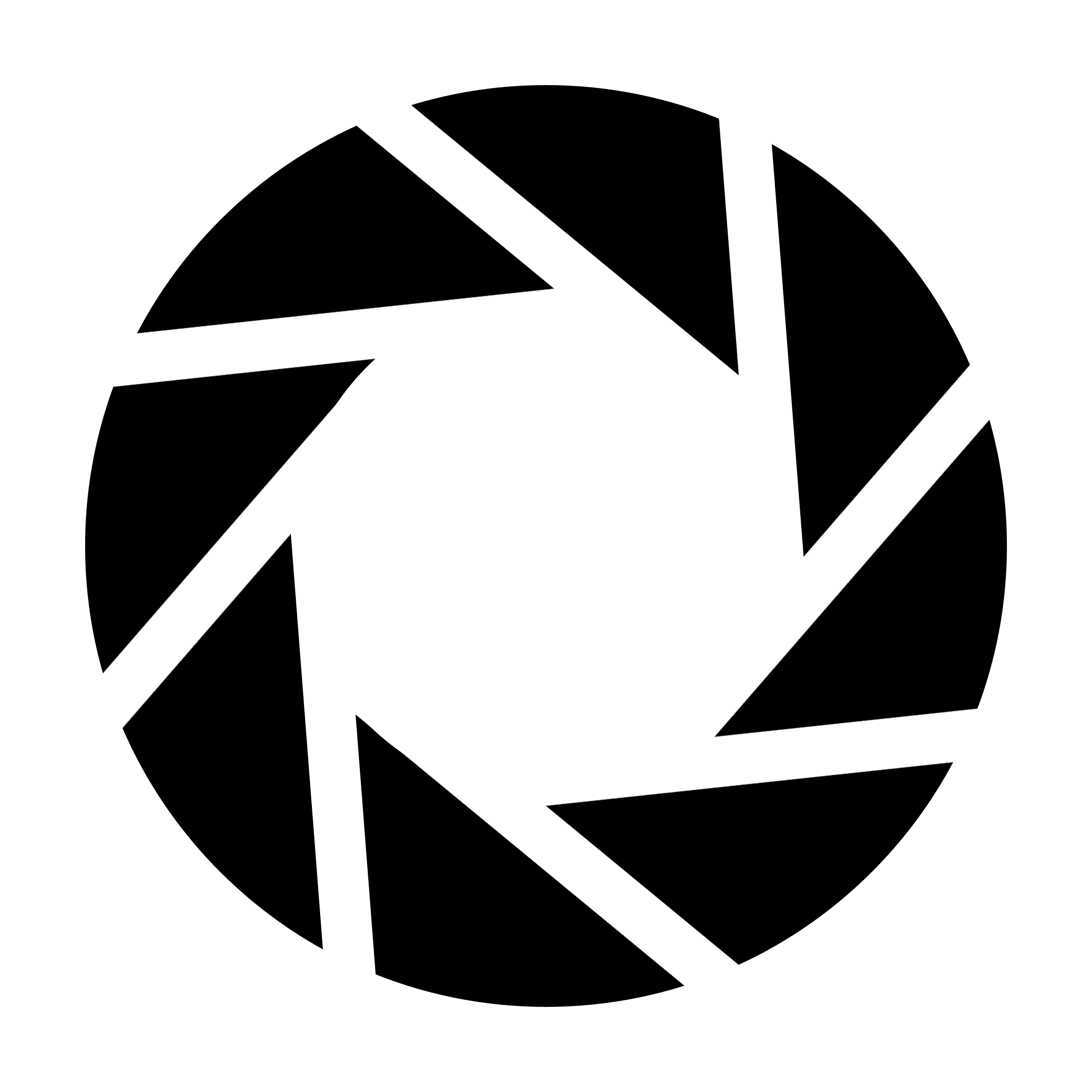 Portal Co-oP tests.
Collection by
PareCellzer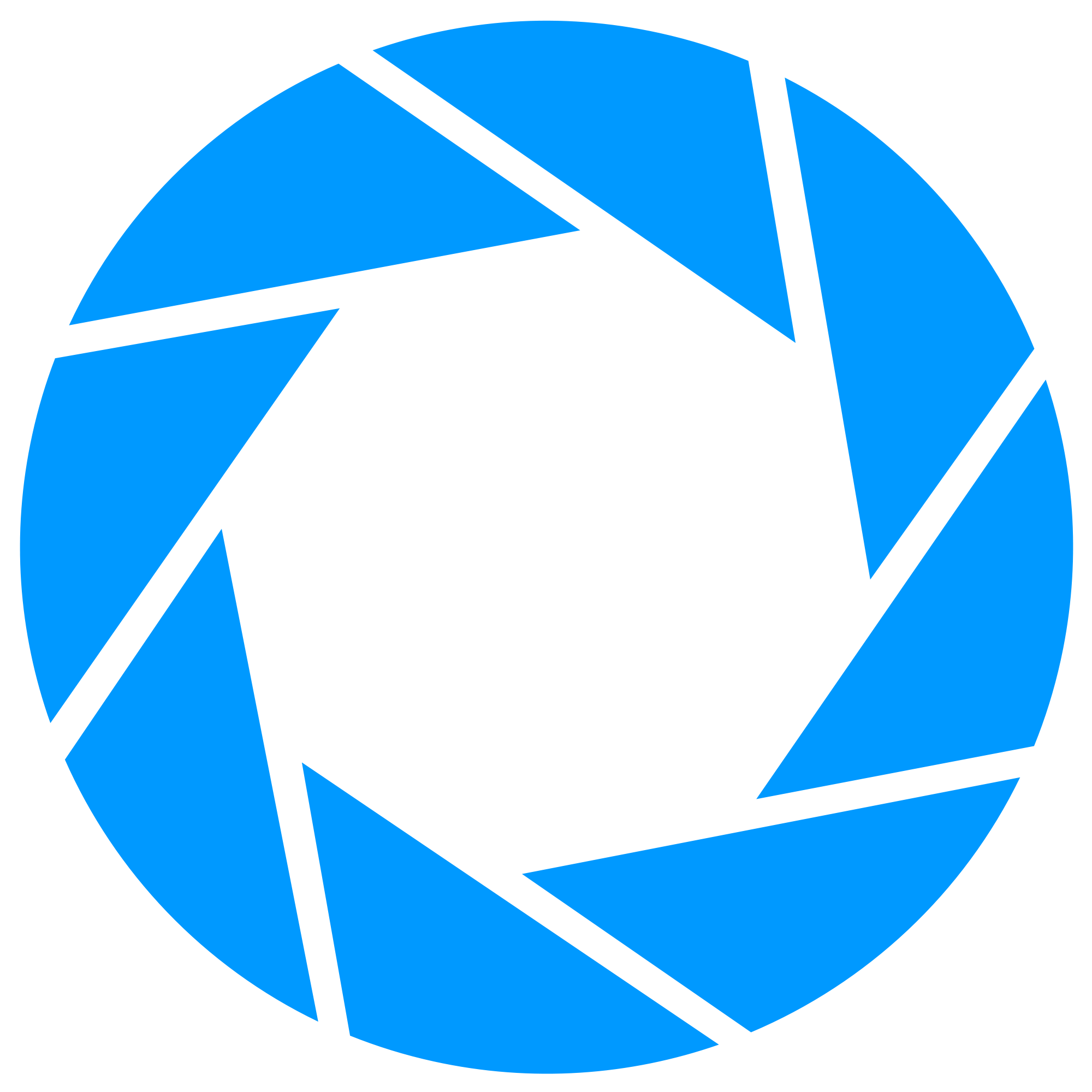 REVIVE PORTAL 1
Collection by
Imnibis
Dans cette serie de salle de tests, vous redecouvrirez les salles de Portal 1!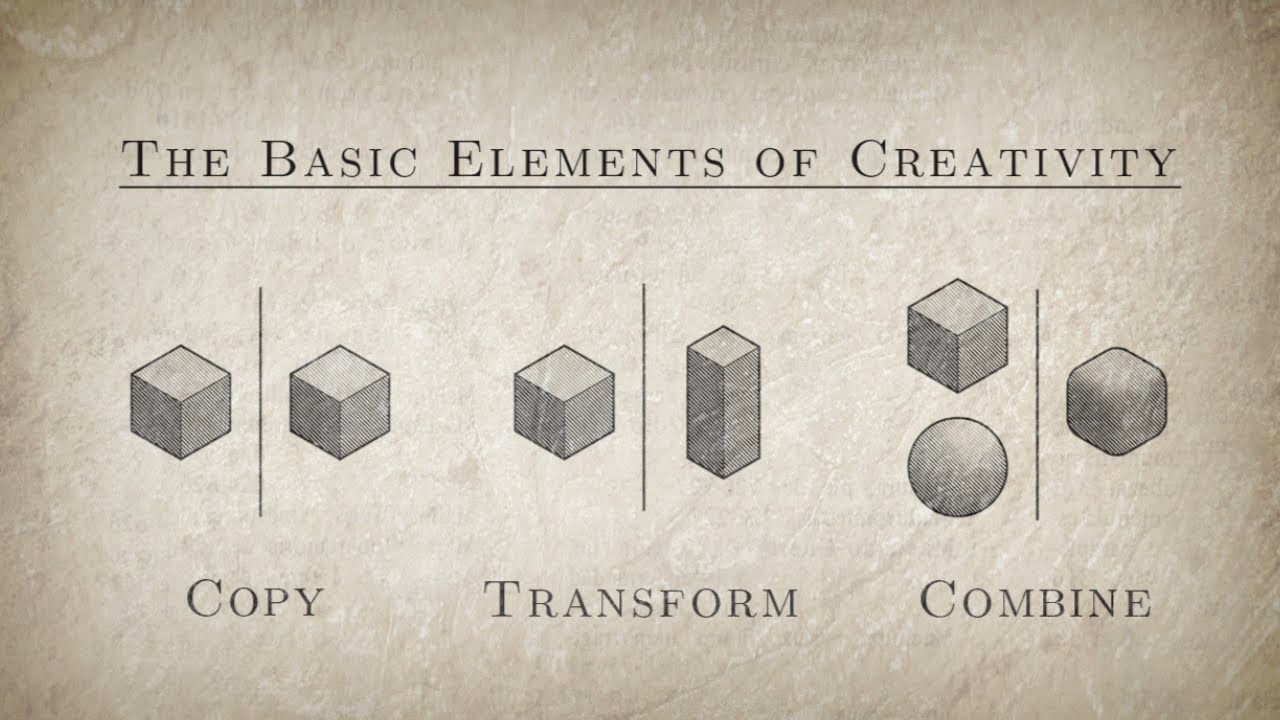 Remixed Maps
Collection by
wildgoosespeeder
These are maps I remixed where, most typically, I found an interesting exploit or alternate set of steps in other people's maps and reworked the map to require those alternate steps and remove the originally required steps. The original maps my maps are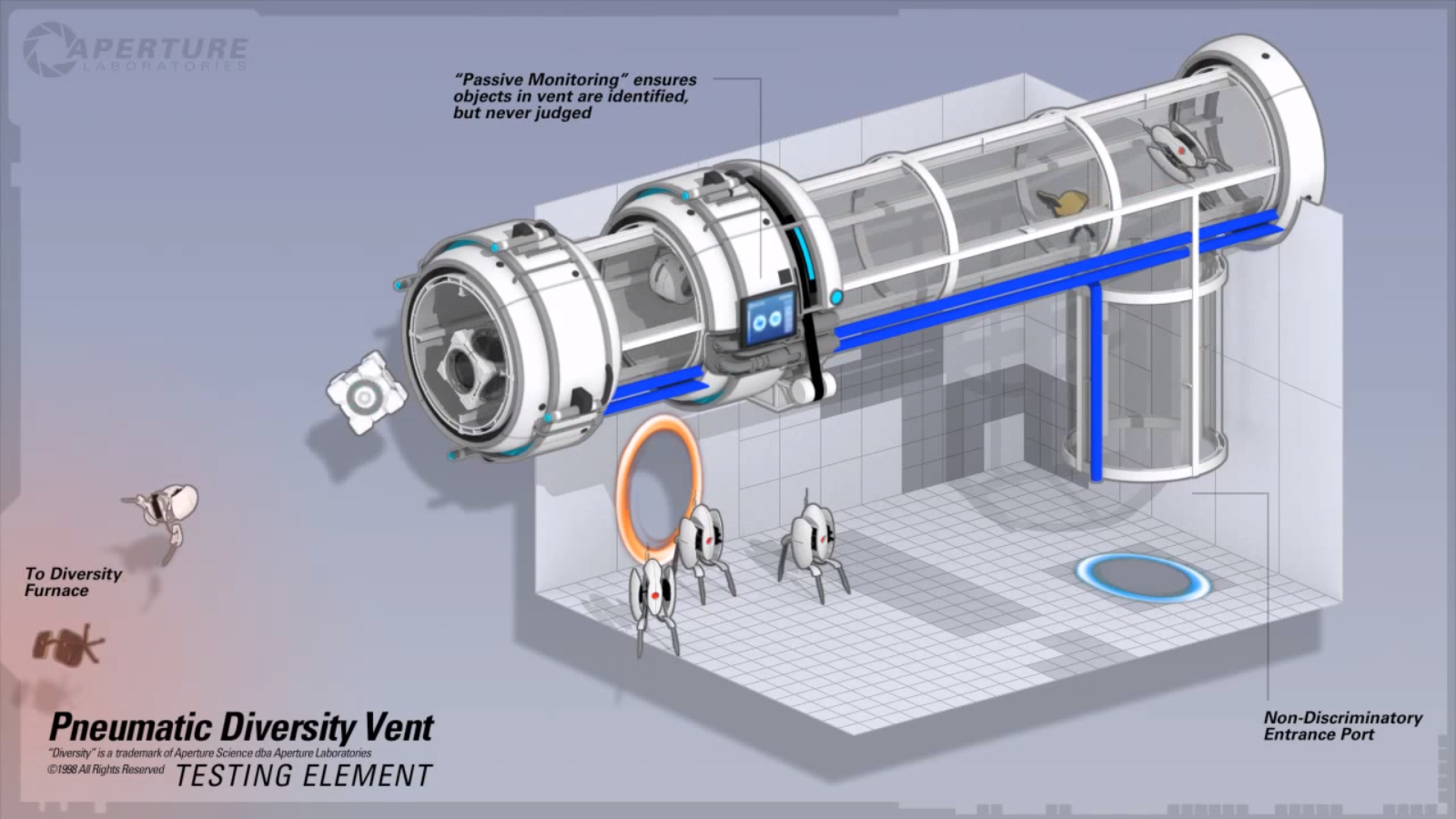 Pneumatic Diversity Vent Puzzles
Collection by
wildgoosespeeder
Lost potential that fans found other uses for! Good maps, not just any map that features them.
ur a hoe
Collection by
daisee
ur a hooooooooooooe wtf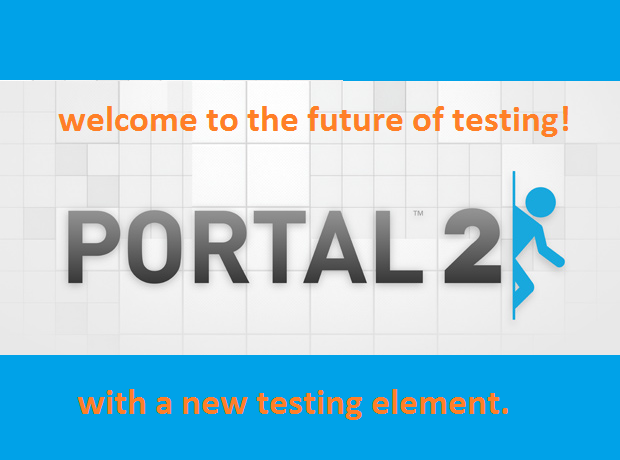 the world portal collection.
Collection by
duboiszt
this is the collection of world portal levels. these levels may look like you are going into the future or the past or they may make you feel like you have switched gravity to a diffrent side of the room.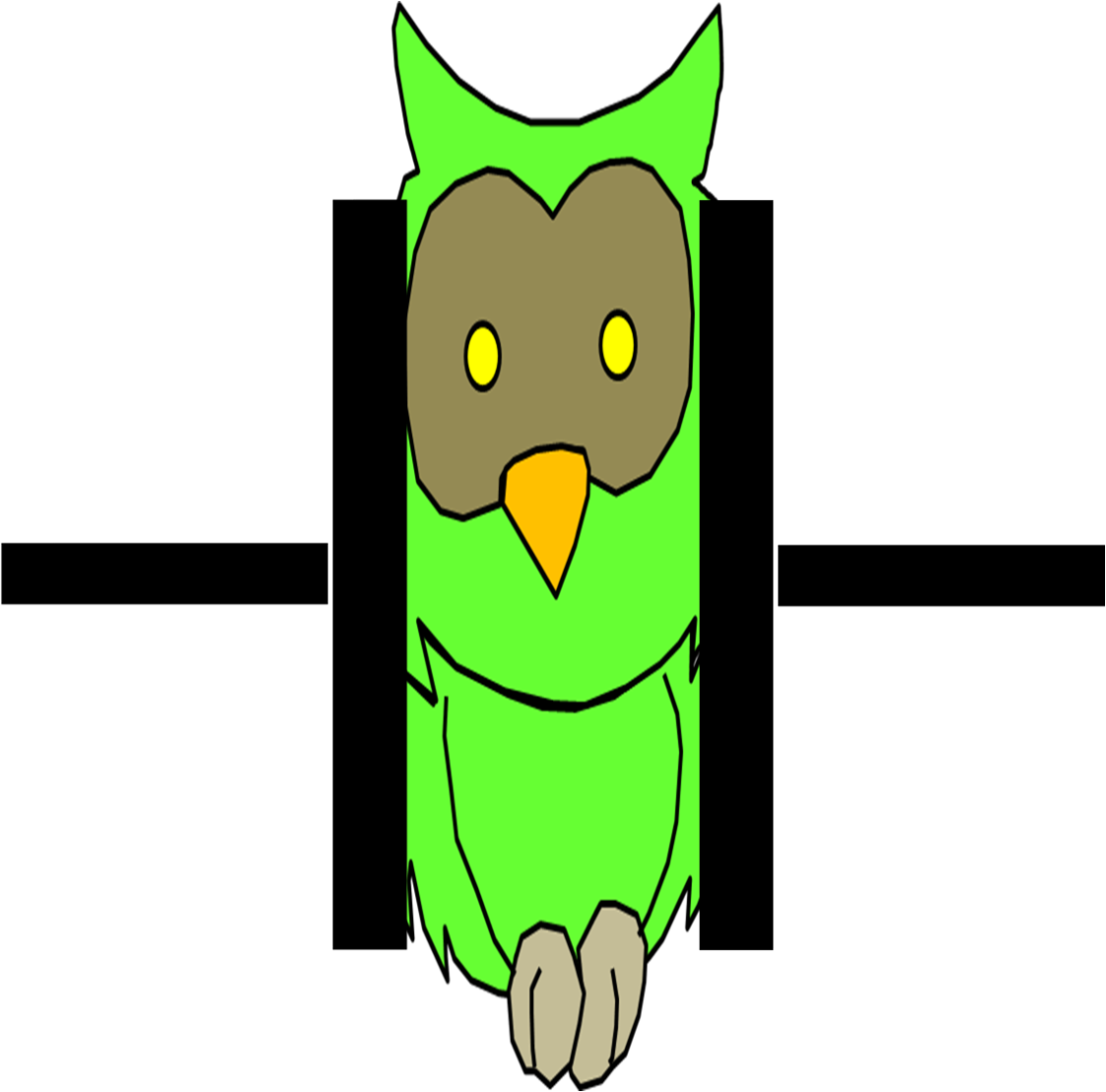 Small Claustrophobic Spaces
Collection by
Radioactive0wl
Little air, and little space. All unique maps except one which is a smaller version of another. They all have one thing in common, they use 3 or less blocks. Some puzzles are simple, some not. Enjoy. 0wl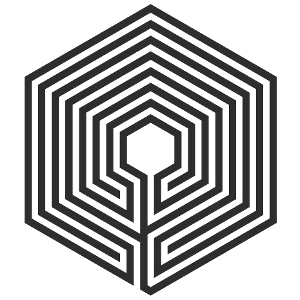 The Mazes
Collection by
TumeK5
This collection contains maze-like test chambers featuring complex routes, stereotypical to a maze. However, here we also need to think with portals while surviving death traps and solving simple puzzles. The levels are quite straightforward though.
Portal Pro 2
Collection by
PixelPerfect
This is a sequel to Portal Pro. One of Mevious's Portal Projects.
Simple collection
Collection by
furniture
Simple but hard? Let me know!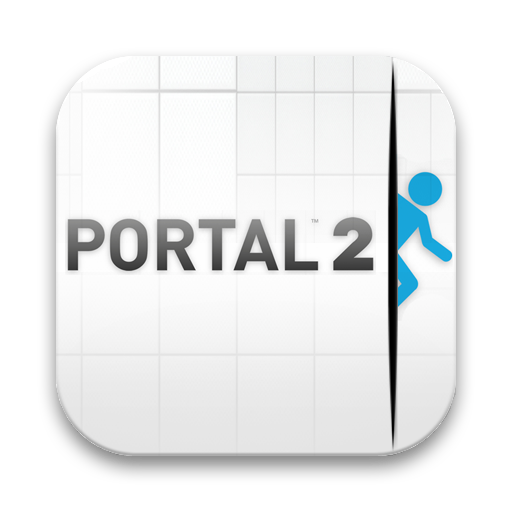 Collaborative Collaborations
Collection by
person dude
test the day of doom demo
Collection by
WouterSmits
this is an demo campaign about testing challange i hope you like it Please play this out first map is intro test sacend the game itself i build this for the first time please forgive me if bad try to understand i build this for first time if someone
Playground maps
Collection by
Wimali
gtgrttrtgrrgt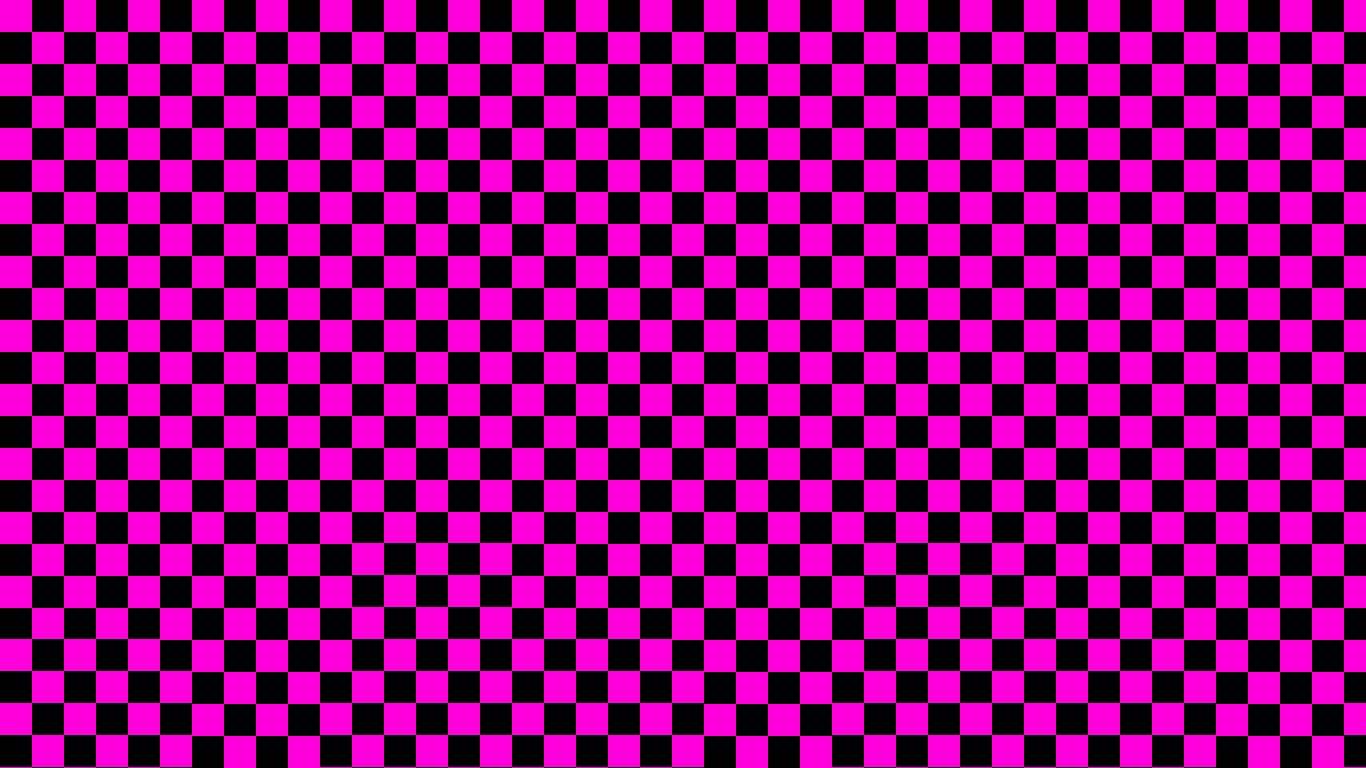 Maps That Get Download Errors
Collection by
wildgoosespeeder
I want to play these maps, but I can't due to technical reasons. These are usually 2012 maps. Sometimes I come across 2012 maps that no longer download properly. Reuploading (overwriting) fixes the issue. Once I see any of these maps in working order, I'll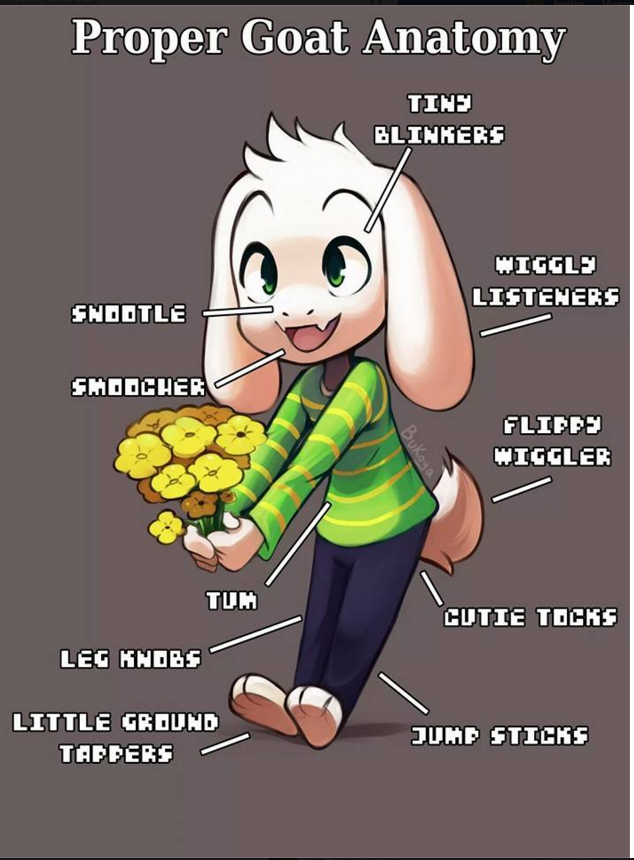 12 Angry Tests (Combined)
Collection by
TeDerpyest
Just All the 12 Angry Tests put Into One.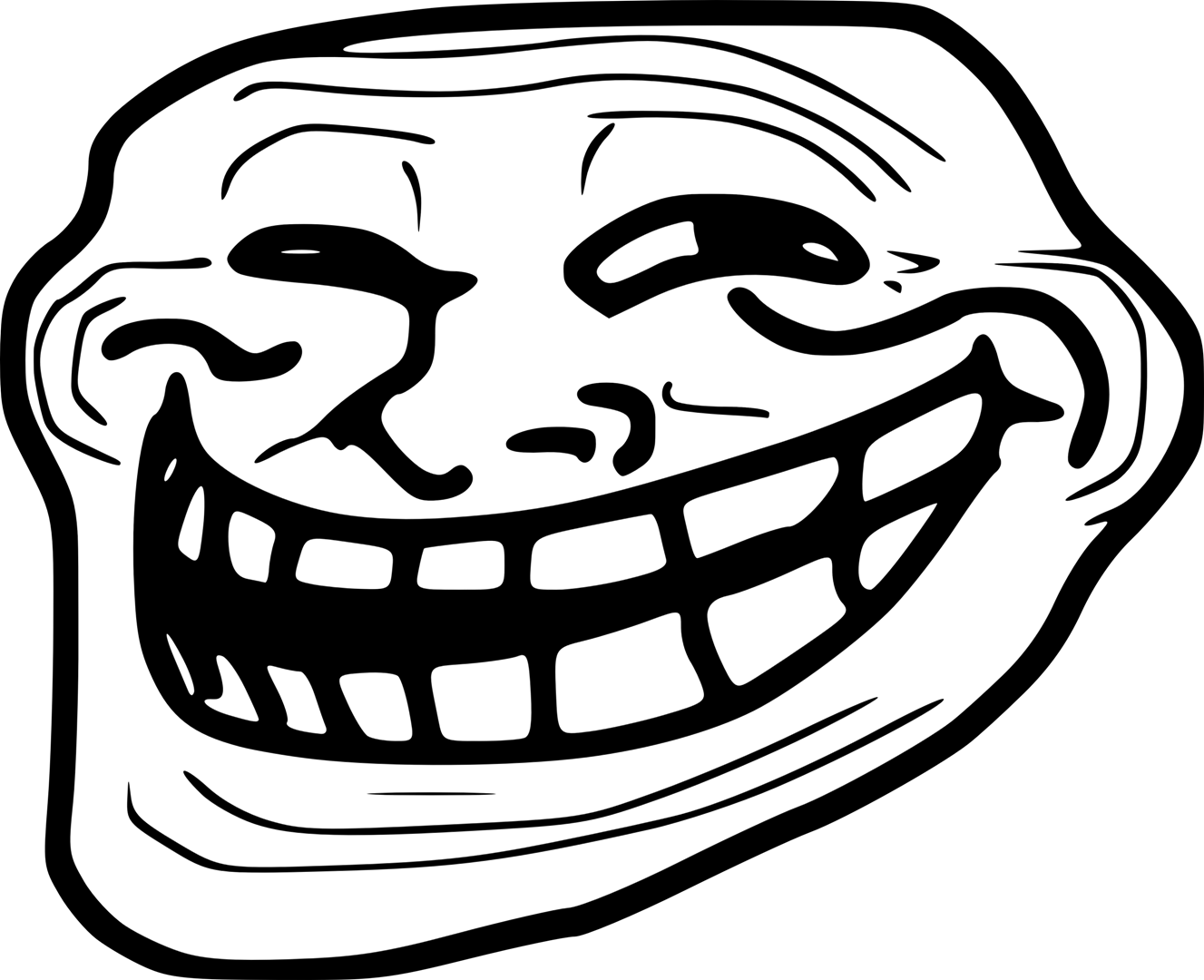 Portal 3
Collection by
Cythen
Portal 3

darkwings1123's Test series A
Collection by
darkwings1123
Some free-form designed puzzle rooms. Starts with a basics refresher, then the second has some more complicated rooms. Nothing too complicated. the third starts and ends with a Rube Goldberg machine like room. (Tested for completability, and to ensure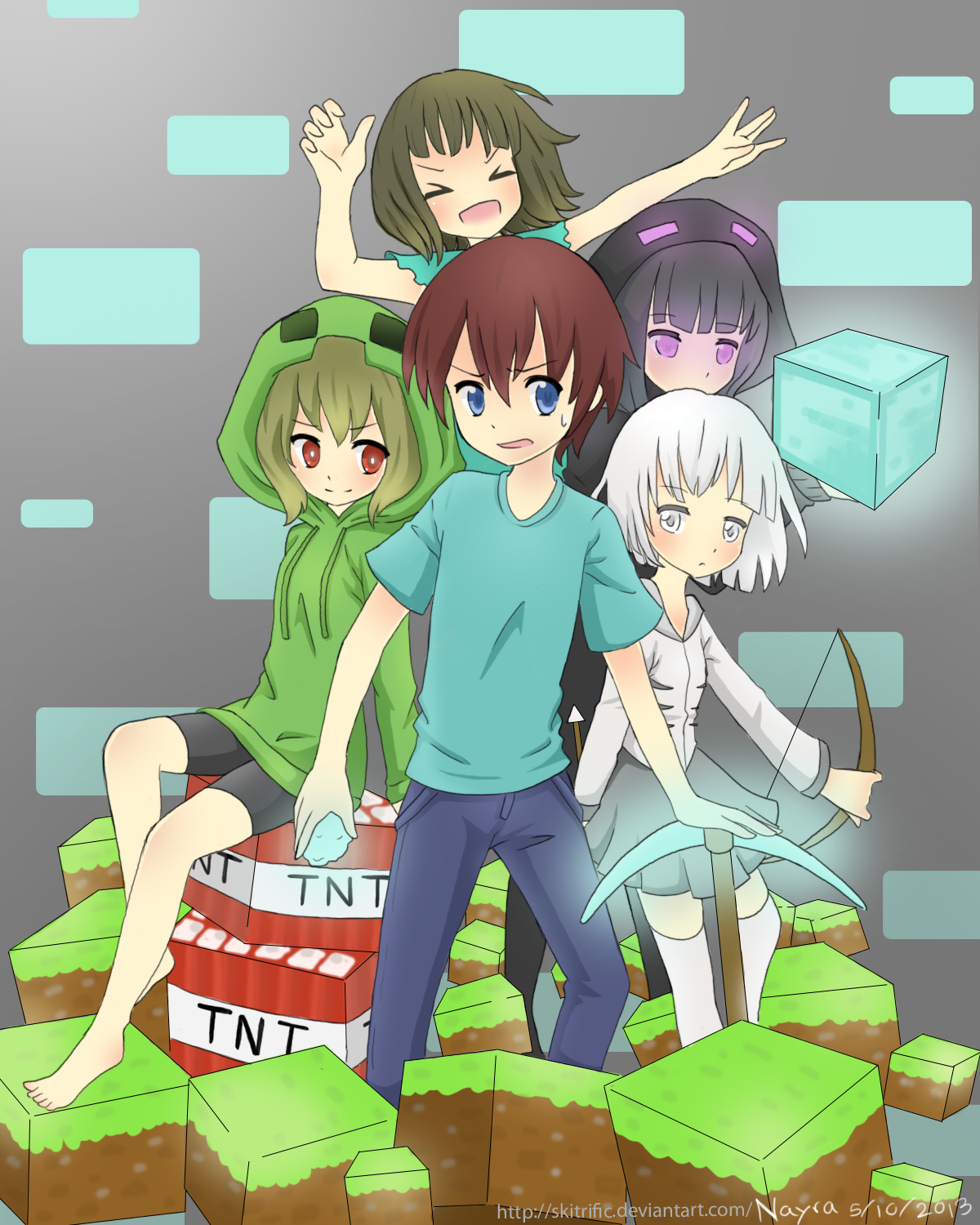 p2收藏夹
Collection by
KoRiya_HETI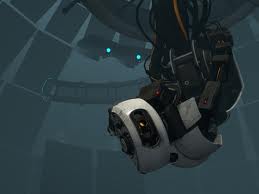 attack of the turrets
Collection by
samuellott
battel all and destroy all the turrets!!!!!!!!!!!!!!!!!!!!!!!!!!!!!!!!!!!!!!!!!!!!!!!!!!!!!!!!!
A 2 part series
Collection by
Nuum
A simple 2 part series of test chambers. They're my first, so sorry if they're bad.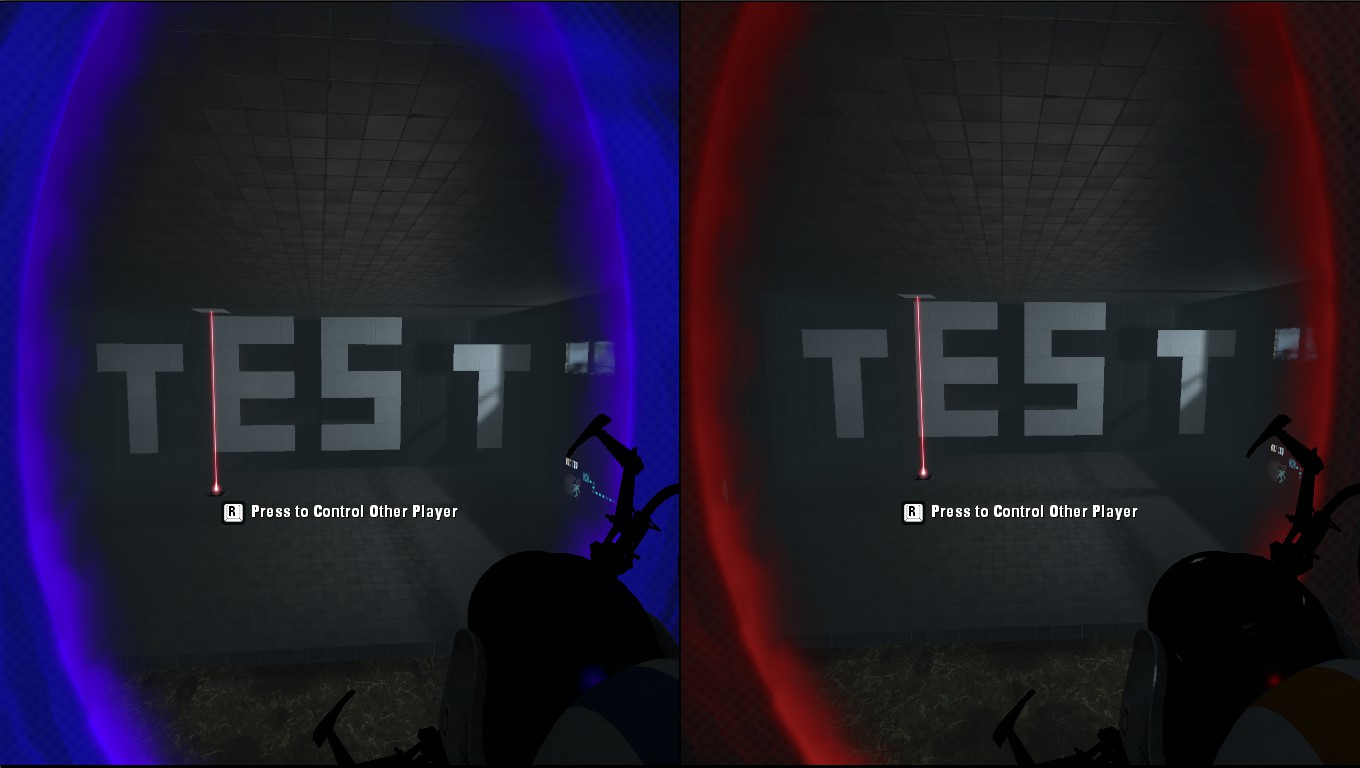 The Laser Chambers
Collection by
Twin Sunflower
Begin The 15 Chapters Of Pain!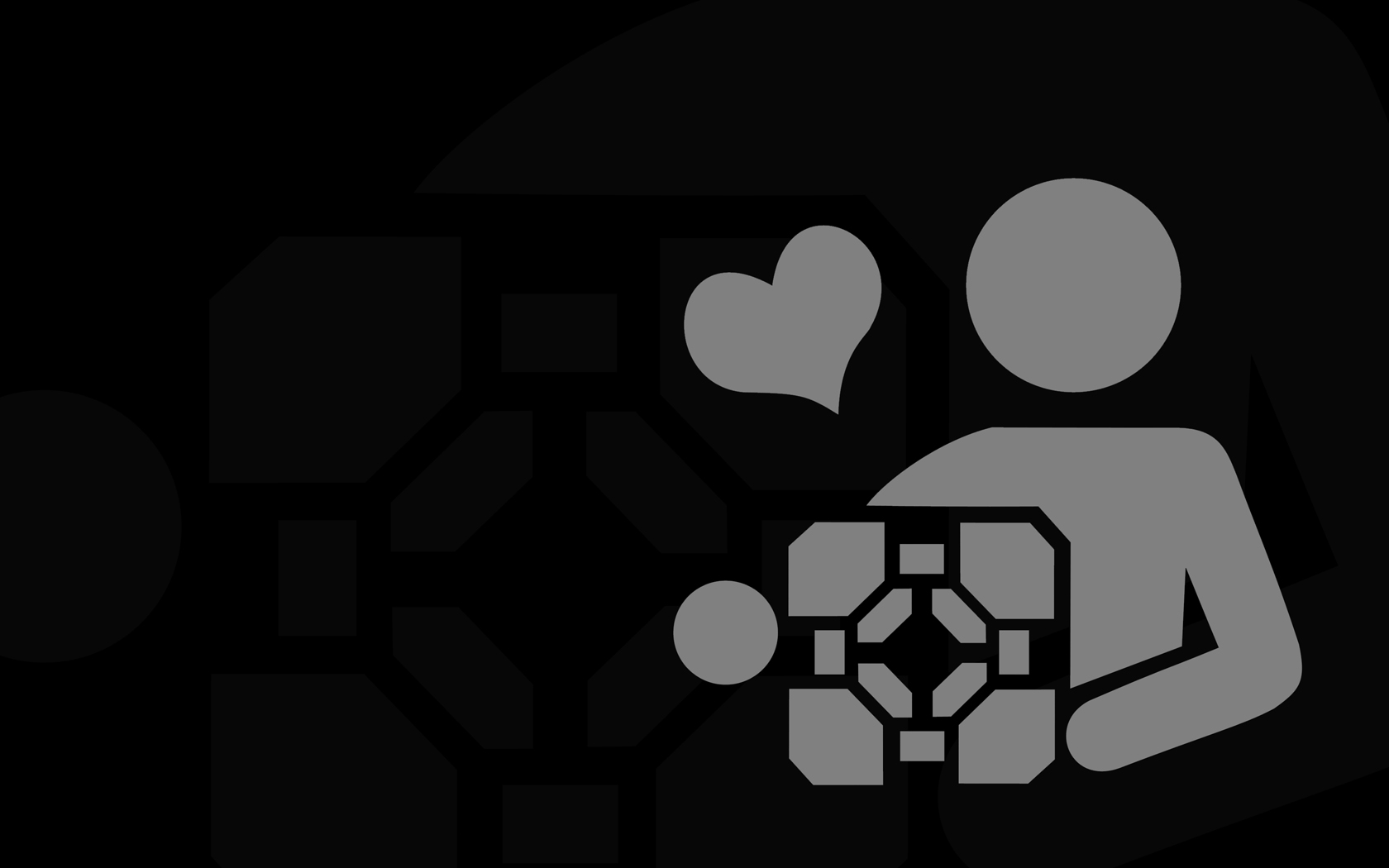 asdf
Collection by
Andrew Nightroad
asdf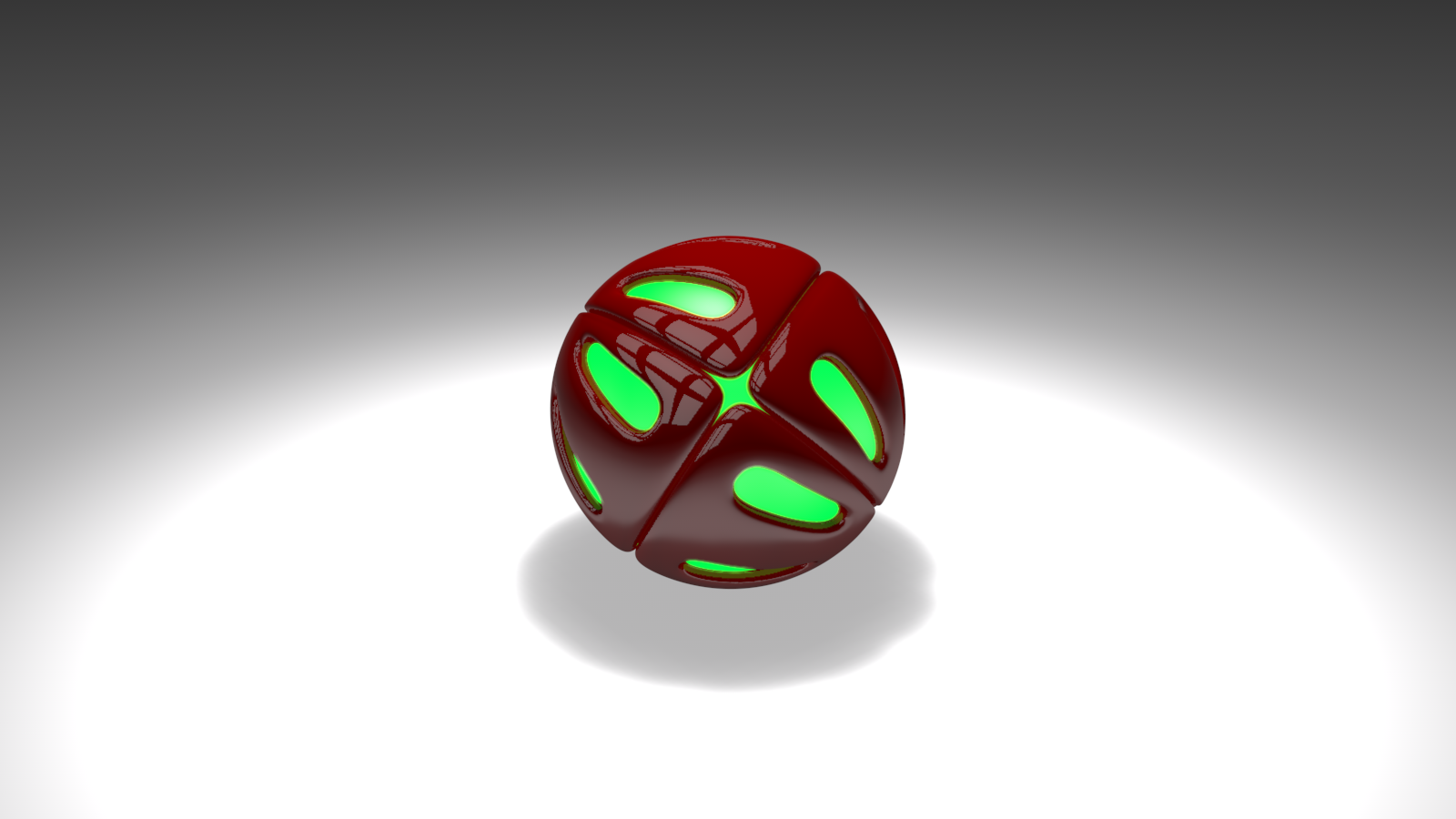 CJ's Maps
Collection by
The__CJ
Only a little collektion of my maps
PARCOUR MAPZ
Collection by
globvs
4 Parcour Maps.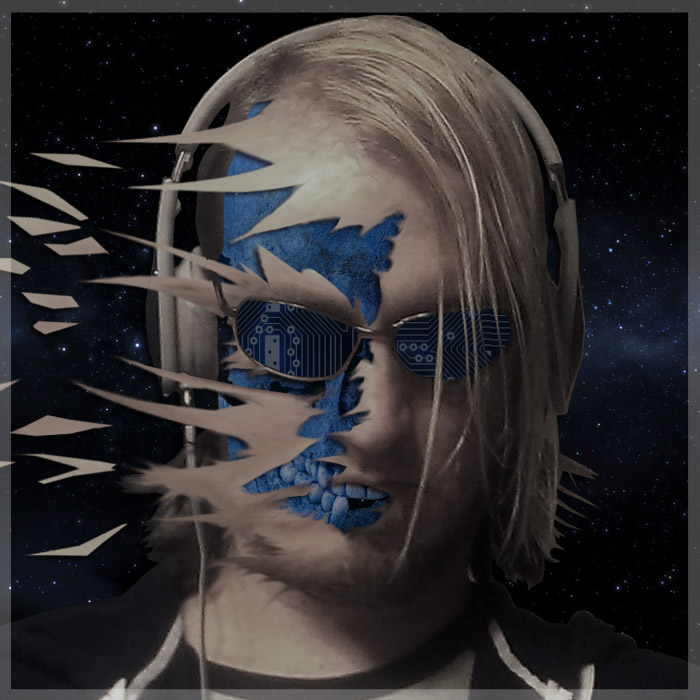 Nightmare Labs Test Chambers
Collection by
Digitalsleep
Welcome to Nightmare Laboratory, a test chamber contractor for Aperture Science.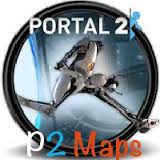 My chambers and playgrounds.
Collection by
Eldsky VII
I make VERY strange co-op and singleplayer maps. This is a Sort-Of-good map collection made by me. al the maps are made by me too. not very good but might like it.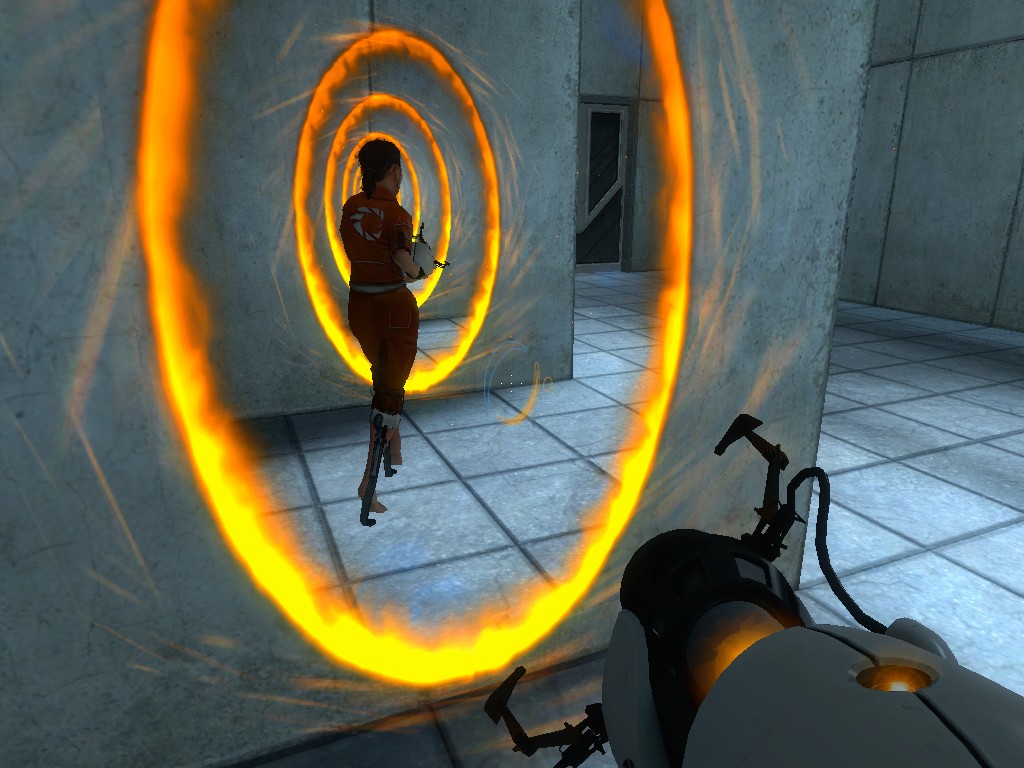 Portal 2
Collection by
kirst412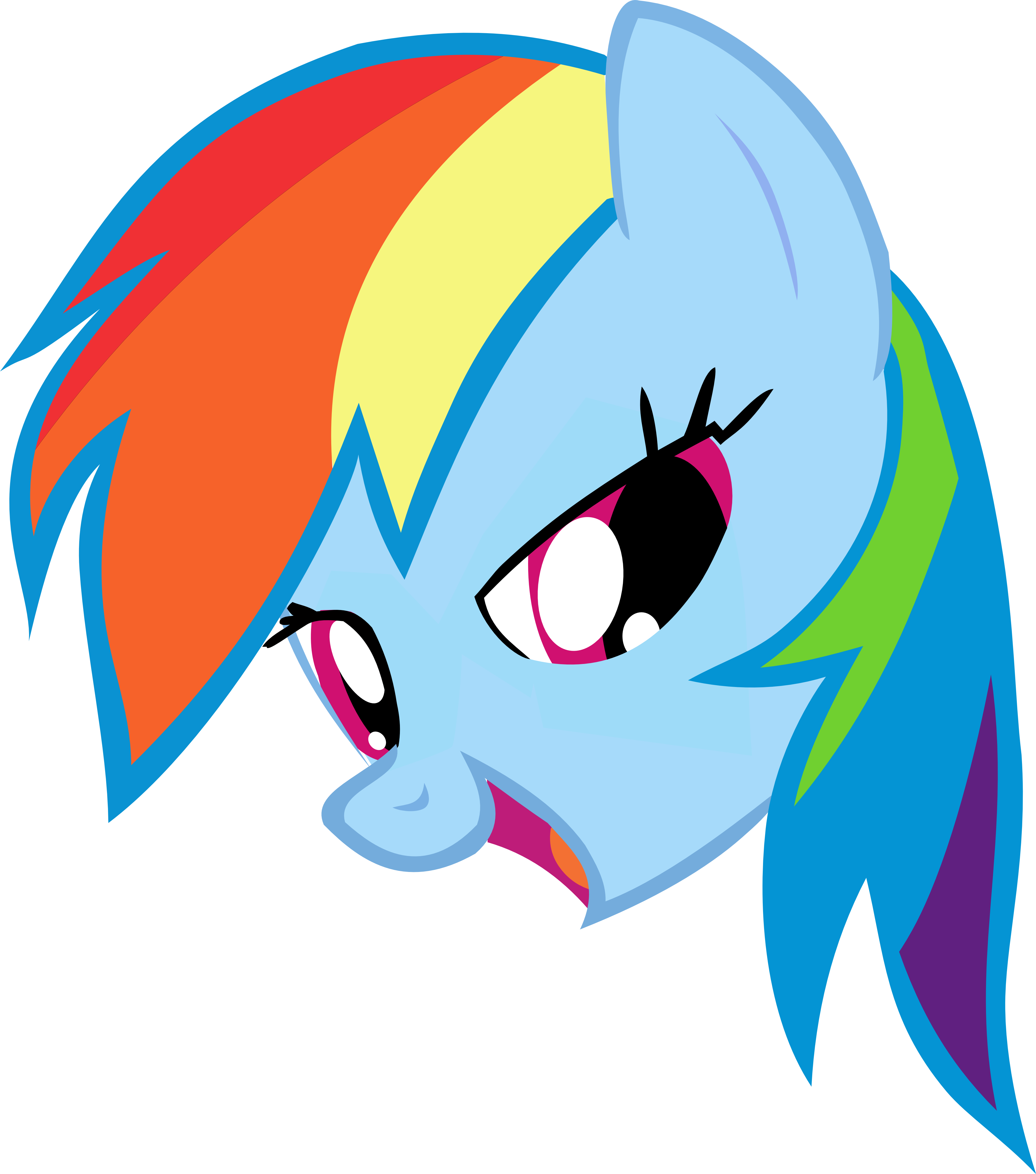 Portal 2 Custom maps
Collection by
Jackelul