Showing 2581-2610 of 6,962 entries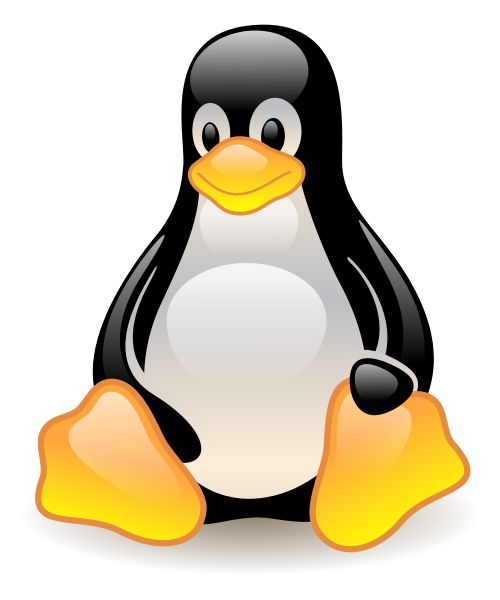 de_portal
Collection by
deluxghost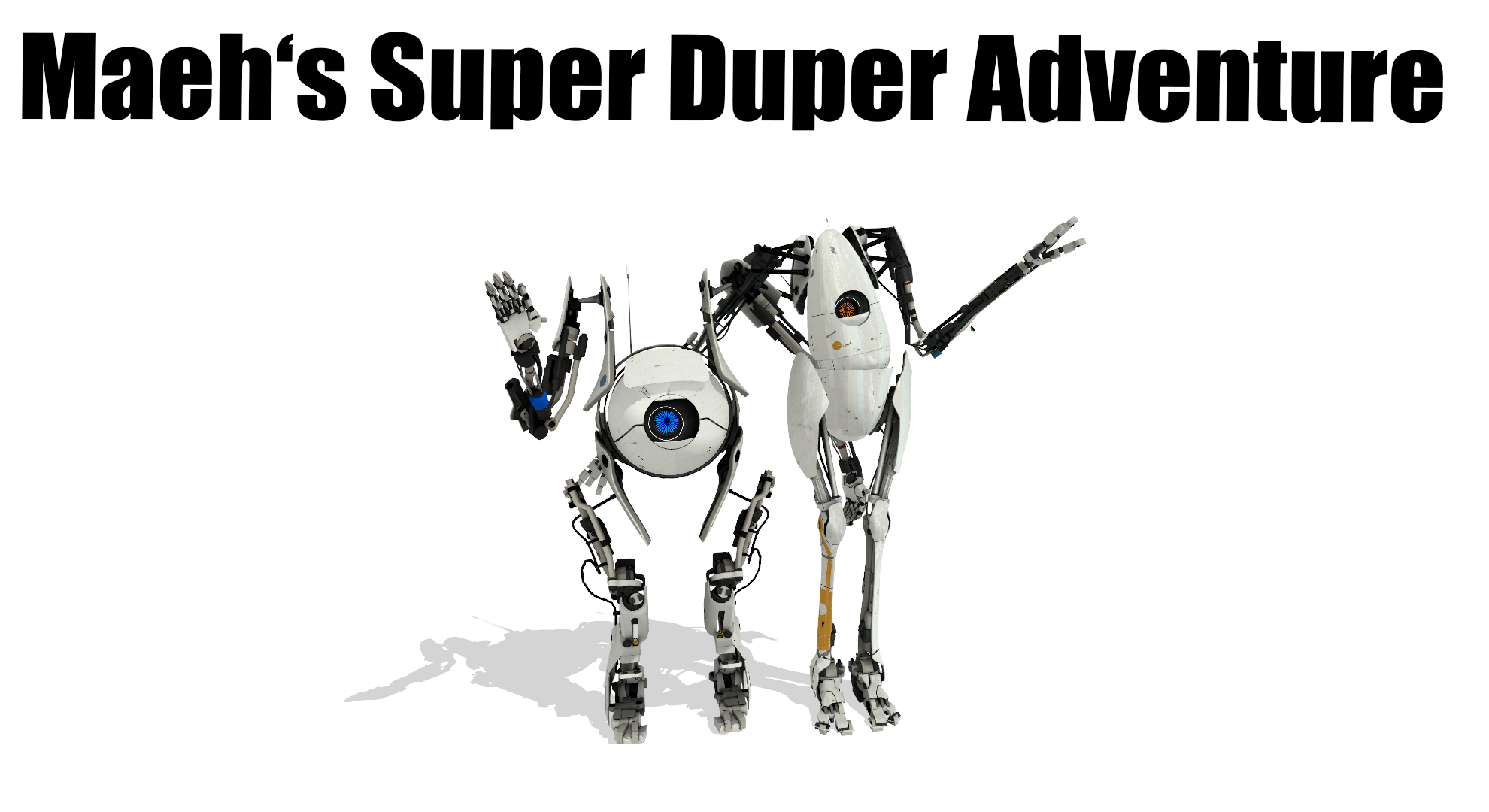 Maeh's Super Duper Adventure
Collection by
marvin.
Hallo Jungs.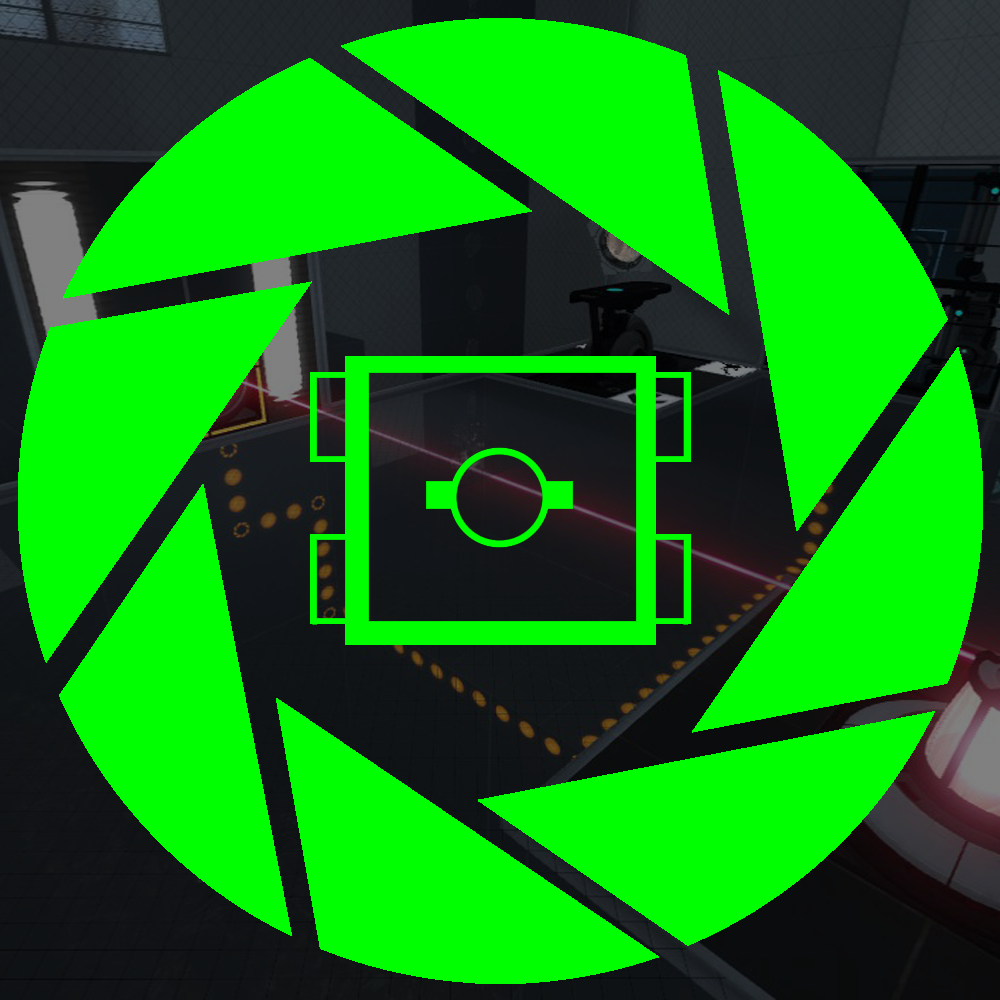 Angry Turret's Test Chambers
Collection by
Angry Turret
This is the collection of test chambers made by me. Think with (or without) portals, explore, fight evil mechanical "bosses" and don't let turrets hurt you. Good luck and have fun.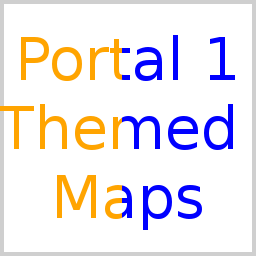 Portal 1 Maps
Collection by
Black Eyeliner \m/
A collection of Portal-1-Themed maps.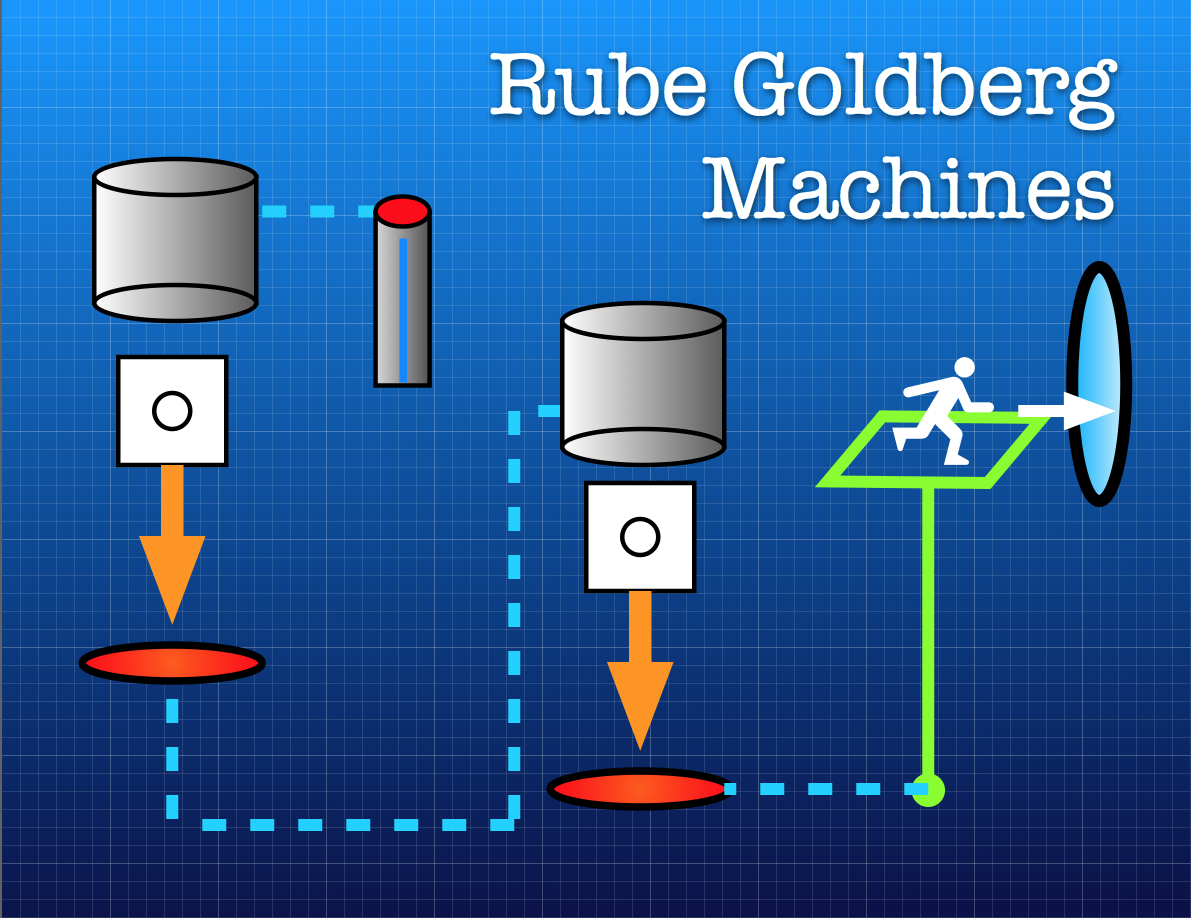 Rube Goldberg Machines
Collection by
samadhi440
Why do a lot of running around when Science can do it for you? Inspired by the Rube Goldberg Machines of old, these test chambers don't require much of you. Instead, a lot happens just to get you to an exit. Enjoy the Science!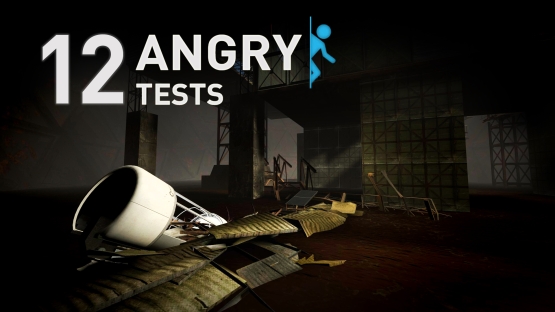 Dom's Doom House Collection
Collection by
DomTheFave
Oh shit it's the Doom House.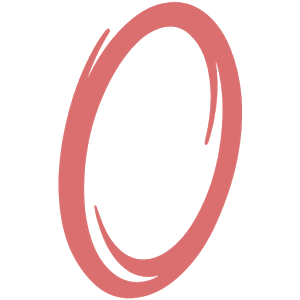 Portal 2 Test Chambers that Make You Think
Collection by
Maddie
These are cooperative test chambers we have played that caused us to pause and try to think through solutions. Some of them we had to come back to later.

Portal 1 Chambers
Collection by
kmwsky1
Portal 1 Chambers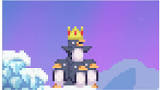 HankyMueller's Best Tests Collection
Collection by
hankymueller13
I've been mapping for quite a while now, and I've gotten pretty good, so my top 10 chambers collection is no longer enough. This is a list of all of my best logical chambers. Warning, some of them are quite difficult. Good Luck, and I hope you enjoy!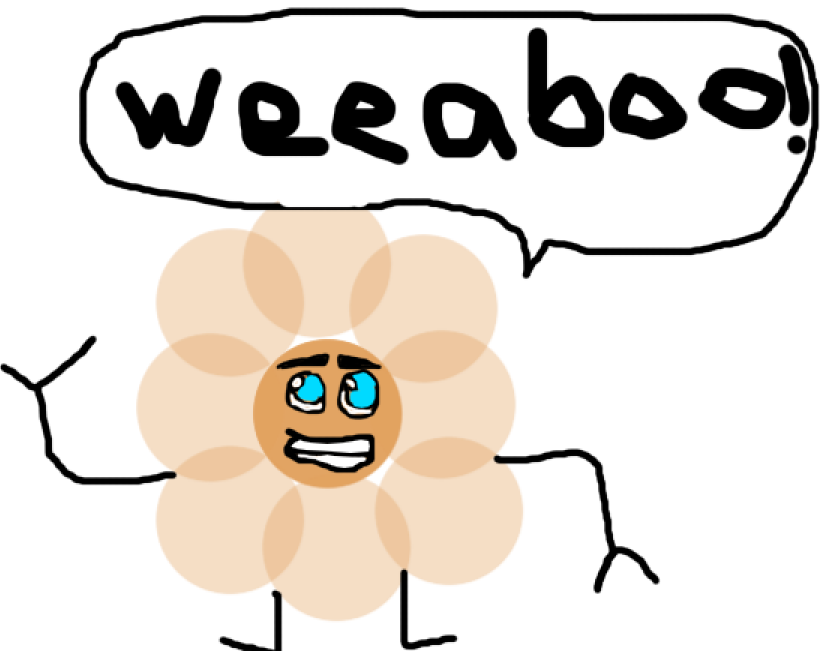 zirmlock portal maps
Collection by
ZirmLock
:V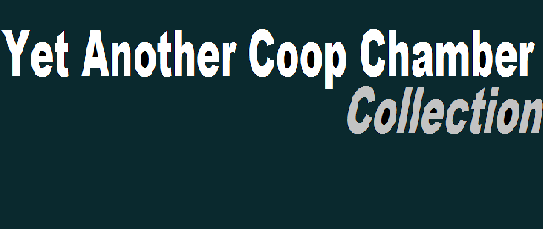 Yet Another Coop Chamber Collection
Collection by
POR FAVOR
This is a collection with all Coop maps that i created on Portal 2.
The Portal Storm
Collection by
PortalStorm4000
All of my "good" maps. Recently I deleted some of my maps from this list as they are too easy or a bit finicky.I hope you injoy this collection of PETI, Hammer, Singleplayer, and CO-OP.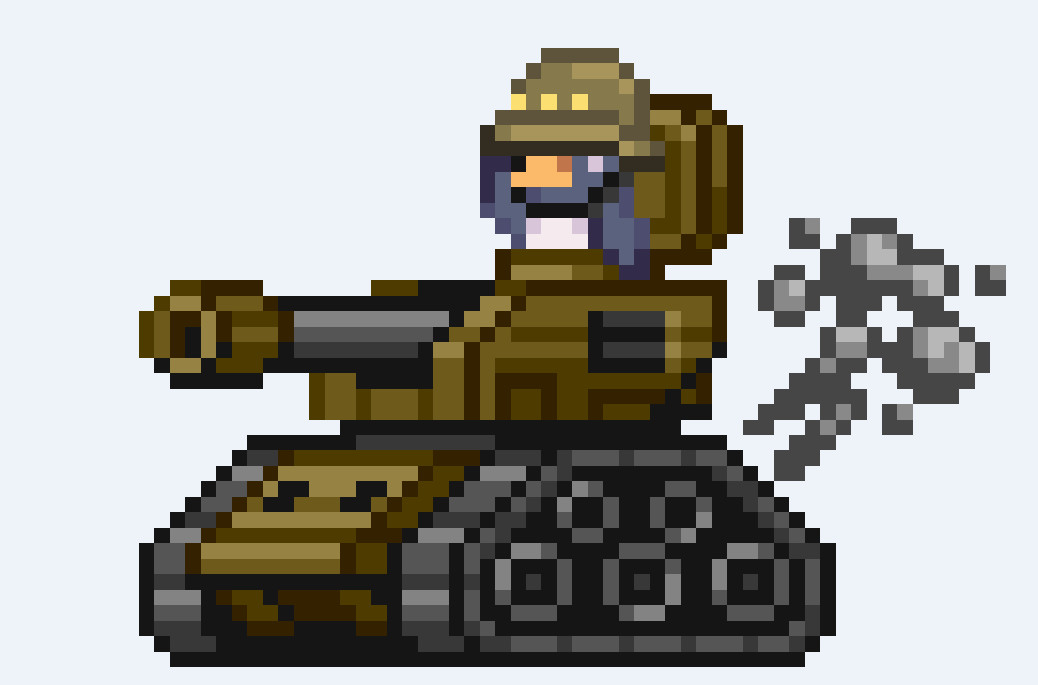 Hanky's Intermediate Logic Puzzles
Collection by
hankymueller13
A collection of fairly challenging chambers from me. Should be suited for anyone from medium-high skill level.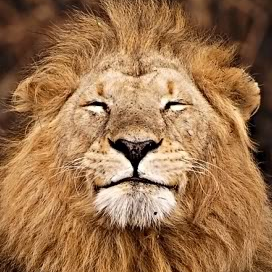 Sunny Co-op Collection
Collection by
SunnyOst
A collection of custom cooperative test chambers made by SunnyOst. Made exclusively with PeTI editor, some with extended item limit. Wide range of difficulty(Easy/Medium/Hard*. Pretty wide, eh? #livingtothefullest). For more info about maps, read the de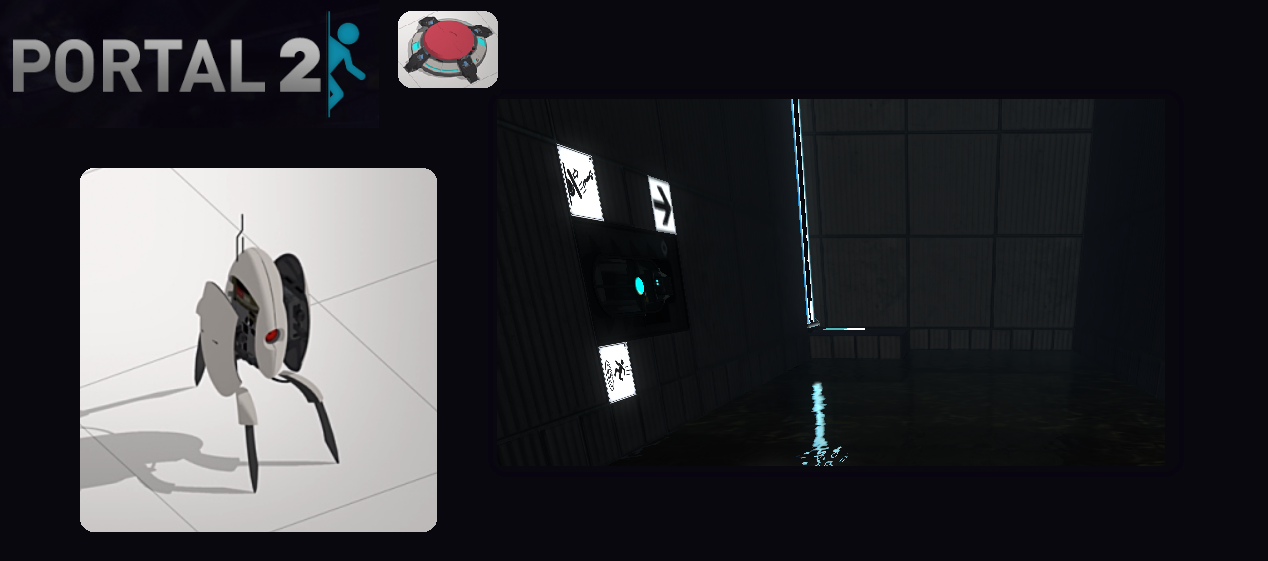 The Gokols levell's!
Collection by
Gokols
This mappak from my test chambers is called "The Gokols Left Level". And this is my very first mappak!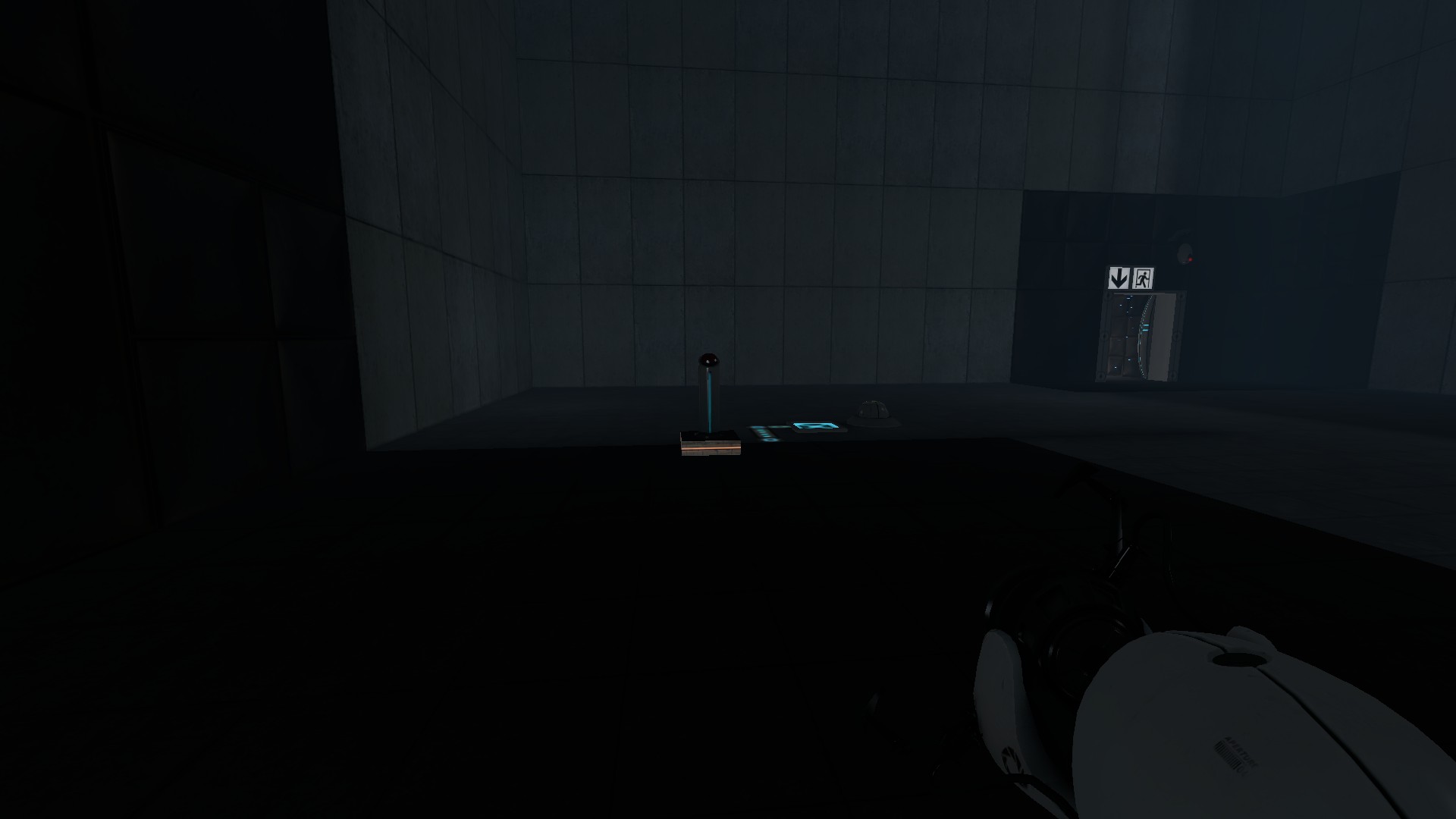 Portal 1 in Portal 2 (complete pack)
Collection by
Pink Guy
All 21 maps of my Portal 1 in Portal 2 project, this took about a year to finish

Testing Track E1103
Collection by
Dr. Carrot
A Testing track that's it really.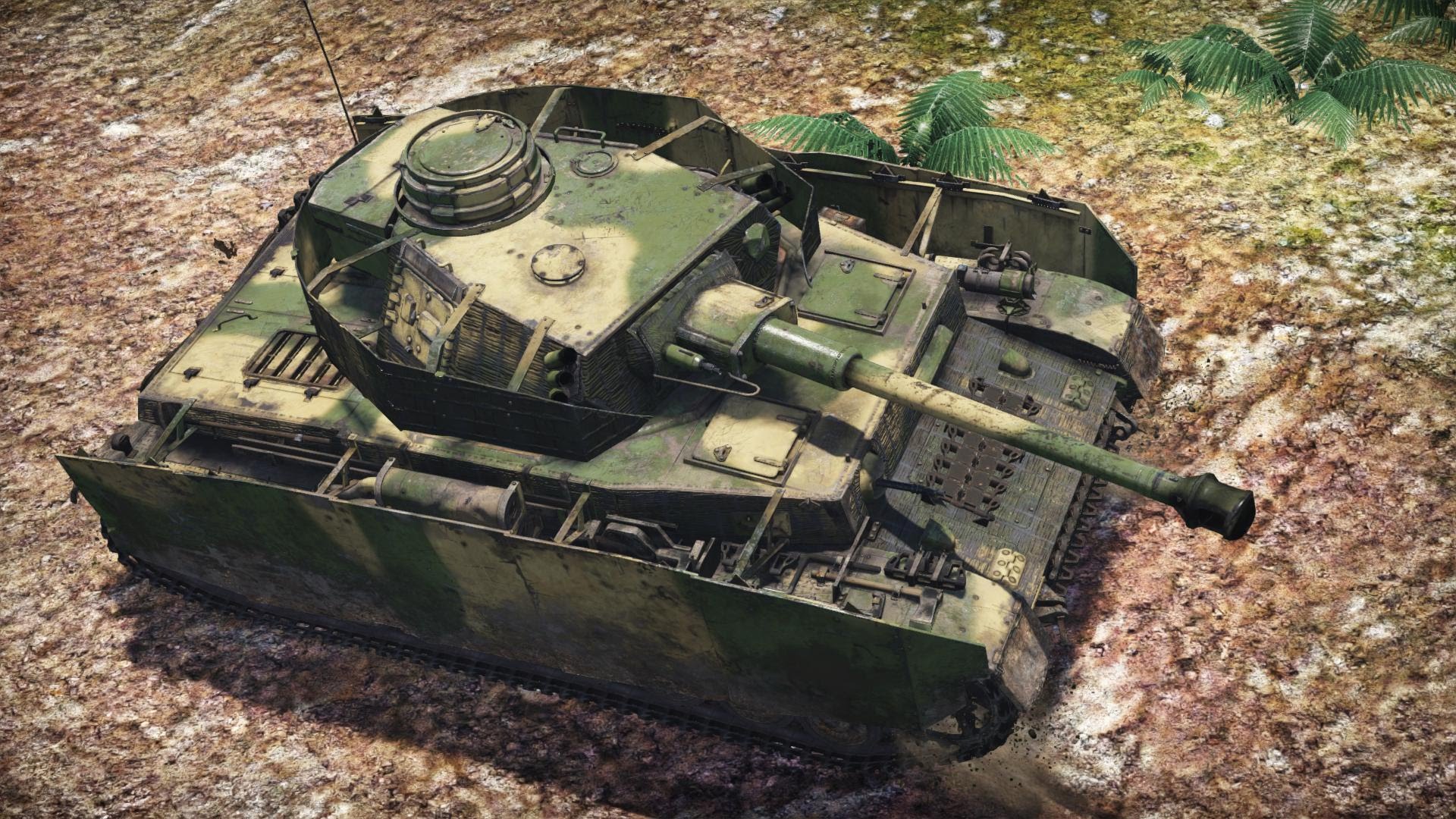 Sexy Chambers
Collection by
TheWhiteLotus
My chamber series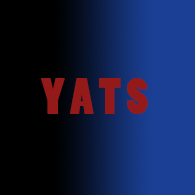 Yet Another Test Chambers Series[INCOMPLETE]
Collection by
FunGamePlays[RUS]
Yet Another Test Chambers Series - is map pack for Portal 2.This is my first serious map project.It includes a various testchambers(or not) with various styles.
Ferit Katırkaya
Collection by
심술 노인성

Spieler3600 Test
Collection by
Spieler3600
Spieler3600 Test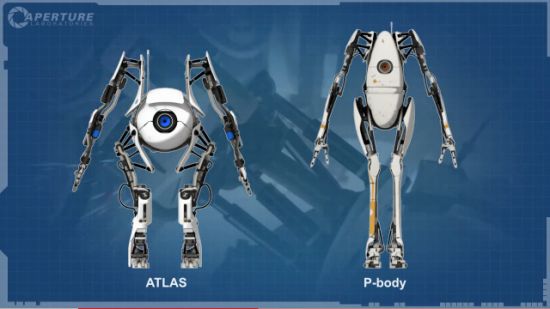 Imaginary Space Summerspecial
Collection by
KyuShin
IS合集,希望大家喜欢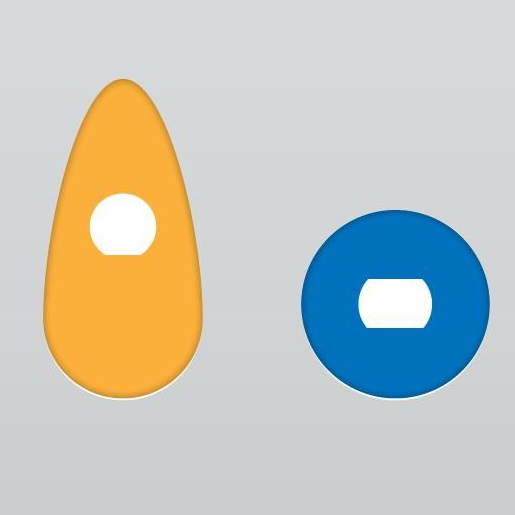 Compact maps but not claustrophobic
Collection by
deep
Compact maps but not claustrophobic, with medium to high difficulty. Every element of the maps can be noticed effortlessly because there is nothing hidden. Collect data, analyze, figure your way out to the exit. Teamwork is required, and for this I reco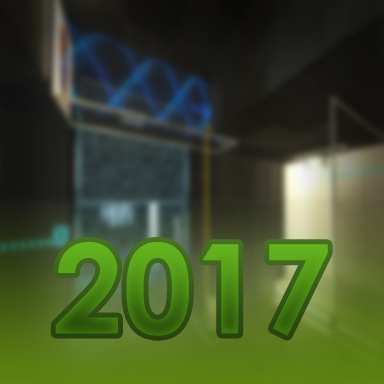 2017 Maps
Collection by
HugoBDesigner
This collection will be continuously expanded as I release more maps throughout the year. These are some of my best maps. Includes part of the "Primary Fire" collection (monoportal puzzles). Map quality ranges from decent to good (no more bad maps hopefull
PHYSIK WITH PORTALS
Collection by
Private
a list of all PHYSIK WITH PORTALS chambers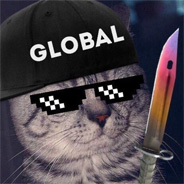 portal
Collection by
lavacraft
Metal Gear Solid - Tactical Turret Espionage Action
Collection by
Vagrant
WIP of my test chambers that were ported from Metal Gear Solid into Portal 2. In overall, the test chambers are supposed to ressemble the MGS' map layout with some Portal puzzle solving flavor. I'm not sure how I'll make this all possible, but I'll work 1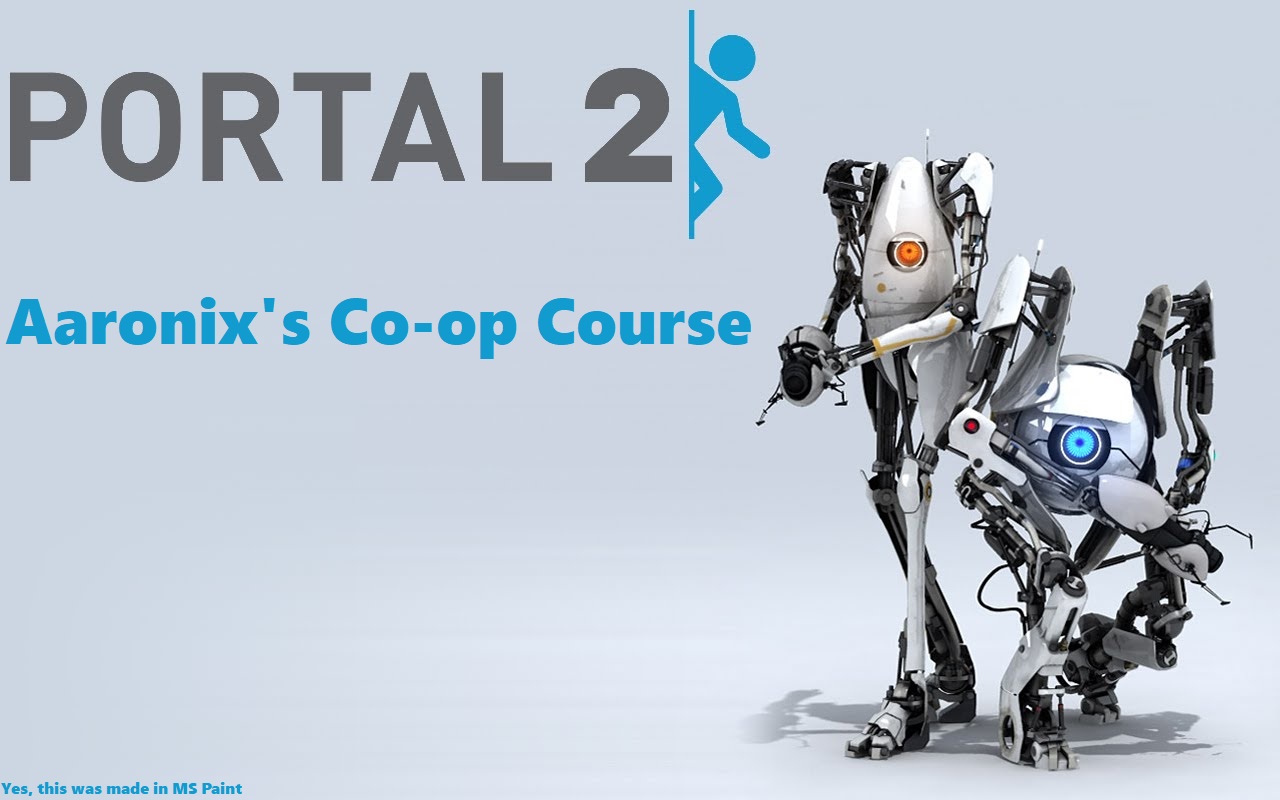 Aaronix's Co-op Test Course
Collection by
Aaronix
These are my test chambers that I designed for fun.
Paper's Trash Maps from When He Was 11 Years Old
Collection by
Paper
This is a series of crappy puzzles I made when I first got Portal 2 and Steam. I was probably 10 or 11 at the time. For some reason, my first instinct was to make a numbered series that randomly gained a story and narration around the 8th or 9th puzzle.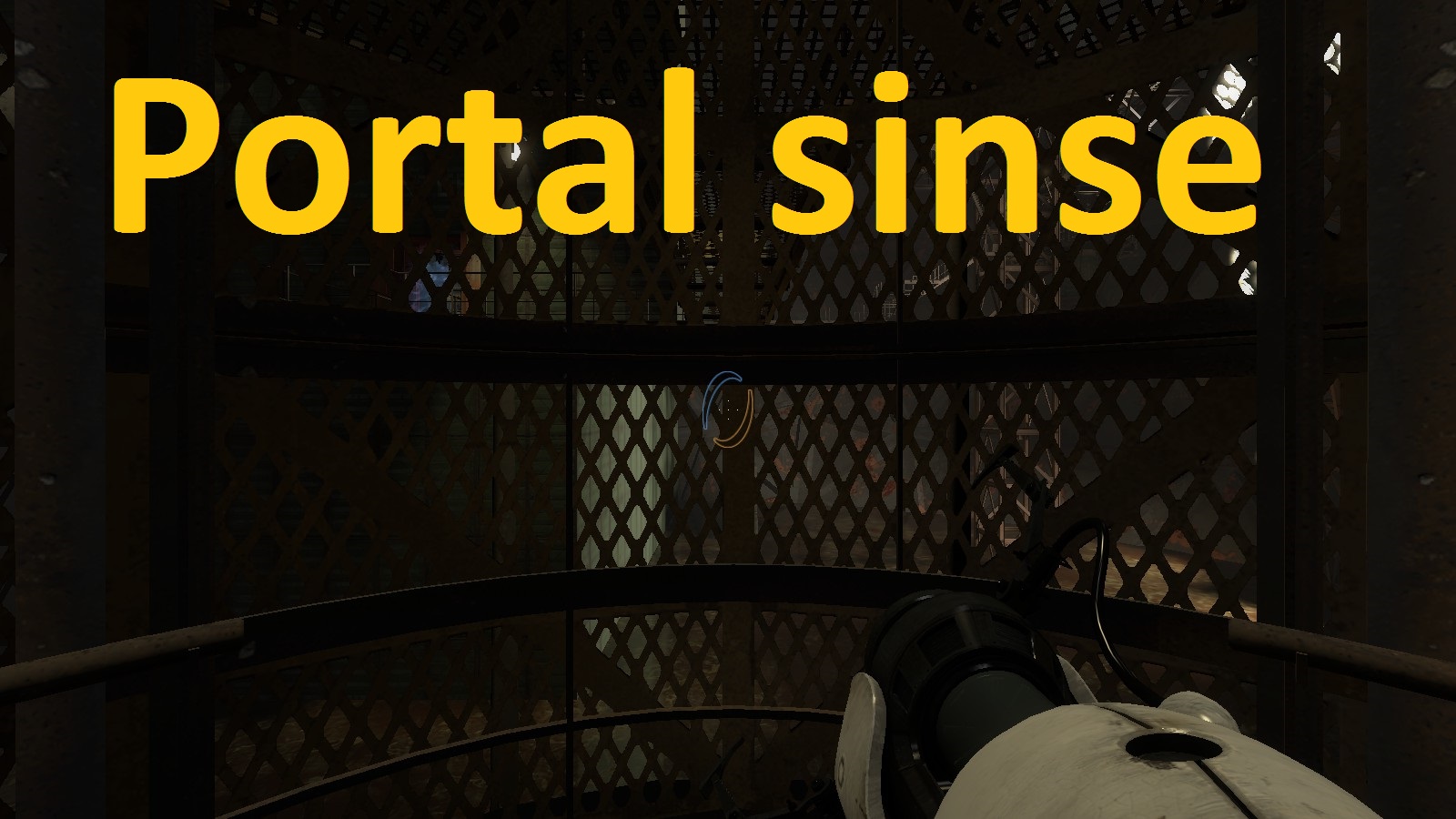 Portal sinse!
Collection by
Gokols