Showing 19-27 of 6,201 entries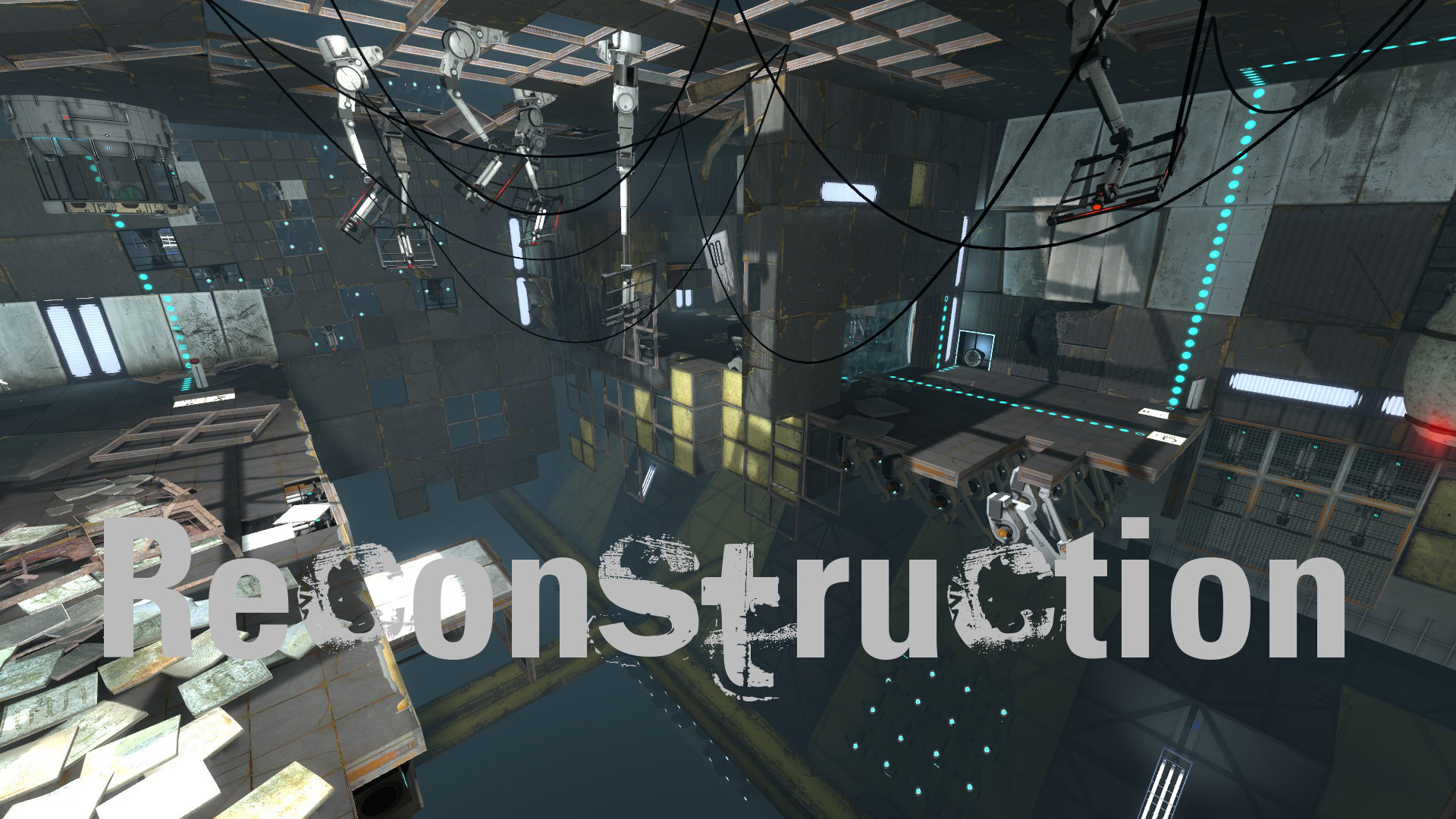 Reconstruction
Collection by
LoneWolf2056
An in progress series of maps in the destroyed/ reconstructing theme, continuing from the Dilapidation series you must try to find a way to escape Aperture laboratories, but with GLaDOS awake and rebuilding the facility, that might not be so easy. Puzzl

Spare Map Pack
Collection by
That Greek Guy
A small collection of maps is made for a mod that i was so well planned that i decided weren't suitable for the mod. The maps don't have a very cohesive style or dificulty curve but they are still fun to play if you are up for the challenge. They are all f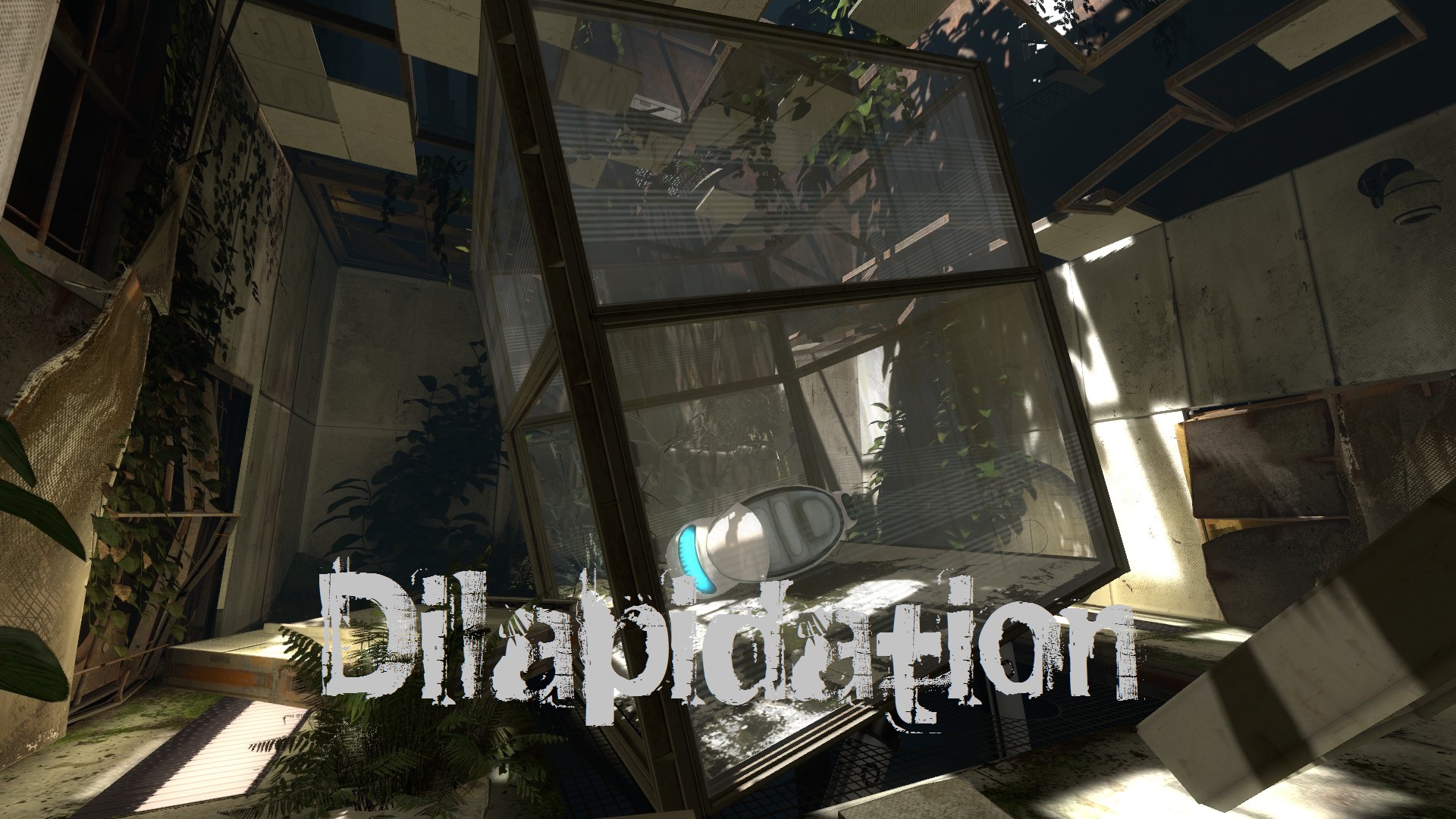 Dilapidation
Collection by
LoneWolf2056
A 7 part series of maps in the destroyed/overgrown style, explore and puzzle in the ruins of the Aperture Laboratories as you try to escape. Puzzles will be of mostly Medium/Hard difficulty, no ninja moves required. It should take around 2-3 hours to compl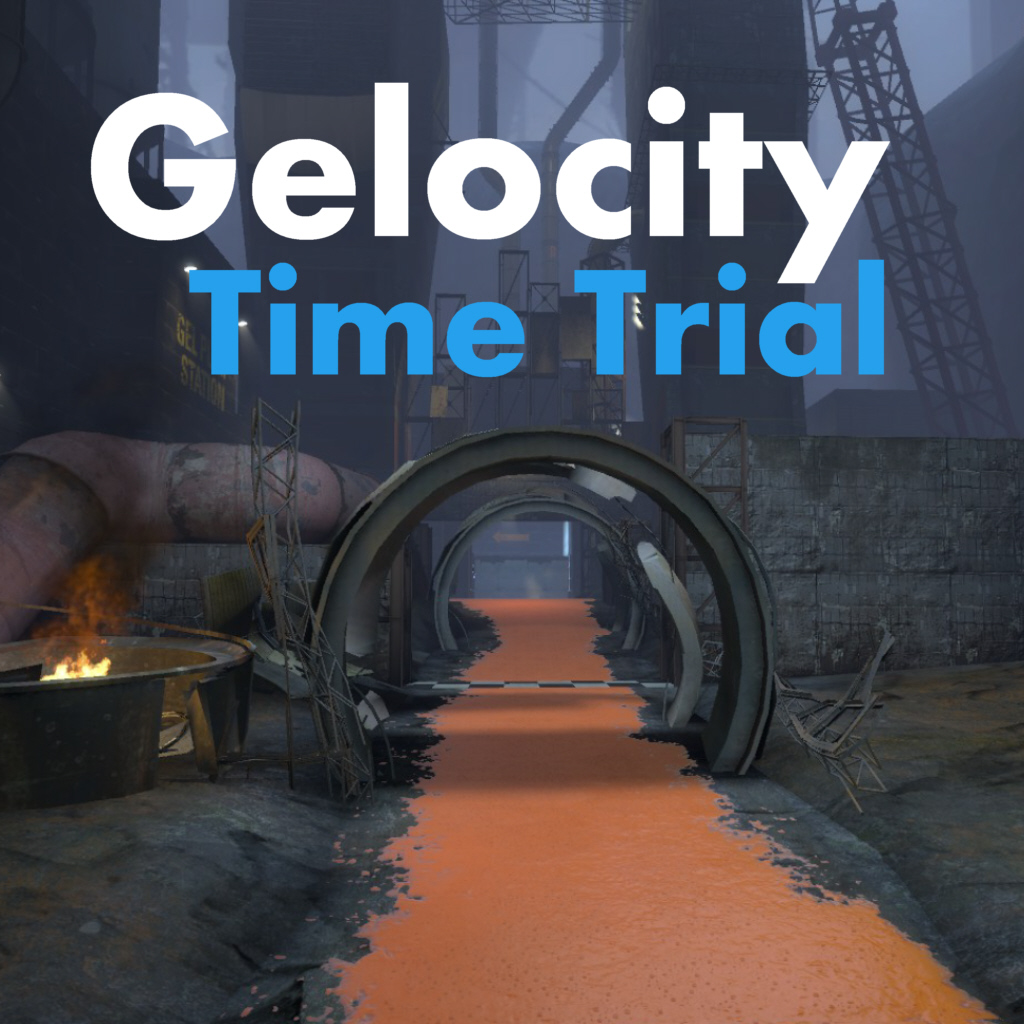 Gelocity Time Trial
Collection by
Radix
A collection of Portal 2 race maps. The tracks are covered with orange speed gel and your task is to reach the finish line in a limited time.

INTO THE MULTIVERSE (an incomplete adventure)
Collection by
Blappeture Executive NO.1
The enrichment centre has worked hard to build the first ever Multiverse Device. However, you are but a mere test subject and are not privy to its sensitive machinery. So it was only natural that when you walked past security and pressed a few buttons when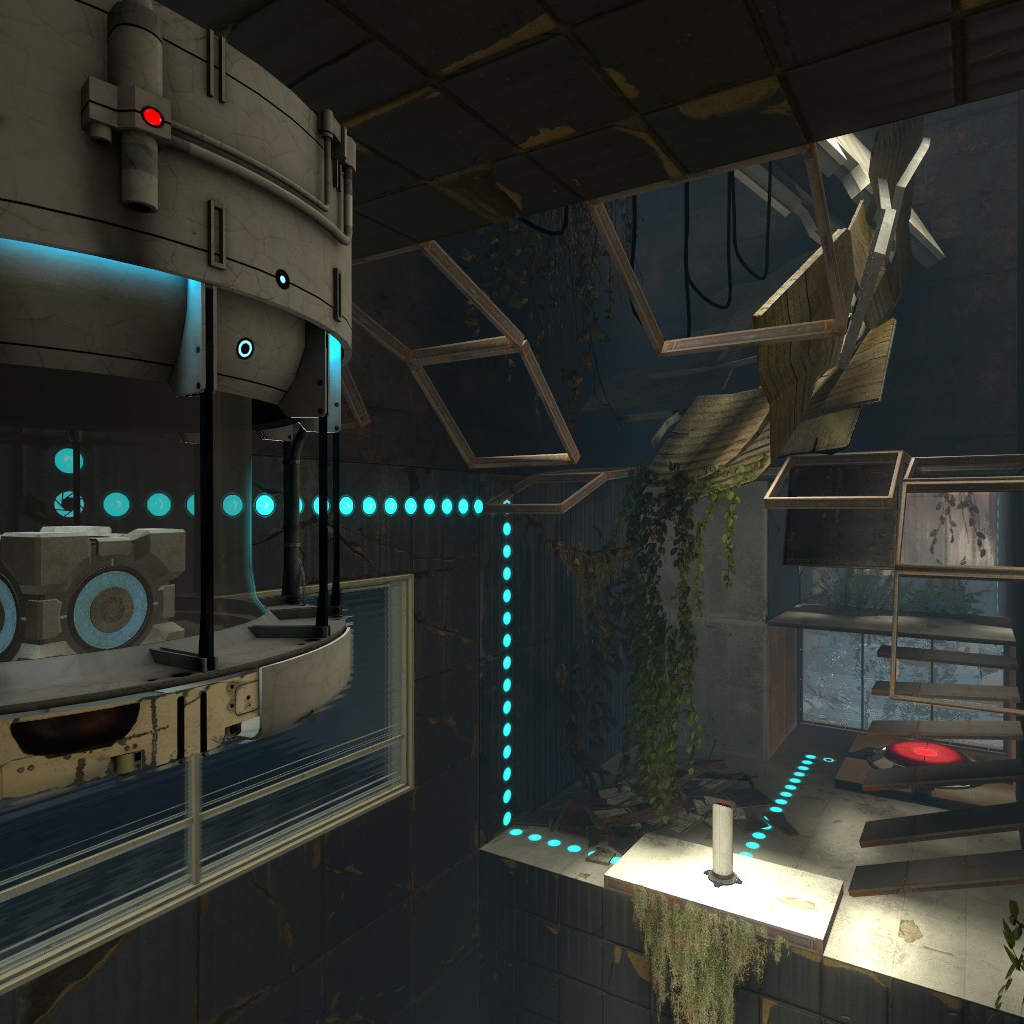 Testing is the future - Map Pack
Collection by
soptipp1
'Testing is the future' is a map pack where you explore a decayed Aperture Science and start testing as you go deeper into the facility. The pack includes three maps. Since the map pack has some story, I recommend you to play the maps in order. To in

Sunbury Chambers
Collection by
BierPizzaChips
All 80 maps of the Sunbury Chambers series. The Series includes COOP and Single-Player maps. All maps having PeTI in the brackets had been created with the Ingame Editor. All maps missing the PeTI statement had been created primarily with Valve's Hammer

12 Angry Tests
Collection by
CaretCaret
Part 1: Once Upon a Time… Part 2: Lasers Are a Girl's Best Friend Part 3: Don't Eat the Paint Part 4: A Bridge Too Far Part 5: You Put the Fun in Funnel Part 6: A House Divided Part 7: Revenge of the Turret About the map pack: This map pack consi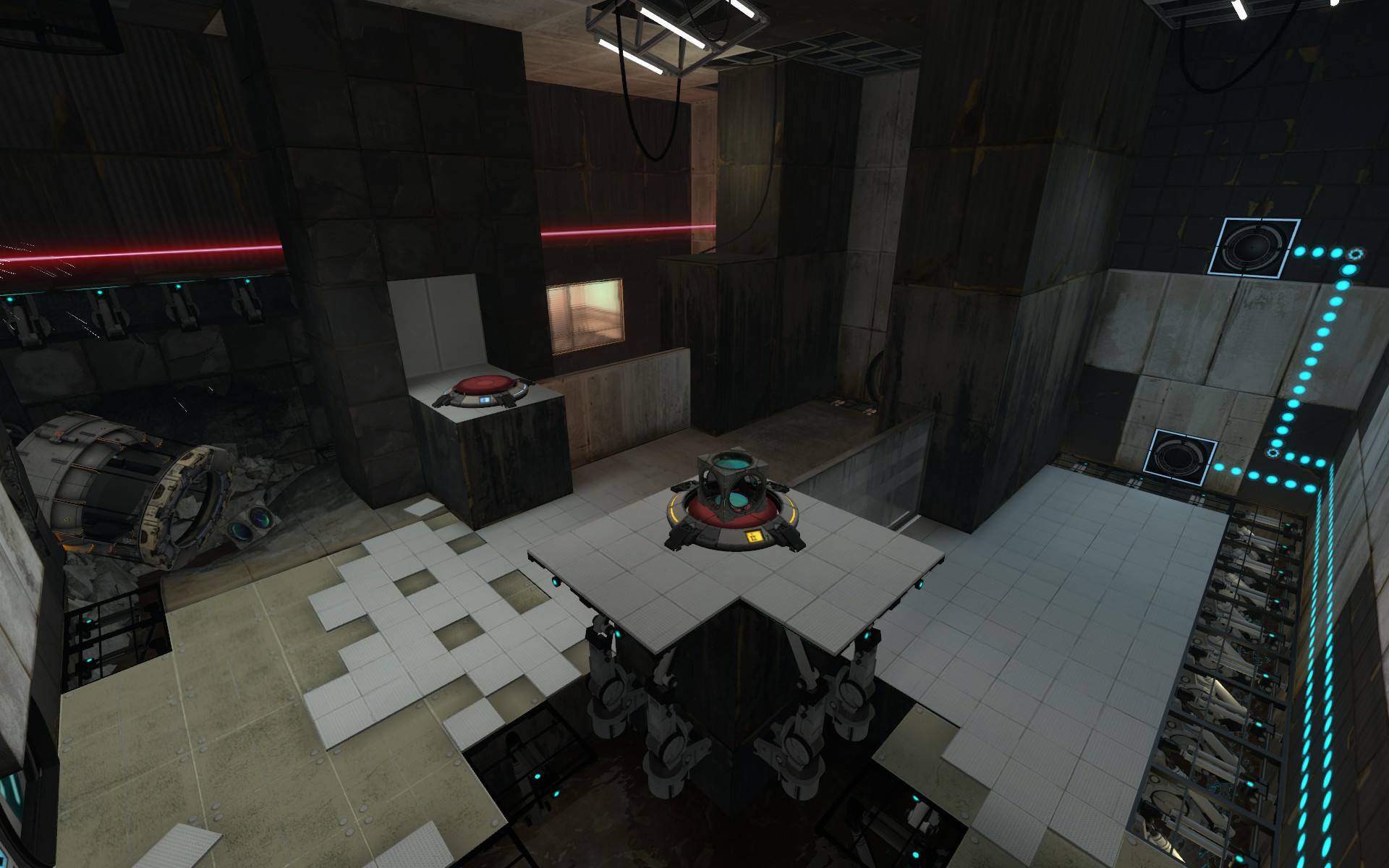 Decay
Collection by
BanJaxe
Set after the events of Portal 2. New Aperture has been left to Decay. The chambers are broken, find your own way out.