Showing 37-54 of 6,197 entries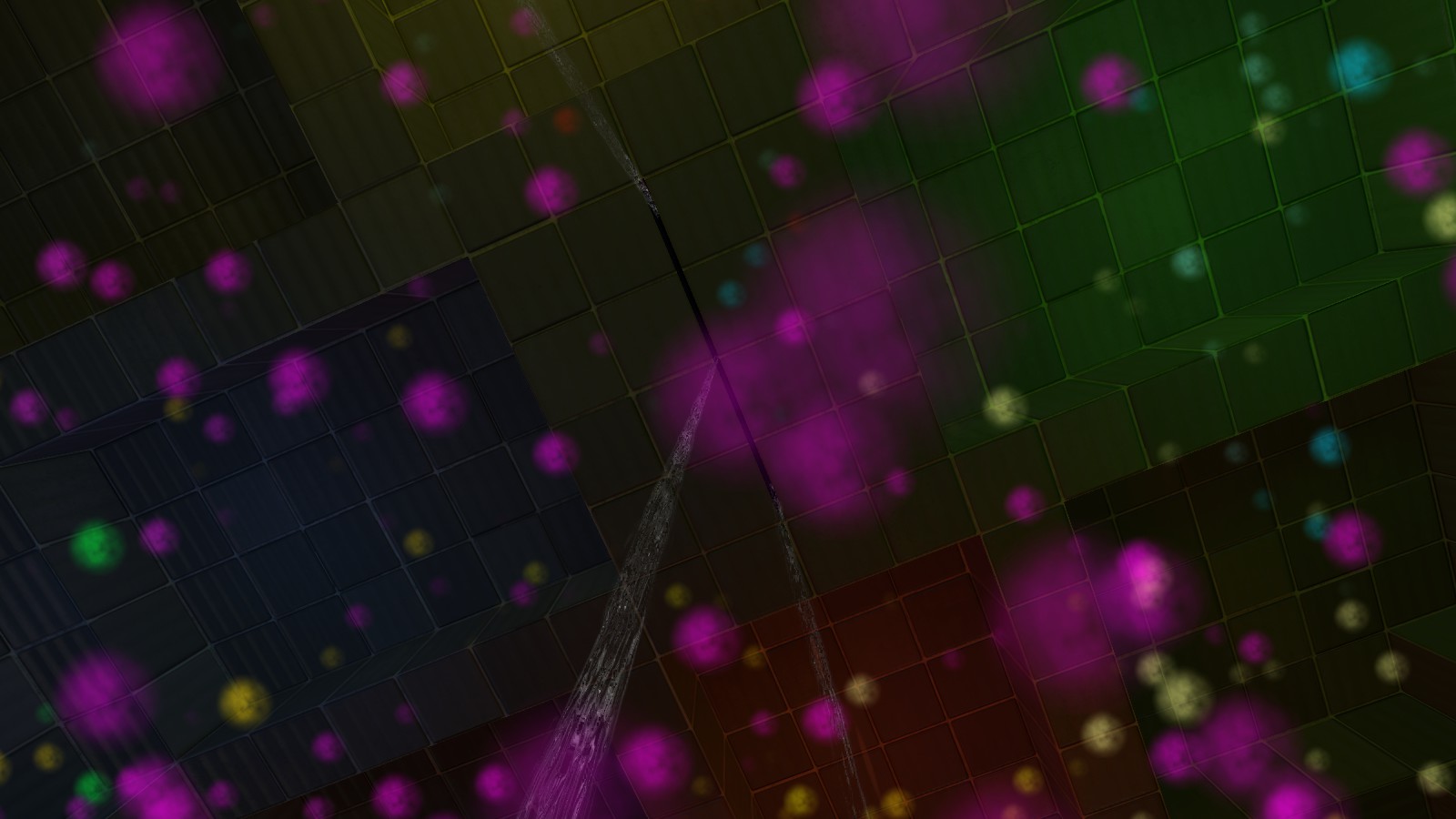 Beyond Insanity
Collection by
Myr
Thank you so much for playing, commenting and rating ! Gimme yours now !

Friendship is magic! (Co-op)
Collection by
14KarraT
I hope you will enjoy this collection and you will feel the power of friendship. Deviantart: http://14karrat.deviantart.com/ YouTube: http://www.youtube.com/user/14KarraT Don't forget "Love and tolerate" ! :3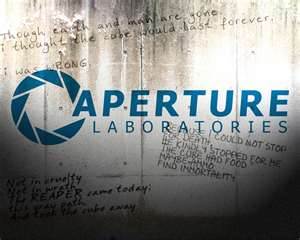 13 Angry Test
Collection by
Herbabotomusfilms
you need to complete 13 test chambers but they don't look happy come here to check for new test chambers

Map Creator Tools
Collection by
Geneosis
I will make here a list of the demo/showcase maps I made and I found. This collection will only contain maps showing mechanisms useful for map creators and usually hidden to the player. Feel free to use them in your own maps! Guide : http://steamcommuni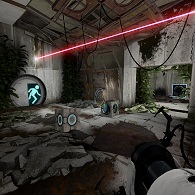 DaMaGepy's maps
Collection by
DaMaGepy
Medium-difficulty fun maps with special puzzle elements and custom graphic/music. I'm unemployed at the moment, this also means (luckily?) that I have all the time in the world to make maps, feel free to PayPal-DONATE any amount if you like them and want

Penrose
Collection by
Stratos
The Penrose Collection features an ever expanding series of maps with a focus on the Surface Division Field. That fancy invention is a new testing element the lab boys at Aperture Science South developed to conjure mid-air portals that allow two-way access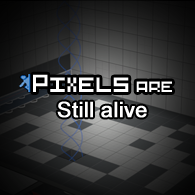 PIXELS are still alive
Collection by
At0mium
Pixels and problems. Those maps are based on reflexion and skill. I hope that you'll enjoy that! --------------------------------------------------------------------------------------------------- Bonjour à vous, âmes en quête de défi! Vous cher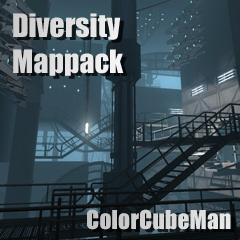 Diversity Mappack
Collection by
ColorCubeMan
A mappack containing 4 tests in which the player will solve some GLaDOS chambers, escape from her facility and explore the old Aperture Science.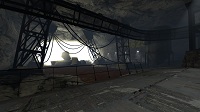 Aperture's TAG: The Paint Gun Testing Innitiative
Collection by
[EcG] Motanum
Expirience a re-imagination of Tag: The Power of Paint in the world of Aperture Science! This Map-Pack is NOT part of the DLC storyline and does NOT include Cave's lines. NEWS! Please vote for this in greenlight! We have come a long way since this wa

Curious Chamber
Collection by
Nobi-Knobi
Hi everyone! I already uploaded this mappack on MyAperturelabs, but now where Steam has his own Workshop I will bring it to you! My first Portal 2 Map - 3 .bsp files of hard work are waiting to be played by every single of you! In Curious Chamber you

Gelocity 1 vs 1
Collection by
Radix
A collection of Portal 2 race maps. The tracks are covered with orange speed gel. Use your portal gun cleverly to trick your opponent and be the first to reach the finish line!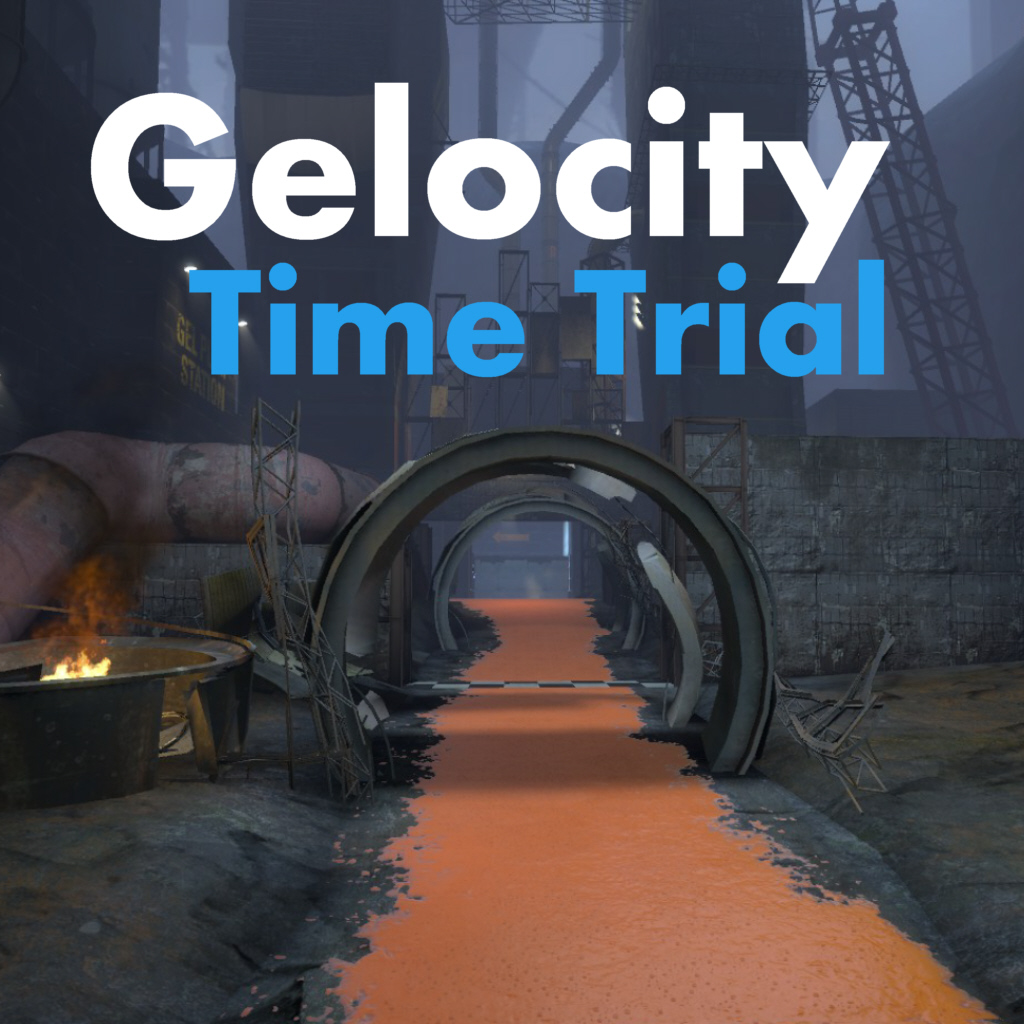 Gelocity Time Trial
Collection by
Radix
A collection of Portal 2 race maps. The tracks are covered with orange speed gel and your task is to reach the finish line in a limited time.

Underground
Collection by
BEN 77

Portal Era : The Adventure
Collection by
La Petite Magicienne
Hammer Adventure Final Version -- Medium Difficulty -- 1h - 2h - Autosave =============== Story =============== Place : Aperture Center Year : Unknown You wake up in a strange room, without portalgun. Try to escape this place and find a way to the

Sunbury Chambers
Collection by
BierPizzaChips
All 80 maps of the Sunbury Chambers series. The Series includes COOP and Single-Player maps. All maps having PeTI in the brackets had been created with the Ingame Editor. All maps missing the PeTI statement had been created primarily with Valve's Hammer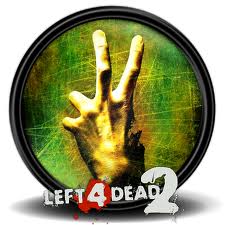 Portal 2 - Left4Dead Edition
Collection by
Stagger Lee
A ongoing collection of L4D inspired puzzle chambers. Anyone who has played Left4Dead or Left4Dead2 will tell you that they often have to carry their team. It is no different in here. Work with your teammates in your struggle to make it to the safehou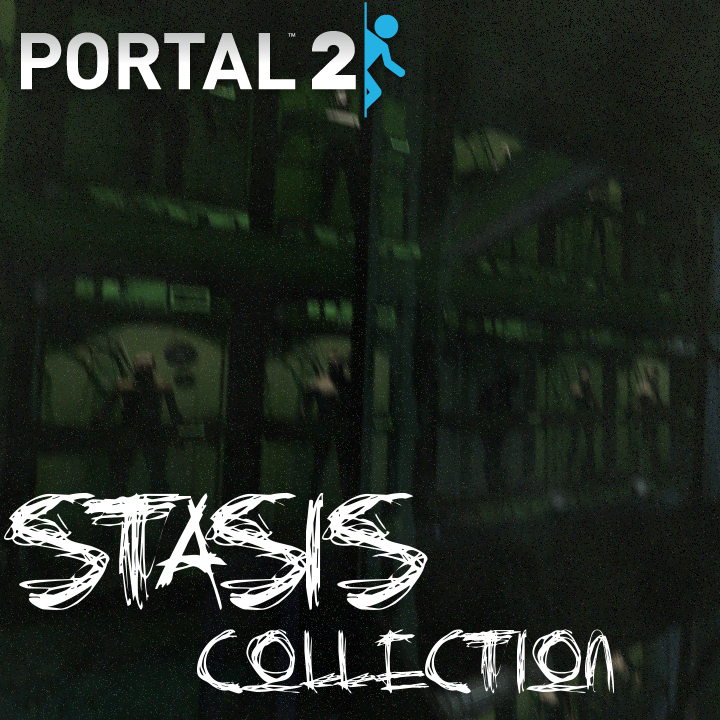 Stasis Map Pack
Collection by
~Dreey
Somewhere in the bowels of Aperture, lies houndreds of test subjects, waiting for their entire life to be awaken to do some science.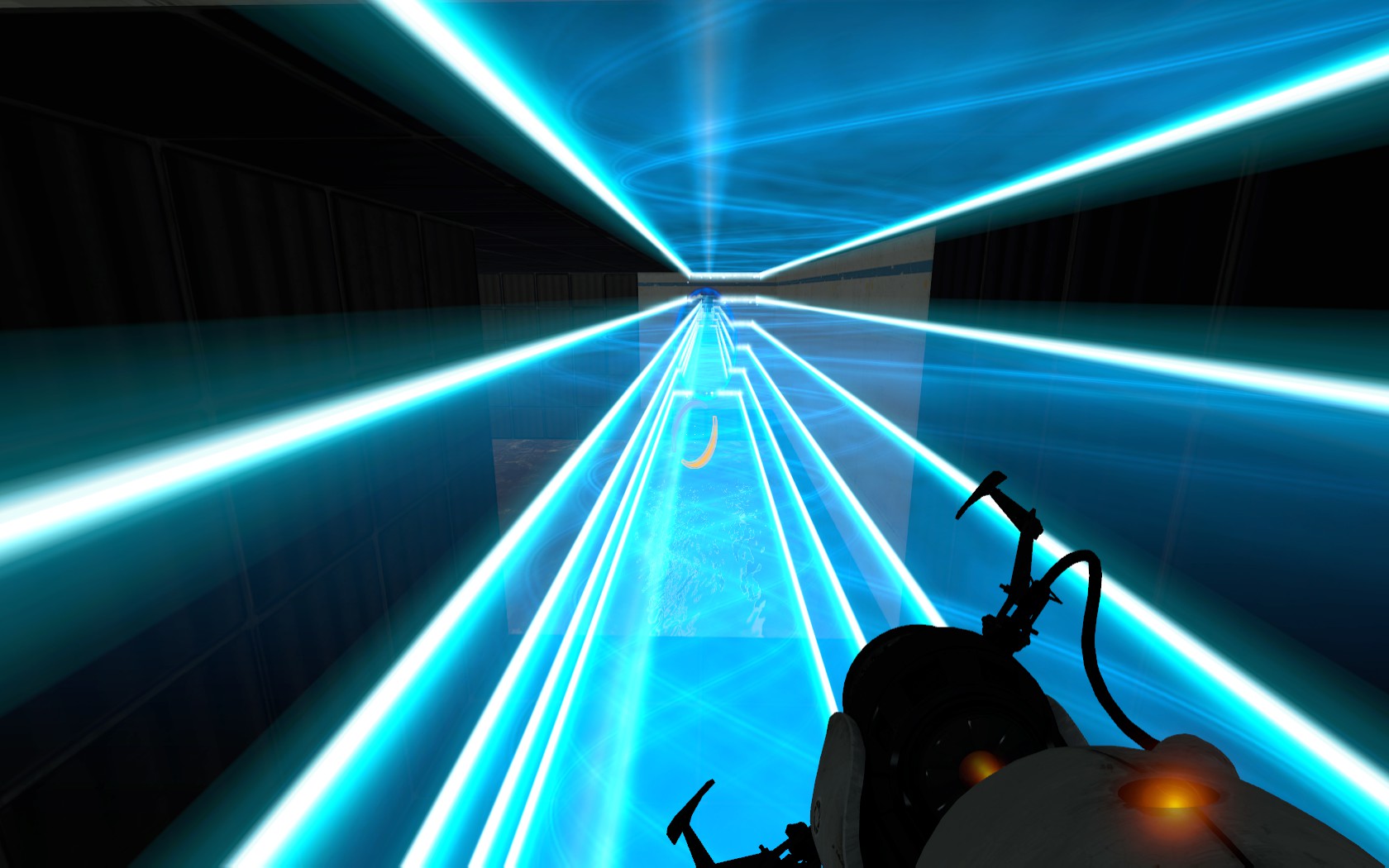 Fun maps
Collection by
cyron43
Maps for fun. That means they provide either no puzzles or just very easy ones.