Showing 2611-2619 of 7,108 entries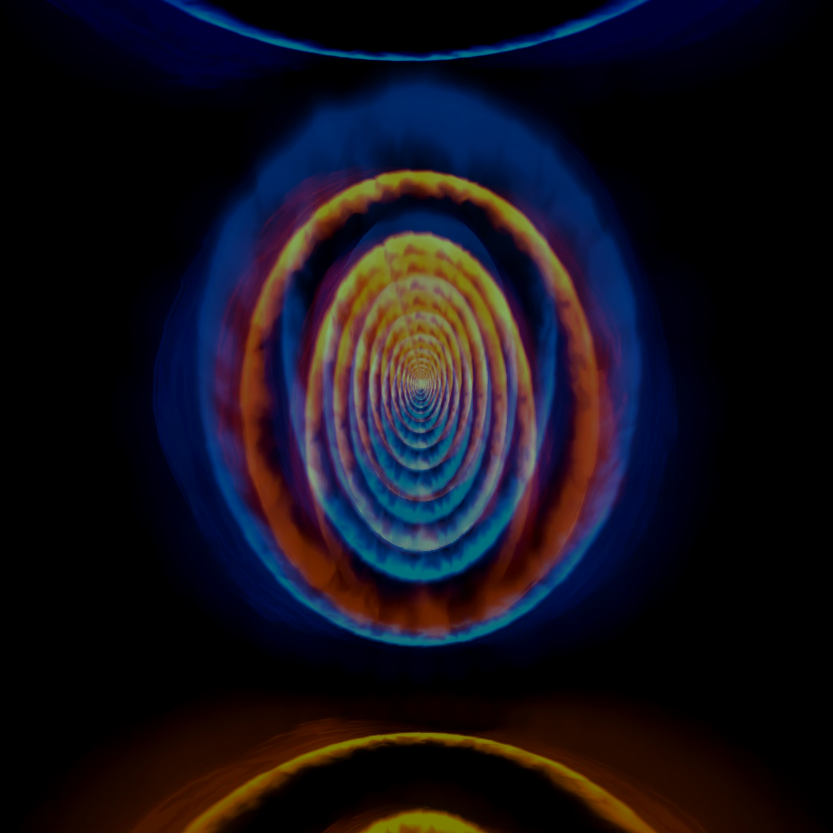 Something almost completely different...
Collection by
Indifferential
Non-standard maps I've created; no portals or usual testing elements necessarily. - 2-Dimensional Testing: Short proof of concept platformer, from side scrolling perspective. - game play: Abstract, open area with some puzzle/platforming/exploration kaj
Cores Best maps
Collection by
EnderIsaacCore
its just my maps that did well or had a good puzzle...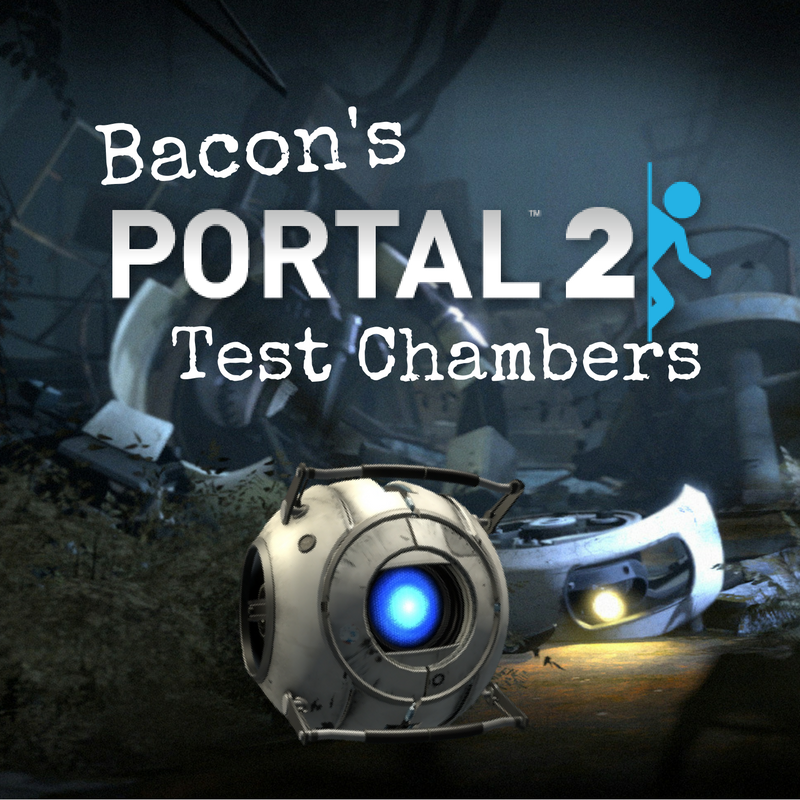 The Best of Bacon's Test Chambers
Collection by
[Bacon]
A collection of the best Portal 2 test chambers created by me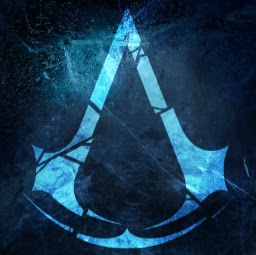 Wheatley's test track
Collection by
Žøřëx™
set in another universe were wheatley is not a moron and he leads Aperture science as the central AI, this test track progresses from obvious to very hard so becareful! There are also secret rooms inside some of the test chambers, can you find them all?
The "Unordinary Science" chamber list
Collection by
I'm still a piece of garbage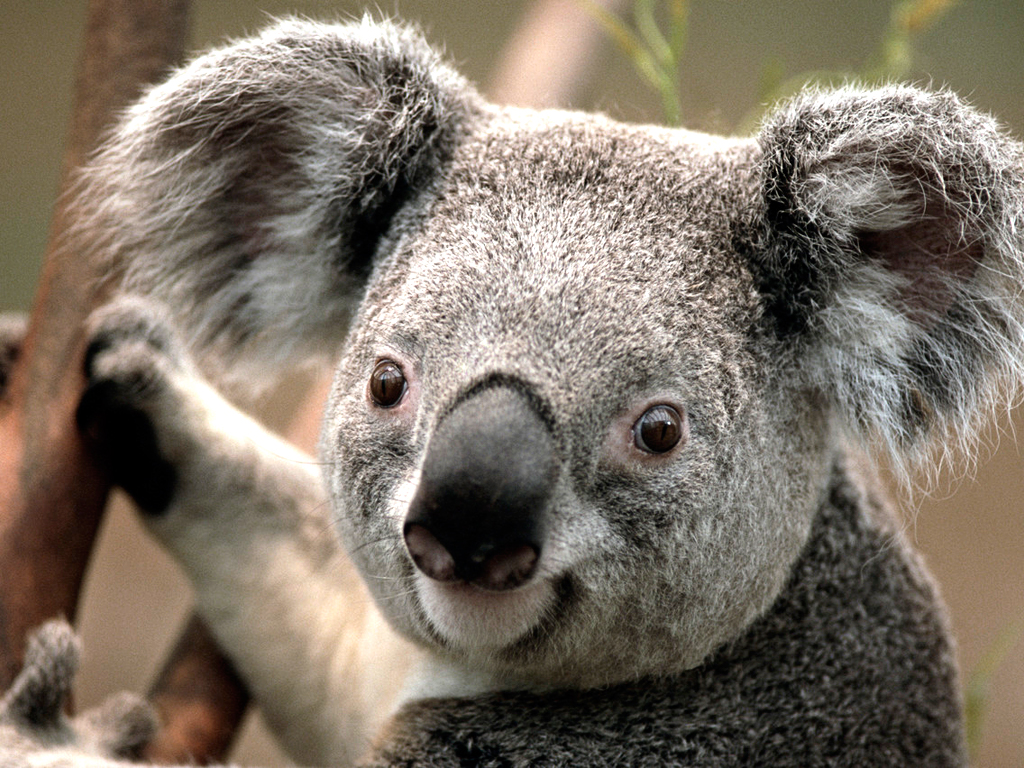 The Order of Things
Collection by
flavour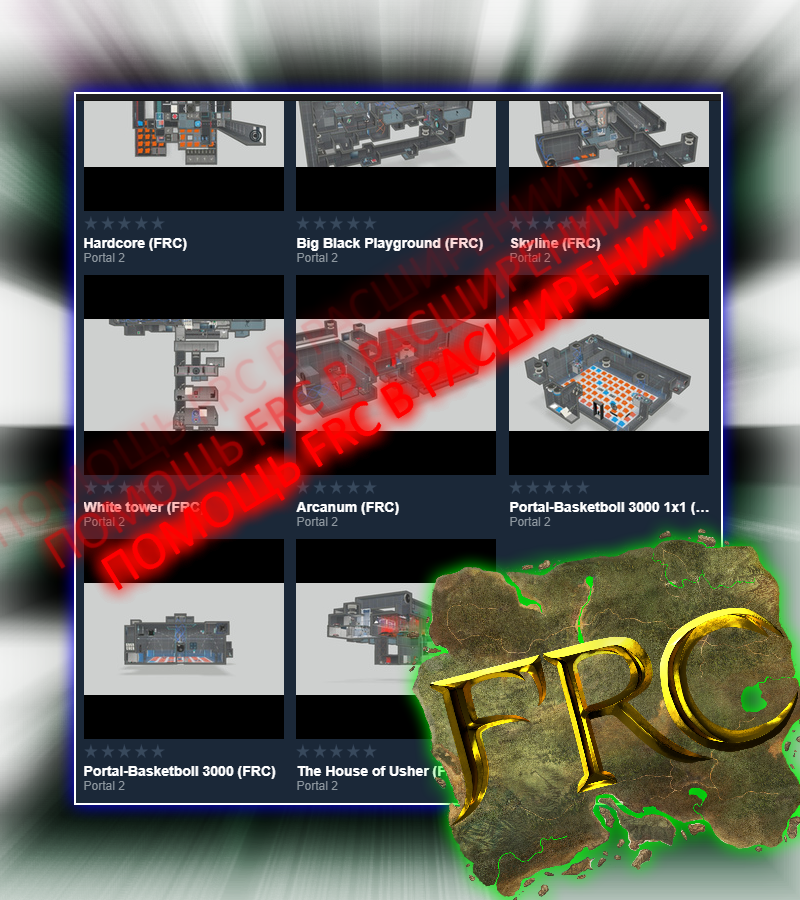 FRC in Portal
Collection by
Эндо
Редактор в Портал 2 - будто бы продолжение мыслей. Его сложно сравнивать с редакторами Fable или даже со всем знакомым WorldEditor-ом. Но творчество в любом виде - это хорошо, и, хотя я не могу писать от всех, FRC творило, творит и будет творить. Даж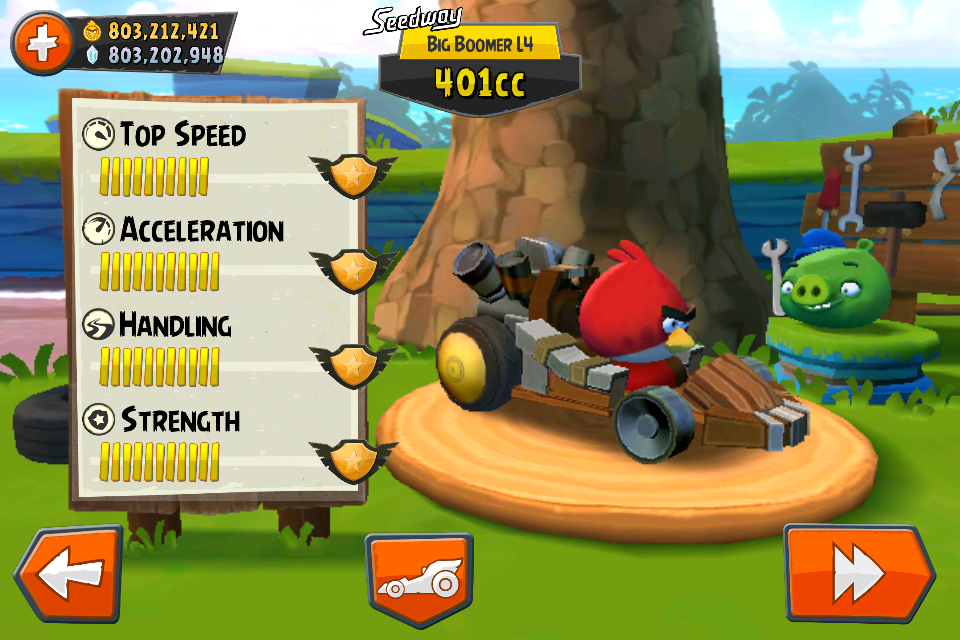 каевевевеуеуеуеуеуе
Collection by
-_|S.V|_-Shpycrab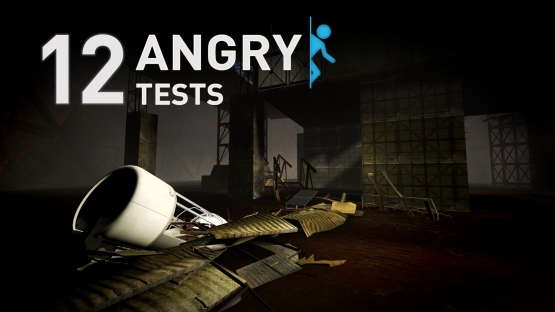 Dom's Doom House Collection
Collection by
DomTheFave
Oh shit it's the Doom House.