Showing 3997-4014 of 6,253 entries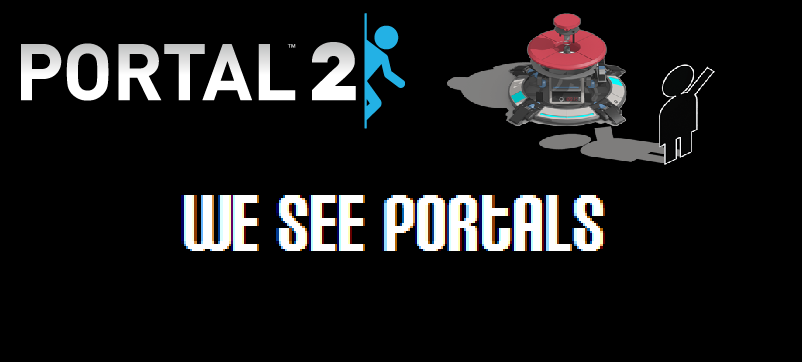 We See Portals
Collection by
Pastanaut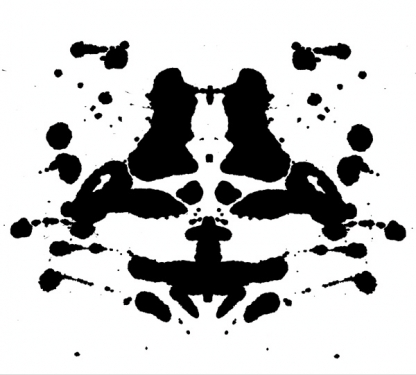 Test Chambers 1
Collection by
Calvin42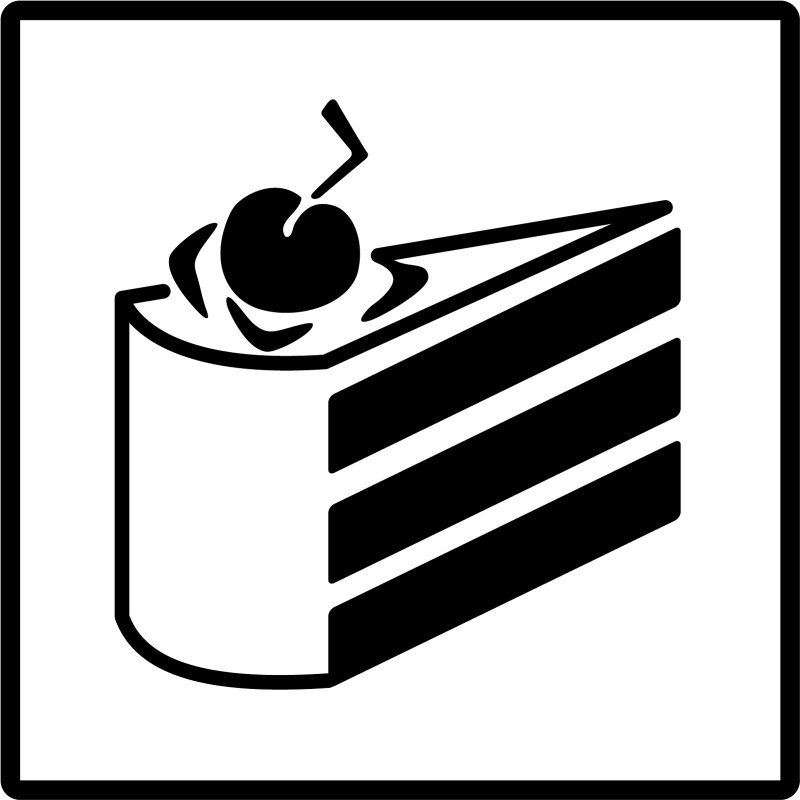 New Beginnings
Collection by
dragons1blood
My first chambers.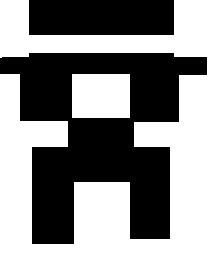 Turret Factory
Collection by
Salvia

Practice NoSorog Test
Collection by
tag&rat
The strangest things that rob you of the brain, but they are possible; D Very funny .. I think.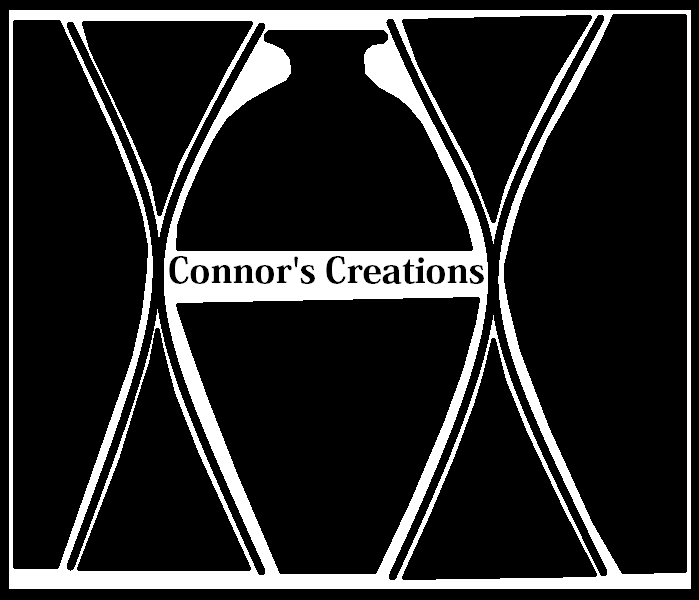 My Collection
Collection by
corourke912
HELLO!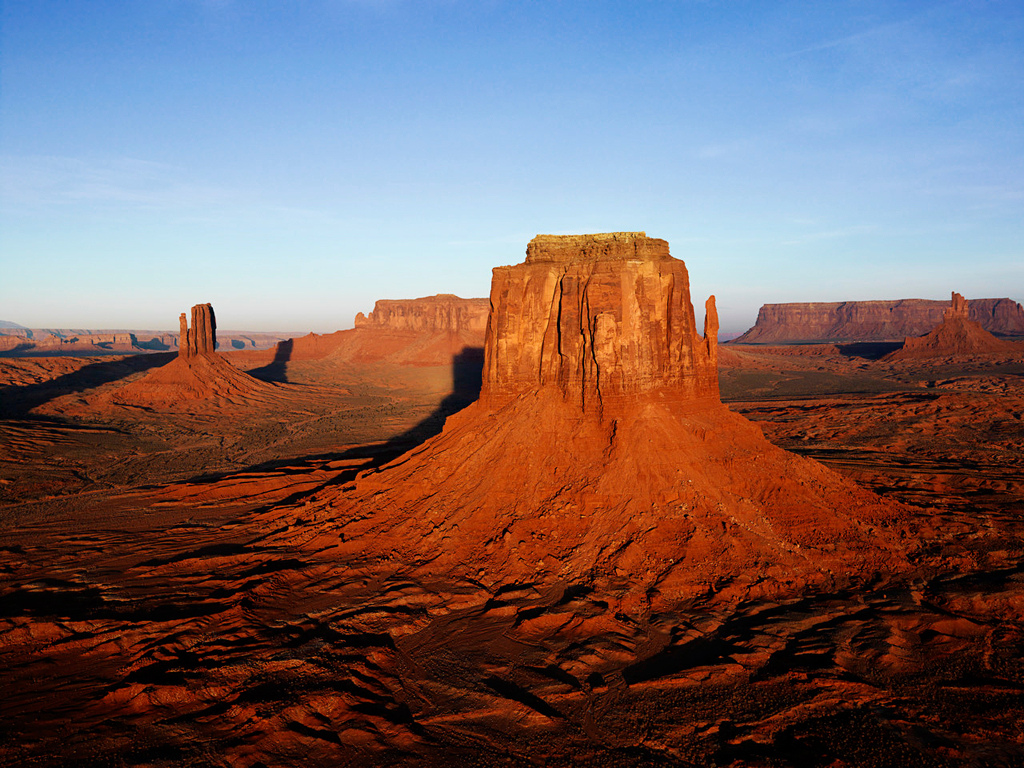 yetanothercollection
Collection by
l642
N/A!!!!!

THEBESTC0llectionever123
Collection by
l642
n/a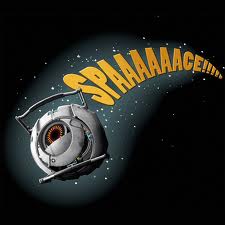 Your In jail
Collection by
Portal 2 GLaDOS
Your In space jail You must Excape! but how???

Matt the Brony's Test Chambers
Collection by
dongerdude
I made some Test Chambers, play them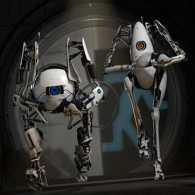 My Coop
Collection by
<NO_NAME>
My cooperative maps to Portal 2.

The 'Key' Challenge Series
Collection by
Jazzyboy
"Greetings, test subject. We have recently initiated the 'Key' Challenge. This is a new series of Aperture-developed challenges. These challenges were designed with you in mind. More specifically, they were designed to manipulate you and then kill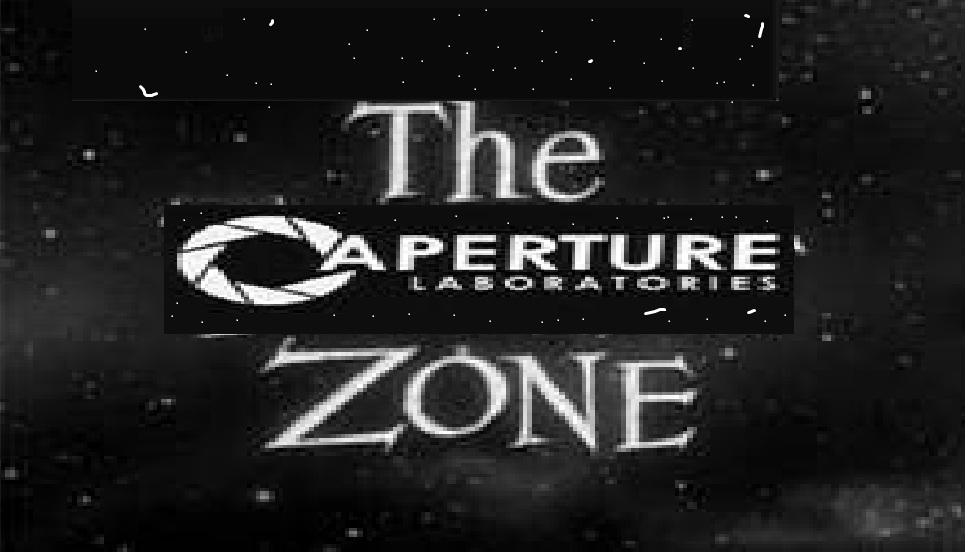 The Aperture Zone
Collection by
Herbabotomusfilms
"you unlock this door to a key of imagiation beyond it is another dimention A dimension of sound A dimension of sight A dimension of mind your moveing into a land of both shadow and substance of things and ideas you just crossted over into.... The A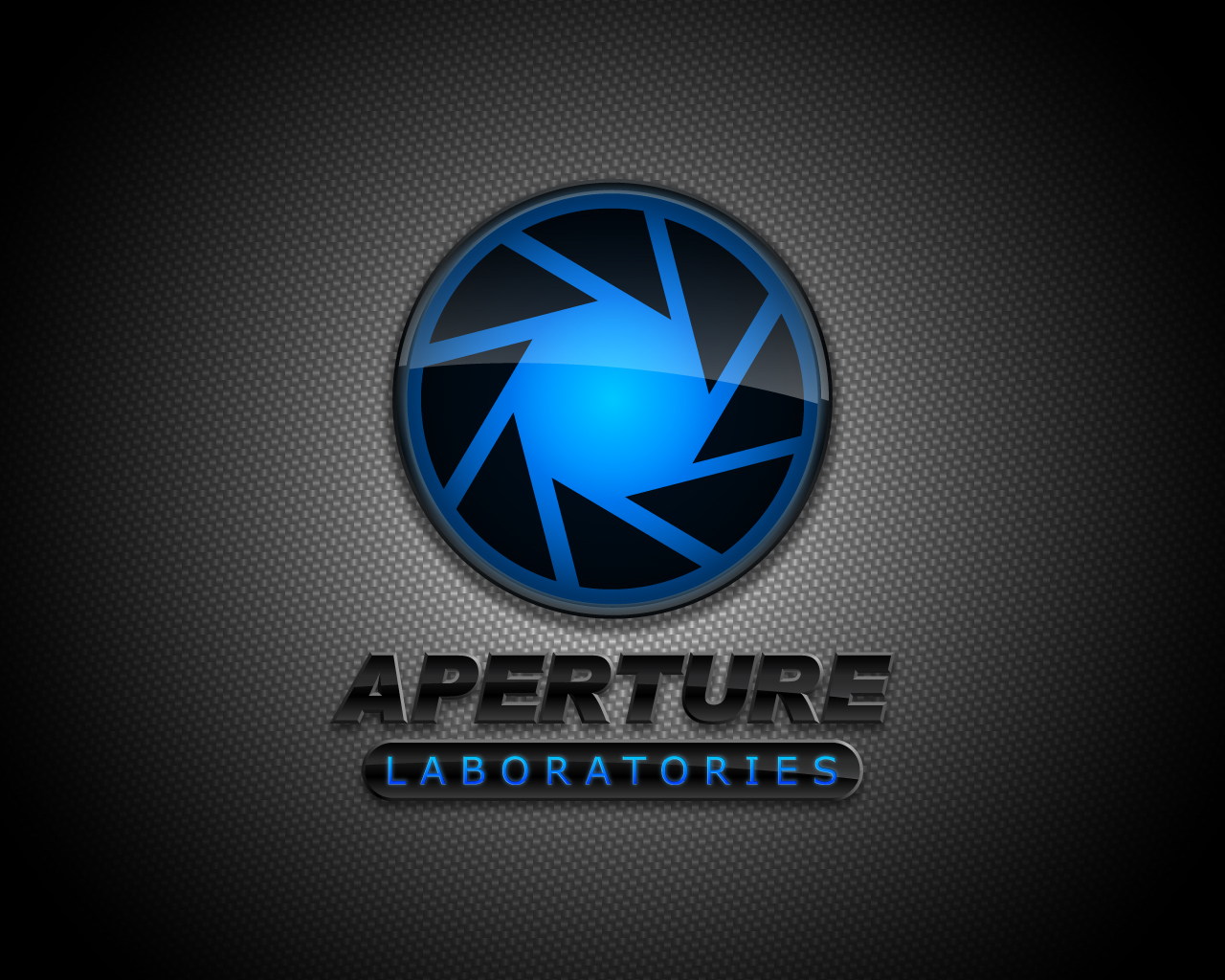 Entry-Level Chambers
Collection by
The Lil' Orca
Nothing too special; just my first collection of my first attempts of making test chambers. They are not too difficult and I am not fully satisfied with them, but I shall continue to experiment in making new chambers with better challenges.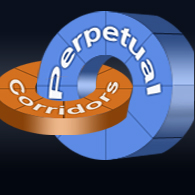 Perpetual Corridors
Collection by
Skyferret
A collection of puzzles based on corridors. These could range from small corridors like hallways leading somewhere like other chambers, or one large corridor divided into sections.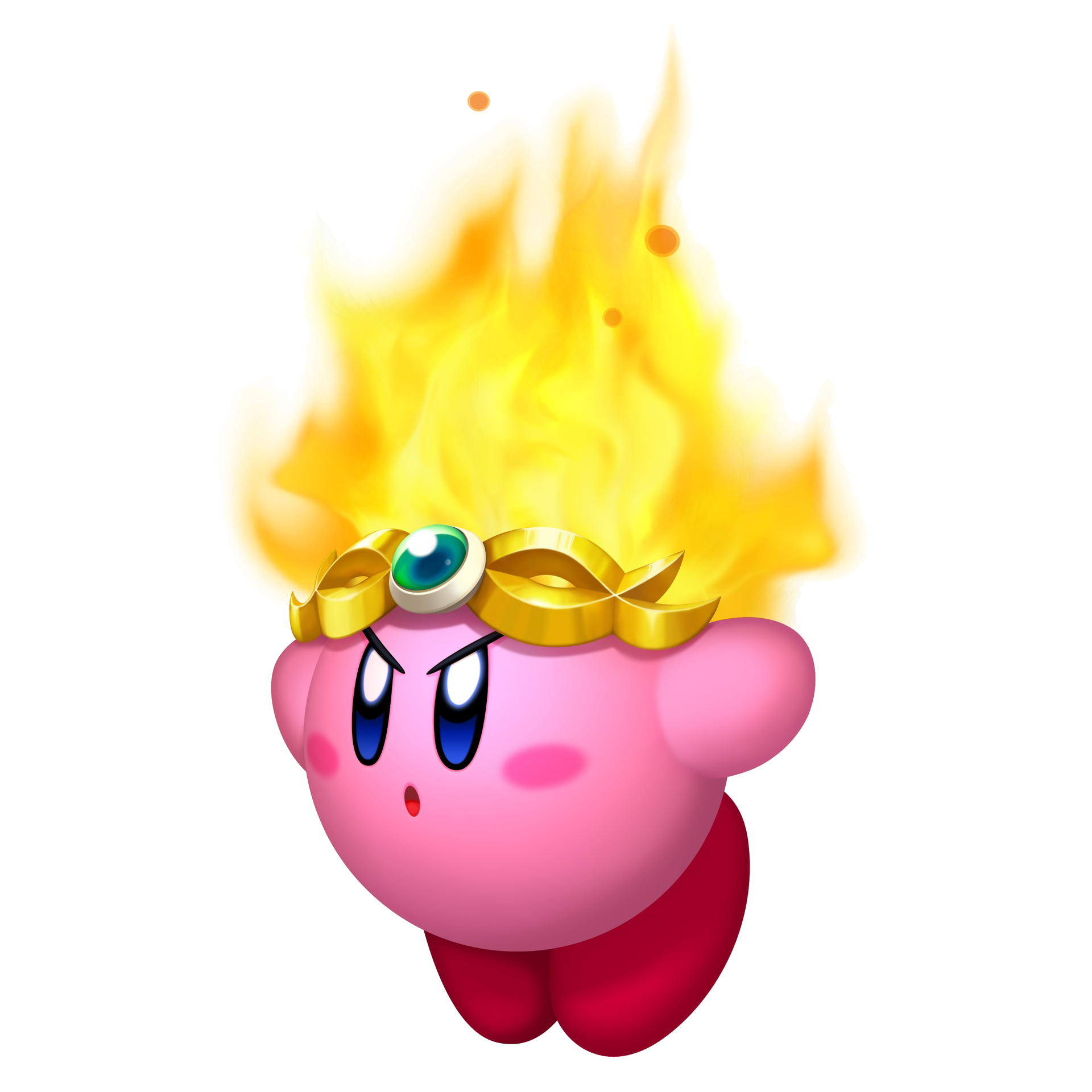 test
Collection by
stremfighter
Test

love2scoot workshop
Collection by
love2scoot
My varied exploits with the Portal 2 level editor

Australiumfish's Timing Tests.
Collection by
Australiumfish
A collection of my Time-based challenges for people who want a challenge that dont require excessive amounts of logic. Faith Plates, Lasers, Light Bridges, Excursion Funnels (sort of), anything that can have a time challenge made of it, has been done he