Showing 10-18 of 6,000 entries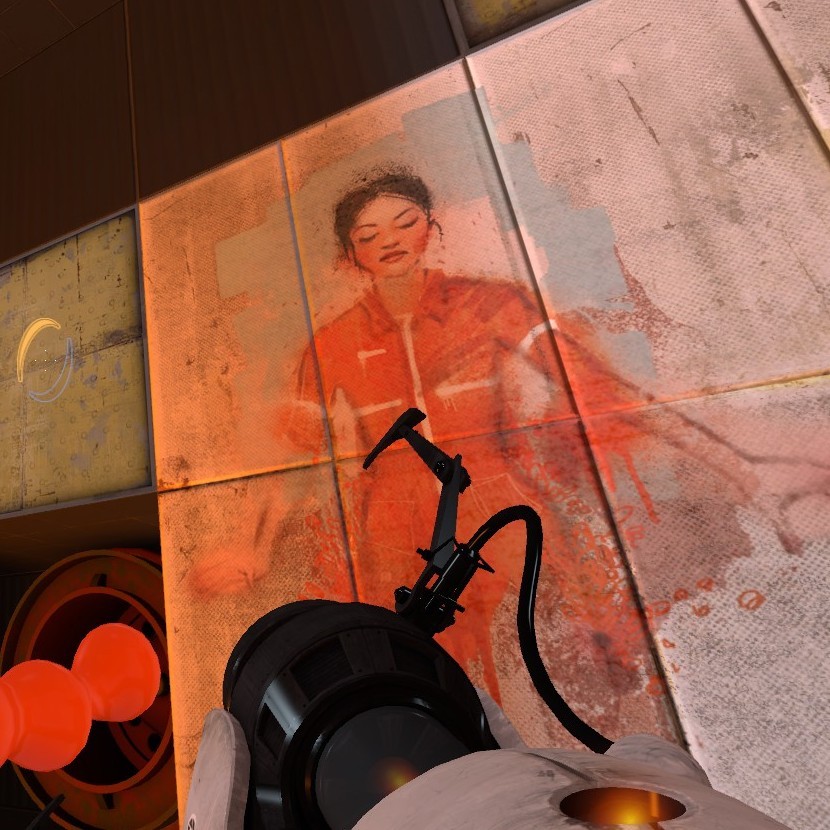 Countdown to Extinction
Collection by
mucusSTfriend
This is a collection of maps with increasing difficulty. Compeling visuals, challenging puzzles.

The Office Prank
Collection by
Camßεn
When you are at work at aperture science, you find out that your co-workers are nowhere to be found. What dark secret may lie at the bottom of this? The story is told through email screens and other interactable objects, so be sure not to miss those.

Tuleby´s chambers
Collection by
tuleby (CZ)

INTO THE MULTIVERSE (an incomplete adventure)
Collection by
Blappeture Executive NO.1
The enrichment centre has worked hard to build the first ever Multiverse Device. However, you are but a mere test subject and are not privy to its sensitive machinery. So it was only natural that when you walked past security and pressed a few buttons when

Descension
Collection by
Storm
HELLOOOOOO! If you're interested in this series and want to stay up to date or make sure that you don't miss an opportunity for you to contribute to the maopacdk then join this group! CLICK ME! [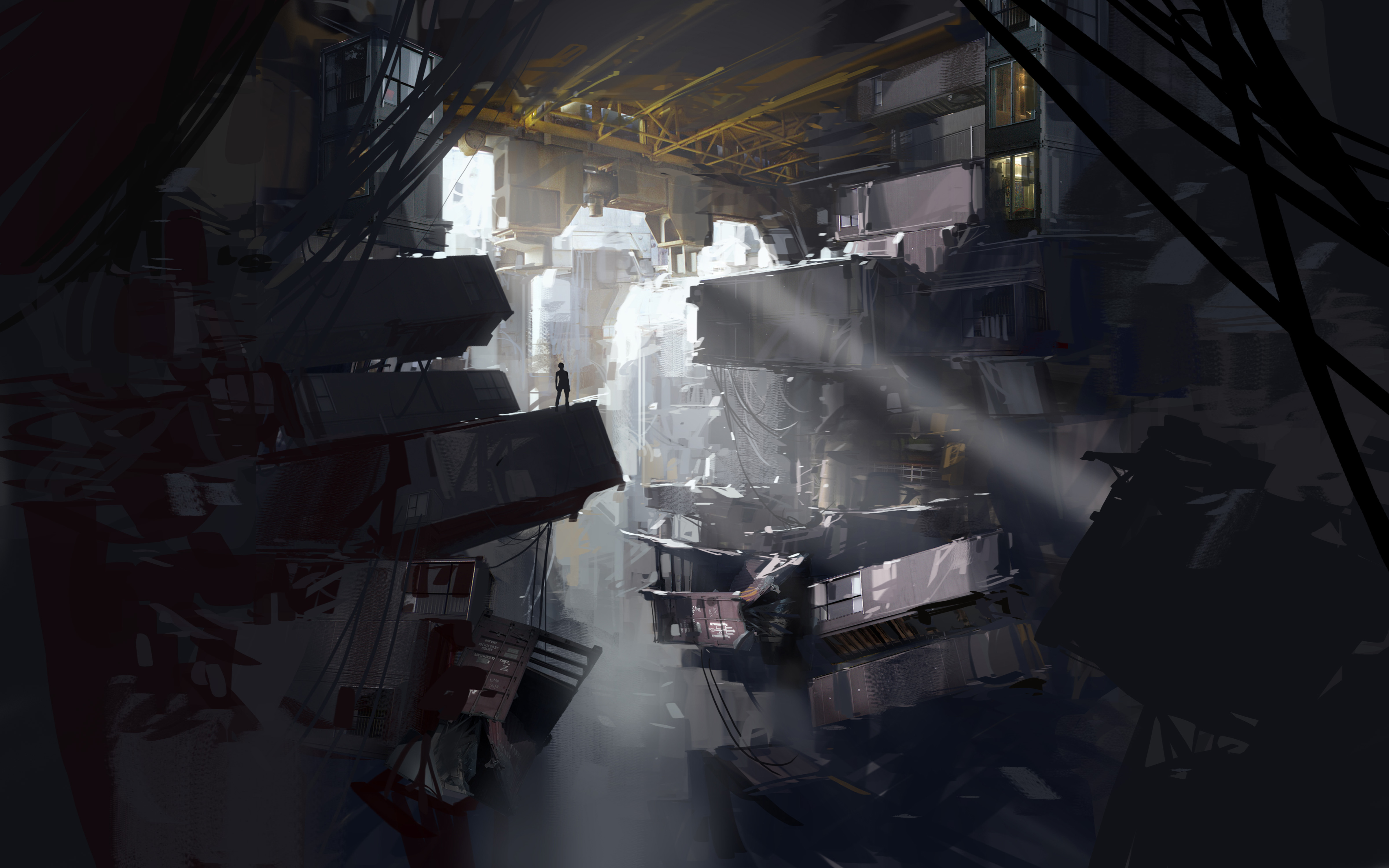 Best SinglePlayer Maps
Collection by
Ace Ryder
I know it's a lot but these are all, in my opinion, great quality single player maps.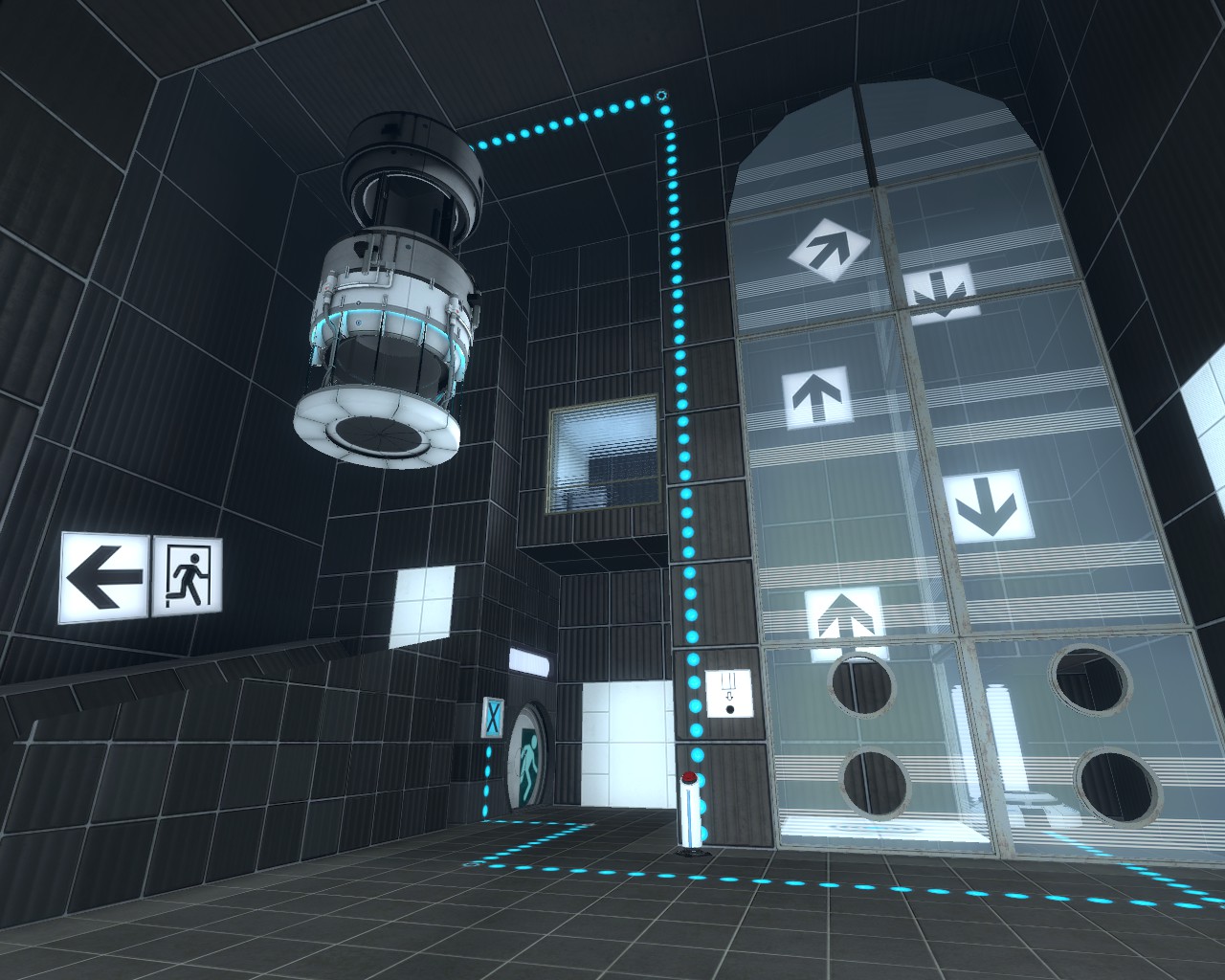 The Chickentests
Collection by
ChickenMobile
Here is the chickentest collection for your enjoyment. Chickentest 3 is very fun. If you don't like the others, make sure you play that one!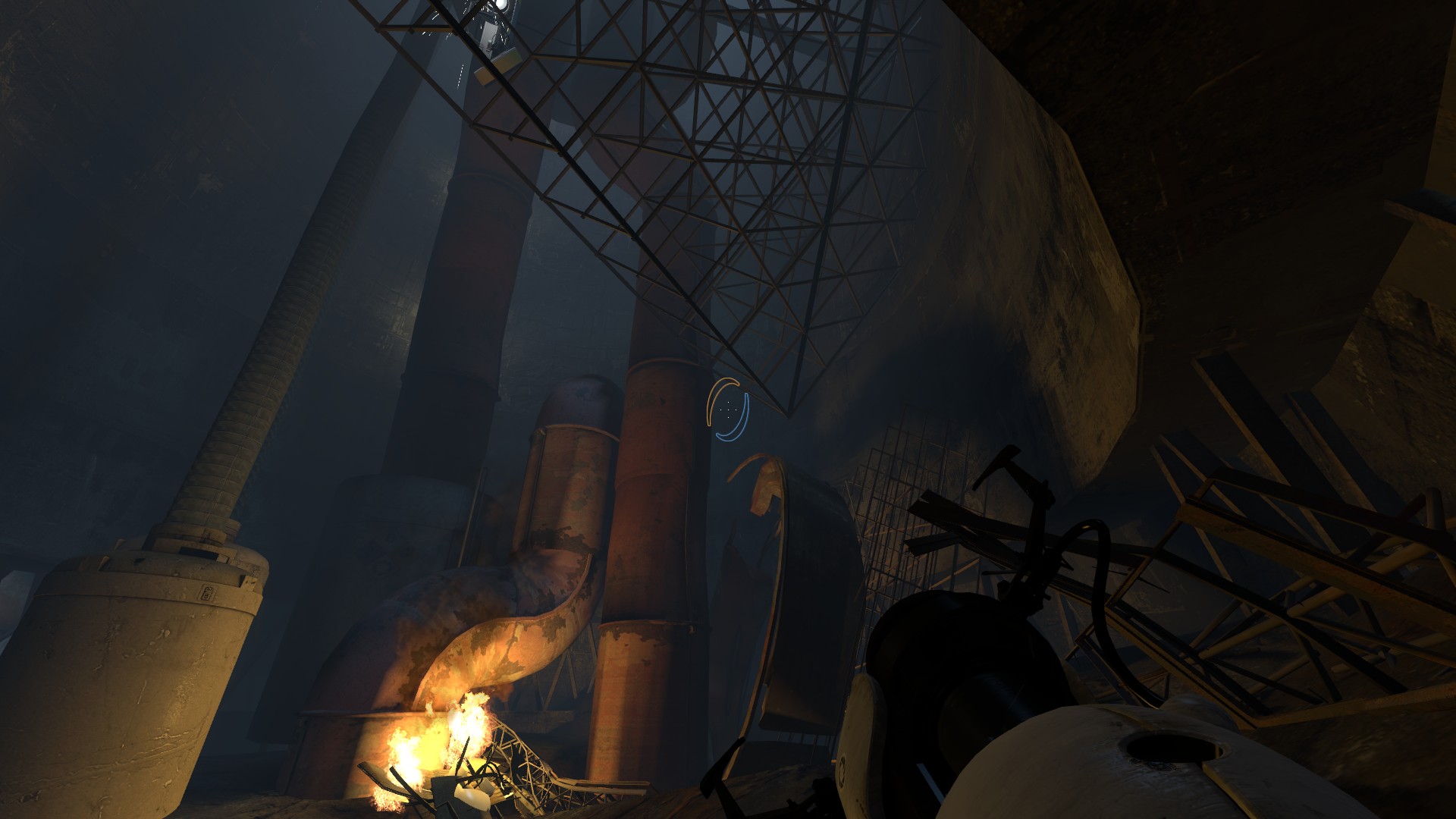 Underground
Collection by
BEN 77

COSMOGONY - The Complete Collection
Collection by
dr.Dreey
Cosmogony is a 6 part map pack taking place during GLaDOS activation in the Enrichment Center. You are some of the few survivors of the neurotoxin disaster and with some help, you try to find a way out of Aperture. The map pack features custom content, a s