Showing 10-18 of 6,253 entries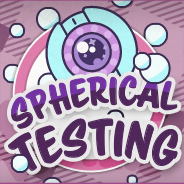 Spherical Testing
Collection by
Team Spherical
Spherical Testing Complete Level Collection

Enigma Protocol
Collection by
Night Melon
A complete collection of all 7 Enigma Protocol workshop chambers! Please keep in mind that these are only a handful of chambers from a full-length mod!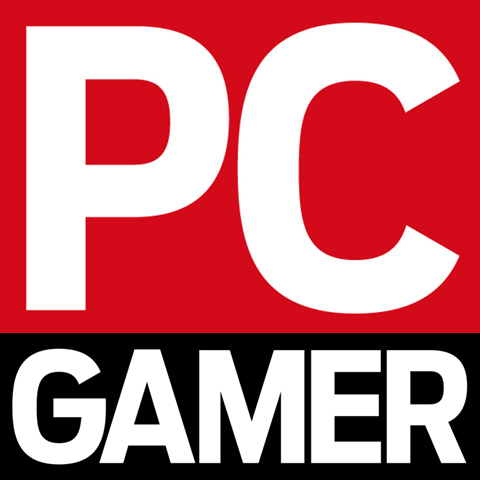 PC Gamer: Best Portal 2 Co-Op Maps
Collection by
Aradalf
PC Gamer's top Portal 2 co-op maps, available here: pcgamer.com/2012/11/17/the-10-best-portal-2-co-op-maps/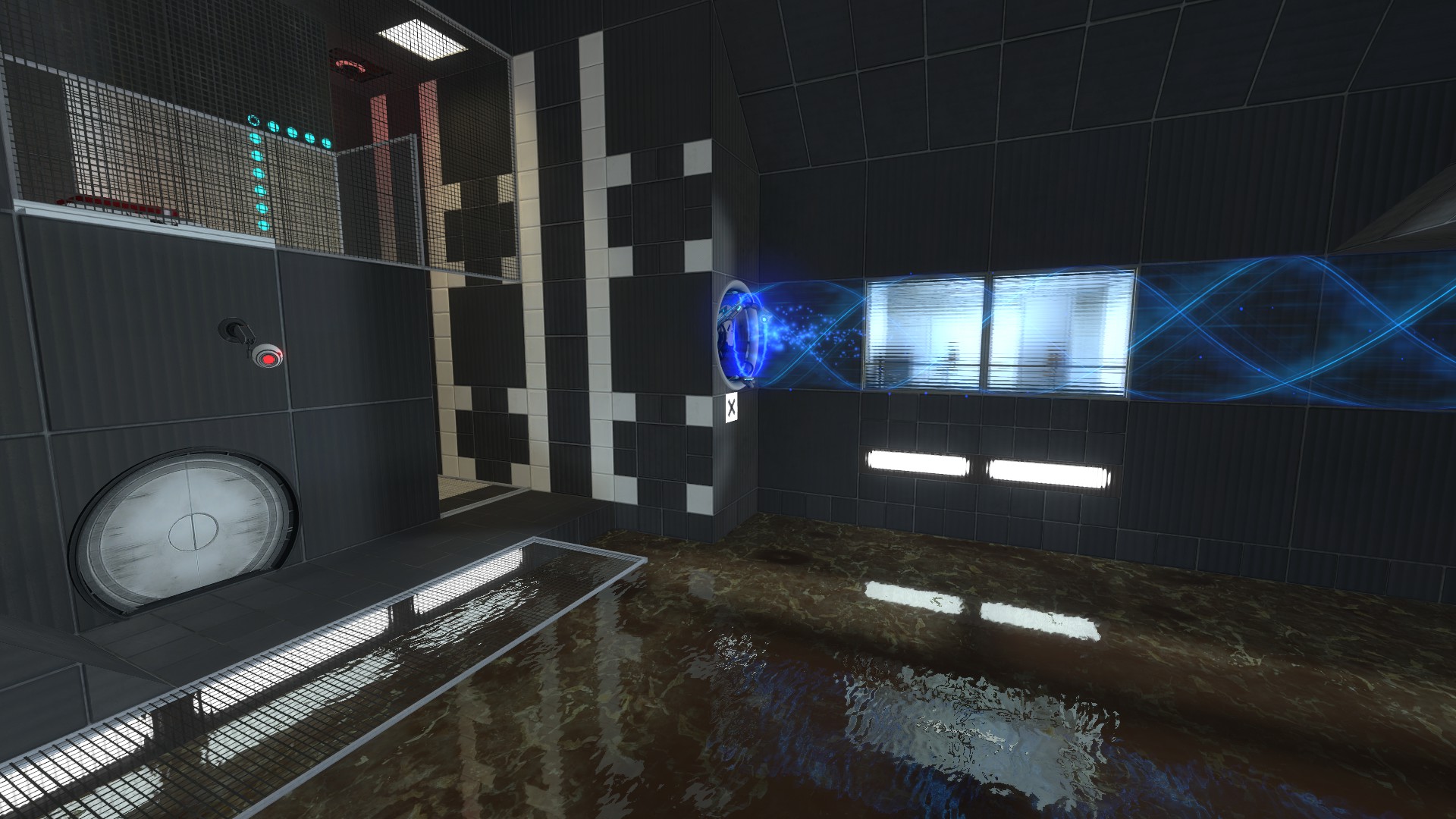 Lautaro's Chambers
Collection by
Lautaro
My set of Single-player Chambers, all of them were well polished & playtested. Do not forget to check map´s descriptions so you can have an idea from what test elements are focused the chambers itself, as well as an estimated difficulty. Styles: Clea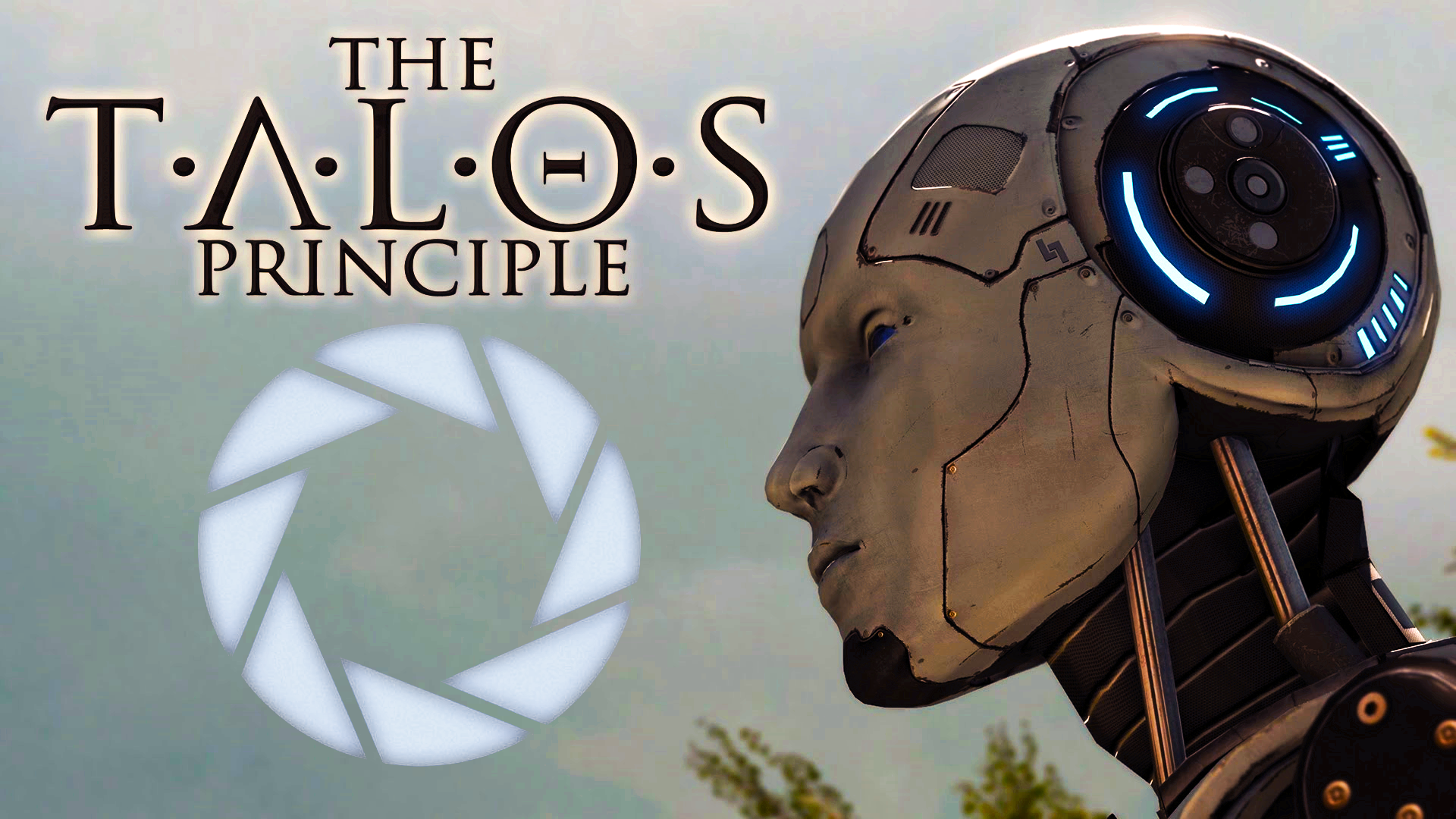 The Talos Principle - Testchambers
Collection by
€in€r vØn vi€l€n
- The Talos Principle - This collection contains all sorts of my testchambers, which are inspired by the first-/thirdperson puzzle-adventure game "The Talos Principle". It features Lasers, Cube-Button-Basics, Turrets and more, to let the puzzles from TTP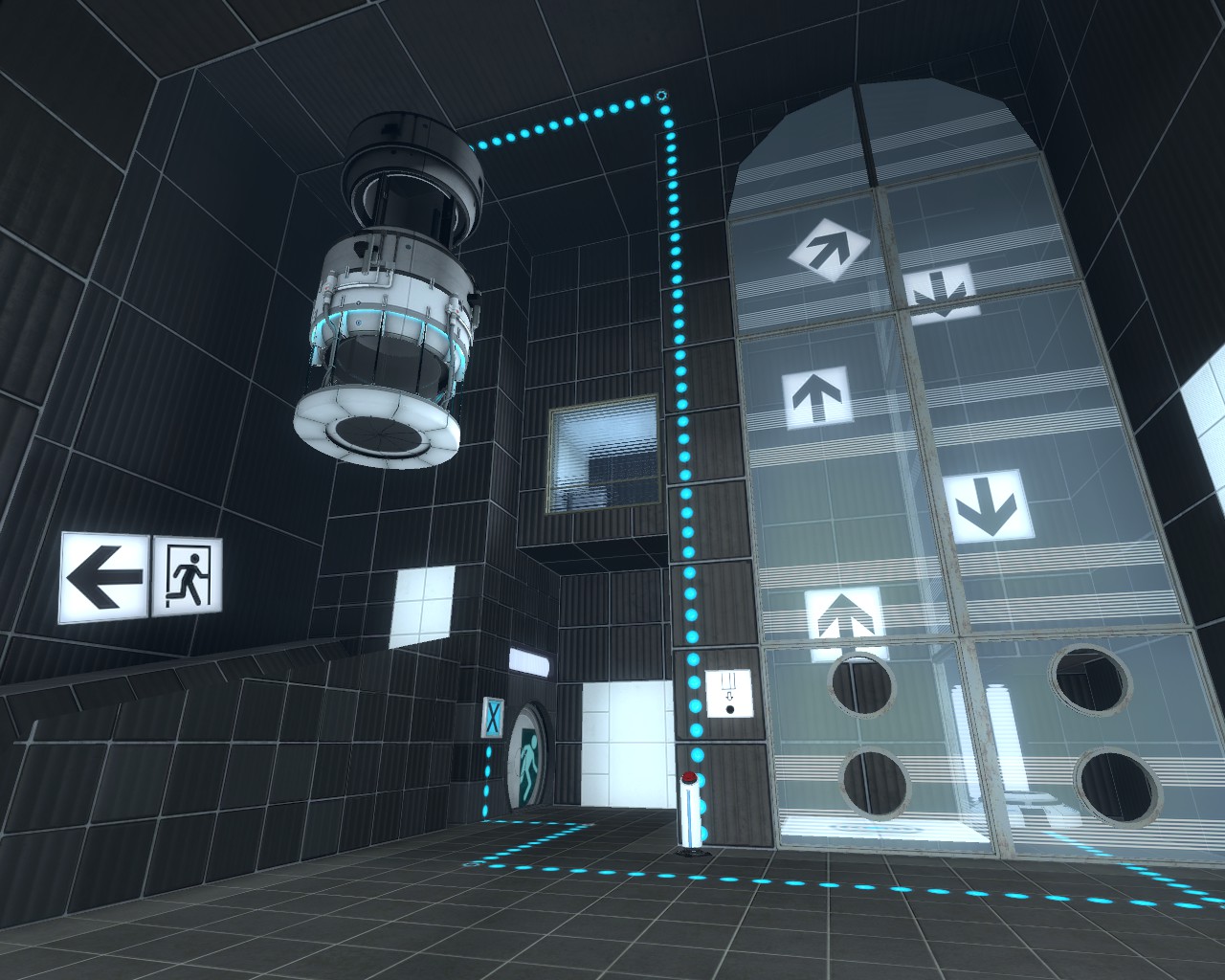 The Chickentests
Collection by
ChickenMobile
Here is the chickentest collection for your enjoyment. Chickentest 3 is very fun. If you don't like the others, make sure you play that one!

Old chambers
Collection by
BEN 77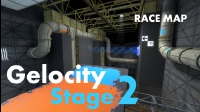 Gelocity Maps
Collection by
profile
Коллекция из испытаний для одиночного и кооперативного режимов. В них вы будете чевствовать себя как на гонке, а кооперативный режим рознообразит игру созтизанием между друзьями. A collection of tests for single and cooperative modes. In them you will

Ventura
Collection by
Skyferret
A 6 part series in Industrial/ Underground/ Reconstruct themes. Each map involves repulsion gel. There is also tractor beams, fizzler fields, light bridges and some portal flinging.