Showing 10-18 of 6,572 entries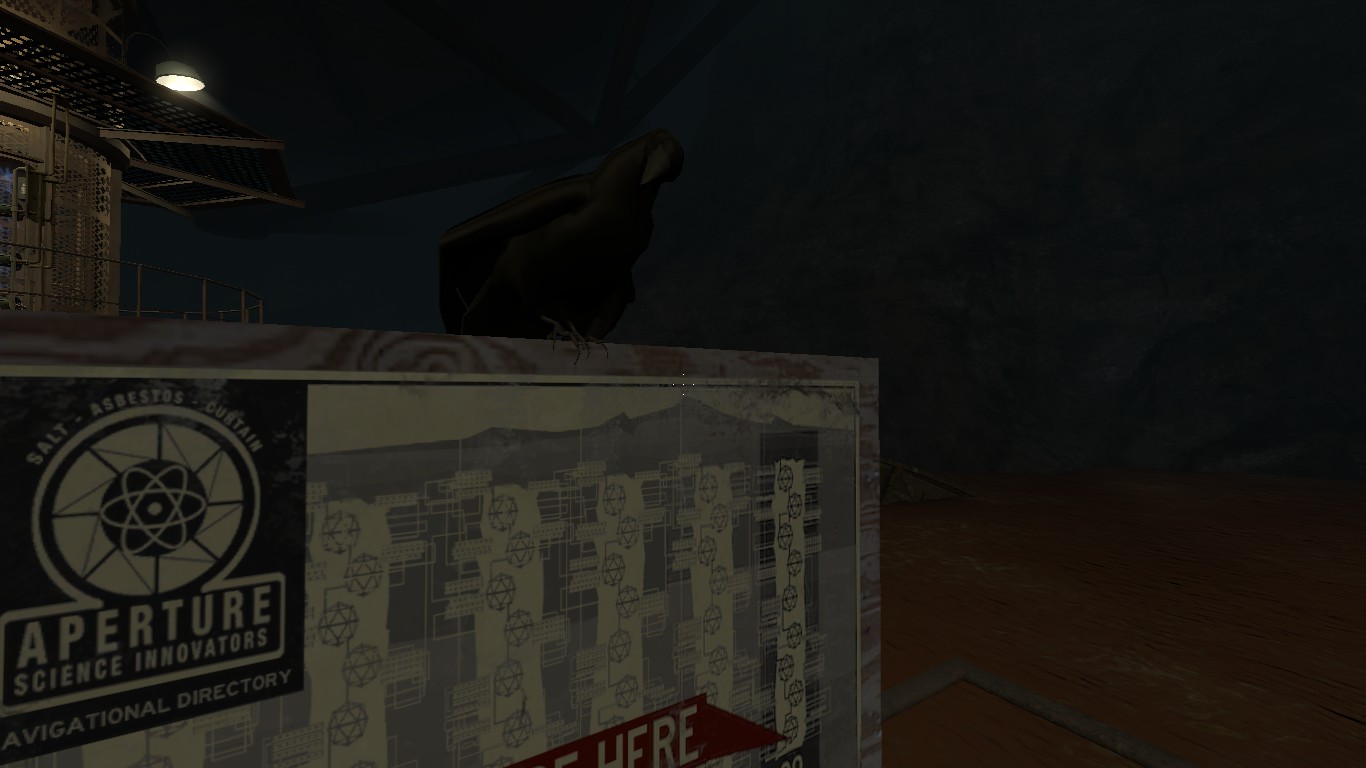 Another 60 dollars
Collection by
KyloX
Welcome to Aperture Science Enrichment Center and... thank you for participating in a cause of science and your beloved 60 dollars. But maybe you will be interested in another 60 dollars?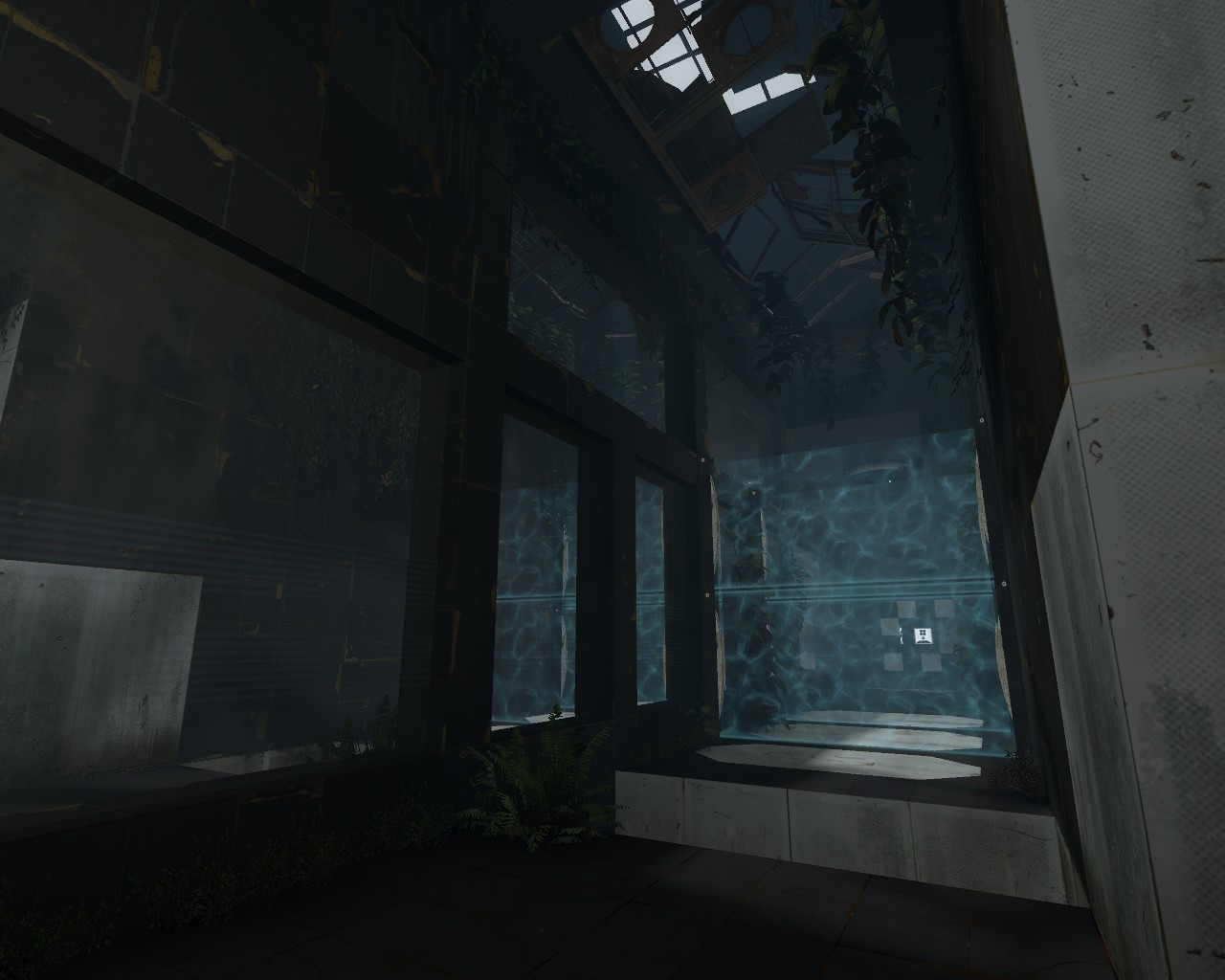 The Amazing Race
Collection by
Baca
Three Head to head races that include quick reaction puzzles, thinking puzzles, and new or different things you haven't seen before. This is so that if one player isn't good at one type of puzzle, then they could catch up in the type of puzzle they are goo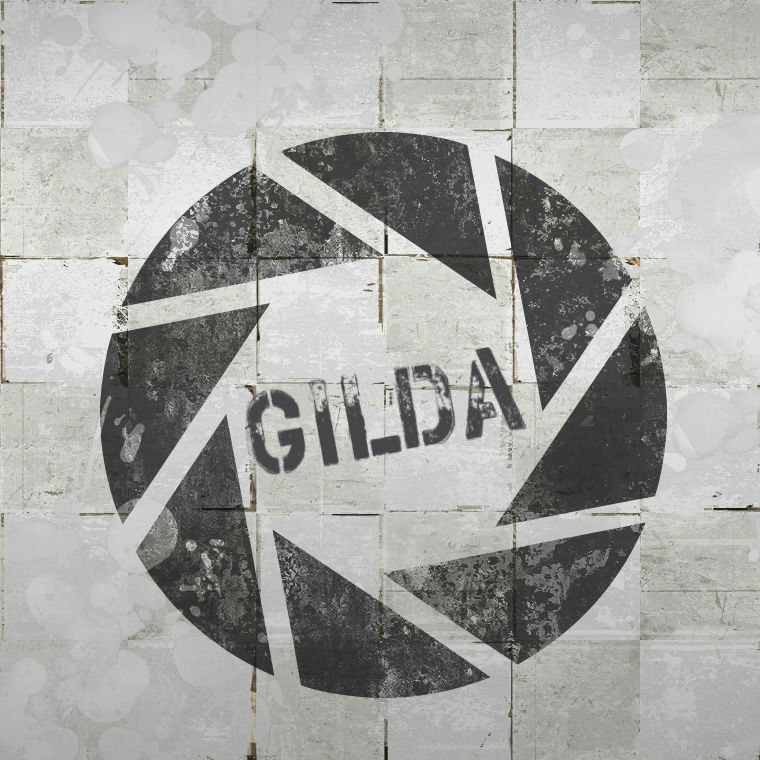 GiLDa`s Laboratory
Collection by
GiLDa The Griffon
A series of test chambers "Gilda's Laboratory" Test Chambers -> 10/19 Серия тестовых камер "Gilda's Laboratory" Тестовых Камер -> 10/19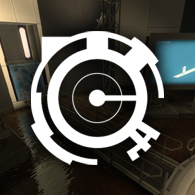 Fear the Reaper - The complete collection
Collection by
Stratos
This collection contains all Portal 2 maps I have and uploaded to the workshop to make them easier to find and subscribe to. I hope you will enjoy these maps as much as I did making them. I love mapping, and have done so for quite a few years now. Be su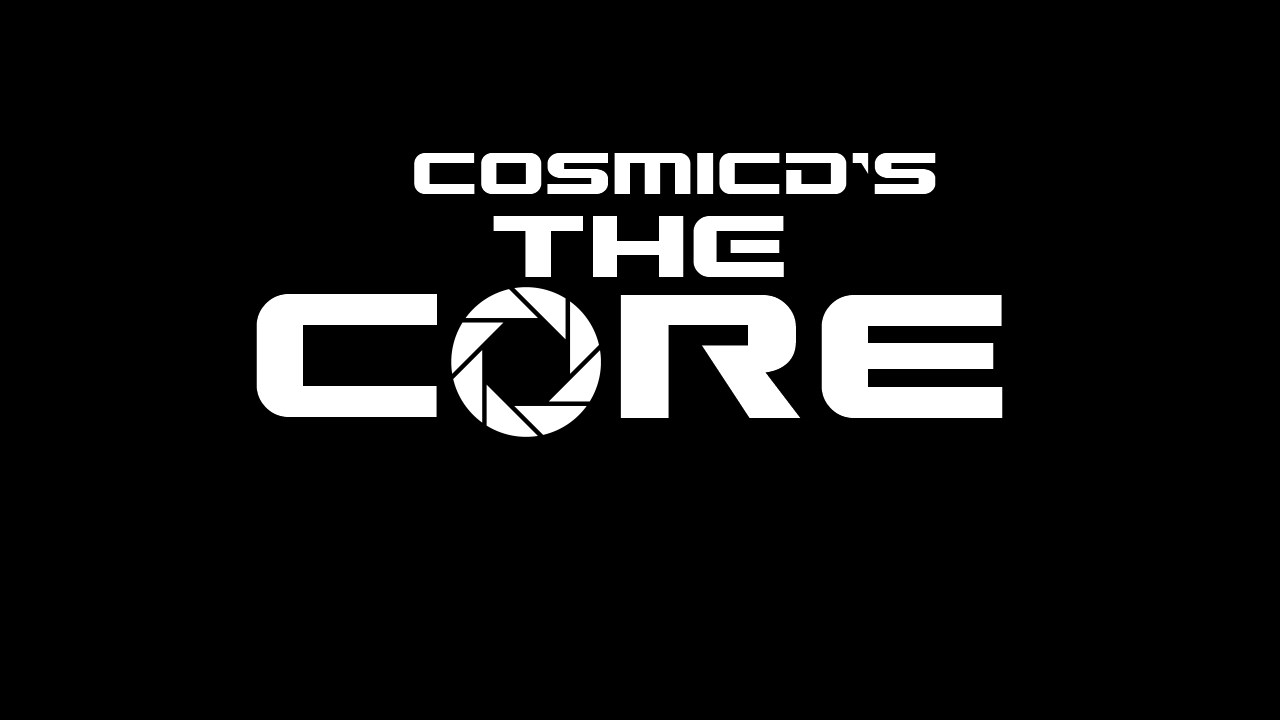 THE CORE: RELOADED
Collection by
CosmicD
You are a test subject in the Aperture Science lab who winds up in another "puzzling" situation. You are also in a race against an ever wicked "test dungeon master" trying to make life hard and success a relative term. What's up with GLaDOS anyway ? Has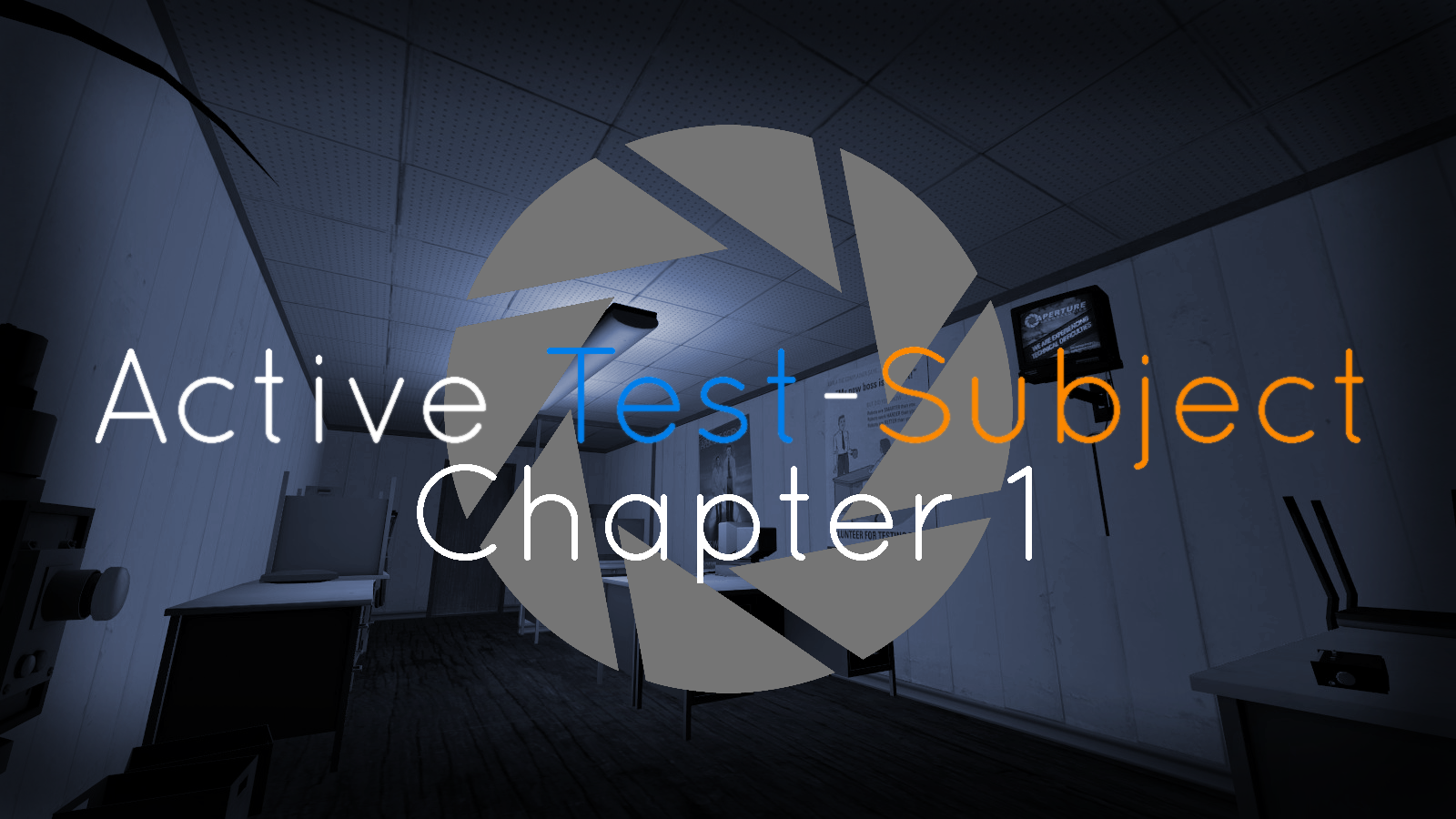 Active Test Subject
Collection by
Higgi
You are a Stock-Piled test subject, just now being woken up for testing. ...but it feels like something is changing.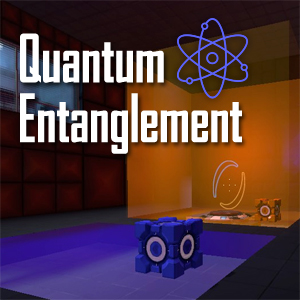 Quantum Entanglement
Collection by
rendermouse
This is the official collection for the Quantum Entanglement series of maps for Portal 2. There are only two available right now, but there will be more maps added as they get constructed.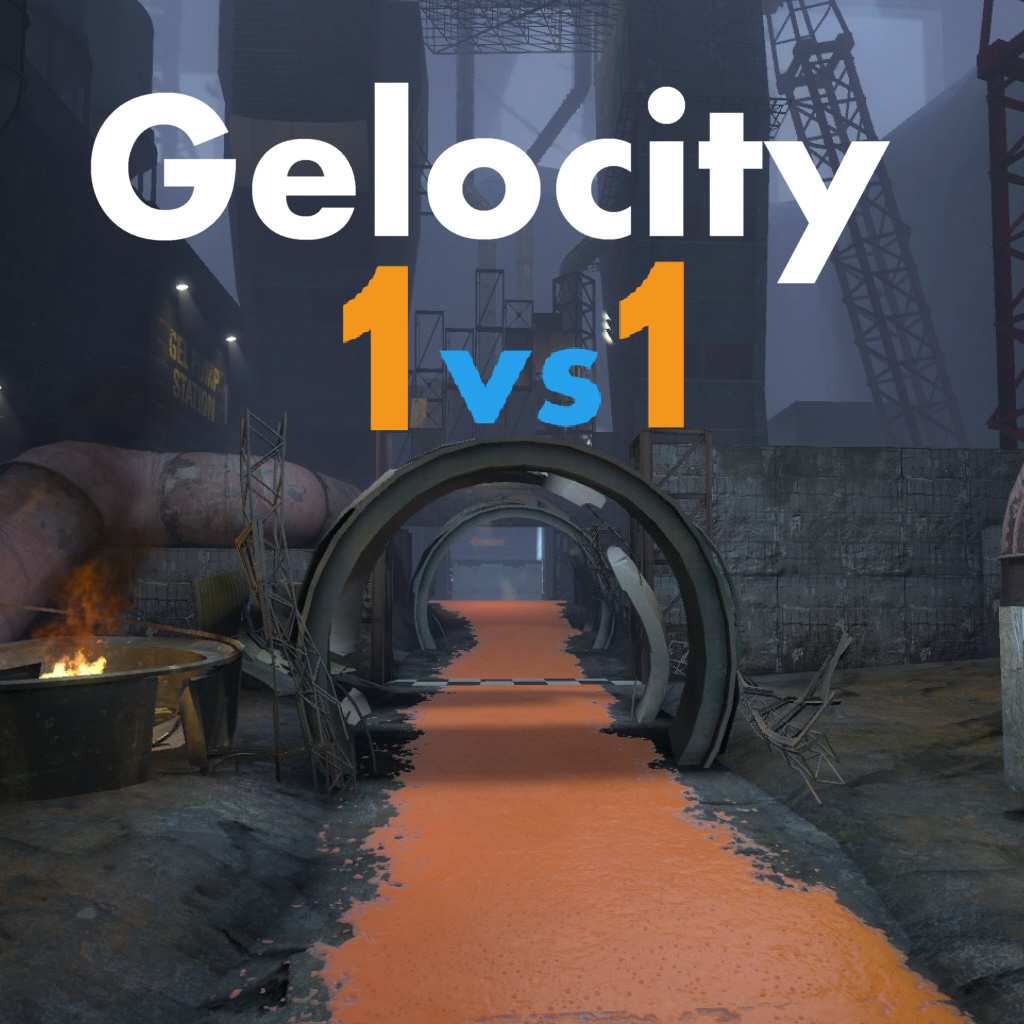 Gelocity 1 vs 1
Collection by
Radix
A collection of Portal 2 race maps. The tracks are covered with orange speed gel. Use your portal gun cleverly to trick your opponent and be the first to reach the finish line!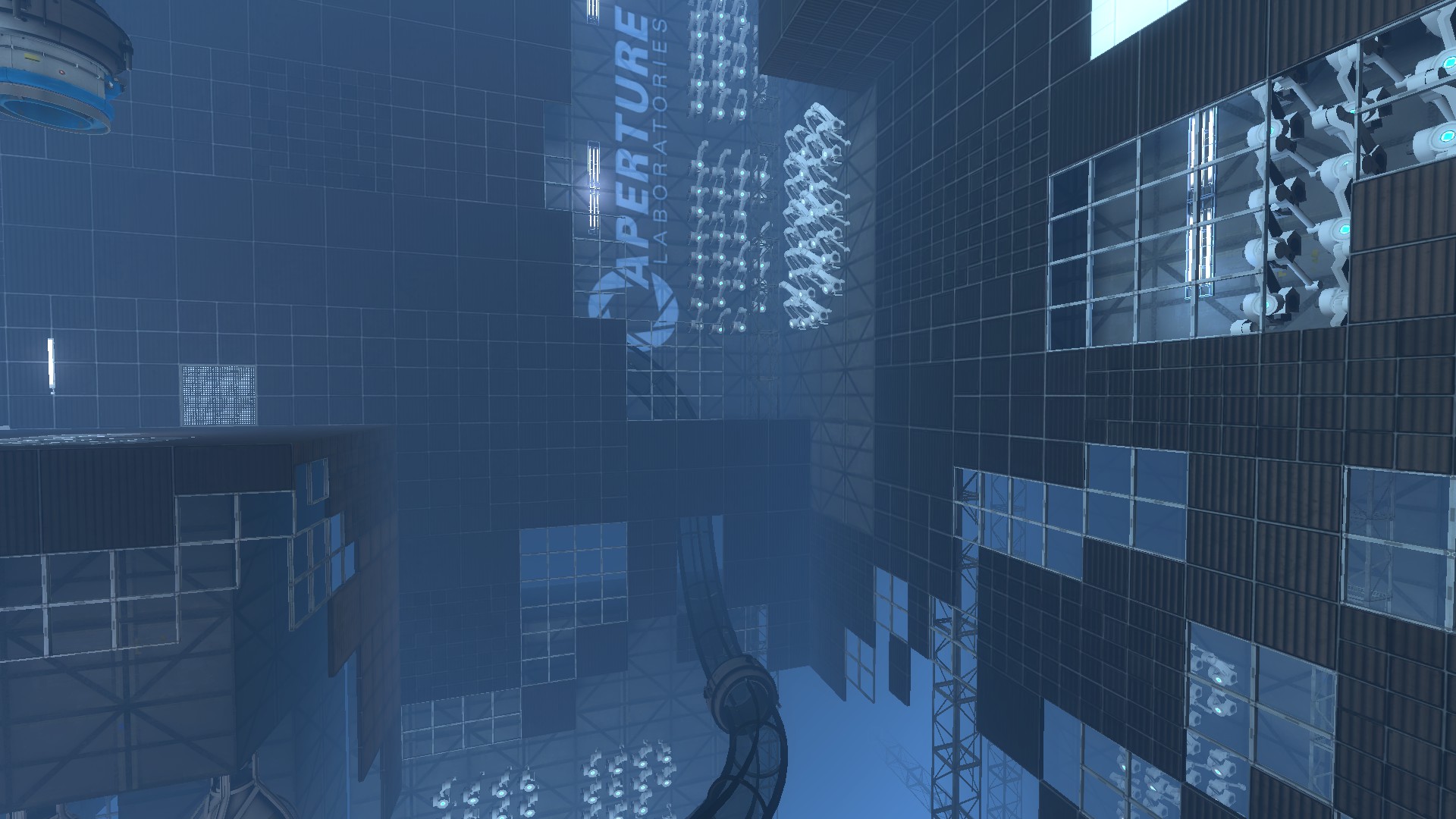 Ventura
Collection by
Skyferret
A 6 part series in Industrial/ Underground/ Reconstruct themes. Each map involves repulsion gel. There is also tractor beams, fizzler fields, light bridges and some portal flinging.