Showing 19-36 of 5,382 entries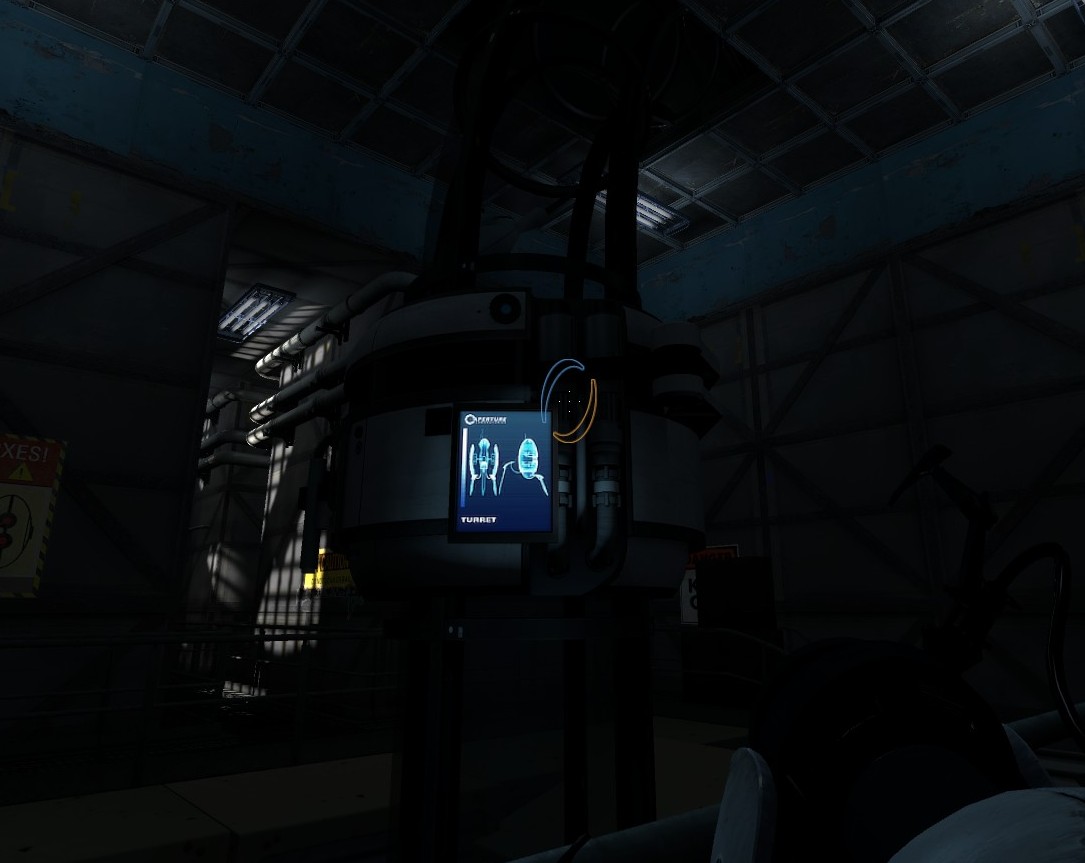 Sp_custom 01,02
Collection by
Seji-Evan
This is my second attempt to make a map. Well, I'm not very creative with names so ... I called just "sp_custom." I hope you enjoy, and please, leave your feedback and or suggestions. ---UPDATES--- v1.1 -Map 1 *Fixed the problem with the Refle...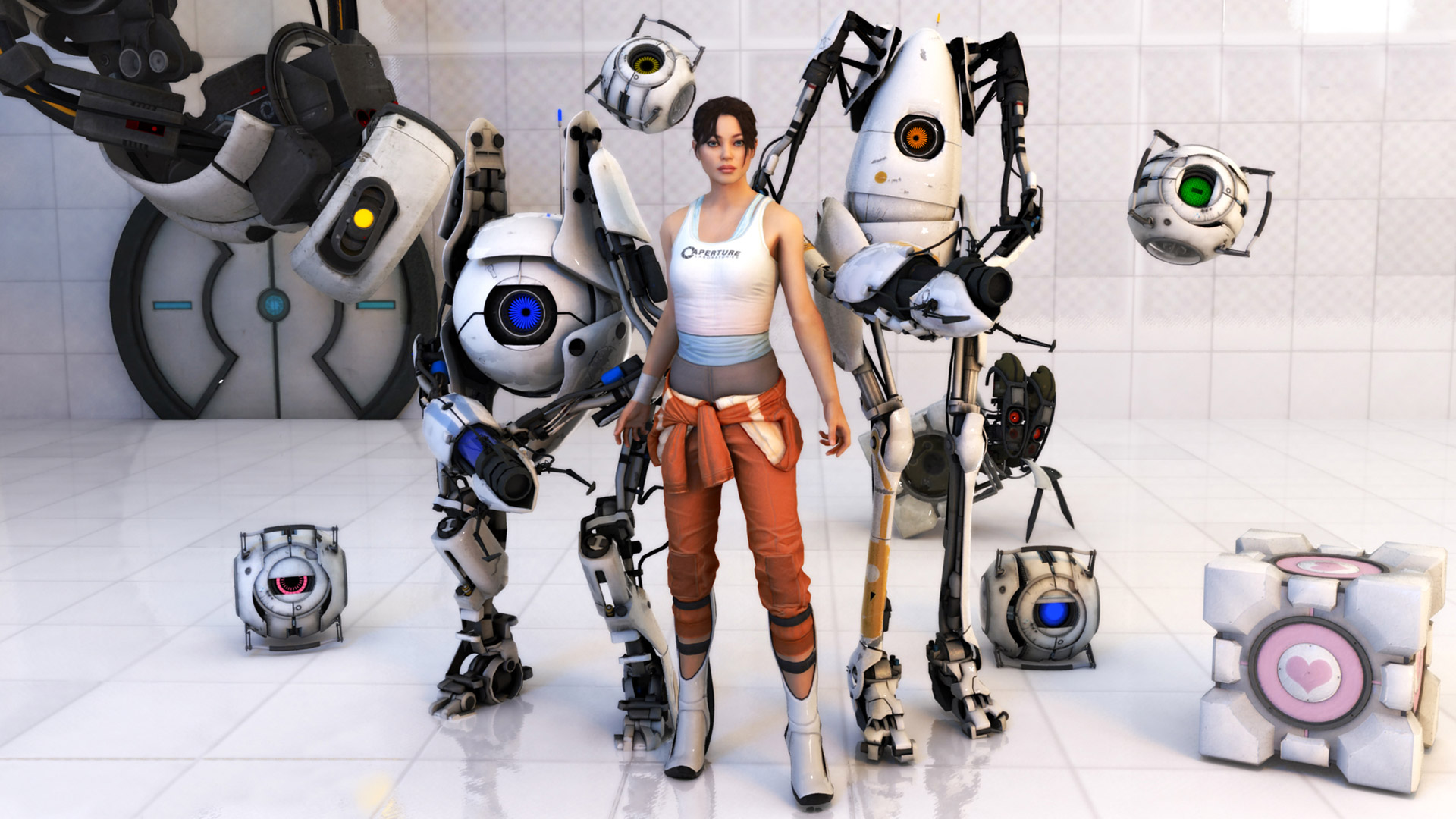 My Single Player Favorites
Collection by
wildgoosespeeder
Original Location of My Favorites These maps are so good,...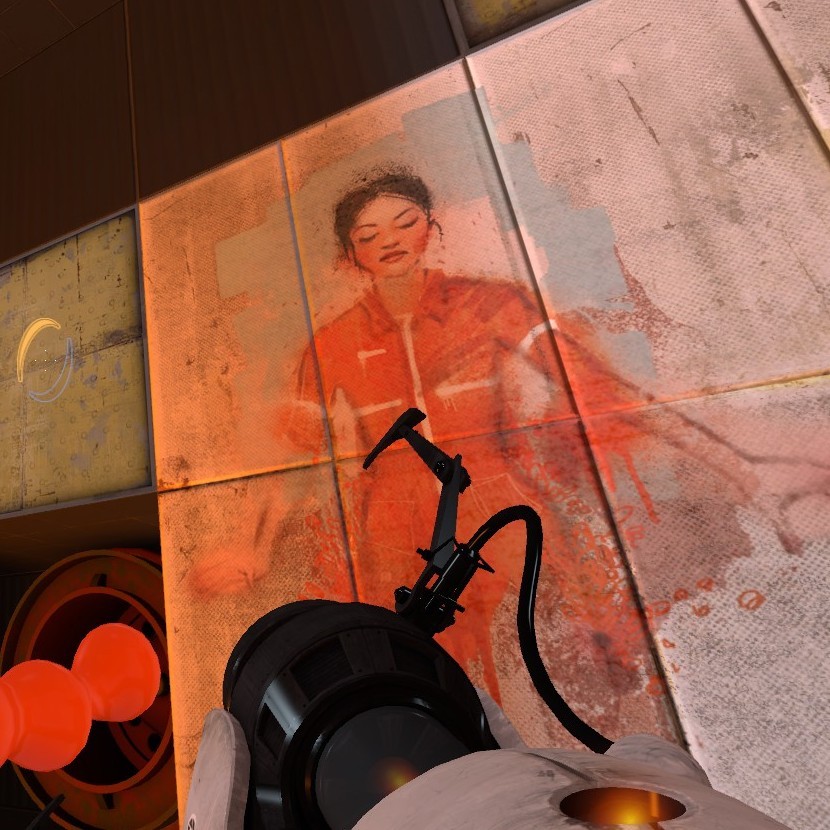 Countdown to Extinction
Collection by
mucusSTfriend
This is a collection of maps with increasing difficulty. Compeling visuals, challenging puzzles.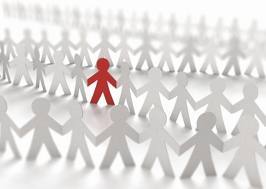 CO-OP SPECIAL STORY
Collection by
[ES] Desperado
HERE WE ARE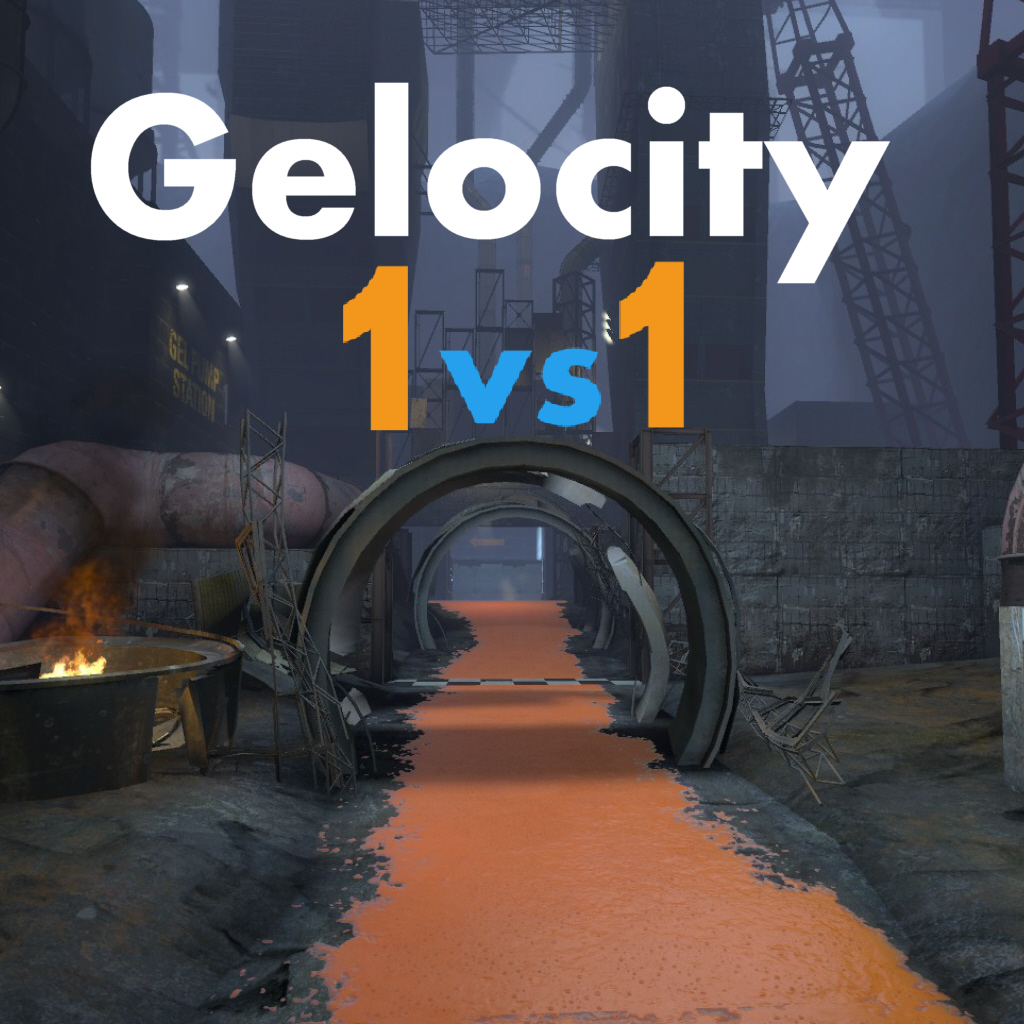 Gelocity 1 vs 1
Collection by
Raidix
A collection of Portal 2 race maps. The tracks are covered with orange speed gel. Use your portal gun cleverly to trick your opponent and be the first to reach the finish line!

[COOP] Brainteaser
Collection by
DrFauli
Very difficult logic puzzles which require only thinking with portals. - no extra skills needed; - no fast timing needed; Estimated blindrun playtime is over 45 minutes per map, altough you can solve each of them within 5 to 7 minutes, if you know ...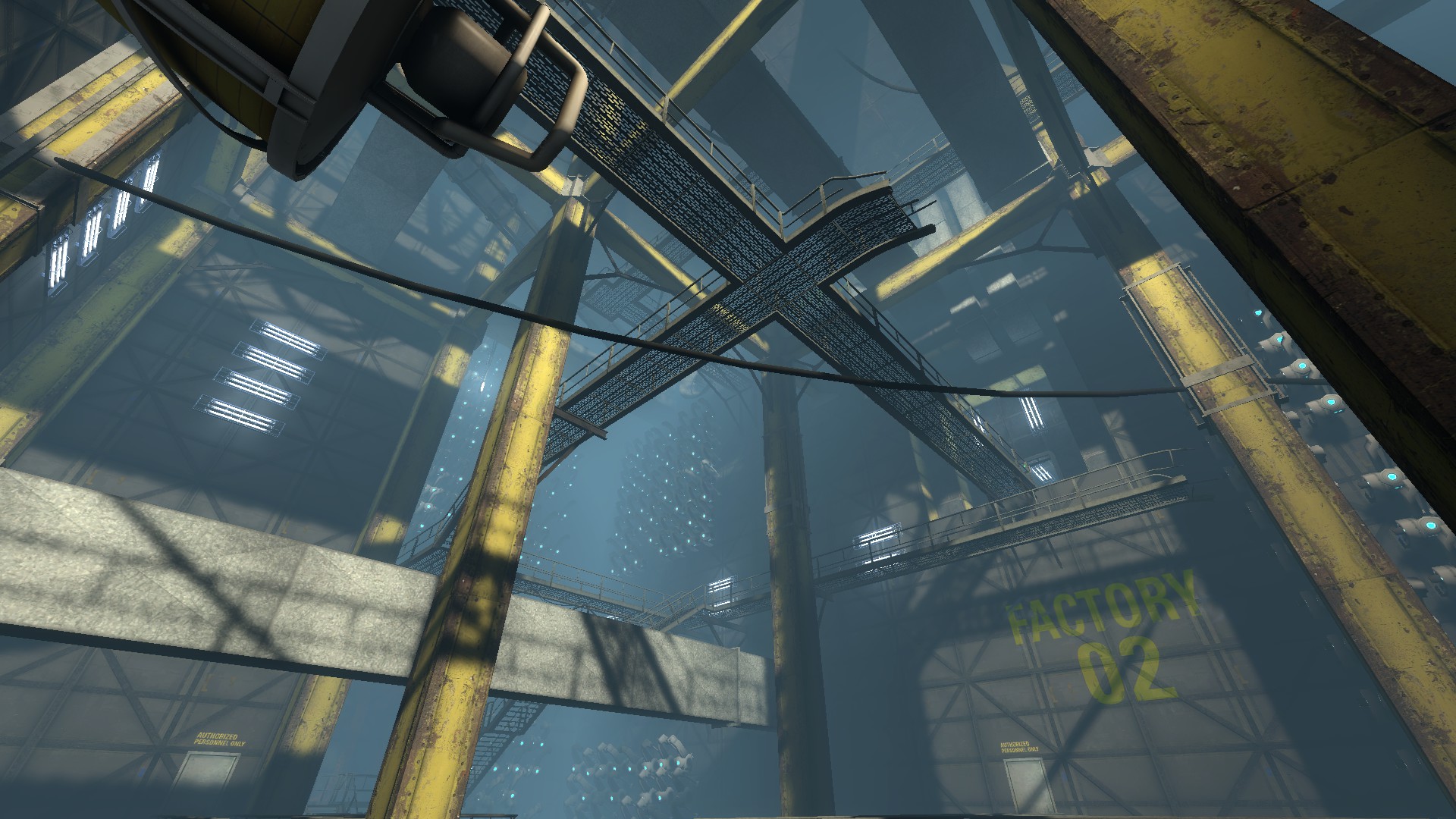 Srs Bsnss' Hammer Maps
Collection by
srs bsnss
These are my maps that have been created in Hammer.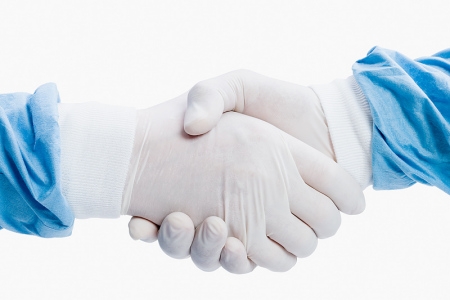 Scientific collaboration
Collection by
potemkinhr
A series of maps which require close 2-player cooperation to solve. The maps will feature several challenges which get progressively harder to the end, and every map will require the use of all 4 portals at some point.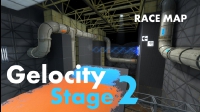 Gelocity Maps
Collection by
[UA] Stranger
...

INTO THE MULTIVERSE (an incomplete adventure)
Collection by
Blappeture Executive NO.1
The enrichment centre has worked hard to build the first ever Multiverse Device. However, you are but a mere test subject and are not privy to its sensitive machinery. So it was only natural that when you walked past security and pressed a few buttons whe...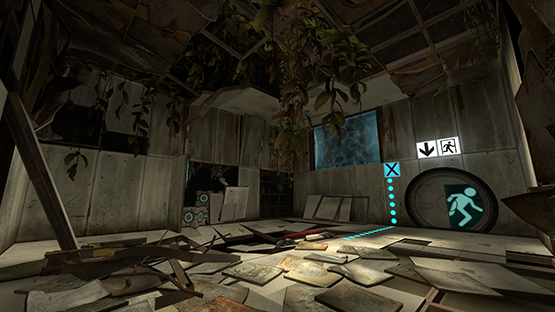 Abandoned Chambers COOP
Collection by
Hunter-Killer
With everyone testing in other dimensions and GlaDOS occupied with her new little killers, Atlas and P-body were getting pretty bored so with nothing better to do they decided to wander off into the unknown and ended up stumbling across the abandoned cham...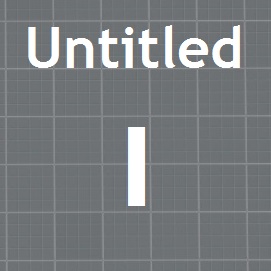 Untitled I
Collection by
echoplex
First part of Untitled.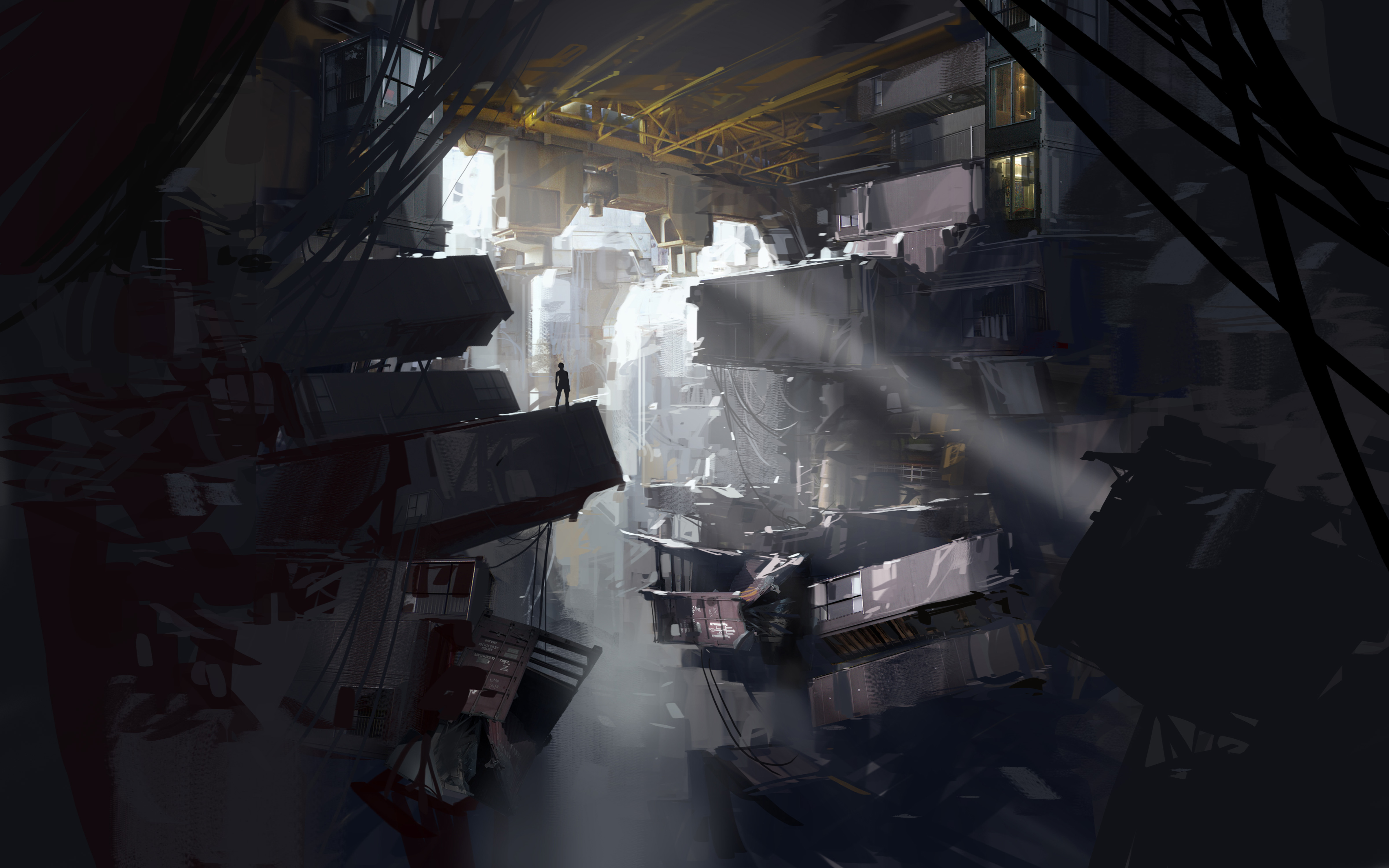 Best SinglePlayer Maps
Collection by
Ace Ryder
I know it's a lot but these are all, in my opinion, great quality single player maps.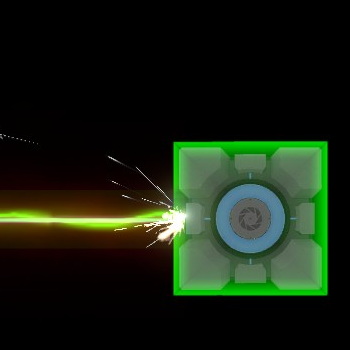 Sendificate series
Collection by
HMW
There are lots of puzzles where you need to use cubes to redirect lasers. How about switching it around for a while and use lasers to redirect cubes instead? A custom gameplay mechanism called the "sendificator" does exactly that. In this series of map...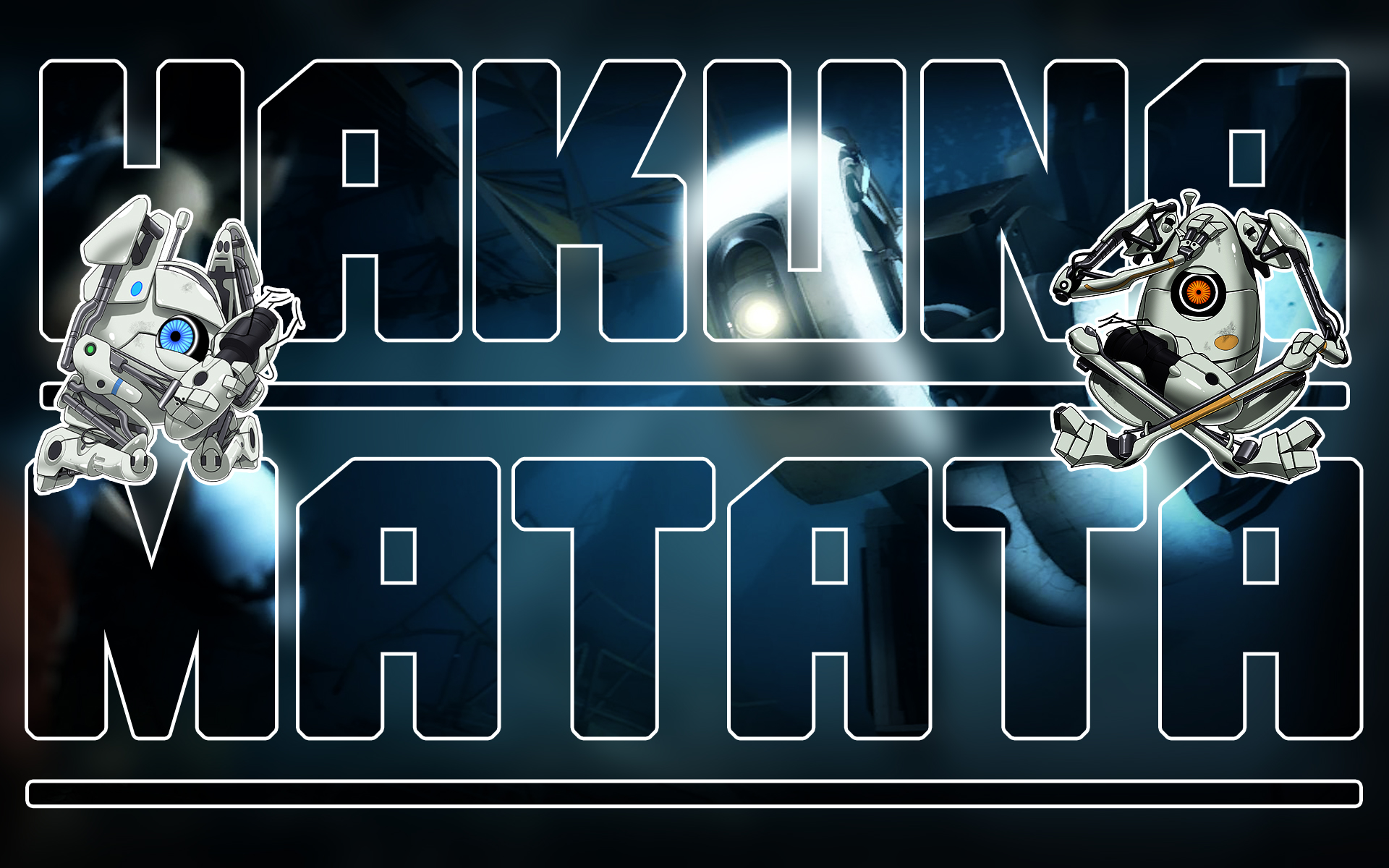 [COOP] Hakuna Matata
Collection by
DrFauli
Hakuna Matata - "no worries"; - map series with estimated difficulty: medium/hard - no ninja skills needed - you do not have to die to solve these maps - if you lose your portals, it is easy to get them back

My Most Popular Test Chambers
Collection by
echoplex
Just a collection of my popular tests, which have five stars.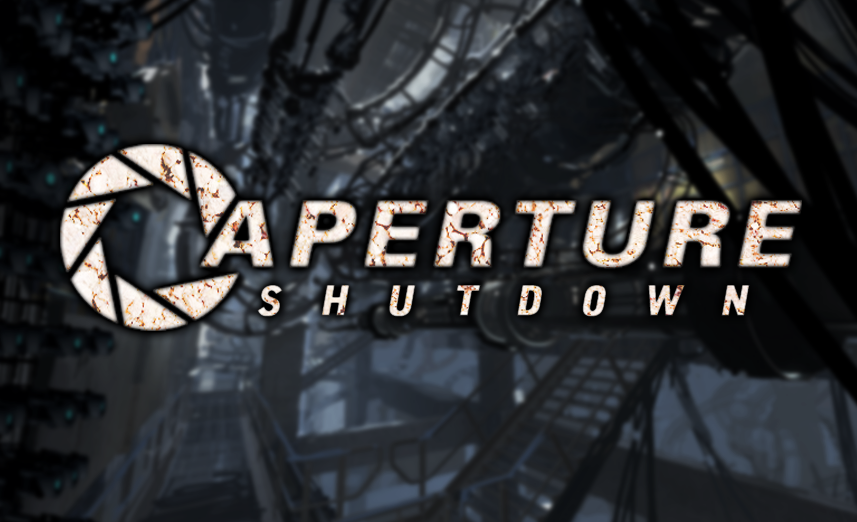 Aperture Shutdown Campaign
Collection by
Pedestria
Black Mesa is Coming for YOUUU!!!!!!!!!!!!!!!!!! Aperture Shutdown Campaign The story is about when Chell was kicked out of the Enrichment Center, when Wheatley invites you back into the Aperture Science Center. Glados believes that W...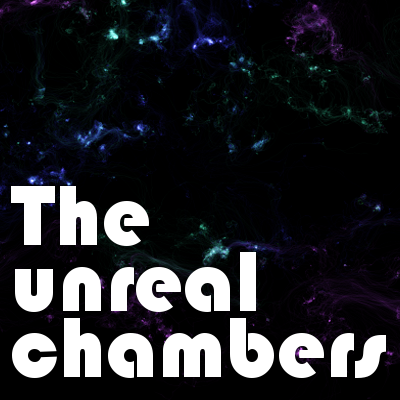 UNREAL CHAMBERS
Collection by
Enderlux
These are the unreal chmbers. Prepare for the most unreal chambers you've ever seen :D