Showing 4681-4710 of 6,494 entries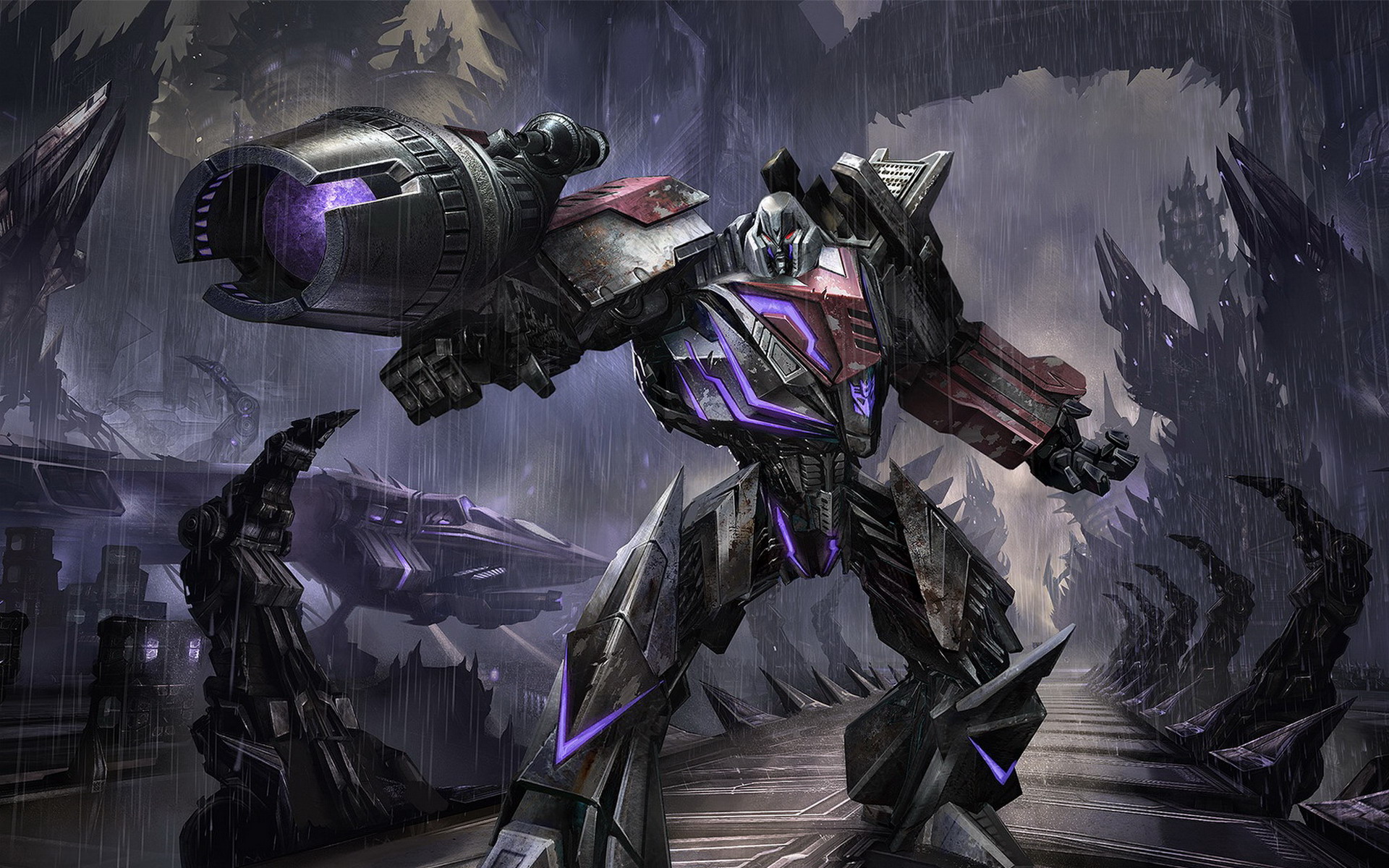 Test Chambers Pack #1
Collection by
SlayerStealth
A pack of tests.

GMOD Sanbox private #1
Collection by
i_throw_kids_at_retarded_rocks
Heli

CD36_SP_Tests
Collection by
ReaperCD36
My Singleplayer Portal 2 Maps

CD36_MP_Tests
Collection by
ReaperCD36
My Multiplayer Tests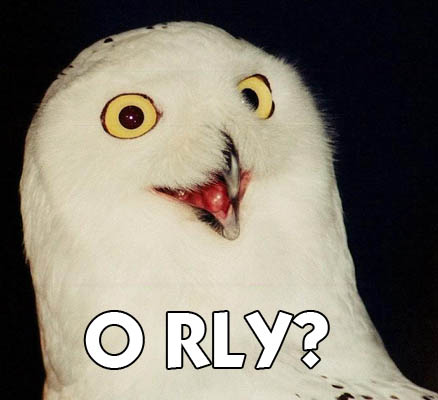 my own p2-rooms ;-)
Collection by
Cas. @PS4
ääääähm... bloß nicht mit der Maus hier drauf gehen -> we need more drugs !! *-* :D Welcome NewFag ! Obvious troll is obvious *jk

How to Stump 2 Robots
Collection by
Rokuma
Collected works of "How to Stump 2 Robots" by daveyvandy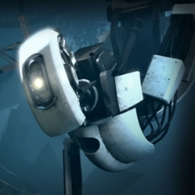 Project GLaDOS 2
Collection by
Casey Tyler
Ensemble de salle de test diverses et variée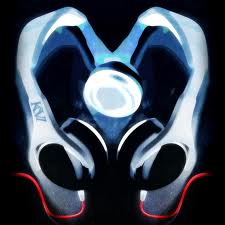 Portal Shit
Collection by
MJay229
Shity maps JK

The Ultimate Test
Collection by
Sponge
2 Maps still in progress and have FUN ! ! !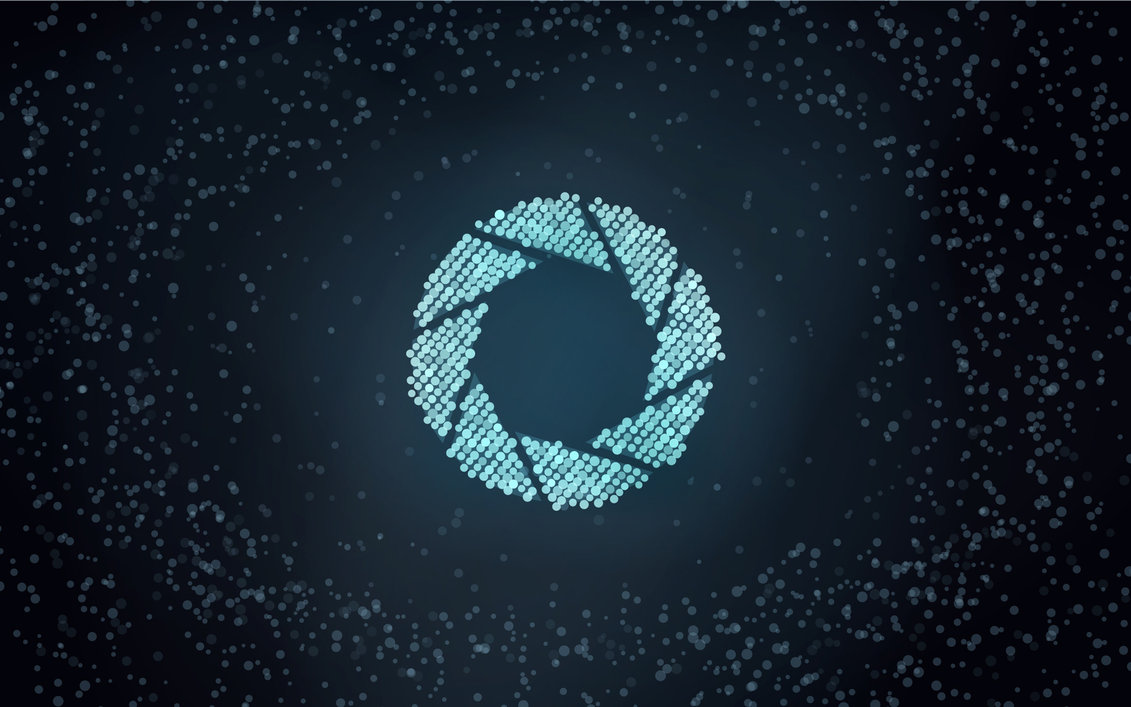 Catacombs
Collection by
[HoB] pggdragon
This Whole Collection Is Of The Catacombs Series. It Starts Of When Cave Johnson Sends You To The Deep Areas Of Aperture. Your Goal Though Is To Escape. You Will Have To Face Many Tasks Of Your Skill To Escape But In The End It Will Pay Off.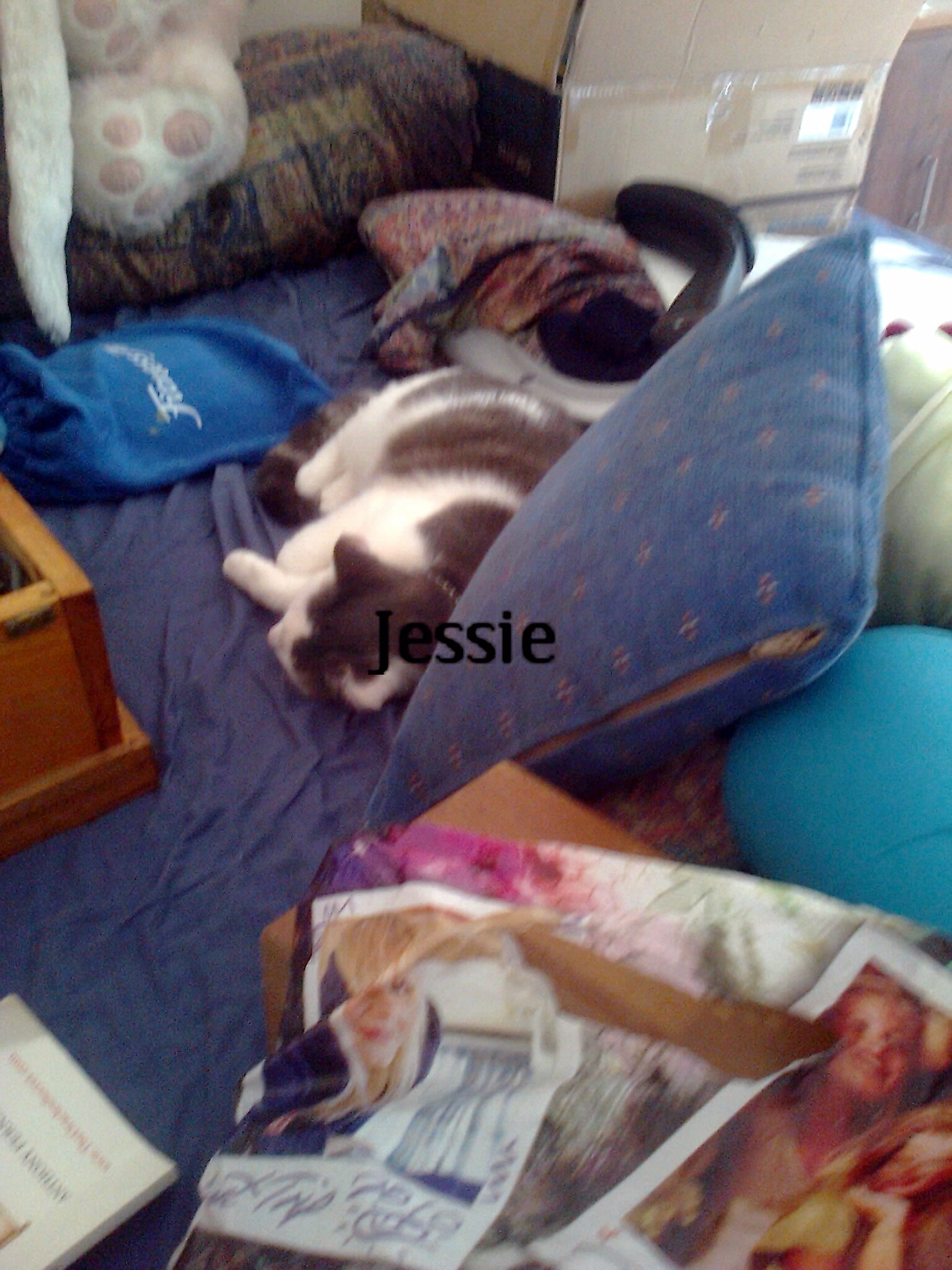 c1
Collection by
pheyze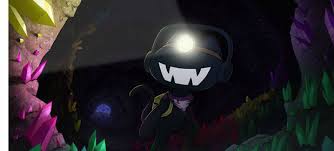 Testing chambers
Collection by
Ember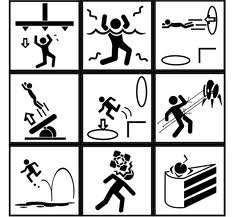 Alpha's Portal 2 Test Chambers
Collection by
AlphaKiller007
A... simple portal 2 puzzle collection!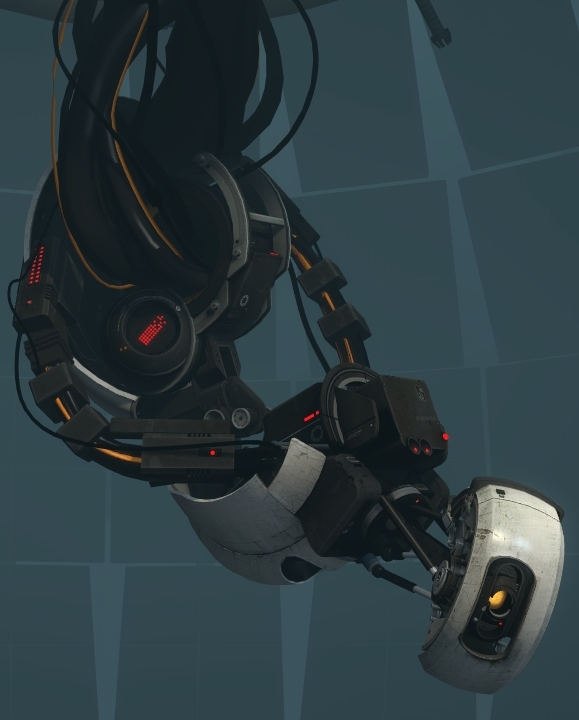 Aurora's Portal Levels
Collection by
Aurora3500
A Collection of several Portal Levels I've created. "Lvl 2" means that it is a harder version of the level of the same name, lvl 3 will be even harder when I create one.

Rath's One-Offs
Collection by
RedFruitPunch
These are a series of puzzles to get my feet wet.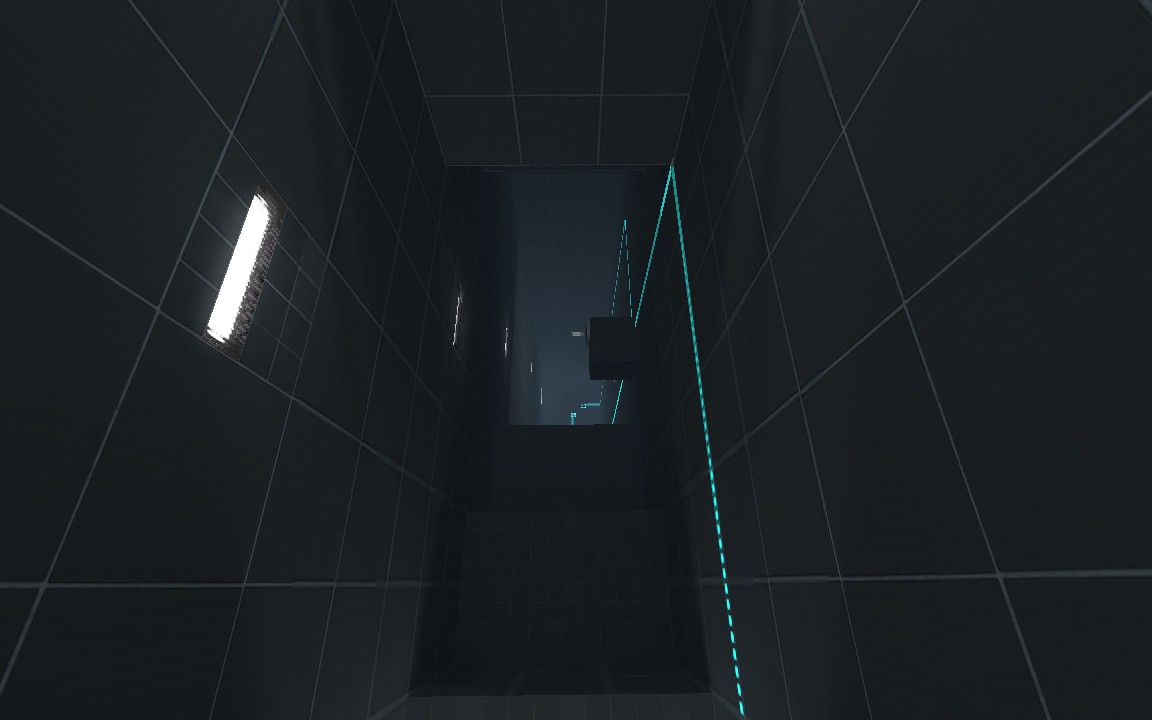 Aerial Suite, Op. 14
Collection by
DaymanAAA
The three puzzles in this collection are united by the common theme of needing to perform actions while in midair.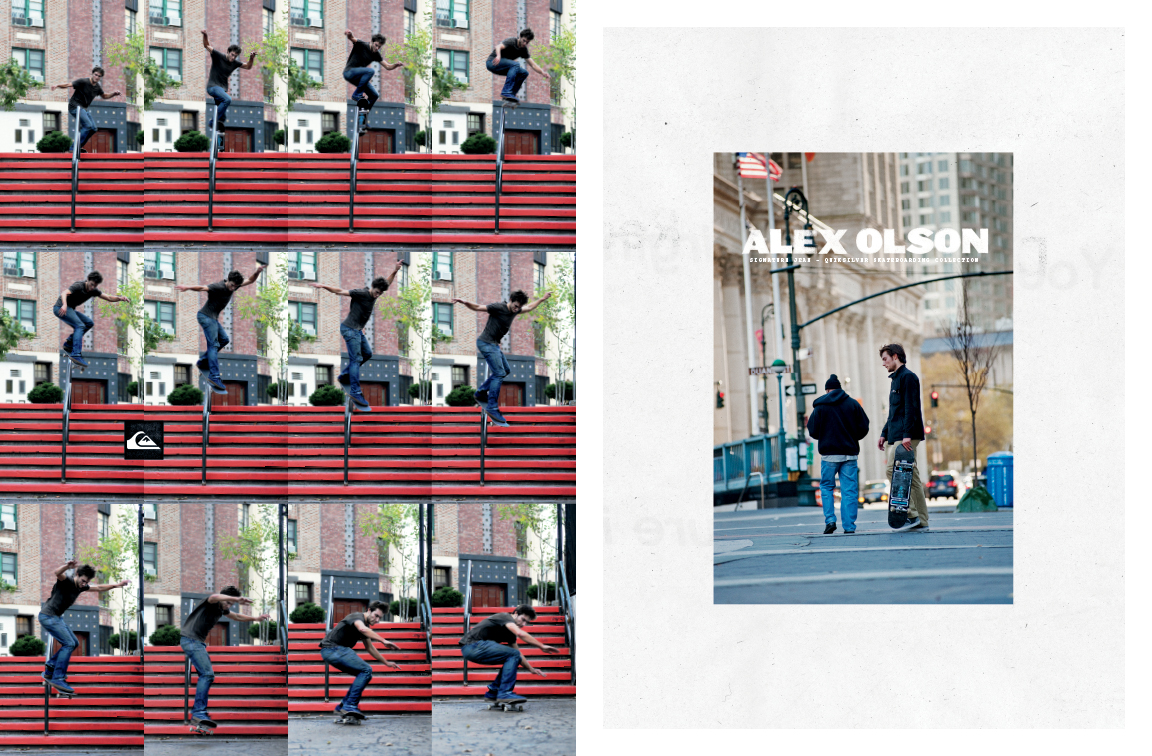 portal 2
Collection by
quakedonequik
i play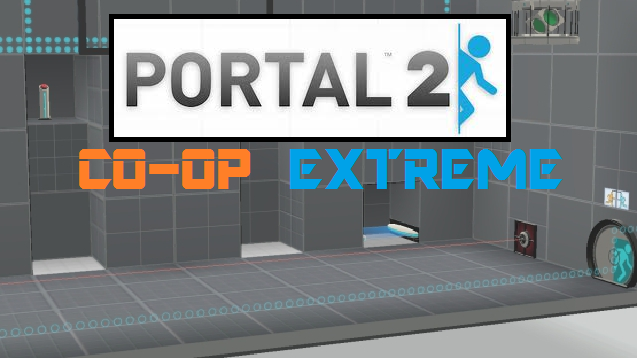 Co-op Extreme
Collection by
RetroGamerBoy
This is a series of test in which you can only solve with a partner, and as the test go they get HARDER... Until You're Smashing You're Head On The Computer Screen...

Portal Randomness
Collection by
The Final Slice
These are some of the random first tests that I made. They may be a bit boring, do to the fact I can't do much on a laggy laptop.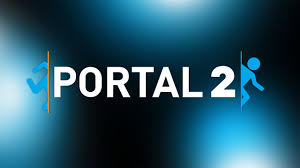 Portal 2
Collection by
Juiceboxhero8
Portal 2 Maps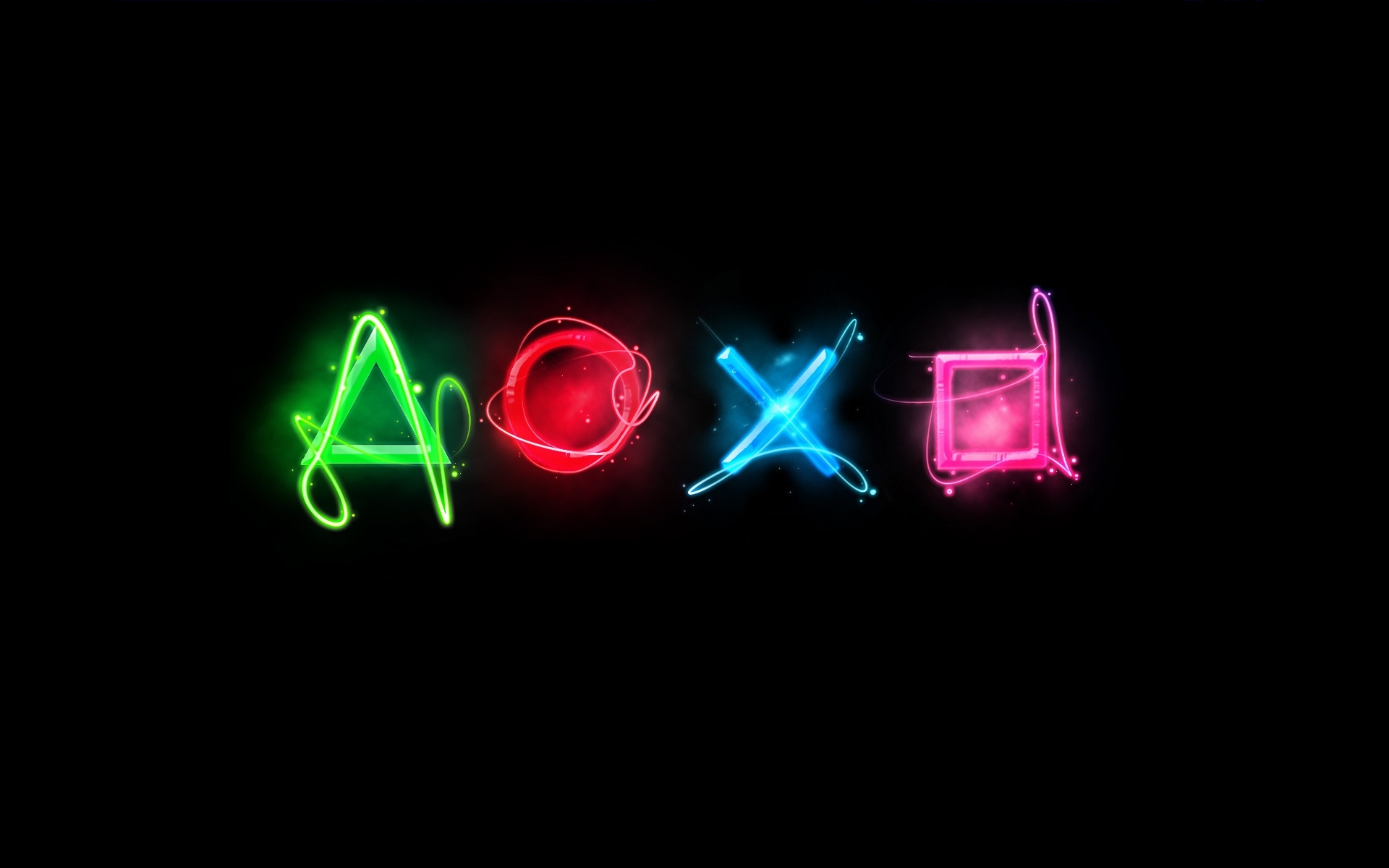 mamaa123
Collection by
Dinkleberg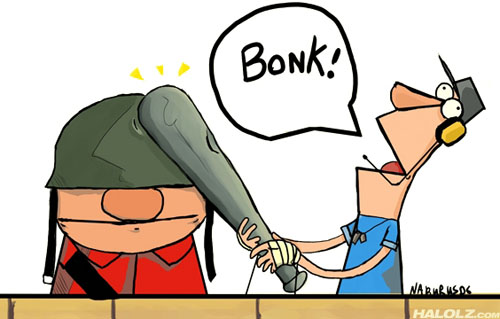 Blu Gamer's Portal 2 Map Pack(mp)
Collection by
Sammy and Alice~
This is the multi-player ver of the other pack.

Blu Gamer's Portal 2 Map Pack(sp)
Collection by
Sammy and Alice~
Its all the sp maps I made in one map pack

All of the Portal 2 Maps I Have
Collection by
Sammy and Alice~
Just like my Gmod collection, I don't own any of this maps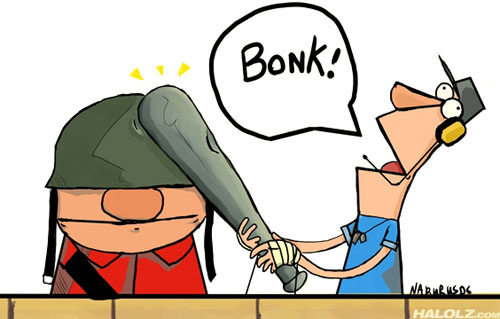 The Final Test Pack
Collection by
Sammy and Alice~
This will be all four of my Final tests all in one pack.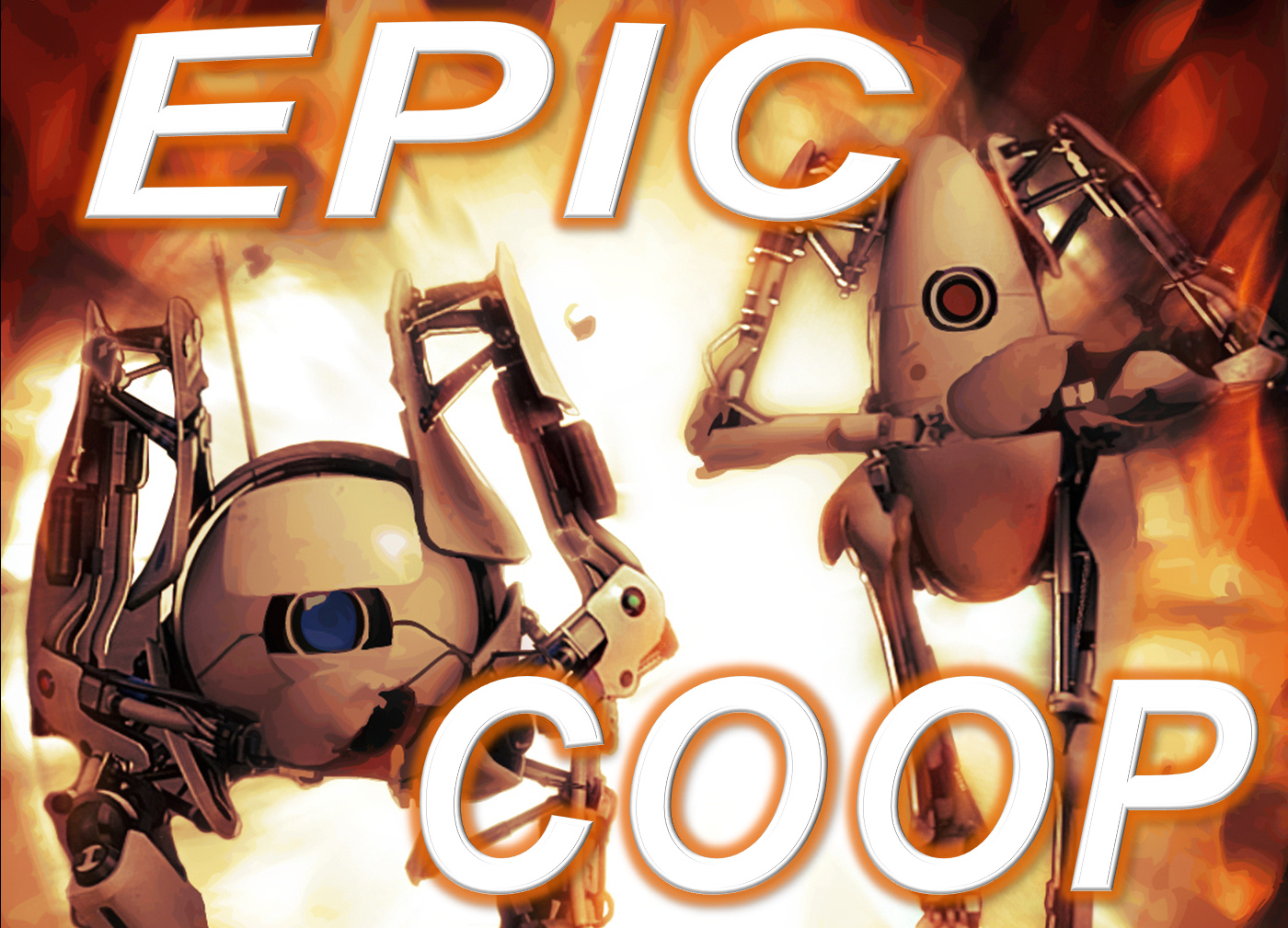 EPIC COOP
Collection by
Finn
A series of coop maps, focussing on the team experience and large epic sceneries.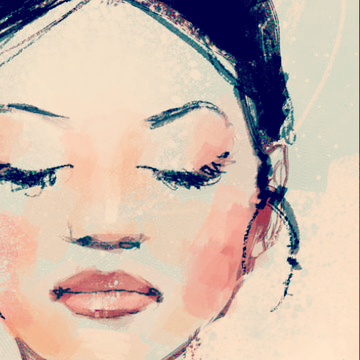 Course for Sleepy Test Subjects
Collection by
nightvoid41
Collection of my random chambers. Red eyes and sleepy mood is required.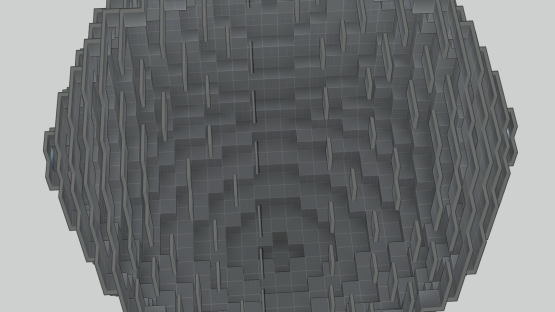 Old Style, New Style
Collection by
Innervator
I created a perfectly round sphere map template by hand. Then I filled the bottom with water and created some old-style puzzles!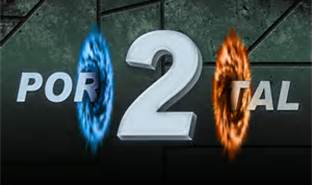 the ten easiest tests in the world
Collection by
Wheatley «ṽ⁞ẅ»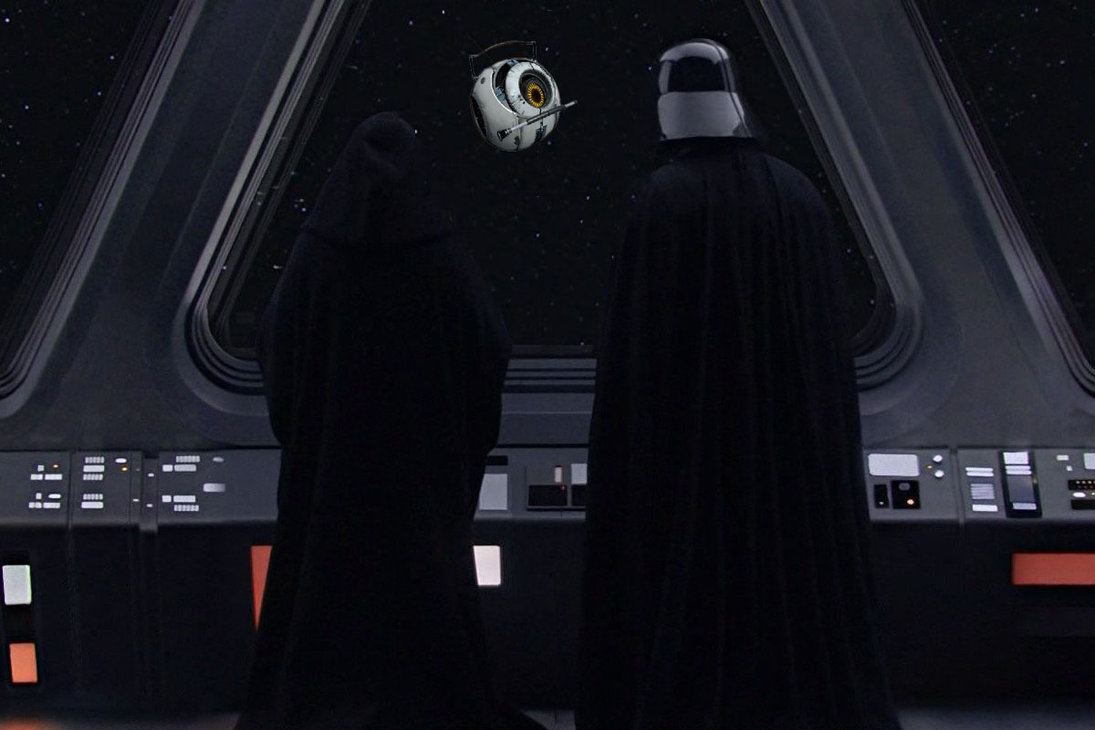 Go & Return
Collection by
KYOKO <3 kasiulka-