Showing 4081-4110 of 6,344 entries

Magelanex Map Bundle
Collection by
ReFracTioN
Hi and this is my collection of portal 2 maps! Please check out My Plorta Tests and My CO-OP Chambers!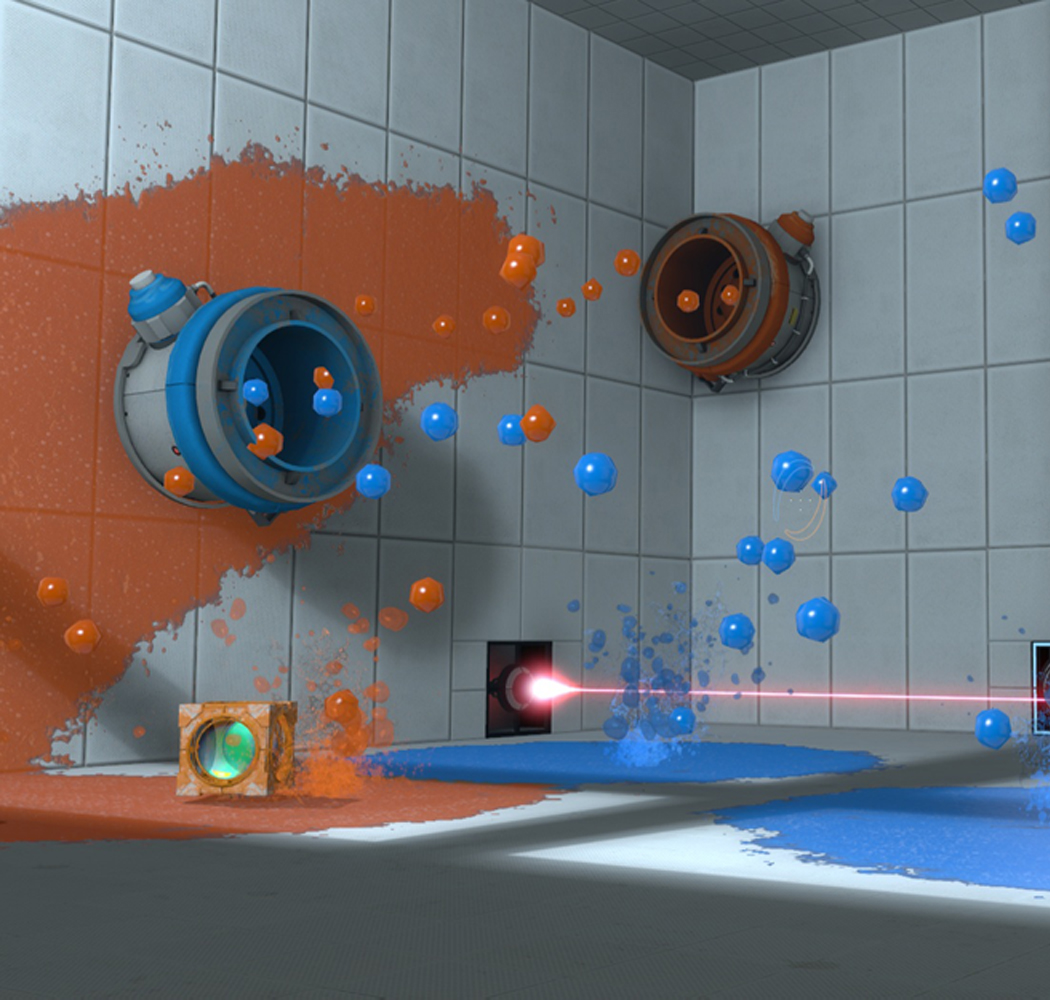 Gel 'n' Laser
Collection by
mice304
Gel and laser. That's all I can say. It's not very hard test but you can play it just to kill time. Have fun!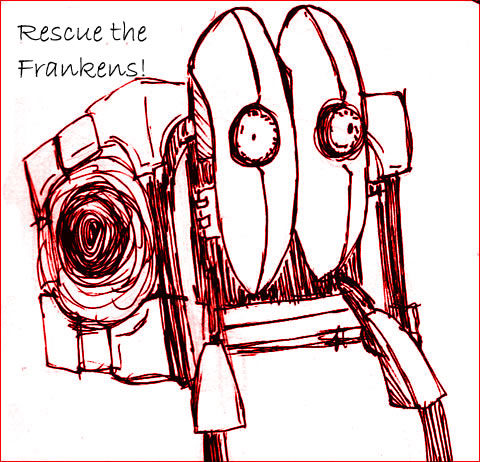 Rescue The Frankens... All Parts
Collection by
HJustice
Frankens are prisoned! They need your help. You must rescue them, with your portalgun! Be careful! There are lots of sentries and traps! Good Luck Hero!


The Power of Two
Collection by
Herr Warthog
Co-op maps Still under developtment, but working.

Tests Volume 2
Collection by
Crazy
Don't expect anything hard. All were made by me. Try Vol.1 http://steamcommunity.com/sharedfiles/filedetails/?id=71686042

Riddle Me This
Collection by
SkateJerrySkate
A short collection of single player maps to keep your mind working.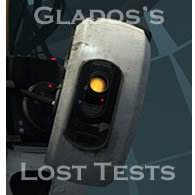 GLaDOS's Lost Tests
Collection by
Unlocked
These are the lost test of GLaDOS. Before GLaDOS completely took over aperture science, the humans hid these tests because of reasons like "Too deadly" and "Not Possible" and other junk like that. Well GLaDOS ignored the humans and for 65 years has been se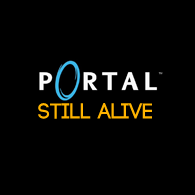 Portal Still Alive
Collection by
SurelyExploding
A remake of the challenge chambers from Portal: Still Alive on the Xbox Live Arcade

The Mame Chambers
Collection by
Kurumi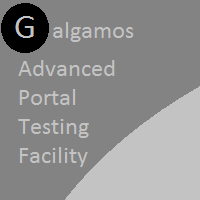 Galgamos Advanced Portal Testing Facility
Collection by
Galgamos
Greetings ladies and gentlemen. I am Galgamos and I'm the owner of this facility. It appears that there is a problem with our main AI. Would you mind to shut it down for us? We don't want to put any more workers into these chambers just to reach the

That Itch
Collection by
Iksman
That Darn Itch... My collection of self made, fun to play maps I will also make a collection of the maps I found funny and nice, called "Dat Itch" That Darn Itch... to play Portal 2... it's killing me. I NEED PORTAL 2 NOW!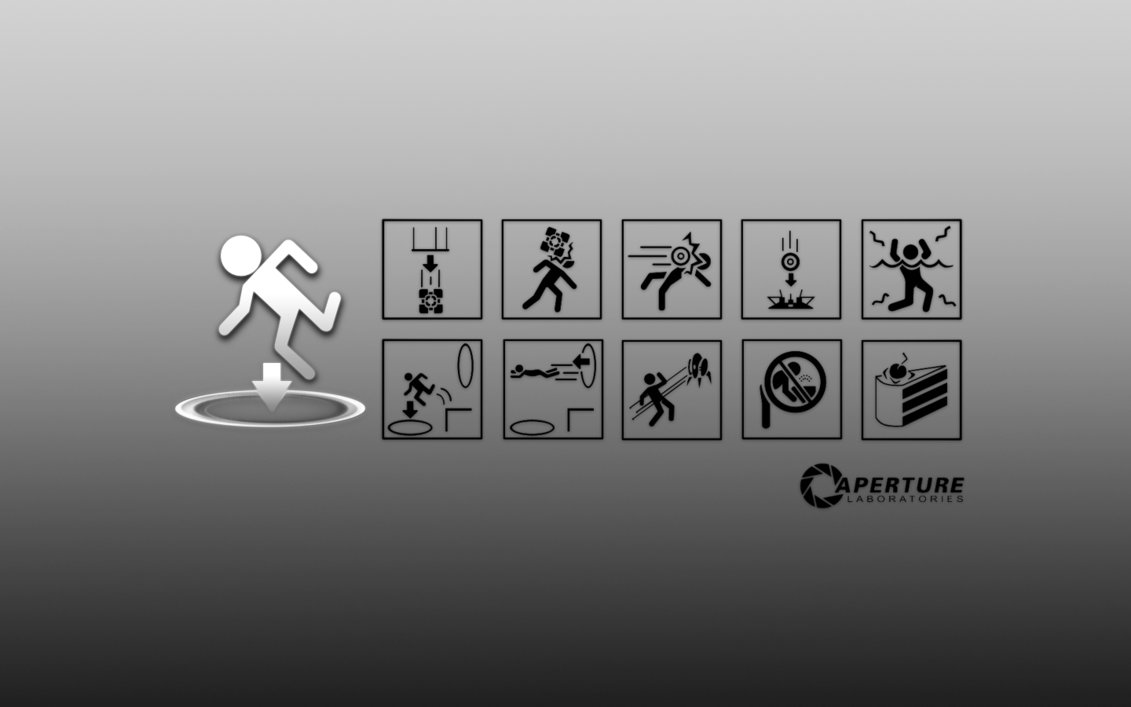 The Sundance Levels
Collection by
wildBcat
Some fun levels that begin really easy and move up in difficulty. Work still in progress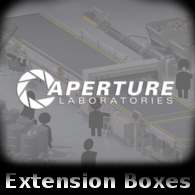 Coop Extension Boxes
Collection by
Tobeh
Challenging coop puzzles, without too many elements!


The Humans are Dead
Collection by
Eruiongyll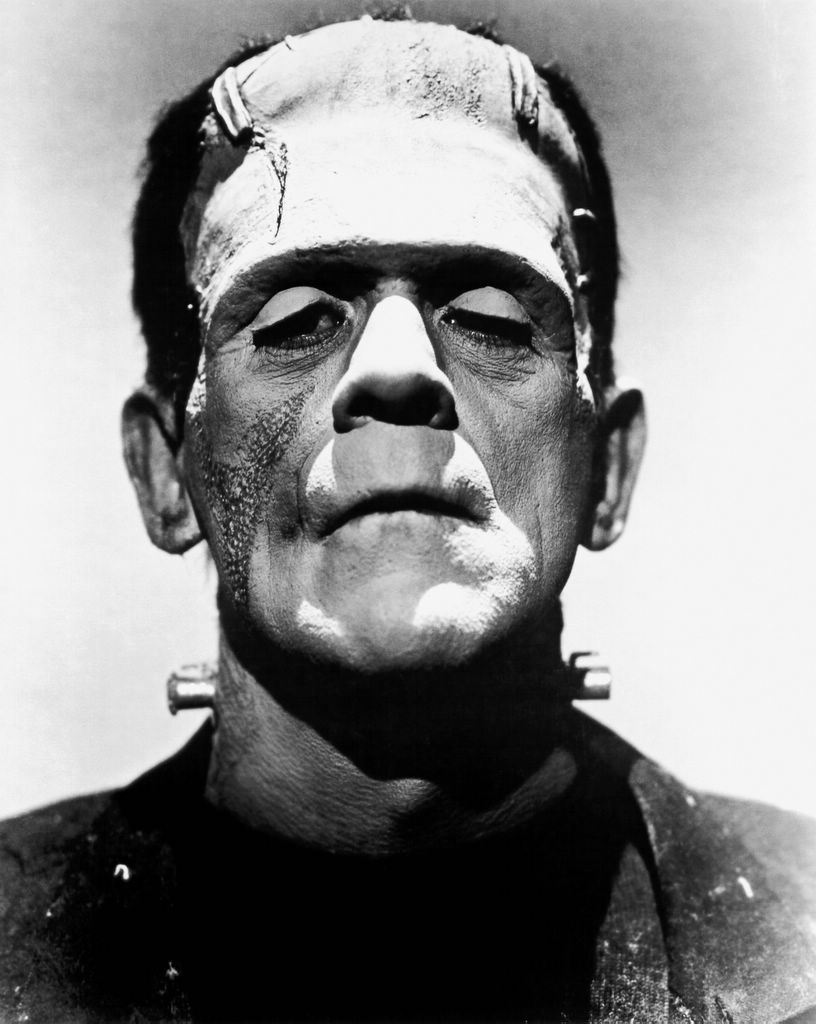 Fun COOP Maps
Collection by
Parker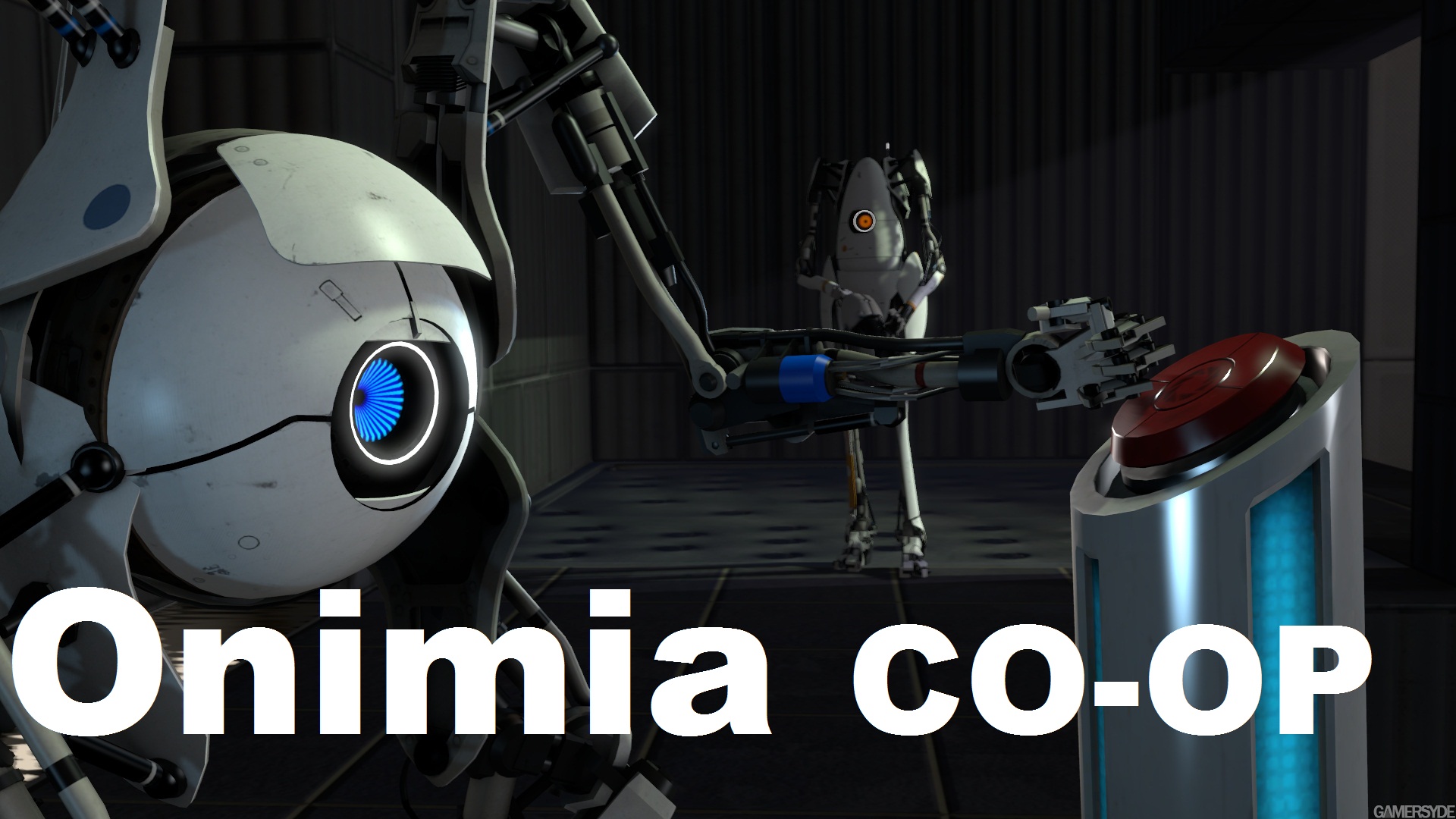 Onimia: CO-OP
Collection by
Beepity-boop
New maps will be done soon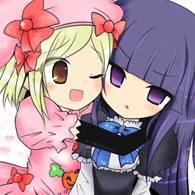 The Lambda Cooperative
Collection by
Lambðaðelta
The Lambda Cooperative is a collection of testing chambers designed for two players by the Lady Lambdadelta herself, creator of such singleplayer chambers as "The Lambda Chambers", "Lambda v2.0" and "Squarefall".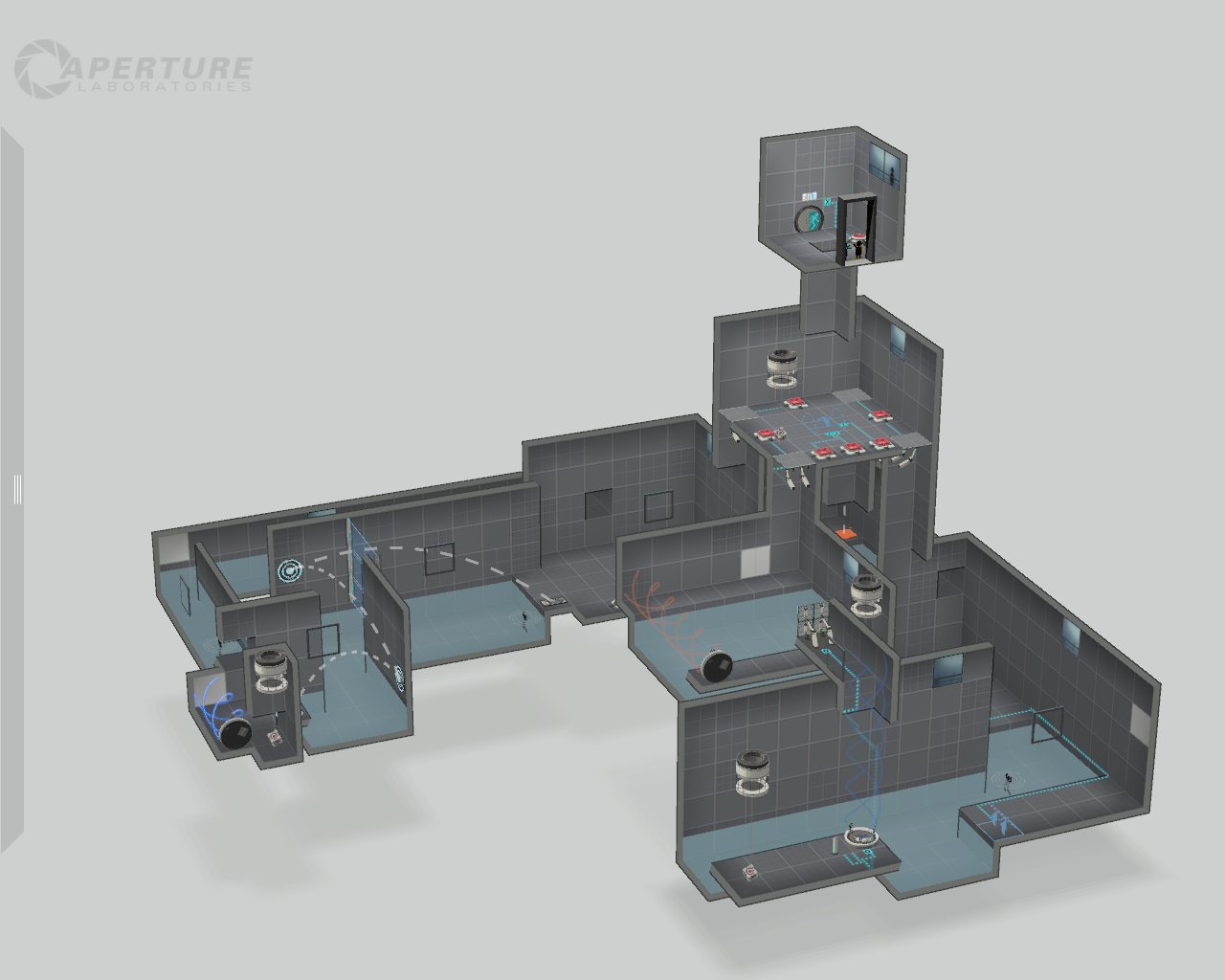 Coop maps
Collection by
FedoS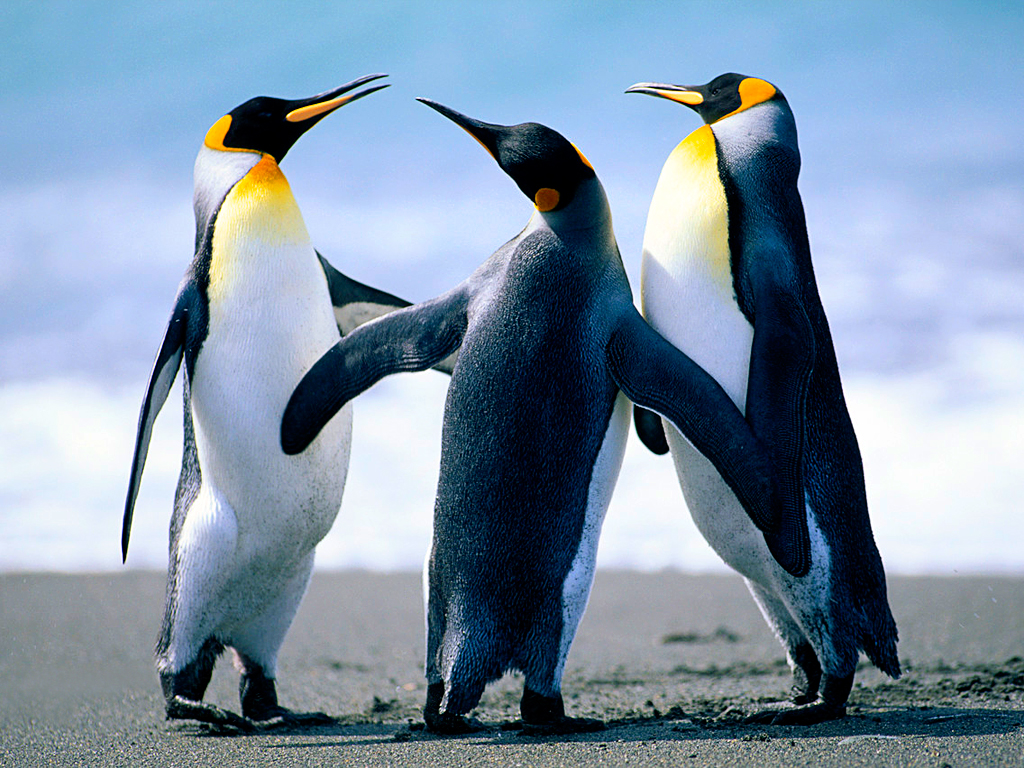 junehan
Collection by
wnsgks8
junehan map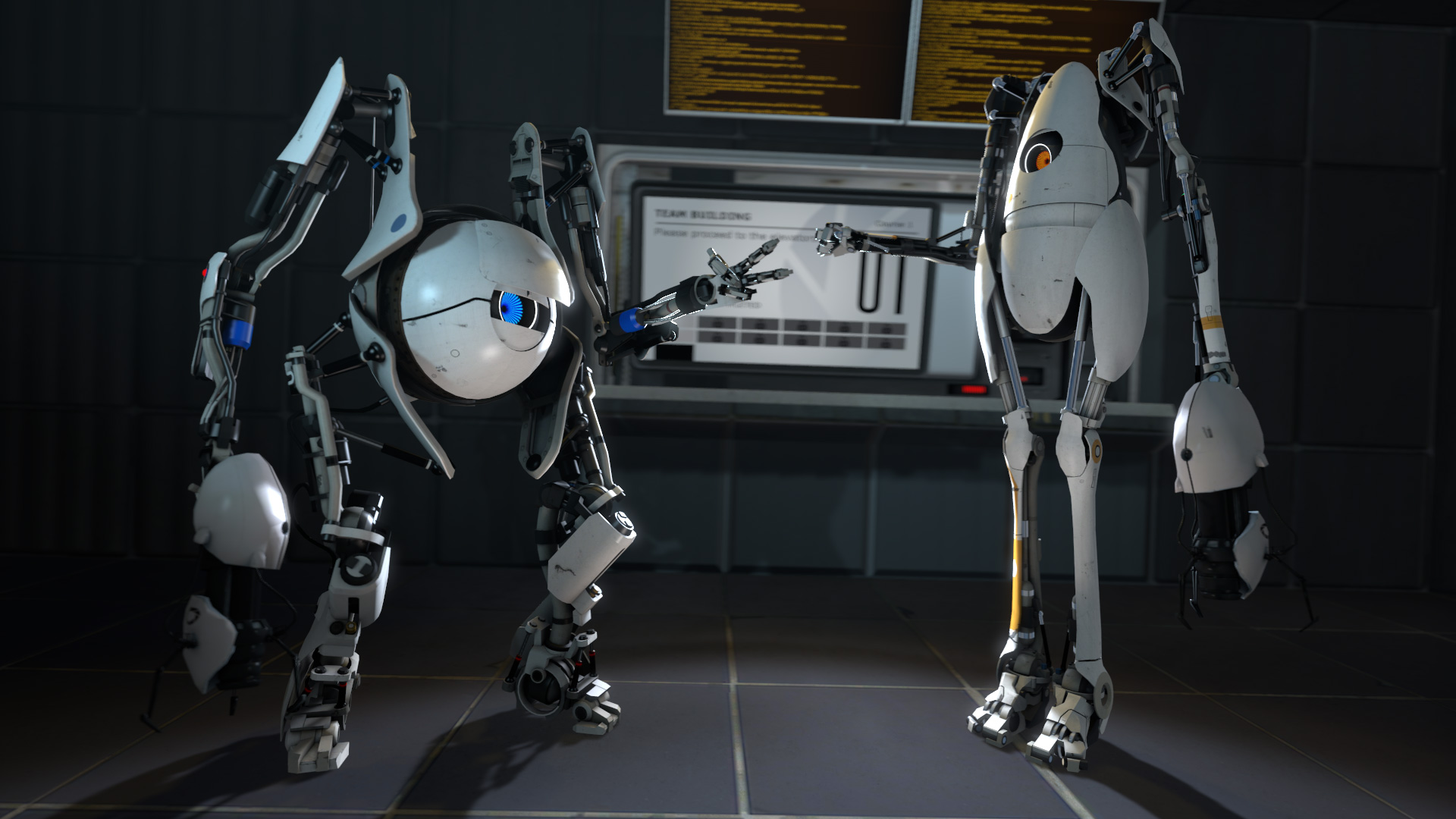 Co-Op Challenges (1-5)
Collection by
Noctis
It will take a long time. Have fun on these Co-Op Challenges that I worked very hard on.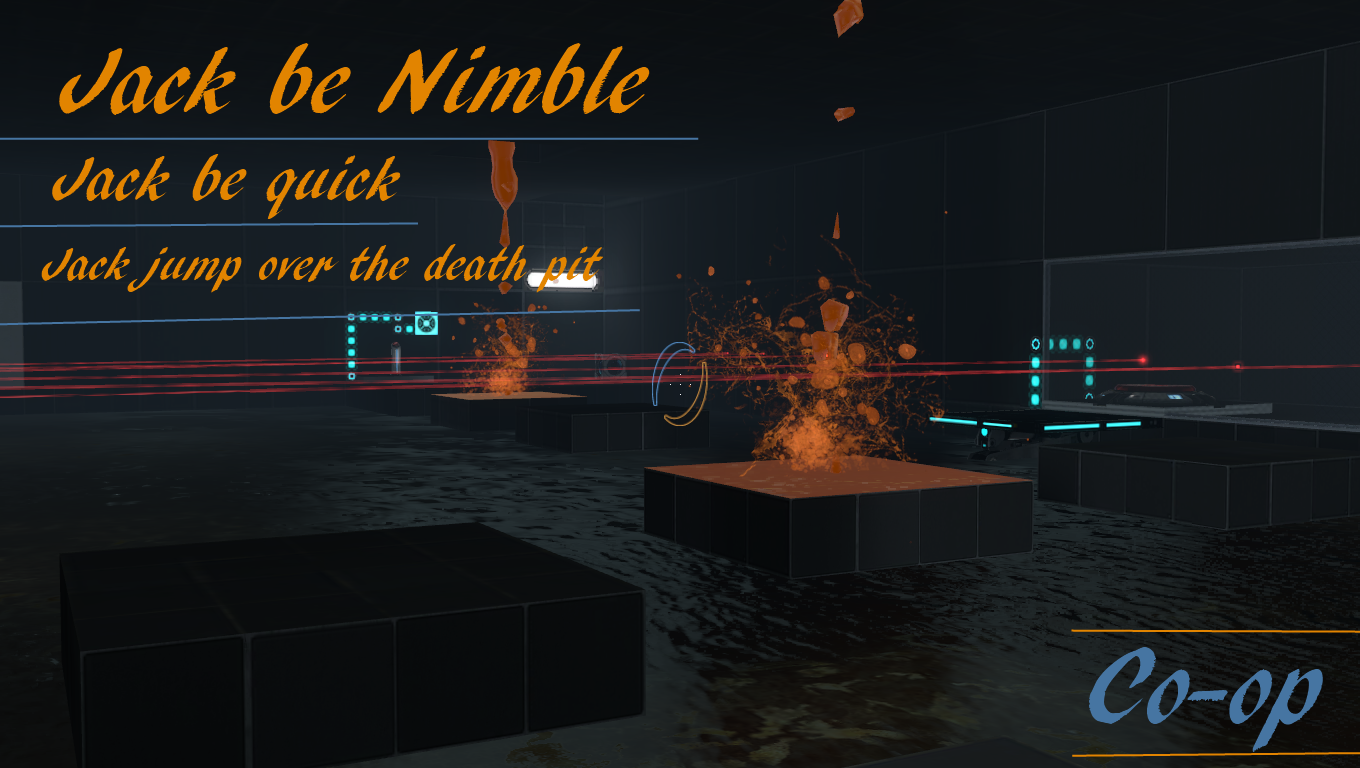 Jack be Nimble Chambers
Collection by
Kaede Ishimora
This is my Jack be Nimble chamber series enjoy!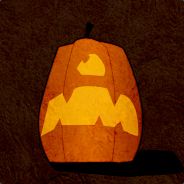 31 октября
Collection by
31 октября
Карты для совместного прохождения.

Laser Logic
Collection by
version2_1
Test your understanding of logic with lasers in Portal.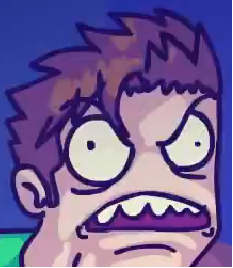 Portal 2 - Co-op collection
Collection by
NADudgeon
It's just my collection for co-op chambers, I have yet to see if they are bad or not though.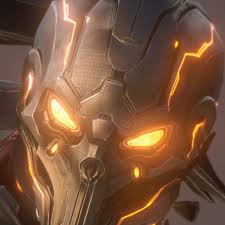 creation #1
Collection by
michaelbw99
some creations by me. dont judge them, i am just starting.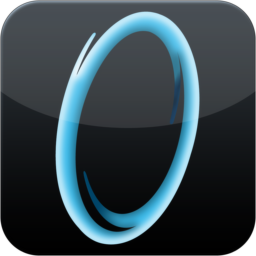 My Stuff
Collection by
[ZURIS Development] 刃狼
Basically whatever I build and release for the Portal 2 mapmakers (Singleplayer AND Co-op maps)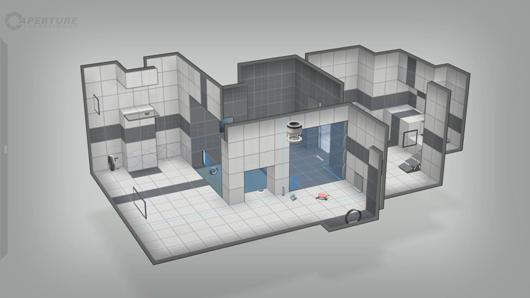 first
Collection by
pwdyson
first collection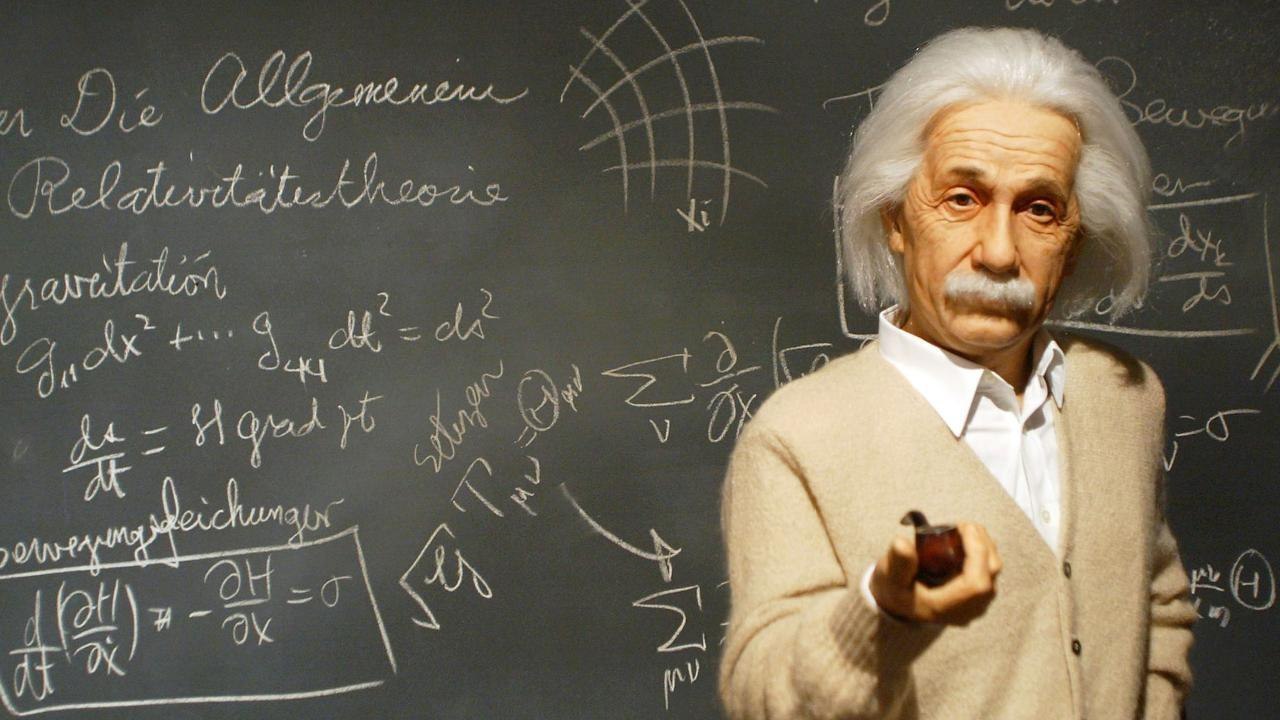 Zero Cool
Collection by
PunkFox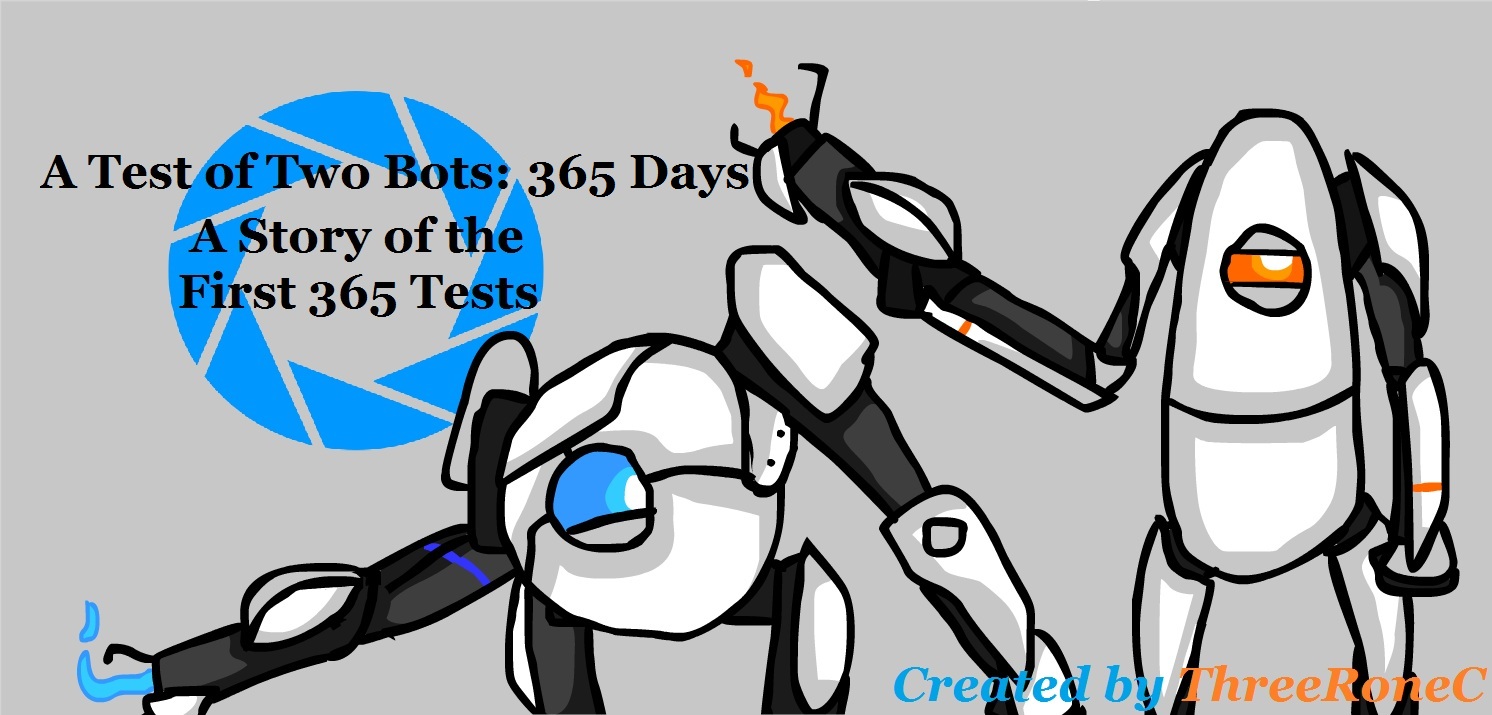 A Story of the First 365 Tests
Collection by
ThreeRoneC
From the creator of 999 Chambers, comes an all new story set years before you and your companion cube. You were not the first to try to complete all 999 test chambers. Unlike you, they did not have an awesome companion cube...they had eachother. See how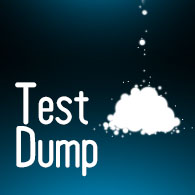 Test Dump
Collection by
MOUNTAIN RYAN
My collection of test maps! ... or a dump of them.