Showing 4081-4110 of 7,020 entries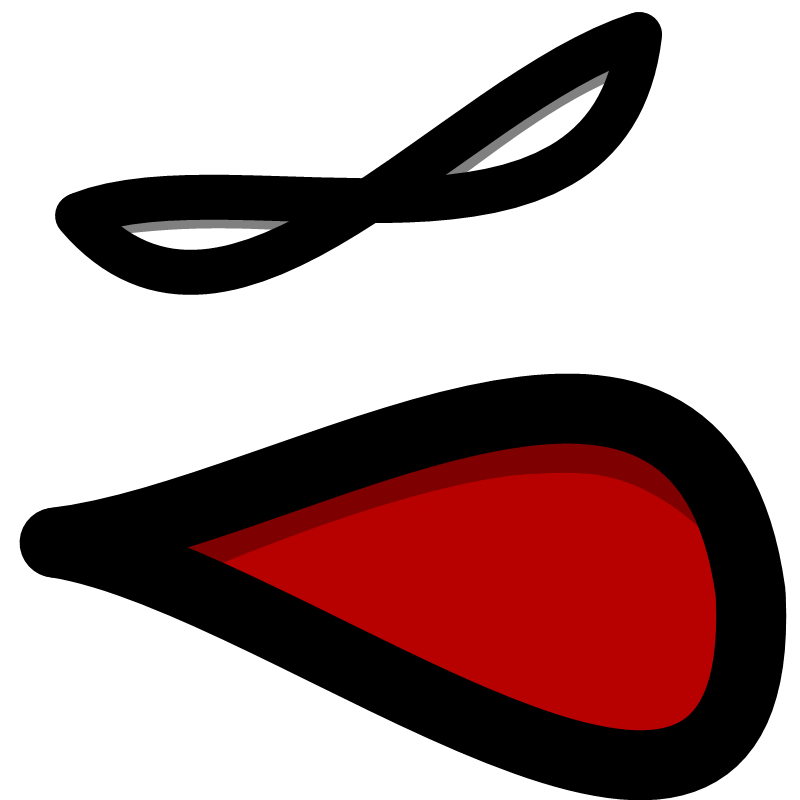 Skellotastic
Collection by
[Skelpolu/Munchface]²
This is a small collection combining some test-chambers I made. I'll add more and more Testchambers over time.

The Financial Reassurance Initiative
Collection by
freeLANCER 960
Cave Johnson here to tell you that I know were in hard times, but if history has taught me anything it's that Black Mesa loves to steal things. What I'm getting at is that only way we can get out of bankruptcy is, to start over and hope Black Mesa doesn't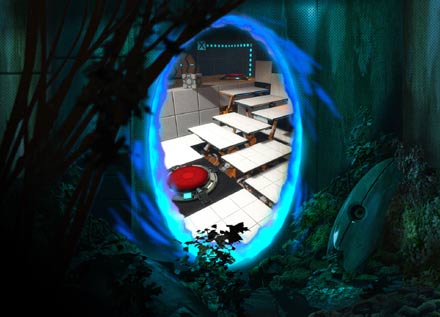 TEST
Collection by
closet hobo
Welcome to T.E.S.T, in these couple of chambers, you will find many simple or hard tests, we hope you enjoy these few tests, the enrichment centre wishes you the best of luck, you will also be acompained by the CEO of Aperture Science, Mister Cave Johnson.
Ball Games
Collection by
JK (Denmark)
This is my "Ball Game"-maps.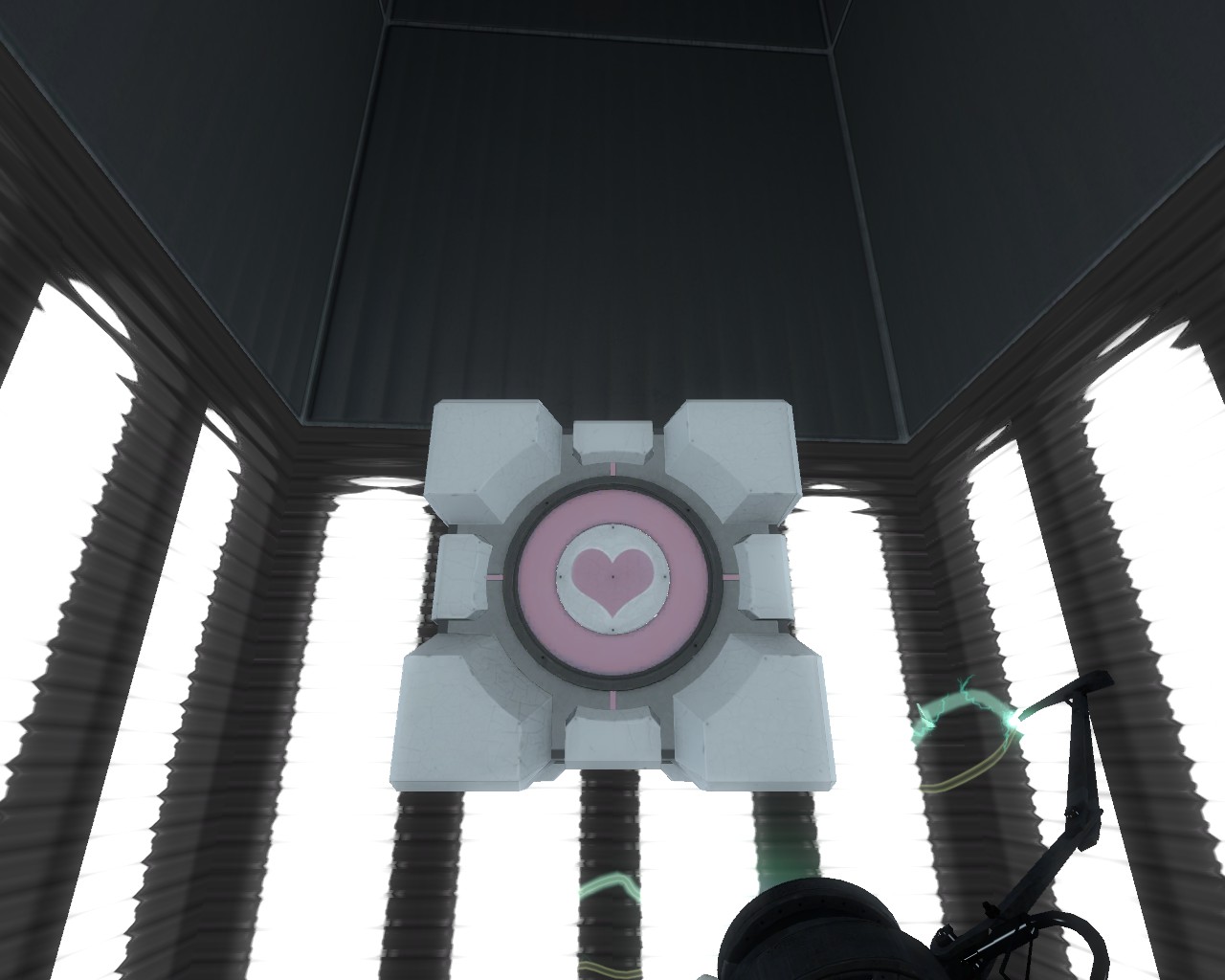 Strange Swimming Pool
Collection by
Ænima
One Horse Shay
Collection by
Daedelus
Give me feedback!
Underground Ideas
Collection by
Vikent8
Looking for idea for your Portal 2 new-awesome-great-wonderful map? Well, Underground Ideas is perfect thing for you! Here you can learn some new things for Portal 2 Puzzlemaker. - requires BEEMOD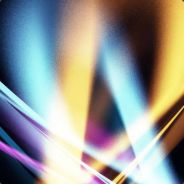 Faith and Goo
Collection by
berber needs no mic
for new players
the GLaDOS challenge
Collection by
WoahDude
this collection is just somthing i made up for fun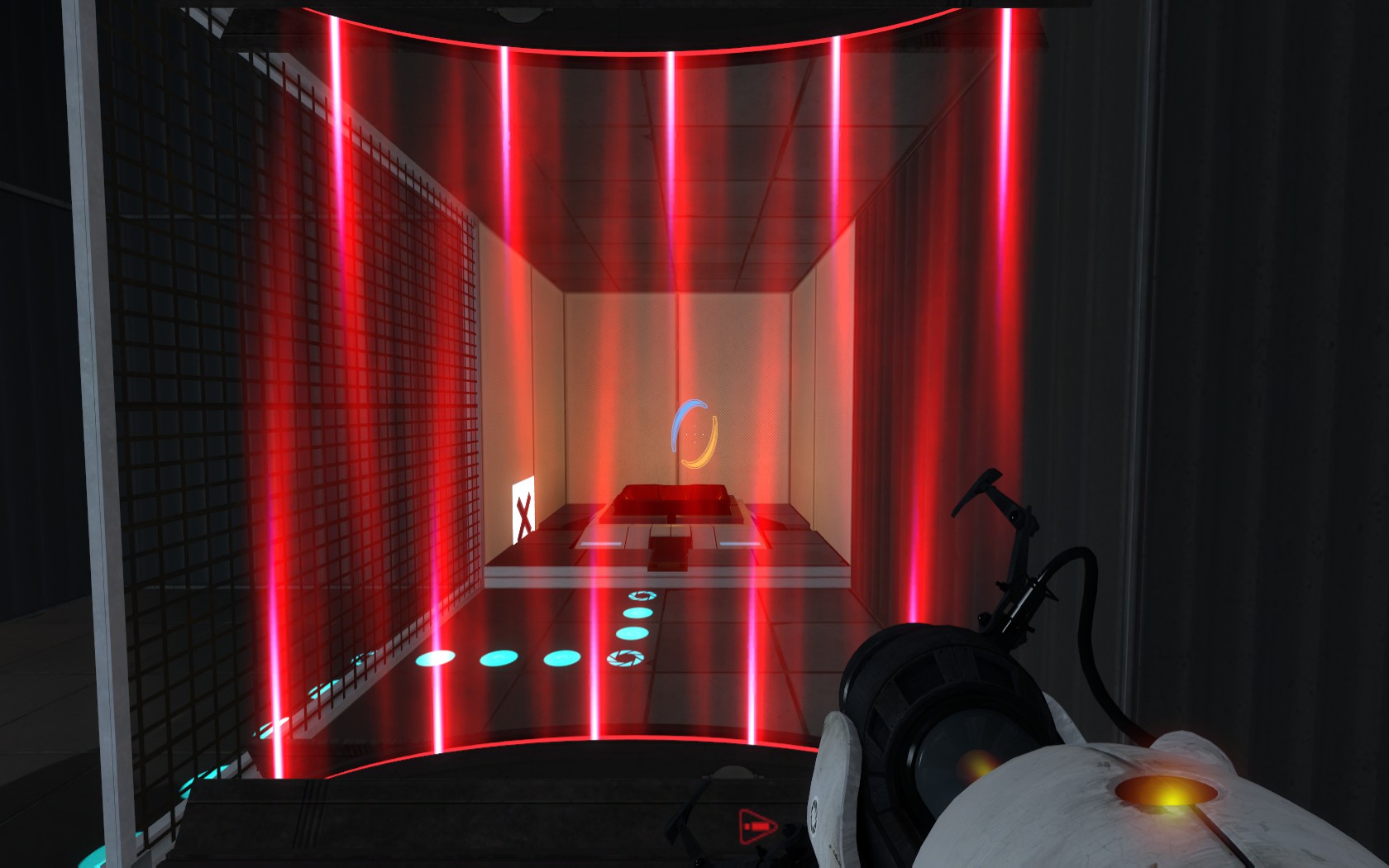 This is a Jailbreak (Companion Cube Rescue)
Collection by
CmdrSlander
Your first and only love, the companion cube, has been locked inside Aperture's Sentient Testing Aid Dentention Center as a punishment for developing feelings for you. You must infiltrate the facility and break it/him/her out... or you both die.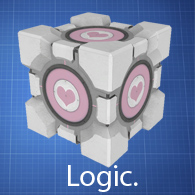 Cube Logic
Collection by
Blockie
Description: Using 2 Cubes and logic, try and solve these puzzles. Each puzzle is solvable, so don't give up! Difficulty: Each puzzle varies in difficulty but, people with Portal experience shouldn't have any trouble at all.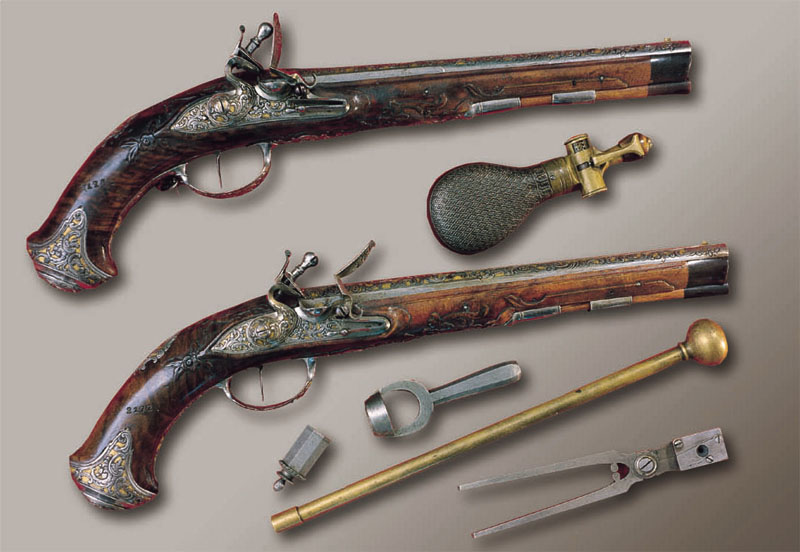 easy levels
Collection by
какёйн
3 easy levels
Mapa Paja
Collection by
Tomasmate Farmskins.com
D: Prueben los mapas, ojala que les gusten.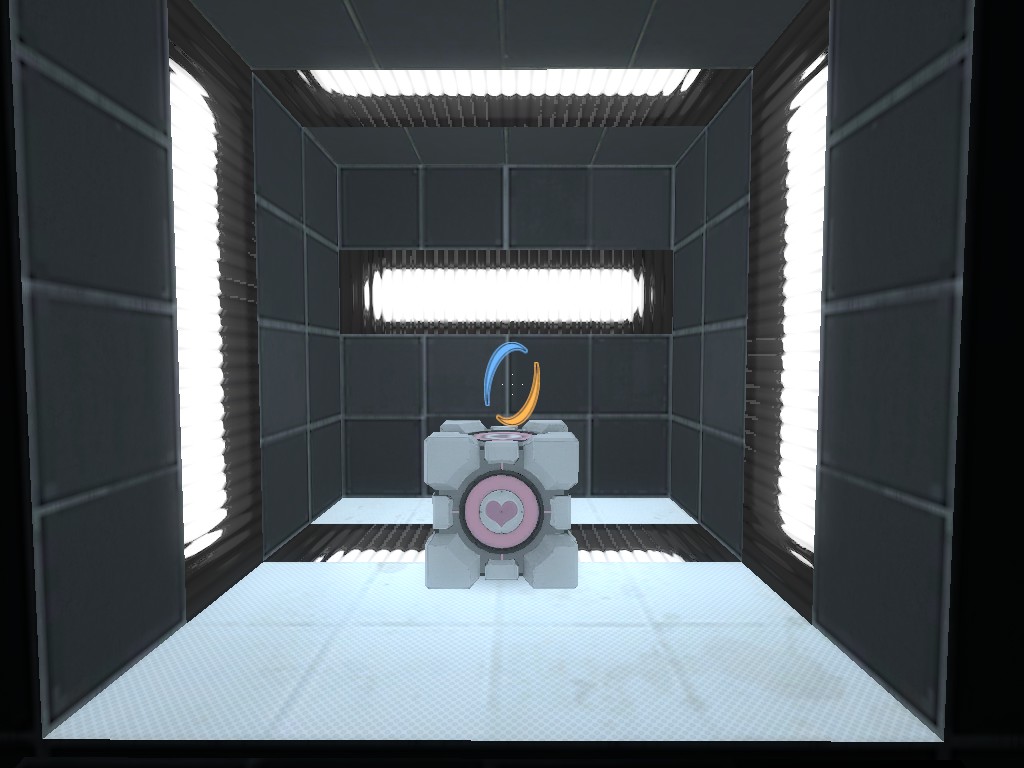 The Rishi Maze
Collection by
Schweitzer
You are acomponied by your Companion Cube in this series of maze-like levels.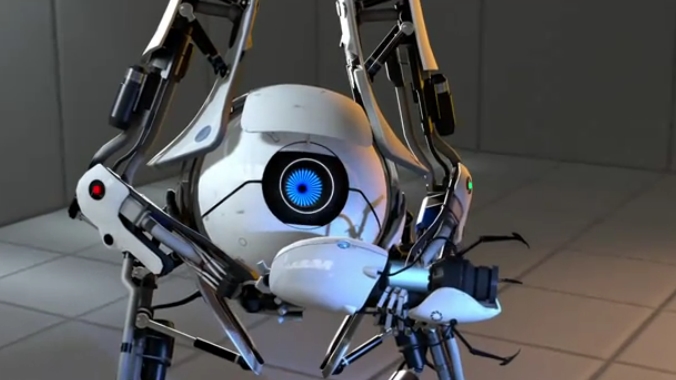 Atlas 23s Workshop
Collection by
MasterSword
Very Awesome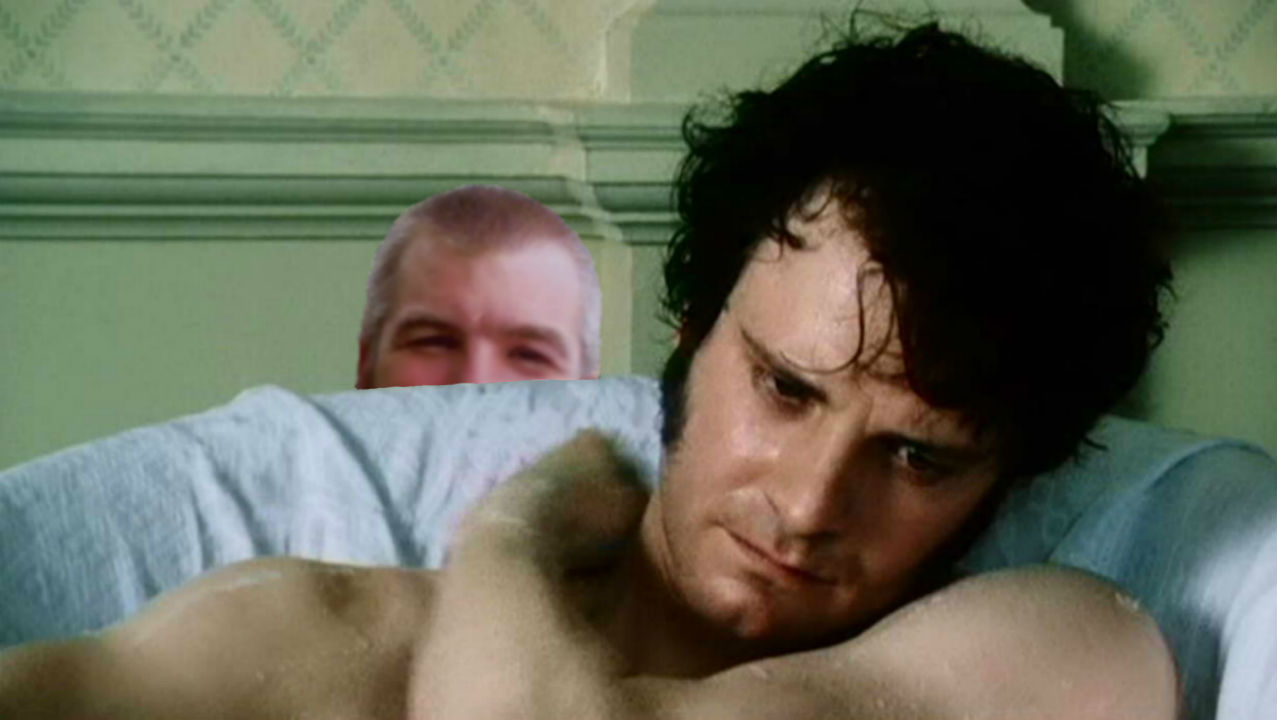 Portal 2 New Maps #1
Collection by
Kylar Stern
New Maps #1
The HUB
Collection by
Korris | Lock Resh
This is a collection of 2 singleplayer hubs.More maps in the future. In each HUB you must unlock the way and open the exit door. The third HUB map will arrive very very very later this year (it will be a coop map(i hope)).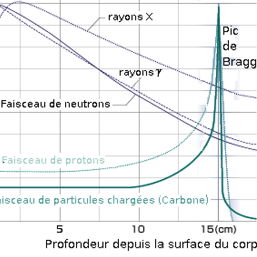 Faisceaux
Collection by
Cailloux
10 maps sur les faisceaux à particules transporteurs ( l'histoire ce trouve dans les commentaires - même si elle n'est pas si importante que ça )
PACMANCOLETION
Collection by
Dziadeg
This is epic!!!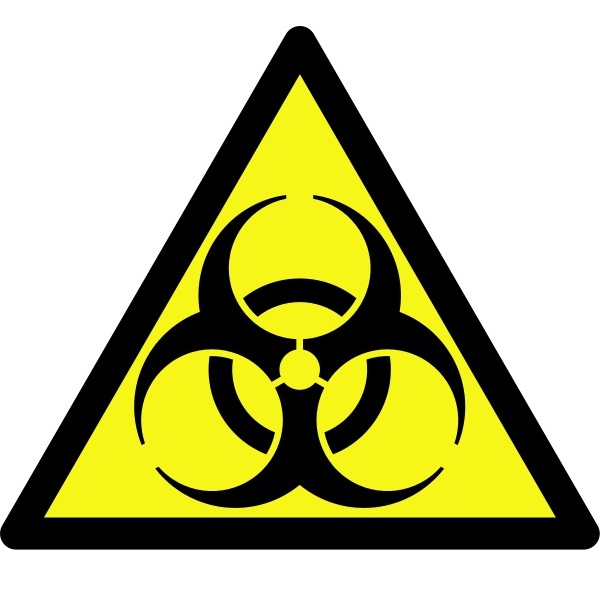 McMinehouseScience
Collection by
McMinehouse
All the McMS testing chambers.
Windows: iNeed a Reboot
Collection by
Alice Runs on Fedora
The games begin.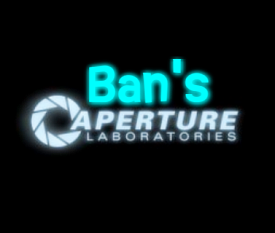 Ban's Aperture Science Laboratories (Alpha)
Collection by
ONVIA
Ban's Test Chamber 1~3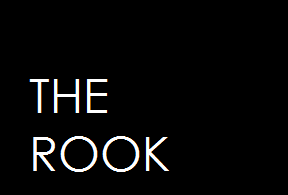 The Rook
Collection by
Justin Hopewell
The Rook campaign for Portal 2. Can you make it to the top of the Rook? ( Background image by Gryphart - http://gryphart.deviantart.com/art/Sunset-Tower-159113802 )
Companion, franken, cube, turret
Collection by
Scheddoc
Well, in each level you either abandon a frankenturret or a companion cube.
Tests Volume 1
Collection by
Crazy
Don't expect anything hard. All were made by me.
Minute Series
Collection by
bEN
A series of quick test chambers. Feedback is appreciated. :) Harder Series Here: http://steamcommunity.com/sharedfiles/filedetails/?id=72305674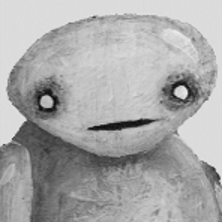 My Maps
Collection by
MrGrinder
All Maps I made (don't expect too much...) Greetz, Grinder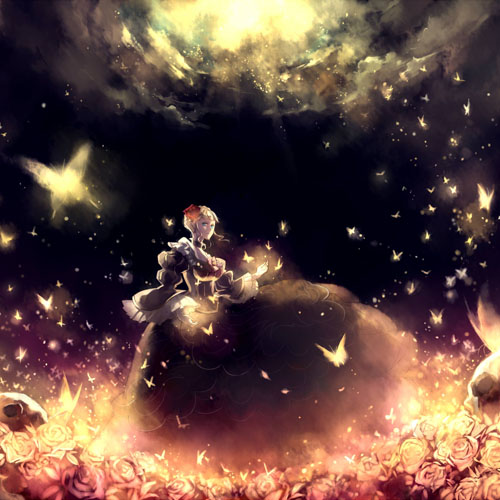 Umineko no Tiler koro ni
Collection by
Monkeyscythe
Welcome to Rokkenjima, everyone of the Kiwi family. I am serving Tiler as the alchemist-adviser of this house and my name is Beatrice. I was serving him obeying a contract that extended for many years but, today, Tiler sentenced the end of that contract.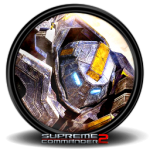 Cartes de Craesus
Collection by
miniArty
Dans cette série, des cartes que j'ai " fabriquées ". Mes cartes sont simples, et pas forcément jolies ; je débute en création de cartes. Donc, ce contenu est résérvé au débutants... ou aux autres si ils veulent bien me laisser un commentaire. Craesus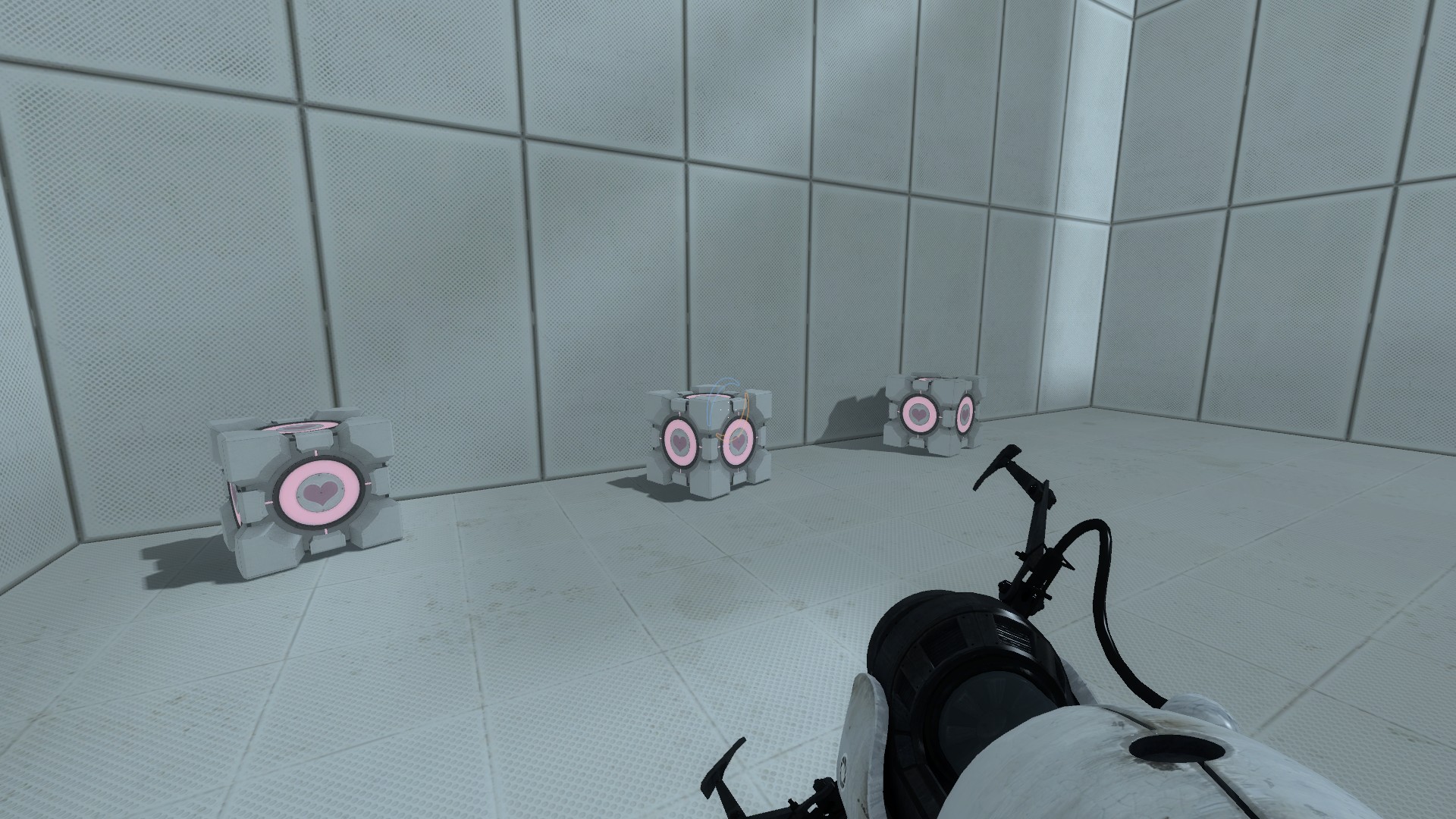 You're Back, Aren't You?
Collection by
hs_doubbing
Sort of like a "Portal 3" kind of story.