Showing 4081-4110 of 6,144 entries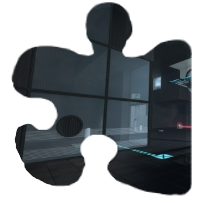 Excellent Puzzle Levels
Collection by
Parchment Scroll
Some have stories, some don't. Most were made in Hammer, but that's not necessarily what makes these levels shine. What all these custom levels have in common is that they have SUPER excellent puzzles in them. Super. Excellent. Puzzles.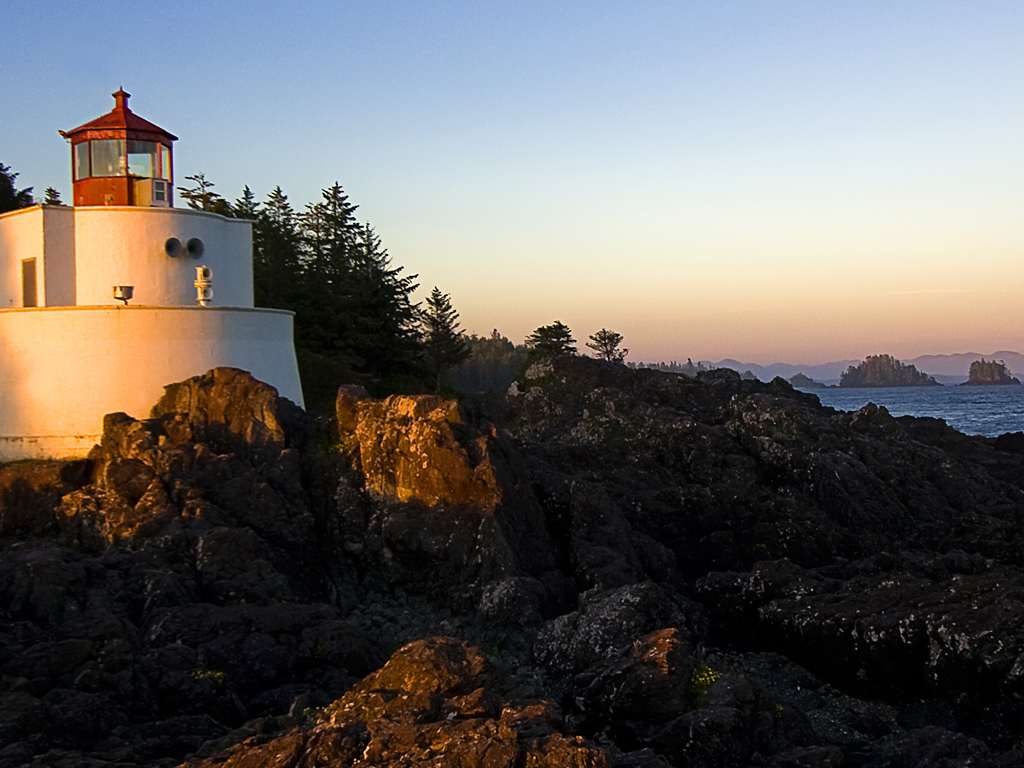 portal 2
Collection by
BLuRe_NiNjA
games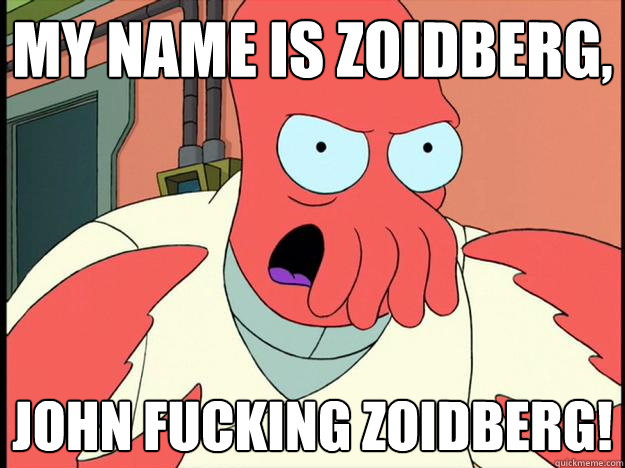 Hacker (Intro to Game Design Project 3)
Collection by
PepperTitan
Levels created for our Intro to Game Design class. Based around the mechanic of using the Portal gun as a way to digitize yourself into computers so you can hack them and manipulate the real world. You play as Hacker who is breaking into a corporate office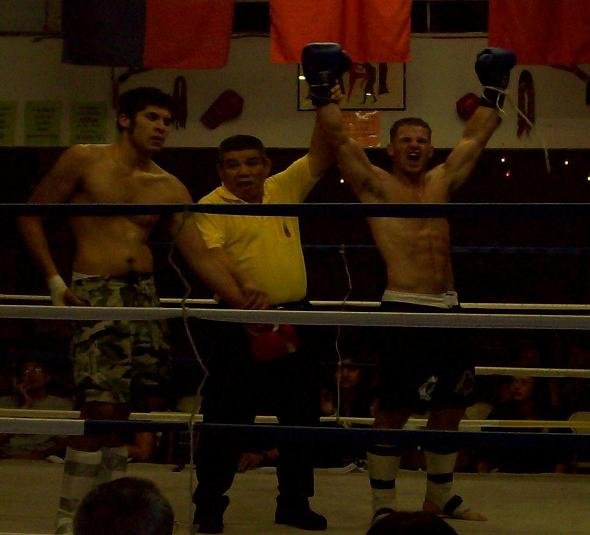 Lock's rucksack
Collection by
TheDevilOfFallujah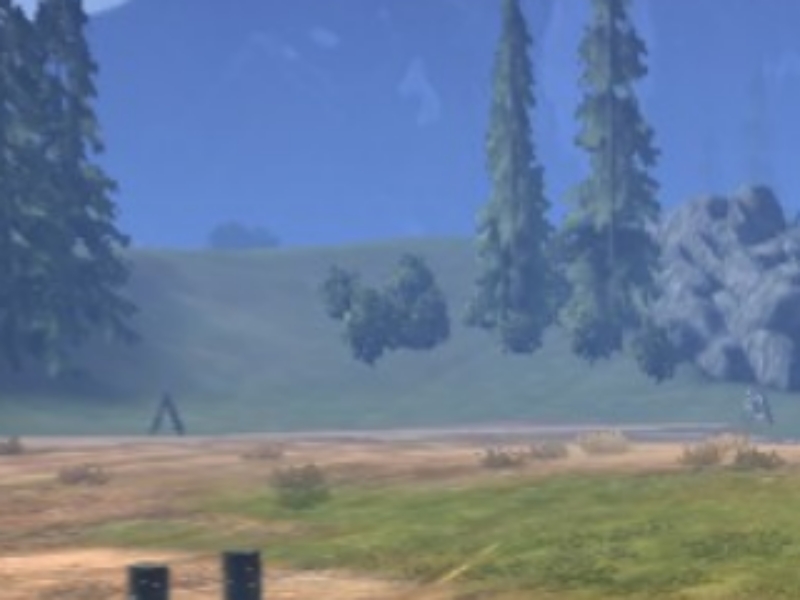 Outdoor Testing Levels (and my Levels)
Collection by
gamingforfun365
This is a collection of all outdoor test chambers from some of you players (and my levels). Credit to DaMaGepy, Idolon, Philly, and Dr.hismario123 Portal 2 fan for making such awesome maps!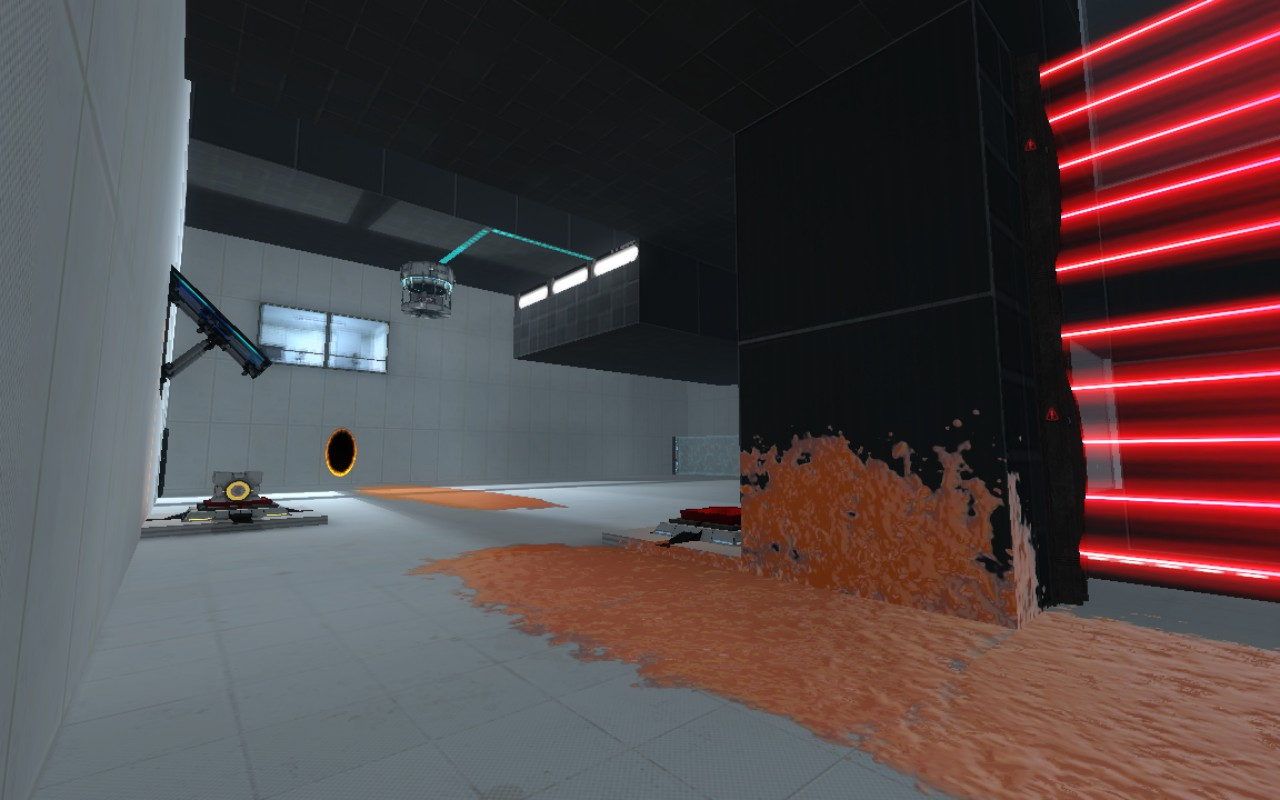 A Plethora of Testing
Collection by
thejaffinator
Just a few tests that I've put together. Some are quite confusing, some are quite easy. Just give 'em a go!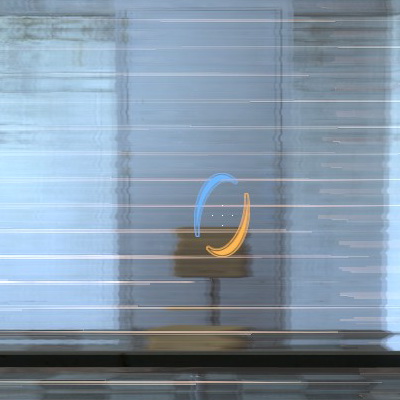 My evil testchambers
Collection by
Evilworm
Starting easy, going to be harder and harder for every level. How far can you get? [This collection is going to grow bigger and bigger with every level I make]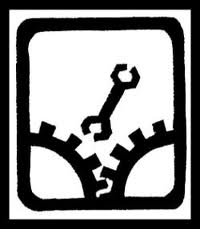 ~: Sabotage :~
Collection by
BRose
Vous vous infiltrez dans le laboratoire d'Aperture et tentez de saboter la creation du nouvel ordinateur diabolique qui controllera tout le batiment... A suivre en plusieurs episodes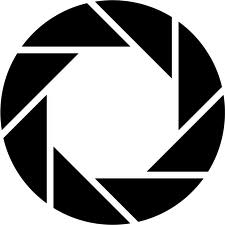 For TheUselessMouth
Collection by
⠀⠀⠀⠀
testi dla Usele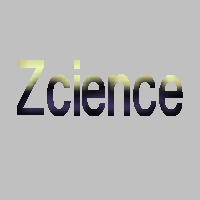 Zcience
Collection by
Lima Bravo
Its a bunch of test chambers. i will add more when i make more!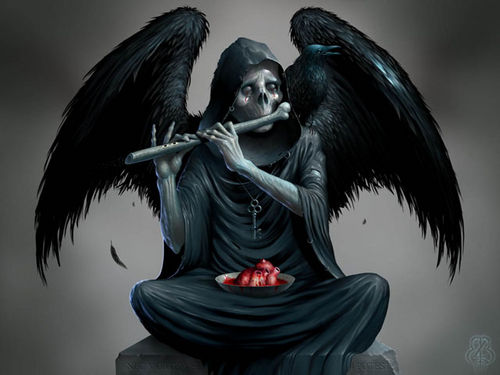 Voron
Collection by
i'm gonna give him pizdi
hny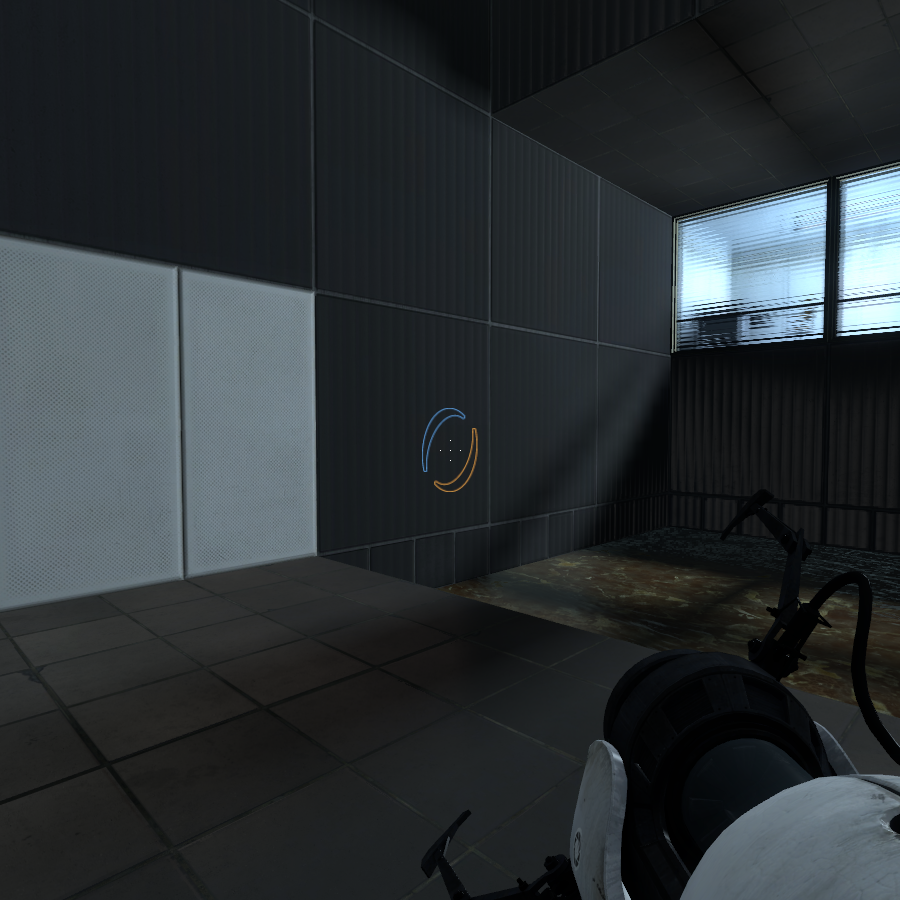 Whoa Collection
Collection by
Whoa Constrictor
A series of tests desgined by Whoa Constrictor

the story of shit.
Collection by
jonaskill555
no idea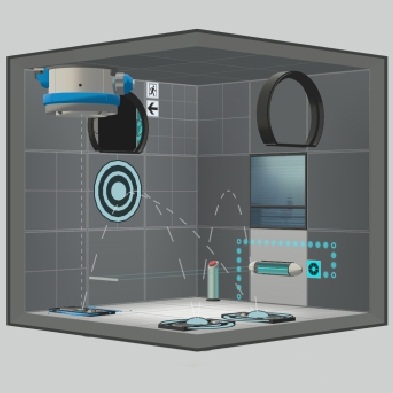 Mini Chambers
Collection by
Zhayde
A series of chambers that don't exceed 3x3x3 in size.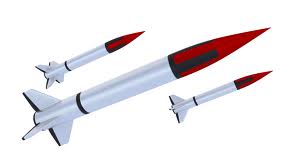 Rocket levels
Collection by
EBhero
Hello everybody! I create a collection of levels using: rockets! How to got the rocket launcher: 1. Go in the develloper console 2. Make the command: sv_cheats 1 3. Make the command: bind c fire_rocket_projectile Now, when you gonna press c, yo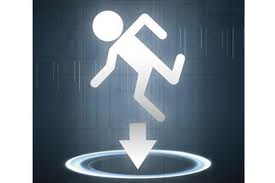 Portal 2
Collection by
ccosgrove65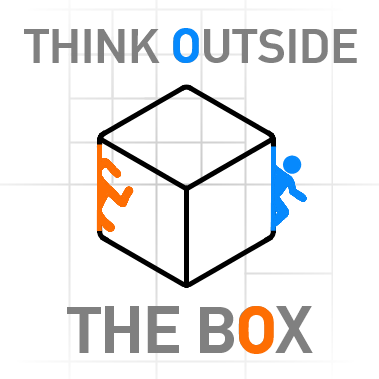 Think Outside the Box
Collection by
Squadaloo
This is a collection of my maps which contain one or more solutions that use the pre-existing Portal 2 objects in ways that aren't seen quite so often and certainly not in the main game. Thus, some creative thinking should be needed to solve them. In t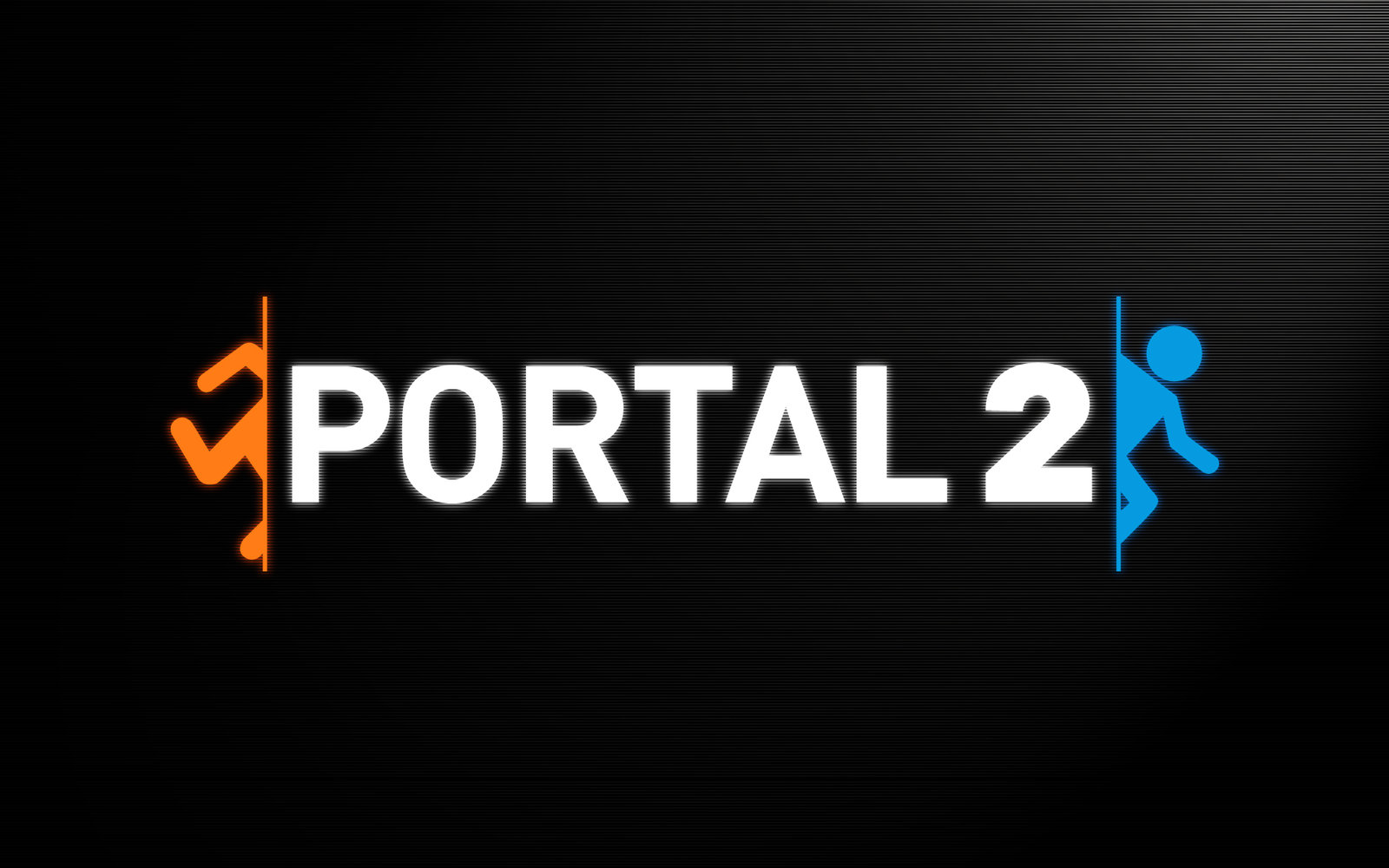 Test Campaign 1
Collection by
"Macho Man" Randy Savage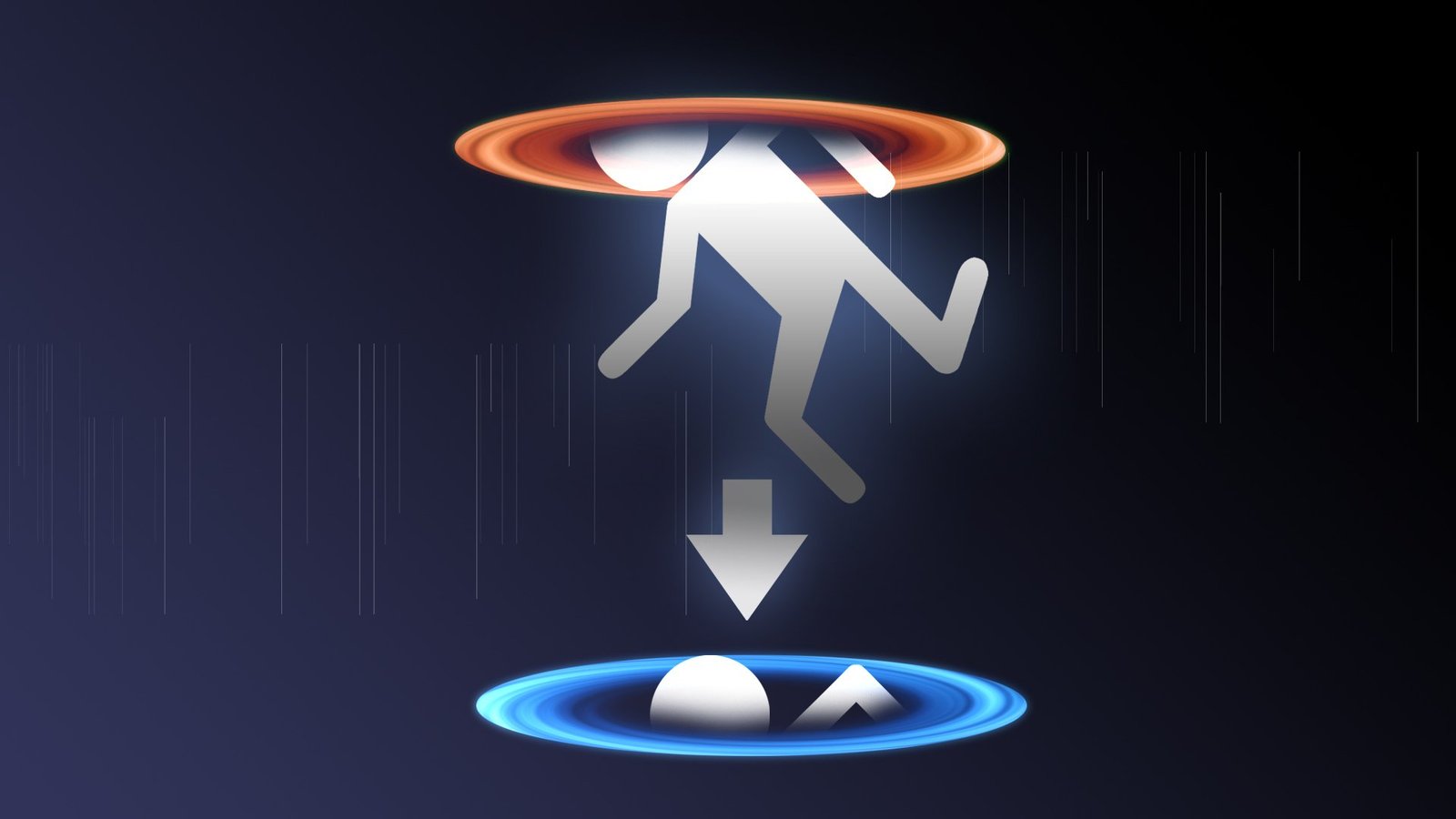 Portal: A second Look
Collection by
LawlTrev
My first basic collection of a few test chambers I made that I like. Hope you enjoy.

Portal 2 Custom Test Chambers
Collection by
Druark
This is a collection of all my Portal 2 Test Chambers I have created using the ingame editor, remember any and all comments are welcome as long as their constructive and not just "argh this sucks" or something similar, make your comments helpful for me to


tehsux0r's chambers
Collection by
tehsux0r
This is a collection of all my exploits in the Aperture Science Perpetual Testing Initiative. Please play, have fun, and rate!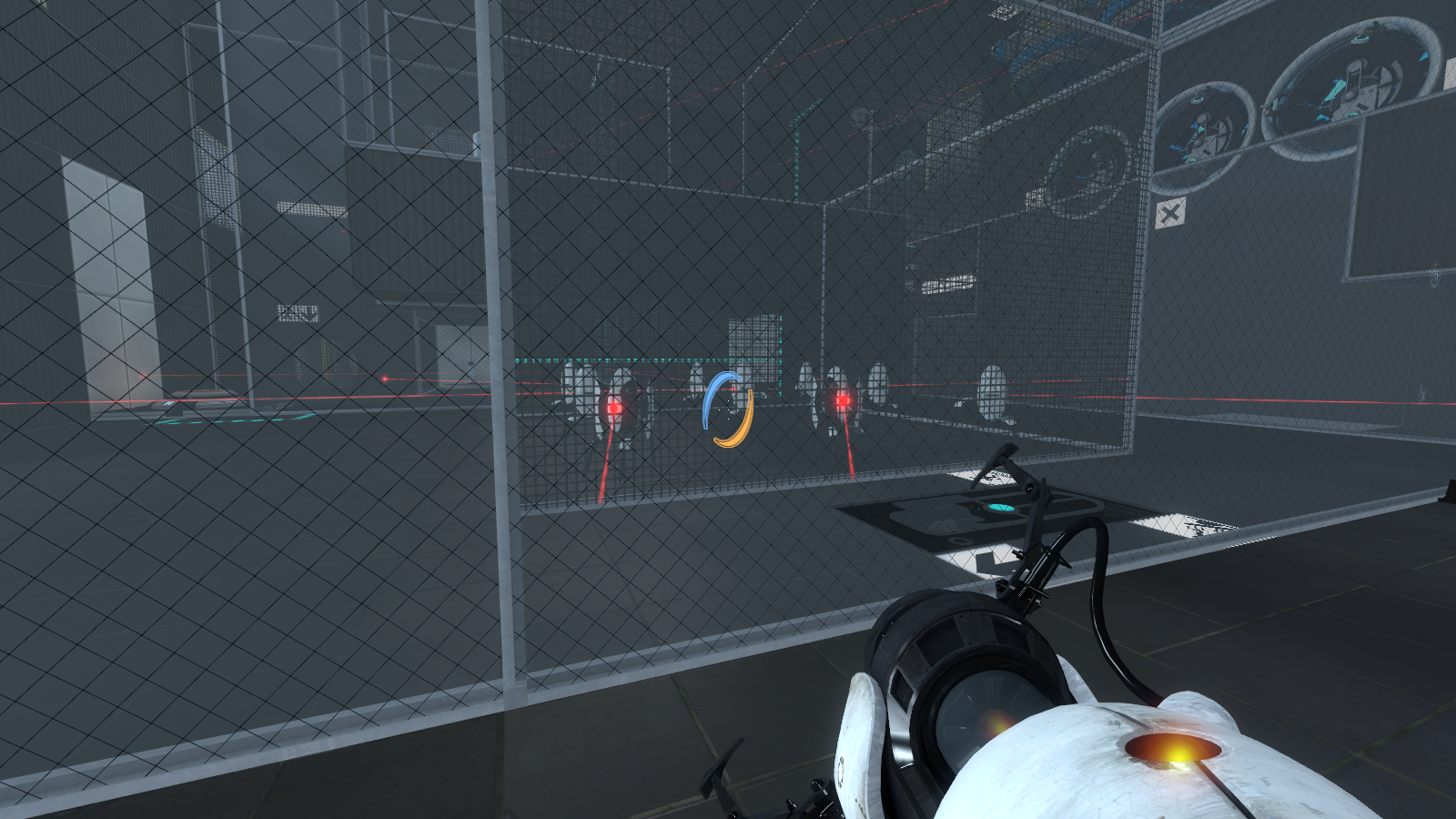 YsTestRoomPack
Collection by
yuya
My Test Room Package.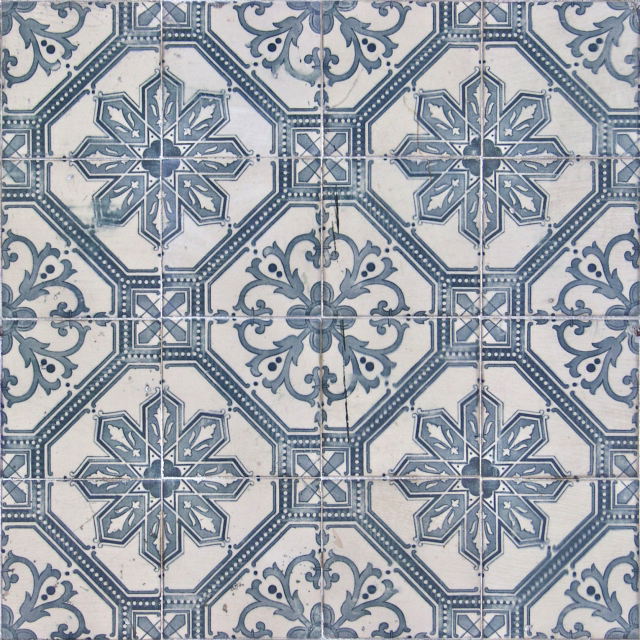 fun maps
Collection by
Coda
play fun maps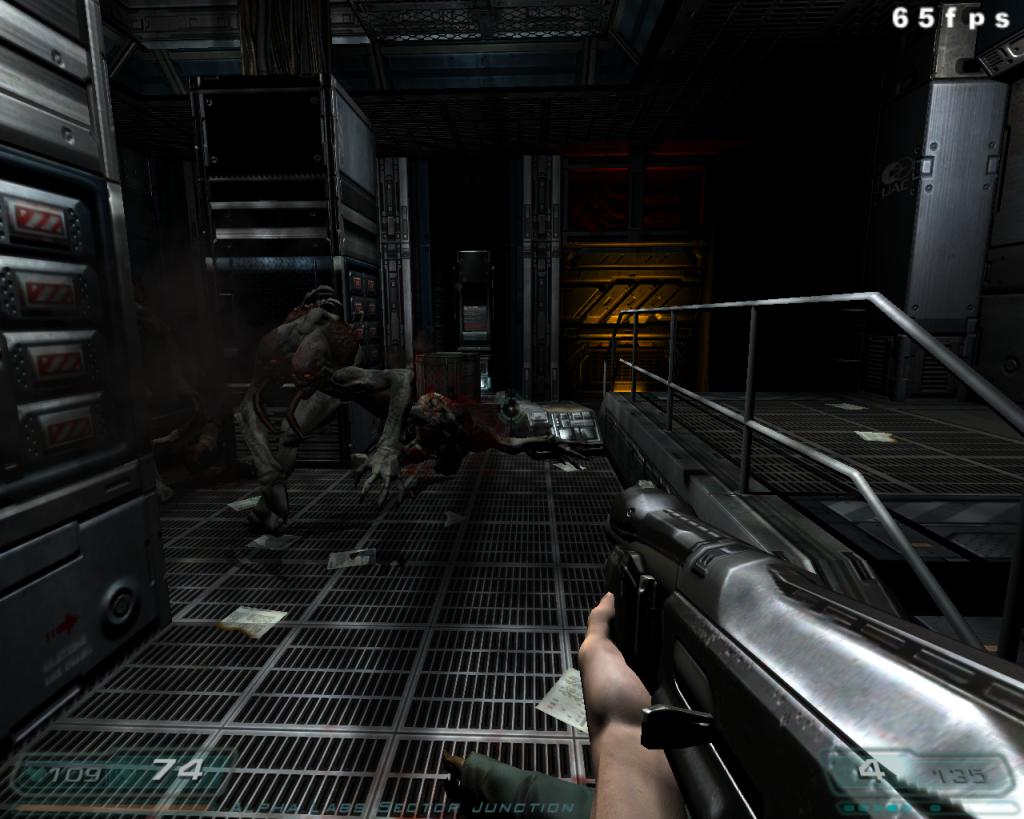 aec2
Collection by
ricardo.amadera
fase 1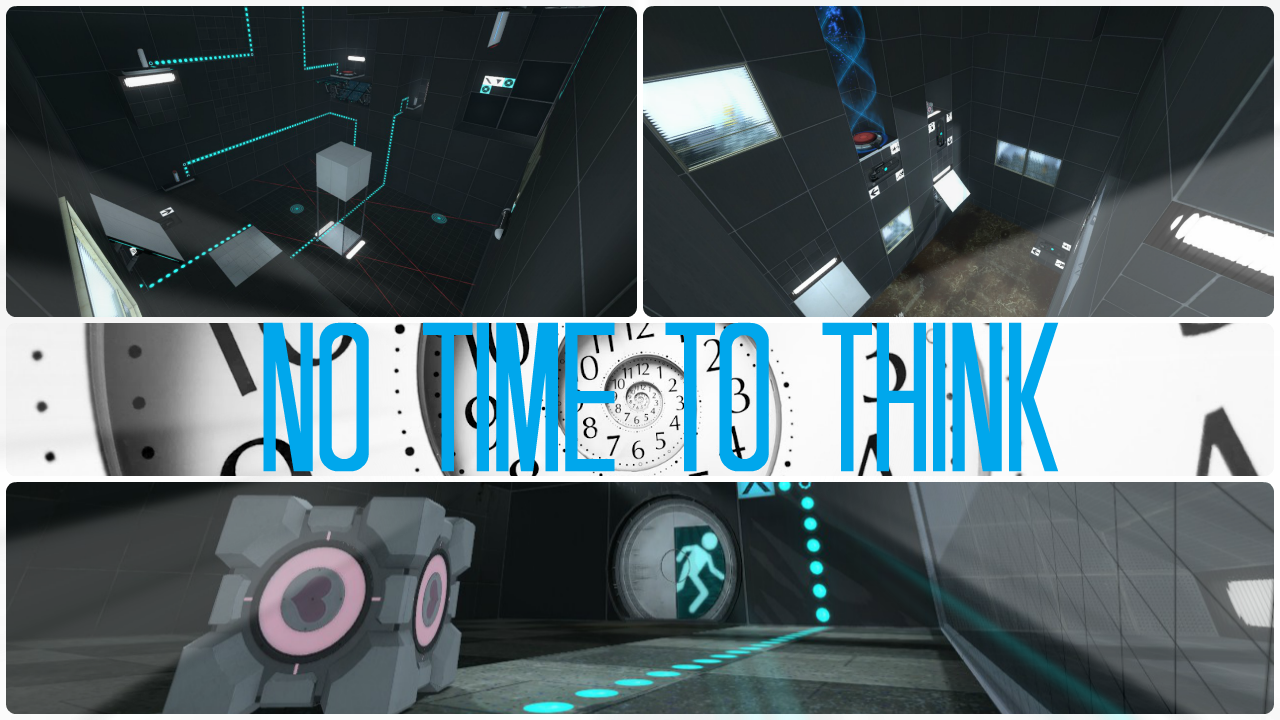 No Time To Think - All Chambers
Collection by
nightvoid41
No Time To Think is a collection of maps that were made especially to test your reaction.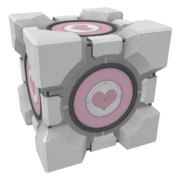 Der Begleiter
Collection by
micky_schwarz
Allen Testern viel Spass #BEEmod #StyleChanger


Just One Laser
Collection by
Pʀσρʜϵτ
A Laser, some cubes and relays. That's... about it :D A collection of easy test chambers I'm still creating. Same base : a laser. Maybe too easy, maybe not... Subscribe to know ! :P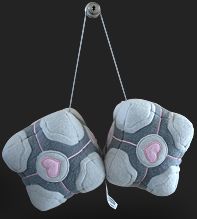 Advanced Companion Retrieval
Collection by
simoncrown
A set of advanced chambers to put together some of the neat things I've learned through the Portal community.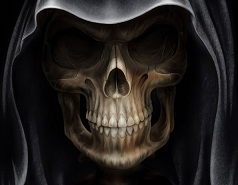 MINE!
Collection by
Master Blaster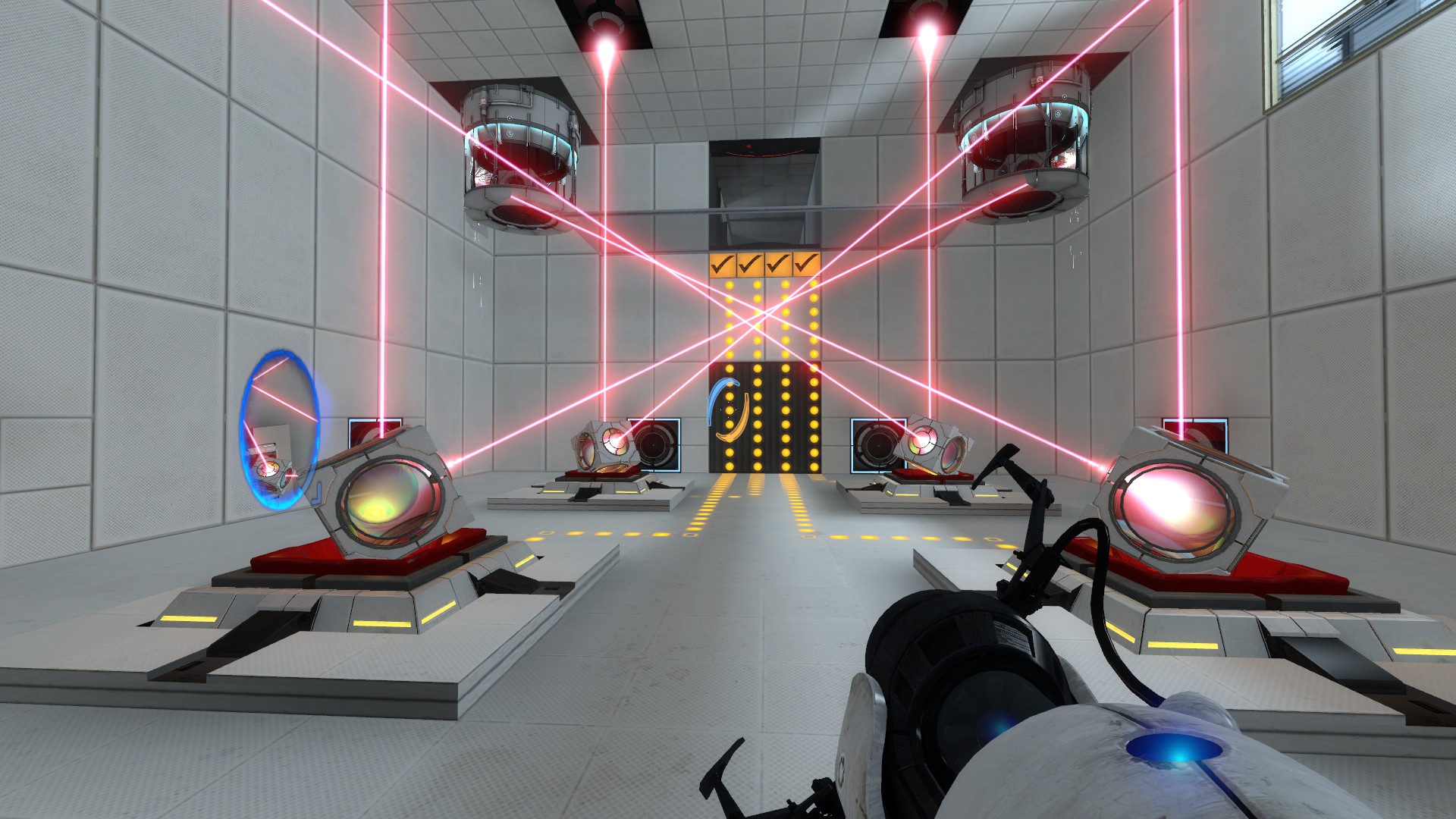 Wait, A Second?
Collection by
SkyRoots
Two almost identical rooms, except that the second room is missing something that made the first one easy to solve.