Showing 4051-4080 of 6,964 entries
My Levels
Collection by
HaydenII
A collection of my most difficult levels.
Get Busy
Collection by
Till
Testchambers, medium skill level. Enjoy.
My Chamber Collection
Collection by
Ralle
All of my Portal 2 "Test Chambers" made using the new creation DLC. More chambers are soon to come!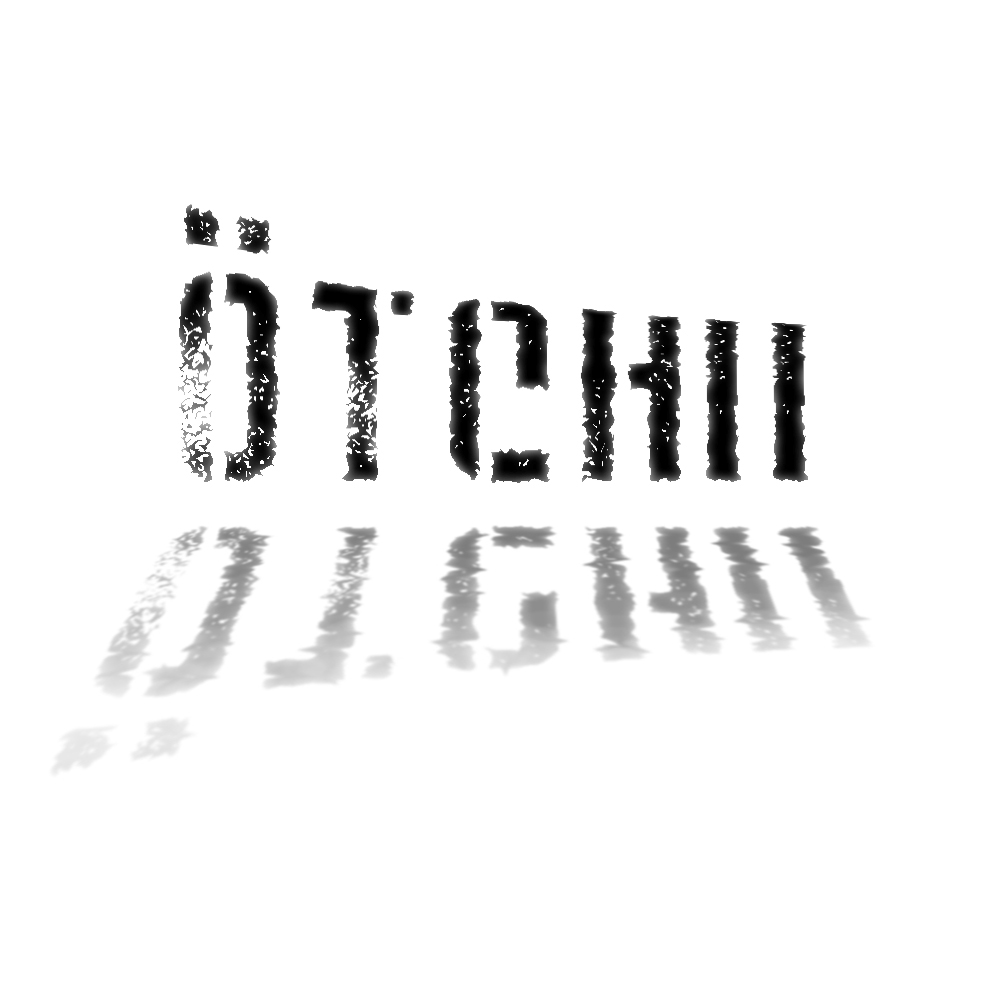 Otchii Chambers 1 - 4
Collection by
RaxXo
Some maps I did to try out the map editor. Enjoy, or don't!
Are You Chell Enough? Series
Collection by
Dr Kendall
I plan to make some complicated chambers part of a "Are You Chell Enough?" theme. I will bright out episodes depending on the ammount of plays / subscribers each episode gets. So please check out Episode 1 and my other random maps to see what I hol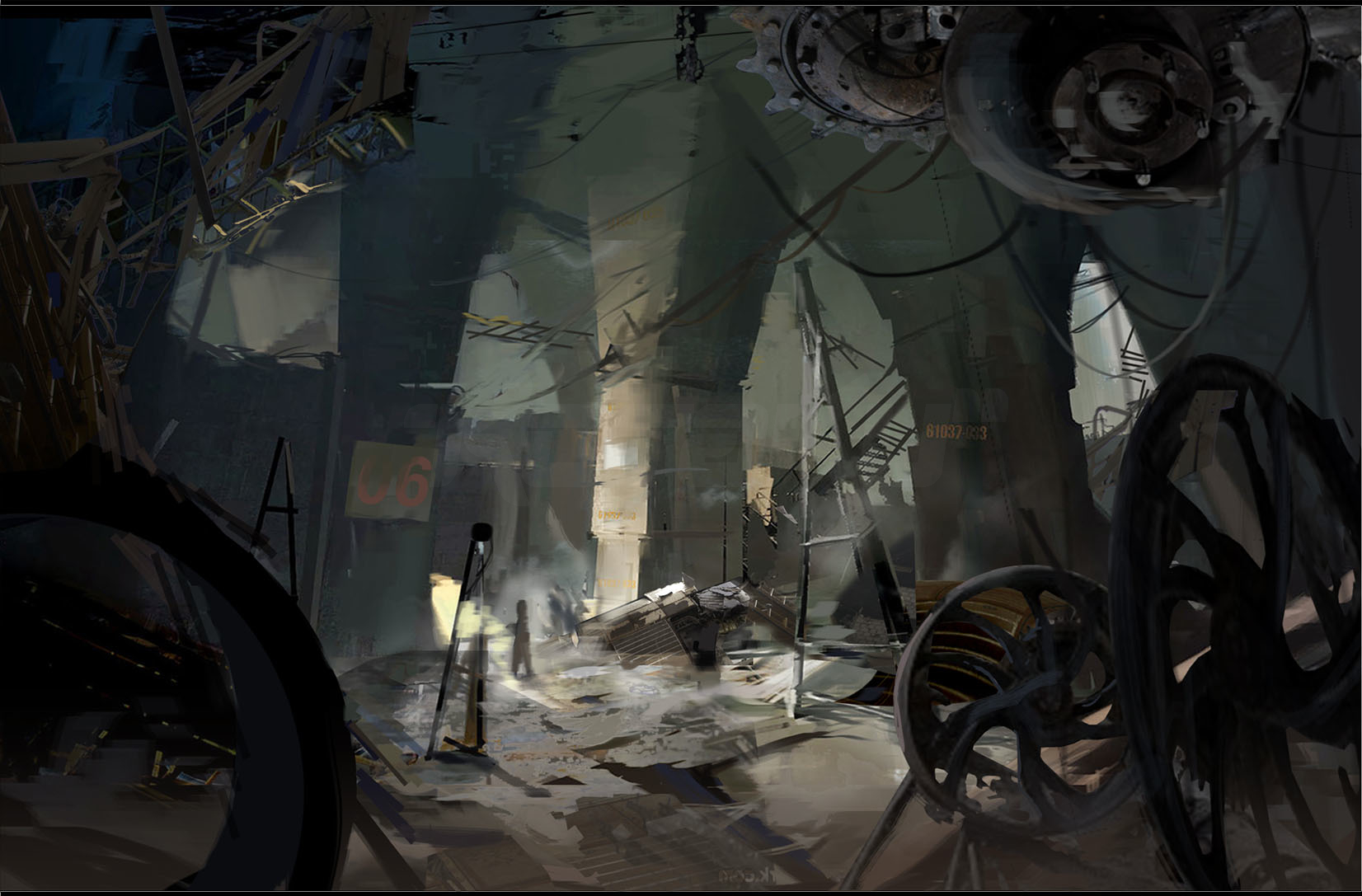 Time Zero
Collection by
Lucky Hunter
В этой коллекции я собрал свои лучшие карты. Они идут от легких к сложным. Я не думал над картами много времени, в голову лезет много идей, я сразу же их воплощаю. Надеюсь, вам понравится ! In this collection I introduce my best maps. The level of dif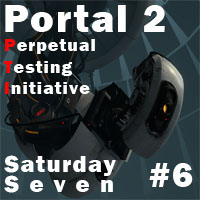 Saturday 7 Part 6: Your Adventure Continues
Collection by
tman507se
Welcome once again to the Saturday 7. We've got 7 new puzzles for you to try this time. You will be challenged by moving platforms, light bridges, stairs that won't stay up, and more fizzlers to avoid. This sixth installment of the Saturday 7 includes t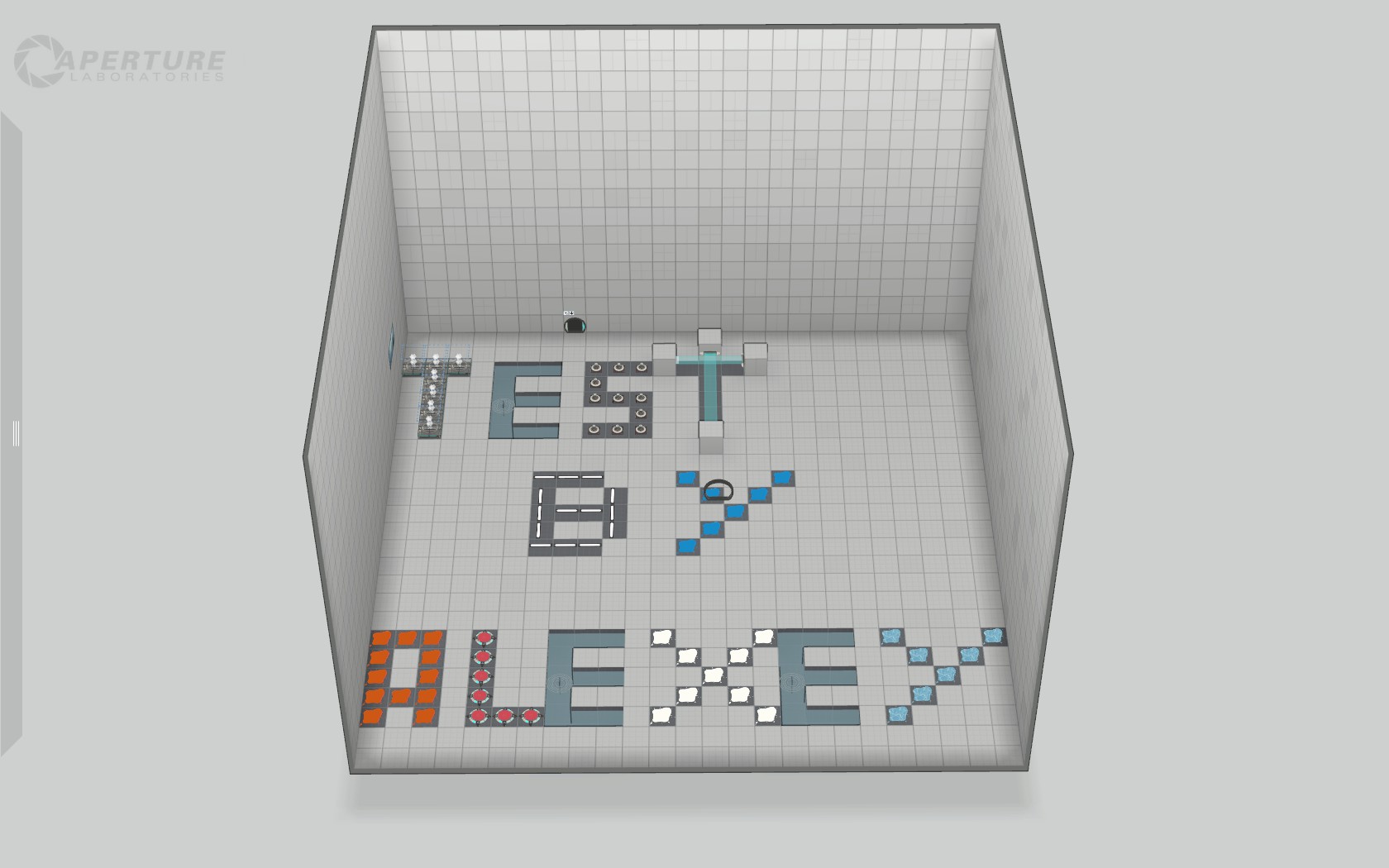 testы by alexey
Collection by
Sock
my tests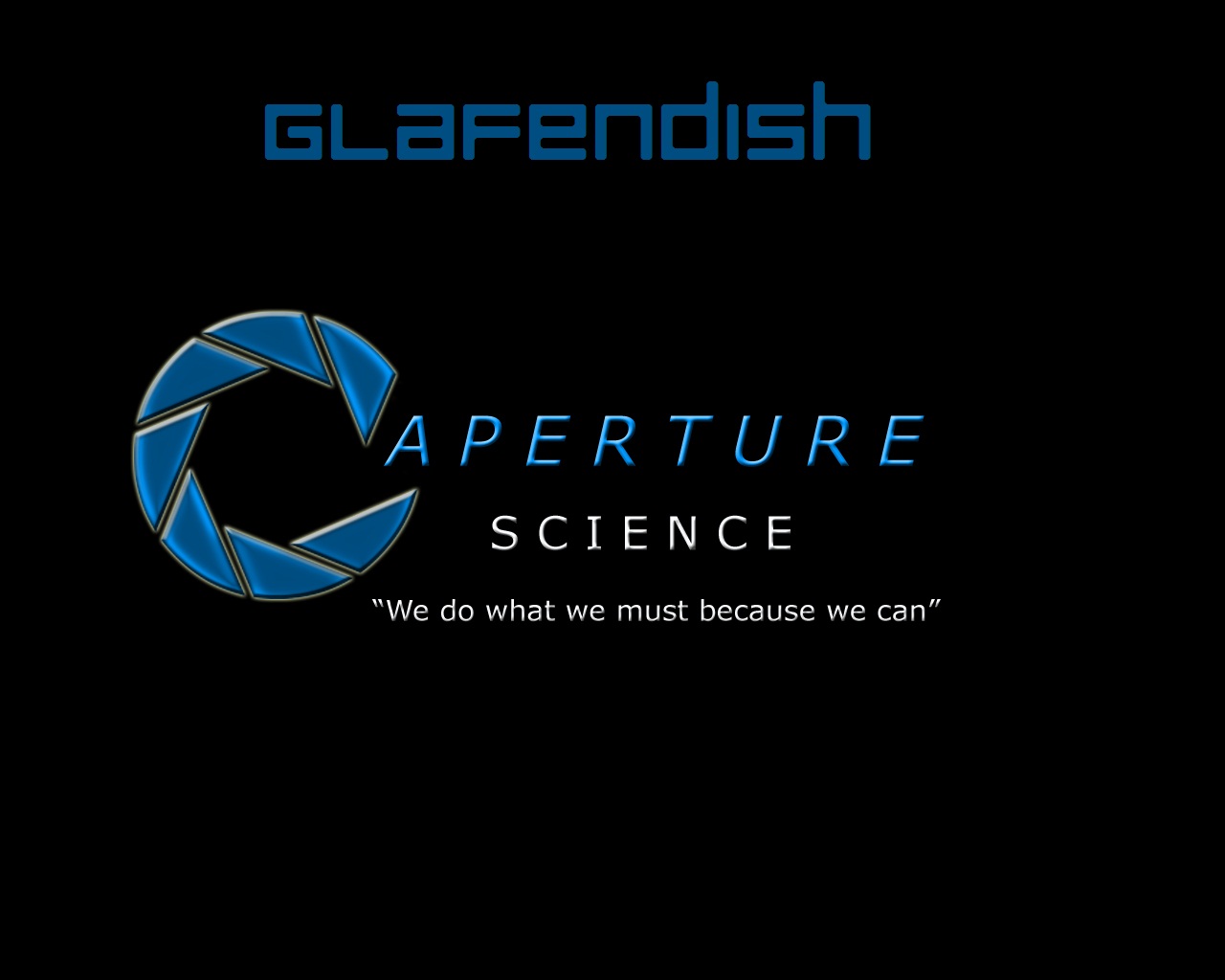 Glafendisch Flagendsneken
Collection by
☕ Grüntherspöth 🔪
Itoe heutkleken darflichigen klekendisch flgagedensklebeden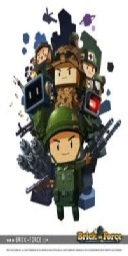 teST
Collection by
tnjo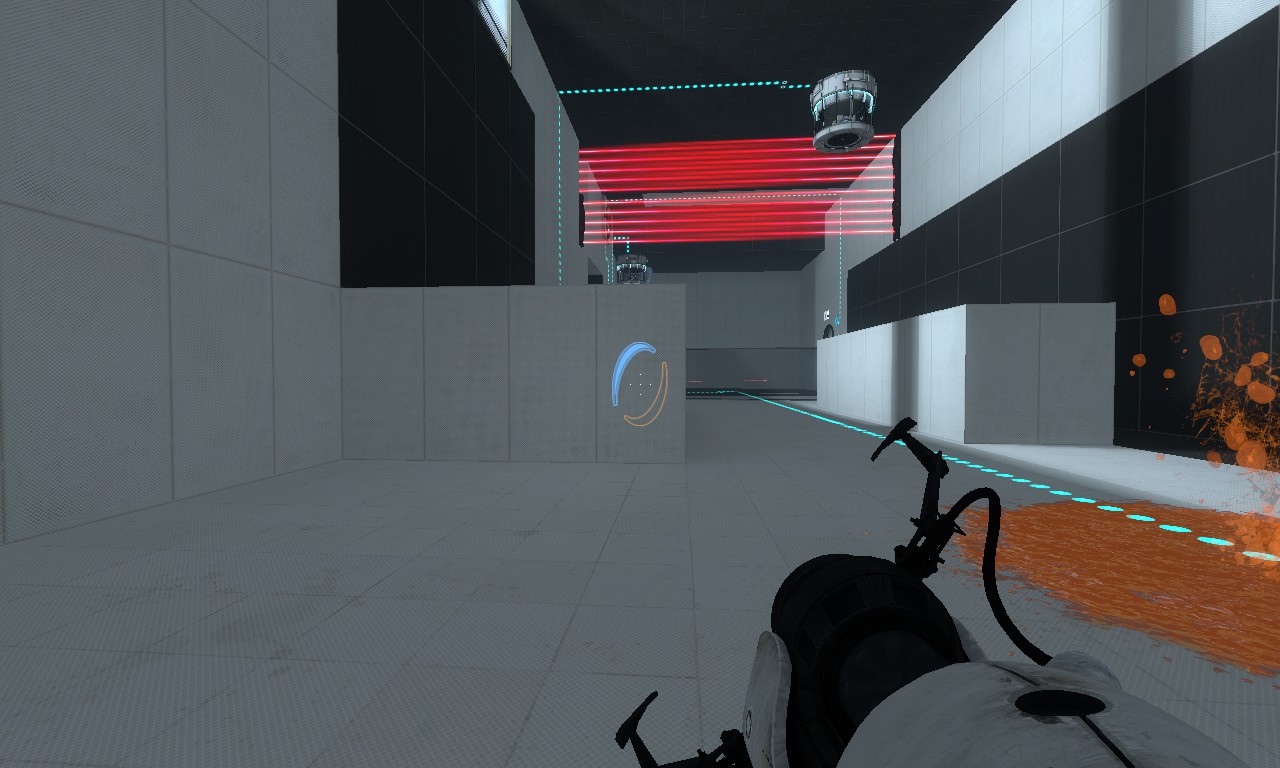 Welcome to Science, Perpetual tester
Collection by
Ethan
Perpetual testers and test subjects alike, welcome to this all inclusive two test course, designed for a easy to medium challenge, these courses may be added to or expanded upon because of your reccomendations, albeit with a name change or change of descri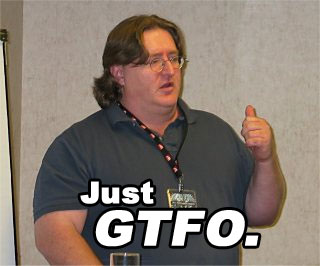 Acunil's #F4F Collection
Collection by
Acunil
These are what I consider to be my best maps. Comments and suggestions are more than welcome, and will be repaid in kind. Thanks, and enjoy :) #F4F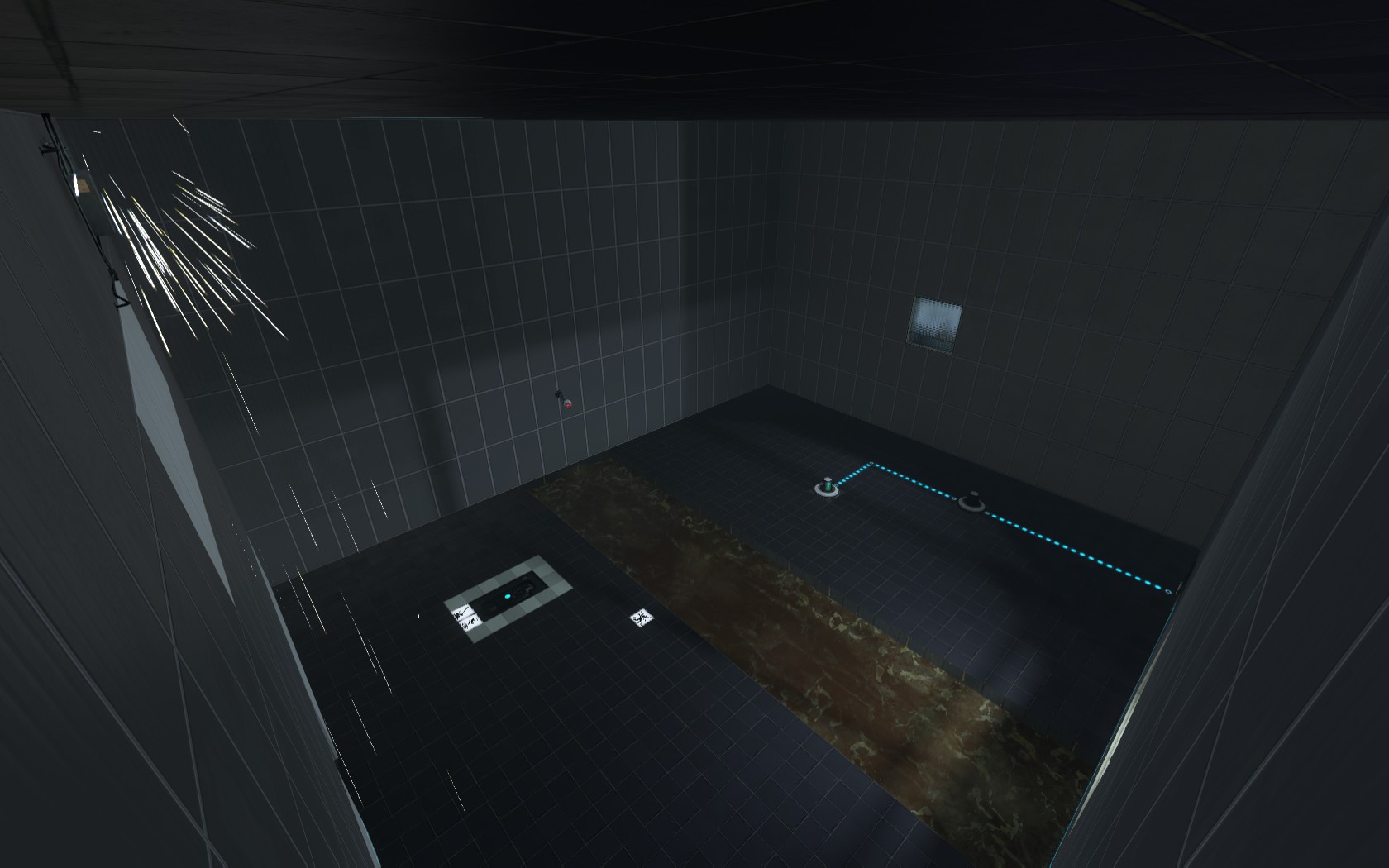 Laser Bending
Collection by
Doctor Lawdee
My map, made in the two editors, see which one is best for yourself.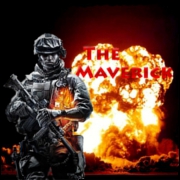 Maverick's Mappack 1
Collection by
Liquid Orange /(`Д´ )/
ein kleines Mappack von mir mit 15 Tests. Die Tests sind nicht durch eine Story verbunden, sollten jedoch nicht zu schwer sein.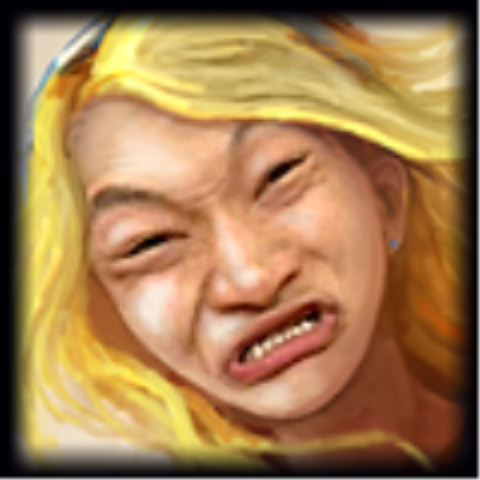 #1
Collection by
MegaLeka

Simple Test Chambers
Collection by
fandroidfan555
A variety of simple, beginner test chambers to help you get started.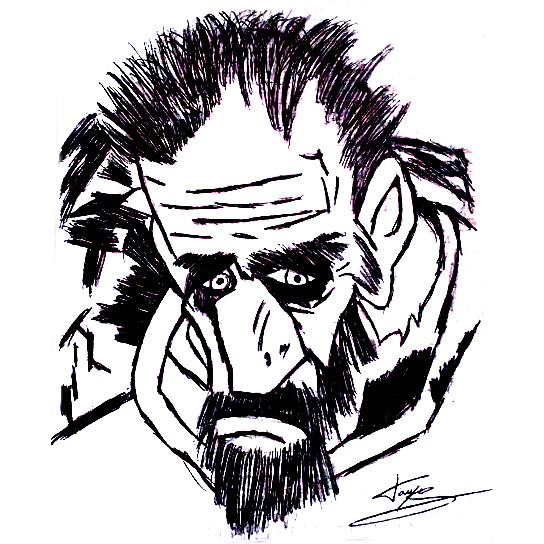 Pos esa
Collection by
Hikafer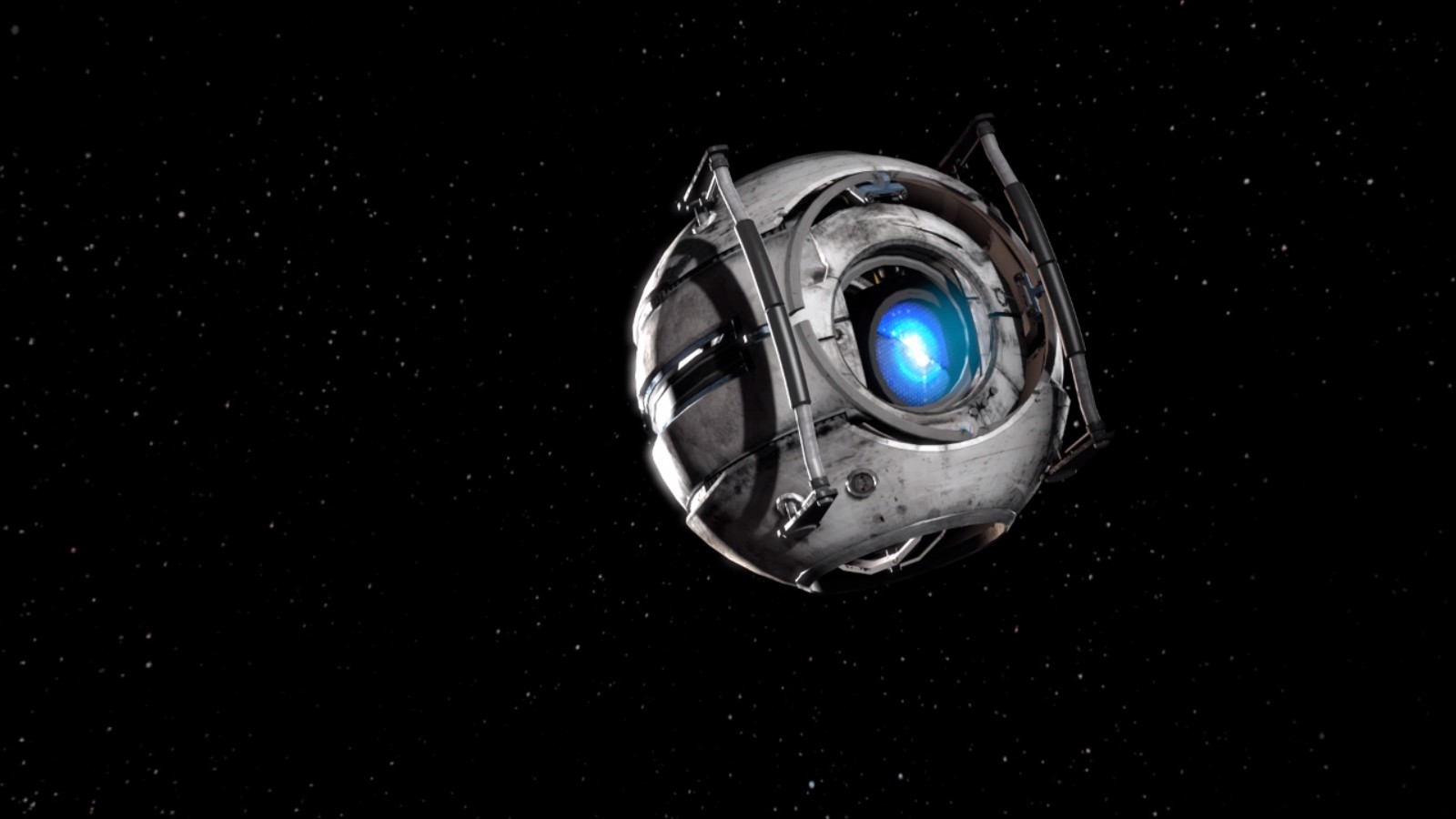 Omega
Collection by
Mindfinder
Hallo Testsubjekte! Ich habe euch hier ein paar neue Tests gebaut. Wer sie schafft ist frei und darf an die Oberfläche...vieleicht!
Test Course 01
Collection by
Sandvich18
Eight easy/medium Test Chambers.

Bhopping
Collection by
Shadow
This collection involves various tests that involve bhopping, some are harder than others. If you dont know what bhopping is you shouldnt try this. If you do know what it is but cant do it I would still suggust not trying this.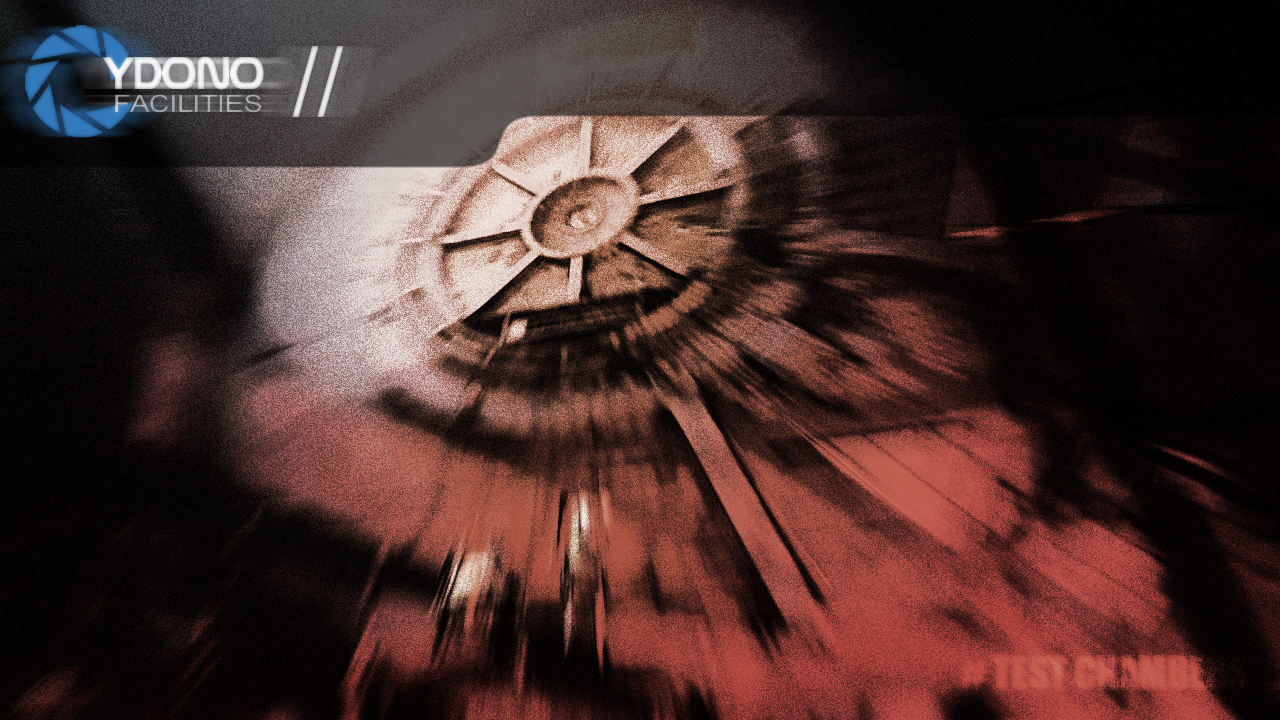 YDono Facilities - TEst Chambers
Collection by
franck_lautard
Une petite collection que j'espère pouvoir faire grandir si j'ai le temps
HAPPY EXPLOSION DAY!!!
Collection by
Not Changing 'Til Spyro Remakes
Starring Bendy as Chell. Starring Aperture Science Weighted Companion Cube as Aperture Science Personality Construct - Adventure (Rick) WARNING: Explosions may or may not appear. PLEASE NOTE: 'God Save The Cube' is not part of this collection. I had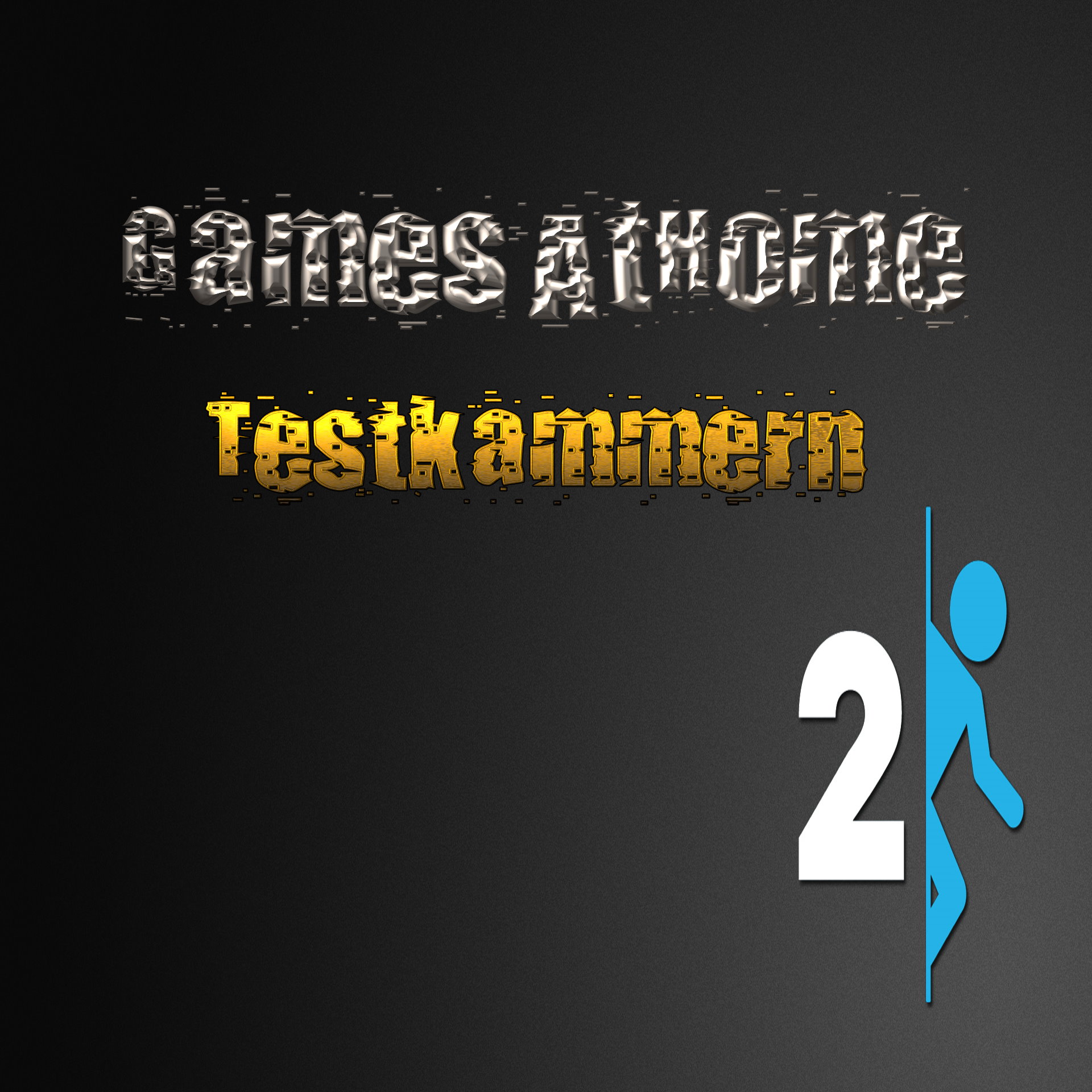 Games@Home - Testkammern
Collection by
[G@H]DeAdMaN.PrOxY
In dieser Kollektion findet ihr Maps/Testkammern, die vom Games@Home Team für euch erstellt wurden! Wir versuchen, in regelmäßigen Abständen neue Testkammern hochzuladen! Viel Spaß mit unserer Kollektion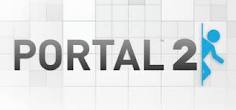 The "NO PORTAL GUN" Series
Collection by
 [Kole] 
I'm Starting Up A No Portal Gun Series! When it Is Done, There Will Be Officially 12 Parts. Fact: Some Weeks I Will Be Off So I Cant Do Anything to This. 5/11/2012: 1st Map of The 12 Map Series Uploaded!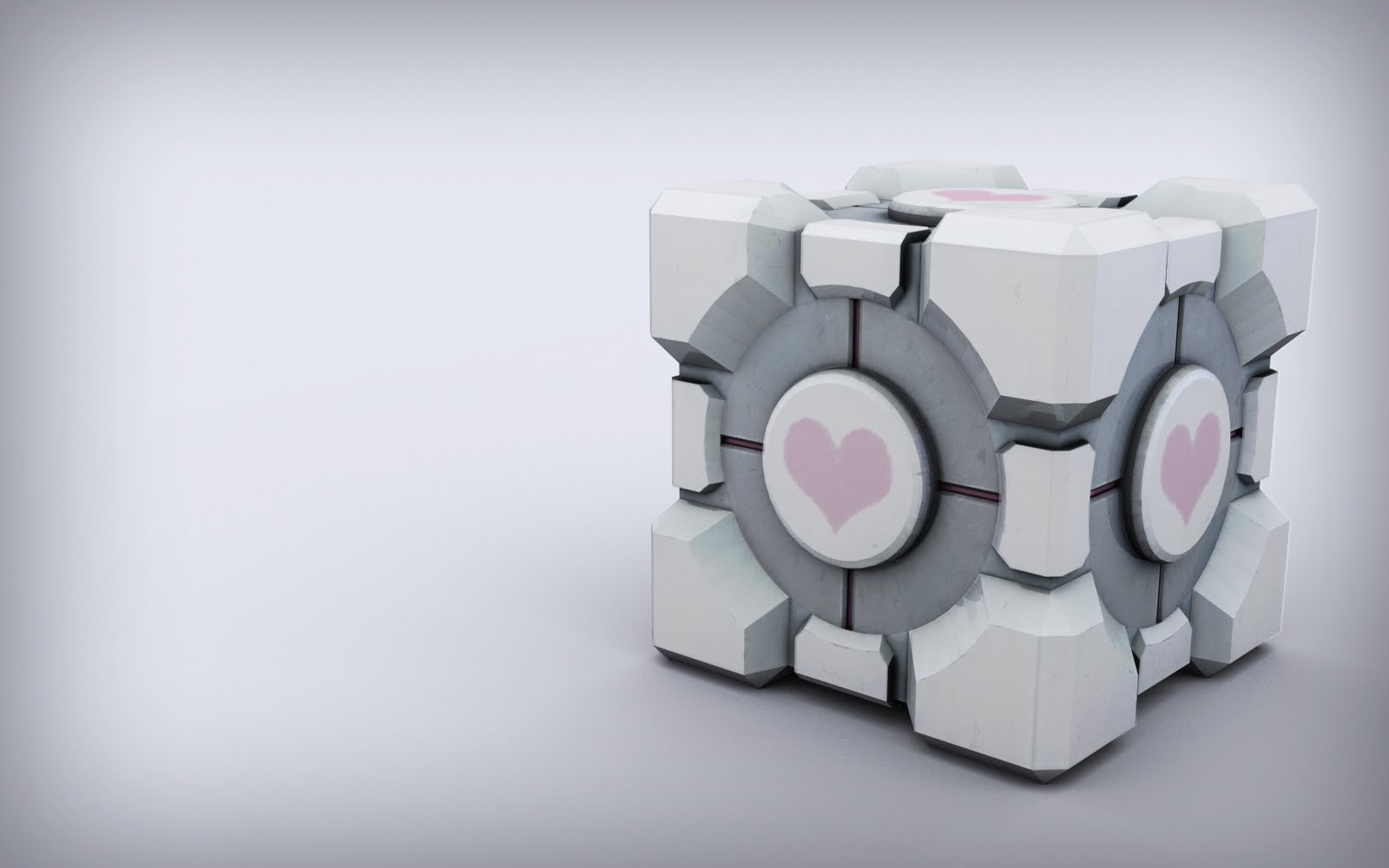 10 tests of the portal gods
Collection by
Hooded runner
prove yourself worthy to the gods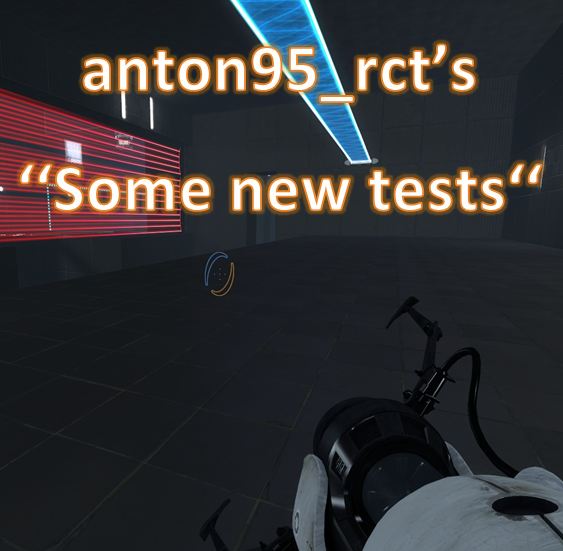 Some new tests - Einige neue Tests
Collection by
anton95_rct
Hier veröffentliche ich nach und nach meine erstellten Testkammern. Hab Spaß! Here I'll publish all the chambers I made with the new editor. Have Fun!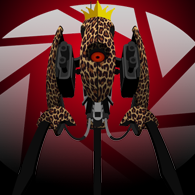 Revenge of the Turrets
Collection by
hotel
A set of maps describing the failed attempt of a turret takeover.

The Cake Nazi's Specialties
Collection by
The Cake Nazi
A collection of chambers created by The Cake Nazi.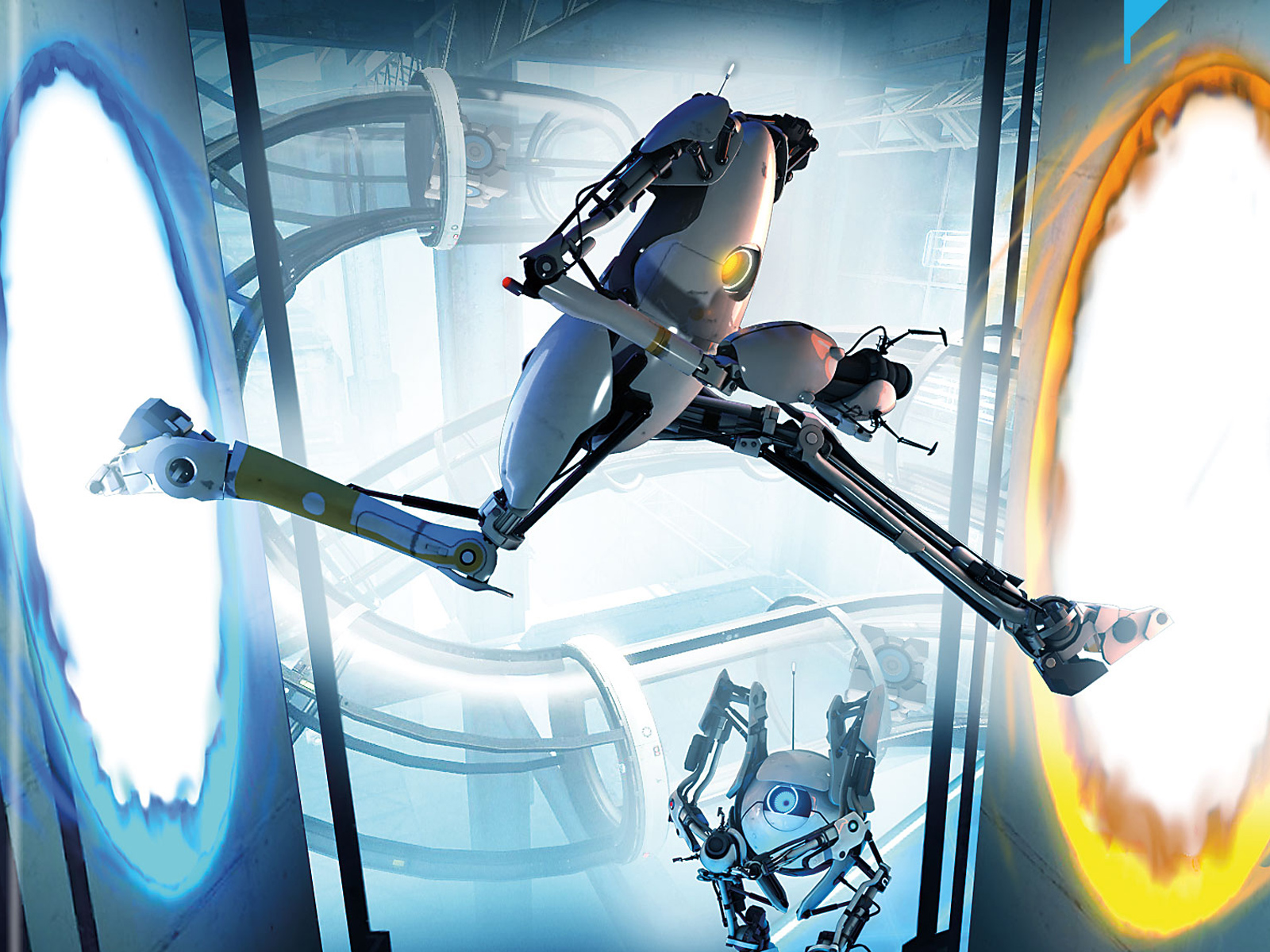 portal 2
Collection by
SoulSurvivor
portal2 chamber creations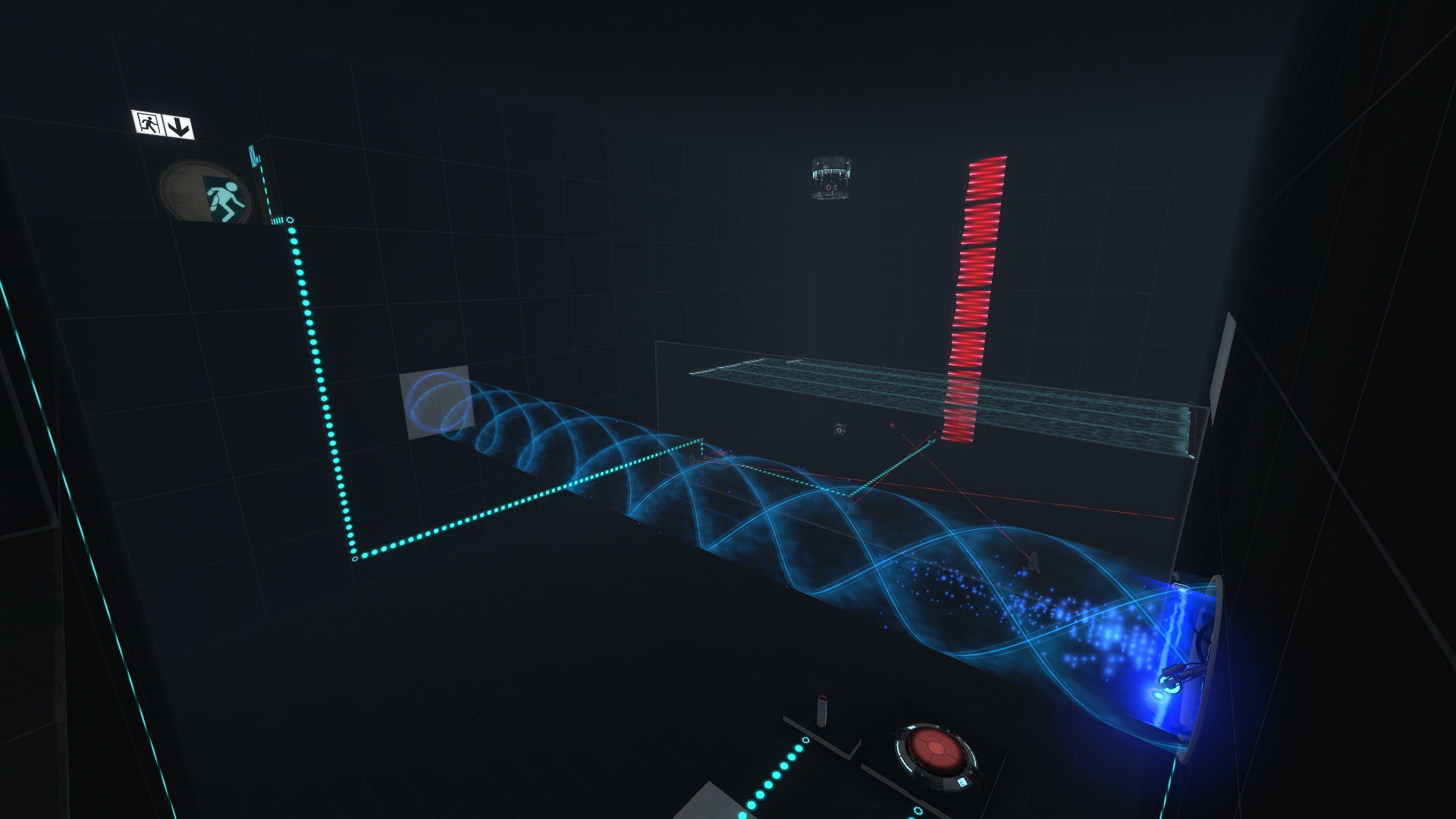 My first set of chambers
Collection by
StephenC
This is my first time of using the in game editor. Also deciding on puzzle layout I didn't have a set plan. They just fell into place as I went for it. Each chamber can be completed with no issue.