Showing 4021-4050 of 6,965 entries
Boxhead
Collection by
Qbyte 1800
A series of test chambers with the intetion of varying dificulty release on a regular schedual - at least one new chamber per week - with a specific basic structure to all the chambers: large "boxhead" rooms.

Bjoern9414´s Portal 2 levels (Hard and big)
Collection by
NordBear
This is the hardest and bigest tests i ever will make, will add 1 level every week!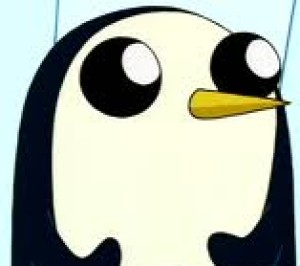 christmas collection
Collection by
Trogdor the Burninator
all my christmas maps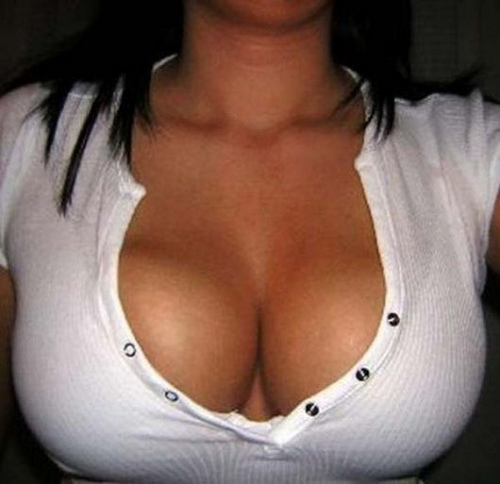 13 Big Ones
Collection by
RedneckTexan
A collection of my first thirteen chambers. I tended to rub up against the entity limit in each of them.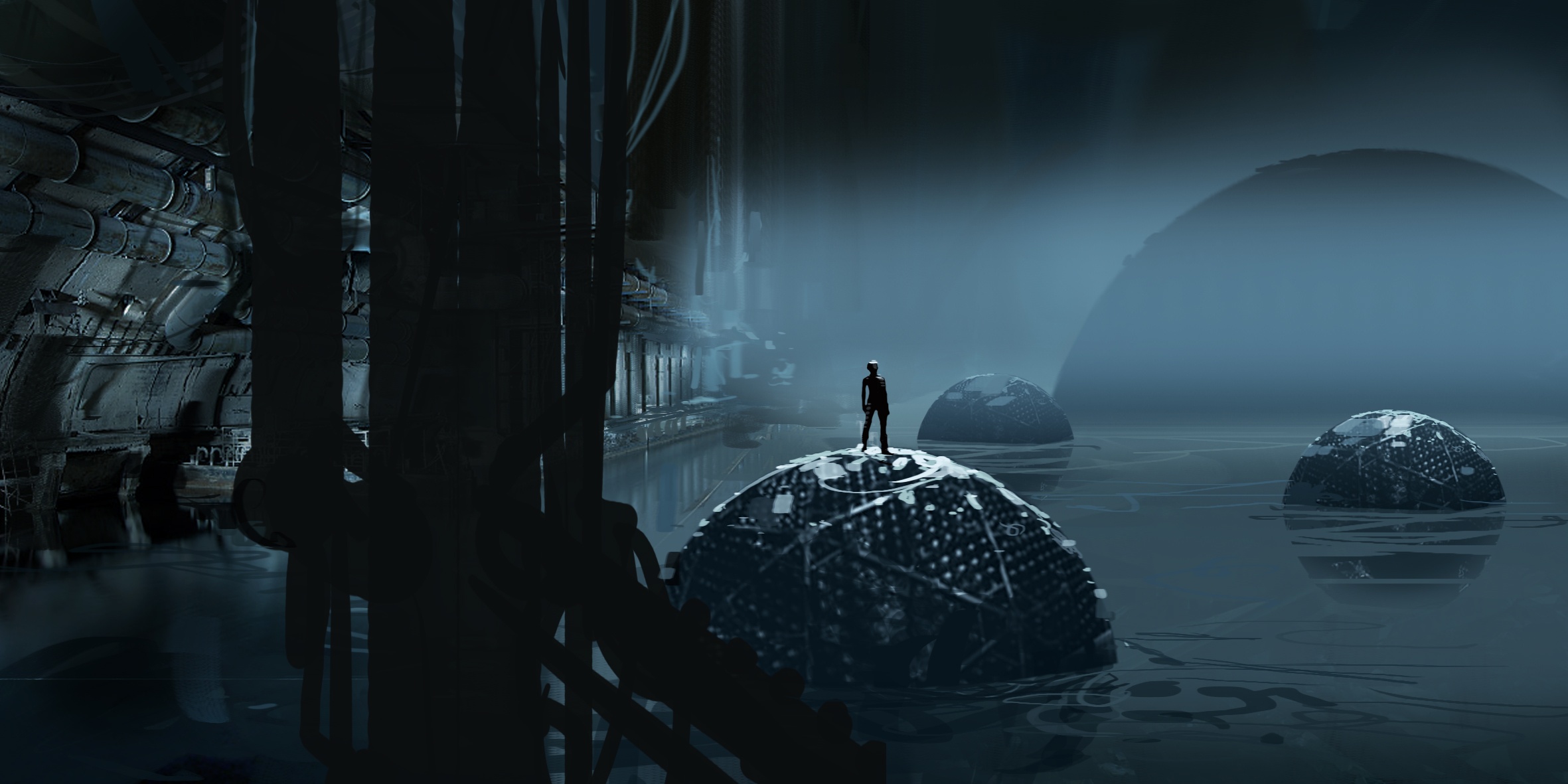 My Puzzles
Collection by
NuckleChuts
All the levels I have made so far. Dont forget to rate and tell your freinds, it would be most appreciated.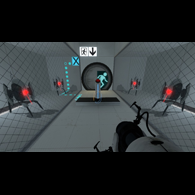 Rise of Ragnarok
Collection by
Doctor Ragnarok
Series of 3 maps following the attempted rescue of Doctor Ragnarok; an Aperture Science employee who went missing during the first neurotoxin incident caused by the activation of the Genetic Lifeform and Disk Operating System.
Damn Dark Test
Collection by
Master_Grid
The official package of the Damn Dark Tests, part 1 and 2 now, but more to come!
The Chosen One's Quest.
Collection by
Brainassance
My collection of episodes from "The Chosen One's Quest", Hope u like it :D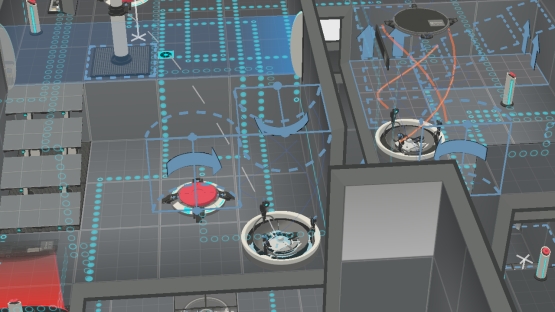 The Tower
Collection by
oliver.lenaghan
Based on a heist sneaking in through the sewers to get to a vault and out again... I know corny eh? :) Still was very fun to make my first few maps! Hope you enjoy
L19-Tests
Collection by
Longor
Welcome to the L19-Test Chambers! From Hard to Easy and ten times back, everything inside!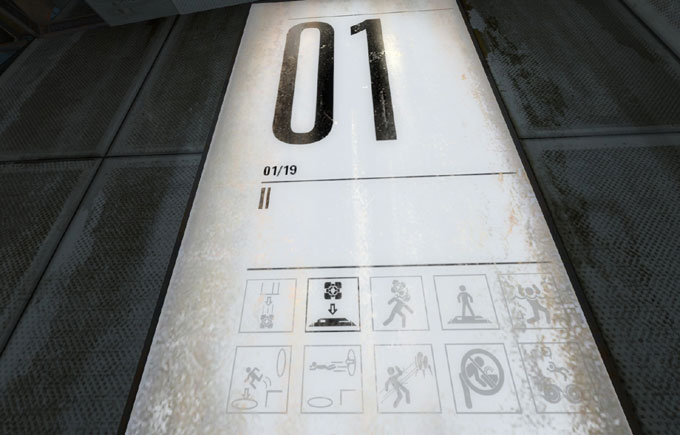 Random Chambers
Collection by
adigladi
A collection of my first maps. They do not need to be solved in a certain order, they are just named 01, 02...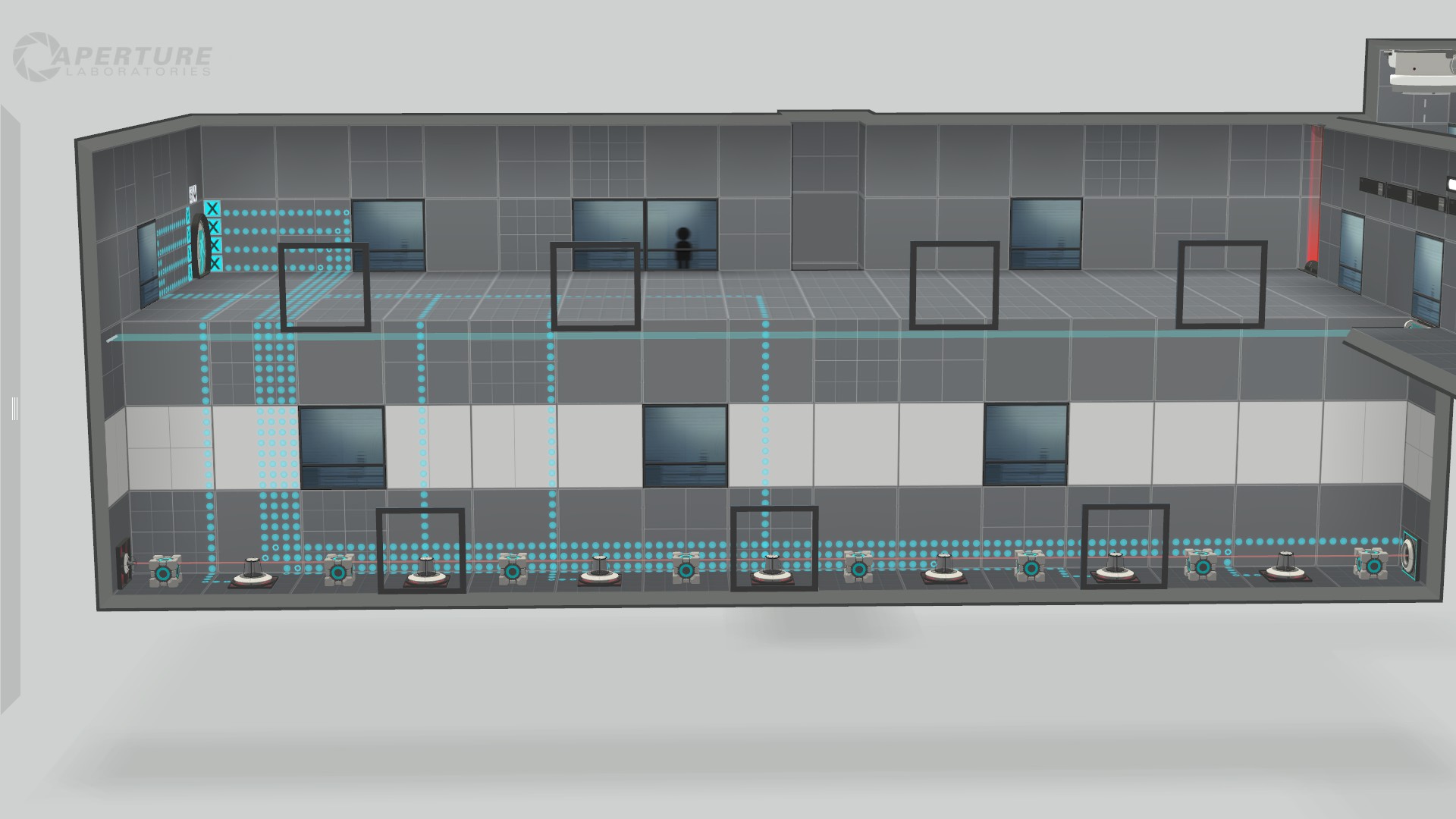 The Cube Removal Series
Collection by
Not Potato
Multiple tests with variations on the same goal: get the cubes out of the way of whatever opens the door. Only two levels so far, but more on the way.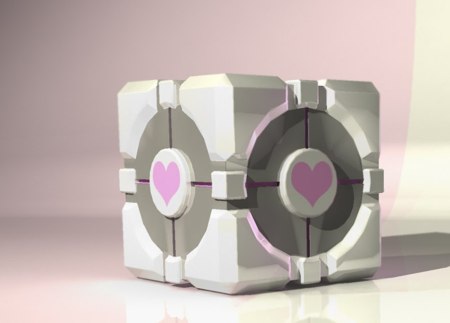 Assistance
Collection by
Shark
You're not alone in these chambers. Collaborate with your lovely friend to complete the collection.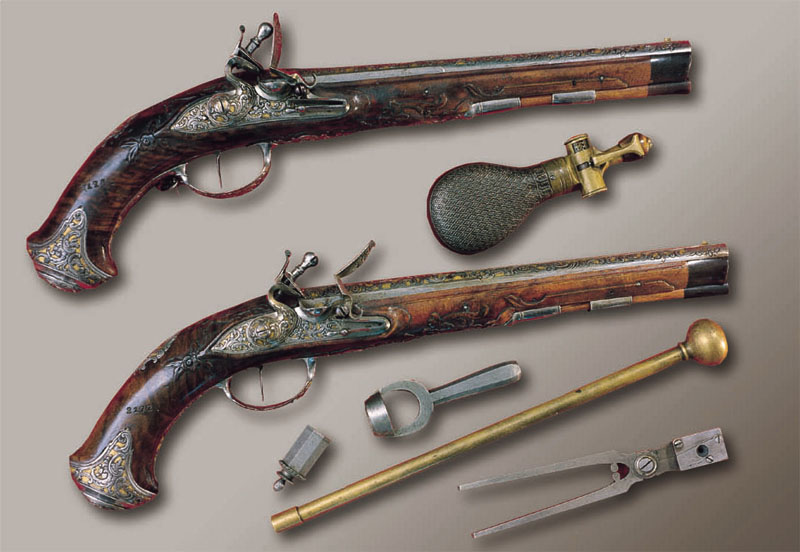 easy levels
Collection by
Oh shit, i'm sorry...
3 easy levels
Mapa Paja
Collection by
Tomasmate
D: Prueben los mapas, ojala que les gusten.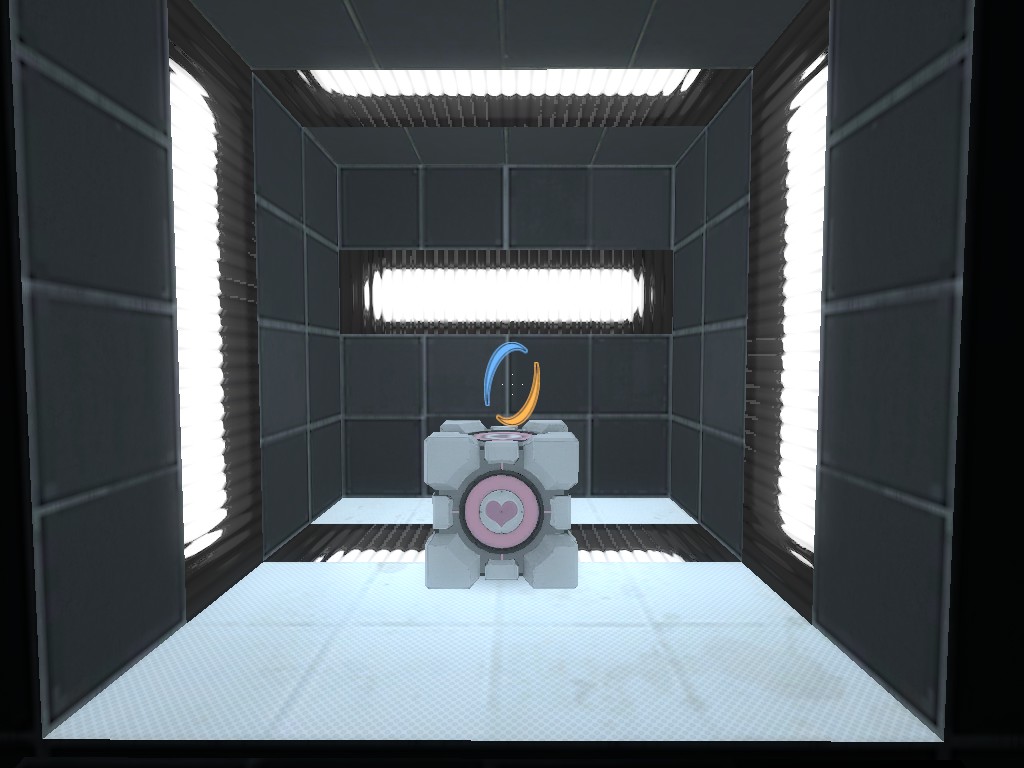 The Rishi Maze
Collection by
Schweitzer
You are acomponied by your Companion Cube in this series of maze-like levels.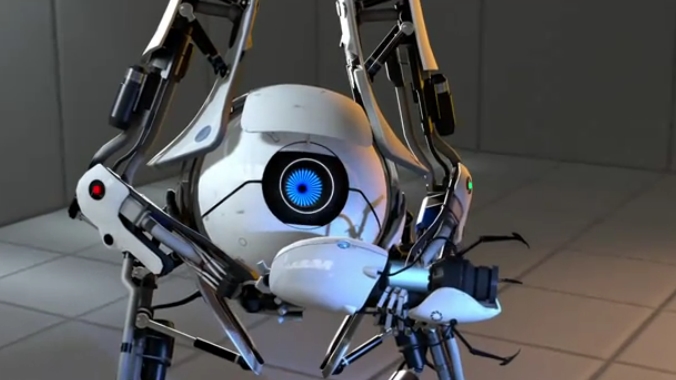 Atlas 23s Workshop
Collection by
MasterSword
Very Awesome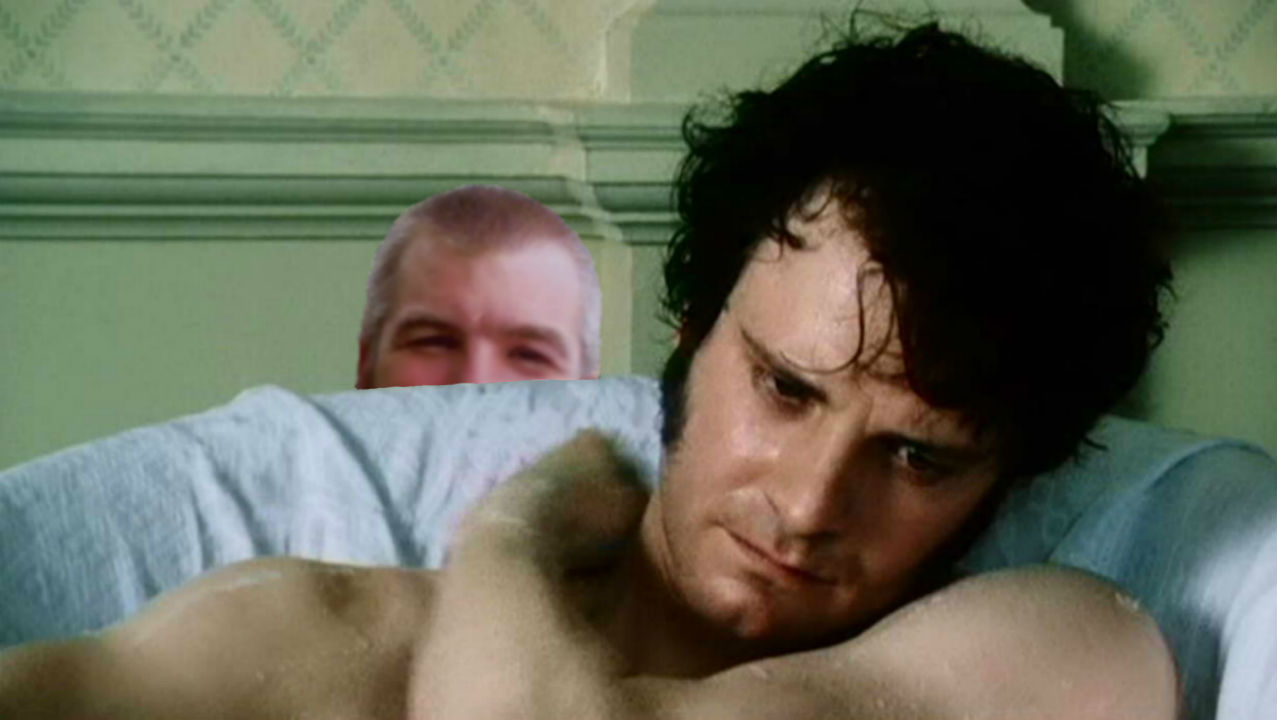 Portal 2 New Maps #1
Collection by
Kylar Stern
New Maps #1
The HUB
Collection by
Korris | Lock Resh
This is a collection of 2 singleplayer hubs.More maps in the future. In each HUB you must unlock the way and open the exit door. The third HUB map will arrive very very very later this year (it will be a coop map(i hope)).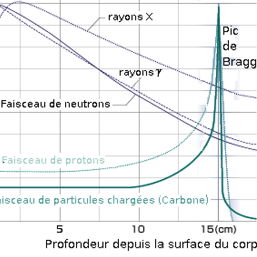 Faisceaux
Collection by
Cailloux
10 maps sur les faisceaux à particules transporteurs ( l'histoire ce trouve dans les commentaires - même si elle n'est pas si importante que ça )
PACMANCOLETION
Collection by
Dziadeg
This is epic!!!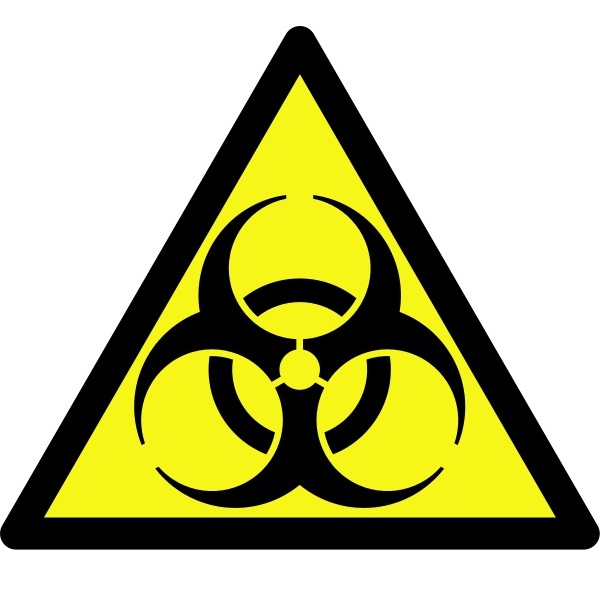 McMinehouseScience
Collection by
McMinehouse
All the McMS testing chambers.
Windows: iNeed a Reboot
Collection by
Alice Runs on Fedora
The games begin.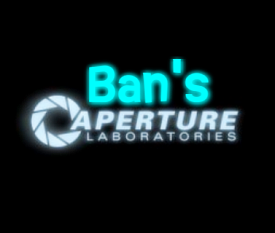 Ban's Aperture Science Laboratories (Alpha)
Collection by
ONVIA
Ban's Test Chamber 1~3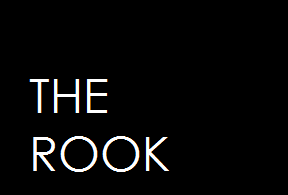 The Rook
Collection by
Justin Hopewell
The Rook campaign for Portal 2. Can you make it to the top of the Rook? ( Background image by Gryphart - http://gryphart.deviantart.com/art/Sunset-Tower-159113802 )
Companion, franken, cube, turret
Collection by
Scheddoc
Well, in each level you either abandon a frankenturret or a companion cube.
Tests Volume 1
Collection by
Crazy
Don't expect anything hard. All were made by me.
Minute Series
Collection by
bEN
A series of quick test chambers. Feedback is appreciated. :) Harder Series Here: http://steamcommunity.com/sharedfiles/filedetails/?id=72305674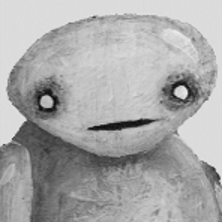 My Maps
Collection by
MrGrinder
All Maps I made (don't expect too much...) Greetz, Grinder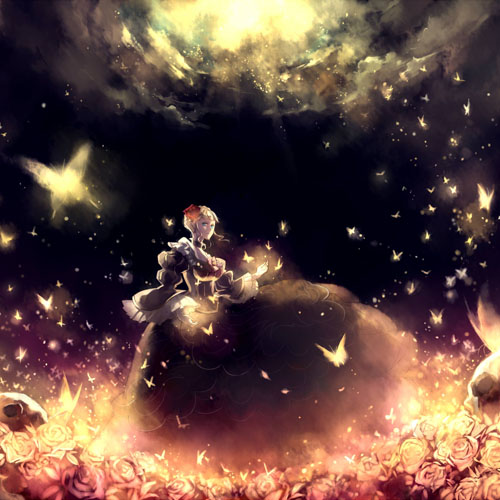 Umineko no Tiler koro ni
Collection by
Monkeyscythe
Welcome to Rokkenjima, everyone of the Kiwi family. I am serving Tiler as the alchemist-adviser of this house and my name is Beatrice. I was serving him obeying a contract that extended for many years but, today, Tiler sentenced the end of that contract.