Showing 3901-3930 of 6,196 entries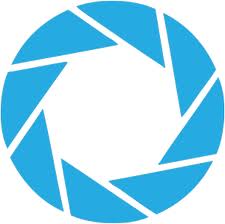 PortalForumDE-Kollektion
Collection by
MrFraim ★
Diese Tests für Portal 2 sind von PortalForumDE(Steamgruppe) erstellt worden.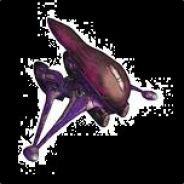 Portal Maps
Collection by
BansheeTK
A folder of portal maps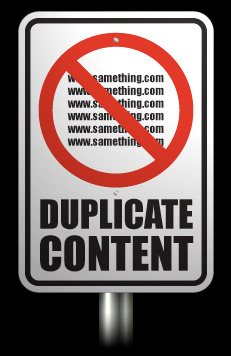 SlightlyDifferentDuplicates: Which should I keep?
Collection by
jbsob
I created the same map twice with a different title and description for each to see what people liked better. One is more of a parody of Cave Johnson's multiverse commentary and helps the player out more as the title itself is a hint to the map's nature.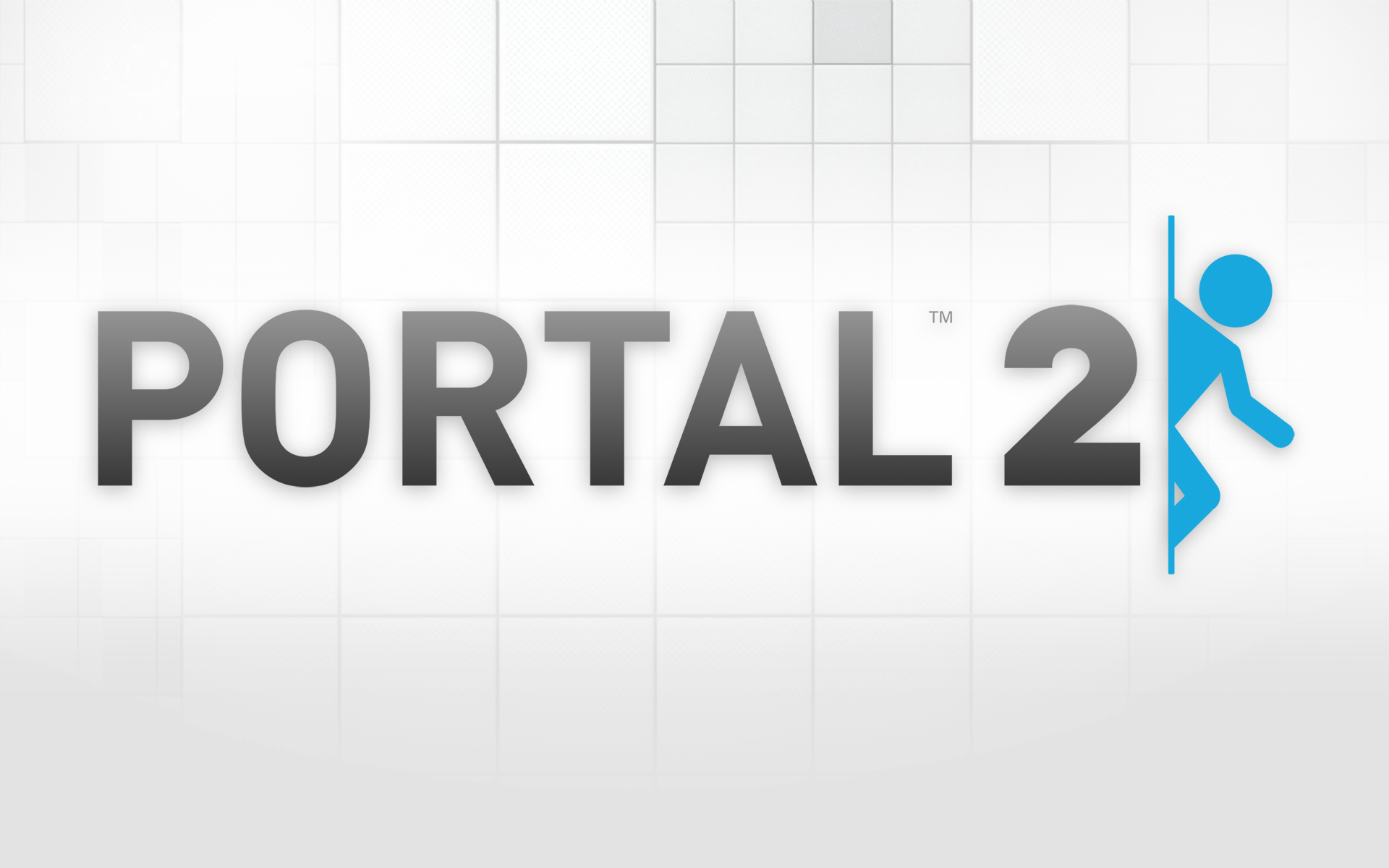 PORTAL 2
Collection by
Gazing the bush
Mapas de portal 2


Portal 2
Collection by
Set0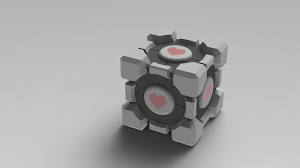 Drowning Cube
Collection by
Undies!
Portal Test Chambers: All Tests revolve around a 'Drowning Cube'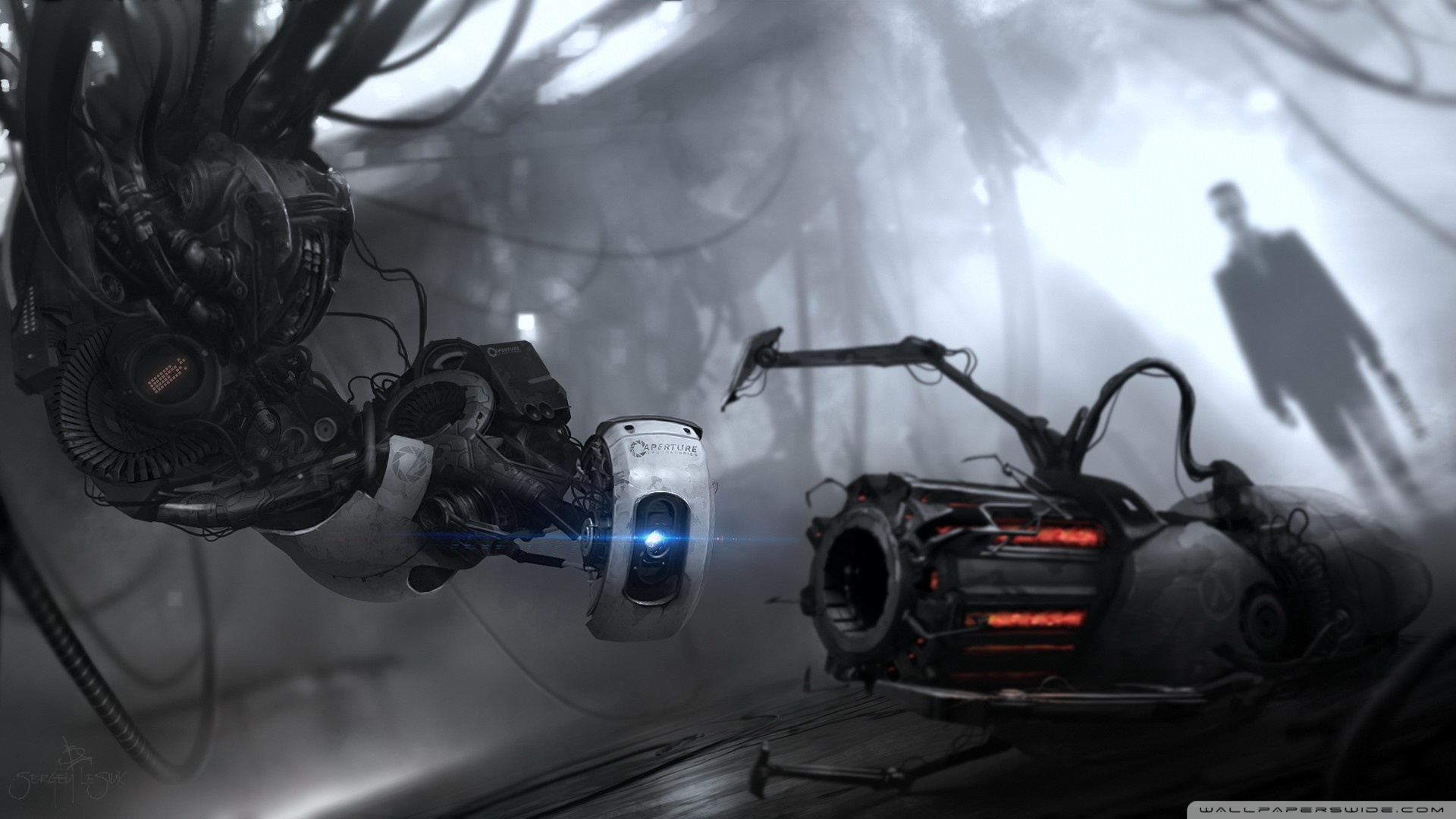 IF TIME NEVER PASSED
Collection by
FrozenStriker
This collection shows how portal 2 maps would have looked like in the past

LorddooH's AperturE
Collection by
I'm stupide turret

Skill Evalution Chambers
Collection by
Vixc
All you have to do is think. Think with portals.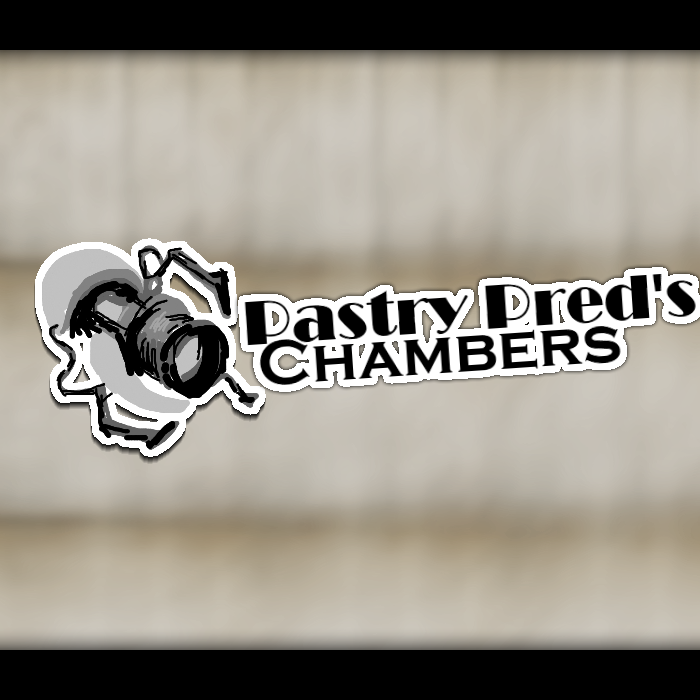 Pastry Pred's Chambers
Collection by
upside down cake
Donut/Pastrypredator/Irc's own levels. WARNING : These levels are in no way good in any way, to be honest. I just wanted a collection of the levels I build ( and like )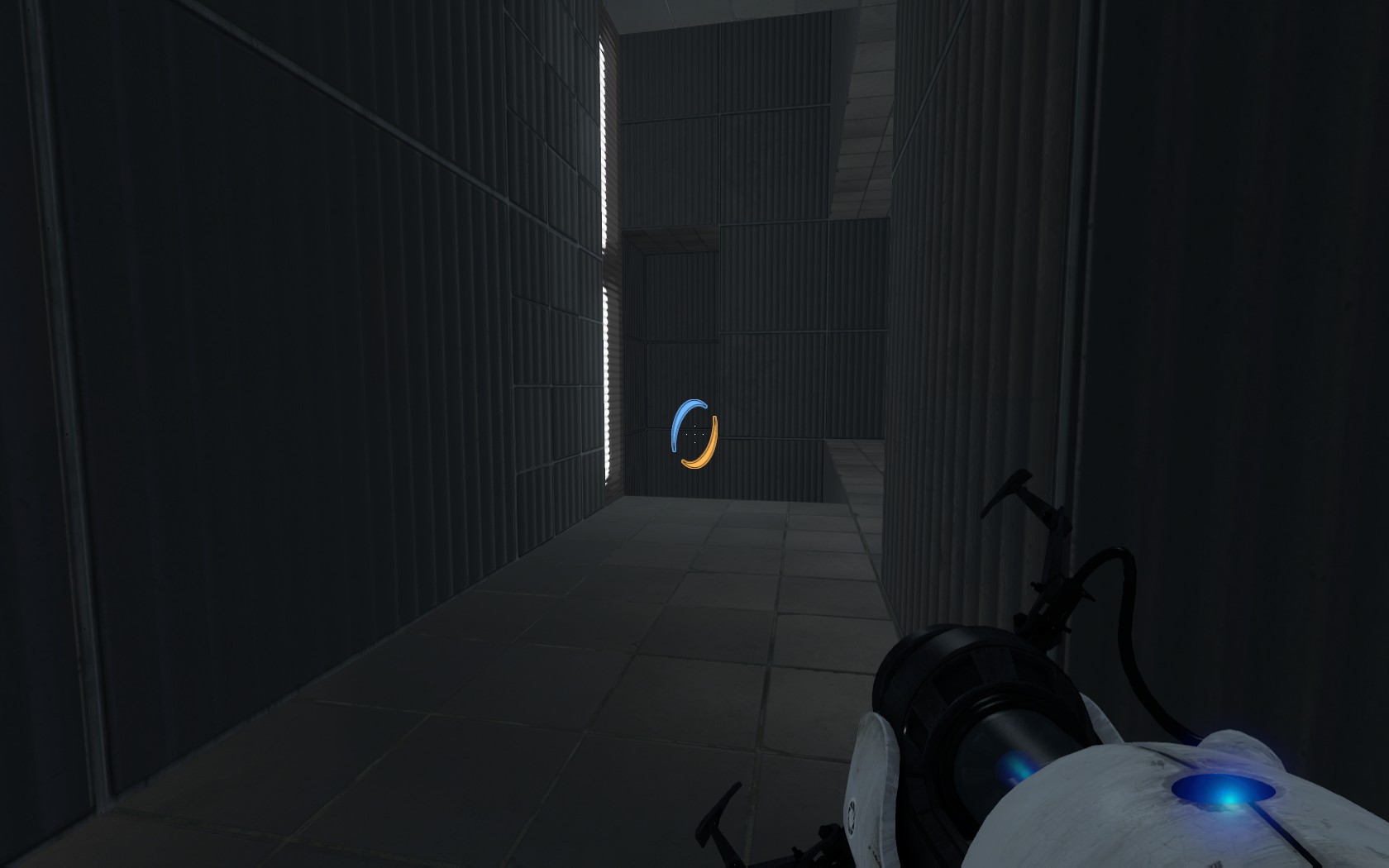 TYPE_TesT#****
Collection by
3x³+C
4ePOPA|_0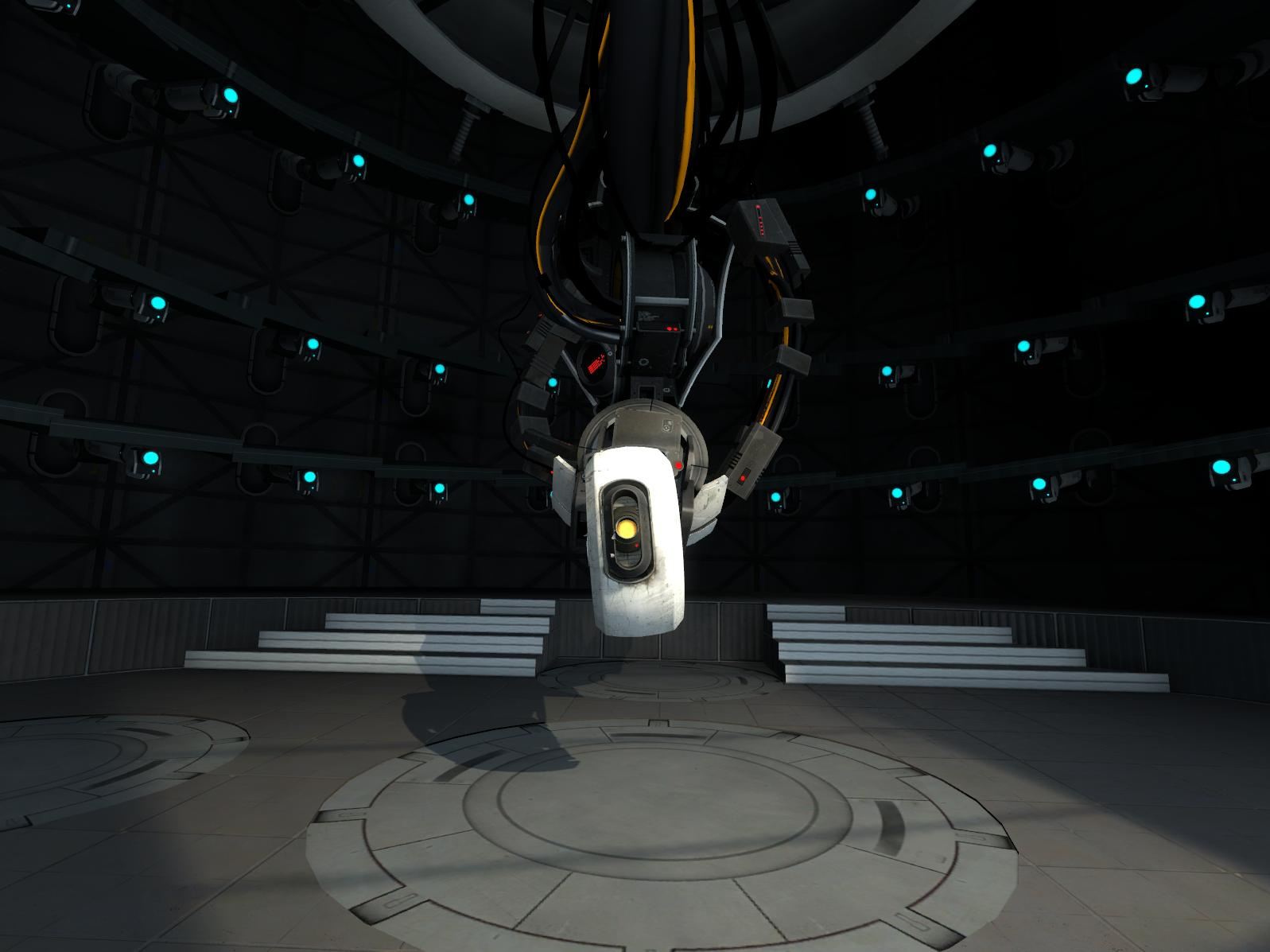 VENTS
Collection by
R
: D

ZA6 Limitation
Collection by
LOZEMO76

ZA9 Ambiguity
Collection by
LOZEMO76

The BTE Pprogram
Collection by
Nickvr628
This is the BTE Testing Initiative. This first part focuses on the gel testing elements. More tests coming soon.

Test Chambers PL
Collection by
Makonde
Moje pomieszczenia testowe.Nie jest ich zbyt dużo,ale co z tego :P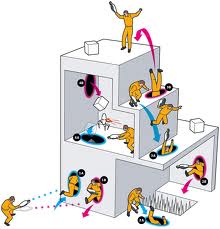 Fling
Collection by
EndLessHippopotamus
This is an Aperture Laboratories Initiative to see how test subjects react to being propelled in the air.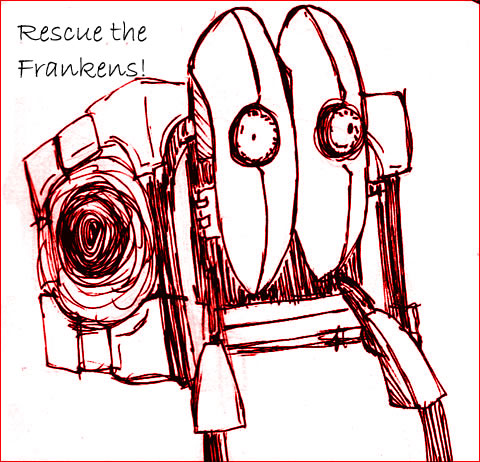 Rescue The Frankens....
Collection by
HJustice
The Frankens are prisoned!. They need your help! You must rescue them!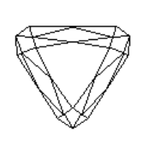 1-20
Collection by
NikitO4ka
ну тест камеры...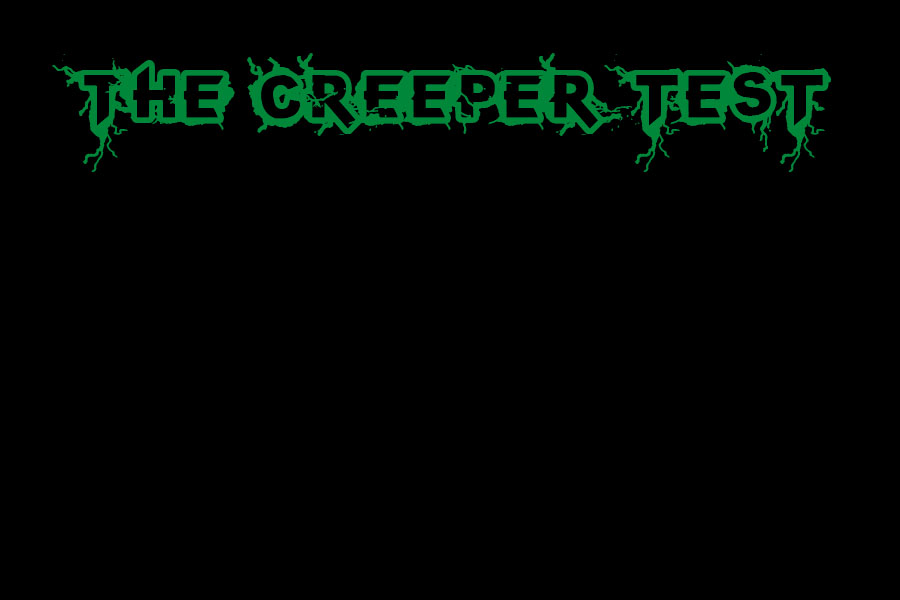 The CreeperTest´s Episode 1
Collection by
HeLLWaLker
Here is the first episode of the Creeper test! Have fun!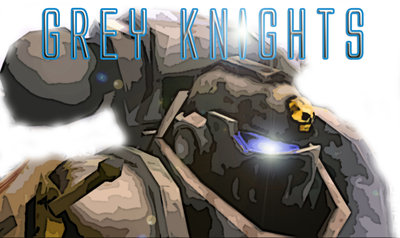 The Warfare Dare
Collection by
TДT
This is the Prison/ coremeltdown chamber/ apocolipse test uve waited 4, if u didnt then skrew u.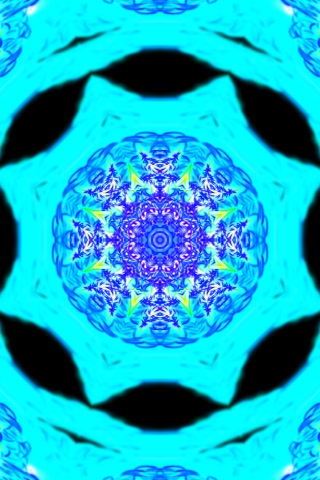 First One
Collection by
Janbert | macman1111
macht euch hoffentlich mehr Fun als mir :P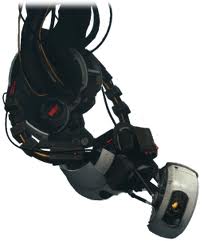 Smooth Chambers
Collection by
Penguini1126
My Smooth Chambers

LevelSwitchTest
Collection by
Aunty Bertha
Test for level switching in Portal 2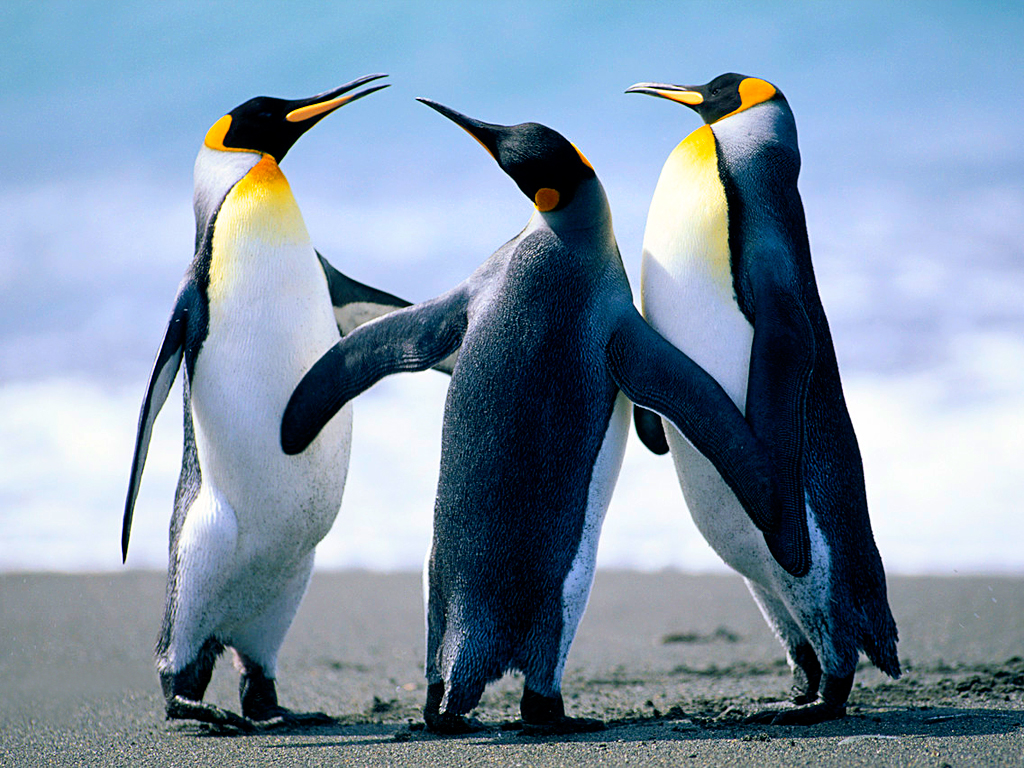 The Cube Knows (Collection)
Collection by
Yoshi97
Pro Just Pro

The Portal Project
Collection by
SDC
The Portal Project is aproject developed by me and one other individual. This series of levels will be turned into a video collection and put on YouTube.

7 of Your worst night mare's
Collection by
Coyote Starrk ツ
all of your worst nightmares have been put into portal 2, have fun

Kolekce dlouhých chodeb
Collection by
KraftmanCZ [NYPDczClan]
Kolekce chodeb je uděláná, pro lidi bez klaustrofobie :). V prvních chodbách toho moc nebude, ale v dalších toho bude víc a víc (jak jinak).Samozřejmě, čím víc budu mít odběratelů, tím těžší a větší mapy budu dělat. KraftmanCZ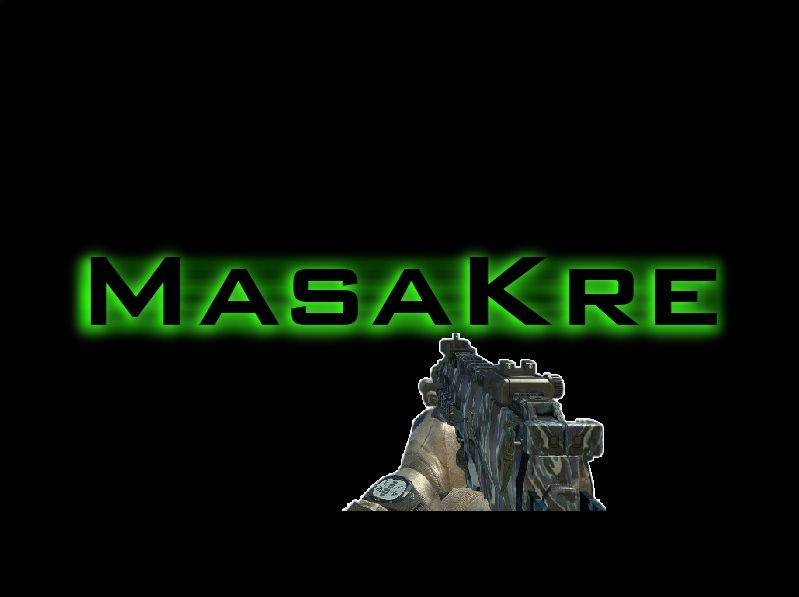 Masakre
Collection by
Seth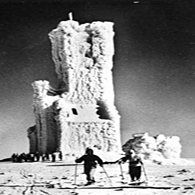 The ore mine Jesenik
Collection by
bbrt
Stoles ore mines Jeseníky mountains.