Showing 1-9 of 5,238 entries

Midnight
Collection by
RectorRocks
Midnight is a seven map mappack that revolves around Chell and an unknown character as GLaDOS puts her to testing. Each level have their own achievements and ends with a post-game report, that shows which achievements were obtained and the time taken to c...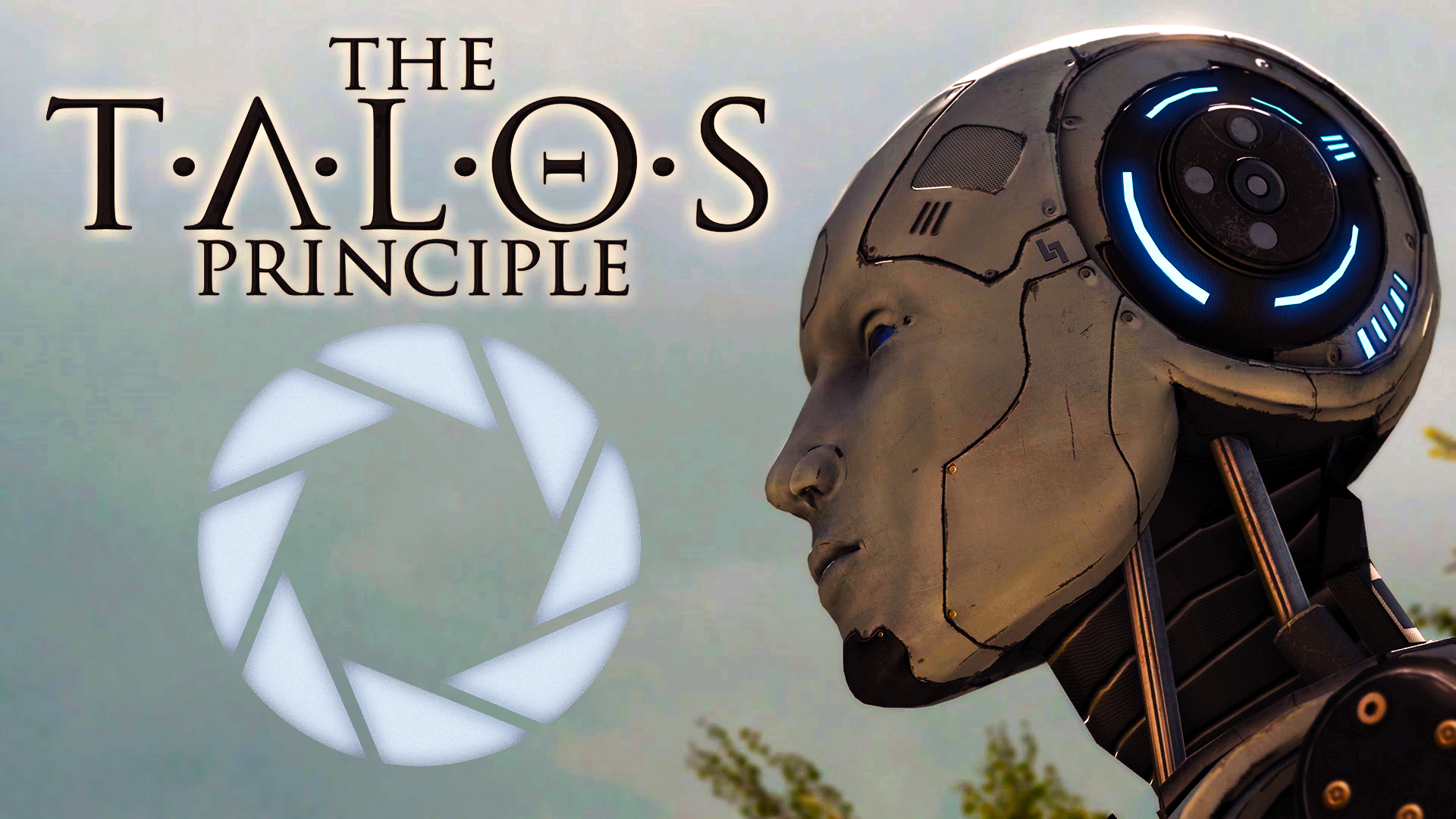 The Talos Principle - Testchambers
Collection by
FLooper
- The Talos Principle - This collection contains all sorts of my testchambers, which are inspired by the first-/thirdperson puzzle-adventure game "The Talos Principle". It features Lasers, Cube-Button-Basics, Turrets and more, to let the puzzles from TT...

N6's portal 2 tafe assignment levels
Collection by
Nova6
A collection of all the levels I made for my tafe assignment.

Sam's lab collection
Collection by
Sam
Team work is always the key.Some chambers can be very tricky. More than one way to solve the puzzle. A lot FUN to play.Enjoy!!

XD labs
Collection by
Captain foxy
XD tests.

Portal 2: Mind Boggle
Collection by
Slipperybrain
Hello, test subject, it's some voice inside your head! Unfortunately, this parallel universe is not stable in the least, just as you'd expect! So we need to send you to the center of this unknown variant of Aperture Labs to retrieve something of which we ...

DemoPans Portal 2 workshop submissions!
Collection by
#BIRTHDAY! DemoPan of Panville
All of my Workshop submissions, compact into one little collection! You can download all of my maps, but in the 'Co-Operative Operation' ones, you should play them in order to what there title suggests.

Countdown to Extinction (Director's cut)
Collection by
jk7201
This is a special version of the Countdown to Extinction collection. It contains the original maps plus some extra stuff. The difficulty increases as you proceed, so following the suggested map order is highly recommended.

BrainTweaker Series
Collection by
Fiend
Welcome test subject #34129, Cave here! Congratulations for solving the Brain... --Hold on! <off mic> What? <on mic> Alright, my assisstant Greg tells me you're not test subject #34129, and more over you haven't yet completed the BrainTweaker Series. Actu...