Showing 1-18 of 7,102 entries

Nockontest #5
Collection by
Libbybapa
Here is the collection of maps submitted for nockontest #5. The theme of the contest is: "Two For the Price of One Your goal is to create a test with at least one pair of identical major elements (not including faithplates). They must have the same

GreffMASTER's Track
Collection by
GreffMASTER
This is collection of my test chambers in Portal 2. Entire collection is one Test Track.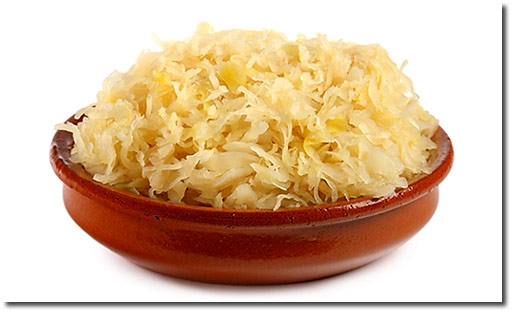 Portal 2 Coop
Collection by
WhiskY

VK Tests: X-Series Collection
Collection by
VerK0
All chambers created under the X-Series!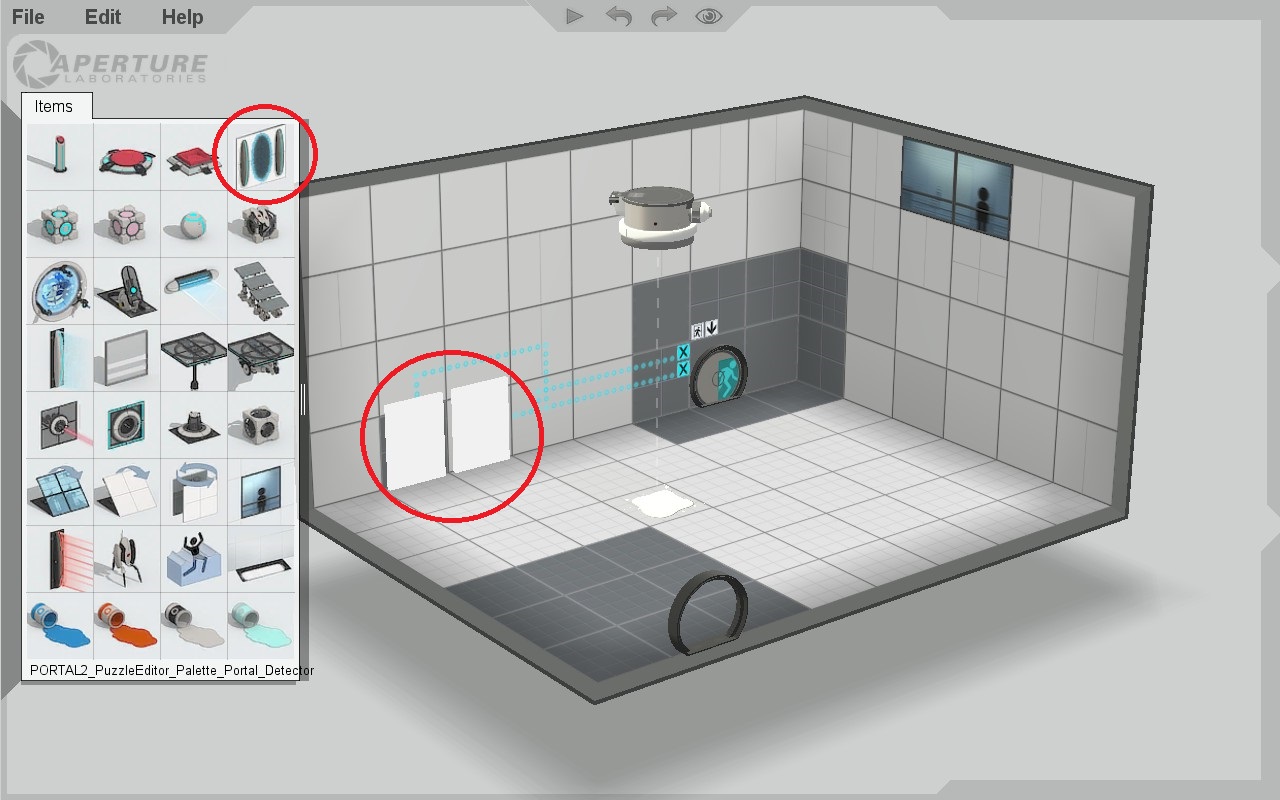 My Own Maps
Collection by
BloodyKeyblade

Ghrime's Two Minute Puzzles
Collection by
Ghrime
Puzzles you can finish just a few minutes!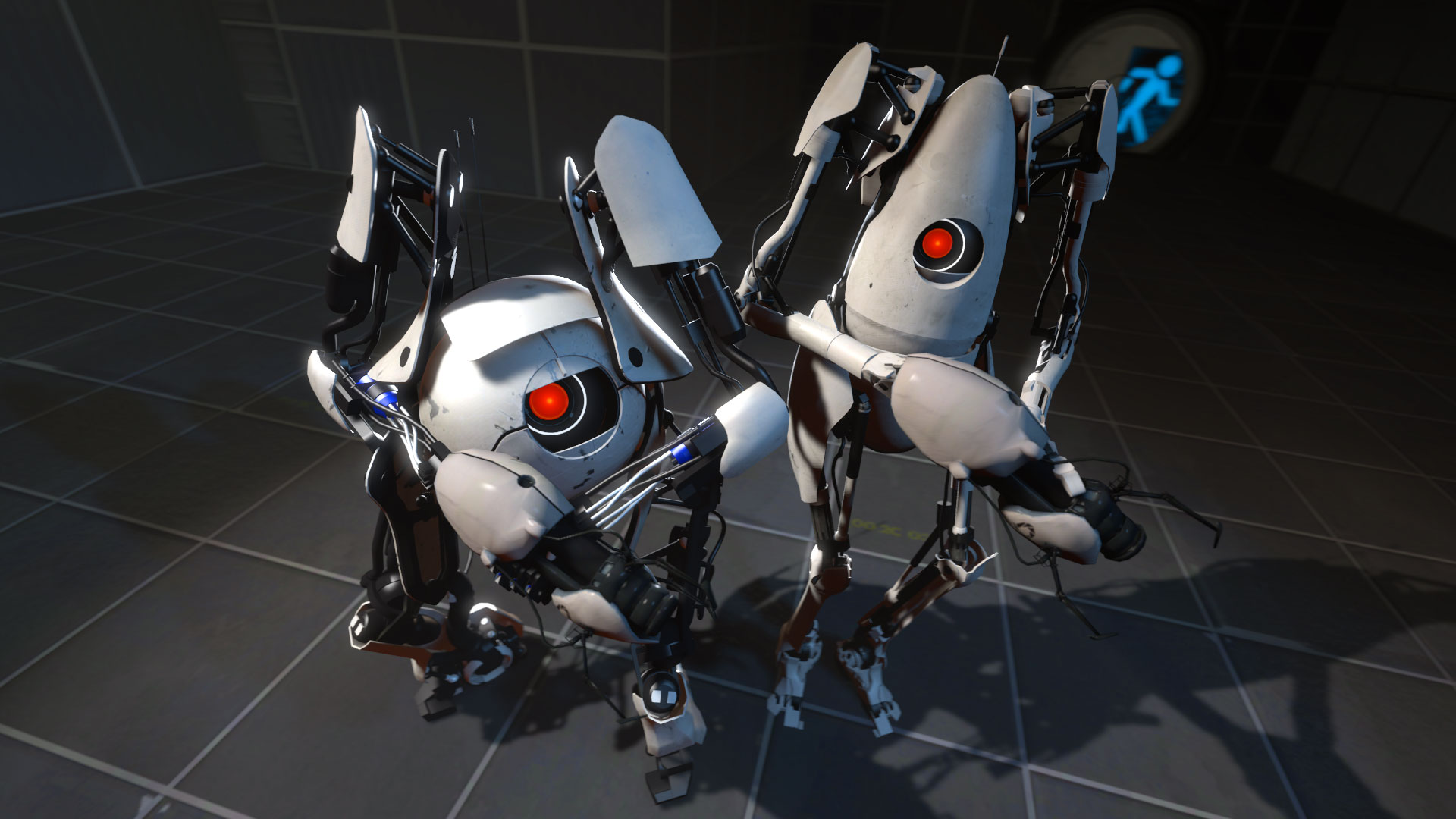 Pyrron_Coop_Integrale
Collection by
Pyrrön
Toutes mes maps Coop sur Portal 2 All my Coop Mode Maps on Portal 2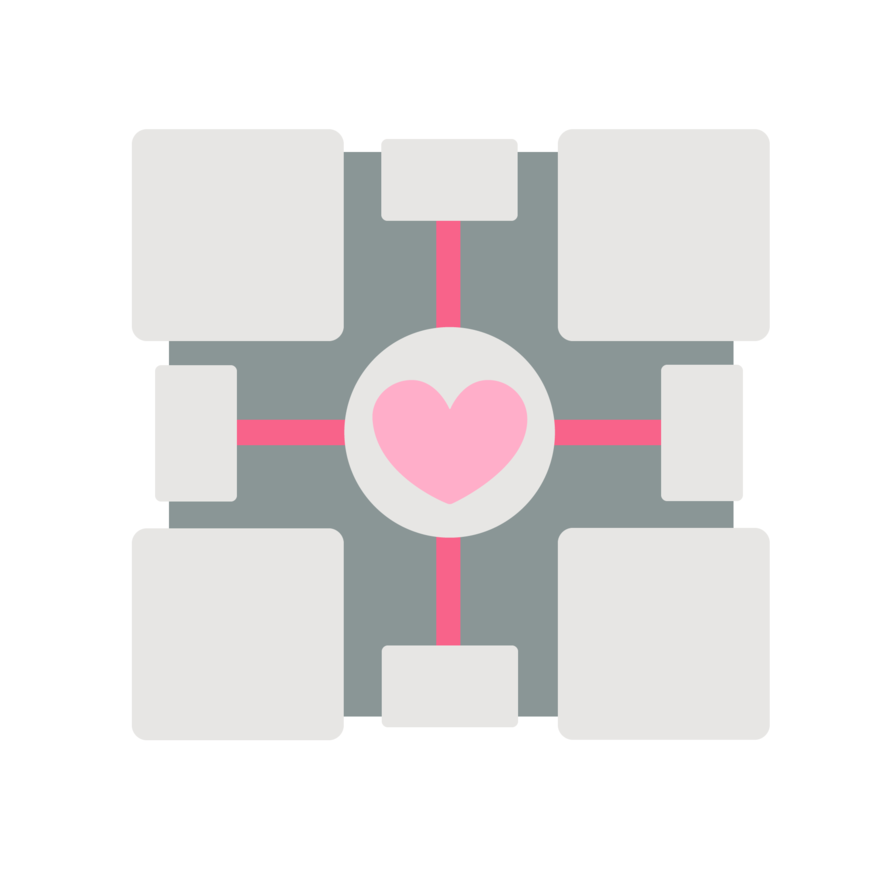 Introduction to the Workshop
Collection by
RedSilencer
A collection of well-designed, easy-to-medium puzzles. This collection serves as an entry point for players who are new to the workshop or for aspiring map makers who need some inspiration. These levels have been created over time and are made by recogn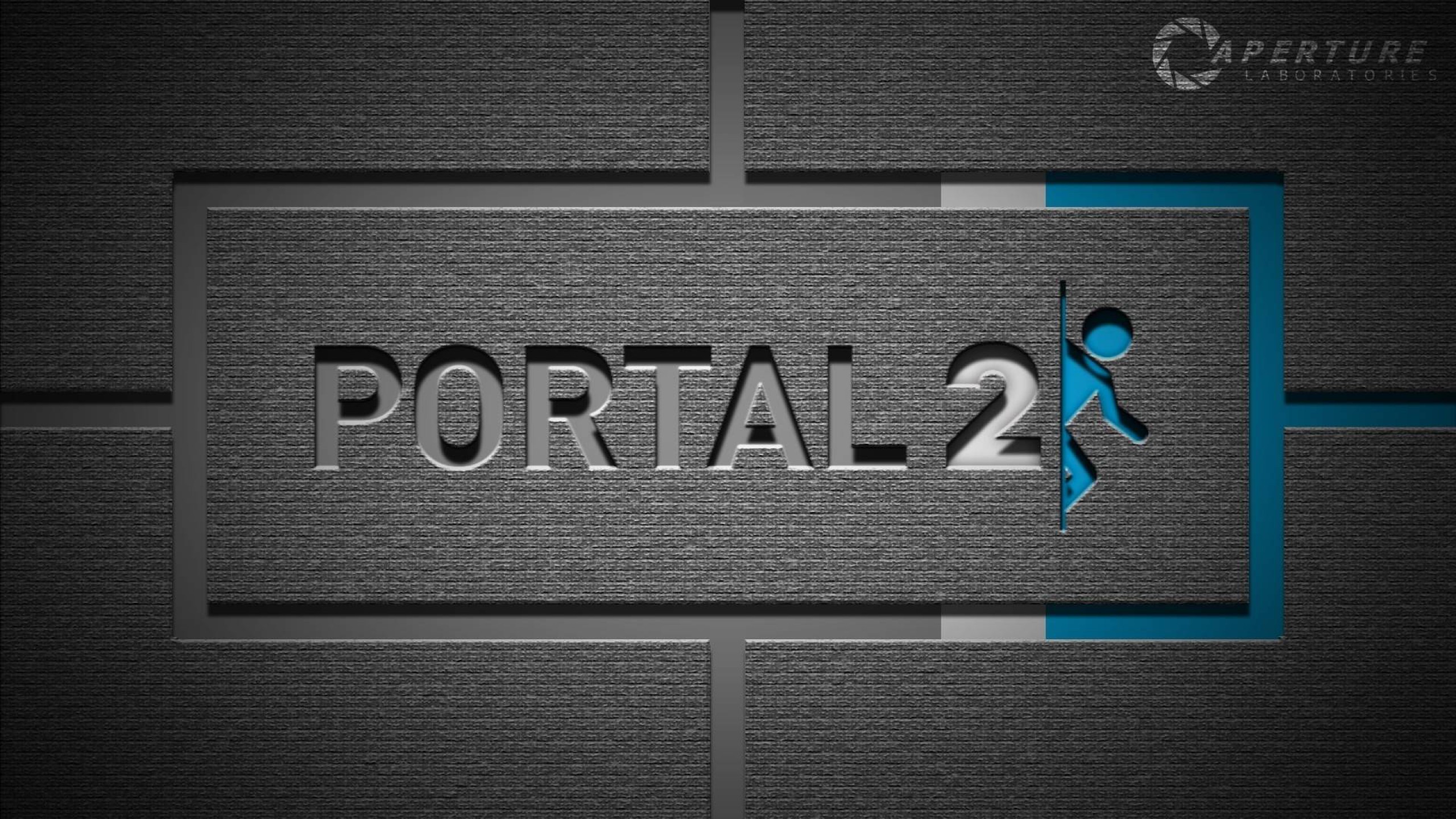 Single player maps portal 2 for co-op
Collection by
zheka_100500
Single player maps portal 2 for co-op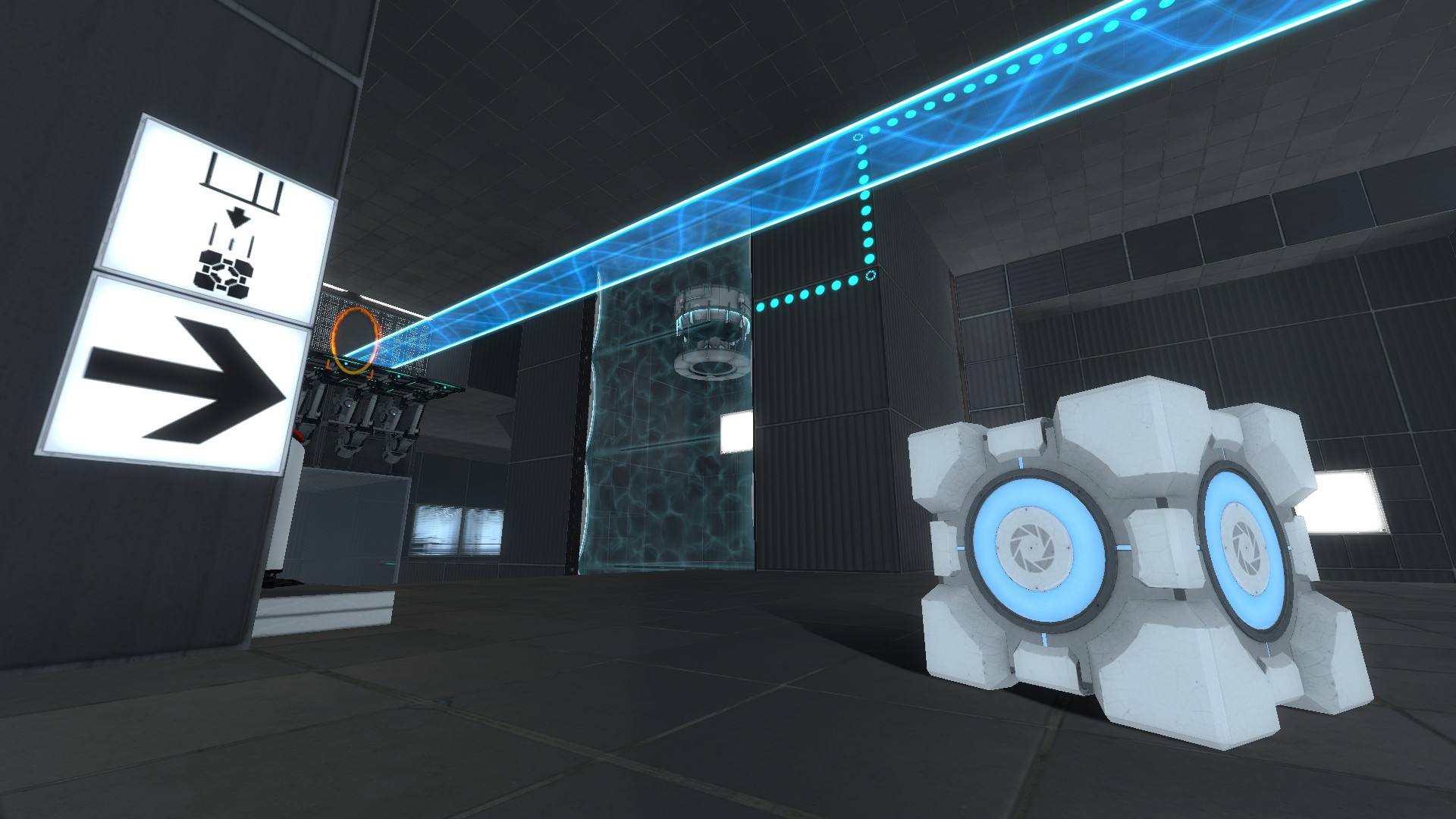 The Best of Demon Arisen (25+ Fun & Logical Puzzles)
Collection by
Demon Arisen
A collection of my very best fun and logical test chambers, in order from easiest to hardest. Bear in mind that "best" doesn't necessarily mean "really difficult" - in fact, the first few are quite easy to gradually get you used to my way of thinking - but

For science! - Collection by Hottentotten_99 alias Cellolide
Collection by
Cellolide™
All "For science!" - Cooperative (COOP) maps by Hottentotten_99 alias Cellolide. Good luck and have fun!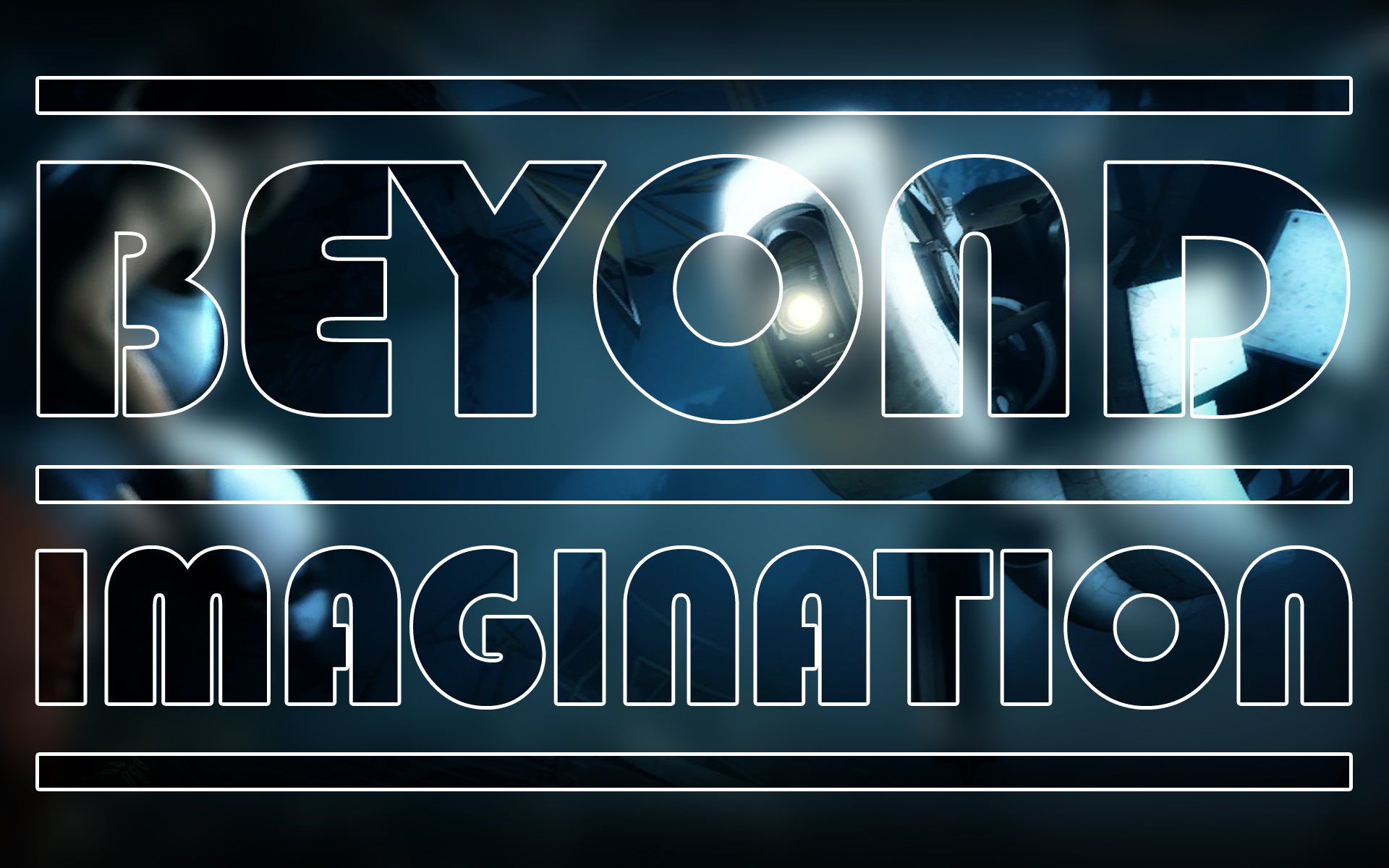 [COOP] Beyond Imagination
Collection by
DrFauli
Beyond Imagination - think outside of the box! What might look like a paradox at first, can be solved in another more complex way. - map series with estimated difficulty: hard - no ninja skills and no strafe jumps needed - no bugusing, no gli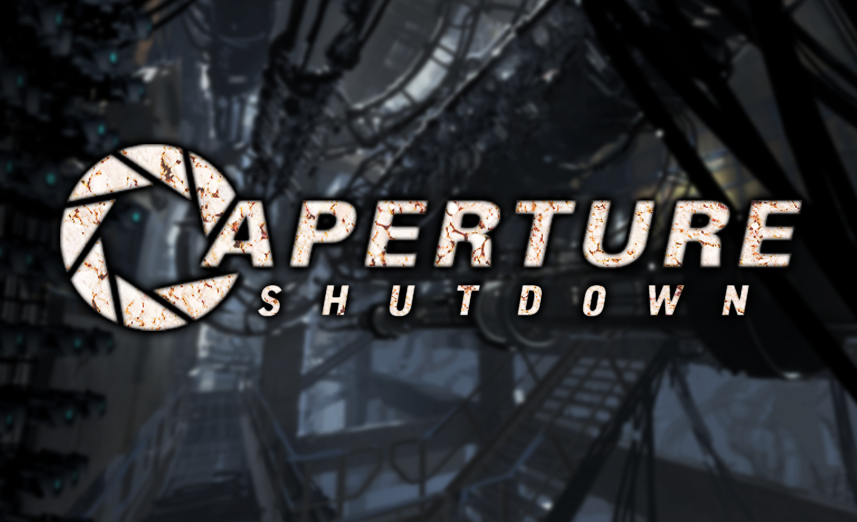 Aperture Shutdown Campaign
Collection by
Pedestria
Black Mesa is Coming for YOUUU!!!!!!!!!!!!!!!!!! Aperture Shutdown Campaign The story is about when Chell was kicked out of the Enrichment Center, when Wheatley invites you back into the Aperture Science Center. Glados believes that Wh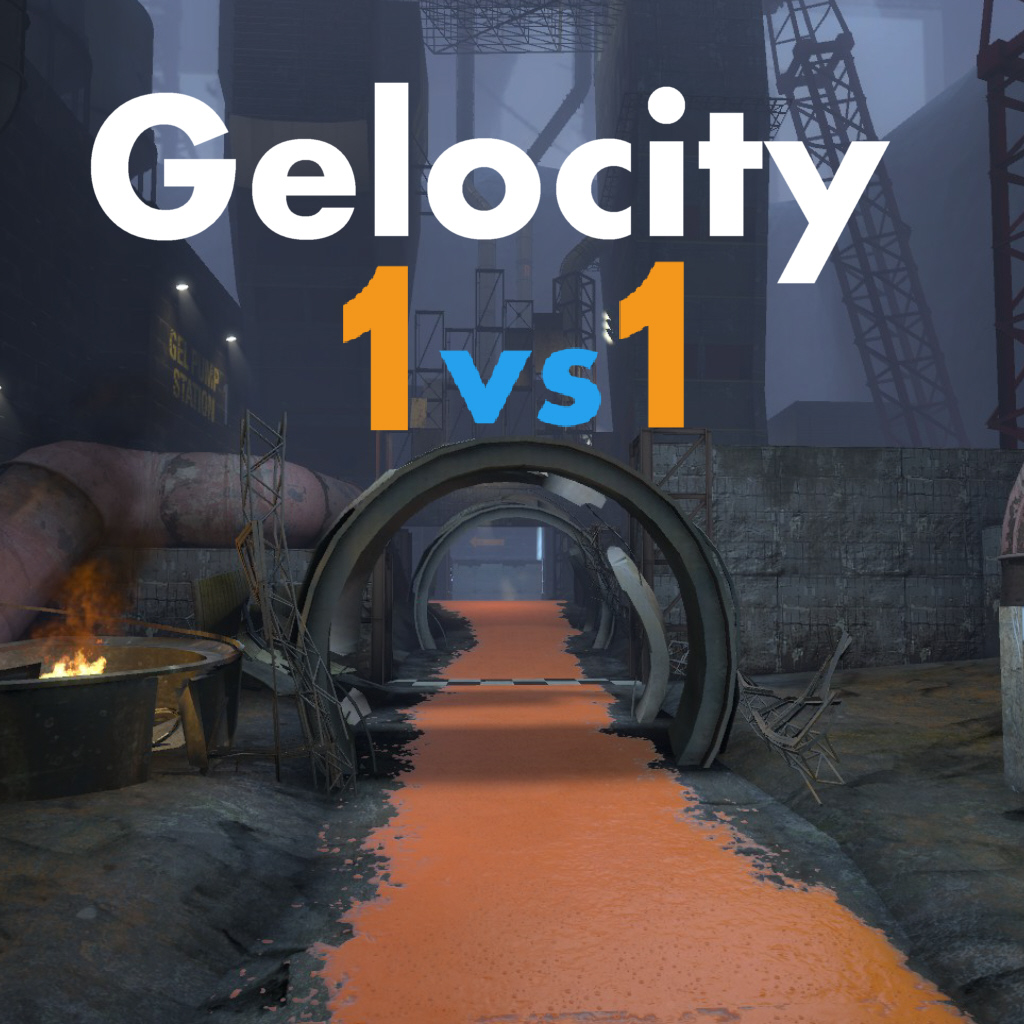 Gelocity 1 vs 1
Collection by
Radix
A collection of Portal 2 race maps. The tracks are covered with orange speed gel. Use your portal gun cleverly to trick your opponent and be the first to reach the finish line!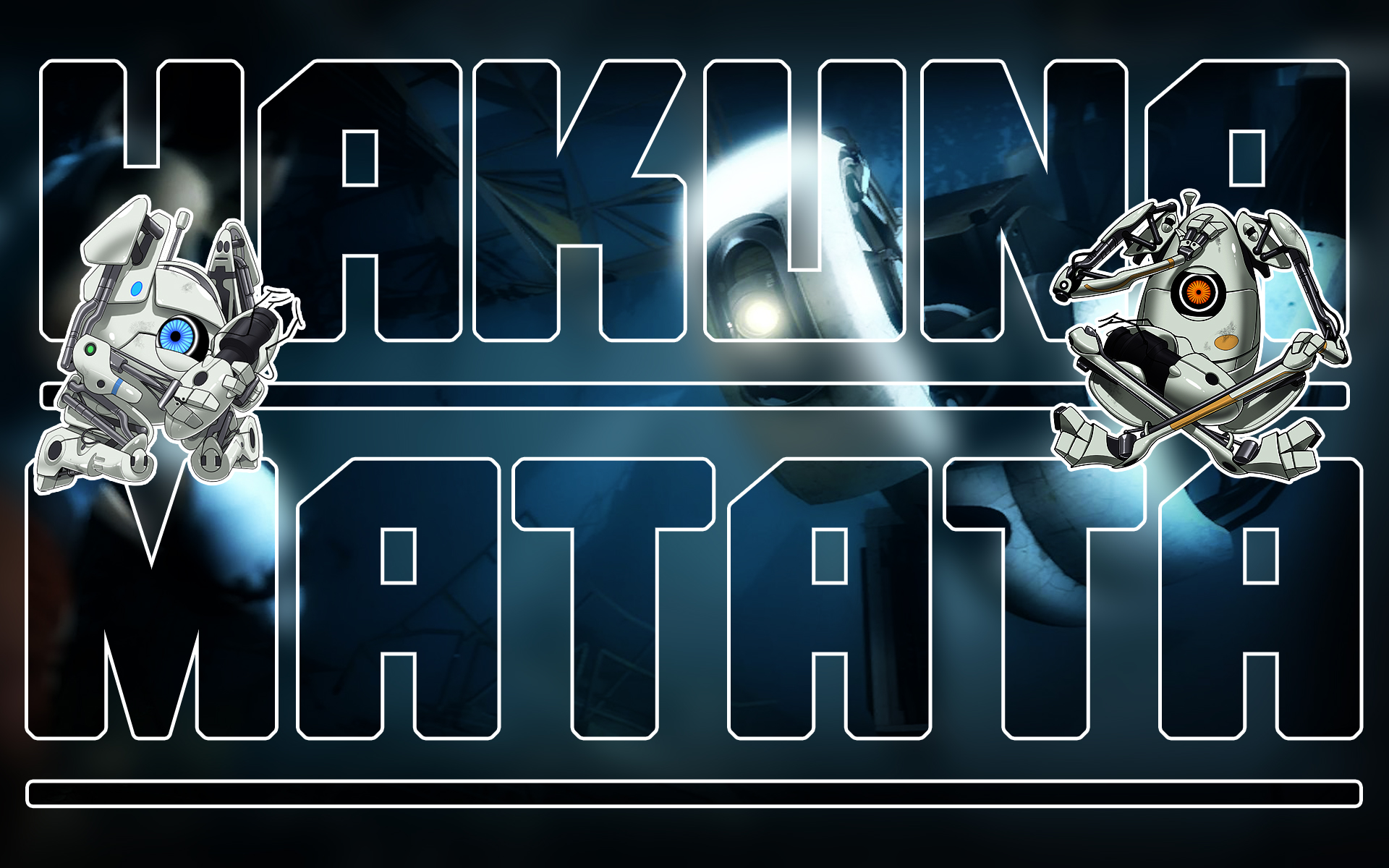 [COOP] Hakuna Matata
Collection by
DrFauli
Hakuna Matata - "no worries"; - map series with estimated difficulty: medium/hard - no ninja skills needed - you do not have to die to solve these maps - if you lose your portals, it is easy to get them back Over the past years I have spe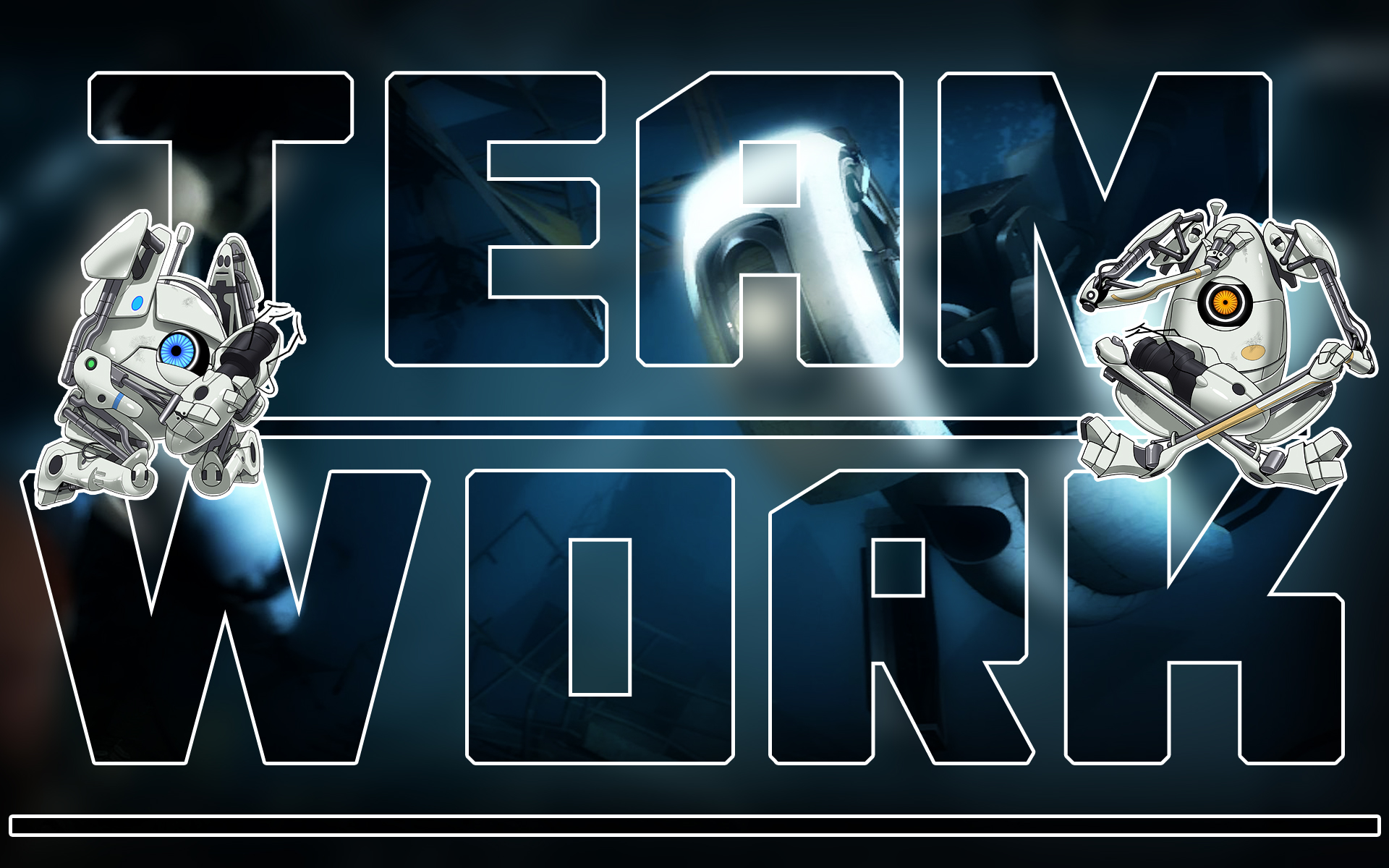 [COOP] This is Teamwork
Collection by
DrFauli
This map-series has been completely reworked on 29. June 2017 [7 maps] • 3 new maps have been added • 4 existing maps have been updated, reworked and improved • gameplay improvements and bugfixes (including engine related bugs) • I strongly reco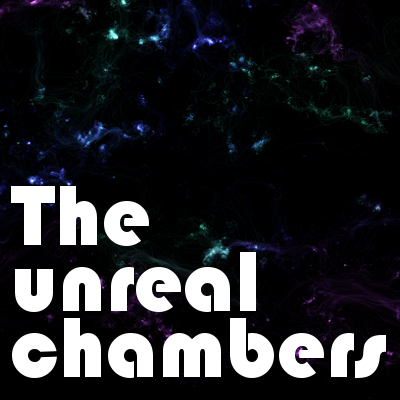 UNREAL CHAMBERS
Collection by
Enderlux
https://i.imgur.com/X2wFy4X.png Support me If you like my maps, consider supporting me on patreon: //i.imgur.com/L6zSY4F.png Click here to visit my patreon page! http://i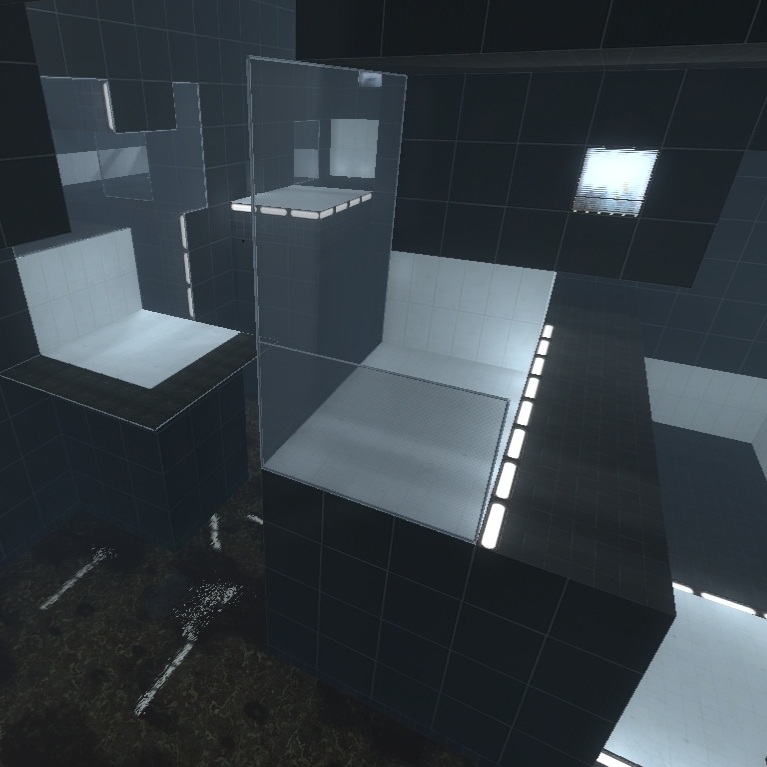 No Elements
Collection by
Mevious
This is a collection of chambers by Azorae, Gig, Juggler, and Mevious which use no interactive testing elements. That means no buttons, cubes, funnels, lightbridges, gels, lifts, fizzlers (except the ones as part of the exit rooms), etc. Slanted platforms