Showing 1-18 of 6,709 entries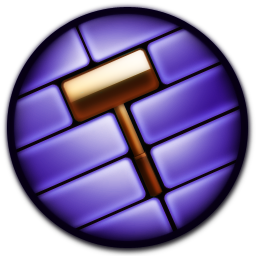 Hammer Series
Collection by
dire.fcs
Hammer maps (original & remakes).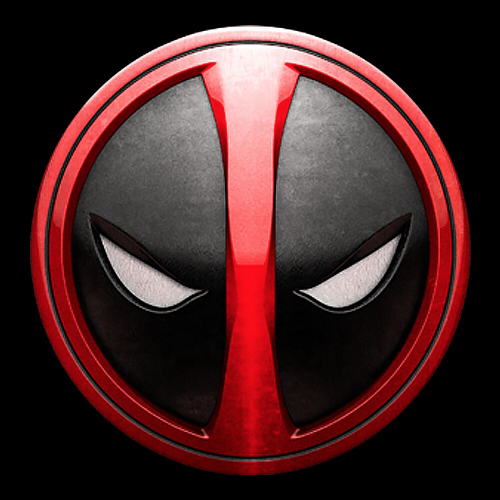 DriemCoop
Collection by
DriemLaif
My collection of Coop-Maps and Chambers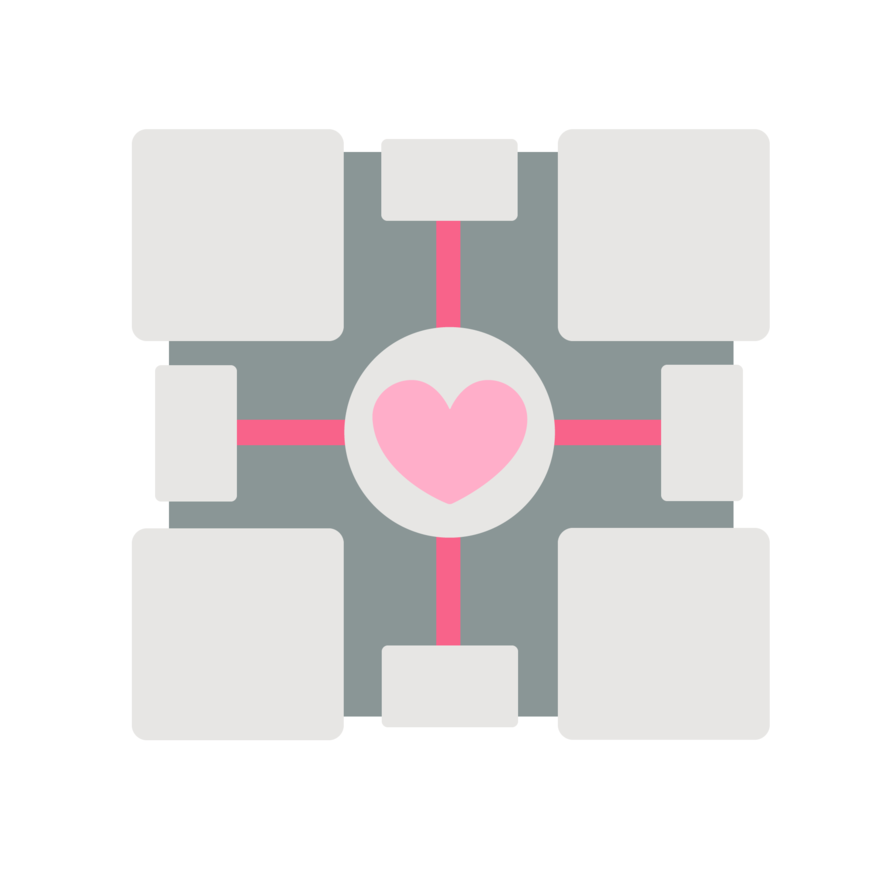 The Logical Knot (Abyss)
Collection by
RedSilencer
...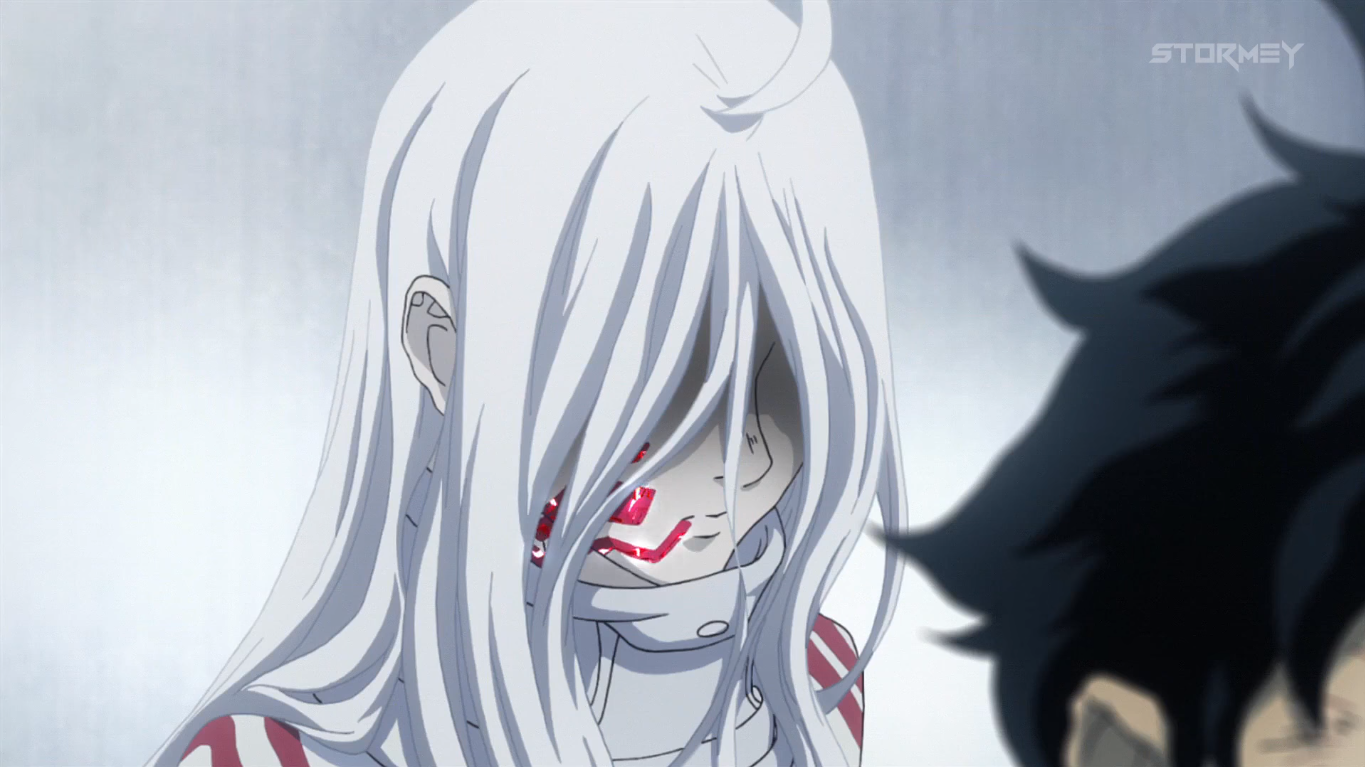 My Maps
Collection by
RubyWolf
All my maps in one place

For science! - Collection by H0ttent0tten_99™
Collection by
H0ttent0tten_99™
All "For science!" - COOP maps by H0ttent0tten_99™. Good luck and have fun!

I Wanna Have A Freedom
Collection by
Bread of breaD
___________________________________________________________________________________________________________ I wanna have a freedom BEEMOD is required for some textures and models and music You are in a small room, and t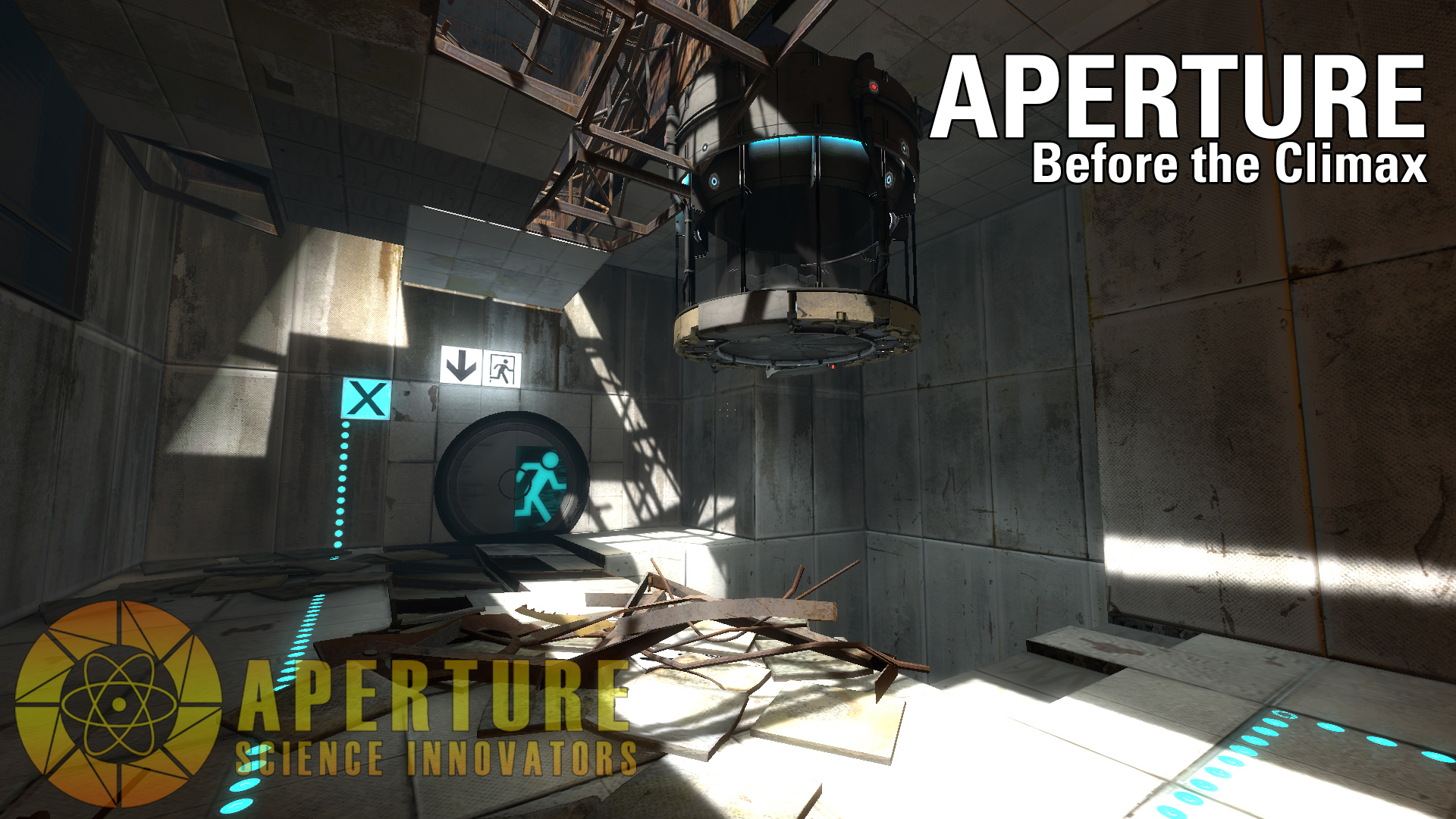 Aperture: Before the Climax
Collection by
BuddyRoach
This collection takes you on a journey before the present. Back when Aperture begins testing roughly in the 1950's. Before GLaDOS.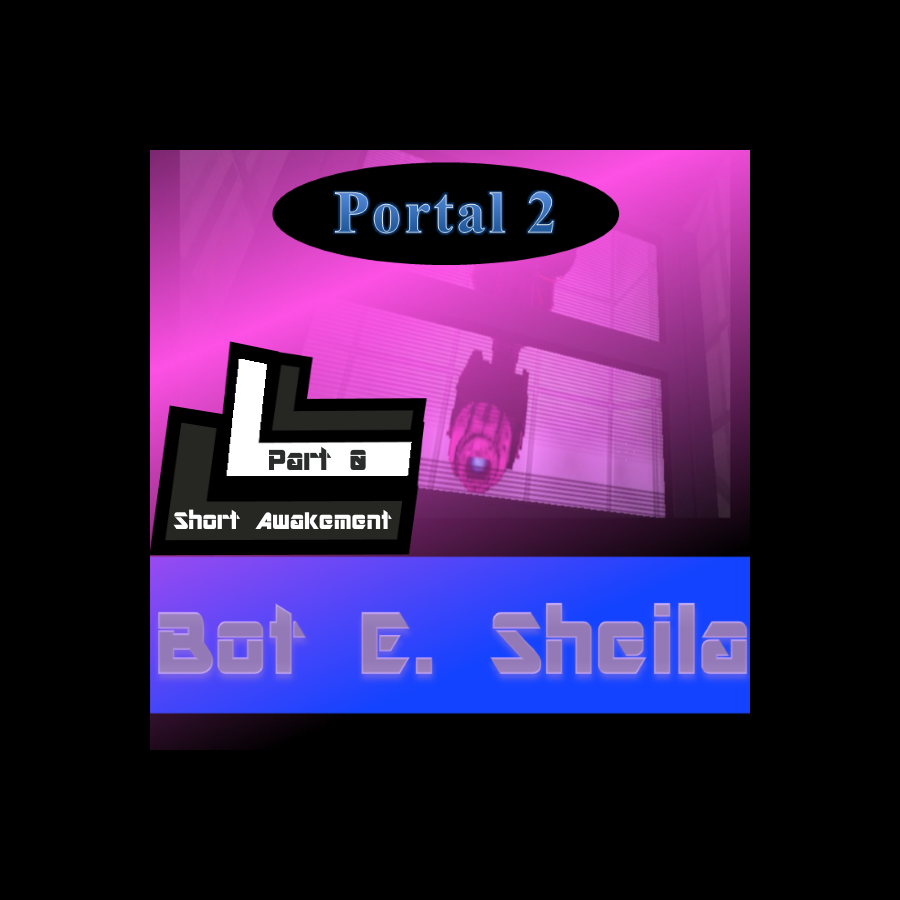 Bot E Sheila Collection
Collection by
GamerXD54 Labs
Bot E Sheila is going to be a short custom story which would include many Test Chambers.

Portal gun ON/OFF concept
Collection by
Robo SK.
Think more.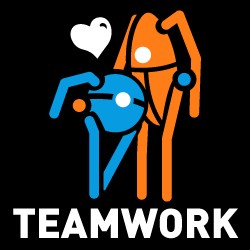 Portal 2 Coop Chambers
Collection by
Clemo7
Selection of 484 Portal 2's chambers to play with friend (± 5.3GB). Based on the most popular levels (most played and liked) and also on the creators and levels most followed.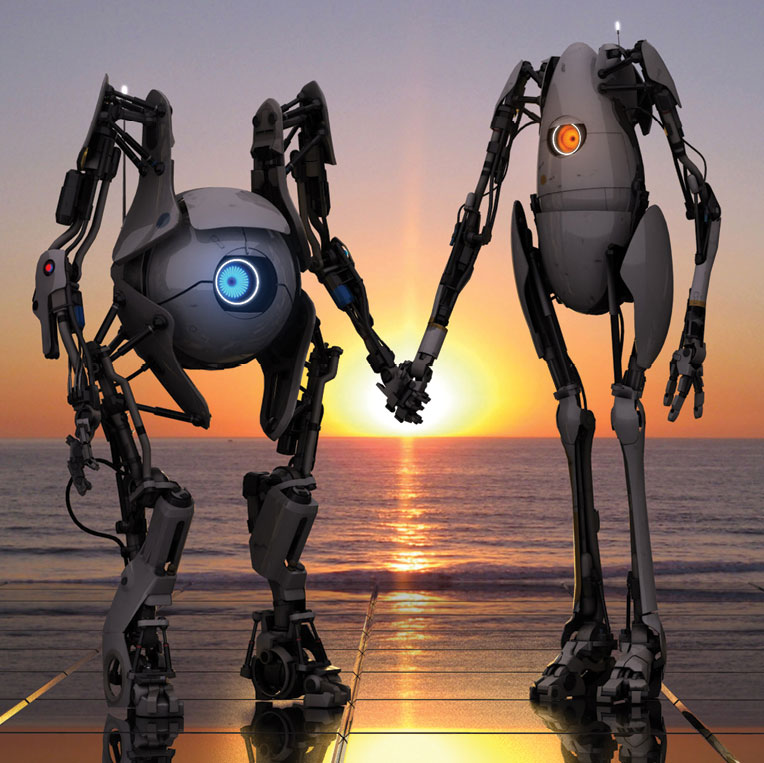 Portal 2 co-op Chambers
Collection by
Whiskey_Fox
A collection of co-op Test Chambers to play with my friends!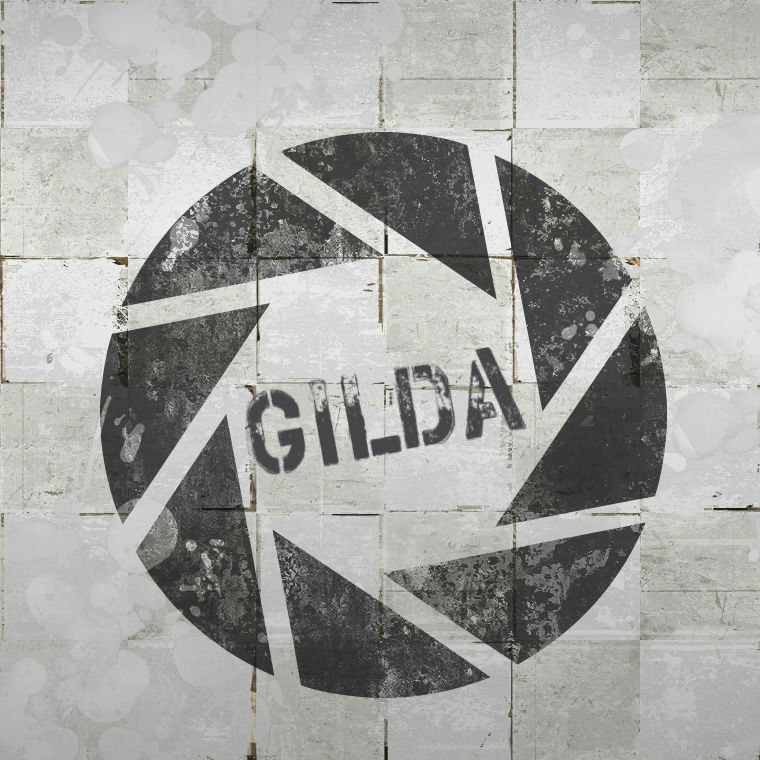 GiLDa`s Laboratory
Collection by
GiLDa The Griffon
A series of test chambers "Gilda's Laboratory" Test Chambers -> 10/19 Серия тестовых камер "Gilda's Laboratory" Тестовых Камер -> 10/19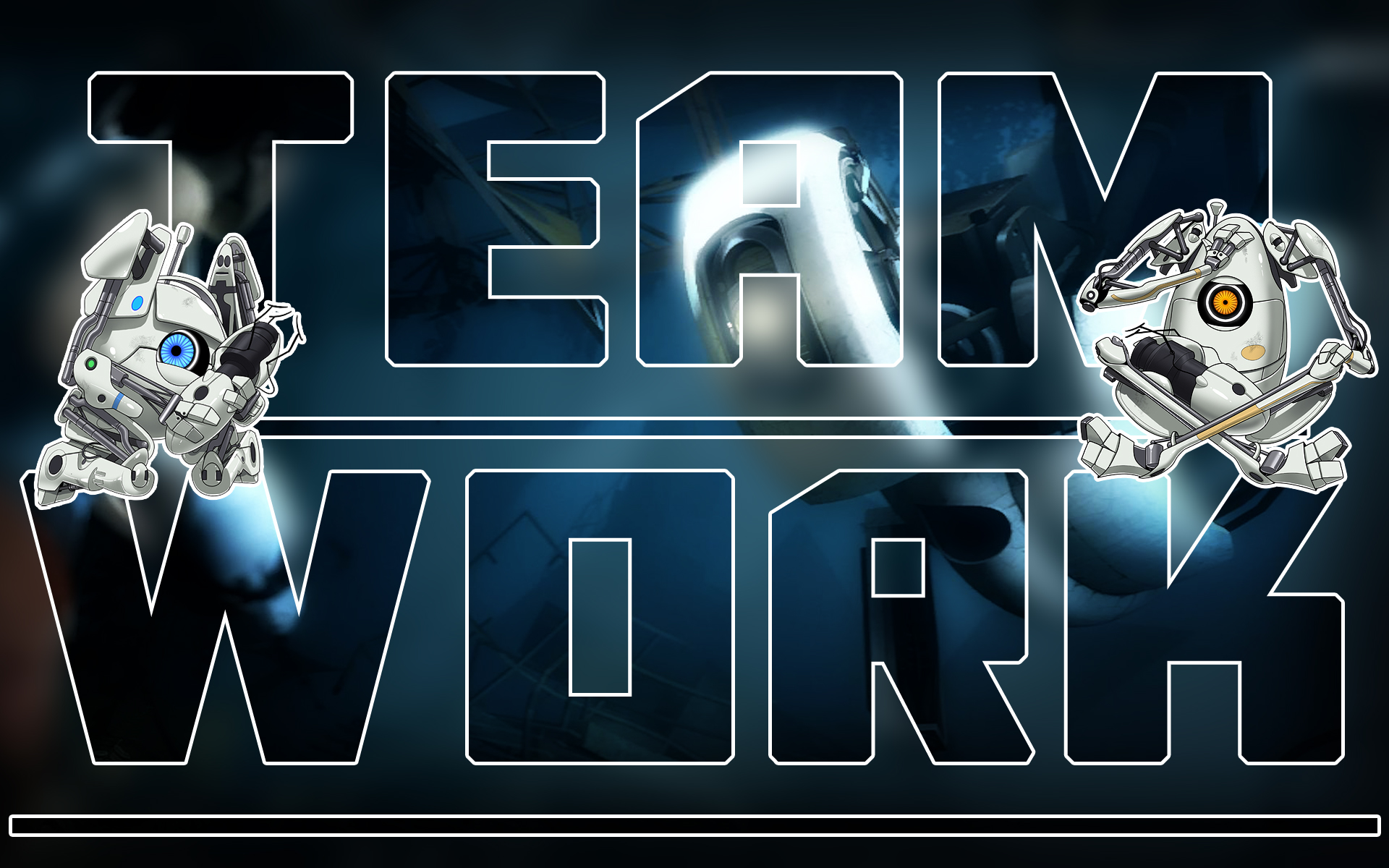 [COOP] This is Teamwork
Collection by
DrFauli
Easy/Medium maps with great teamwork, mostly using two main elements to create puzzles.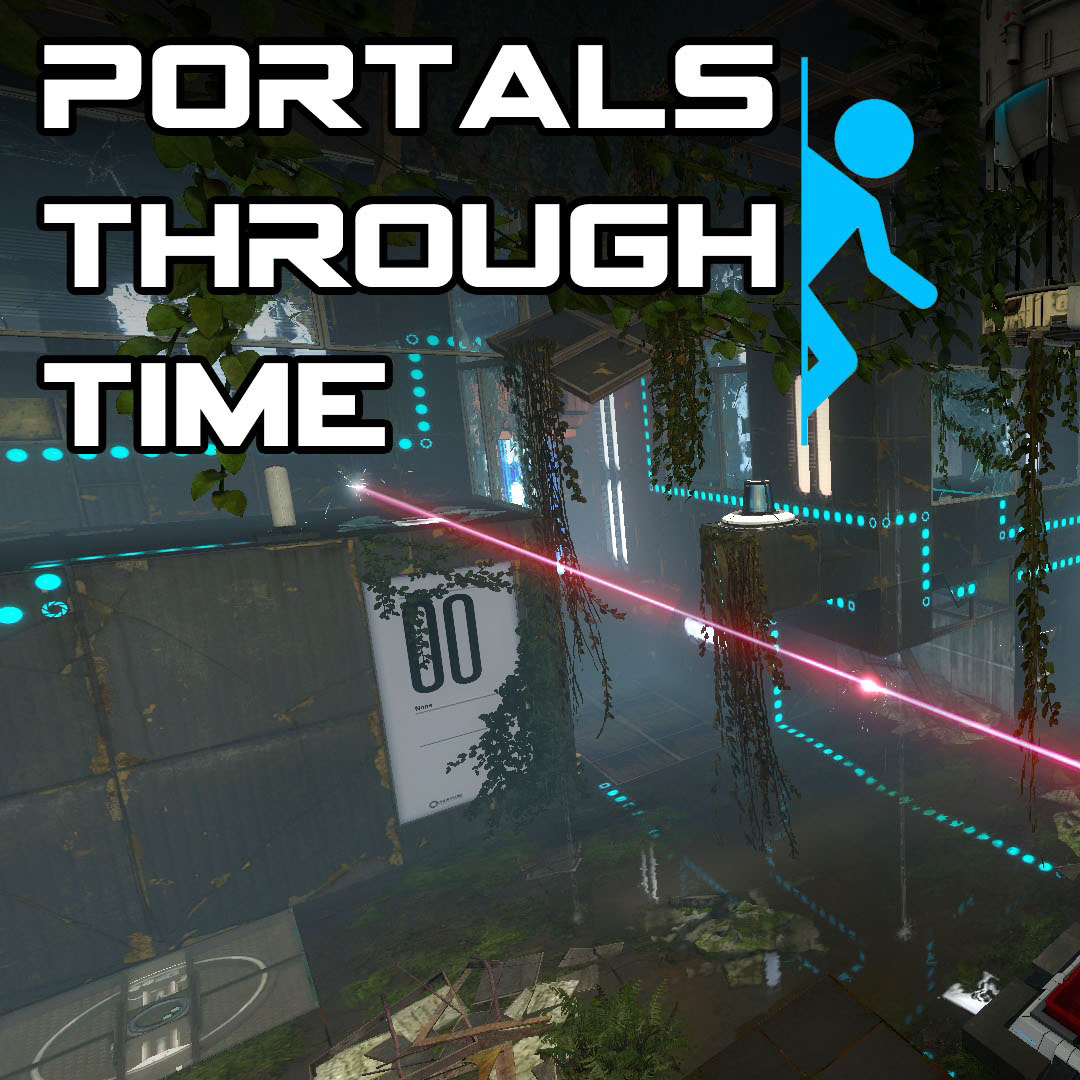 Portals Through Time
Collection by
Setin
================== Portals Through Time ================== Game: Portal 2 Created by: Austin 'Setin' House Made in the Hammer Editor Face new challenges and solve interesting puzzles with the addition of Time Travel! Go back and forth between the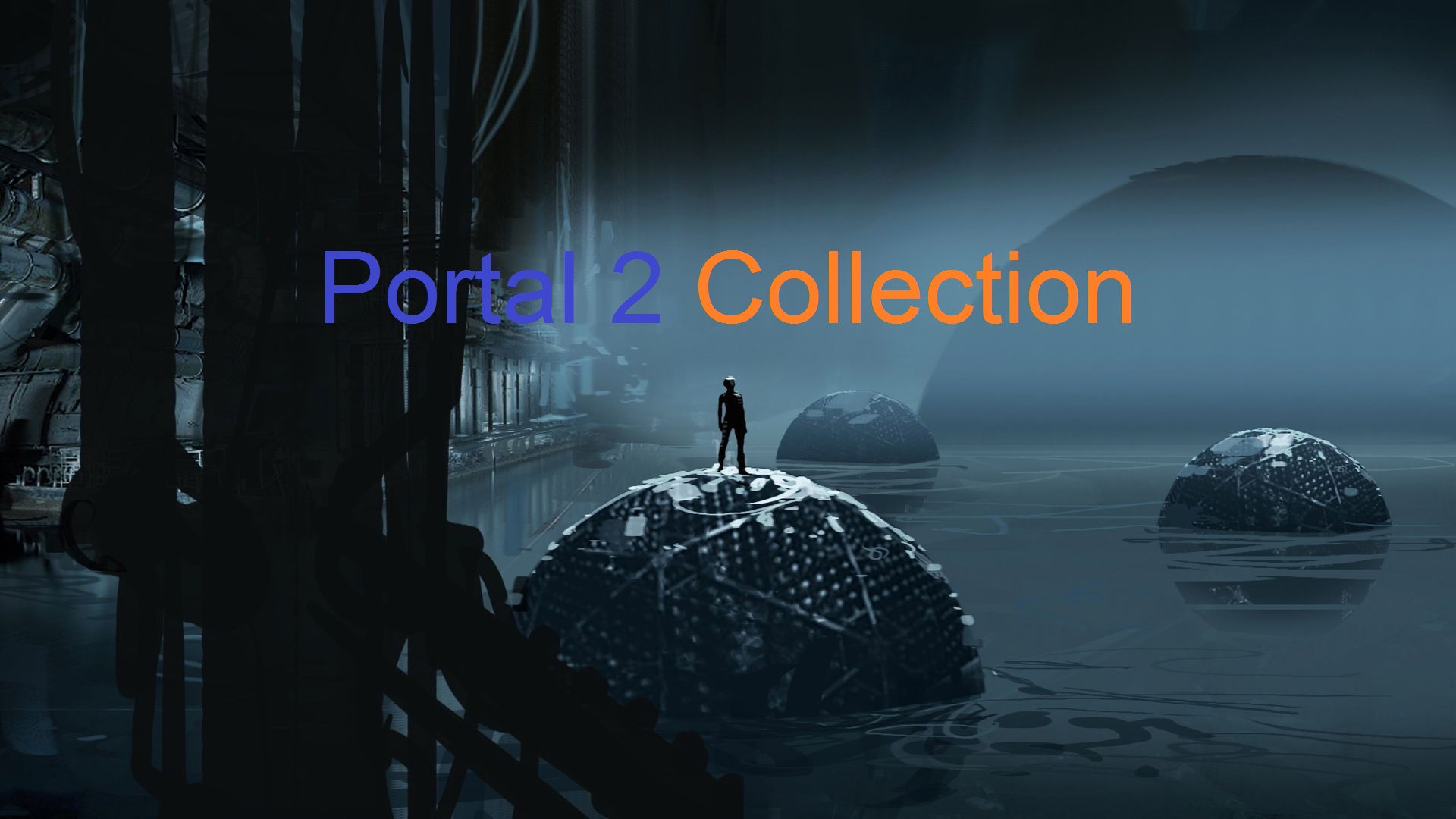 [W_] Portal 2 Collection
Collection by
w_
A Collection of my Tests I use This Mod to make most of my chambers.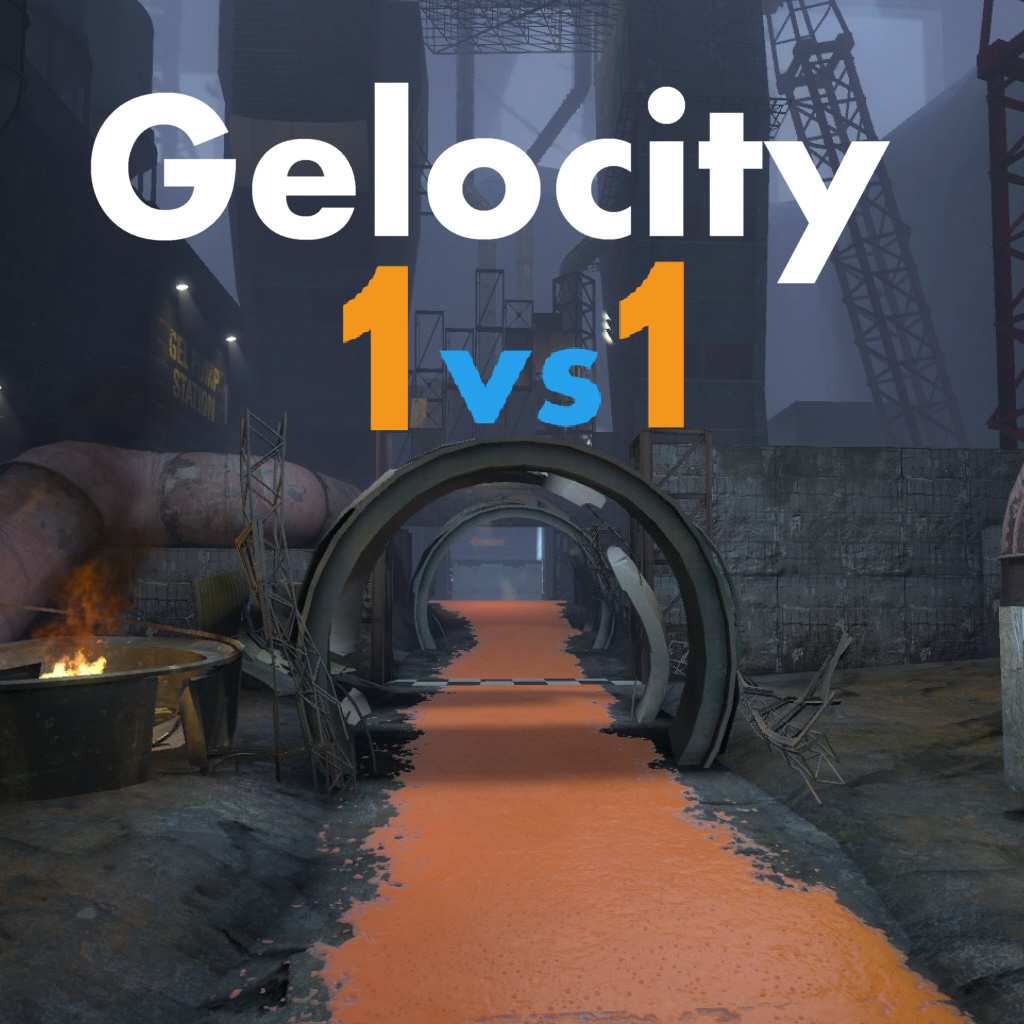 Gelocity 1 vs 1
Collection by
Radix
A collection of Portal 2 race maps. The tracks are covered with orange speed gel. Use your portal gun cleverly to trick your opponent and be the first to reach the finish line!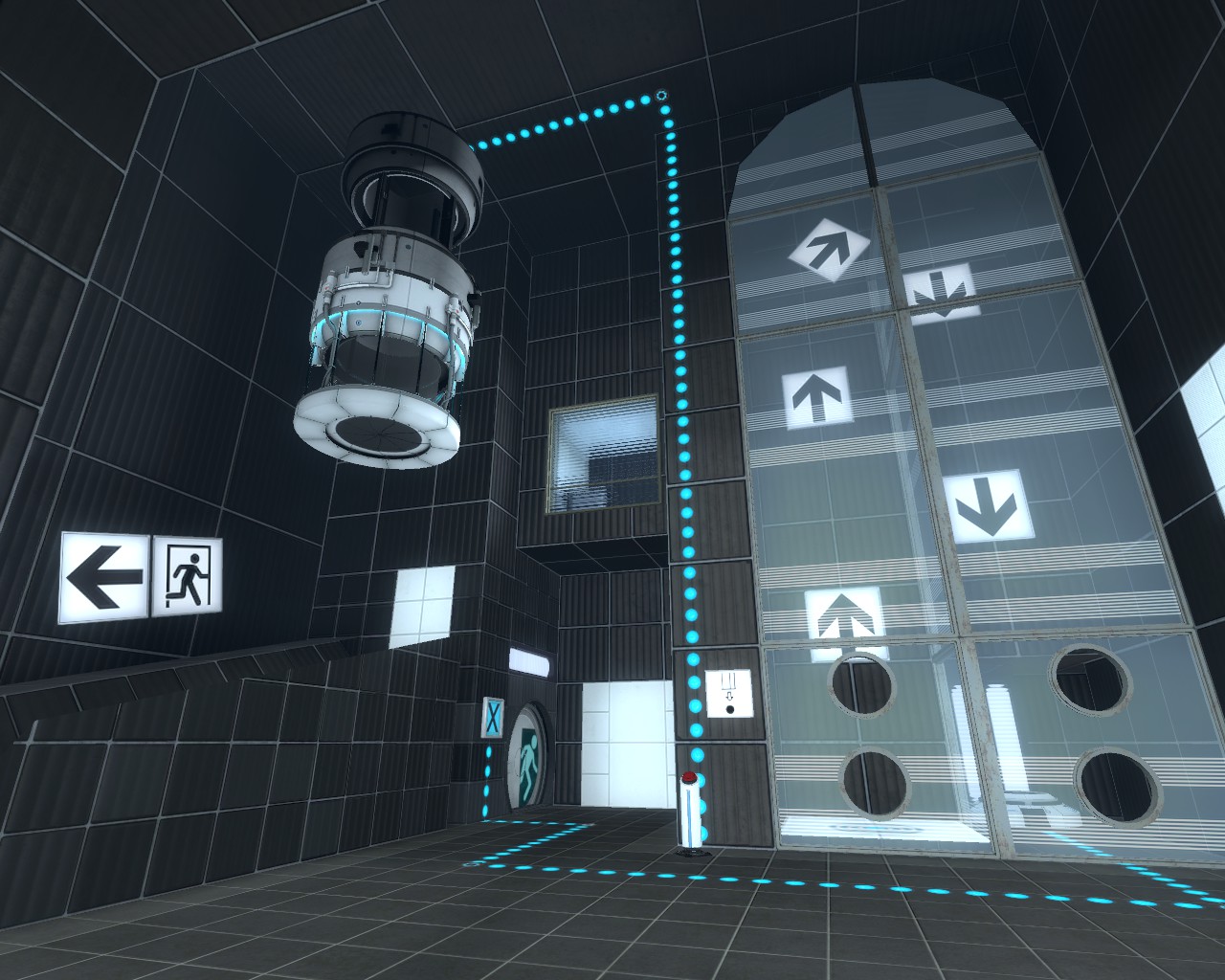 The Chickentests
Collection by
ChickenMobile
Here is the chickentest collection for your enjoyment. Chickentest 3 is very fun. If you don't like the others, make sure you play that one!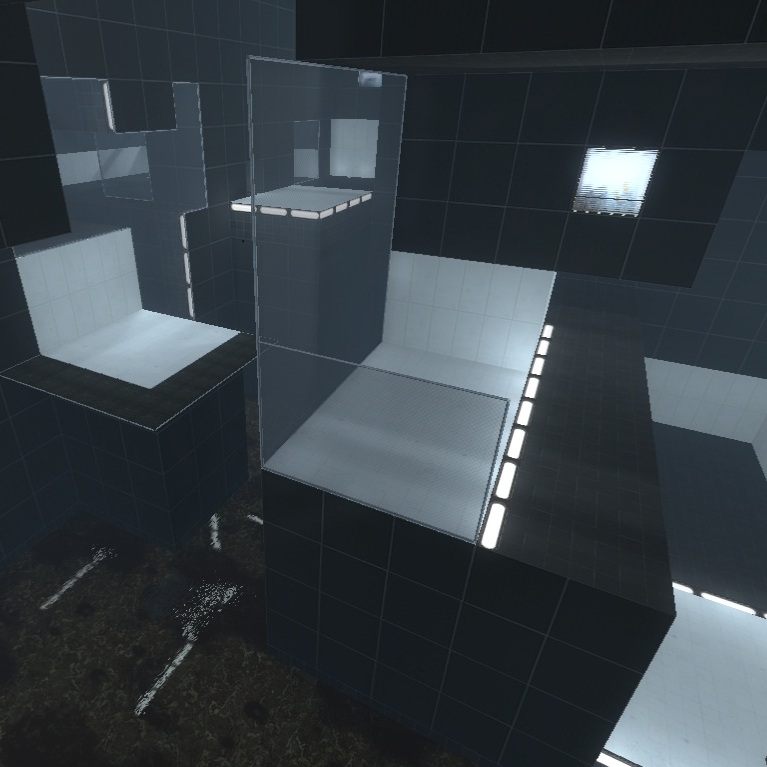 No Elements
Collection by
Mevious
This is a collection of chambers by Azorae, Gig, Juggler, and Mevious which use no interactive testing elements. That means no buttons, cubes, funnels, lightbridges, gels, lifts, fizzlers (except the ones as part of the exit rooms), etc. Slanted platforms