Showing 1-18 of 7,022 entries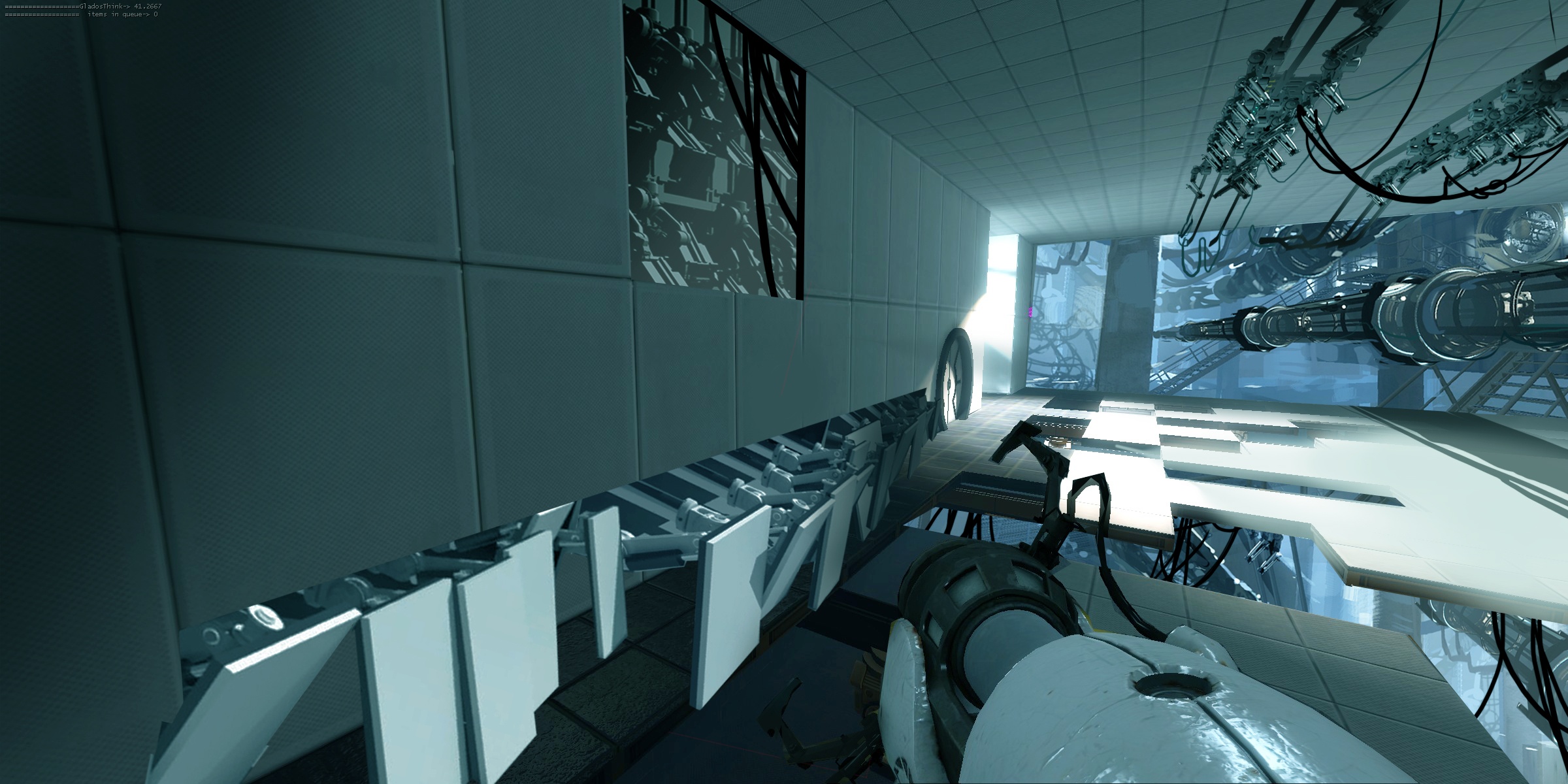 Camaras de Salafis
Collection by
✪✪ SALA ✪✪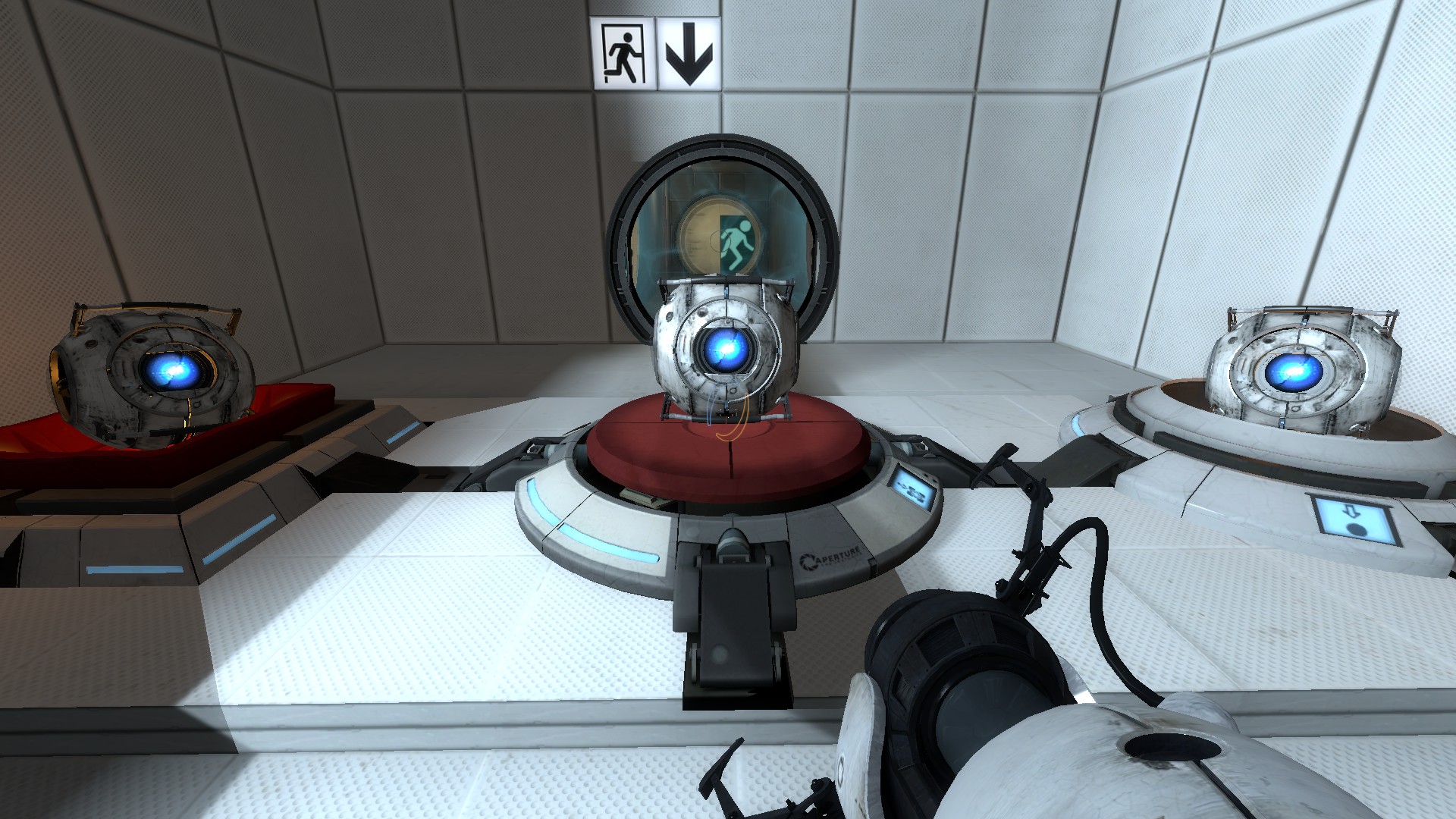 Fapeture Science Singleplayer
Collection by
FVOCKUSZ the Megalomaniac
Fapeture Science Singleplayermaps
some actual okay maps i've made
Collection by
Pinsplash
not shitposty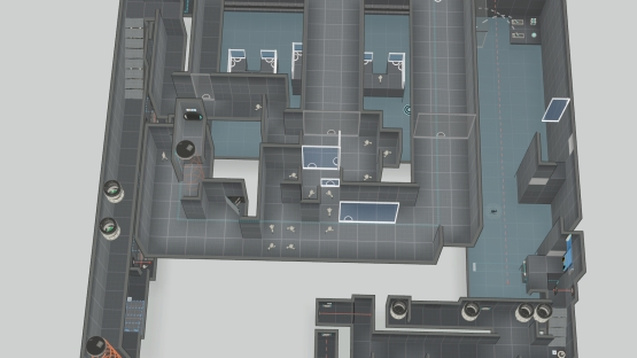 Portal 2: DWE Projects [Co-Op]
Collection by
[CoY] Kwang
Are you among the new generation of scientists without reliable employment? The Department of Whimsical Eugenics is here for you! Join us in our burgeoning new empire of populace manipulation and get in on the ground floor of an exciting new species wit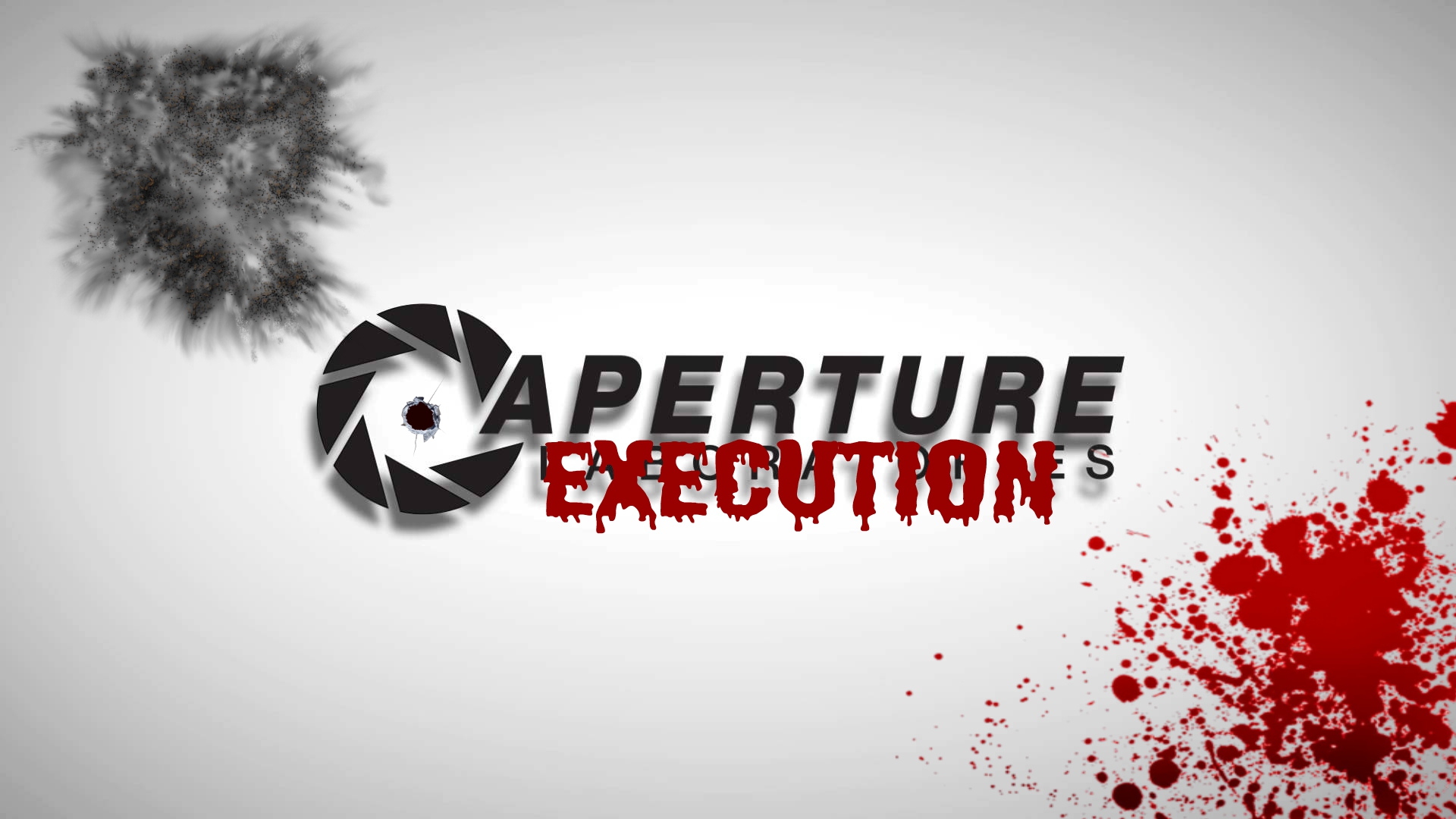 Execution
Collection by
SPL00PYSCARYSKELET0NS
GLaDOS wants you dead real bad...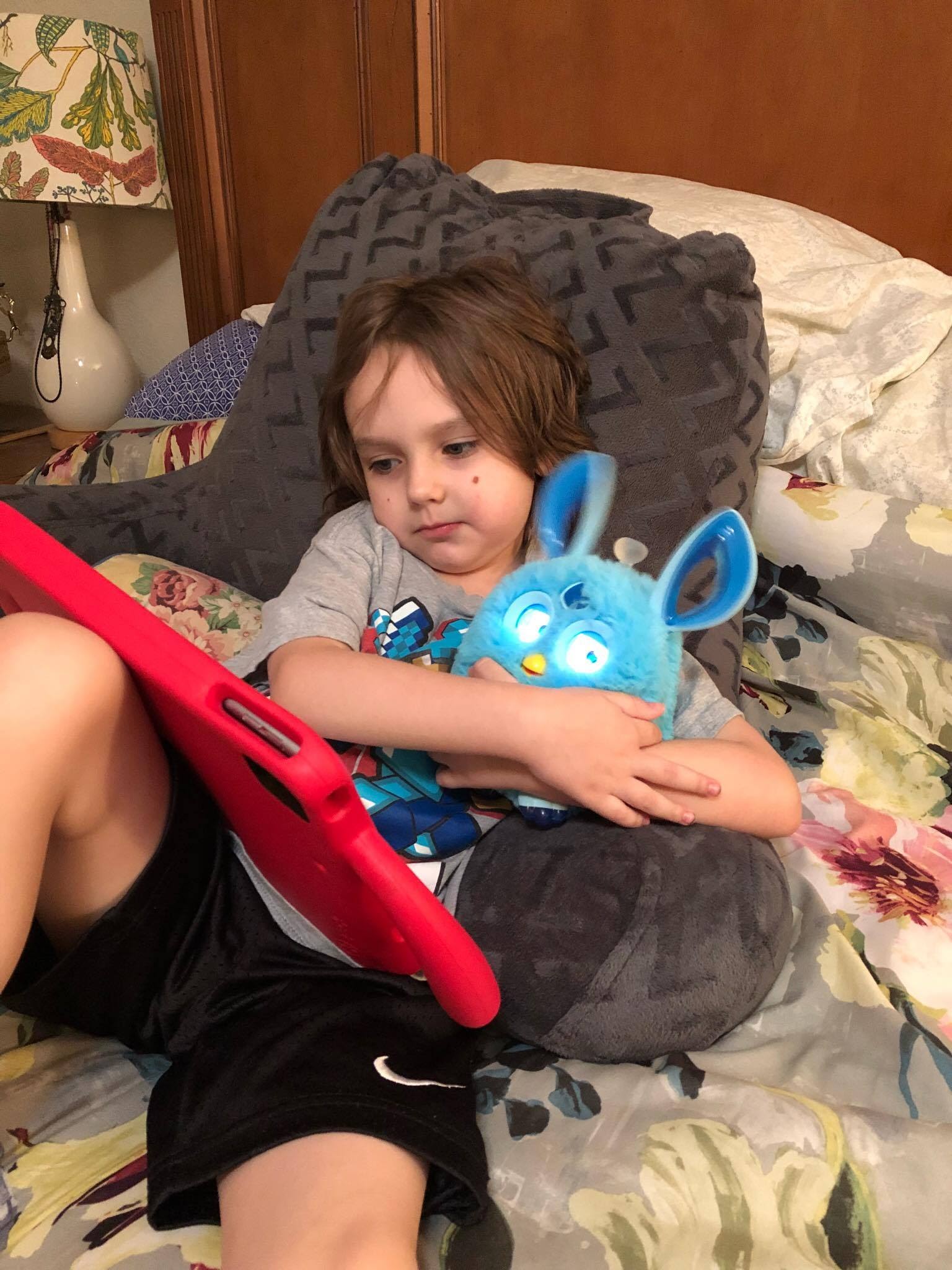 maps
Collection by
josephbeaudrow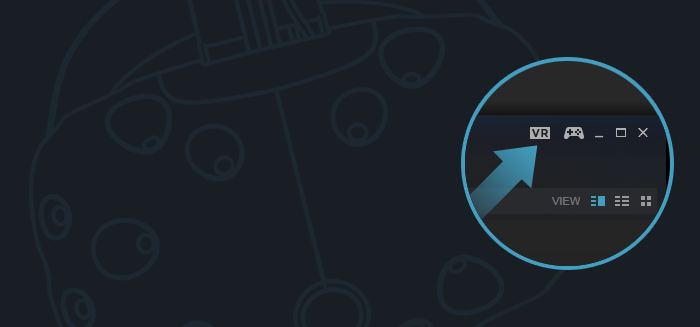 PORTAL 2
Collection by
AdamPlayer5500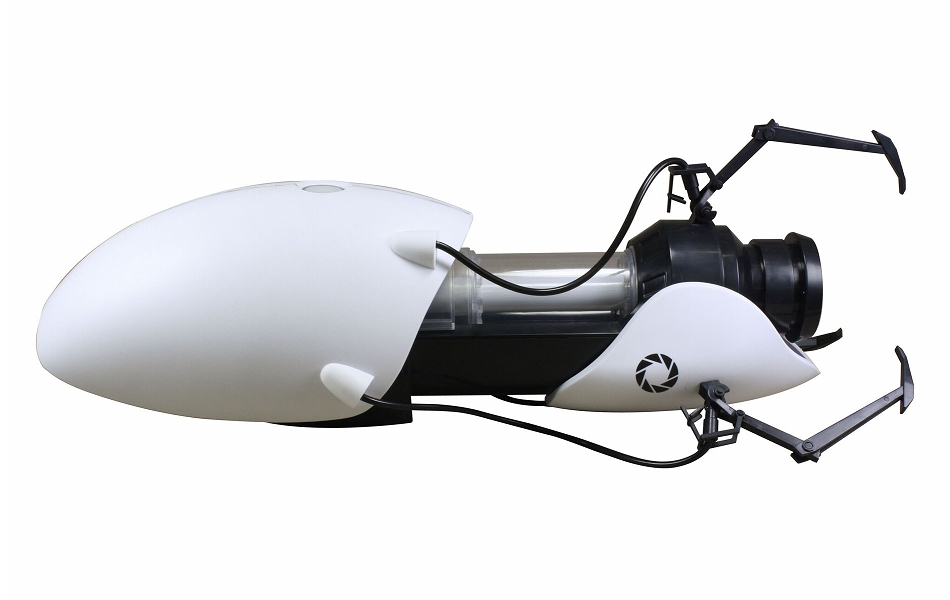 portal 1 tests
Collection by
Fizrun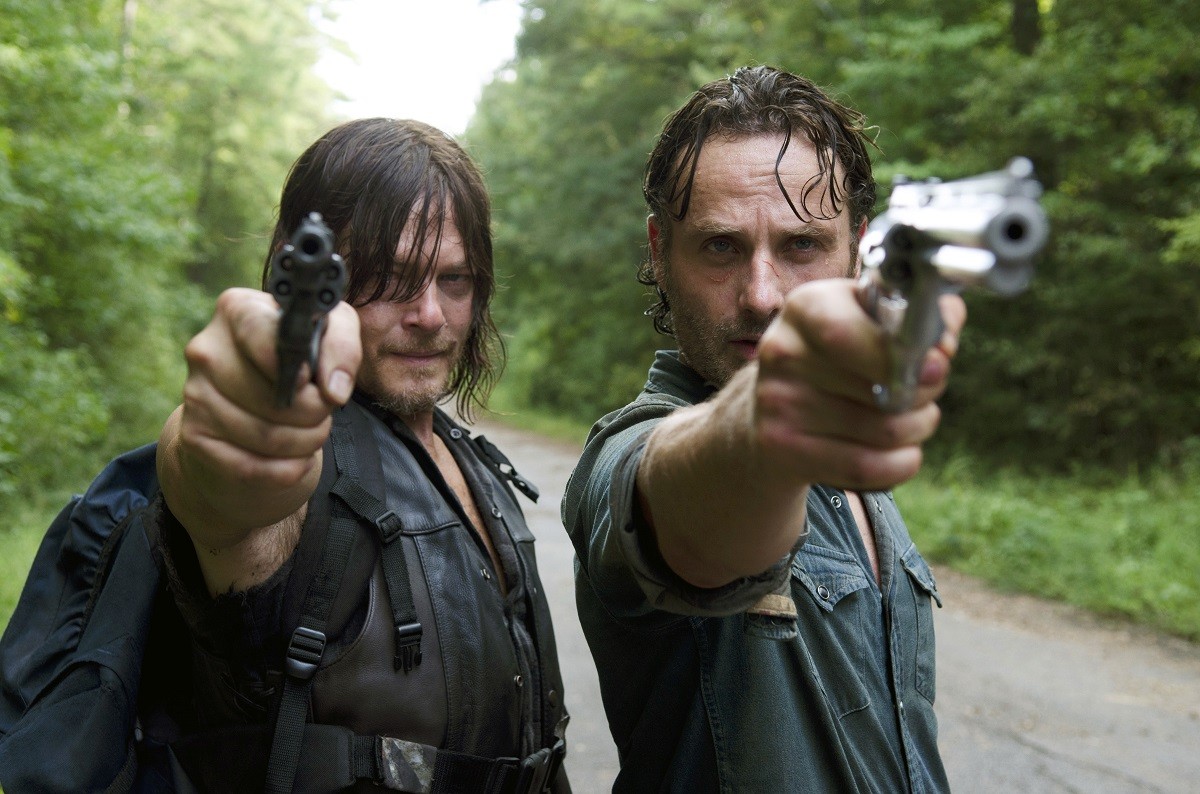 portal 2
Collection by
Fb||unicornwizard1510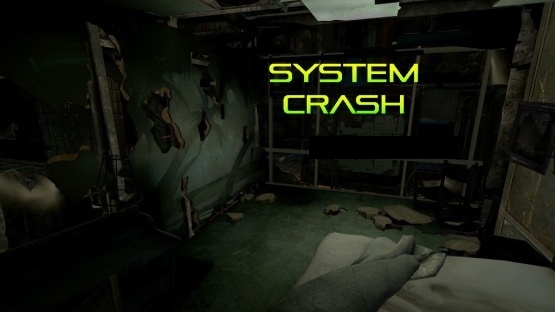 System Crash - (Official Collection)
Collection by
Mathis (Portal Stories: TW Dev.)
This is a 5 part series made by CamBen and resumed by Me. Unfortunatly, the rest of the maps cannot be made in P2: ATB because of Steam Publishing Tool wont work. Sorry! Anyways I hope you still Enjoy!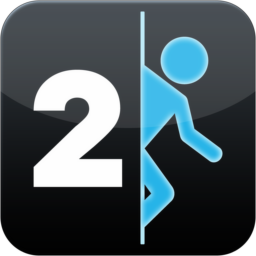 Solo Test Chambers
Collection by
Qwijybo
These will (soon) have a lot of solo test chamber for you to figure out and complete. Each one gets harder and harder by the second - so don't get mad that it starts so easy (some people need that).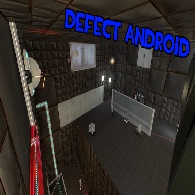 Defect Android
Collection by
Iluxa_ua
Welcome it is a collection of all parts and chapters Defect android.
Omega Portal
Collection by
Omega
Test Resurrection
Collection by
Headcrab
This collection contains all of the published Test Chambers of my 'Test Resurrection' project, which takes place in the Overgrown part of Portal 2 .
Alternative Portal Tests
Collection by
Tjmcnee
A Portal 1 series, where you are in a different testing track.
GAMMA FUNCTION
Collection by
Headcrab
GAMMA FUNCTION is a custom Enrichment Sphere Testing Track within Old Aperture / Aperture Science Innovators.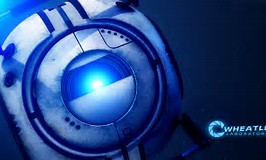 Testing Track 99999
Collection by
Headcrab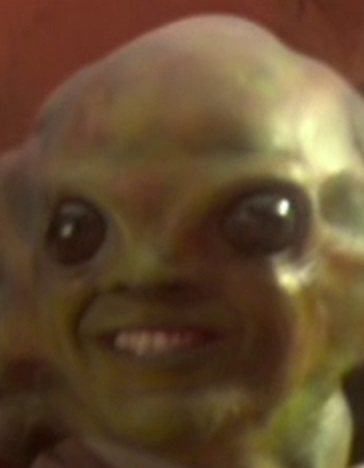 nic
Collection by
Thor
aaa