Showing 3901-3930 of 6,962 entries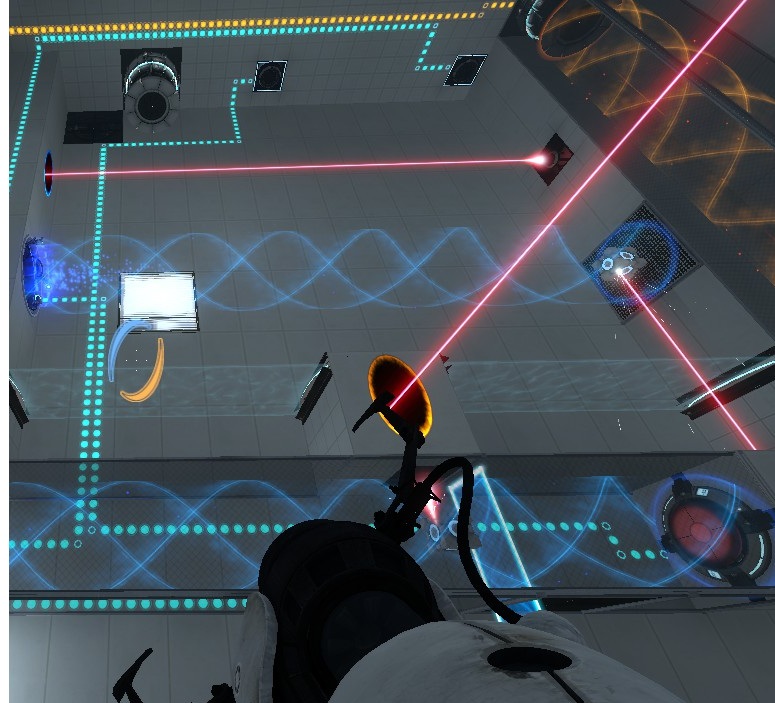 The Material Redemption Initiative: Frantic Factory
Collection by
Ravoria
Due to an overabundance of mass-produced testing materials, the Aperture Science Enrichment Center has created a series of mechanisms intended to efficiently dispose of unneeded resources. However, recent budget cuts due to the lack of living test subjects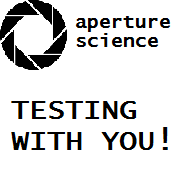 APETURE TESTING WITH YOU!
Collection by
MarakTiras
MY MAP COLLECTION HAVE FUN!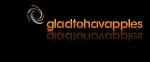 GLaD's Pack
Collection by
GLaDtoHavApples
Includes all my maps to this current date. At the moment, includes: The Gauntlet, SpeedRun, Now You're Thinking!, and The Hallway.
Fun Maps - non-traditional maps only!
Collection by
RaVeN
*:-.,_,.-:*'``'*:-.,_,.-:*'``'*:-.,_,.-:*'``'*:-.,_.-.,_,.-:*'``'*:-.,_,.-:*'``'*:-.,_,.-:*'``'*:-.,_ This is a collection of maps that are not your typical puzzle solving solutions. I.e. there isn't a puzzle or reason to walk out that exit until you
E.T.S.I.
Collection by
Lycanphoenix (HESP-UGSH-004-A)
As an attempt to improve the quality of test subjects, Aperture Science has launched the Elite Test Subject Initiative. Some benefits of the E.T.S.I. program (not all are listed here): - Minimum Wage Salary - Your own Room (much more comfortable than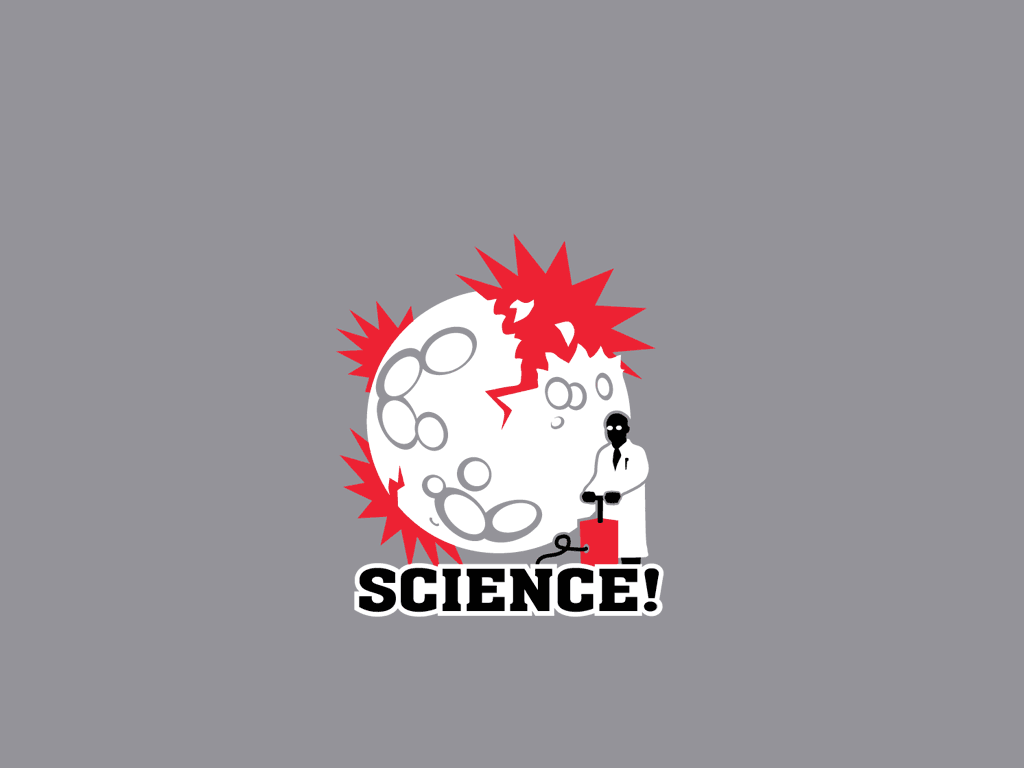 Workshop Experiments by Dr. K. Wattkins
Collection by
Xenogelion
Do you have what it takes to be the best experimental test subject Aparture-Sigma? Can you look crazy pesudo science in the face and then spit in it while laughing as you plumet down a 100 ft. drop? Will you do that thing just asked? Then you do have what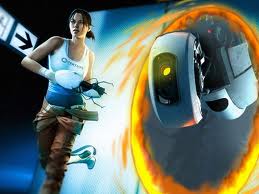 Try Try Again
Collection by
Atomic Waffles
Versions of a single map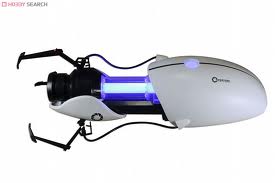 The Smig Chambers
Collection by
High Horse
A series of Chambers
cleo641's Tests
Collection by
cleo641
This collection is all of my tests that I have made. I hope you guys enjoy it. Thanks! -cleo641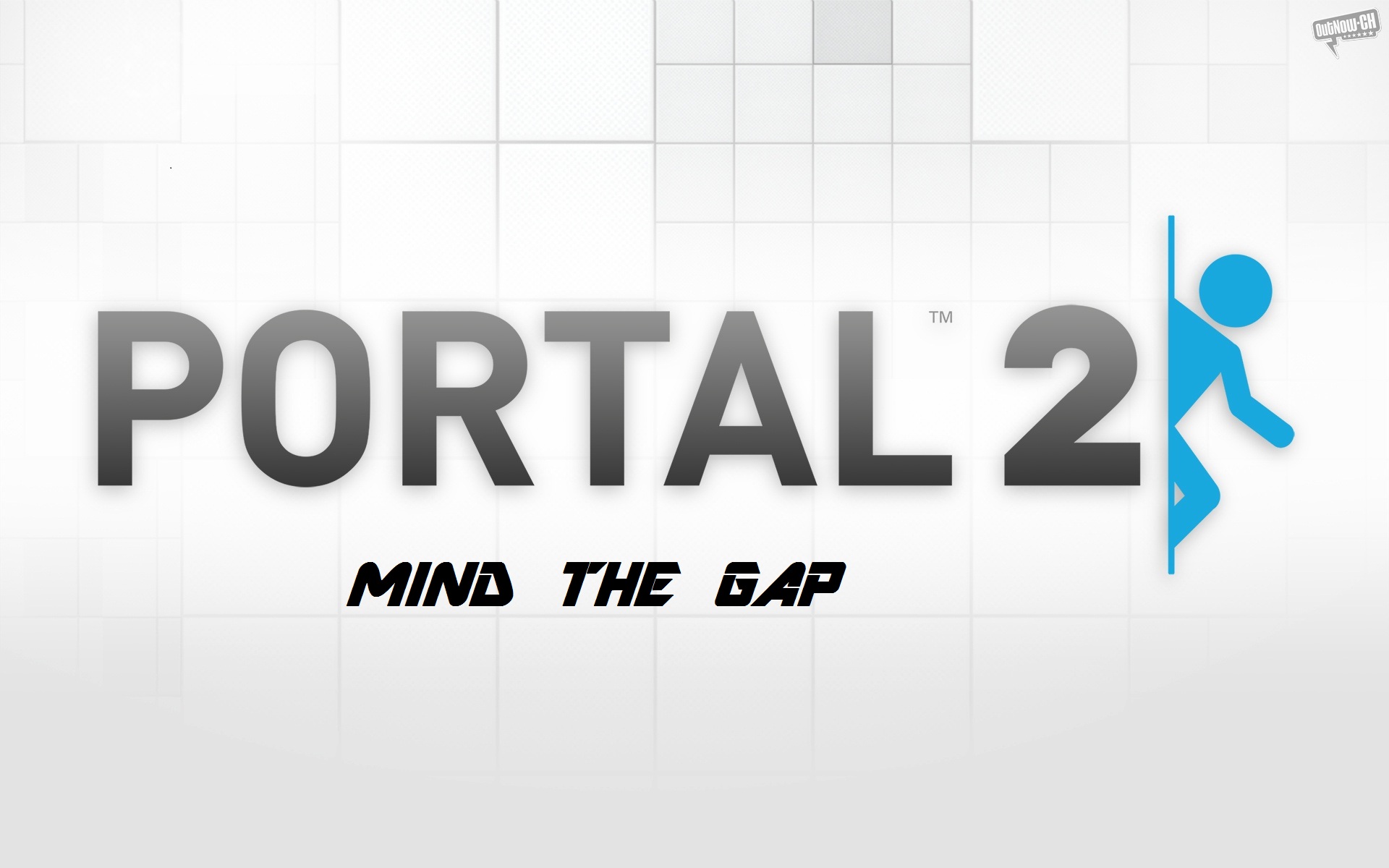 Mind The Gap
Collection by
✘Strychnine✘
My first Portal 2 "DLC", Mind The Gap is a collection of maps, where the height is your friend and danger your second name. Mind The Gap features 5 maps - "Laserfunnel", "Mind The Gap", "One Cube, Two Pads", "Highrise" and "Plates of Faith". If you want mo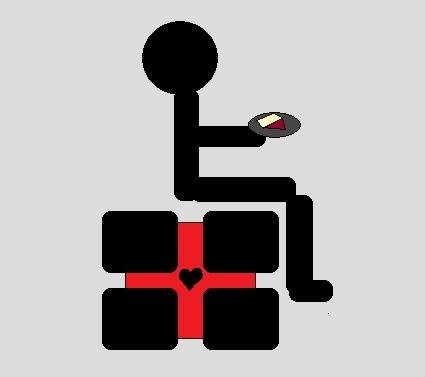 SynDoS
Collection by
lacrimosa1982
This is the story of SynDoS, my own parody on GlaDoS . . . while she will never be put in a game as far as I know, I'll give you a few details. She's GLaDoS' "assistant". She was dragged into Aperture Laboratories by Cave Johnson originally as an unwilli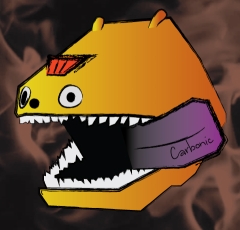 The Glottis Collection
Collection by
Carbonic
All my Glottis maps in one collection. These, like Glottis are all a little bit mad. But in a good way.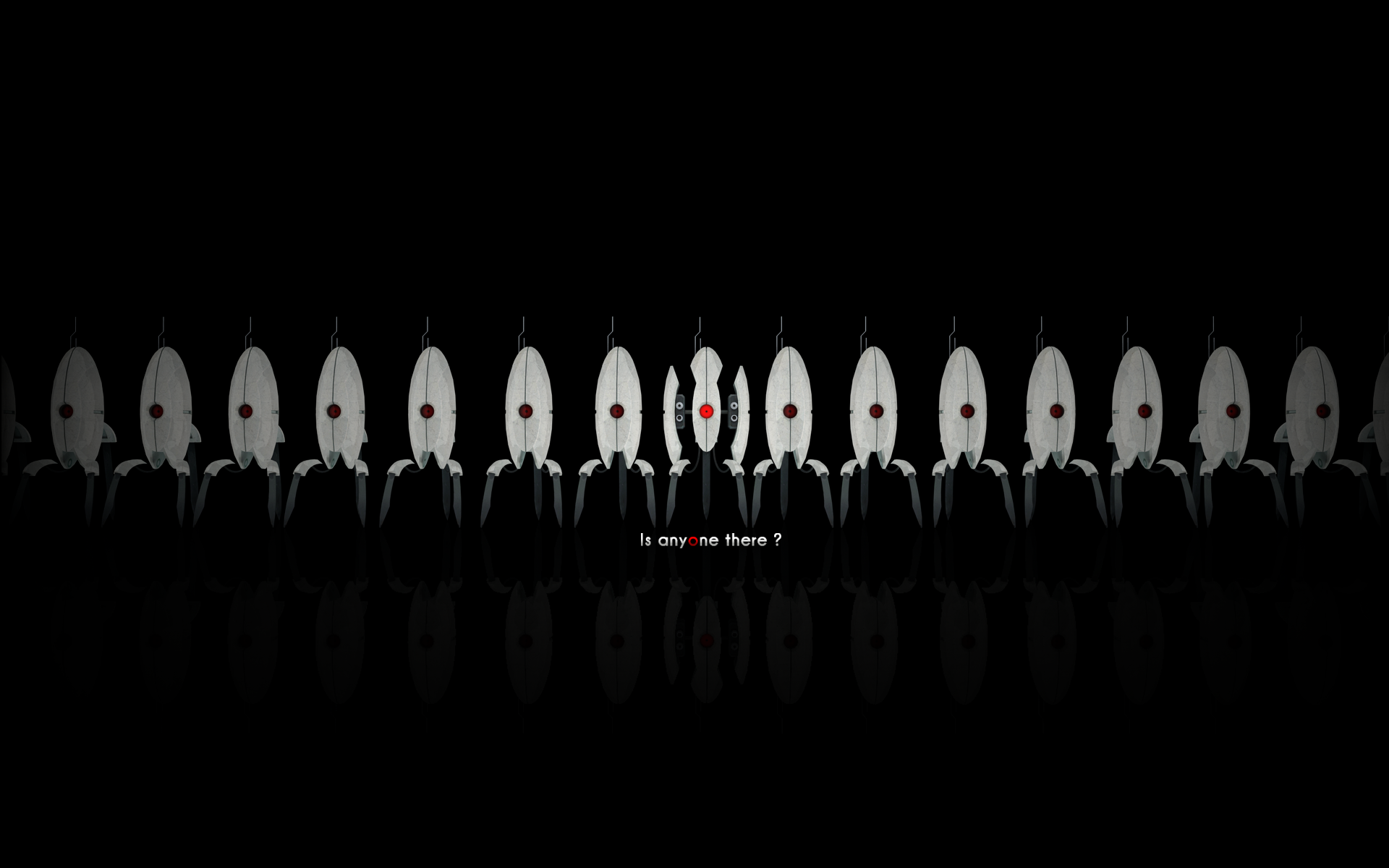 in the future of portal
Collection by
Lio
Test Subject Warm up Tests
Collection by
Purplecat
A small collection of short easy tests to warm up a Test Subject before going into harder tests.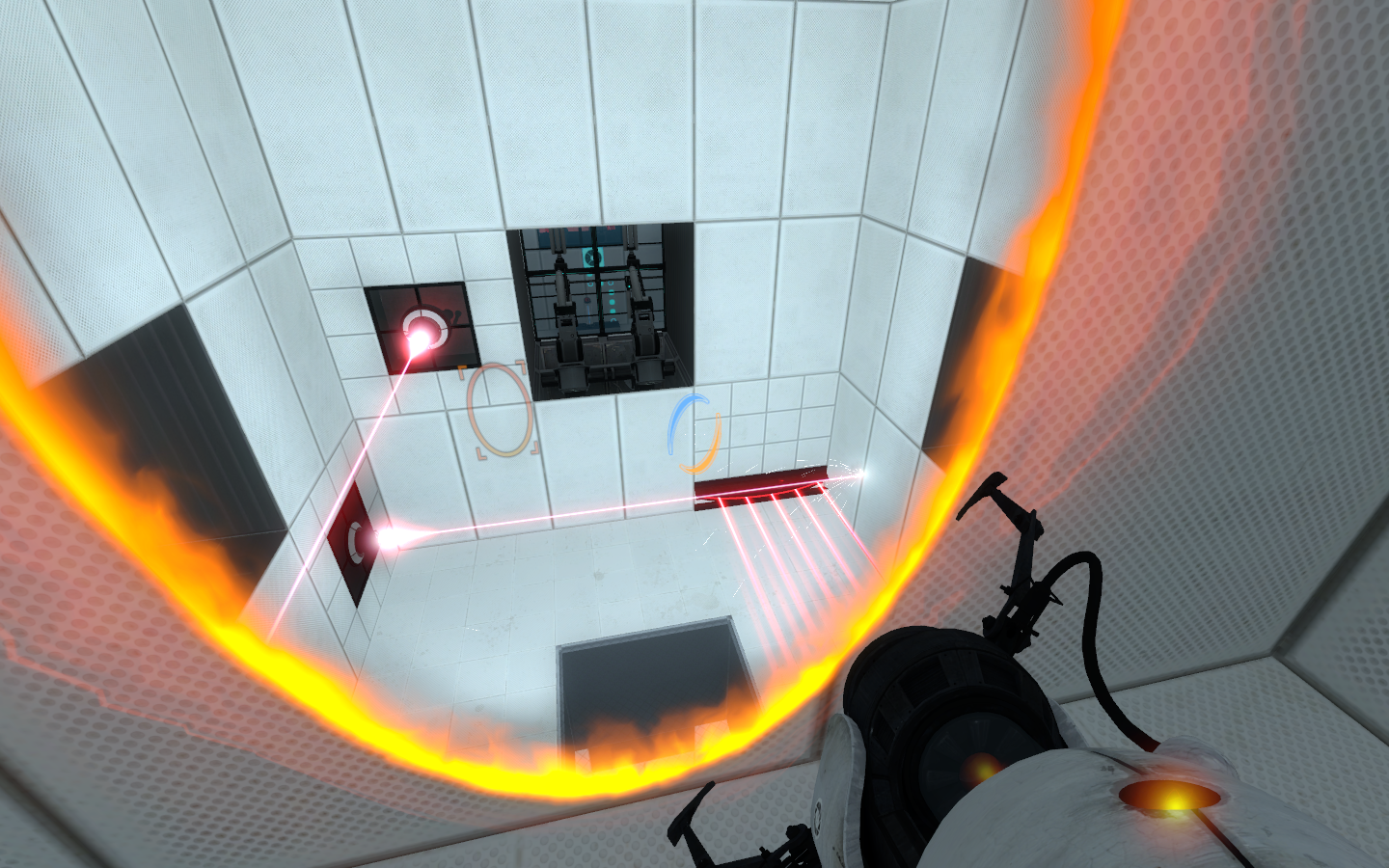 C.U.B.E
Collection by
Elrizzt
Included the C.U.B.E (v3) room and the bonus stage.

The Crafty Gnome
Collection by
Gnome
All of the levels in this collection were created by a gnome.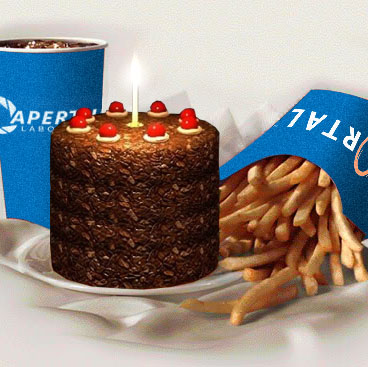 Super Sized Tests
Collection by
ApertureRiot
These chambers are jam packed with calories! Get your fill here.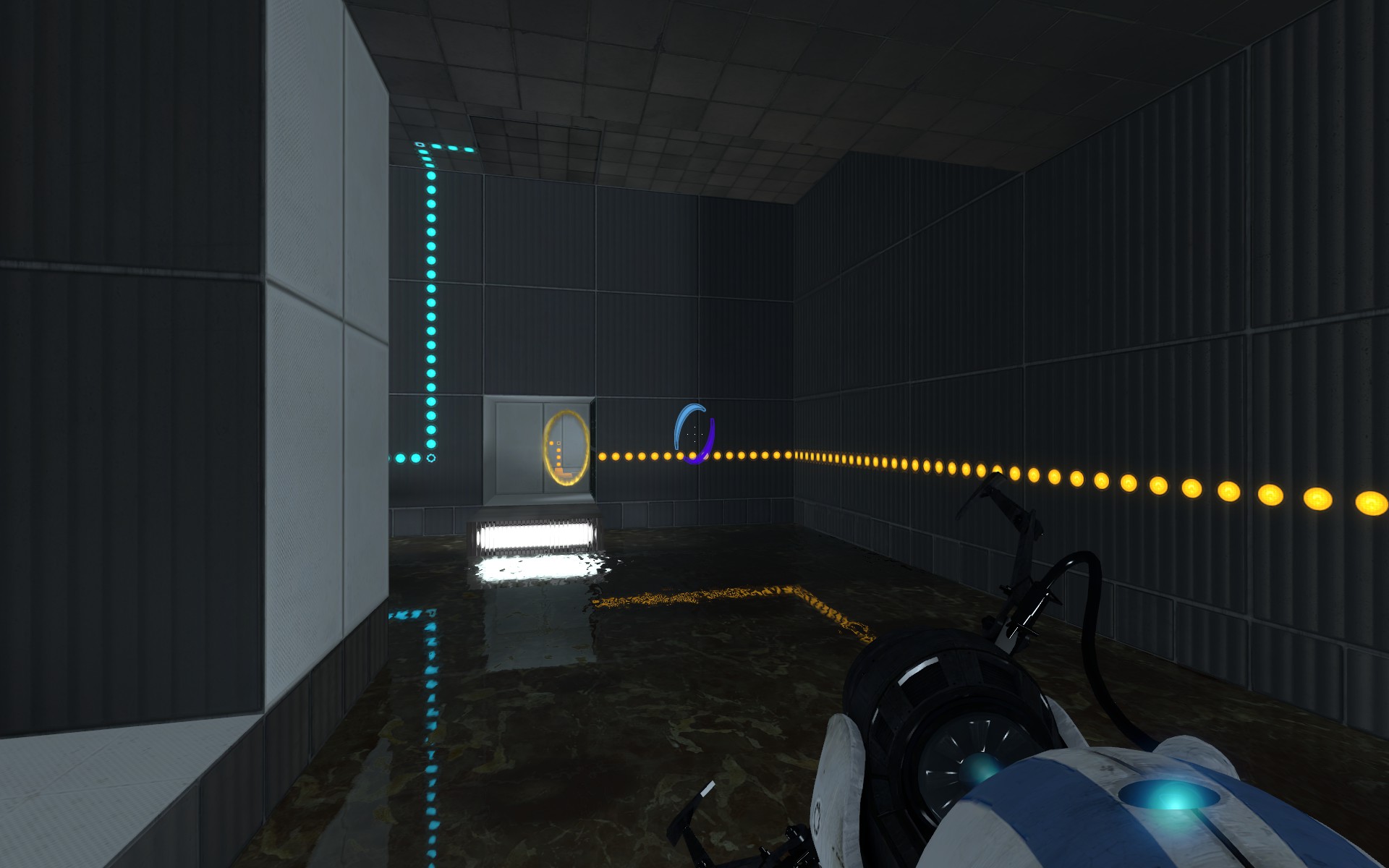 Help Me, Help You, Help Us All (Coop)
Collection by
ExciteWalk
Coop collection of my puzzles.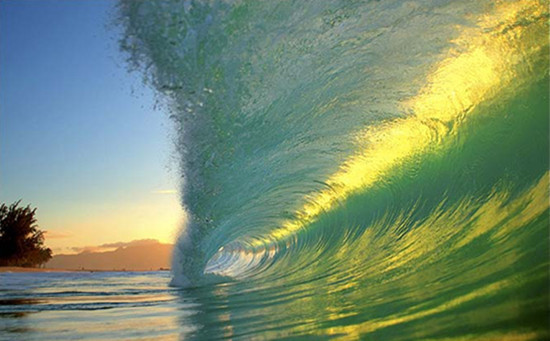 Introduction levels
Collection by
战神
These are all introduction to the basic tools in Portal 2.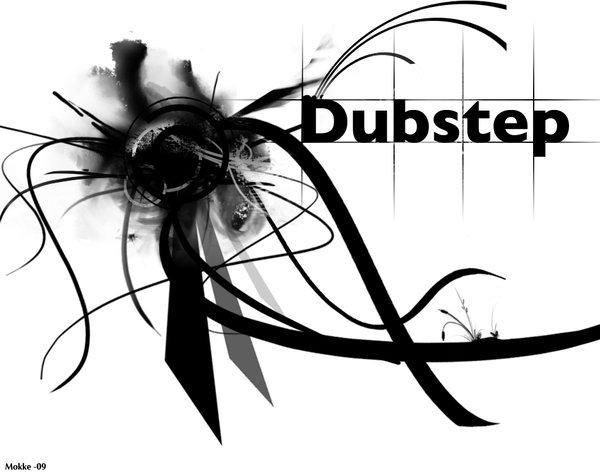 Enderborn
Collection by
P[A]rlis(huerry)
Колекция гильдии Enderborn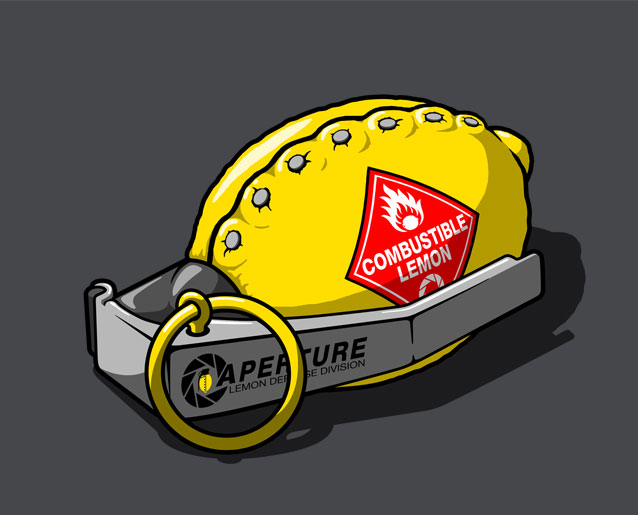 The new
Collection by
yondaf23
My First Testing Groupe

Apple store maps
Collection by
vlood
Maps inspired by Apple stores
The Shogun Testing Initiative.
Collection by
Naraa
This is the testing grounds for those experienced with portals.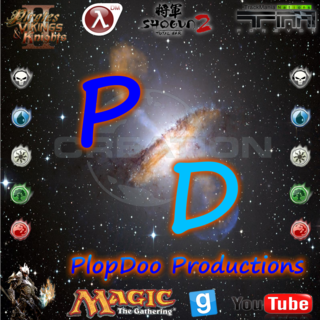 The PlopDoo Pack
Collection by
BlasterSW8
This is a pack made by the PlopDoo team, we experienced modders (some of us) and can hopefully make some interesting maps. Subscribe to get the latest! Or follow us in other ways: Steam: http://steamcommunity.com/groups/PlopDoo Youtube: http://www.youtub
Future Engineering
Collection by
The_Uo
Collection of easy and fun portal 2 maps.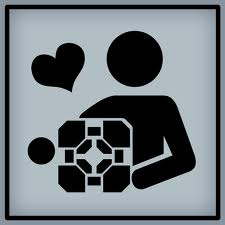 My Beloved Cube
Collection by
PixPak
Just a collection of some testchambers i made using the power of the companion cube!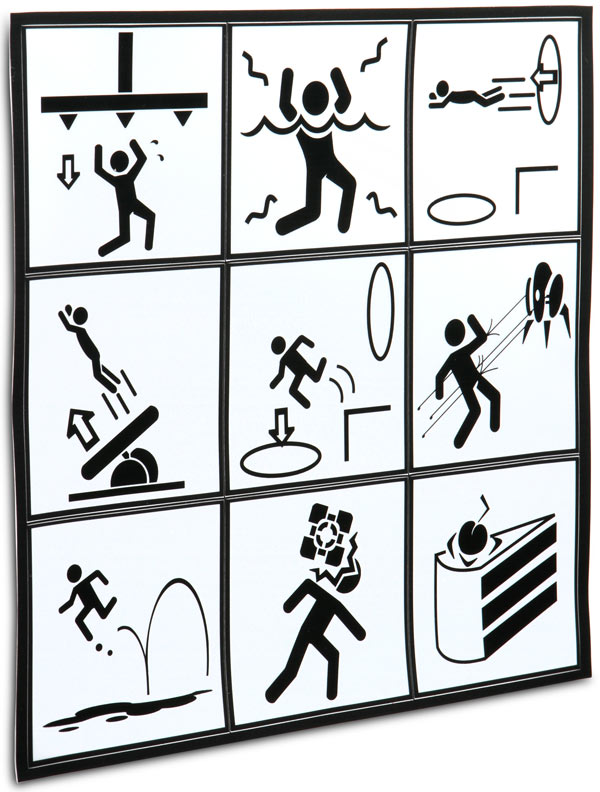 So much test
Collection by
Ascherrit
Début de création de salle =)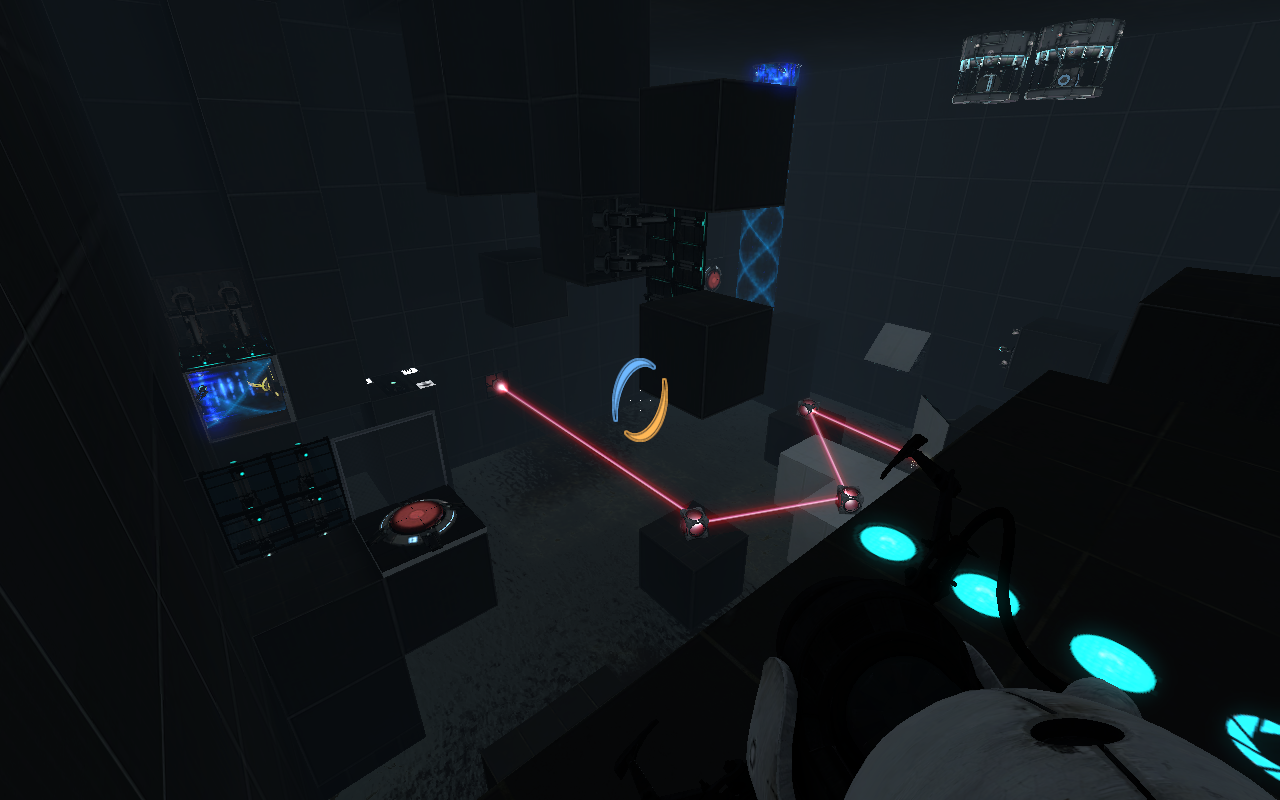 Ztr3e's Relentless Ball Buster!! [so you think you know portal?]
Collection by
Ztr3e
think again.. A COLLECTION OF 3 FIENDISHLY DECEPTIVE DIABOLICAL PUZZLES DEVISED BY MADMEN i defy anyone to complete this collection I DEMAND SCREEN RECORDINGS FROM ANY WHO COMPLEEEETE [the first is A BIT OF FUN]...just to ease you in [the second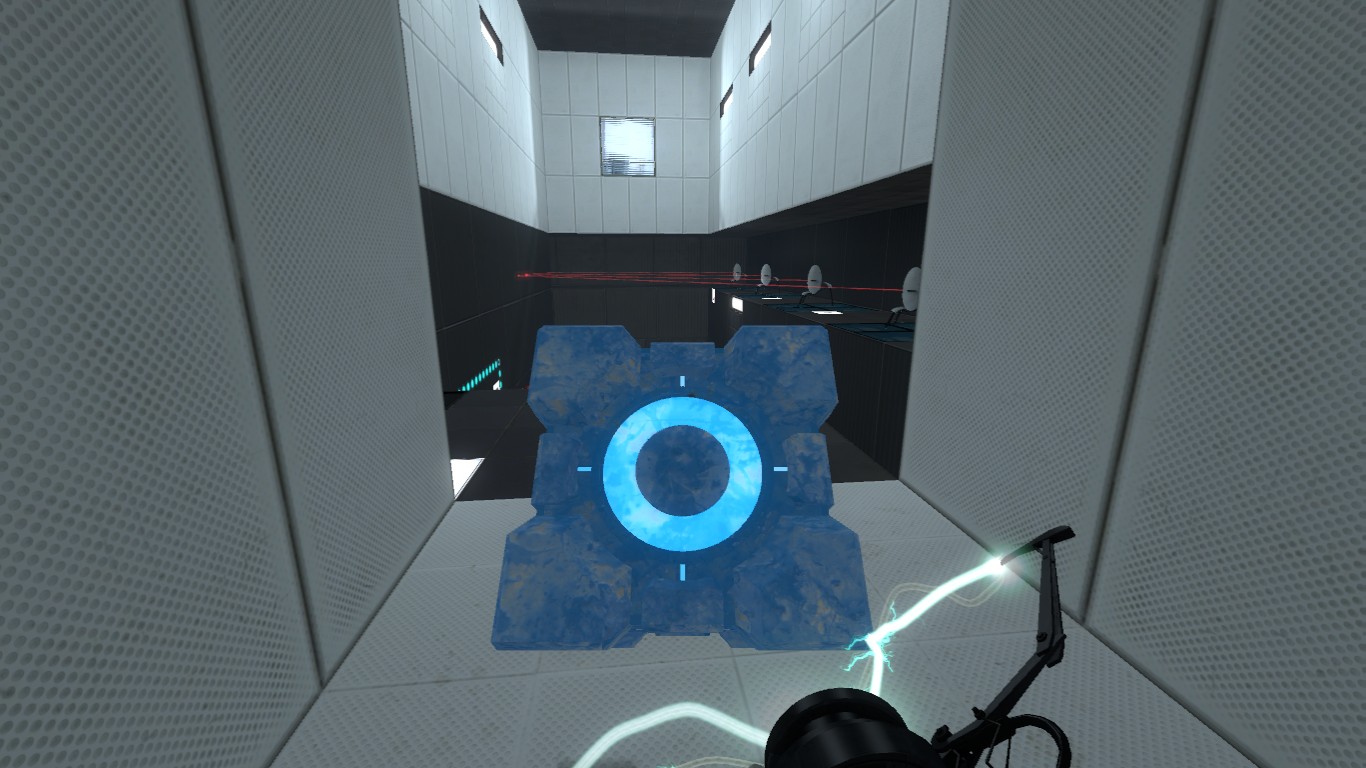 Bad blue cube!
Collection by
TalonOut
It's a bad...Very bad...
An Exploration into Lasers & Friendships
Collection by
Macreus
Many times have humans worked together, collaborated, to reach a goal not previously possible without aforementioed co-operation. Inatimate objects can also co-operate. Learn from your mistakes and successes, co-operation between objects is critical t