Showing 1-9 of 7,199 entries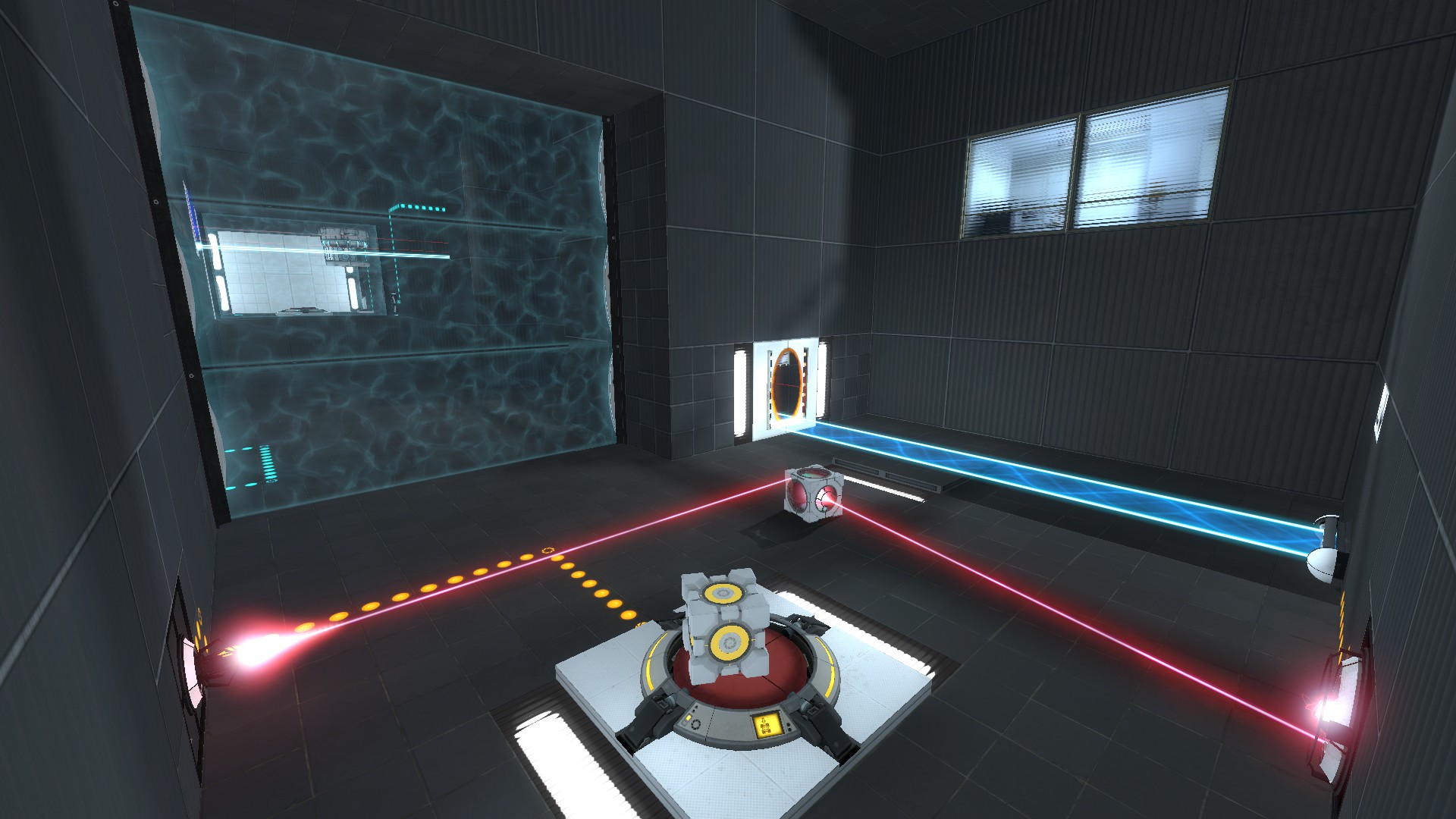 Demon Arisen's Monoportal Puzzles
Collection by
Demon Arisen
An ongoing collection of all my Monoportal test chambers! Monoportal puzzles only allow the player to fire one of their portals, with the other portal being locked in a static position at all times. This allows for exciting puzzle possibilities which would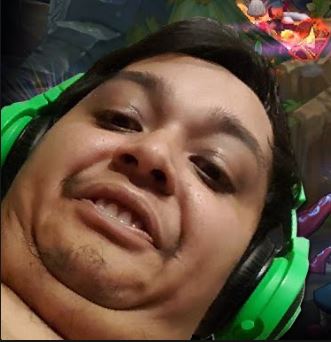 Easy Chambers
Collection by
DaWhale
A collection of my Easy Chambers. You'll need at least an IQ of 5.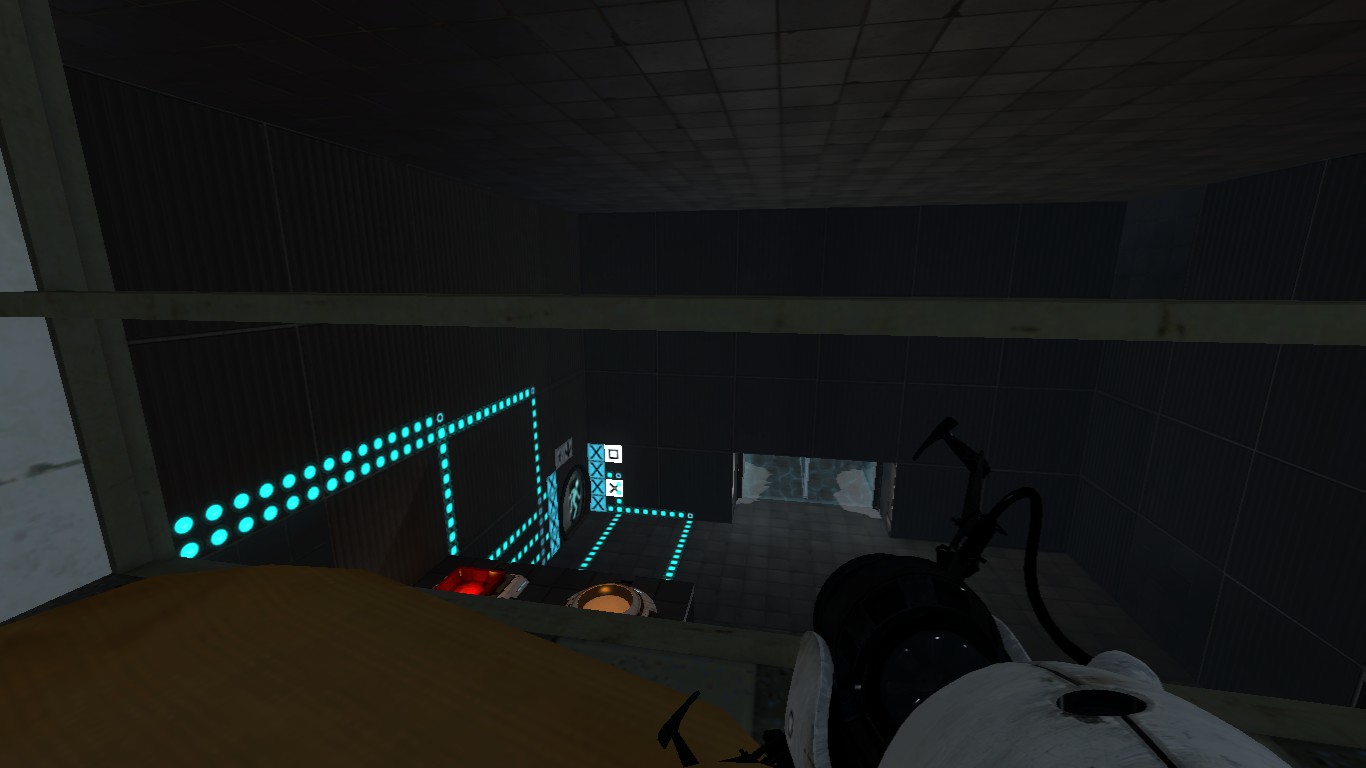 Shaman's Tests (Redux - Complete)
Collection by
Imaproshaman
A collection remake of my Portal 2 singleplayer maps. https://pastebin.com/UgLdjmkh

Takeshi's Laboratories - All Levels (1/5 levels)
Collection by
ηovαxХ ツ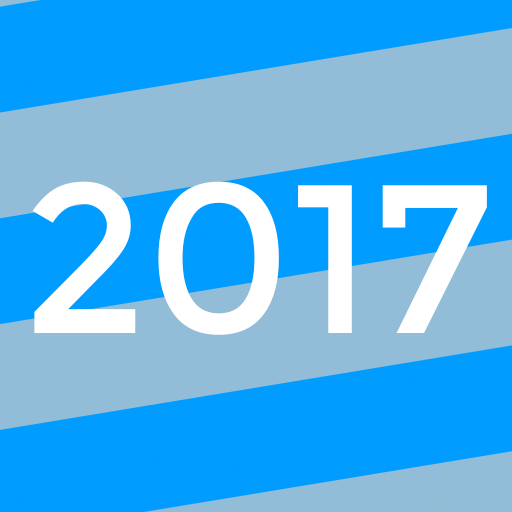 best of 2017
Collection by
quaternary
My personal favorite/most memorable maps from 2017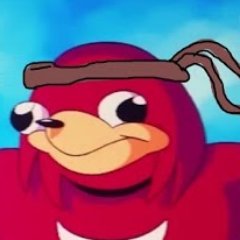 Portal Combat Z
Collection by
Nightmarlele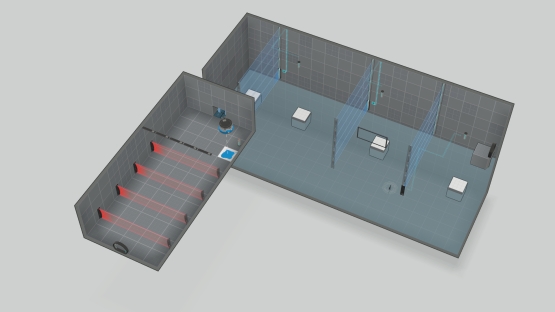 Maps by oO______Oo
Collection by
Woah

[COOP] Modern Technology - Collection by Cellolide™
Collection by
Cellolide™
All "Modern Technology" - Cooperative maps by Cellolide™. Good luck and have fun! If you have any questions let me know in the comments at each part. If you have any suggestions for improvement click on the part you played: -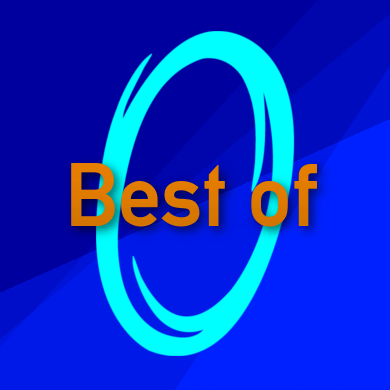 Best Of
Collection by
The Digital Plasma
This is a collection of all of my personal favorite chambers that I've created, it excludes the ones on my page simply for the archive.