Showing 1-9 of 5,449 entries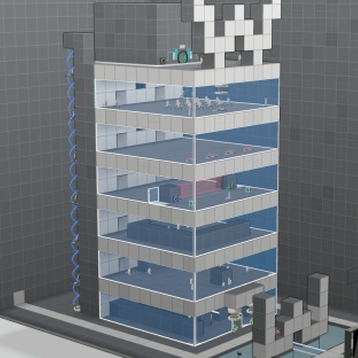 Military Androids (Cooperative)
Collection by
bonesiii
Wheatley has resurrected a series of live fire courses for military androids from the old days of GLaDOS's original rule over the Aperture Science facility. Unfortunately, no military androids were available at the time, and he put it into an automatic mo...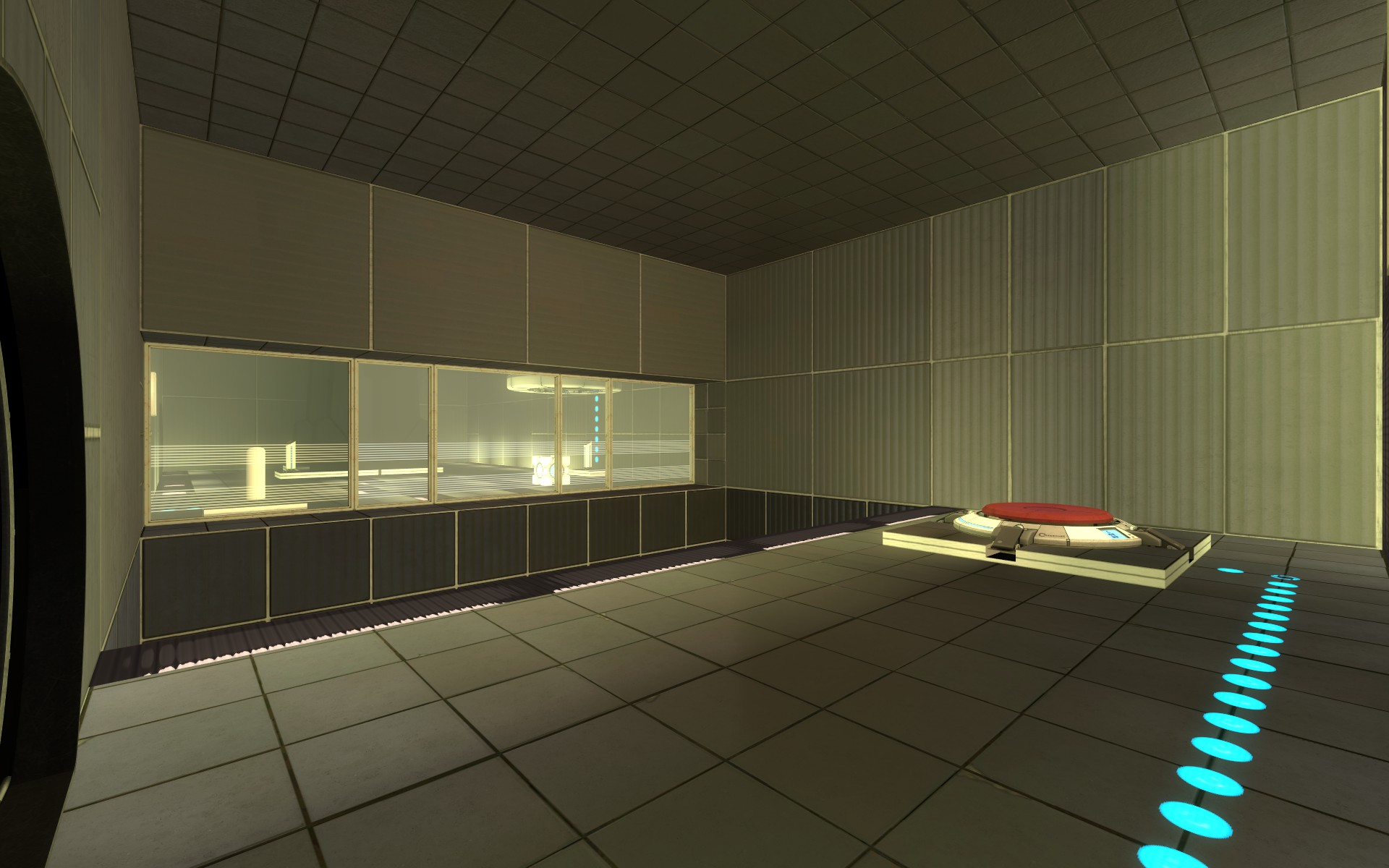 Portal 2: OoT Project
Collection by
[SP][SFMMac]ChaosControl
INTRO MAP IS OUT!!! I won't be using custom content yet, as I want to show it to you guys before continuing any further. This means I'd love criticism, opinions, suggestions, and corrections as soon as possible. I know Time Travel was (and kind of stil...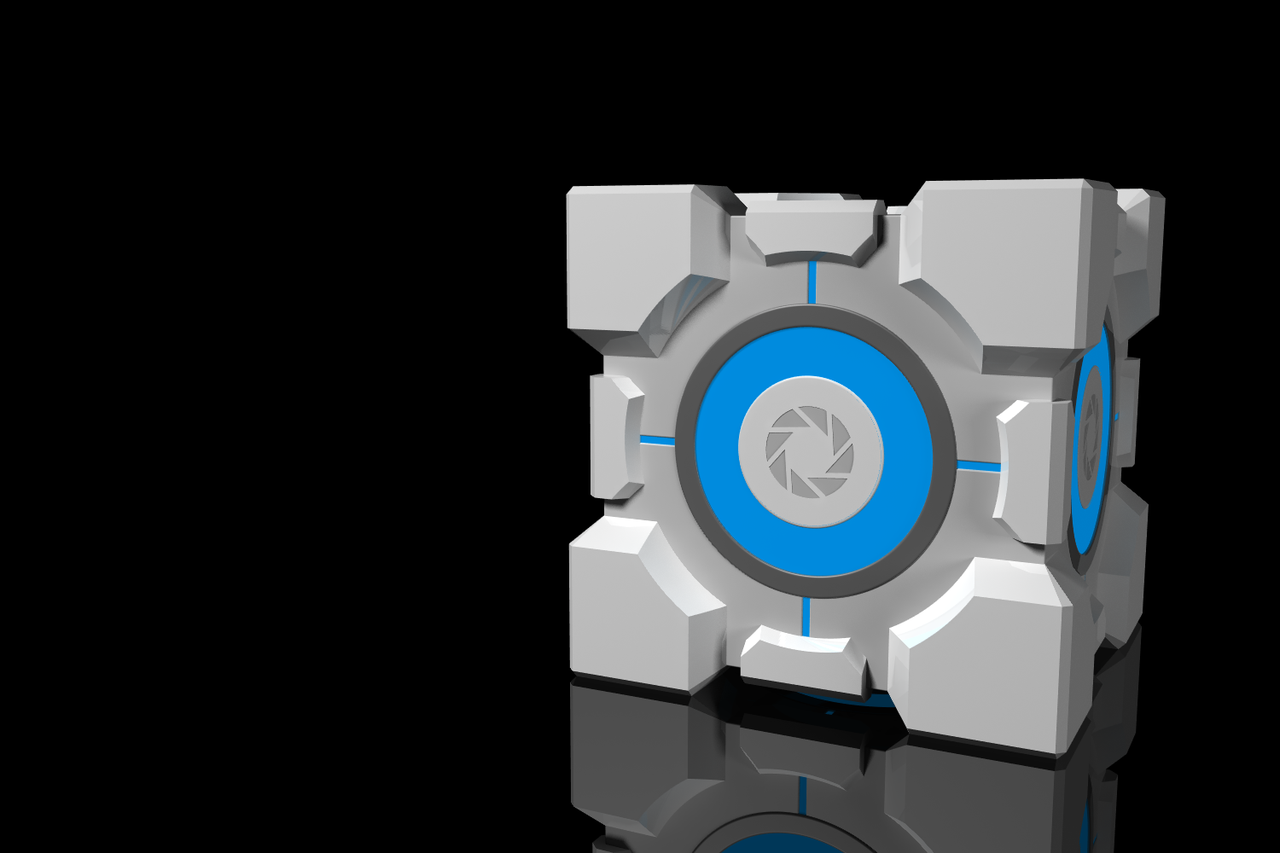 Mat's Cubelessness Series
Collection by
Mathey2009
The Cubelessness Series is all about cubes (the name is kind of ironic). In these set of maps the main goal is to find them and use them to solve the map's puzzles! I will add more maps as they come along. Subscribe and enjoy!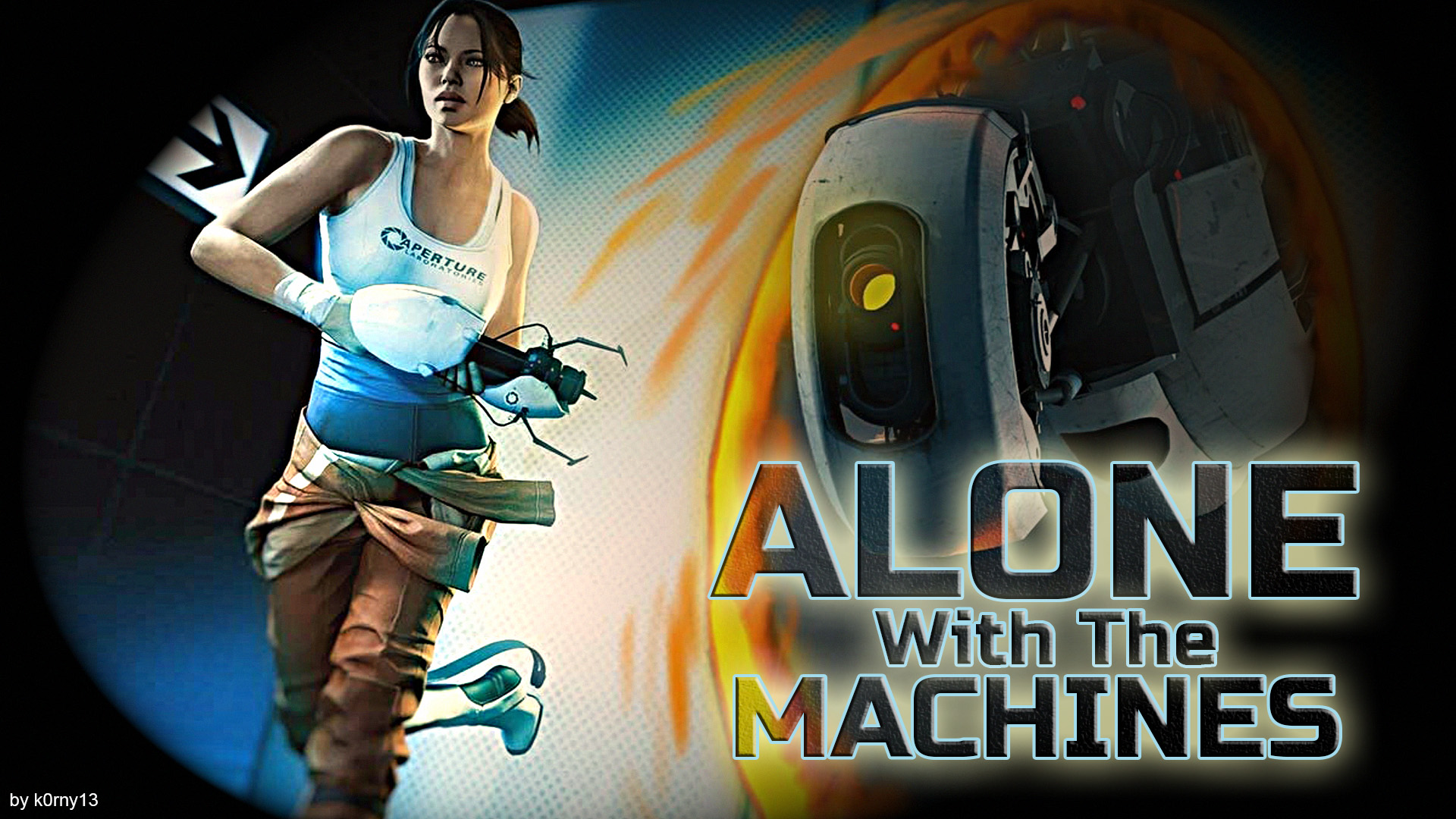 Alone With The Machines
Collection by
◄ k0rny ►
Hello Guys ! After all the demands from the players following my cooperative collection of puzzles "YOLO With The Machines" (here : http://steamcommunity.com/sharedfiles/filedetails/?id=459669706), I proudly present you my official single-player collec...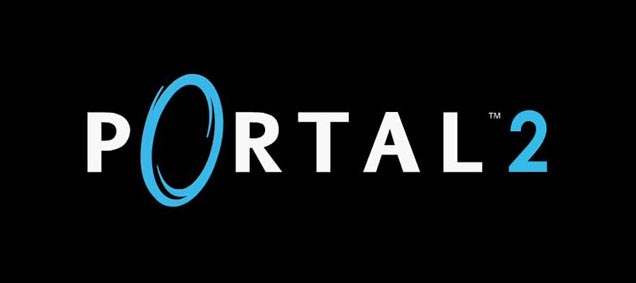 PORTAL 2 MAPS
Collection by
stankaban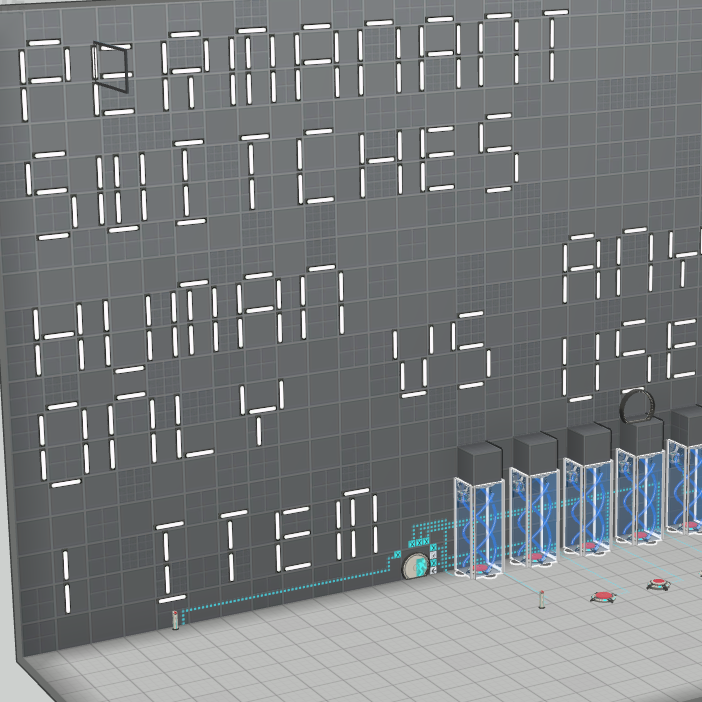 Showcase
Collection by
bonesiii
These maps showcase very useful logic gate techniques and other Portal systems, usually contrasting with the more limited standard versions (if any), in the Portal 2 official map creator. Brief explanations are written on the wall with an alphabet (shown ...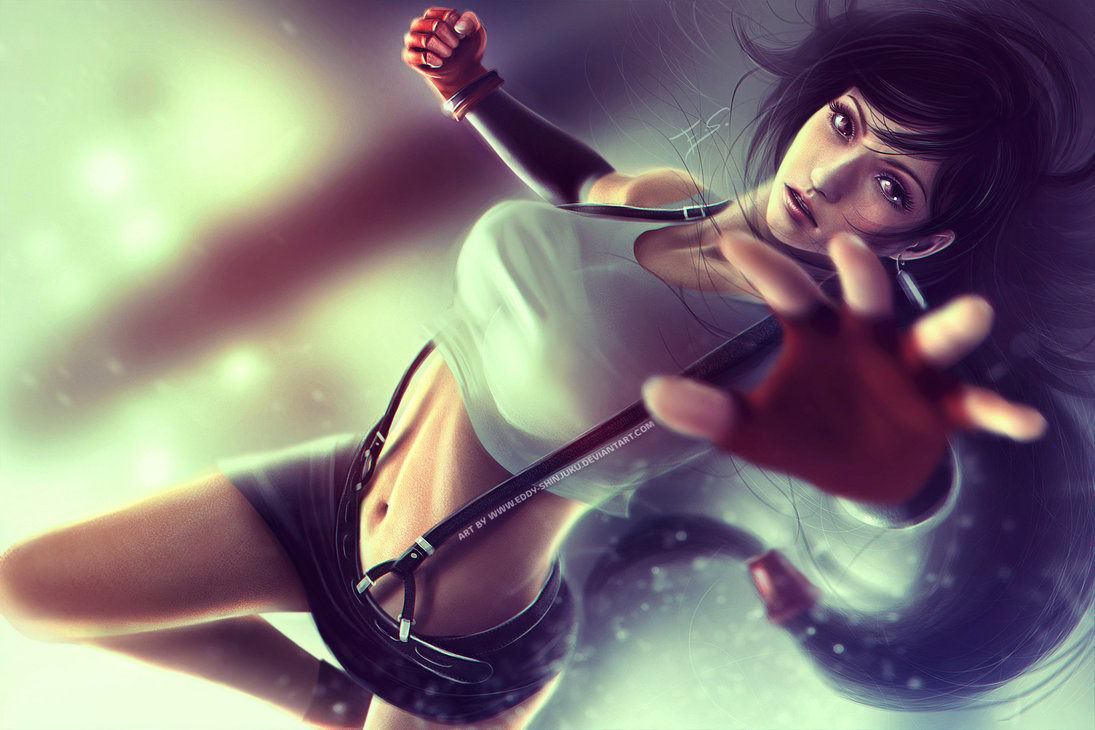 Cube-
Collection by
#373- YOUㅣHA :o
Cube maps so easy Enjoy :)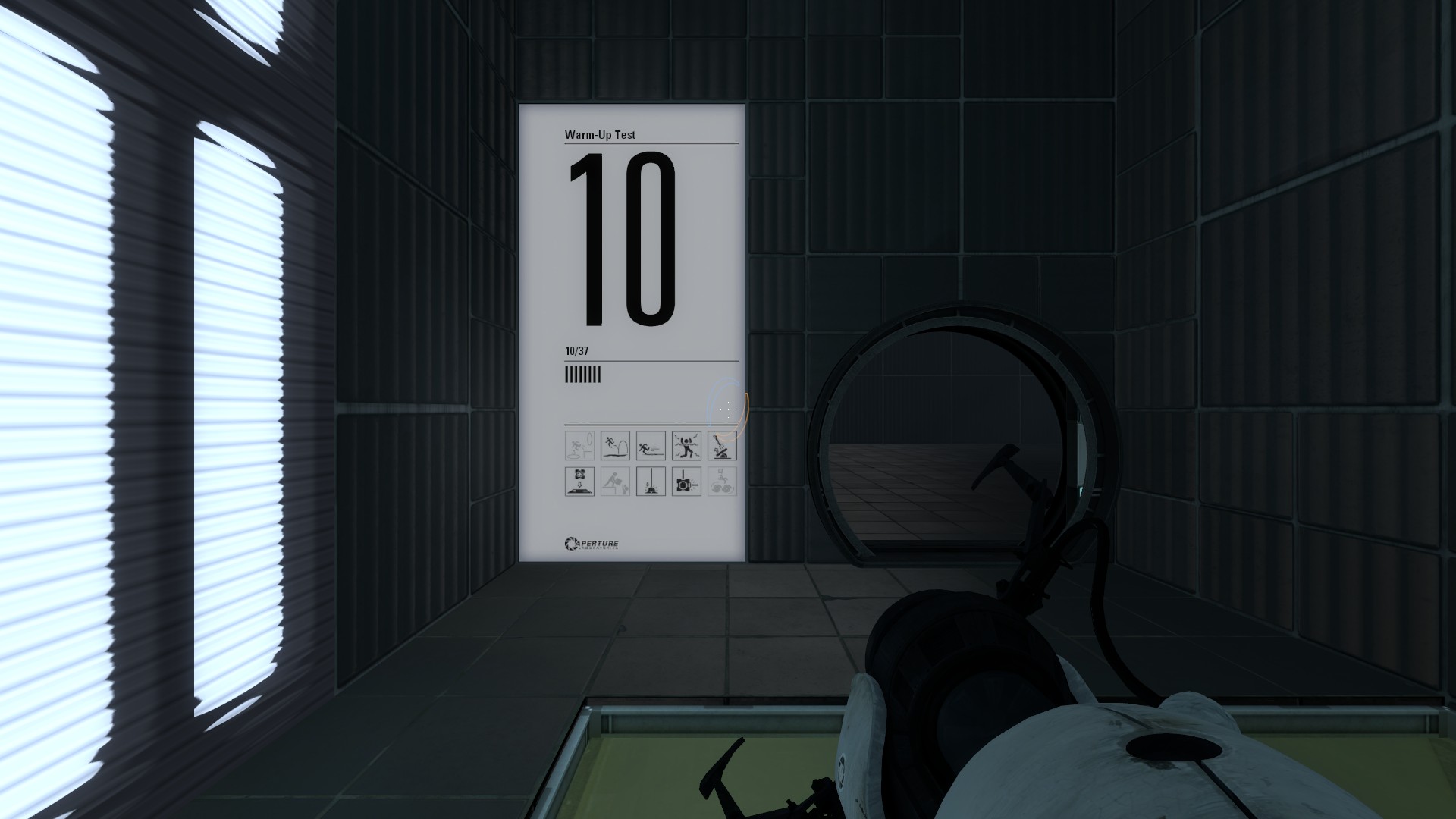 Beginner's Course
Collection by
The_Rockers
Hello there, new employee! Welcome to Aperture! You're gonna have to solve these six simple tests before you can do pretty much anything here. That includes the drinking fountain. And the bathrooms. And if you pass out, we're not supplying any oxygen. Too...

Loco Chambers: Subject Connections
Collection by
Vatos Locos
Here at 'Loco Industries', a Group of our top Drafters, Architects, Engineers and Managers were assembled to lead the development, construction and distribution in the growing demand for Test Subject Chambers. This 'Team' were put in charge of the sub-bra...