Showing 1-18 of 6,565 entries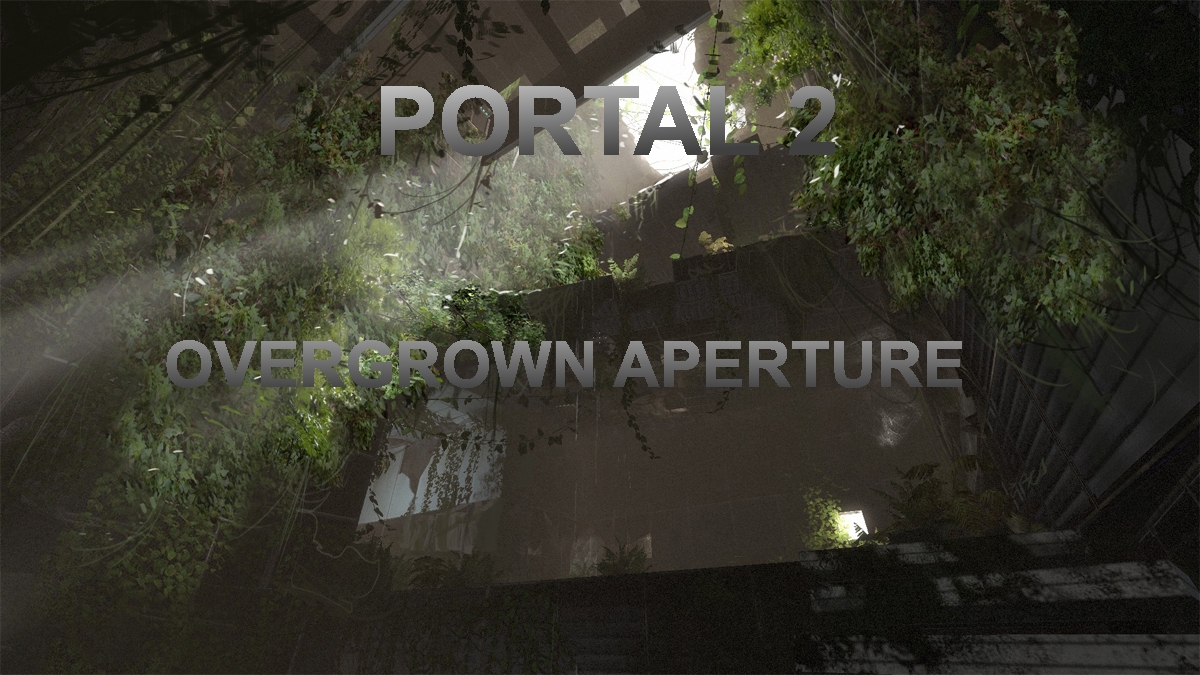 Overgrown Aperture
Collection by
Jason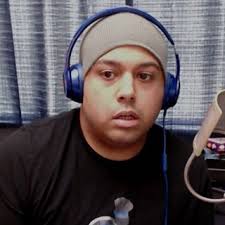 The Rector/VTree/LB Collection - Second Edition
Collection by
hankymueller13
Welcome back for a second round of testing, this time with rewards. So, who's ready to make 60 bucks... well, too bad, because I'm not paying you anything. The only reward is more tests. Hey guys, here's 10 more... wait... I mean 6 more of my bes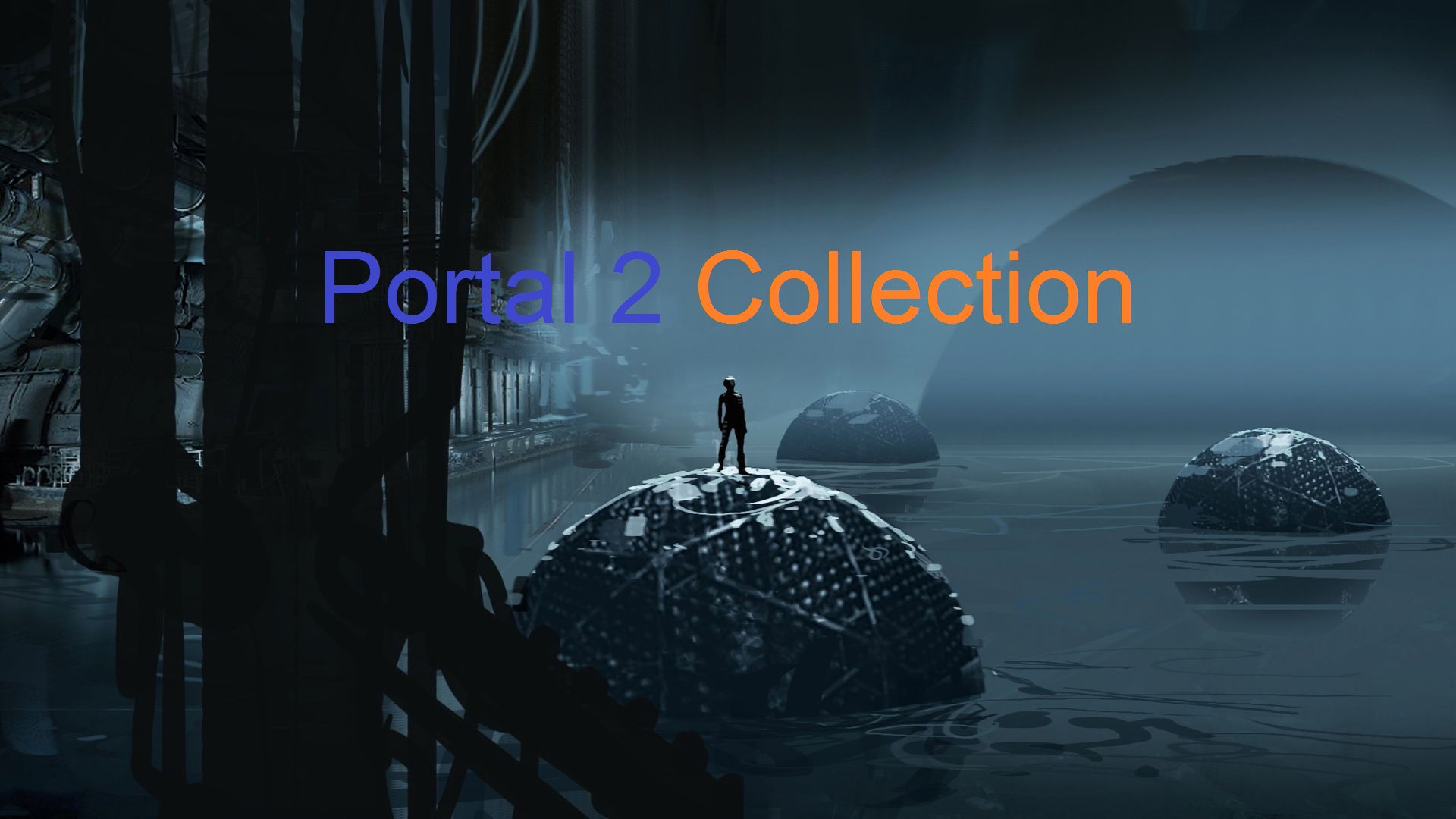 [W_] Portal 2 Collection
Collection by
w_
A Collection of my Tests I use This Mod to make most of my chambers.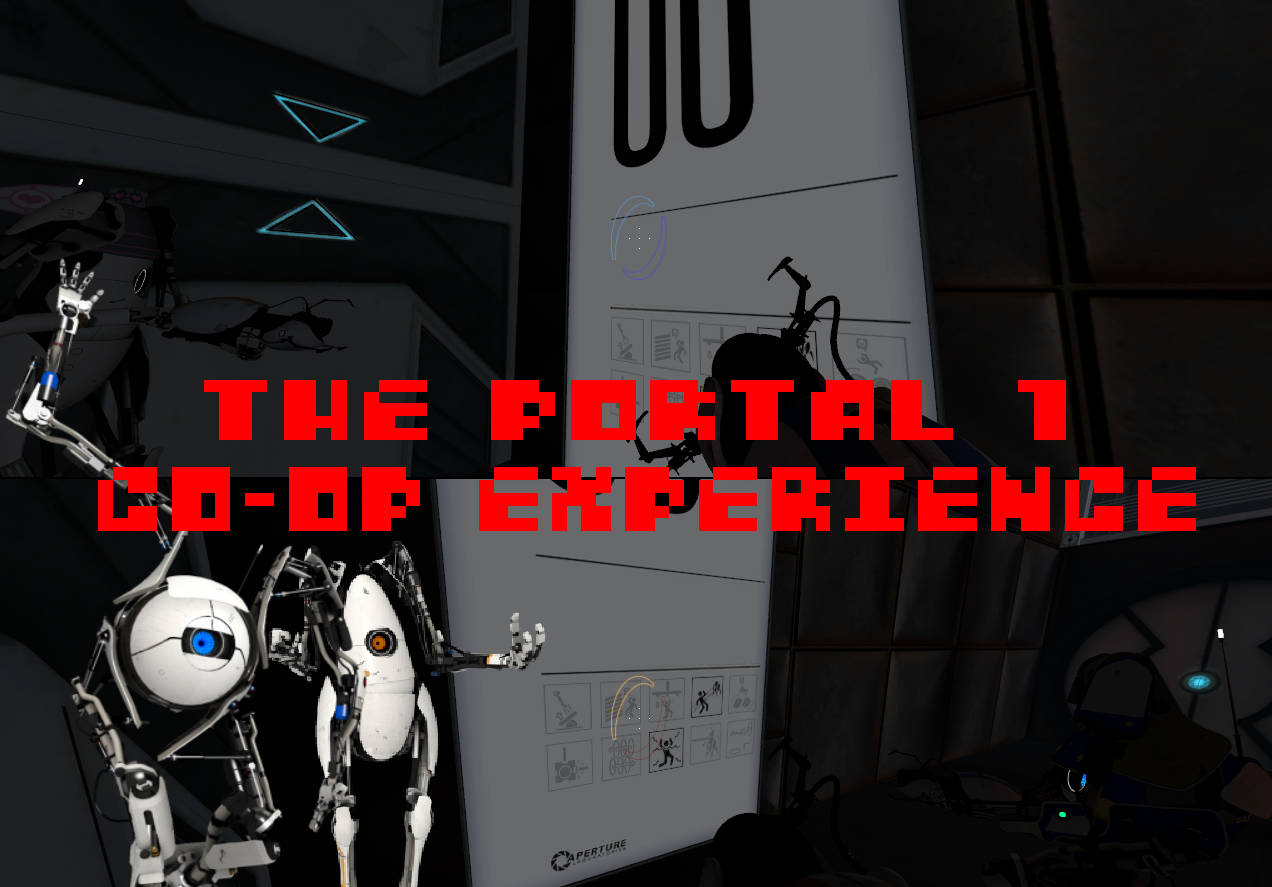 The Portal 1 Co-op Experience Collection
Collection by
♦ Wheatley ♦
Description This is a collection for my Portal 1 Co-op Experience tests/floors. My Portal 1 Co-op Experience tests/floors are levels (usually short) which have you and your partner playing in the Portal 1 Aperture Science location, but with ne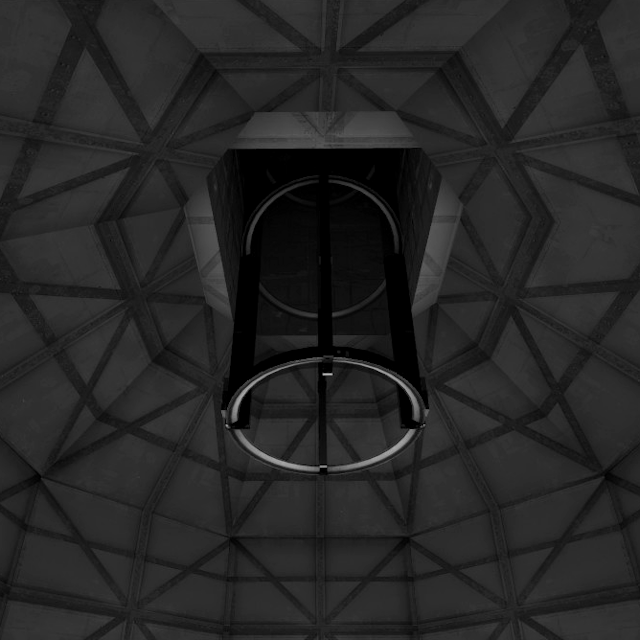 [ testing track | portal invariant ]
Collection by
Indifferential

CYANIDE portal 2 map maker
Collection by
BlAcK CyAniDE 6422 .:G.H.O.S.T:.
some fun map with sometimes a tutorial map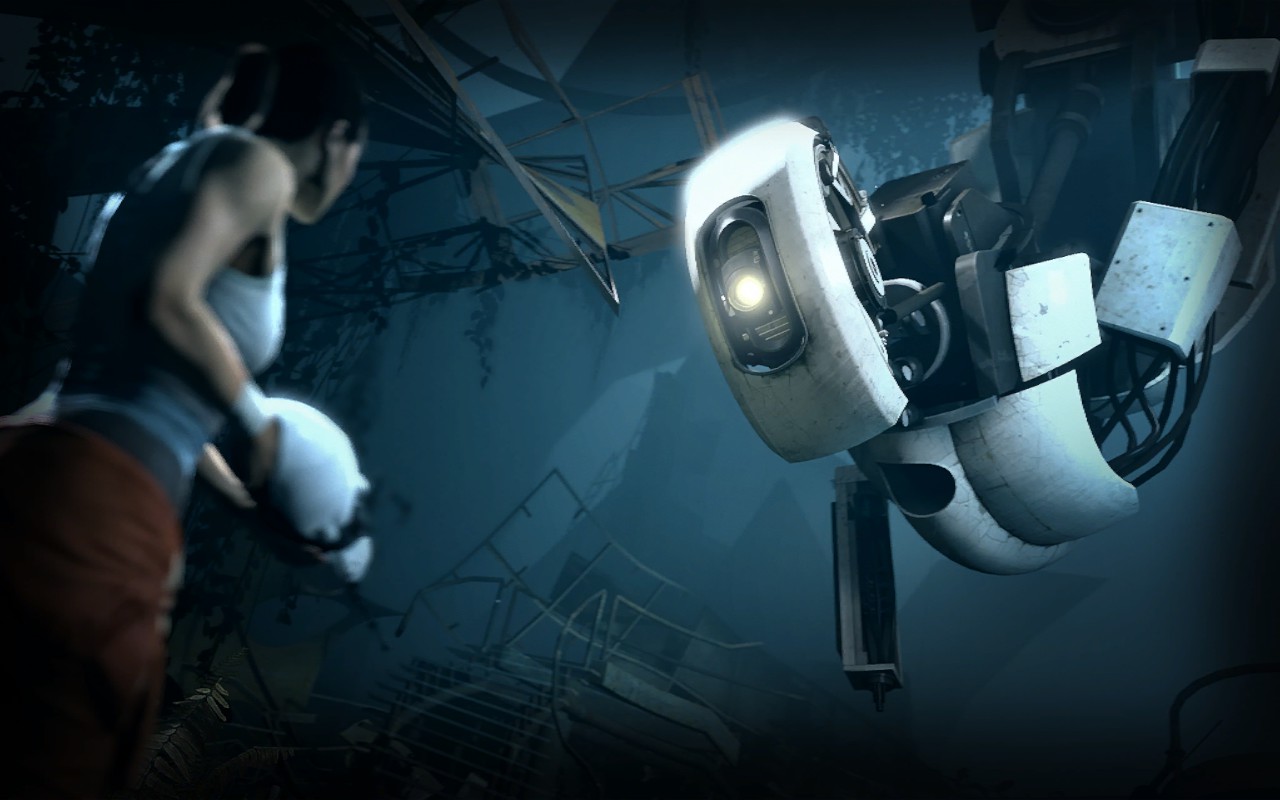 Portal 2 It's very difficult 7u7
Collection by
Carlos
It is almost impossible for you to solve this complicated test for me and if you decide to download it and play it, well, good luck mate, you need it. 7u7

No Elements EXPANDED
Collection by
Hazellius
The collection of the 20 classic maps by Mevious, Azorae, Gigloper & Juggler were just a taste of the limitless possibilities of black and white. Get your proper fill of monochrome portal flinging in the most expansive collection yet of No Elements maps!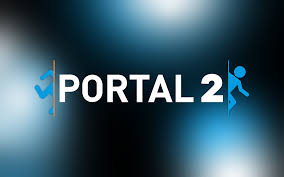 The Rector/VTree/LB Collection
Collection by
hankymueller13
Are your queues feeling empty? No? Well, have some more maps anyway... This is basically a best of 2017 collection. I know, there are a lot of maps, take your time, play them in whatever order you choose. Most of them are easy-medium, with 1 o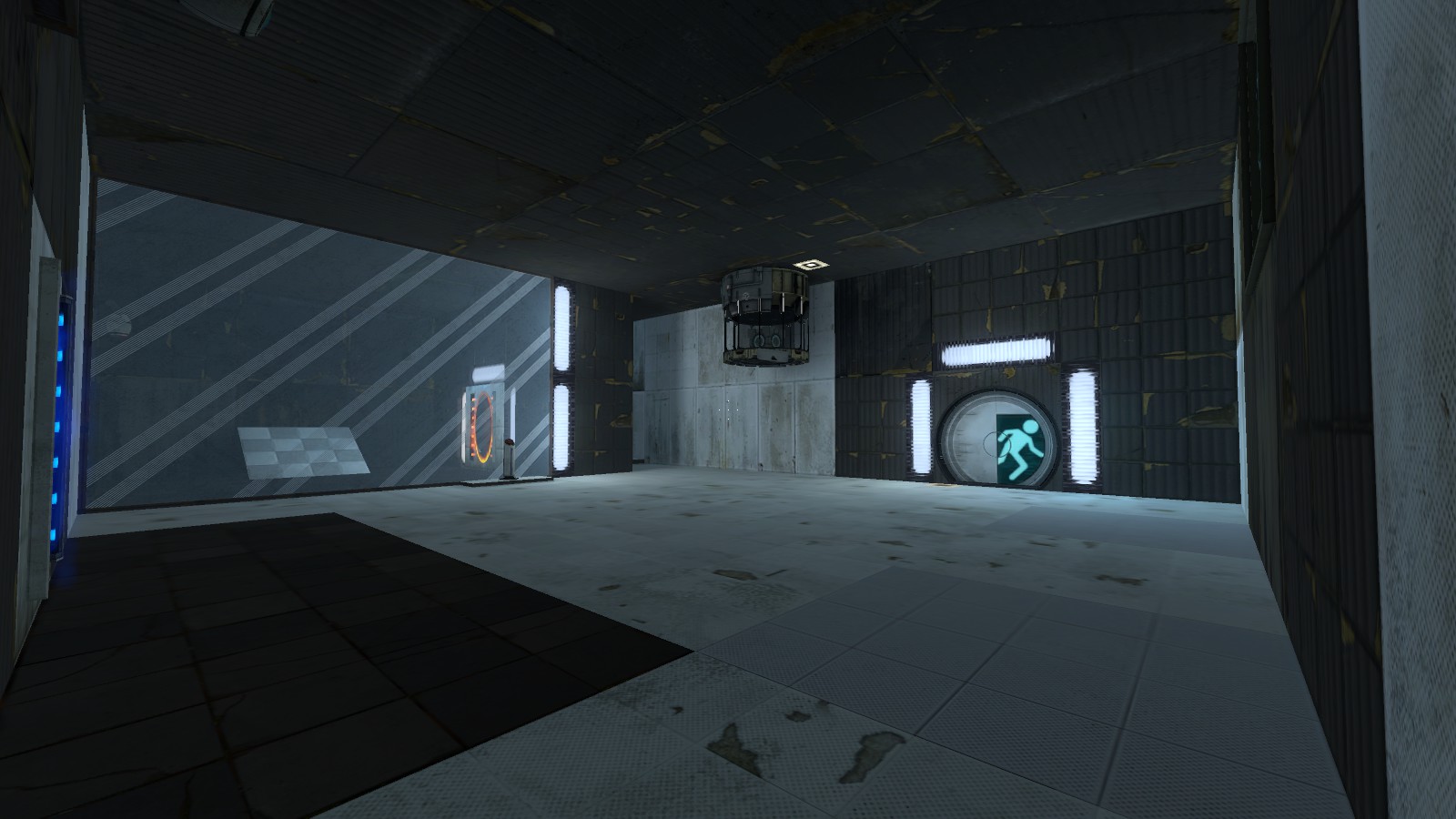 A Huge Series Of Test Chambers (Work In Progress)
Collection by
[UC]HeRp-A-dErP-a-NErp.eXe
A series of all my test chambers I specifically made for this collection. It is still a work in progress.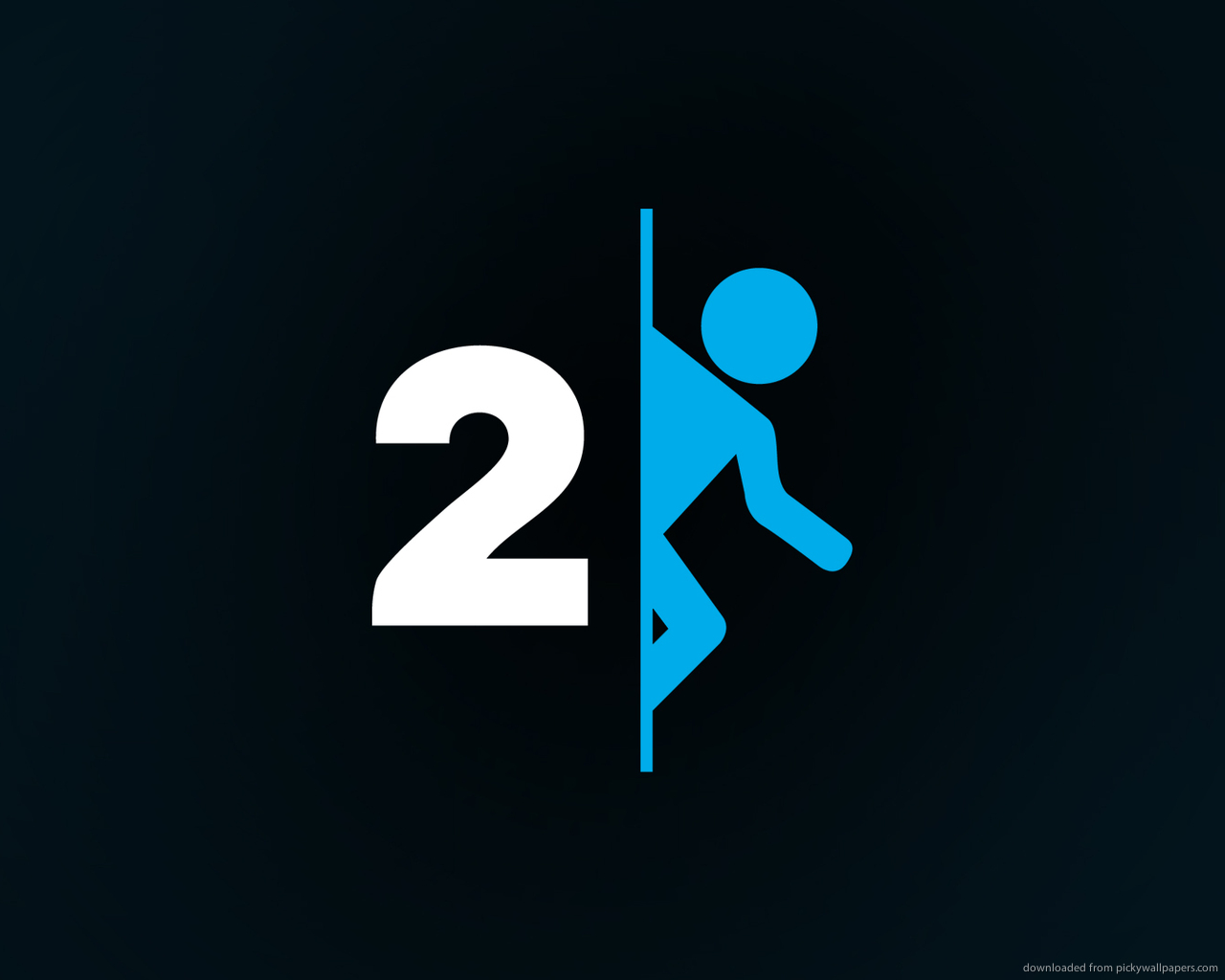 4W3S0M25 Portal Puzzles
Collection by
Whebon
Hey there! I consider these levels to be my best ones! Good luck and enjoy!

Libbybapa's Maps for Expert Players
Collection by
libbybapa
This is a collection of what I consider to be my 'real maps'. They are maps that are very challenging and have a complex solution path. These maps are not for novice players. They are for experienced players who can work out complex logical problems. T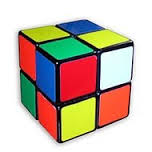 2x2x2 Micro Chambers
Collection by
Blip™
A series of simple tests, but with a twist: each test is confined to a single 2x2x2 room.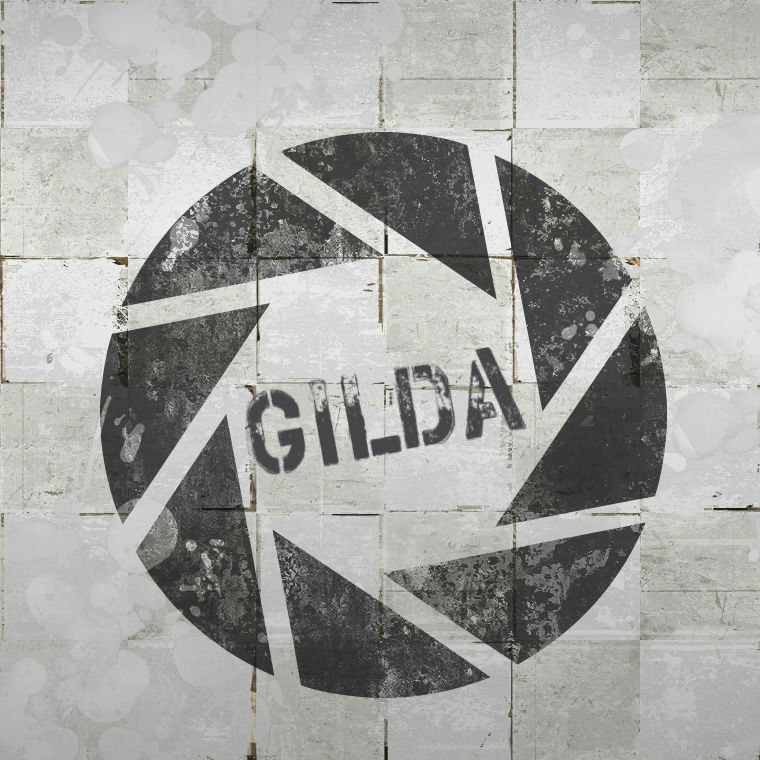 GiLDa`s Laboratory
Collection by
GiLDa The Griffon
A series of test chambers "Gilda's Laboratory" Test Chambers -> 10/19 Серия тестовых камер "Gilda's Laboratory" Тестовых Камер -> 10/19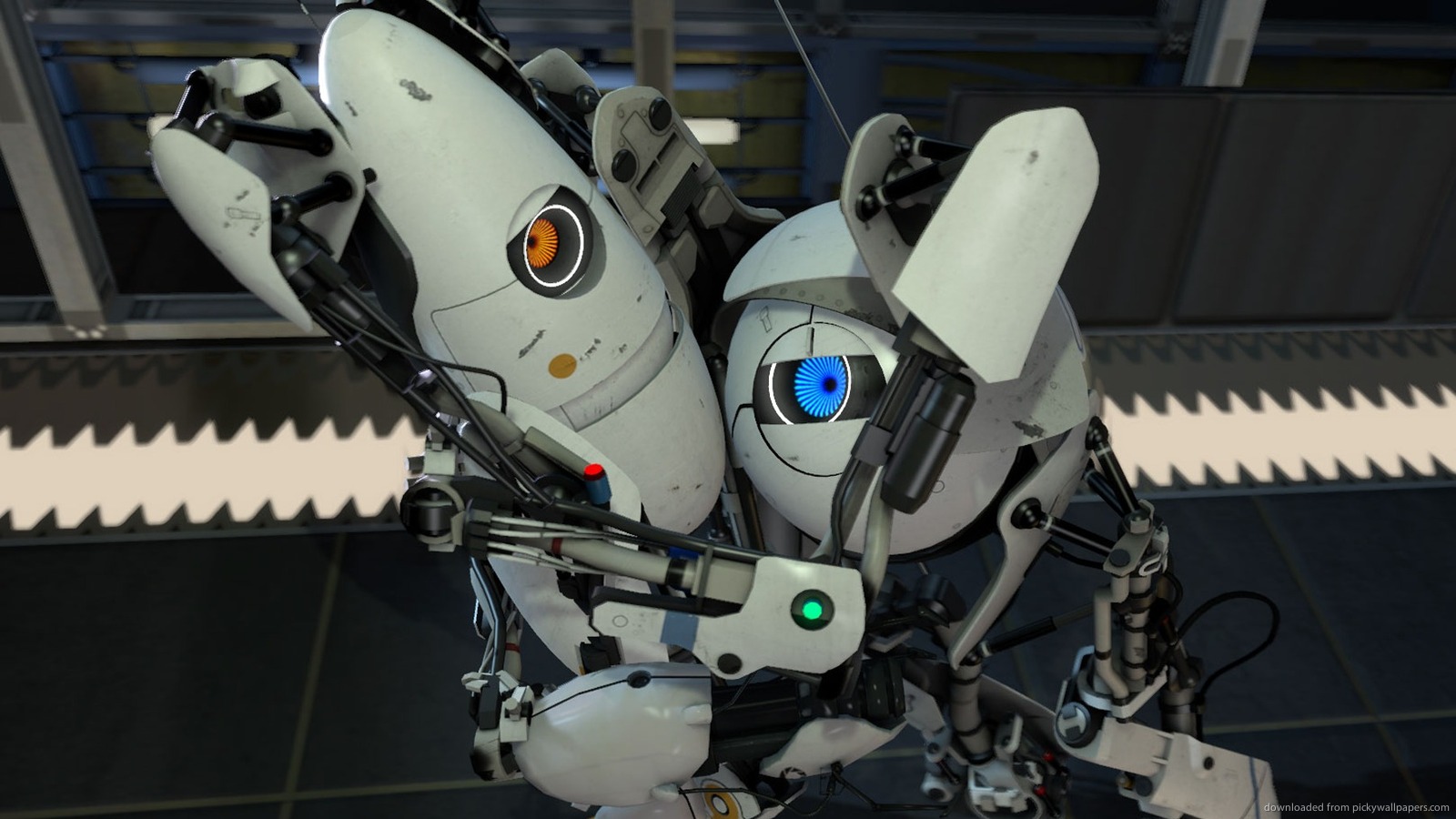 [COOP] Brainteaser
Collection by
DrFauli
Very difficult logic puzzles which require only thinking with portals. - no extra skills needed; - no fast timing needed; Estimated blindrun playtime is over 45 minutes per map, altough you can solve each of them within 5 to 7 minutes, if you know e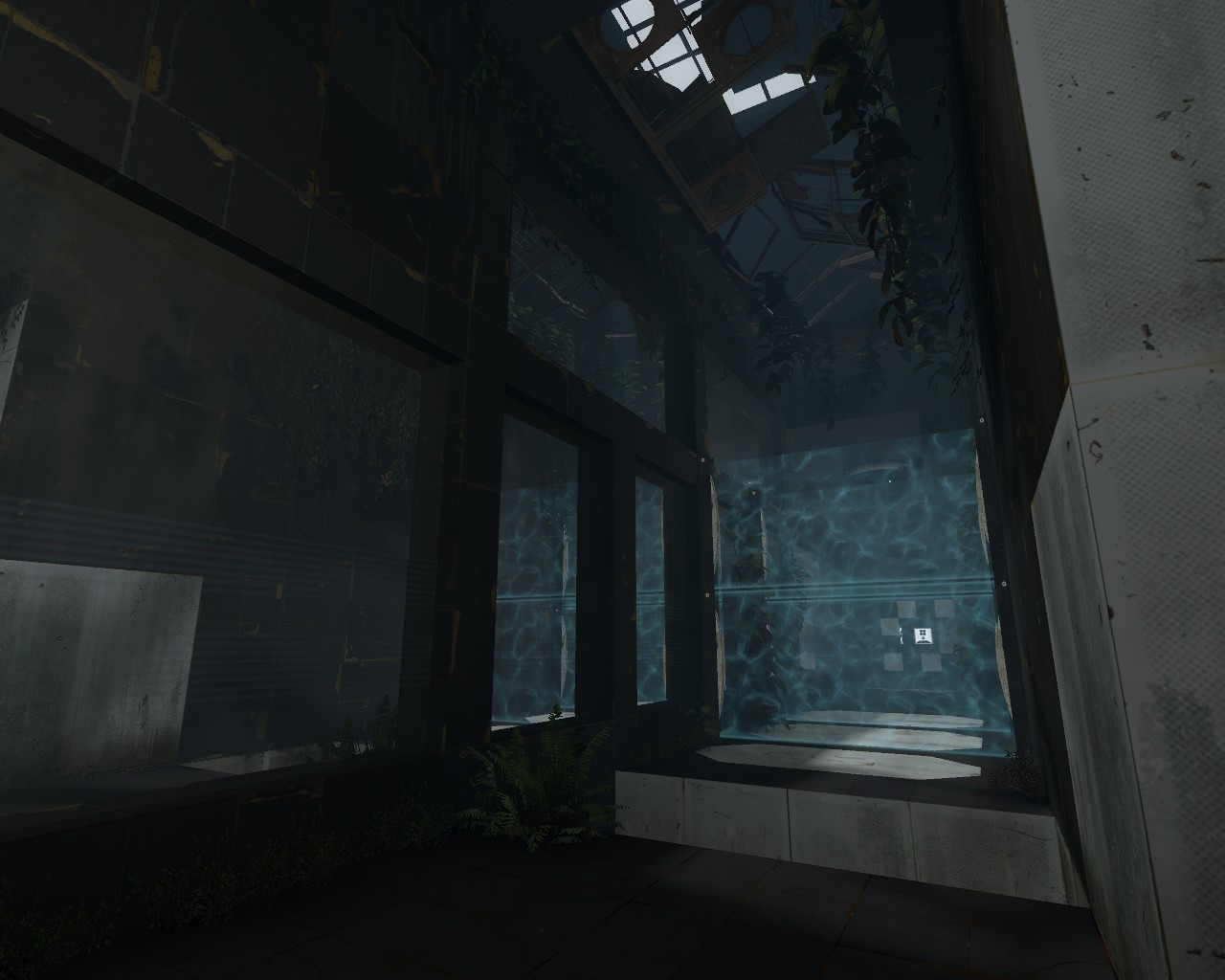 The Amazing Race
Collection by
Baca
Three Head to head races that include quick reaction puzzles, thinking puzzles, and new or different things you haven't seen before. This is so that if one player isn't good at one type of puzzle, then they could catch up in the type of puzzle they are goo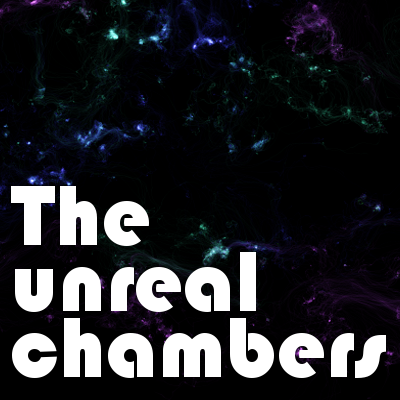 UNREAL CHAMBERS
Collection by
Enderlux
These are the unreal chmbers. Prepare for the most unreal chambers you've ever seen :D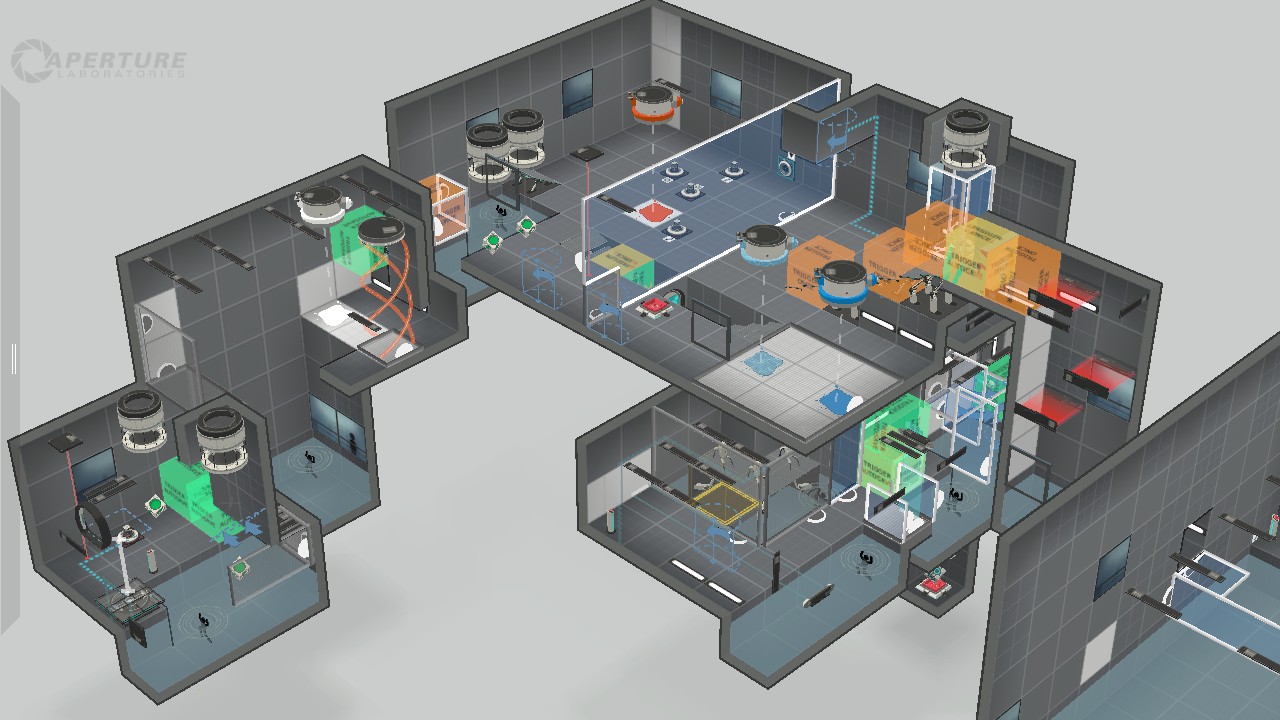 Lautaro: Cooperative Chambers
Collection by
Lautaro
If you like to play cooperative chambers, then you're in the right place, this is my Co-op series, and they includes checkpoints. There are NO glitches, exploits or bugs of any kind. NOTE: My cooperative chambers are divided by different perio