Showing 1-18 of 6,906 entries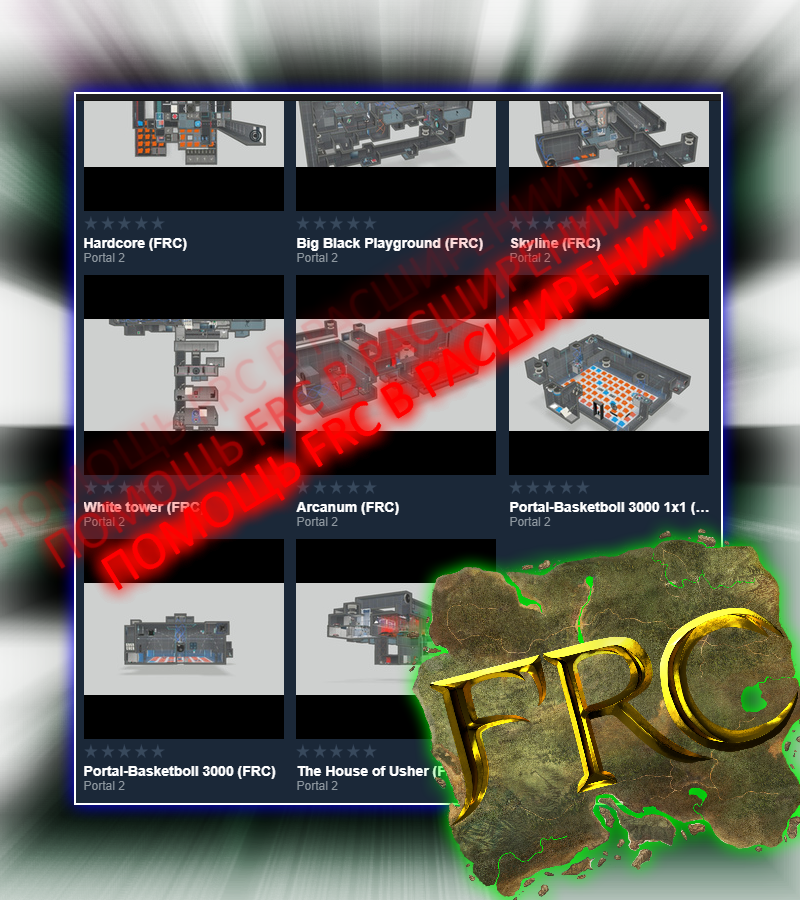 FRC in Portal
Collection by
FRC-Bot
Редактор в Портал 2 - будто бы продолжение мыслей. Его сложно сравнивать с редакторами Fable или даже со всем знакомым WorldEditor-ом. Но творчество в любом виде - это хорошо, и, хотя я не могу писать от всех, FRC творило, творит и будет творить. Даж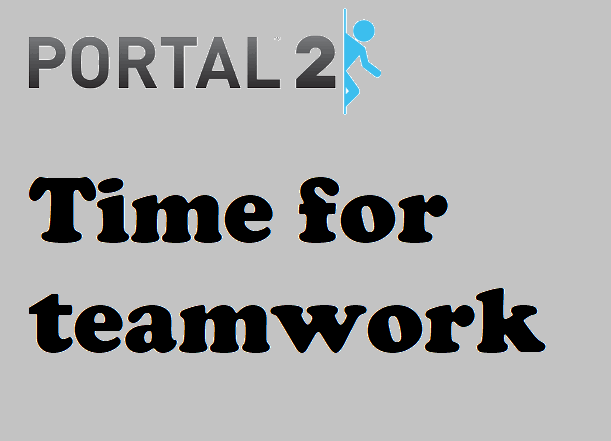 Time for teamwork
Collection by
Swedish Firefighter
These chambers have one thing in common. Everyone has an extra stress factor, time! At a given moment, the time begins to count down and the gas begins to fill the test chamber. Even if you and your test mate are unable to complete the chamber befor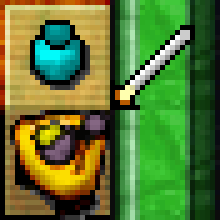 good single-player maps
Collection by
Jatopian

The "Unordinary Science" chamber list
Collection by
Shantrapa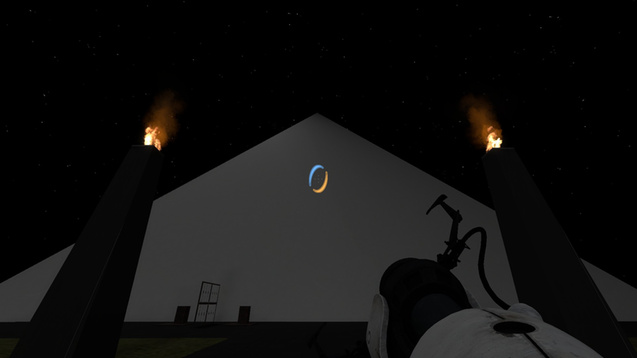 The Doom Files Reloaded
Collection by
Nexo
The Doom Files Reloaded is a collection of test chambers Aperture Labs did not dare to put into operation.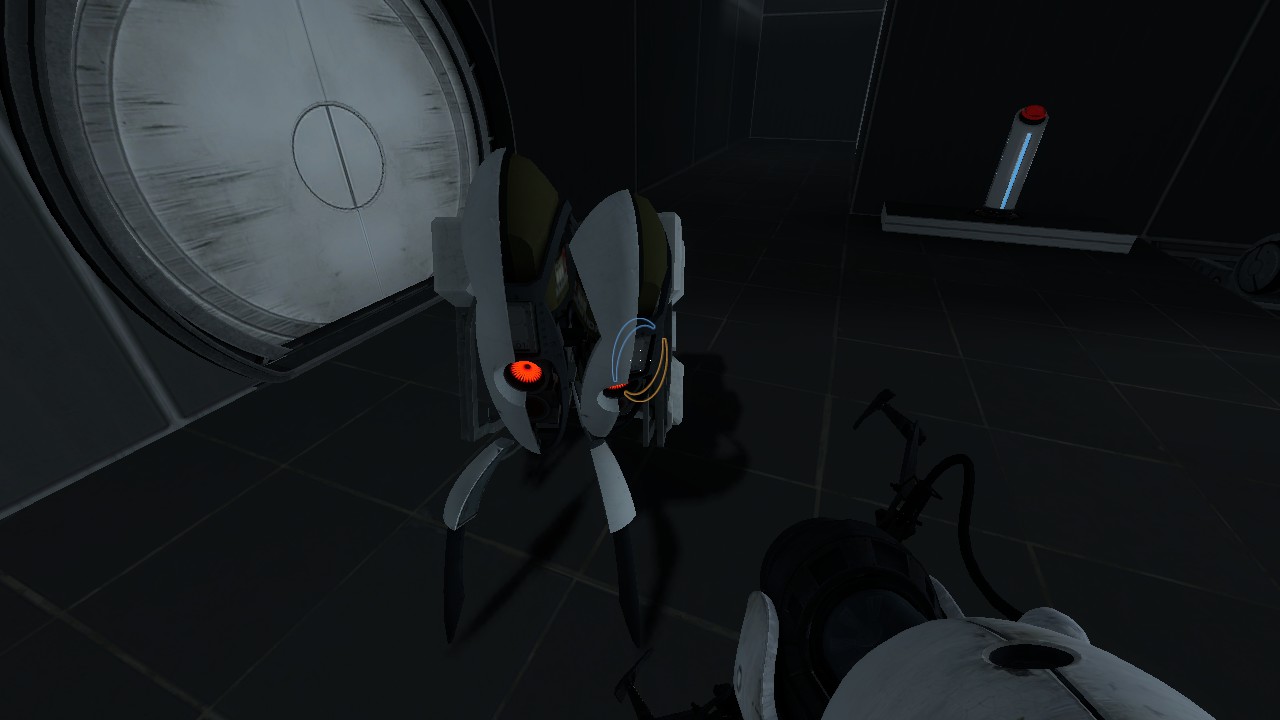 Jeff's Portals
Collection by
thehtmguy
The misadventures of Jeff Cube.

Hammers Best maps
Collection by
SpyCrabCore (:P)
its just my maps that did well or had a good puzzle...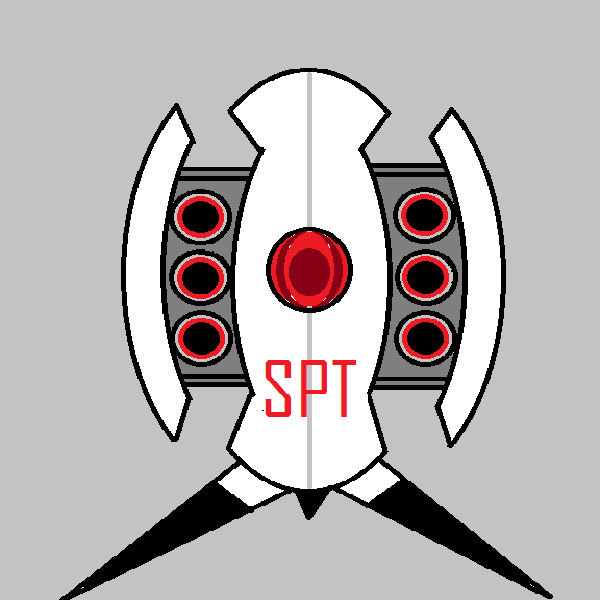 Portal 2 SPT Challange
Collection by
Zone Trooper
Special Testchamber Collection Hints Buttons :-) Jump Pads :-I C-Cube :-(

Fire!
Collection by
Kadynamite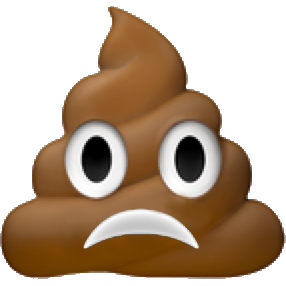 Bad
Collection by
LB
These are maps that I have made that are bad. Don't play them expecting anything good.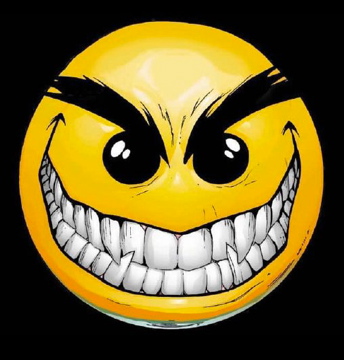 The saga of Jethro Q. Walrustitty
Collection by
Jethro Q.Walrustitty
A new (and growing) collection of test chambers from Jethro Q. Walrustitty (a.k.a Toxic Dwarf) These chambers are designed to make you stop and think, to explore your surroundings and decypher the madness of Mr Walrusttiy's mind. Enough of my waffle let Je

The Order of Things
Collection by
CaT
The Order of Things COOP series

Penrose
Collection by
Mesos
The Penrose Collection features a series of maps with a focus on the Surface Division Field, a fancy new invention that the lab boys at Aperture Science Southern District developed to create large-scale portals. These tests were expertly designed over h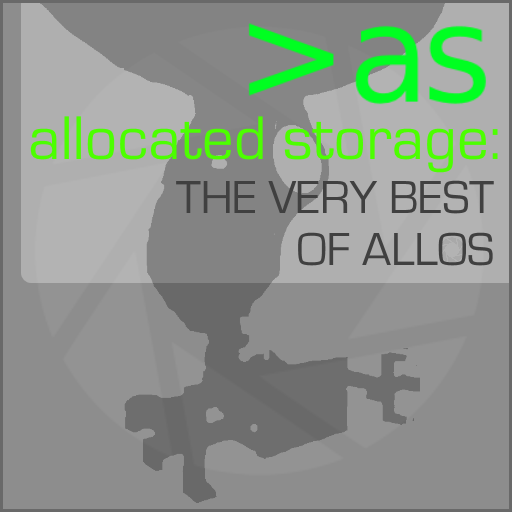 > Allocated Storage - The Very Best of ALLOS
Collection by
Anachronistic ALLOS
My personal best maps, all put into one place. These are the maps I see as my best, and my favorites. If you wanna see the best of my work, look no further than here.

Portal gun ON/OFF concept
Collection by
Robo SK.
Notice: If you stand up on the blue or orange button, you have portal gun. you not seand up on blue or orange button, you not have portal gun. All it´s explained in the map: PRACTICE portal gun on/off. Except for this is in the end added testing chamber

Chocolate puzzles
Collection by
tuleby (CZ)
Chocolate design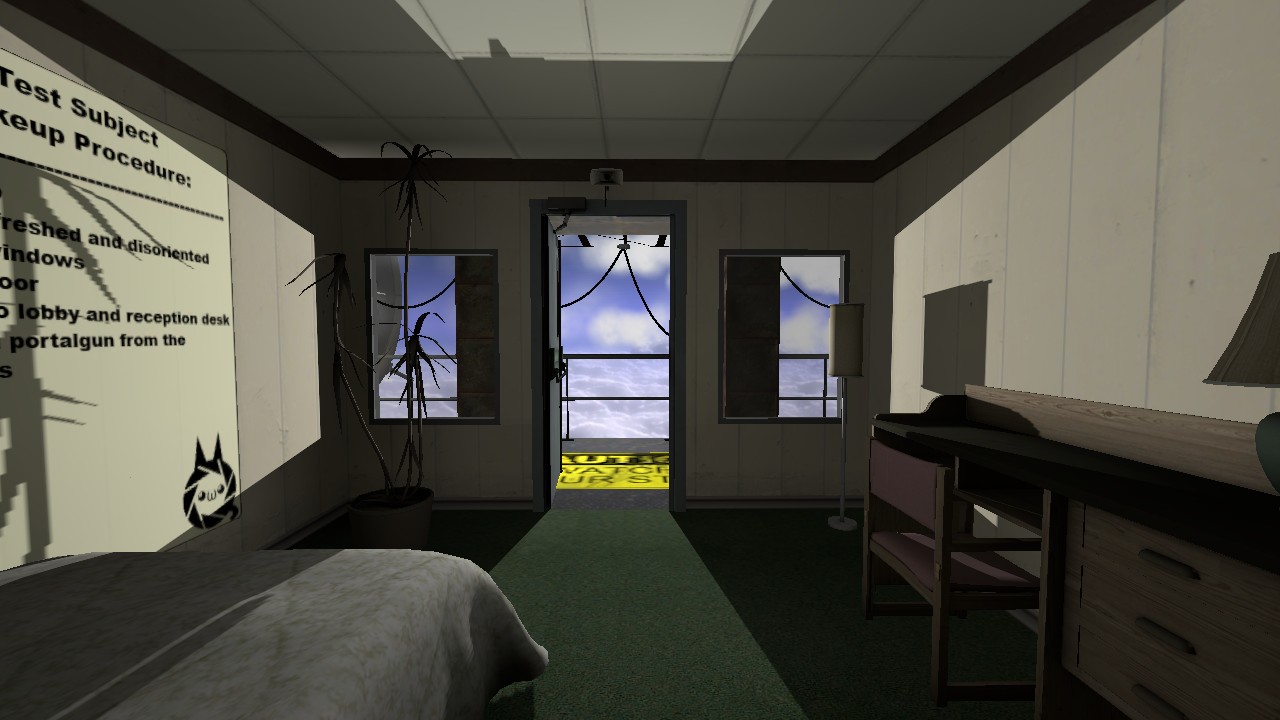 All of my Portal 2 tests
Collection by
Batcat ʕ•ᴥ•ʔ
Just everything

The subject KILLER
Collection by
3Dhugo
this was my first series ever made in the workshop. series maps list: The subject KILLER [part 1]: the awakening (released) The subject KILLER [part 2]: out & in (released) The subject KILLER [part 3]: name of turrets (released) The subject