Showing 1-30 of 6,612 entries

10 Faraday's puzzles
Collection by
√Faraday²
Here are some of my best tests. In my opinion, you will enjoy them! They are sorted from the easiest chamber to the hardest puzzle, just for convenience :)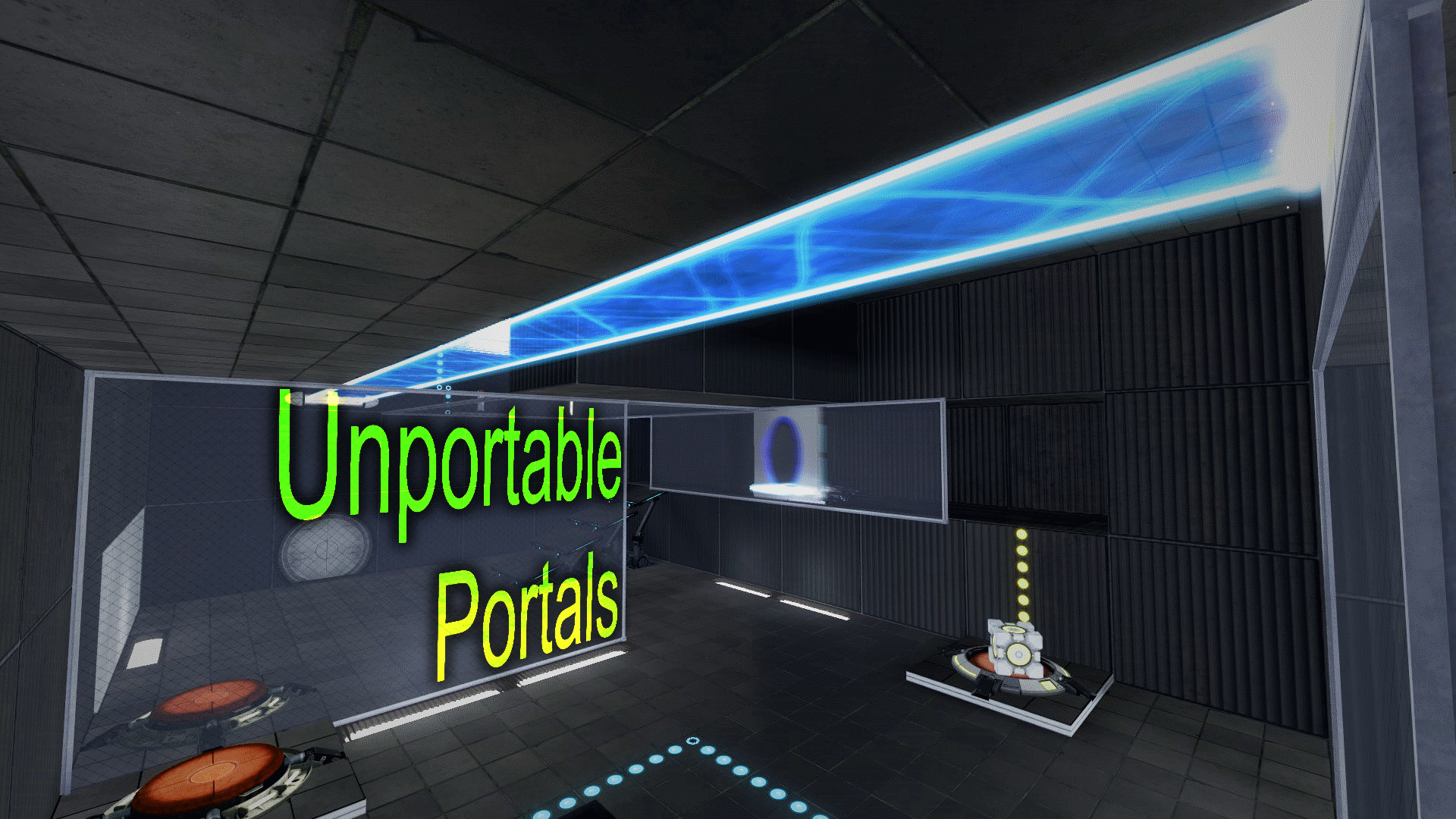 Unportable Portals
Collection by
€in€r vØn vi€l€n
This is a series introducing a new concept: "Unportable Portals".

MK Labs Portal Test Chambers
Collection by
MitKit
All my (MK) test chambers, some are themed so you might want to read the descriptions to get a feel of the theme.

No Elements EXPANDED
Collection by
Hazellius
The collection of the 20 classic maps by Mevious, Azorae, Gigloper & Juggler were just a taste of the limitless possibilities of black and white. Get your proper fill of monochrome portal flinging in the most expansive collection yet of No Elements maps!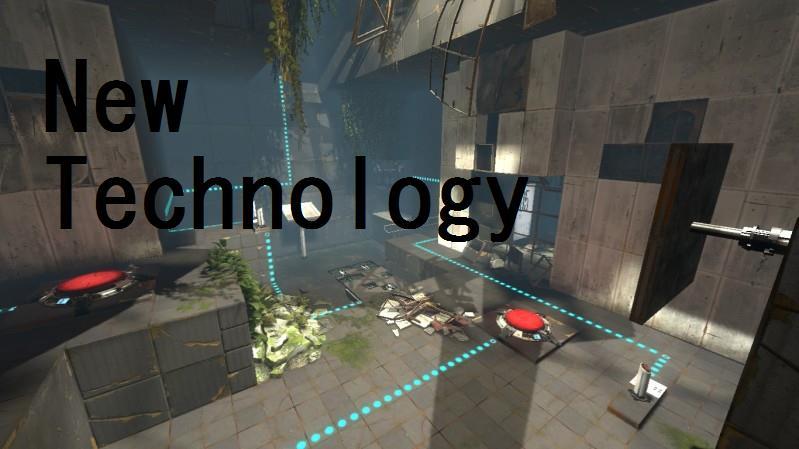 New Technology
Collection by
Fantomek
20 Destroyed Test Chambers

Portal 2 Maps
Collection by
Axel
My own made maps for Portal 2. _________________________________ Meine selbstgemachten Maps für Portal 2.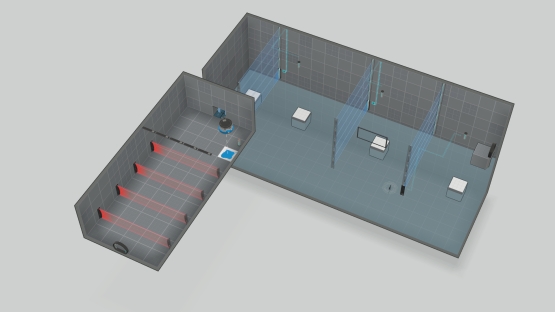 Maps from oO______Oo
Collection by
oO_______Oо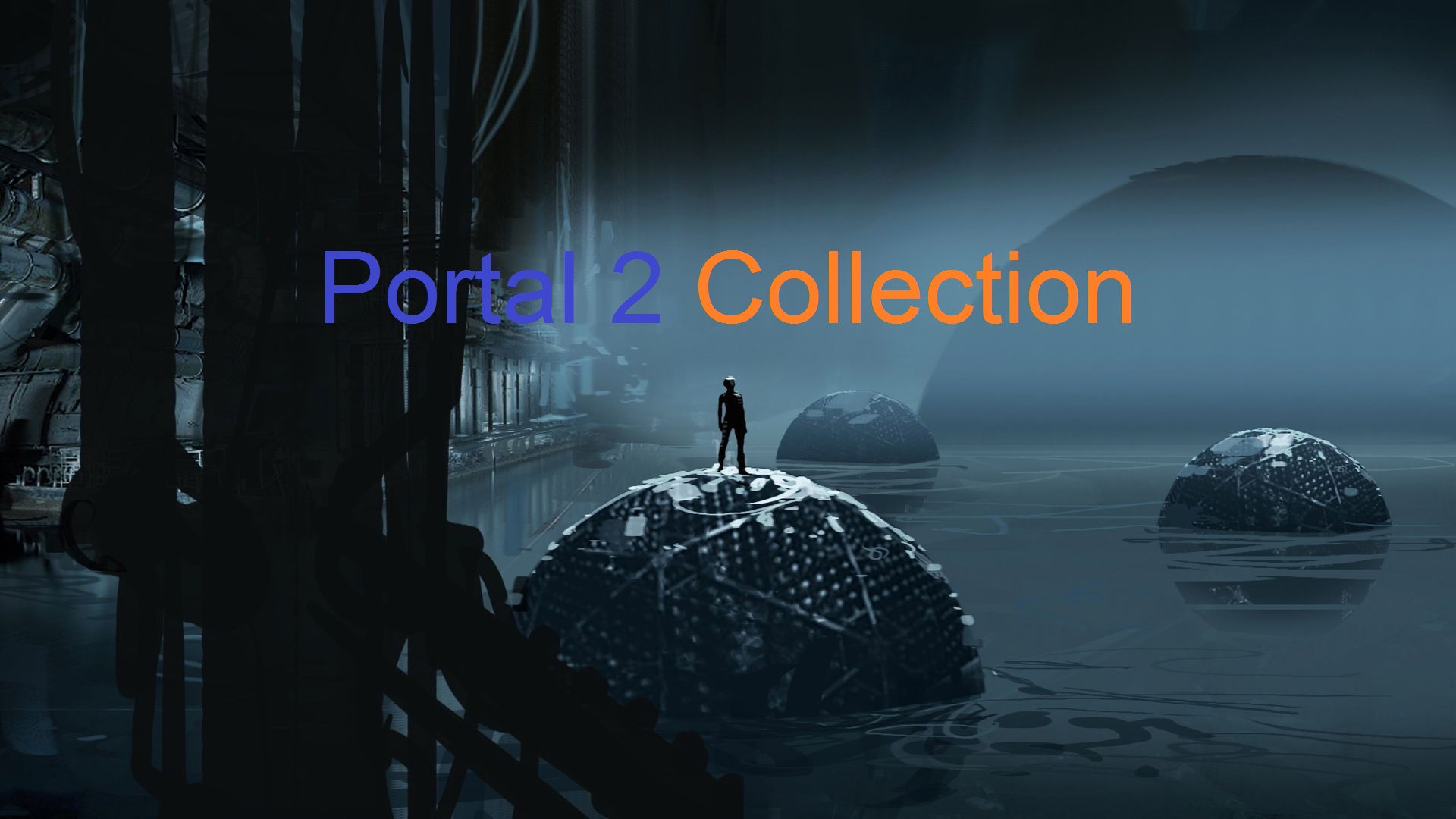 [W_] Portal 2 Collection
Collection by
w_
A Collection of my Tests I use This Mod to make most of my chambers.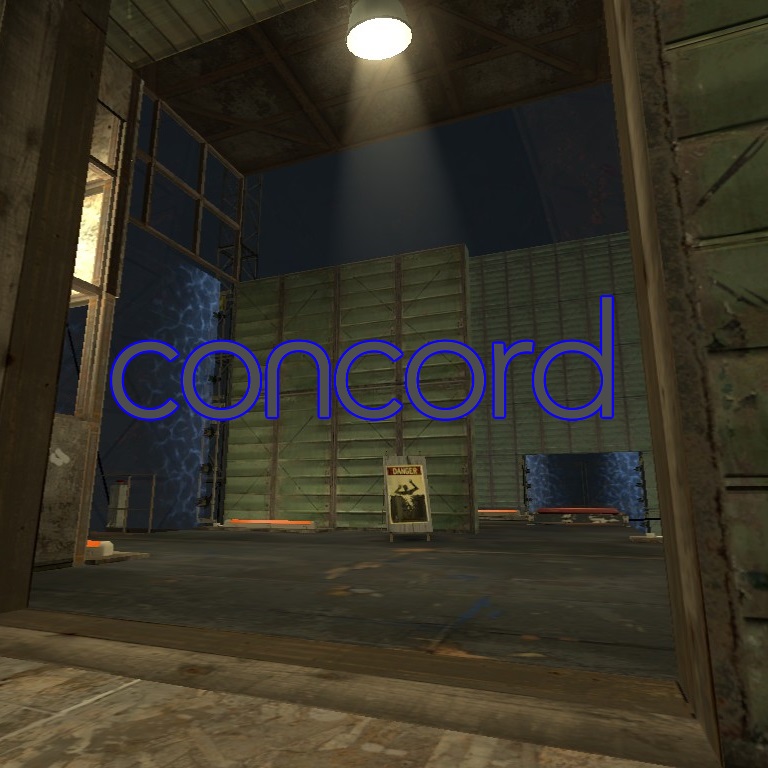 Concord
Collection by
Corrupt
Collection of the Co-op series I have created called Concord. It has simple but challenging puzzles in it. There will be 4 maps in this series (3/4 are completed).

Rogan Tests
Collection by
Afro Melon™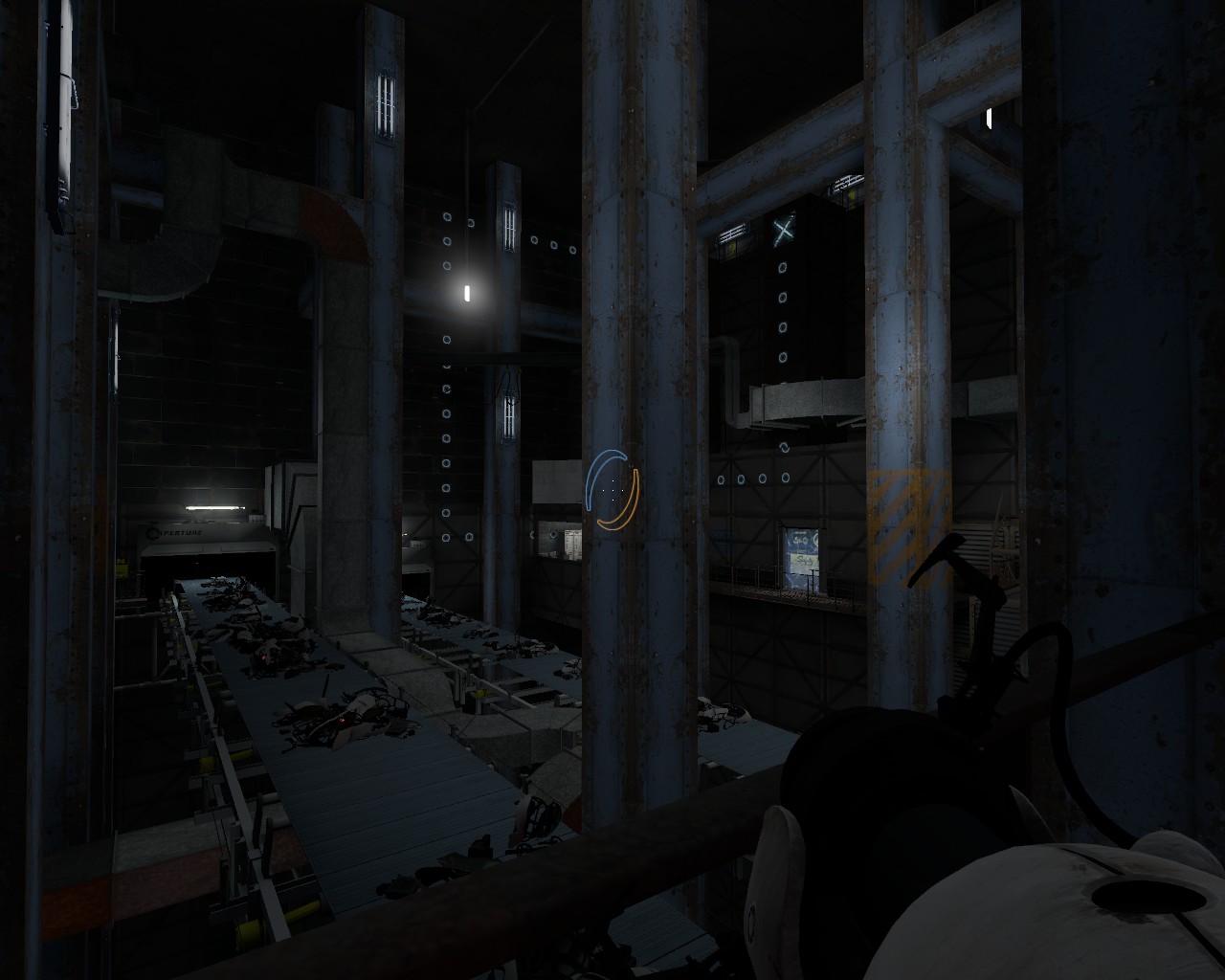 Lost In Transition
Collection by
Baca
Atlas and P-Body get lost in the transition between test chambers and they must find their way back to Glados and her test chamber. There are three different parts to this map and all puzzles would be ranked as hard.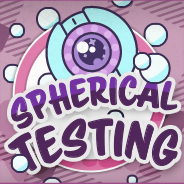 Spherical Testing
Collection by
Team Spherical
Spherical Testing Complete Level Collection

Portal Remakes-Singleplayer
Collection by
Simini W [GER] [YT]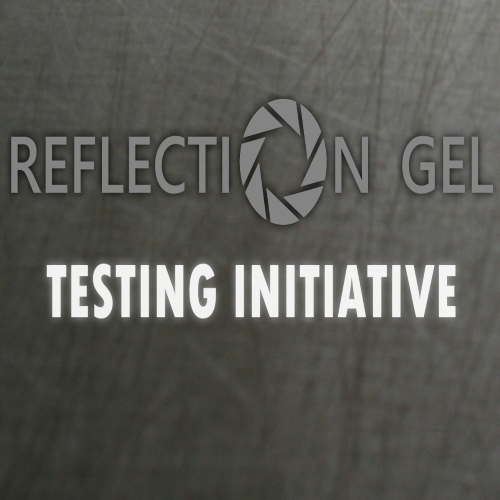 Reflection Gel Testing Initiative
Collection by
Chicken Permission
This collection contains all of the items as part of the Reflection Gel Testing Initiative. This collection is still actively being made, so be on the lookout for new items!

Escapology of Diseases
Collection by
RectorRocks
Maps with dangerous diseases in which you must escape in order to avoid contracting it.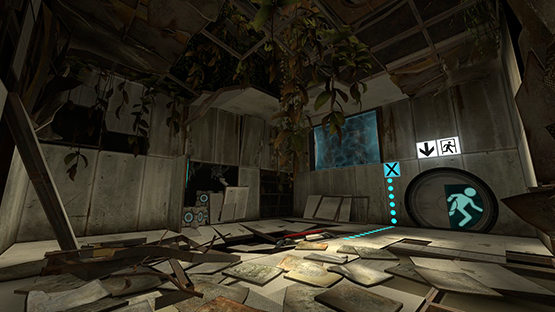 Abandoned Chambers COOP
Collection by
Joshimon
With everyone testing in other dimensions and GlaDOS occupied with her new little killers, Atlas and P-body were getting pretty bored so with nothing better to do they decided to wander off into the unknown and ended up stumbling across the abandoned chamb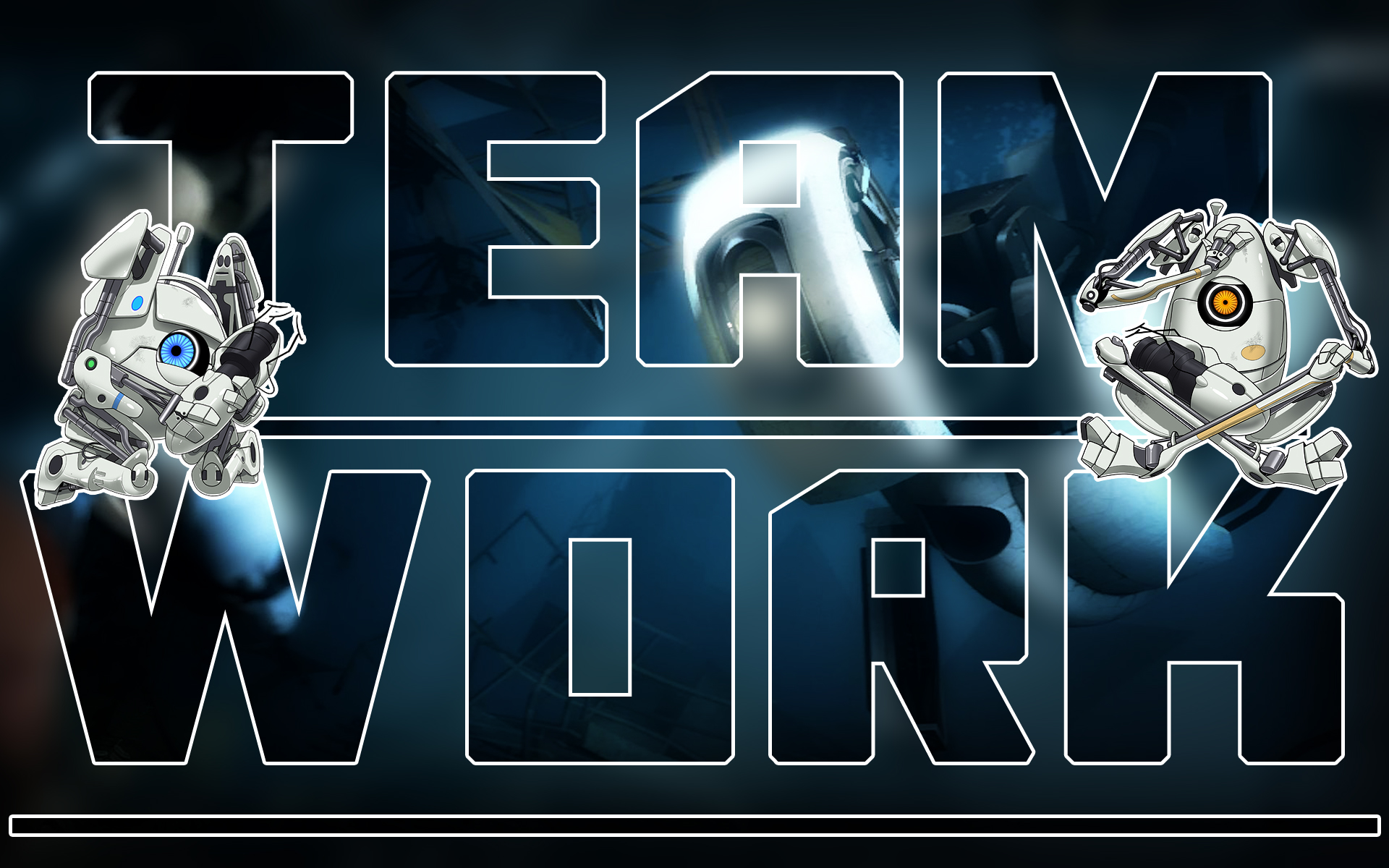 [COOP] This is Teamwork
Collection by
DrFauli
Easy/Medium maps with great teamwork, mostly using two main elements to create puzzles.

The Thinkingwithportals.com maps!
Collection by
Anna
This is a list of some of the maps made by the mappers of the community at www.thinkingwithportals.com using the easy map maker. Have fun!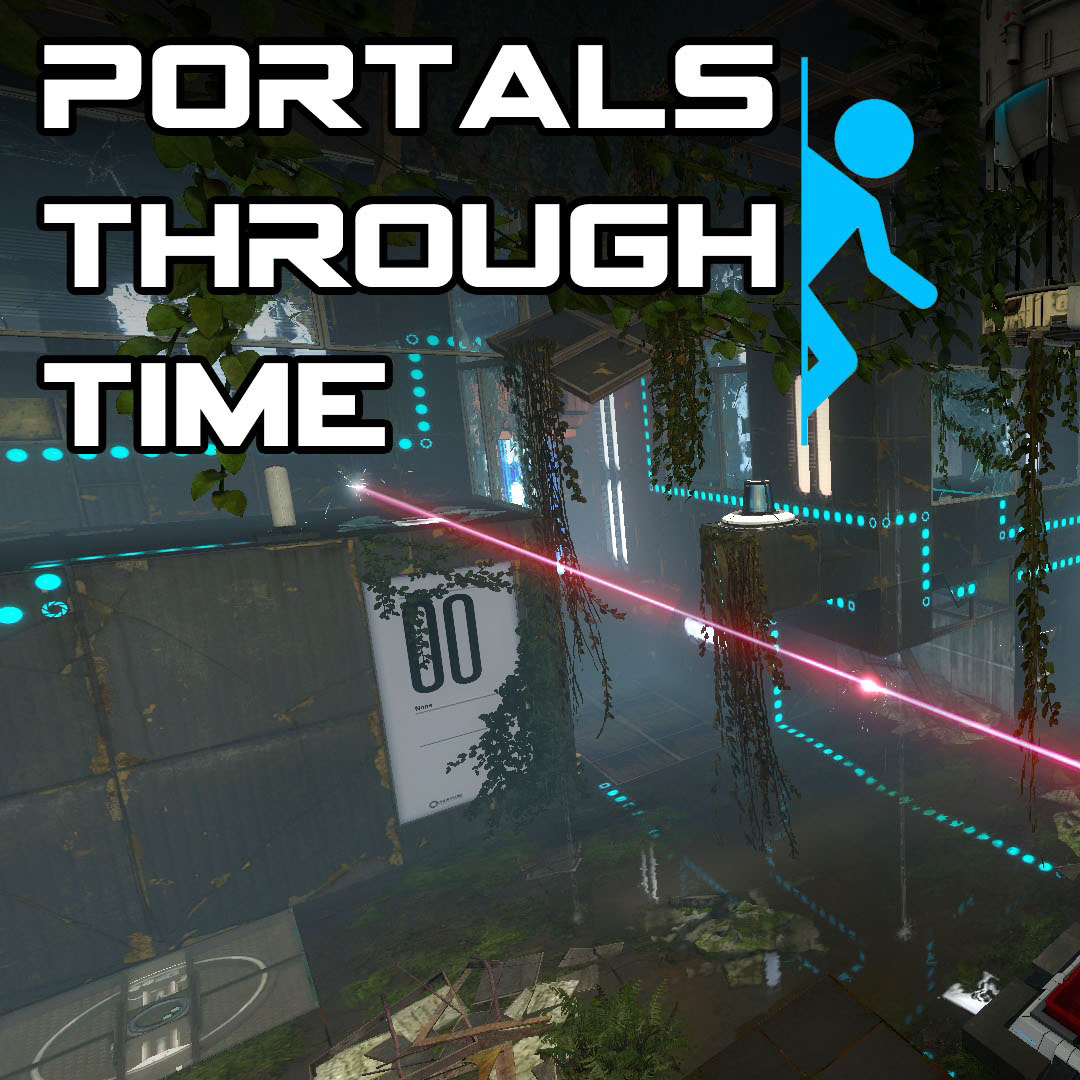 Portals Through Time
Collection by
Setin
================== Portals Through Time ================== Game: Portal 2 Created by: Austin 'Setin' House Made in the Hammer Editor Face new challenges and solve interesting puzzles with the addition of Time Travel! Go back and forth between the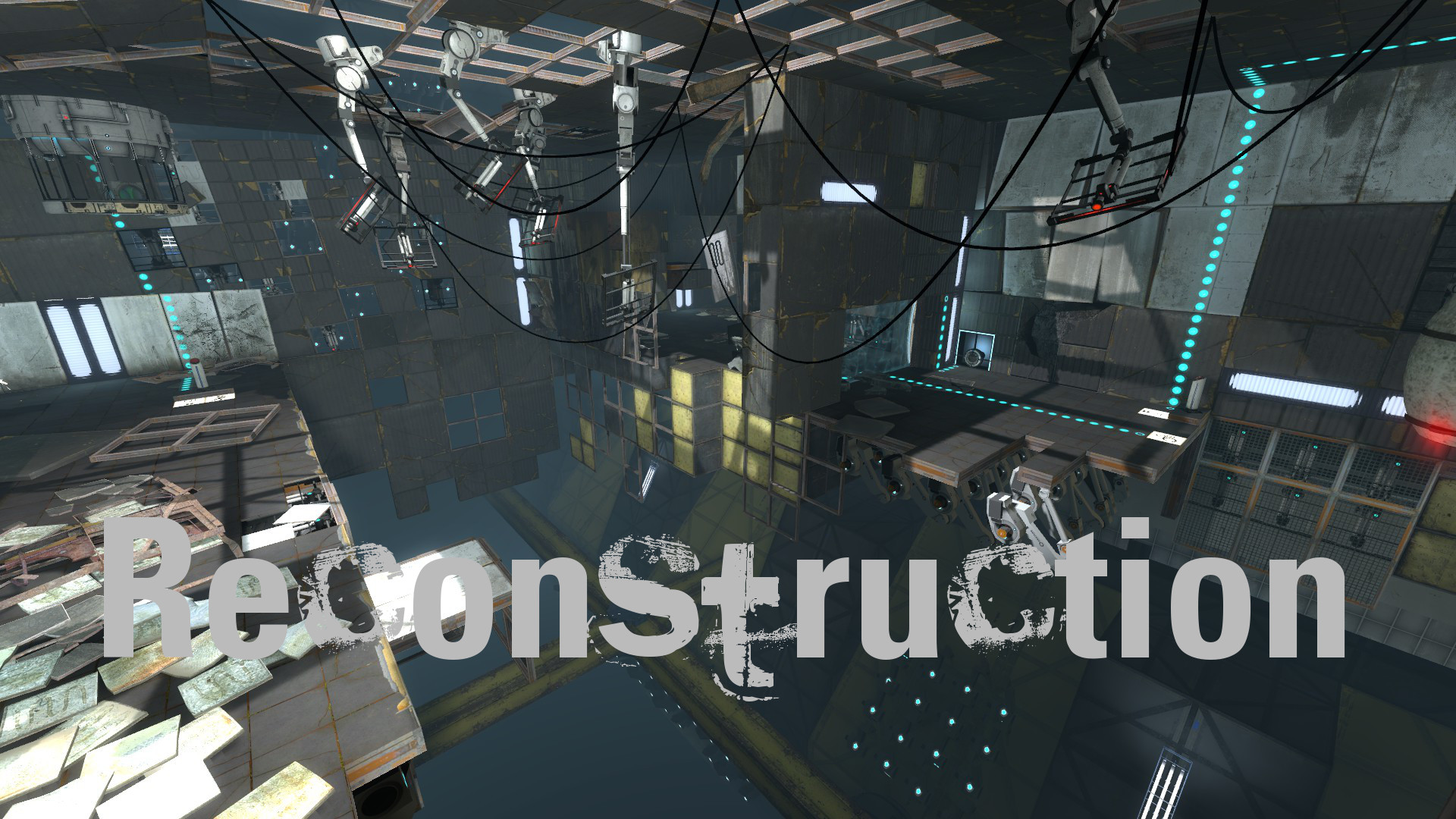 Reconstruction
Collection by
LoneWolf2056
An in progress series of maps in the destroyed/ reconstructing theme, continuing from the Dilapidation series you must try to find a way to escape Aperture laboratories, but with GLaDOS awake and rebuilding the facility, that might not be so easy. Puzzl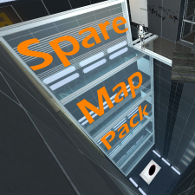 Spare Map Pack
Collection by
That Greek Guy
A small collection of maps is made for a mod that i was so well planned that i decided weren't suitable for the mod. The maps don't have a very cohesive style or dificulty curve but they are still fun to play if you are up for the challenge. They are all f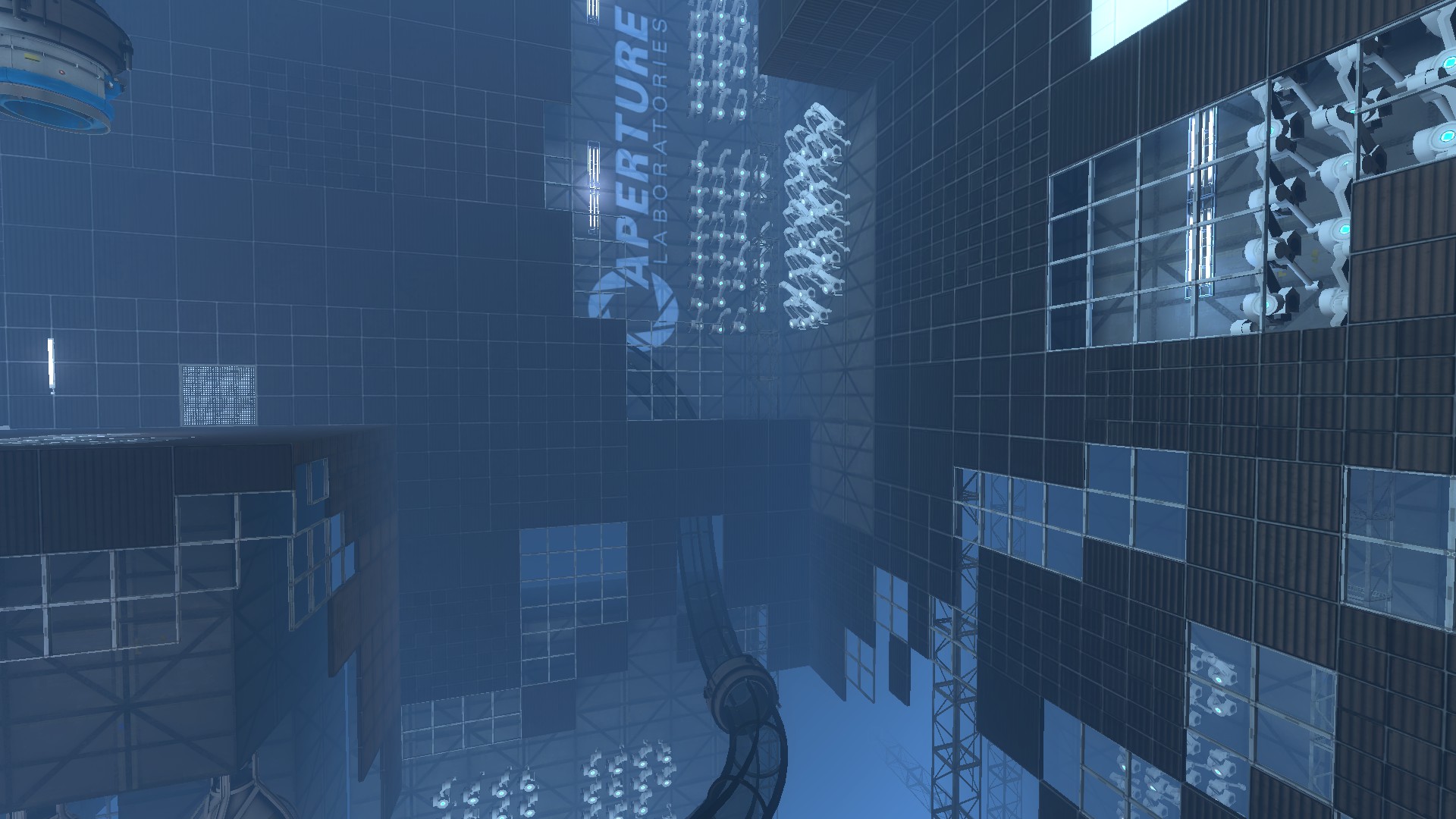 Ventura
Collection by
Skyferret
A 6 part series in Industrial/ Underground/ Reconstruct themes. Each map involves repulsion gel. There is also tractor beams, fizzler fields, light bridges and some portal flinging.

INTO THE MULTIVERSE (an incomplete adventure)
Collection by
Blappeture Executive NO.1
The enrichment centre has worked hard to build the first ever Multiverse Device. However, you are but a mere test subject and are not privy to its sensitive machinery. So it was only natural that when you walked past security and pressed a few buttons when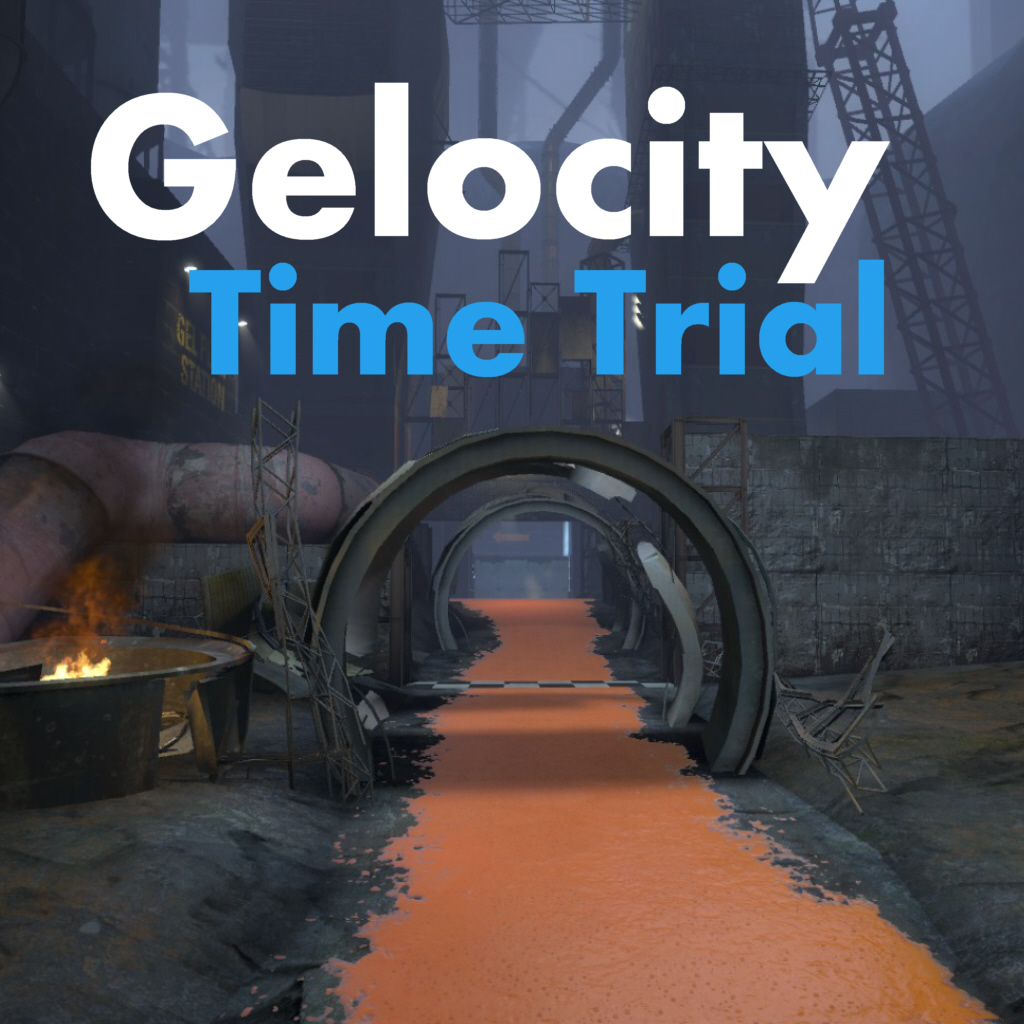 Gelocity Time Trial
Collection by
Radix
A collection of Portal 2 race maps. The tracks are covered with orange speed gel and your task is to reach the finish line in a limited time.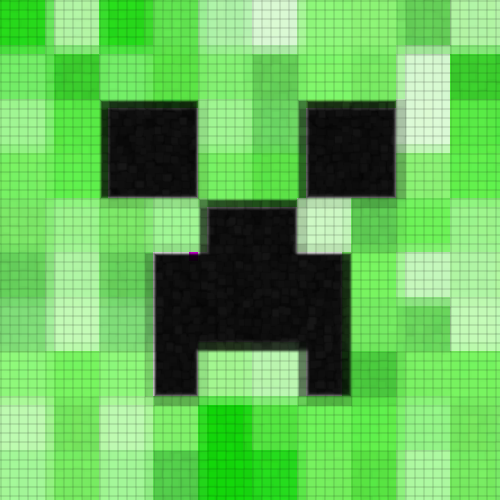 Minecraft in Portal 2
Collection by
Timoteeei
These maps is my fancy of mixing two great games: Minecraft and Portal 2 Thanks to Geneosis and Dackie_Murphy for the inspiration :3 Check this maps "Minecraft : Crafting System" by Geneosis and "Portal Creeper (Minecraft)" by Duckie Murphy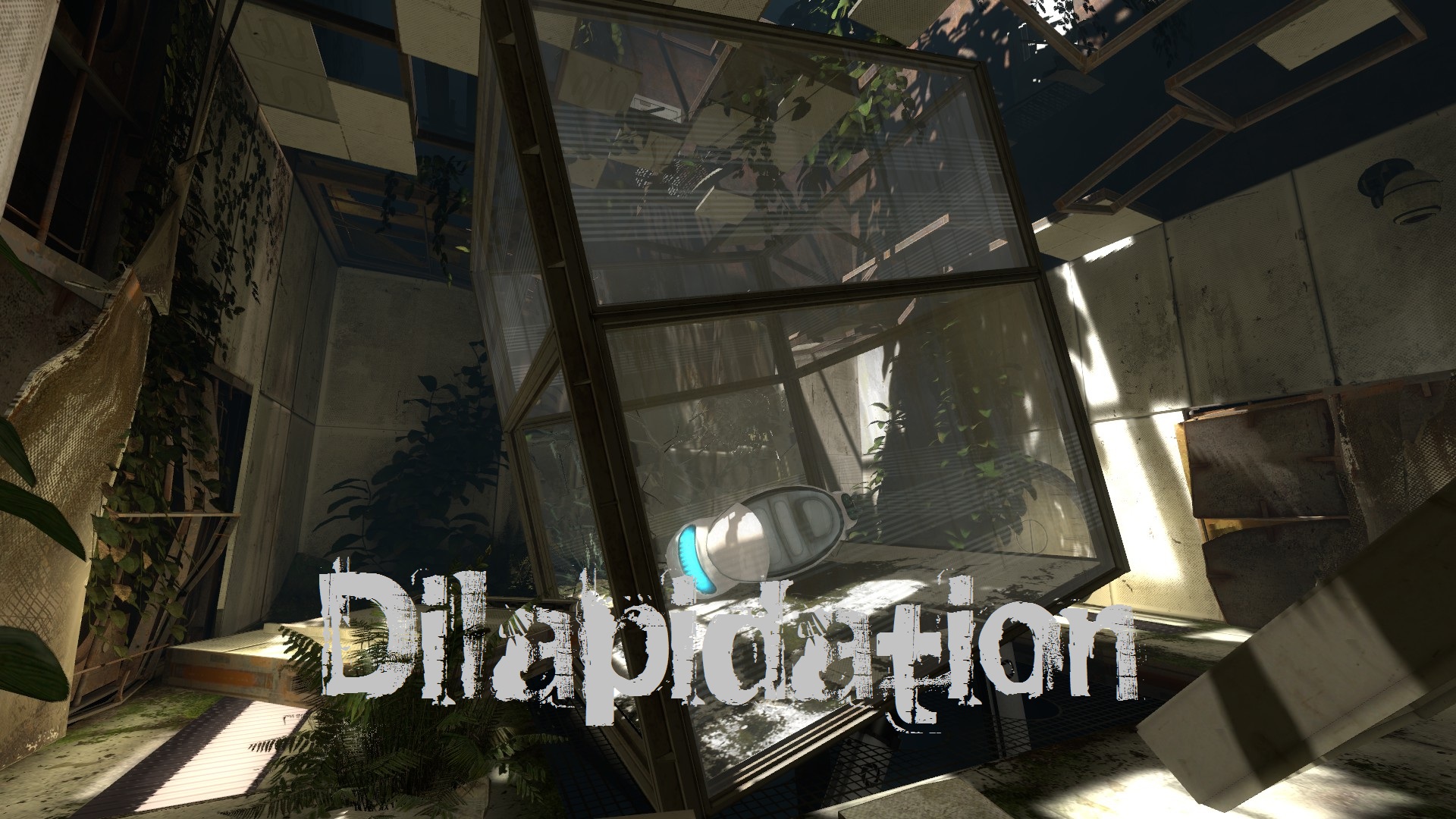 Dilapidation
Collection by
LoneWolf2056
A 7 part series of maps in the destroyed/overgrown style, explore and puzzle in the ruins of the Aperture Laboratories as you try to escape. Puzzles will be of mostly Medium/Hard difficulty, no ninja moves required. It should take around 2-3 hours to compl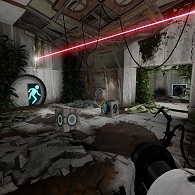 DaMaGepy's maps
Collection by
DaMaGepy
Medium-difficulty fun maps with special puzzle elements and custom graphic/music. I'm unemployed at the moment, this also means (luckily?) that I have all the time in the world to make maps, feel free to PayPal-DONATE any amount if you like them and want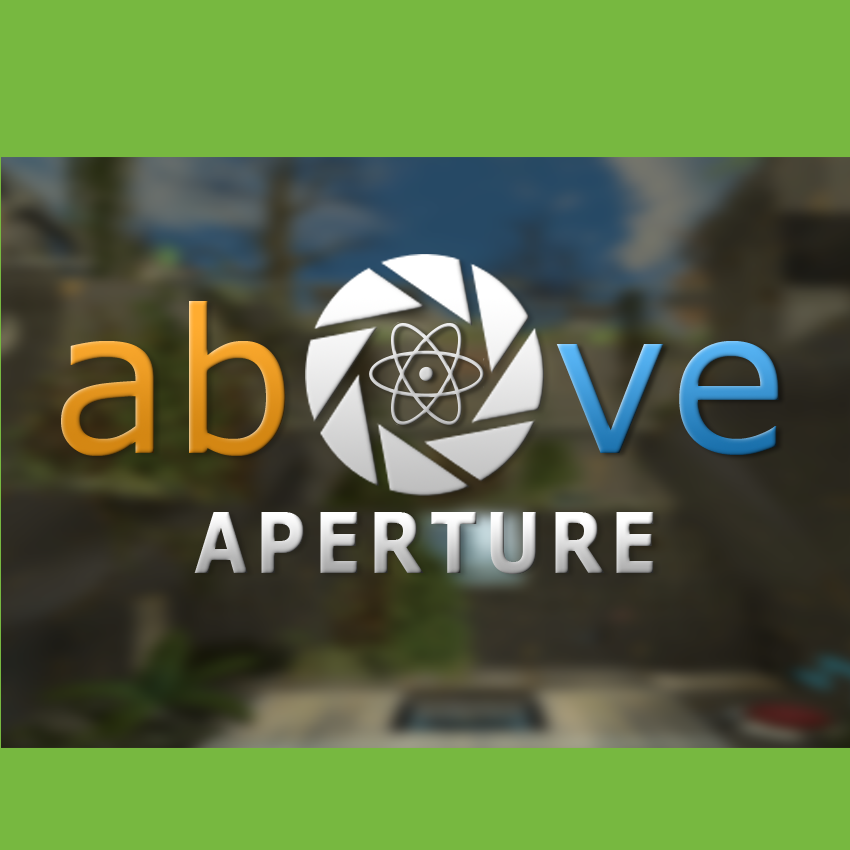 Above Aperture
Collection by
La Petite Magicienne

Designed for Danger Campaign
Collection by
Puddy
|| ABOUT || Designed for Danger (www.designedfordanger.com) is a Portal 2 Campaign that offers eight new levels and 1 to 2 hours of play time. In the campaign, you assume the role of Chell during an early part of Portal 2. This time however, things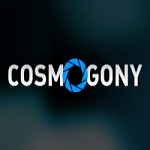 COSMOGONY - The Complete Collection
Collection by
~ Drey
Cosmogony is a 6 part map pack taking place during GLaDOS activation in the Enrichment Center. You are some of the few survivors of the neurotoxin disaster and with some help, you try to find a way out of Aperture. The map pack features custom content, a s