Showing 2581-2610 of 6,820 entries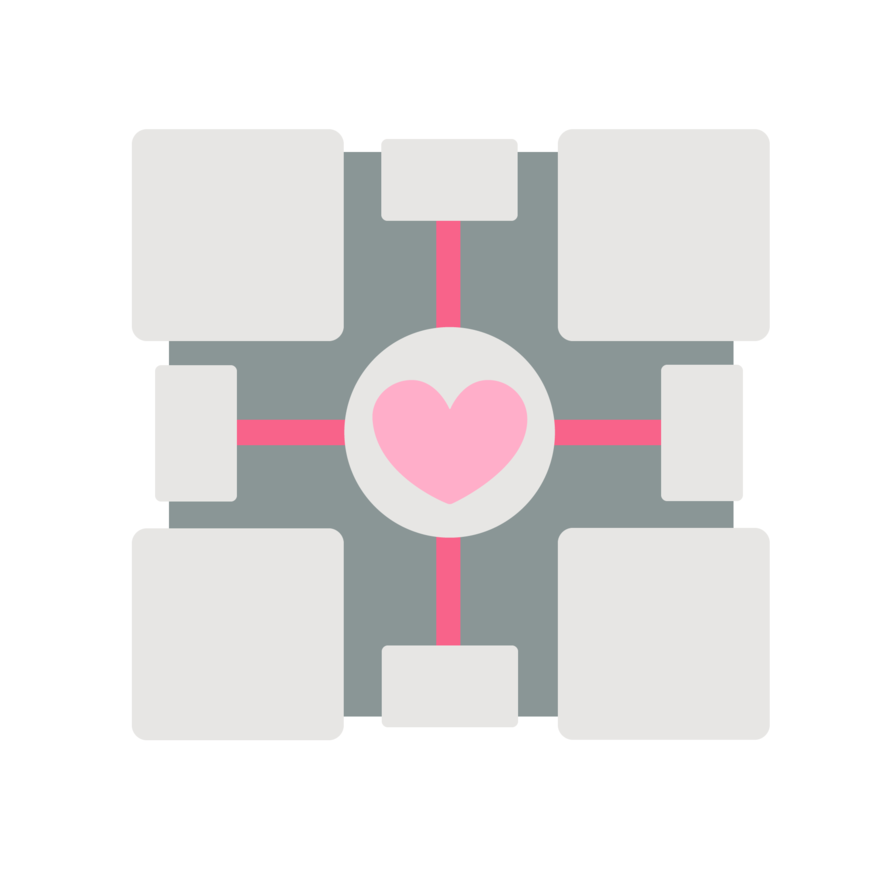 The Logical Knot (Abyss)
Collection by
RedSilencer
...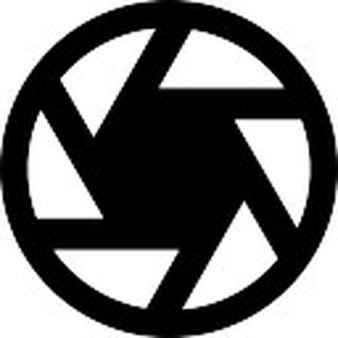 The Aperture Archives
Collection by
Rub1c0re Oryx
Wheatley had found a bunch of unused test chambers that GLaDOS stockpiled in an enclosed wing. Now, GLaDOS has employed you to test these old test chambers that were sealed off after Chell escaped. Can you beat Aperture's Archives? This is my first te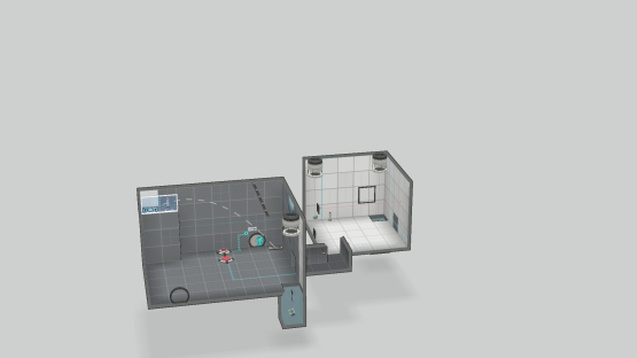 New World Testing Initiative
Collection by
CrazyBFG
The New World Testing Initiative is a set of puzzles that starts off fairly easy, but progressively gets harder as you go through them.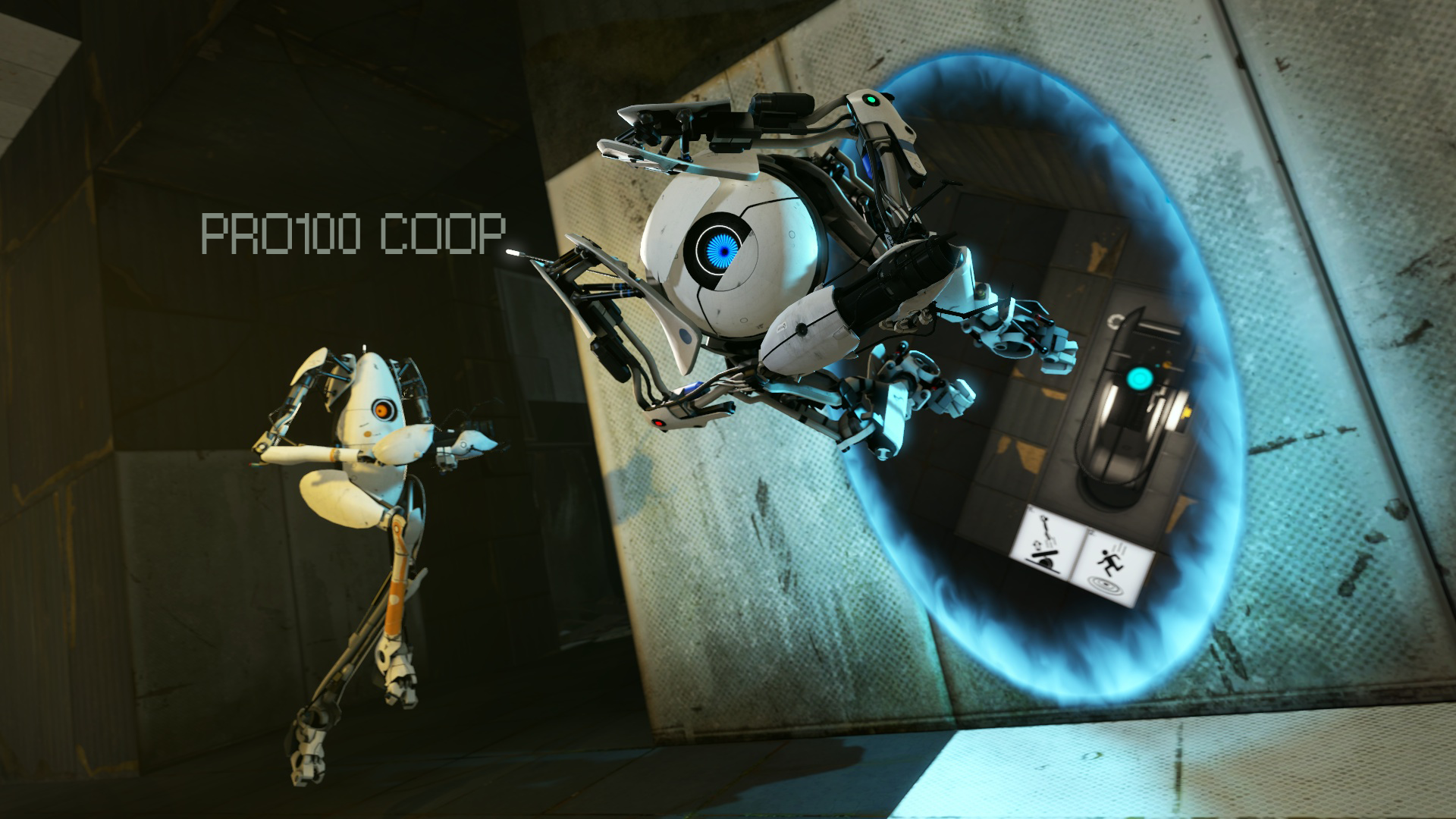 (PRO100 COOP)
Collection by
MONKEYS

this is aperture (a incomplete adventure)
Collection by
tuckalux
so a adventure with some test chambers come and some of it will be a custom story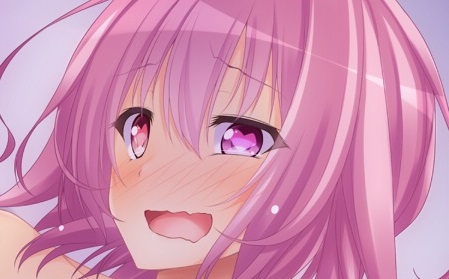 Por(n)tal
Collection by
CAPTAIN DELTA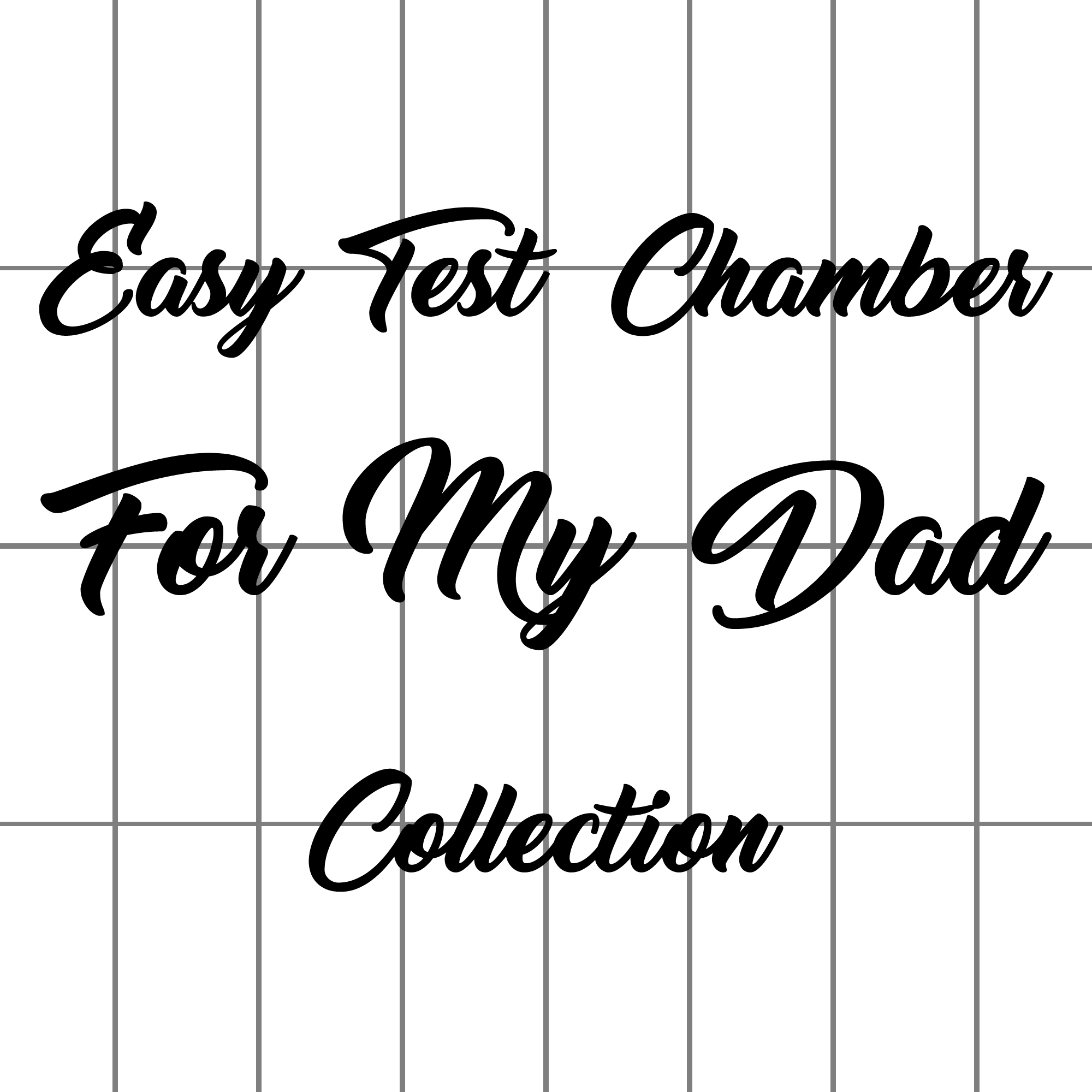 Easy Test Chamber For My Dad (Collection)
Collection by
FluØrite
The collection of maps I made for my dad.

Alfe5's Good Maps
Collection by
Alfe5
Some of my good maps for Portal 2. There is no real ranking to these maps, its just a pick and choose deal. See a fun looking map? check it out!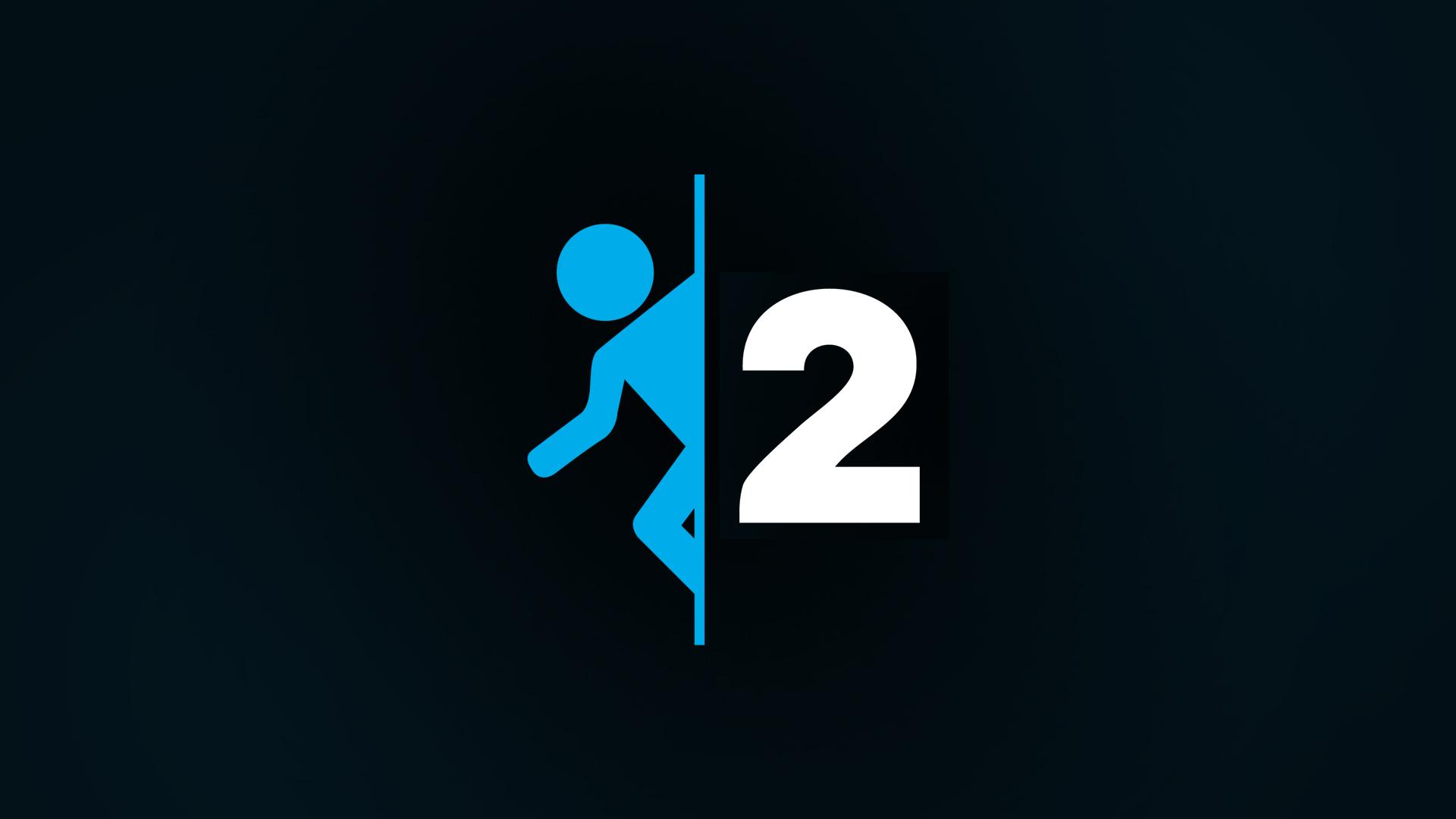 Escape From Basement
Collection by
Wangon
Collection of Easy maps for Portal 2. Escape From Basement :D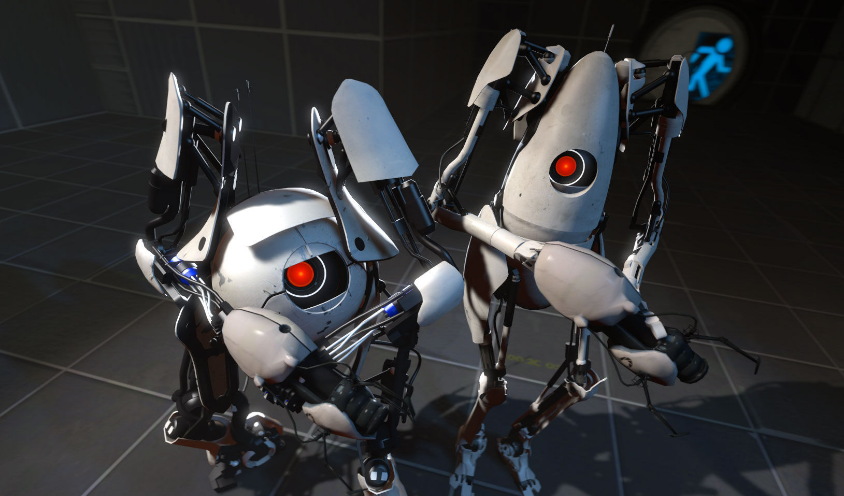 Jerry's Portal2
Collection by
咸鱼般的Jerry
从易到难,持续更新中(大概)。在评论区告诉我你的想法吧,喜欢的话可以订阅收藏一下~ Easy to difficult.I will update for free time,maybe.So tell me your mind and subscribe it if you like.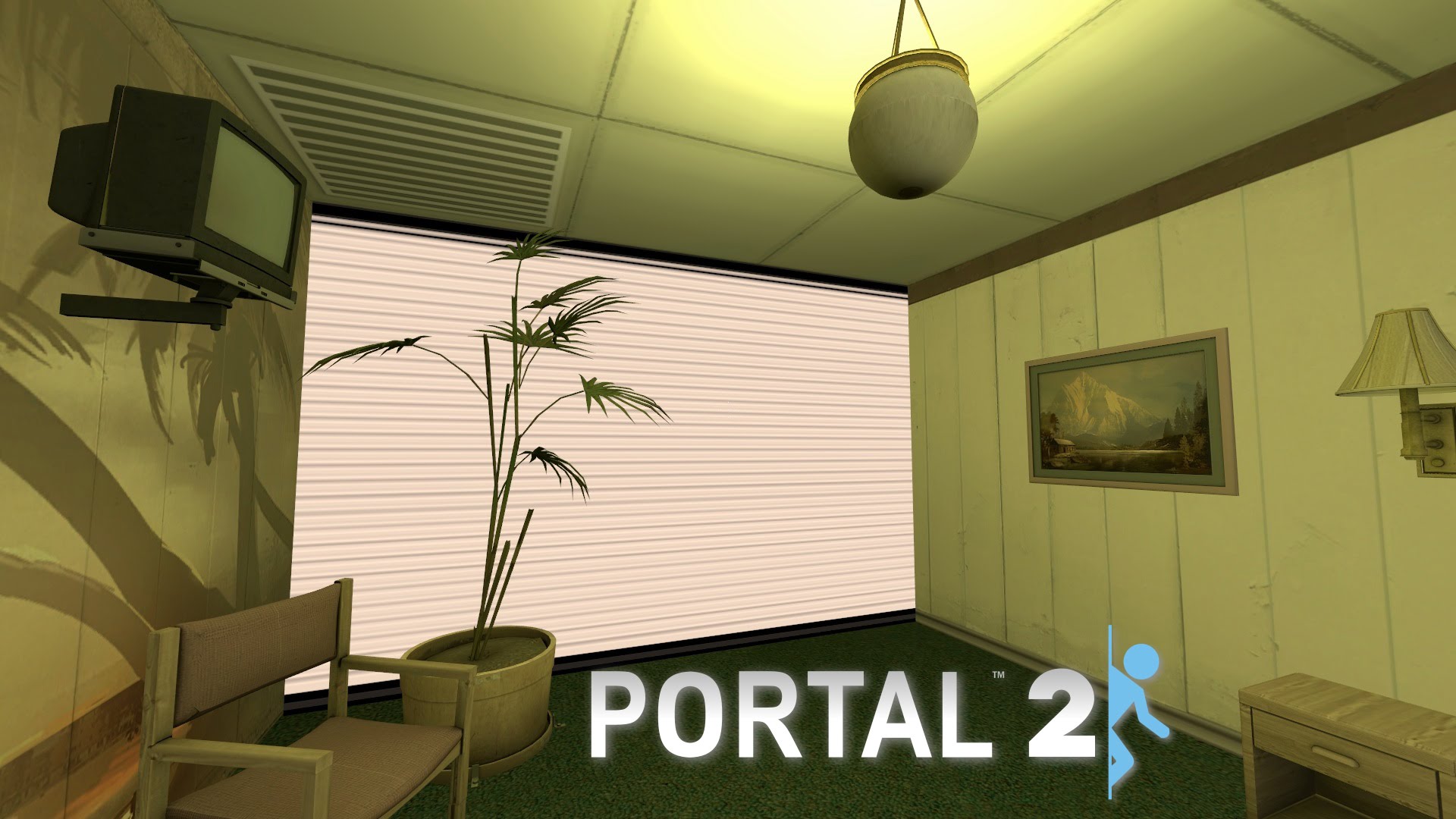 SSG's Escape Rooms
Collection by
SuperSniperGuy
Try and escape the rooms. Most of them have timers, switches, complicated jumps or "bring an item".


Easy Tutorial Maps for Beginners
Collection by
Volian0
This collection will teach you the basics of Portal 2. Enjoy! :)

PHYSIK WITH PORTALS
Collection by
Private
a list of all PHYSIK WITH PORTALS chambers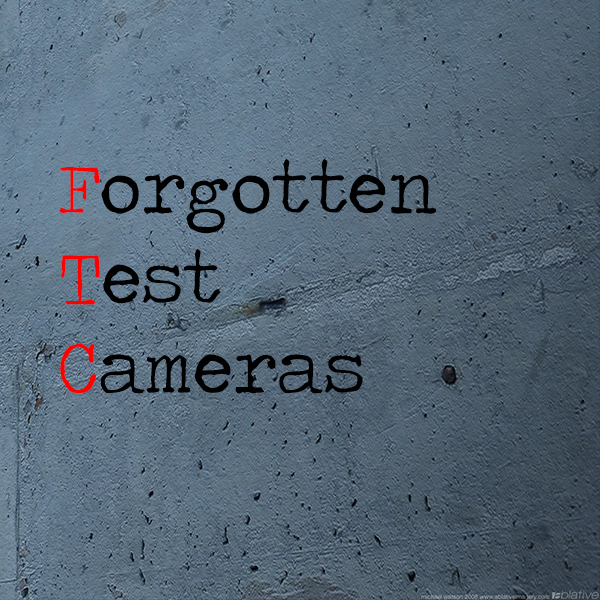 Forgotten Test Cameras
Collection by
GlaDos Potato
These are test rooms that for one reason or another have been forgotten, either because of the danger, because they are not finished or because of problems with the rooms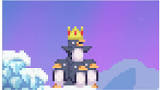 HankyMueller's Best Tests Collection
Collection by
hankymueller13
I've been mapping for quite a while now, and I've gotten pretty good, so my top 10 chambers collection is no longer enough. This is a list of all of my best logical chambers. Warning, some of them are quite difficult. Good Luck, and I hope you enjoy!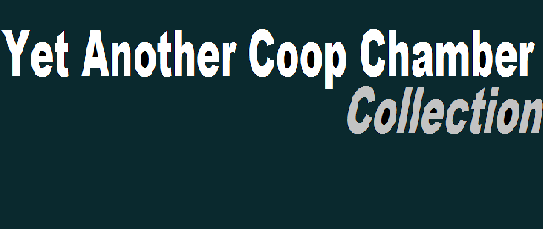 Yet Another Coop Chamber Collection
Collection by
Paizao
This is a collection with all Coop maps that i created on Portal 2.


Portal 1 Chambers
Collection by
kmwsky1
Portal 1 Chambers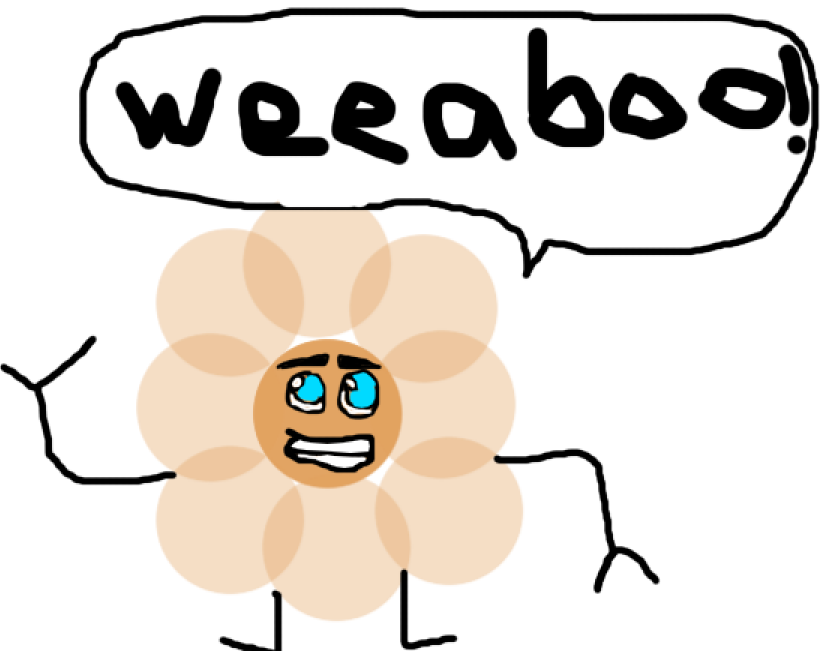 zirmlock portal maps
Collection by
ZirmLock
:V

CO-OP
Collection by
Daniel Shilvock
All my CO-OP chambers.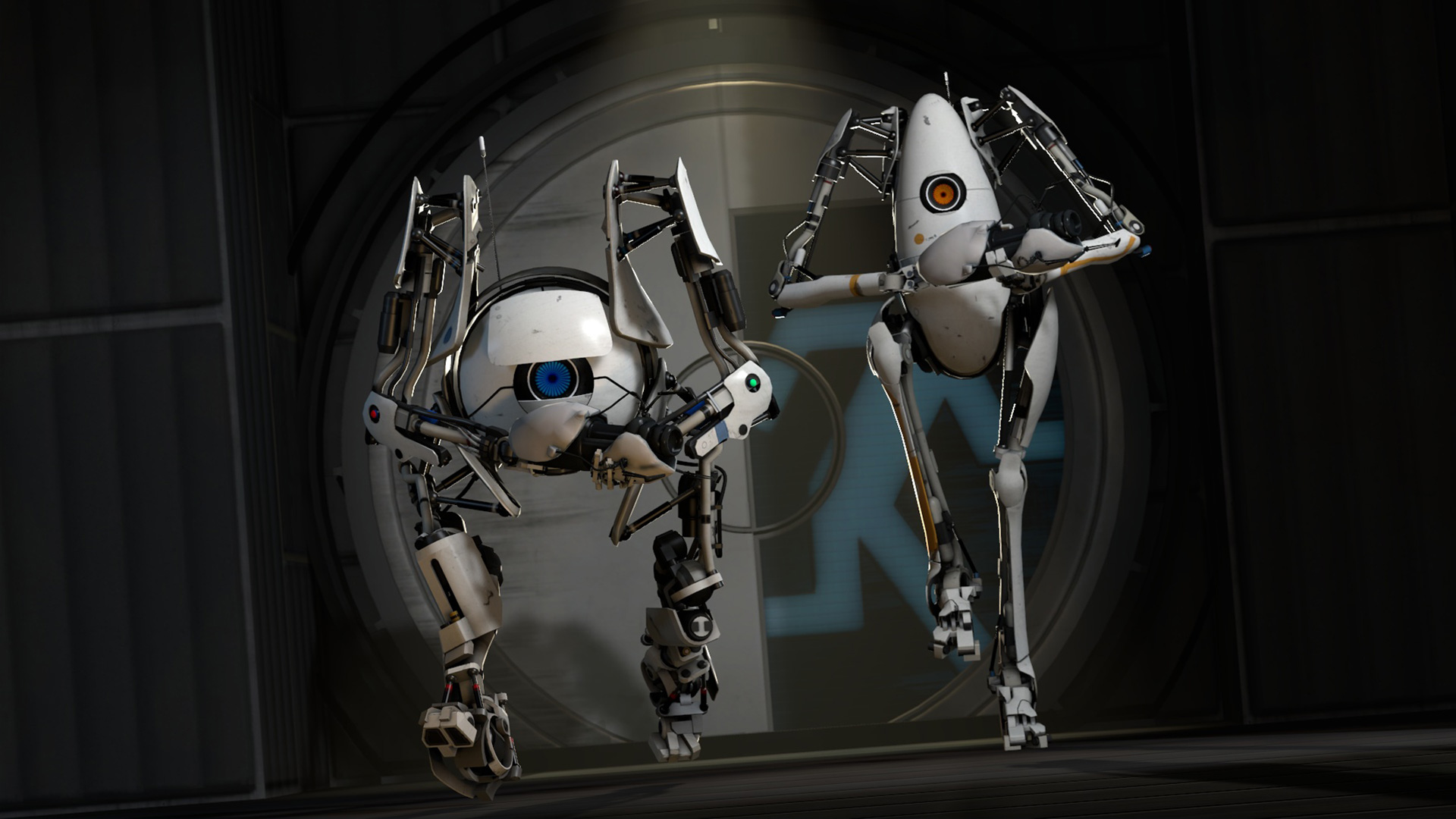 Cooperative Enrichment Testing
Collection by
CreepinZombie33
A Collection Of Coop Tests With A Little Story Inbetween. These Are For Your Enjoyment, Or Torment...

Single Player
Collection by
Daniel Shilvock
All my single player chambers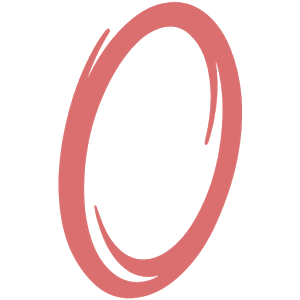 Portal 2 Test Chambers that Make You Think
Collection by
Maddie
These are cooperative test chambers we have played that caused us to pause and try to think through solutions. Some of them we had to come back to later.


Collection de John-X
Collection by
John-X
Toutes les maps créées par John-X.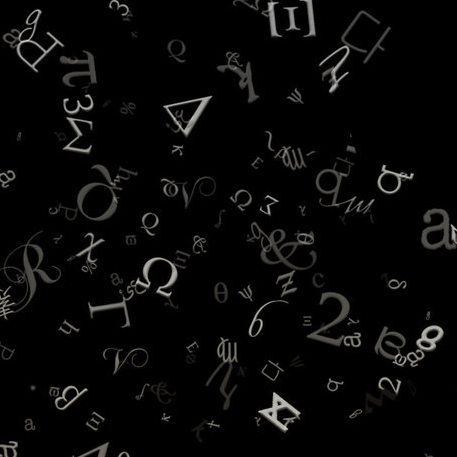 Sector Testing
Collection by
Mr.Ket
A small collection of test rooms. The collection will be regularly updated with new tests!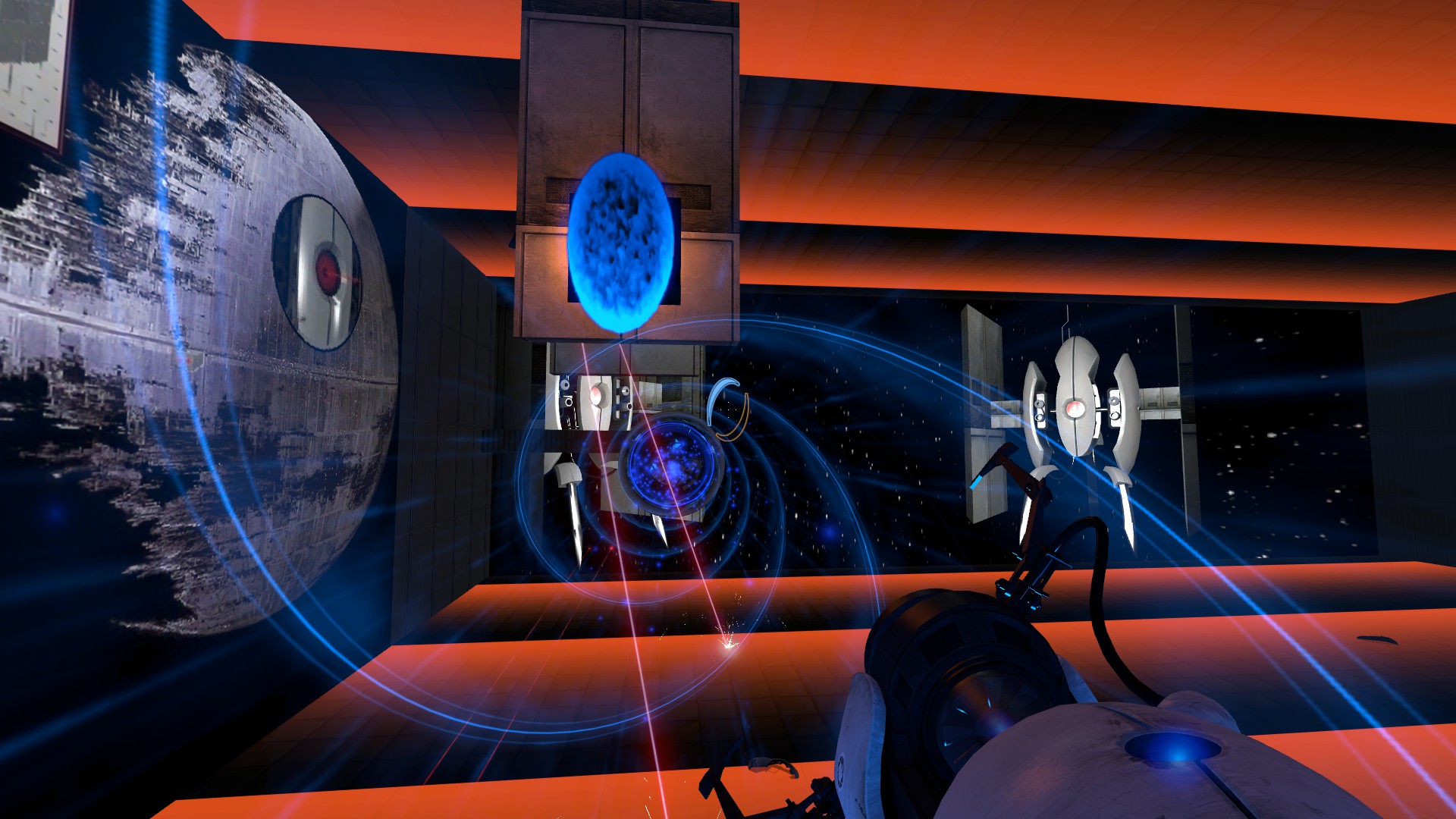 Star Wars Death Star Trilogy Skybox Hammered Edition
Collection by
JAZ
In story order below, may wish to play "Approach" last as it is much more difficult than the others. Star Wars JAZSABER ACADEMY = learn to use the prototype fizzler lightsabers I made - It is a PortalJedi training course survive the whole course to gradua

Gel Series
Collection by
SevenSilhouette
Each map contains three test chambers featuring its respective gel type.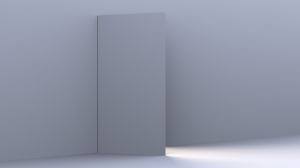 Entrance to awesomeness
Collection by
Bender_The_Great
A colection of tests for all dificulty levels. Enjoy!


Tyler's Chambers
Collection by
Grimmsby | Trade.tf
Just A Collection Of All My Test Chambers.

Tyler's 1st Collection
Collection by
Grimmsby | Trade.tf
My 1st Collection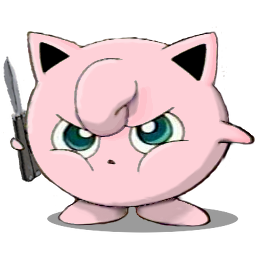 Jigglypuff's Chambers
Collection by
DirkNiblick
My collection of test chambers. These chambers subscribe to the notion of making the problem solving "fun". Exploring the environment and putting the pieces together for that "ah ha" moment when you realize you figured it out.