Showing 2911-2940 of 5,379 entries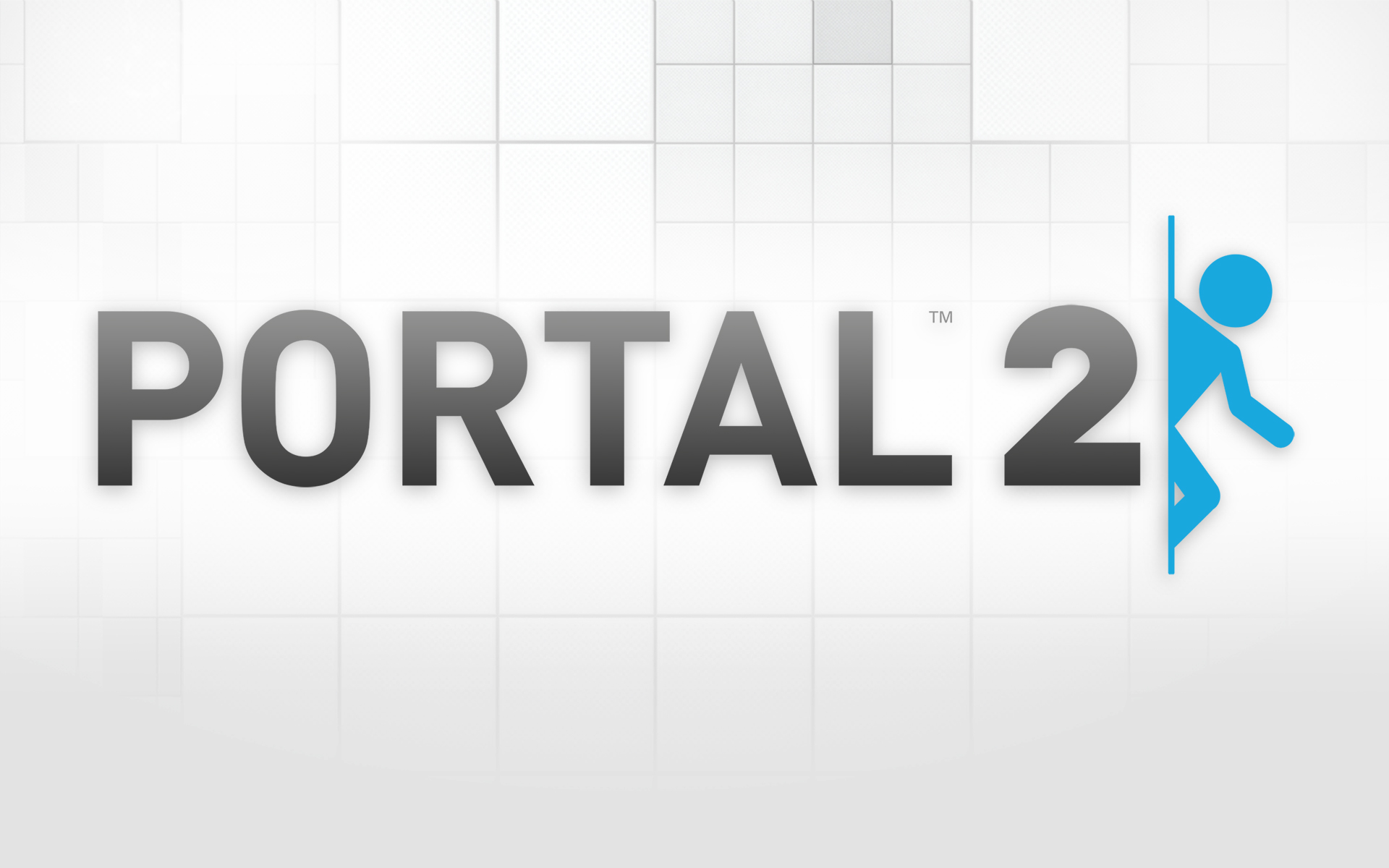 PORTAL 2
Collection by
Enju Senpai
Mapas de portal 2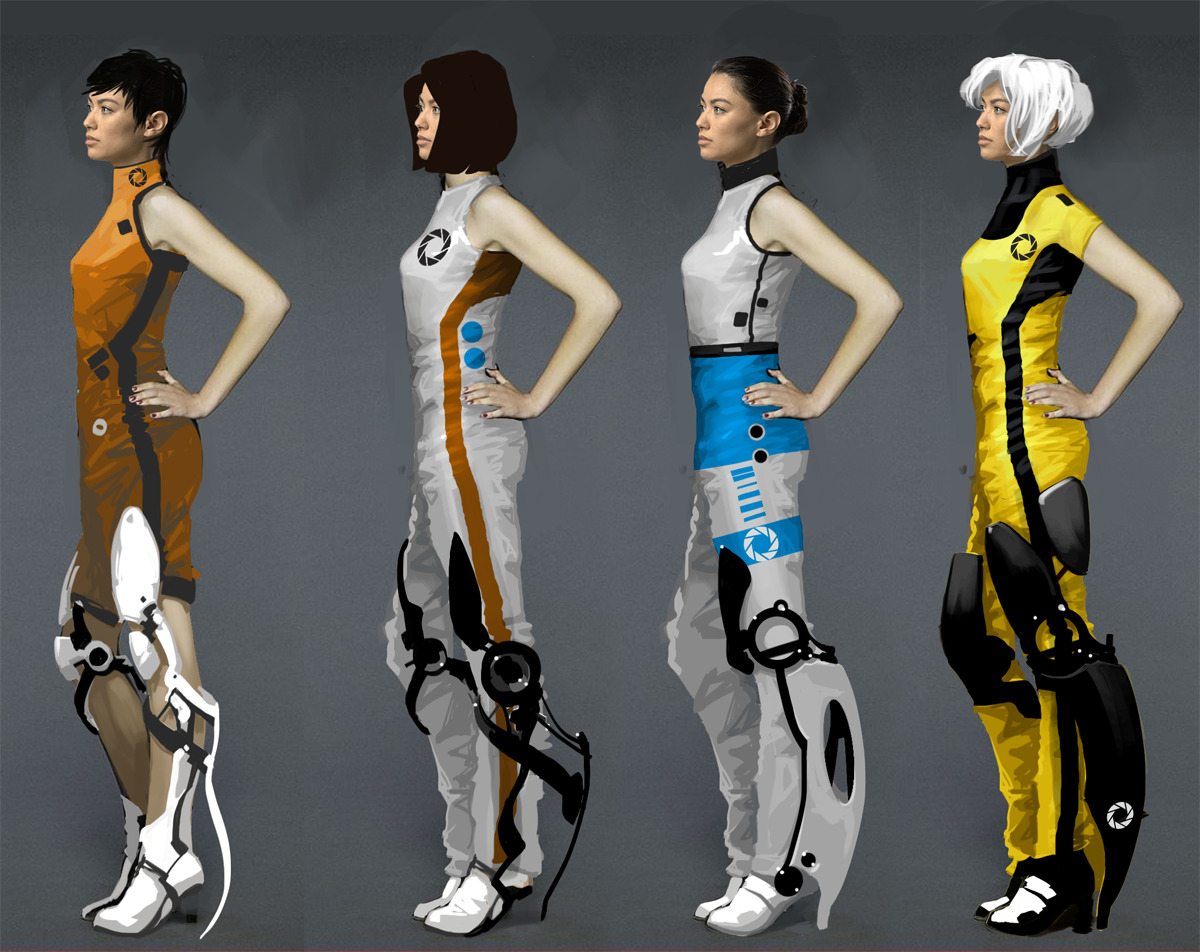 MES PREMIERES MAP HAMMER
Collection by
Sisko_83 [FR]
Ma collection de Maps modifié avec Hammer. A l'heure actuelle je suis obligé de faire la base dans l'éditeur simple puis de modifier dans Hammer. Ne maitrisant pas pour l'instant l'entière complexité du logiciel , je ne sais pas encore faire le...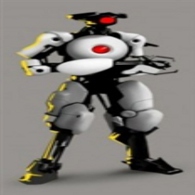 unconventional
Collection by
Eesti orav
a few unconventional test chambers. Some of them require deep skills in portal 2 :)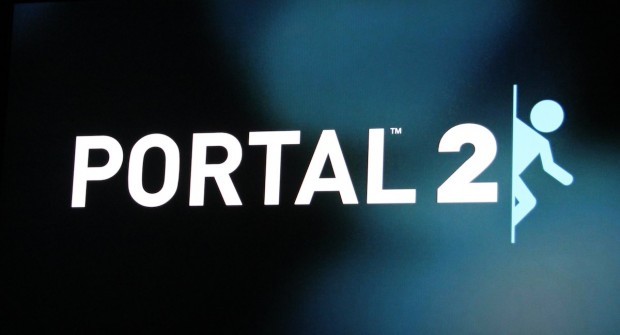 Portal 2. 1ª temporada
Collection by
CabraMistica-Sabia de Babilonia
Las colección de portal 2 son los mapas que ire aciendo alo largo de la historia. Algunos seran faciles otro dificiles o comicos

Puzzlemaster 3000
Collection by
DiaBlo
Puzzles only for Masters.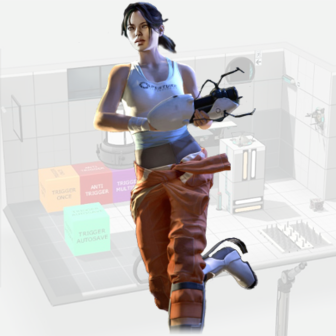 WGS_BEE_SP_Tests
Collection by
wildgoosespeeder
My single player tests using Ben and August's Extended Editor (BEEMOD). #BEEMOD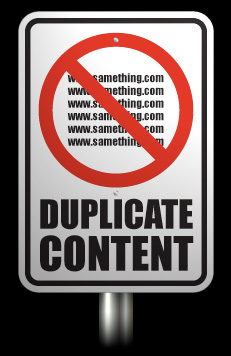 SlightlyDifferentDuplicates: Which should I keep?
Collection by
jbsob
I created the same map twice with a different title and description for each to see what people liked better. One is more of a parody of Cave Johnson's multiverse commentary and helps the player out more as the title itself is a hint to the map's nature. ...

Portal 2: New Subject (SIngleplayer Campaign)
Collection by
spinachie1
Unofficial DLC for Portal 2. With Chell gone, Caroline of Aperture Science isn't about to let her curiosity go. Her personal desire lives on with a new Test Subject, and a whole new series of tests. This time, with some new tricks up her sleeve such a...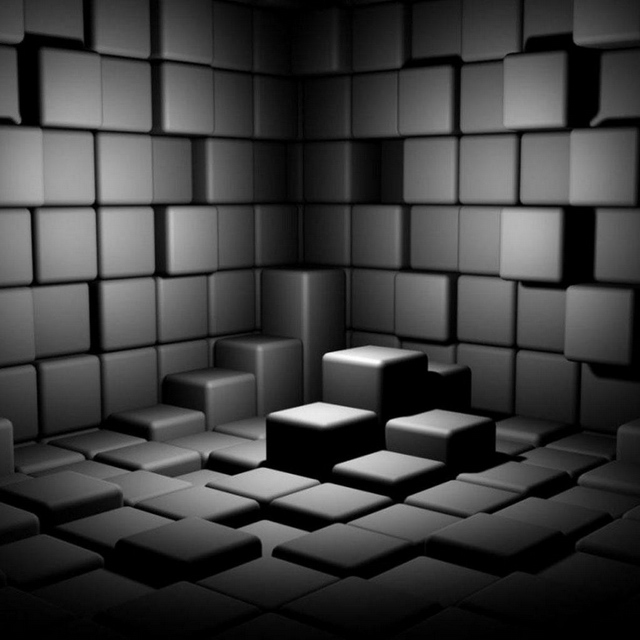 Stochastic Series.
Collection by
Rabadapp
Only experienced test subjects should continue. Abillities in logic, cognition and out of the box thinking are required. Please proceed and test at own risk.... Continue testing. ... ... ... ?

Madriota's old collection of puzzles (PTI)
Collection by
Squidgy
This is my old collection, nothing special, it was section one of Testing Forever but as it had no story elements it is no longer a part of the Testing Forever series, in addition there is only one section now and the collection is just called "Testing ...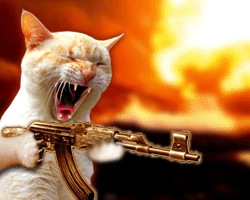 PitiedSpace7 TEST (Single player)
Collection by
Soulkeeper31
This is my collection of cards to play Portal 2. Subscribe to my collection of maps. I think you will like it!

Faith and Goo
Collection by
sino
for new players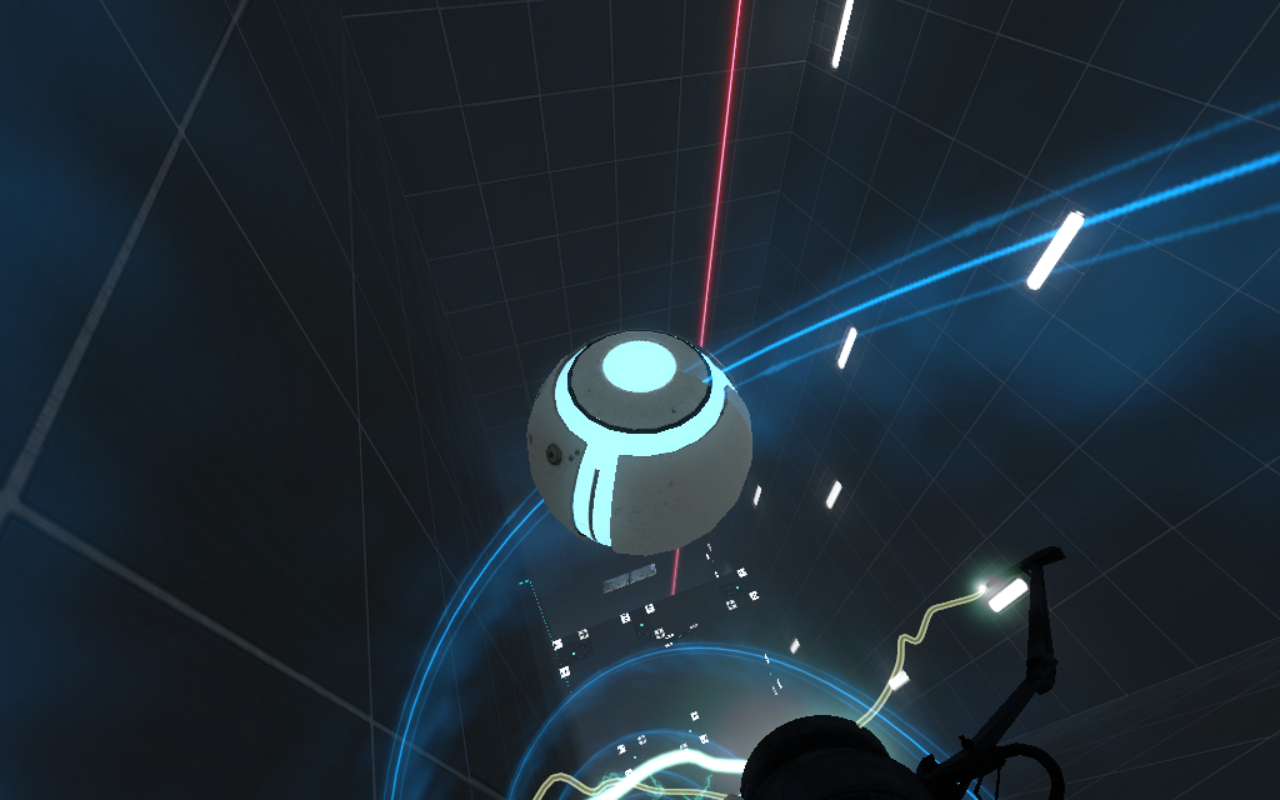 The Frustration Series
Collection by
Dr. Proboscis Antelope
All of the Frustration maps.

Toasters Terrific (?) Test Chambers
Collection by
Hackerman
THese test chambers are "good". No, I'm not using quotes, why do you think tha?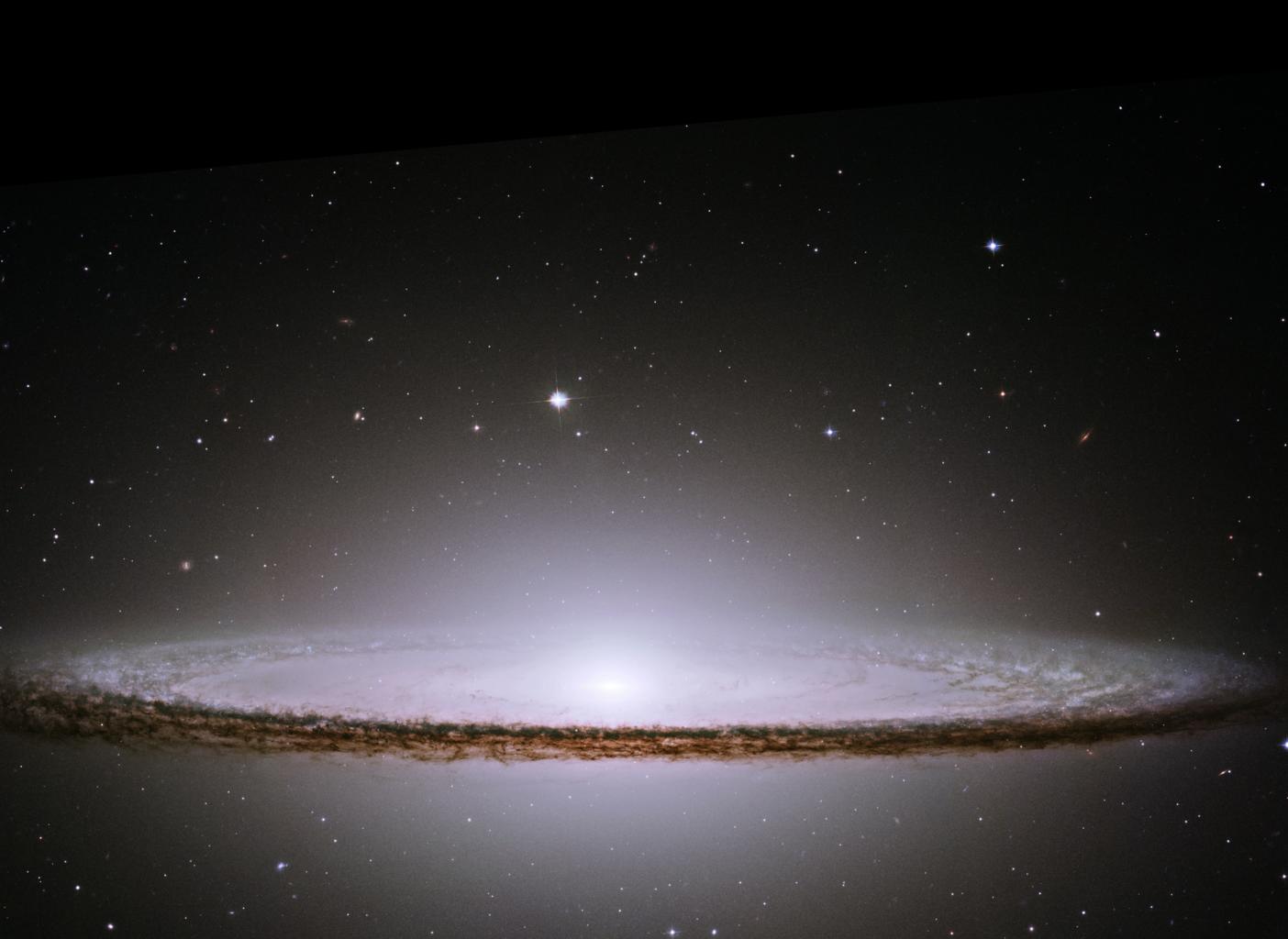 Magelanex1's CO-OP Chambers!
Collection by
It's0wen
Here is my well presnted (actually you juge that!) co-op chambers! Grab your friend and play!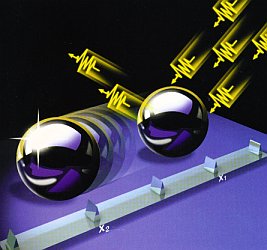 Chaotic series.
Collection by
Rabadapp
The easier it looks... the more difficult it gets. Continue if you have experience in the field of unlogics.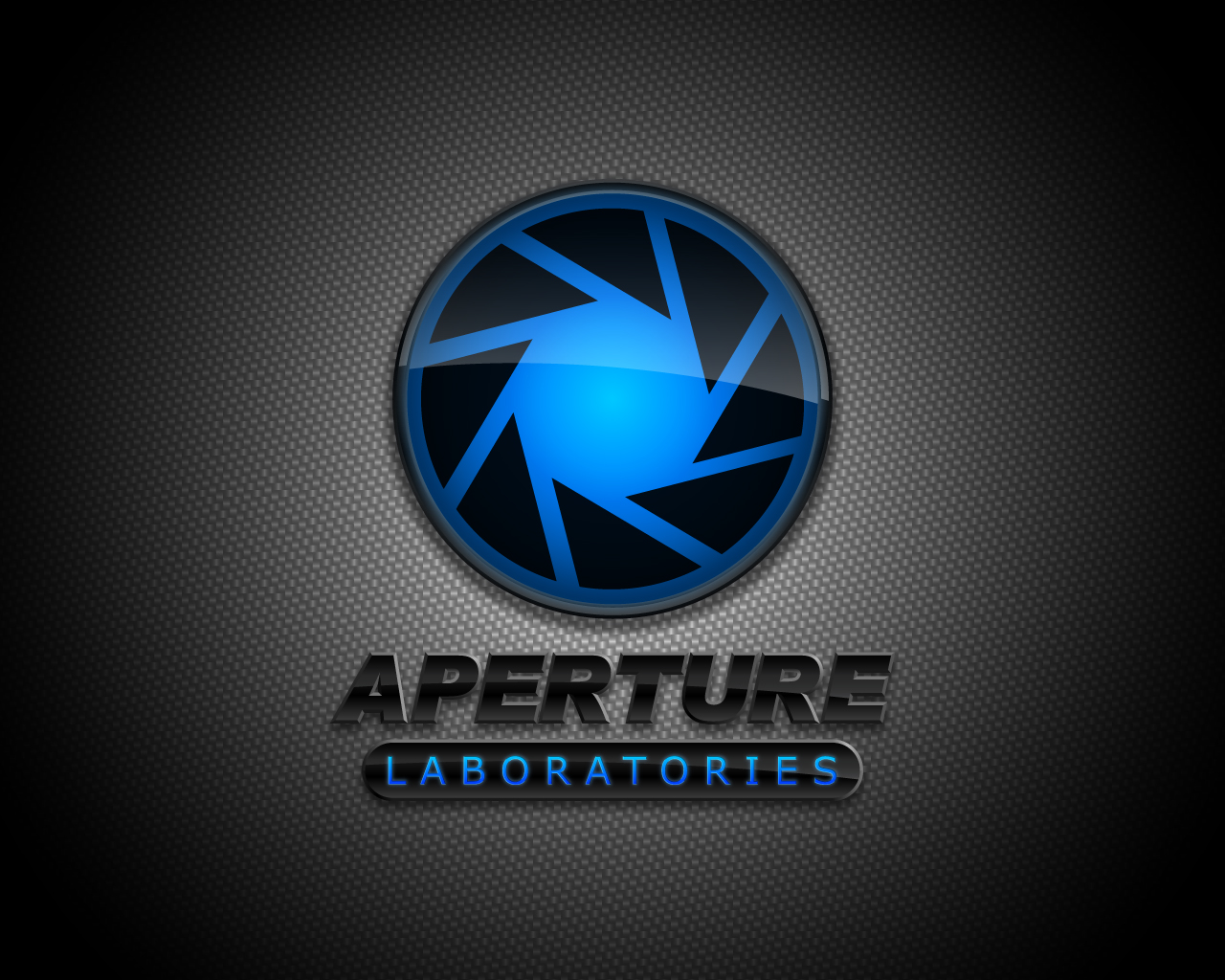 Entry-Level Chambers
Collection by
The Lil' Orca
Nothing too special; just my first collection of my first attempts of making test chambers. They are not too difficult and I am not fully satisfied with them, but I shall continue to experiment in making new chambers with better challenges.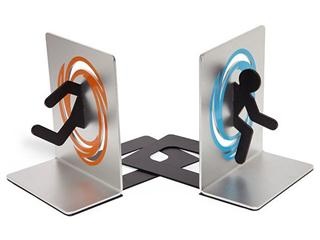 Matt's Campaign
Collection by
Gruzzly
A campaign of 12 Portal 2 chambers, featuring a wide variey of level design, and a vast array of gadgets and mechanics. Recommended for intermediate to advanced Portal 2 players.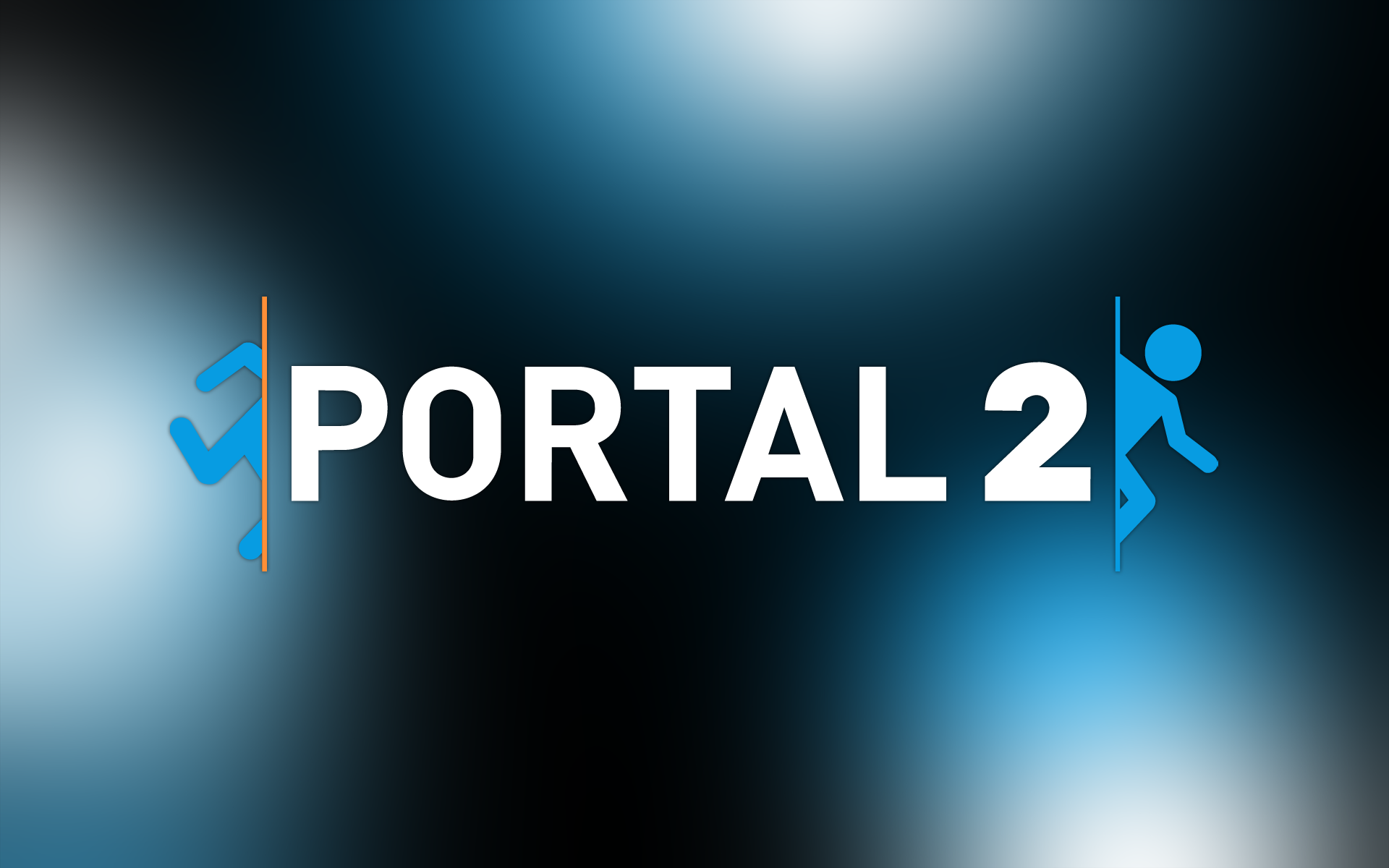 4566
Collection by
Nickxs
RFDSGSFGWS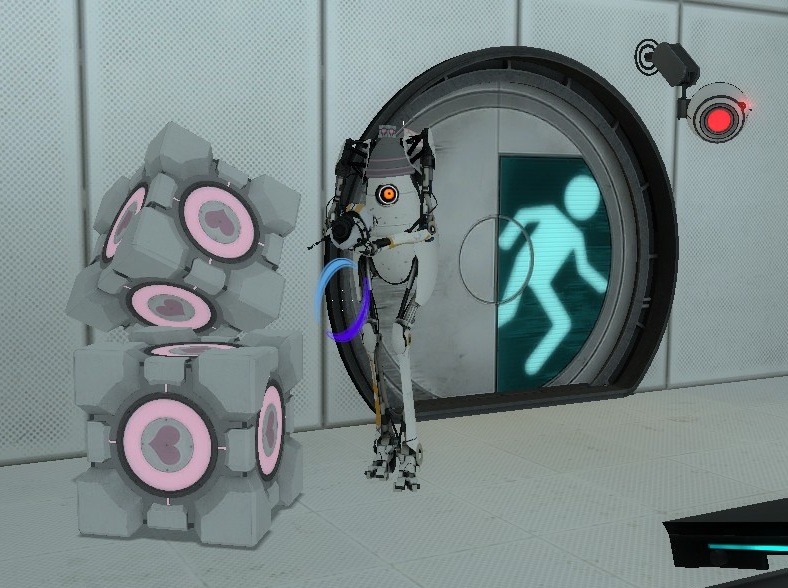 FIRsT
Collection by
NEADMIN
My first puzzles =) Мои первые головоломки =)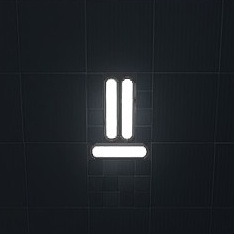 =I
Collection by
NEADMIN
...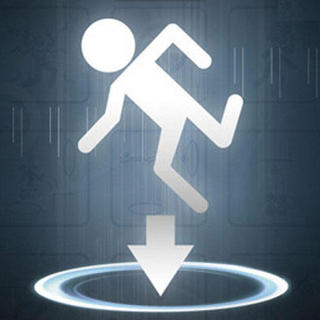 question man6's Big Fat Collection of Chambers!
Collection by
question man6
My very first big fat collection! If you have any problems or complaints on a chamber, please state them in the specific chamber you have them with. All comments are welcome, whether they are positive, negative, insulting, or plain stupid. Thinking wit...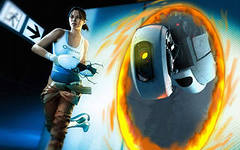 Older
Collection by
[A]лександр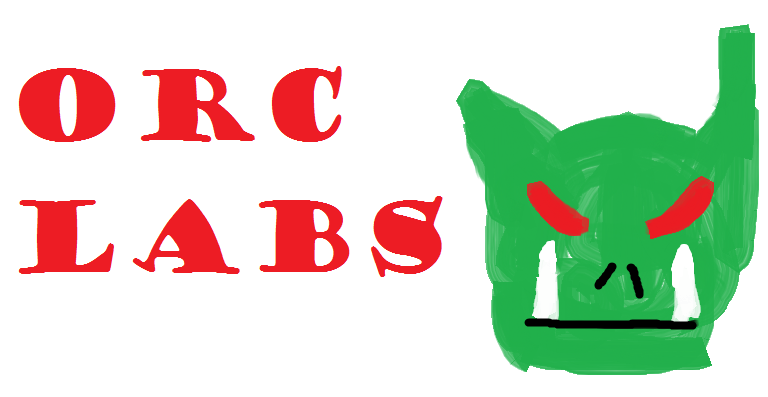 The Orc Labs
Collection by
The Swedish Orc
Welcome to the Orc Labs! Here we study the art of conflict problem solving. We ask questions like: What is the best way of geting a turret of your back? How do one best escape a dungeon? Do companion kubes feel pain? Are you smarter then my dog? This ques...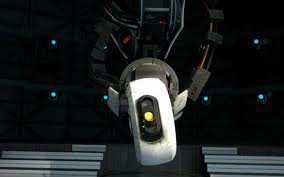 Testing Initiative
Collection by
The Secret jas
Some of my Tests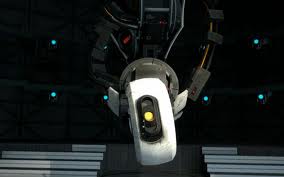 Extreme Rollercoasters
Collection by
The Secret jas
My Rollercoasters


Physics of Portal 2
Collection by
Armourspark
This is my first test chamber collection. THE CAKE IS A LIE!!!


Моя коллекция
Collection by
Slim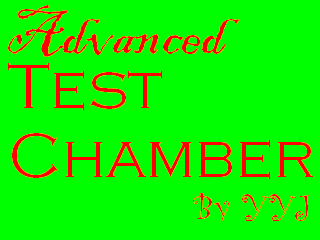 Advanced Test Chamber Series by YYJ
Collection by
YJSoft
Some Test might need BEE mode. Made by YYJ(yyj9411@naver.com) Don't Panic Crusher....That's all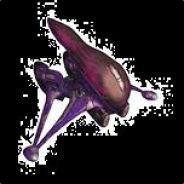 Portal Maps
Collection by
BansheeTK
A folder of portal maps