Showing 2911-2940 of 6,674 entries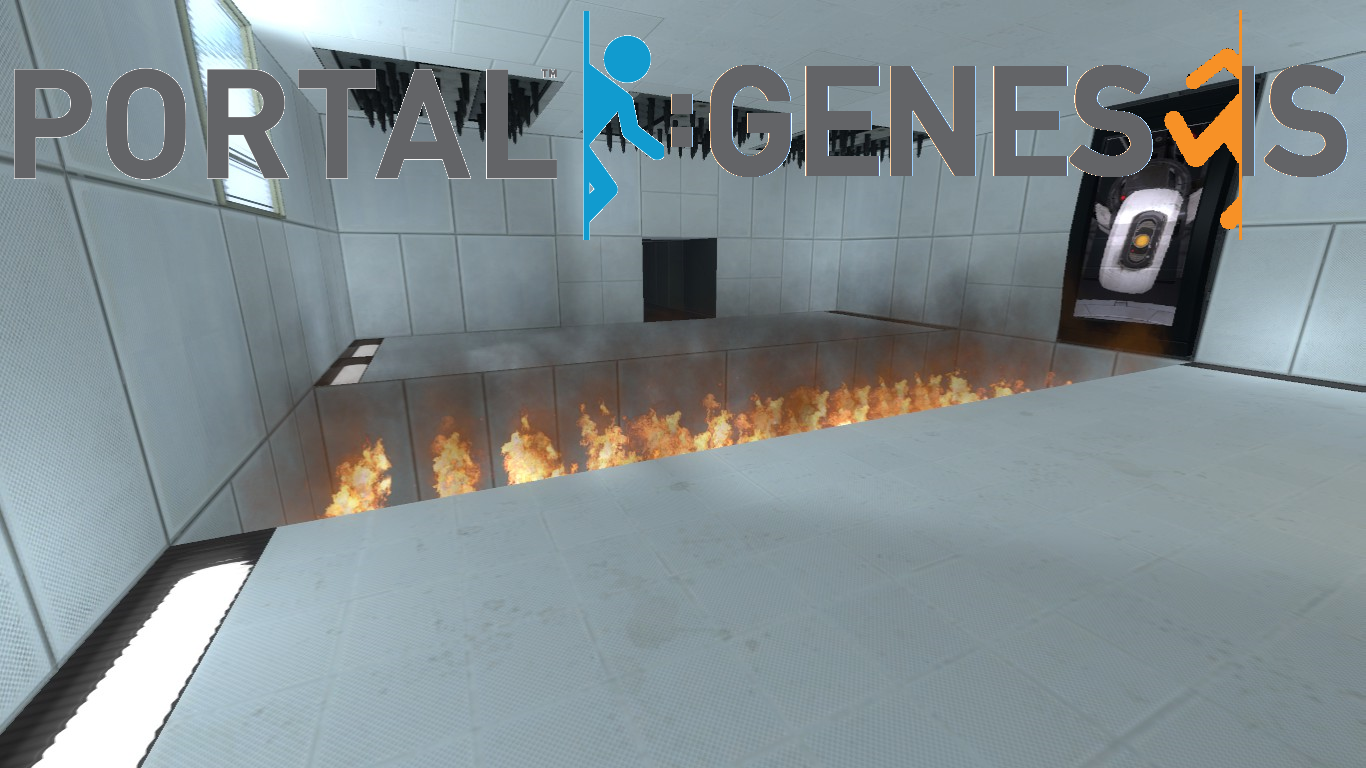 Portal: Genesis (A PTI Custom Story)
Collection by
ERich935
From the Portal E3 Trailer, to the FInal Hours of Portal 2, many test chambers and elements were removed from the two titles we know and love, now let there be light as this custom story brings back some of those chambers and elements, remade with the in-g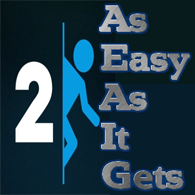 As Easy As It Gets
Collection by
Maveron
'As Easy As It Gets' is a series of maps im making simple but fun the title contradicts some of the test chambers but overall these are fun chambers that i spent alot of time making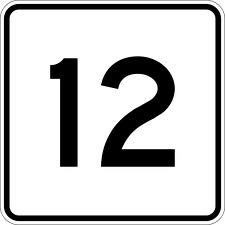 12 singleplayer test
Collection by
G_man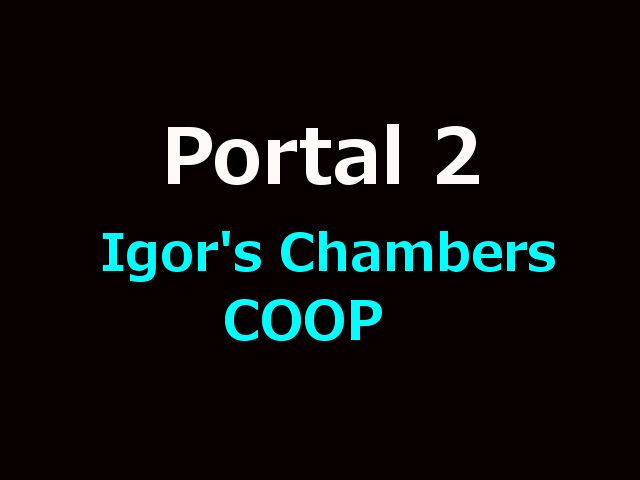 Igor's Chambers COOP
Collection by
Igor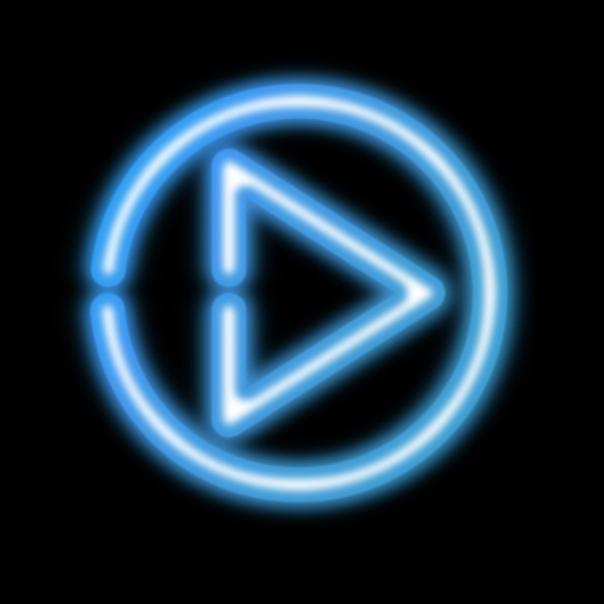 Area Testing One.
Collection by
zwemm
This collection contains Aperture Test Chambers designed by SMarty.
Portal 2
Collection by
Mikhanik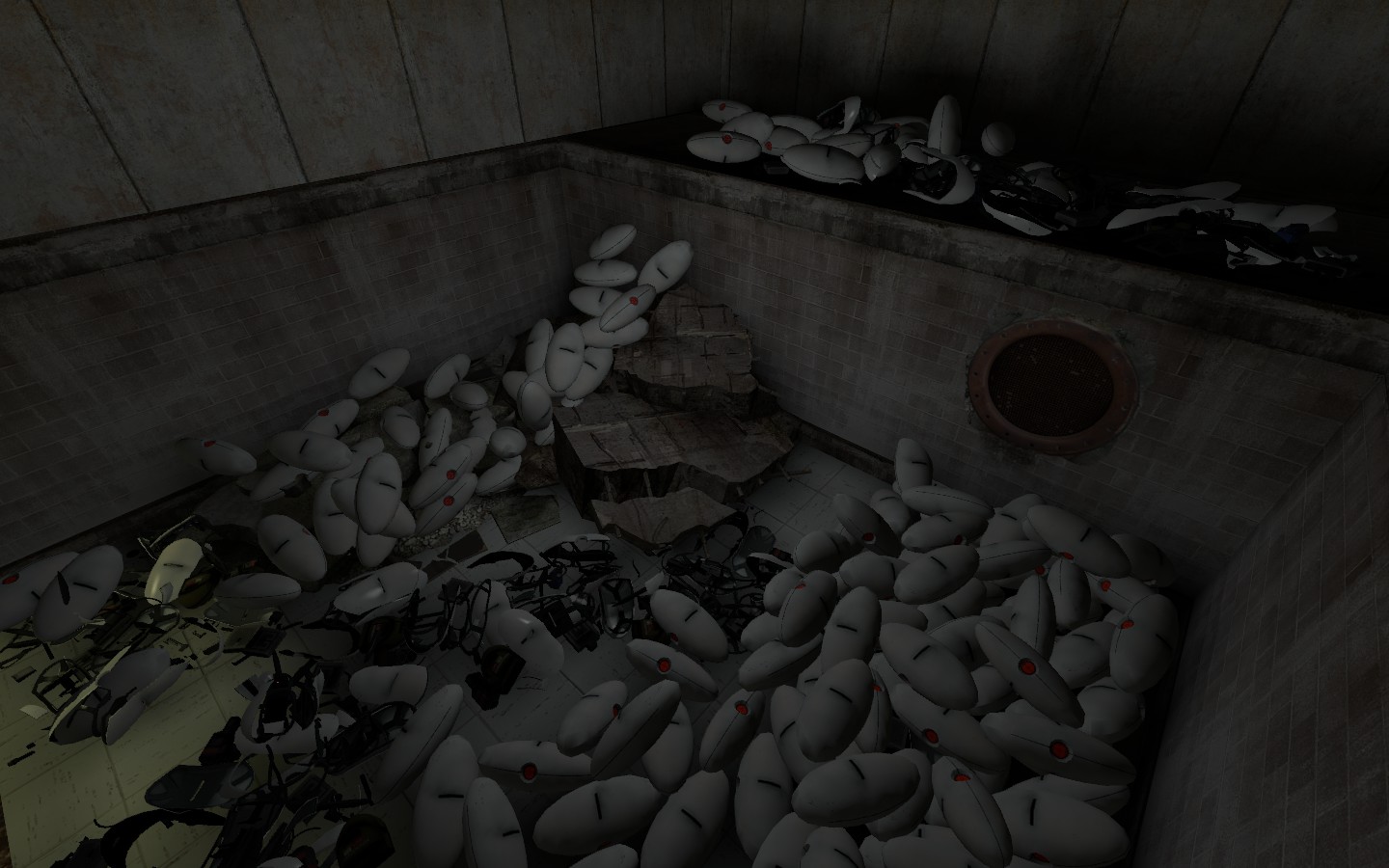 Ode To Turrets Collection
Collection by
Kaleido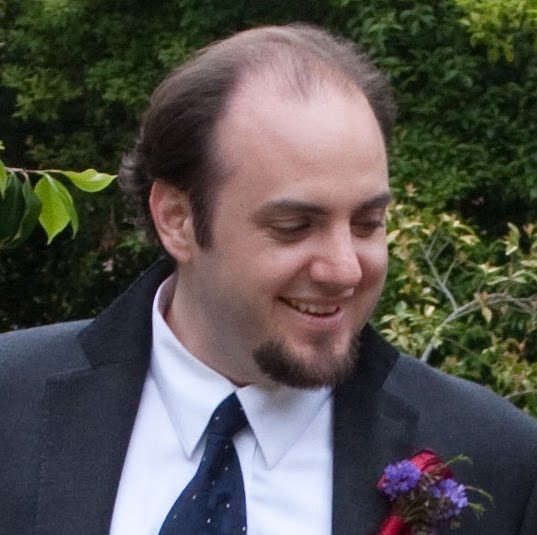 Everything
Collection by
cowtongue
Whatever
Wake's wonderful group of tests
Collection by
Wake
This is a group of tests that WakeTheAlien has crated.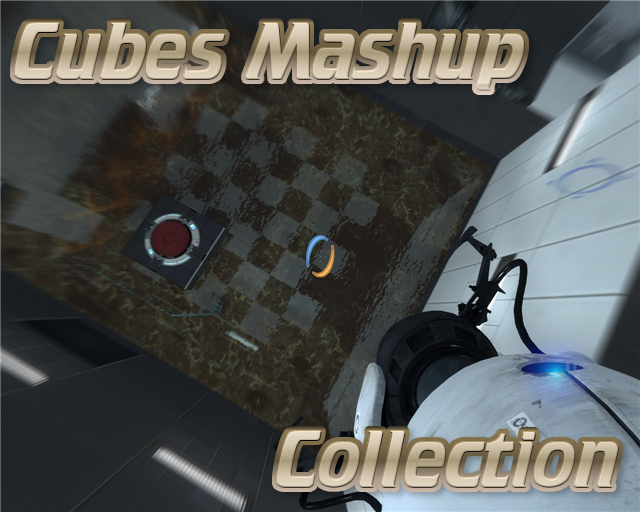 Cubes Mashup Collection
Collection by
hussarB
Collection of several Portal 2 puzzles. Pick one from several puzzles and have fun! Levels are medium-hard to solve
Tommydrama's Single Player Test Chambers
Collection by
Tommydrama
A list of short (but hopefully challenging) test chambers. The goal was to make bite-sized puzzles that each have their own separate feel, instead of creating one huge test chamber. The chambers should be easy at first but quickly increase in difficulty.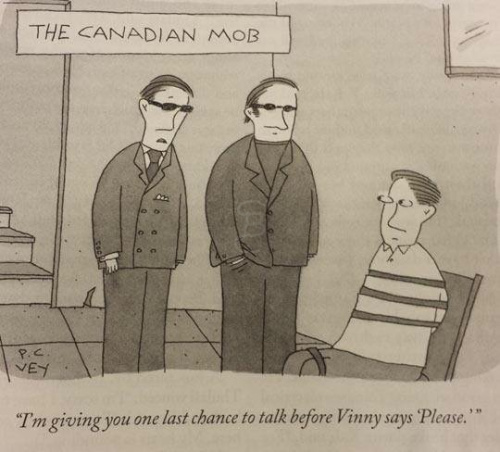 Chamber Errors
Collection by
Tactical Shrubbery
All these chambers have something wrong with them. The central core of this Earth's Apeture makes you go through the fixed version once you get through the broken one, assuming they can fix it. How much of this can you take?
Heist
Collection by
Slevin Kelevra
This is my idea of of several adventure themes happening in an indoor/outdoor city setting.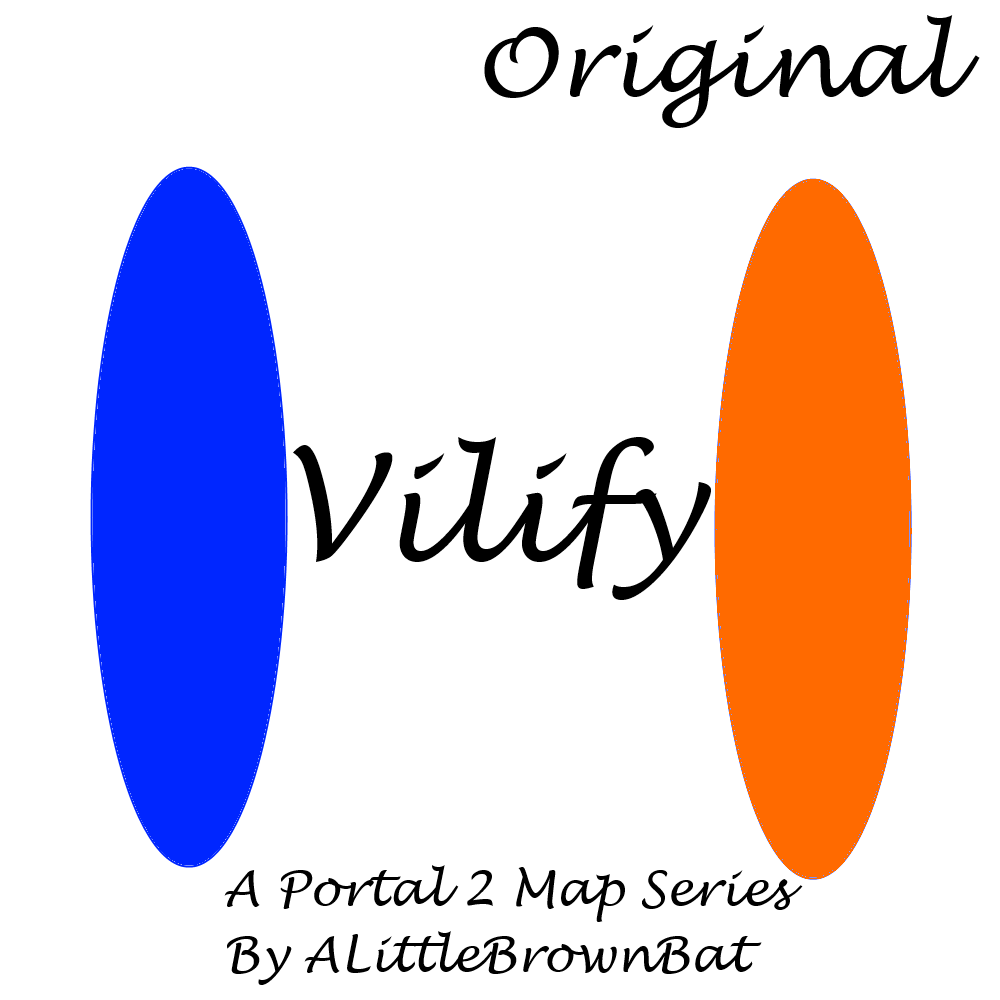 Vilify (unfinished)
Collection by
Vesper
This is an unfinished map series. I may come back to it some day. You wake up one day with no memory. This is the story of you.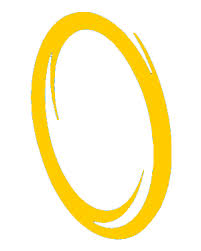 Orange series (series 2)
Collection by
flyingwaffle237
My second edition to the blue and orange collections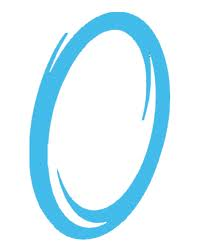 Blue series. (Series 1)
Collection by
flyingwaffle237
This was my first series of test chambers if you really want to call it that seeming as I worked on series one and two at the same time.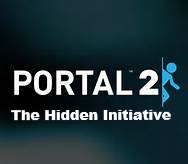 The Hidden Initiative
Collection by
Tantibus
This collection is a series of tests following a storyline unrelated to Portal 1 and Portal 2 (and Conversion :D). It is similar to Shadow Labs: Aftermath, except for the fact that there isn't much of a developing plot. This is simply a different series of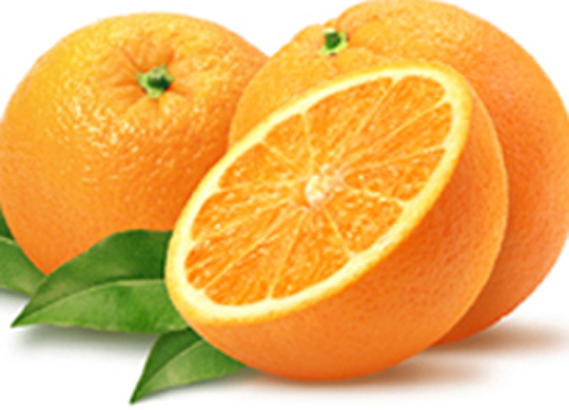 MyR
Collection by
NiXi
Portal 2 lisä juttuja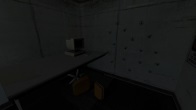 Mystery
Collection by
Tactical Shrubbery
When you wake up in a shot-up observation room overlooking an abandonded test chamber, a few questions come to mind; "How did I get here? What's going on? Do these questions have to be asked in this order?" Travel through Apeture's long-lost west wing and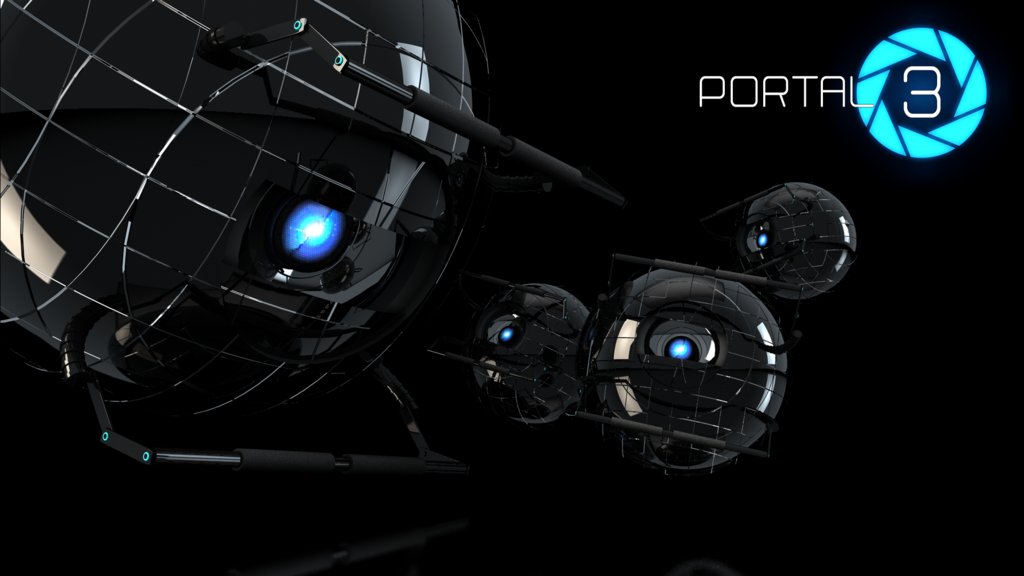 Portal 3
Collection by
Xxdaniels751xX
Portal 3

collectiontitle
Collection by
CallMeBronco
yeah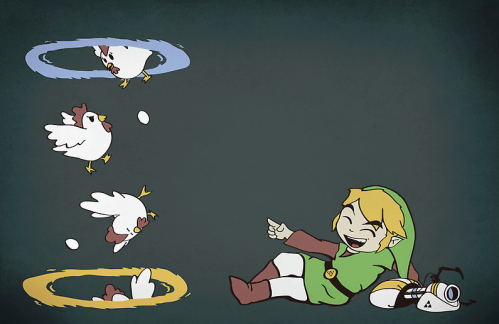 Fysics & Phun
Collection by
Tactical Shrubbery
A bunch of tests that involve physics. Gravity, recoil, inertia, gels, it's all good!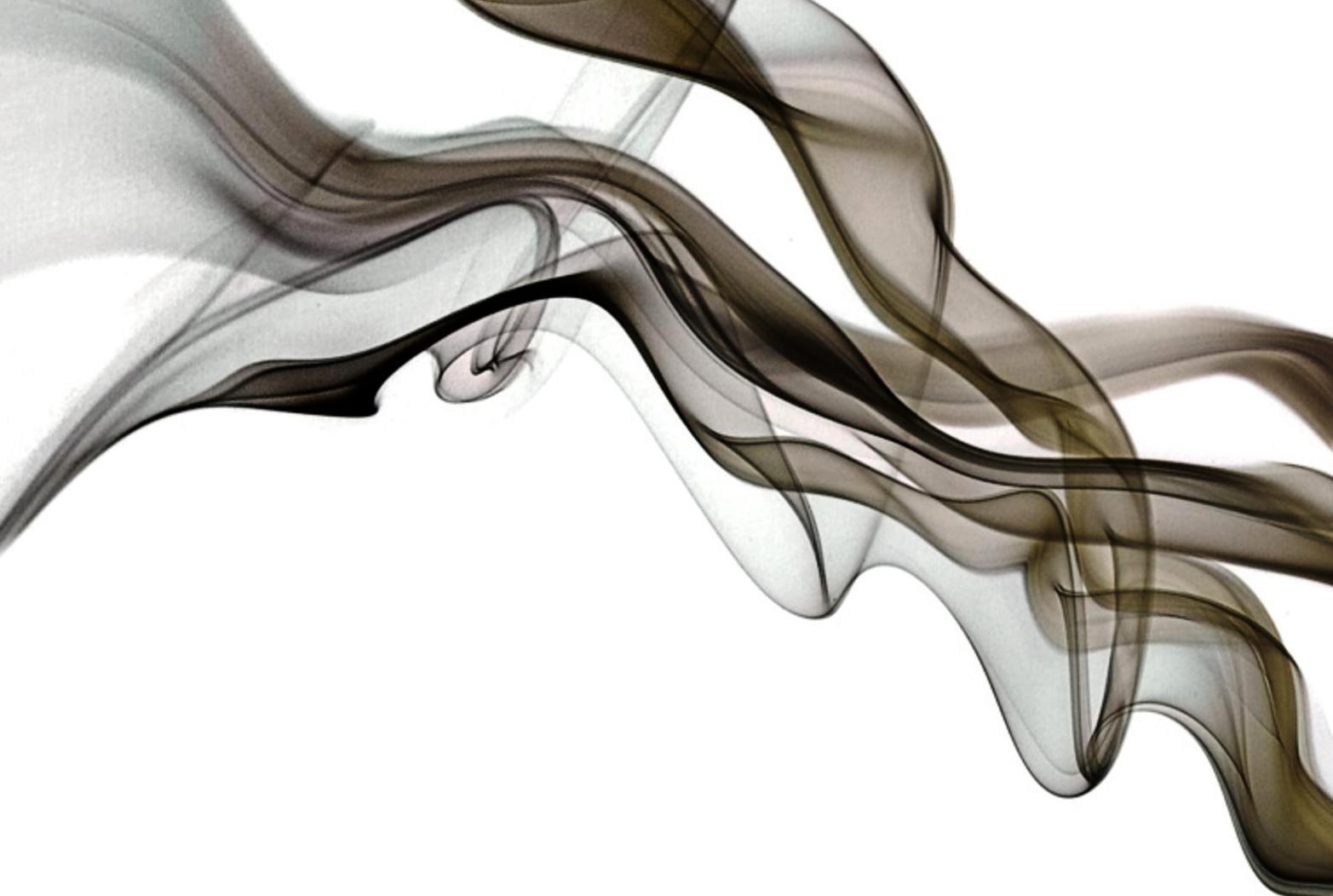 MyR
Collection by
NiXi
Portal 2 lisäjuttuja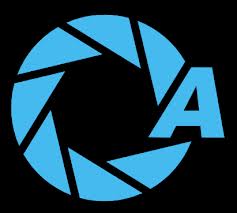 Test#
Collection by
NetCrasher™
Just a whole bunch of tests.
Infiltration
Collection by
Sulphuric_Glue
It is your task to infiltrate a secret underground base in Saudi Arabia using the futuristic 'Portal' technology. The base is owned by terrorists, and it must be shut down before its army goes into action and the world is thrown into peril. You can access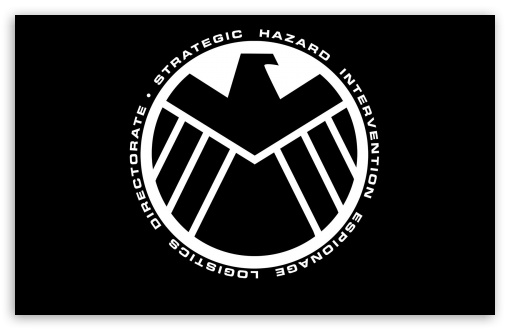 portal 2 items
Collection by
Simon_Pendulum
items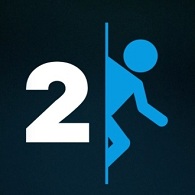 Chamber
Collection by
MAXEL

Duncan's Science
Collection by
Sparky the Wonder Chow
all published duncan does sciences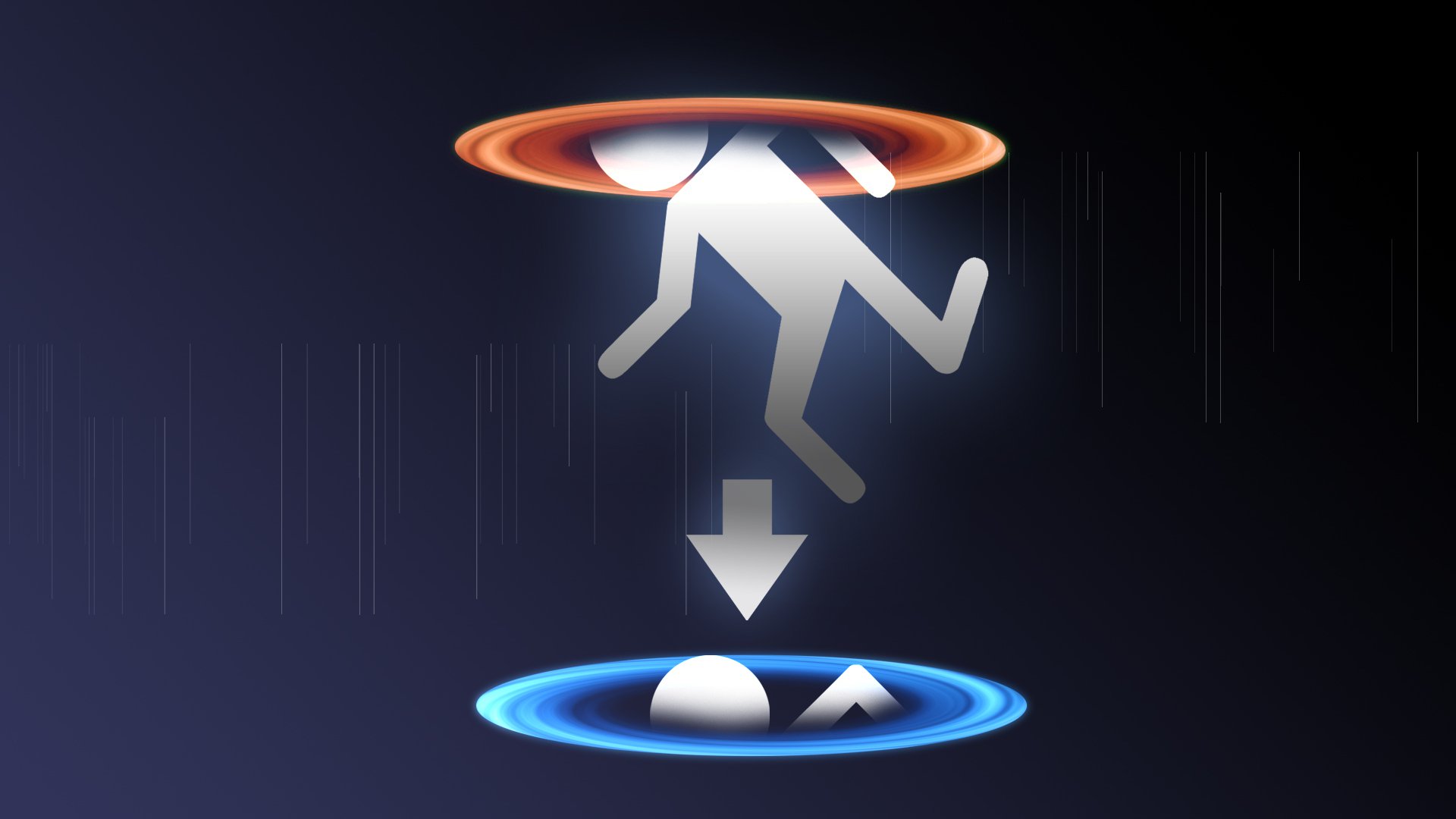 Big Science: Test chambers
Collection by
Tulio
A collection of my portal 2 single subject chambers.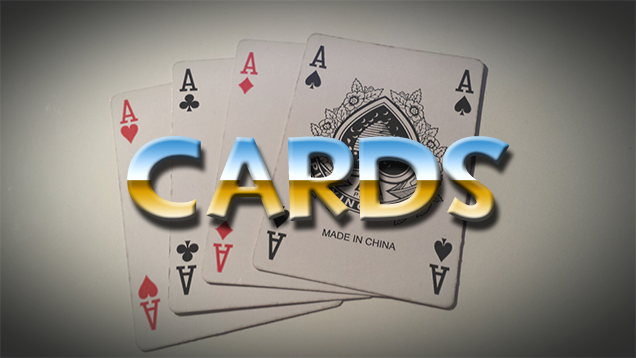 Cards
Collection by
BΣN
This is a series of test chambers named "Cards" (which is related to the normal, classic French Poker cards). Each of it's 53 chambers will be entitled with the description of one of the cards in a complete card deck (the last one will be the "Joker"). The