Showing 31-60 of 7,005 entries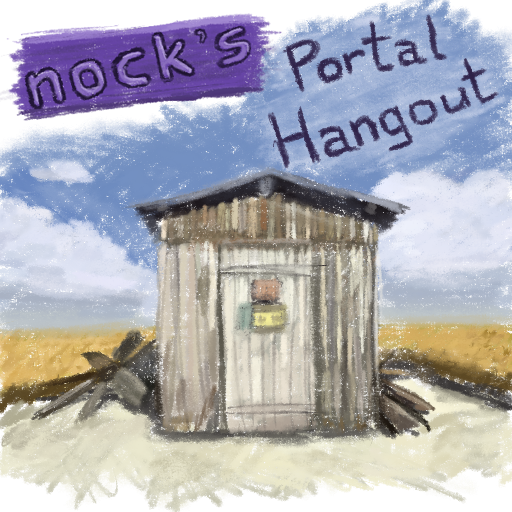 NOCKONTEST #3
Collection by
nockscitney
Theme: Timed Button For this competition, mappers had to use a timed Pedestal Button as the exit requirement for their maps -No other restrictions on major or minor elements apply.
Portal 2
Collection by
Hildegard

Testing Track "JigSaw"
Collection by
Mashinist_09
Эта серия испытаний только началась... А когда она будет закончена - пока неизвестно. Информации по этому пока нету, но скажем лишь одно: Эта тестовая дорога была создана по фильму Saw / Пила (Кто не видел, советую глянуть... правда не всем он зайдет...)
The Best Test of Friendship
Collection by
Noah's Ark
Good luck.

Lost In Time
Collection by
Seroen The Cat
My Lost In Time series.
The Crazy Weird World
Collection by
The Angry Australian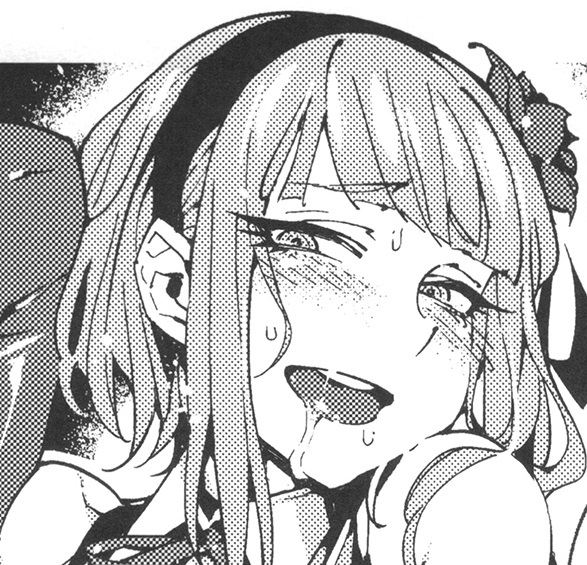 drake
Collection by
exacta
4 u bb

Seroen Chambers
Collection by
Seroen The Cat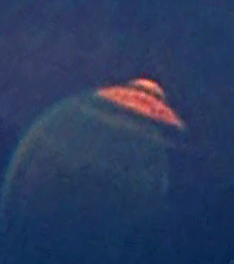 Albertolardero's Mini Coop Lab chambers 1
Collection by
Albertolardero
hi
Fly Baby Fly!
Collection by
noobleader
A set of levels based on a main mechanic of flight, speed and momentum to solve all that you see.
Baunsgaard's Tests
Collection by
Baunsgaard
Baunsgaard's Tests is a collection of 3 levels. The project started in October 2016 and ended in September 2017. Hope you enjoy them all!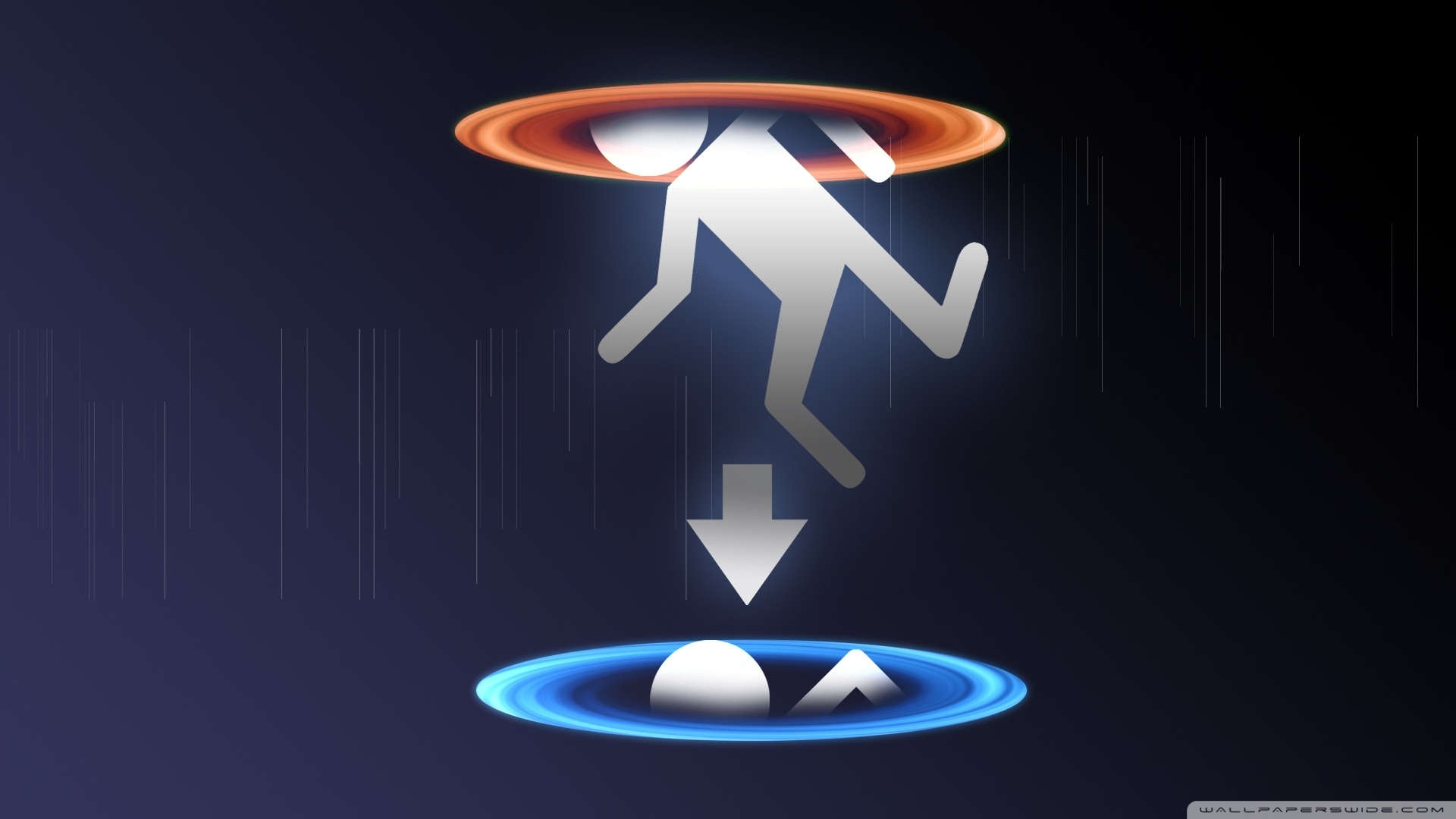 Exploring Through Portals
Collection by
anushkakarma
You wake up in a futuristic world of portals and antigravity. You just remember that blue and orange portal like things helped you escape the real world of tragedy. As you further go into the world, you get engrossed in it. Explore and travel the new myste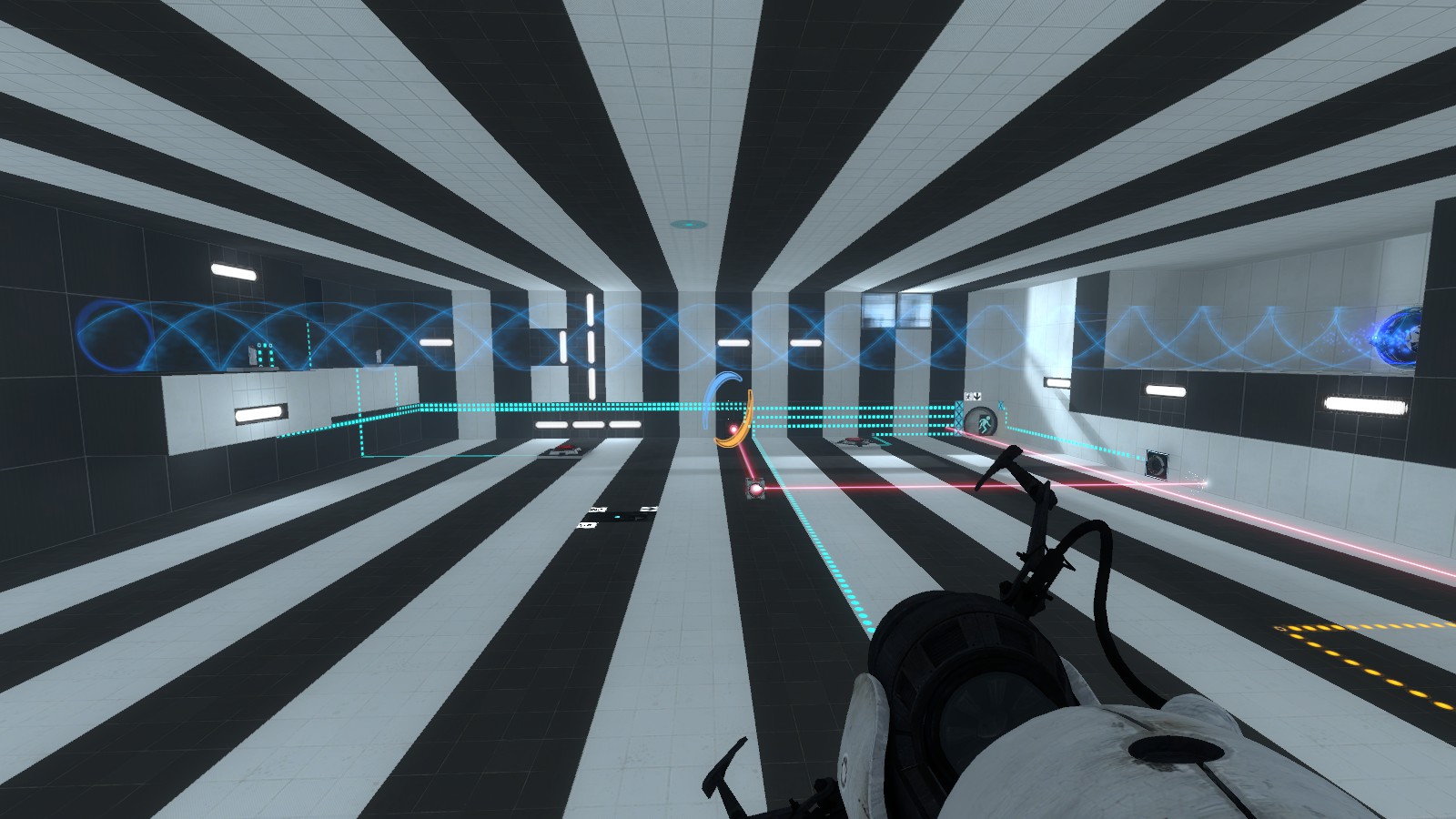 Get Good [ Intensive Week Project ]
Collection by
Bat_NooB
All three levels designed, made and debuged in a span 4 days. Three progressively difficult levels which are designed with the only assumption being that they know how to use the portal gun.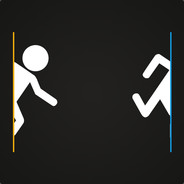 Intensive Week - Portal 2 Levels
Collection by
Reborn
Collection of the 3 levels made for intensive week 1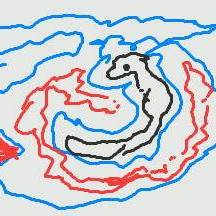 Seperate
Collection by
graytokarz
This is a set of cooperative games for Portal 2. Have fun!

M.L.I. Factory Tour
Collection by
LunaLocked
Welcome to the factory! Feel free to explore and see the overly complex methods of production we use to make simple objects such as cubes and goo. For the interest of science we made the entire factory a series of test chambers.

Use this cody
Collection by
Gamrman3000
use it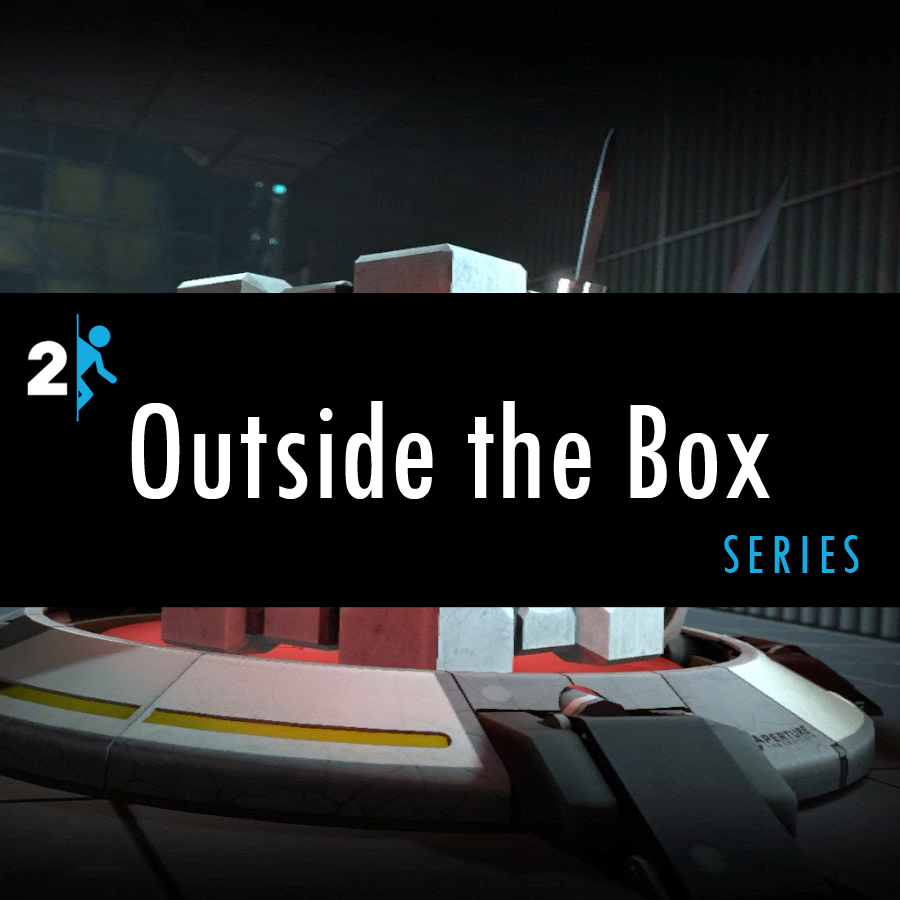 Outside the Box
Collection by
Run Forrest Run
Like its name says, the Outside the Box series require you to think outside the box. There are unlimited ways to use every element (sometimes exploiting some bugs), so use all your logic and creativity to find out how to get to the exit door.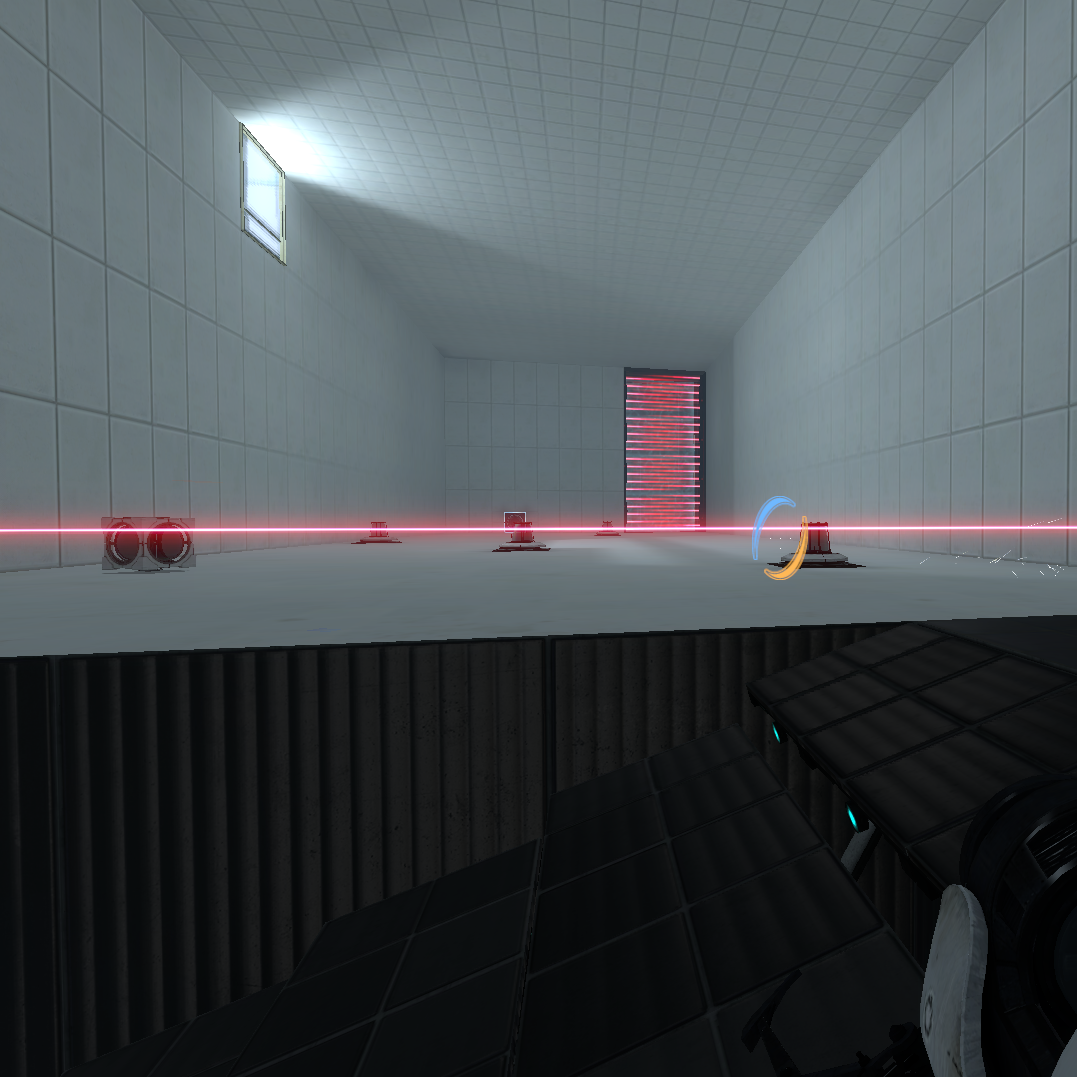 Complex Tests
Collection by
LMSPatriotDofS
A group of tests comprising connected rooms with a range of testing elements.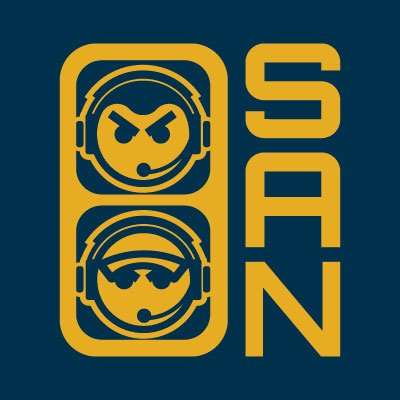 Levels for SwissAngryNoobs
Collection by
Dä Rüeblimaa
Es chliises Hirnzermürbends Gschänkli ;-)

Beverage Testing Initiative: Volume I
Collection by
ScottishBeverage62
Welcome to the Beverage Testing Initiative, here we hope to give you fun and simple test chambers for Portal fans of all skill levels. Please, if you have an Test Suggestions feels free to leave it below. Thanks and have fun.
Aperture Developed
Collection by
lafantasma
a series i made. dont hate, my first time
Camp's portal 2 maps
Collection by
Campake
Just my maps.
Simple Tests
Collection by
LMSPatriotDofS
A selection of small test chambers with different puzzles in different chambers. Each chamber has some sort of theme. These tests are designed to make you think with only a small room.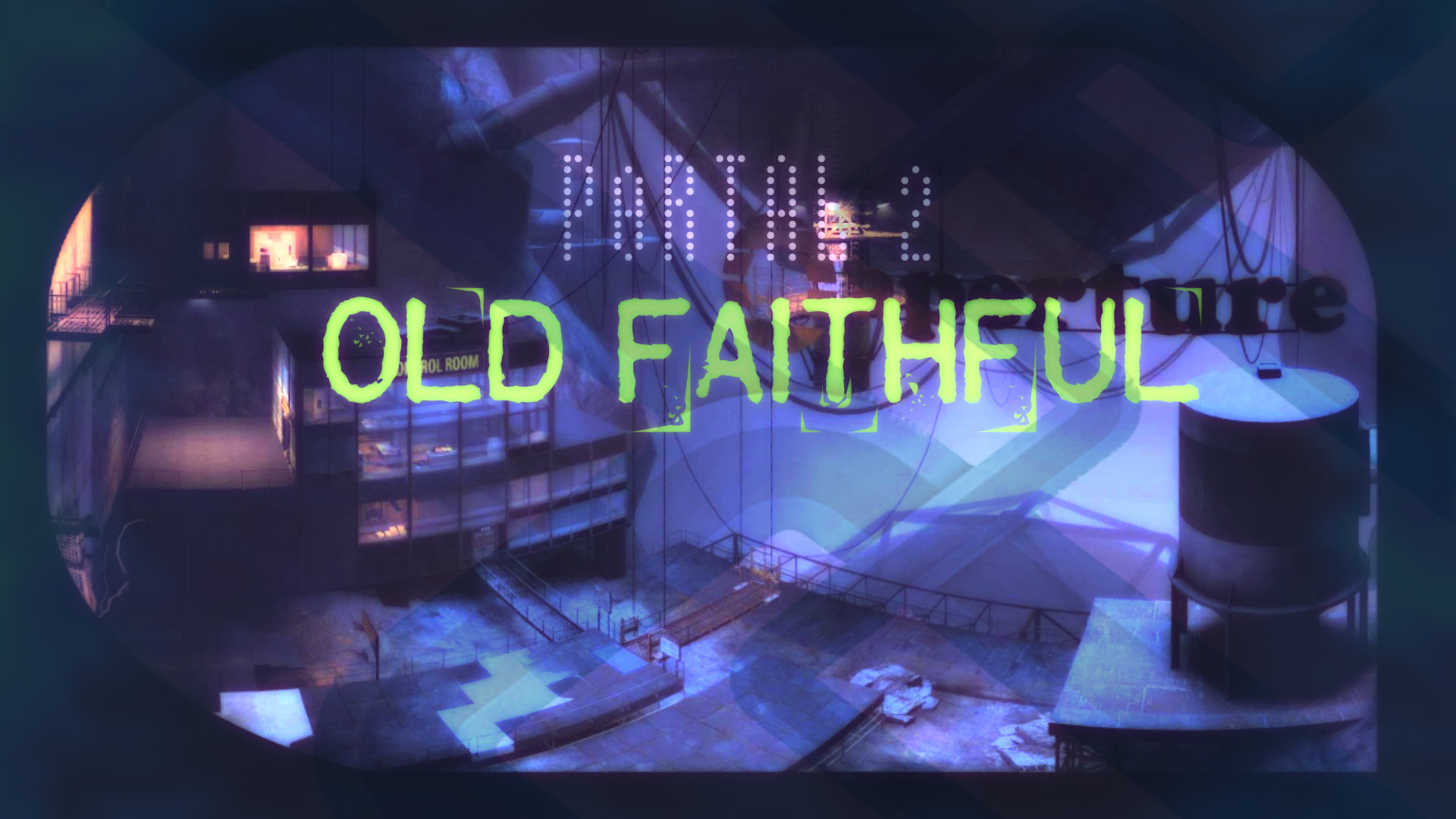 The P0rtal Old Faithful Pack
Collection by
RetroWeen
A collection of my Old Apeture maps!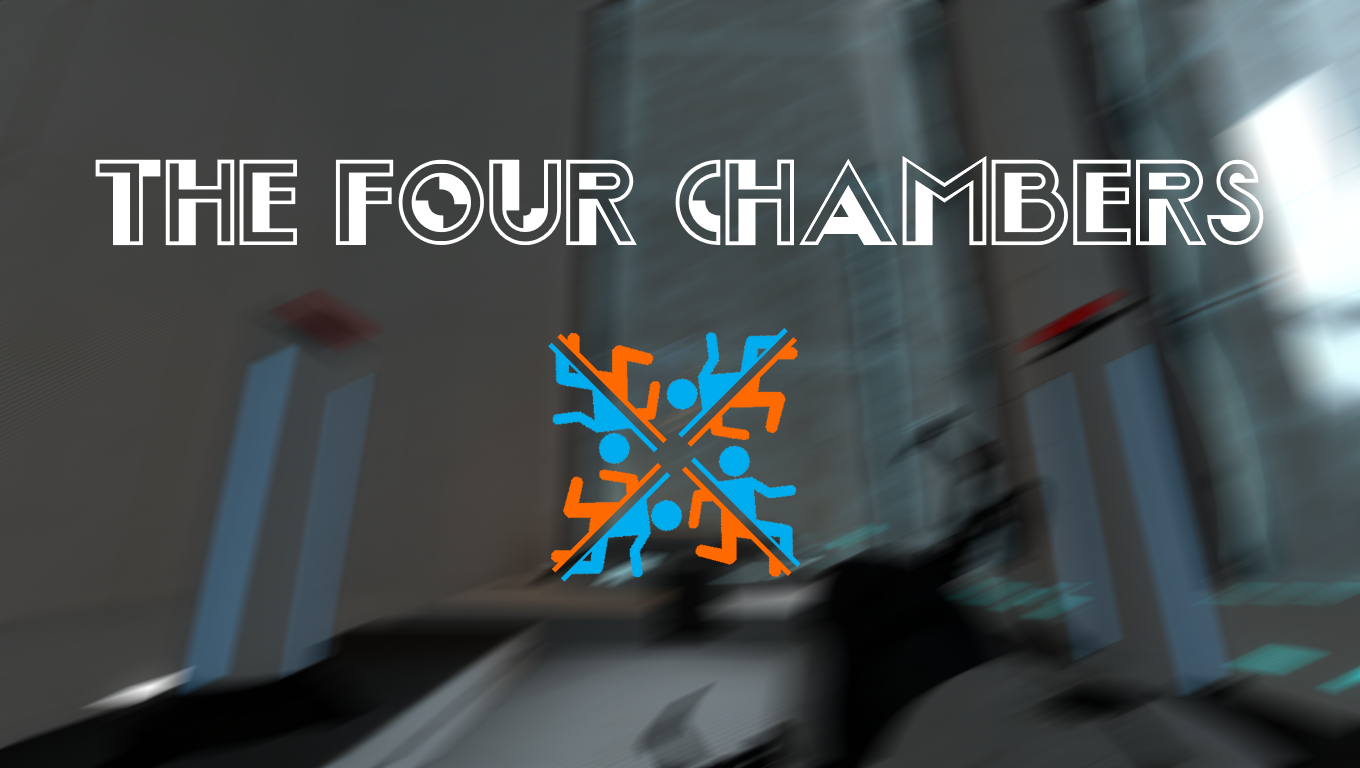 The Four Chambers
Collection by
xo_2025
A Portal serie centered on a puzzle separated in 4 adjescent chambers.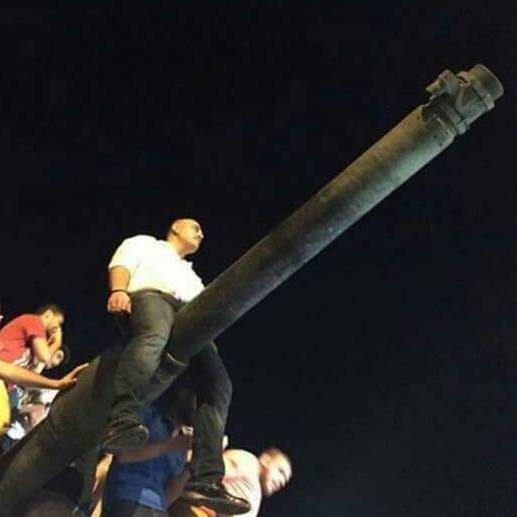 portal 2
Collection by
Zr.Emre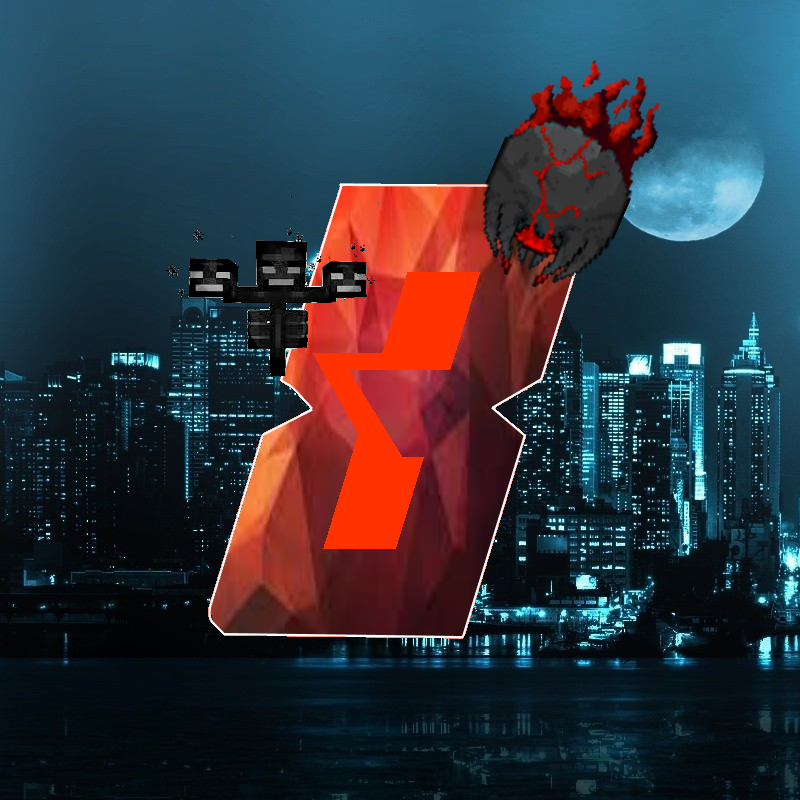 Portal 2 Collection
Collection by
[o.W.n ✮OverGreat✮] MiL0
This is a Collection of any workshop items i subscribed too.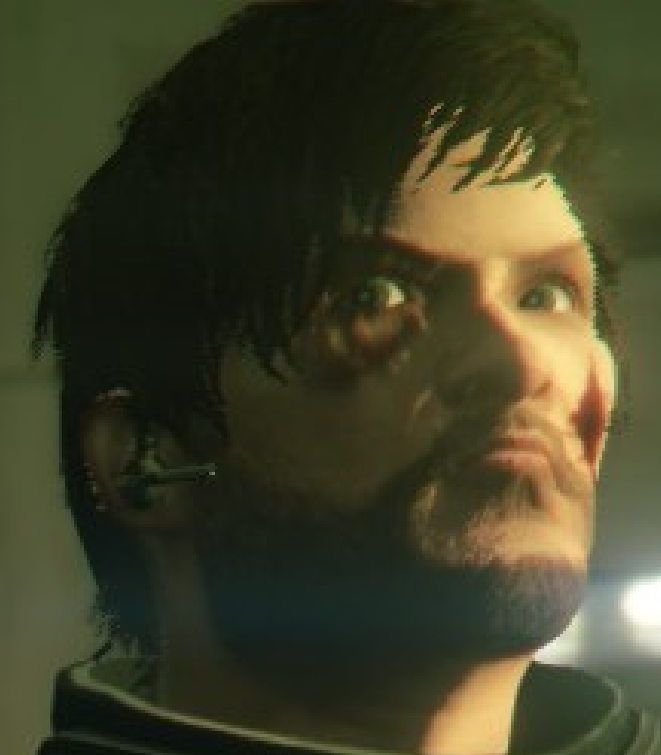 Bullet and Moo's Epic Portal Map List. (AND BOOBIES)
Collection by
[NoBSG]Bullet.Up.The.Ass
Derp.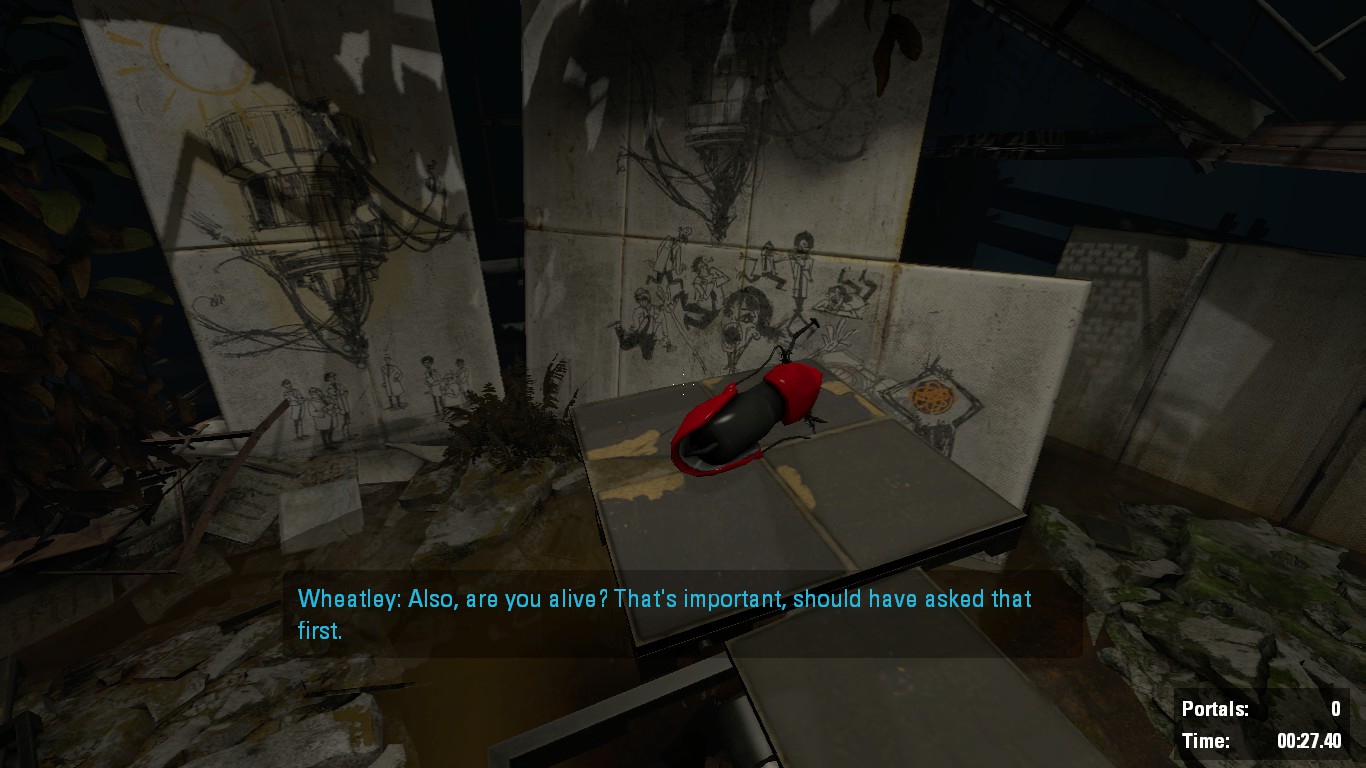 The Fall Story
Collection by
Joe Silver