Showing 3991-4019 of 5,510 entries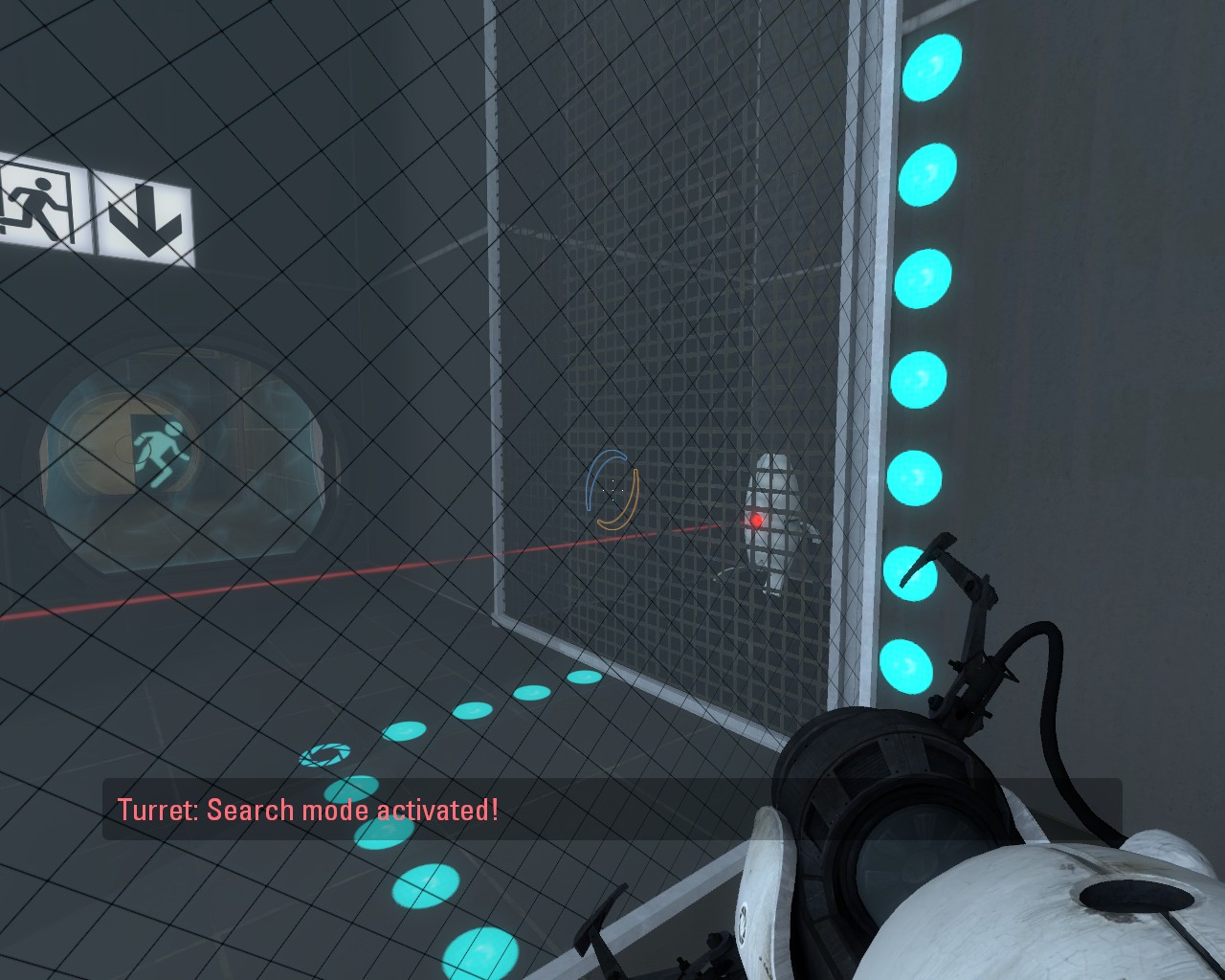 Australiumfish's Warm Up Tests
Collection by
Australiumfish
A collection of my Warm Up maps, for people who have been away from testing for a while, and want something easy to start off with. The collection features low difficulty versions of each type of test. Light bridges, excursion funnels, gels, you name i...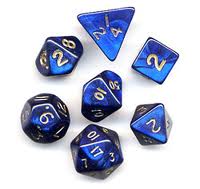 Advanced Dungeons & Turrets
Collection by
[ES.GR] Stupéfiant d'Travaux
Explorez le donjon et combattez les tourelles !!


Tank's Test Chambers
Collection by
Tank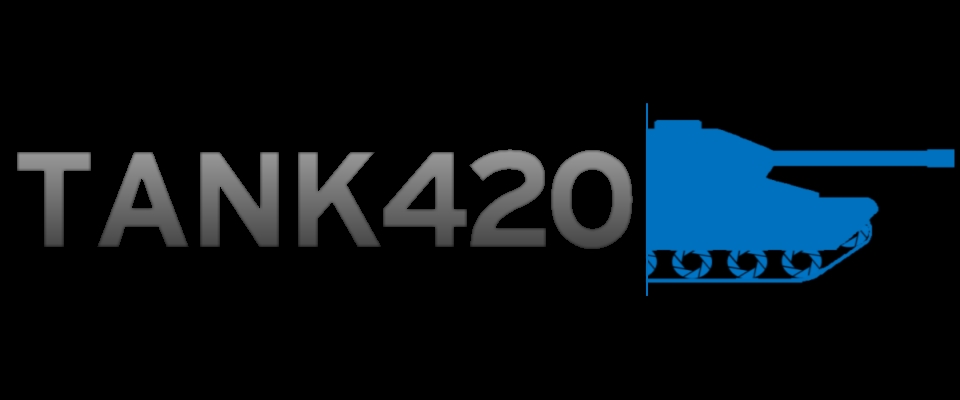 Tank's Concept Maps
Collection by
Tank
Maps of ideas that i plan to put into other maps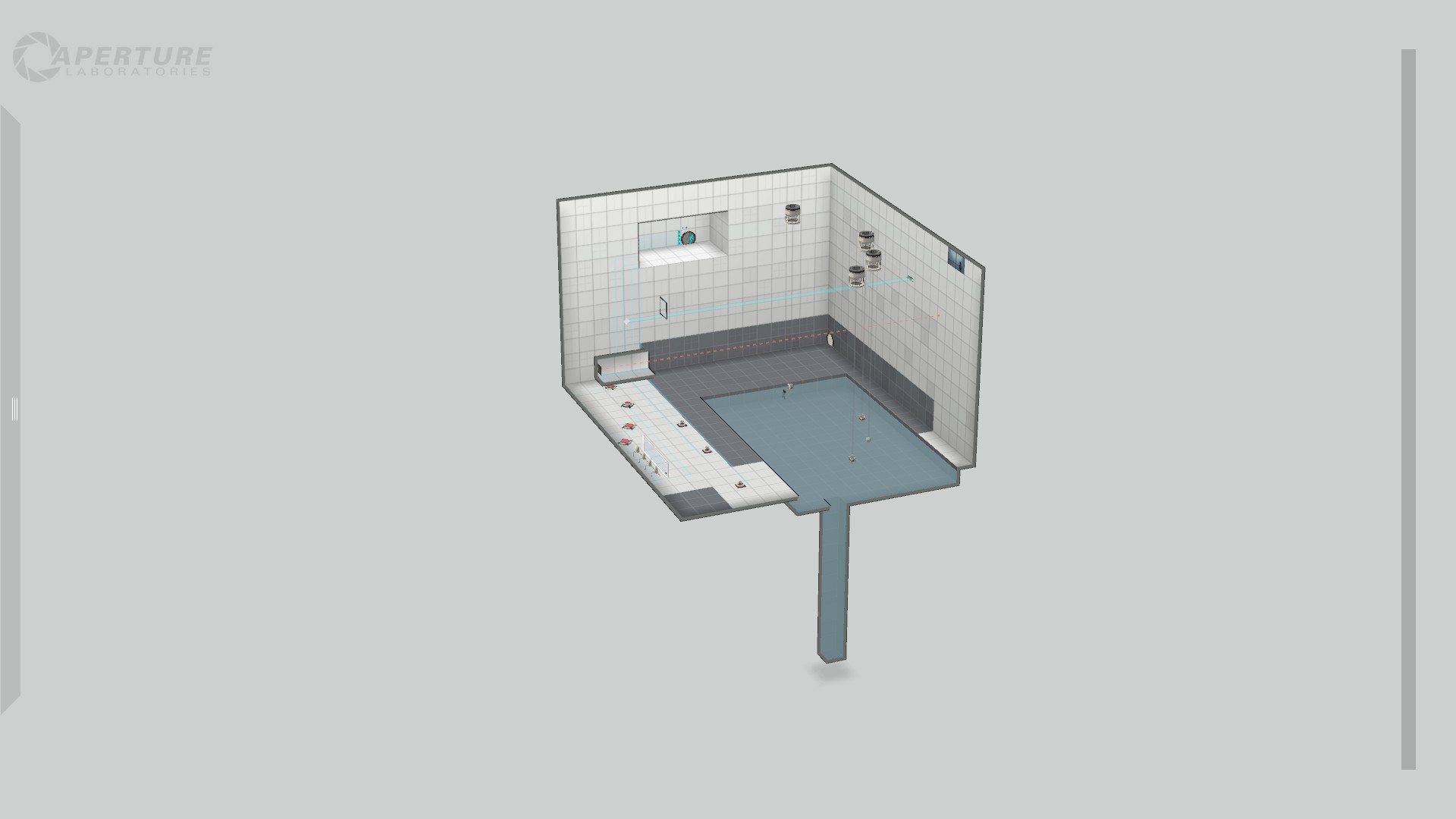 easy or not
Collection by
sclicer86
you deacde if it is easy or not.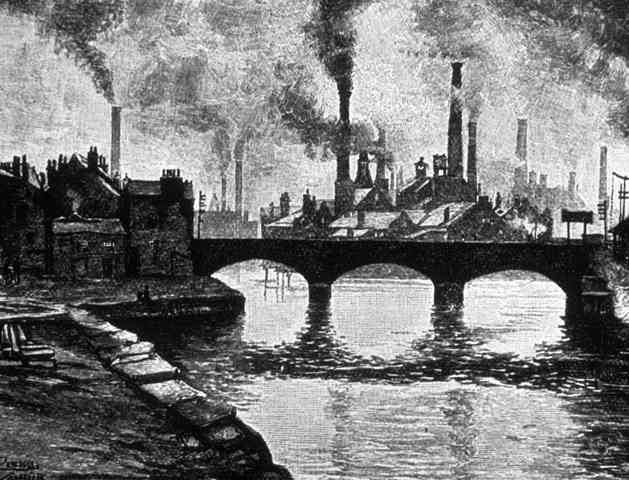 The LOST Chamber
Collection by
CherriBerri
This is the first of my Spelt chambers i deceded to do the word L-O-S-T the L is backwards though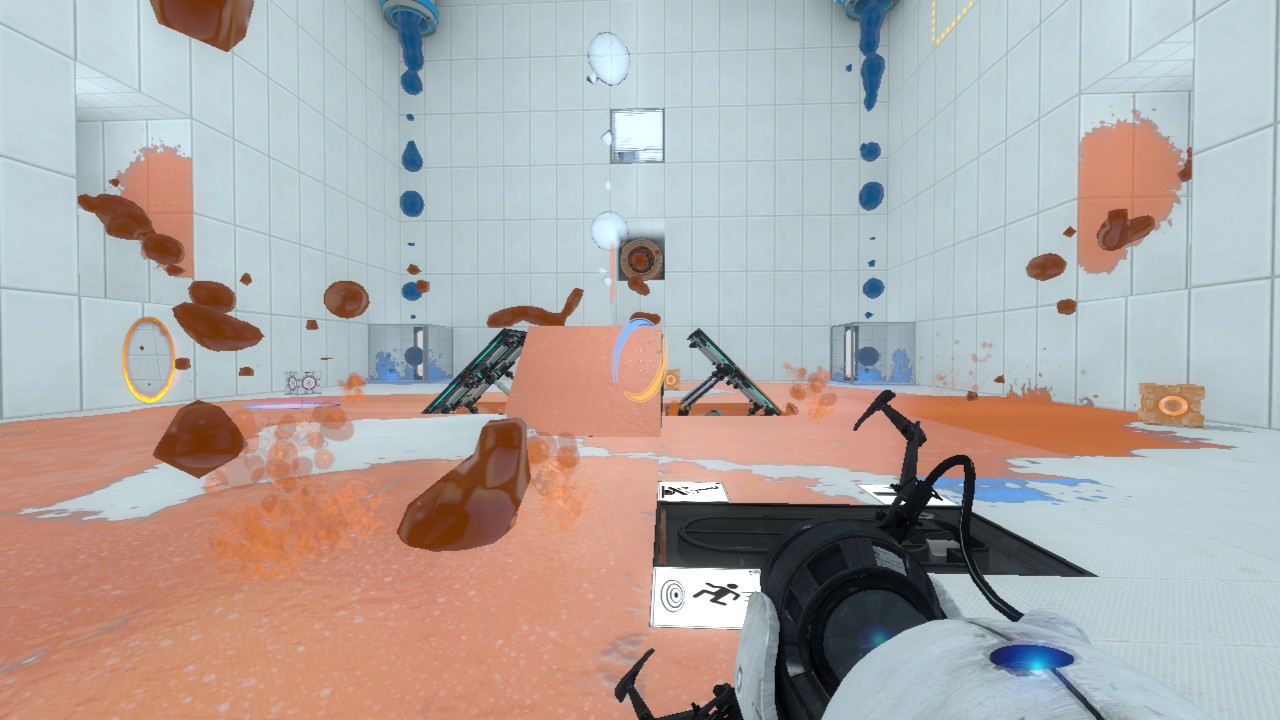 For Lack of A Better Name: The Innovation
Collection by
ҐⱪɑƦσS
The Collection of all the F.L.A.B.N (For Lack of A Better Name) Maps


Cave Johnson's tests
Collection by
Jake From State Farm
These test descriptions have Cave johnson explaining them, in words.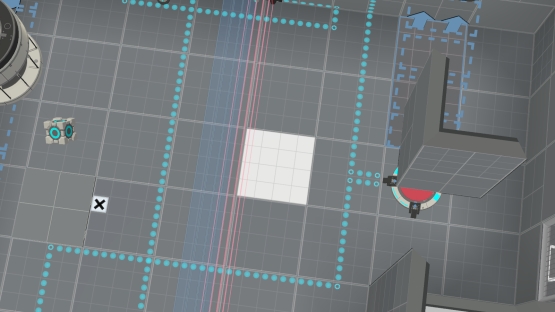 training maps
Collection by
Hell_king99
maps are my own edition of Portal 2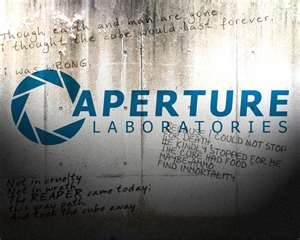 13 Angry Test
Collection by
Herbabotomusfilms
you need to complete 13 test chambers but they don't look happy come here to check for new test chambers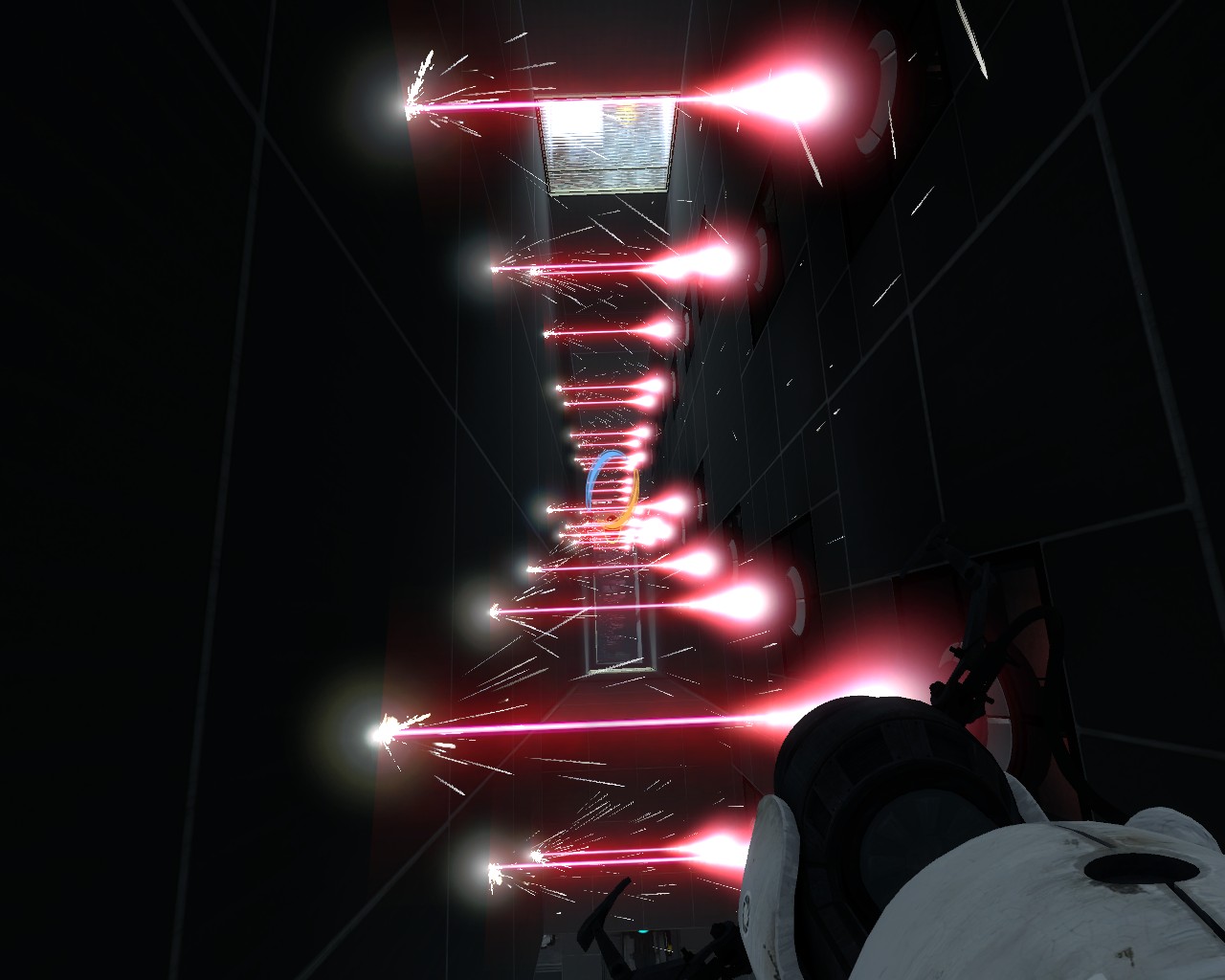 Australiumfish's Rollercoaster Collection
Collection by
Australiumfish
This is a collection of the multiple rollercoasters made by me, Australiumfish! So, if you're looking to see what can be possible in Portal 2 Rollercoasters, just press that lovely green subscribe button! Rollercoasters will be in order from my firs...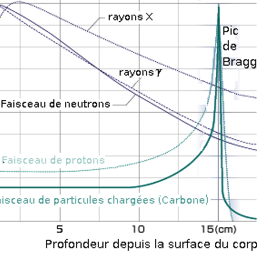 Faisceaux
Collection by
PEGI Cailloux
10 maps sur les faisceaux à particules transporteurs ( l'histoire ce trouve dans les commentaires - même si elle n'est pas si importante que ça )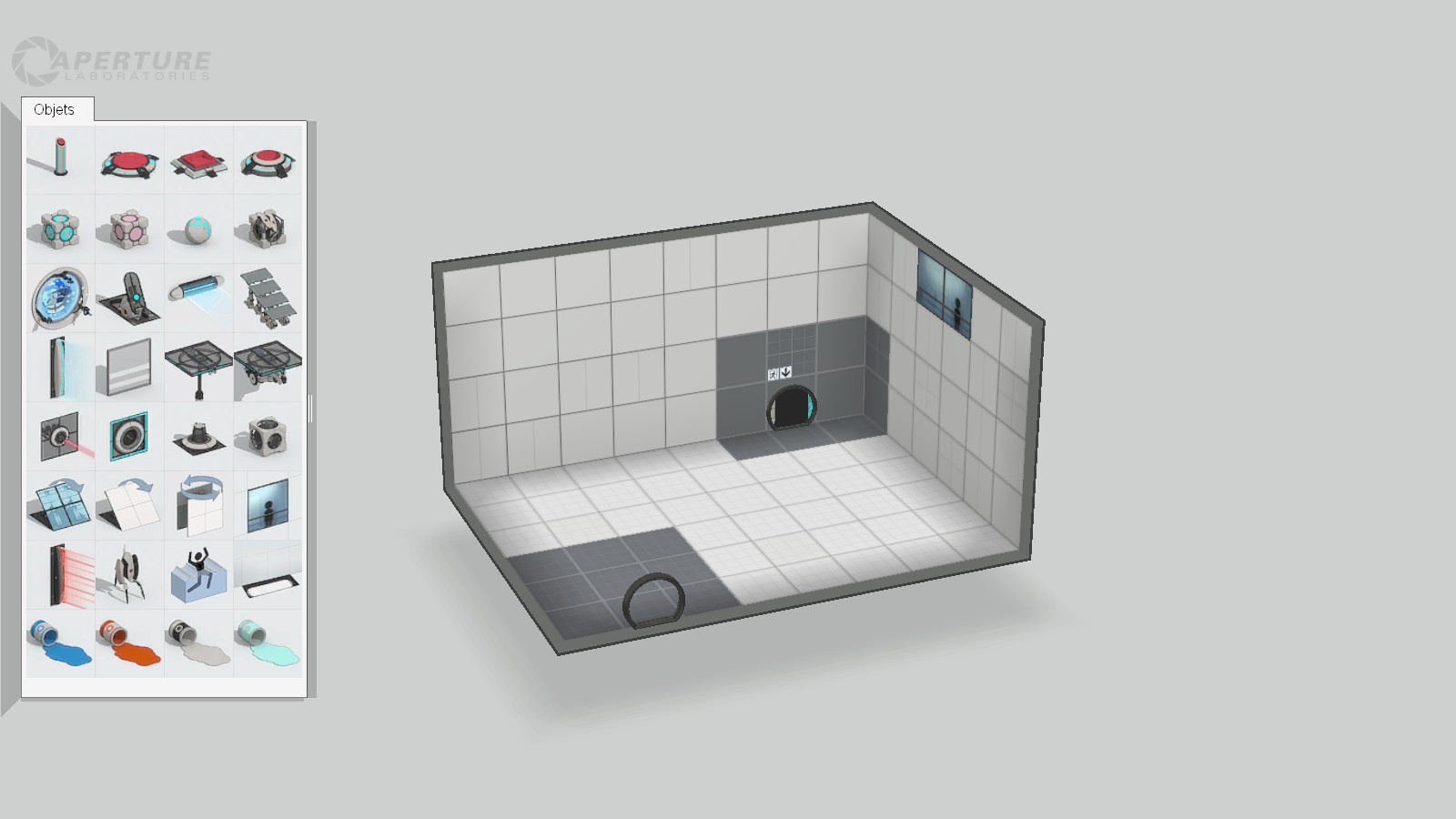 Map Creator Tools
Collection by
Geneosis
I will make here a list of the demo/showcase maps I made and I found. This collection will only contain maps showing mechanisms useful for map creators and usually hidden to the player. Feel free to use them in your own maps! Guide : http://steamcommun...

Chip Plant Gamma
Collection by
ZooC0d3
Shut down the chip plant before the corrupted AI is circulated around the Multiverse! A brand new collection of maps - more will be added at a later date. Difficulty: Easy/Medium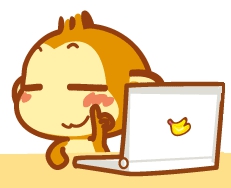 Die Kammern des Prinzen 1/5
Collection by
Retroprinz
Diese Kollektion enthält die ersten 10 Kammern des Prinzen.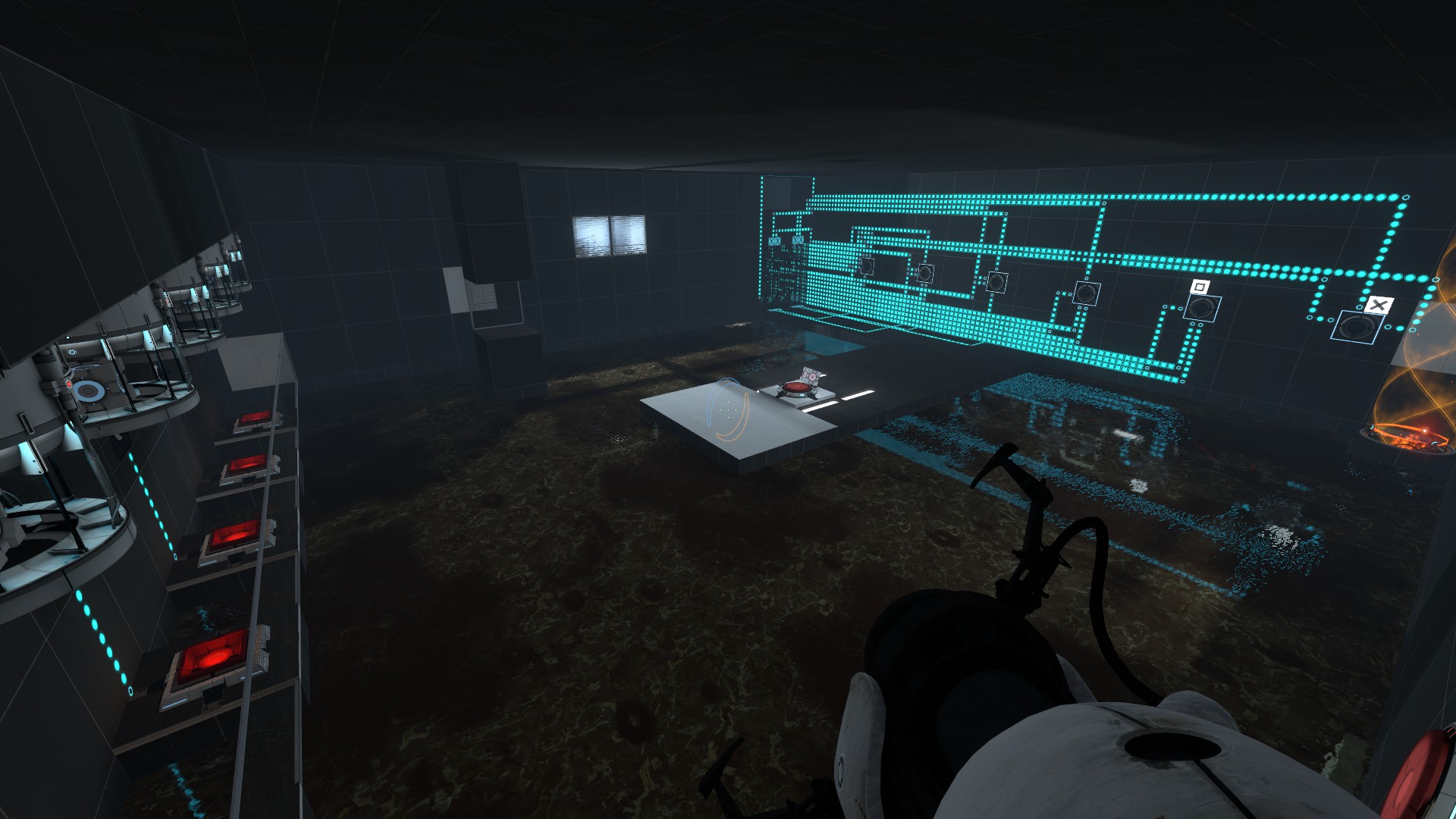 Are You Chell Enough? Series
Collection by
Dr Kendall
I plan to make some complicated chambers part of a "Are You Chell Enough?" theme. I will bright out episodes depending on the ammount of plays / subscribers each episode gets. So please check out Episode 1 and my other random maps to see what I ho...

THEBESTC0llectionever123
Collection by
maxalbali
n/a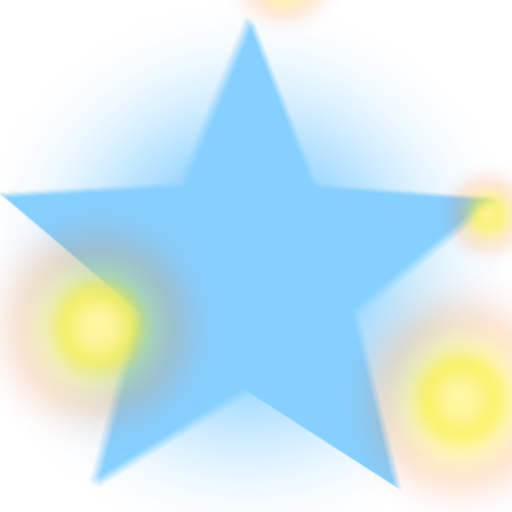 Space series
Collection by
Philly
Episode 2 is up! those familiar with hammer will notice a LOT of displacements, this was a learning experience for me teaching myself displacements among other things, as such, i kept the puzzles simple in ep.2. I was originally planning on adding advent...

l642's collection
Collection by
maxalbali
-no description-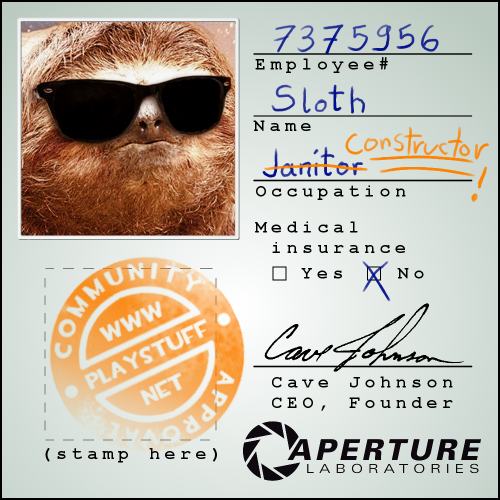 Puzzle a Day - Week 6
Collection by
Sloth.ps
A collection of 7 Portal Puzzles of different lengths and styles, built by Sloth and playtested by the lovely people at http://playstuff.net.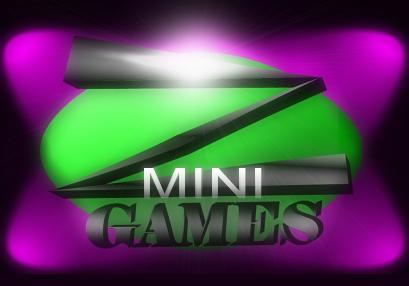 Minigames
Collection by
.fr0ztbyTe
A Collection of Minigames can be found in here. Some like bowling and trick shots/trick jumps and many more!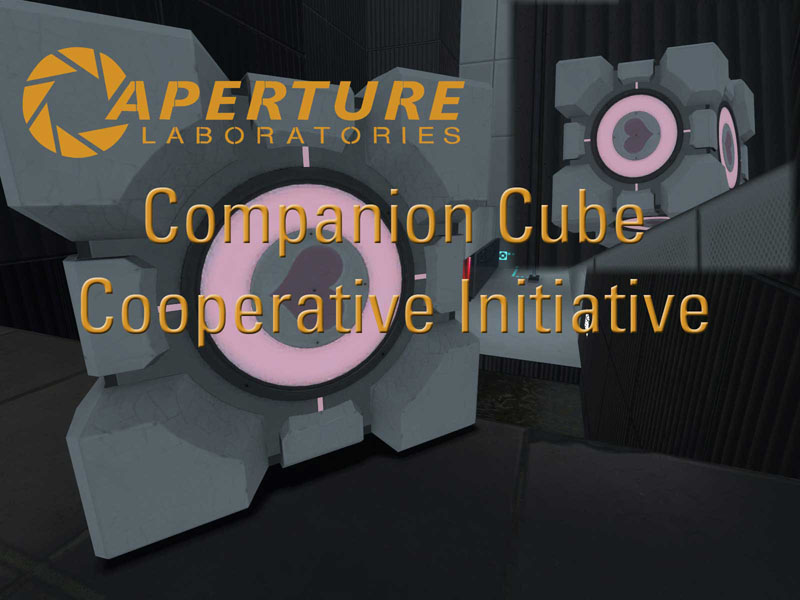 Companion Cube Cooperative Initiative
Collection by
Muerte
This Weighted Companion Cube will accompany you through these test chambers. Please take care of it. The Weighted Companion Cube will work together with you to solve the puzzles of these courses. However, did we mention that you can not reach the Weighte...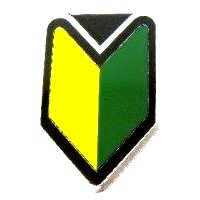 Too Easy
Collection by
skunktronix
A series of test chambers that appear easy at first glance, but there's much more to them than you'd expect. Try the obvious solution first, and see what happens.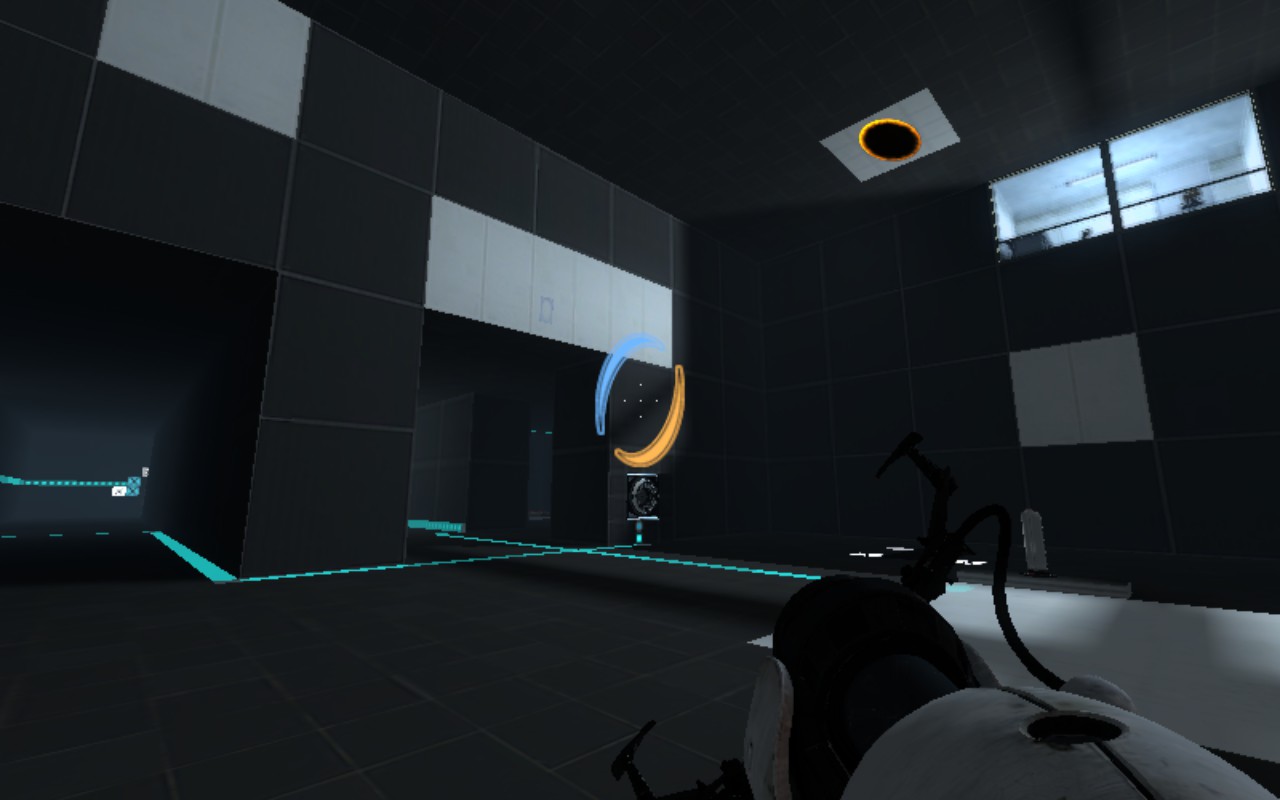 Darkroom Chambers
Collection by
GhostLightning
These are my Darkroom Test Chambers. There will allways be at least 2 different versions, if you are confused. But be aware, i got many black spaces!

house-для русских дом
Collection by
2K/4K/8K
крутая колегция макетов домов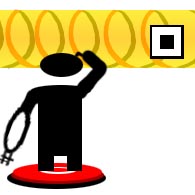 Cube Puzzle Set 01
Collection by
AlwaysToast
A collection of related puzzles. Starts simple gets more complicated.


HighDarkTemplar's Maps
Collection by
HighDarkTemplar
My own maps, for easy reference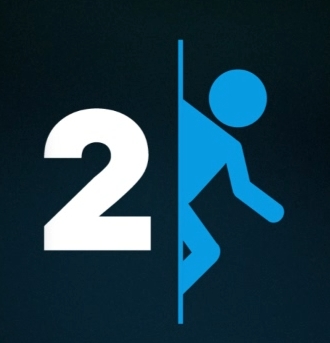 My Portal Maps
Collection by
Darkhawkeye [Turbo]
This is a Collection of my Custom made Portal 2 test Chamber maps. Enjoy all of them.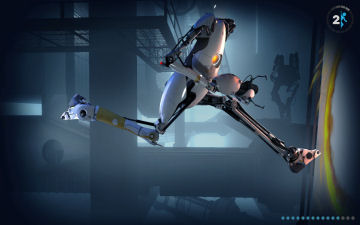 Nice n Easy tests
Collection by
Crippled Crow
Nice n Easy tests good fun not to taxing on the brain...