Showing 1-30 of 5,298 entries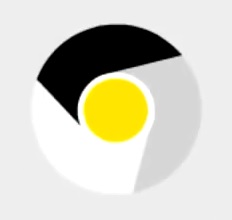 Concentrated Light Collection
Collection by
Meco
Collection of Concentrated Light Portal 2 tests. There are 5 parts, with rising difficulty. Parts 1 and 4 have easter eggs.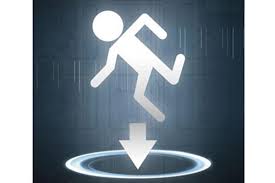 Portal 2
Collection by
McAwesome
Hello everyone. This is my first maps at portal 2. I know that i have made one only map, but i am working some other ideas :) i hope you enjoy playing these maps and support by rating the map :)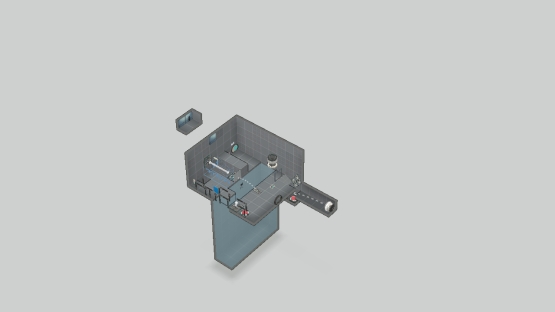 Faith Plate Tests
Collection by
The Dark Unknown
A bunch of faith plate tests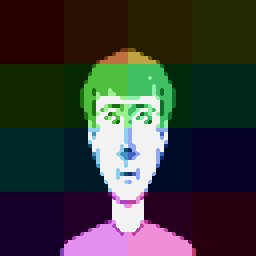 Best of Pheno
Collection by
Pheno
>Implying I've made good maps.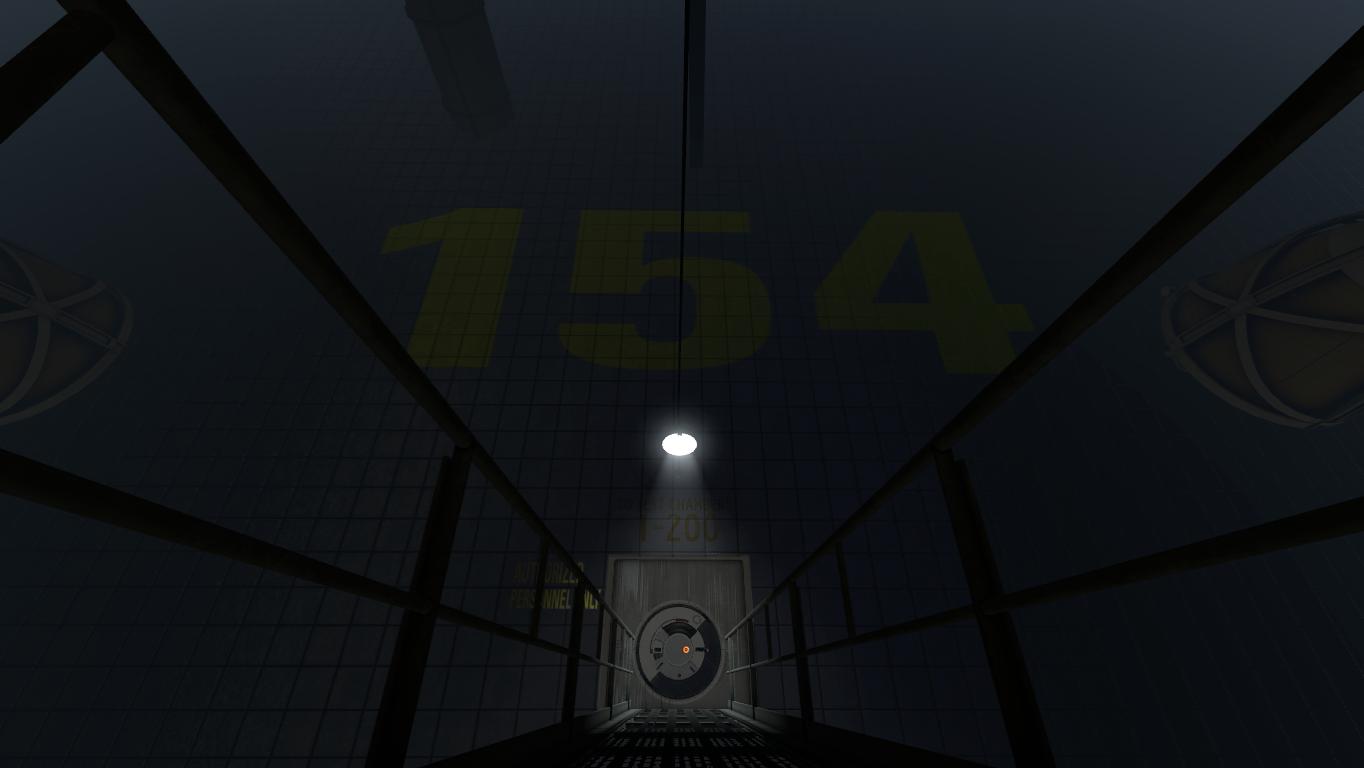 The Mix of the History
Collection by
emreovus33
The Mix of the History series is based on Aperture building structure. In each test you progress through, you'll get deeper in Aperture.

Portal 2 Kolekce
Collection by
☢Michal.br☢
Ze hry Portal 2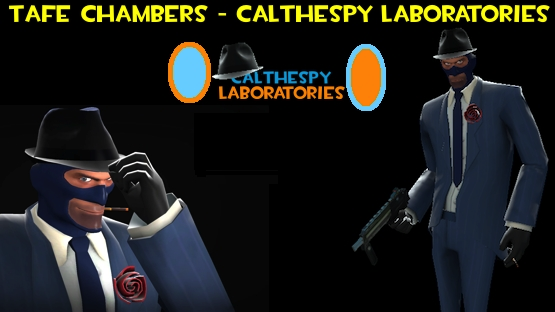 TAFE Chambers
Collection by
CalTheSpy
A series of chambers designed for a TAFE assignment, taking place at CalTheSpy laboratories.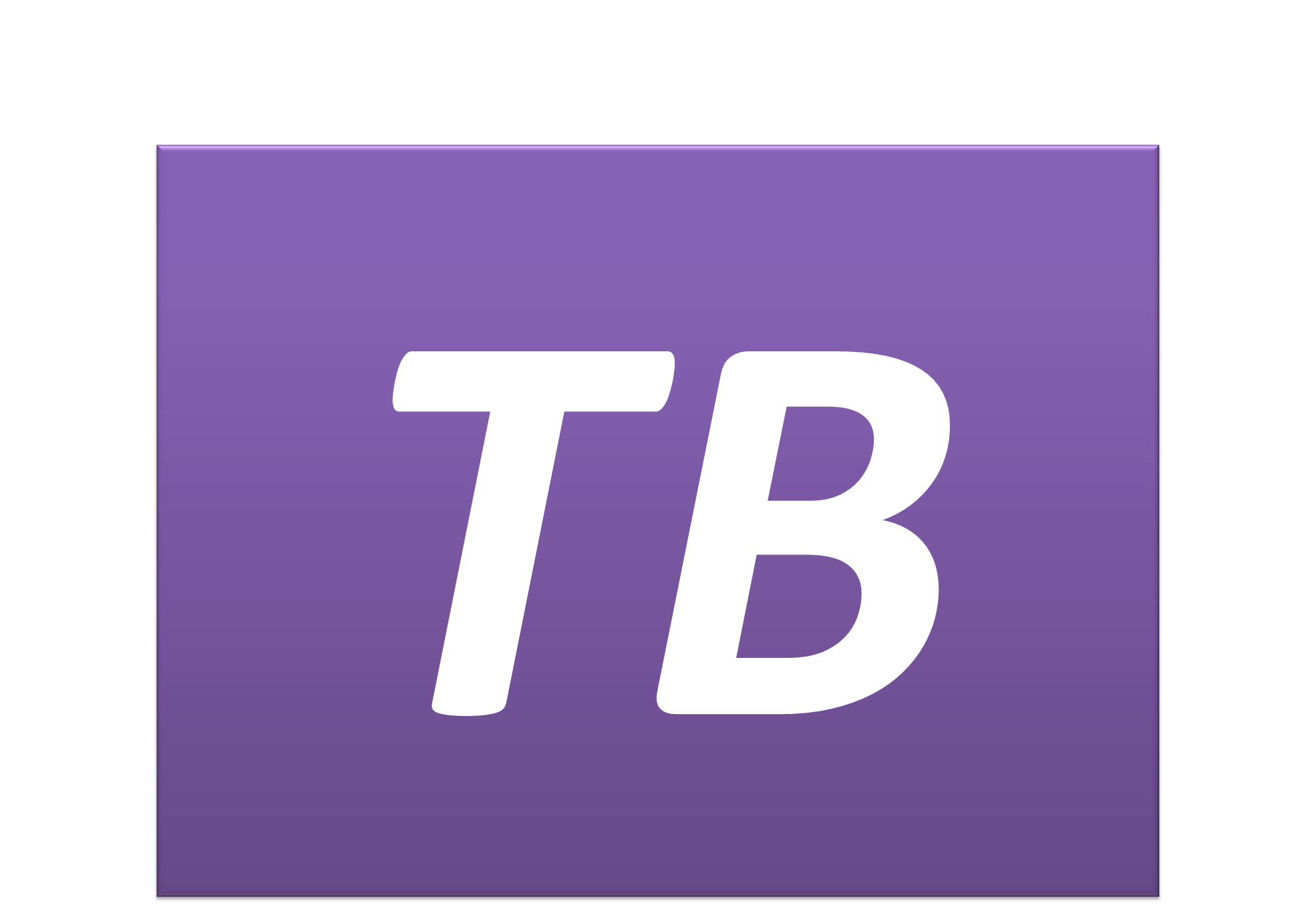 TBs
Collection by
Kotetsu Kaburagi
TB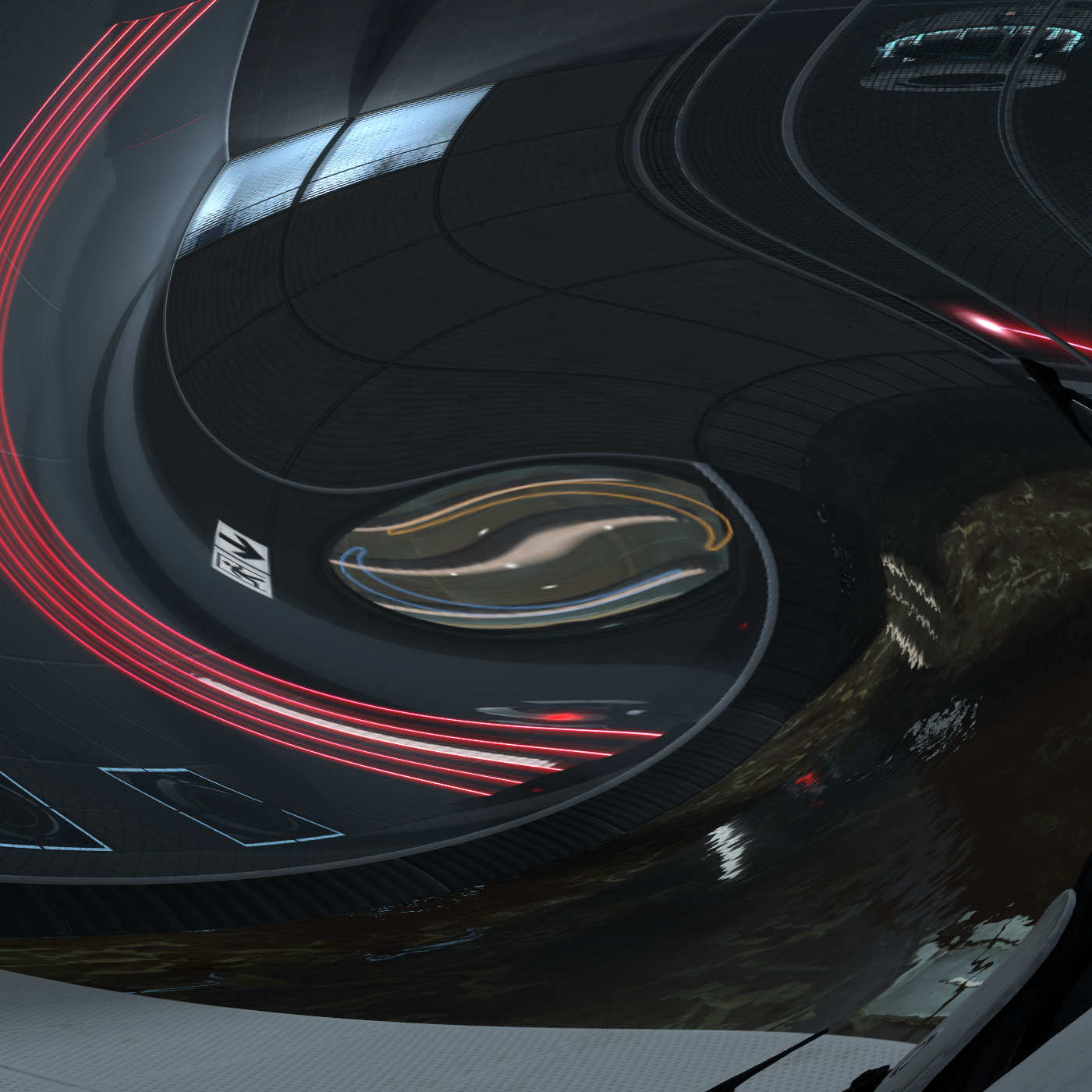 Just a few puzzles
Collection by
Destr
A selection of the most successful of my maps for Portal 2.

Loco Chambers: Co-op Game Chambers
Collection by
Vatos Locos
Co-op The Ultimate Co-op Collection of Gaming Chambers! All Chambers within this Collection are 'Game' Chambers (Player vs Player) Please refer to Chamber descriptions before playing. Have Fun!

Loco Chambers: Hopping Mad
Collection by
Vatos Locos
(Single Player) This Collection is a Mini-Series This Collection focuses on a specific jumping ability. Difficulty: Chamber 1 - Easy/Medium Chamber 2 - Hard Chamber 3 - Very Hard These 3 Chambers are not meant to be overly fun, but rather mean...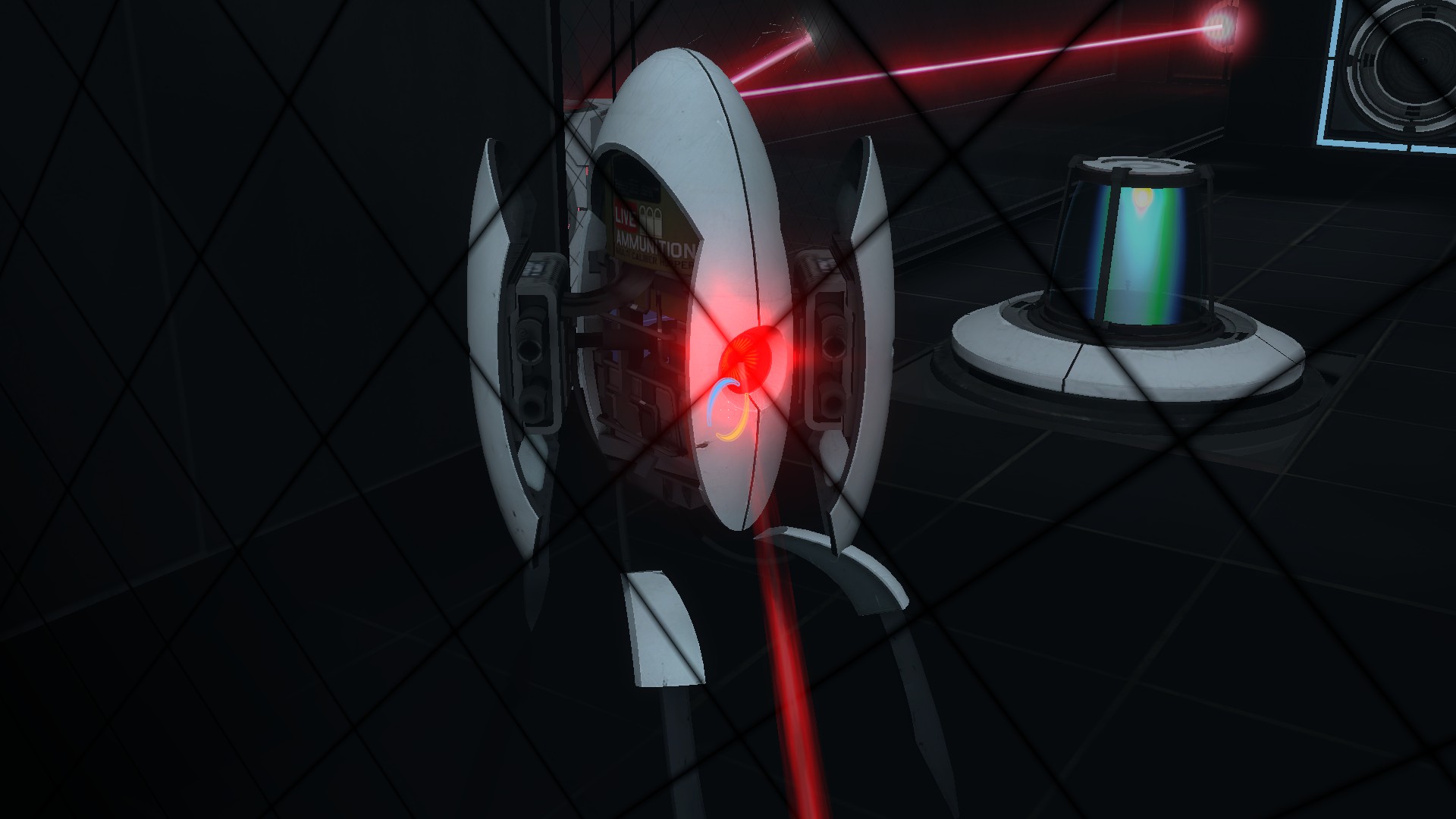 JMaN Testing
Collection by
JMaN98.7
The first tests are very easy, but they get harder, and harder. Have fun playing these tests!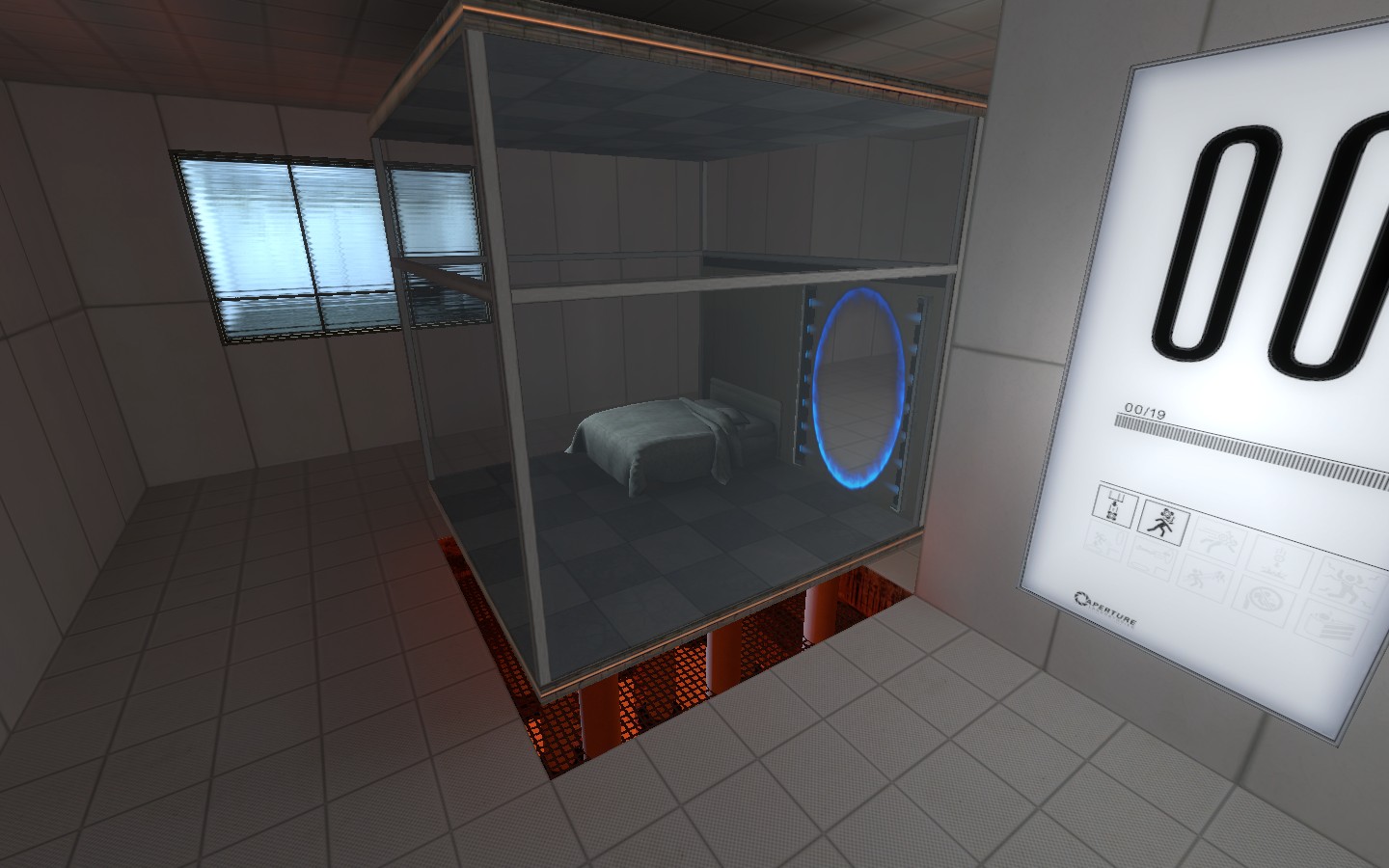 HashtagMC's Portal 1 Map Remakes
Collection by
HashtagMC
My remakes of the Portal 1 maps using Portal 2 models and textures.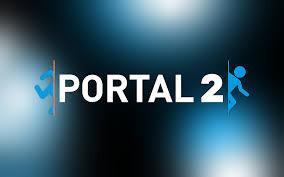 Portal 2
Collection by
Pfmartins99

Before Portal 1.
Collection by
pavel8986
The action takes place before the events of Portal 1. But after a few tests, Portal 1 and these tests overlap. Then Chell destroys Glados and tests on this end.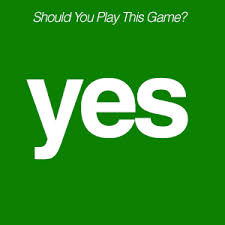 Portal Co-op maps
Collection by
funworld4/555htc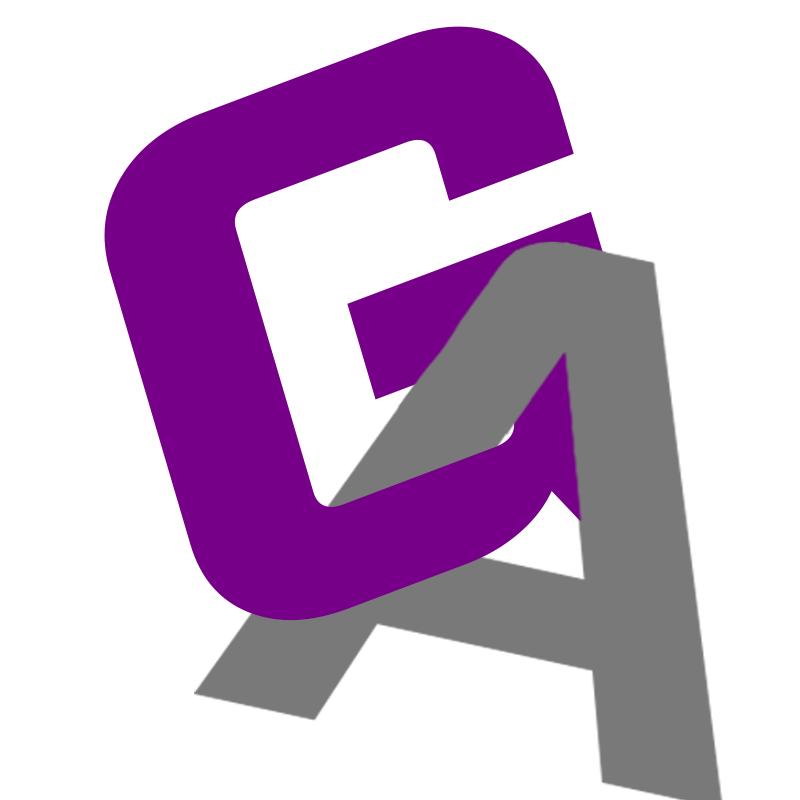 Maps w/ Bryce
Collection by
dumbdog247 (Mike)
fasf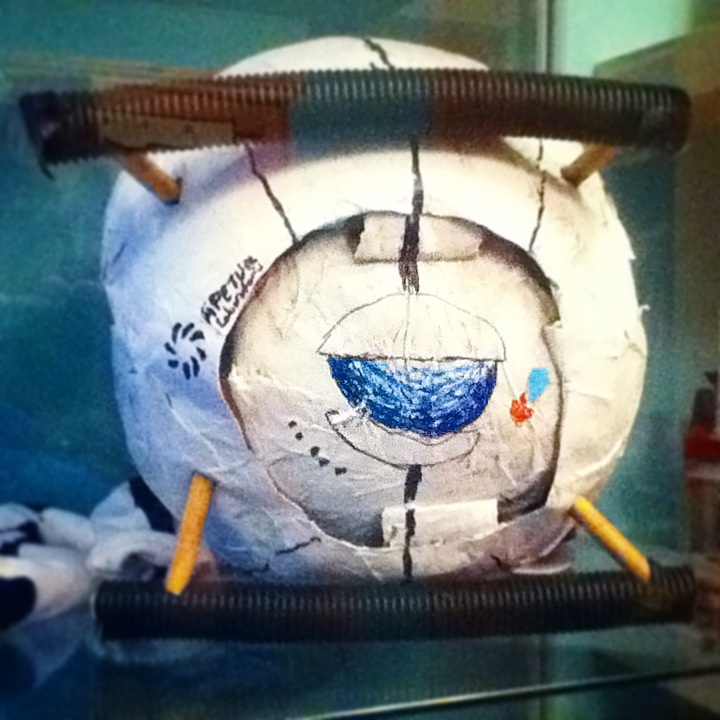 My Stuff (Portal 2)
Collection by
Eruptorsam
Portal 2 stuff (mine)


Testing Initiative Omega Centinal
Collection by
BaneSheep
Omega Centinal is a collection of maps based around completing multiple tests to get the end of the chamber. There are three different types of tests: Roundabout- The first set of chambers, Roundabout chambers are where the exit in right in front you,...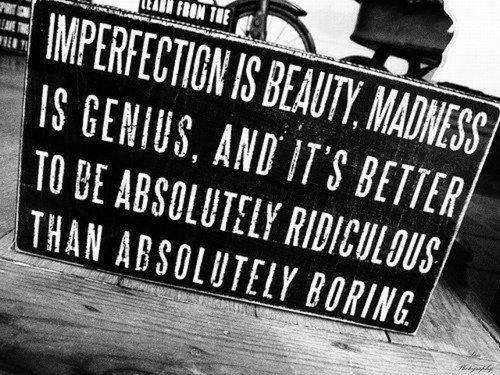 Portal 2 Stuff
Collection by
topbop!
Portal 2 Stuff, Maps etc ...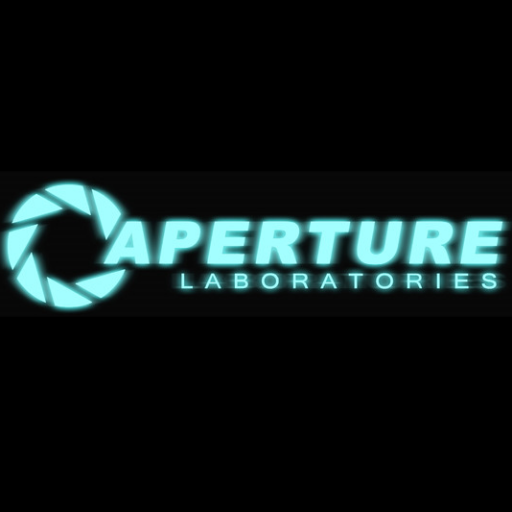 Official Technical Difficulties Collection
Collection by
jccreszMC
The official collection of Technical Difficulties Maps that I make. They are not junk maps that constantly flood the workshop. I've dedicated myself to making quality maps to thin out the crap on the Workshop. I hope you enjoy. I'm always available ;)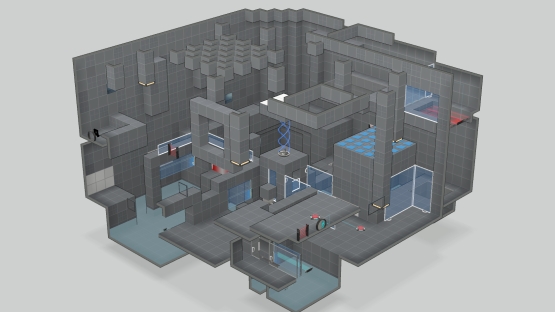 Quantified Observation
Collection by
camerson1313
A series of maps ranging from hard to very hard, which essentially features maxing out the space of the PTI editor before filling it with a bunch of stuff. Designed mainly for those who find most maps too easy and are looking for a challenge. Ironically, ...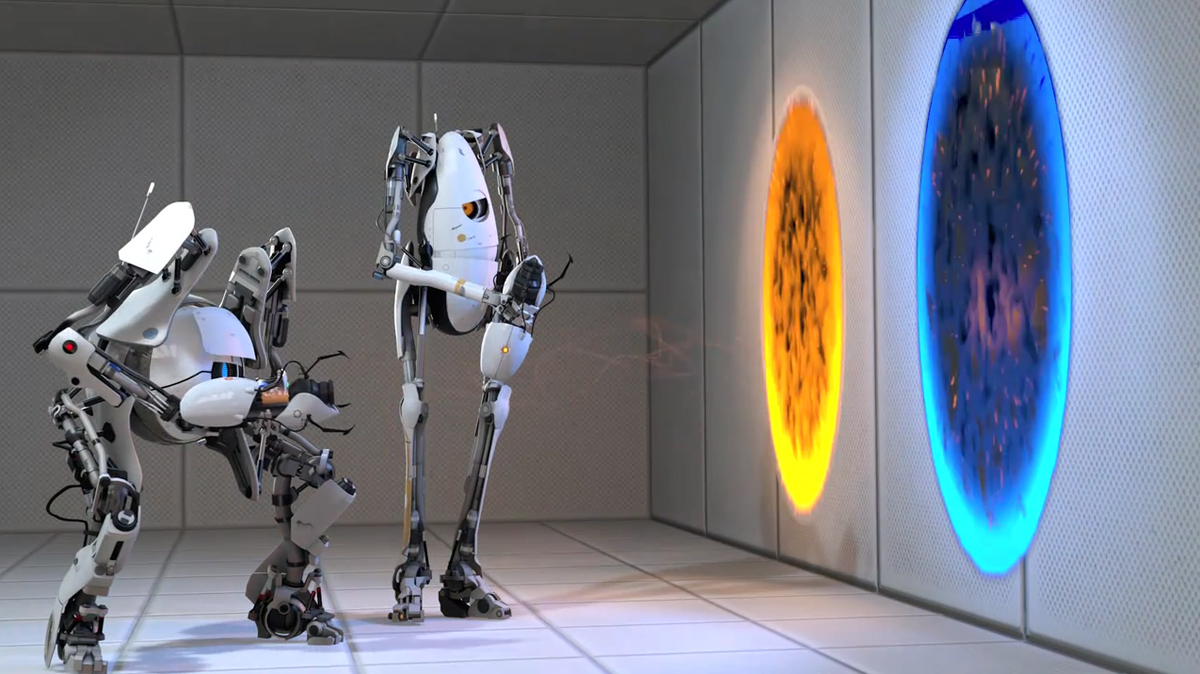 Portal 2 Co-Op with Jon & Justin
Collection by
[KAOS] JonathanWolfe038
Portal 2 Co-Op Custom Maps!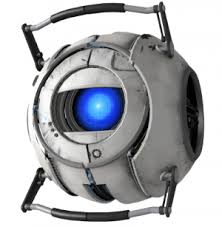 The Order of Things
Collection by
zefag

Portal 2 Mods
Collection by
mynameisdatruth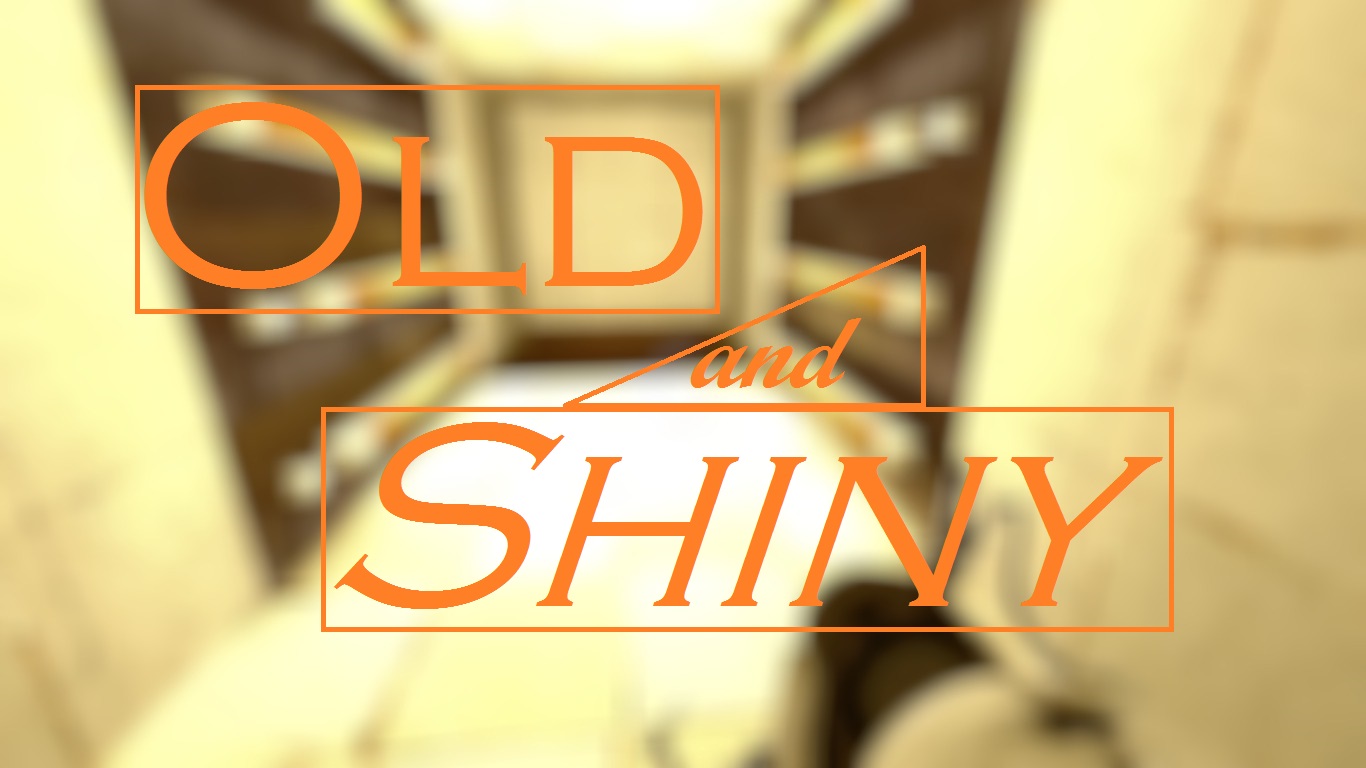 Old and Shiny
Collection by
Gimzie
This is the Old and Shiny series. Not much to explain, except that this series takes place in Old Aperture.


CoOp
Collection by
jorge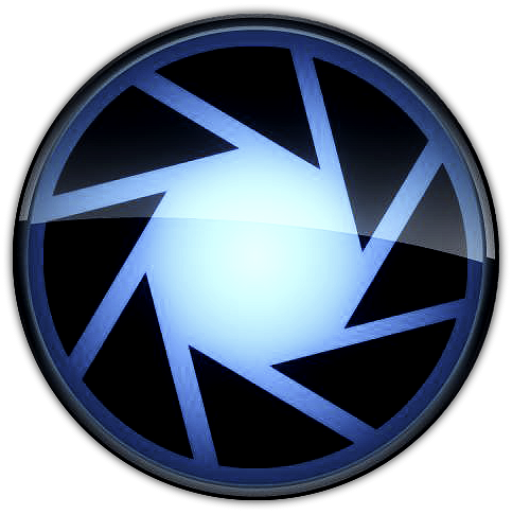 Portal 2 Maps
Collection by
Dowgfish
Check out these rad maps, there pretty freash.

Portal 2 Amazing Collection
Collection by
Starscream
This is an amazing collection and when I mean amazing I mean AMAZING!!!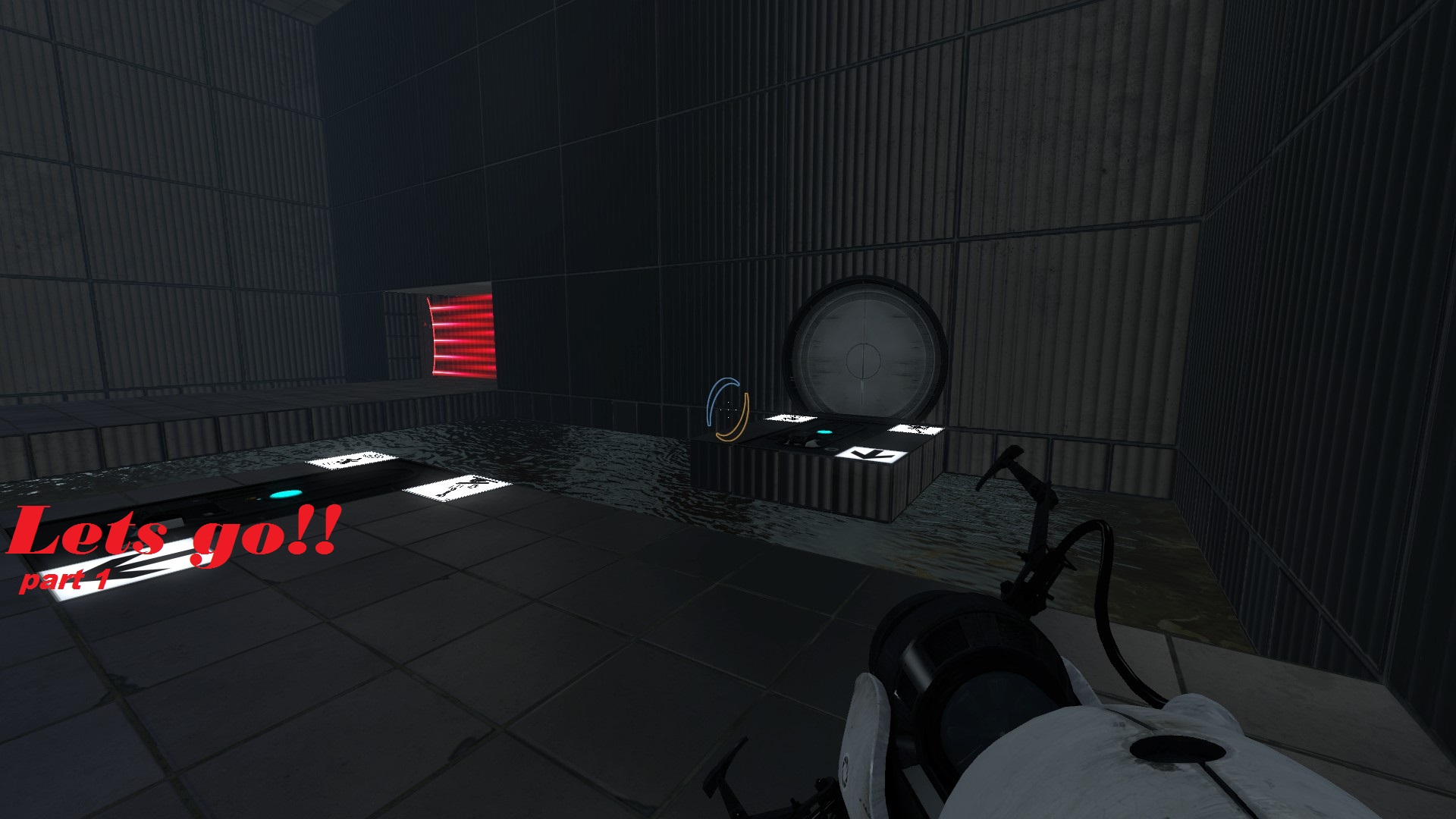 Lets go!!
Collection by
ВРУНИШКА™®
Portal 2 maps.