Showing 1-30 of 6,251 entries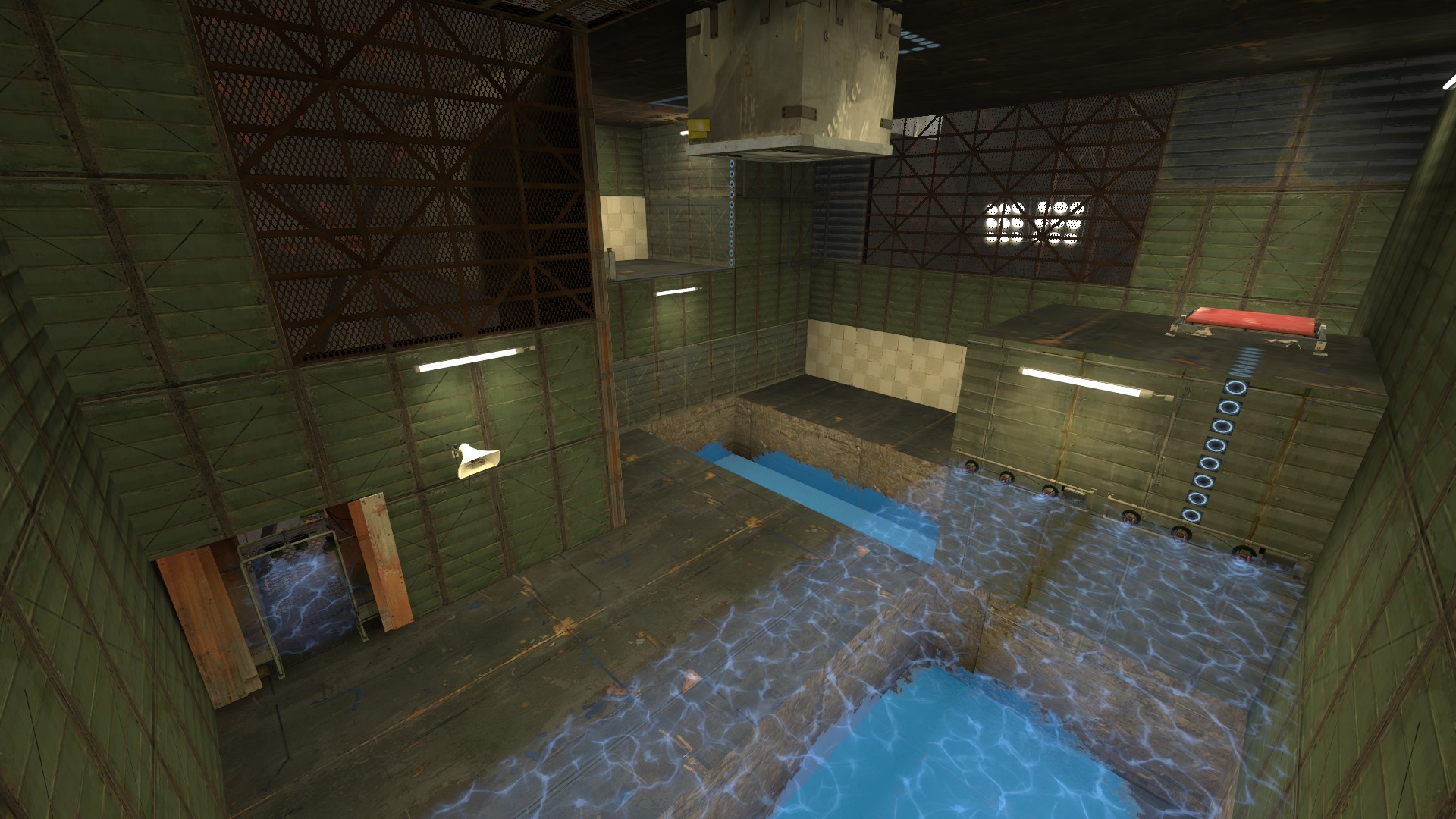 Underground Chambers by Rolex
Collection by
Rolex
A collection of all of the Underground Chambers maps created by Rolex, currenly parts 2/4 are finished.

Portal 3 Fan Made Maps
Collection by
BWest
These are my fan-made portal 3 testchambers

Hypercubes
Collection by
caio_marc
The Hypercube Puzzles uses Portal 2' standard platform to build maps in its limits. You will always walk in an open space and the floors sometimes challenges gravity.

Portal 2 Style Examples
Collection by
Personality Sphere #0324
This ollection involves every style test chamber in the game Portal 2, from the clean, normal chambers that most people make in the PeTI editor, to the old, forgotten chambers in old aperture.

SENDIFULATEUR
Collection by
Susan Murphy
welcome to the new serie "SENDIFULATEUR" ! french : bienvenue a la nouvelle serie "SENDIFULATEUR" ! - custom song -custom texture -sendificator  ∧_∧ (。・ω・。)つ━☆・*。 ⊂   ノ    ・゜+.  しーJ   °。+ *´¨)          .· ´¸.·*´¨) ¸.·*¨)           (¸.·´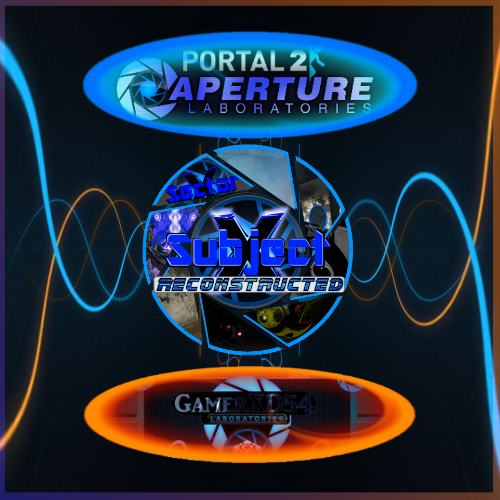 Subject Reconstructed (Mega Collection)
Collection by
GamerXD54 Labs
This is the Mega Collection, all parts will go here in order...

Small But Effective!
Collection by
Cosmic Vaygon
This collection contains my first three custom test chambers... Symmetry Cubes, Chamber of Method & Caged. Each map is small in size & quick to play yet offer fun & effective puzzles/mechanics. These maps should be ideal for players looking for an easy-ish

Xuxetuman's Test Chambers
Collection by
Xuxetuman M4A1
These are tests made for fun and are not meant to be something excesively produced, just plain simple science. Within a 3 hour lunchbreak time limit these tests were made using the in-game creator so only expect things from there.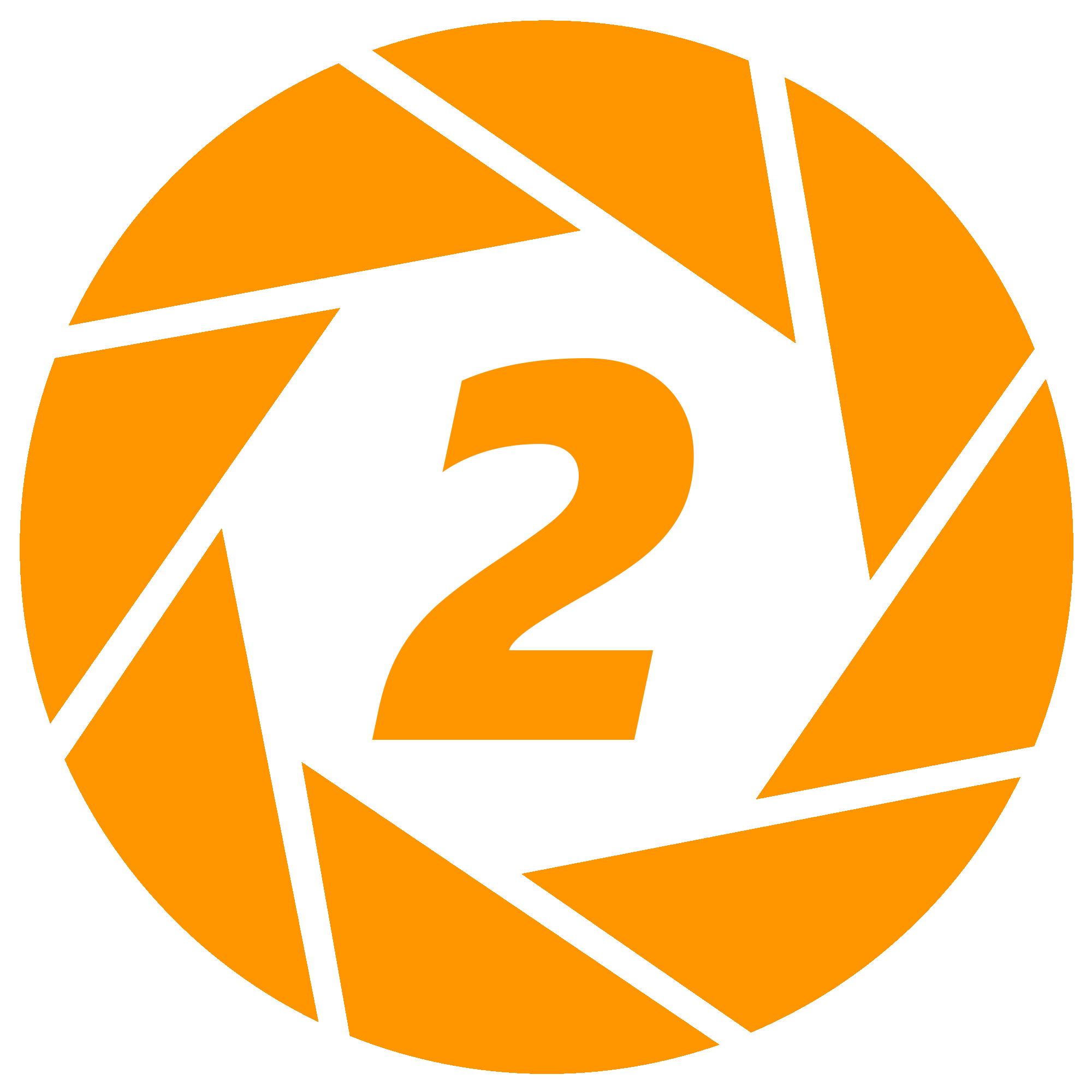 P-Body's Adventures
Collection by
Personality Sphere #0324
Play as P-Body and atempt to get out of old aperture through puzzles and tests to make sure you don't get replaced! You should have BEE2.4. Download it Here . Click the newest version (Version 22 wor

Perpetual Testing Initiative - Tony
Collection by
TonyKane
Such an original title and image, I know (that was sarcasm, by the way). These are just a few puzzles I'm making. I'm starting with just buttons and portals and I'm going to work in more of the other testing elements as I go. Let me know what you think!

New Faraday's COOP
Collection by
Faraday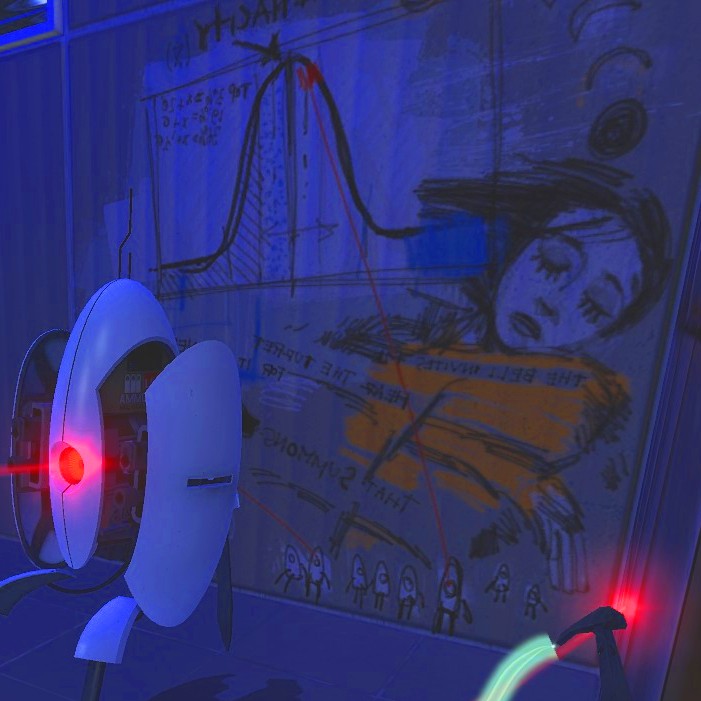 Countdown to Extinction (Director's cut)
Collection by
jk7201
This is a special version of the Countdown to Extinction collection. It contains the original maps plus some extra stuff. The difficulty increases as you proceed, so following the suggested map order is highly recommended.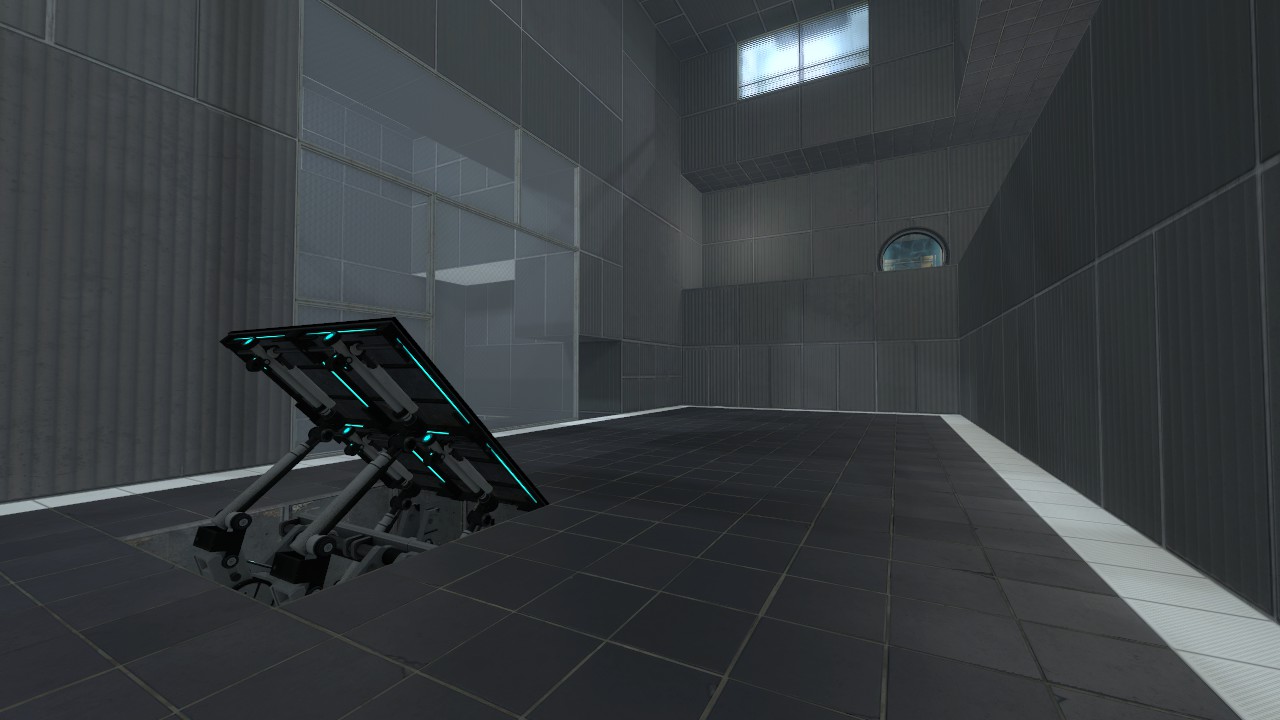 Rubis Solo Adventure
Collection by
Rubis_et_cie
Rubis Solo Adventure is a simple serie of maps without particular story. All these maps are created in Hammer World Editor. Note that I am not really the designer of these maps. All of them are based on the maps created by the beta-testers of the Por

Midnight
Collection by
RectorRocks
Midnight is a seven map mappack that revolves around Chell and an unknown character as GLaDOS puts her to testing. Each level have their own achievements and ends with a post-game report, that shows which achievements were obtained and the time taken to co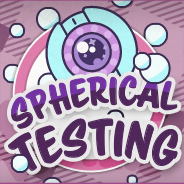 Spherical Testing
Collection by
Team Spherical
Spherical Testing Complete Level Collection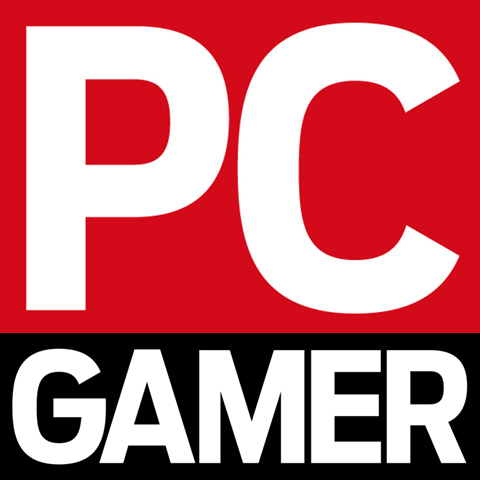 PC Gamer: Best Portal 2 Co-Op Maps
Collection by
Aradalf
PC Gamer's top Portal 2 co-op maps, available here: pcgamer.com/2012/11/17/the-10-best-portal-2-co-op-maps/

Stoming The Caslte
Collection by
Baca
Personality Cores Bruce and Dalton, are introducing Atlas and P-Body to the simulation room. This room will allow for simulated testing in any environment imaginable. Bruce and Dalton have decided to have Atlas and P-Body storm a castle for the simulation.

Enigma Protocol
Collection by
Night Melon
A complete collection of all 7 Enigma Protocol workshop chambers! Please keep in mind that these are only a handful of chambers from a full-length mod!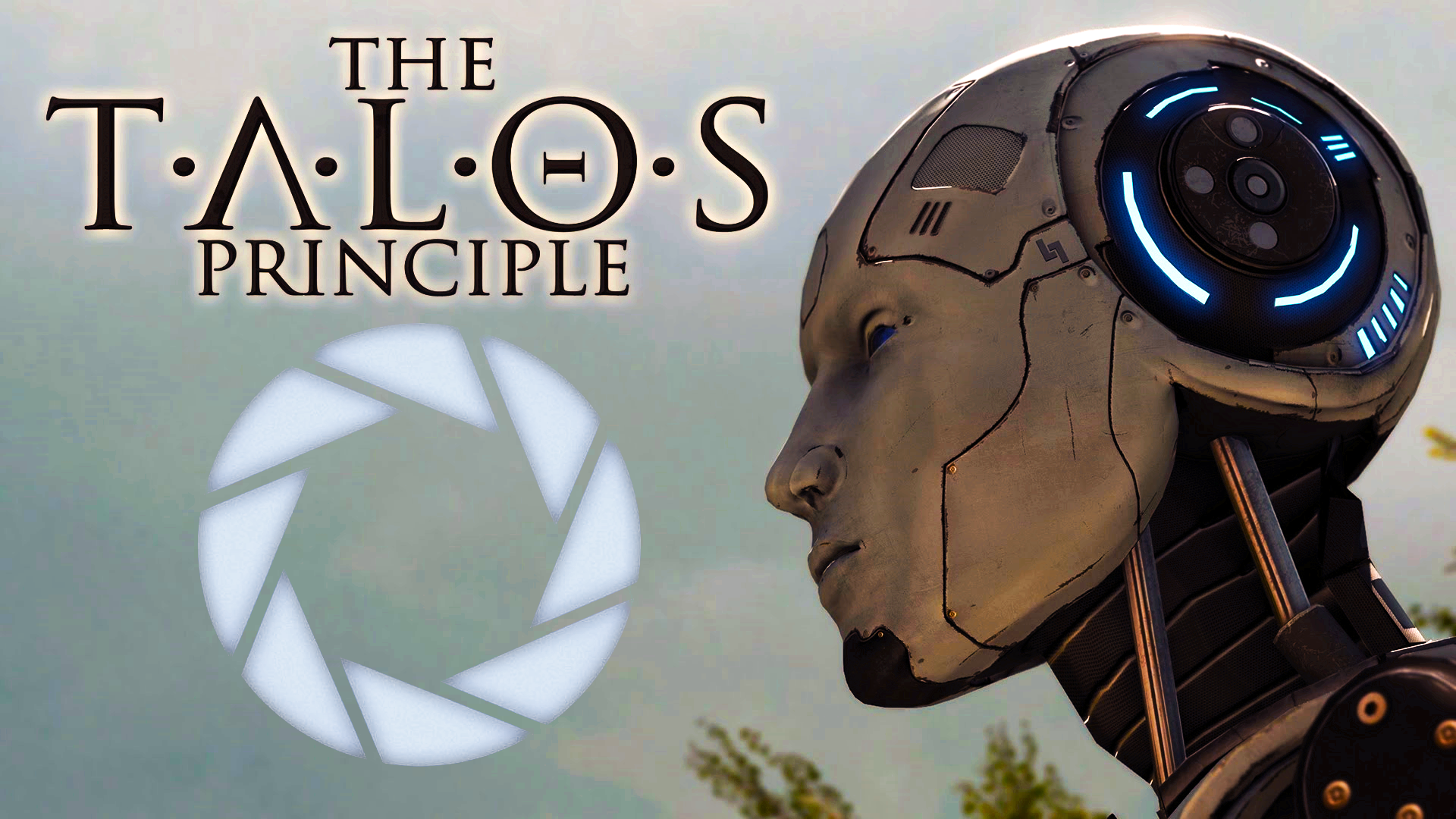 The Talos Principle - Testchambers
Collection by
€in€r vØn vi€l€n
- The Talos Principle - This collection contains all sorts of my testchambers, which are inspired by the first-/thirdperson puzzle-adventure game "The Talos Principle". It features Lasers, Cube-Button-Basics, Turrets and more, to let the puzzles from TTP

Old chambers
Collection by
BEN 77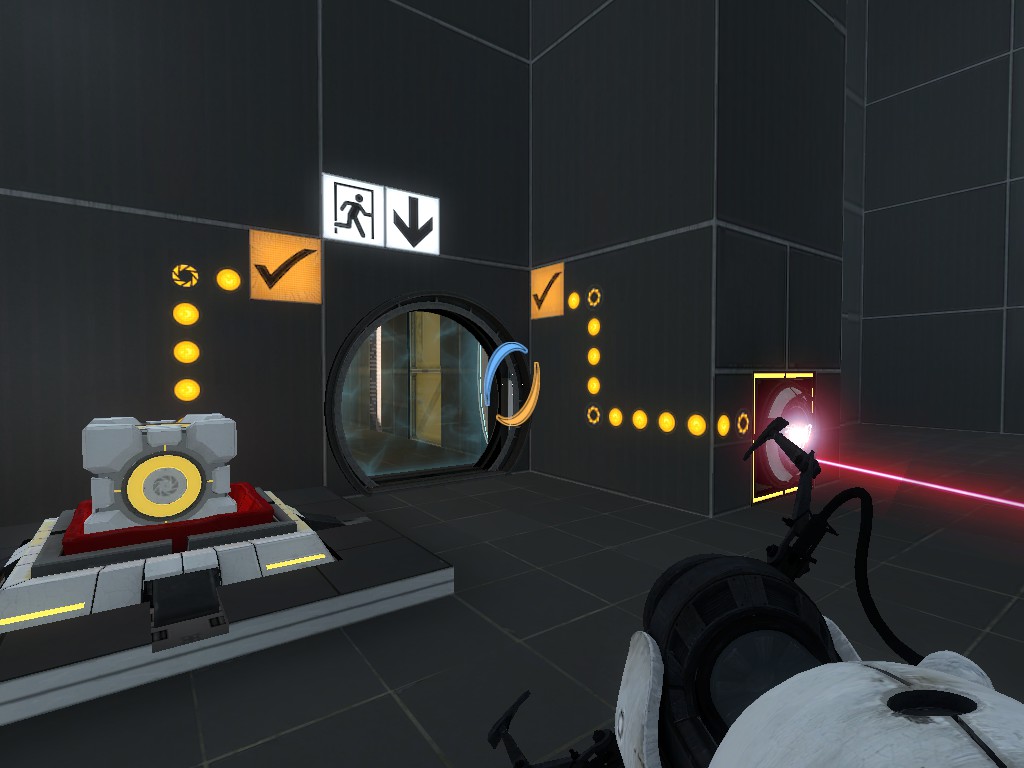 Demon Arisen's Logic Puzzles
Collection by
Demon Arisen
Are you tired of all the terrible maps on the workshop? Of course you are! Do you long for brain-bending test chambers with excellent design? Of course you do! Do you like fun stuff? Of course you do! Well, guess what? You've come to the right place! I am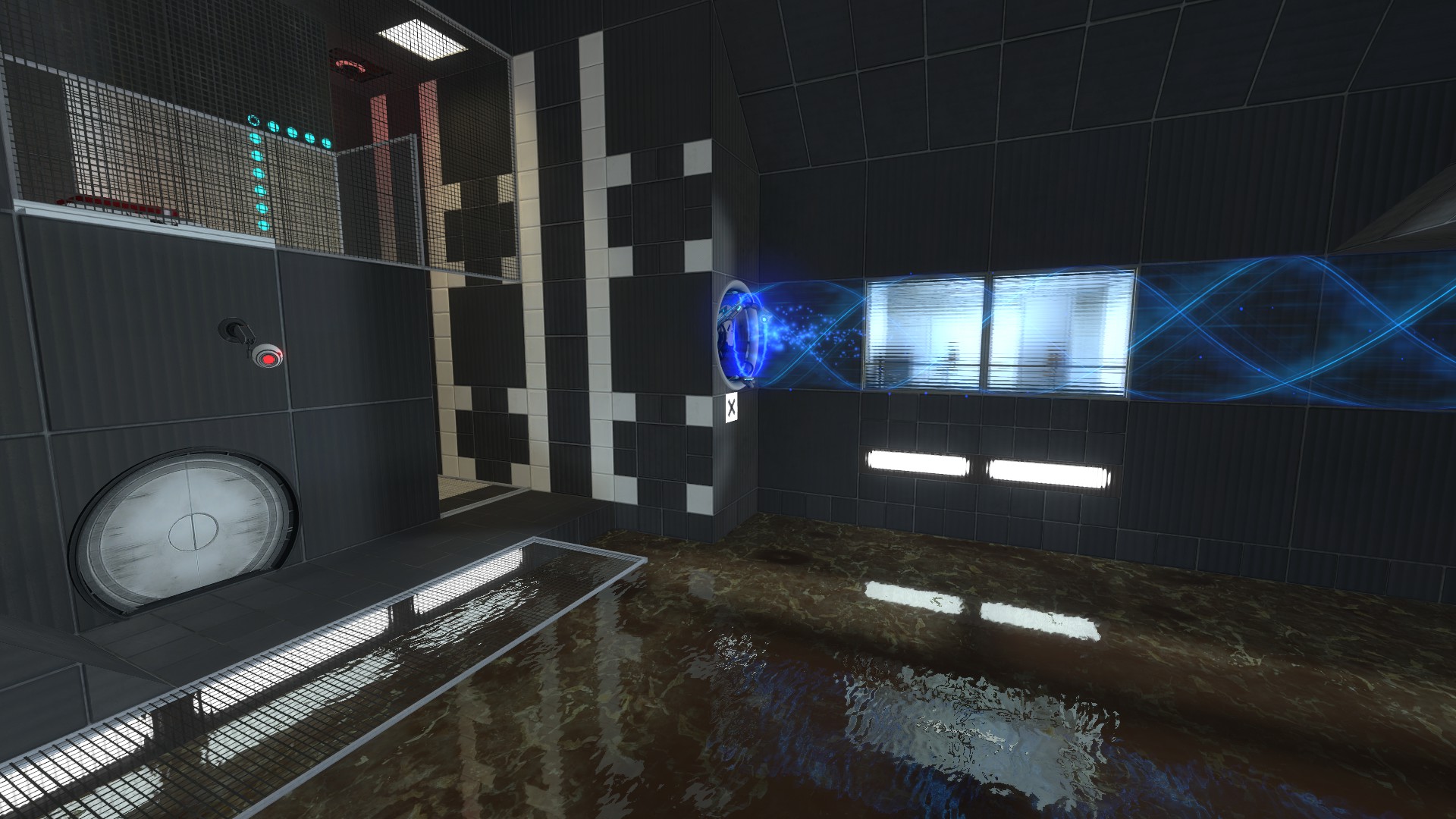 Lautaro's Chambers
Collection by
Lautaro
My set of Single-player Chambers, all of them were well polished & playtested. Do not forget to check map´s descriptions so you can have an idea from what test elements are focused the chambers itself, as well as an estimated difficulty. Styles: Clea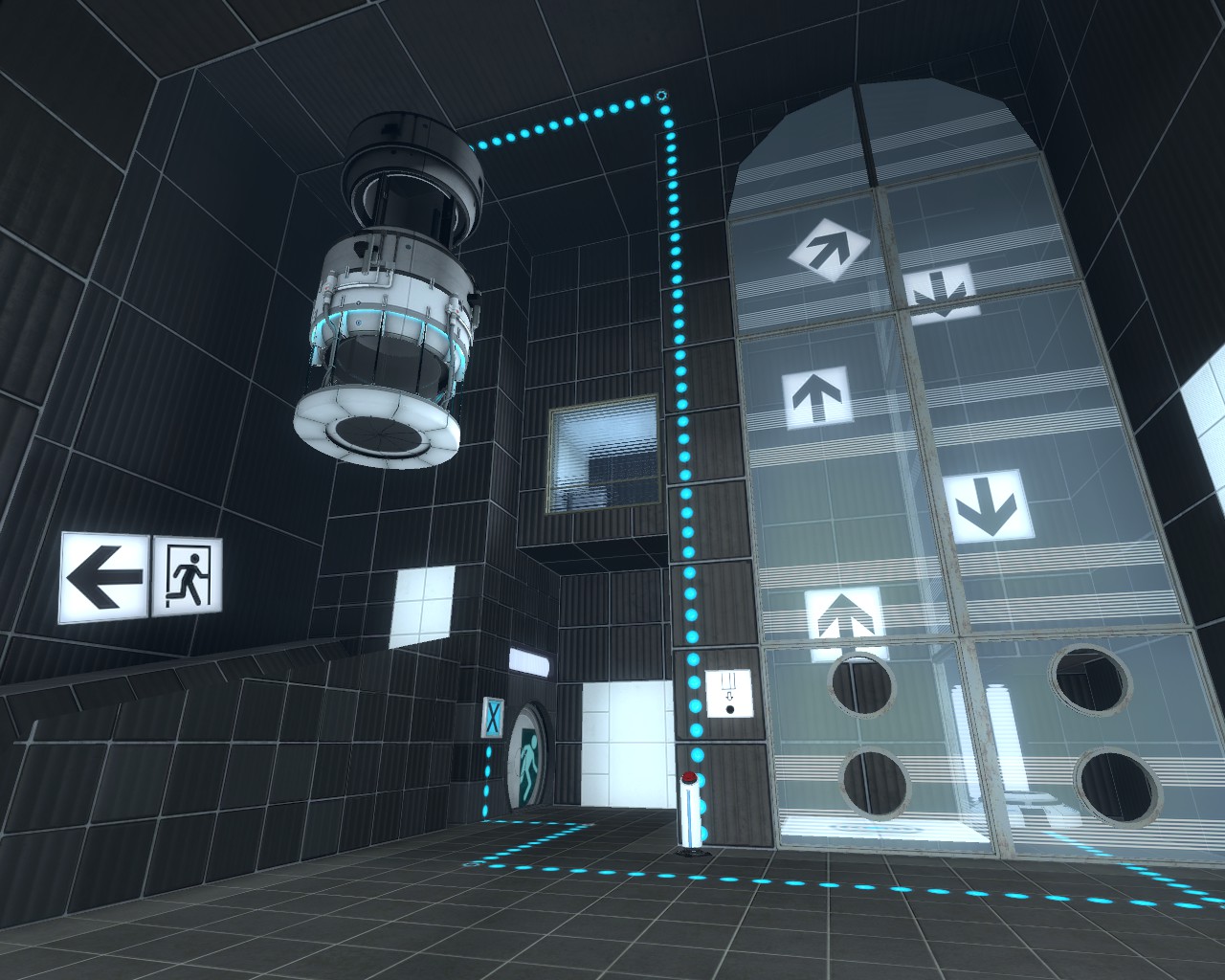 The Chickentests
Collection by
ChickenMobile
Here is the chickentest collection for your enjoyment. Chickentest 3 is very fun. If you don't like the others, make sure you play that one!

Ventura
Collection by
Skyferret
A 6 part series in Industrial/ Underground/ Reconstruct themes. Each map involves repulsion gel. There is also tractor beams, fizzler fields, light bridges and some portal flinging.

The Office Prank
Collection by
Camßεn
When you are at work at aperture science, you find out that your co-workers are nowhere to be found. What dark secret may lie at the bottom of this? The story is told through email screens and other interactable objects, so be sure not to miss those.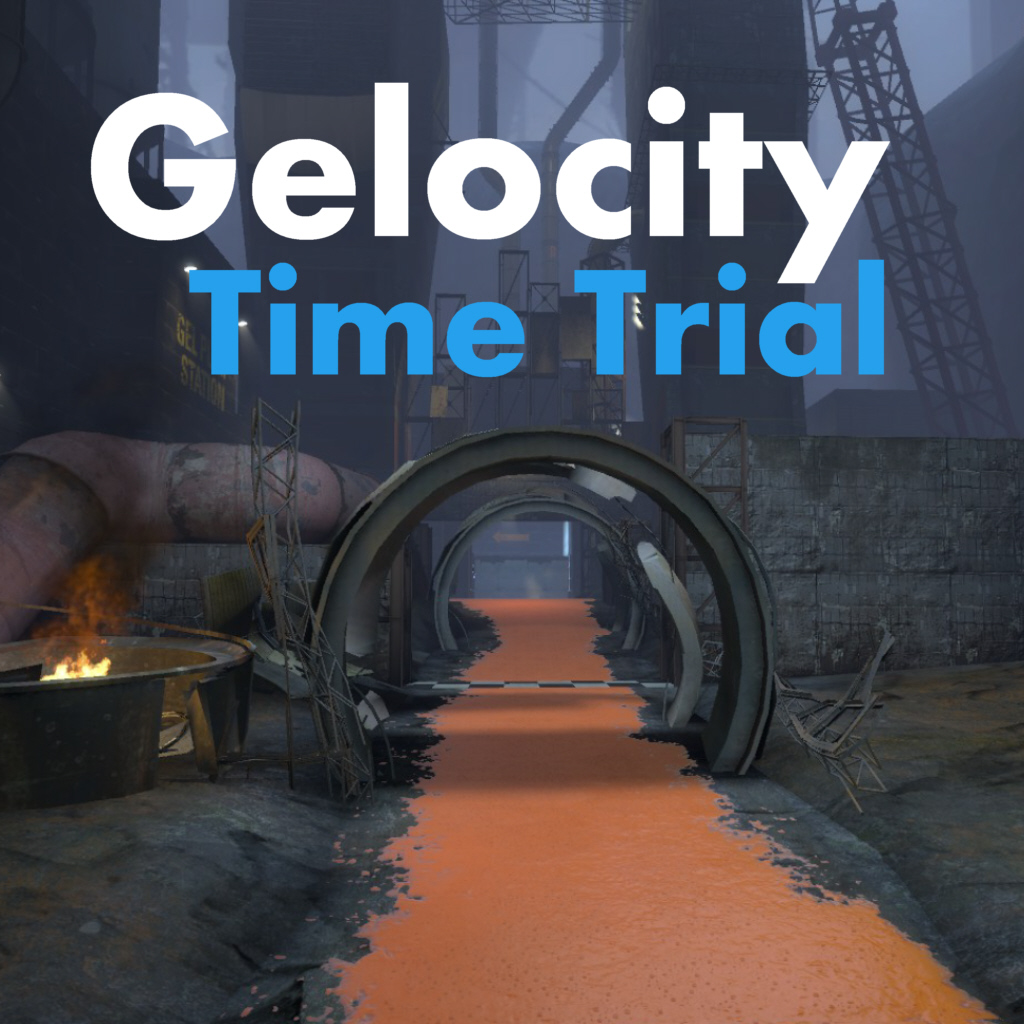 Gelocity Time Trial
Collection by
Radix
A collection of Portal 2 race maps. The tracks are covered with orange speed gel and your task is to reach the finish line in a limited time.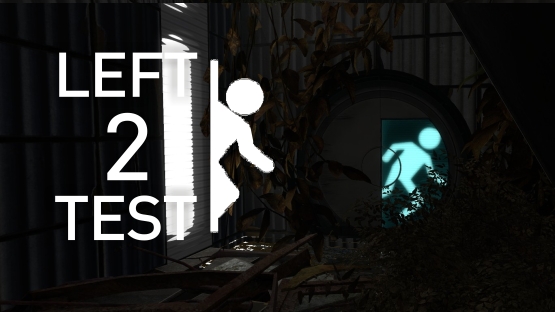 Left 2 Test
Collection by
Mr Doom
Made in Hammer. Custom files added with VIDE. Story: You are [???], one of the subjects who survived after the events of Portal. You are forced to navigate the abandoned facilites in an attempt to escape.

Underground
Collection by
BEN 77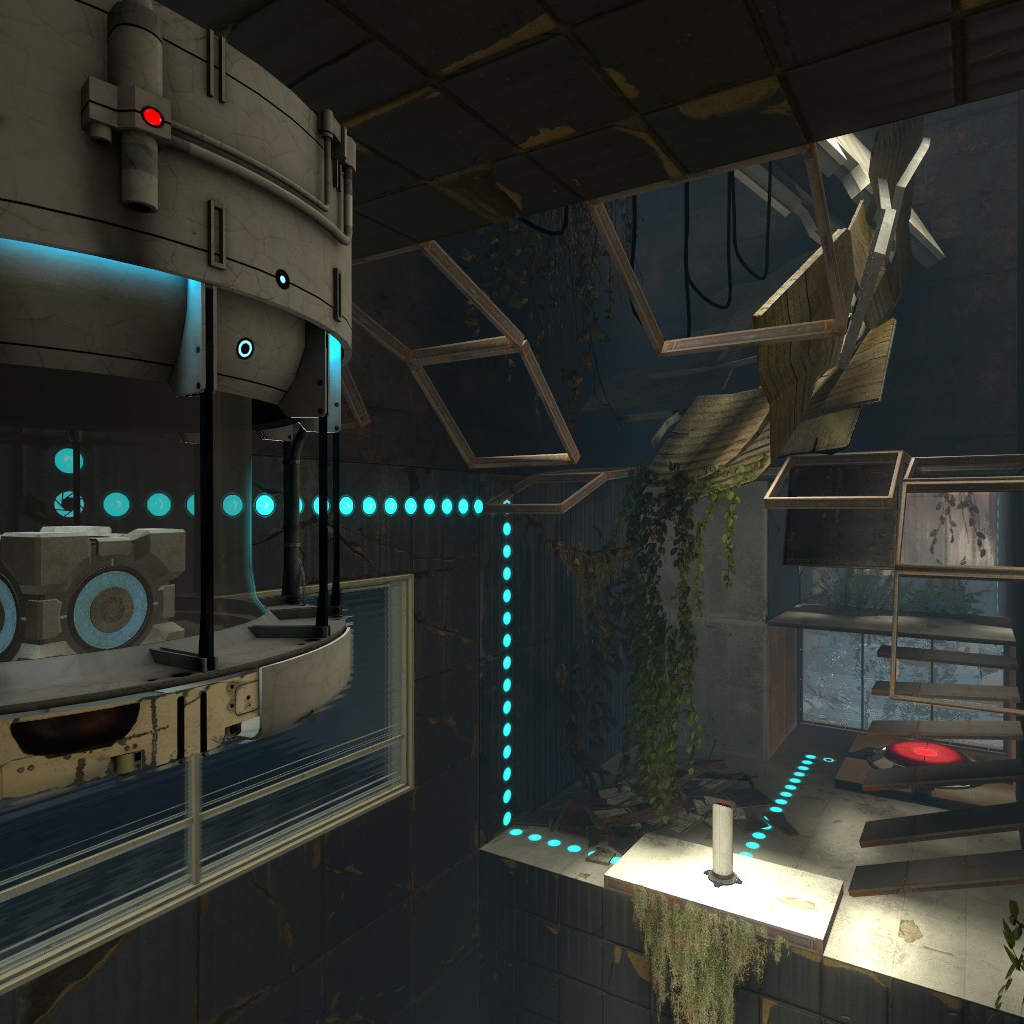 Testing is the future - Map Pack
Collection by
soptipp1
'Testing is the future' is a map pack where you explore a decayed Aperture Science and start testing as you go deeper into the facility. The pack includes three maps. Since the map pack has some story, I recommend you to play the maps in order. To in

INTO THE MULTIVERSE (an incomplete adventure)
Collection by
Blappeture Executive NO.1
The enrichment centre has worked hard to build the first ever Multiverse Device. However, you are but a mere test subject and are not privy to its sensitive machinery. So it was only natural that when you walked past security and pressed a few buttons when