Showing 1-30 of 6,722 entries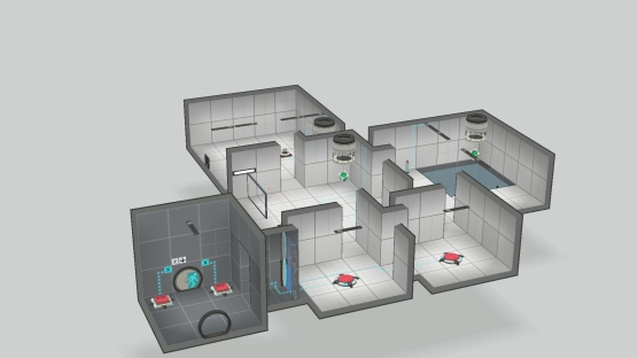 New Aperture Testing
Collection by
CrazyBFG
The New Apereture Tests are a series of tests that I have made that progressively get harder. These tests will range from easy to hard.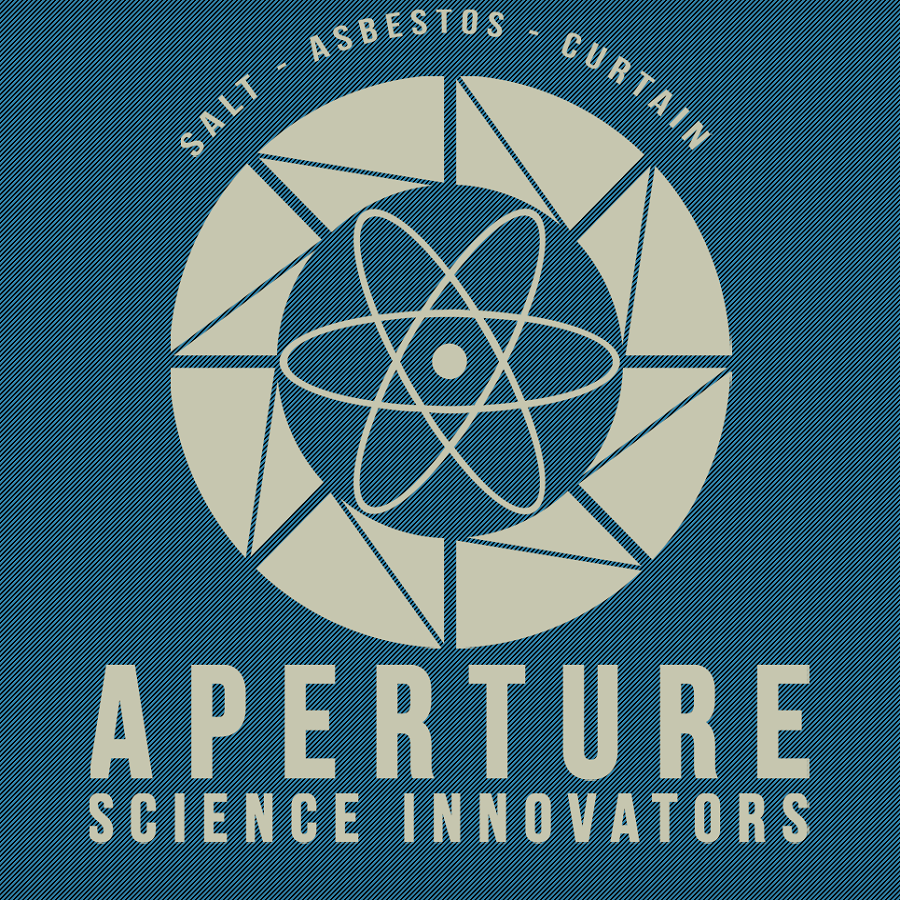 Aperture Science
Collection by
Artanis
Some fun tests to play if you havent got anything to do.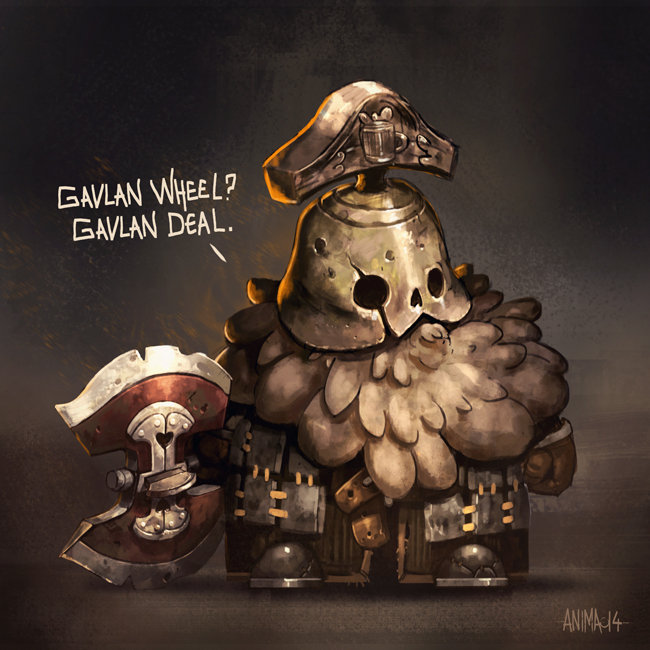 portal chambers
Collection by
Reikles Farmskins.com

Portal 1 Test Chambers Recreated
Collection by
EverMatt
This collection includes levels that try to recreat the test chambers from the original Portal.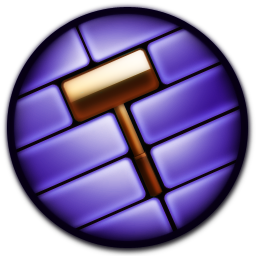 Hammer Series
Collection by
dire.fcs
Hammer maps (original & remakes).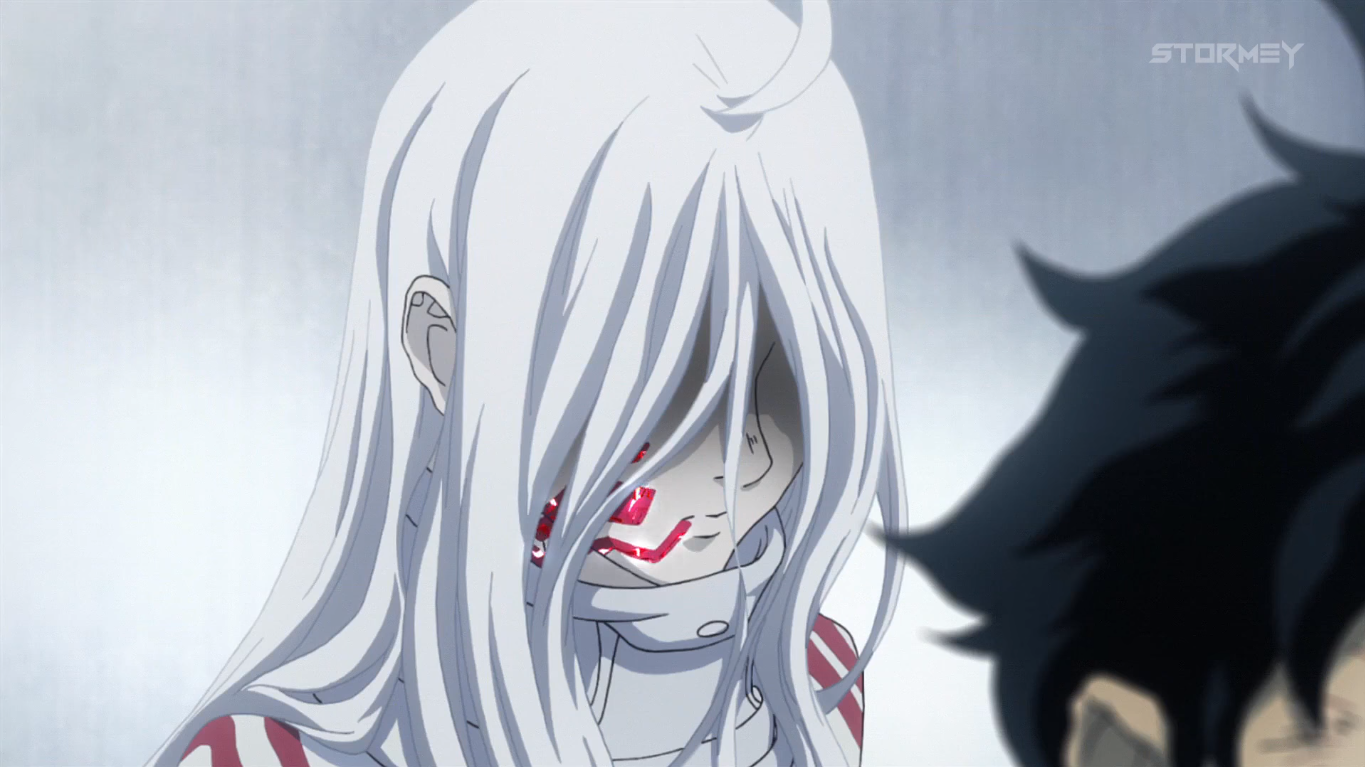 My Maps
Collection by
RubyWolf
All my maps in one place


Portal 2
Collection by
The RAi†H ™
Portal 2 Co-op maps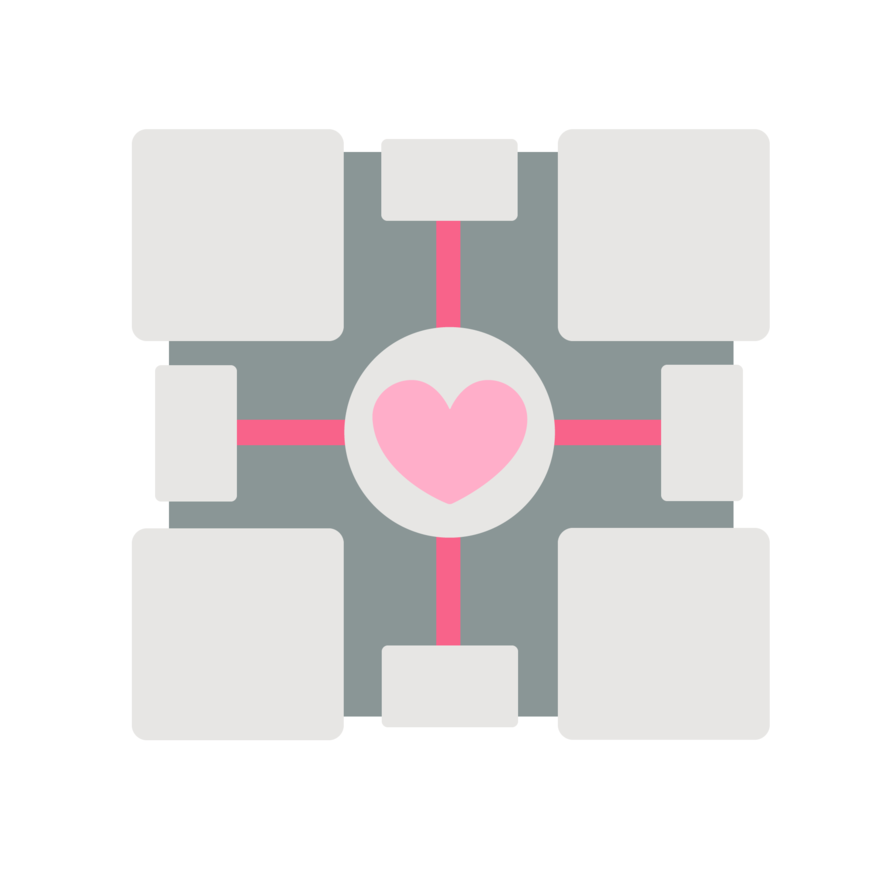 The Logical Knot (Abyss)
Collection by
RedSilencer
...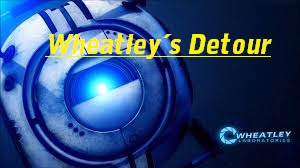 Wheatley´s Detour
Collection by
Portal Turret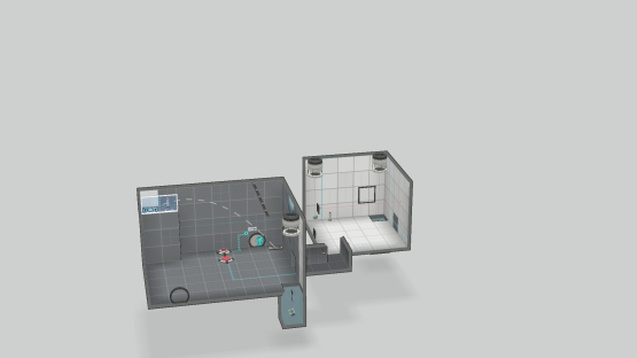 New World Testing Initiative
Collection by
CrazyBFG
The New World Testing Initiative is a set of puzzles that starts off fairly easy, but progressively gets harder as you go through them.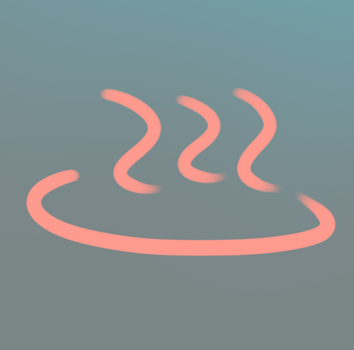 Onsen Test Chamber
Collection by
Onsen UI
my test chambers. 10 and 20 are quite difficult. glhf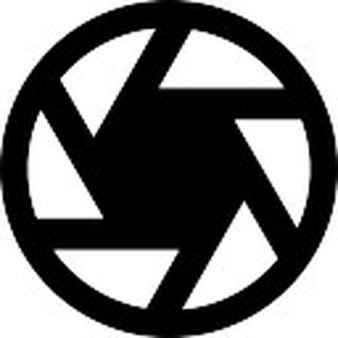 The Aperture Archives
Collection by
Oryx
Wheatley had found a bunch of unused test chambers that GLaDOS stockpiled in an enclosed wing. Now, GLaDOS has employed you to test these old test chambers that were sealed off after Chell escaped. Can you beat Aperture's Archives? This is my first te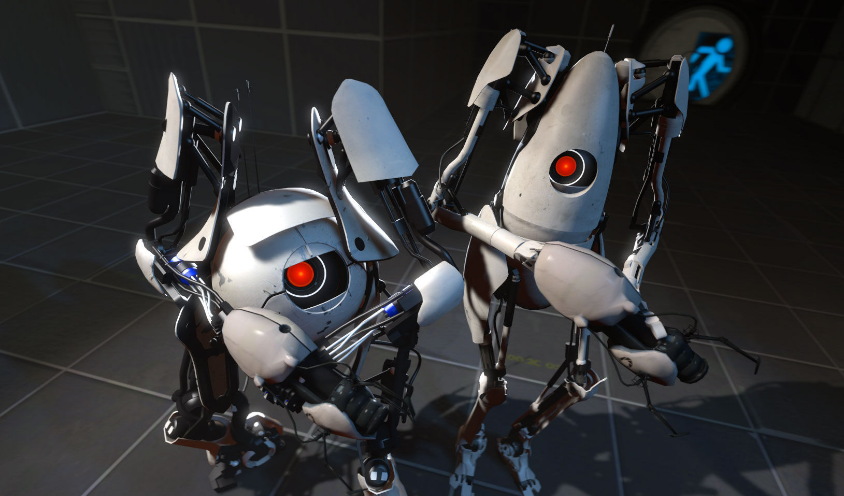 Jerry's Portal2
Collection by
咸鱼般的Jerry
QAQ Easy to difficult.I will update for free time,maybe.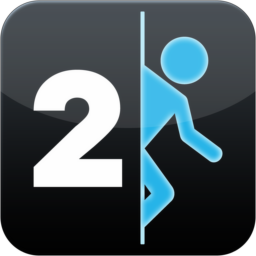 GLaSOS's Labs
Collection by
TongLi_Galaxy
这个合集包含了由TongLi_Galaxy制作的一些富有挑战而充满乐趣的实验室,并且会持续拓展其中的内容,希望大家支持与喜欢.。 This collection includes the labs made by TongLi_Galaxy what they are full of challenge but interesting. And I will update many new labs forever. Wish you to try them and like them. Thanks!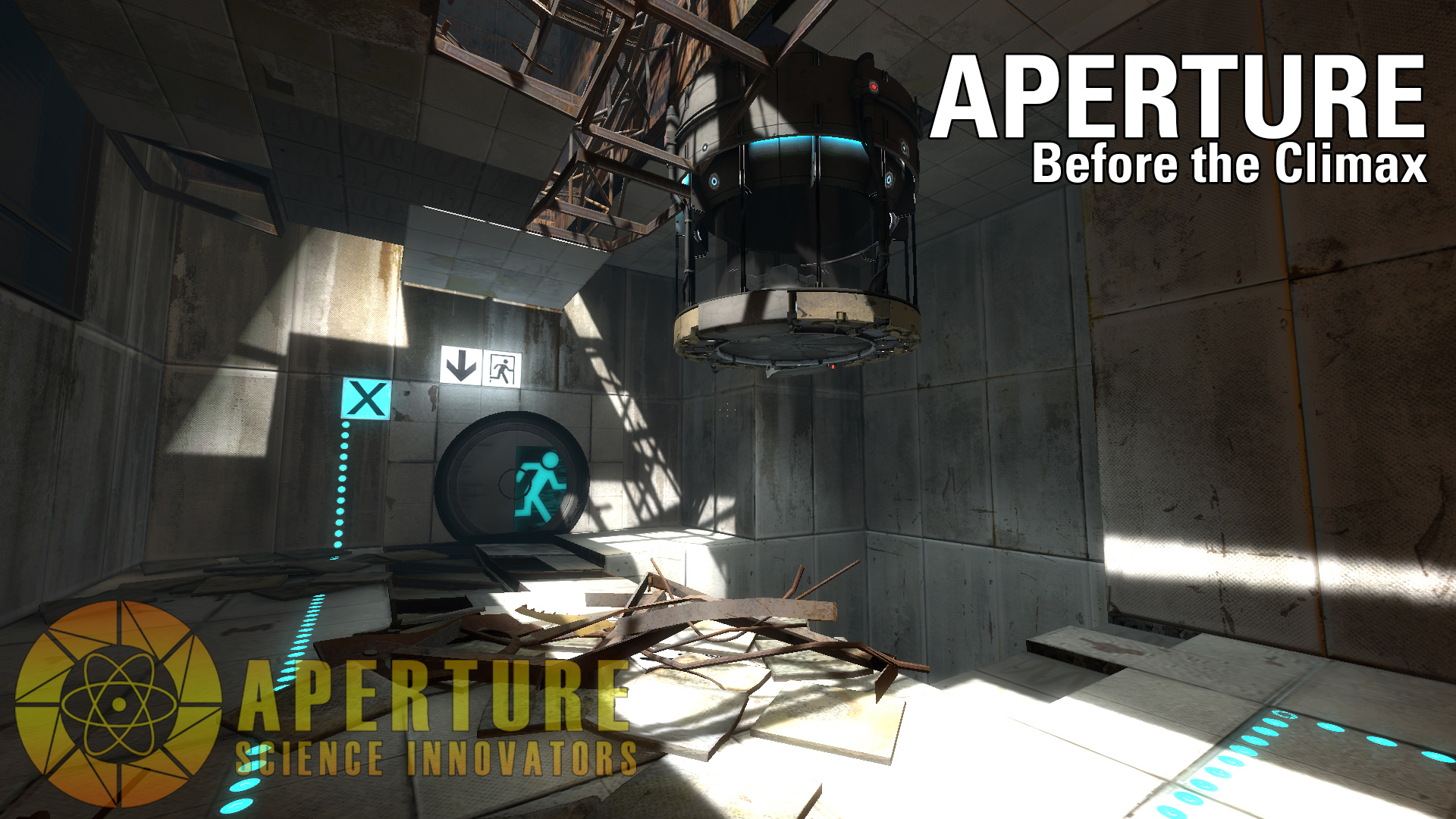 Aperture: Before the Climax
Collection by
BuddyRoach
This collection takes you on a journey before the present. Back when Aperture begins testing roughly in the 1950's. Before GLaDOS.

For science! - Collection by H0ttent0tten_99™
Collection by
H0ttent0tten_99™
All "For science!" - COOP maps by H0ttent0tten_99™. Good luck and have fun!

Portal gun ON/OFF concept
Collection by
Robo SK.
Hello friends. For Gaming maps - portal gum on / off concept you need to look at the map "PRACTICE", it's tutorial.

10 Faraday's puzzles
Collection by
√Faraday²
Here are some of my best tests. In my opinion, you will enjoy them! They are sorted from the easiest chamber to the hardest puzzle, just for convenience :)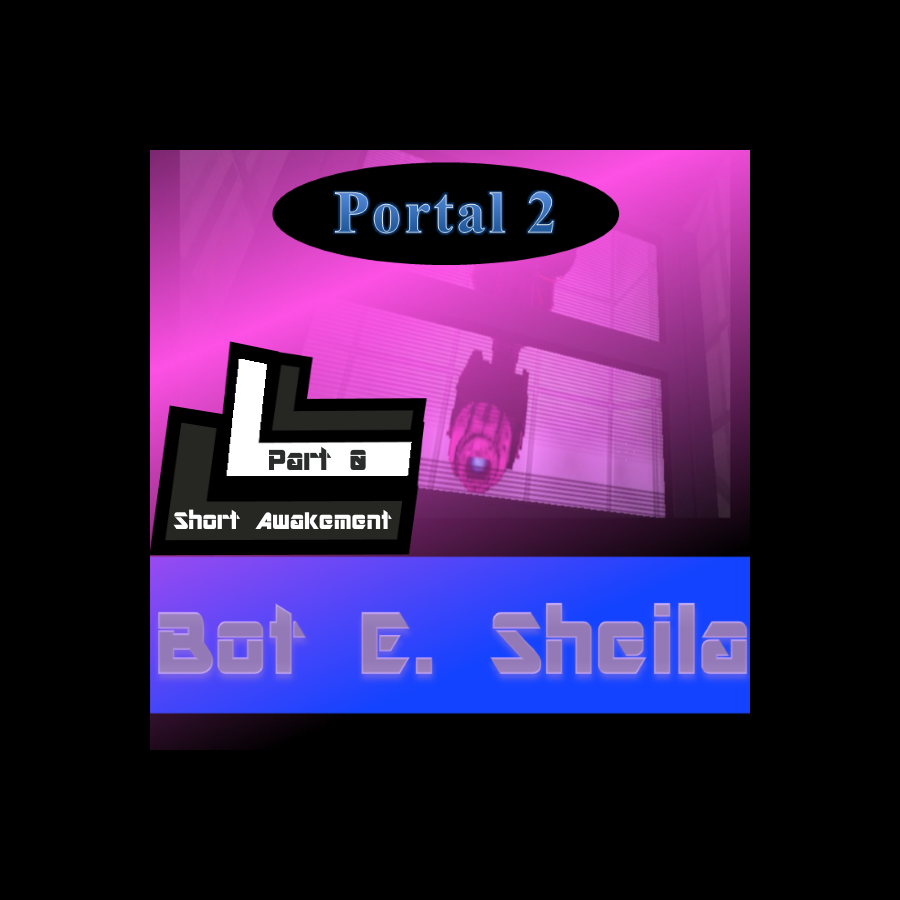 Bot E Sheila Collection
Collection by
GamerXD54 Labs
Bot E Sheila is going to be a short custom story which would include many Test Chambers.

PortalWorld
Collection by
Mr.Fisher♕
Welcome to VORON Map Creator. We have gathered here all the tests of the project PortalWorld for your convenience. You can play our single tests, and also if you want to play with a friend you can spend time in the coop tests. Good luck in the tests! Ha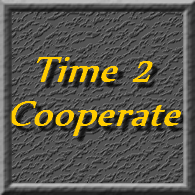 Time 2 Cooperate
Collection by
Parano.Oya
This collection includes the cooperative maps for "Time 2 Cooperate".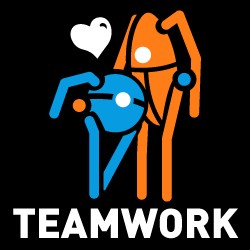 Portal 2 Coop Chambers
Collection by
Clemo7
Selection of 484 Portal 2's chambers to play with friend (± 5.3GB). Based on the most popular levels (most played and liked) and also on the creators and levels most followed.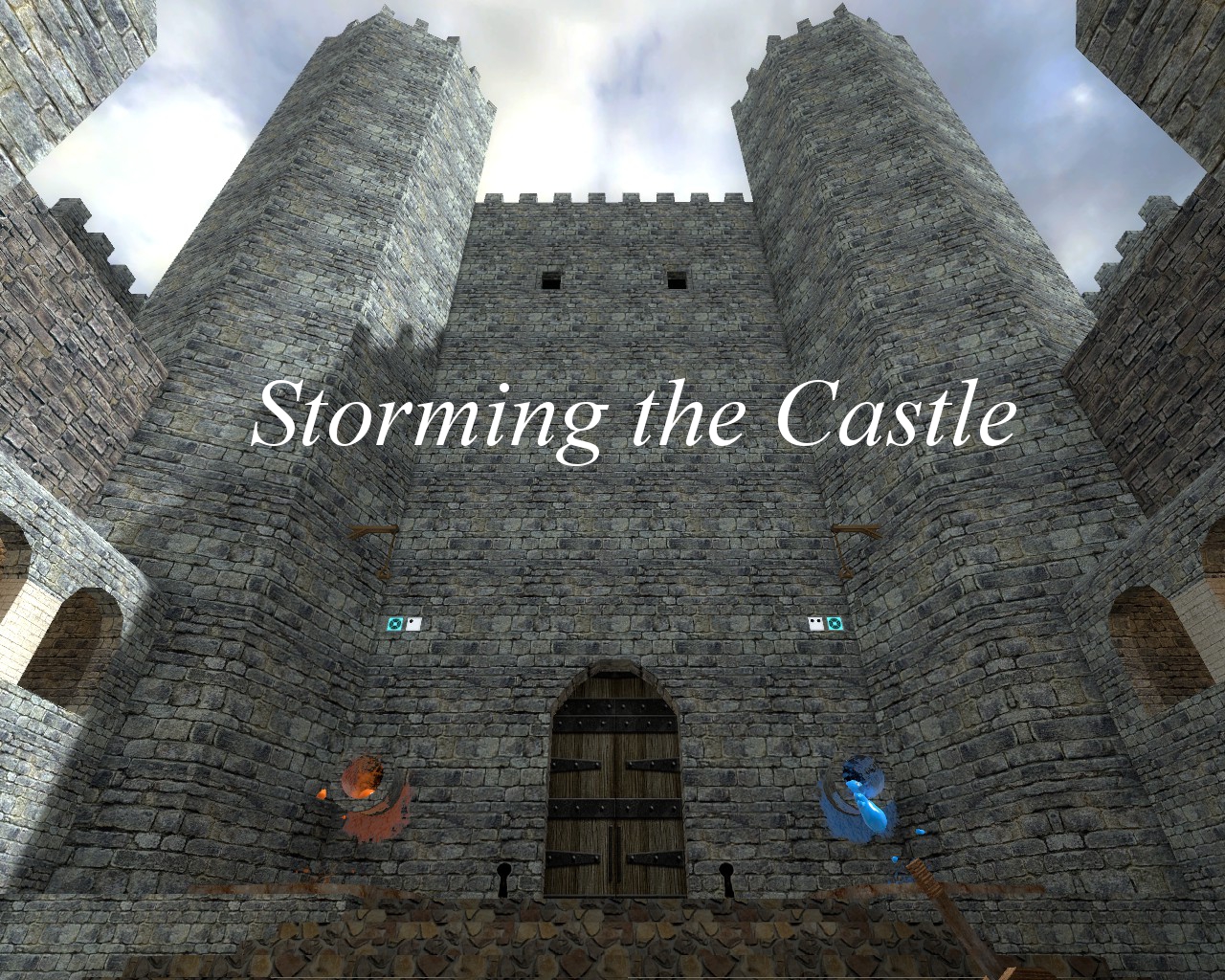 Stoming The Caslte
Collection by
Baca
Personality Cores Bruce and Dalton, are introducing Atlas and P-Body to the simulation room. This room will allow for simulated testing in any environment imaginable. Bruce and Dalton have decided to have Atlas and P-Body storm a castle for the simulation.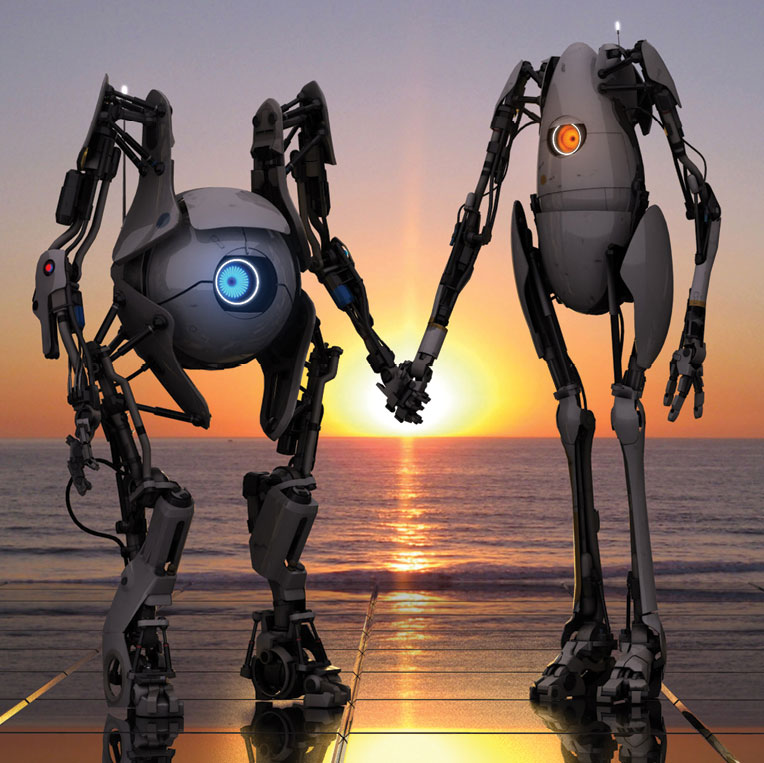 Portal 2 co-op Chambers
Collection by
Whiskey_Fox
A collection of co-op Test Chambers to play with my friends!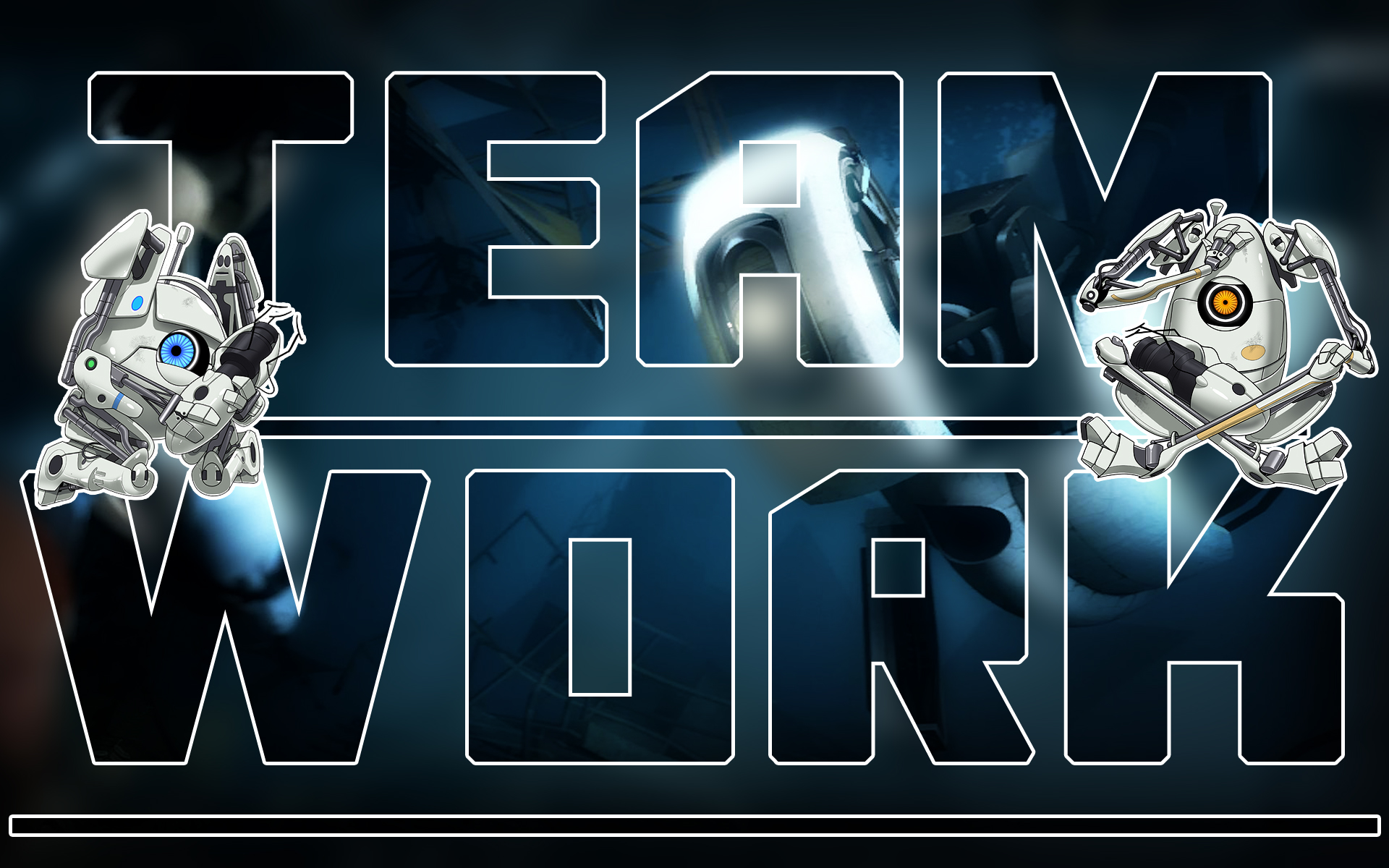 [COOP] This is Teamwork
Collection by
DrFauli
Easy/Medium maps with great teamwork, mostly using two main elements to create puzzles. Short and fun for a great teamwork experience, where you still need to use your brain cells. This map-series also features a few interesting mechanics, that are nice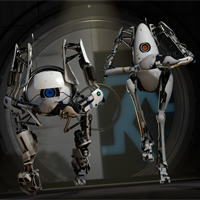 Excellent Partnership
Collection by
wildgoosespeeder
My Coop tests...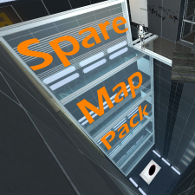 Spare Map Pack
Collection by
That Greek Guy
A small collection of maps is made for a mod that i was so well planned that i decided weren't suitable for the mod. The maps don't have a very cohesive style or dificulty curve but they are still fun to play if you are up for the challenge. They are all f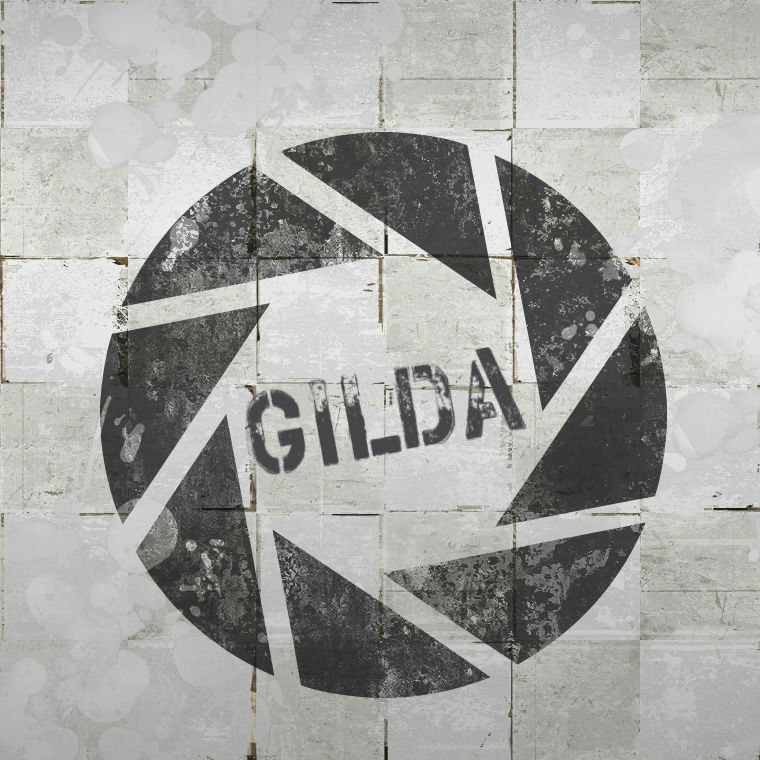 GiLDa`s Laboratory
Collection by
GiLDa The Griffon
A series of test chambers "Gilda's Laboratory" Test Chambers -> 10/19 Серия тестовых камер "Gilda's Laboratory" Тестовых Камер -> 10/19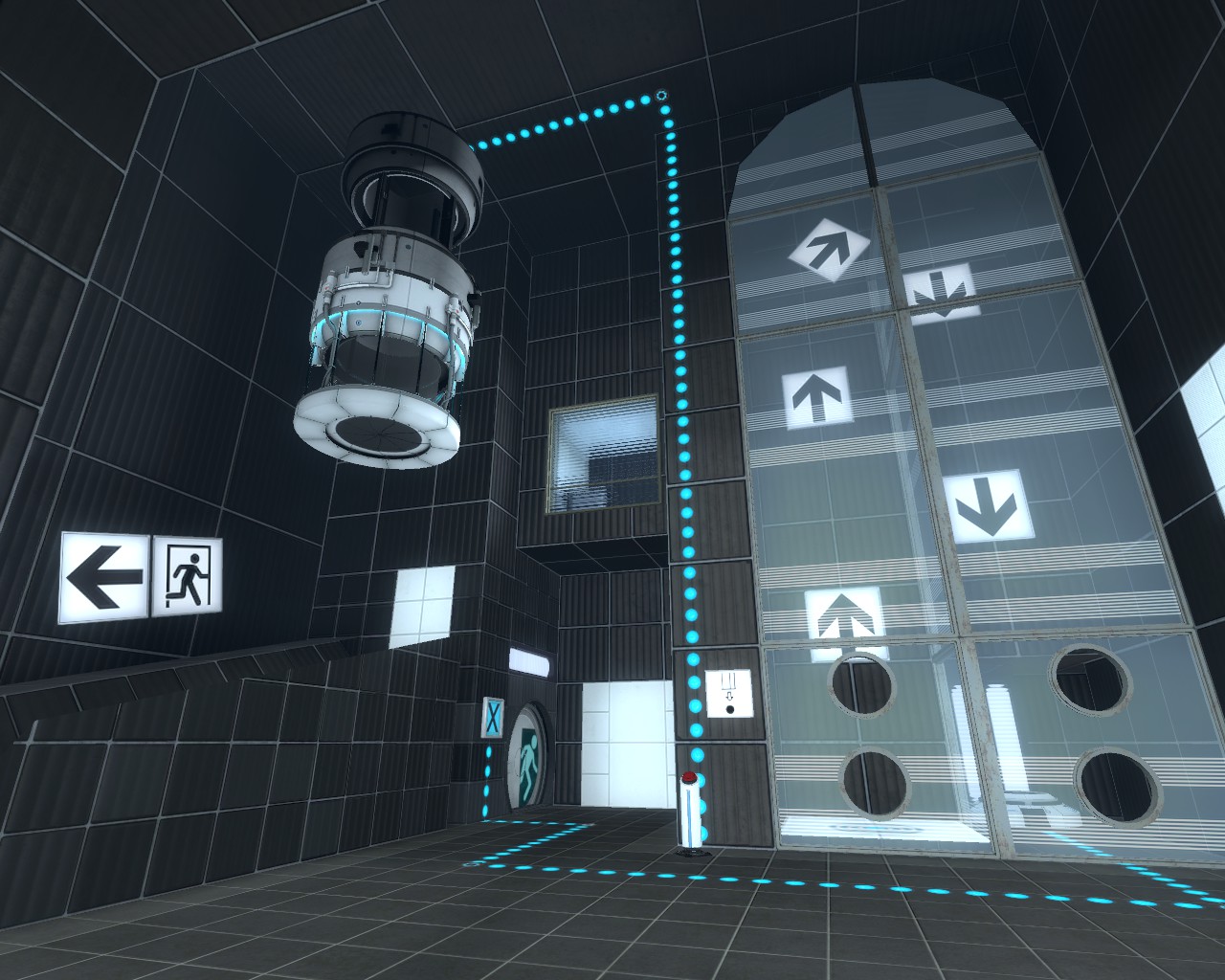 The Chickentests
Collection by
ChickenMobile
Here is the chickentest collection for your enjoyment. Chickentest 3 is very fun. If you don't like the others, make sure you play that one!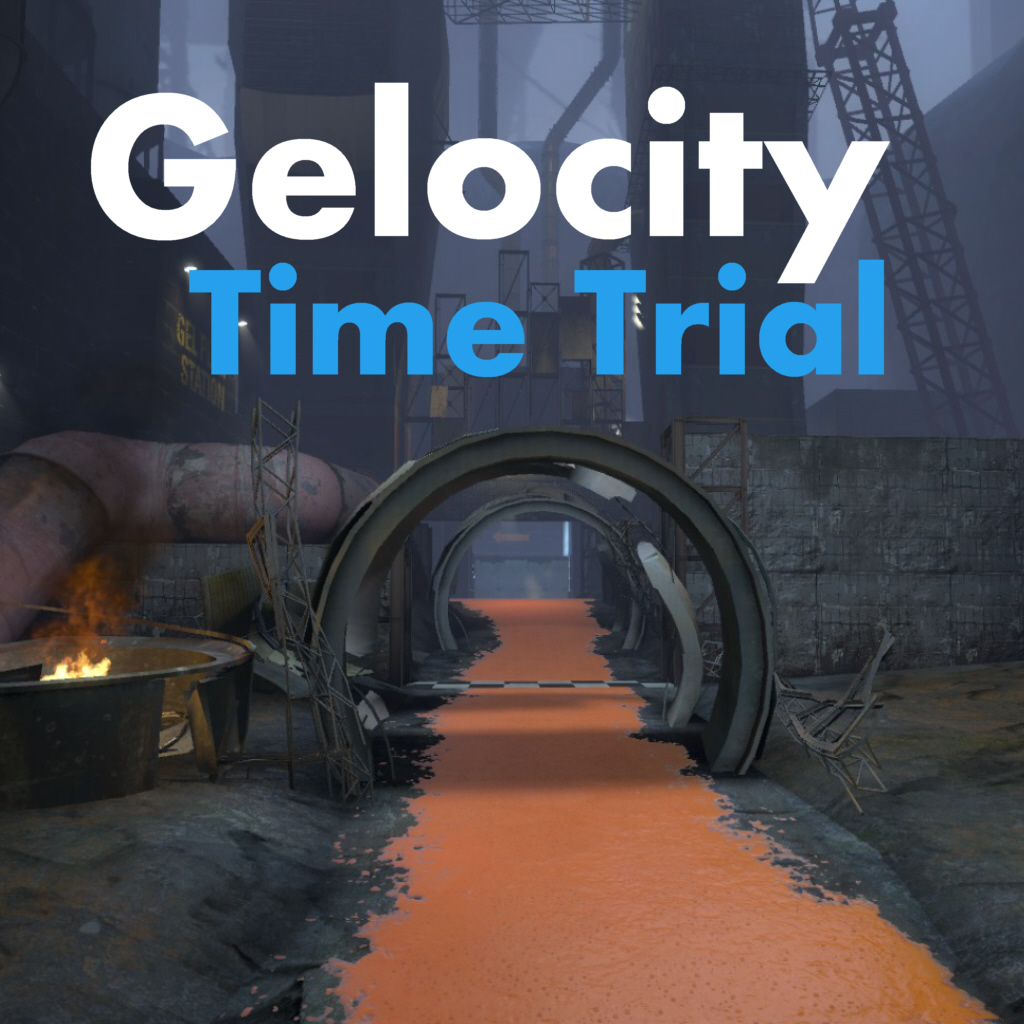 Gelocity Time Trial
Collection by
Radix
A collection of Portal 2 race maps. The tracks are covered with orange speed gel and your task is to reach the finish line in a limited time.