Showing 2941-2970 of 6,345 entries

Stug Collections
Collection by
Stuggernaut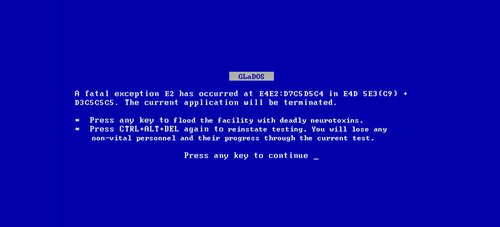 Aperture Science Testing Track 01
Collection by
Timcan2904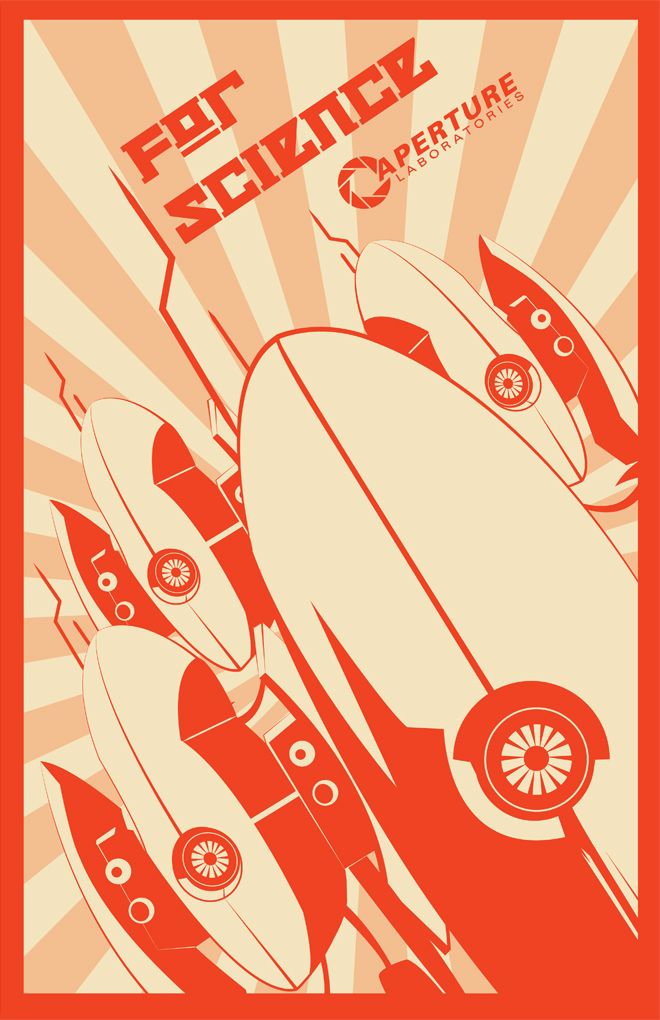 Pensando con Portales
Collection by
IronicRoyale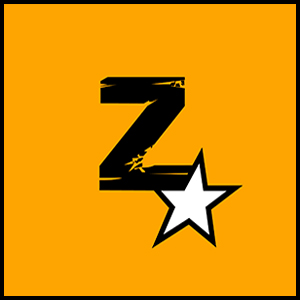 Noob tests #1
Collection by
Bradypus
My firts collection of easy test chambers. I hope you'll like it.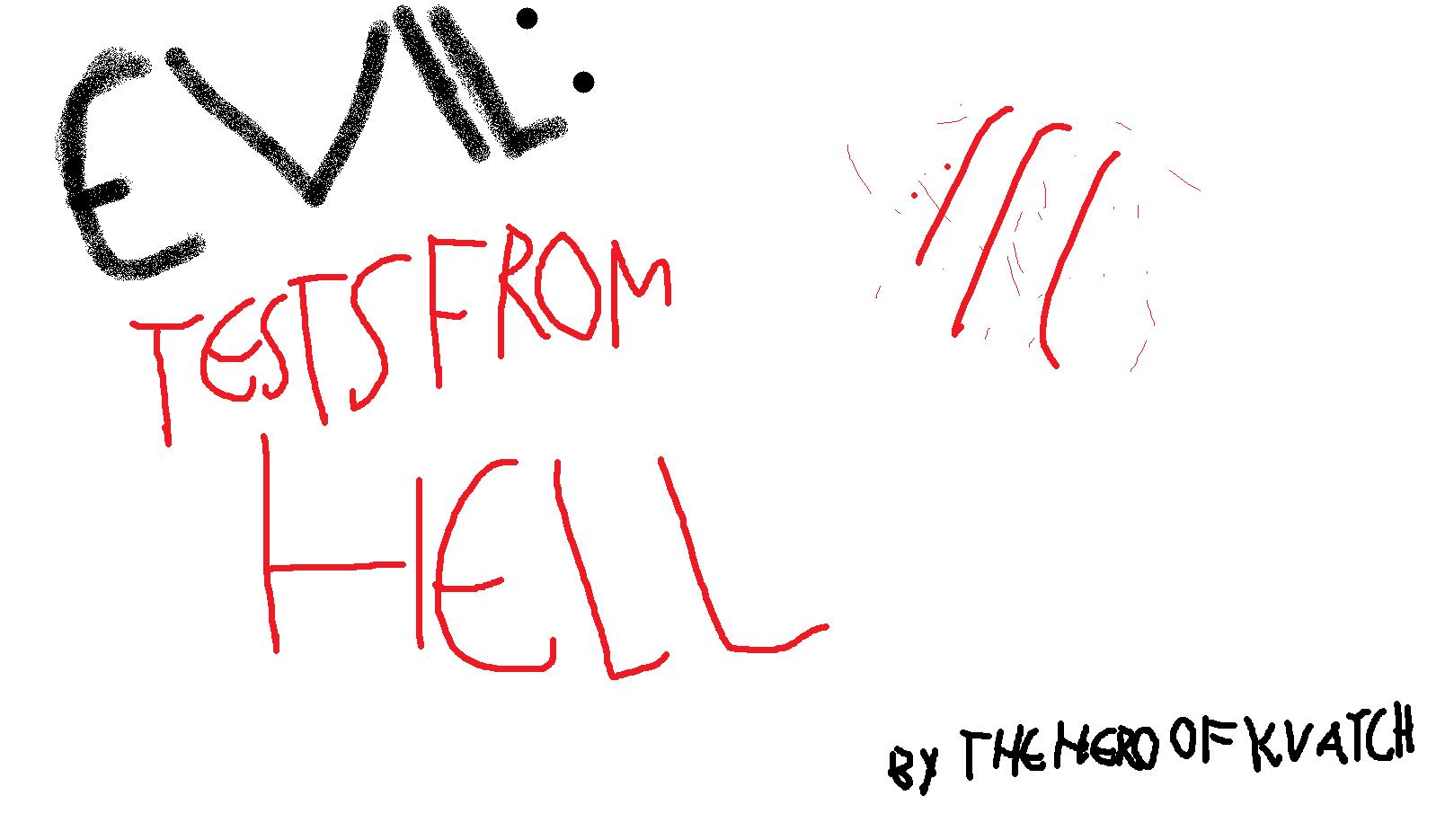 Evil:Tests from Hell
Collection by
chippo man
THIS IS WHAT HAPPENS WHEN WHEATLEY GETS A VENGANCE BUG TESTERS TO BE HELD IN ETERNAL GLORY: HangInThere™©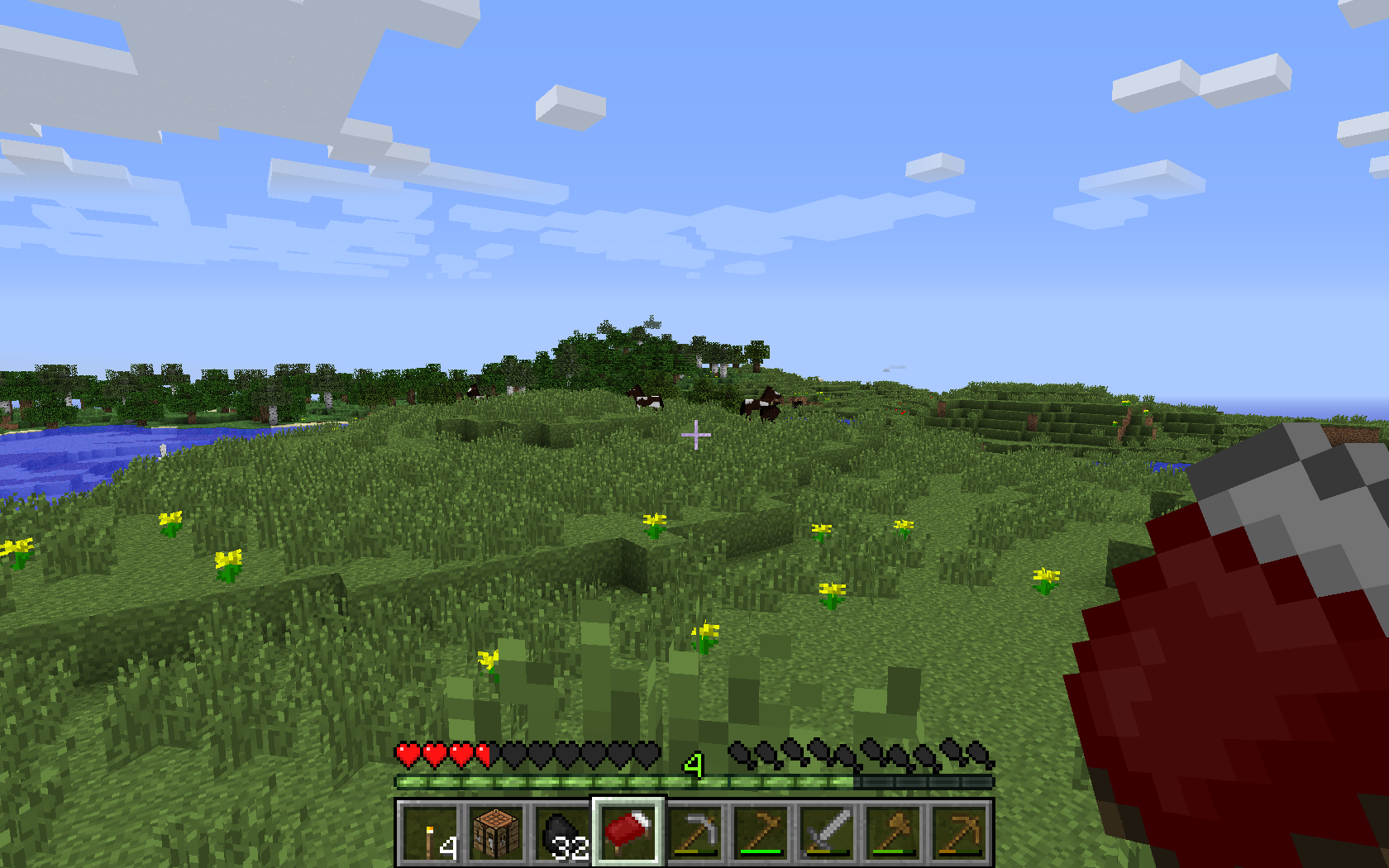 Stuffed Box
Collection by
jon.divita
These levels are specifically designed to give players the lessons of portal 2, without the campaign and long maps to figure it out. THEY ARE... STUFFED BOX

test pack
Collection by
ArrowFlint22
This is a pack of test that I made where you have to solve tests that I make!!! ENJOY

All over again
Collection by
X1
We start our science project again. Get ready for hardcore challenges! Also, we recommend play this chgallenges so long as you can and think before you do sth. 12+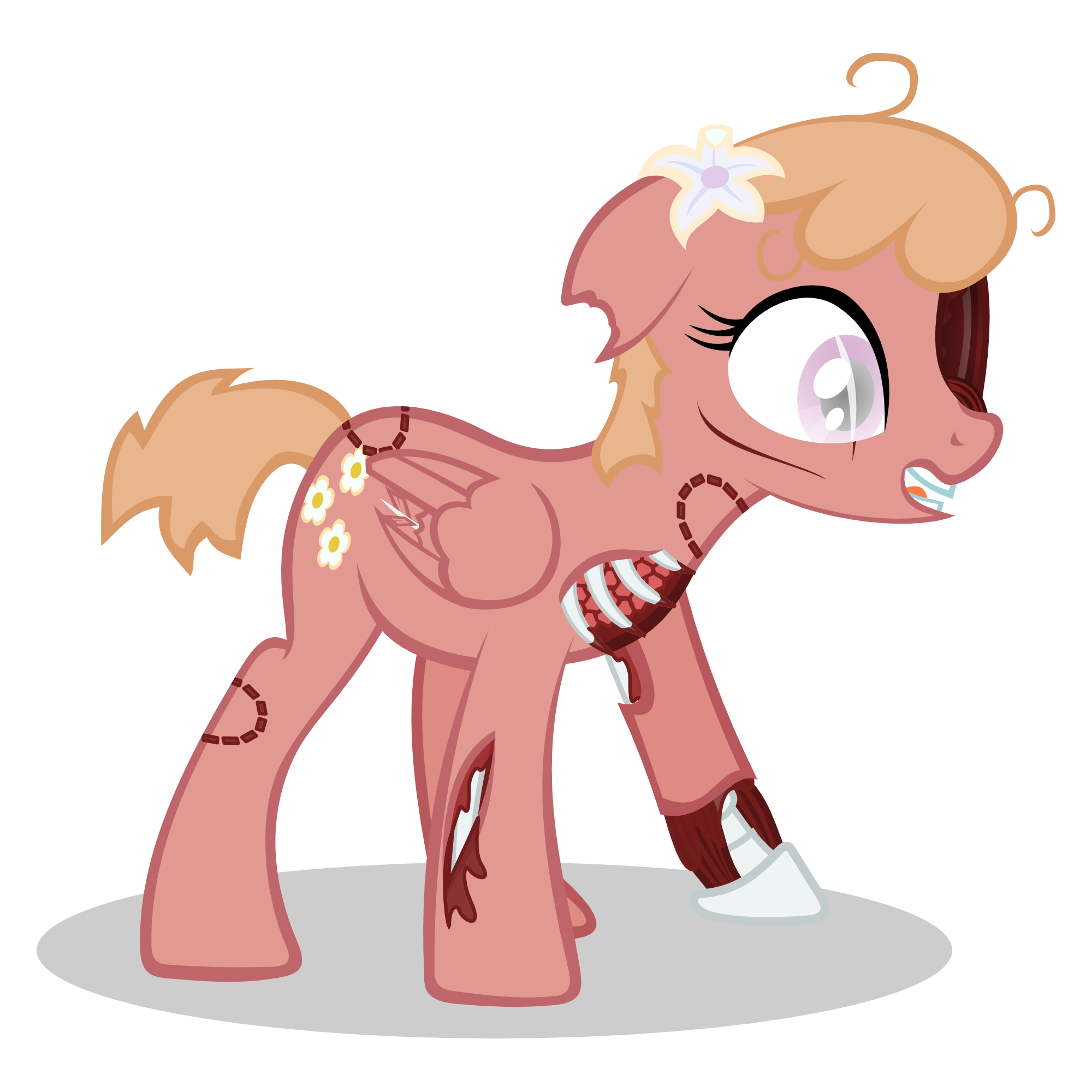 blahblah
Collection by
Prezombie
stuff

My favorite maps (MP)
Collection by
l0i0l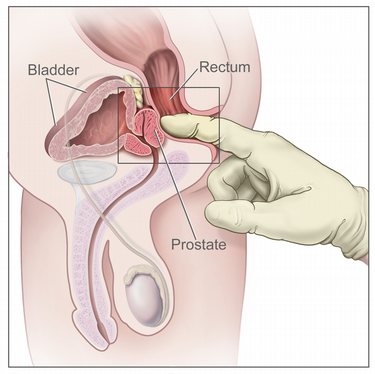 It's a thing
Collection by
Bernie is cool and good
sh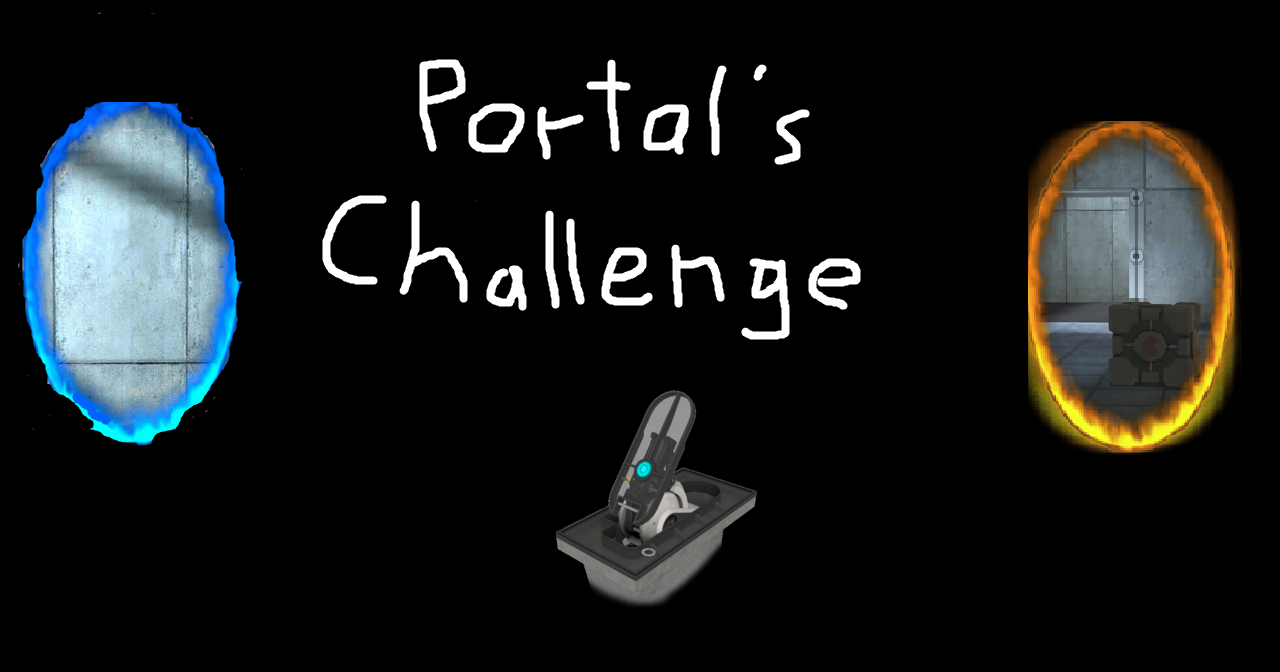 Portal's Challenge: The Complete Series
Collection by
WX78
This collection includes all my Portal's Challenge chambers. There are 5 chambers, and each chamber gets harder than the other. Enjoy!

maps
Collection by
rhyse302
a collection of portal 2 maps that i really liked playing and i think you'd love then to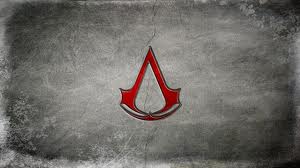 The Forbidden Tests
Collection by
WrenchingStar
These tests were forbidden by GLaDOS to use. Soon you will know why.


minecraft+portal2
Collection by
bombo142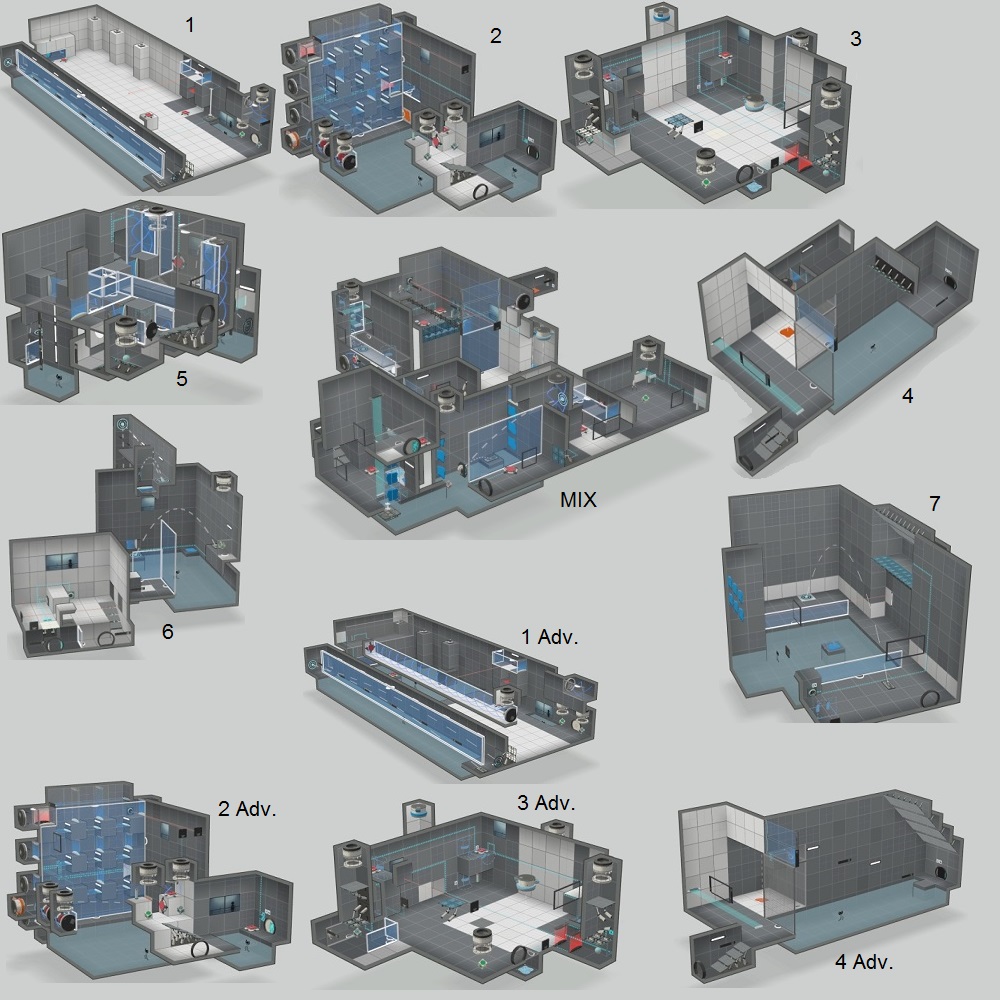 KampfFisch's chamber collection 1
Collection by
KampfFisch
This collection includes all the chambers you 'need' when you want to play my Megamix. I personally like how some chambers turned out and there are some I didn't want to publish at first, but decided to do it anyway so I can get some feedback there too. A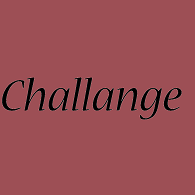 Challanges
Collection by
Dale Cooper
skill and trickmaps, some contain skills, other a little bit of outside-the-box-thinking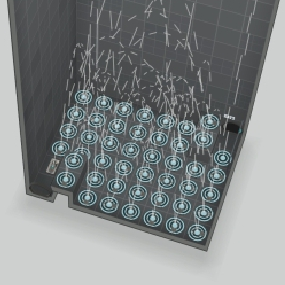 Fun Chambers
Collection by
ReaperDerGrabsteinPolierer
Only Fun Chambers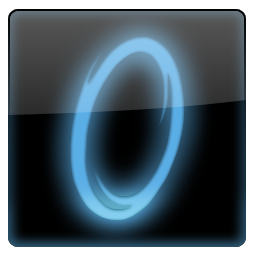 TheChinski's Chambers
Collection by
TheChinski
Just a few chambers i've whipped together. They are all possible.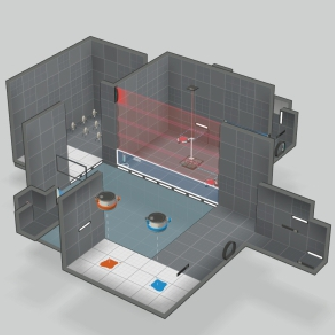 A hard Challange
Collection by
ReaperDerGrabsteinPolierer
Its Hard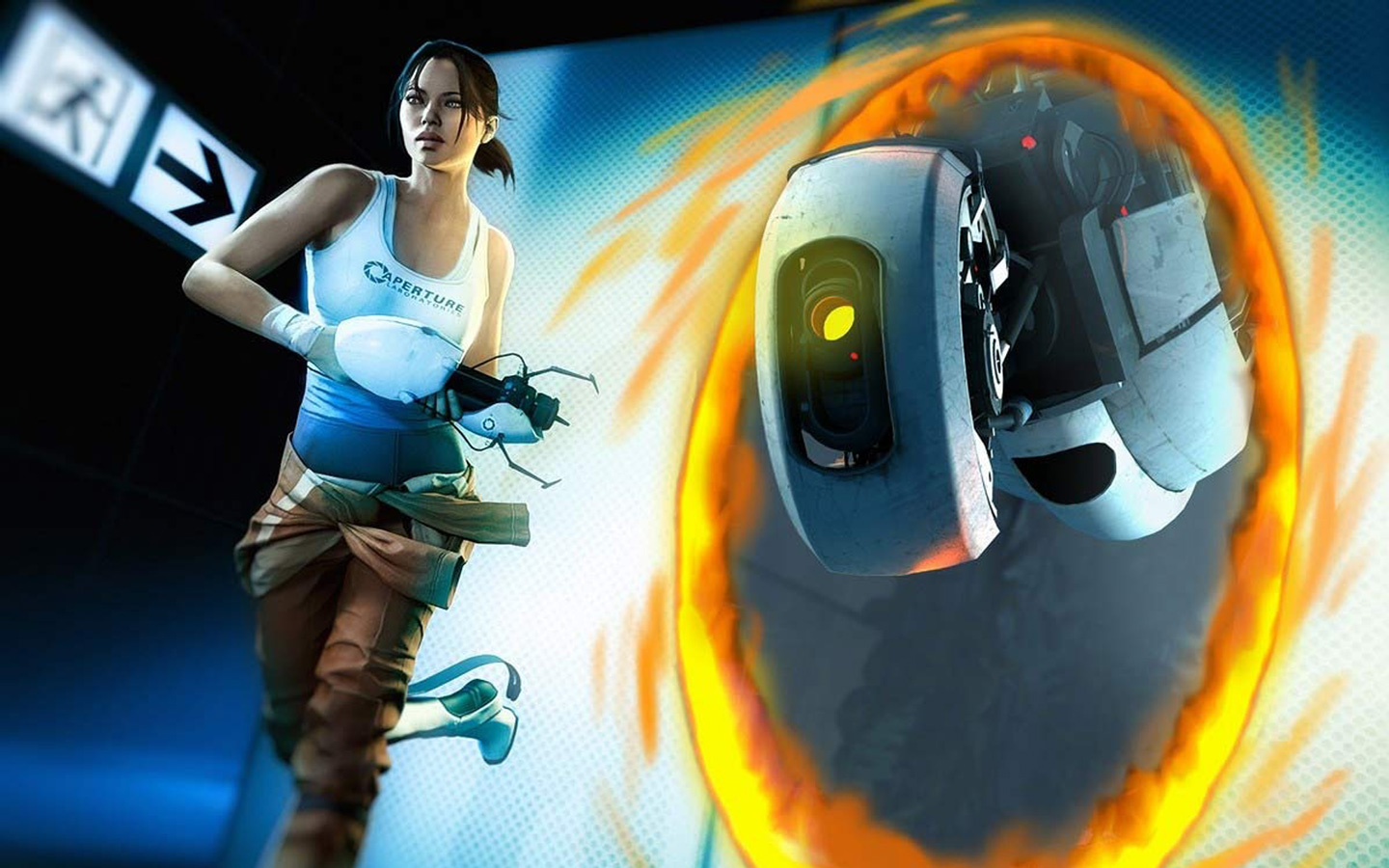 Portal 2 Maps
Collection by
Kraken
Add on maps to Portal 2

TG's P2 Collections
Collection by
Voidspacer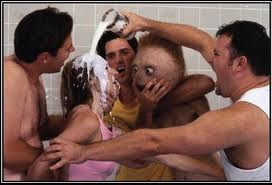 Portal 2 Collection
Collection by
Tinky My Winky
Portal singleplayer and co-op workshop stuff I like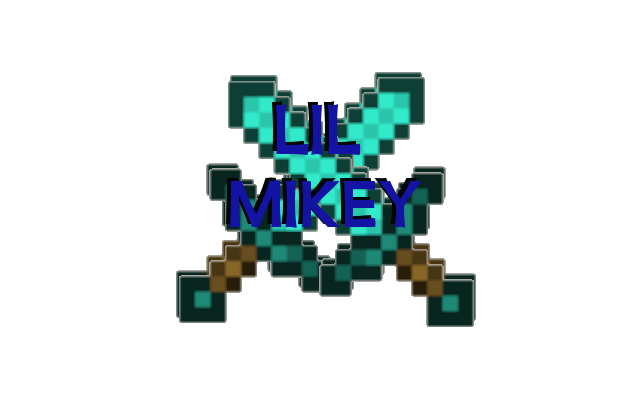 Portal 2sdays
Collection by
Kibbles

Cool Series
Collection by
Pringid
Portal 2 Cool series Collection ------------------------------------------ At all (as far as I made) 1 : Cool tests 2 : Cool glitches 3 : Cool throw Cool tests. I love it. :D try to hack the map. I have secret place for speedruner/who can us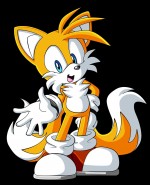 The best levels I created
Collection by
♦♦ Funtime Freddy ♦♦
This collection contains my masterpiece chambers created in Portal 2's Puzzle Creator located at the menu of the game at Community Chambers.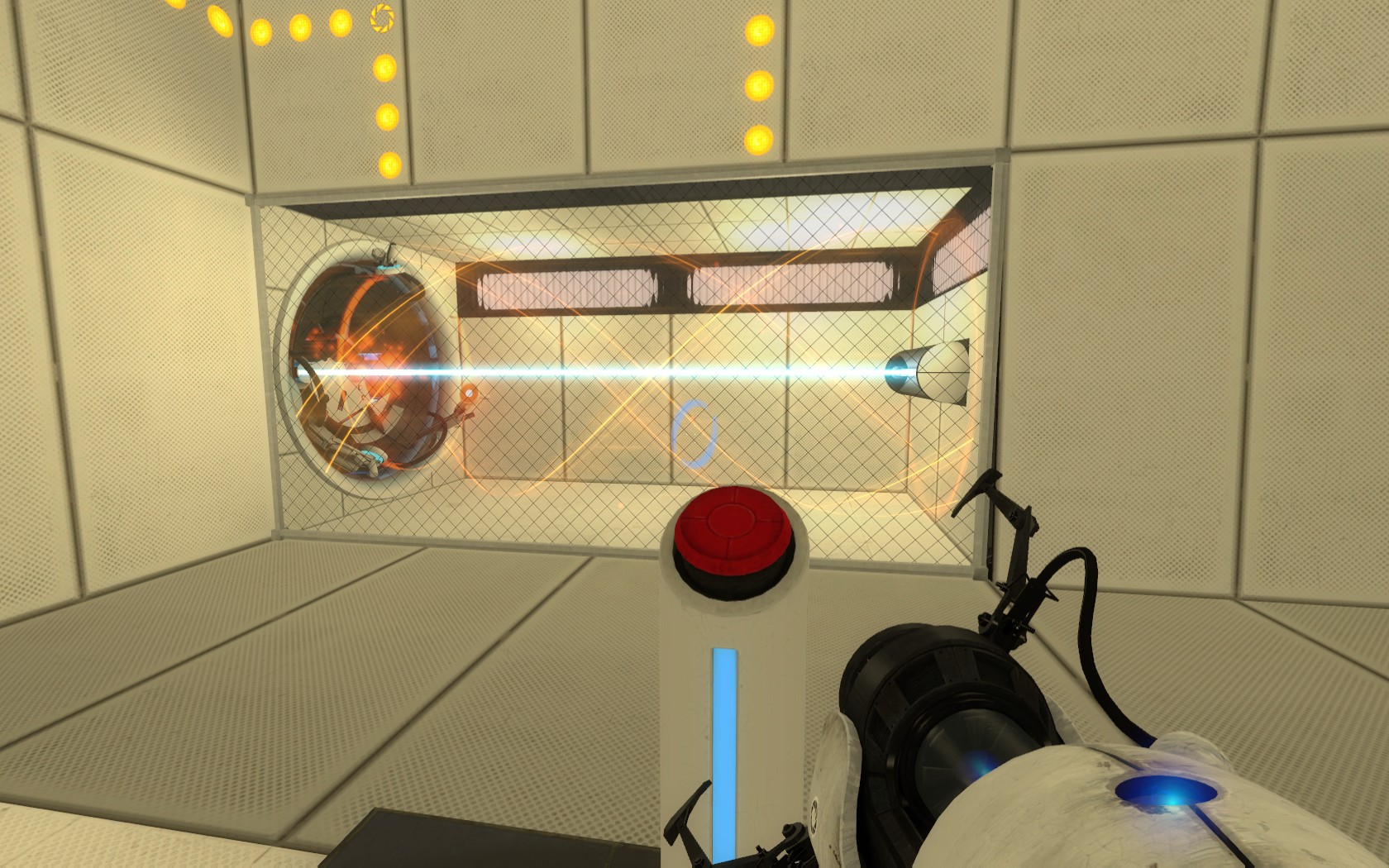 Bridge or Funnel
Collection by
[DA] nintendo.erk
Autoportal maps with a pedestal button that toggles between bridge or funnel through a portal The 3rd one toggles three times : bridge, funnel, reverse funnel The 4th one toggles four times but only if a floor button is active

Maroon's Portal 2 maps
Collection by
Maroon
Just all the maps I have made.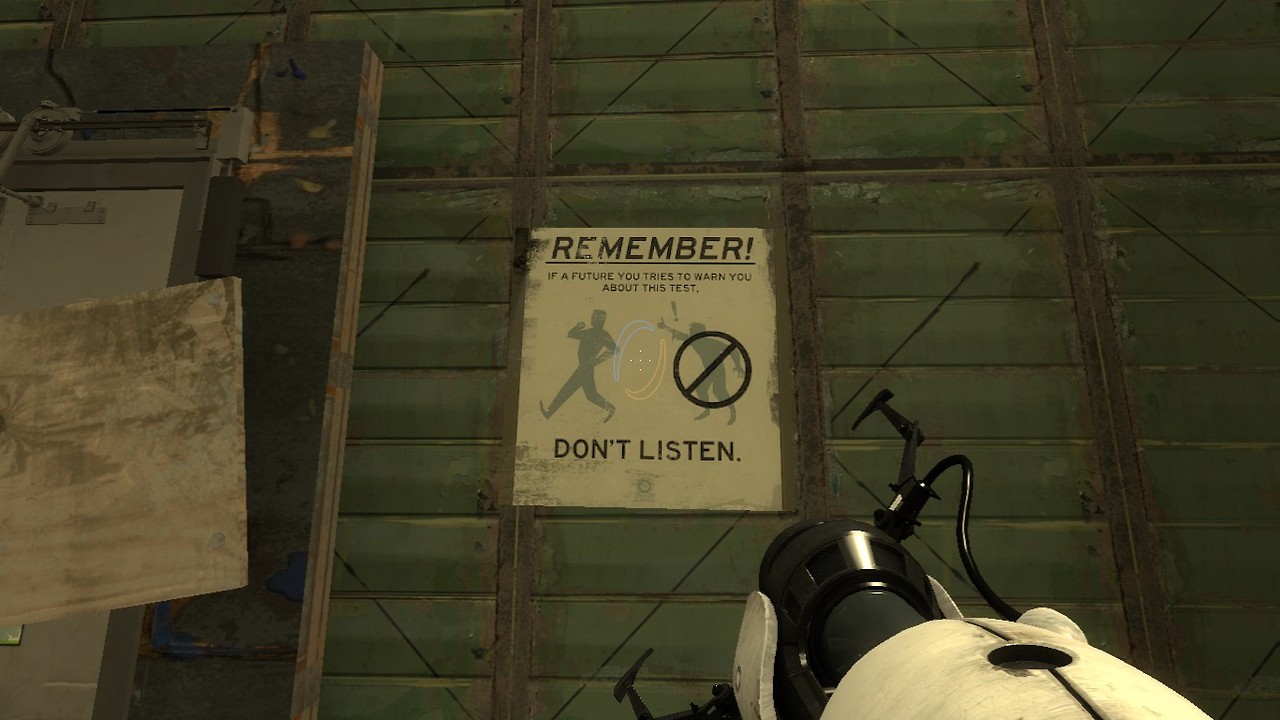 Pawozky tests
Collection by
Pawozky
Esto es difisil.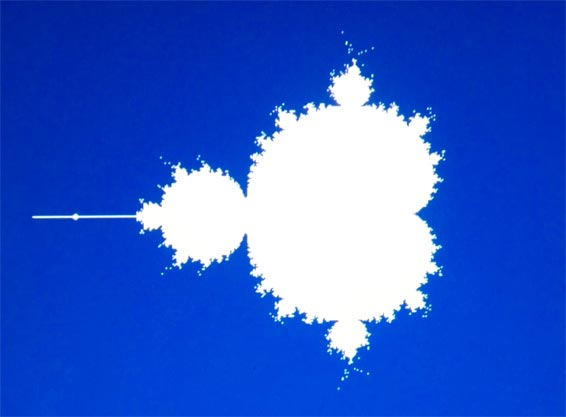 yo sarah these are the effing levels
Collection by
mrdopebunny