Showing 2911-2940 of 7,203 entries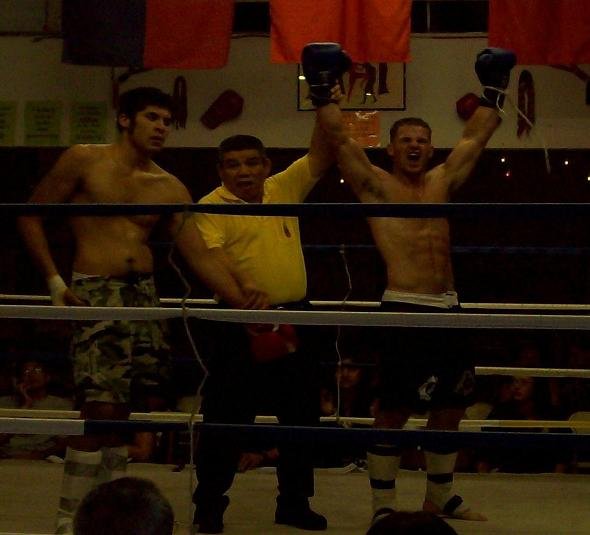 Lock's rucksack
Collection by
TheDevilOfFallujah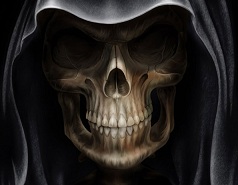 MINE!
Collection by
Master Blaster

Portal 2 Custom Test Chambers
Collection by
Druark
This is a collection of all my Portal 2 Test Chambers I have created using the ingame editor, remember any and all comments are welcome as long as their constructive and not just "argh this sucks" or something similar, make your comments helpful for me to


Just One Laser
Collection by
Ҏʀσσғ
A Laser, some cubes and relays. That's... about it :D A collection of easy test chambers I'm still creating. Same base : a laser. Maybe too easy, maybe not... Subscribe to know ! :P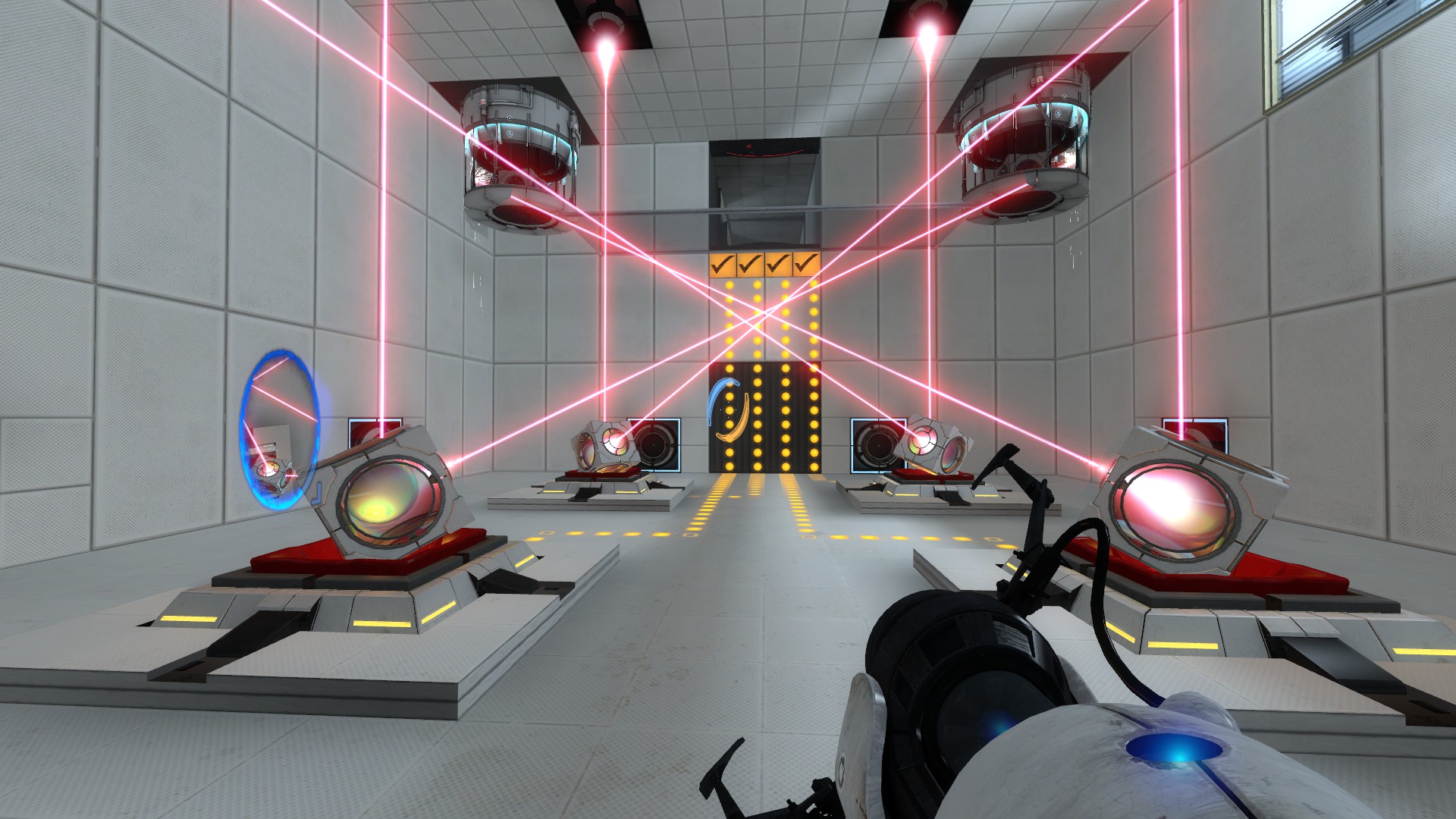 Wait, A Second?
Collection by
SkyRoots
Two almost identical rooms, except that the second room is missing something that made the first one easy to solve.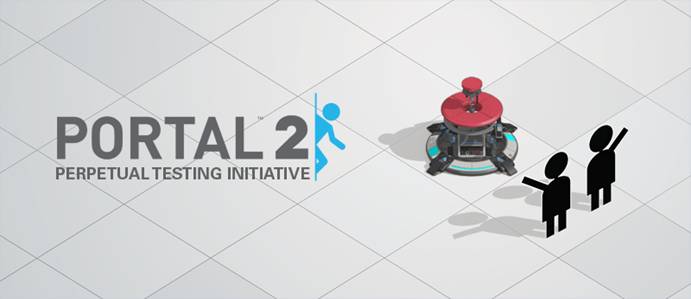 Test Chambers
Collection by
Syjhyl (Spooper)
Test chambers 001 onwards. It starts out fairly complex, so be careful!


Meine Maps
Collection by
Freakbobby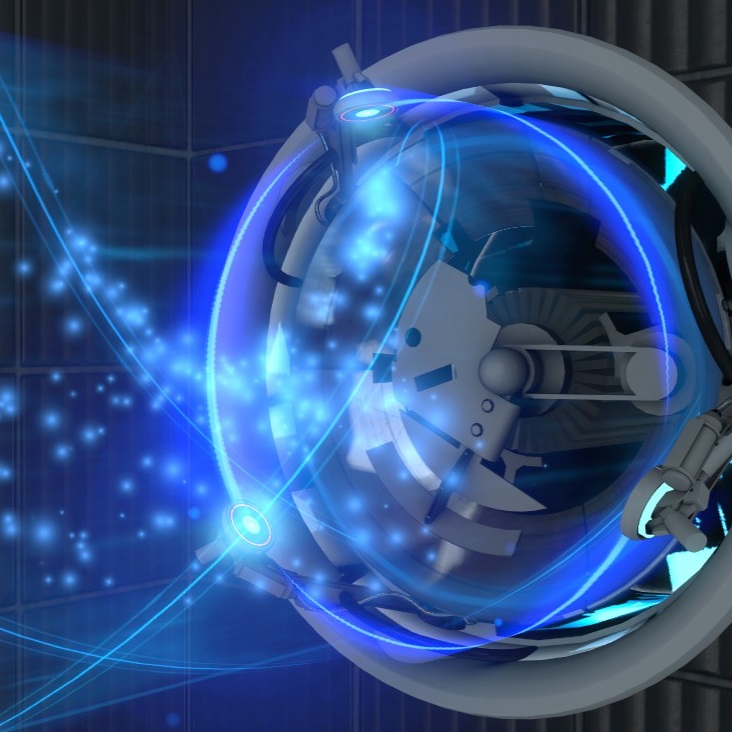 Funnel Cake
Collection by
basking.LS
A short sequence of tractor beam puzzles by Basking Boomer.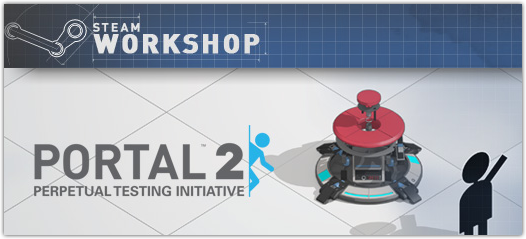 Portal 2 workshop
Collection by
YUR0ii
These are all the test chambers I have Built in Portal 2.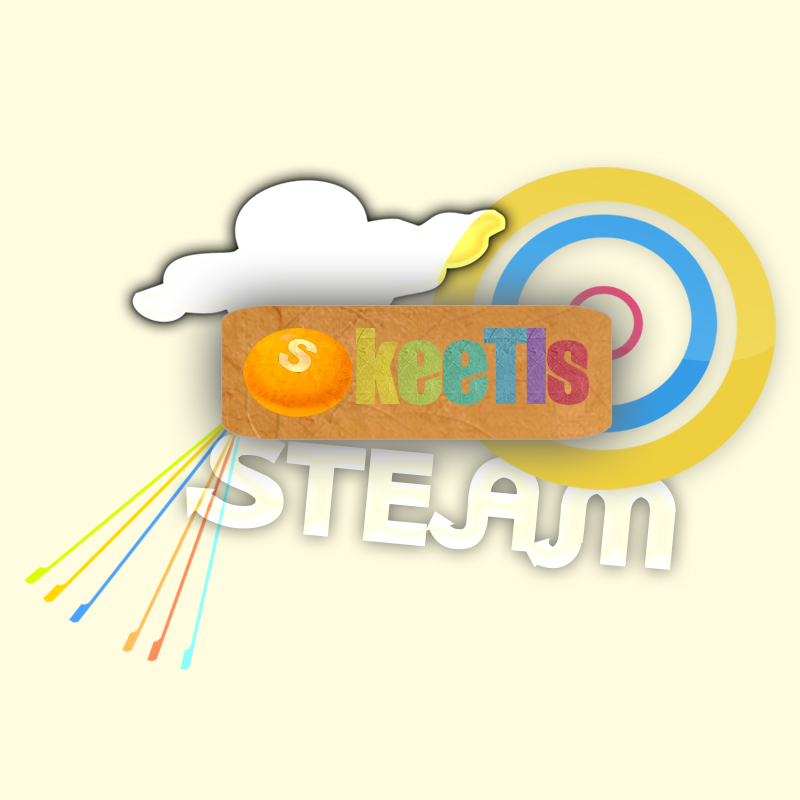 A collection of SkeeTls
Collection by
SkeeTls
Буду выкладывать свои тестовые камеры сюда =)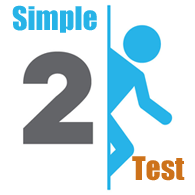 Simple Test
Collection by
NickThe5th [Trading Knife]
A Collection Of Simple Tests That Focus On One Item Or Idea At A Time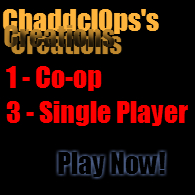 Chaddcl0ps's Creations
Collection by
Chaddcl0ps
This is a collection of all portal 2 maps I have created 1 co-op 3 Single player maps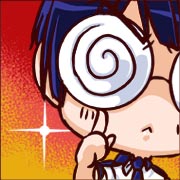 LevelDesign-TheGrowingChamber
Collection by
Hikaru
The Growing Chamber has 10 levels, and it it not directly linear. The game starts off with 1 tutorial level and 1 semi-tutorial (level 1 & 2), then it branched out into 4 (level 3-1 to 3-4), then comes back (start at level 7). The test chamber grows bigg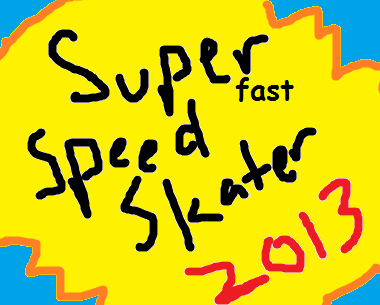 Superfast Speed Skater 2013
Collection by
anniecurruts
(I know I can't really say this, but I recommend Level 10 for playtesting because it best encompasses what the game is kinda about.) You are an athlete in training to win the upcoming intergalactic speed skating competition. Your coach wants you to win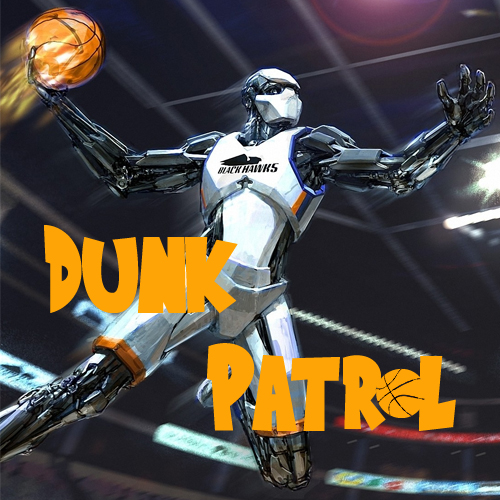 Dunk Patrol
Collection by
Pepperpwni
"Dunk Patrol" is a series of competitive multiplayer levels. Each level challenges you to be the first one to launch your cube on a faith plate at a button to exit the level.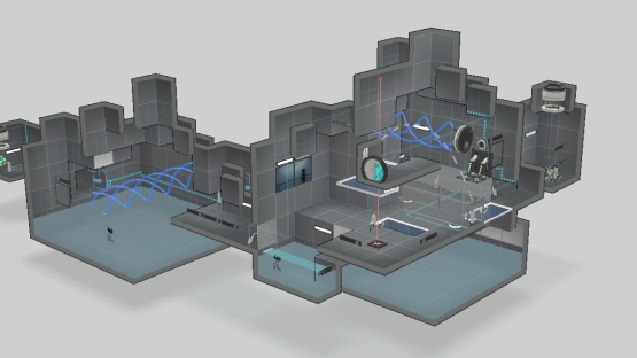 The Claustrophobic Chambers
Collection by
The Darpa Chief
A few short chambers I built using the In-Game editor.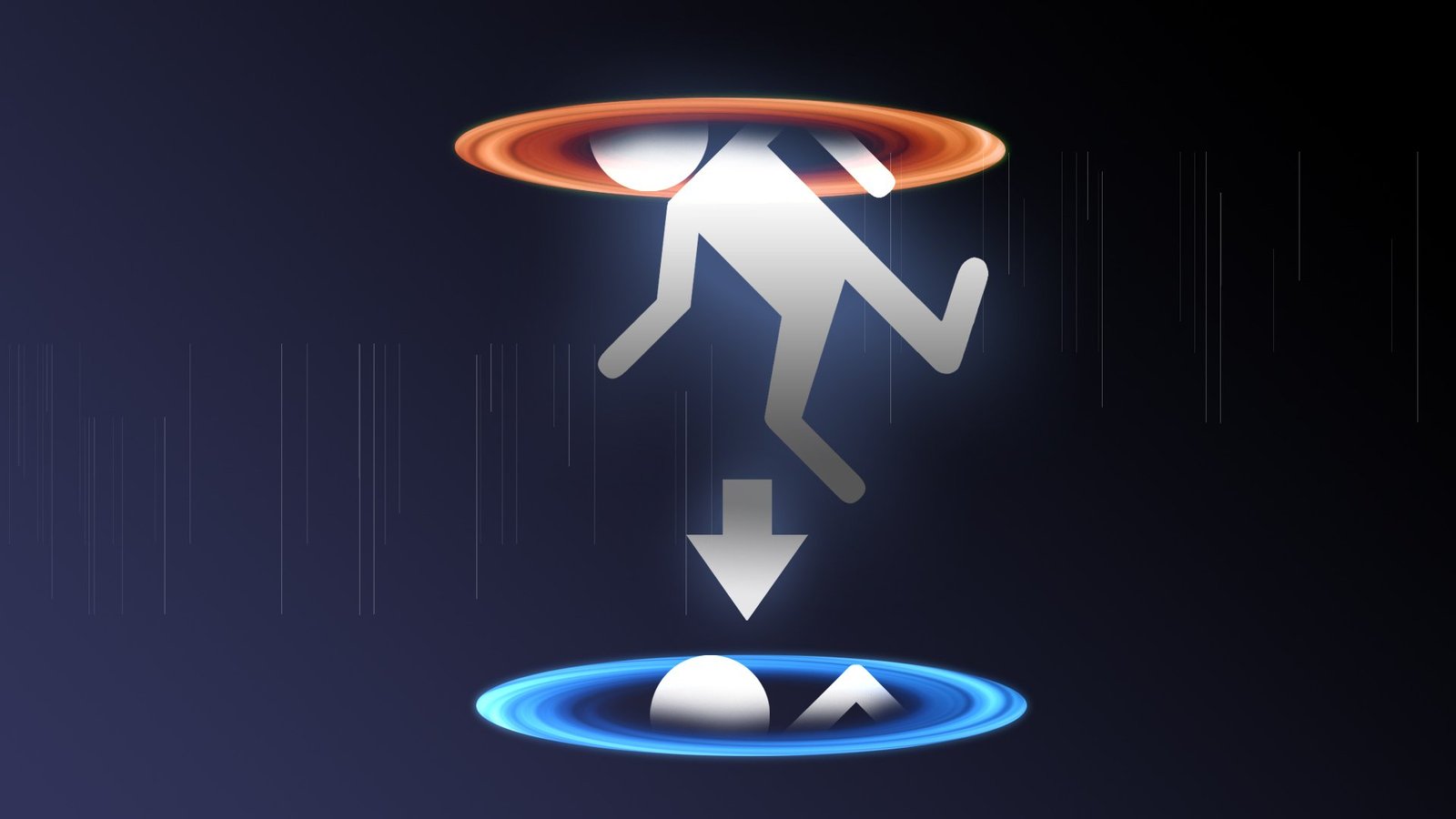 Portal: A second Look
Collection by
LawlTrev
My first basic collection of a few test chambers I made that I like. Hope you enjoy.

[I see you!] in my little trap series
Collection by
Scheddoc
I, The Friendly Turret, has captured you. You must escape... but how? The Friendly Turret knows less about the room than you...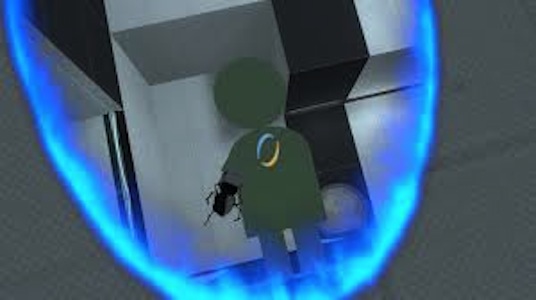 Portals in propultion
Collection by
Mr. Fromjaf (idle)
A brand new area in the Appeture science labs has recently been discovered, and since atlas and p-body are in the co-op testing, Glados decides to test it on you, bendy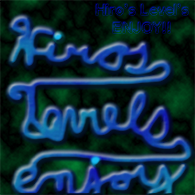 Hiro's Levels
Collection by
Hiroyuki0487
These are just the level's I have made, So I wanted to make a collection for them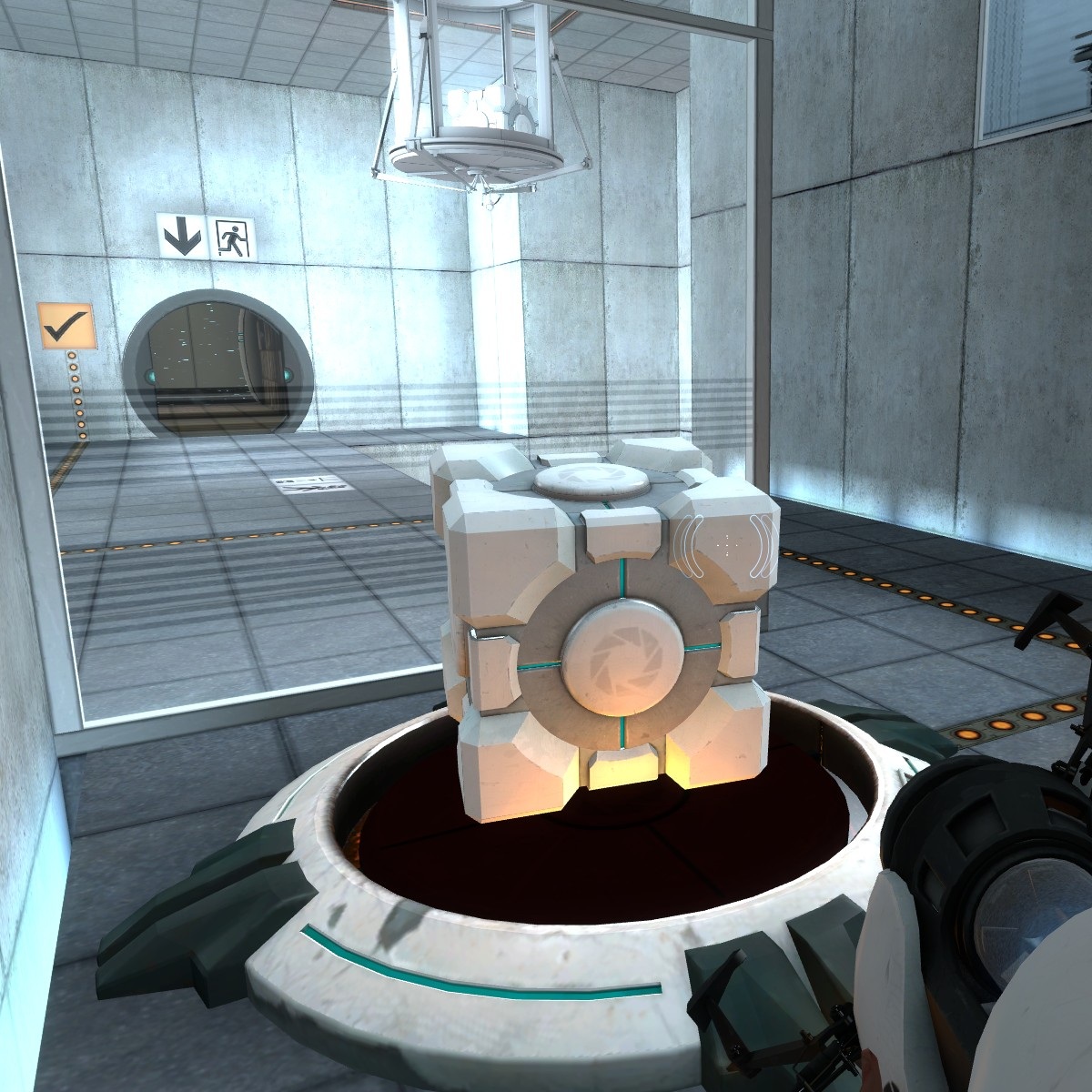 Fun To Solve
Collection by
Cockfoster
Fun Chambers with some tricks to keep you thinking


SNEAK SKILL
Collection by
Prychuszko vel. JASIU PORT
"Sneak skill" is a series of maps consisting of ten episodes, where it counts the perception, reflexes, ability to retract and jumping.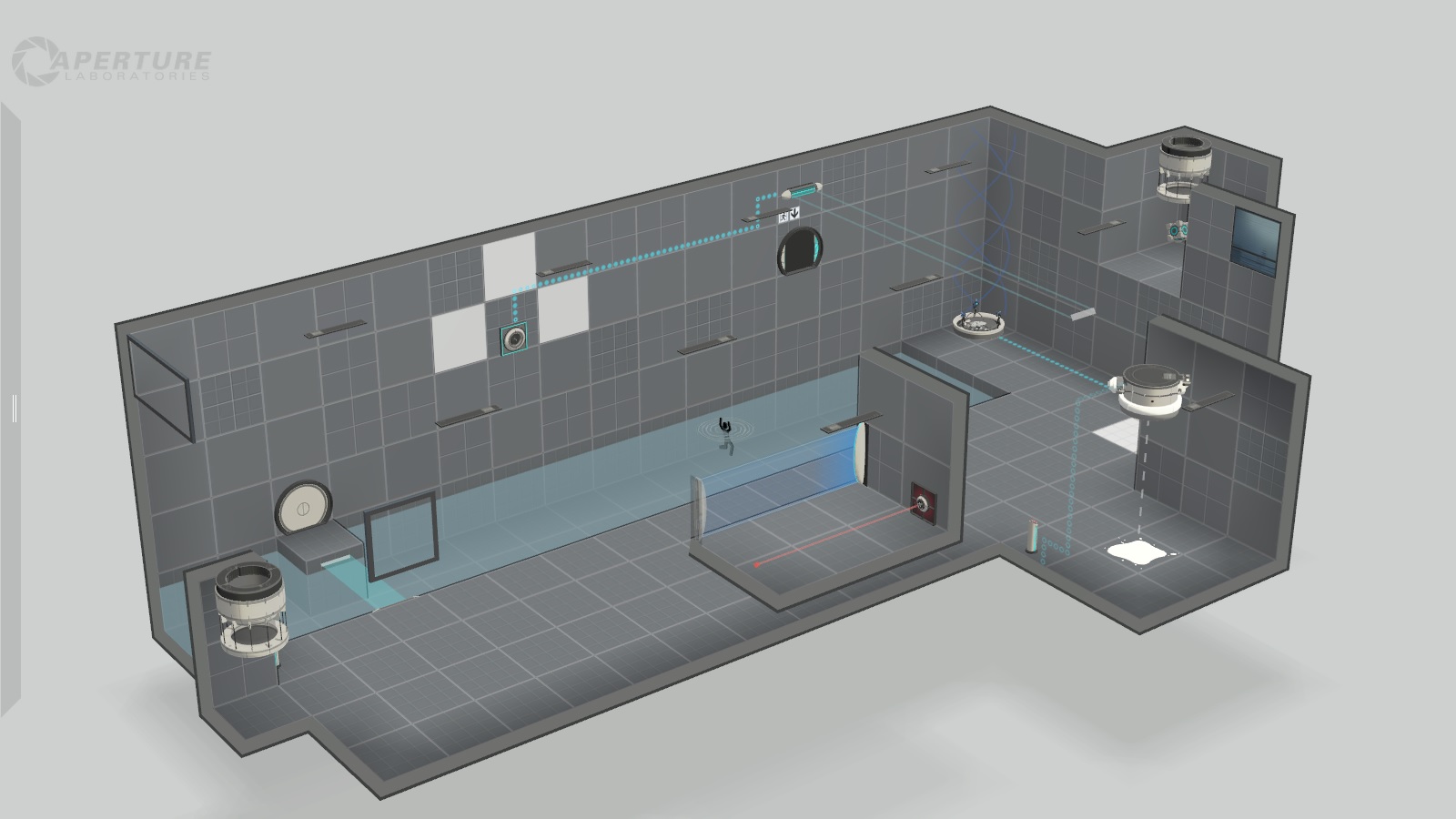 Complexity set
Collection by
Yotara
Complexity set of Portal 2 test chambers.


Teiler
Collection by
witchbeast39
t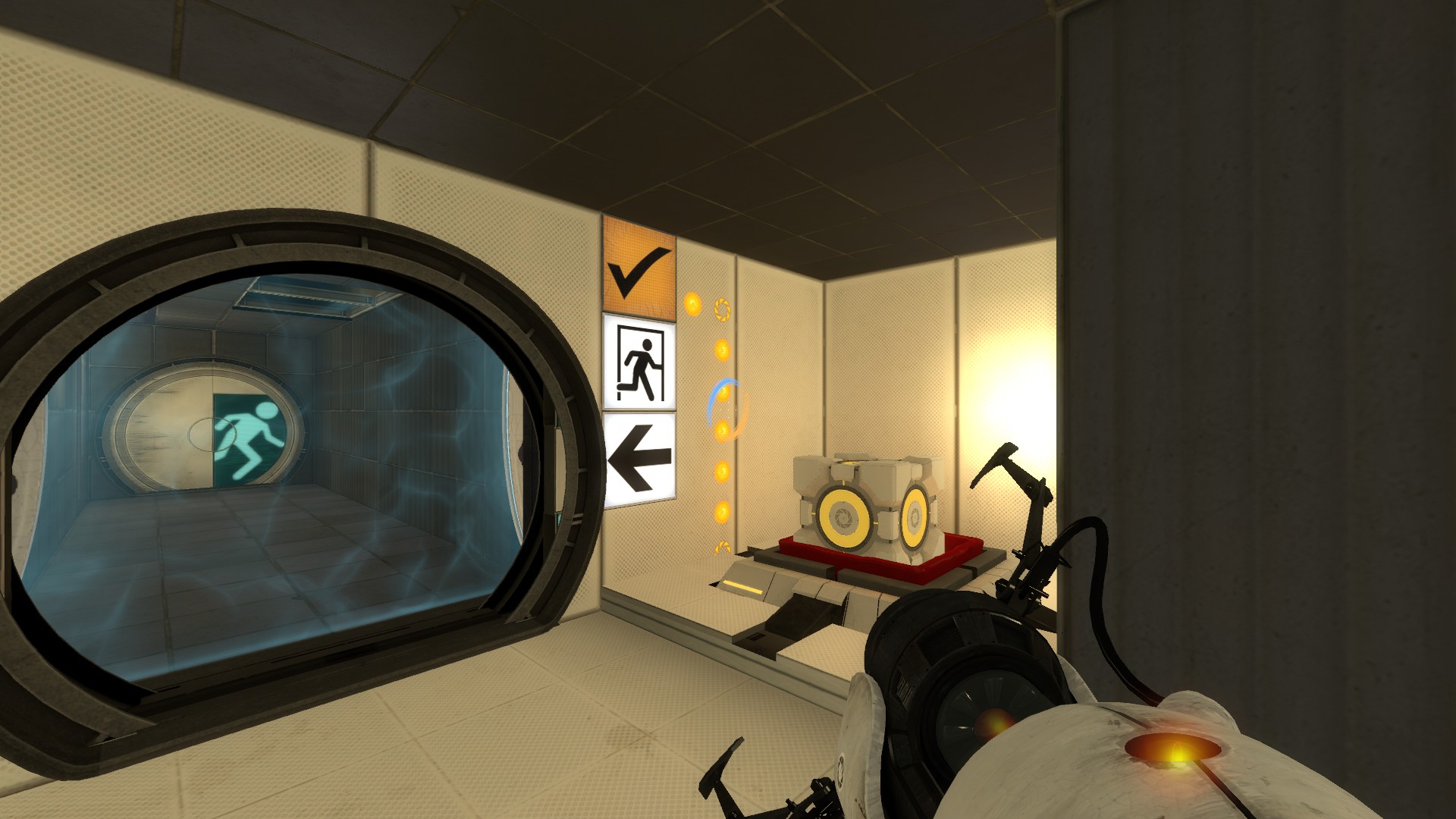 The COMPACT Series.
Collection by
BigMac Condom™
These are confusing outside the box thinkin maps. I like to call the COMPACT maps anyways good luck on your journey!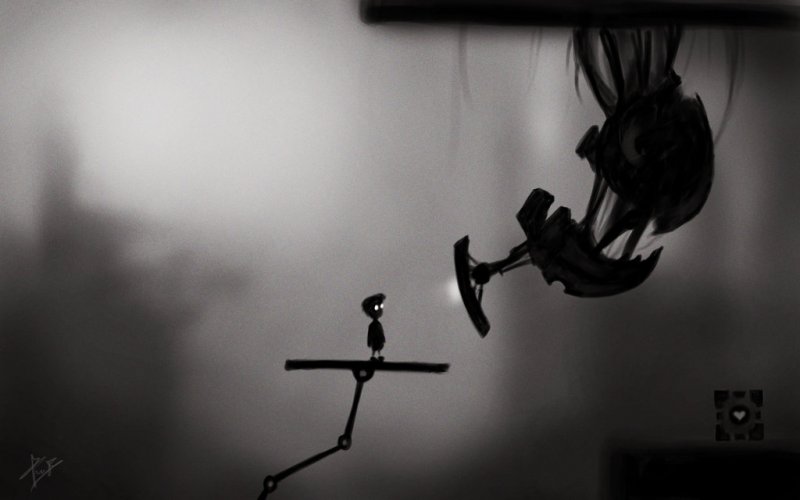 Portal2
Collection by
tomoyodai


Kolekce Foxtrot 1
Collection by
Foxtrot
Kolekce Foxtrot 1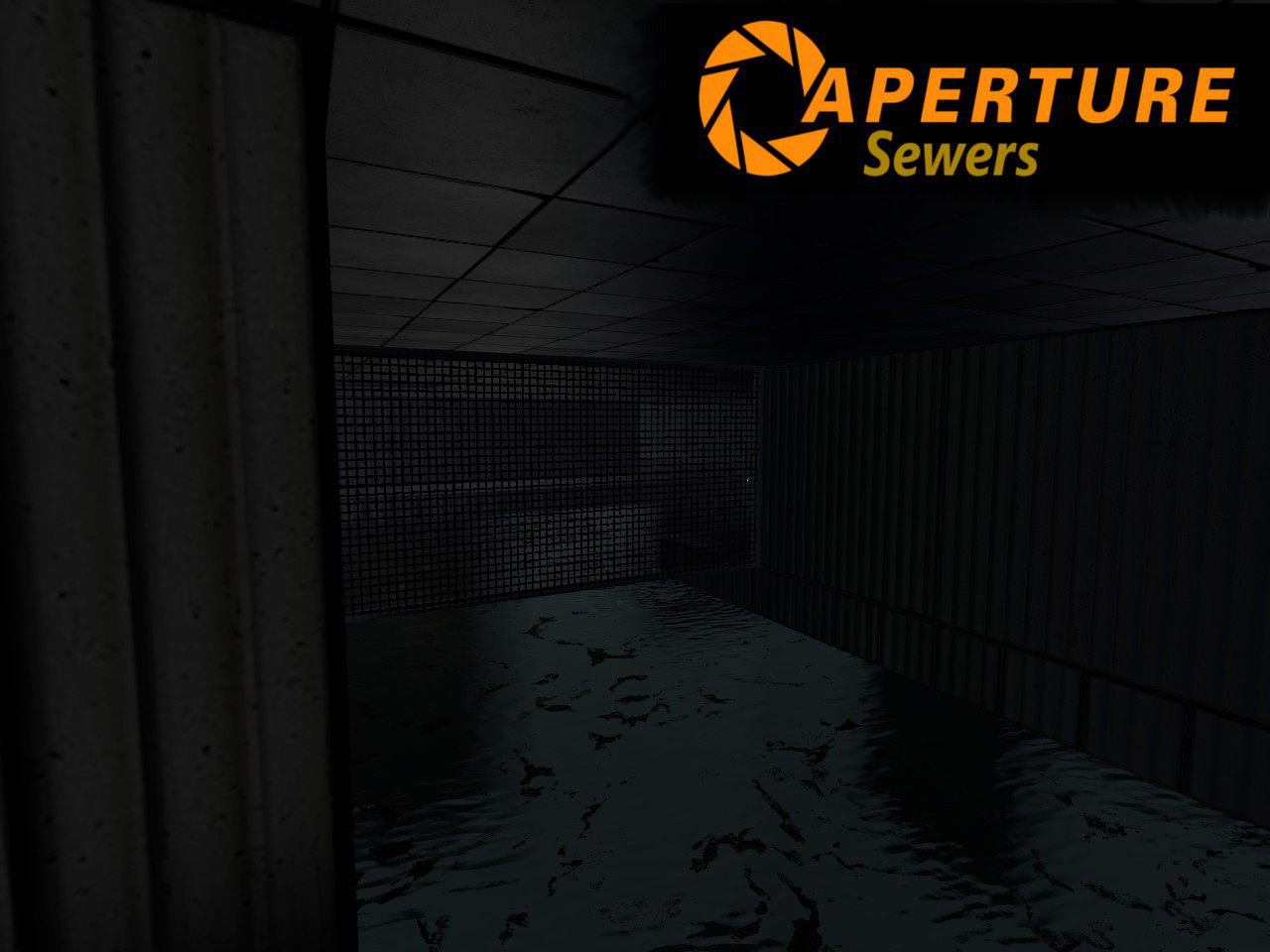 Aperture Sewers
Collection by
JJD
Escape Aperture Sewers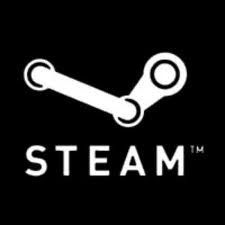 Journey with the Companion Cube
Collection by
Revolver Ocelot
A journey with the Companion Cube.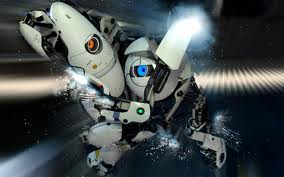 BEST CO-OP
Collection by
bencods1
A colection of the best coustome CO-OP levels.